Mavis-Erindale, Mississauga Neighbourhood Guide: More Than a White Picket Fence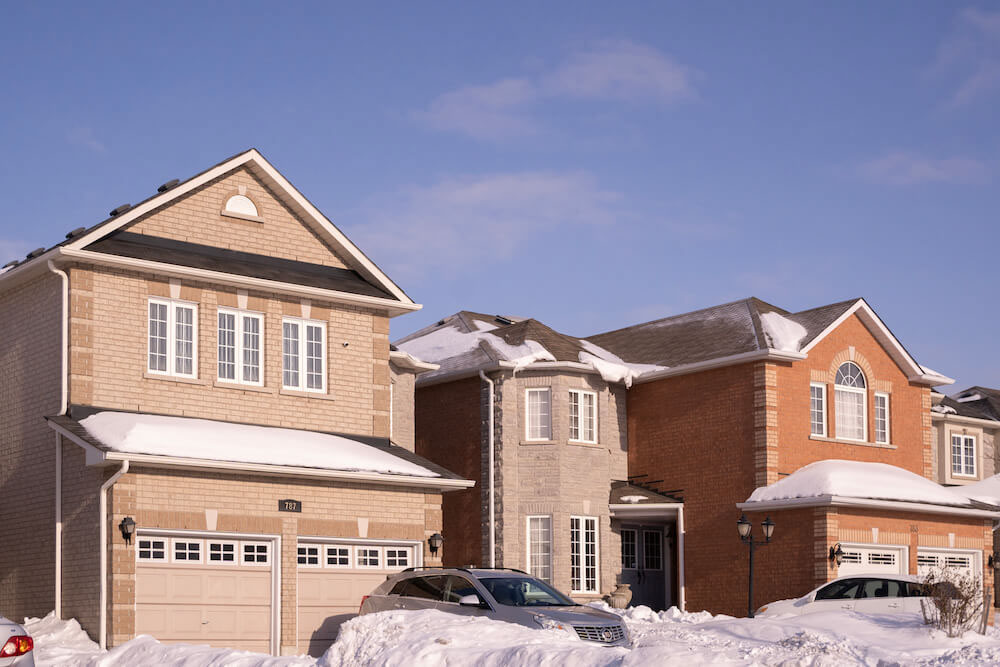 Neighbourhood At a Glance: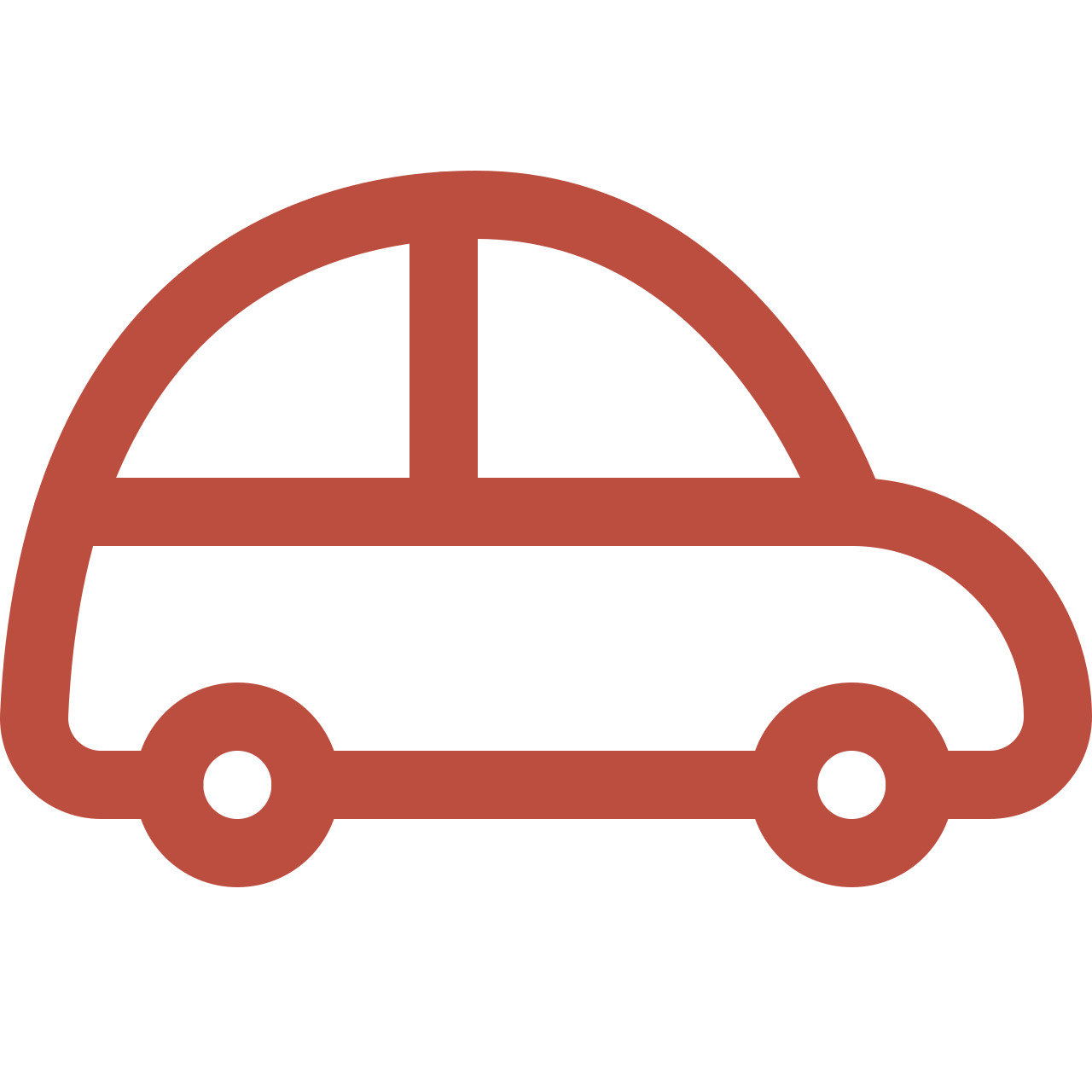 Average Commute Time
Union Station can be reached in 35 minutes by car and an about an hour and a half by public transit.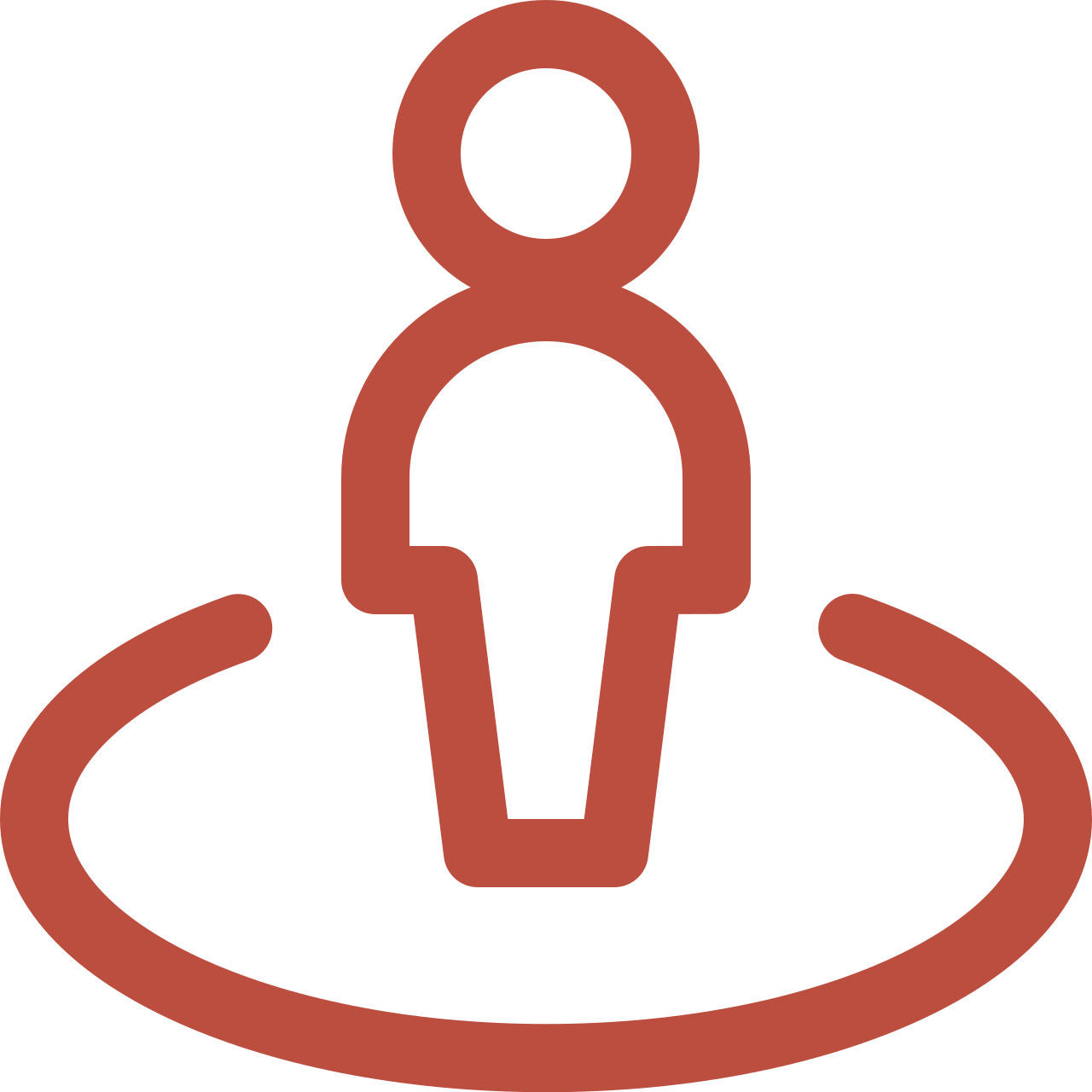 Lifestyle
A bustling commuter town with quiet interior streets and fantastic walkability.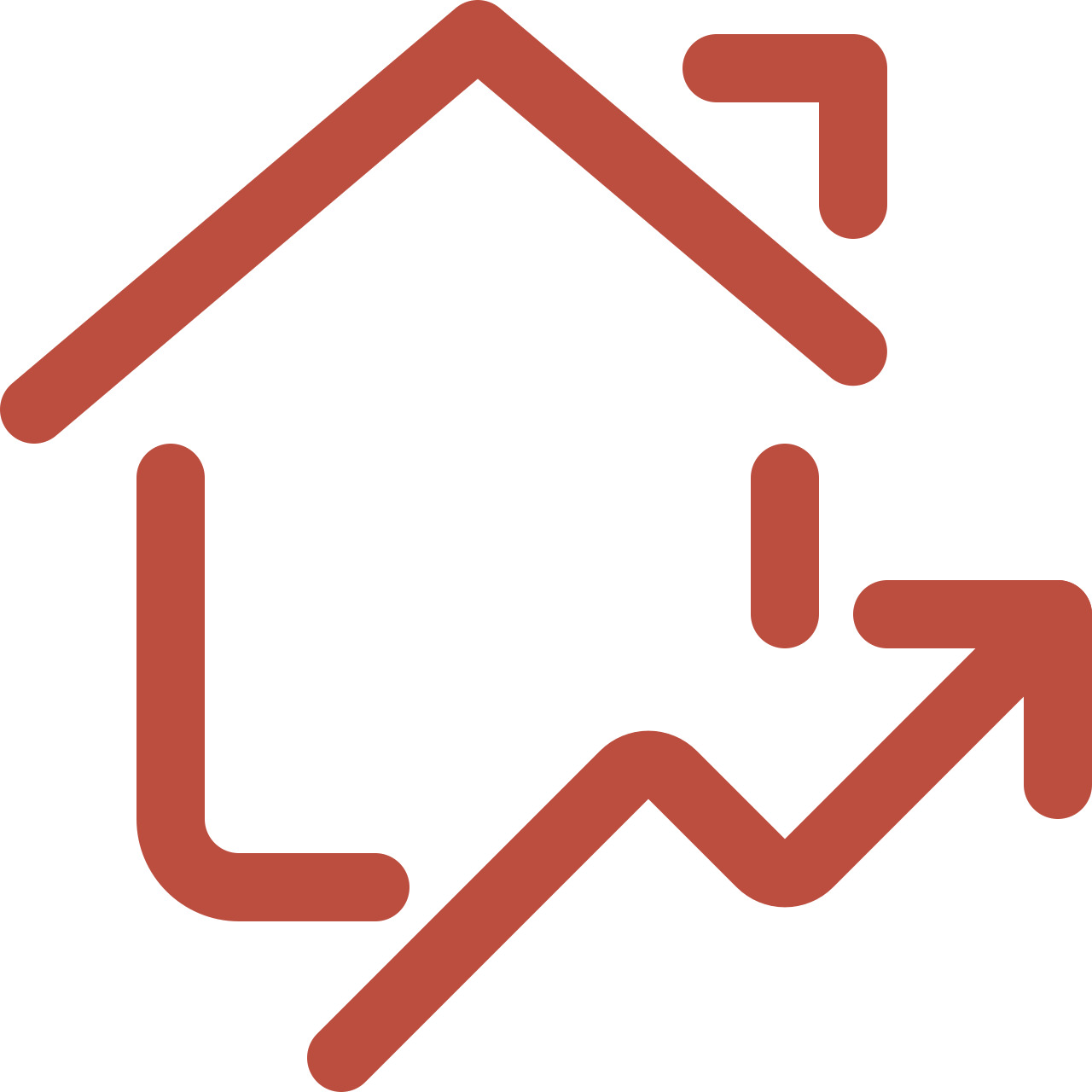 The Housing Market
Mostly townhomes with some large, detached houses and small apartment buildings.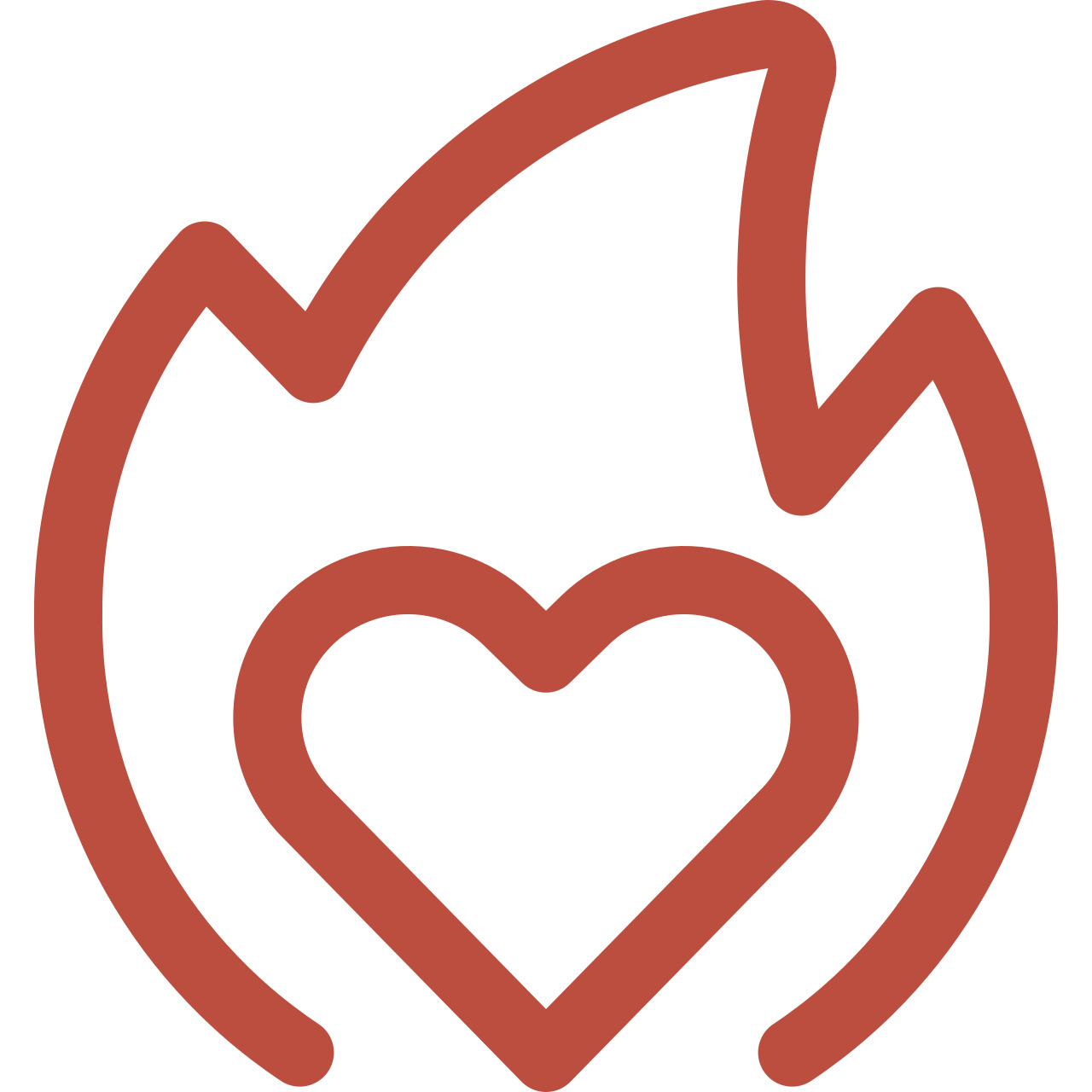 What You'll Love
Fantastic access to public transportation, shopping, and great walkability.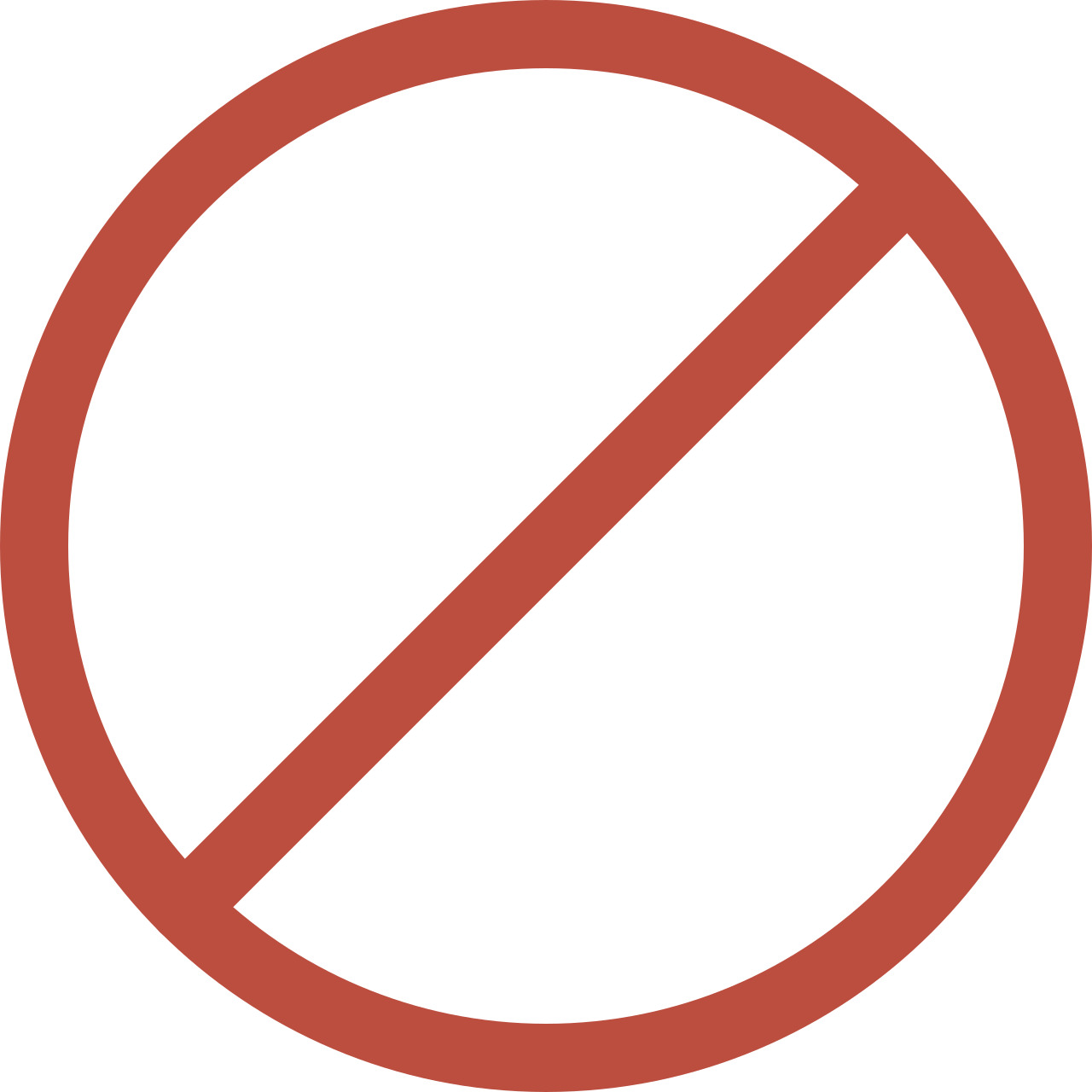 What Not To Expect
Spacious lots, or quiet perimeter streets.

It may be partially named after a nearby neighbourhood, but Mississauga's Mavis-Erindale community is unquestionably unique. With above-average walkability, proximity to the Greater Toronto Area's primary commuter highways, and the incredibly rich shopping and dining culture that comes with living so close to downtown Mississauga, the Mavis-Erindale neighbourhood makes a strong case that it is indeed the most desirable postal code this side of Toronto.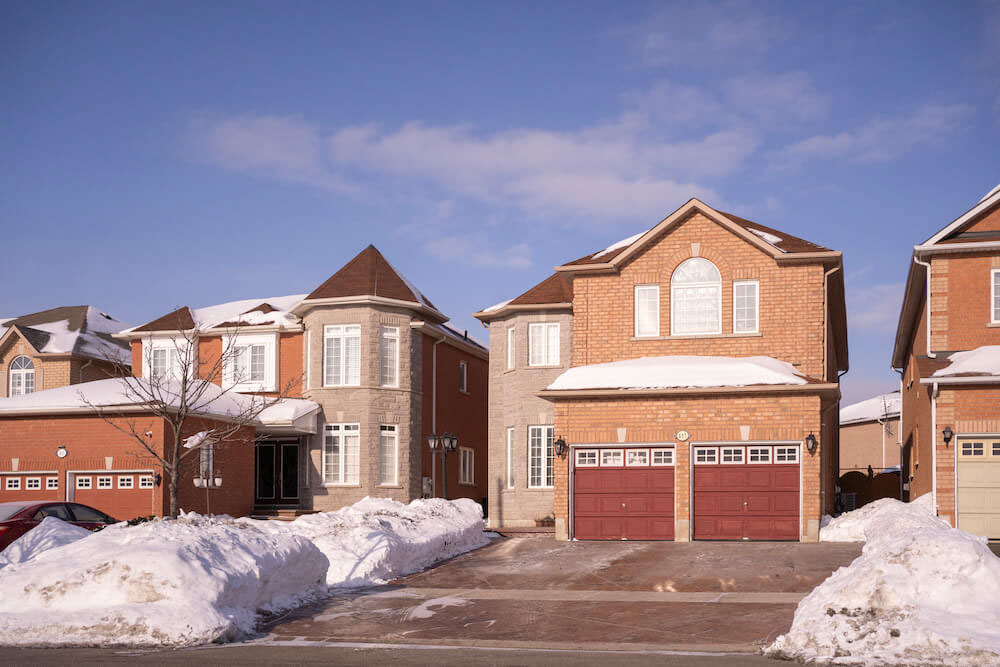 Erindale is a historic neighbourhood that's played a foundational role in Mississauga's past. Due to its proximity to the Credit River, the region has been a significant resource for the earliest First Nations communities and French trappers who enjoyed a lucrative trade agreement dating back as early as the 1700s.
The area's name was inspired by the birthplace of the community's first rector, Reverend James Magrath from Ireland (a.k.a. Erin) and the name he gave the estate he built there. Despite the population density of nearby Erindale, the landmass now known as Mavis-Erindale housed a number of local farms.
It wasn't until the area was designated as residential in the 1970s that the neighbourhood that we see today began to take shape. Much of the community's construction took place in the 1970s and early '80s.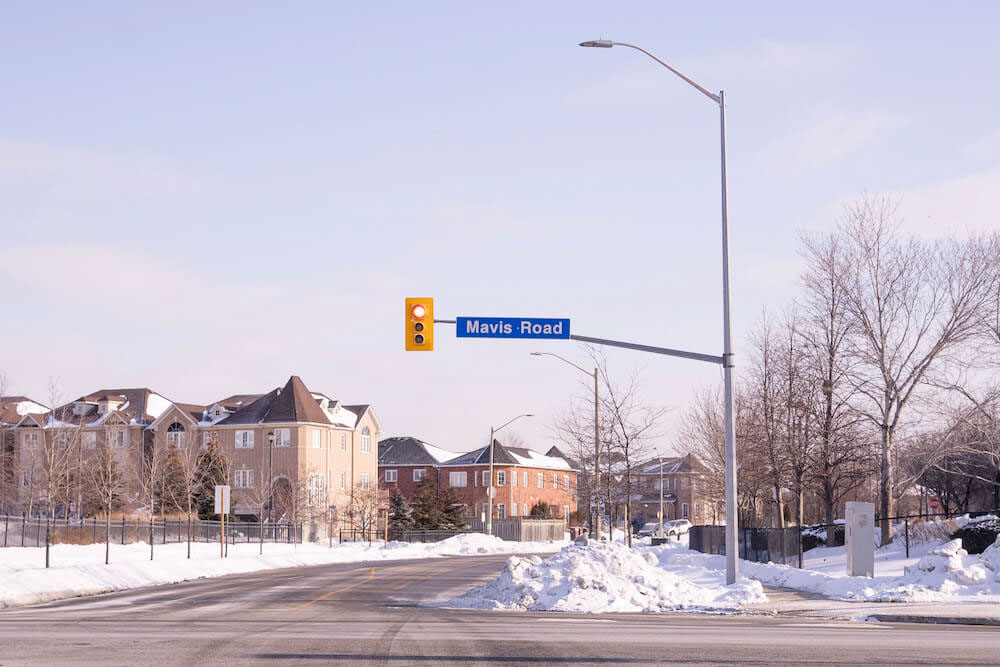 The residential districts around Mavis-Erindale reflect much of what many expect to see in central Mississauga. The detached homes are large, many with up to four bedrooms, and are often uniform in size with similar floorplans and matching red brick exteriors.
Roughly half of the dwellings here are townhomes, though there are a handful of small, low-rise apartment buildings lining the exterior roads. Over 80% of the homes here are occupied by homeowners, with most of the housing stock having been erected in the 1970s and the early 1980s.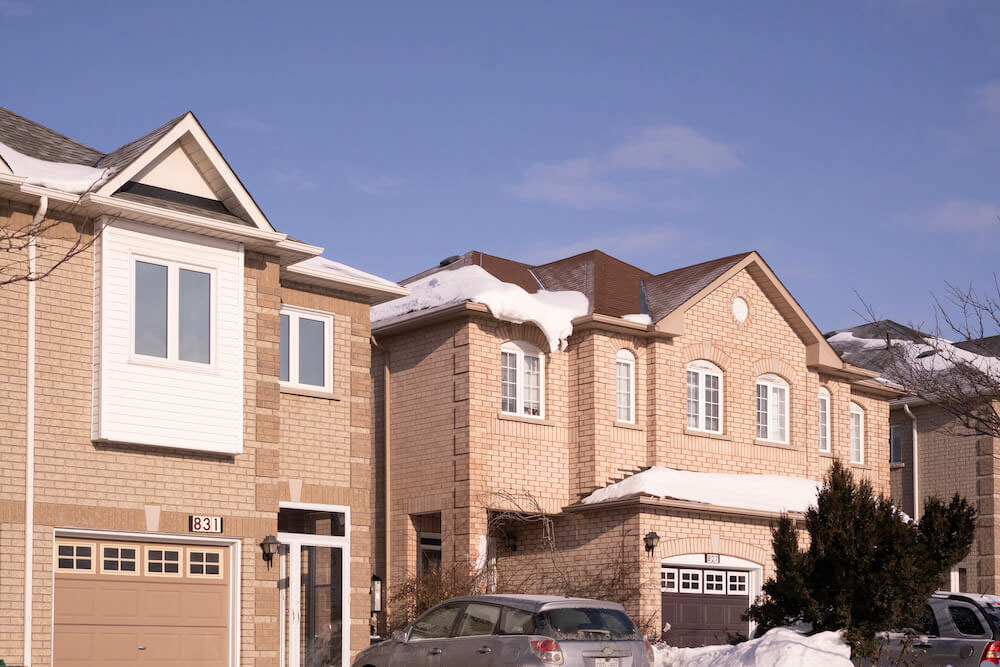 Things to Do in Mavis-Erindale
Much of the area surrounding the Mavis-Erindale neighbourhood is considered the art and cultural hub of the City of Mississauga. Celebration Square is just a few minutes west of here and hosts countless city-run events throughout the year, like food festivals, cultural celebrations, outdoor concerts, and more.
The Art Gallery of Mississauga near Celebration Square is open every day and offers free admission and guided exhibition tours. It hosts regular social events and workshops for art lovers of all skill levels. The Hazel McCallion Central Library is in this cluster of public resources too and is the largest library in the city of Mississauga.
Mavis-Erindale is a veritable bastion of retail and consumer space. Much of the real estate along the northern section of Wolfedale Road and where it intersects with Burnhamthorpe Road is occupied by professional service shops and stores. The Golden Square Centre occupying the northwestern section of the neighbourhood features a heavily concentrated selection of Asian shops and services too.
Just steps outside the borders of Mavis-Erindale is even more retail space. There's the Rio Can Grand Park just west of Mavis Road, and the expansive Square One Shopping Centre a few steps west of that. From here motorists are barely a 10-minute drive south to Heartland Town Centre, the big-brand strip mall outlet.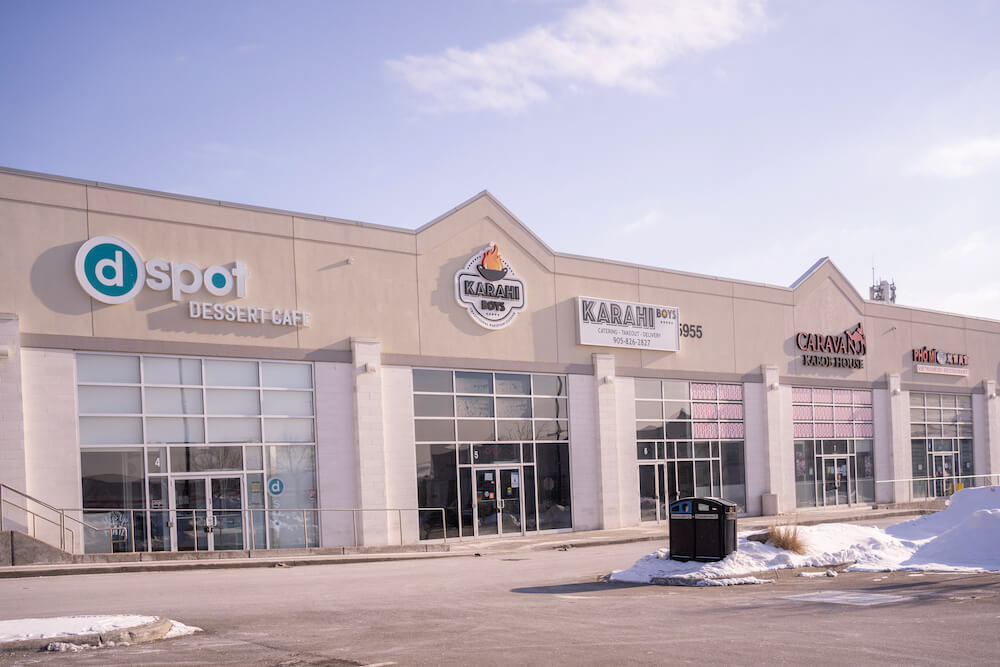 As interesting as the shops found at Golden Square Centre can be, the district is really known for its incredible selection of Asian cuisine. The area can be accessed via Central Parkway West and is home to countless Korean, Chinese, and Japanese restaurants.
More traditional North American fare can be found along Burnhamthorpe and Wolfedale Roads. Mavis-Erindale is also not far from the expansive casual, fine-dining, and family-friendly dining experiences that surround the Square One Shopping Mall.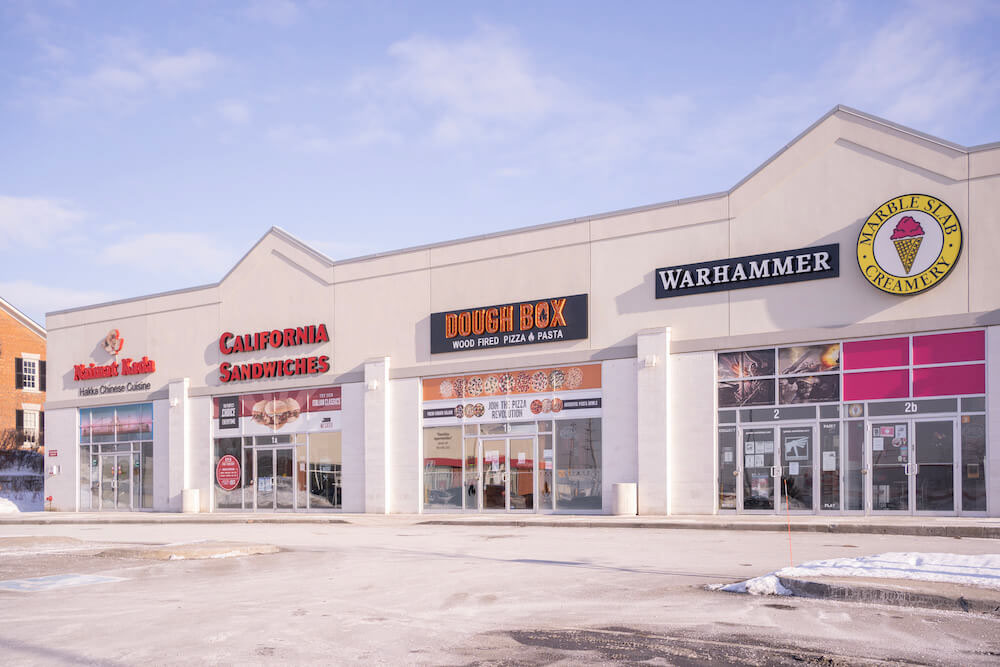 There isn't a lot of notable green space in Mavis-Erindale, but fret not! As is the case with many of the other amenities in the area, community members benefit greatly from the offerings of other nearby neighbourhoods.
There's Erindale Park, Ron Lenyk Springfield Park, Huron Park, and Woodlands Meadows Park to the south. There's Dr. Martin L. Dobkin Community Park and Stonebrook Park to the west. And just north of Burnhamthorpe Road lies Deer Wood Park, Ashgate Park, and Creditview Woods Park.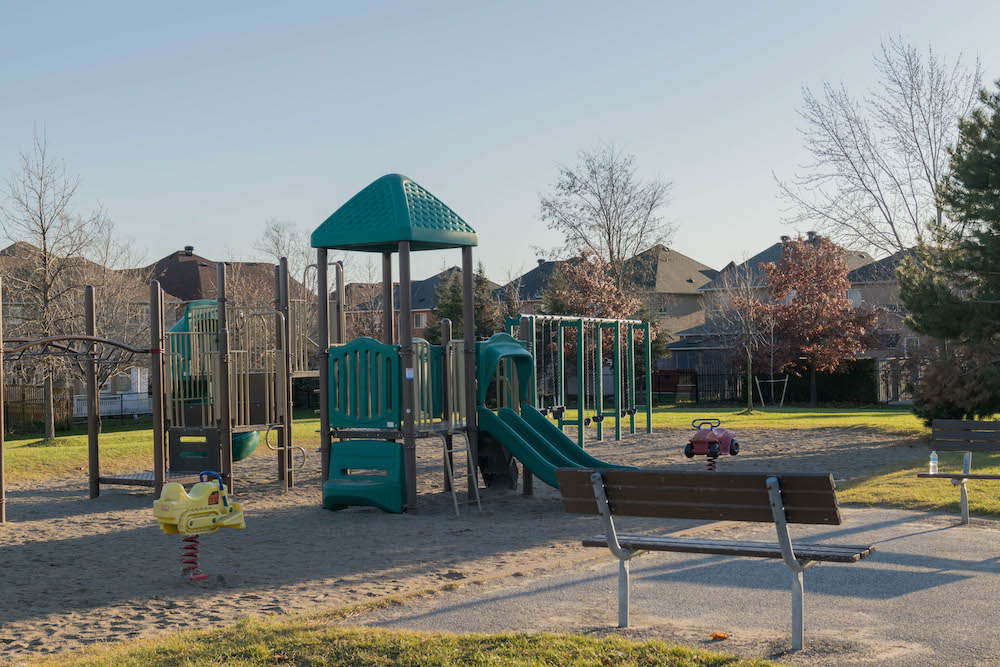 Mavis-Erindale residents love living here for its access to the best amenities Mississauga has to offer. This neighbourhood is close to Mississauga's downtown city centre, and that city centre is loaded with things to see and do.
Celebration Square is always full of life in the summertime. There are a number of privately owned recreational facilities in town too, including the United Soccer Centre, the Sky Zone Trampoline Park, and more.
Those with more of an outdoorsy bent typically branch out to the neighbouring green spaces like Huron Park, Erindale Park, or Brickyard Park to take advantage of the many sports fields, and hiking and biking trails that can be found there.
One thing that keeps Mavis-Erindale residents from moving out is the neighbourhood's convenient central location. The area is just south of Ontario Highway 403 and just north of the Queen Elizabeth Way, making for an all but effortless commute in and out of the City of Toronto.
But Mavis-Erindale is built for those who don't drive too. The neighbourhood enjoys regular bus service along most of its residential streets and benefits greatly from its proximity to the MiWay transit hub located just outside of Square One Shopping Centre.
Getting downtown is as easy as hopping on one of the many MiWay public transit buses that regularly travel to the Erindale GO Station. Opened in October of 1981, the Erindale GO Station is on the Milton train line and can deliver commuters to Toronto's downtown core in under an hour.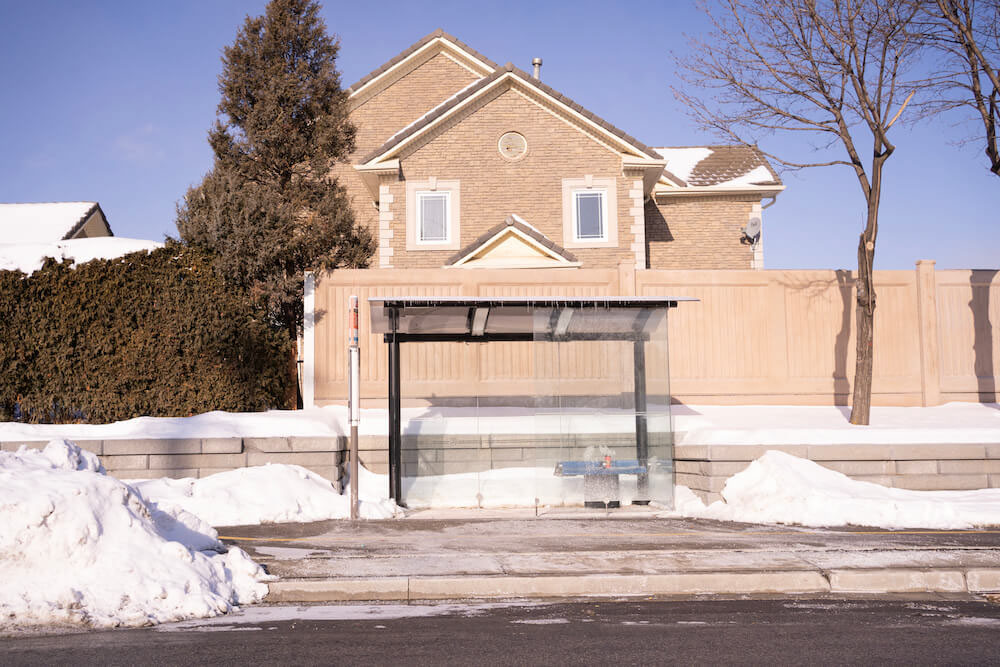 More Than a White Picket Fence
The sizable red brick homes and the quiet interior streets of Mavis-Erindale, Mississauga, scream suburbia, but the steady flow of visitors to the nearby consumer districts has a way of keeping things interesting. Lots of real estate variety, impeccable walkability, and direct access to the city's public transportation hub offers a lot for would-be homebuyers to consider.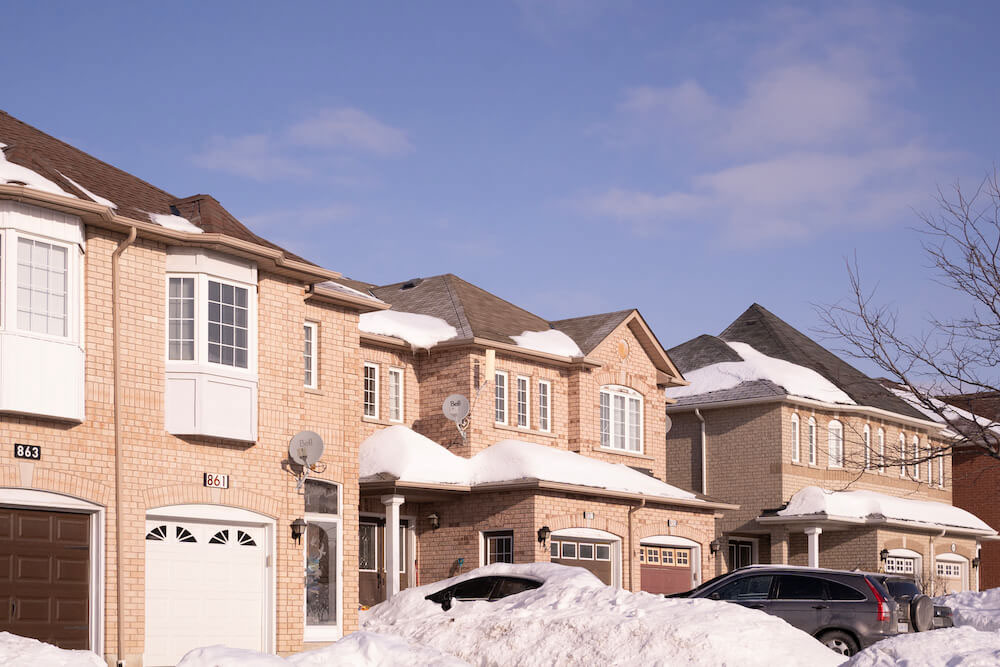 Frequently Asked Questions
What is Mavis-Erindale, Mississauga, known for?
Mavis-Erindale is a quiet, suburban commuter neighbourhood without much of a reputation of its own. The area is a thoroughfare for those heading to and from Toronto, with incredible access to public transportation, shopping malls, and restaurant hubs.
Why is it called Mavis-Erindale?
Reverend James Magrath from Ireland (a.k.a. Erin) was the first rector of what would eventually come to be called Erindale, in honour of the estate he built there. The Mavis-Erindale neighbourhood is named as such due to its proximity to the Erindale neighbourhood and Mavis Road.