Streetsville, Mississauga Neighbourhood Guide: Modern Conveniences Steeped in History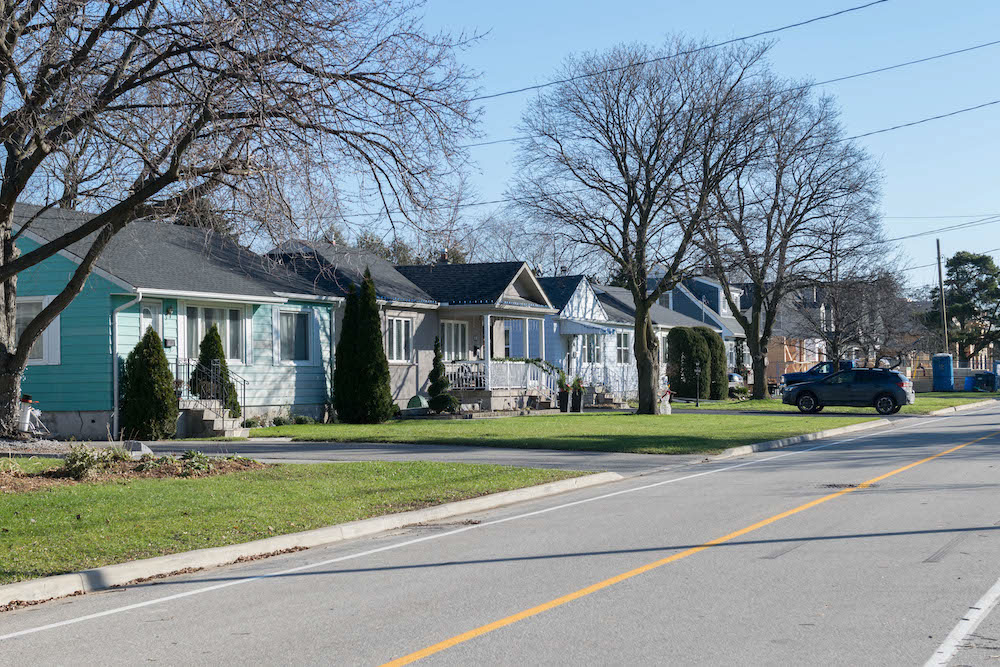 Neighbourhood At a Glance: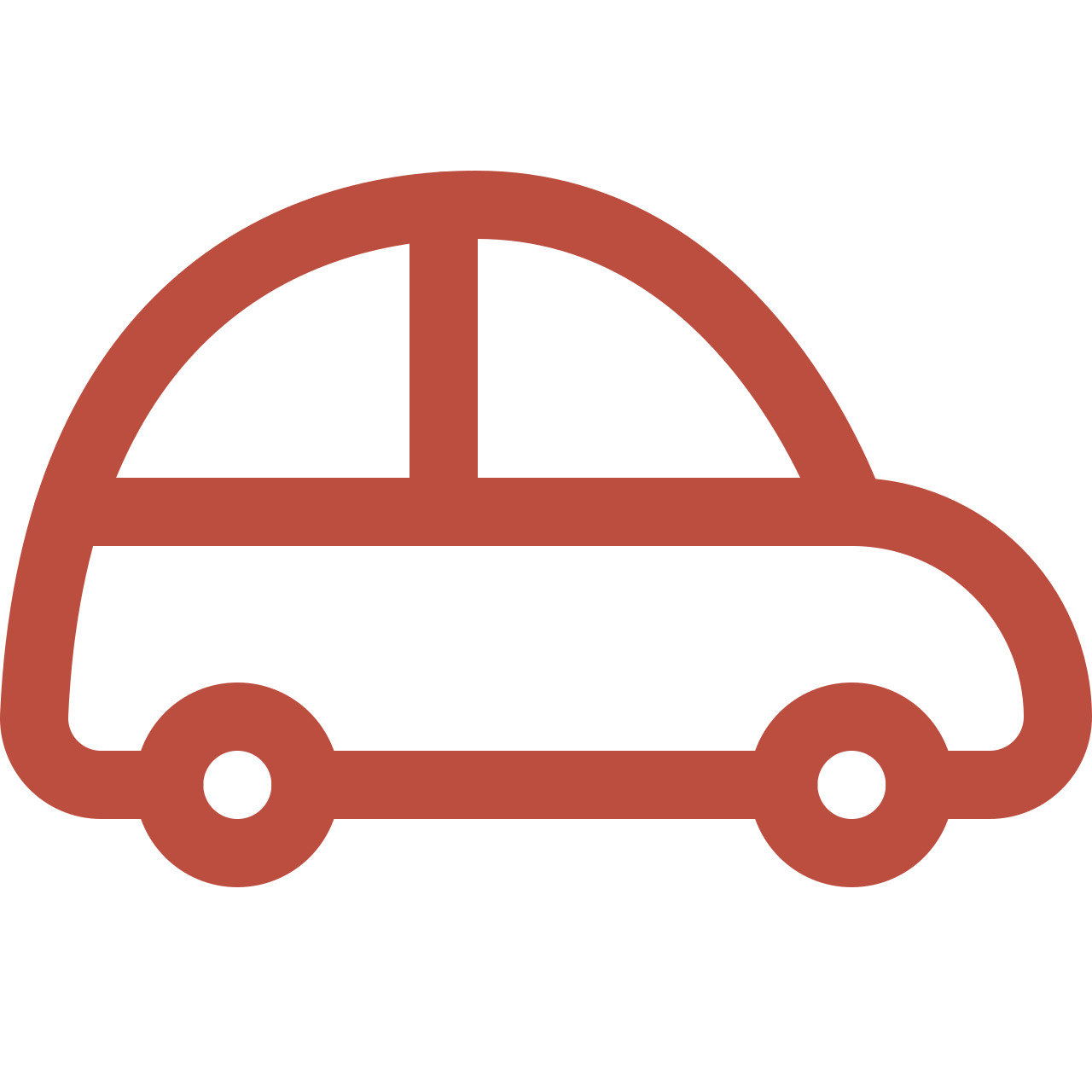 Average Commute Time
Union Station can be reached in 40 minutes by car and just over an hour by public transit.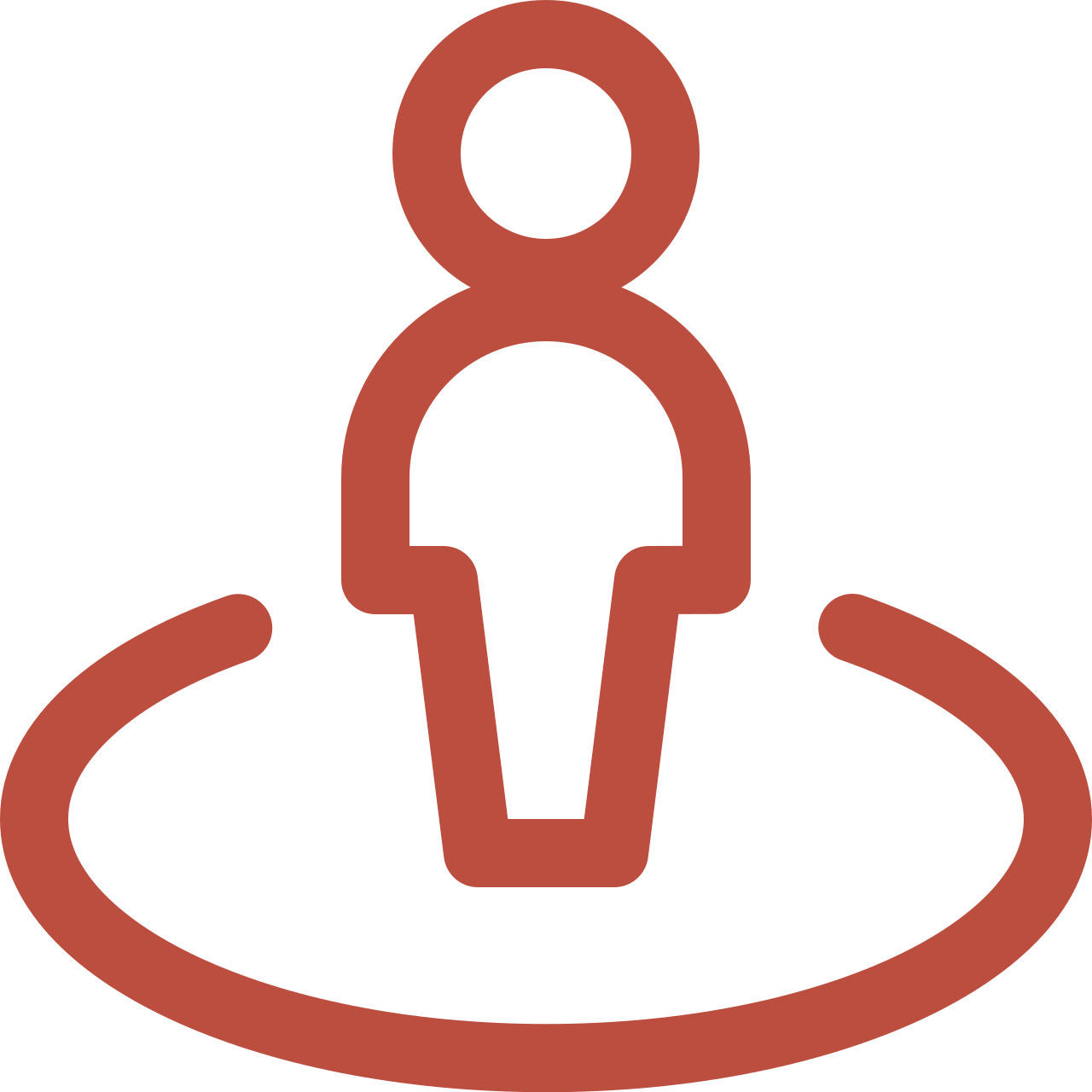 Lifestyle
The neighbourhood is rich with independent village shops and eateries to enjoy.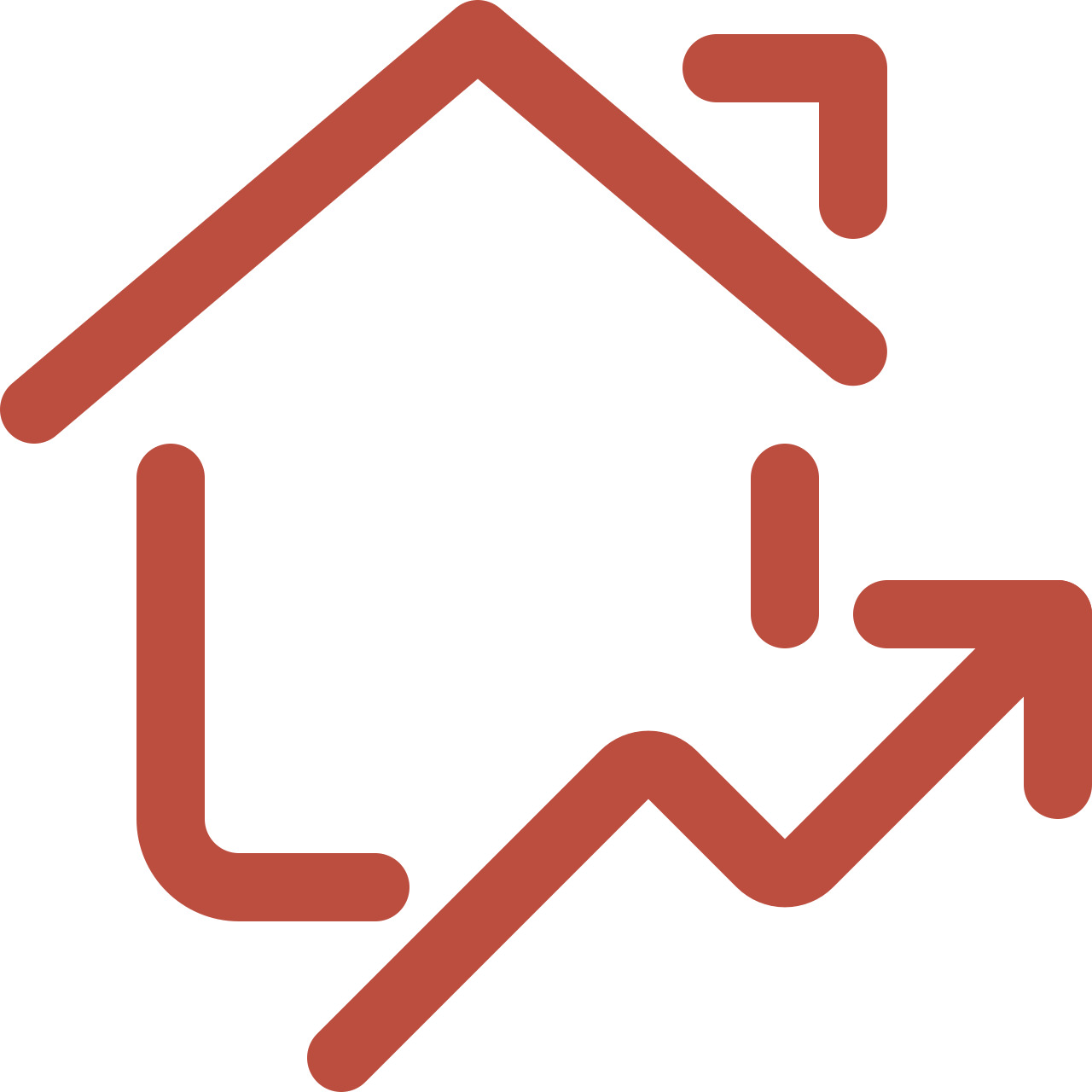 The Housing Market
You'll see many historic properties here, but also newer detached homes and townhouses.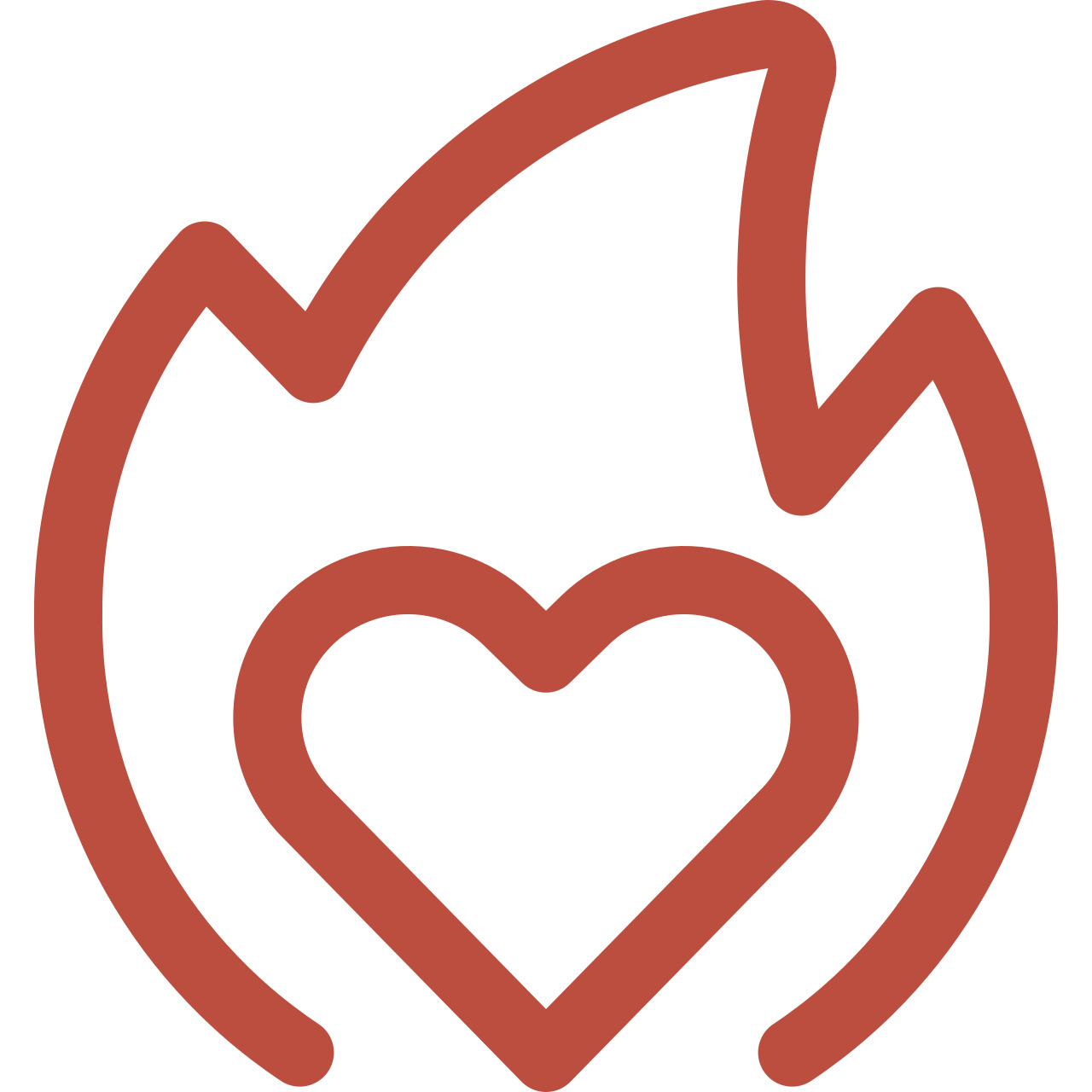 What You'll Love
There is a wide range of outdoor and indoor recreation to be enjoyed within the vicinity.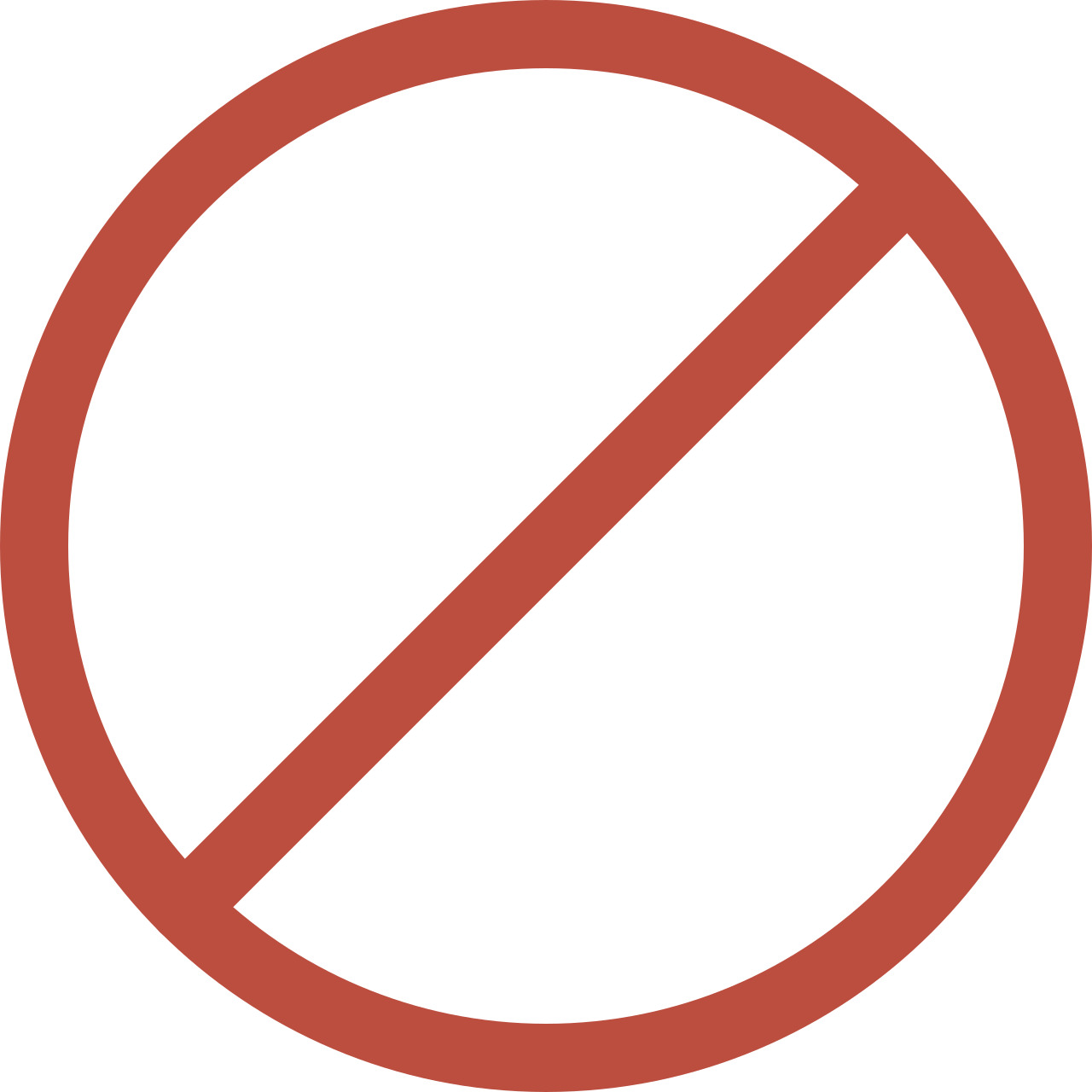 What Not To Expect
A community that's mostly characterized by modern glass highrises.

Streetsville, Mississauga, has all of the modern amenities you'd expect from a city, from state-of-the-art community centres to nearby malls. However, this quaint community has not forgotten about its village roots.
That's obvious when you visit the main commercial corridor, with more than 300 shops to browse and services to use. You can also spot many historic buildings here — in fact, Streetsville has the highest concentration of heritage structures in the city.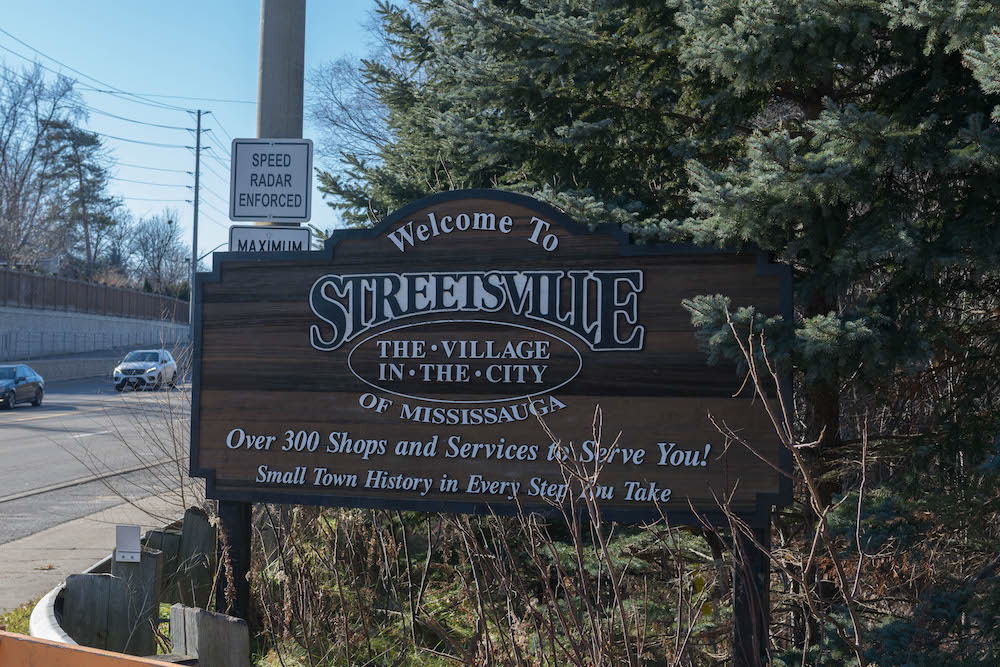 Like many other neighbourhoods in the Greater Toronto Area, Streetsville is named after a person. In this case, the community is named for Timothy Street, who conducted a survey of the area in the early 1800s.
Street would go on to build mills in the area, using the Credit River to his advantage. This helped raise the profile of the community, so it's fitting that by 1829 — when a post office was added — it took on the name Streetsville in his honour.
Streetsville was officially registered as a village in 1859 and became a town just a few years afterwards. While it was thriving, the area missed out on becoming a railway town, which slowed its momentum. However, it created a new commercial identity for itself and is now a successful community with many independent shops.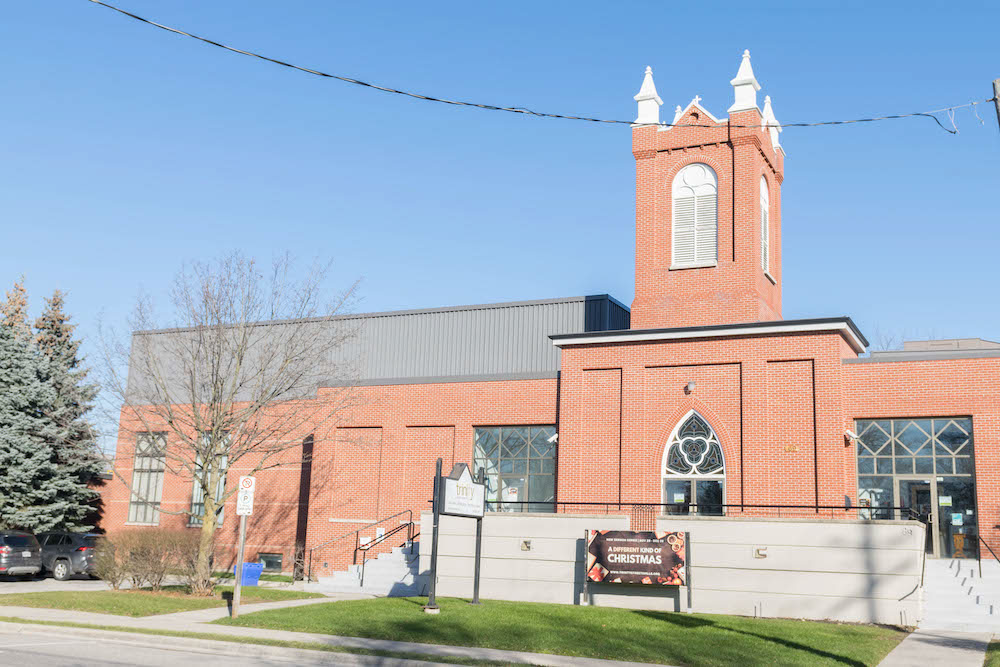 Many of the older buildings in Streetsville, Mississauga, have been preserved for current generations to appreciate. That includes the former residence of Timothy Street on Mill Street, built in 1825. It is now designated under the Ontario Heritage Act.
However, there's a mix of dwellings to choose from in Streetsville. While you can move into an older home that's well-maintained, you can also find newer detached dwellings as well as townhouses.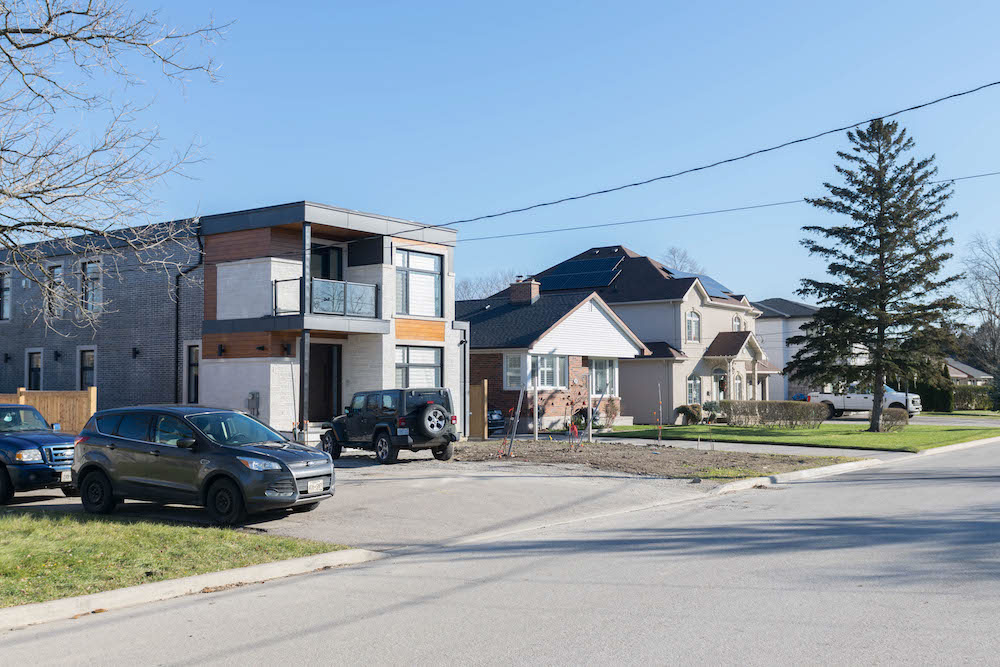 Things to Do in Streetsville
If live performance is your preference, then you're in luck in Streetsville, Mississauga. That's because the Meadowvale Theatre is in the vicinity providing a lineup of live theatre shows. The almost 400-seat theatre, currently being upgraded, is also a rehearsal hall and hosts educational workshops.
If you want to bask in literature and learn more about the neighbourhood (and the world), then you'll want to visit the Streetsville Library on Queen Street South. This renovated branch has been in operation since 1967 and offers access to computers and scanners as well.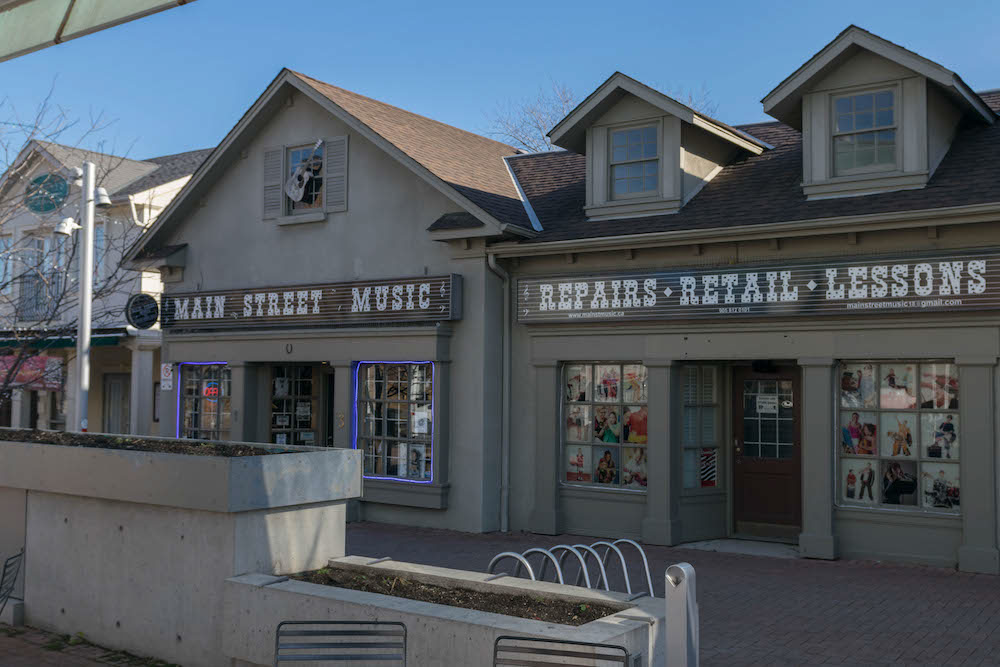 Streetsville is built on its small businesses. There is a wide variety of local shops and services to support within the Streetsville BIA, from hairstylists to technology services. In fact, there are more than 300 businesses in this vicinity.
However, if you prefer to wander large malls, then Streetsville is an ideal place to do so. Erin Mills Town Centre, the second-largest of its kind in Mississauga, is only about 10 minutes away. The largest mall in the city, Square One, is about 15 minutes away.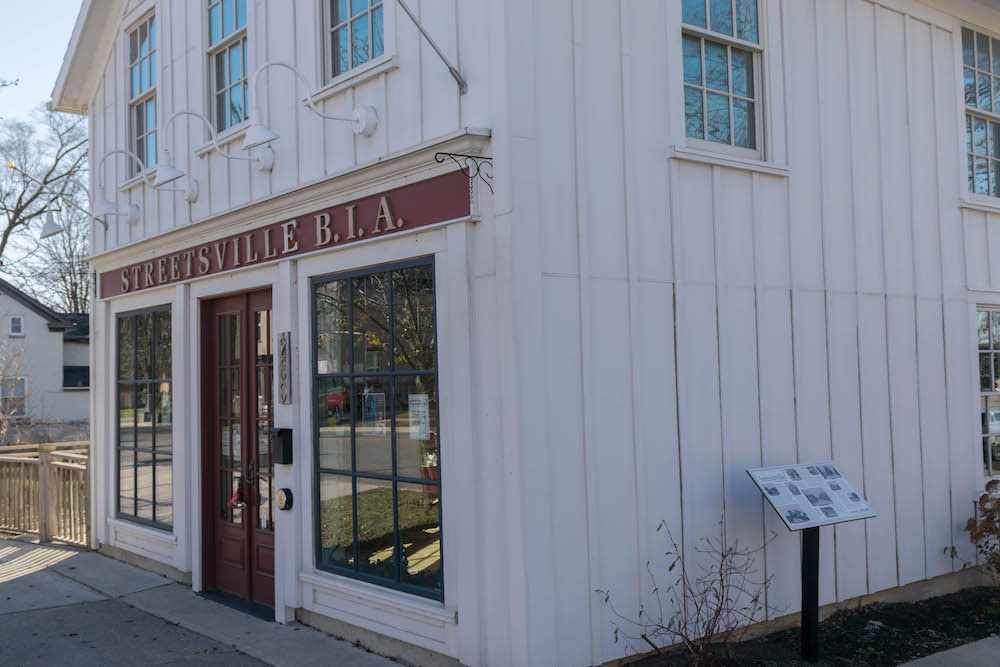 There are several favourite local eateries in Streetsville, Mississauga. For example, El Mariachi has been serving up authentic Mexican food on Queen Street South for a number of years. The restaurant is in the historic Graydon Block, constructed in 1891.
The Franklin House is another establishment that gives a nod to the village's history, operating inside a restored Victorian home. You'll find a bar and a wide variety of food here.
Other popular food destinations in the area include Goodfellas Wood Oven Pizza on Queen Street South, which serves up Italian fare. Strolling through this commercial district, you will find many other culinary delights ranging from steaks to bubble tea.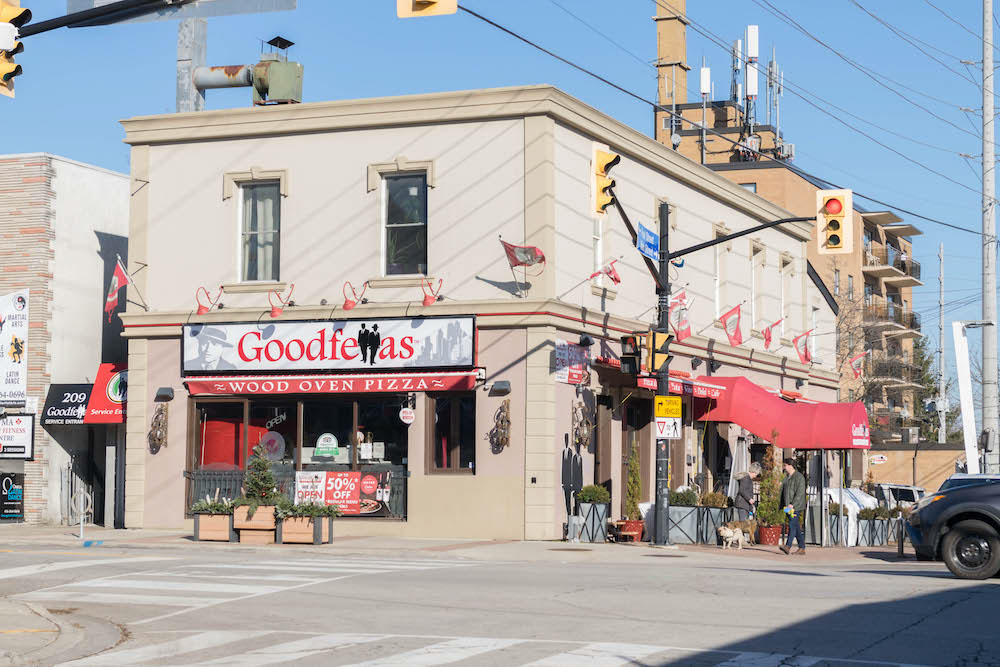 One of the most frequented open spaces in the Streetsville, Mississauga, neighbourhood is Streetsville Memorial Park. This sizable area off Church Street has a playground, a natural ice rink, an outdoor pool, a picnic area, and more. It also offers a scenic view over the Credit River.
Speaking of river views, there's also a park in the area that's literally called Riverview, off Britannia Road West. You can't miss the sight of the water from here. Close by that park is Riverrun Park off Falconer Drive, another great place to observe nature.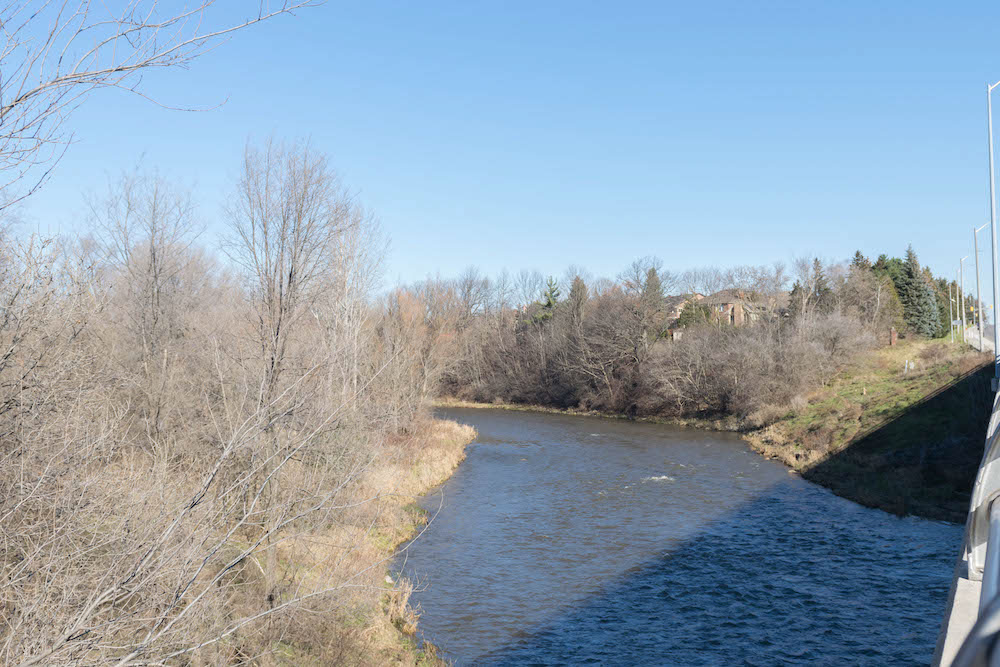 Streetsville offers a wealth of outdoor recreation year-round. You can hit the David J. Culham Trail, a 13-kilometre out-and-back route that passes through the area. It's ideal for hikers, cyclists, dog-walkers, and even snowshoeing.
The parks offer many amenities for sports. For example, Streetsville Memorial Park is equipped with soccer fields, a softball diamond, and even batting cages.
If you're looking for indoor recreation, look no further than the Vic Johnston Community Centre on Church Street. The community-run centre is home to an ice rink and hockey programs. It also offers hall rentals for private events such as wedding receptions.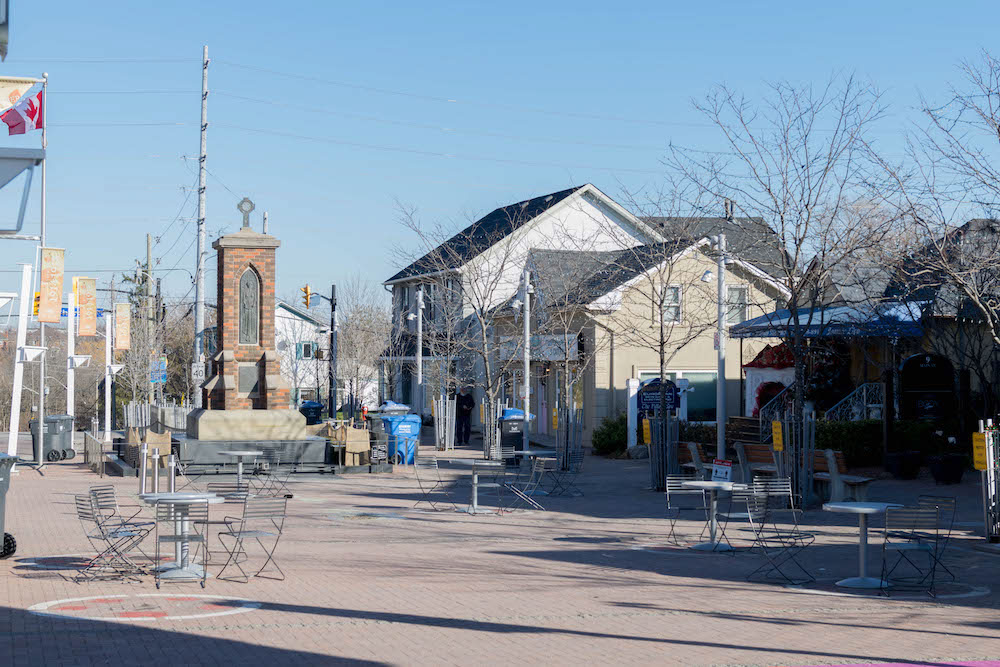 If you're in Streetsville, Mississauga, then you'll have easy access to neighbouring communities such as Upper Erin Mills. However, it's also an easy drive to downtown Toronto, which takes about 40 minutes. There are two driving routes — along Mississauga Road or Cawthra Road — and then along the Gardiner Expressway.
Those taking transit can get downtown in an hour to 1.5 hours depending on which method they take. The quickest way is by buses starting from Queen Street South and Britannia Road, getting you to Union Station in just over an hour. You can also take a bus to Yorkdale terminal and then a subway into downtown, but that will take closer to two hours.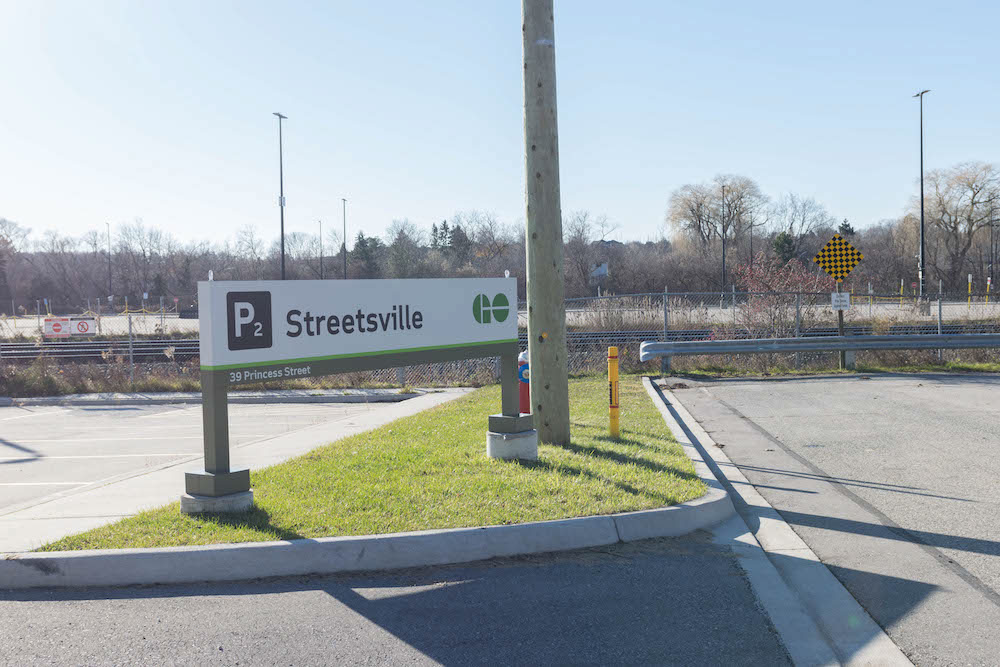 While Streetsville, Mississauga, has a population of about 47,000 people, it has still managed to hang on to that smaller town feel. That's thanks to the many well-preserved, historic buildings dating back to the early 1800s.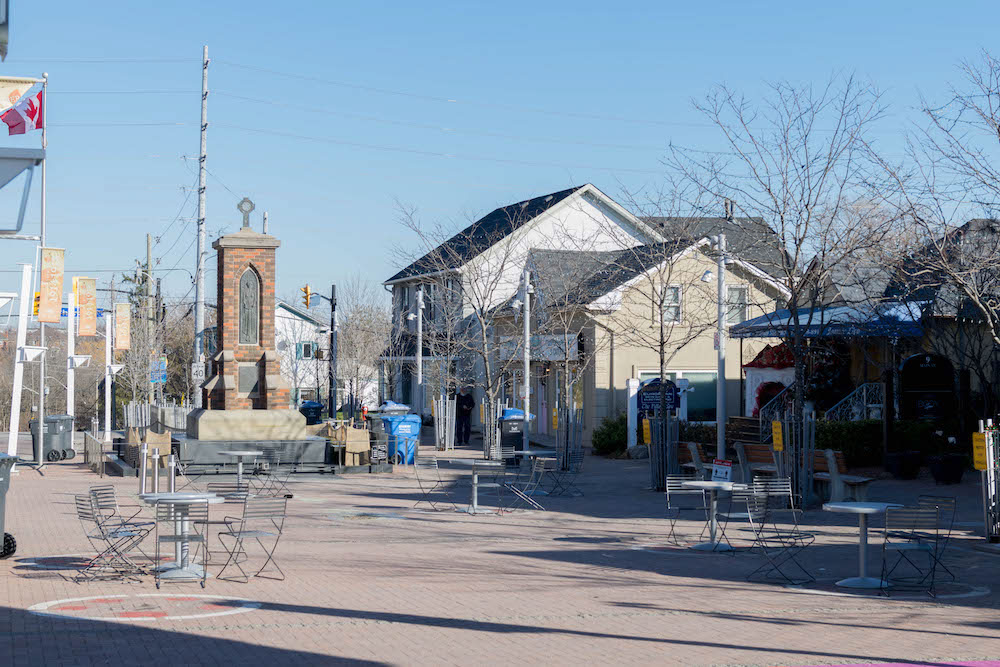 Frequently Asked Questions
What is Streetsville, Mississauga, known for?
It's known for offering a quaint, village-like community within a larger urban area.
Why is it called Streetsville?
The neighbourhood gets its name from Timothy Street, an early resident who built mills along the Credit River.