Upper Erin Mills, Mississauga Neighbourhood Guide: A Suburban Paradise Near Major Highways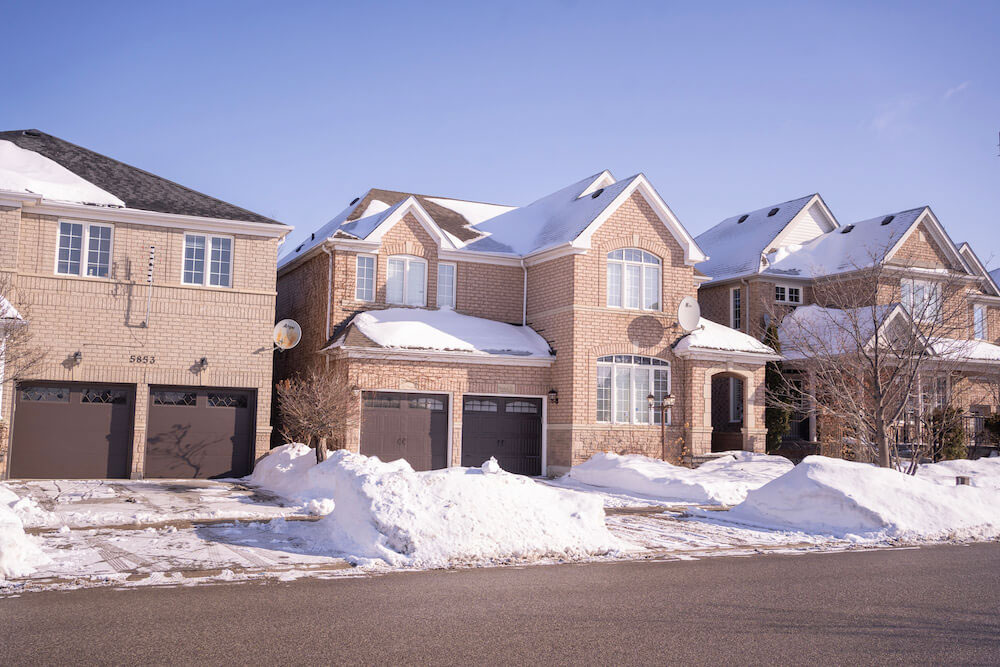 Image of Upper Erin Mills
Neighbourhood At a Glance: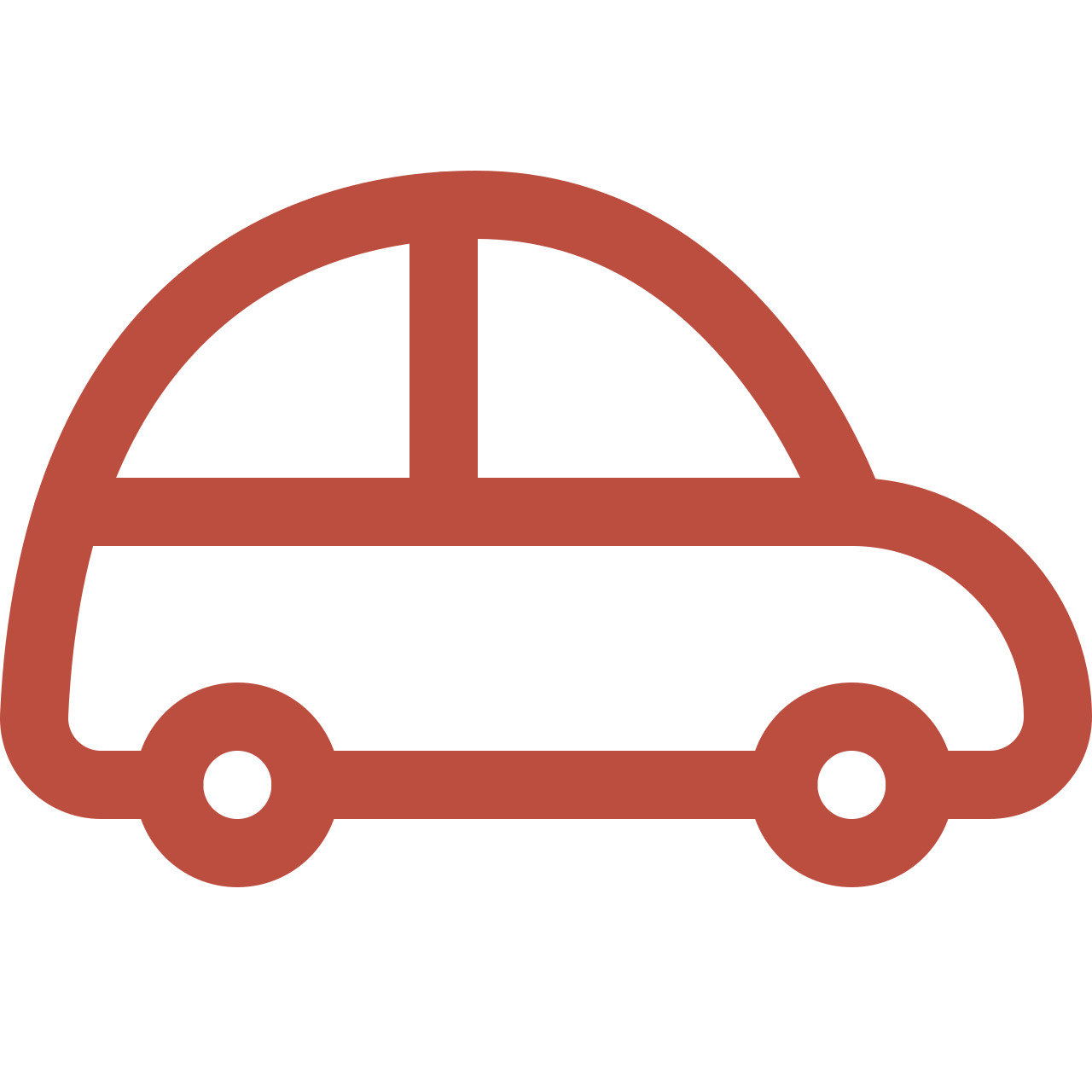 Average Commute Time
Union Station can be reached in about 45 minutes by car or about 1.5 hours by public transit.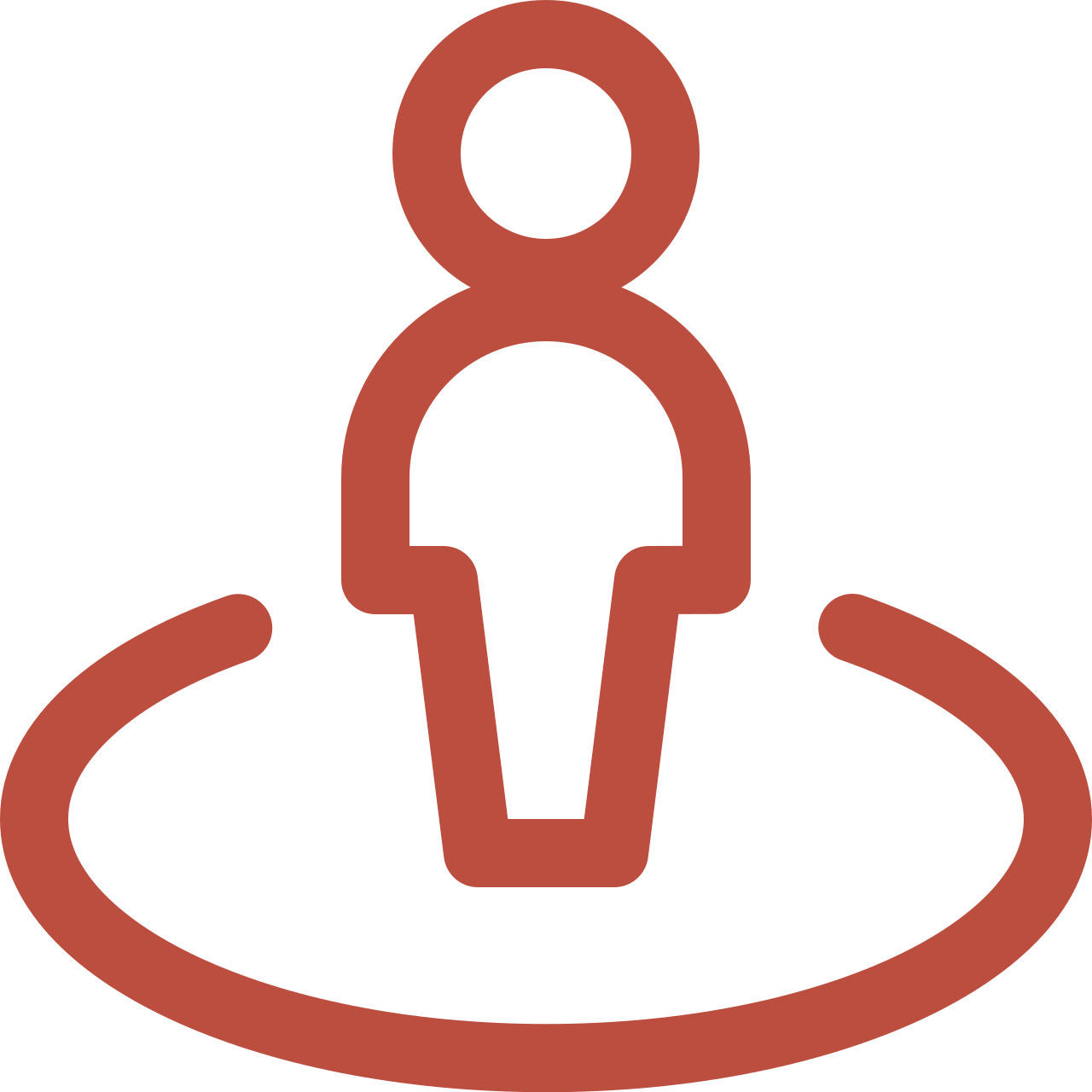 Lifestyle
This is a suburban-style neighbourhood with a major mall and nearby green space.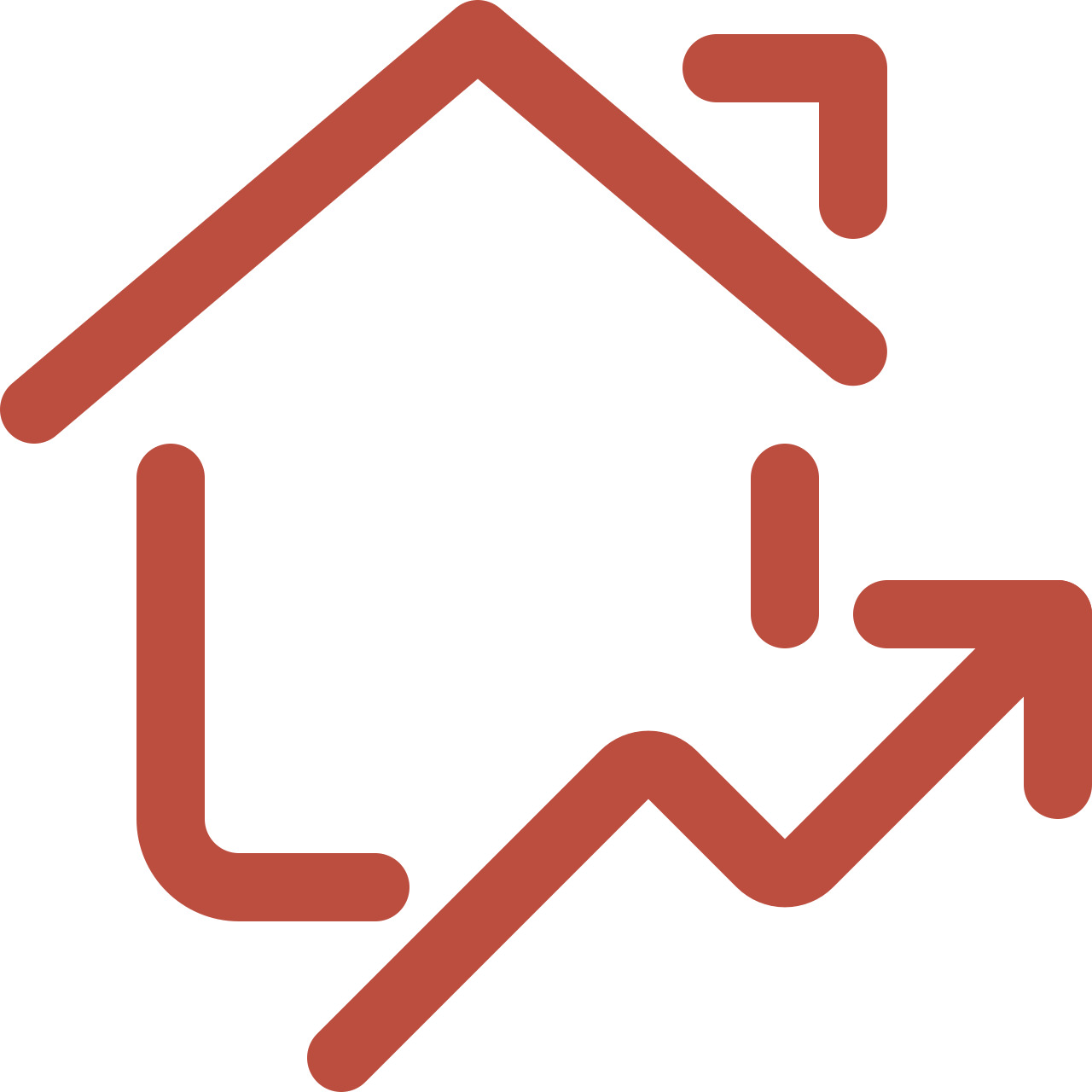 The Housing Market
There are some newer apartment/condo units around Upper Erin Mills, as well as detached dwellings.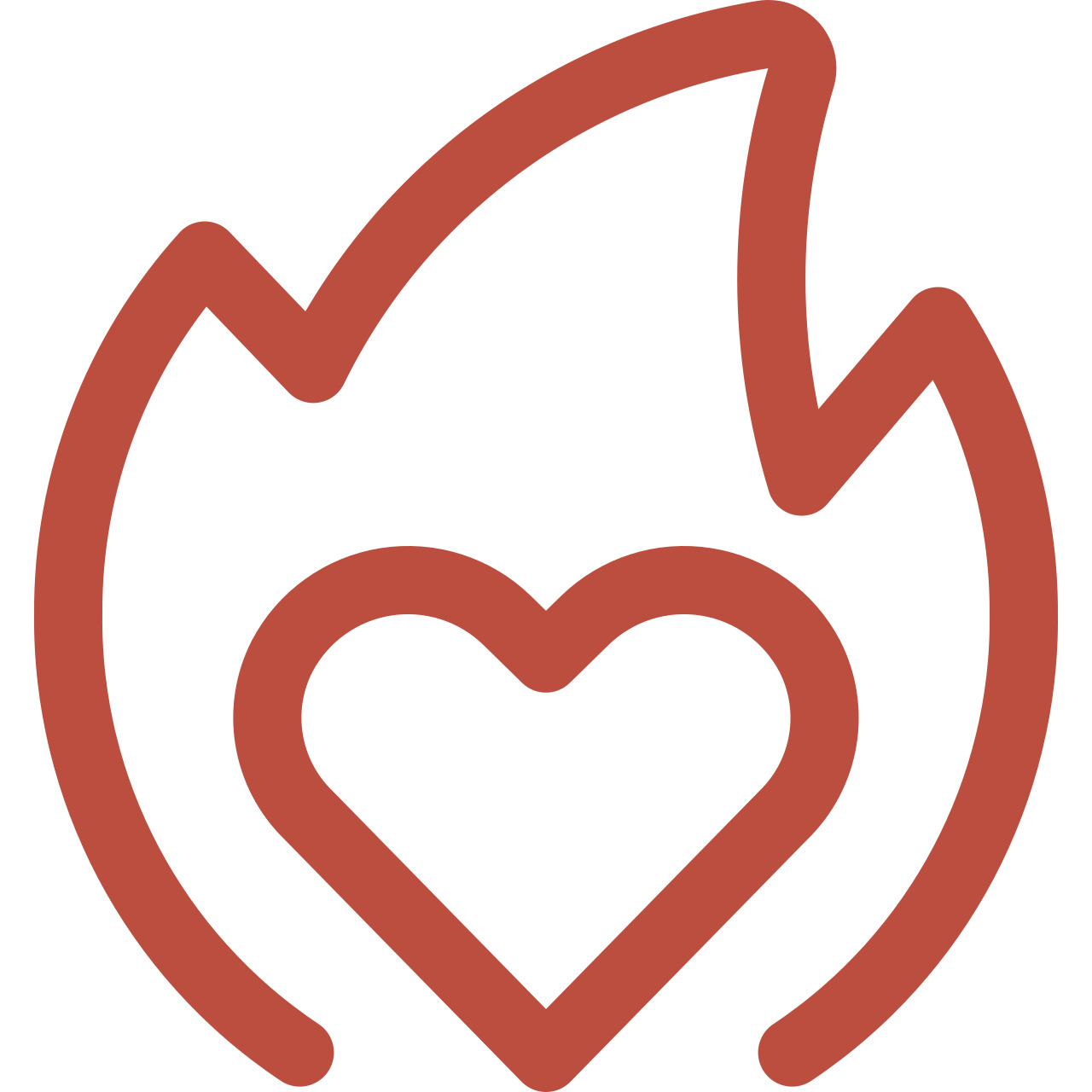 What You'll Love
The Erin Mills Town Centre, one of the largest shopping malls in the city, is right here.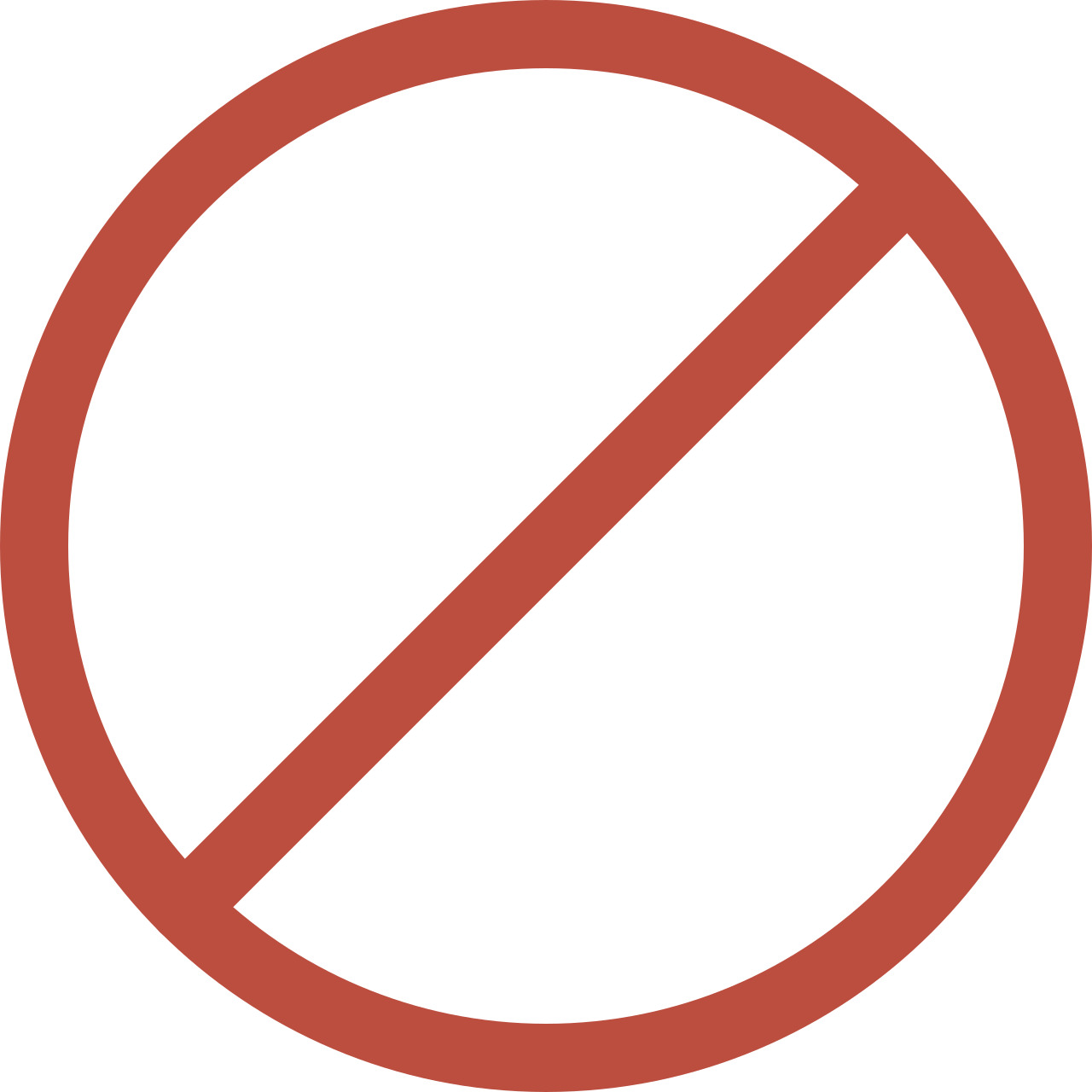 What Not To Expect
A long drive to get to a major highway.
Upper Erin Mills, Mississauga, is a growing community, with a population density much higher than the city's average. And no wonder — people move here for the quiet suburban atmosphere, but also benefit from nearby malls and green space.
The neighbourhood is also quite diverse, with about 15% of the residents of South Asian descent. That means you'll enjoy a wide range of cultural events and international eateries in the area.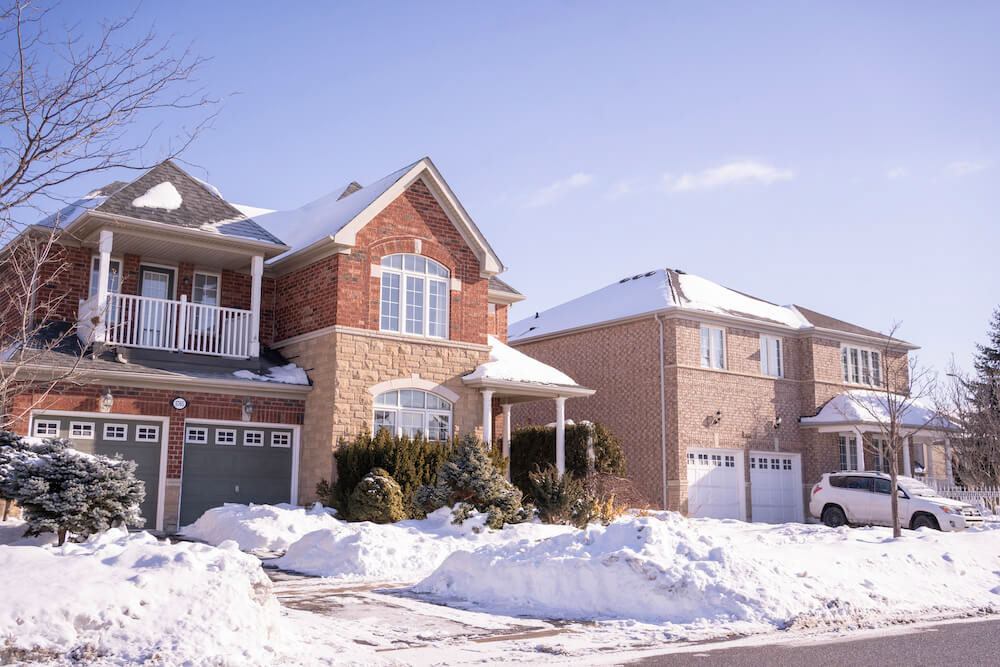 Erin Mills got its start in the mid-1900s. During that time, E.P. Taylor — a famous entrepreneur and racehorse breeder — set his sights on some land in the vicinity. He continued to buy up plots and by 1969, plans for the Erin Mills development were announced.
While Upper Erin Mills, Mississauga, is a relatively new term, it is roughly bounded by Britannia Road West to the north and Highway 403 to the south. Erin Mills South was the first phase of the development during the 1970s. This was followed by development in the central and western areas of the community over the next two decades. Churchill Meadows was the most recent addition on the western fringes of Erin Mills, although it's considered a distinct neighbourhood.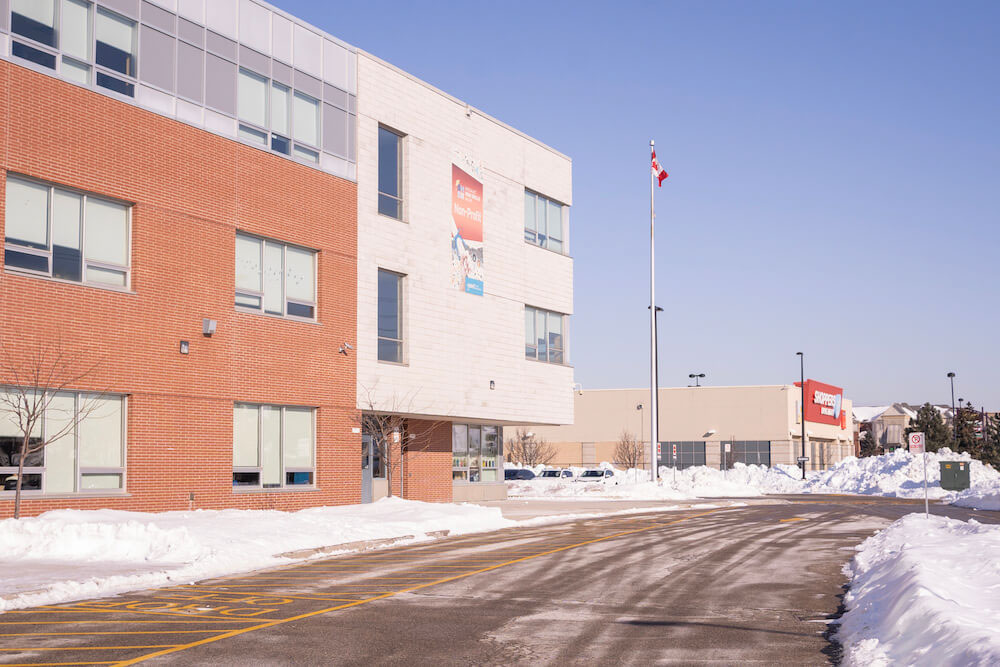 Erin Mills has its fair share of suburban-style townhouses. There are also several highrise units in the area, many with more modern styling.
This is also true for Upper Erin Mills, Mississauga. However, in this section of Erin Mills, you can also find detached, double-garage dwellings, as well as townhouses.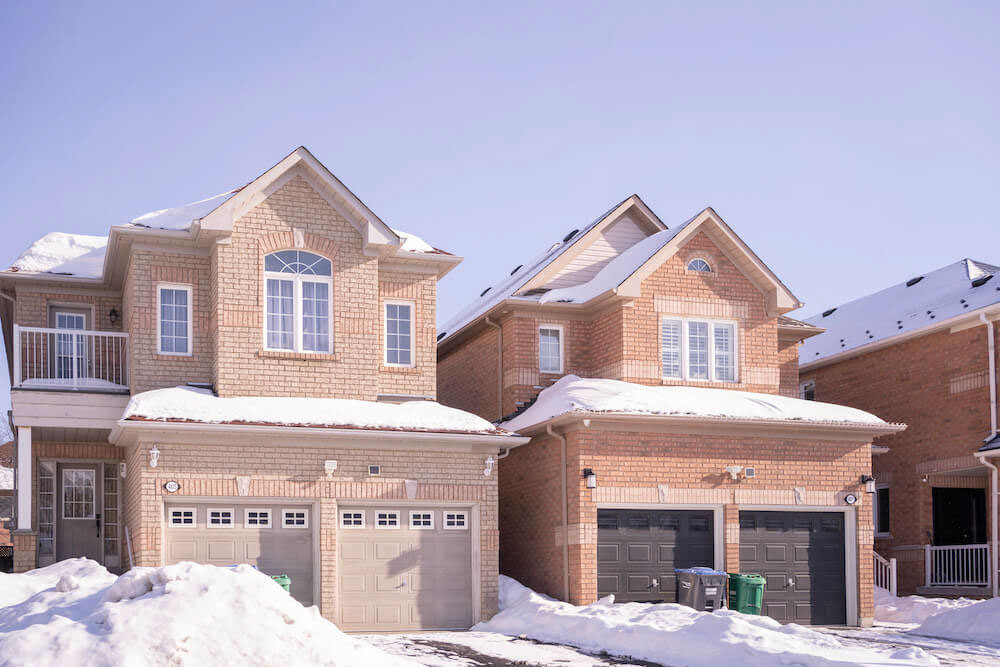 Things to Do in Upper Erin Mills
There are a couple of municipal libraries stacked with literature and computers in the Erin Mills North area. One of them is Erin Meadows Library on Erin Centre Boulevard, with its distinctive styling alongside the Erin Meadows Community Centre (and St. Aloysius Gonzaga Secondary School).
You can also access local history from the nearby Churchill Meadows Library, which boasts its own treasure trove of resources that it shares with St. Joan of Arc Catholic Secondary School.
Meanwhile, there are some public art projects to be appreciated in the area. A call went out from the City of Mississauga commissioning artists to construct installations at nearby pedestrian overpass bridges.
Erin Mills Town Centre is in the heart of Upper Erin Mills, Mississauga. This large shopping mall opened in 1989 and now contains more than 180 businesses to browse. This retail hub is easily accessible from Highways 401, 403, and 407.
There are also smaller outdoor malls spread throughout the Upper Erin Mills community. In them, you'll find a wide range of convenience stores and eateries, as well as wellness/fitness facilities (such as Anytime Fitness.)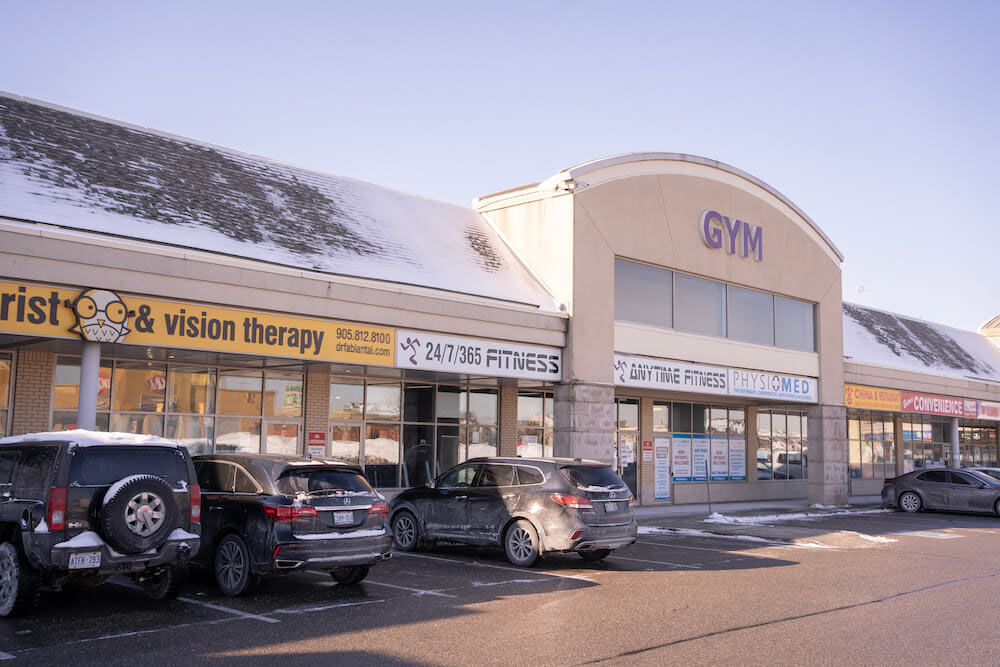 You'll find all the usual chain restaurants in the Upper Erin Mills neighbourhood, ranging from Subway to Pizza Pizza. However, there are other restaurants to enjoy a meal at in the area.
One place to try just north of Britannia Road is Hiroi Sushi, offering fine Japanese cuisine. Another international eatery in the area is Masrawy Egyptian Kitchen on Britannia Road West.
A bit further north is Gladiator Burger & Steak, where you can satisfy your craving for a meaty sandwich.
Also be sure to check out the heart of nearby Streetsville, which offers a number of established eateries, some in heritage buildings, which adds to their charm.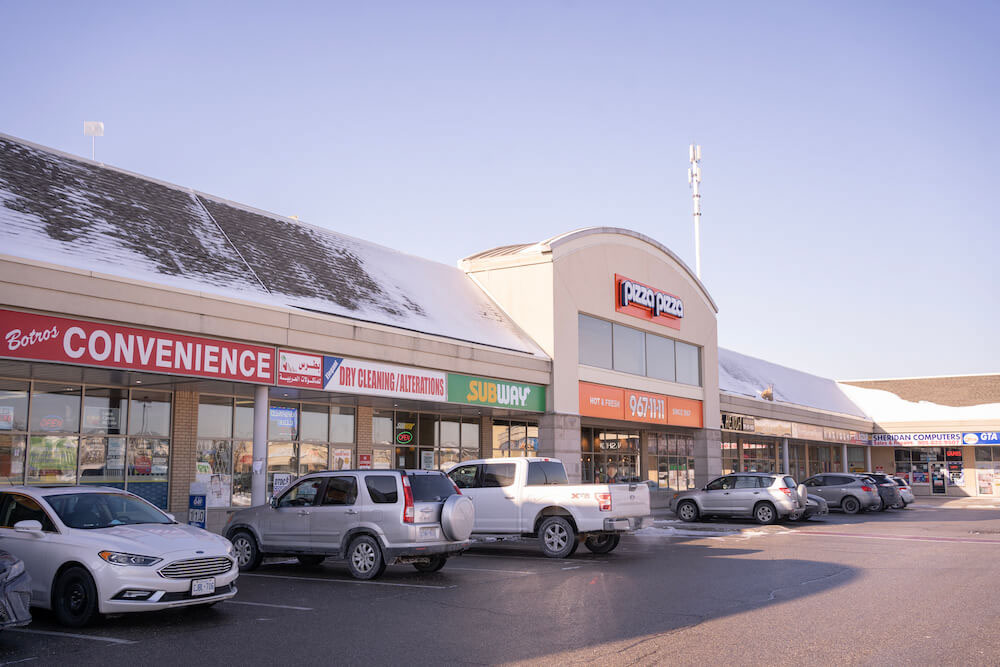 There are several public open spaces in the Upper Erindale, Mississauga, neighbourhood. A more scenic one is Turney Woods Park off Turney Drive, ideal for picnics, kite-flying, or just some relaxation.
Meanwhile, Sugar Maple Woods and Middlebury Green Park are separated only by Glen Erin Drive. The former is a nice space to stretch your legs while appreciating the many trees. The latter park boasts a playground, as well as outdoor fitness equipment.
If you're looking for an even bigger park space filled with amenities, then cross Queen Street South into Streetsville Memorial Park with a playground, picnic area, natural ice rink, and parking areas.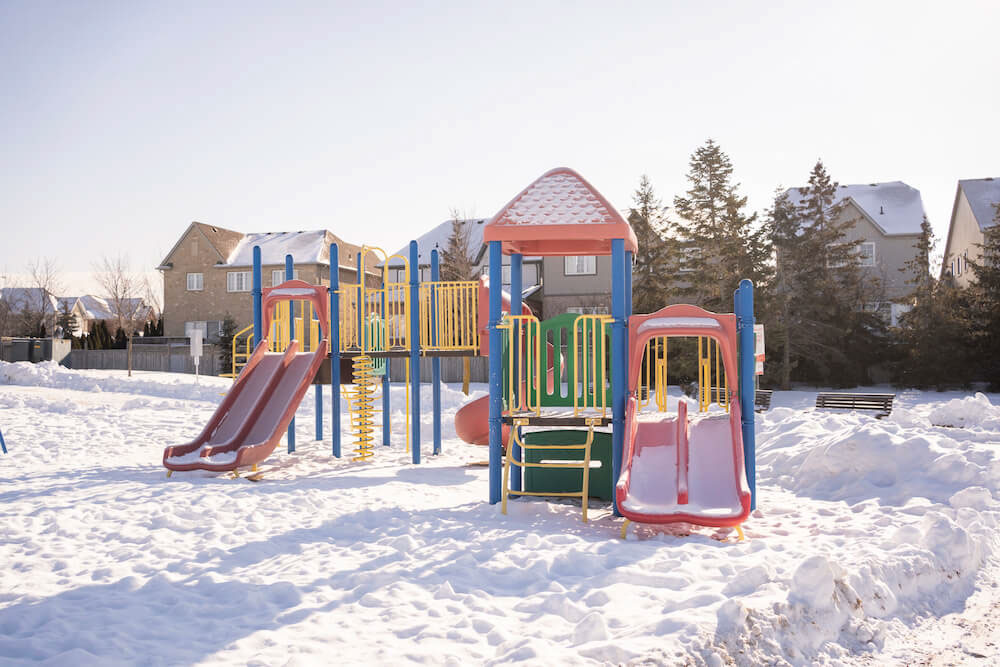 Upper Erin Mills, Mississauga, is close to a handful of community centres. One of them is the Erin Meadows Community Centre, with an indoor pool and activity centre. This is also where you'll also find a community library.
Other nearby community centres offering a range of recreational programs include the Churchill Meadows site on Ninth Line, as well as the South Common centre off South Millway.
If you're looking for outdoor recreation, there's a trail to explore through the Sugar Maple Woods. Glen Erin Trail is another option for hikers, with playgrounds along the route. You can also enjoy the outdoor natural skating rink at neighbouring Streetsville Memorial Park (weather permitting, of course.)
Upper Erin Mills, Mississauga, is in a prime location to access Highways 401, 403, and 407. That means you can get anywhere you want in a relatively short time. However, if downtown Toronto is your destination, then expect a 40-minute drive.
You can also choose to take transit into the core of the megacity. Regardless of what transit options you choose (bus or subway or both), it will take you about 1.5 hours.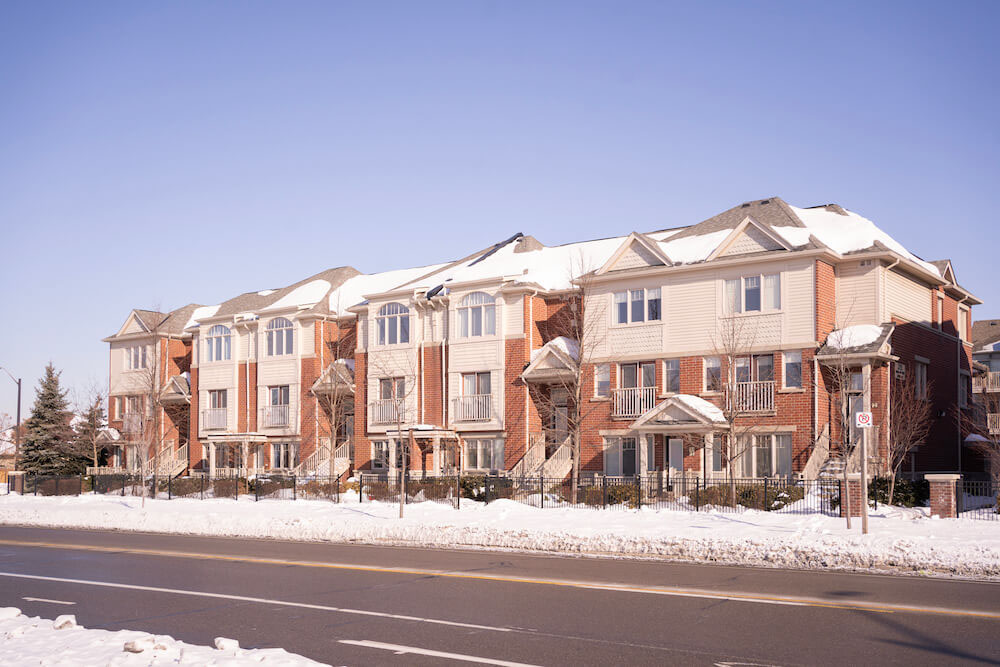 Upper Erin Mills Raises The Bar
Upper Erin Mills, Mississauga, may not be home to the most affordable real estate in the area, but it comes with a lot of perks. The location of Upper Erin Mills puts you right beside three major highways for easy commuting.
Besides the ease of commuting, Upper Erin Mills has its own charms from modern libraries to spacious parklands. Whether you like the peaceful life in nature, or you prefer city-style shopping, you won't be disappointed in this neighbourhood.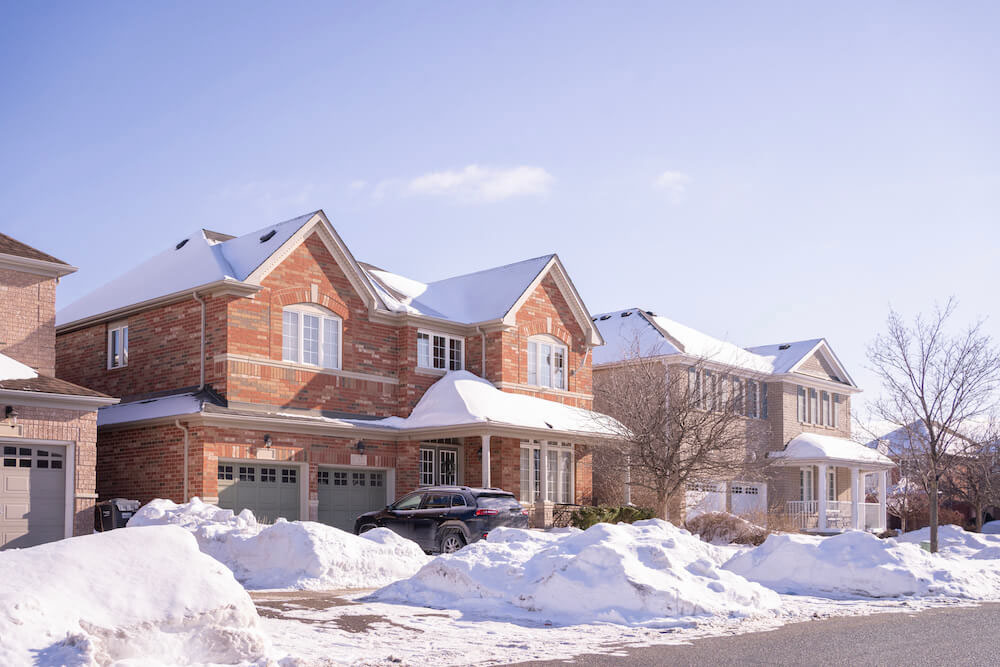 Frequently Asked Questions
What is Upper Erin Mills, Mississauga, known for?
Many people come from around the city and beyond to shop at the Erin Mills Town Centre, which boasts a large number of retail shops and eateries.
Why is it called Upper Erin Mills?
The name "Erin Mills" is a tribute to the nearby historic village of Erindale. It also makes reference to the many mills that once operated in the area along the Credit River.