Malton, Mississauga Neighbourhood Guide: For Families on the Move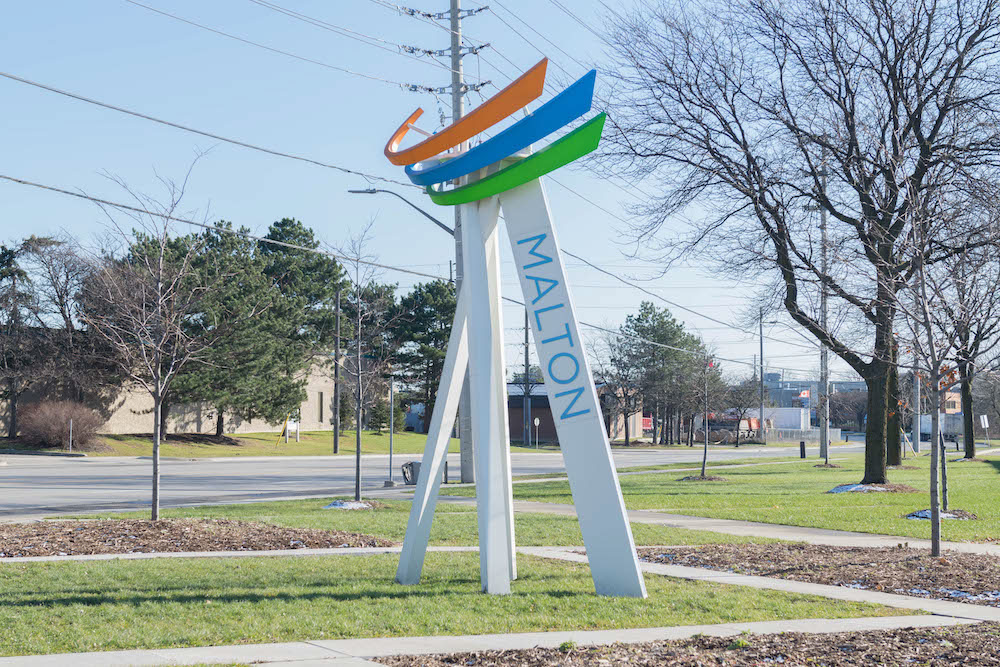 Neighbourhood At a Glance: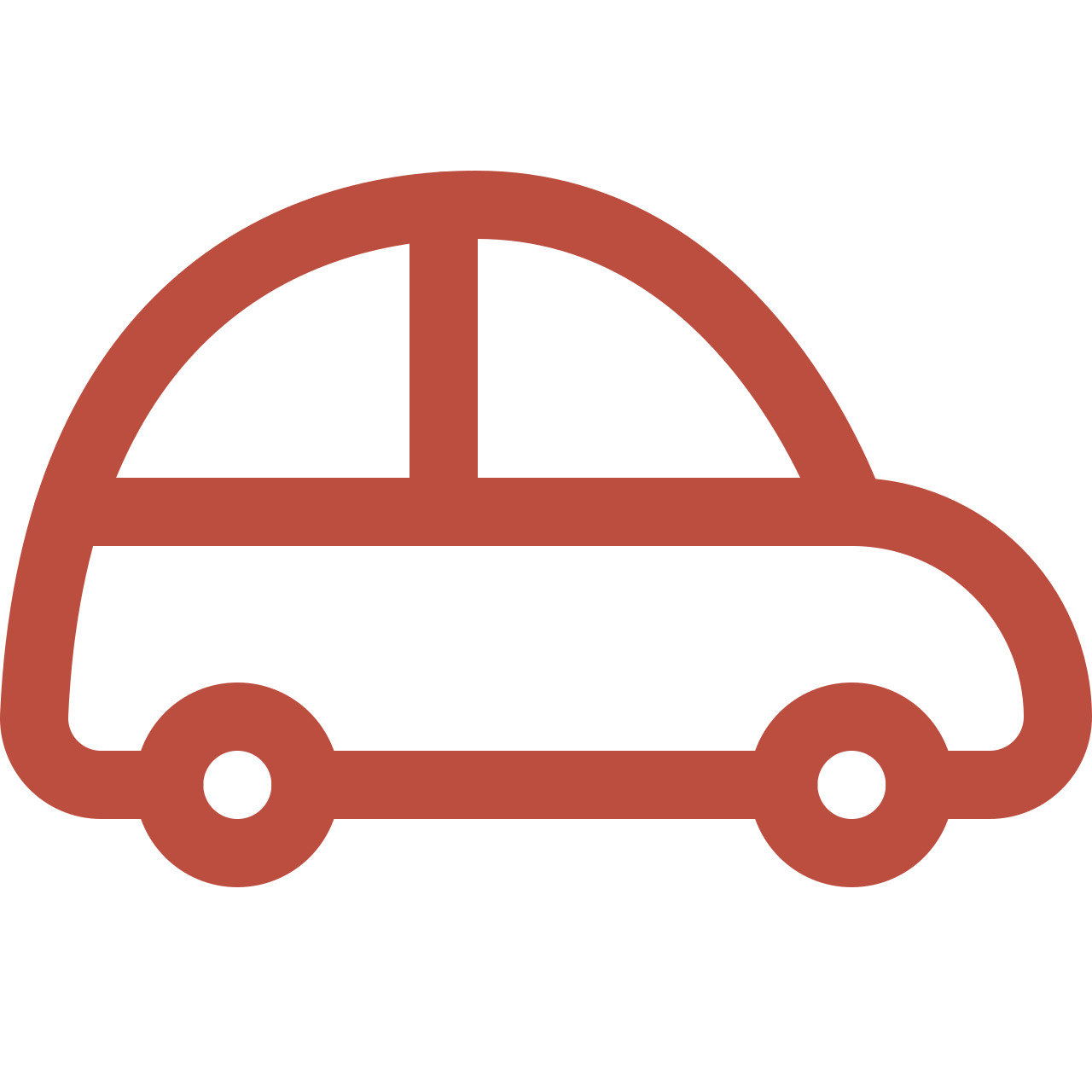 Average Commute Time
Union Station can be reached in 30 minutes by car and an hour by public transit.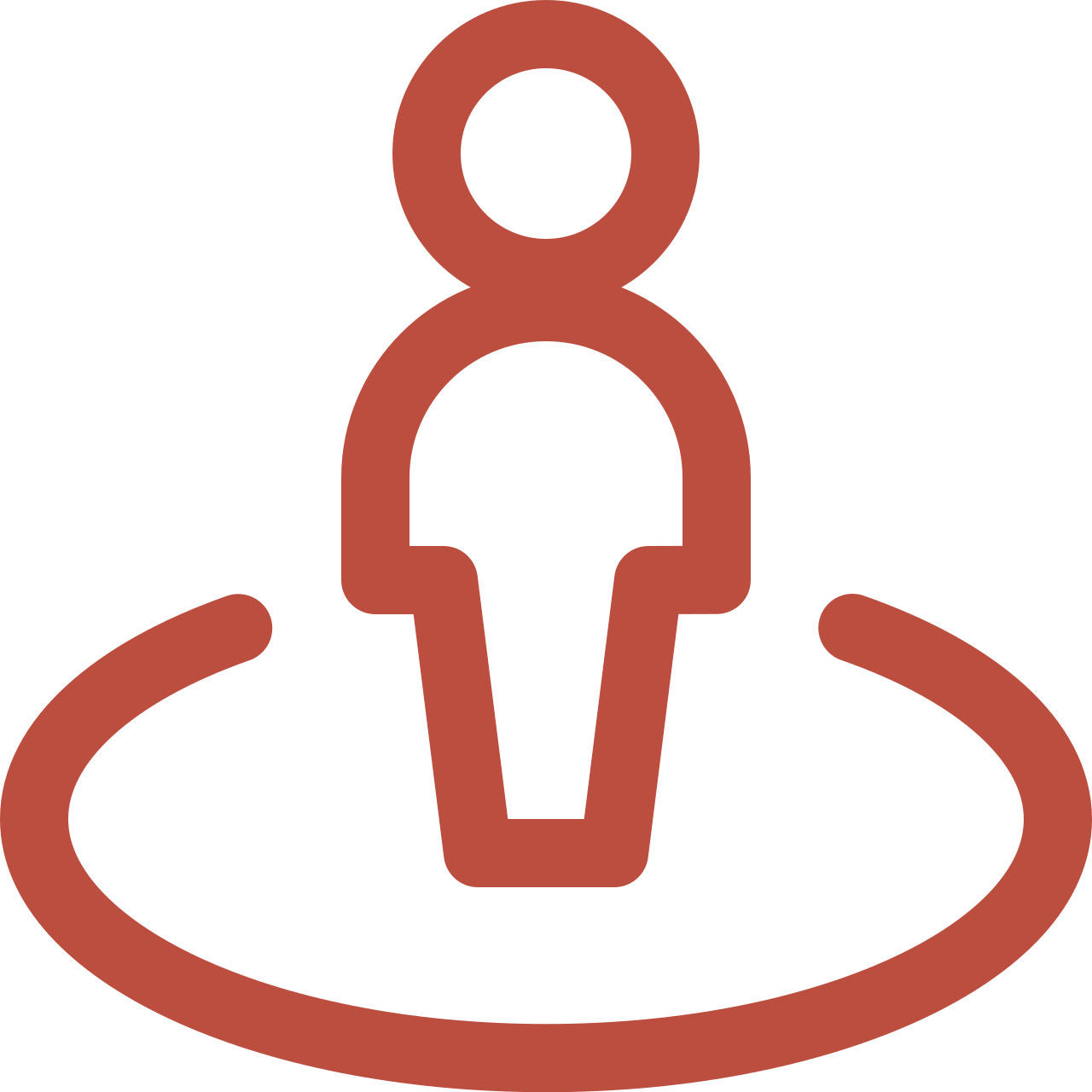 Lifestyle
A family-friendly commuter town with lots of publicly operated amenities.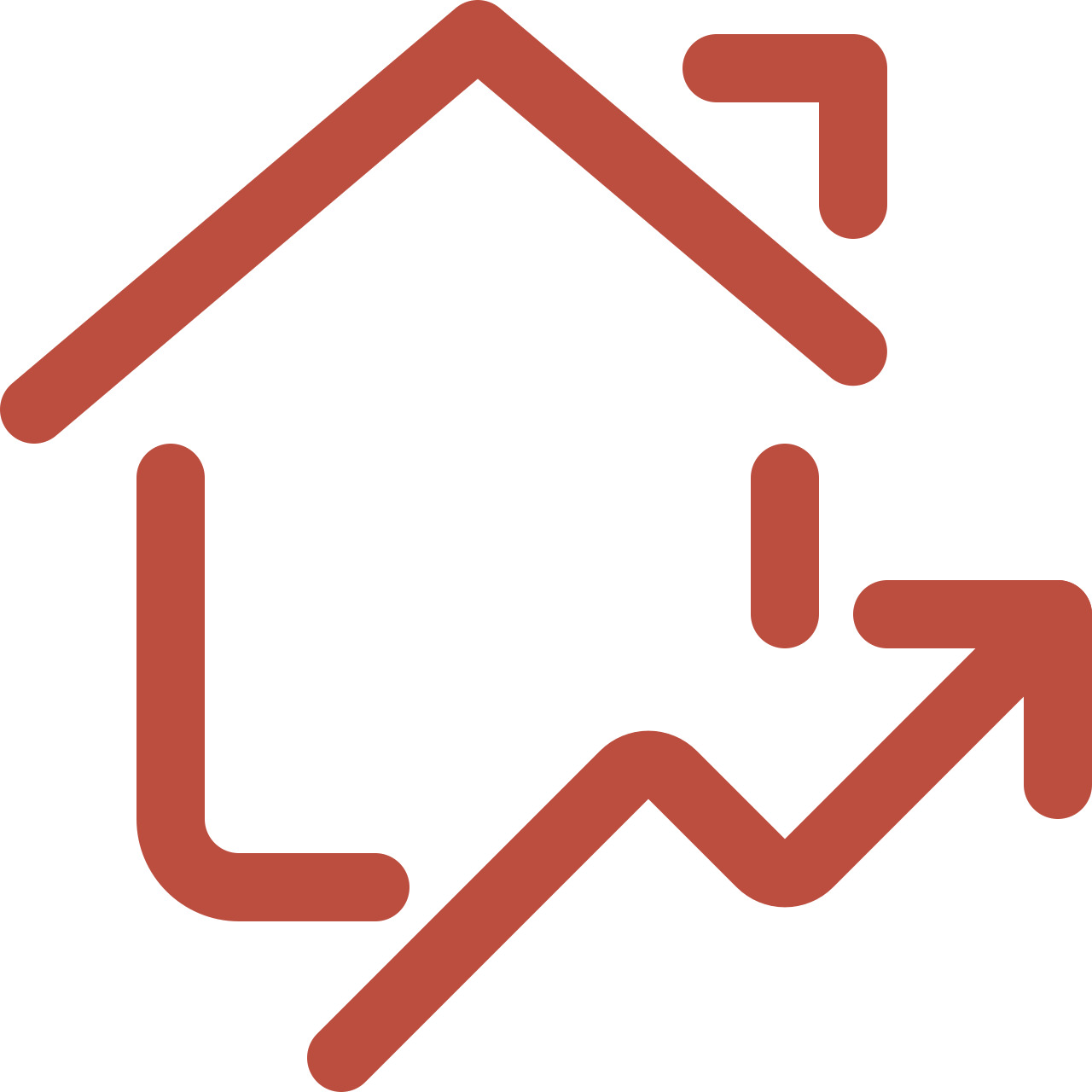 The Housing Market
Detached and split-level homes and apartment accommodation are all on offer.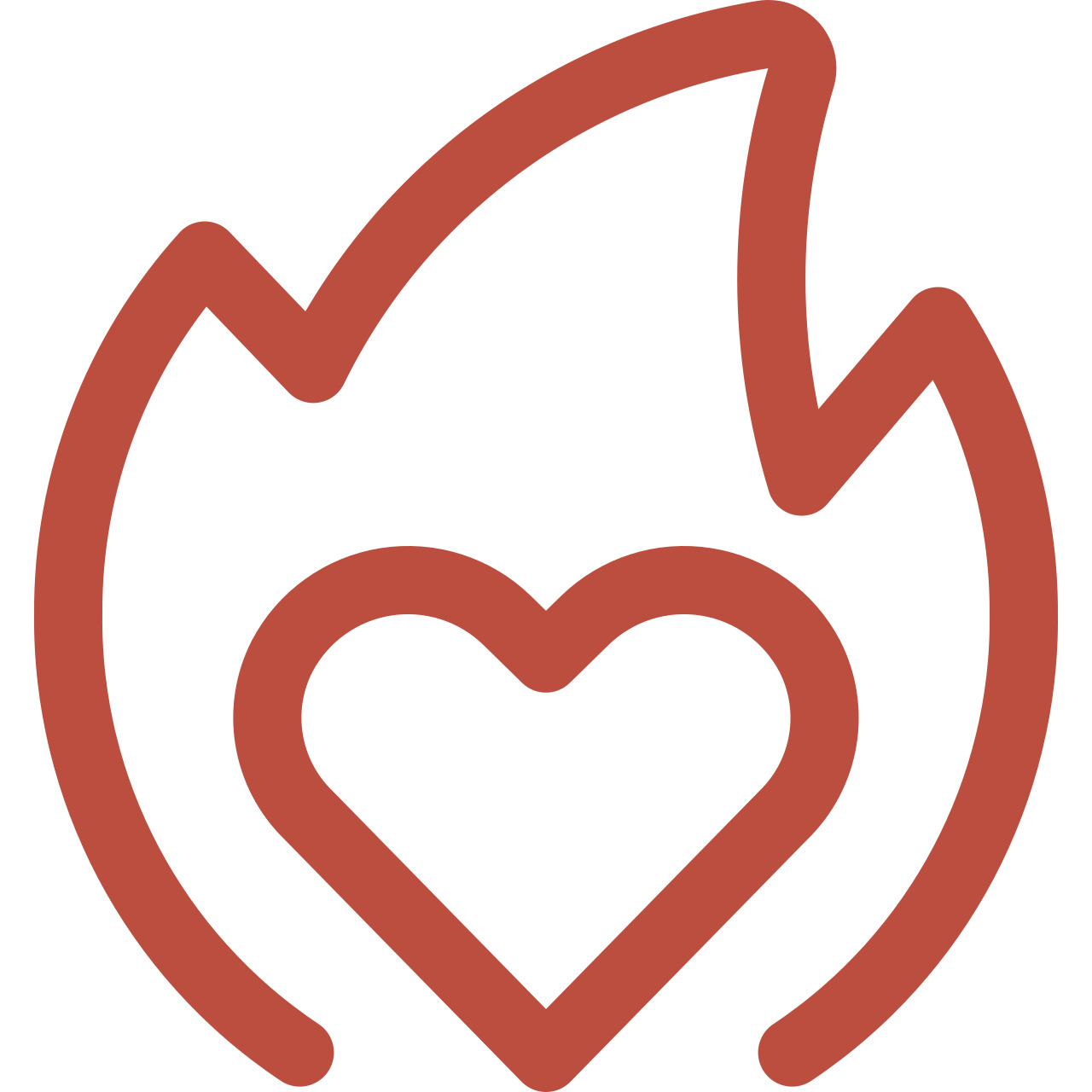 What You'll Love
A family-friendly commuter town with lots of publicly operated amenities.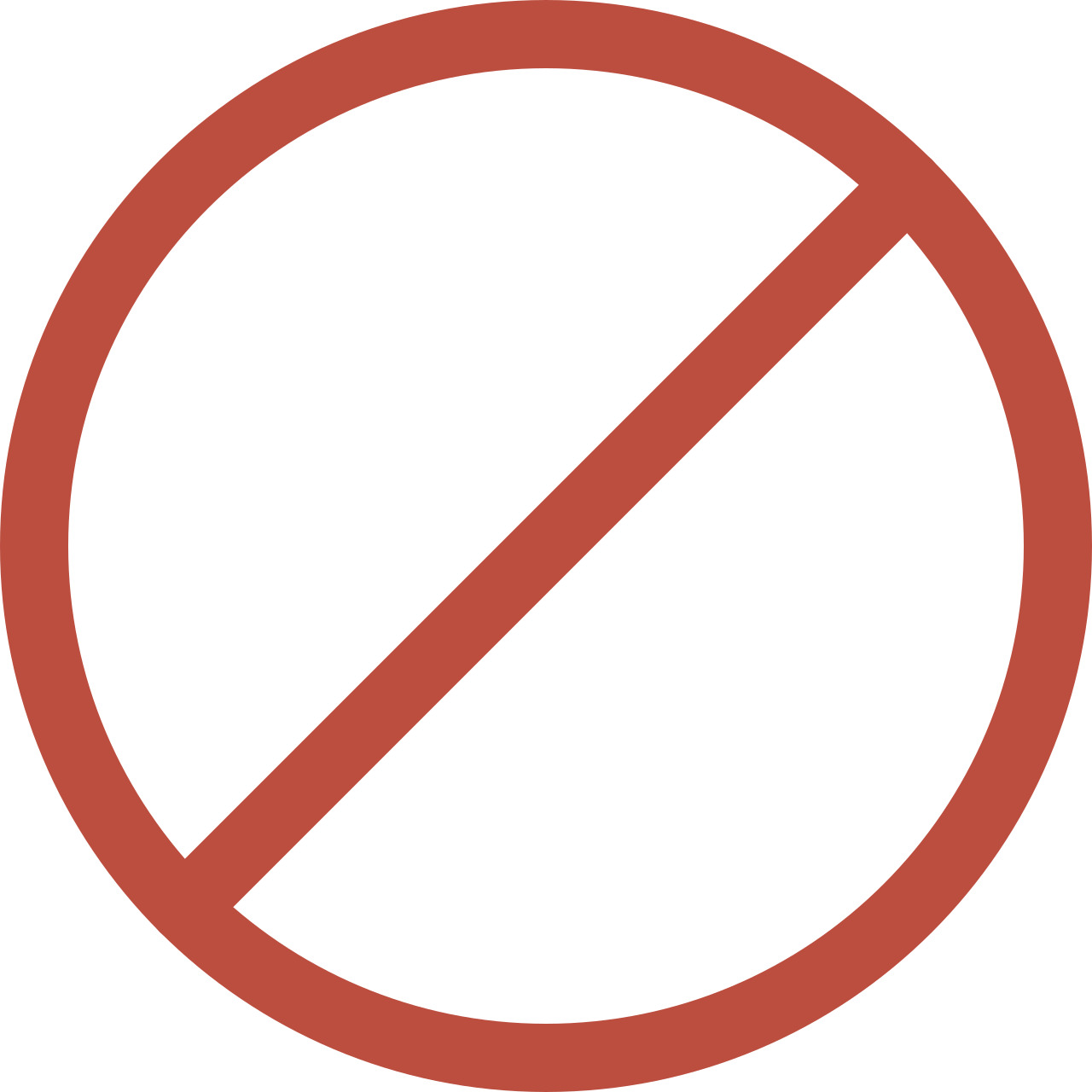 What Not To Expect
Quiet streets or large residential lots.

Welcome to Mississauga's most eastern neighbourhood. Separated from the rest of the City of Mississauga by the sprawling industrial district to the west and Toronto Pearson International Airport to the south, Malton is a community of its own making. The Malton neighbourhood features lots of recreational amenities, great highway access, and a real estate market that features a lot of variety.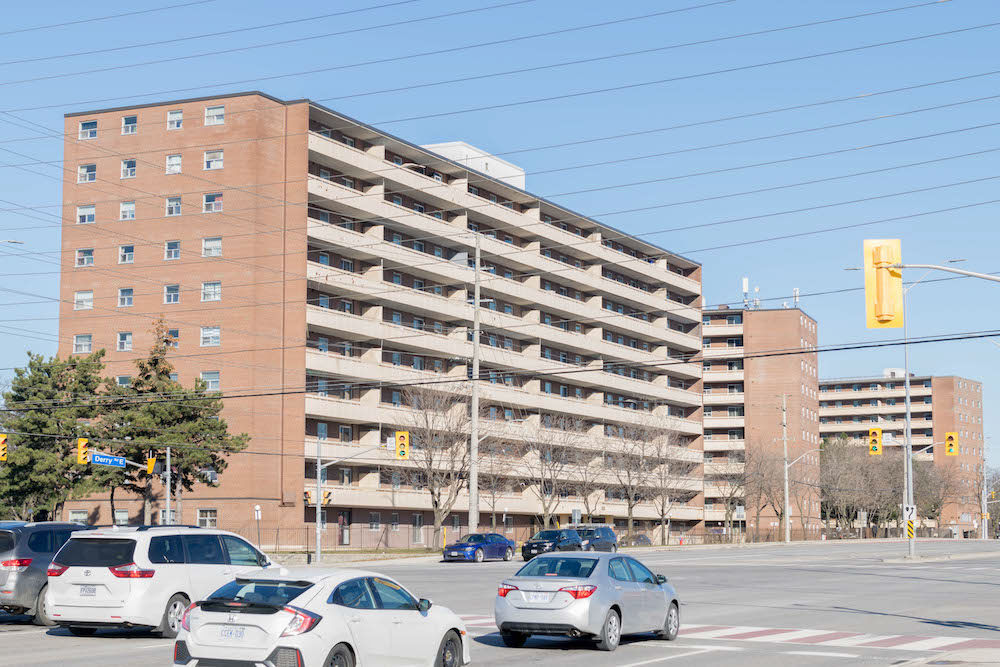 Though the area didn't really start booming until around the 1940s, Malton has played a significant role in the history of the province. The land it now resides on was included as part of the Ajetance Treaty with the Mississaugas of the Credit in 1818.
The community took shape immediately with contributions from the area's earliest settlers. Residents can thank local area blacksmith and innkeeper Richard Halliday for dubbing the town Malton. Halliday, who grew up in Malton, North Yorkshire, England, drew on his hometown for inspiration.
The land that would develop into the Village of Malton was cleared by the Blanchard family in the 1840s, though the real boom wouldn't happen until the 1937 construction of Malton Airport (now known as Toronto Pearson International Airport).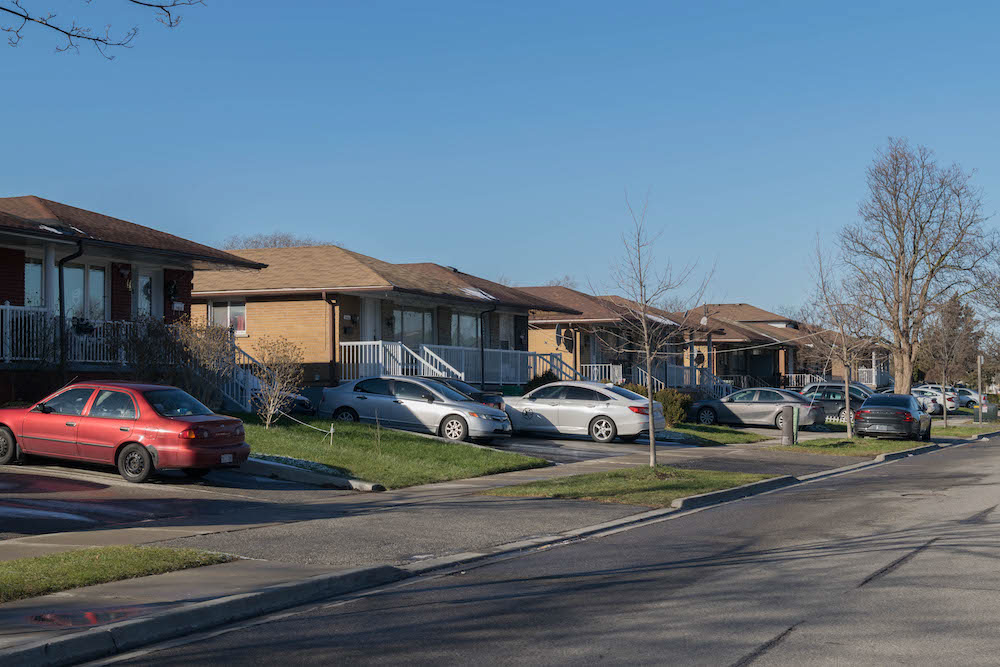 Malton's real estate offerings are as diverse as the area's demographic makeup. The oldest residential homes, dubbed Victory Village, feature bungalows and one-and-a-half-storey homes that were erected in the 1950s.
The rest of the neighbourhood was developed throughout the course of the 1960s, '70s, and '80s. Homes feature brick exteriors and range stylistically from ranch-style bungalows to townhouses, to split levels.
Highrise accommodation can be found in Malton, Mississauga, as well, though most of those buildings exist along the neighbourhood's peripheral residential streets.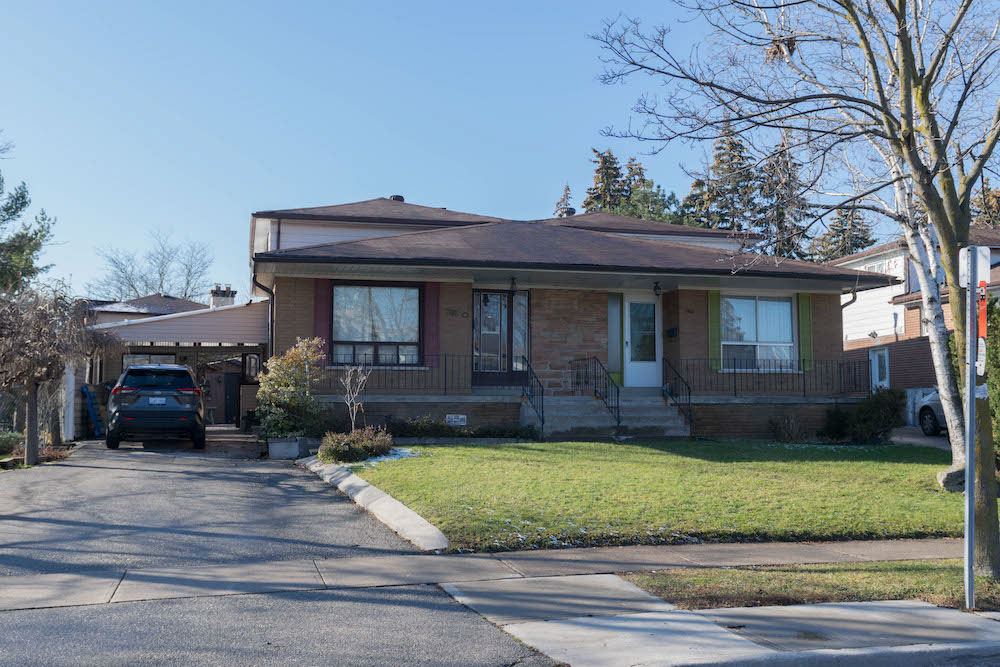 Malton Neighbourhood Services is the undisputed champion of the area's arts and cultural community. The non-profit, charitable organization has provided support and settlement services for families, newcomers, and youth community members since it was opened in 1975. Its ever-growing menu of public services includes youth programs, women's support, English classes, employment support, seniors' programs, and much more.
Other notable community tentpoles include the Malton Community Centre, Malton Victory Hall, Paul Coffey Arena, and the Westwood Square shopping mall.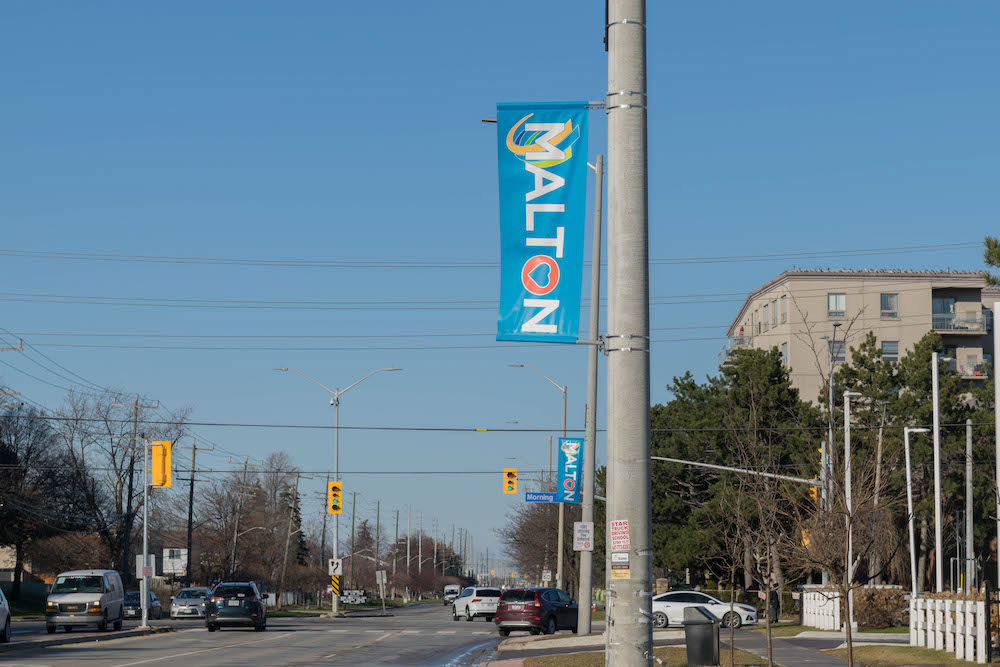 Most Malton retail runs through the centrally located Westwood Square shopping mall. On Goreway Drive between Etude and Morning Star Drives, the Westwood Square features 39,484 square metres of retail space and an impressive range of internationally inspired retail experiences.
Westwood Square is far from the only retail district in Malton. In fact, much of the community's border is punctuated by shops and services. Take Derry Road West for long enough and it turns into Rexdale Boulevard, delivering you to the doorstep of Woodbine Mall. All told, Malton is well stocked with accessible retail options.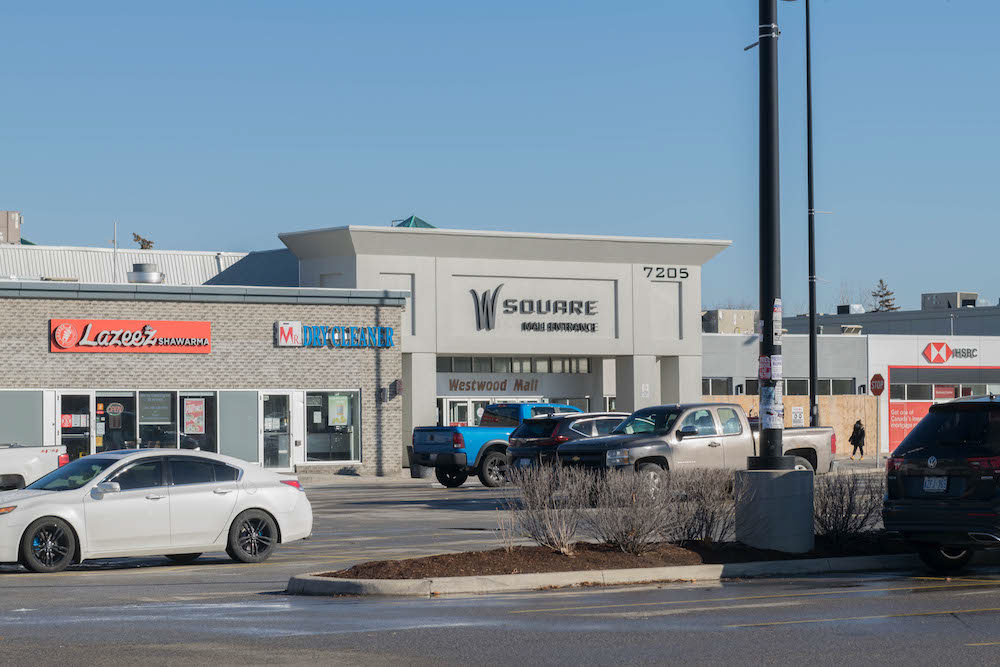 Malton is home to great restaurants along both Airport Road and Derry Road. The centrally located Westwood Square shopping mall has a popular chicken outlet and multiple Indian restaurants in addition to a Tim Horton's coffee shop.
And that just covers what can be found within the borders of Malton. Those willing to venture out are spoiled for choice with the Woodbine Mall, the International Centre, as well as the neighbouring, restaurant-dense industrial district to the east.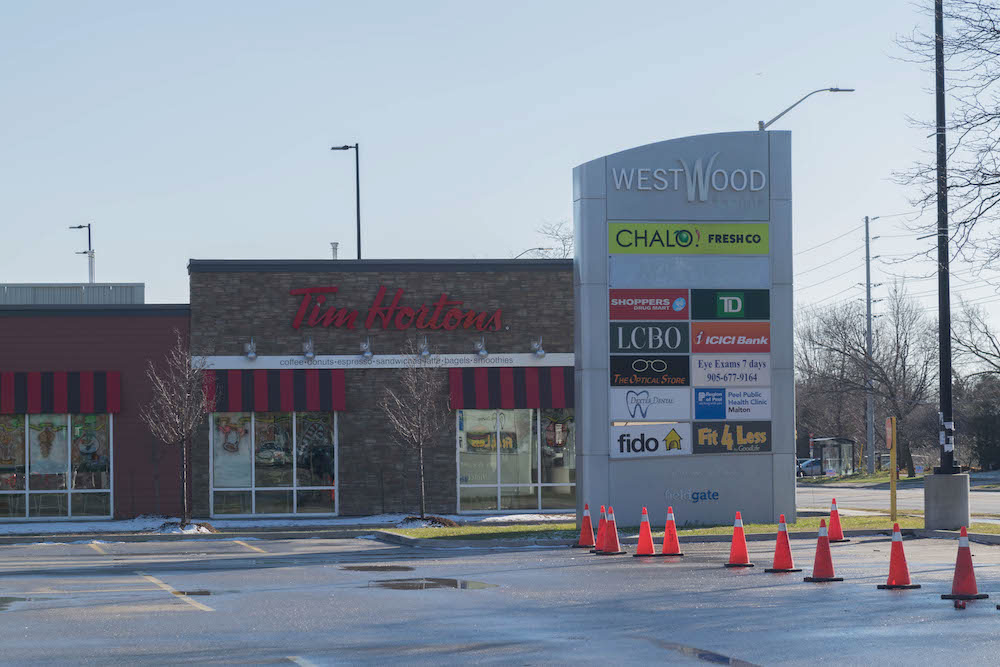 Mimico Creek flows through the neighbourhood, trailing along a number of publicly owned green spaces. There are basketball nets, a splash pad, and a community garden in Elmcreek Park, which makes way to a two-kilometre walking and cycling trail called the Malton Greenway.
And that's just the centrally located green spaces. The area features numerous other parks spread out over the neighbourhood including Westwood Park, Ridgewood Park, Albert McBride Park, Victory Park, and more.
Malton is a few minutes south of the urban oasis known as Claireville Conservation Area. The 848-hectare green space boasts wetlands, forests, valleys, and grasslands, all right on the doorstep of four major Greater Toronto Area cities.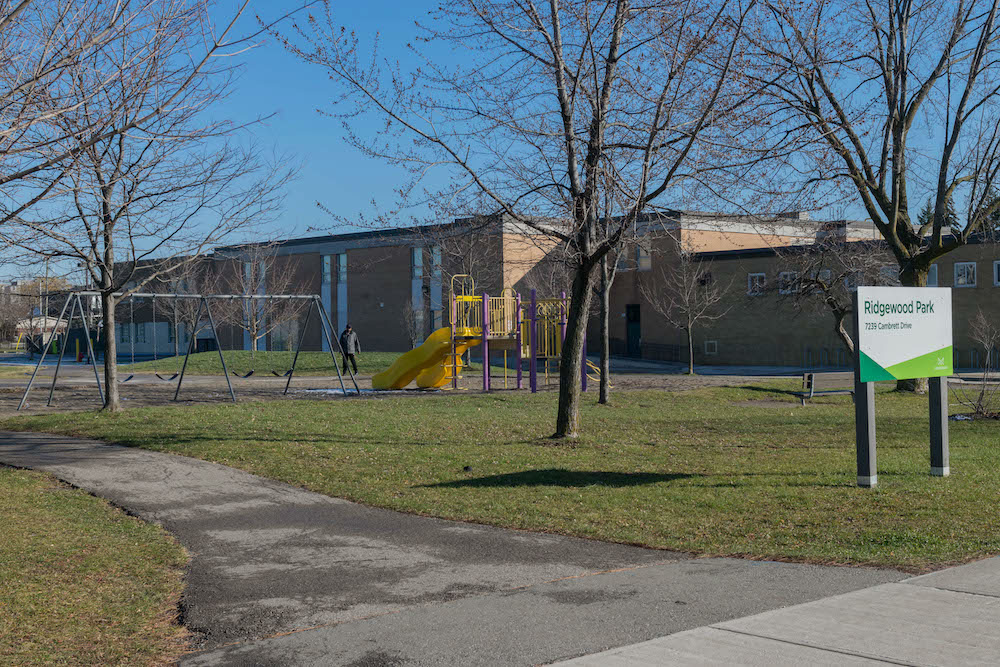 Malton is no stranger to breaking a sweat. There's a reason this neighbourhood birthed a number of prominent Hall of Fame-calibre athletes. The Paul Coffey Arena pays tribute to one such star and plays house to the Malton Minor Hockey Association. In addition to rec league hockey, the arena hosts skating classes, public skating, ball hockey and more.
The Malton Community Centre is a newly redesigned facility featuring a double gymnasium, a large fitness area, steam rooms, and a 25-metre community pool. In addition to the indoor amenities, the centre also has a splash pad, a playground, and a basketball play pad.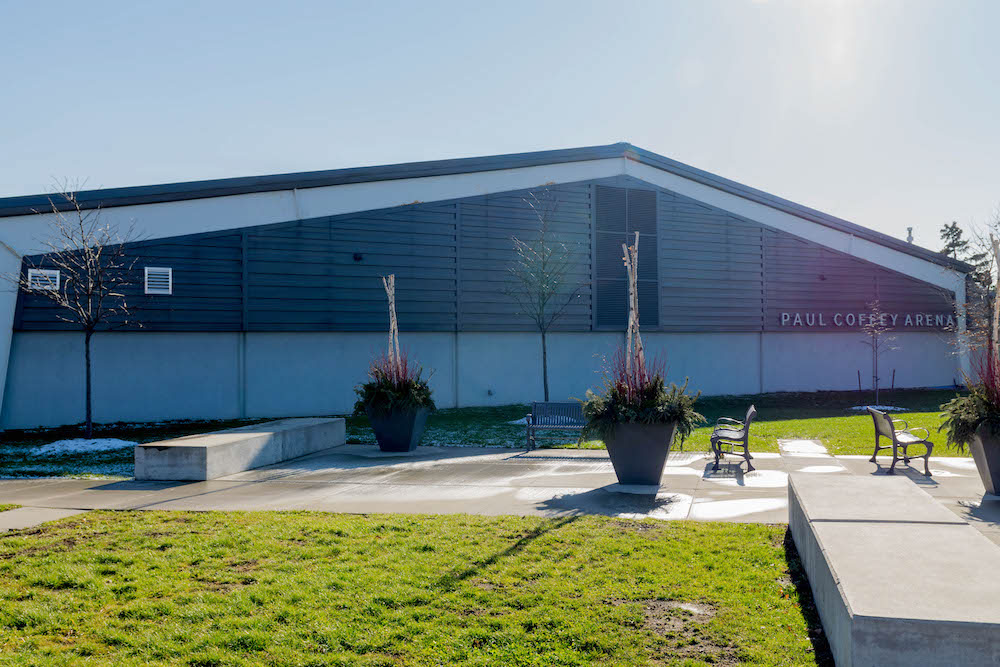 Malton, Mississauga, has experienced steady growth over the years due in large part to its convenient placement next to a few major Ontario commuter highways. Highway 427 forms the neighbourhood's eastern border and serves to connect commuters to Highway 407 to the north, as well as Highway 401, the Queen Elizabeth Way, and the Gardiner Expressway to the south.
The community boasts its own GO Transit station. Malton GO Station on Derry Road was rebuilt in 2014. It's a stop on the Kitchener train line and also serves Via Rail commuters. The community is also covered by Mississauga's MiWay transit bus system, making it all that much easier to get in, out, and around the area without a car of your own.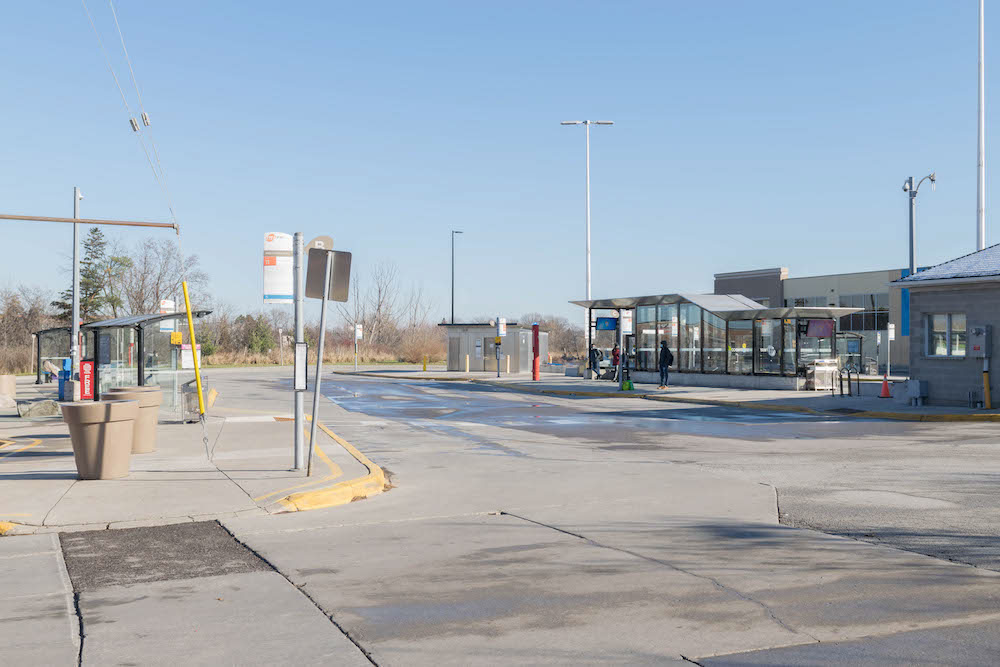 Malton has fantastic access to Ontario's major commuter routes, adequate green space, conveniently located retail districts, and a real estate landscape that offers a ton of variety. The neighbourhood is a real, long-term contender with plenty of public amenities to offer young families and great public transportation options for young professionals on the move.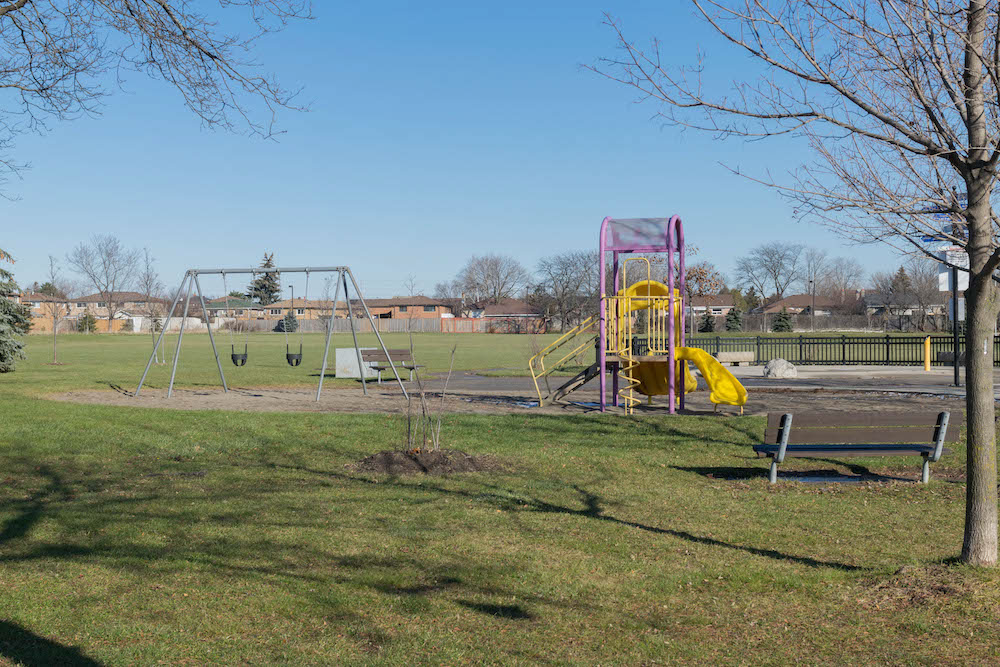 Frequently Asked Questions
What is Malton, Mississauga, known for?
Malton was once a hub for the nation's burgeoning aircraft industry and home to the famous Avro Arrow, Canada's first supersonic aircraft. Malton also birthed a number of notable Canadian celebrities including Hall of Fame hockey player Paul Coffey, and media star George Stroumboulopoulos.

Why is it called Malton?
One of the area's first European settlers was inspired to name this neighbourhood after the English town that he grew up in. Richard Halliday landed here in 1820 from Malton, North Yorkshire, England.