Southdown, Mississauga Neighbourhood Guide: A Family Recreation Destination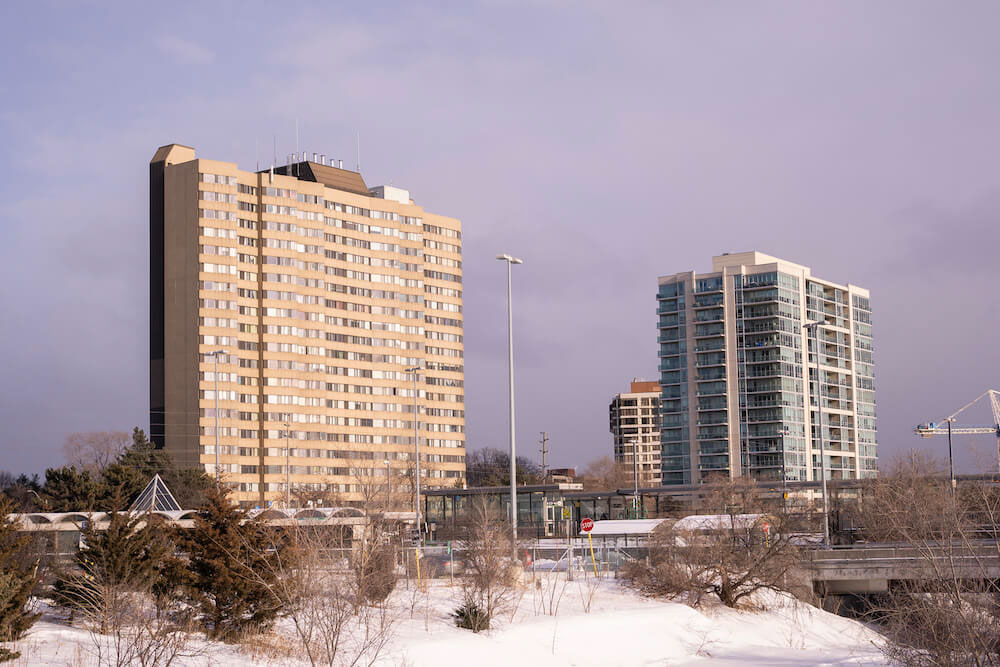 Neighbourhood At a Glance: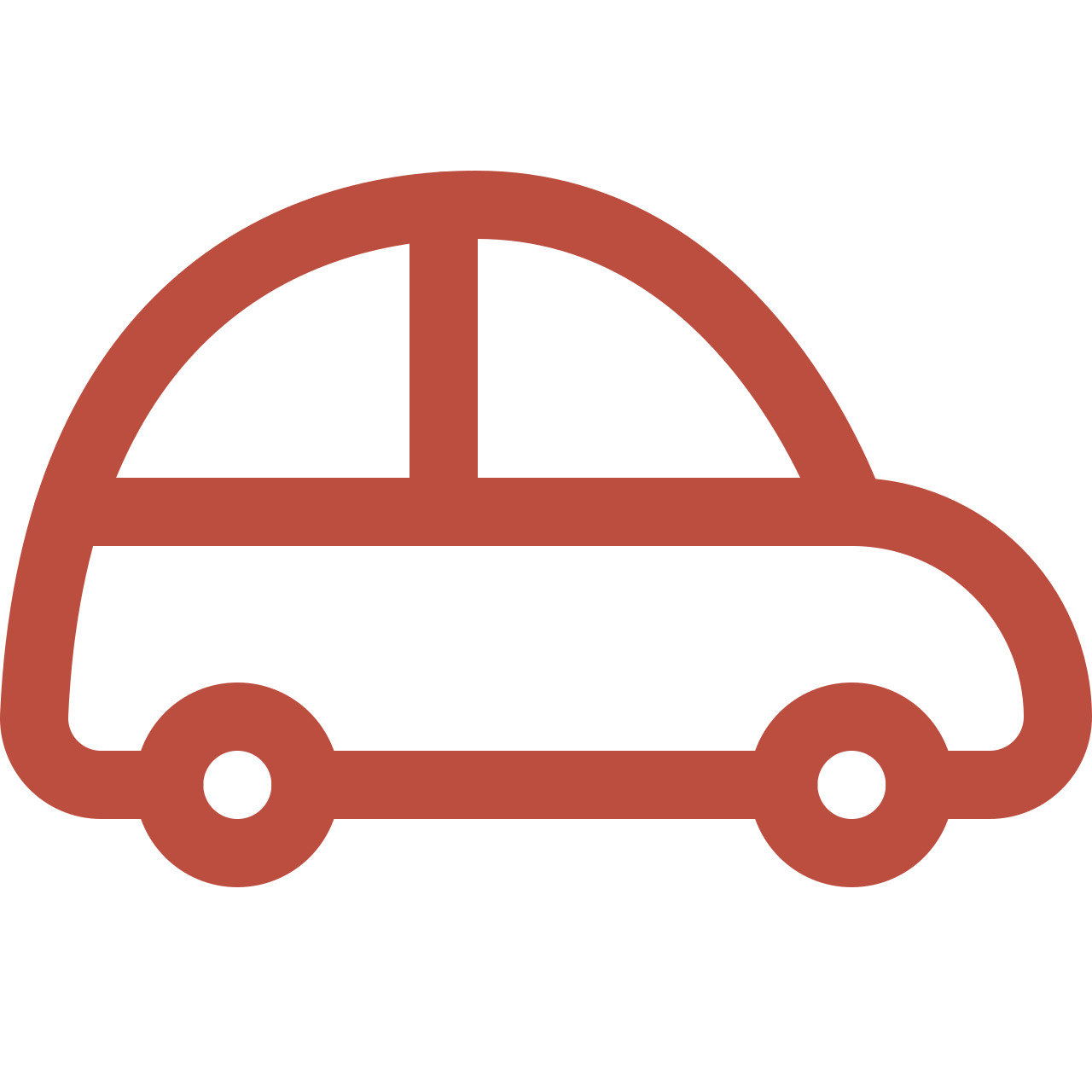 Average Commute Time
Union Station can be reached in about 35 minutes by car and about 45 minutes by GO train.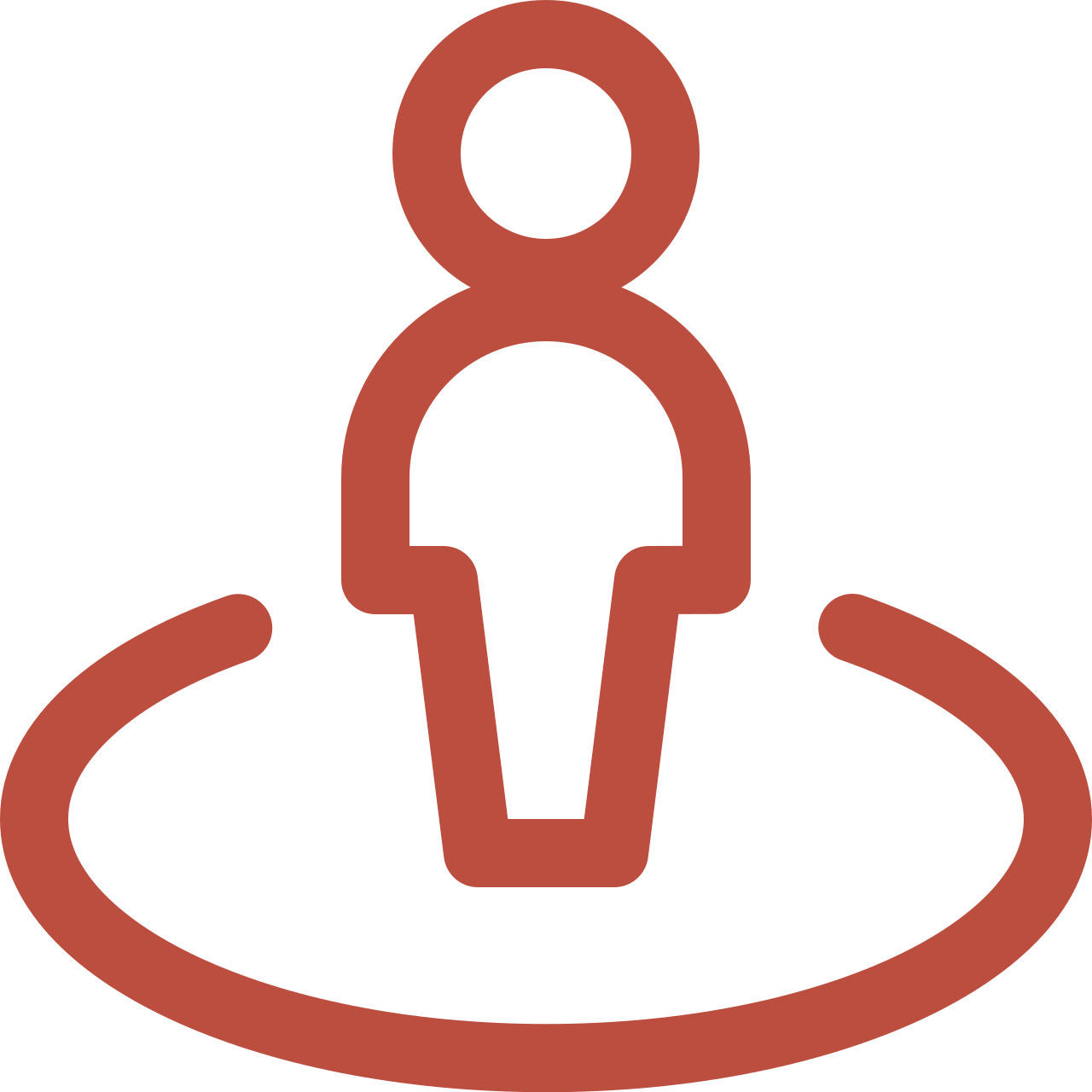 Lifestyle
It's a good mix of residential, open green space, and quality shopping in the area,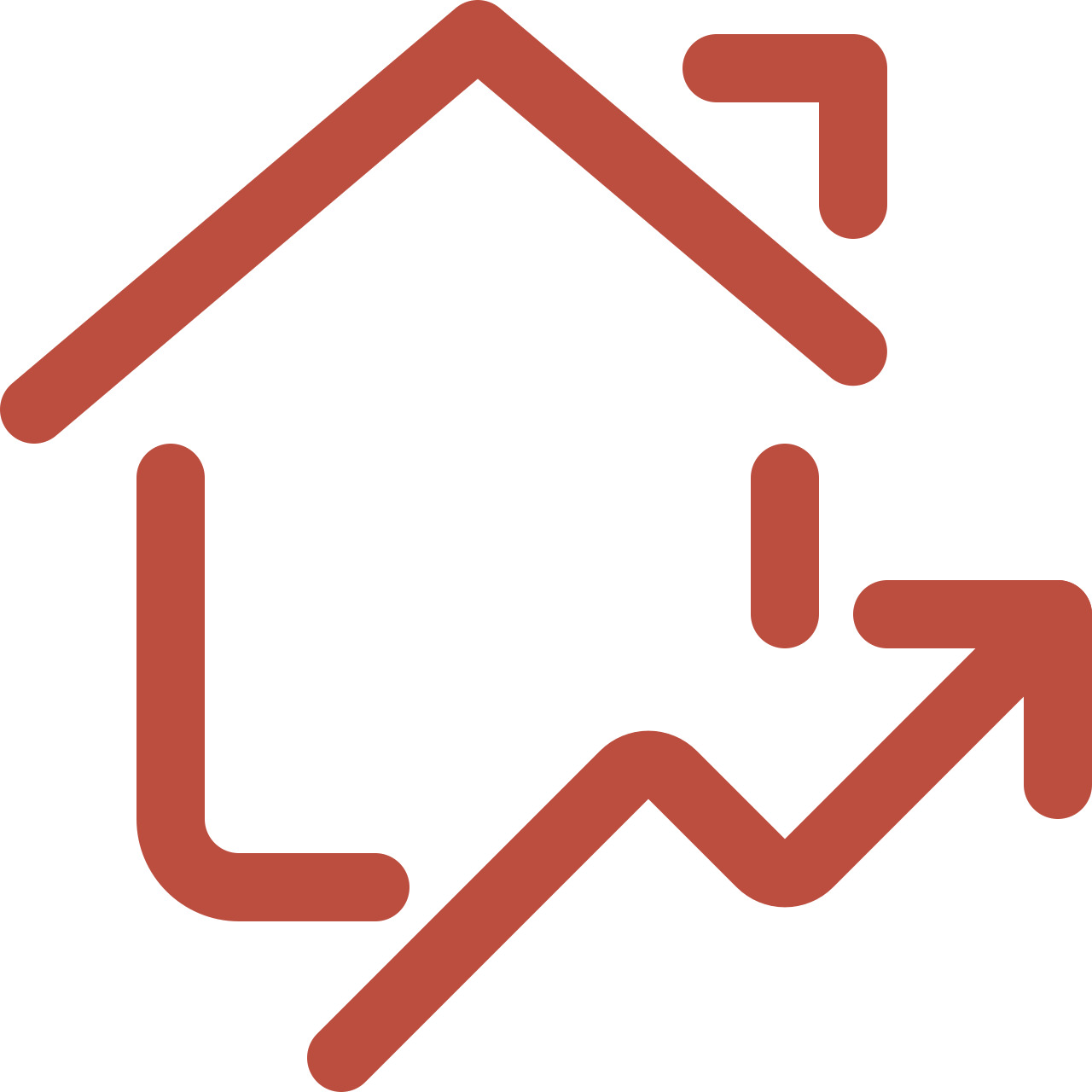 The Housing Market
Everything from highrise apartments to larger detached homes can be found here.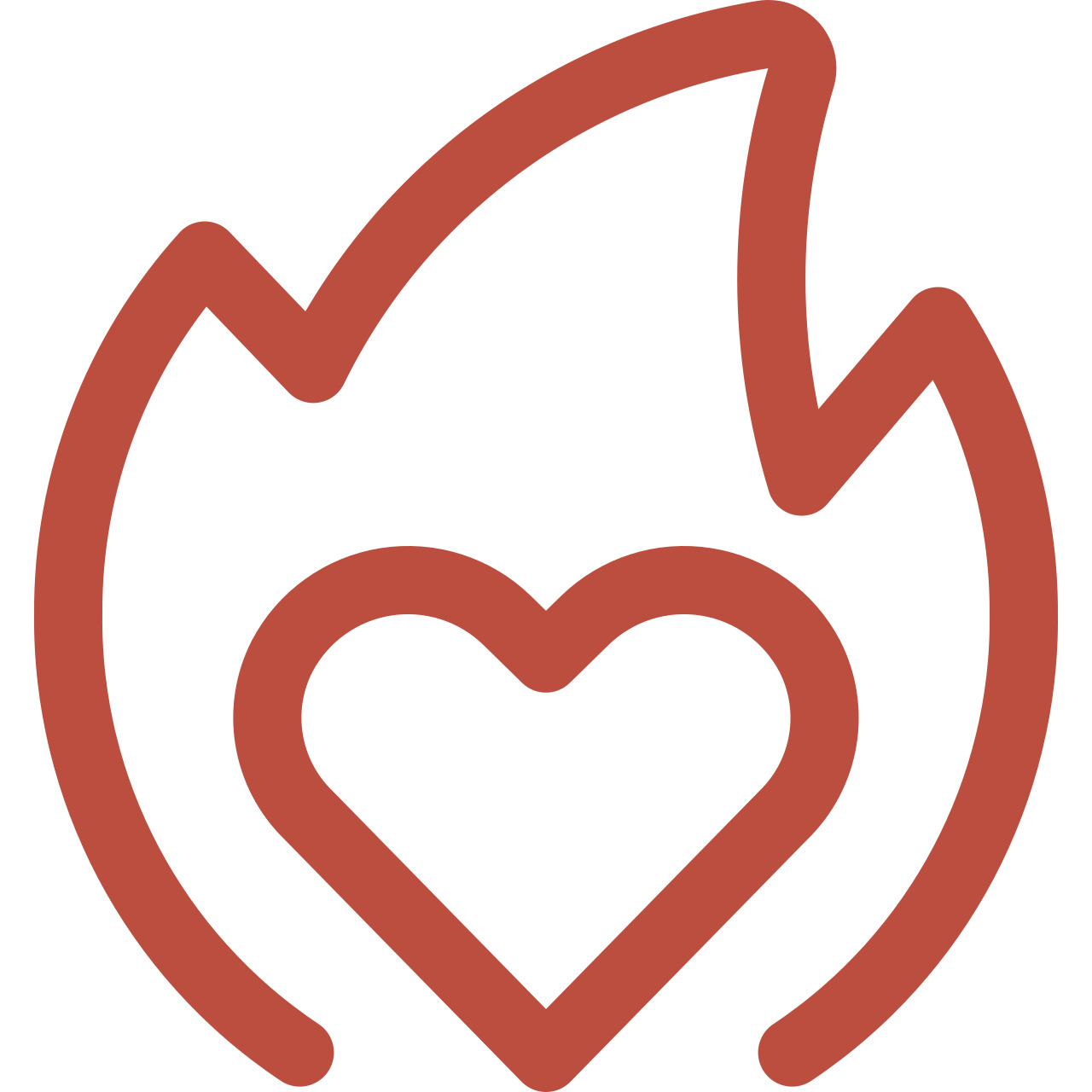 What You'll Love
You'll love the easy access to local shops, as well as those in neighbouring Clarkson Village.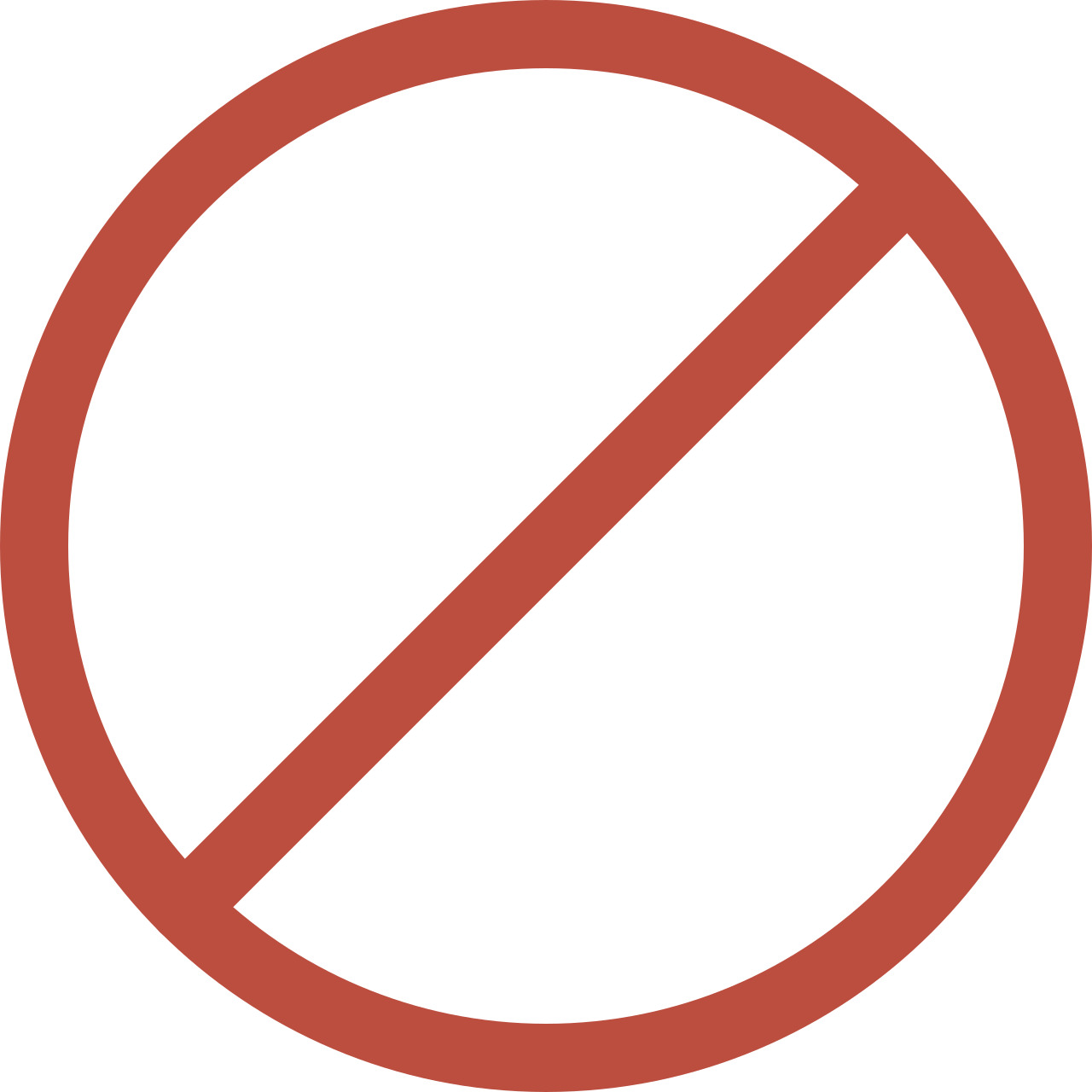 What Not To Expect
A lack of essential amenities (such as grocery stores) in the neighbourhood.

Southdown, Mississauga, has a lot of its own attractive features, from diverse shopping to restaurants to community centres. However, Southdown has the advantage of sharing many amenities with nearby Clarkson.
Moving to Southdown, you'll have your pick of dwelling types. You can choose a highrise unit if that fits your needs and budget, or you can opt for a larger detached property with a double garage. Either way, Southdown is ideal for families thanks to its nearby parks.
The roots of Southdown began in the early 1800s. During that time, it was primarily a rural farming community. However, it soon became a more important centre as a railway line and station were built in the mid-1800s.
The area shares some of its history with neighbouring Clarkson (once known as Clarkson's Corners). However, today they are distinct neighbourhoods with their own amenities and characteristics.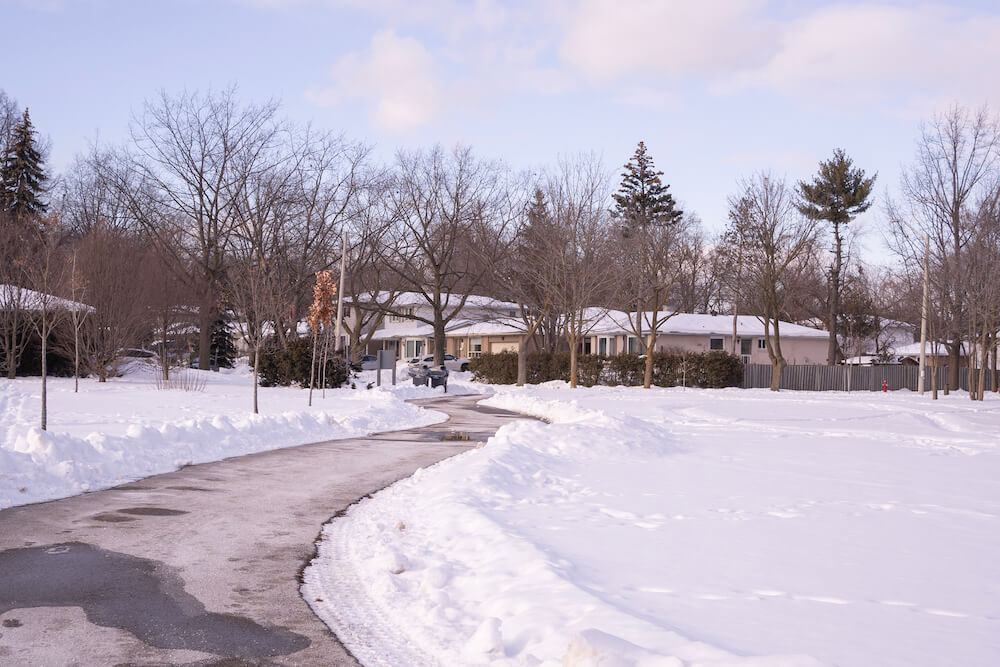 There's a mix of dwellings in the Southdown, Mississauga, neighbourhood, built mostly in the 1960s and 1970s. They include bungalows, as well as some split-levels and larger detached houses. A good number of properties are on large lots.
However, if you're looking for a home in the area, there are other options. You can find a unit in one of the highrise apartment buildings scattered throughout the neighbourhood.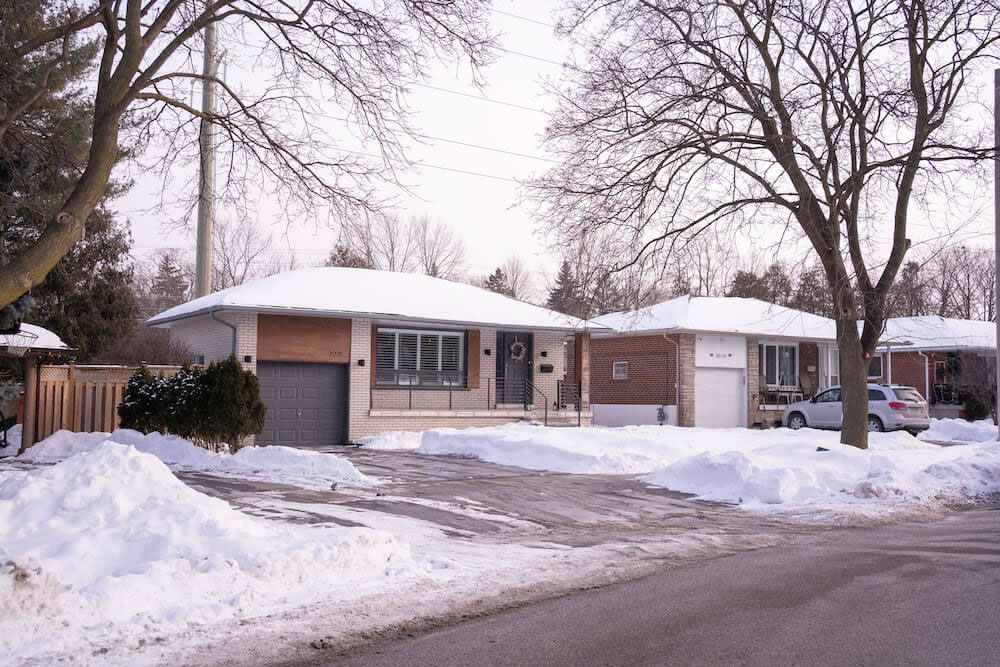 Things to Do in Southdown
Southdown is in a good location to easily access two community libraries. The closest is the Clarkson branch on Truscott Drive, featuring an area to read beside a fireplace. Also nearby is South Common Library on South Millway in the South Common Community Centre.
If you're looking to hone your art skills in the Southdown neighbourhood, then you're in luck. A short distance away is Visual Arts Mississauga on Riverwood Park Lane, which offers art instruction for children, teens, and adults. Also in the vicinity is Studio PAVAS on Royal Windsor Drive, which offers lessons in performance and visual arts.
There are a few options in the Southdown, Mississauga, area for those looking for retail relaxation. They include Clarkson Crossing on Royal Windsor Drive, which offers some bigger stores including Canadian Tire and Metro.
Thanks to its proximity to Clarkson, Southdown residents can easily reach the Clarkson Village BIA, which boasts a wide range of smaller businesses from financial services to beauty salons.
There's also the South Common Centre on Burnhamthorpe Road West, an indoor mall. It has a good number of shops including a Walmart and No Frills. The centre also hosts events as well as a Kids Club. Sheridan Centre is another shopping hub about 15 minutes away.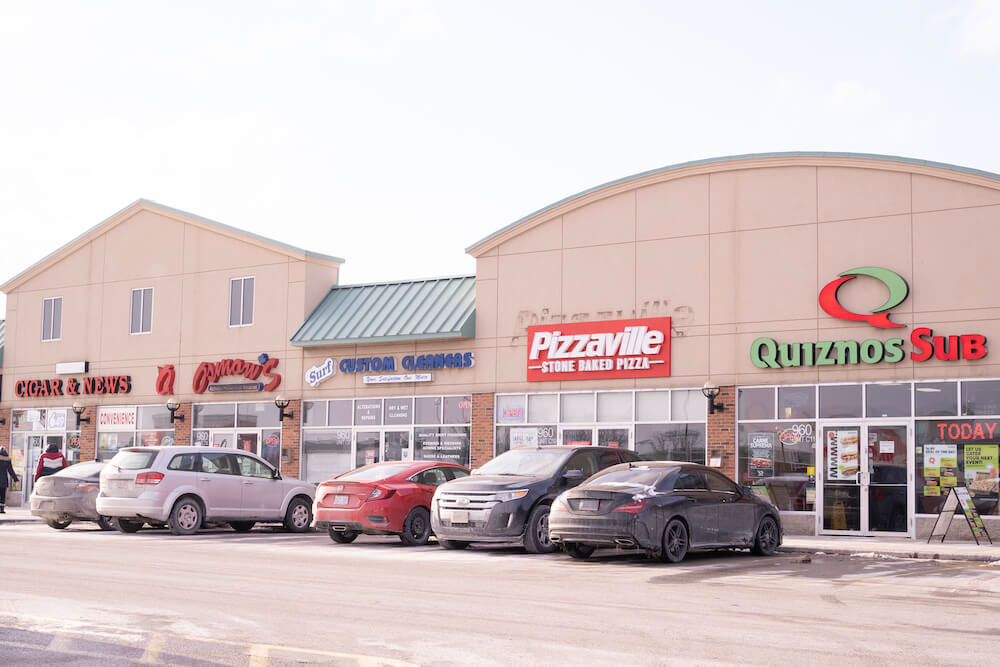 There are several eateries in the Southdown area to sample. While you can find popular chains such as Quiznos and Pizzaville, there are other choices in the vicinity.
For example, you can visit Empire Wok on Southdown Road, serving up Chinese cuisine. Also along the same route is Mckoy's Caribbean Fusion, offering everything from jerk chicken to traditional beef patties.
If you enjoy a fine selection of wines with your meal, then head to Solstice Restaurant and Wine Bar in Clarkson Village, which specializes in Italian fare.
Those living in Southdown have a few options for park fun. One of them is Petro Canada Park off Southdown Road, which has a number of sports facilities.
If you're looking for a playground for the kids, then head to Forestview Park on Barsuda Drive with its playground and multi-pad. Whiteoaks Park on Truscott Drive has two playgrounds, as well as a natural ice rink.
Southdown, Mississauga, shares much of its green space with neighbouring Clarkson. You can stretch your legs in nearby Clarkson Park, or take in some nature at the Rattray Marsh Conservation Area.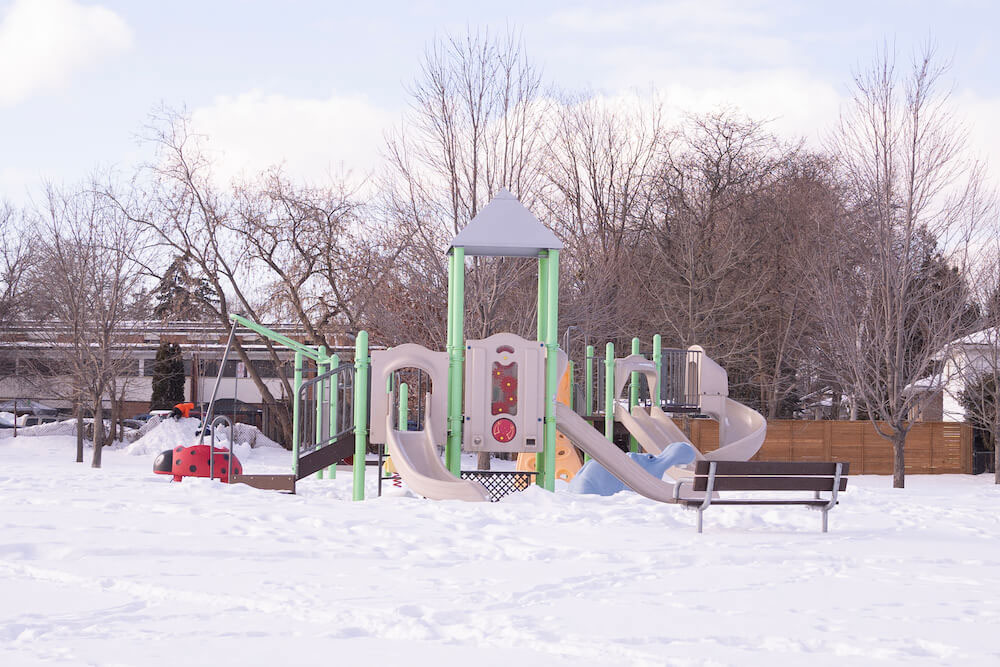 Whiteoaks Park is well-equipped for outdoor recreation. It contains lit tennis courts (and a local tennis club), as well as a baseball diamond. If playing sports is your goal, then Petro Canada Park offers soccer fields as well as a cricket pitch.
The Ontario Racquet Club calls Southdown, Mississauga, its home. As you'd expect, the facility is set up for racquet sports including tennis. But there are other programs offered at this site, such as indoor swimming and fitness classes.
Speaking of indoor recreation, check out the programs at both the South Common Community Centre on South Millway and the Clarkson Community Centre on Truscott Drive. The former has an indoor pool and fitness centre, while the latter offers an indoor arena and activity studio.
Another popular recreation hub in the neighbourhood is Scooter's Roller Palace on Royal Windsor Drive, a roller-skating facility that first opened in 1975.
For those driving to downtown Toronto from Southdown, Mississauga, expect about a 35-minute journey along the nearby Queen Elizabeth Way (QEW) and Gardiner Expressway.
However, there are a number of transit options that can also get you to the core in a relatively short time. Taking a train from the Clarkson GO Station (a short walk away) will take about 45 minutes to Union Station. A combination of transit methods including a TTC streetcar will take upward of an hour.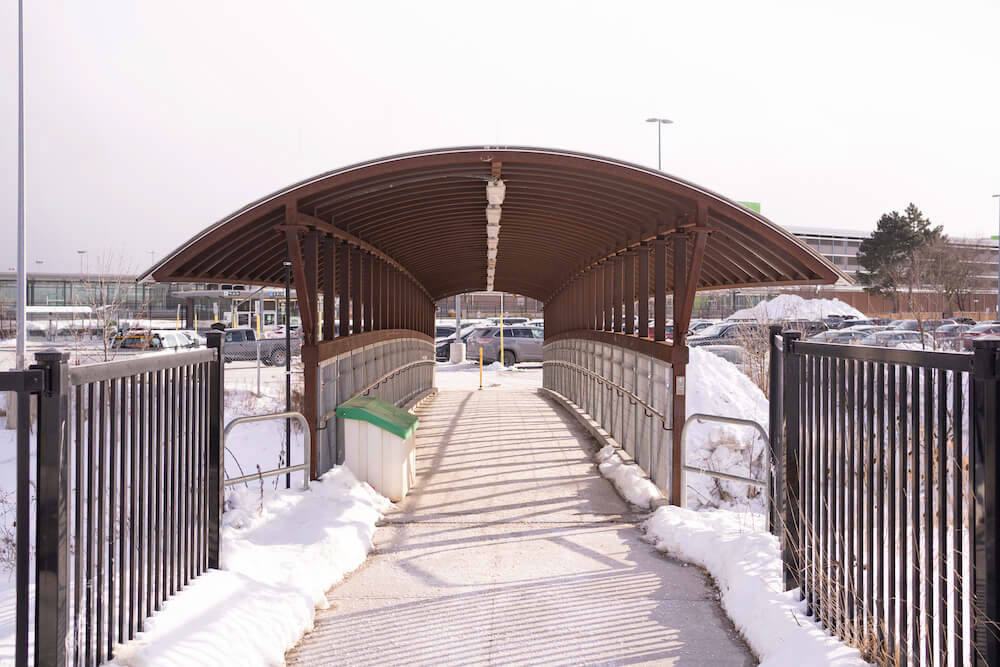 Live Near The Doorstep of Toronto
Southdown, Mississauga, offers easy access to neighbouring communities within Mississauga. However, it's a short commute (by car or train) into the heart of Toronto, where you'll find a wider range of shopping options.
If you prefer to stay within Southdown's borders, it has everything you could need, from credit unions to fitness facilities to international restaurants! This is a sprawling community with lots of natural features.
Frequently Asked Questions
What is Southdown, Mississauga, known for?
It's known as a friendly place to live that's not too crowded but offers easy access to downtown Toronto.
Why is it called Southdown?
Southdown Road was once part of the King's Highway 122 route, which was extended north from the QEW to Highway 2 in the mid-1960s. Southdown Road was also once known as Fifth Line West south of the QEW.