Mineola, Mississauga Neighbourhood Guide: Luxury Real Estate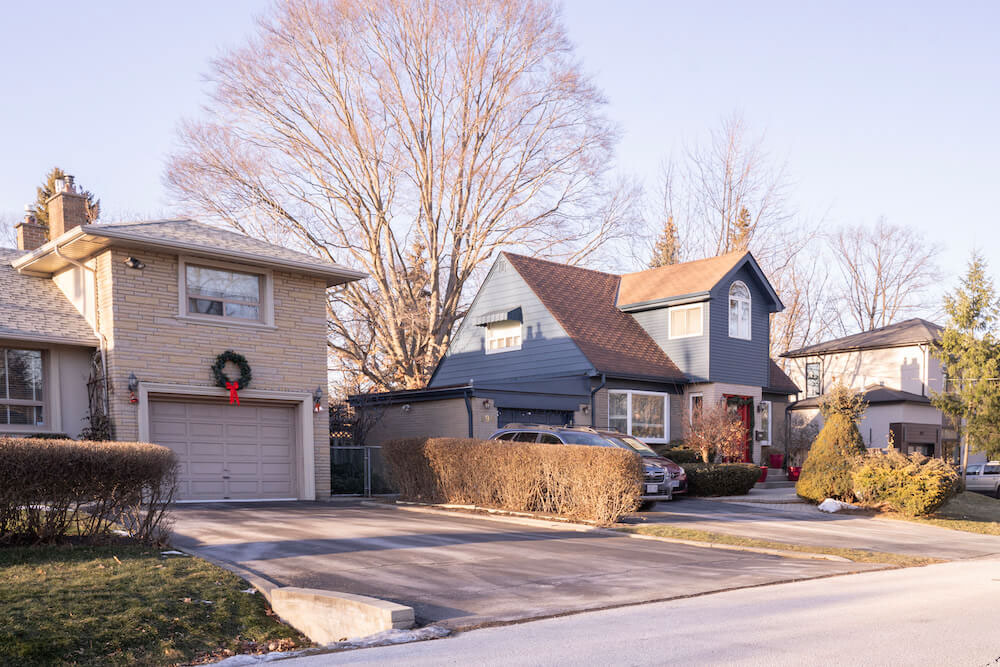 Neighbourhood At a Glance: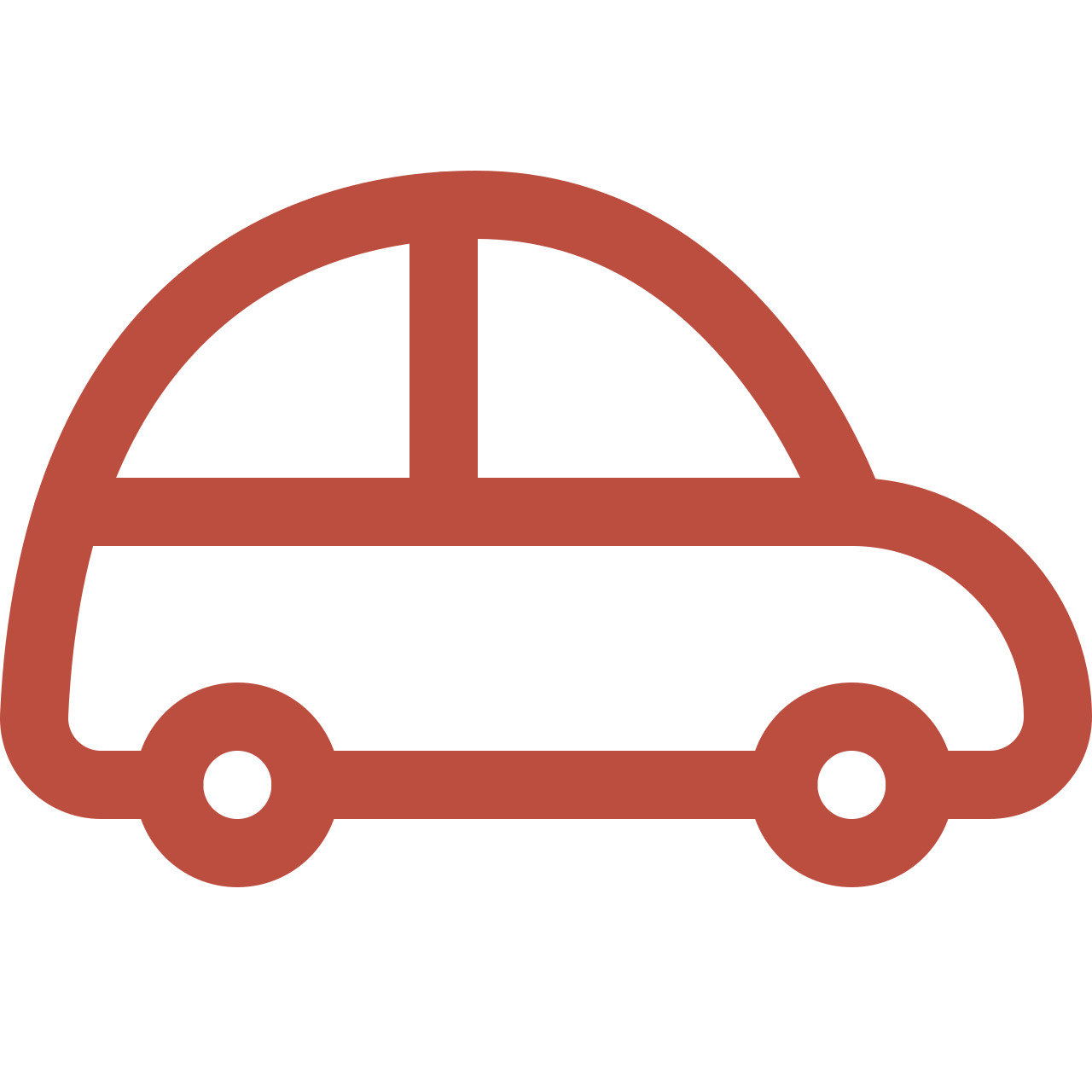 Average Commute Time
Union Station can be reached in about 20 minutes by car and 40 minutes by public transit.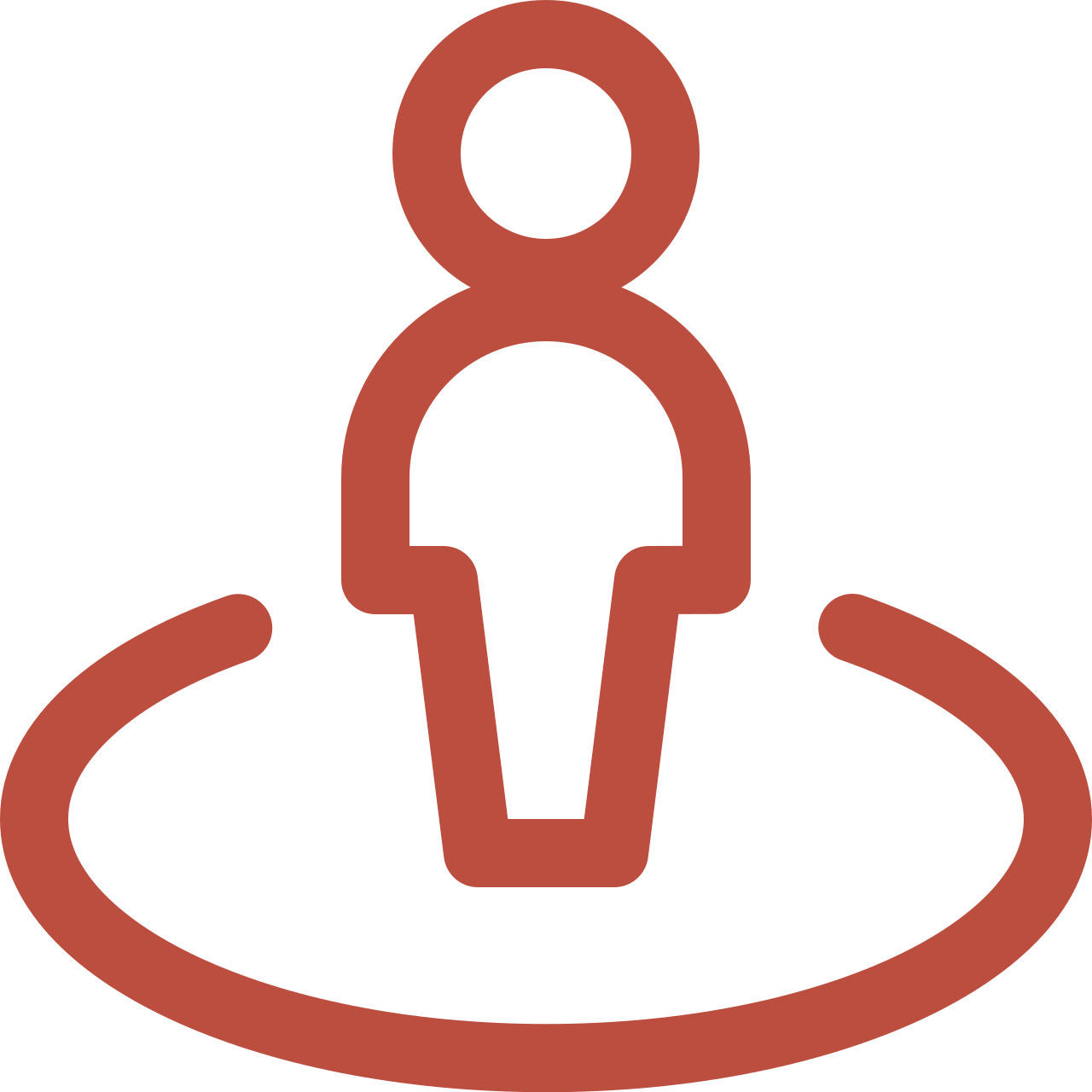 Lifestyle
This neighbourhood is a charming, quaint and family-friendly community.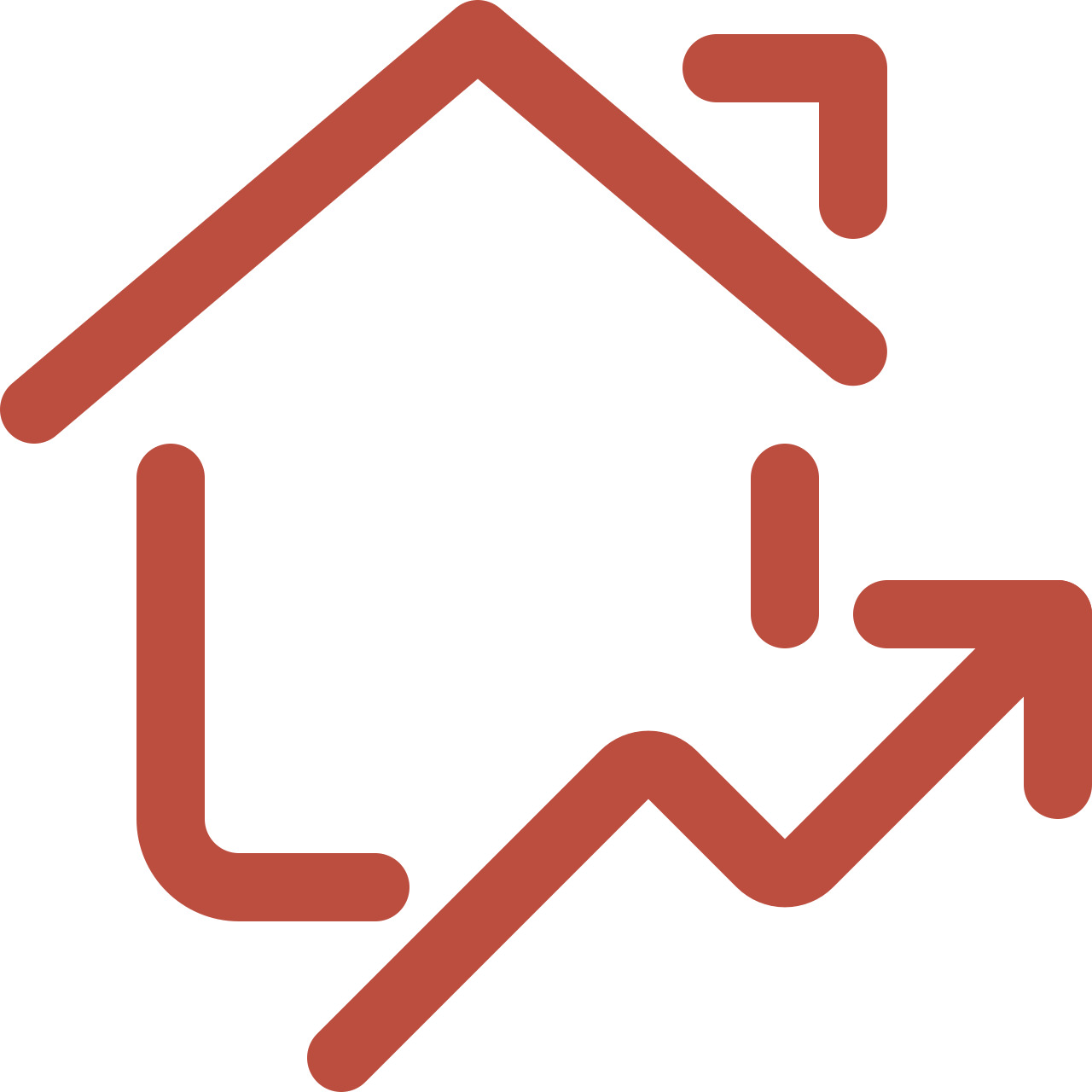 The Housing Market
Diverse mix of townhomes, mid-century bungalows, Colonial Revivals, and custom-designed estate homes.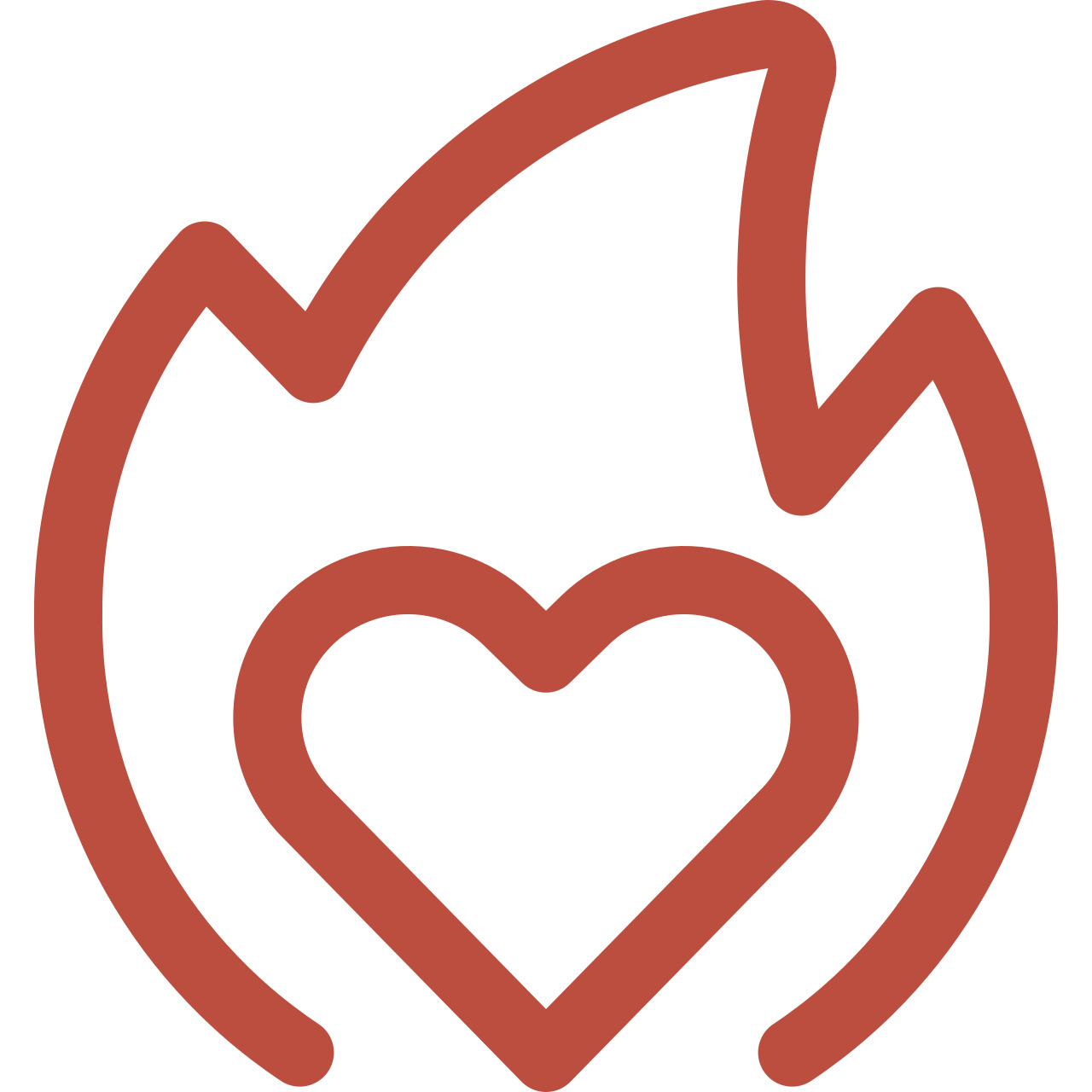 What You'll Love
The tree-lined streets and abundance of wooded areas.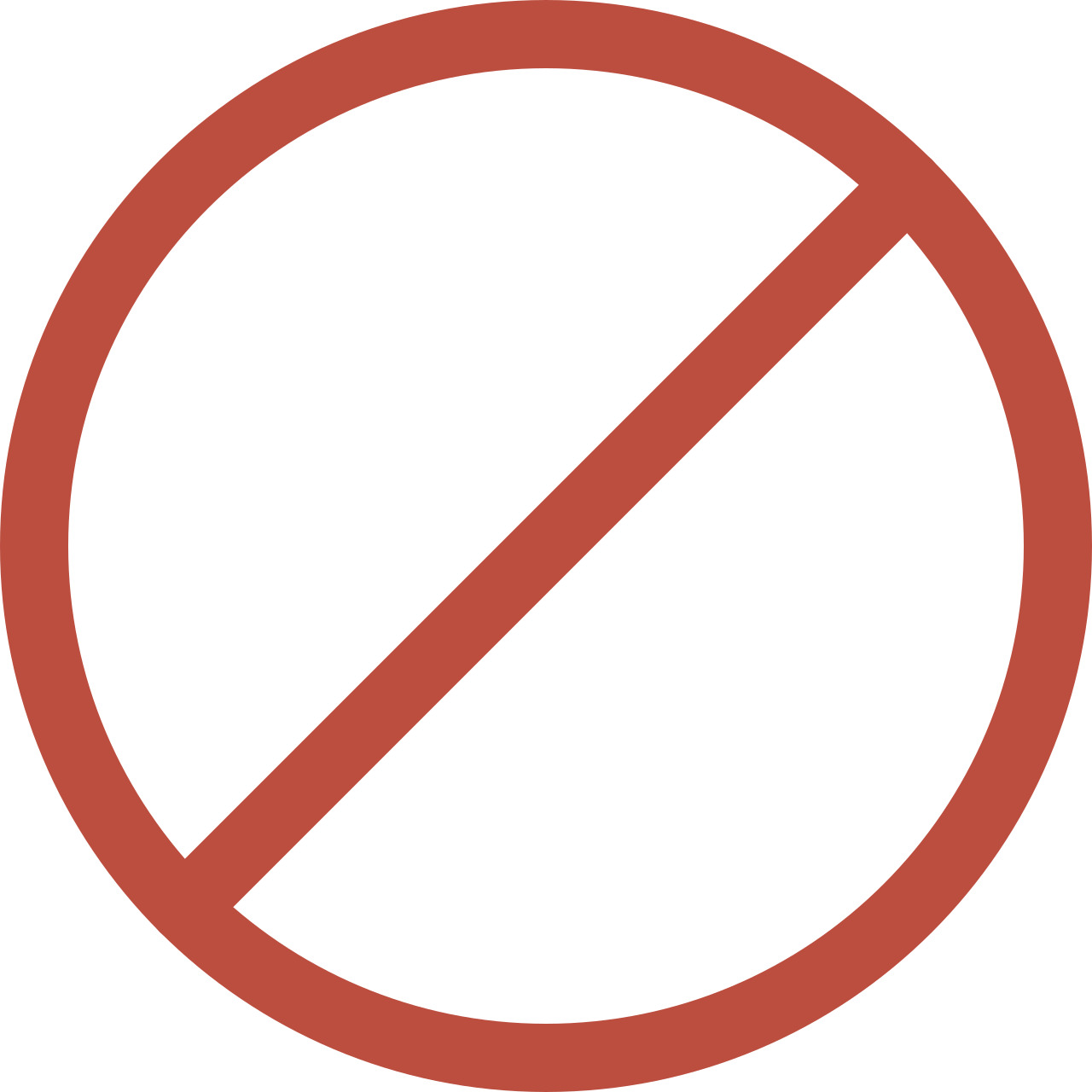 What Not To Expect
Don't expect it to be too busy.
Mineola is an exclusive Mississauga neighbourhood with some of the most luxurious housing stock available. This community is an enclave of beautiful streets lined with pine and oak trees. It's perfect for those looking to live near nature, having several conservation areas and Lake Ontario to the south.
Nestled just off Hurontario Street, south of the Queen Elizabeth Way (QEW) and on the northern fringes of Port Credit, Mineola was originally a location of rural cottages. Its extensive tree canopy gives Mineola West a beautiful parklike appearance. The neighbourhood's allure comes from its old village cottage esthetic, despite being right in the city's centre.
Mineola is separated into two sections. West Mineola is an affluent area with woods and water incorporated into the community's design. The homes here are large and opulent on expansive lots. East Mineola, not as exclusive as West Mineola, is designed for those seeking a more suburban and family-oriented neighbourhood with nearby parks, schools, and other amenities. Both pockets serve residents well with large backyards and convenient access to Toronto.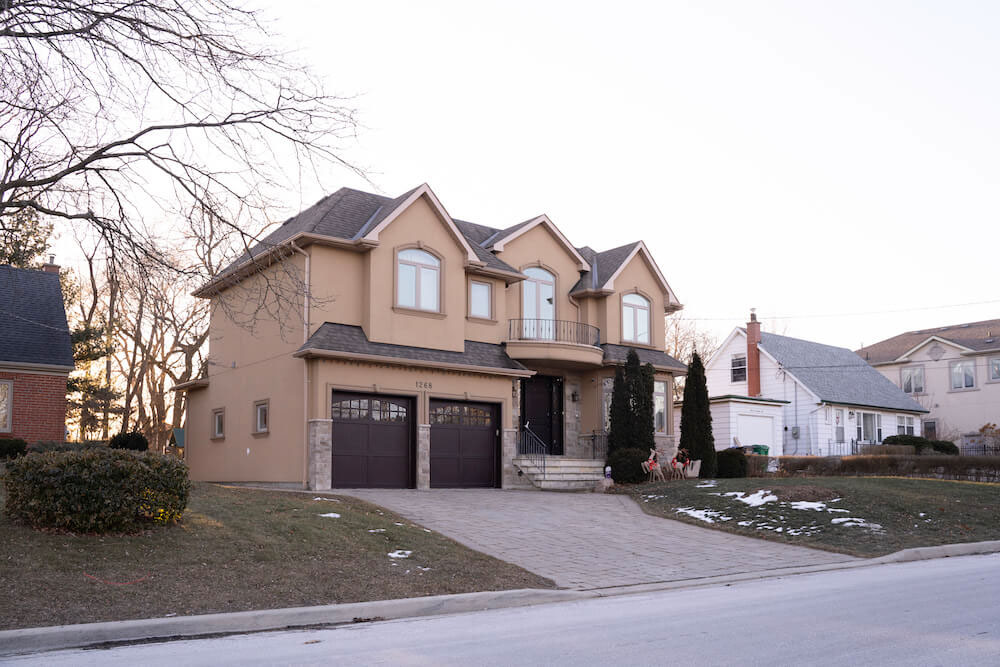 Mineola is one of Mississauga's oldest neighbourhoods. The name comes from the First Nation's word meaning "a pleasant village," and the community certainly lives up to the name. The Mississaugas, a band of the Ojibway, first settled here along the banks of the Credit River but moved into Hagersville, Ont., once early signs of development began in the surrounding areas during the 1800s. However, it wasn't until the 1930s, with the opening of the Queen Elizabeth Way, that the neighbourhood began major development. With further infrastructure and development taking place along the new highway extension and the introduction of the GO train service in 1967, most of Mineola's available property lots were being sold by the late 1950s and '60s.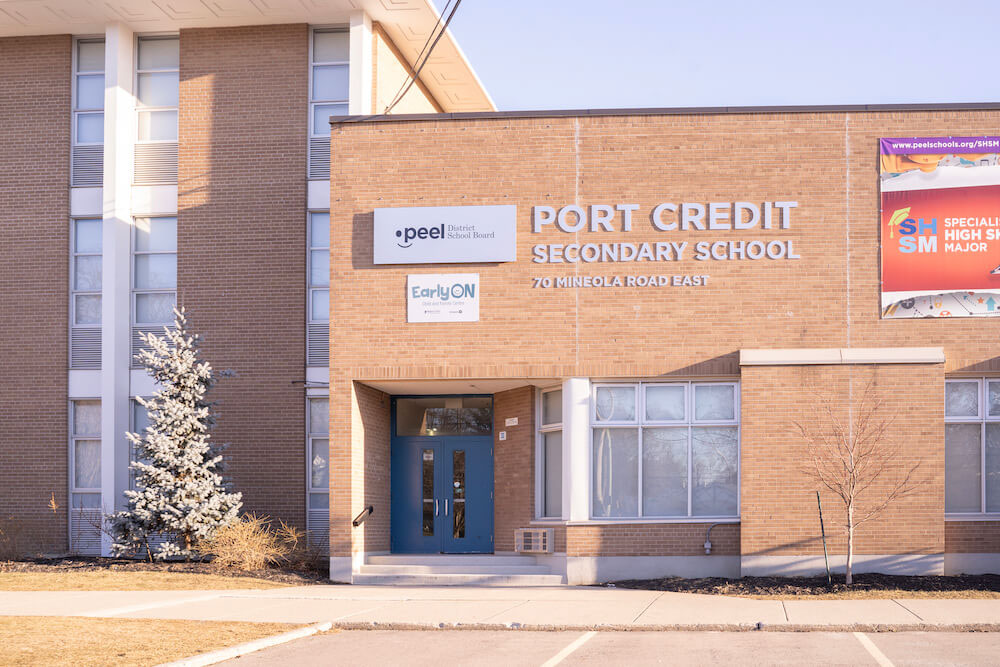 Mineola is a stately, well-treed, and well-established area that features some very expensive estate properties, as well as smaller, much older homes from the 1940s. The housing stock offered here is a diverse mix of townhouses to mid-century bungalows and Colonial Revivals to custom-designed estate homes.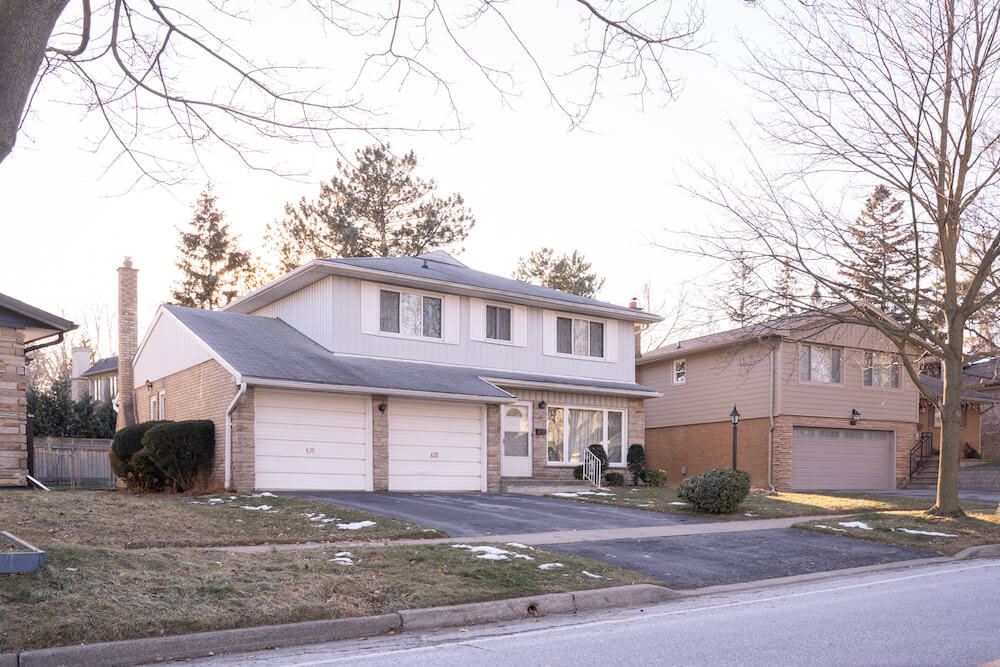 You'll find a quiet, family-friendly community in Mineola. Residents here have been known to champion causes that positively impact the neighbourhood or challenge developments that do not fit the area's character.
For those interested in the local art scene, Visual Arts Mississauga, on Riverwood Park Lane, offers a plethora of art classes and programs for both children and adults.
If you need to get some shopping done for everyday essentials, the closest destination is Port Credit Village to the southwest. Mississauga City Centre is a five-minute drive north on Hurontario Street. This area also offers a handful of small plazas.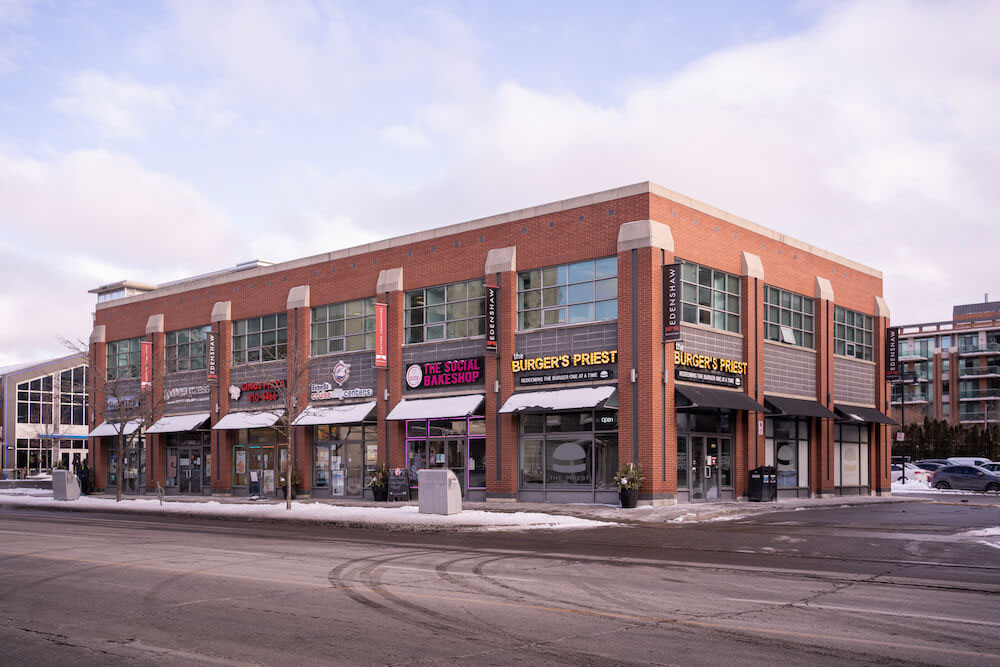 There are quite a few noteworthy restaurants that border Mineola in Lorne Park and Port Credit neighbourhoods.
Colossus, a staple of the community for many years, offers a myriad of seafood and meat dishes and platters for you to try. Spice Lounge & Tapas is a great spot that serves tapas in an atmosphere perfect for quiet dates or a get-together for drinks. The Pump House might have the best wings in the city and several beers on tap. Snug Habour, on the Port Credit Harbour, offers delicious seafood plates as well as pizzas.
Mineola is one of the last remnants of the Carolinian forest in Ontario. As a result, you'll notice an abundance of stunning, mature trees that include species of ash, birch, chestnut, hickory, oak, walnut, and tulip trees.
Across from the Carmen Corbasson Community Centre is the Cawthra Woods Interpretive hiking trail, a green space that's also an excellent place to learn about nature, including the flora and fauna of the area, wetlands, bird species, and animal habitat.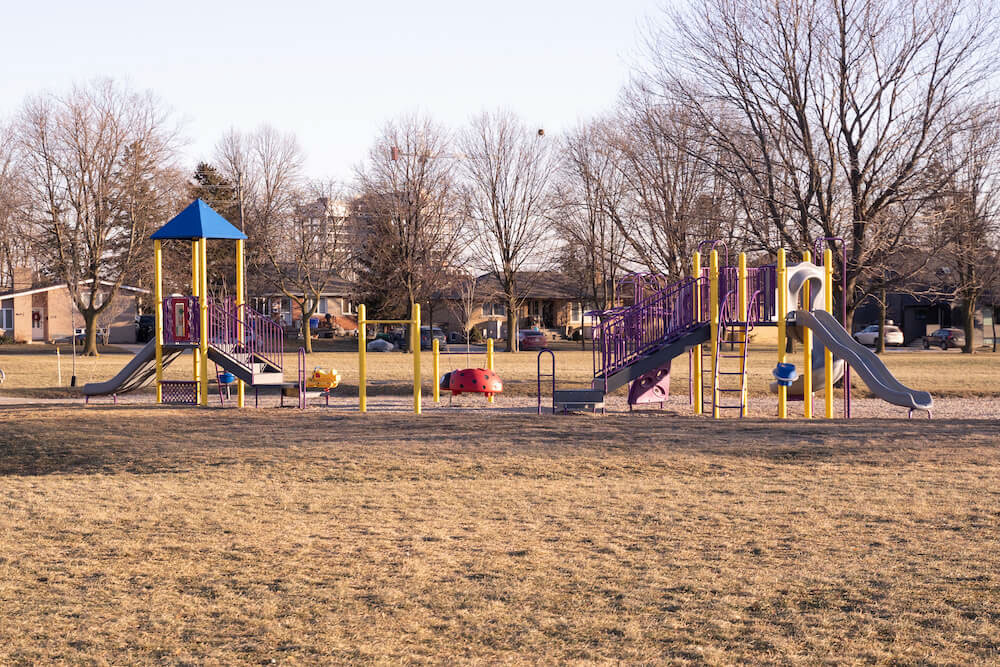 Located near the main intersection at Cawthra Road and the QEW is the Carmen Corbasson Community Centre. Here you can enjoy an array of facilities including a climate-controlled indoor walking track, a full-size gymnasium, an active living studio, two indoor ice surfaces, and a 25-metre lane pool.
For a pleasant family and community experience, the Mississauga City Centre is a five-minute drive from Mineola.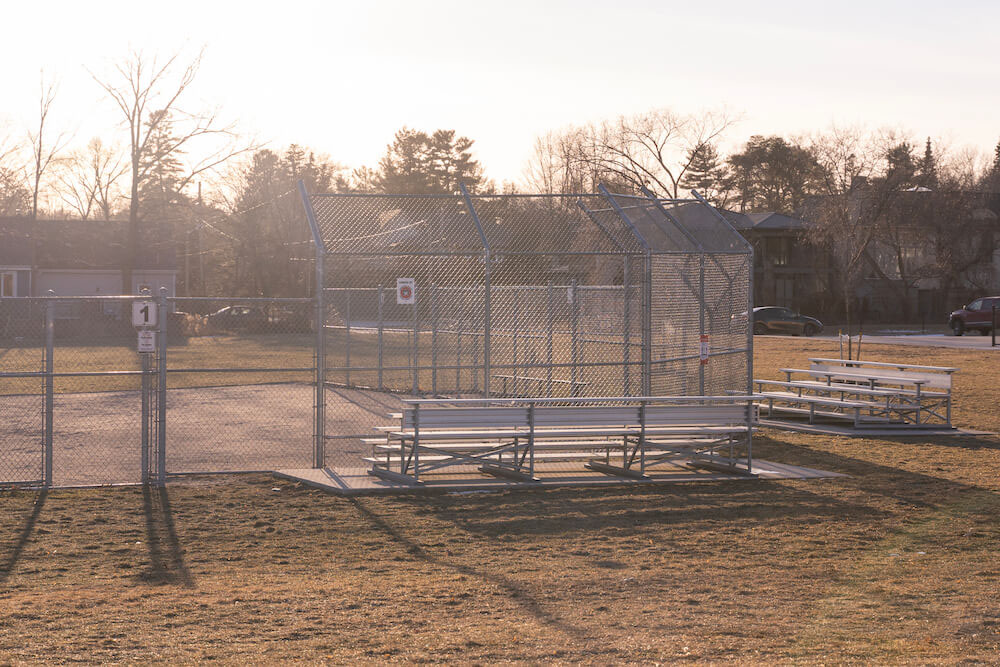 Mineola is in the south end of Mississauga, so it's an easy commute for those wanting to stay close to all parts of Toronto. A GO station is just off Lakeshore Road. You have ideal access to the QEW and City Centre as well.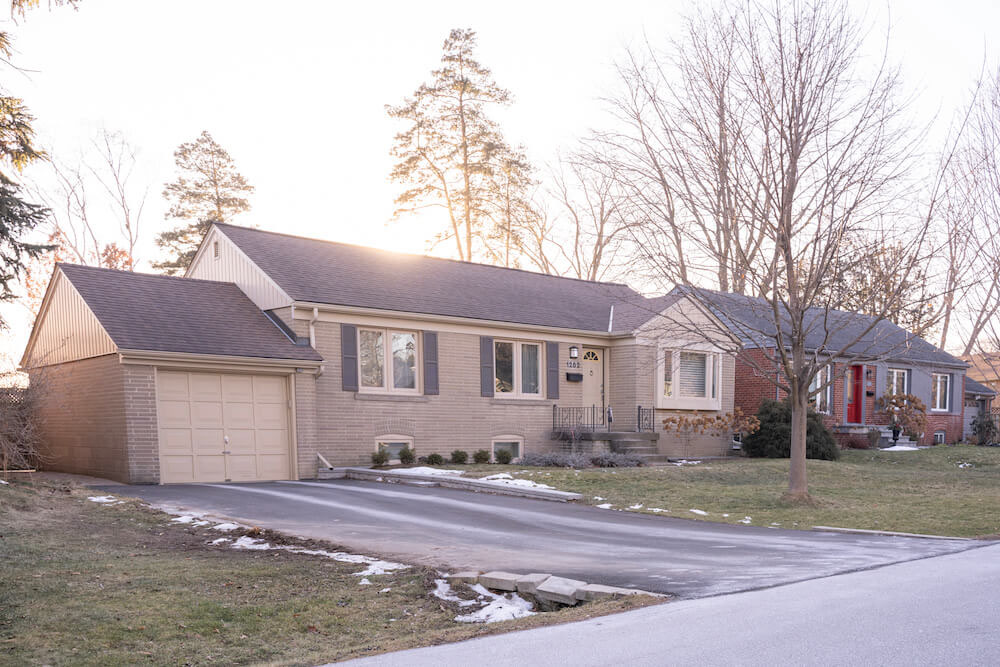 Cottage Country in the City
When you're in Mineola, you'll feel as though you've been transported into the middle of an enchanted forest with some of the tallest trees in the city. It almost feels like you are in cottage country but with city life within arms reach.
Mineola is a quaint yet bustling neighbourhood filled with families living on the doorstep of the Credit River and Lake Ontario. Recently, the area has become more popular for upper-middle-class families and individuals who can afford to become a resident of Mineola. Nestled between the neighbourhoods of Lorne Park and Lakeview, the area boasts ample public parks and shorelines and is a stone's throw away from a variety of amenities.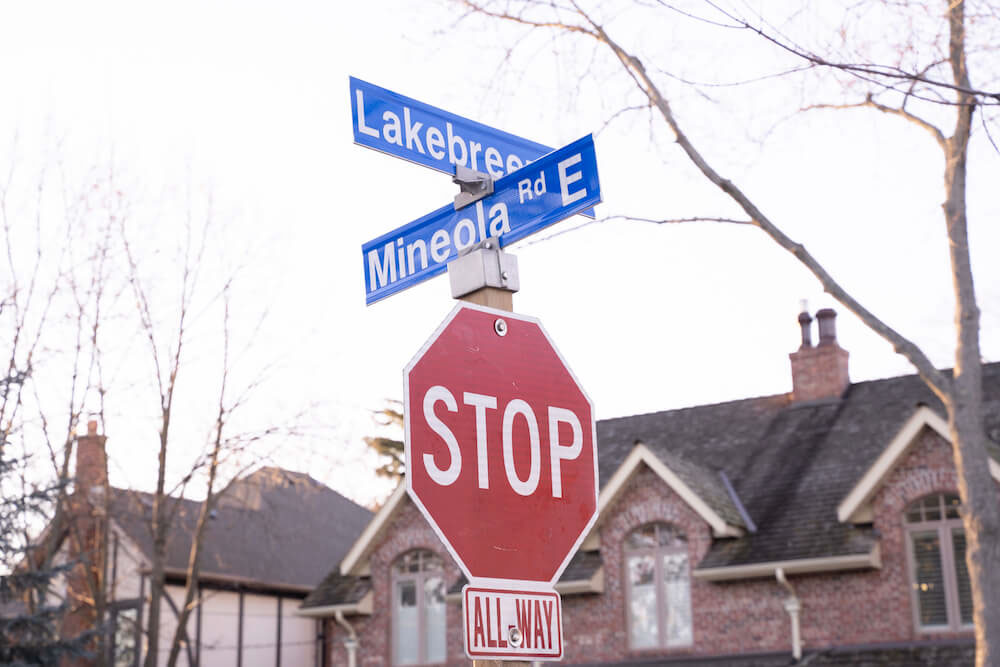 Frequently Asked Questions
What is Mineola, Mississauga, known for?
Mineola is known for its extensive tree canopy and cottage country esthetic.
Why is it called Mineola?
The name Mineola comes from the First Nation's word meaning "a pleasant village."