Markham
A fast-growing city with an exciting future, Markham is a vibrant place to live. Its museums, heritage centres, and annual fair make it a destination for those interested in arts and culture. Nature lovers will be thrilled to hear that Markham is close to major provincial and national parks. The city also has large shopping centres where you can find luxury brands and all of Canada's nationally recognized retailers. The city is perfect for commuters as it's only a 40-minute drive or a 50-minute train ride to downtown Toronto.
History
Before British settlement, many Indigenous people from Haudenosaunee and Anishinaabeg groups lived in this area. Some of the early settlers in Markham were Mennonite families who, as pacifists, left the United States to avoid the Revolutionary War. Led by a man named Peter Reesor in 1804, these Mennonites founded a village called Reesorville. The name Reesorville was soon changed to Markham. Railway stations brought prosperity to the growing town in the late 1800s.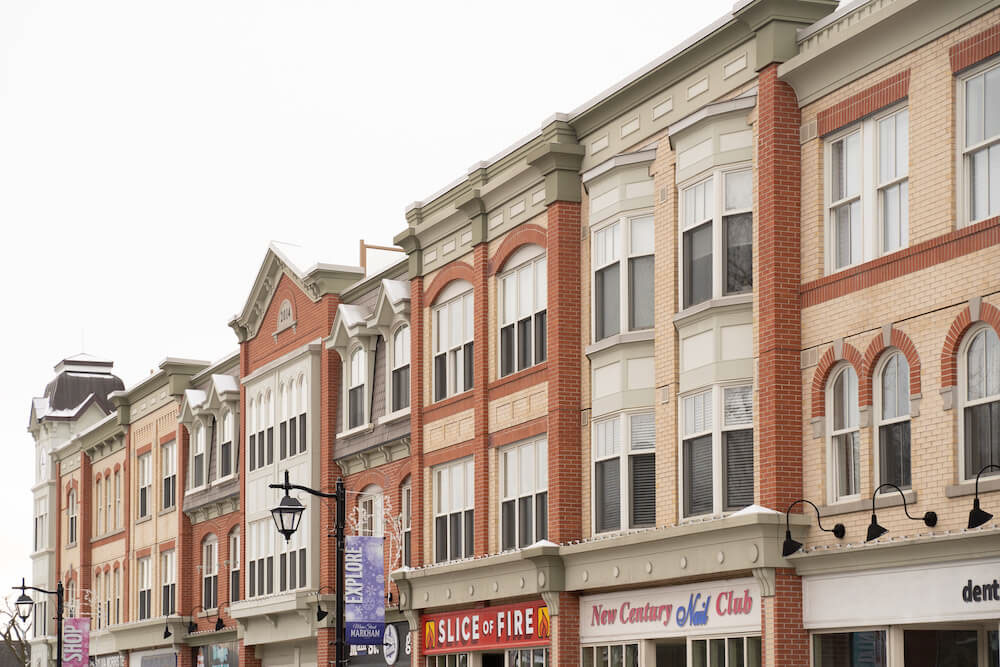 Architecture
The population of Markham has quadrupled since 1976, leading to explosive growth in new subdivisions. These communities have many housing types including apartments, townhouses, bungalows, and semi-detached homes. Two major highways ー the 404 and 407 ー intersect near the southeast corner of Markham. The city is bordered by Rouge National Urban Park to the southeast and farm fields to the north.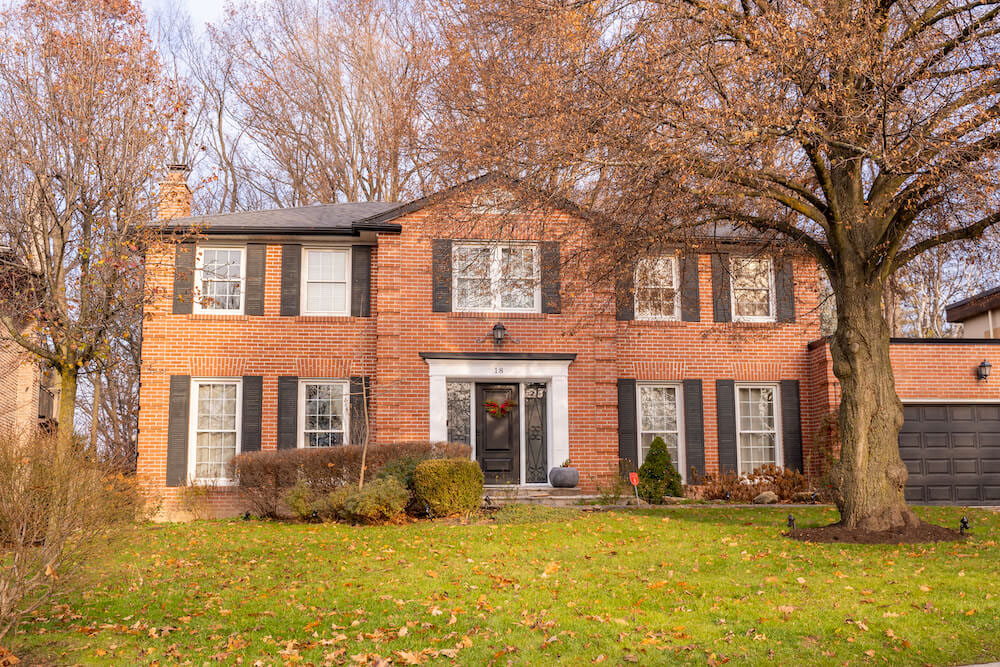 Things to Do in Markham
This city is home to one of Canada's oldest country fairs, the Markham Fair. Every year up to 80,000 visitors arrive at Markham Fairgrounds to celebrate the city's agricultural history. The fair has competitive displays for produce, as well as a midway, a demolition derby, and a petting zoo with farm animals. CF Markville is a large shopping centre with many popular clothing and homeware shops. There are also many restaurants in this area.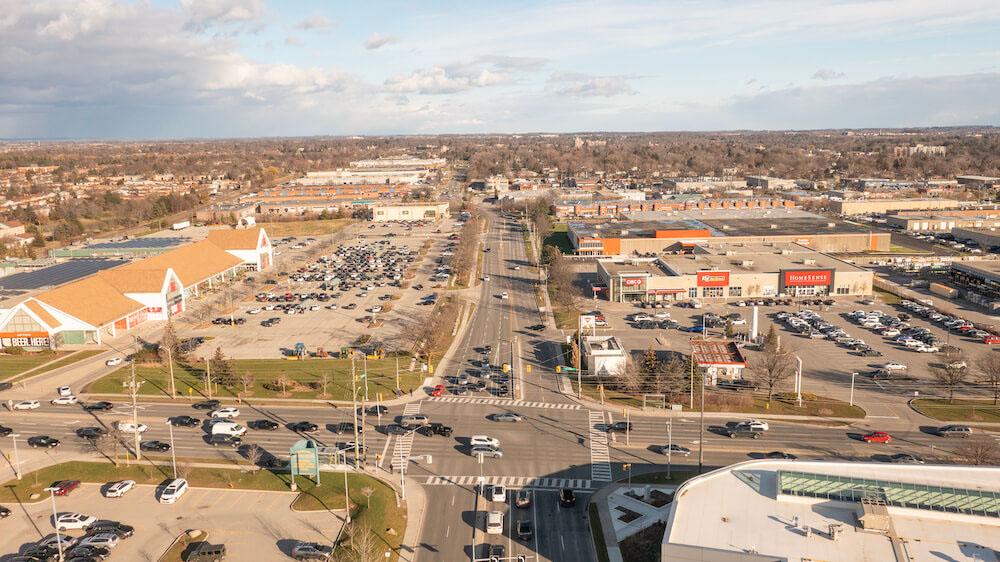 Parks & Recreation
Rouge National Urban Park is an innovative nature preserve on the east side of Markham. The park combines natural, cultural, and agricultural landscapes within 75 square kilometres of property. This is a great place to hike, camp, cycle, or walk your dog. The city has many public recreation facilities, such as Markham Centennial Community Centre, which has a pool, skating rink, fitness centre, gymnasium, and a playground.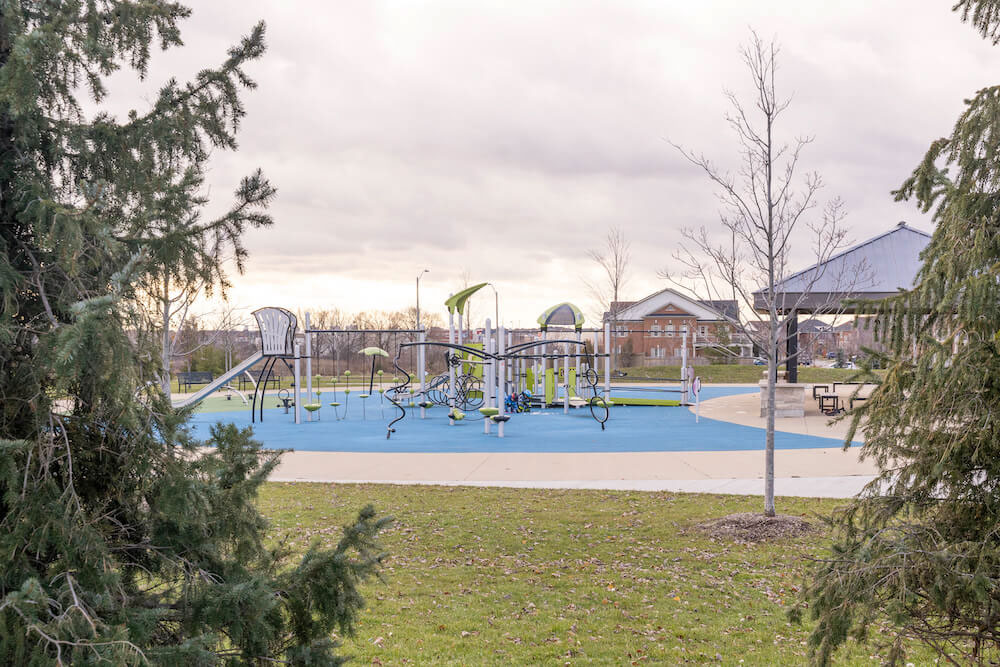 Transit & Commute Times
The 40-minute drive from Markham to downtown Toronto starts by heading west toward Highway 404. From there, you head south on the 404, which changes into the Don Valley Parkway. You can exit into downtown Toronto via Bayview Avenue or Richmond Street. You can take a train from Unionville GO Station in Markham to Union Station in downtown Toronto. This trip will take you around 50 minutes depending on where you live in Markham.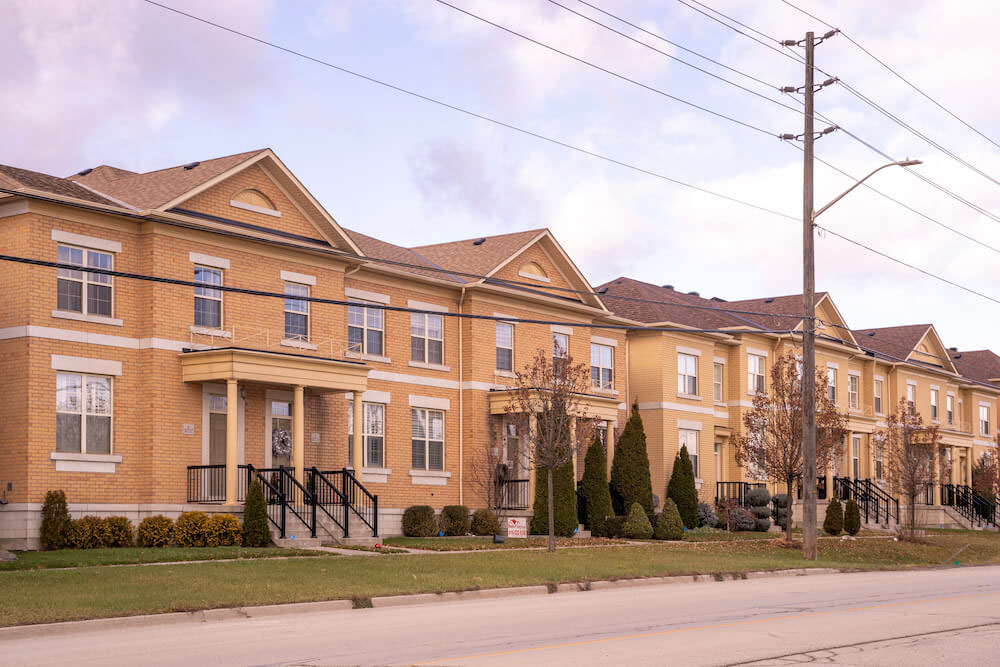 Canada's High-Tech Capital
Markham is a prosperous town with growing industries and a great community spirit. It's home to one of Canada's oldest agricultural fairs where you can see farm animals and enjoy carnival rides. The city is also close to large natural preserves where you can go birdwatching, camping, or hiking. There are plenty of housing options including apartments, duplexes, bungalows, and two-storey detached buildings. Additionally, commutes to Toronto by car or train are convenient, both clocking in at under one hour.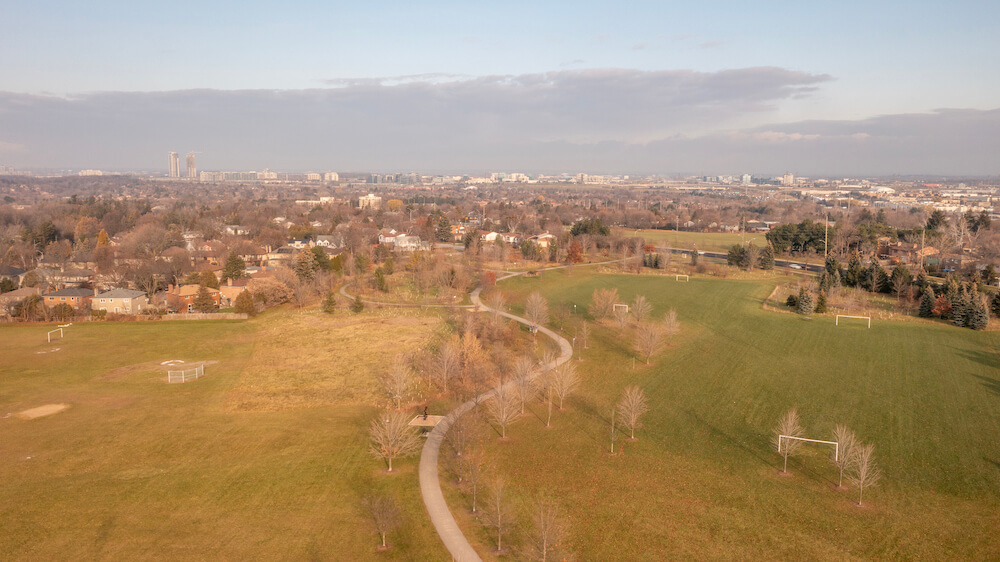 Frequently Asked Questions
What is Markham, Ontario, known for?
It's known for the Markham Fair, one of Canada's largest and oldest agricultural festivals.
Why is it called Markham?
The 19th-century village was named after William Markham, the Archbishop of York.
How big is Markham, Ontario?
The city has an area of around 210 square kilometres and a population of nearly 340,000.
Featured