Bullock, Markham Neighbourhood Guide: A Busy Community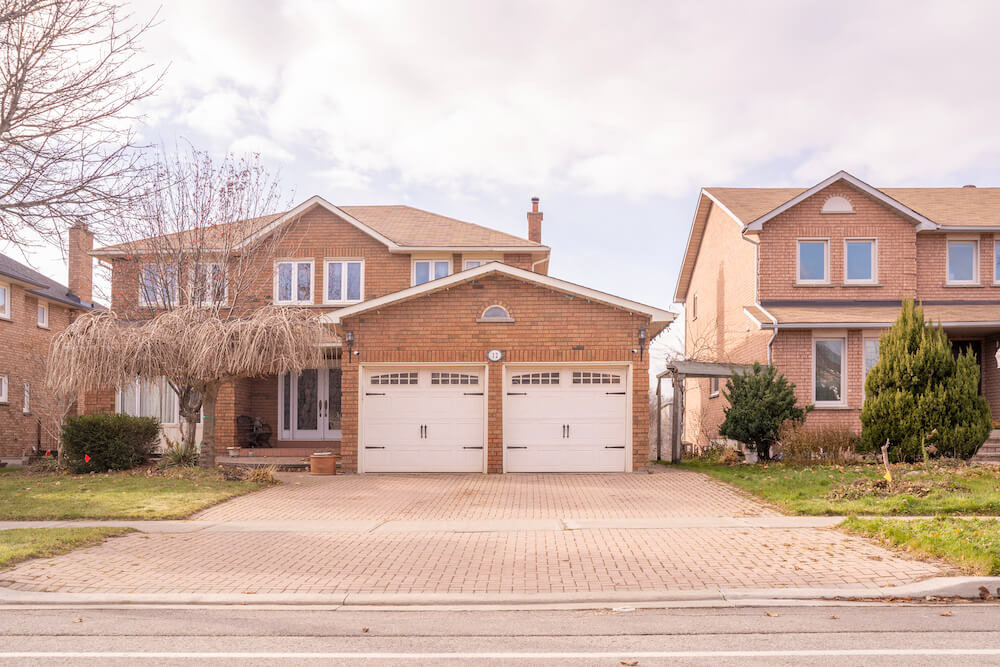 Neighbourhood At a Glance: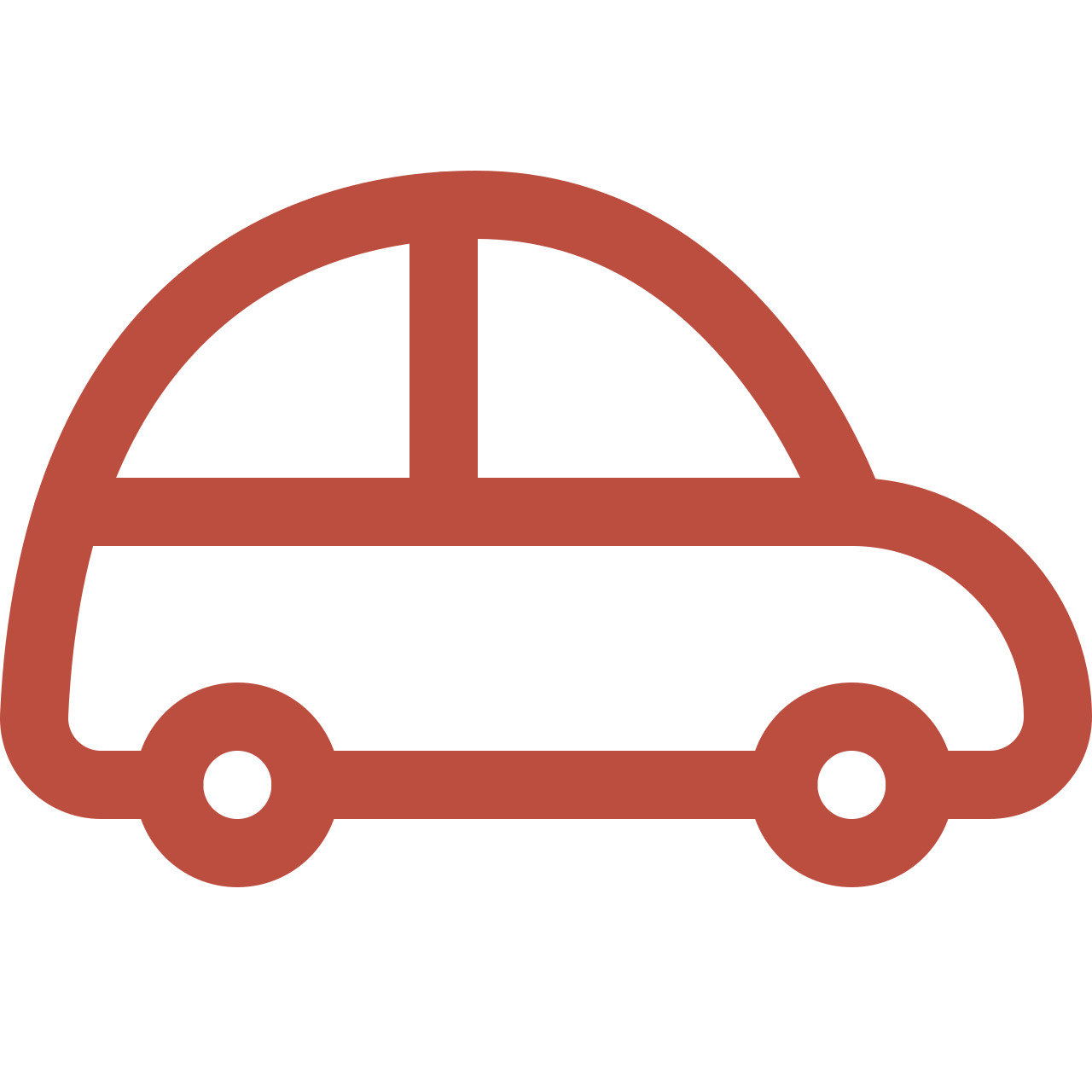 Average Commute Time
Union Station can be reached in about 45 minutes by car and over an hour by public transit.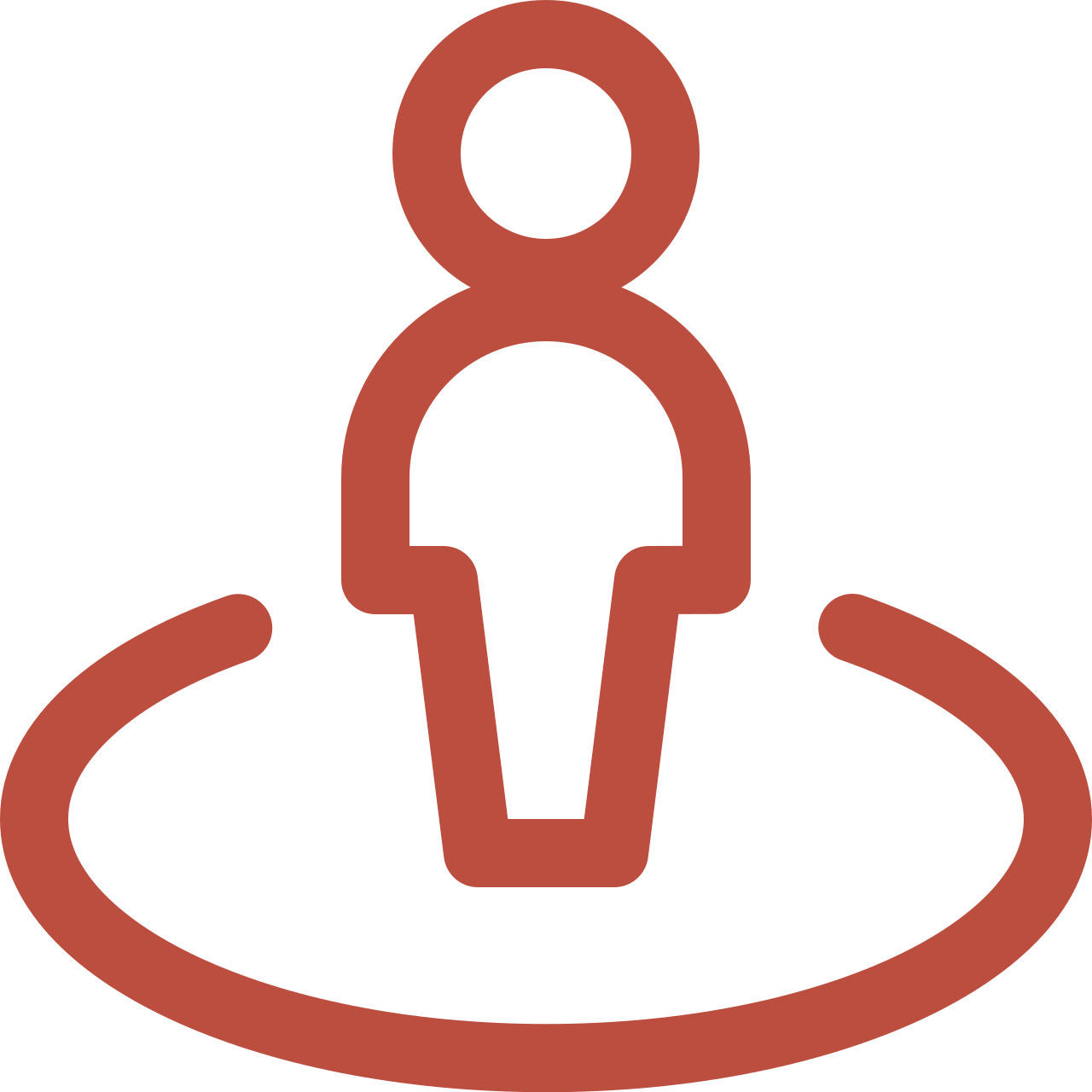 Lifestyle
Residential living close to commercial areas, shopping malls, and parks.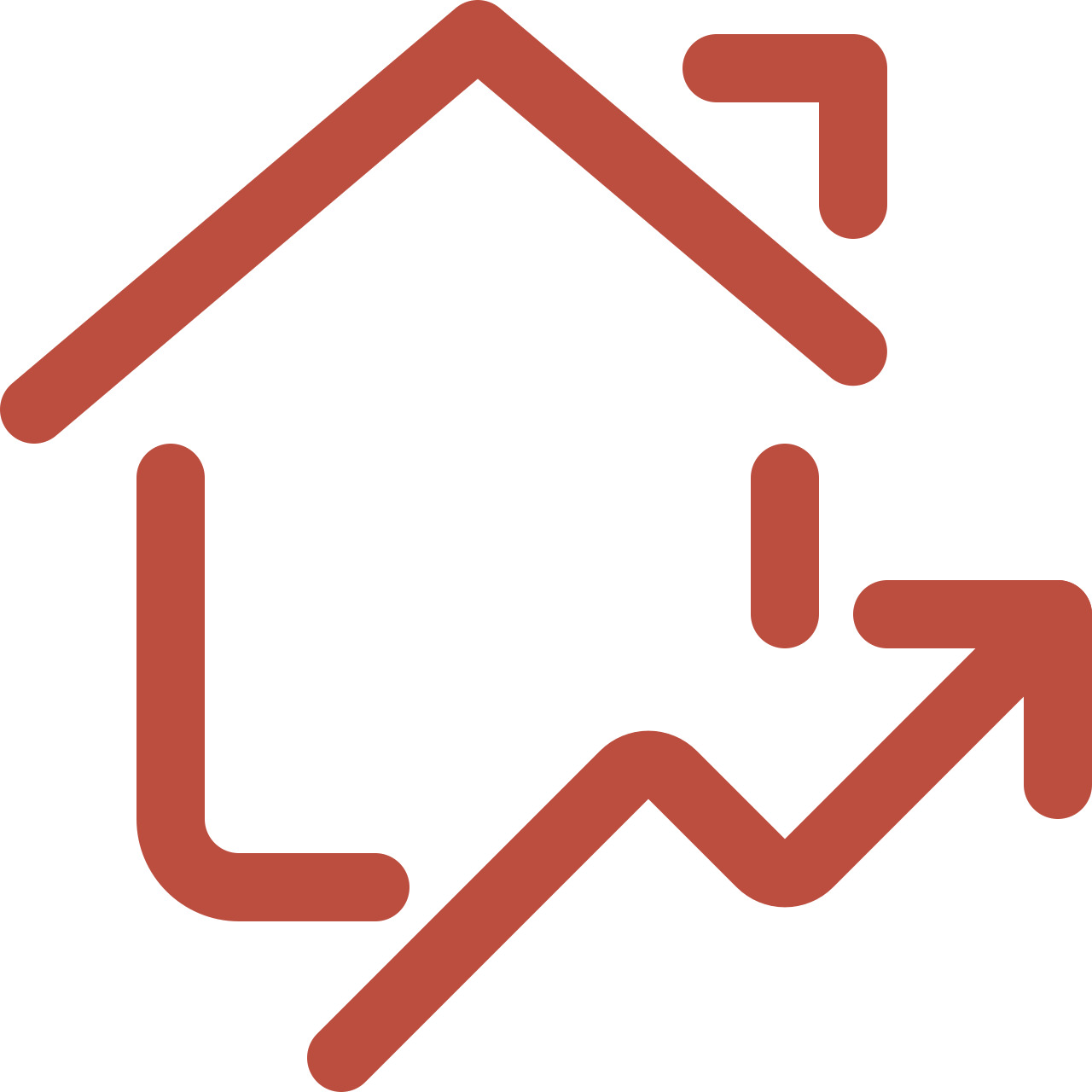 The Housing Market
Single-family, detached, two-storey homes with some bungalows and townhouses.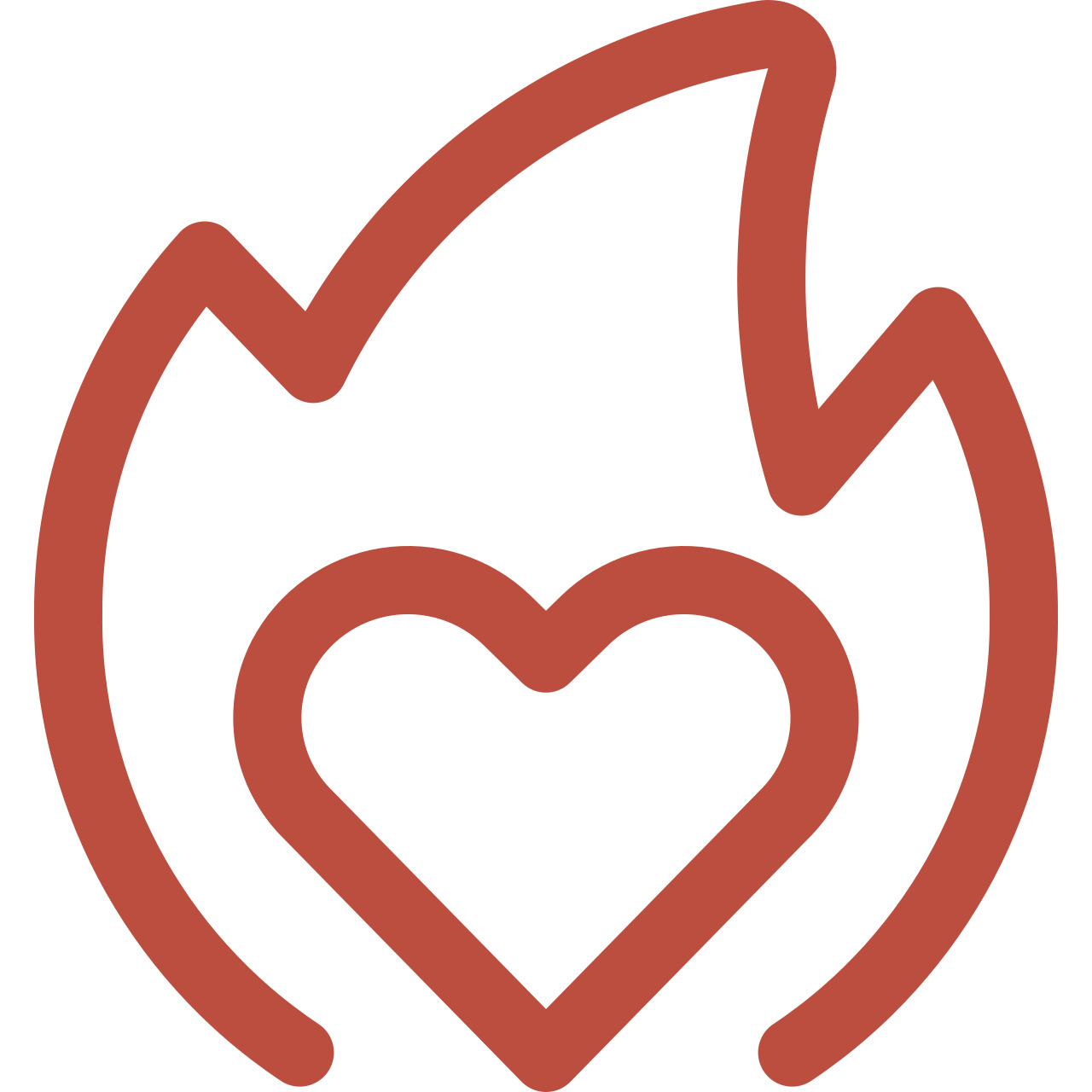 What You'll Love
This area is close to many businesses, parks, and conservation areas.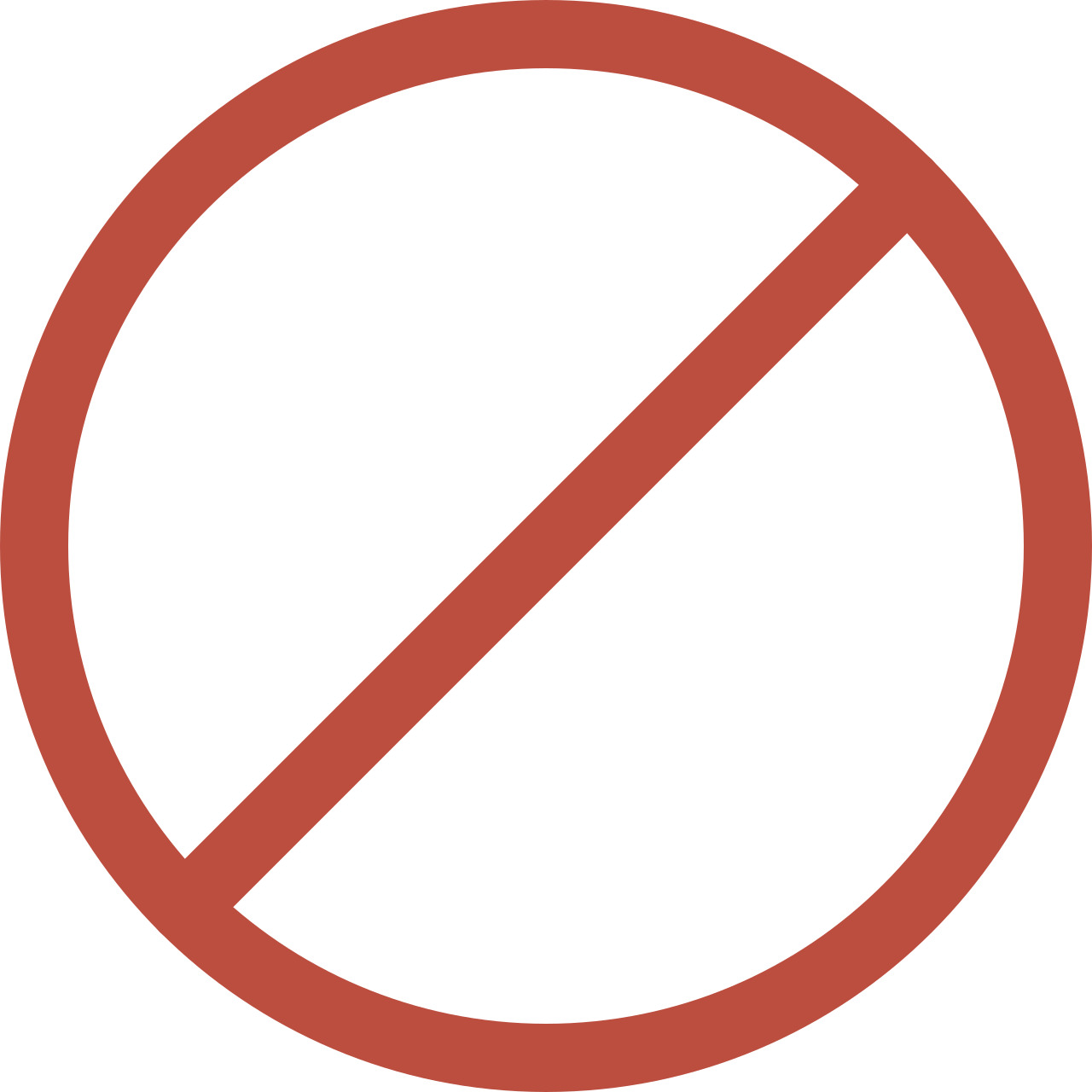 What Not To Expect
There aren't many clubs or bars, although it is close to a large mall.

This low-key neighbourhood has a strong selection of housing types including semi-detached and detached homes as well as bungalows on large lots. Shopping is made easy by the CF Markville shopping centre to the west, and there are many grocery stores nearby. Restaurants are in good supply on the major roads east and west of this area, and there is green space a 10-minute walk from any given spot. This community is close to major highways, making the commute to Toronto quick and convenient.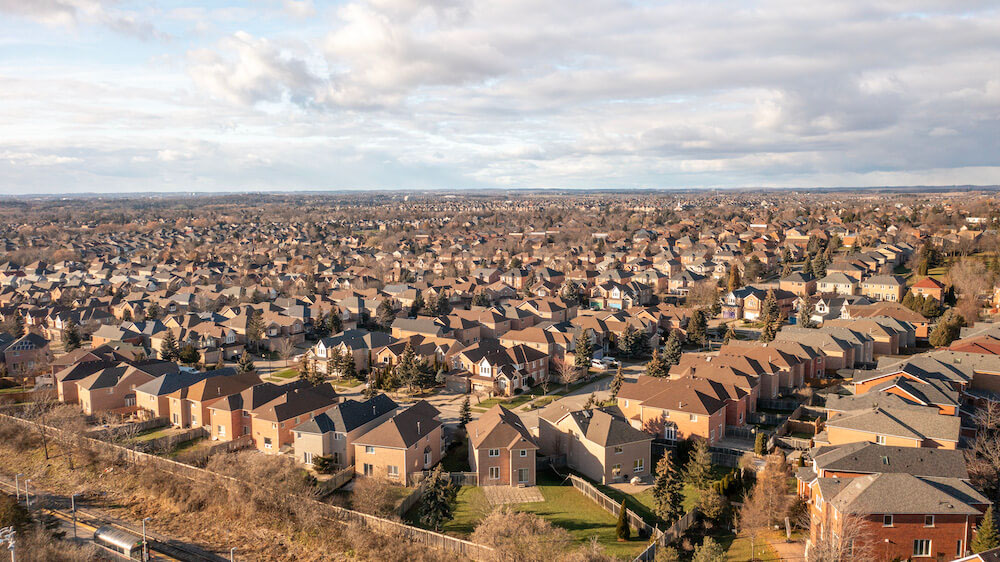 Present-day Markham was first occupied by Indigenous Peoples from the Huron Wendat, Haudenosaunee, and Petun tribes. The land here was traded to the British Crown in 1787 as part of Treaty 13, which gave land and fishing rights to the Crown. A group of Mennonites settled in the Markham area in around 1825. In the coming years, more families came to the area, starting mills for grist, wool, oatmeal, and barley. Markham was incorporated as a town in 1972, comprising six major communities divided into smaller neighbourhoods. These subdivisions were named after major thoroughfares. Bullock is one of these smaller neighbourhoods.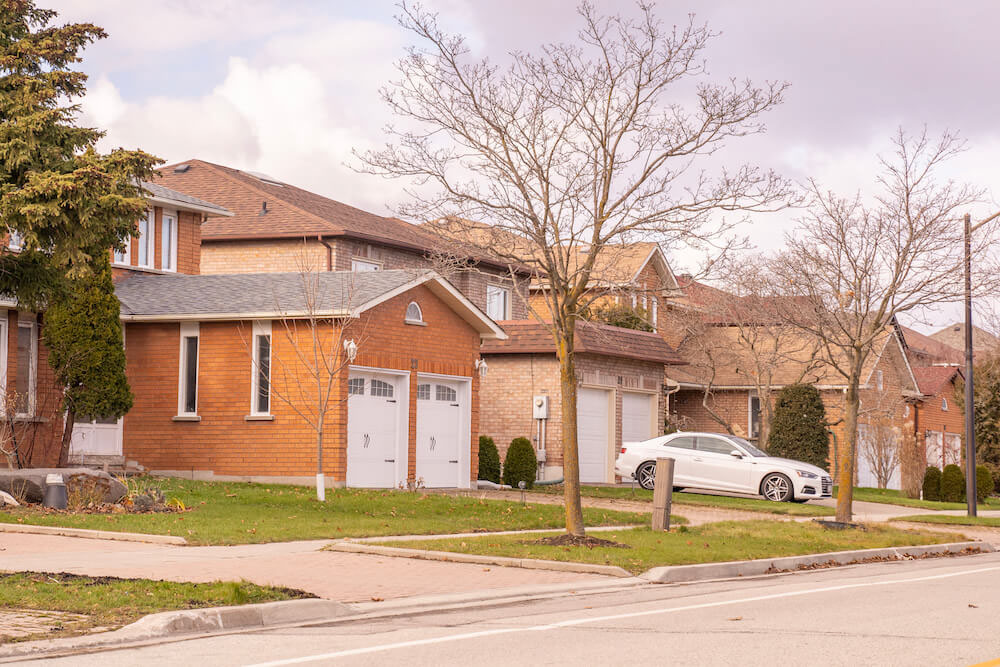 Most of the homes in Bullock were built after the Second World War when the population of Toronto started to increase. This led to an influx of people to neighbouring towns like Markham. This area has bungalows, townhouses, and two-storey, detached homes on large lots built in the 1950s and 1960s. Most homes in Bullock have a front and backyard, and many property owners choose to replace older houses with newer, bigger buildings. This community has a mix of residential and commercial areas. There is green space on all sides of Bullock, with the large Milne Dam Conservation Park to the south.
The closest museum to Bullock is Markham Museum. This museum regularly has new exhibitions such as Markham Moves, a display of the planes, trains, and automobiles that once served the town. Another exhibition, From the Ground Up, showcases the archeological discoveries made near the museum's grounds. The museum hosts events and is a research facility for local historians and archeologists. A popular community event in Markham is the Markham Village Music Festival. First held in 1978, the event showcases local artists and food vendors in a multi-day street festival, drawing in thousands of locals. There are also events for kids at the festival like face painting.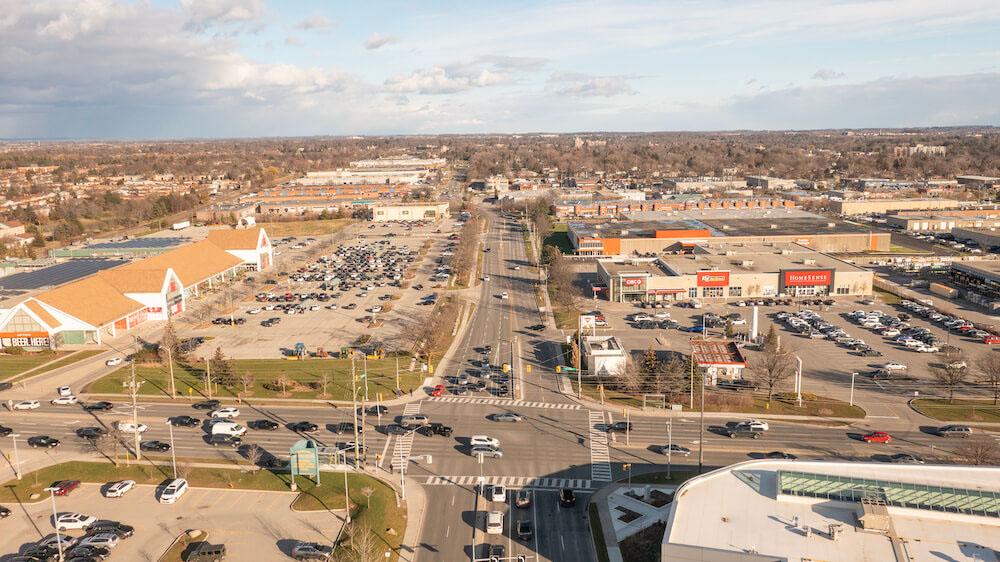 A commercial area, Bullock has a selection of tire shops and equipment stores for those who need quick repairs or inventory replenishment. The closest shopping destination is a short drive west at the CF Markville shopping mall. This mall has a Walmart Supercentre. There's also MUJI, Marshall's, Hudson's Bay, an Adidas Originals store, and Eddie Bauer at this mall. Other smaller shops here include a Sporting Life sporting goods store, Dynamite, a clothing store, and a children's clothing store called Carter's. Across the road from CF Markville is a Rona and Fabricland. The closest grocery store for people living in Bullock is the Loblaws at the intersection of Bullock Drive and McCowan Road.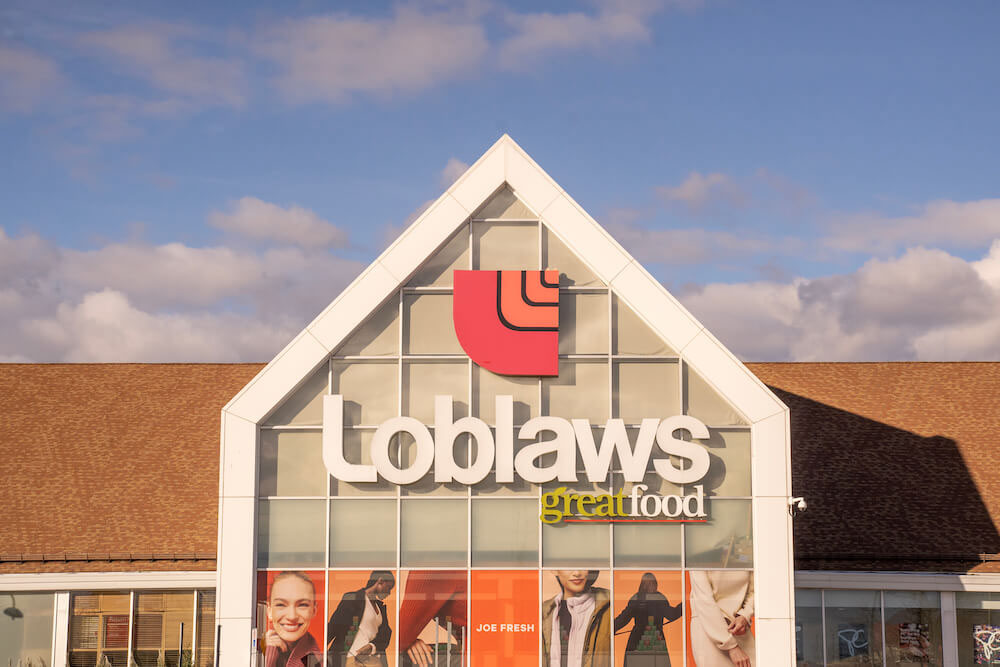 There are some restaurants south of the intersection of Bullock Drive and Markham Road. Starting from the north you can find Inspire Restaurant, an Asian Fusion eatery serving unique dishes and weekend brunches. Moving south you will find Uncle Joe's Family Restaurant, a casual steakhouse serving diner-style food and homestyle meals. A popular eatery farther south of here is Binge Burrito. This Mexican restaurant is known for its great atmosphere, service, and large portions. A good place for a sit-down meal in this area is Folco's Restaurant. Serving Italian fare, this serene and sophisticated venue has housemade pasta, sauces, and other classics.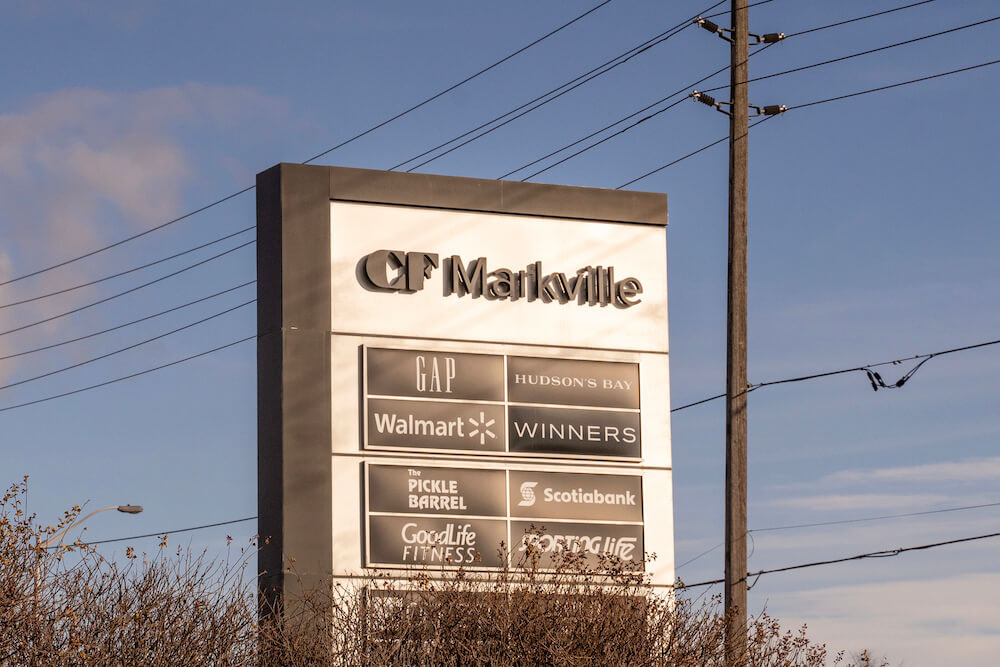 The largest natural area near Bullock is Milne Dam Conservation Park. The park comprises over 121 hectares of woodland surrounding the Rouge River, a historic body of water. With a large portion of the park covered with wetland, this is an excellent place to go bird-watching. There are over two kilometres of trails at this park for hiking, running, cycling, and dog-walking. Another large park north of Bullock Drive is Markham Centennial Park. Here, you will find a soccer field, two baseball diamonds, and a skatepark. The schools of Markham have small parks adjacent to their buildings. Ramer Wood Public School is one of these. The park near Ramer Wood has a baseball diamond, a soccer field, and more green space.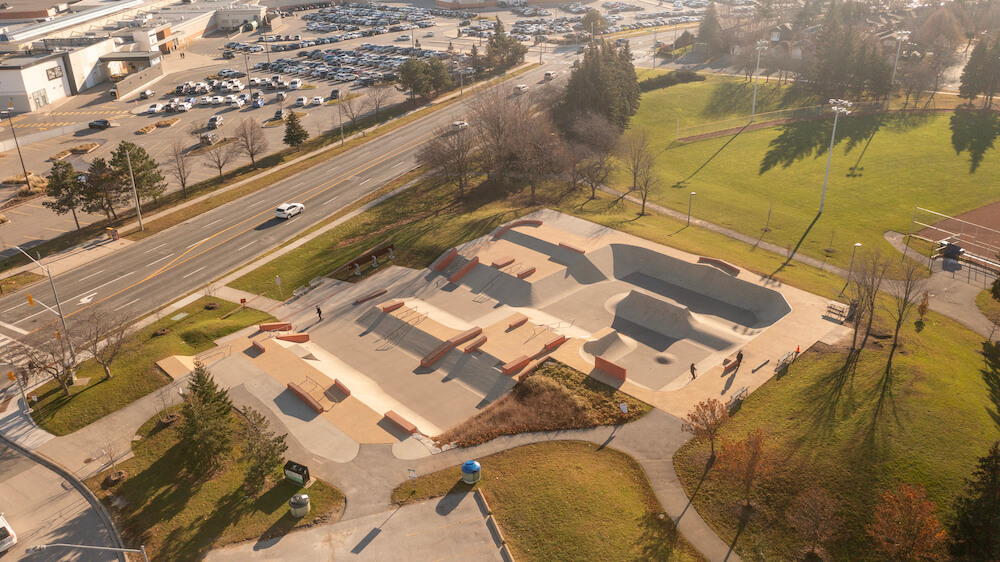 The Markham Centennial Community Centre is between Markham Centennial Park, the Loblaws, and the CF Markville shopping centre. This community centre has a pool with a diving tank, offering aquatic courses for children of all ages as well as adults. It also has an ice rink and a gymnasium that hosts different sporting events. There are multi-purpose rooms for rent, including a banquet hall and lounge. Another sports complex north of Bullock is Joyride 150 Indoor Bike Park. This is where BMX fans go to test their skills with ramps, jumps, and more. There are various fitness gyms around Bullock such as the GoodLife Fitness on McCowan Road and Bullock Drive.
People driving from Bullock Drive to downtown Toronto will head east on Bullock then south on McCowan Road until they merge onto Highway 407 heading east. After around 10 minutes they will turn south onto Highway 404 until it turns into the Don Valley Parkway. Depending on traffic, this journey shouldn't take much longer than 45 minutes. People taking public transit will ride the bus east to the Highway 407 subway station. From here they can ride the Yonge-University subway line south to downtown Toronto.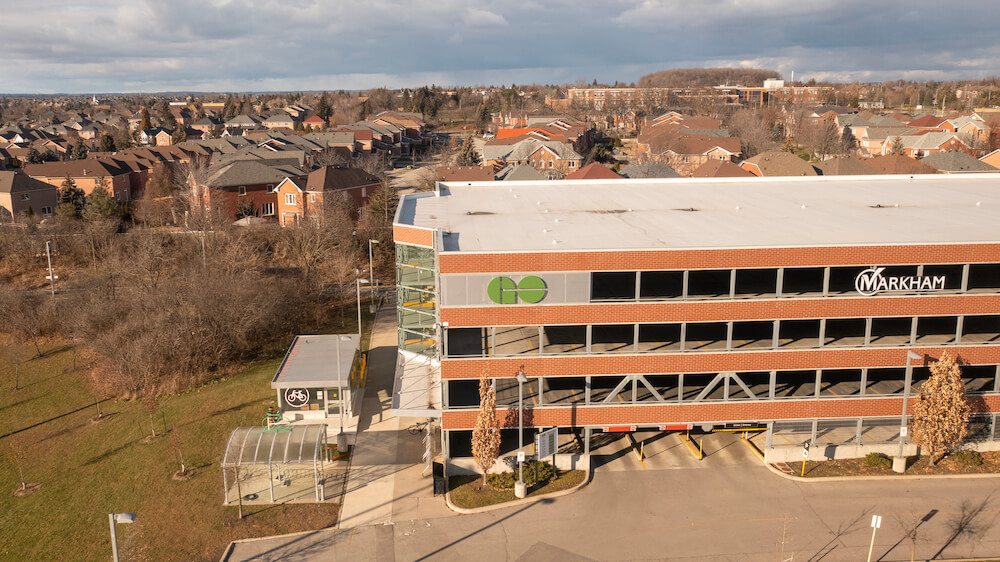 The residents of Bullock have a lot going for them. They live near a major shopping centre, the CF Markville, and a large community centre where they can swim, skate, and play sports. There are plenty of parks in this neighbourhood, including the Milne Dam Conservation Park, which has over 121 hectares of beautiful forests and wetlands. This part of Markham is close to Highway 7, giving locals a quick route out of the city when they're heading to downtown Toronto. There are also many delicious places to eat to the west and east of the neighbourhood.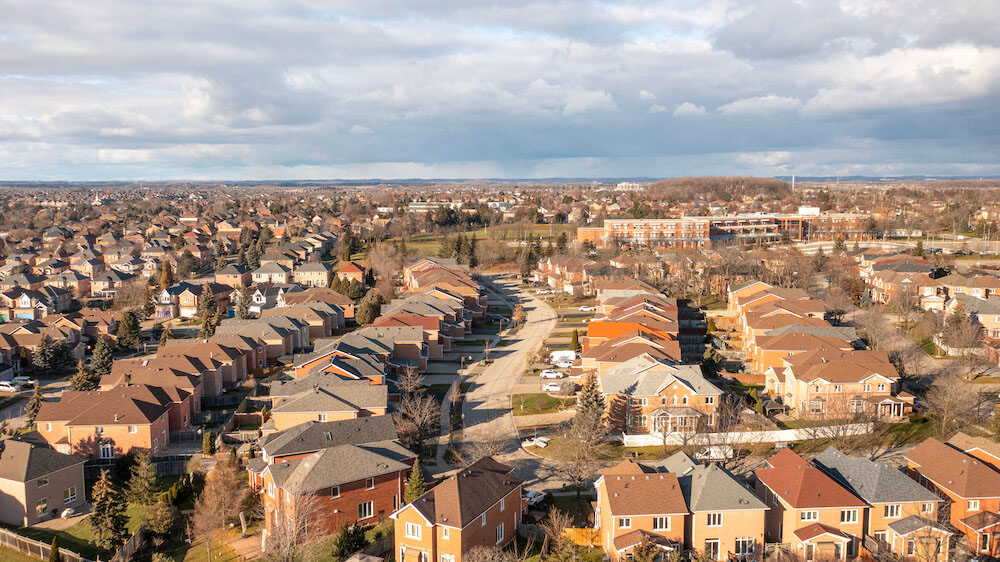 Frequently Asked Questions
What is Bullock, Markham, known for?
This is a densely packed commercial area where you can buy new tires or get your car fixed at nearby car shops.
Why is it called Bullock?
Like other Markham communities, the name comes from the major roadway in the area, Bullock Drive.