Buttonville, Markham Neighbourhood Guide: Small but Strong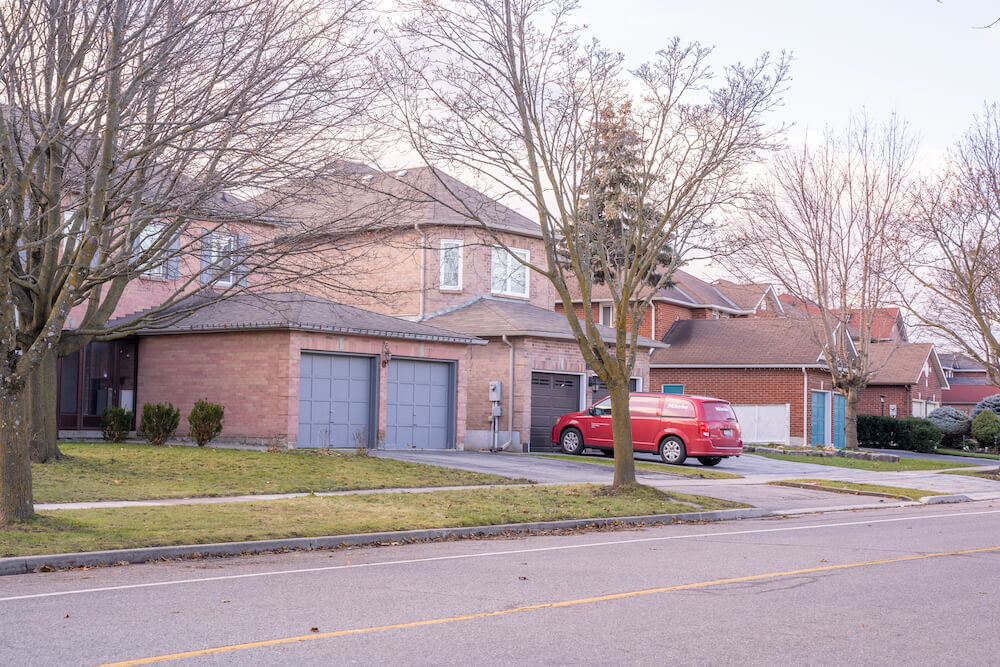 Neighbourhood At a Glance: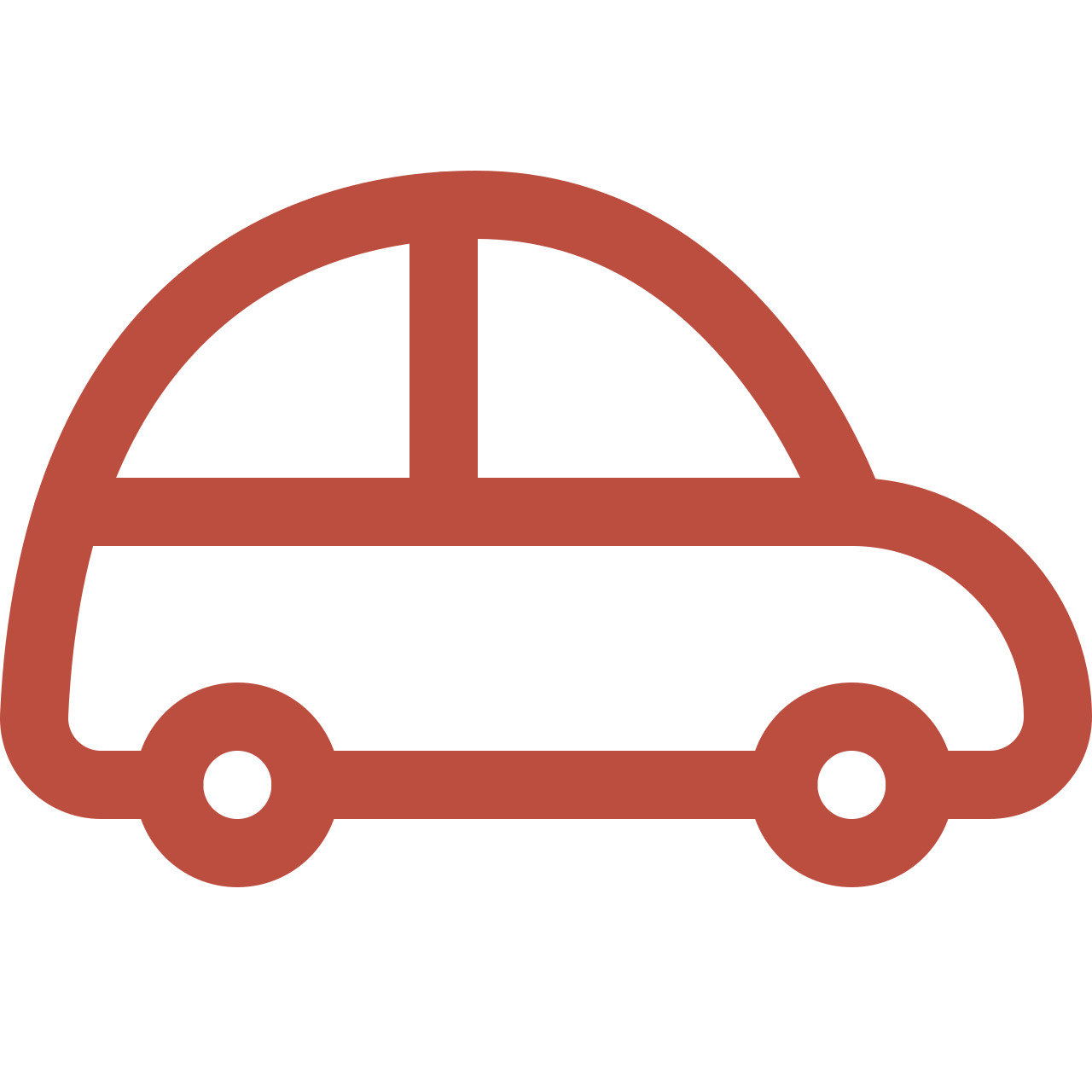 Average Commute Time
Union Station can be reached in around 30 minutes by car and an hour and a half by public transit.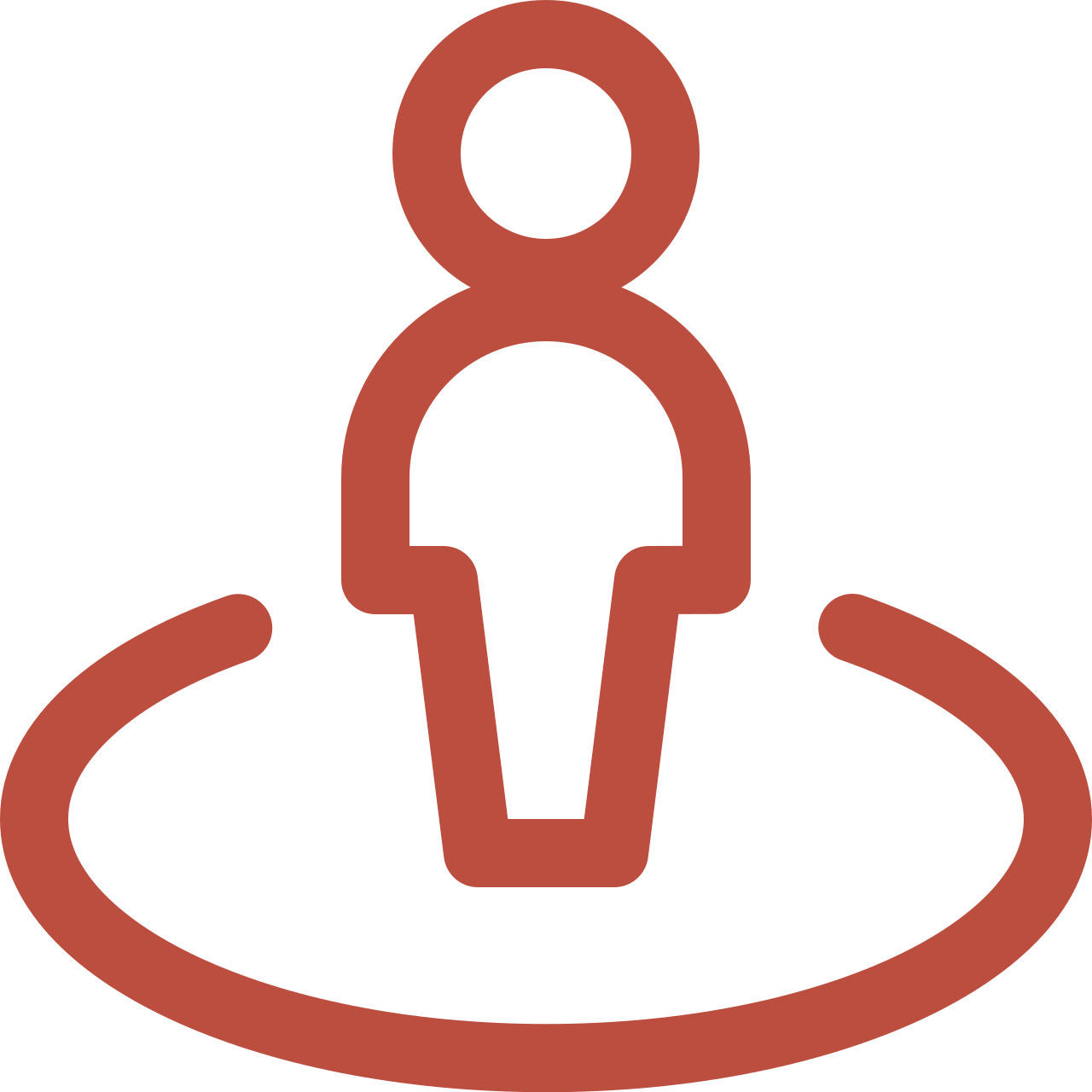 Lifestyle
Residential living close to grocery and clothing shops as well as schools.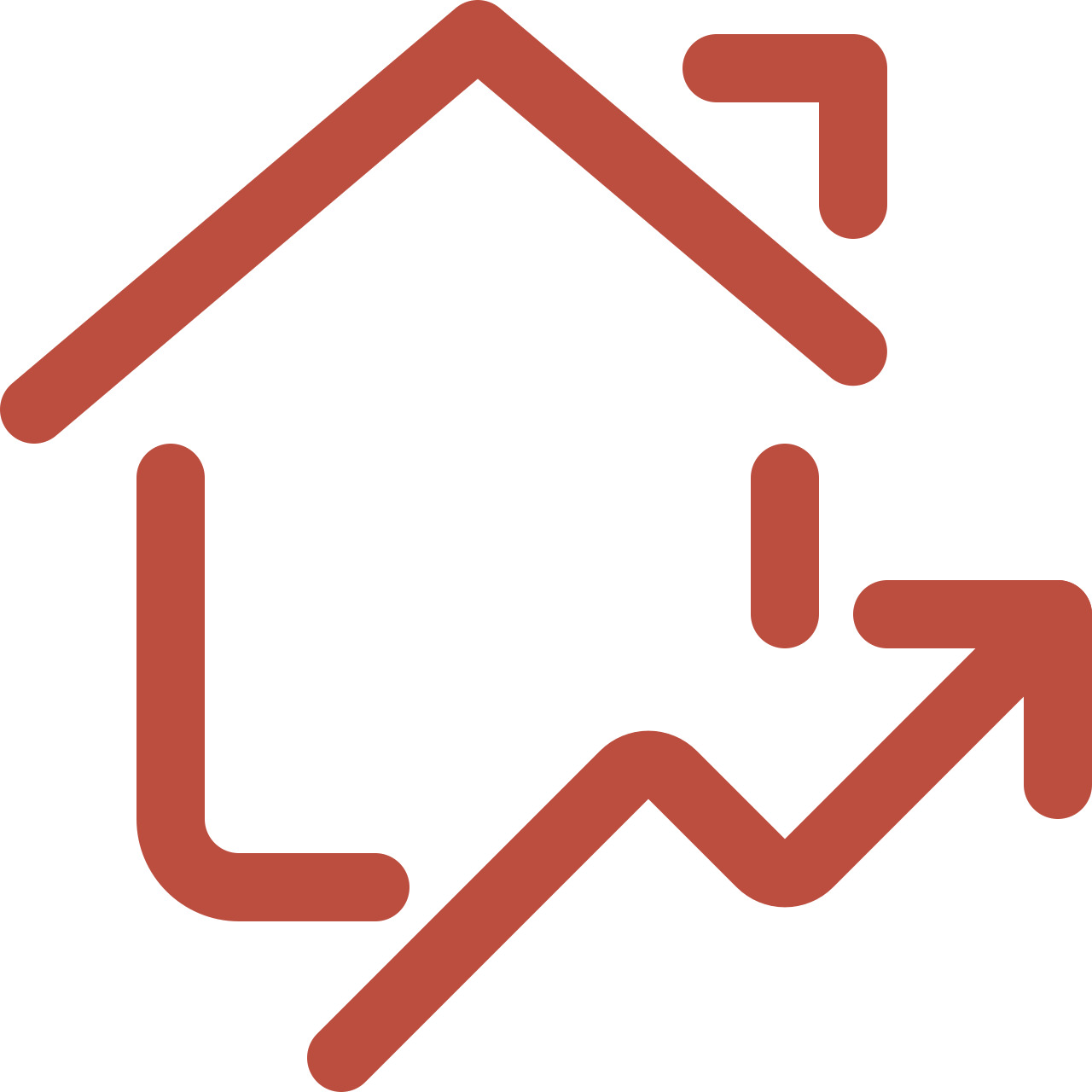 The Housing Market
Detached and semi-detached homes with many well-preserved heritage buildings.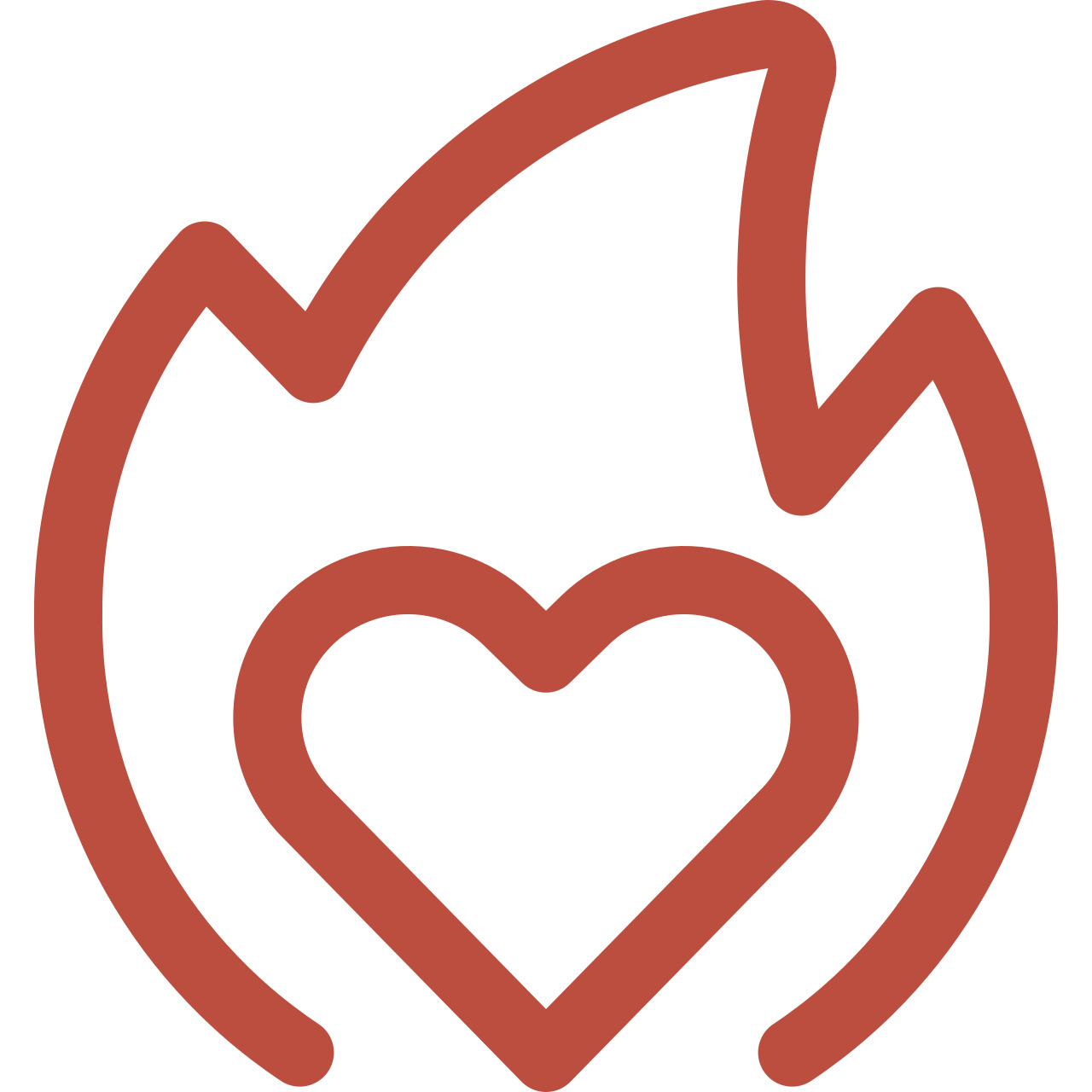 What You'll Love
There are many grocery stores, restaurants, green spaces, and fitness gyms.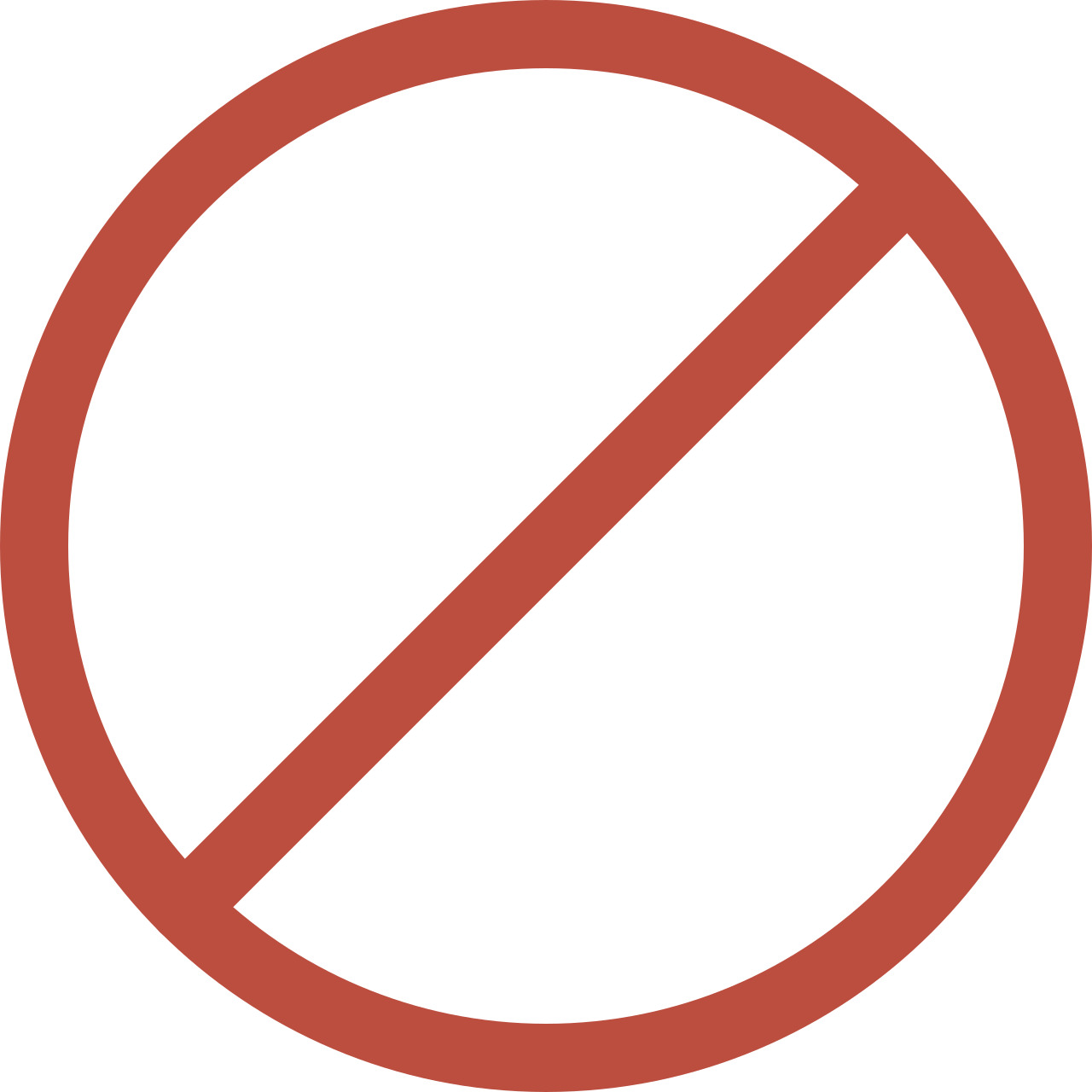 What Not To Expect
There aren't any clubs or bars in this part of Markham, just casual restaurants.

This neighbourhood near Markham's commercial district has plenty to offer its residents. Not only is there a variety of housing options, but this part of town also has many heritage buildings dating back to the 1800s. There are fitness gyms practically on every corner of Woodbine Avenue. There are also many restaurants from a range of culinary traditions. The parks in Buttonville have creeks running through them, making for peaceful nature walks and they are great places for kids to play. This community also has a heritage museum and is close to the Flato Markham Theatre where locals watch live performances from both local and international talent.
The first Europeans to settle permanently in this area arrived in 1794. Some of these settlers were German, while others, such as the Buttons and Baldwins, came from the United States and Ireland. Few came to the area until these families sold some of their land in the 1840s. The village soon grew with the establishment of a post office, grist mill, two churches, and a school. Mills were a common business in this community as many streams and rivers run through the area toward the Rouge River. In 1837, Captain John Button raised armed troops to quash the republican rebellion led by the former leader of Markham, William Lyon MacKenzie. In 1851, the village was renamed from Millbrook to Buttonville to honour Captain Button.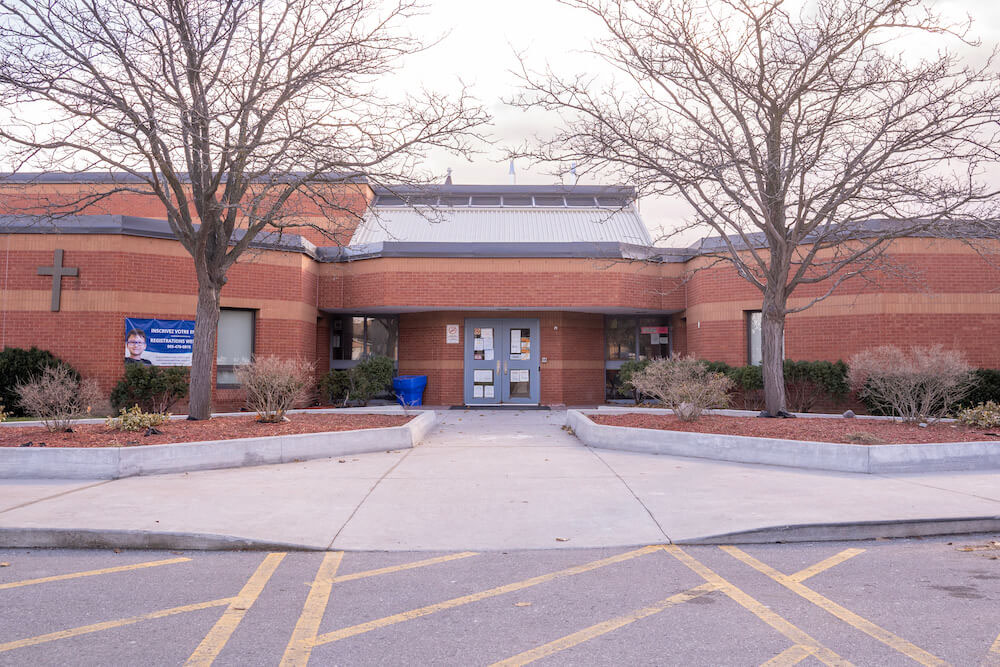 Many of the homes in Buttonville were built after the 1960s to accommodate a rising population in the Greater Toronto Area. On the other hand, there are a few buildings from the 1800s remaining. One of these buildings is The Button House on Woodbine Avenue. This was once a retirement home for Francis Button, a descendent of Captain John Button. Another historic building in the area is the Buttonville Mill House, also on Woodbine Avenue. This building is one of the last reminders of the Baldwin family. The Baldwin family ran several mills contributing to the success of Buttonville and produced family members who were politically involved in the Reform movement after the republican rebellion.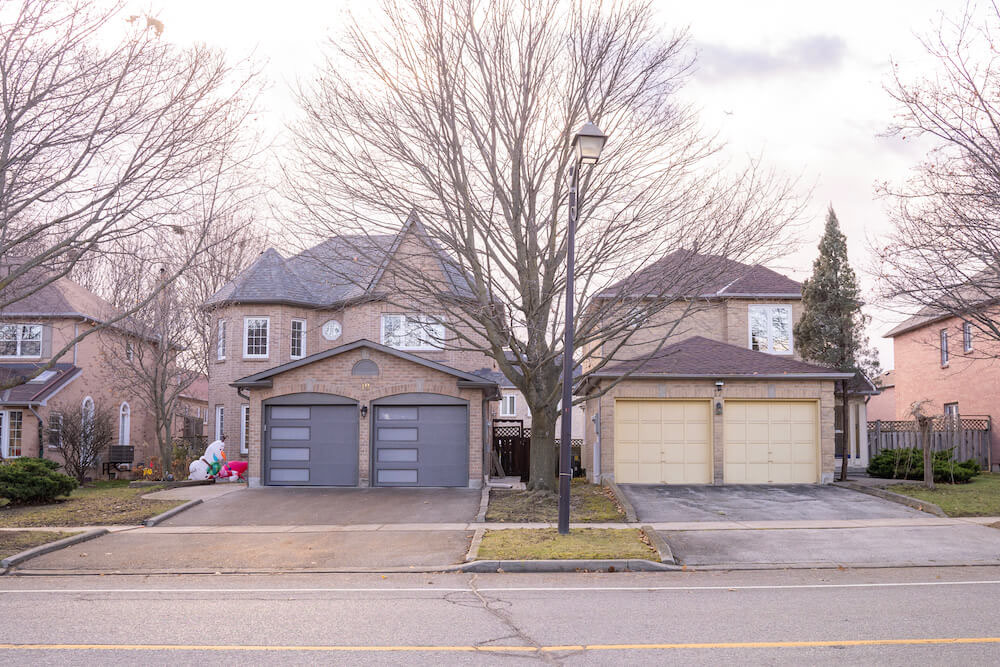 Things to Do in Buttonville
Across the street from a sushi restaurant on Woodbine Avenue, you can't help but notice an old brick building. This building used to be a schoolhouse. Today, the heritage building is the York Region District School Board's Heritage Schoolhouse Museum and Archives. The museum offers a range of programs for children, including a Grade 3 Schoolhouse Experience. The program shows Markham's young students what it would be like to go to school in 1900. The collection at the museum includes curriculum guidelines, hardwood furniture, photographs, textbooks, and administrative papers. Buttonville is also close to the Flato Markham Theatre, a performing arts theatre that regularly presents plays, concerts, and comedy shows.
North on Woodbine Avenue there are several stores for grocery shopping, clothing, and household items. T&T Supermarket is an Asian grocery store next to Shoppers Drug Mart and Sport Chek on Woodbine and 16th Avenue. A short walk further north is the King Square Shopping Centre where you can find other grocery stores like Full Fresh Supermarket. South on Woodbine Avenue on the other side of Highway 7, there's a Longo's, The Home Depot, Staples, and Chapters. There are also clothing stores in this area like Winners, Roots, and Moores Clothing for Men.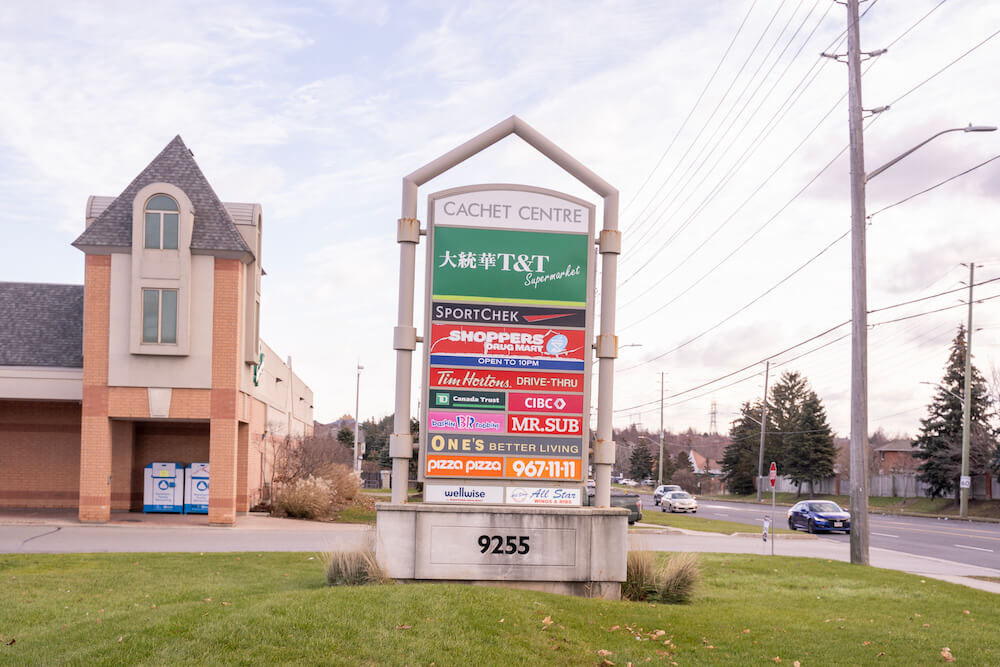 La Piazzetta Ristorante is an Italian restaurant in the middle of Woodbine Avenue. This eatery serves pasta, pizza, and other Italian classics at a fair price. Close by are other restaurants like Mi-Ne Sushi and Pho Pad Thai. Further south you find Mamma Rita's Cucina, another Italian restaurant presenting new menu items regularly such as roasted pork chops and asparagus with sautéed zucchini. On the north side of Buttonville, near the T&T, there are other eateries like Photime Authentic Vietnamese Eatery, and Loui's Kouzina, a Greek restaurant serving pork souvlaki, fried calamari, and roasted lamb shanks.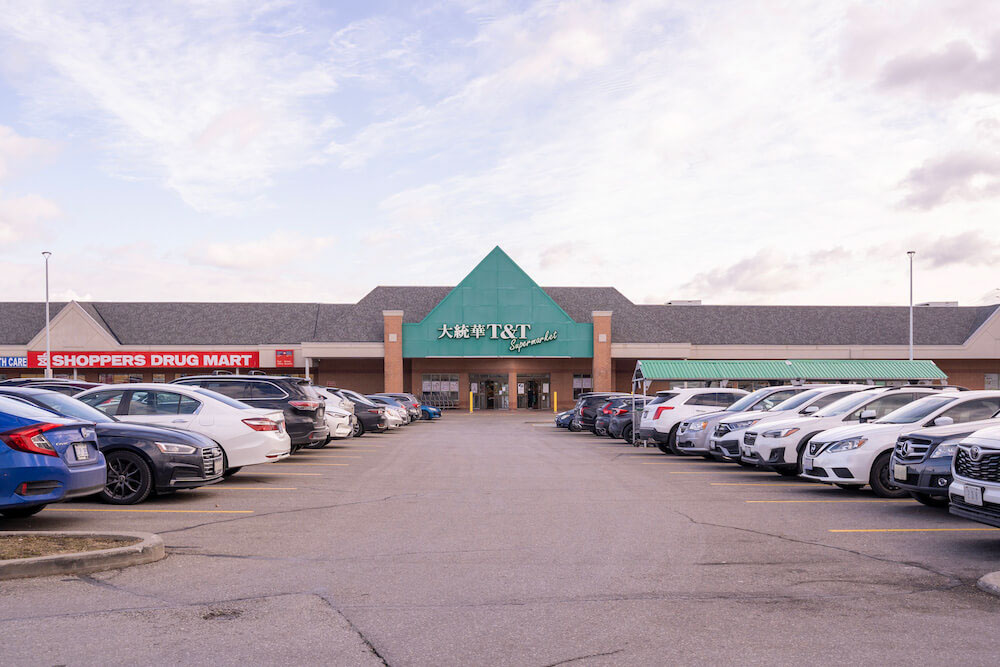 This neighbourhood has an expansive network of parks following the two creeks running from north to south. One of these is John Button Park. The northern part of this park has a baseball diamond and sports fields attached to the nearby schools. It has trails following the John Button Waterway South toward Apple Creek Park, which has a playground and sports fields. Another large park near Buttonville is the newly constructed Millennium Park. It has a playground and a splash pad for children and has meticulously designed, grid-like walkways for pedestrians to enjoy.
Close to Millennium Park and beside Markham City Hall is Markham Centre Skating Rink. This is where family and friends come together in the winter to enjoy ice-skating and pick-up hockey games. This ice rink is close to the Unionville Badminton Club. Closer to Buttonville you will find Lee's Badminton Training Centre, another badminton club. Across Woodbine Avenue from here is LA Fitness, a training gym. North of these locations is Hub Climbing Gym where locals go to enjoy rock climbing and bouldering. Orangetheory Fitness is another gym in this area, as is F45 Training Markham. Across from Hub Climbing Gym is Yoga for You, a studio teaching Hatha-style yoga.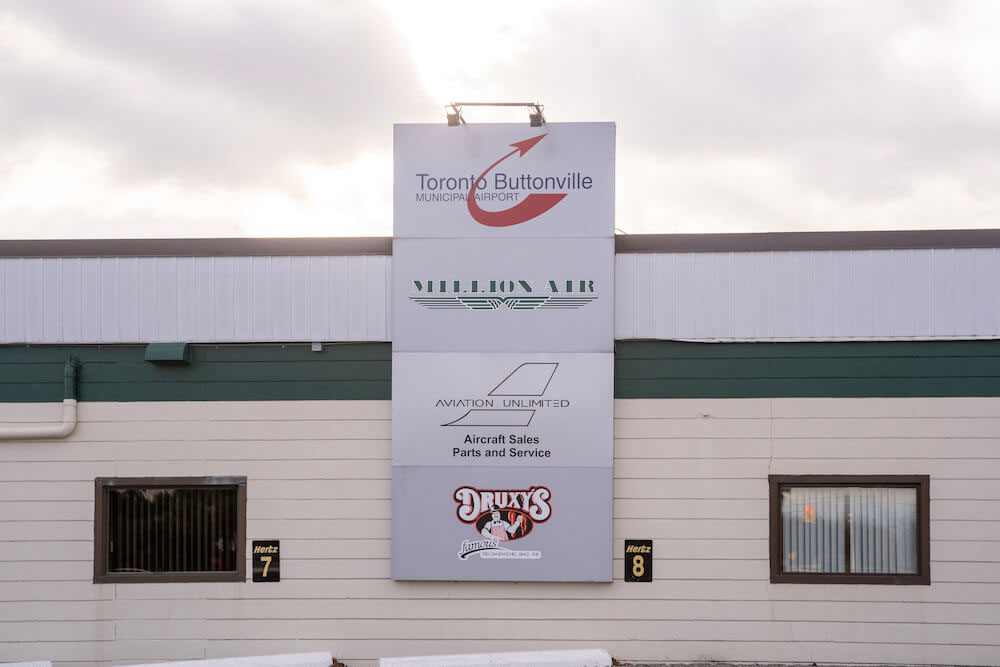 Commuters driving to downtown Toronto from Buttonville will head north to 16th Avenue. Turning east, they will soon exit onto Highway 404. This will lead them toward the Don Valley Parkway taking them south to Toronto's downtown. This trip will take around 30 minutes. The fastest way to downtown Toronto by public transit is to take a bus from Woodbine Avenue to Don Mills subway station. From here you will ride the Bloor-Danforth subway east toward Yonge or St. George Stations, where you can take another subway south to the downtown core.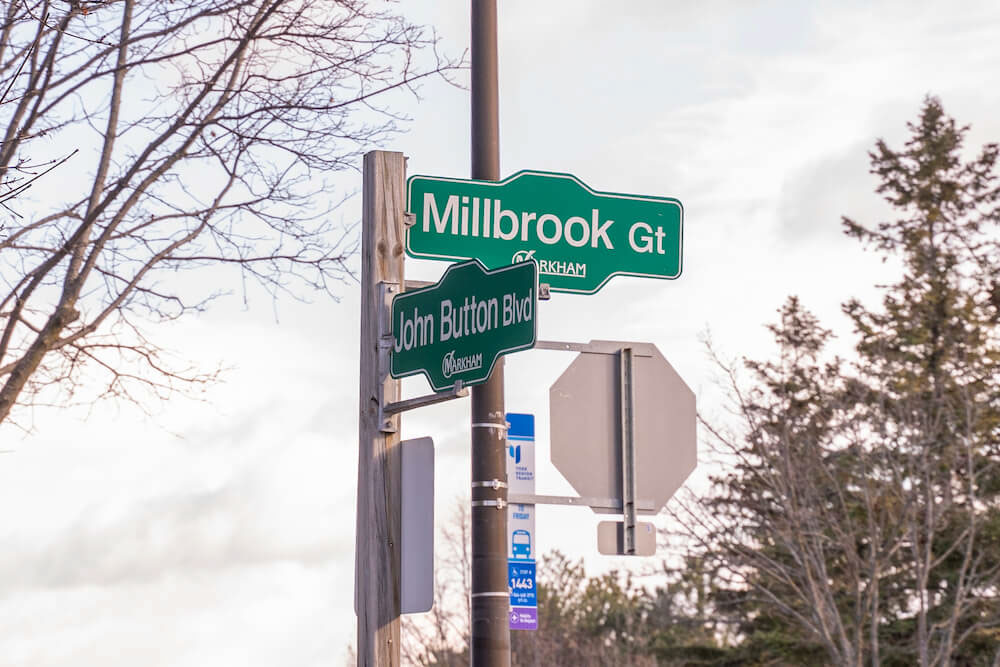 Creeks, Parks, Shopping, and More
Buttonville has a strong combination of green space, restaurants, and residential areas. The community is blessed to have numerous creeks with peaceful forests surrounding them. They are also lucky to have so many types of fitness gyms for rock climbing, yoga, badminton, or just plain weightlifting. With so many heritage buildings in this area, it's easy to sense Buttonville's history. There are also plenty of newly constructed housing options from bungalows to townhouses and detached homes.
Frequently Asked Questions
What is Buttonville, Markham, known for?
This neighbourhood has a history of mill workers and families who were involved in the early development of Canada's history. It's also home to the municipal airport.
Why is it called Buttonville?
It was named after Captain James Button, who helped stamp out the republican rebellion in 1837 led by William Lyon Mackenzie.