Cedar Grove, Markham Neighbourhood Guide: Farms and Parkland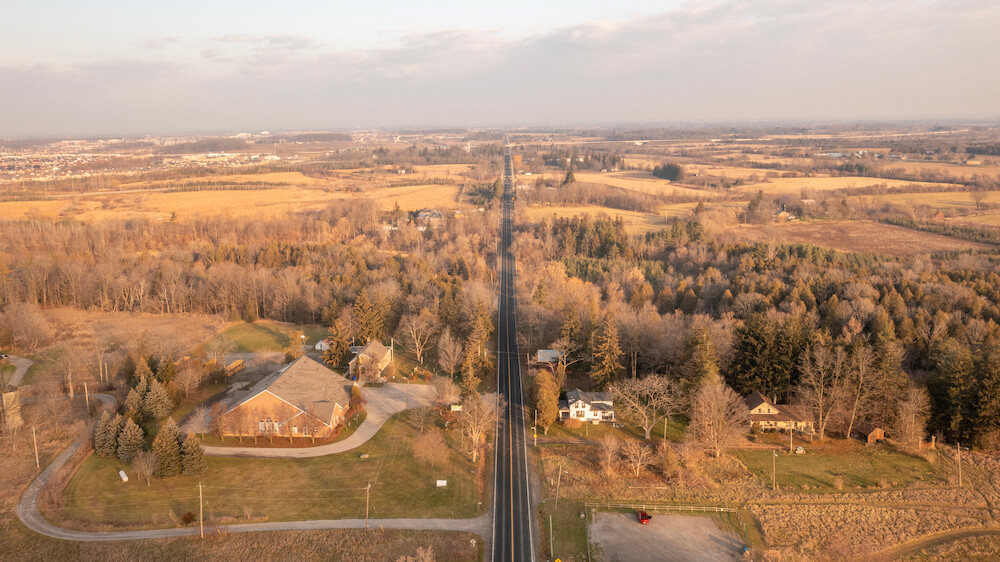 Neighbourhood At a Glance: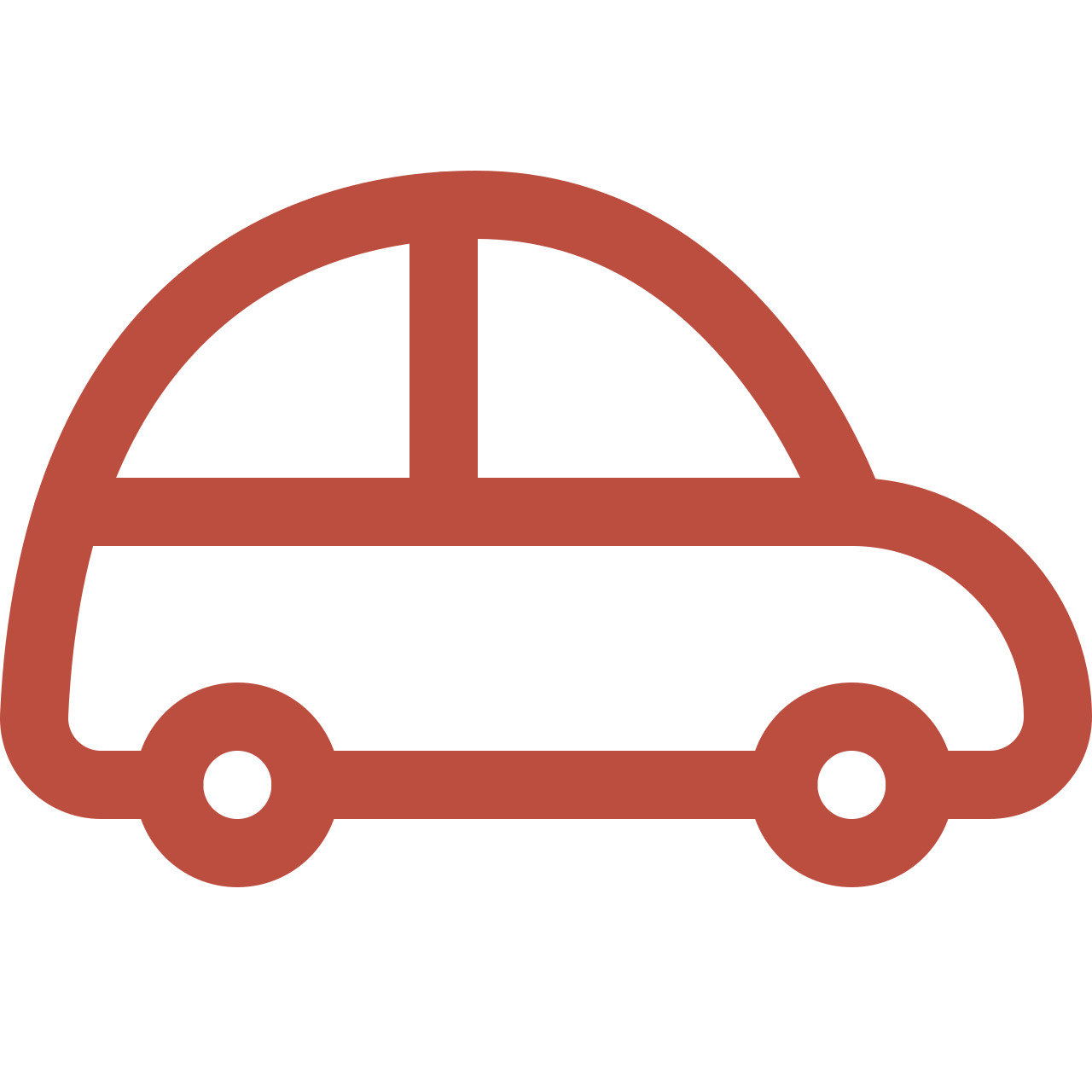 Average Commute Time
Union Station can be reached in 40-minutes by car and over two hours by public transit.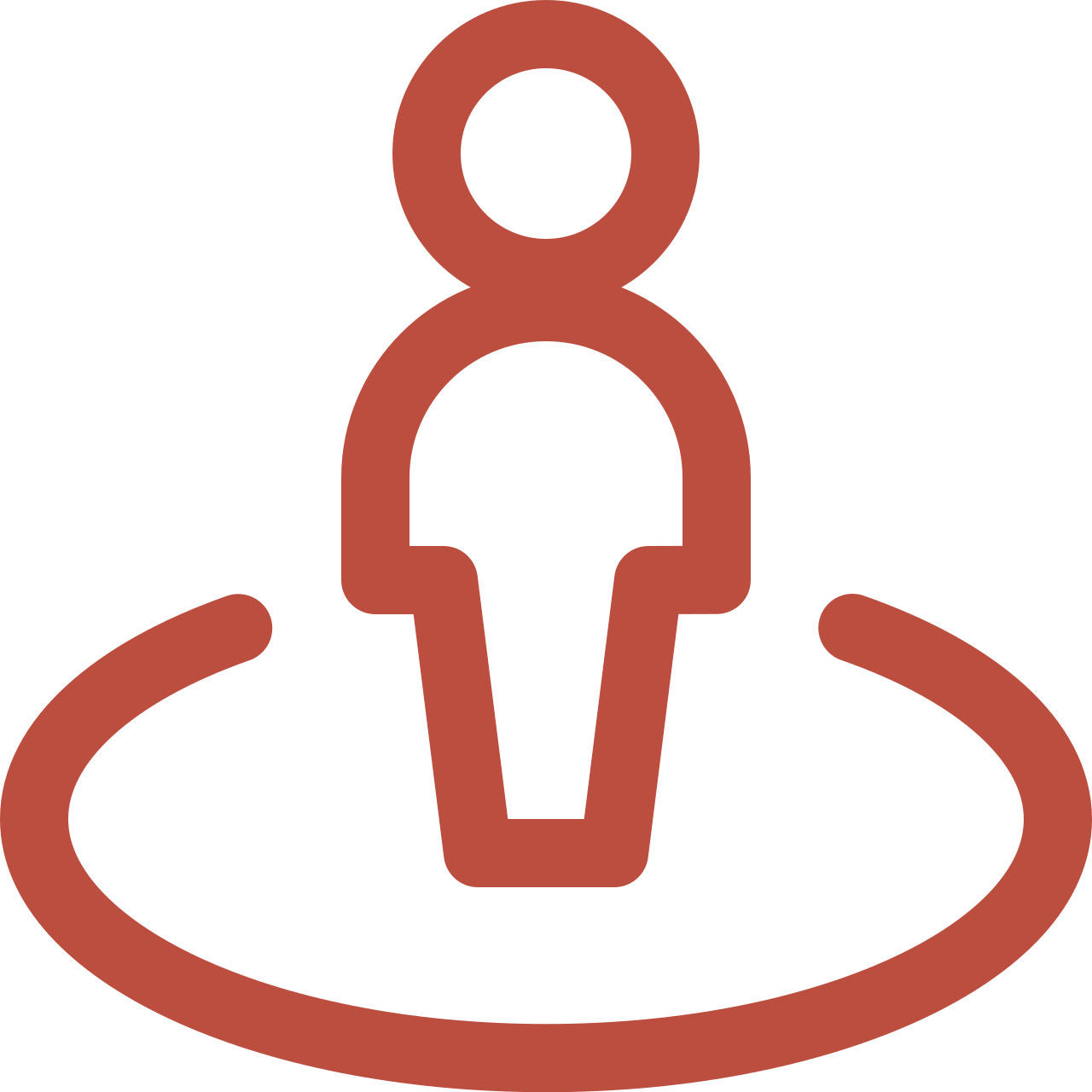 Lifestyle
Life here is rural but it's a short drive west to shops and restaurants.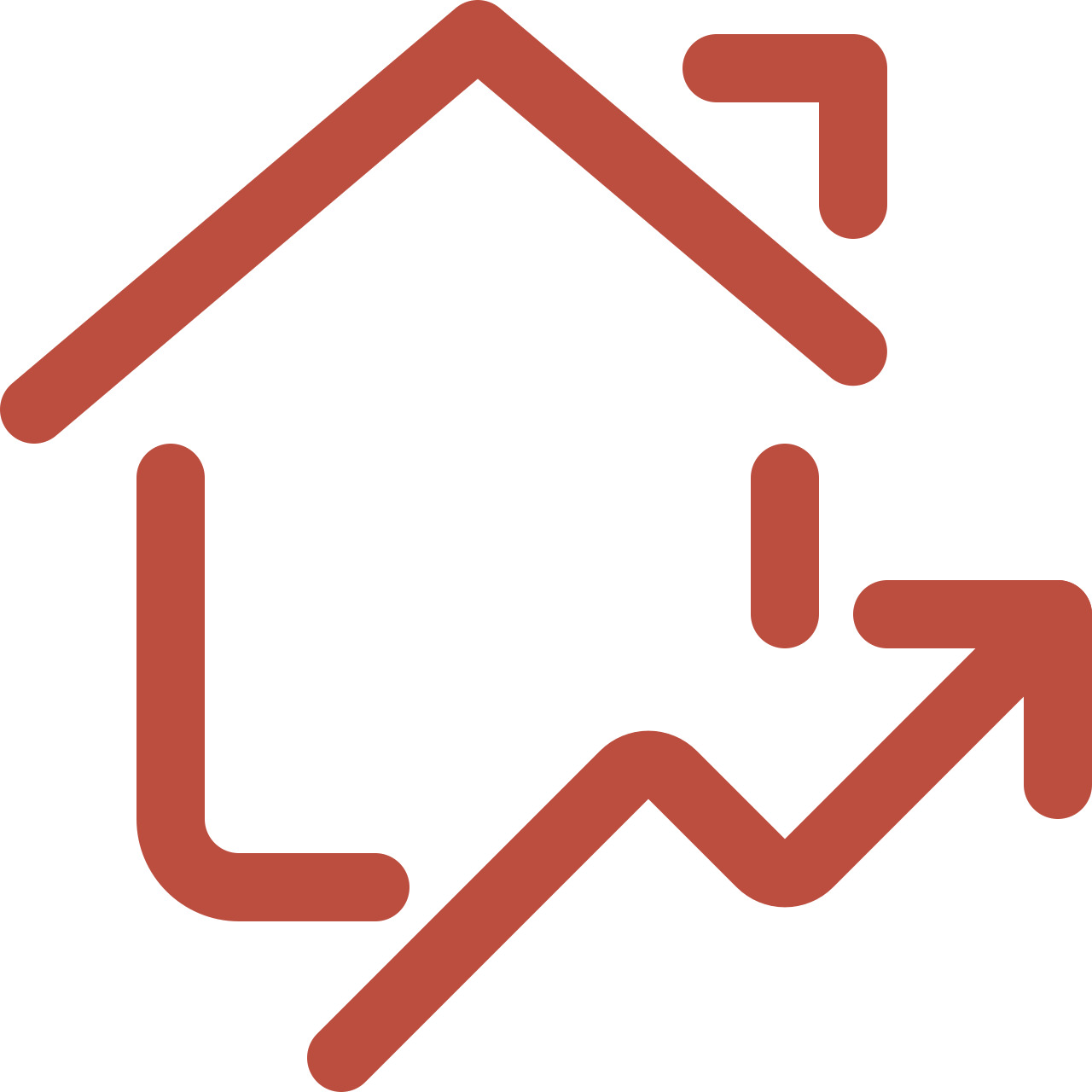 The Housing Market
Single- and two-storey homes belonging to farming families.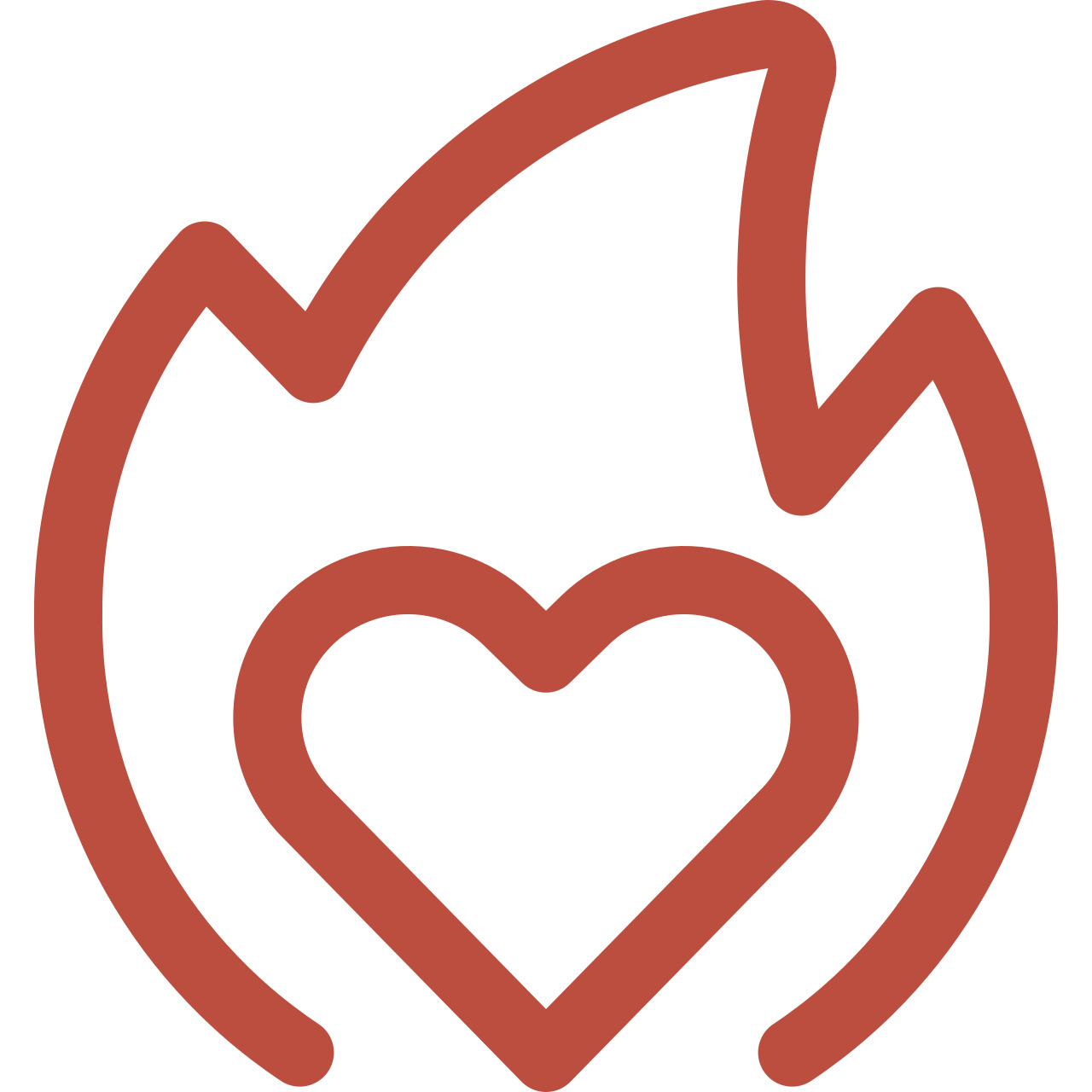 What You'll Love
The pristine natural area is occupied solely by farmers and a national park.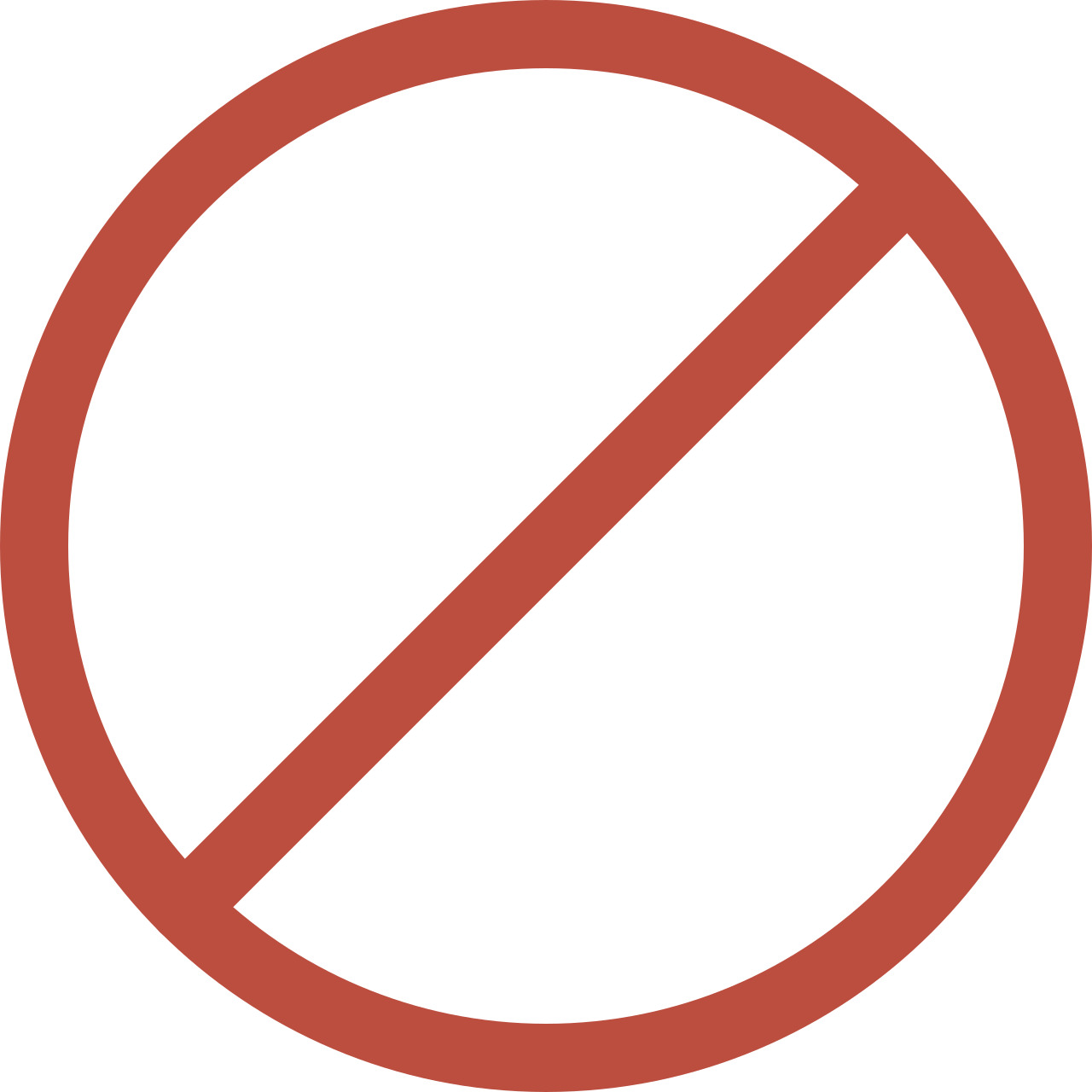 What Not To Expect
There are few restaurants or shops in this agricultural area.
Once a small hamlet made up of a few mills and a blacksmith shop, Cedar Grove is now the location of some of Canada's few remaining farming families. This rural community east of Markham's suburbs is also connected to Rouge National Urban Park. This park is an innovative project led by Parks Canada connecting agricultural land, cultural history, and natural biodiversity. Cedar Grove is a short drive from restaurants and shops in Markham. It's also a short drive away from the prestigious Cornell Community Centre, a multi-level, state-of-the-art facility where locals practise sports, meet for educational programs, rent books from the library, and more.
This area was first populated by settlers from France, the United States, Germany, and the British Isles. These early inhabitants were farmers and also made use of Little Rouge Creek to power mills for the production of lumber, grist, and wool. The Reesor family, arriving in the early 1800s with their Mennonite cohort, constructed some of the first large buildings in Cedar Grove. Two of them were a stone house for the family and a log building that served as a school and church. By the late 1800s, Cedar Grove was a thriving hamlet with at least five mills, a hotel, a post office, and a blacksmith shop. Prosperity came to an end when industrial labour moved to major cities.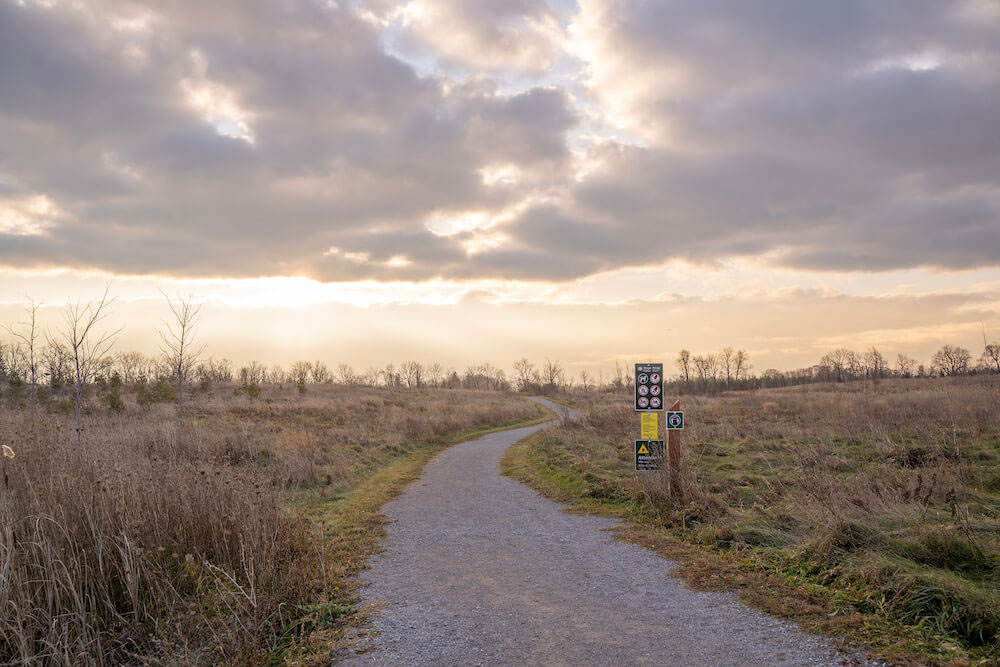 Most of the people in Cedar Grove are agricultural workers living in large, detached, single- and two-storey buildings on large plots of land. In terms of heritage buildings, Lapp's Cider Mill is one of the last standing vestiges of Cedar Grove's milling history. This large, red-painted building was built in 1872, once producing apple cider and cider vinegar. The Cedar Grove Schoolhouse is another heritage building in this community. It was originally a wood-frame schoolhouse for Mennonite and Presbyterian children built by John Reesor. The schoolhouse was eventually rebuilt with a stone-and-brick façade. The Victorian-style building was converted into a community centre after educational reforms in the mid-1900s.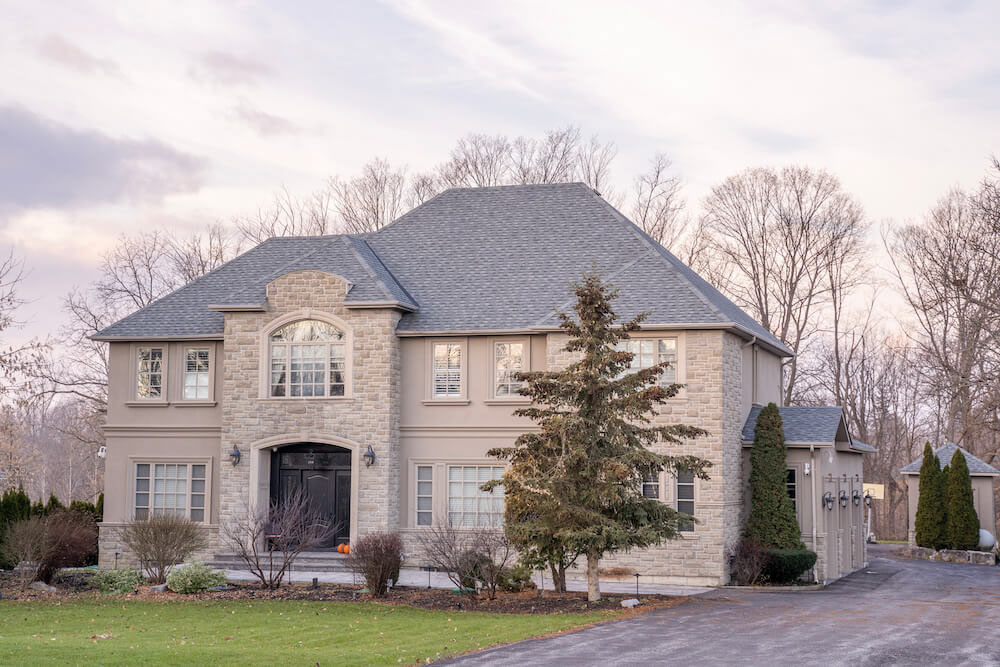 Things to Do in Cedar Grove
Primarily an agricultural area, residents have to drive west to the nearest cultural attractions in Markham. The Markham Museum is of particular significance because it is where Cedar Grove's blacksmith shop currently stands. Henry Lapp built this shop in 1862 and six consecutive blacksmiths operated their businesses there. The building was moved to the museum in 1977, giving locals a chance to revisit a lost industry. Markham Museum also has other heritage buildings on its 10-hectare property. The buildings recreate the businesses, family homes, and mills used by Markham's early settlers.
The closest place to shop in Cedar Grove is the Walmart Supercentre on Copper Creek Drive. The next nearby shopping destination is the Boxgrove Centre. This centre has a Longo's, a Rexall pharmacy, a Great Clips hair salon, TD Canada Trust, and a Dollarama. CF Markville is for people in search of clothing and other home items. This mall has another Walmart Supercentre, Hudson's Bay, and plenty of clothing shops like Old Navy, Zara, Aritzia, Banana Republic, and UNIQLO. The mall also has stores for shoes, hats, jewelry, sporting goods, and more.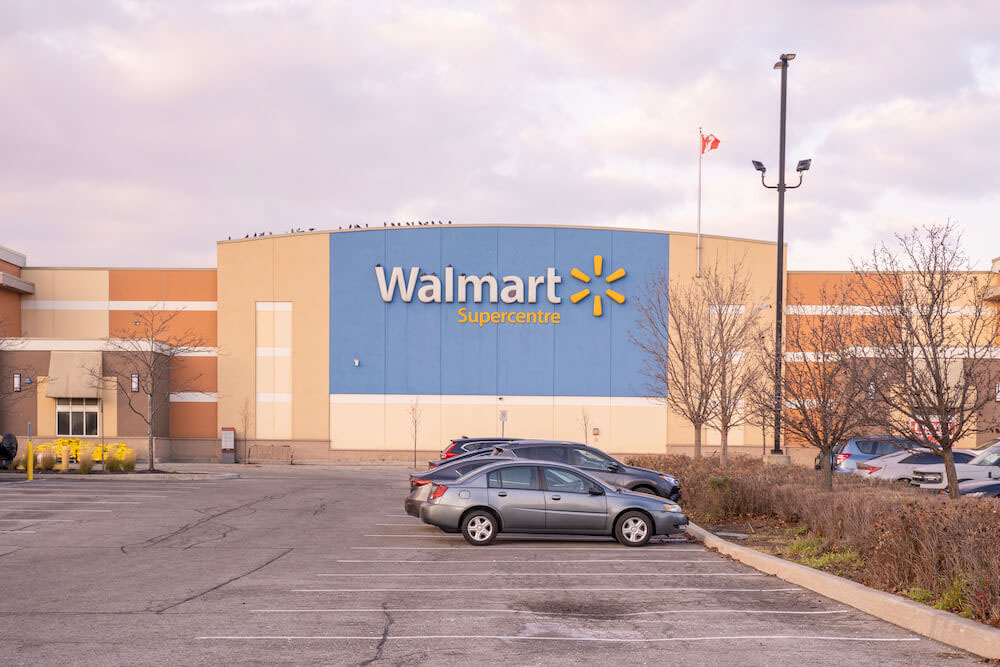 There aren't any restaurants in the immediate area of Cedar Grove, but there are some a few kilometres west of the community. One of the nearest establishments is Fire Wing Station. This humble chicken wings restaurant serves over 100 flavours with seven levels of spiciness, from mild to knockout. Next to this establishment are Bodira Café and Fine Food Ltd. Here you can order Italian dishes like eggplant parmigiana and ravioli. There is a much wider selection of restaurants farther west of here on Markham Road. Turning south from 14th Avenue you'll find chains like Kelsey's and Boston Pizza, as well as independent venues like Kara Mia. Kara Mia is an Italian eatery also serving Asian and North American dishes.
Cedar Grove is officially part of Rouge National Urban Park. A work in progress, this park combines natural, cultural, and agricultural landscapes, farms included. The park has rich biodiversity and is home to a variety of ecosystems including marshland, beaches, and forested areas. It contains Toronto's only campground and a trail system passing by ancient Indigenous grounds. This park is a Torontonian hiker's dream with over 20 kilometres of trail running through meadows, forests, ponds, and other ecosystems. Rouge Park also hosts annual events educating people about nature such as National Flight of the Monarch Day.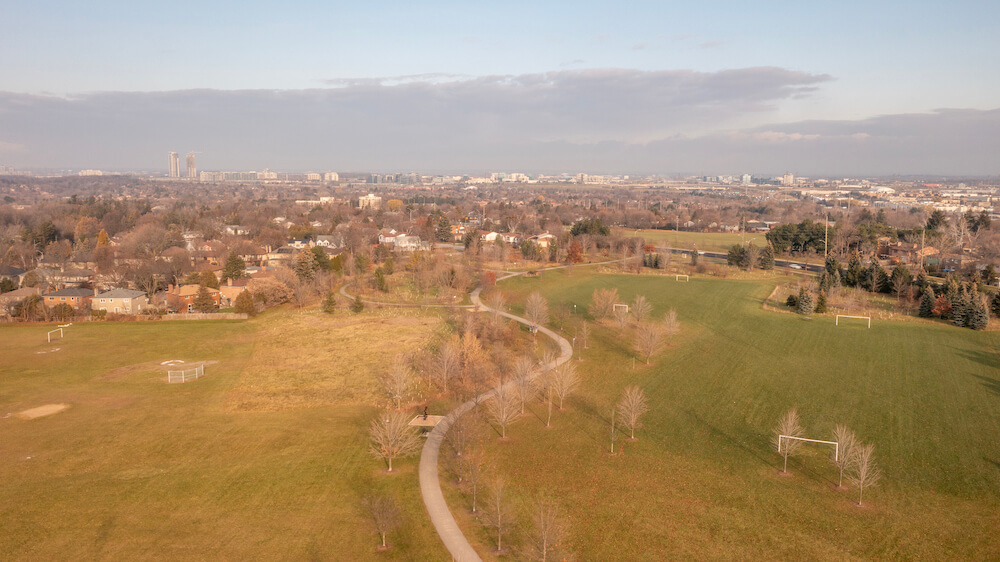 The closest community centre to Cedar Grove with recreational facilities is Cornell Community Centre. The 11,985-square-metre building has an impressive array of features including an indoor playground, a youth centre, fully-equipped health and fitness centres, three pool areas including a therapy pool, a water slide and splash pad, a triple gym, and a multi-sensory room for people of all ages with developmental disabilities. This centre has all-purpose rooms for rent and a 200-seat rehearsal/performance hall. It's also attached to a modern library with children and youth sections, study rooms, and medical resources.
The 45-minute drive from Cedar Grove to downtown Toronto starts by driving south along Reesor Road. After around 10 minutes you will turn east onto Old Finch Avenue, then turn south onto Meadowvale Road. A few minutes of driving down Meadowvale Road will lead you to Highway 401, which you follow until turning south onto the Don Valley Parkway. The parkway will take you south to Toronto's downtown core. Arriving by public transit involves a short walk to the Box Grove neighbourhood where you take a bus westward, later transferring to another bus on Markham Road. This will take you south to Warden Station on the Bloor-Danforth subway line.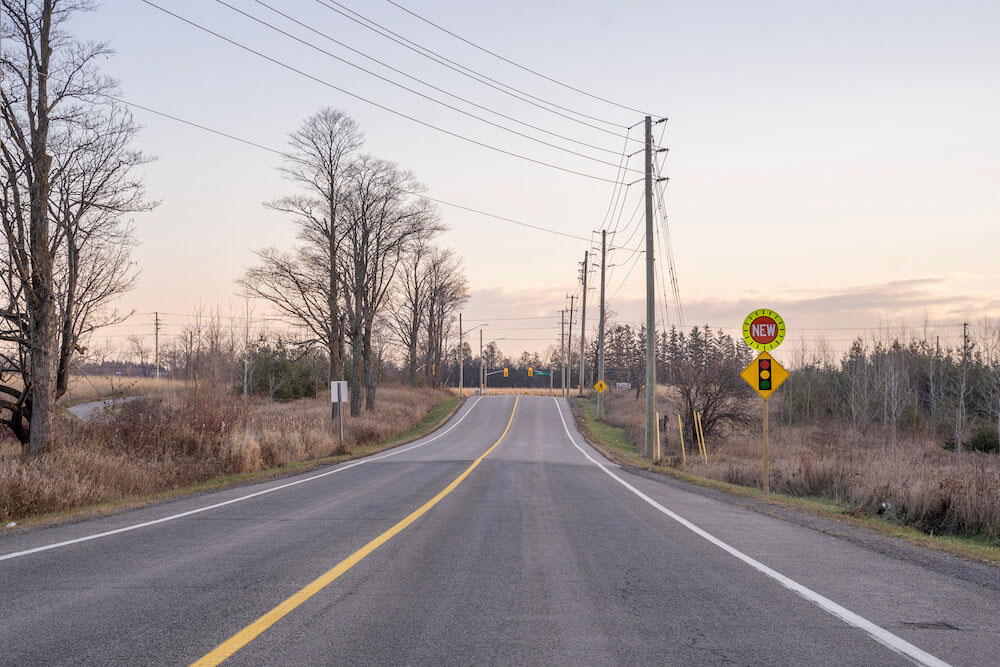 The Land of Green Landscapes
Cedar Grove is a beautiful area with magnificent homes and expansive natural parkland. This is a great place to travel if you want to escape Markham's suburban sprawl. On the other hand, it's only a short drive to shopping areas and restaurants on Markham Road. One of Cedar Grove's major attractions is Rouge River National Urban Park, a multi-faceted area that includes many ecosystems and rich biodiversity. This community is far from Markham's local traffic, making it an easy commute to downtown Toronto.
Frequently Asked Questions
What is Cedar Grove, Markham, known for?
Cedar Grove was incorporated into Rouge River National Urban Park in 2015.
Why is it called Cedar Grove?
The neighbourhood is named after the many cedar trees you see when visiting the area.