German Mills, Markham Neighbourhood Guide: A Tranquil Suburban Oasis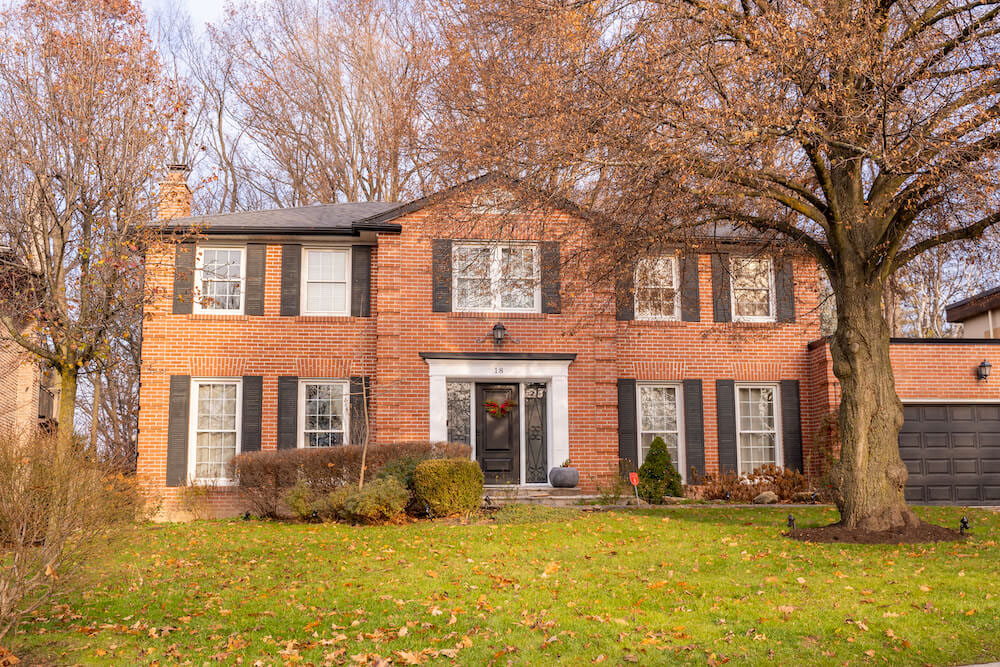 Neighbourhood At a Glance: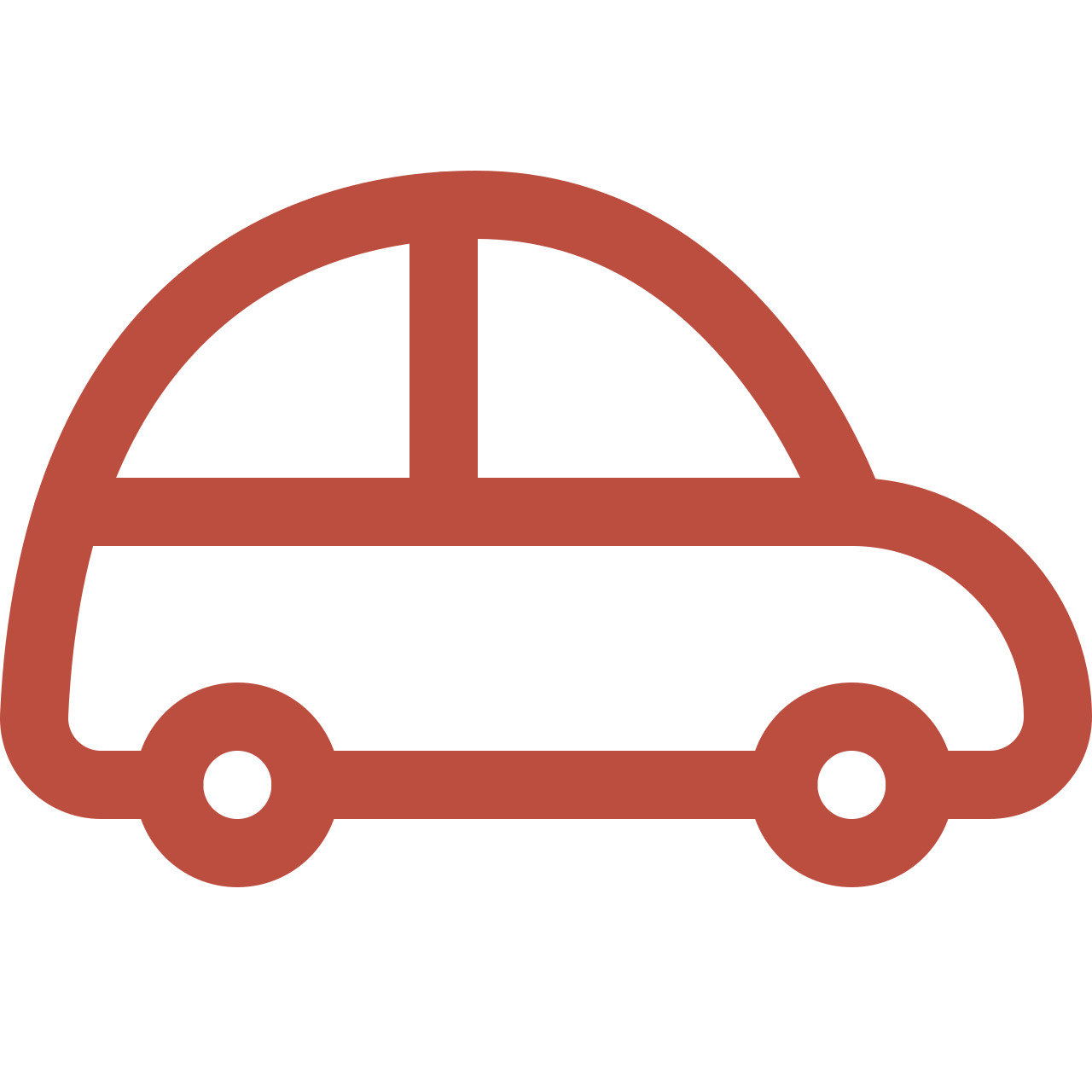 Average Commute Time
Union Station can be reached in 25 minutes by car and about an hour by public transit.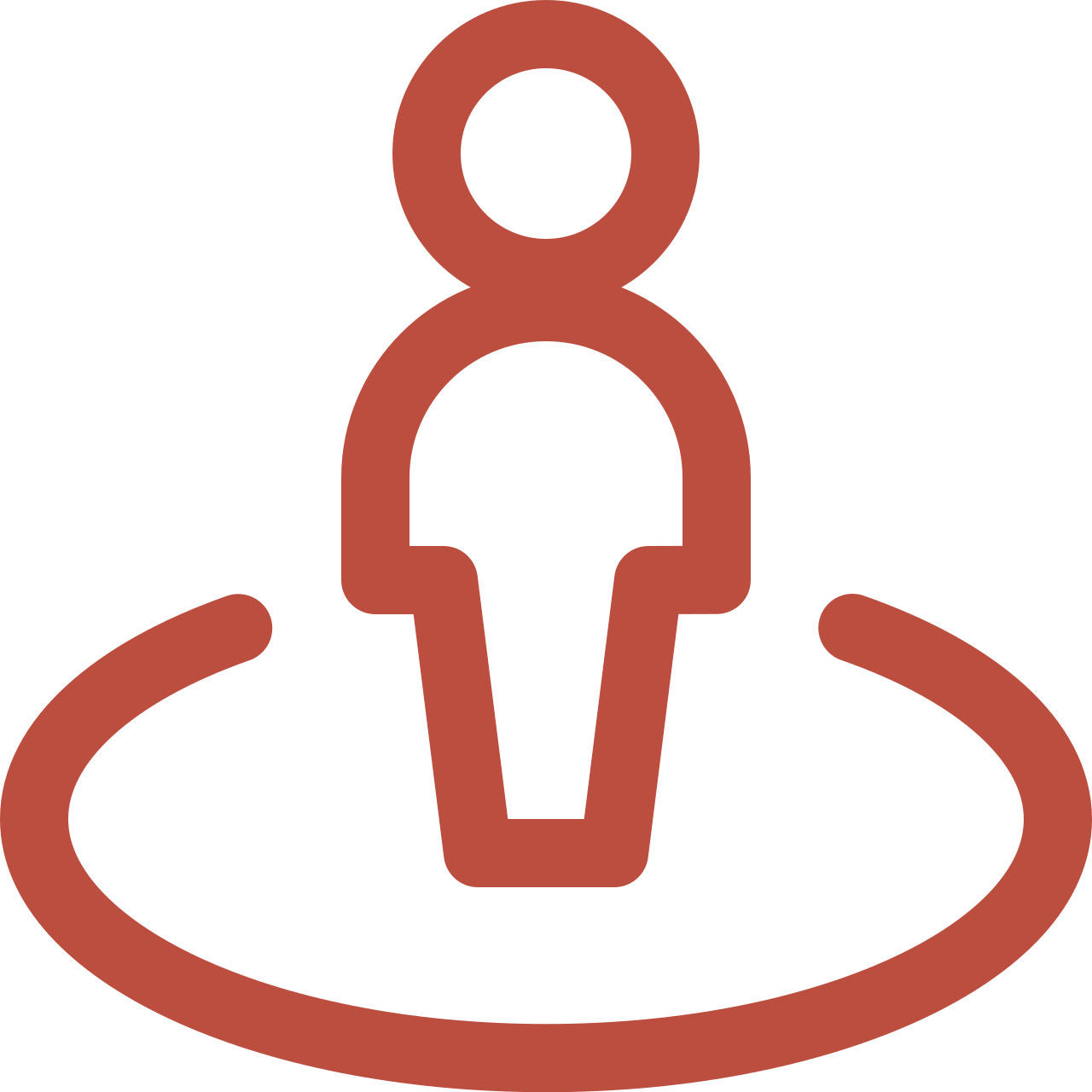 Lifestyle
An abundance of parks and green space focus on recreation.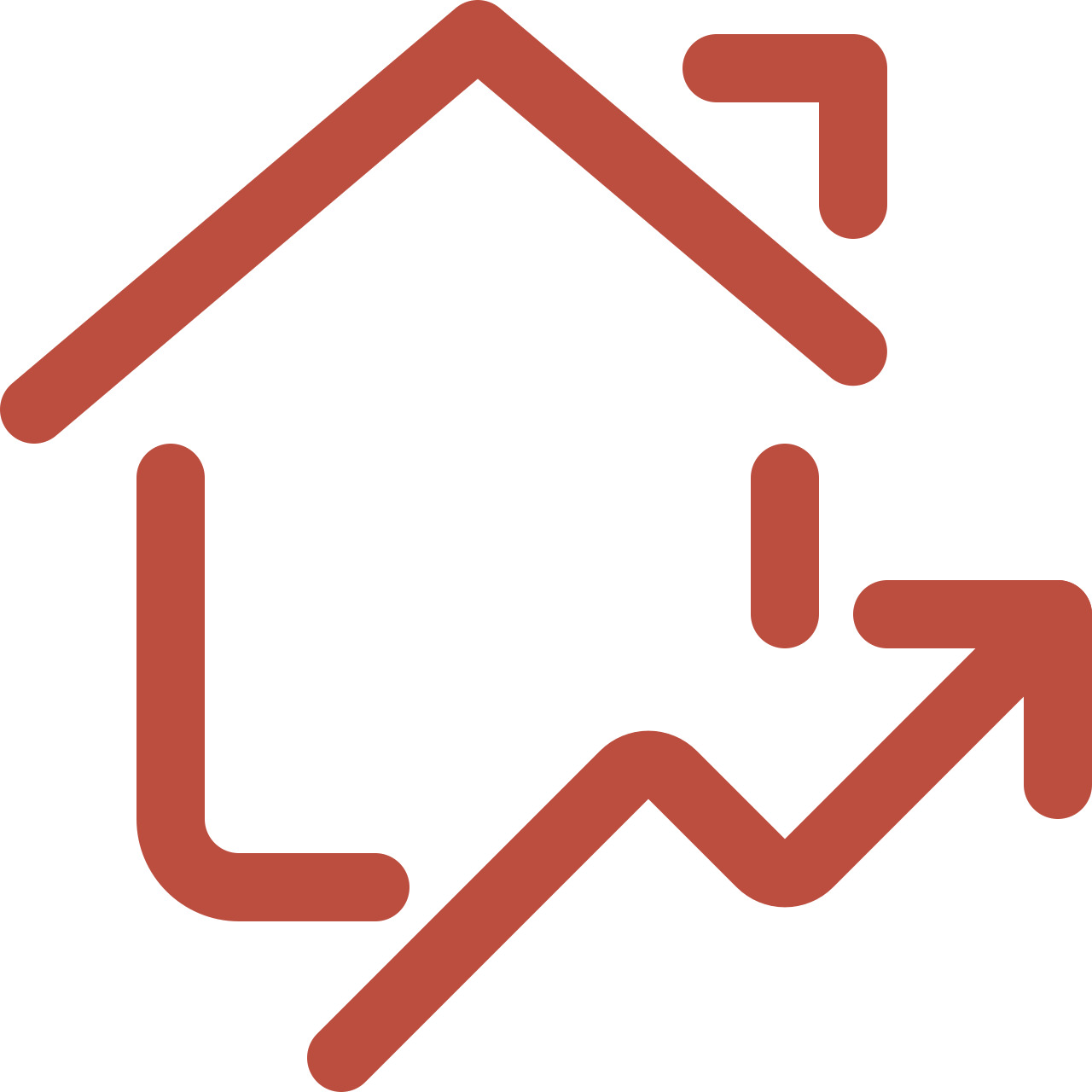 The Housing Market
Single-family residences built in the 1970s to 1980s; some apartments and townhomes.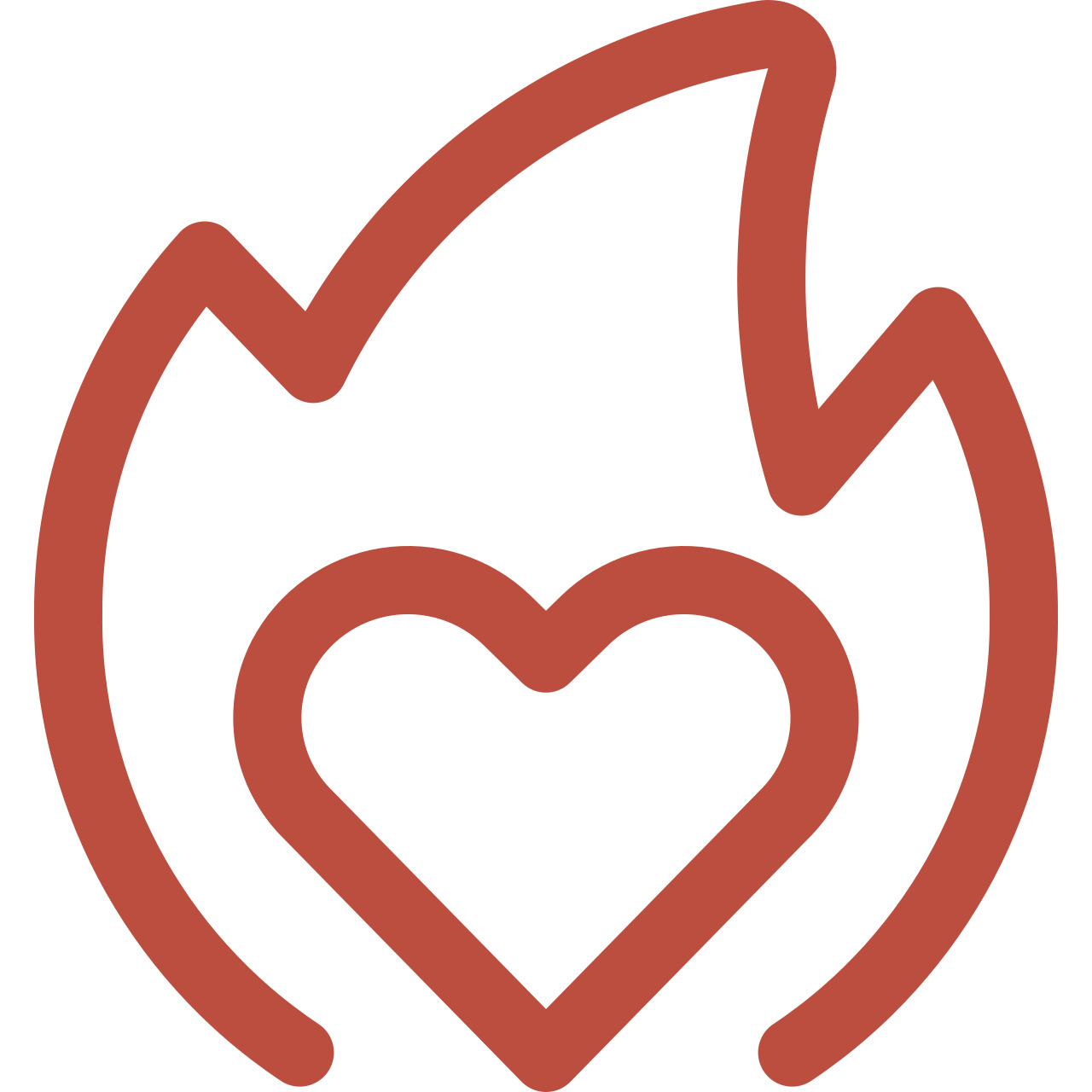 What You'll Love
The quick drive to Toronto and affordable homes.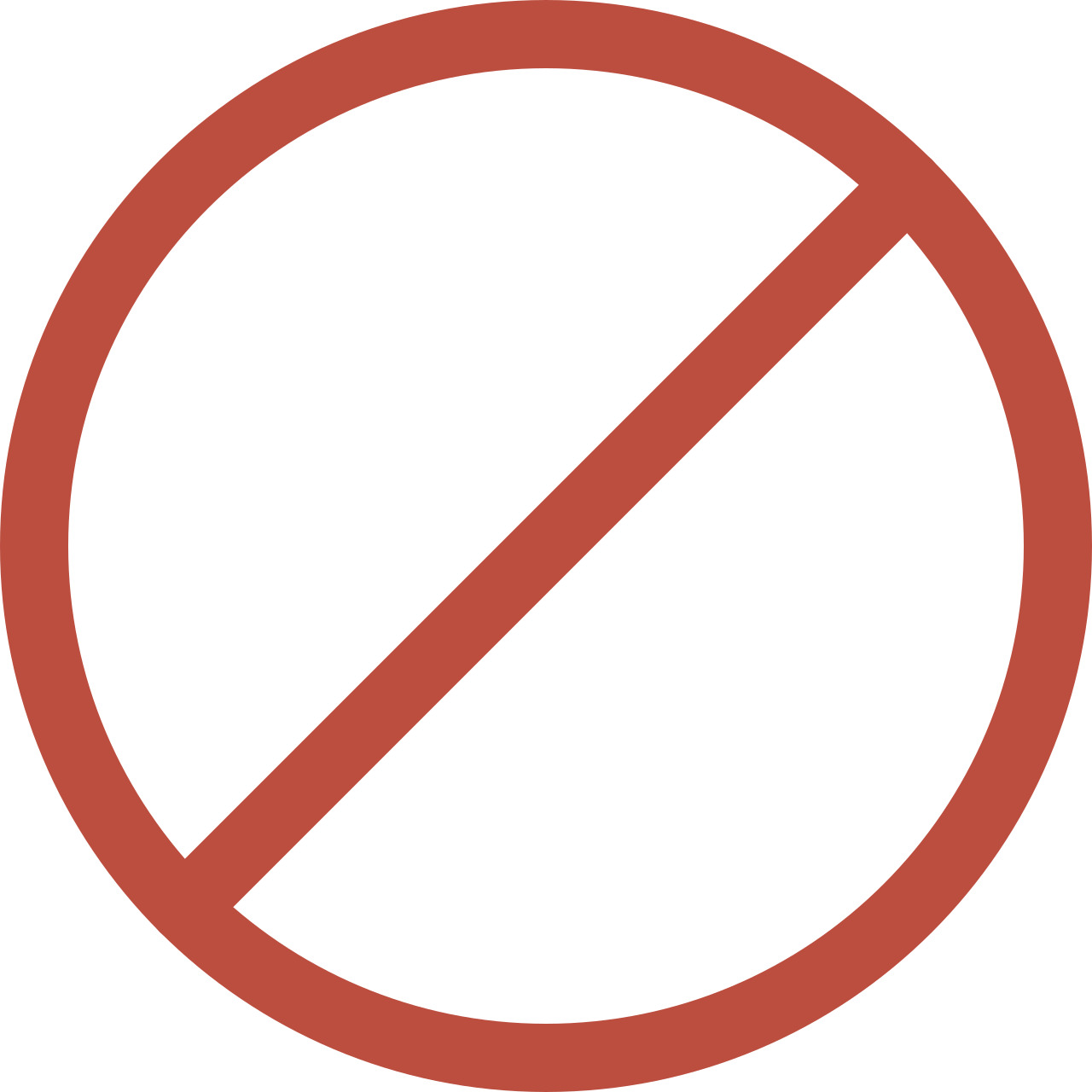 What Not To Expect
Don't expect a large number of highrises.
German Mills is named after the German settlers who christened this neighbourhood in the 1700s. Today, it is a community in Markham offering first-time homebuyers the chance to purchase a newer detached home in a family-friendly neighbourhood surrounded by green space.
This community is situated north of Steeles Avenue East and west of Highway 404 and is just a quick drive from Toronto. This neighbourhood offers tranquillity in a newer suburban community.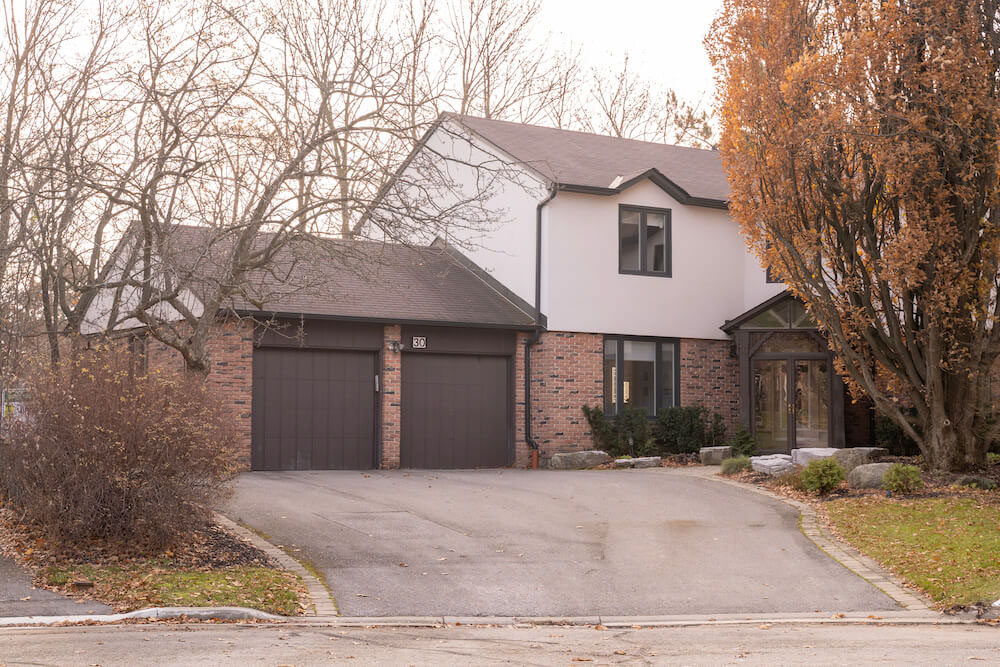 Historically an industrial hub, German Mills was founded by William Berczy in 1794. Originally from Germany, he and his family had settled in New York State. However, being restless, Berczy, his family, and 64 other families moved north to Markham Township.
The industrious settlers quickly established German Mills, which consisted of a dam and grist mill on the Don River. After clearing the land, they constructed a sawmill, a tannery, a blacksmith shop, a brewery, and a malt house. It was Berczy and his fellow settlers who assisted in constructing historic Yonge Street.
A historic remnant of the early settlers' village life is the German Mills schoolhouse that was constructed in 1874. This schoolhouse has been preserved and maintained under the Ontario Heritage Act and now houses the German Mills Community Centre.
Additionally, a monument that recognizes the early settlers can be seen at John Street and Chestnut Gate.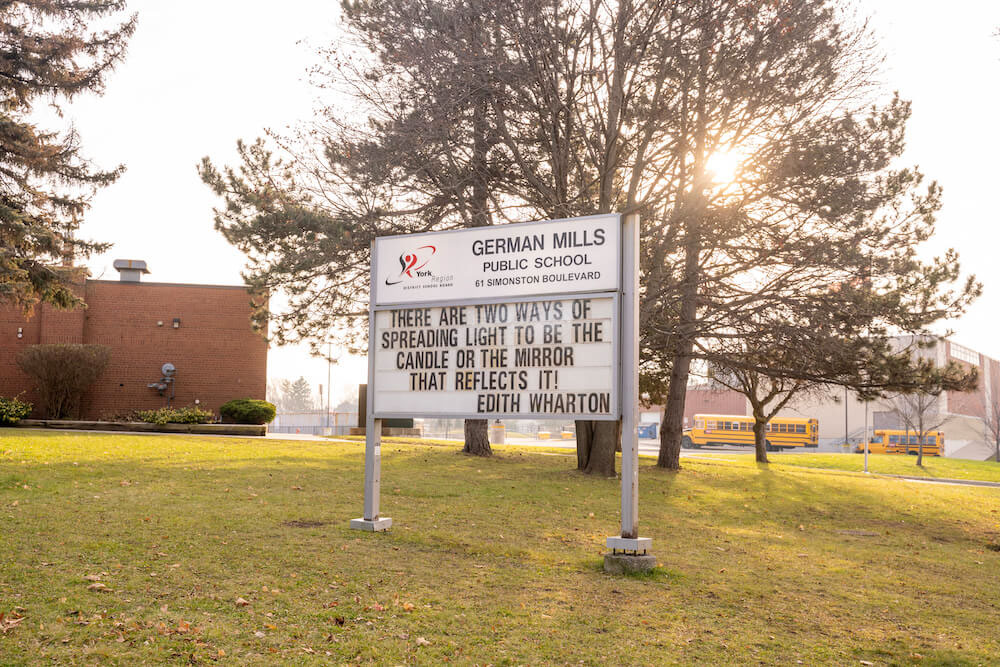 The neighbourhood of German Mills, although originally an industrial hub in the 1700s, is now a mostly residential neighbourhood. The homes here are mainly single-family residences constructed in the 1970s and 1980s. There are also some apartment buildings and townhomes.
You'll find newer subdivisions featuring detached starter homes in the Tudor Revival style, and there are also enclaves of newer townhomes in the housing mix.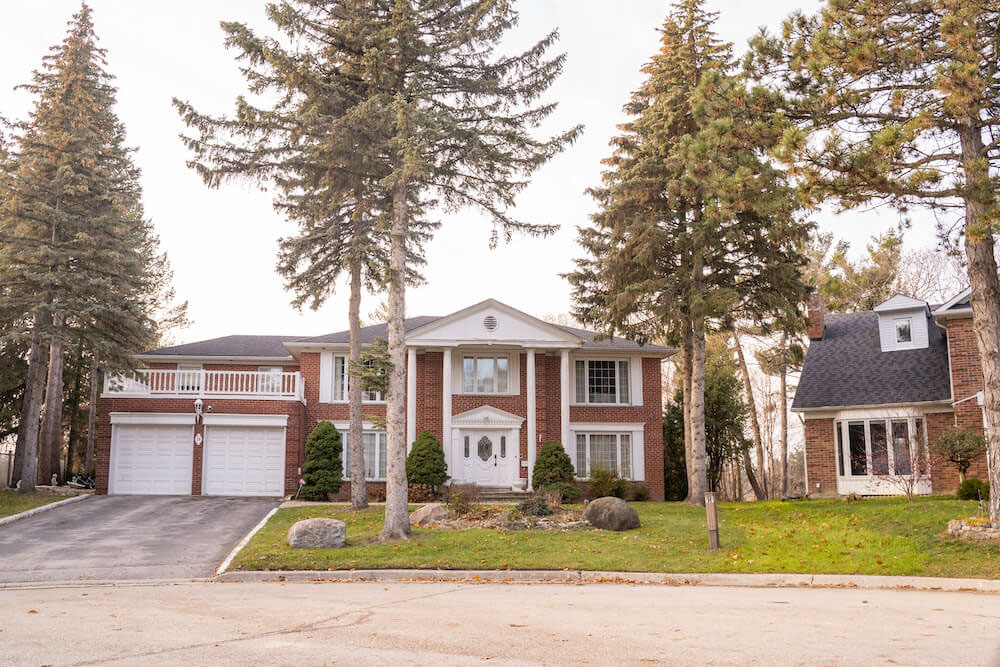 Things to Do in German Mills
For book lovers, German Mills is depicted in a novel telling the tale of its founder William Berczy. In his 2015 novel, author John Steffler engages the reader with the story of Berczy and his bizarre life from 1772 until 1823.
Steffler paints a portrait of a man engaged in restless ambition that propelled his attainment of the colonial dream. Berczy was apparently a charismatic entrepreneur who led an interesting life as an architect, engineer, and painter.
Theatre lovers are inspired by performances at Markham's three theatres: the Markham Little Theatre, Unionville Theatre Company, and FLATO Markham Theatre. If you enjoy the symphony, the Kindred Spirits Orchestra on Highway 7 presents mesmerizing music ranging from Chopin to Handel.
Thanksgiving is a festive time in Markham. Head out to rural Markham and enjoy the annual Markham Fair! Markham offers arts and entertainment for all walks of life.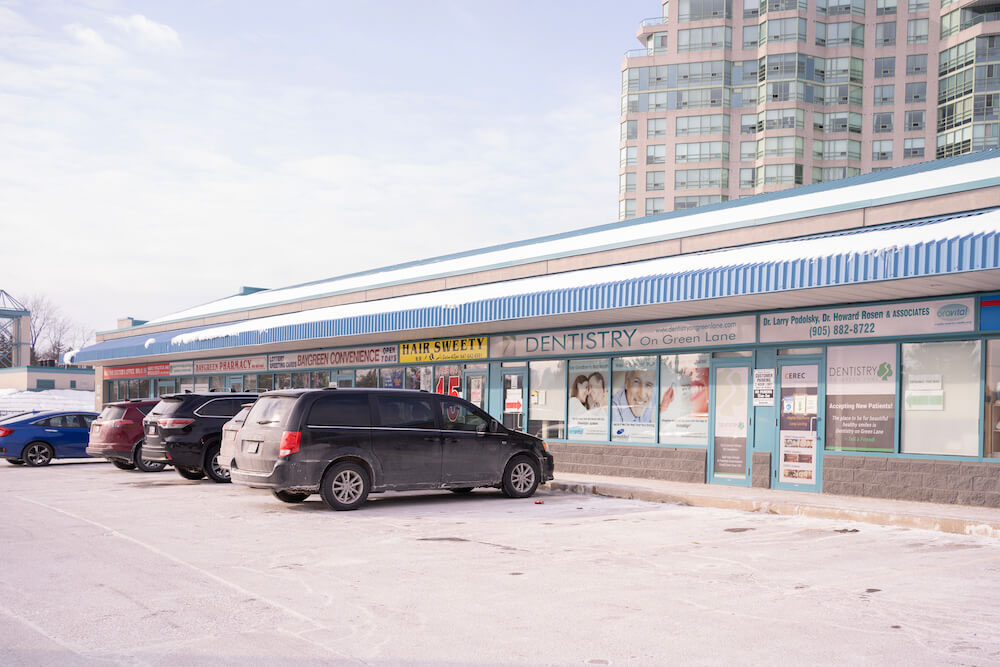 A few neighbourhood plazas provide convenient spots for locals to run errands or have an impromptu family dinner. The local plaza on John Street features the Green Lane Animal Hospital and a Pizza Hut offering take-out options.
The plaza at Highway 404 and Steeles Avenue East has a Food Basics and the Congee Queen restaurant. There's also a nearby Tim Hortons.
The Shops on Steeles and 404 is a compact shopping mall with a supermarket.
If you're looking for a larger shopping venue with mainstream stores, CF Markville on Highway 7 features a wide range of retail and big box stores, including Walmart, Toys "R" Us, Winners, and Best Buy. This mall is never as busy as similar venues like Vaughan Mills or Yorkdale, making it a tranquil spot to window shop.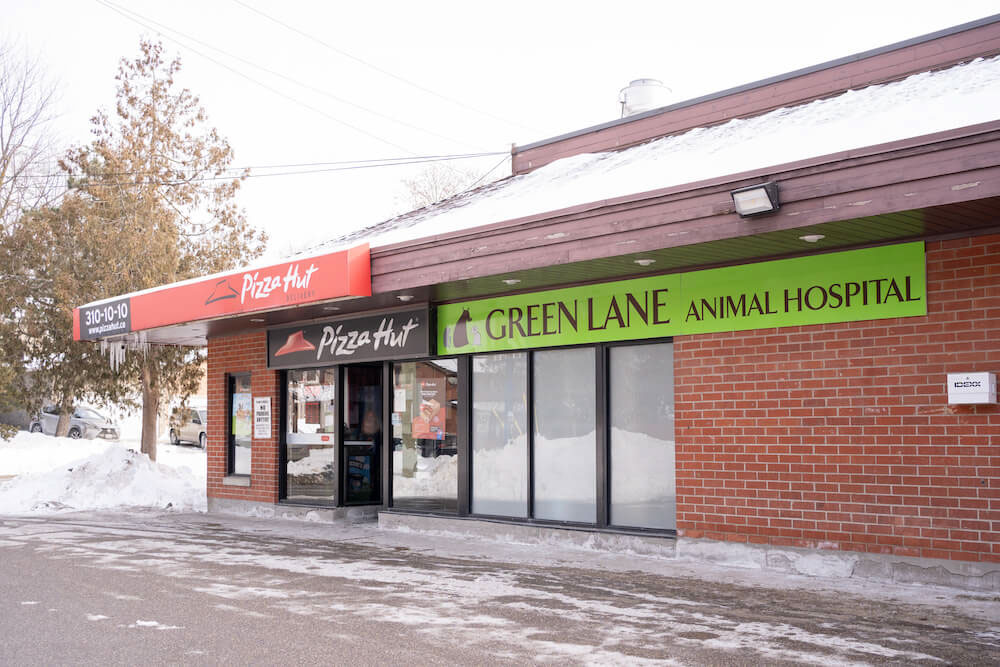 German Mills is home to Fit Meal Canada on John Street north of Steeles. This eatery is aligned with the nationwide trend toward healthy eating. It prides itself on offering a "hip new spin on traditional cuisine." From bowls and salads to vegetarian and seafood dishes, Fit Meal has got you covered with unique and healthy choices. For convenient takeout, you'll also find a Pizza Hut at the local plaza on John Street.
Nearby Leslie Street and Steeles Avenue offer an array of restaurants catering to all tastes and budgets.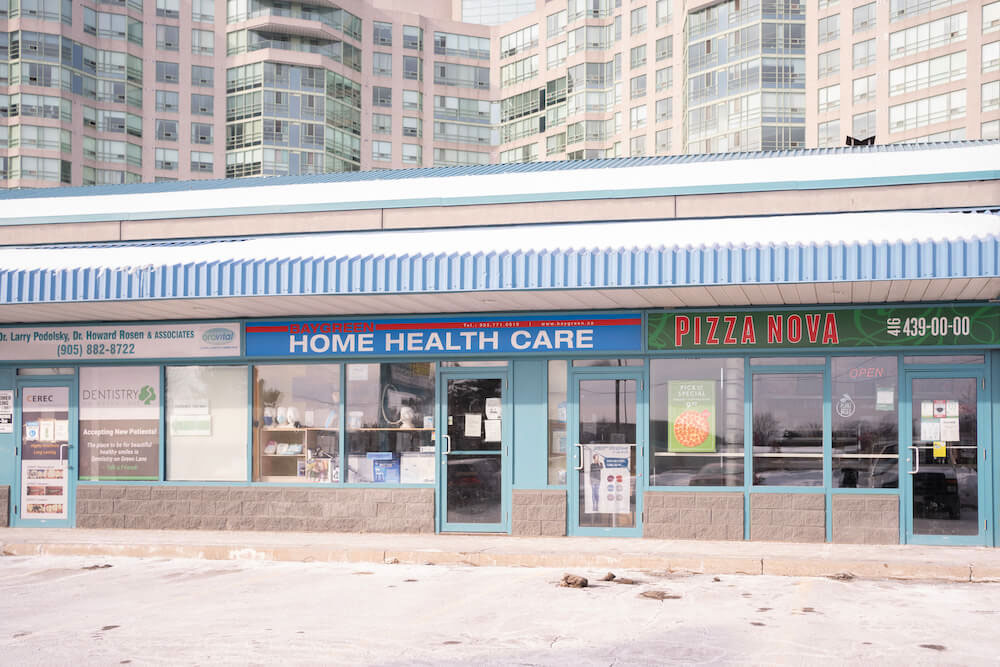 Residents here enjoy several local neighbourhood parks, including Paddock Park, Bishops Cross Park and Simonston Park. Simonston Park is home to the German Mills Tennis Club, which has four tennis courts. Additionally, this park features a sports field, a playground, two soccer fields, two basketball courts, and a baseball diamond. Its walking trail conveniently connects with the larger German Mills Settlers Park.
German Mills Settlers Park on John Street features an abundance of hiking, biking, and running trails. The German Mills Settlers Park Loop is a popular 2.1-kilometre trail that winds through meadows that offer a perfect spot for a summer picnic. The trail also features river views surrounded by wooded areas — wildlife and salmon sightings make it a favourite of locals and tourists alike.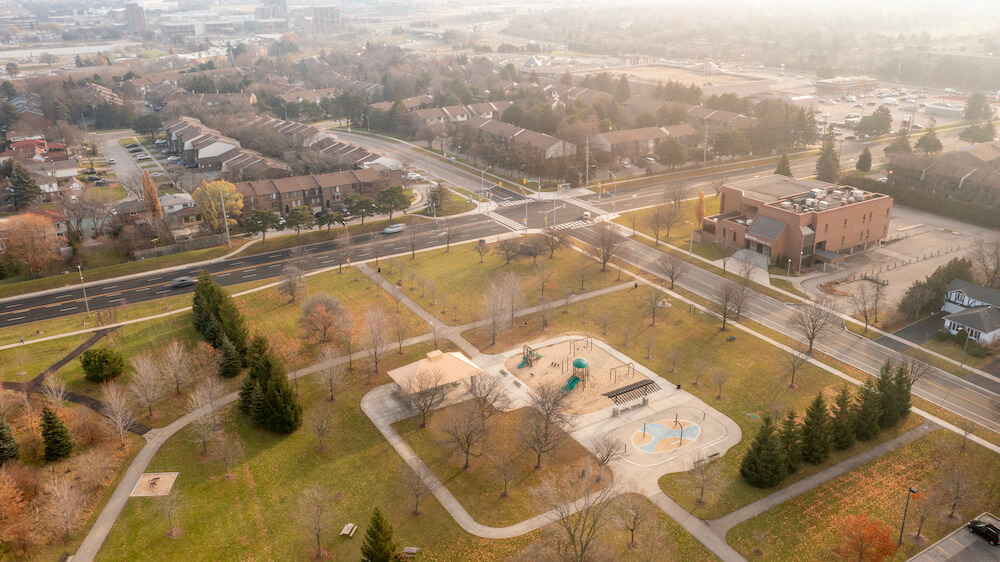 The German Mills Community Centre on German Mills Road is a historic landmark in this neighbourhood. Originally a one-room schoolhouse built in 1874, classes were held here until 1962, when it transitioned to a community centre.
This community centre features a unique gable roof and arched double windows dating back to the 1800s. The centre, surrounded by lush greenery, rents out community rooms and adds a traditional feel for such special occasions as weddings and showers.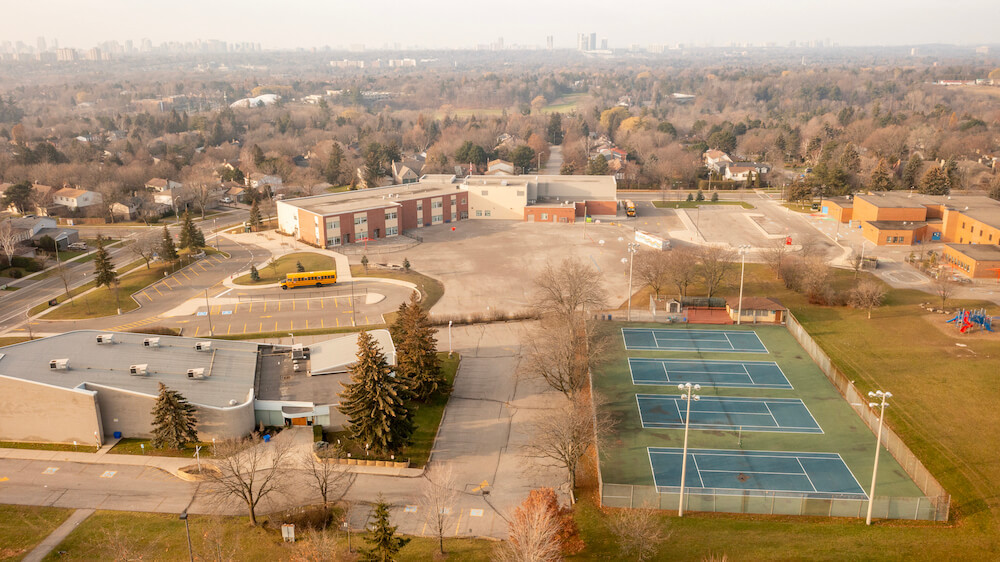 German Mills is a quick drive from Toronto with Highway 407 and Highway 404 within minutes of this neighbourhood. Highway 404 also connects with Highway 401, which stretches across the north end of the city.
The Finch subway station is nearby and connects with Union Station; taking the subway, you'll reach downtown in about an hour.
A quick drive to Toronto, this neighbourhood is a prime consideration for those looking for a newer detached home in a less populated suburban oasis within an easy commute to work.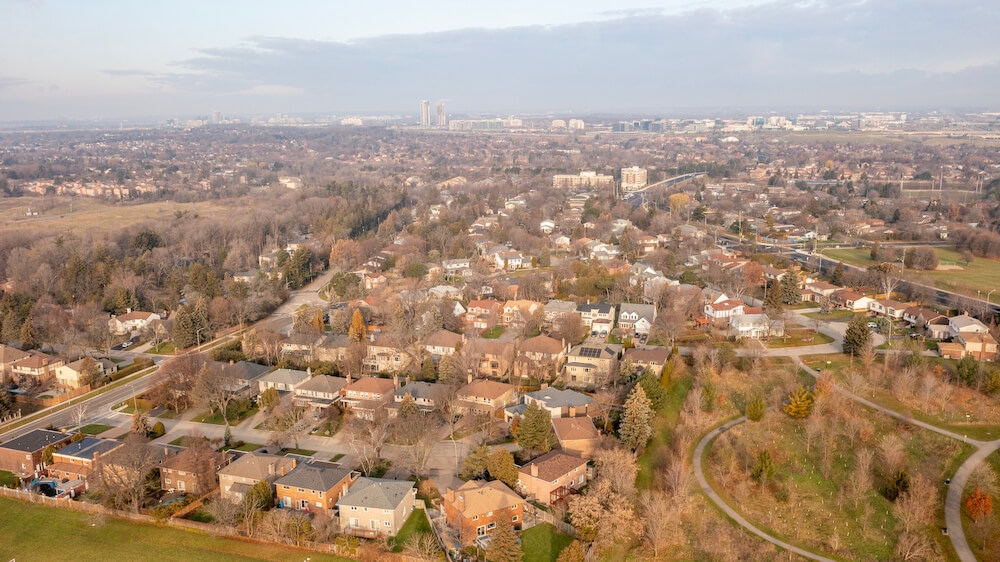 Frequently Asked Questions
What is German Mills, Markham, known for?
German Mills is known for being a quick drive to Toronto.
Why is it called German Mills?
German Mills was founded by William Berczy in 1794, who was originally a German settler.