Langstaff South, Markham Neighbourhood Guide: A Progressive Community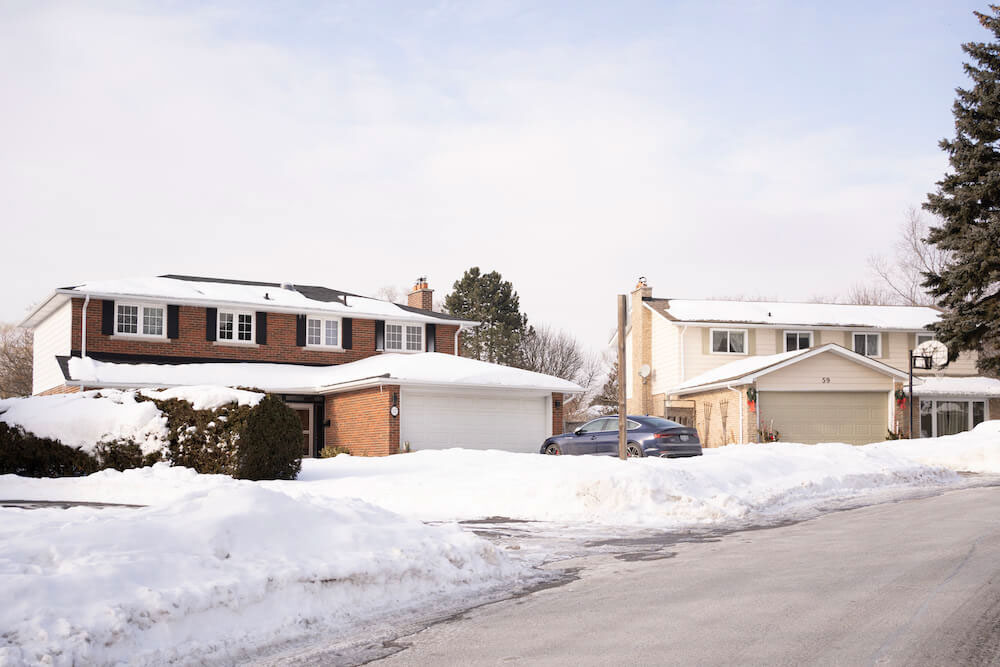 Neighbourhood At a Glance: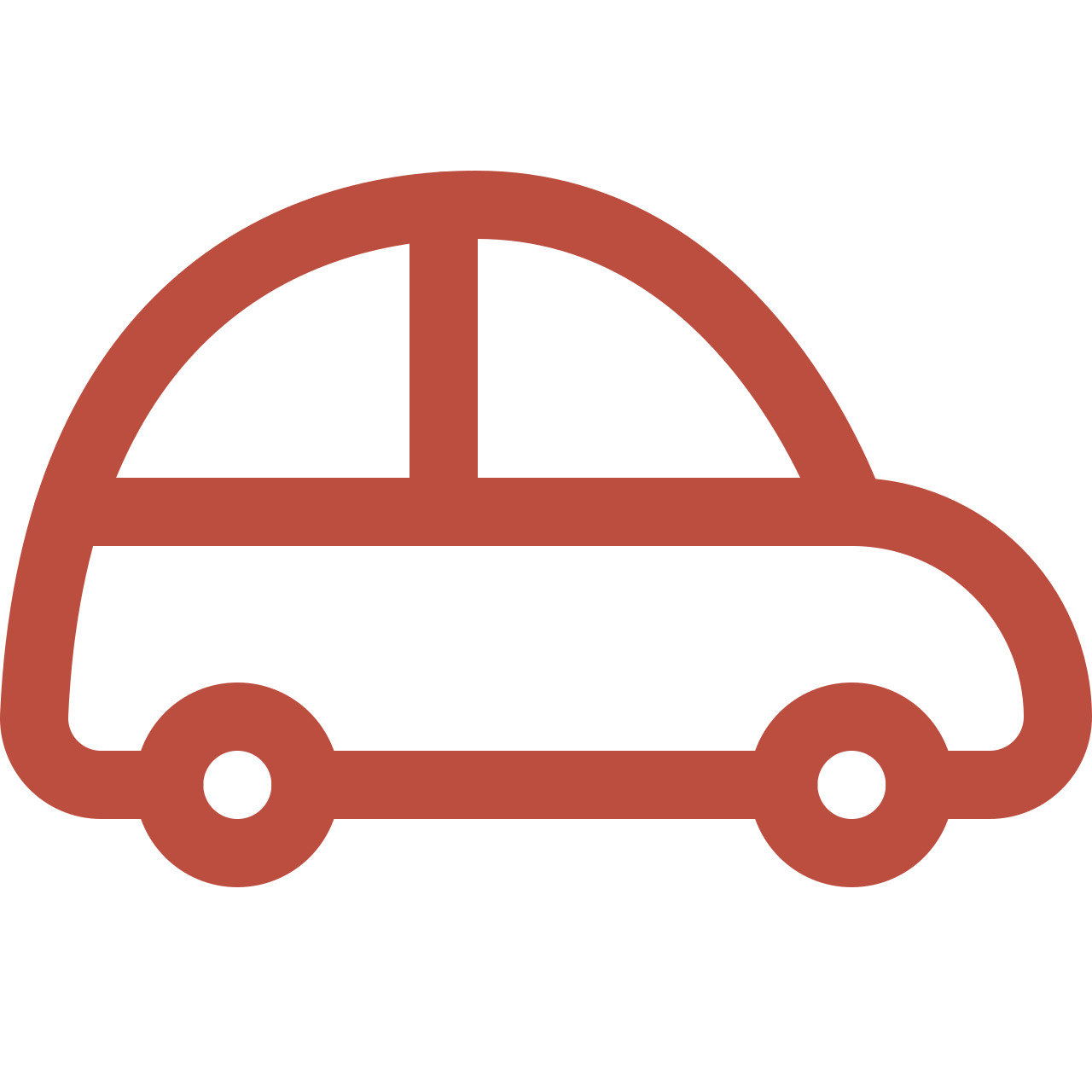 Average Commute Time
Union Station can be reached in about 30 minutes by car, and 40 minutes to an hour by public transit.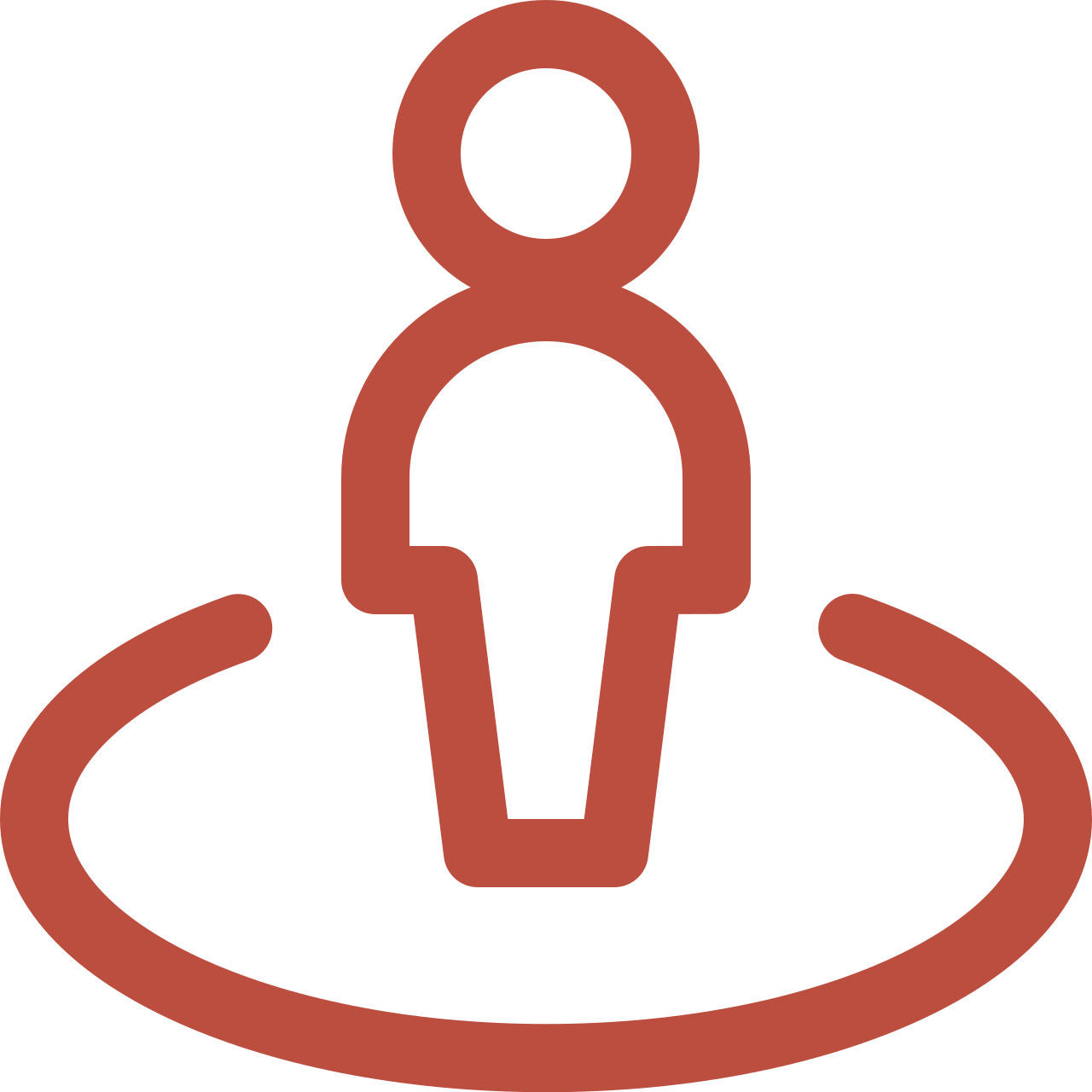 Lifestyle
A nightclub, parks and recreation, and newly designed neighbourhood.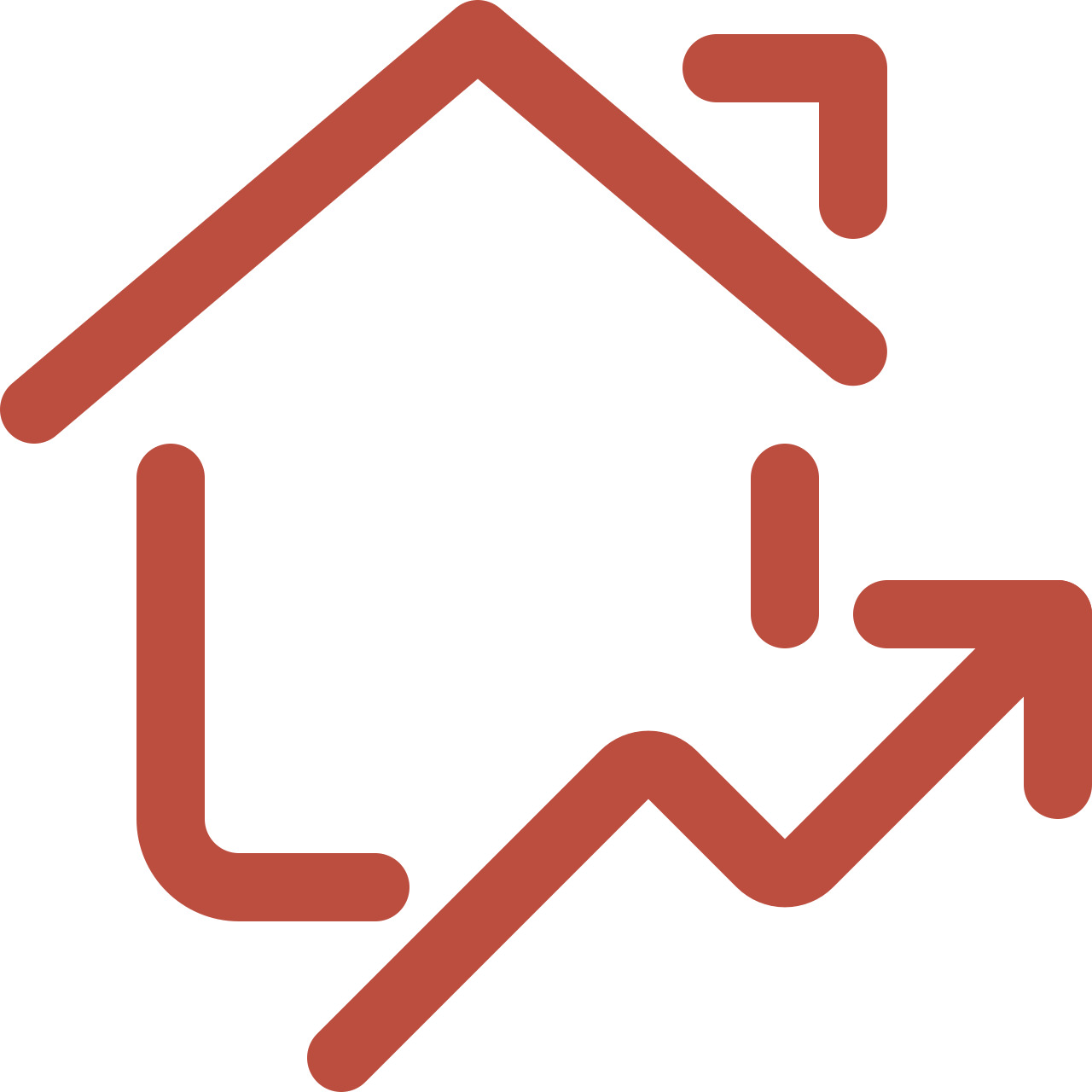 The Housing Market
Single-family, detached homes and newer condos.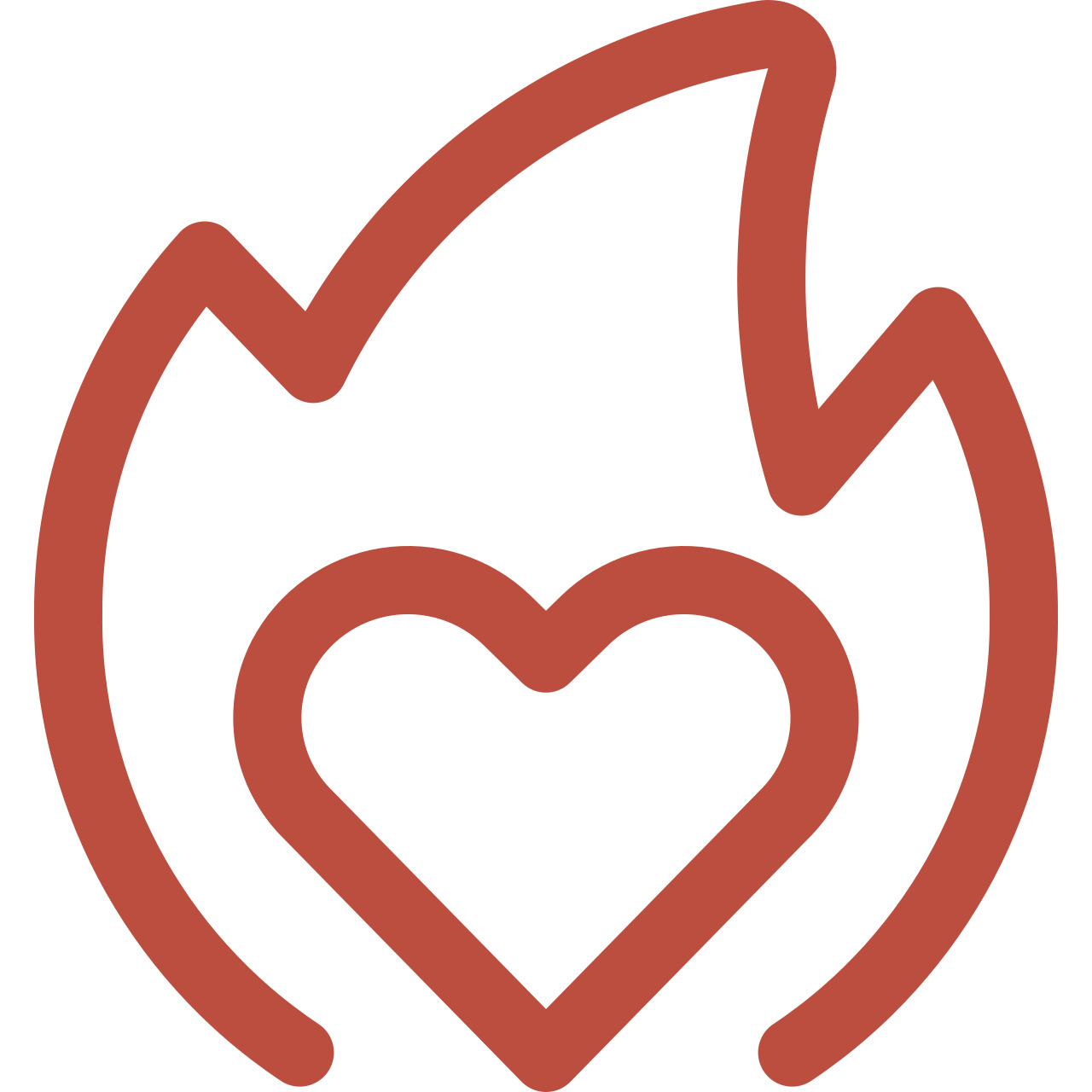 What You'll Love
The New Urbanism-designed neighbourhood and new subway extension.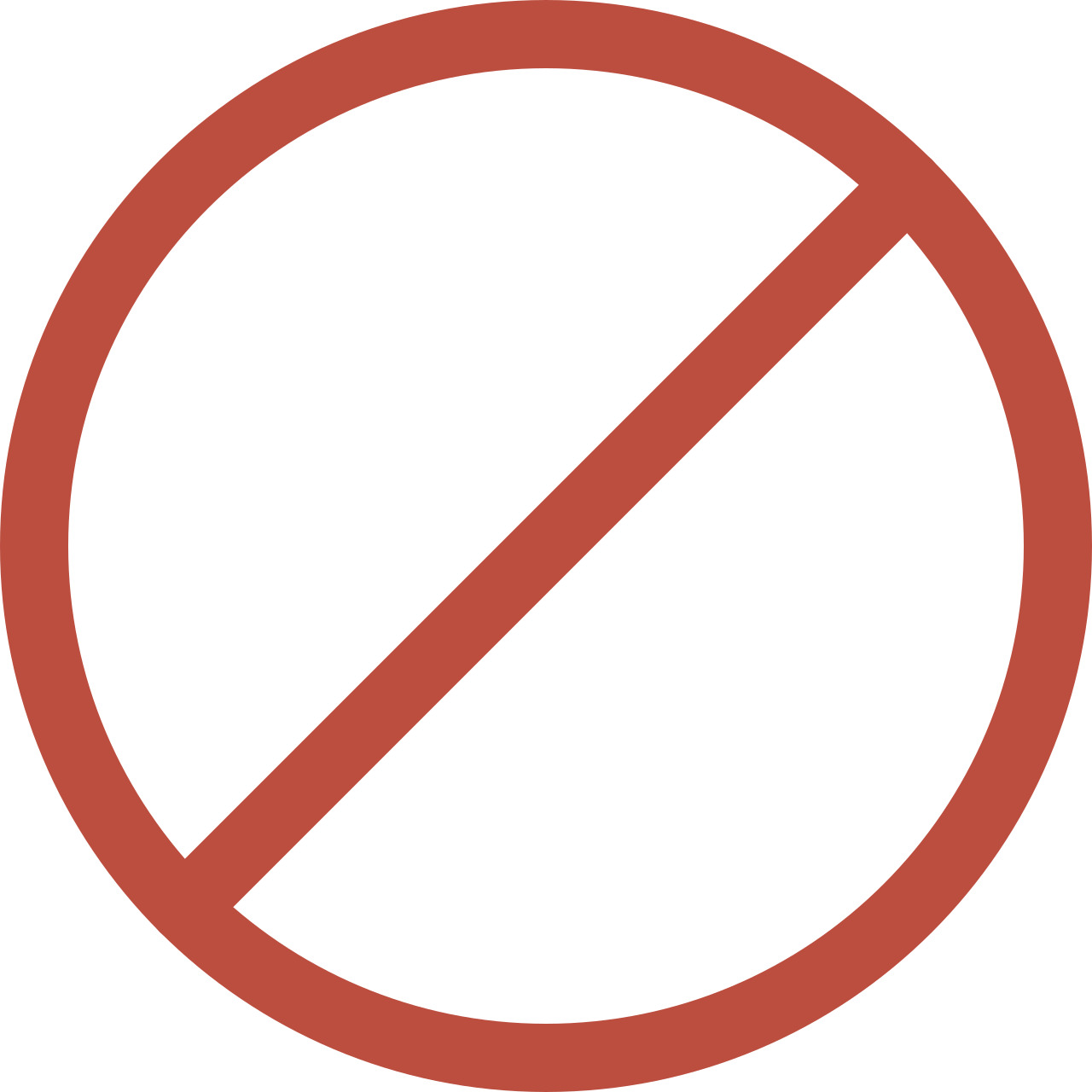 What Not To Expect
A stagnant community with a lack of new construction.

Langstaff South is conveniently located at the tripoint of Richmond Hill, Markham, and Vaughan in York Region, nearby Highway 7 and Yonge Street. This neighbourhood is on the radar to become a high-density community that stretches upward and not outward — highrise condominiums will be a popular choice over the next 20 years
The New Urbanism design and enhanced transit will result in a progressive improvement and may well be a community you will want to invest in in the future.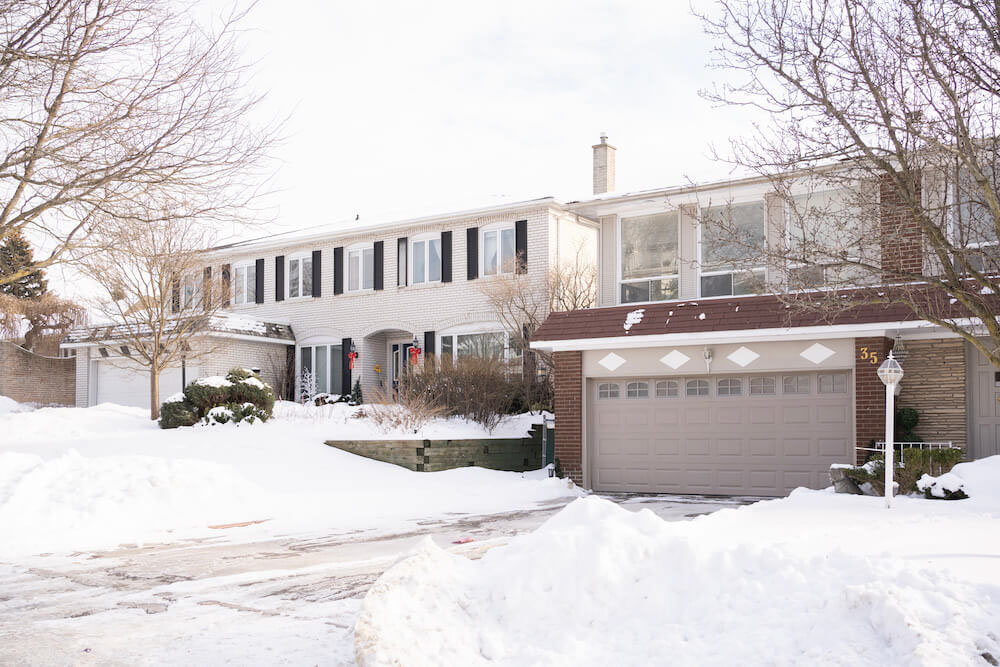 Langstaff South is named after John Langstaff, who was one of its early settlers. Langstaff arrived here in 1808 from New Jersey and was one of the first teachers at the local school. In addition, this teacher was also a successful entrepreneur who owned a general store, a blacksmith shop, a pail factory, and woodworking shops. His businesses were in an area that became known as Langstaff Corners.
Although Langstaff was a teacher and entrepreneur, the four generations following him were prominent local physicians based out of a Georgian mansion on Yonge Street. In 2012, this historic building was moved to a new location further north, on Hall Street.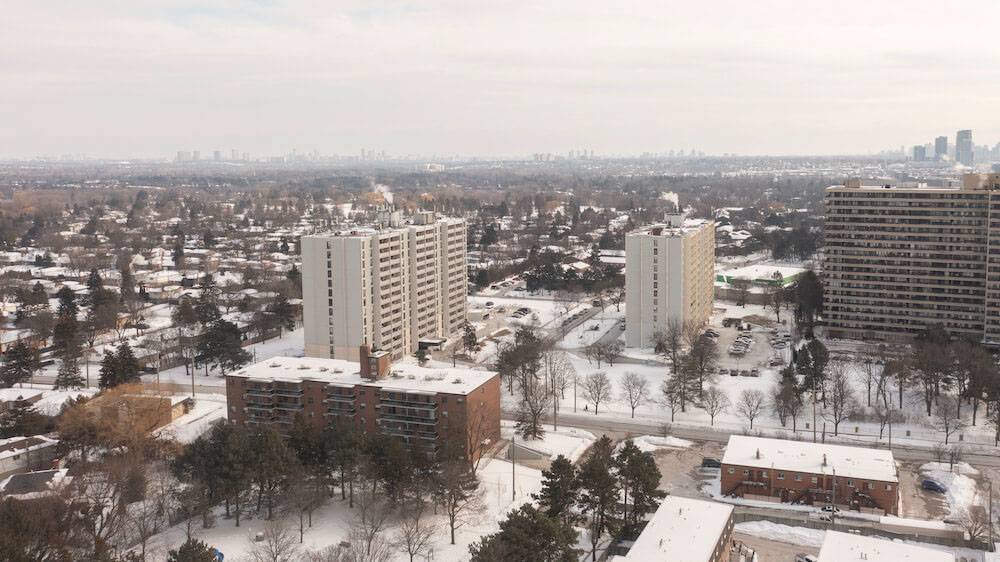 The majority of residences in Langstaff are single-family, detached homes and many of the homes were constructed in the 1960s and 1970s. Recently, condominiums have begun to become more prevalent in the area.
Over the next 15 to 20 years, the city is planning a new urbanization project that will see the construction of townhomes, mid-rise apartment buildings, and towering highrises that will be over 50 storeys high. The proposed redesigning of this neighbourhood will enhance its "walkability." The architects predict that some residents well rarely need to drive outside of Langstaff South.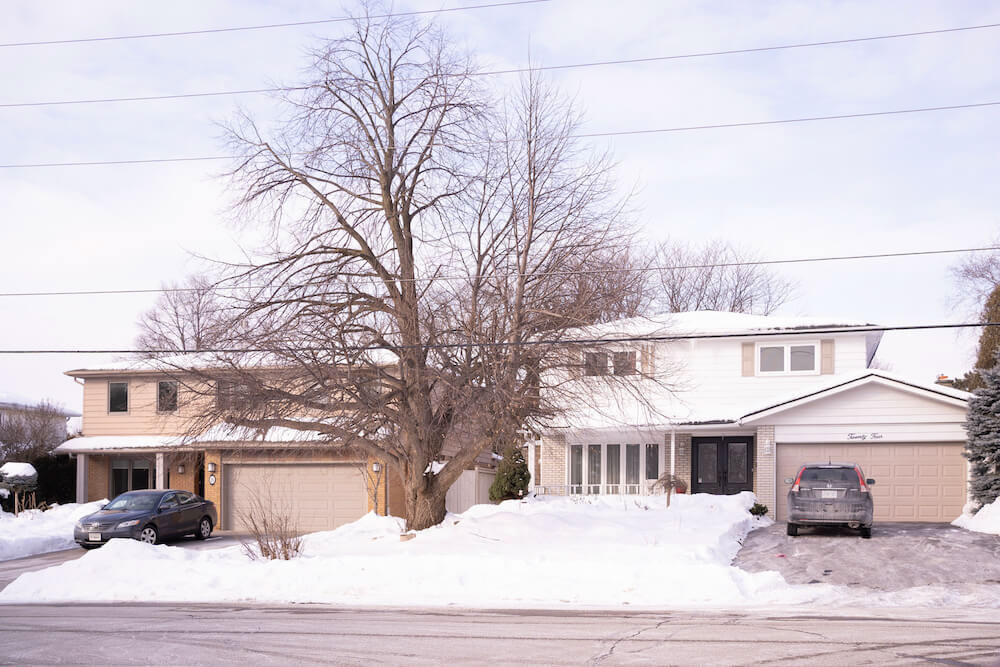 Things to Do in Langstaff South
For history buffs, Markham Museum on Markham Road offers a glimpse into the region's past. A historic display looks at the evolution of Markham and the changes that it has undergone with the passage of time.
The museum has displayed archeological finds that were unearthed on the grounds of the museum. This adds to the intrigue of delving into the history of Markham from the ground up.
Theatre lovers are inspired by performances at Markham's three theatres: the Markham Little Theatre, Unionville Theatre Company, and FLATO Markham Theatre. If you enjoy the symphony, the Kindred Spirits Orchestra on Highway 7 presents mesmerizing music ranging from Chopin to Handel.
Thanksgiving is a festive time in Markham. Head out to rural Markham and enjoy the annual Markham Fair! Markham offers arts and entertainment for all walks of life.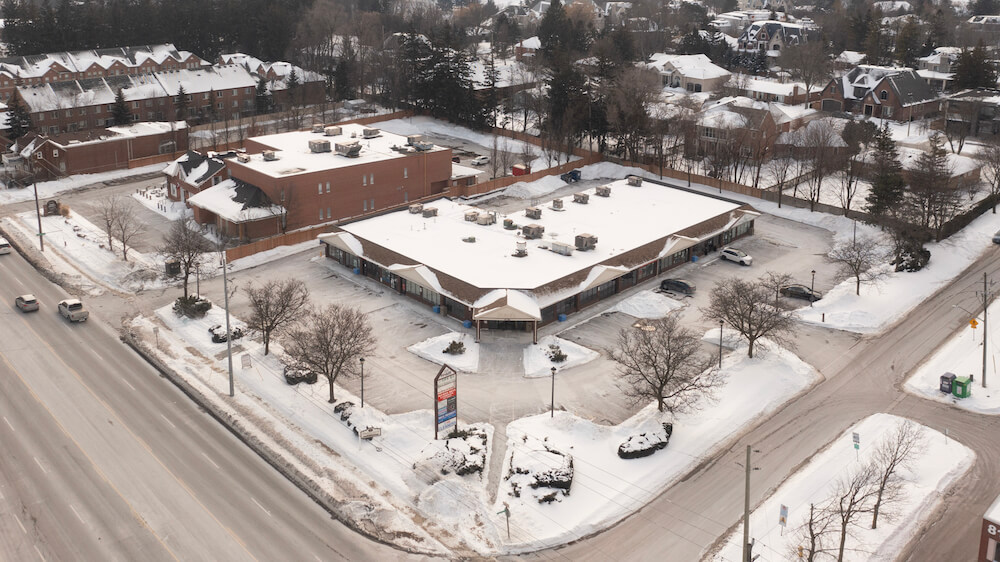 This neighbourhood is preparing for a boom in population with the government's plans to redevelop it. To this end, big box stores like Staples, Walmart, The Home Depot, and Loblaws have all set up shop on High Tech Road.
The nearby shopping corridor along High Tech Road stretches from Yonge Street to Bayview Avenue and features an array of shopping amenities in an outdoor plaza setting.
For those looking for greater variety, the massive outlet mall in Vaughan Mills features 240+ stores, restaurants, and entertainment outlets. At Highway 400 and Rutherford Road, this mall is one of the largest indoor shopping centres in Canada.
This mall is a great find if you're looking for high-end merchandise at outlet prices. Levi's Outlet Store and the Nike Factory Store make it easy to enhance your wardrobe without breaking your budget.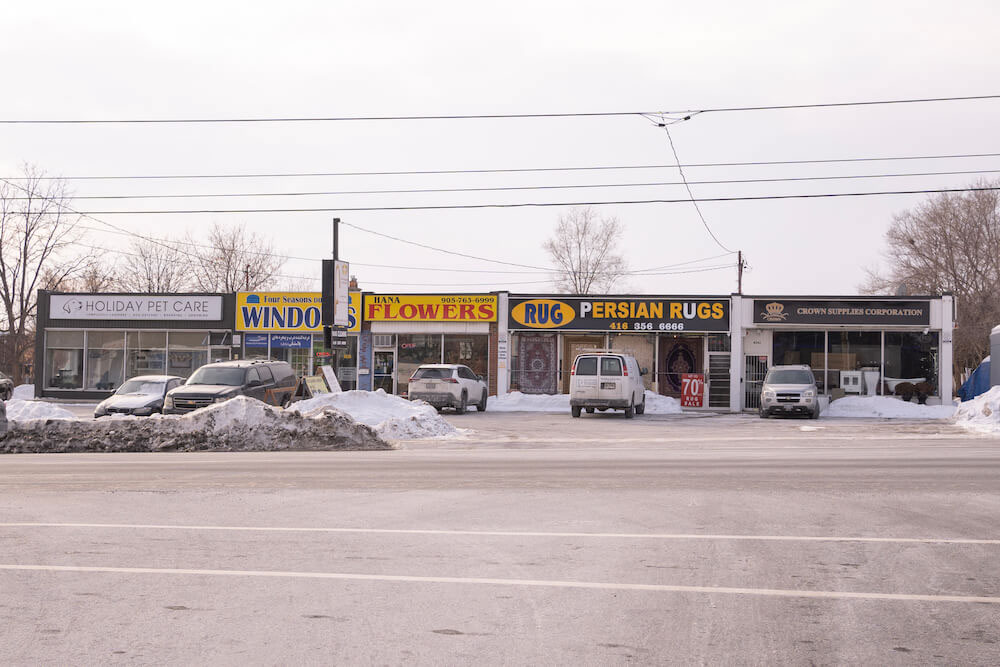 Richmond Hill, Markham, Vaughan, and Woodbridge offer a wide choice of dining possibilities, from upscale dining to casual pubs. The corridor along High Tech Road features Milestones restaurant with its cozy atmosphere. Enjoy the outdoor patio while listening to relaxing music.
If you have a fondness for nightlife and dancing, BudaBar advertises itself as a shisha- lounge-club. This nightclub features a jam-packed dance floor on the weekend that reverberates with music. In the daytime, you'll enjoy the patio. Indoors, listen to an old favourite on the jukebox or enjoy your favourite sports team on the big-screen TVs.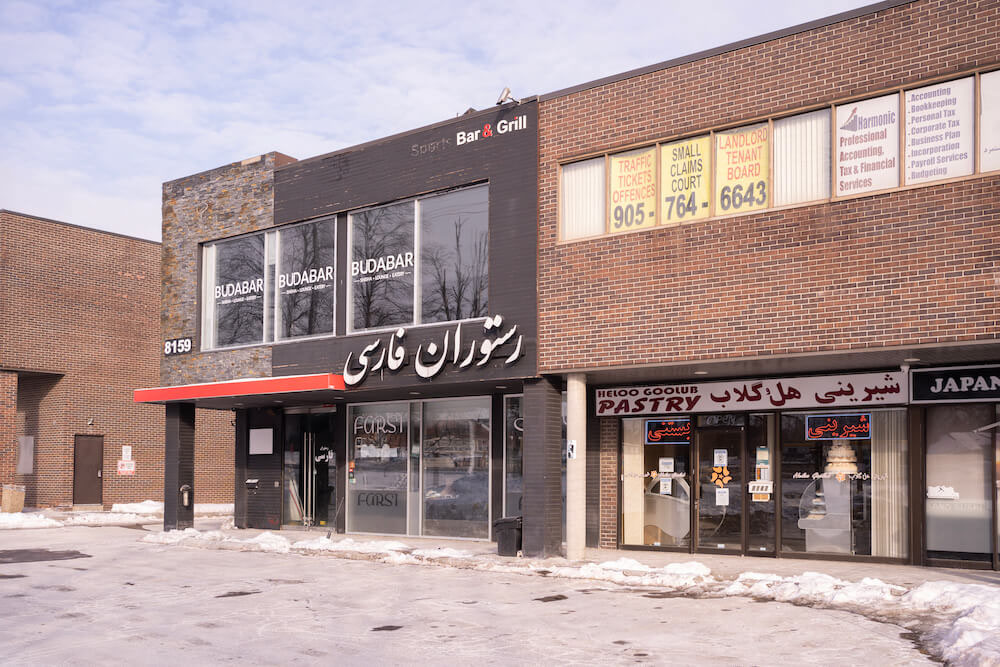 A variety of neighbourhood parks add to the greenery in this community. Parks like Bayview Reservoir, Huntington Park, and Valley View Park offer gathering spots for families.
Morgan Boyle Park is across from Langstaff Secondary School. This park has recently undergone a $3-million revitalization. It's a gem with two tennis courts, a baseball diamond, a soccer field, and a splash pad.
Enjoy a summer day picnic on one of the many picnic tables and relax under the shade structure. Kids will enjoy the newfangled playground, which is expertly designed to include those with physical challenges. A scenic stream bordered by wildflowers and a bridge crossing offers a scenic getaway in the middle of an urban city.
Dr. James Langstaff Community Park is in the centre of the neighbourhood, off High Tech Road. This expansive green space features basketball courts, a playground, a soccer field, and a splash pad for hot summer days.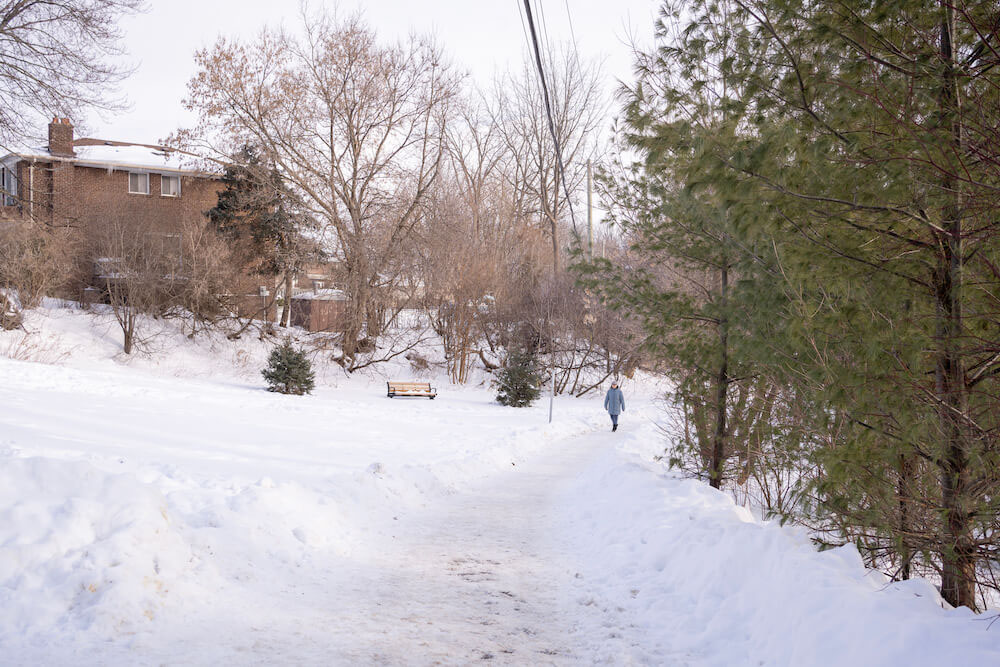 The Langstaff Community Centre on Red Maple Road offers recreational amenities for when the weather is cold outside. Featuring three large gyms, a stage, and two large meeting rooms, this rec centre is ideal for those wanting to participate in fitness programs. From seniors programs to adult drop-in sports like pickup basketball and volleyball, this centre brings neighbours together in inclusive programs that enhance well-being.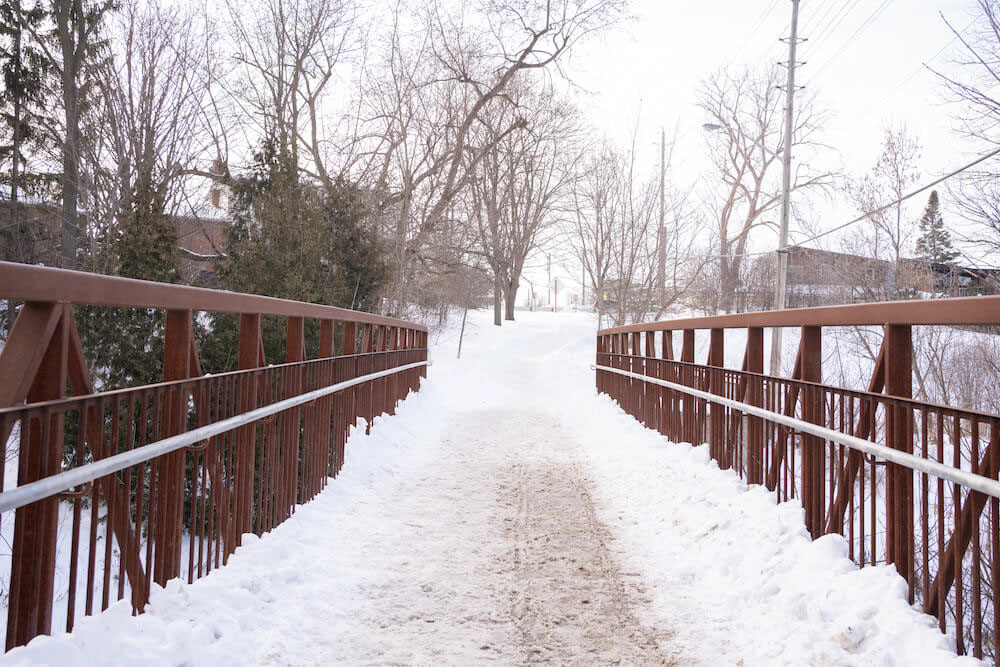 Langstaff South is conveniently close to Highways 407 and 7, which are just a few minutes south. They connect to Highway 404, which travels into the downtown core. You'll reach downtown in about 30 minutes.
Langstaff GO Station is nearby and the GO train conveniently travels into Toronto. The trip to downtown Union Station takes 40 minutes via express train.
Additionally, the Richmond Hill Centre Terminal is a few minutes northwest of the GO Station. This terminal is the hub for York Region Transit, Viva rapid transit, and GO Transit buses.
A subway extension and rapid transitway are currently being constructed along Highway 407, which will significantly improve the ability to access outlying communities quickly and conveniently. Known as the Langstaff Gateway Development, this transportation hub will take commuters to their destinations via GO train service, highways, Viva transit, the TTC, and York Region Transit.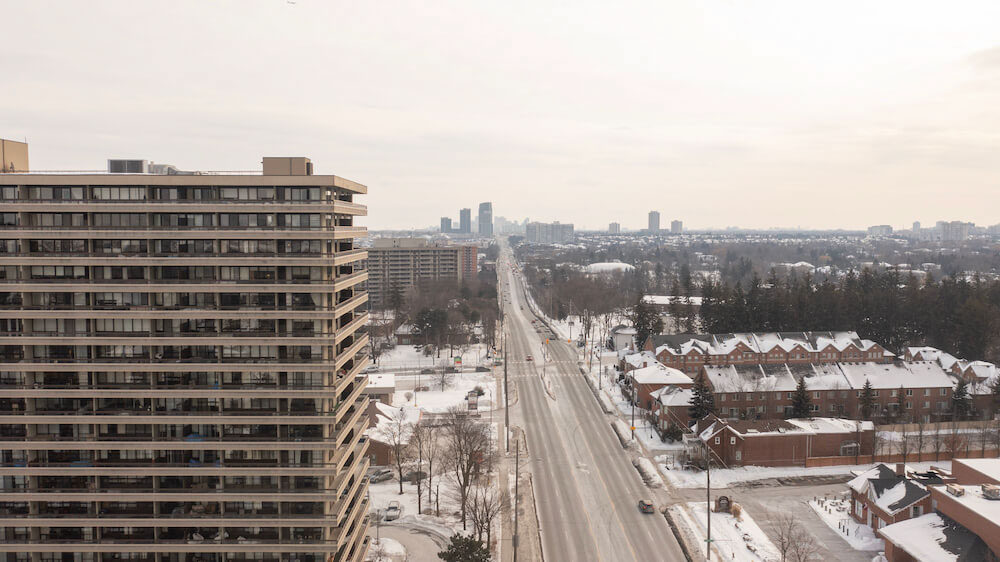 This Markham neighbourhood is aspiring to become the downtown shopping and living focal point for Richmond Hill. With easy access to highways and transit systems and its central location in the Greater Toronto Area (GTA), Langstaff South is an up-and-coming neighbourhood for new homebuyers.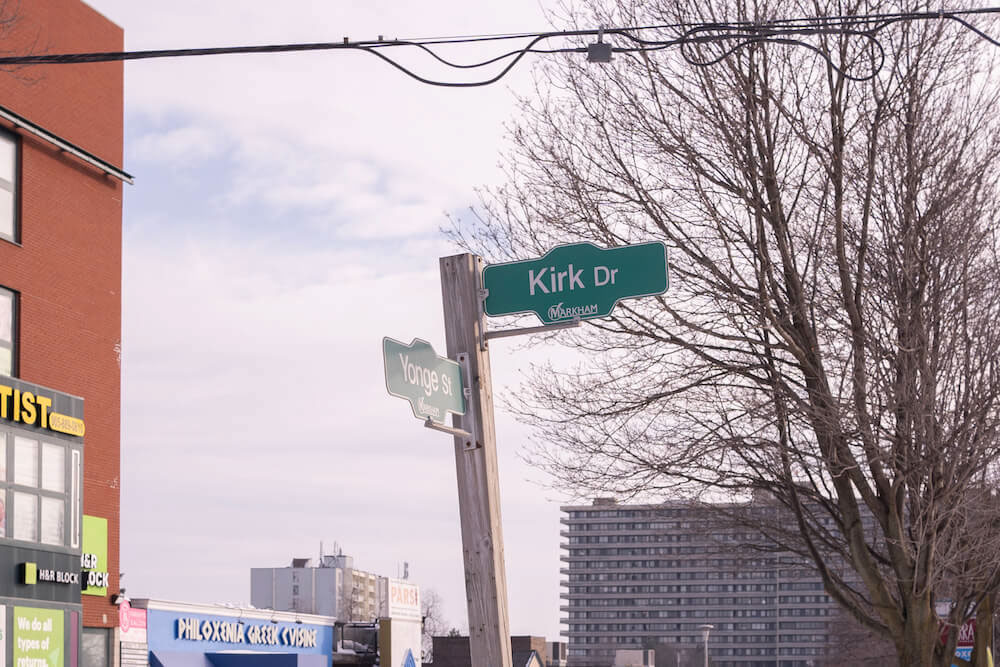 Frequently Asked Questions
What is Langstaff South, Markham, known for?
Langstaff South is known for its easy access to highways and transit systems and its central location in the GTA.

Why is it called Langstaff South?
Langstaff South is named after John Langstaff, who was one of the early settlers of this community.