Middlefield, Markham Neighbourhood Guide: State-of-the-Art Recreational Amenities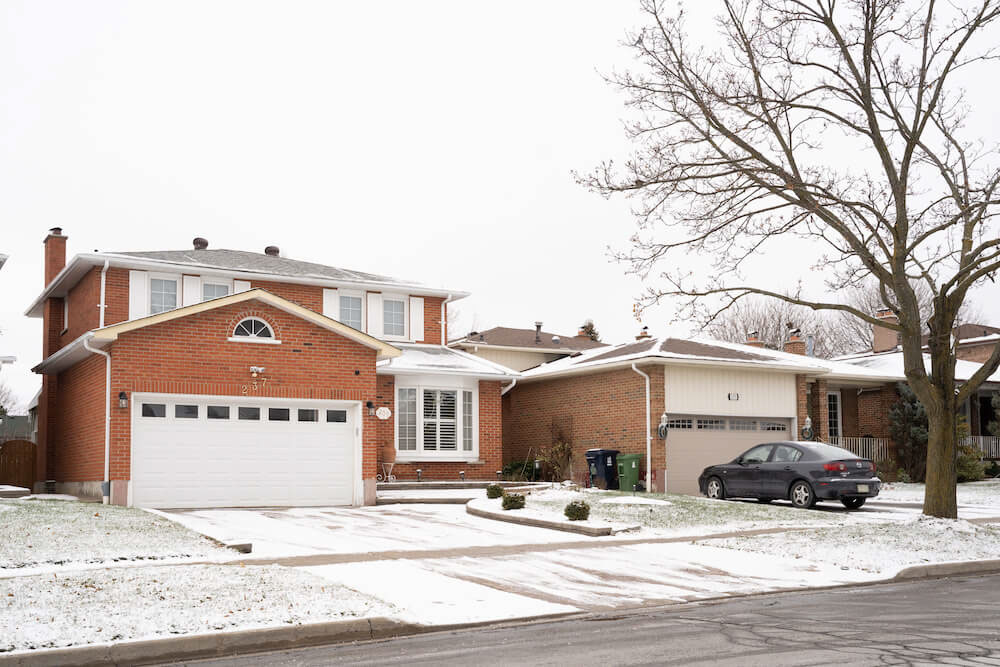 Neighbourhood At a Glance: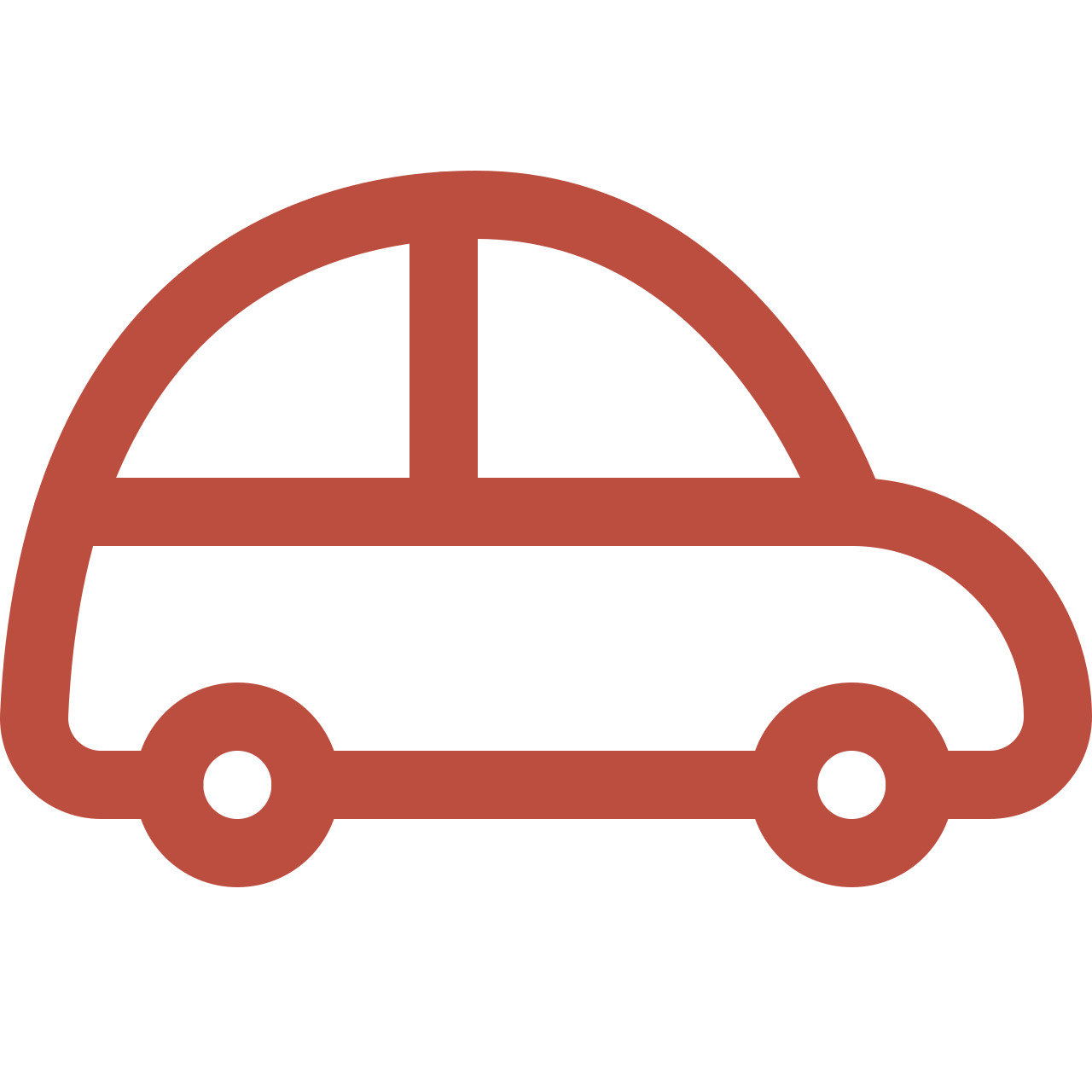 Average Commute Time
Union Station can be reached in about 25 minutes by car and 30 minutes to about an hour and a half by public transit.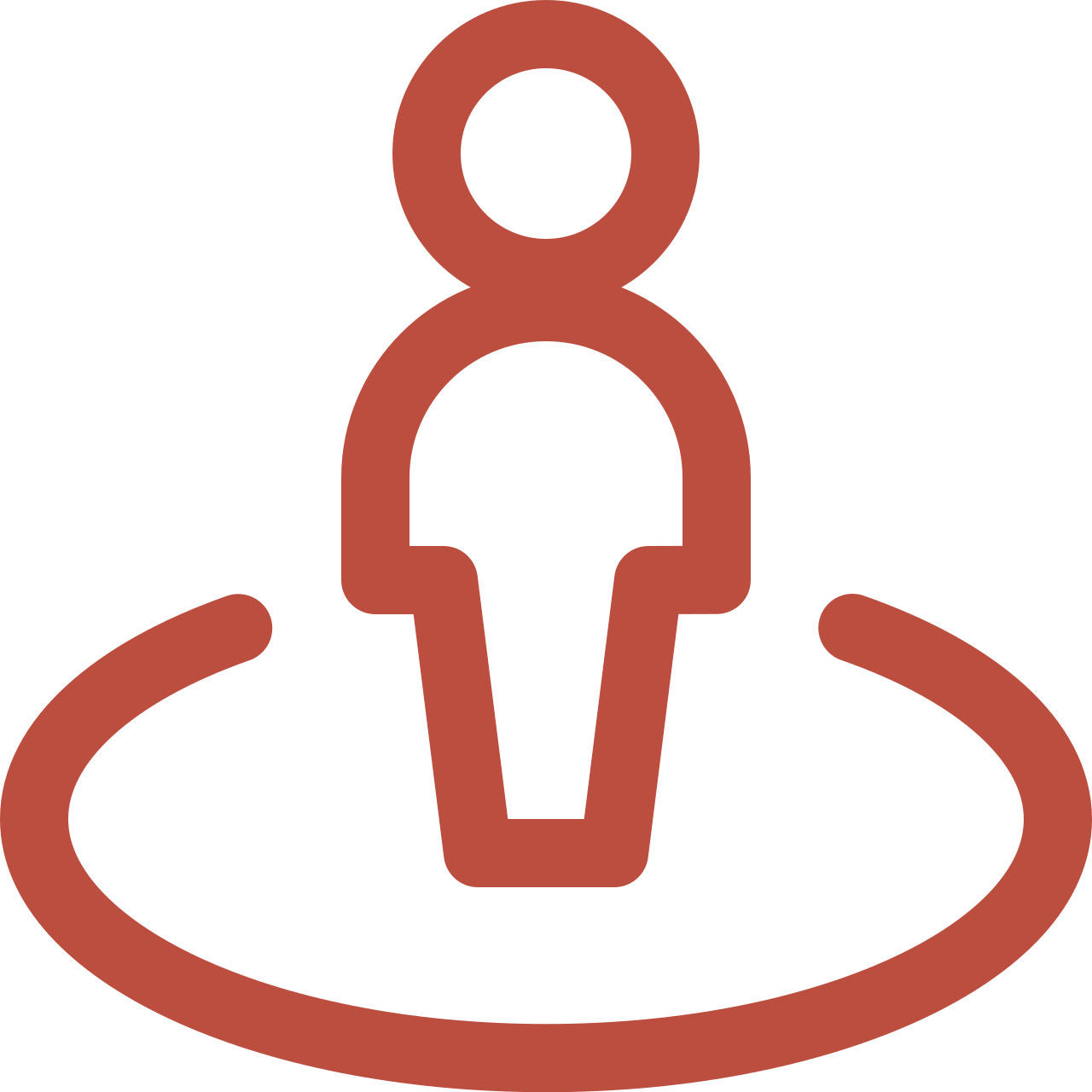 Lifestyle
A new state-of-the-art recreation centre and parks enhance a fitness focus.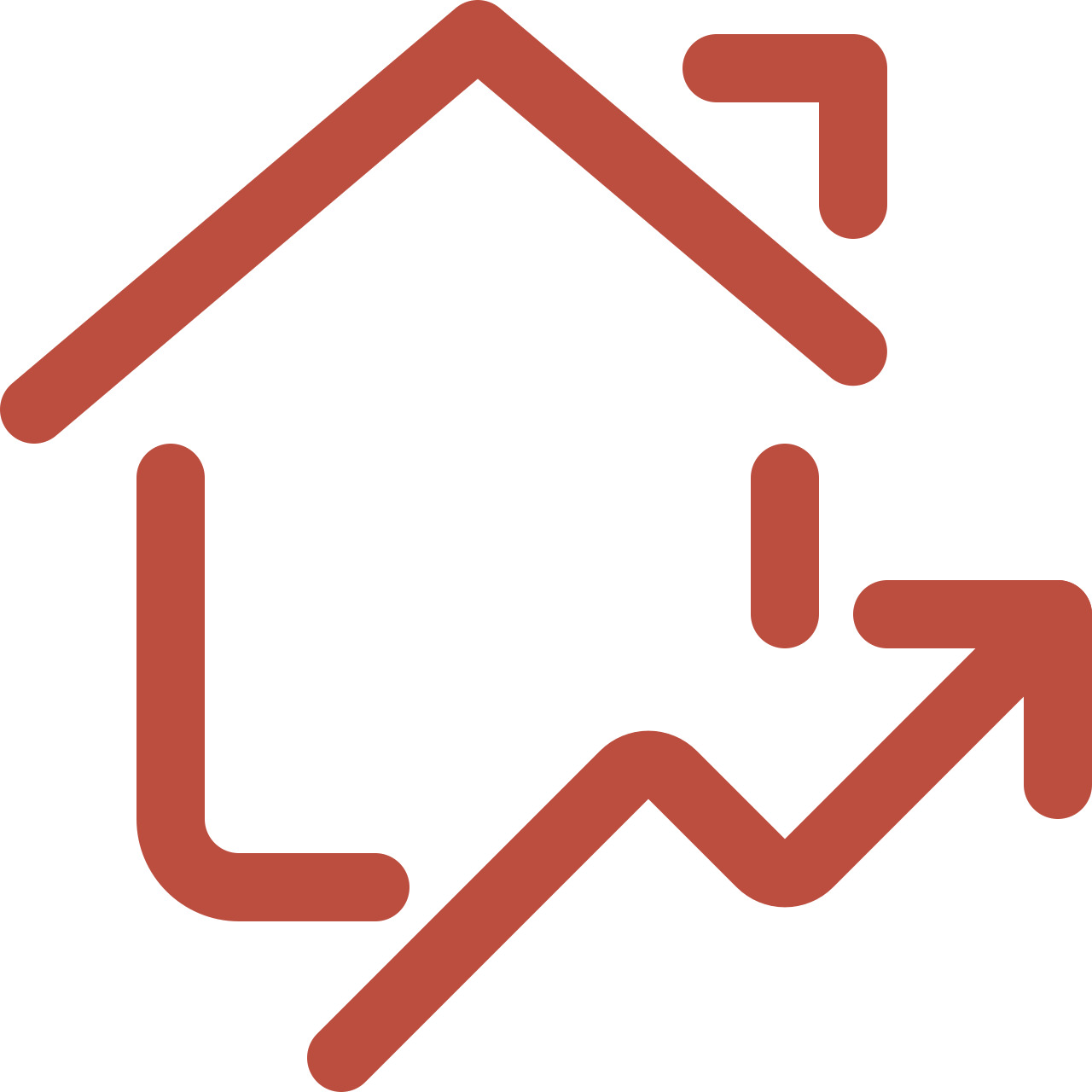 The Housing Market
Larger detached homes built in the 1980s to 2000s.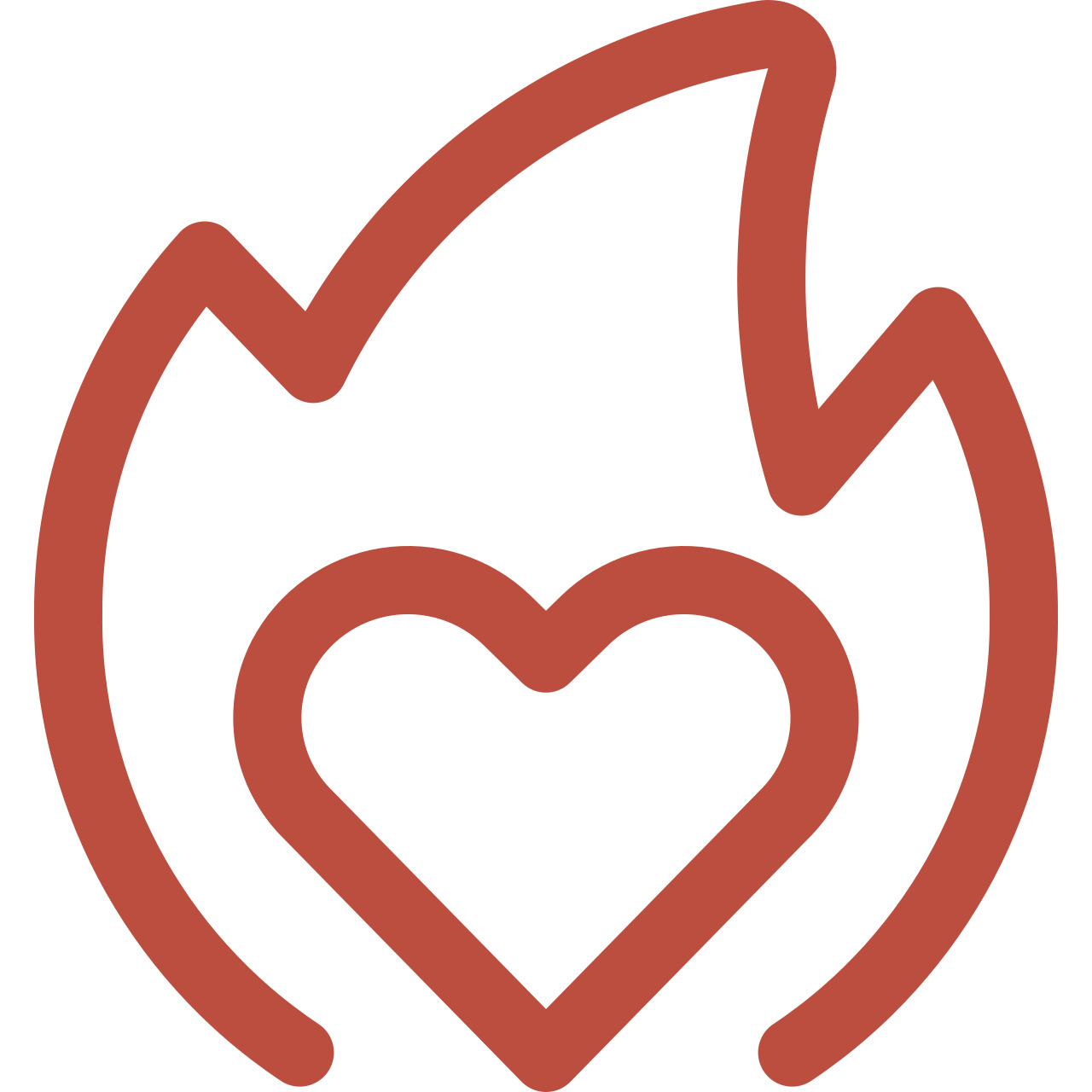 What You'll Love
The state-of-the-art recreation centre and easy access to Scarborough's amenities.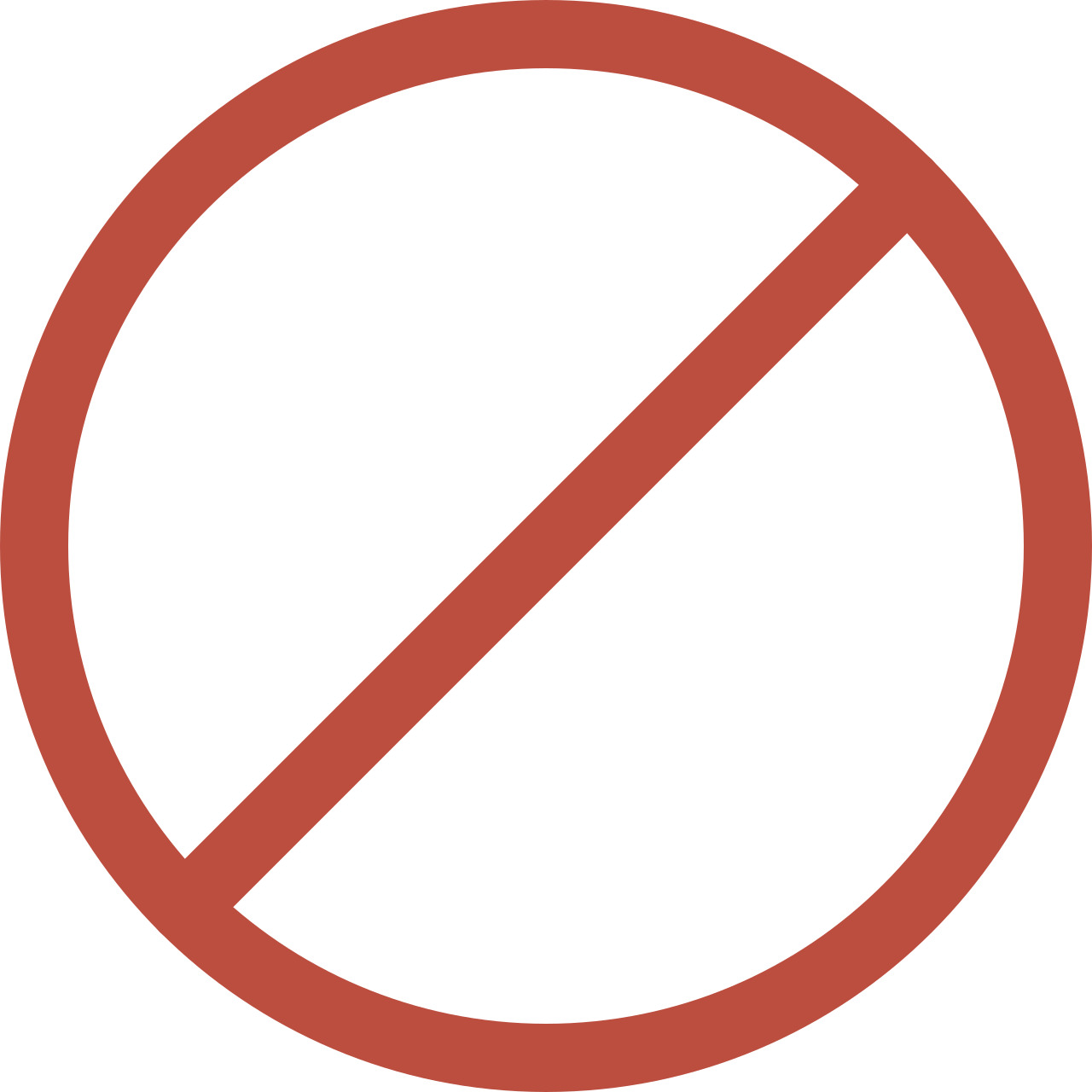 What Not To Expect
A lack of transportation — you'll have access to both TTC and York Transit.

Middlefield is at the border of Scarborough and Markham and is bounded by Steeles Avenue to the south and Highway 407 to the north. This community features plentiful green space and a state-of-the-art community centre, offering a welcoming location for families. With Scarborough bordering this neighbourhood, all of its metropolitan amenities are easily available to Middlefield residents.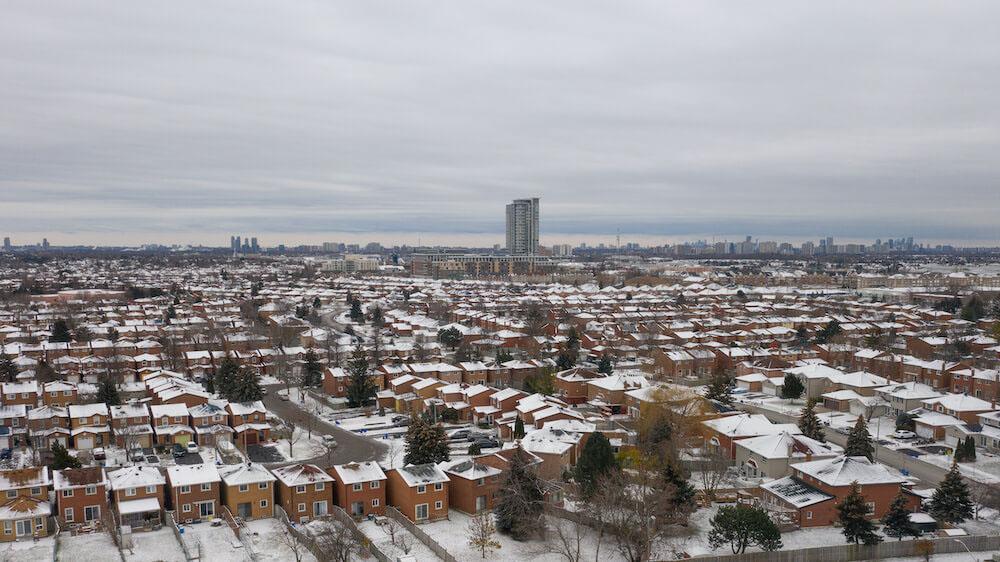 Markham was founded by William Berczy in 1794. Originally from Germany, he and his family had settled in New York State. However, being restless, Berczy, his family, and 64 other families settled in Markham Township.
The industrious settlers quickly established the German Mills area, consisting of a dam and grist mill on the Don River. After clearing the land, they constructed a sawmill, a tannery, a blacksmith shop, a brewery, and a malt house. It was Berczy and his fellow settlers who assisted in constructing the historic Yonge Street.
Markham was named after William Markham by former lieutenant-governor of Upper Canada, John Graves Simcoe. Markham, a friend of Simcoe's, was the archbishop of York in England from 1776 to 1807.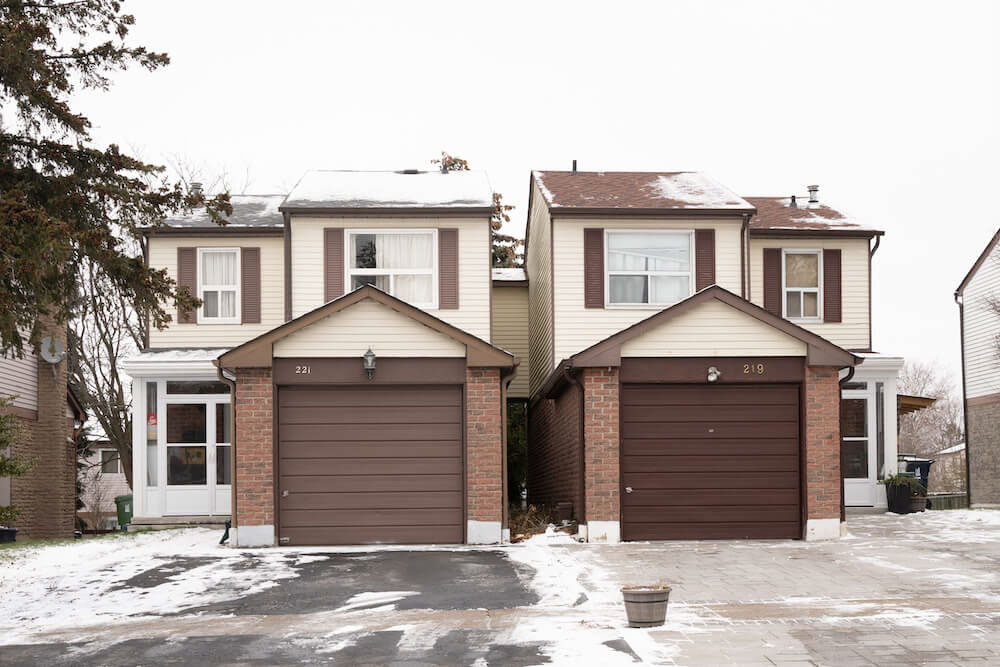 Middlefield is a combination of industrial and residential real estate. Much of the land north of 14th Avenue is comprised of open fields and industries, while south of 14th Avenue is mostly residential.
In the residential sector, there are mainly detached homes built in the 1980s to 2000s. Many of these larger homes feature four or more bedrooms.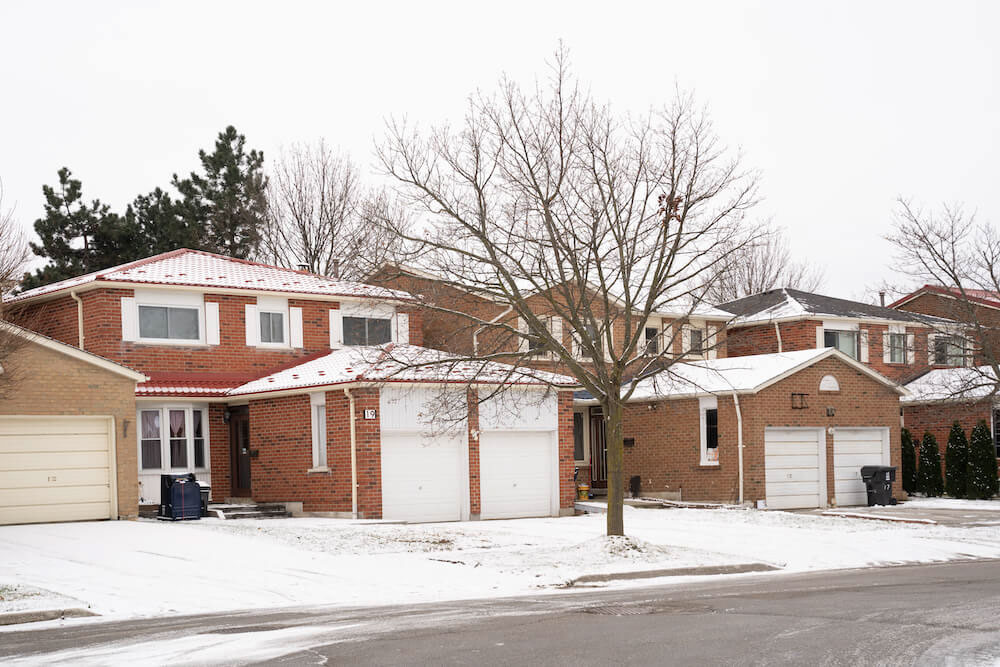 Things to Do in Middlefield
The Markham Village Music Festival is a vibrant celebration organized by the Markham Arts Council. It features pop-up art festivals on Main Street and live entertainment. During this outdoor festival, Main Street is closed off to vehicles.
This festival began in 1978. Volunteers work together to organize entertaining performances by artists like Pulse Danceworks, the Markham Concert Band, the Chinese Collective Arts Association, the Markham Jazz Festival, and more. Children's activities are also featured in nearby Morgan Park.
Plans are already in the works to roll out the 2022 Music Festival, which will be a long-awaited outdoor revelry.
Theatre lovers are inspired by performances at Markham's three theatres: the Markham Little Theatre, Unionville Theatre Company, and FLATO Markham Theatre. If you enjoy the symphony, the Kindred Spirits Orchestra on Highway 7 presents mesmerizing music ranging from Chopin to Handel.
Thanksgiving is a festive time in Markham. Head out to rural Markham and enjoy the annual Markham Fair! Markham offers arts and entertainment for all walks of life.
The Armadale Square Shopping Plaza in the northeast sector of the neighbourhood is a popular shopping destination for locals. With over 50 stores, restaurants, and services, you'll be sure to find exactly what you're looking for.
The plaza features Canadian Tire, which is great for an oil change, and Winners offers an eclectic assortment of merchandise, such as the perfect home decor item. Mark's has an assortment of casual wear ideal for off-the-grid residents.
Several smaller neighbourhood plazas are available for locals to complete errands. Pasumai Market Plaza, Hillcroft Plaza, and a plaza at Denison Street and Middlefield Road feature a range of small businesses. These include restaurants, supermarkets, a nail salon, a hair salon, a photocopy store, a pharmacy, dry cleaners, and more.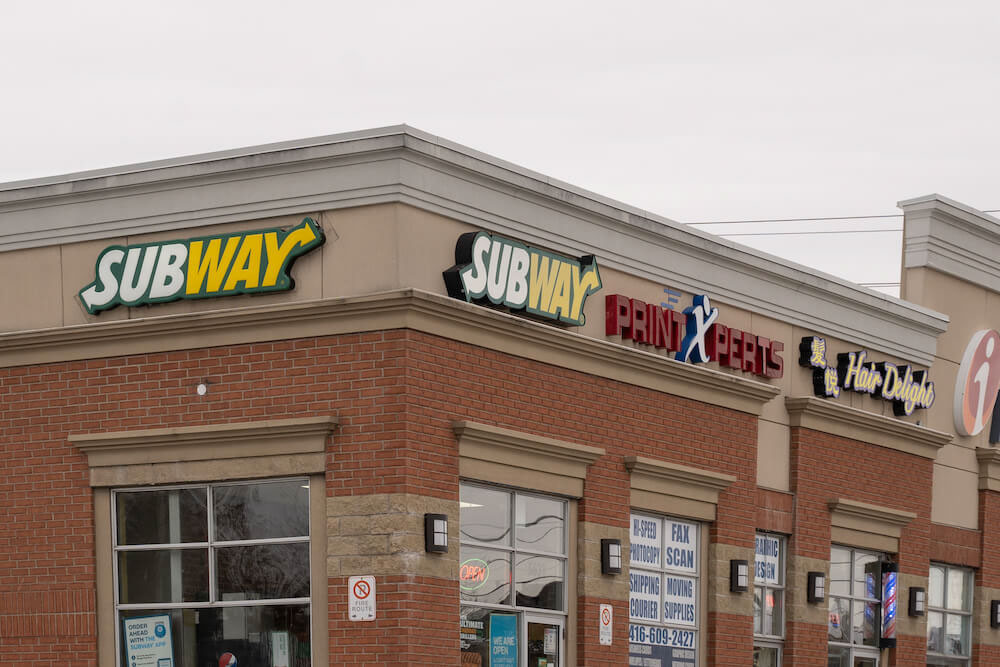 A range of restaurants, cafés, pubs, and bars can be found near Middlefield along Steeles Avenue East. Negril is a local Jamaican restaurant on Steeles Avenue East. Hyderabadi Zaiqah on Middlefield Road has Persian cuisine and an intimate atmosphere. Pizza 786 also on Middlefield Road is a casual pizza parlour serving classic wings and steak pizza.
For those looking for authentic Eastern-inspired cuisine, Markham's J-Town is the largest Japanese shopping mall in the Greater Toronto Area (GTA). On Steeles Avenue East, it features a medley of Asian fare. Tanuki serves Japanese versions of Western dishes and also offers outdoor seating.
Other favourite eateries in this mall include Niwatei and Green Tea Lounge, serving udon favourites, and Izakaya Ju offering delicious Japanese specialties. Nearby Xin Jiang restaurant, located in a strip mall on Steeles Avenue East, specializes in halal Chinese fare in a traditional setting.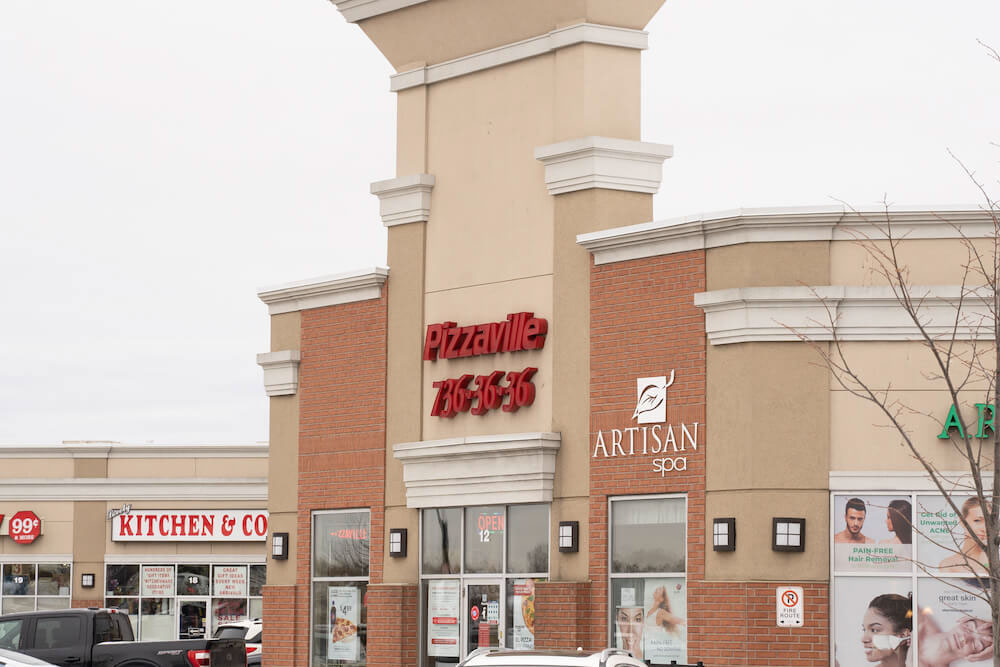 Many families move out of the GTA for a reason: to find open green space. Fortunately, this neighbourhood has a plethora of local parks, including James Edwards Park, Middlefield Corners, Elson Park, Markham Park, Featherstone Park, and Peace Park.
Markham Park at Markham Road and Steeles Avenue, a local favourite, features a massive gazebo, which defines this monumental park. Winding trails traverse through open green space and a Canadian flag flies high in the centre square. An elegant waterfall is a scenic landmark. This park is a wonderful spot for a game of soccer or an evening stroll.
The newly created Aaniin Community Centre on 14th Avenue is an 11,334-square-metre, state-of-the-art community centre. It takes its name from the Ojibway word for "hello" or "welcome." This name was chosen partly to welcome Markham's diverse population.
Its architectural design is superb and lets in massive amounts of sunlight. The centre features an indoor, second-floor playground, a gym with a running track, an indoor pool, a library, a basketball court, and a kitchen. Outside, kids enjoy the newfangled playground.
There is also a rock-climbing wall, offering a great way to keep fit. This newly opened focal point adds an entertaining dimension to the neighbourhood.
The nearby Markham Sports Dome, also on 14th Avenue, offers youth soccer programs and field rentals for adult leagues. This modern facility features a 6,503-square-metre, state-of-the-art turf field that can be rented for a soccer game with friends or an organized lacrosse match.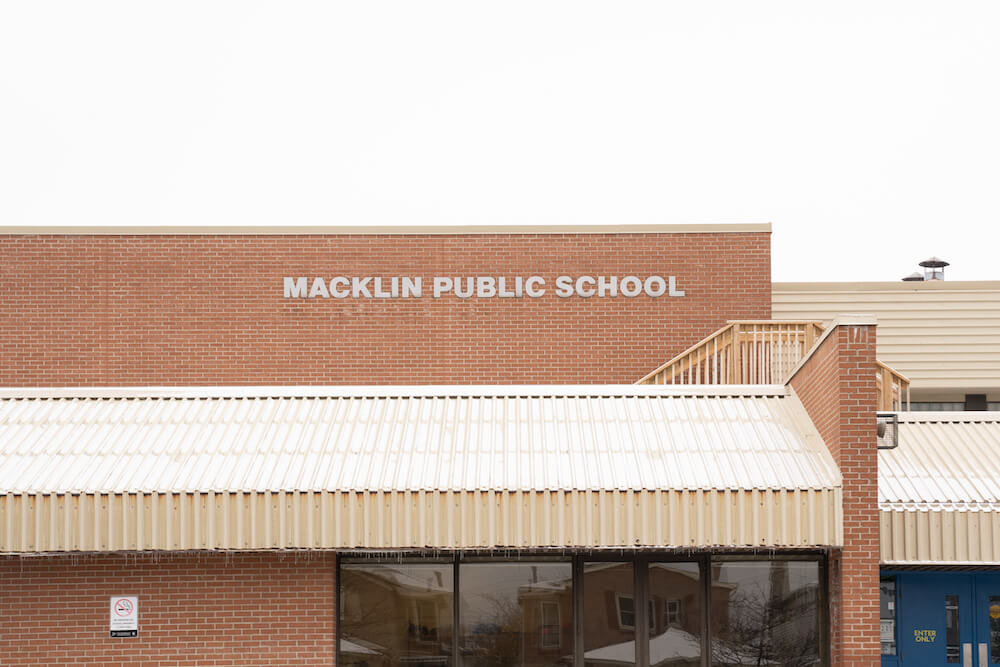 Milliken GO Station is a transportation hub here — the GO train will take you to Union Station in about 30 minutes. Additionally, this neighbourhood is very commuter-friendly, with 67 bus stops located throughout the neighbourhood. The southern portion of Middlefield also has access to TTC buses running out of Scarborough.
If you're driving, nearby Highways 7 and 407 conveniently connect with Highway 404, which travels into Toronto's downtown core in about 25 minutes.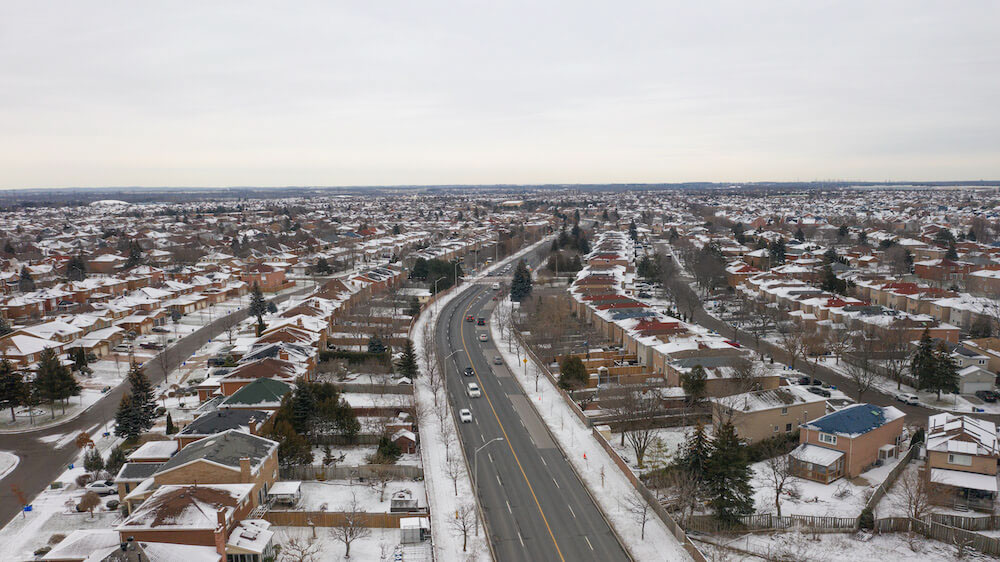 Bordered by a World-Class City
Middlefield, situated on the border with Scarborough, is a family-friendly neighbourhood featuring a new state-of-the-art community centre. This neighbourhood is just a 30-minute train ride from downtown Toronto, making commuting a quick and leisurely activity. Additionally, nearby Scarborough offers convenient world-class amenities that are easily accessed from this charming neighbourhood.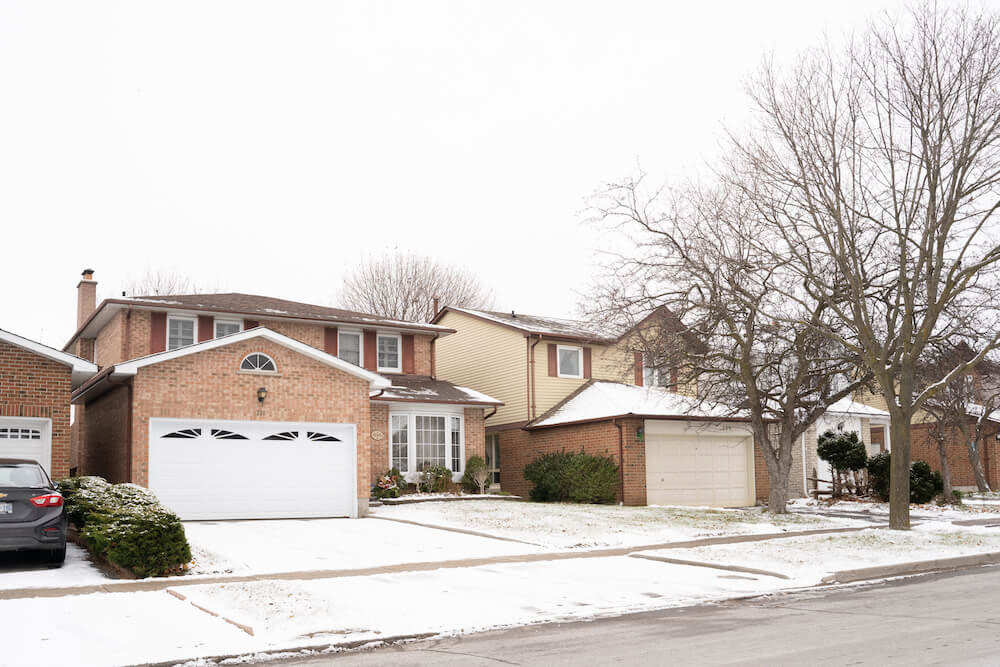 Frequently Asked Question
What is Middlefield, Markham, known for?
Middlefield, on the border with Scarborough, is a family-friendly neighbourhood featuring a new state-of-the-art community centre.