Royal Orchard, Markham Neighbourhood Guide: A Prestigious Fitness Club Provides Distinction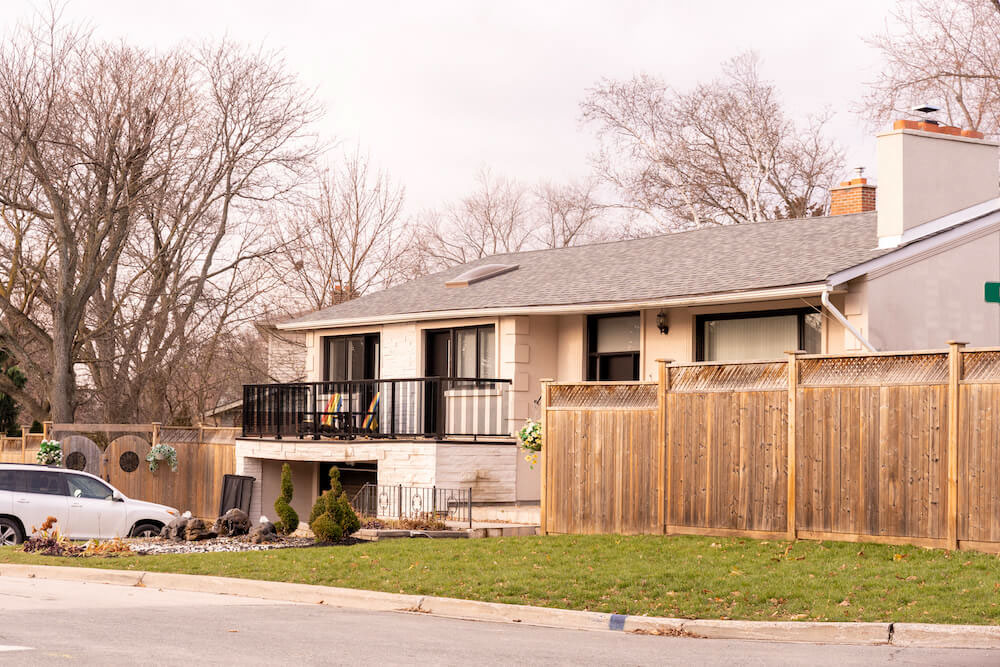 Neighbourhood At a Glance: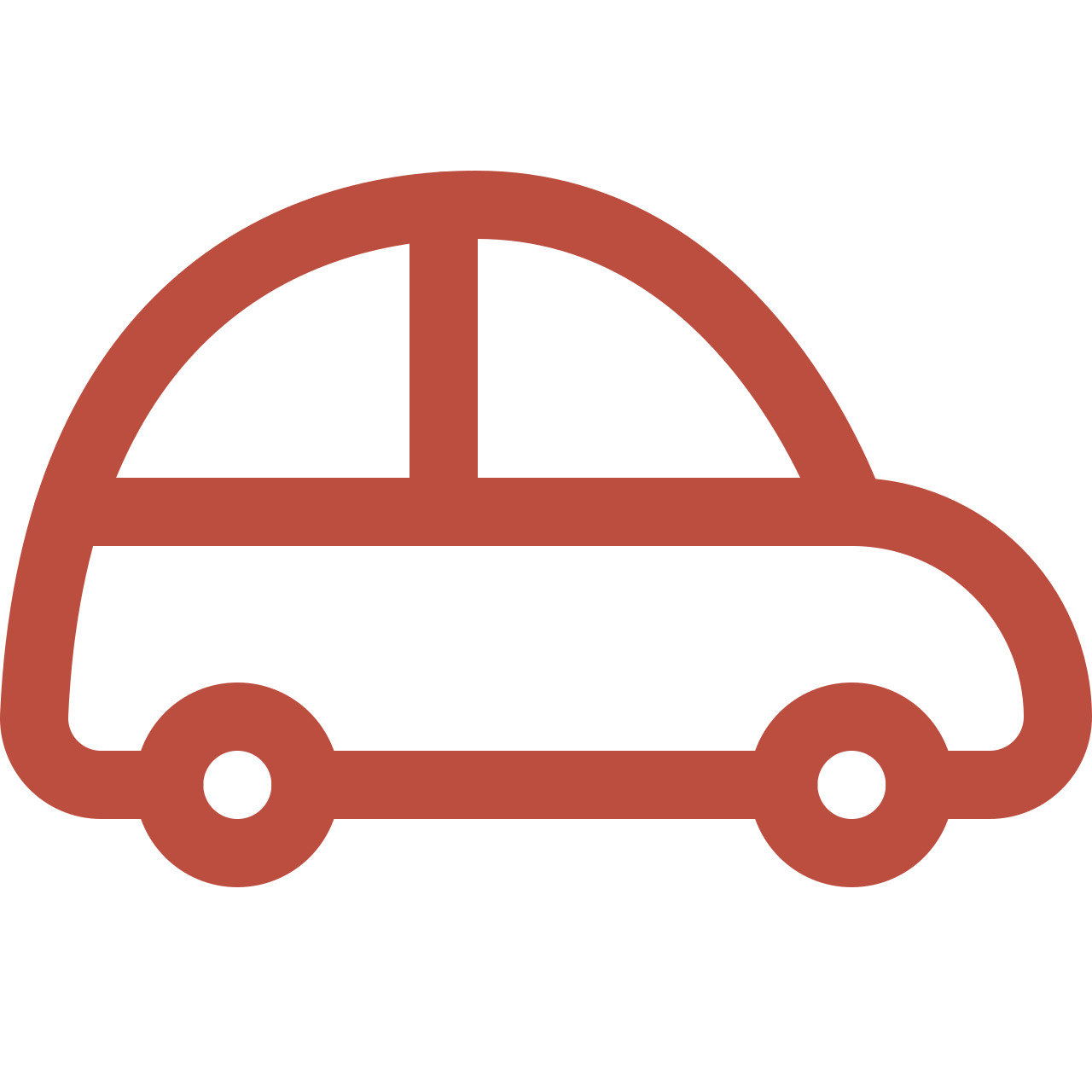 Average Commute Time
Union Station can be reached in about 30 minutes by car and about an hour by public transit.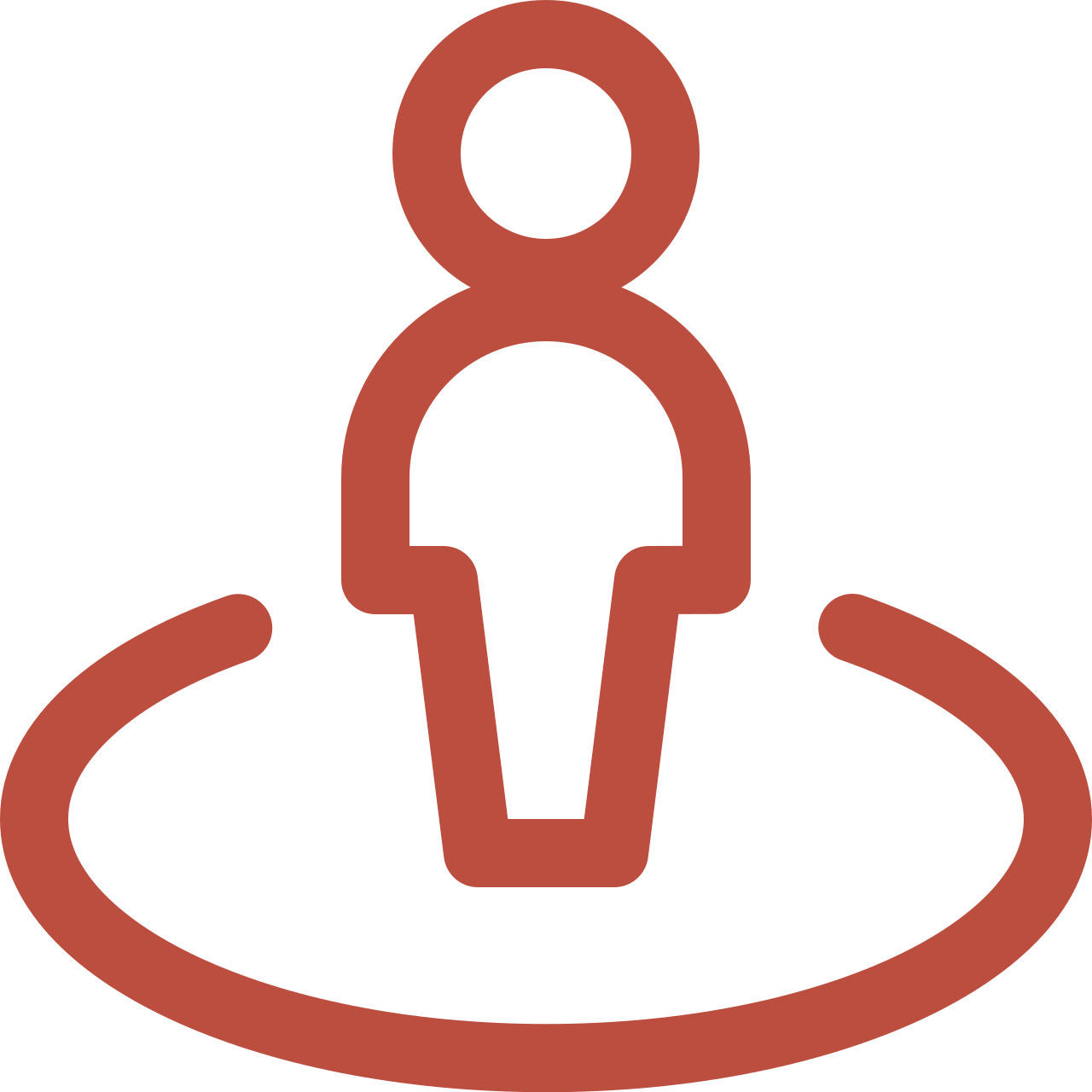 Lifestyle
A recreational lifestyle, with parks and an exclusive fitness club.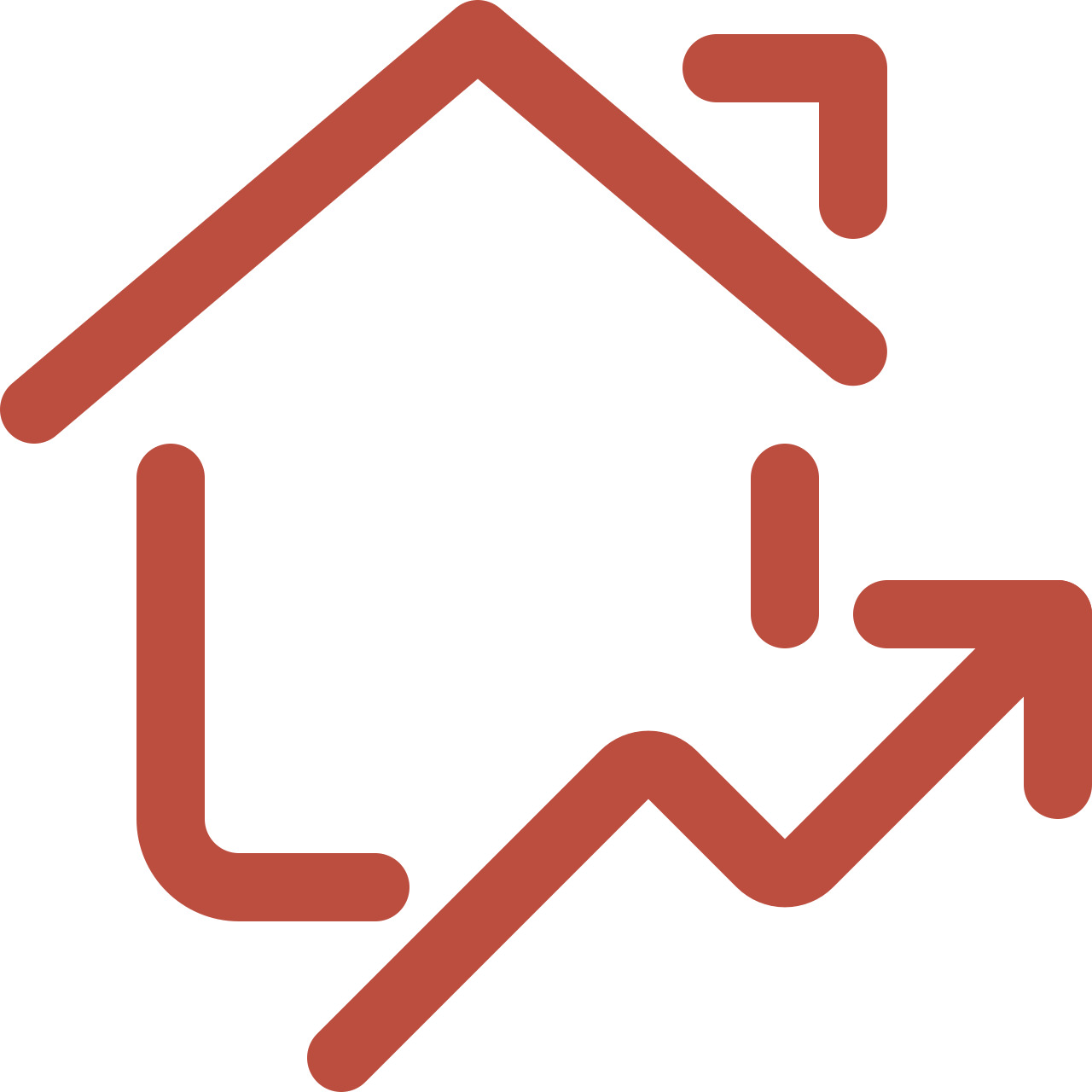 The Housing Market
Mostly single-family, detached homes built in the 1970s to 1980s, and highrise apartments.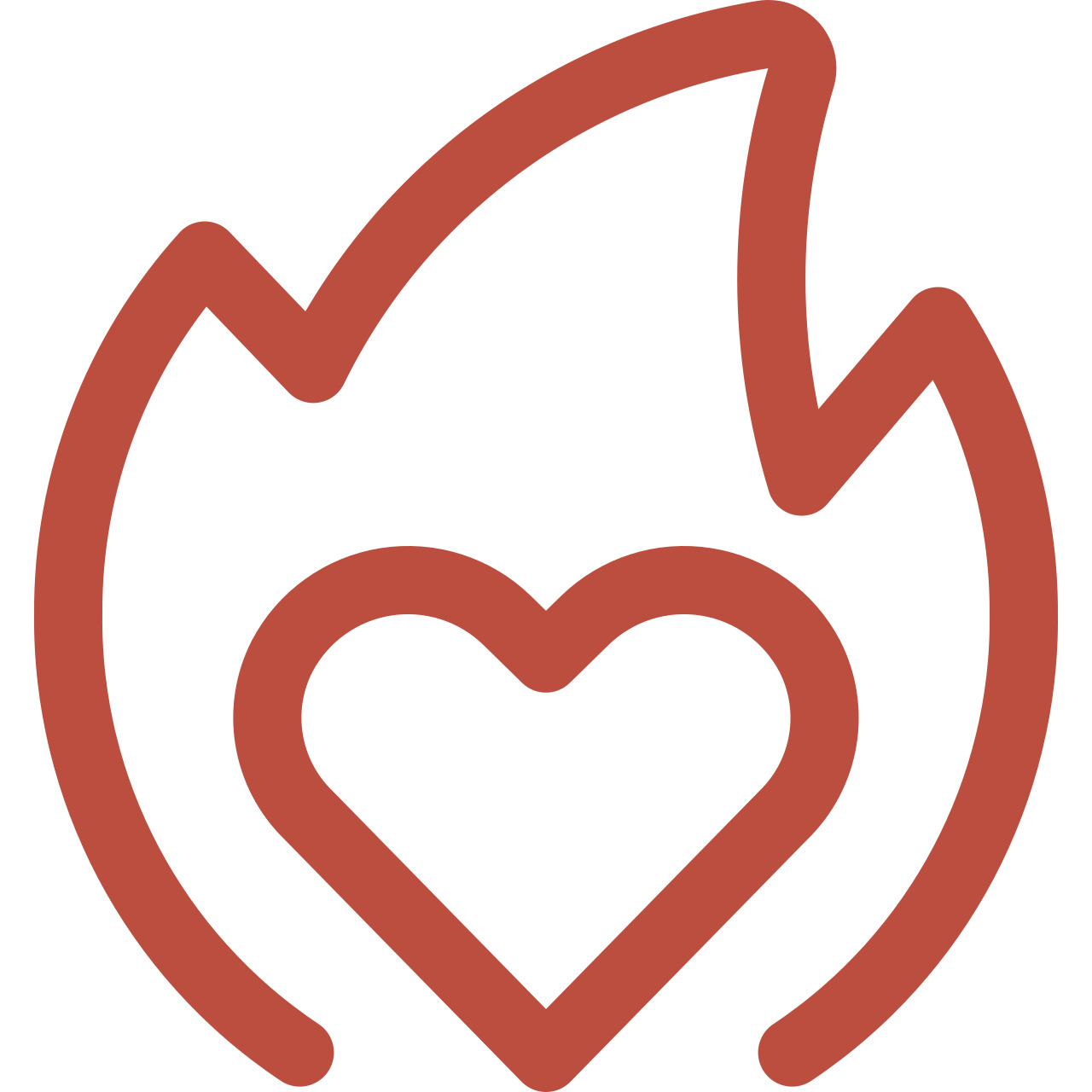 What You'll Love
The large central park, the Yonge Street Corridor, and an easy commute.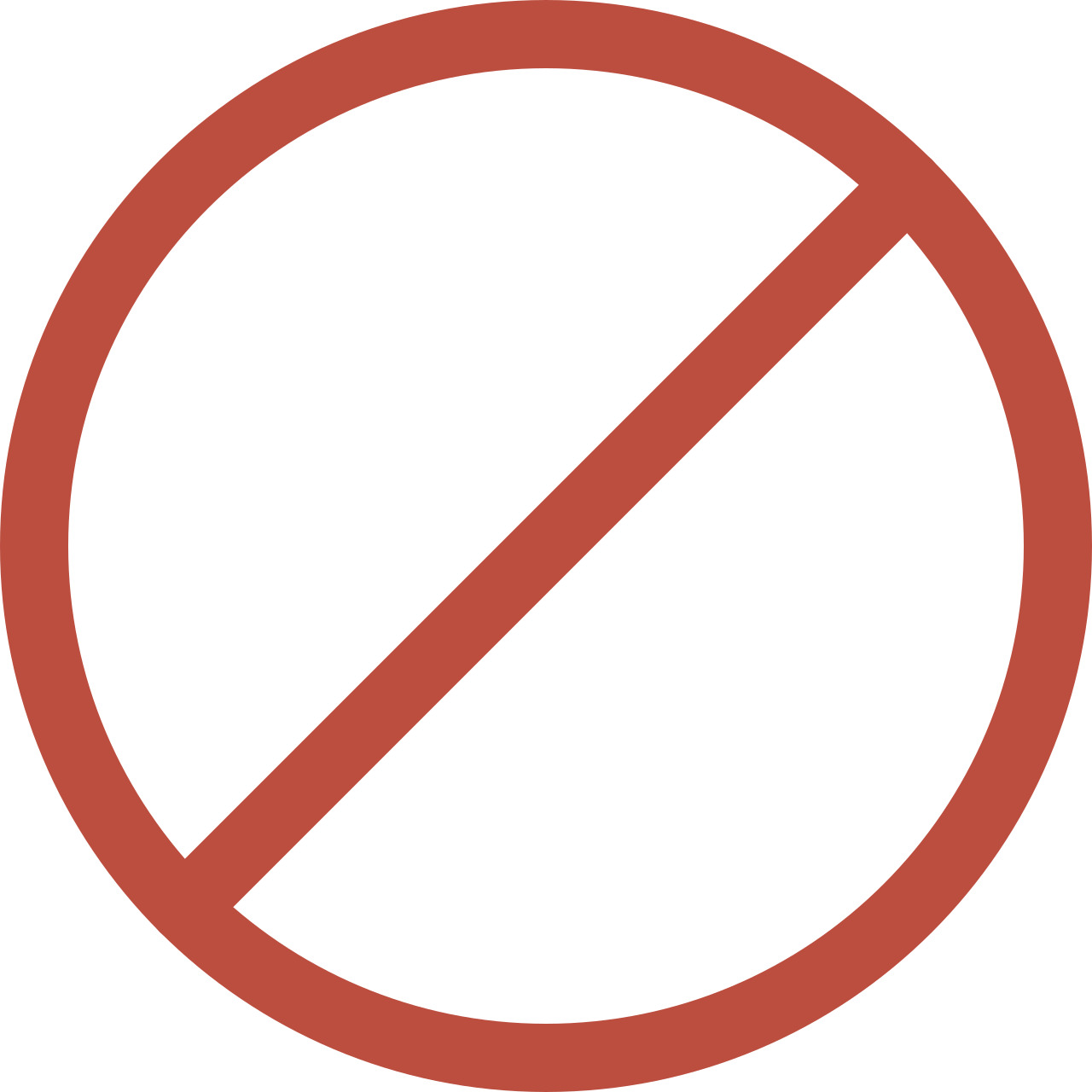 What Not To Expect
Quiet and deserted neighbourhood streets.
The neighbourhood of Royal Orchard, also known as Langstaff, is situated in Markham, north of Steeles Avenue and the Rouge River and south of Highway 407. This neighbourhood is conveniently close to the Yonge Street Corridor and a variety of upscale shopping malls.
A large park in the centre of this neighbourhood provides a welcome respite from busy city life. An exclusive and historic private fitness and golf club establishes this neighbourhood as a desirable Markham address.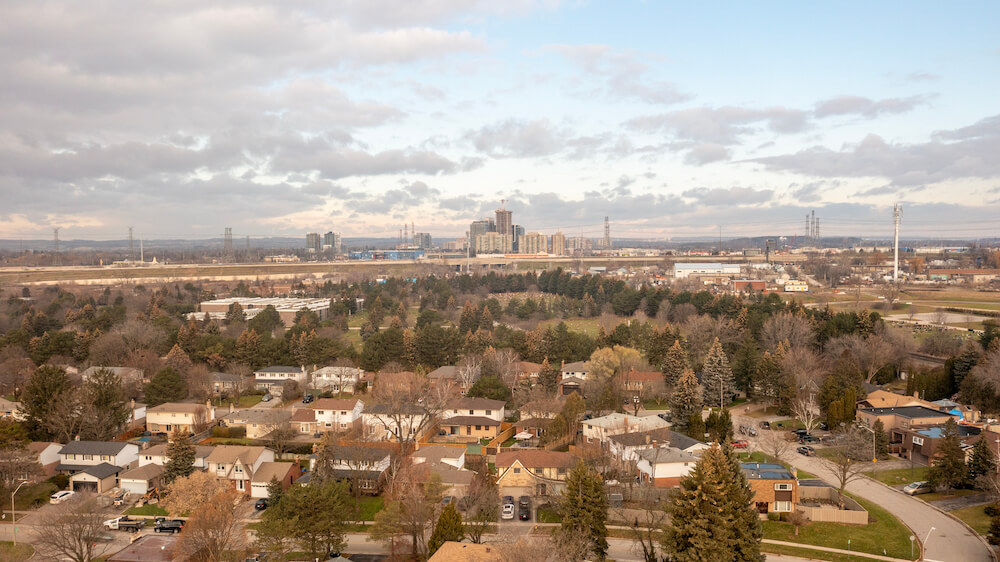 Markham was founded by William Berczy in 1794. Originally from Germany, he and his family had settled in New York State. However, being restless, Berczy, his family, and 64 other families settled in Markham Township.
The industrious settlers quickly established the German Mills area, consisting of a dam and grist mill on the Don River. After clearing the land, they constructed a sawmill, a tannery, a blacksmith shop, a brewery, and a malt house. It was Berczy and his fellow settlers who assisted in constructing the historic Yonge Street.
Markham was named after William Markham by former Lieutenant Governor of Upper Canada, John Graves Simcoe. Markham was a friend of Simcoe's and the archbishop of York in England from 1776 to 1807.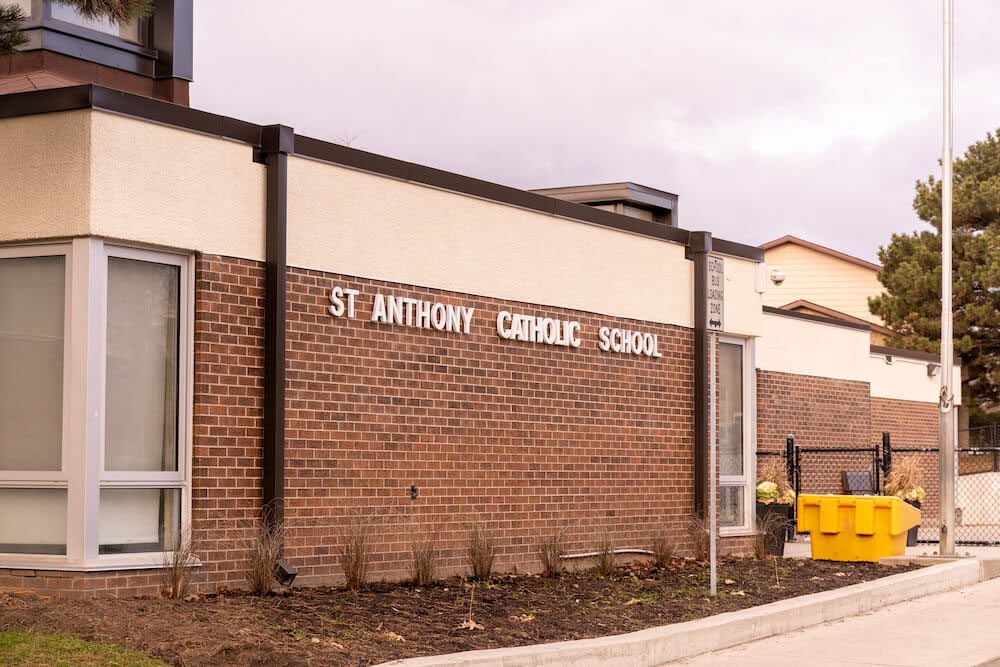 A highly dense residential neighbourhood, Royal Orchard features mostly single-family, detached homes built in the 1970s to 1980s. Yonge Street, to the west of this neighbourhood, features commercial businesses and highrise apartments for those wishing to gain a foothold in a popular Markham community.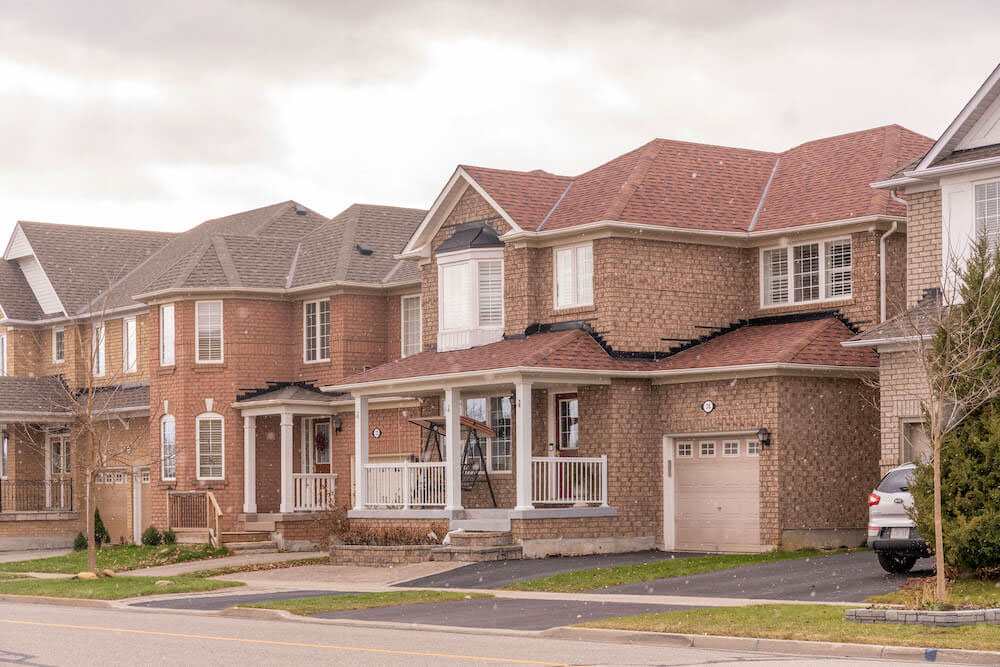 Things to Do in Royal Orchard
Heintzman House near Royal Orchard Boulevard is one of the oldest structures in Markham. This elegant mansion is constructed in classic-, Georgian-, and Regency-style architecture.
The front porch features statuesque portico pillars. This historic home and the surrounding opulent gardens are preserved and maintained beautifully and worth a visit for history buffs.
For history lovers, Markham Museum on Markham Road offers a glimpse into the region's past. A historic display looks at the evolution of Markham and the changes that it has undergone with the passage of time.
Theatre lovers are inspired by performances at Markham's three theatres: the Markham Little Theatre, Unionville Theatre Company, and FLATO Markham Theatre. If you enjoy the symphony, the Kindred Spirits Orchestra on Highway 7 presents mesmerizing music ranging from Chopin to Handel.
Thanksgiving is a festive time in Markham. Head out to rural Markham and enjoy the annual Markham Fair! In Markham, you'll find arts and entertainment for all walks of life.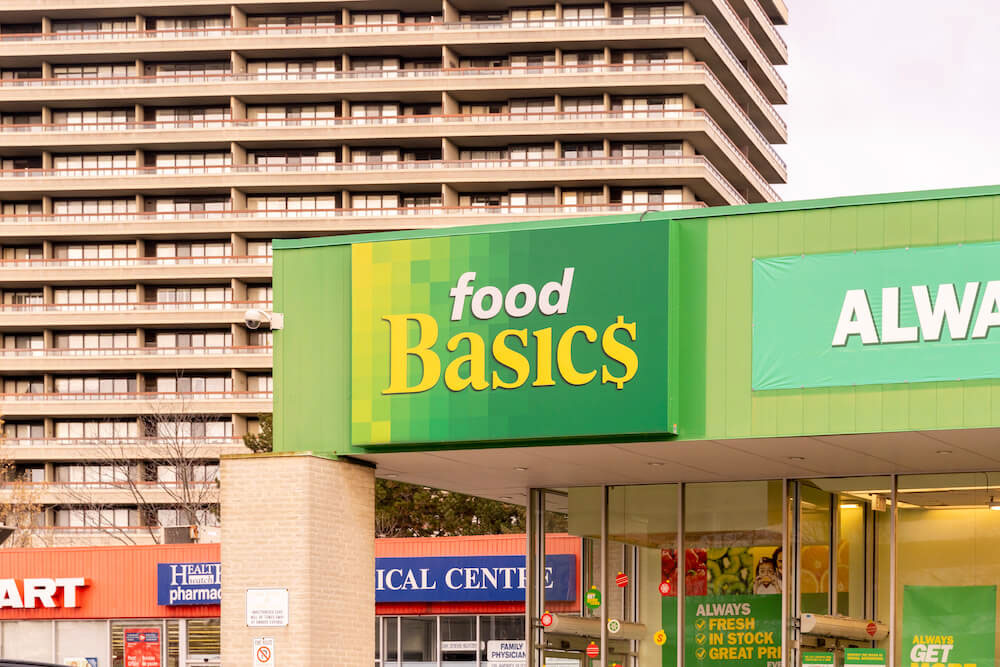 Big box stores on Royal Orchard Boulevard are mainstays in this neighbourhood and include Food Basics and Shoppers Drug Mart.
Steeles Avenue East and Yonge Street are popular shopping districts bordering the community. The Shops on Yonge features 100+ shops, services, and restaurants. This brand-new innovative concept for indoor shopping features unique stores and cafés, like Muncheeze Creperie for Nutella lovers and Bellafornia Bakery Cafe & Bar.
Yorkville North is situated on the nearby Yonge Street Corridor. This mall is known for specialty luxury retailers. It features a wide variety of luxurious cosmetics and spa services for a relaxing day out, in addition to trendy Japanese, Korean, Fusion, Persian, and Thai eateries, among others.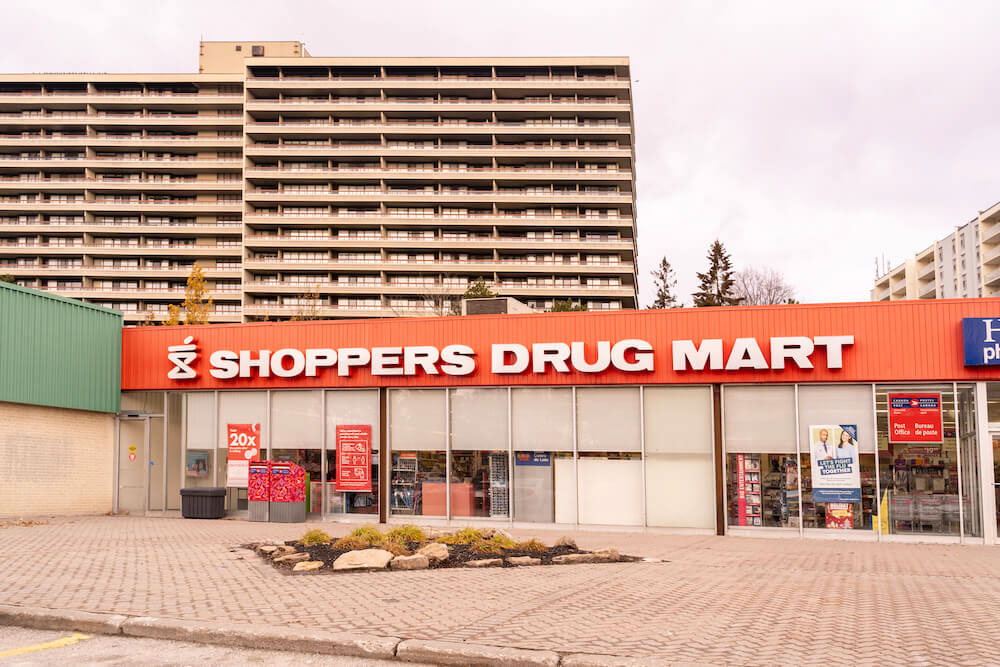 A variety of multicultural cuisines can be found along the main thoroughfares of Yonge Street and Steeles Avenue East. Located in Shops on Yonge, Muncheez Creperie is a cozy café featuring sweet and savoury crepes made to order.
Eat BKK Thai Kitchen & Bar on Steeles is a trendy eatery that's defined by its bright original art. On Yonge Street, you'll also find conventional restaurants, like Taco Bell, Pizzaville, KFC and Osmow's Shawarma for a quick takeaway meal.
A neighbourhood favourite, Santo's Italian Cuisine on Royal Orchard Boulevard, features traditional recipes in an intimate setting.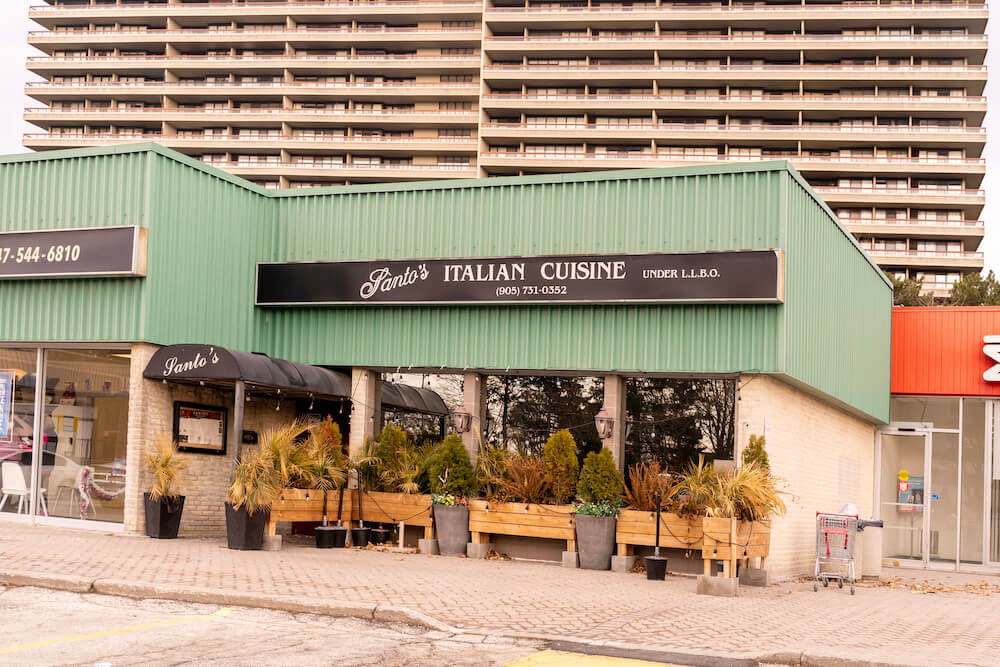 Markham offers a variety of greenery and park space including Royal Orchard Park on Bay Thorn Drive. It features a ball diamond, a playground, a sports field, a multi-use pad, in addition to a .75 kilometre hiking trail, which hugs the banks of the river.
Pioneer Park on Norman Drive and Romfield Park on Romfield Crescent feature children's playgrounds for spending time relaxing on summer afternoons.
Bayview Lane Park on Stornoway Crescent has everything families need for fun in the sun. The park has a ball diamond, a sports field, a multi-use pad, a basketball court, two playgrounds and a splash pad. Skaters will enjoy leisure skating at the outdoor rink in the wintertime.
Pomona Mills Park is the largest green space in this neighbourhood. At Henderson Avenue and John Street, this expansive 4.7-hectare nature park features scenic views from a pathway of the East Don Valley, in addition to forest, meadows, and wetlands. A trail winds beside a stream and small bridges traverse the water. In total, the trail takes approximately 50 minutes to complete in its entirety.
Sports lovers will enjoy the soccer pitch and the Pomona Valley Tennis Club practices at its six tennis courts.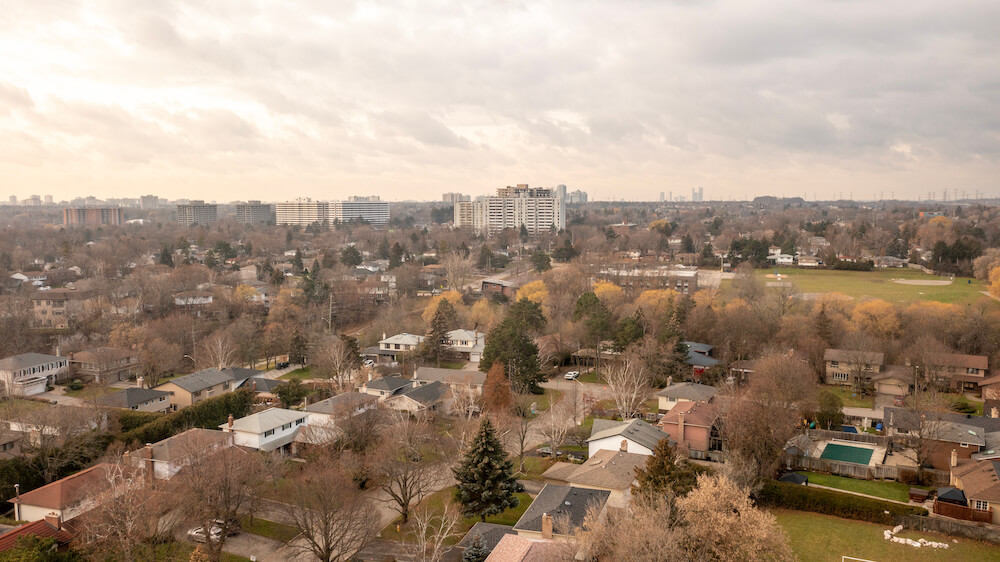 An assortment of fitness amenities is easily accessible at the Thornhill Golf Club for whatever your sport of choice. Located at the southern end of the neighbourhood, the club on Yonge Street is a historic and renowned private club offering golf, tennis, curling, swimming, fitness, yoga, and more.
The golfing greens feature nine-hole and 18-hole courses, and golf lessons are available to improve your game. A long-standing landmark, this club opened in 1922 and has hosted the Canadian Open.
The clubhouse is surrounded by gardens and walkways and features panoramic views of the golfing greens. It's a serene spot to enjoy a meal or cocktail.
If you're commuting to downtown Toronto, drive down Yonge Street and you'll be there in about 30 minutes. You can also take the Steeles Avenue on-ramp onto Highway 404 to travel to the downtown core.
If you're taking transit, you can take the train from Finch subway station, which is situated just south of this neighbourhood. The Yonge/Royal Orchard bus will take you to Finch Station — the trip downtown takes about 50 minutes.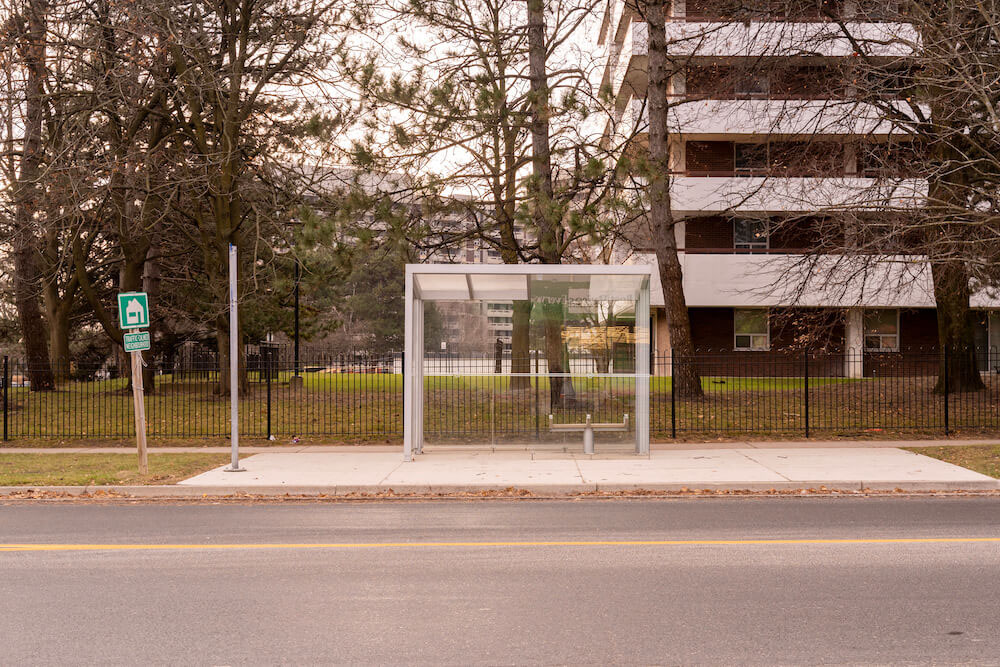 Perfectly Situated in Uptown
This neighbourhood is close to the busy Yonge Street shopping corridor and enjoys the convenience of having urban amenities close by. Residents can also enjoy the intrigue of a local historic mansion, in addition to a large central park with sweeping views of the Don Valley ravine.
Frequently Asked Question
What is Royal Orchard known for?
Royal Orchard is known for a large central park with sweeping views of the Don Valley ravine and is close to the busy Yonge Street shopping corridor.