Victoria Square, Markham Neighbourhood Guide: Something Old, Something New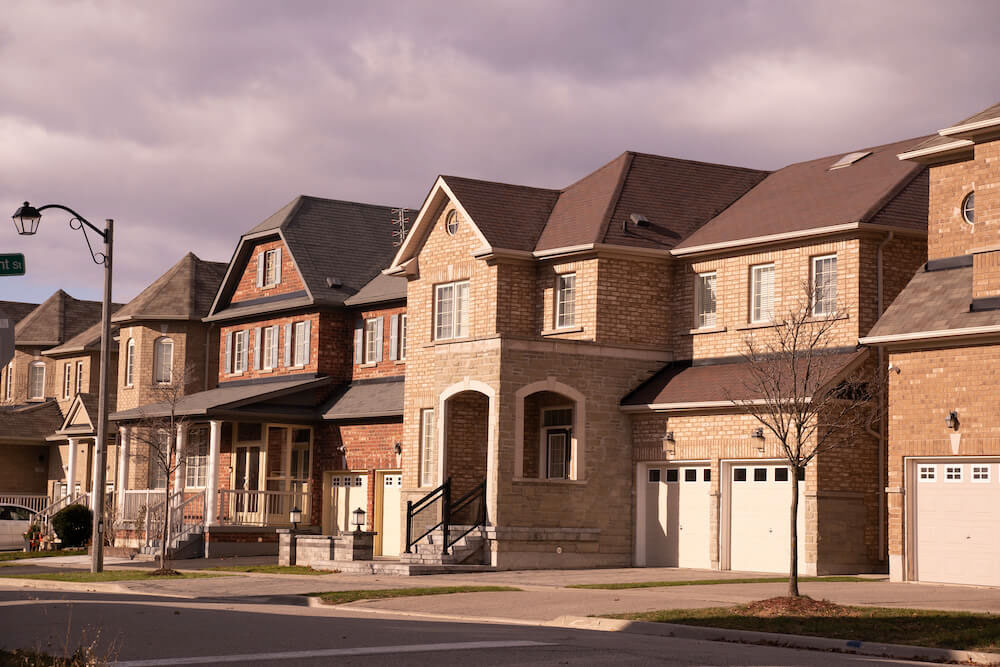 Neighbourhood At a Glance: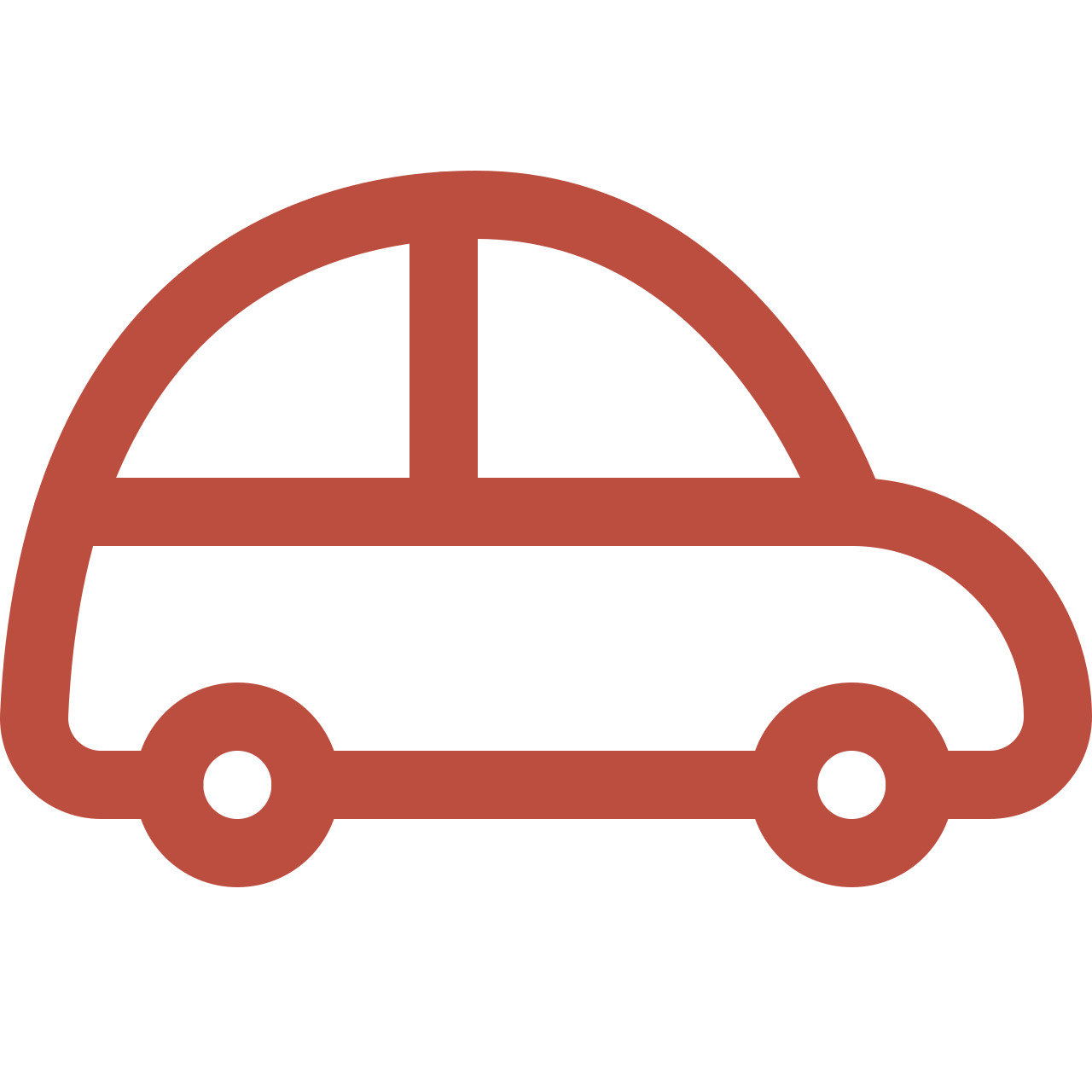 Average Commute Time
Union Station can be reached in 30 minutes by car and an hour and a half via public transit.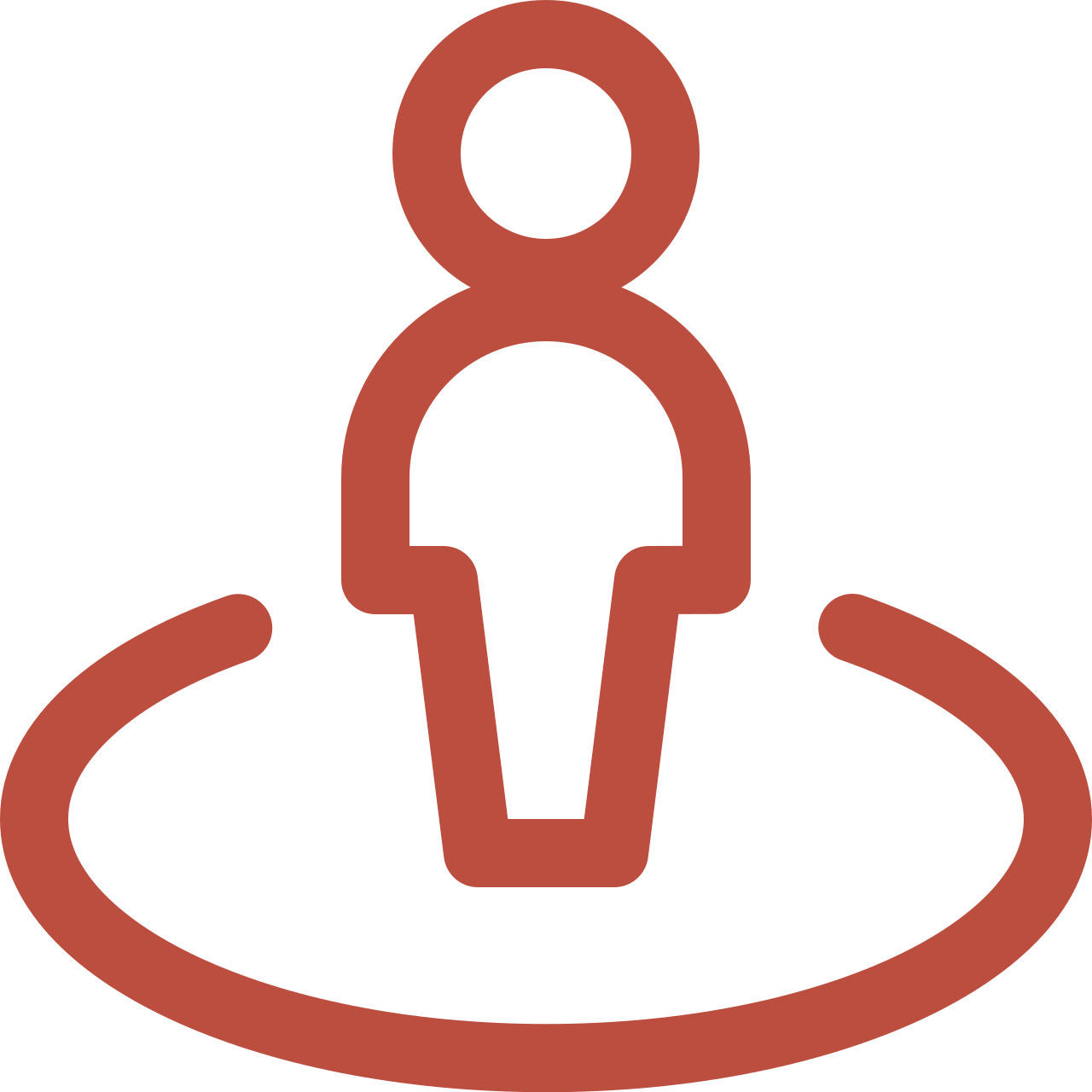 Lifestyle
A new, quiet, and growing development with old-town sensibilities.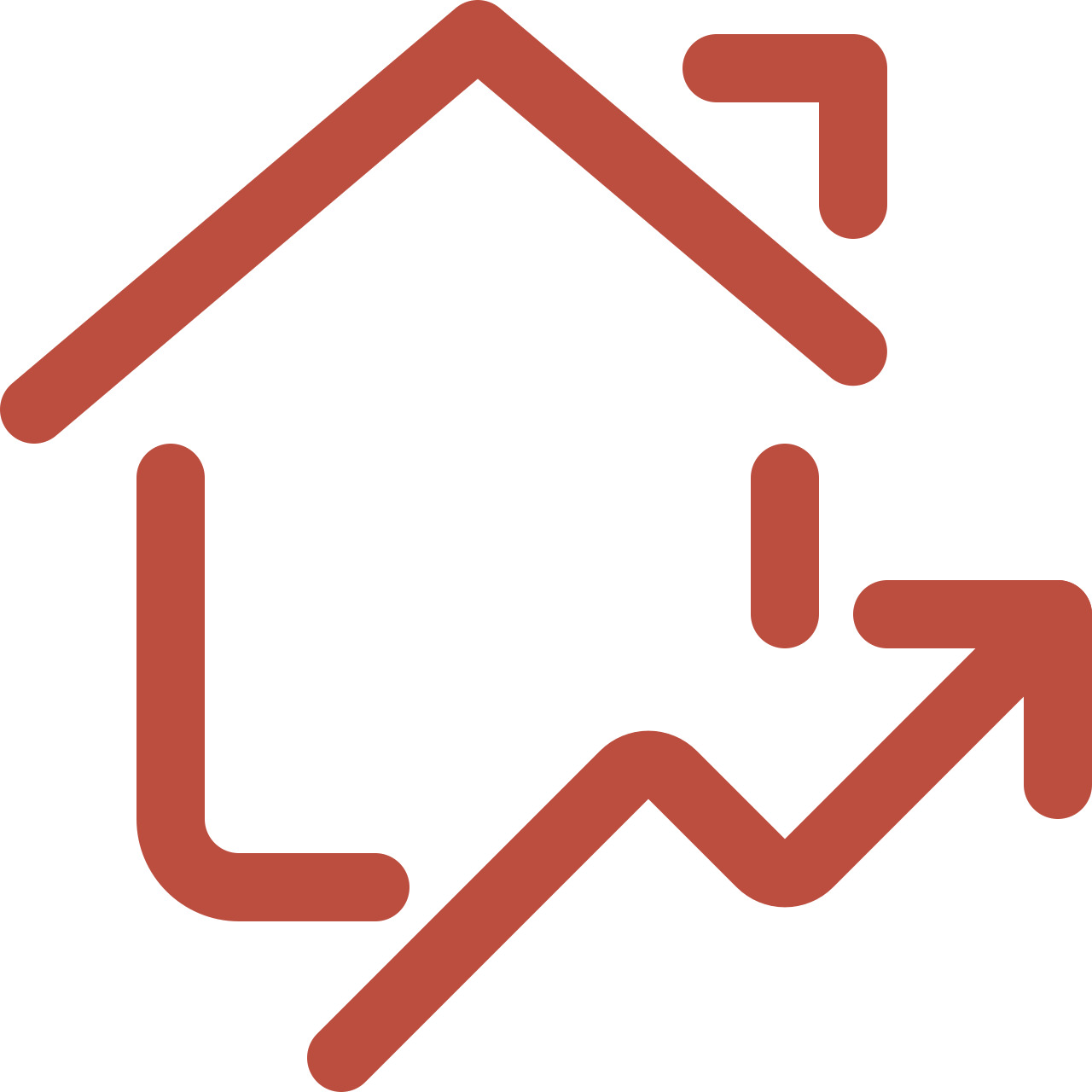 The Housing Market
Mainly large, fully detached, single-family homes on large lots.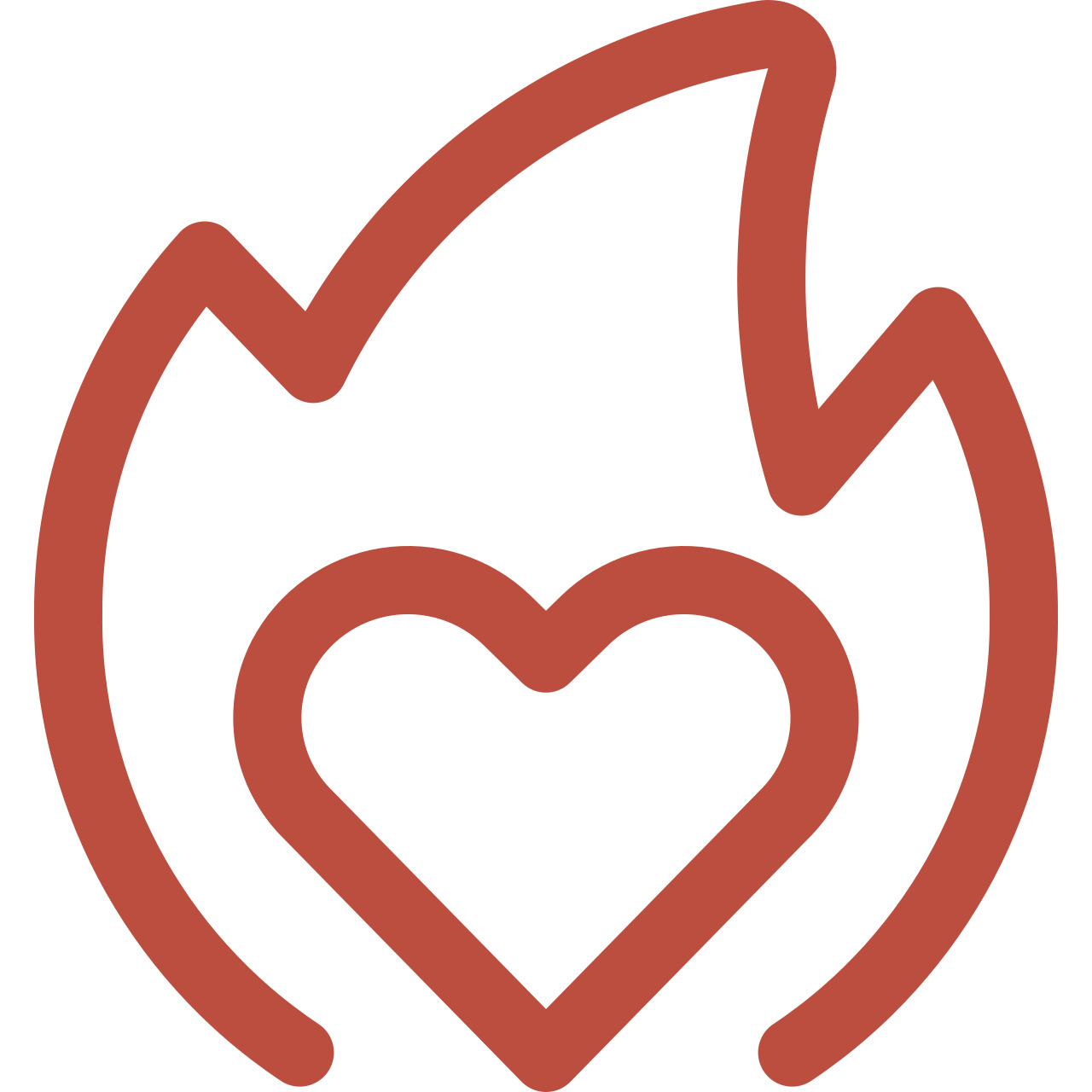 What You'll Love
Quiet streets, lots of green space, and a burgeoning real estate market.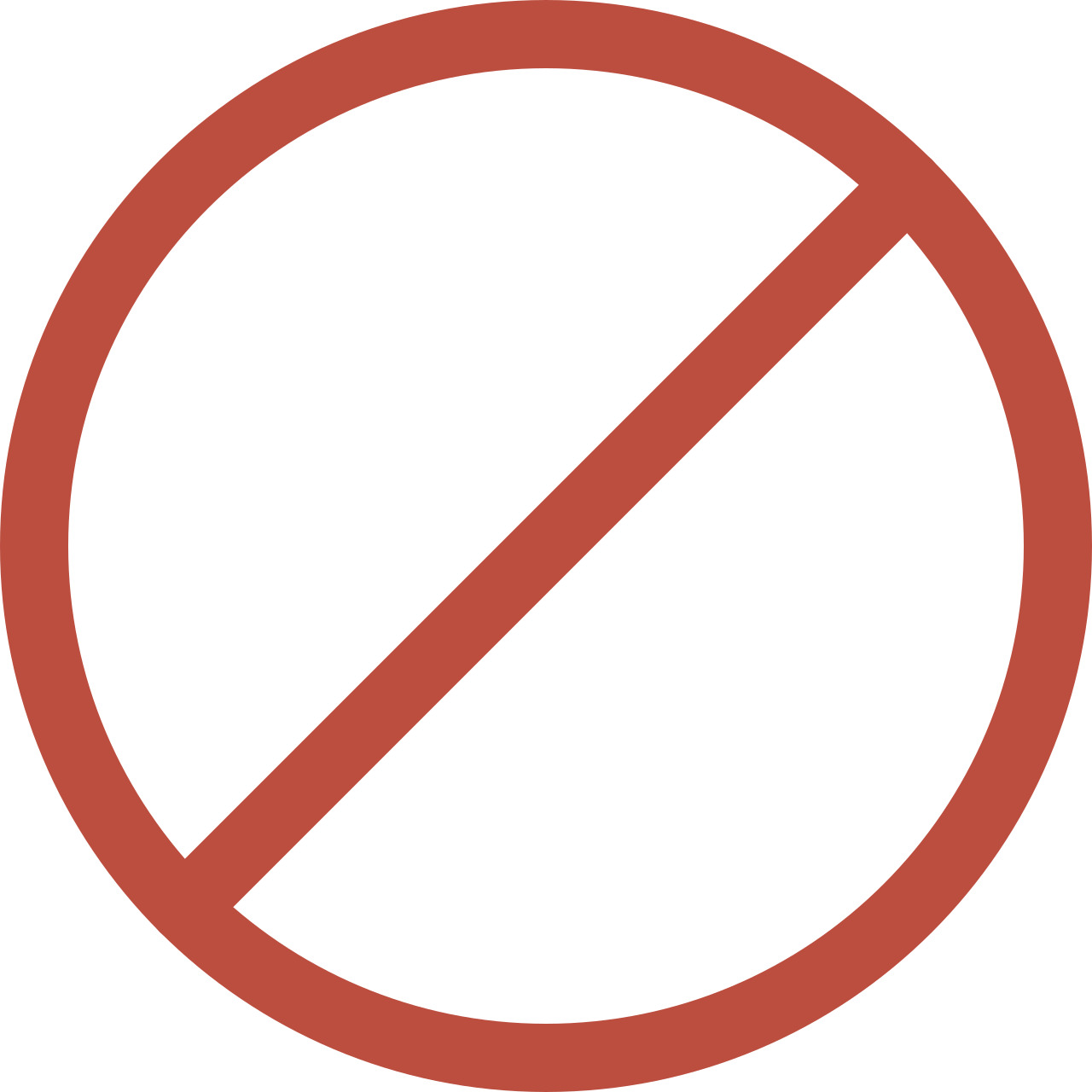 What Not To Expect
Local access to shopping, dining, and local entertainment.
Victoria Square, Markham, is the quintessential combination of old and new. Modern developments are built up around a collection of heritage homes, green spaces, and public amenities. These provide locals with a quiet, quaint, but contemporary getaway from the hustle and bustle of the big city.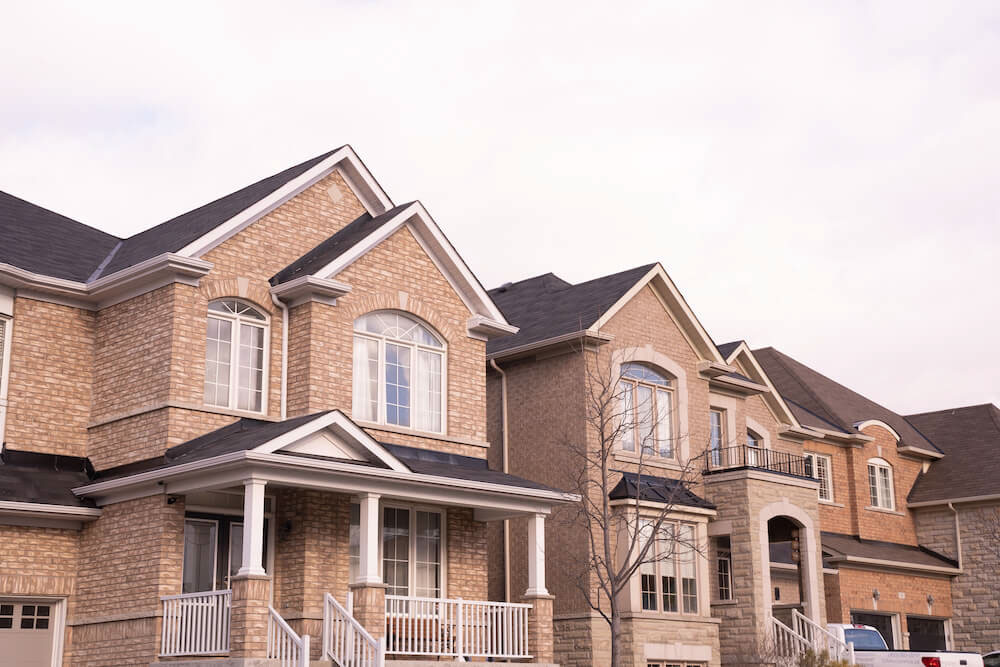 A quick look at the heritage homes will reveal the true age of this storied neighbourhood. The Victoria Square that locals know and love today began as a settlement of Mennonites who landed here from Pennsylvania in 1805. They would be followed by British and American settlers in the 1820s.
The mid-1800s saw Thomas and Ann Read farm the land and co-found the Victoria Square Wesleyan Methodist Church. The area was known as Read's Corners at that time, though the 1854 construction and opening of the Victoria Square Post Office changed this neighbourhood's name.
Many of Victoria Park's earliest homes share the area's streets with more modern constructions. Modern development of the area began in earnest in 2006 and remains ongoing.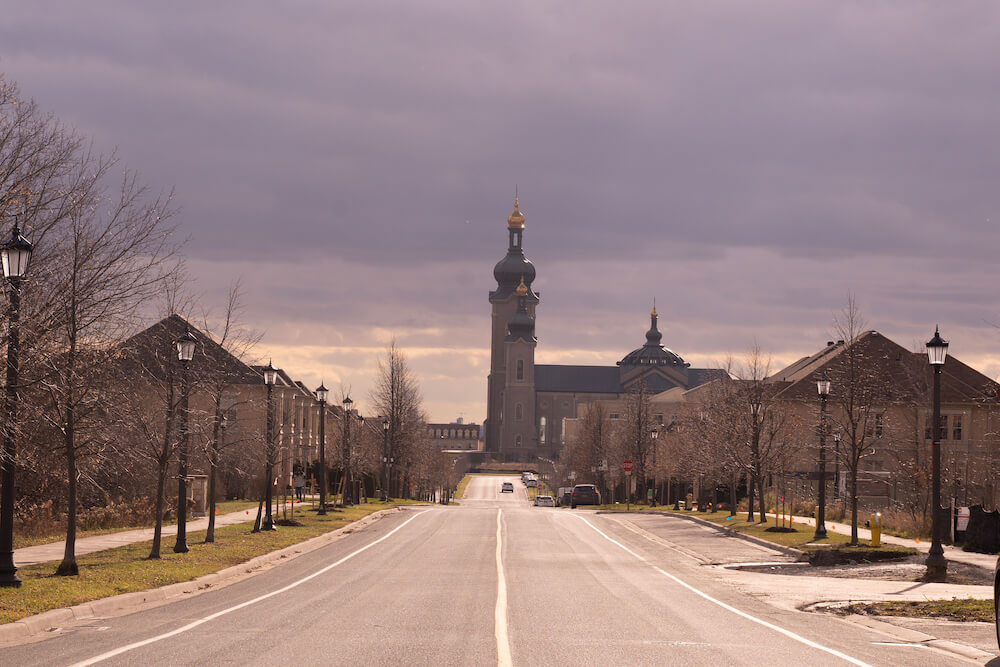 The architectural landscape of this neighbourhood perfectly honours its both old and new roots. Victoria Square is home to nearly 40 heritage homes that date back to the mid-1800s. Many of these striking slices of architectural history are clustered around the church.
Victoria Square, Markham, is far from a historical development though. Residents have been busy constructing new homes beginning in 2006 and continuing to this day. Expect to find large, fully detached homes on big lots with double and sometimes triple car garages.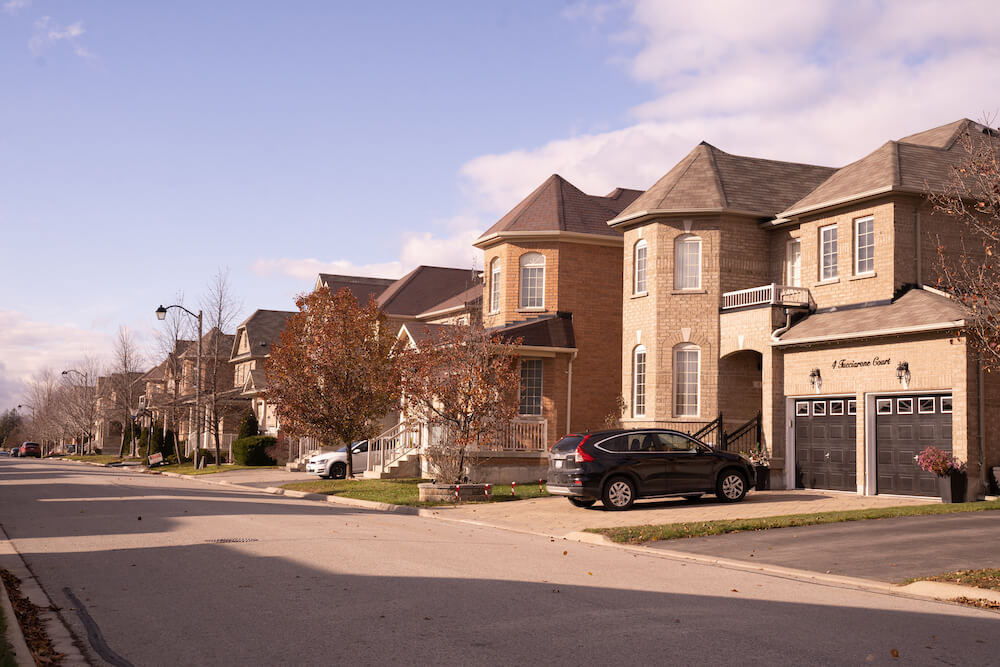 Things to Do in Victoria Square
Victoria Square Community Hall can be found at the northern end of Victoria Square Park. The building is home to two rentable halls and serves as a cultural hub for residents. The building and the land were donated by the previous landowner and are used all year long for a variety of public and private events.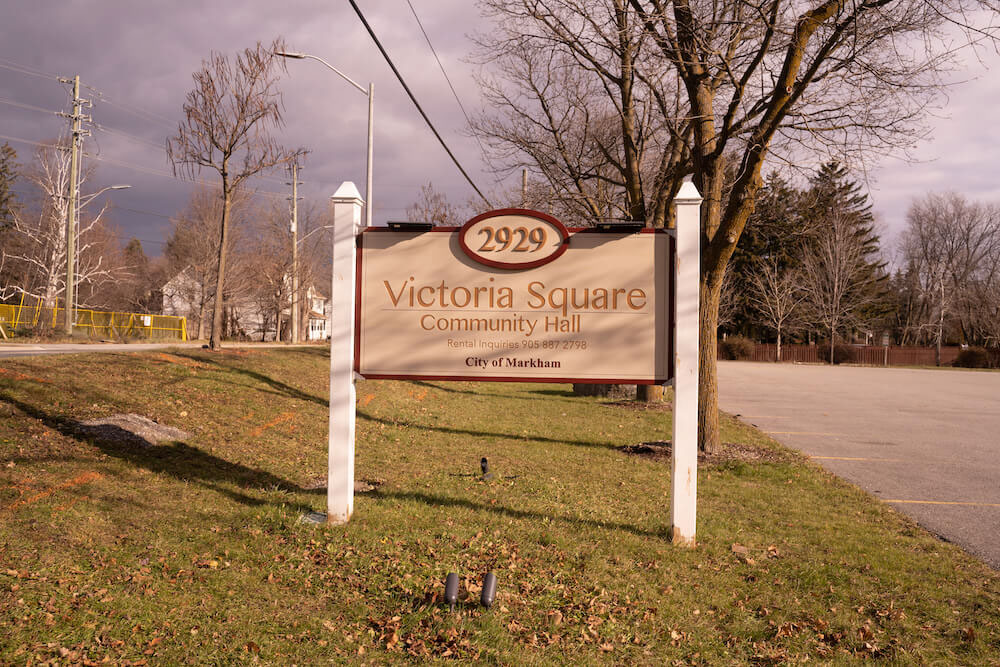 Shopping opportunities within the borders of Victoria Square are sparse. Thankfully the same can't be said for the neighbourhoods nearby.
To the west at Elgin Mills Road East and Leslie Street, there's a home improvement big box chain, a few banks, and a Costco. Cathedraltown to the south has a hardware store, a drug store, and a bank.
Markham's Victoria Square neighbourhood is a little removed from the action, but finding some good eats is still relatively easy. Just south of the area's border is Cathedraltown. There you'll find a few popular fast food chains and sit-down establishments just off of Major Mackenzie Drive.
Locals will discover similar fast food and independent options to the west, on the northeast corner of Elgin Mills Road East and Leslie Street.
The most prominent green space in Victoria Square is the park of the same name. Victoria Square Park is just southwest of where Elgin Mills Road East and Victoria Square Boulevard intersect and is a favourite summer picnic spot for residents. The park features a few gazebos, a playground, and an impressively sizable splash pad.
Just outside the borders of Victoria Square but still near is the largest Oak Ridges Moraine park Phyllis Rawlinson Park. Found just off the western side of Leslie Street and north of 19th Avenue, the park comes equipped with BBQ facilities, firepits, and has an off-leash dog area.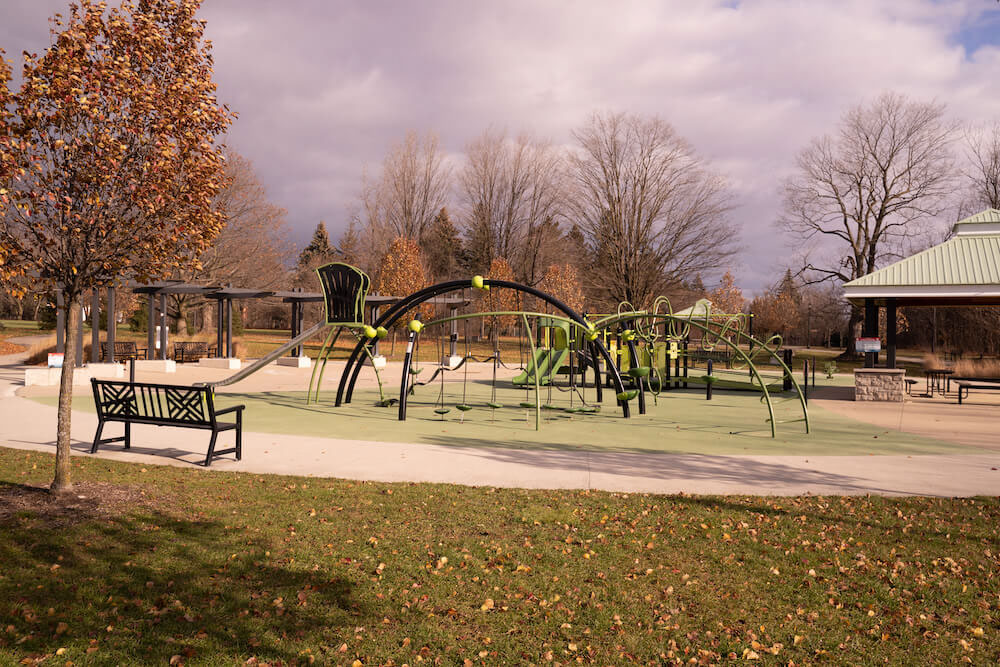 Despite its long history, Victoria Square is still just beginning to take shape. Apart from the events hosted at Victoria Square Community Hall and the amenities of Victoria Square Park, you won't find many recreational opportunities within the borders of the neighbourhood. Victoria Square Park is a popular picnic area and is home to two baseball diamonds, and a network of well–maintained walking paths.
You could always take up golf. The sweeping Angus Glen Golf Club is made up of two 18-hole championship golf courses built to challenge all skill levels.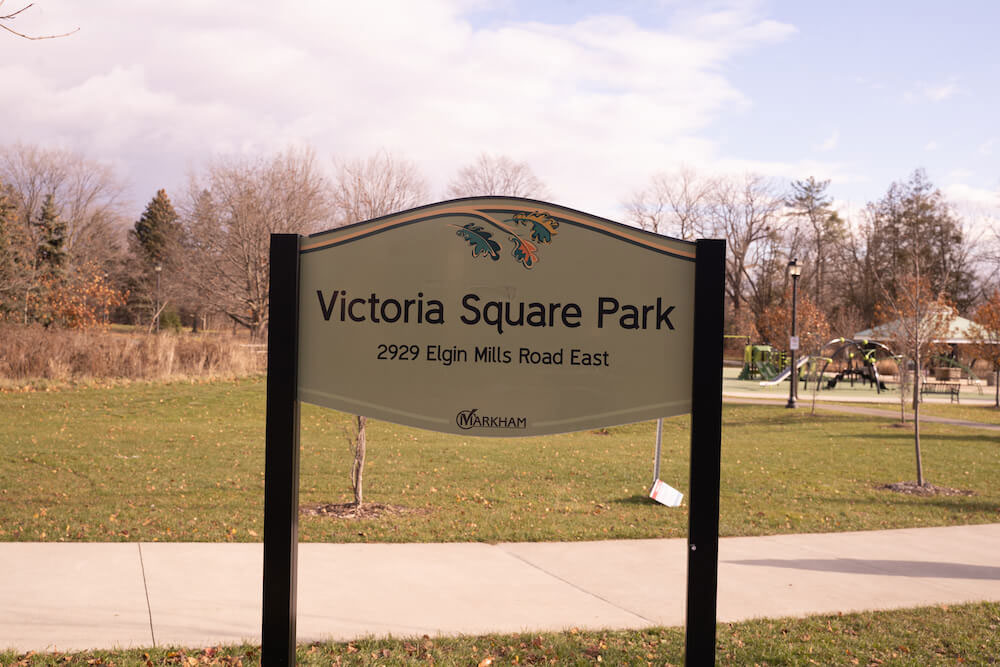 The roadmap of Victoria Square and the surrounding area is a bit deceiving. It looks like it would take a long time to get to Toronto's downtown core, but the neighbourhood's proximity to Highway 404 means motorists are never more than 30 minutes away from Union Station.
Getting downtown without your own vehicle is possible, though admittedly not easy. Victoria Square is admirably serviced by York Region Transit, but it'll still take an average of an hour and a half to get downtown.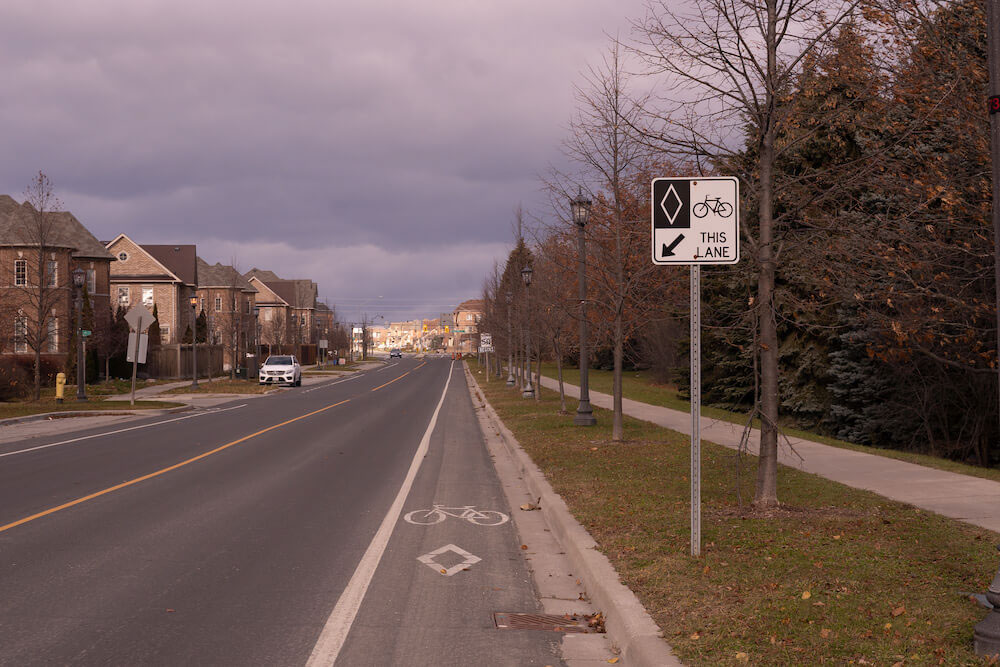 Something Old, Something New
Victoria Square, Markham, may be one of the oldest settlements in the area, but the story of this fast-growing development is just getting started. Lots of outdoor space, quiet streets, and plenty of new real estate opportunities more than make up for the tricky downtown commute and lack of in-town amenities. Victoria Square is undoubtedly a place that's ready to grow.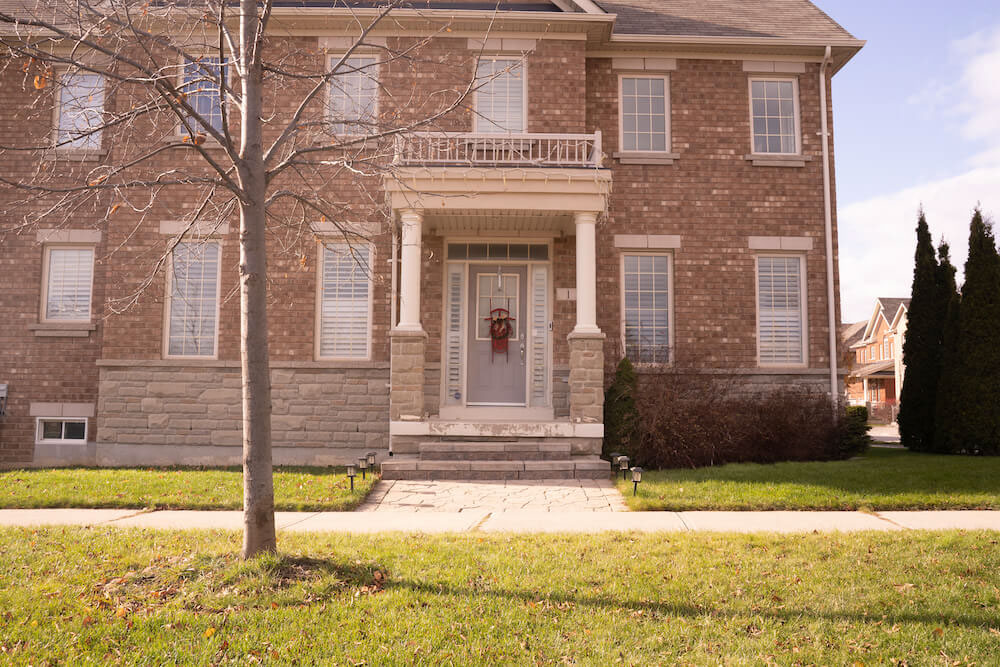 Frequently Asked Questions
What is Victoria Square, Markham, known for?
Victoria Square, Markham, is widely celebrated for its storied and lengthy settlement history. The neighbourhood's first European settlers arrived as early as 1805, and the oldest part was built up around roughly 40 heritage homes.
Why is it called Victoria Square?
Victoria Square has been called many different things over the years. It started as Heise Hill, and changed to Read's Corners, before eventually settling on Victoria Square. The neighbourhood's current name can be traced to the opening of the area's first post office in 1854.