Berczy Village, Markham Neighbourhood Guide: Great for Families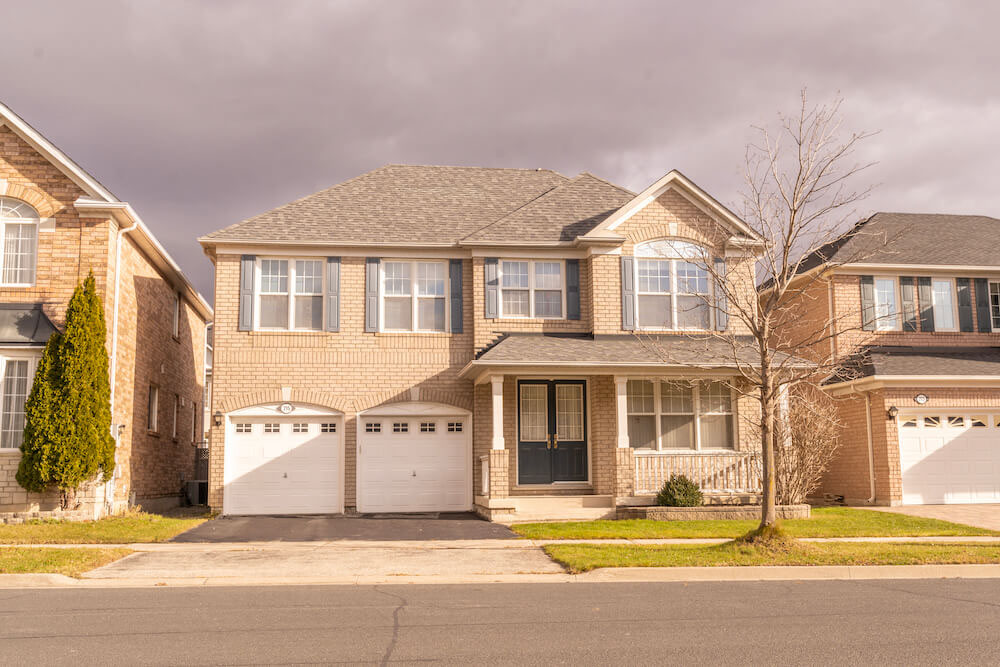 Neighbourhood At a Glance: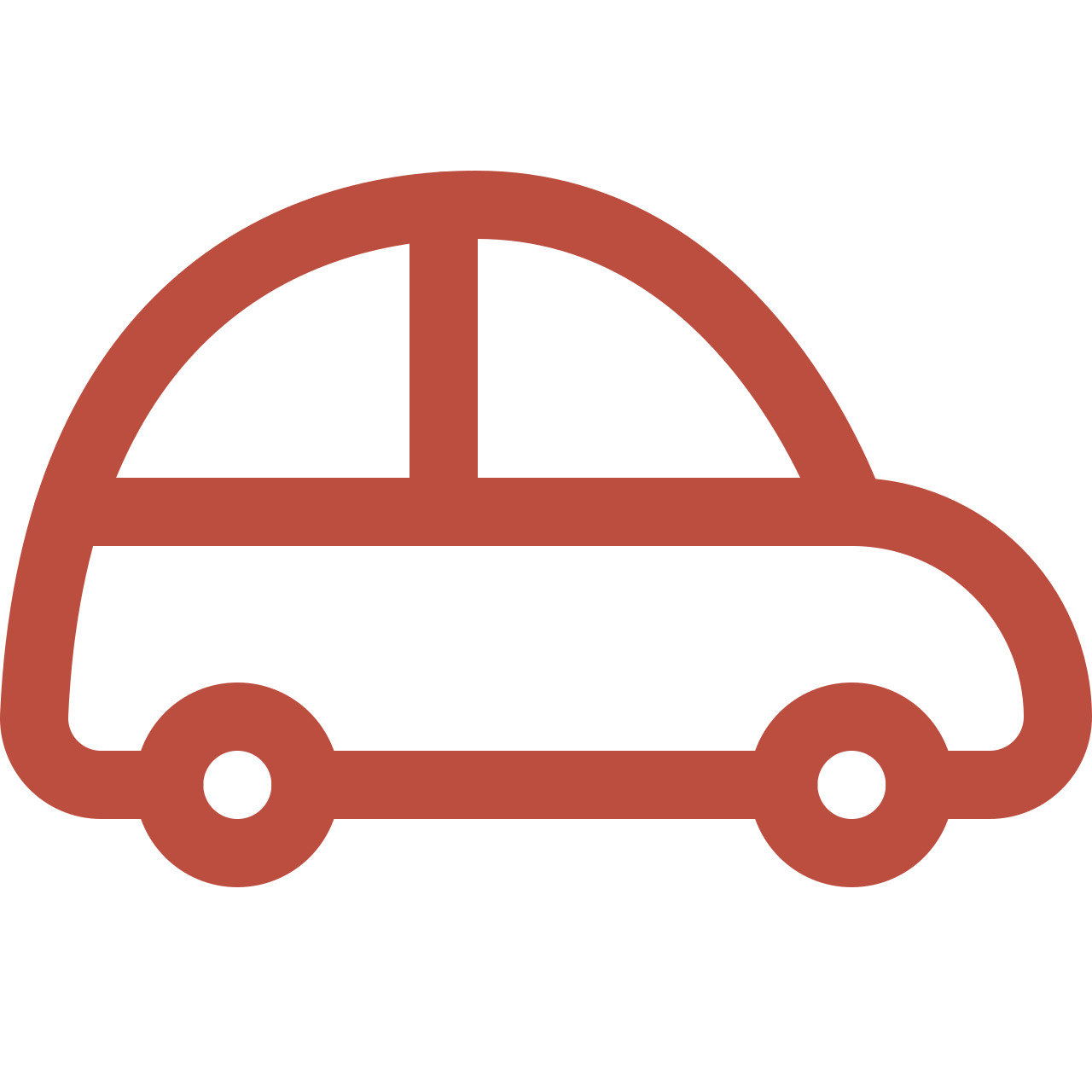 Average Commute Time
Union Station can be reached in 40 minutes by car and around an hour and 20 minutes by public transit.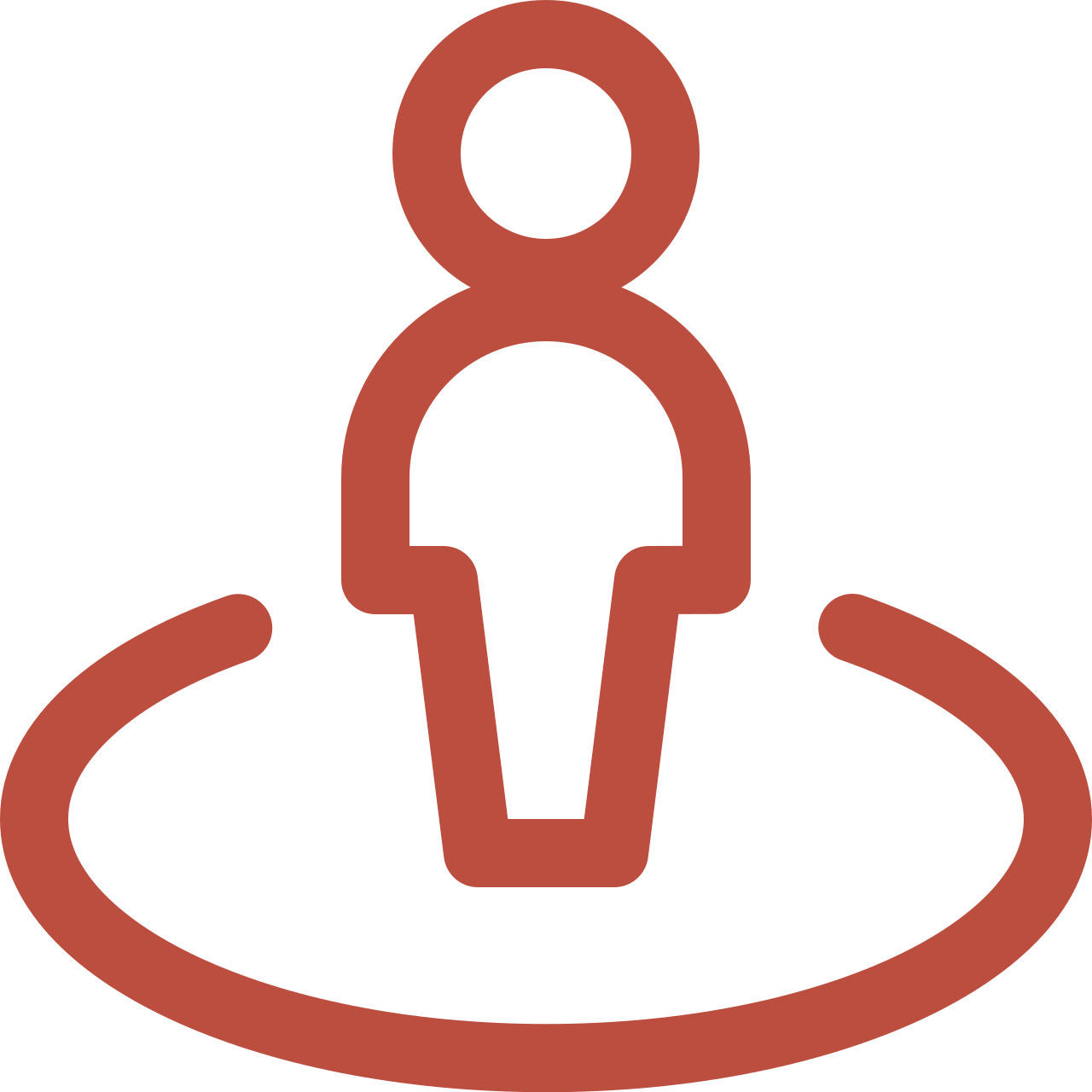 Lifestyle
It's a quiet community with large, professional-grade golf courses and several parks.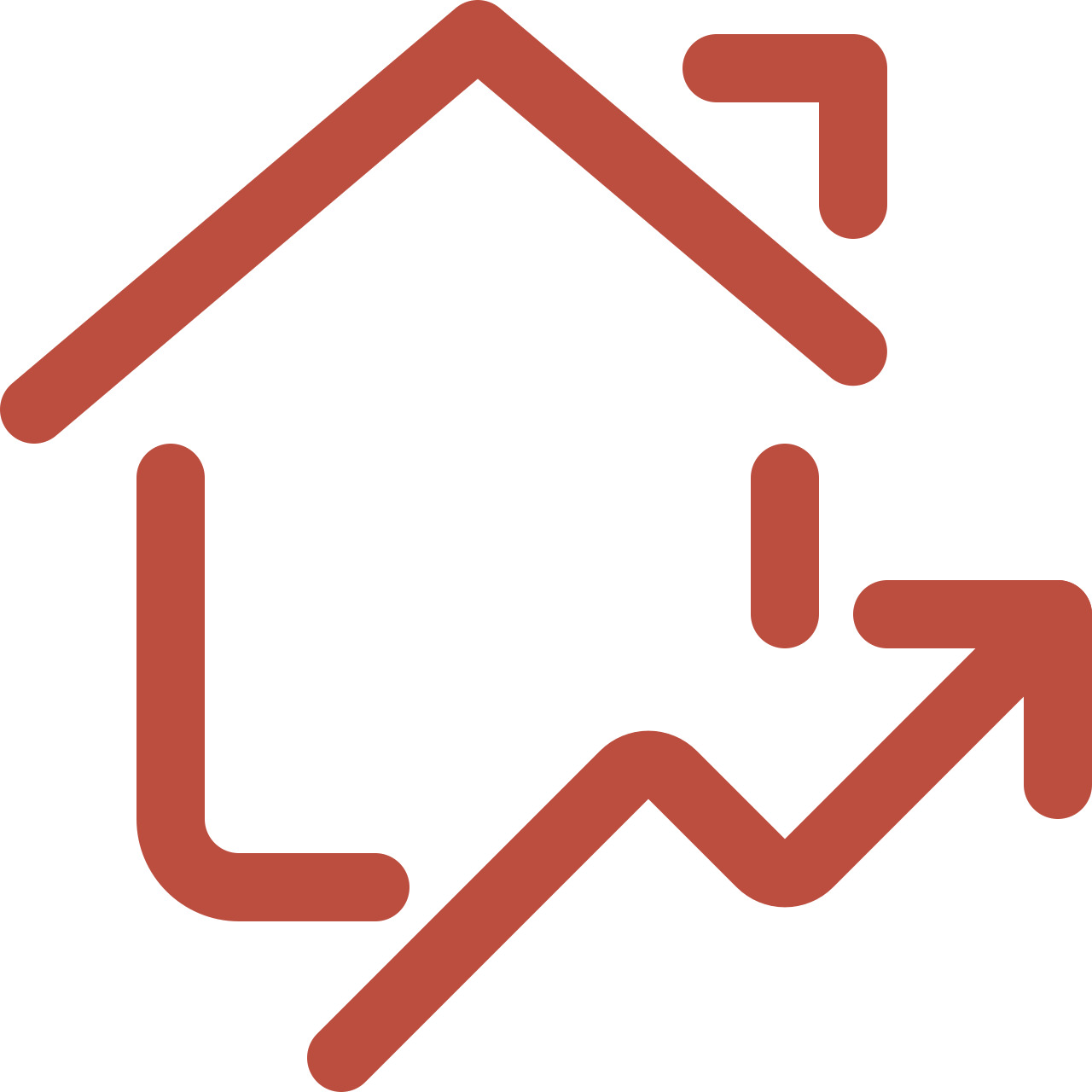 The Housing Market
Available in the area is everything from bungalows to large, detached, mainly brick homes.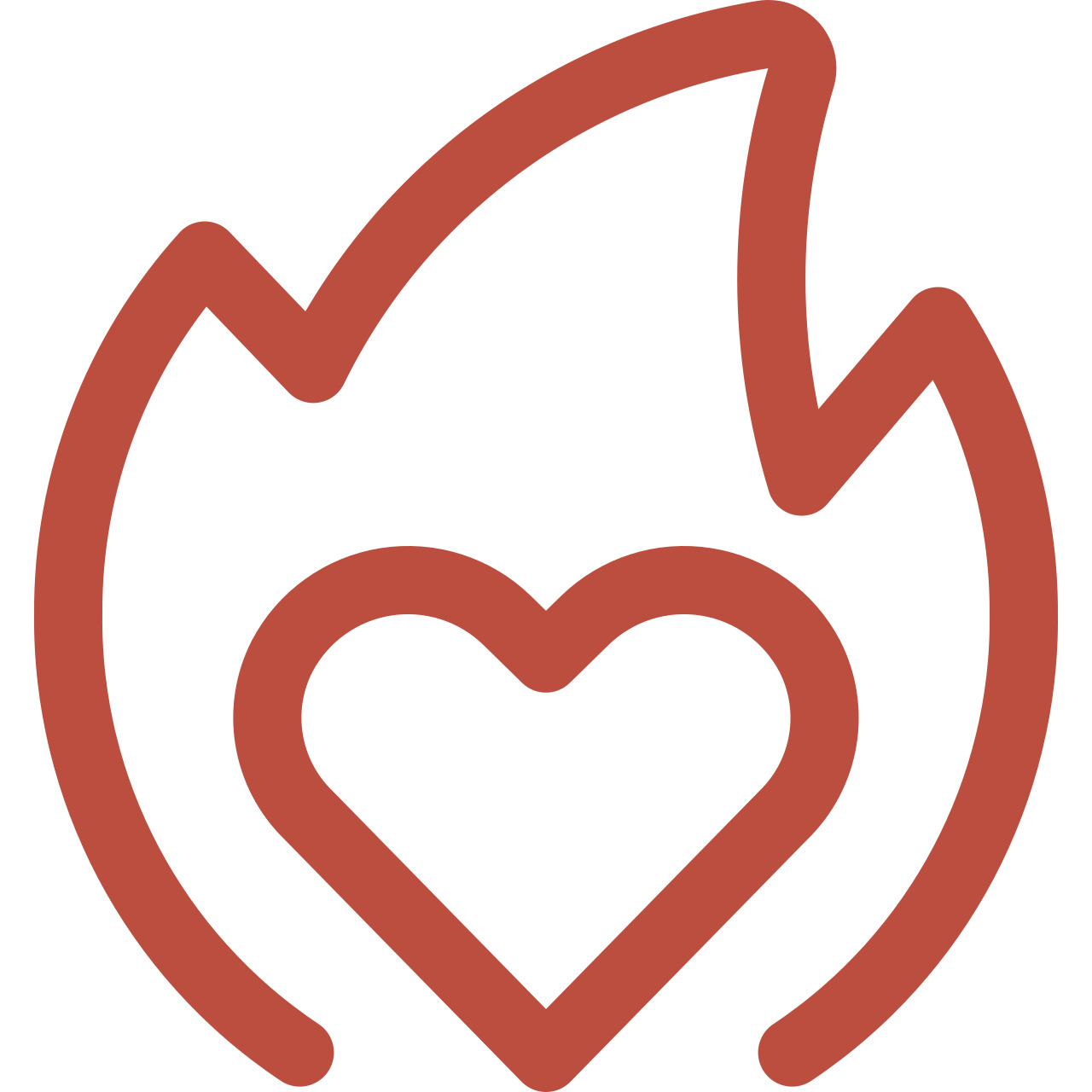 What You'll Love
Residents love the area because it's close to green space and public transportation.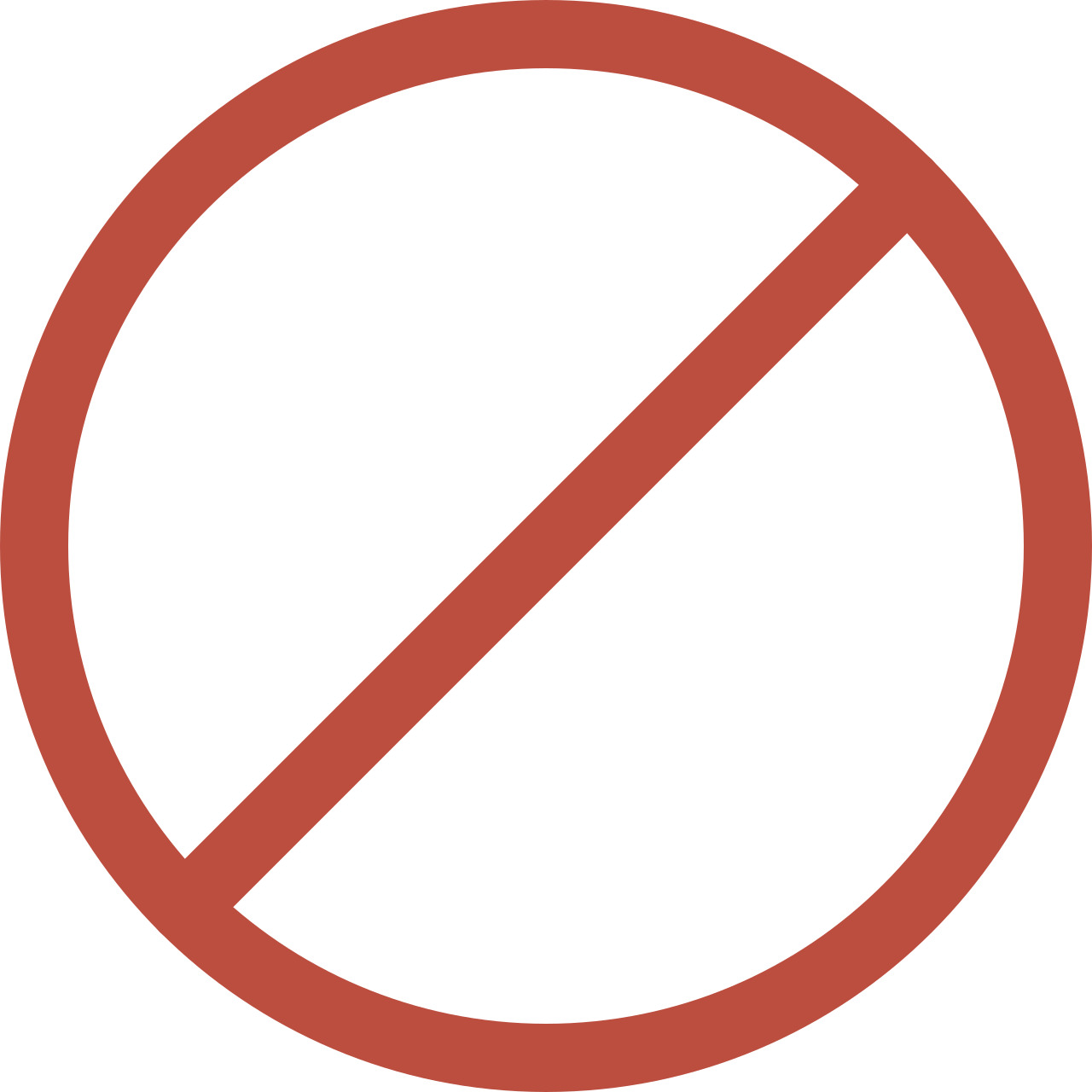 What Not To Expect
What you won't find are fine dining restaurants and large department stores.
The Berczy Village neighbourhood is a wonderful, green area that attracts those looking for a safe place to grow their families. With two major GO Train stations within its limits, downtown Toronto is just over an hour away making Berczy Village close to everything, but far enough away from the bustle of major cities.
The first records from the area come from German settlers who first arrived in the area in 1794. Their leader, artist and Markham founder was William Berczy. An Ontario Heritage Trust Plaque, located between Kennedy Road and 16th Avenue, pays tribute to him. The German settlers were a hardy bunch surviving famine and sickness, and they created the groundwork for what has become the Markham we see today. Berczy Village is located in the northern region of Markham. Major Mackenzie Drive borders the community to the north, 16th Avenue to the south, McCowan Road to the east and Kennedy Road to the west. Berczy Village was established on farmland owned by agriculturalist Frederick Bagg and his wife, Emma, who were breeders of Jersey cows.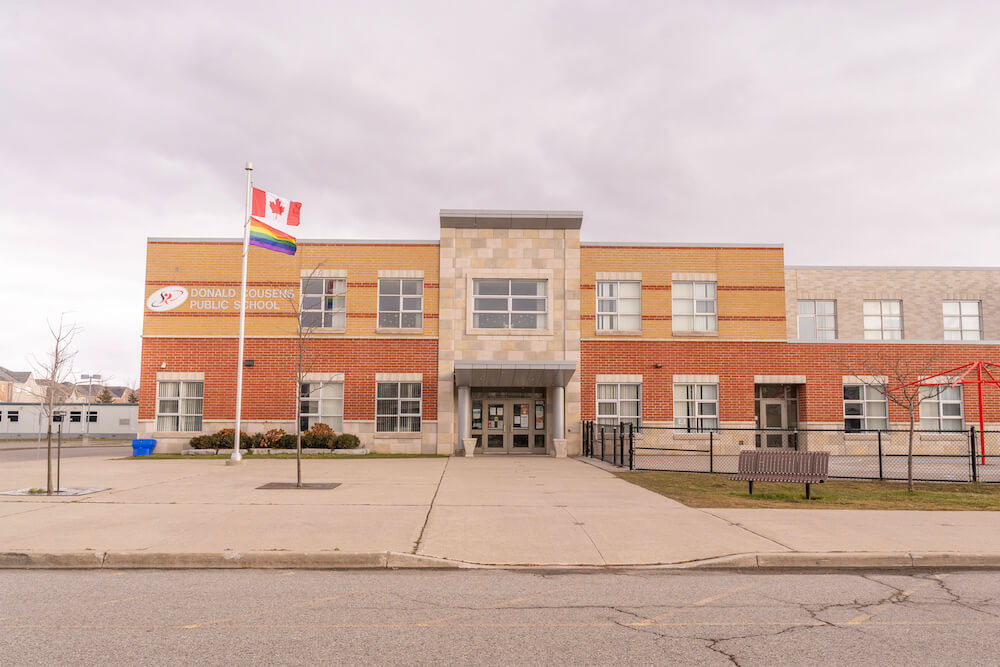 The majority of homes in Berczy Village feature heritage-inspired architecture, mostly constructed with brick. There's a variety of housing styles in the community including bungalows, townhouses, and detached homes. Many homes have classic characteristics such as a variety of gables and dormers, shingle accents, and front porches either on the first or second floor. While most houses are still considered heritage, in the early 2000s more modern homes started being built in the area. Another interesting aspect of the Berczy Village neighbourhood is that it was one of the first communities to implement the "Smart Growth Initiative." This development policy aims to reduce environmental impact while promoting equitable and affordable housing.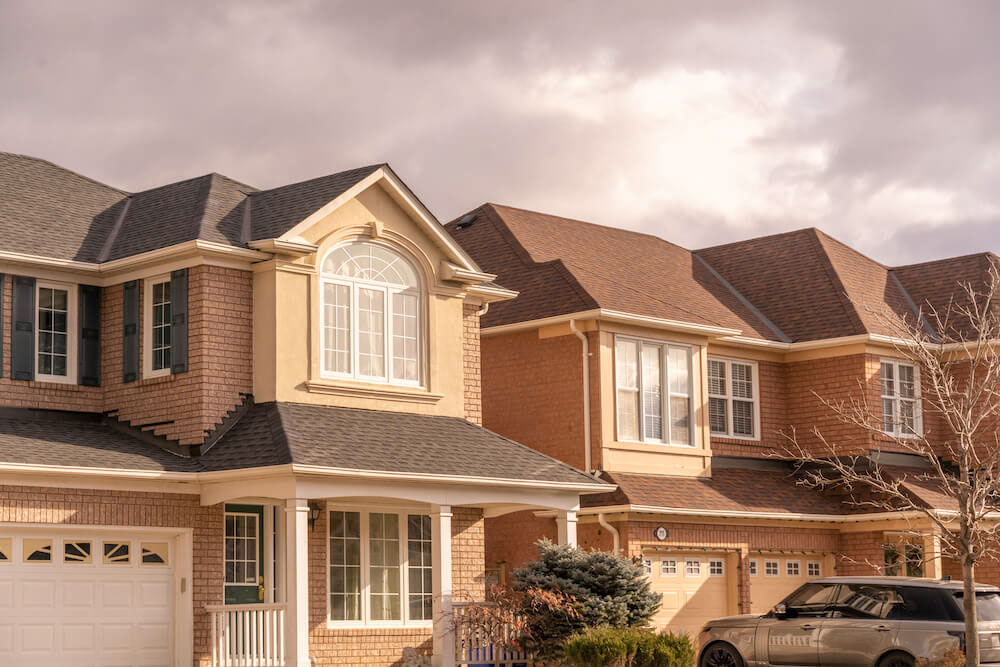 Things to Do in Berczy Village
Berczy Village is not known for having a large art culture, despite getting its name from the famous painter and Markham founder William Berczy. The community does have Creative Genius Academy on Ivanhoe Drive in the Berczy Square plaza. It's an art school that offers classes for all ages as well as online classes, and community and corporate programs.
There are two major shopping plazas in the Berczy Village neighbourhood, both located off of Bur Oak Avenue on either side of the community. On the east side of Berczy Village is the Williamstown Plaza, located at the intersection of Bur Oak Avenue and McCowan Road. It has a large FreshCo grocery store, a handful of restaurants, a couple of pharmacies, a TD Canada Bank location, and a Benjamin Moore paint store. To the west is the Berczy Village Shopping Centre, which has an insurance broker, a pharmacy, dental office, optometrist, spa, bakery, and a few medical clinics. There's another smaller outdoor plaza at the southwest corner of the neighbourhood called Berczy Square on Nipigon Avenue. It has a park, a few restaurants, a pharmacy, Hotpot Food Mart, a blinds store, a pet store, and Lashes & Lipstick Med Spa and Beauty Bar.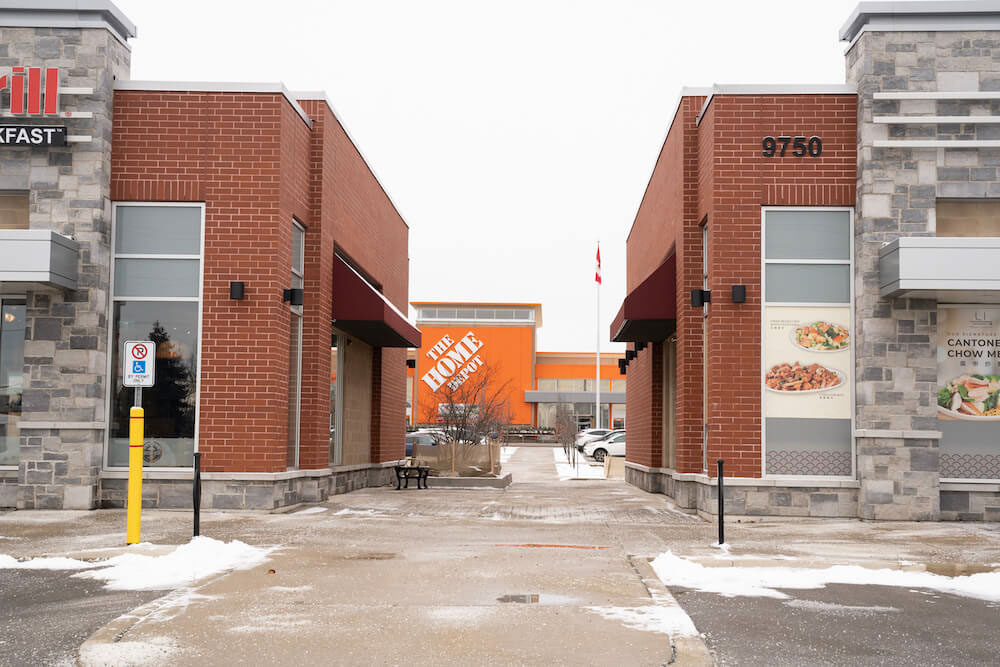 While there is no fine dining, the Berczy Village neighbourhood has numerous family-oriented restaurants. In Berczy Square, shoppers can cool off at YGO Juice & Tea Lab, a bubble tea spot with a variety of brewed teas and fruit drinks available. At Berczy Village Shopping Centre on Bur Oak Avenue is the highly rated Sharable Bakery with its assortment of sweet confections. For those looking for a larger meal, check out Pho Metro also on Bur Oak Avenue. This pho restaurant offers a wide variety of beef broth soups and other Vietnamese meals. To the east, you'll find Kim Dinh Vietnamese Restaurant on McCowan Road, which offers soups, noodle dishes, and rice dishes.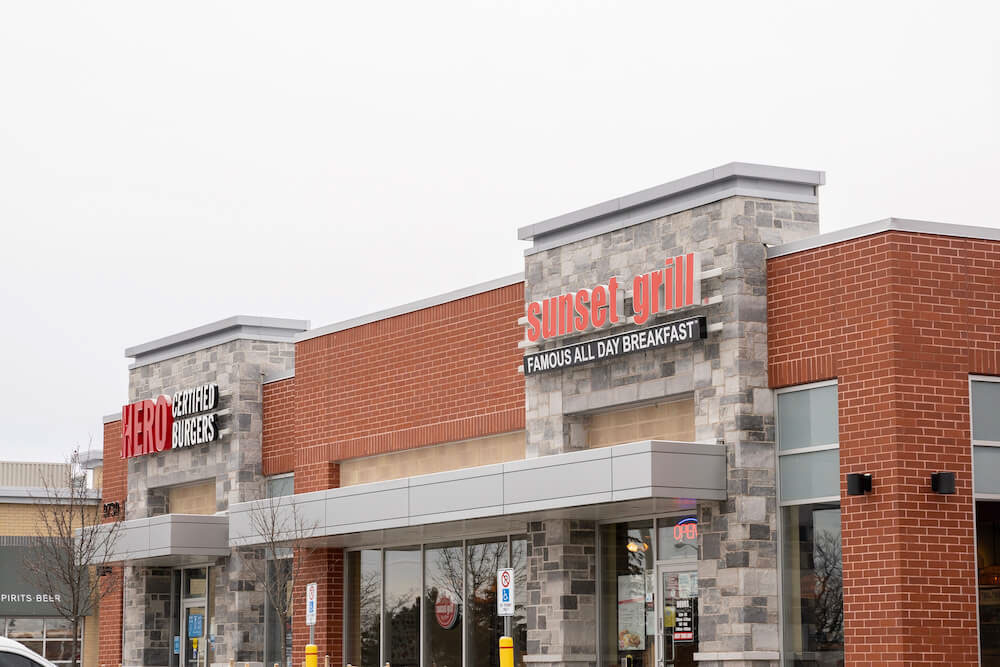 The biggest selling point of the Berczy Village neighbourhood is its abundance of parks and green space. There are more than 10 parks in the area and a handful of parkettes. The largest parks are Berczy Park North and Berczy Park South, which both have playgrounds, soccer fields, tennis courts, and washrooms available for the community. Nordlingen Park has two gorgeous ponds and a playground, making it a great spot for family picnics and gatherings.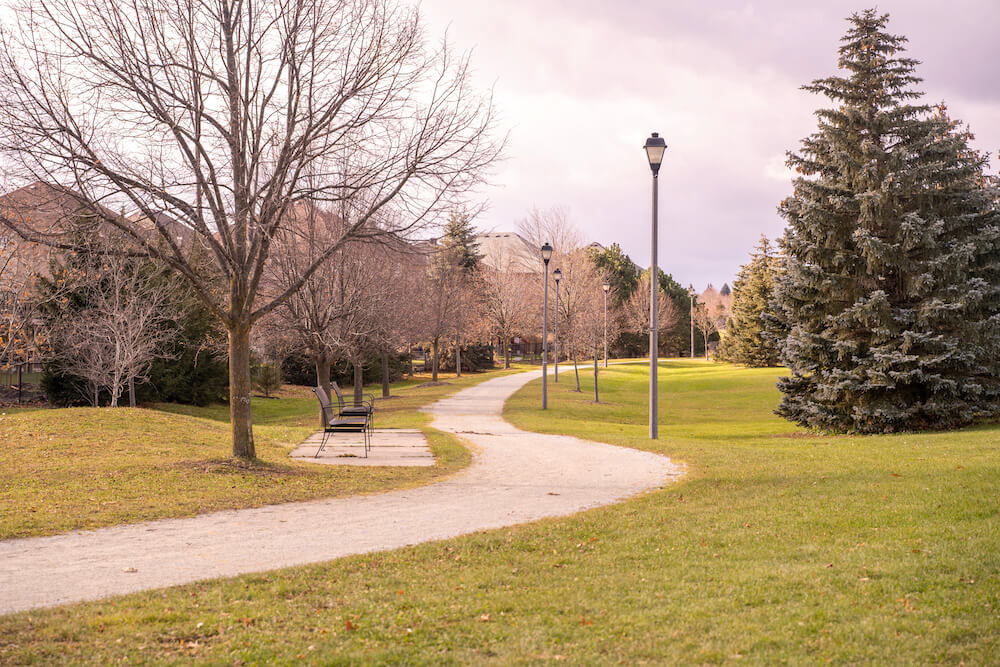 Berczy Village doesn't have its own community centre; however, Angus Glen Community Centre and Angus Glen Golf Club are only a few minutes away down Major Mackenzie Drive. Even without a proper centre, the Berczy Village neighbourhood has three soccer fields at Settlers Hill Park, Berczy Park North, and Berczy Park South. Also available in Berczy Park North is a playground, splash pad, tennis court, and washrooms. Available at Berczy Park South is a playground, ball diamond, tennis court, basketball court, skate park, and a washroom.
The two main options for commuters in the neighbourhood are to go to either the Mount Joy GO Station or the Centennial GO Station. Both are less than 10 minutes away by car. From there, the travel time to Toronto's Union Station is approximately 40 to 50 minutes. Additionally, there are three major bus routes located to the east, west, and south of the community. There is also a bus line running east to west along Bur Oak Avenue through the middle of Berczy Village. While most residents travel by car, there are larger roads with designated cycling space so the community is considered fairly bike-friendly.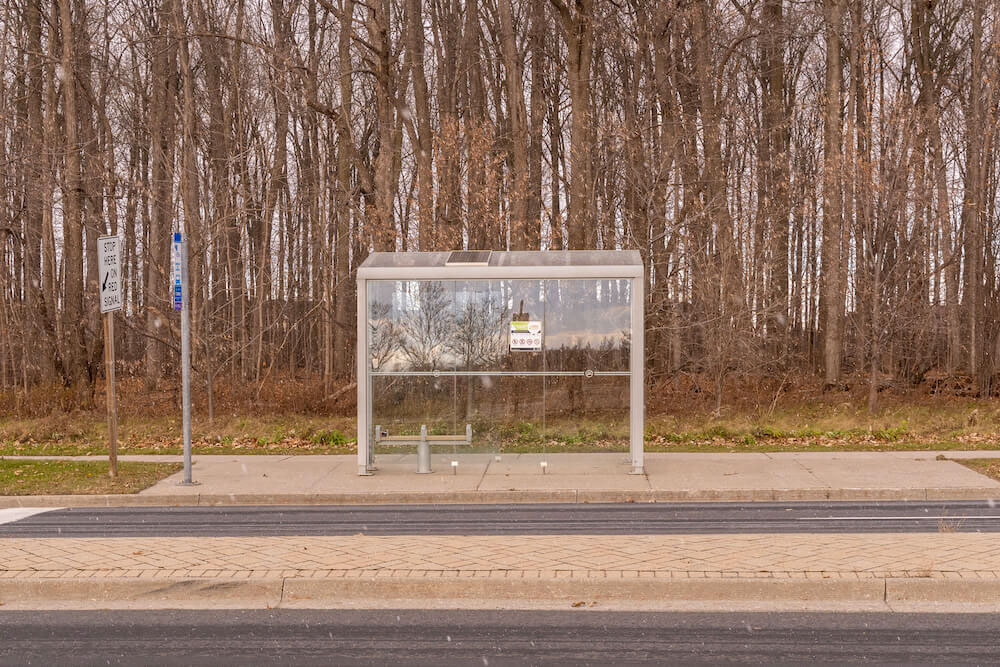 Berczy Village really has it all. It's close enough to everyday amenities while still retaining the safety and ease of the suburbs. With numerous parks and green spaces, shopping plazas on either end of the community, and easy access to the GO train, Berczy Village is a dream neighbourhood for families.
Frequently Asked Questions
What is Berczy Village known for?
Berczy Village is known for its number of parks and its ease of access to almost anywhere in Markham.
Why is it called Berczy Village?
Berczy Village gets its name from William Berczy, the founder of Markham.