Angus Glen, Markham Neighbourhood Guide: Tee Off On a Relaxing Lifestyle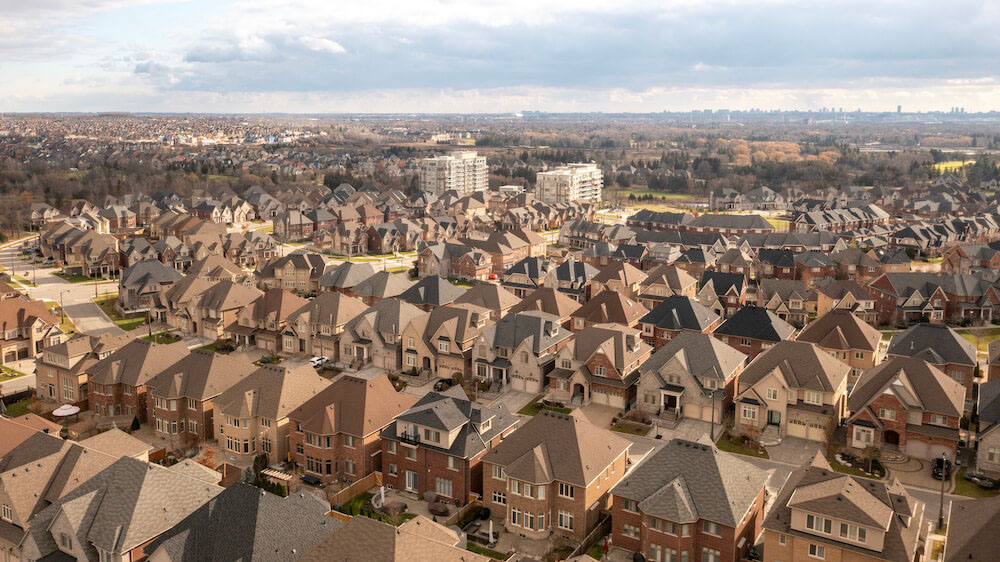 Neighbourhood At a Glance: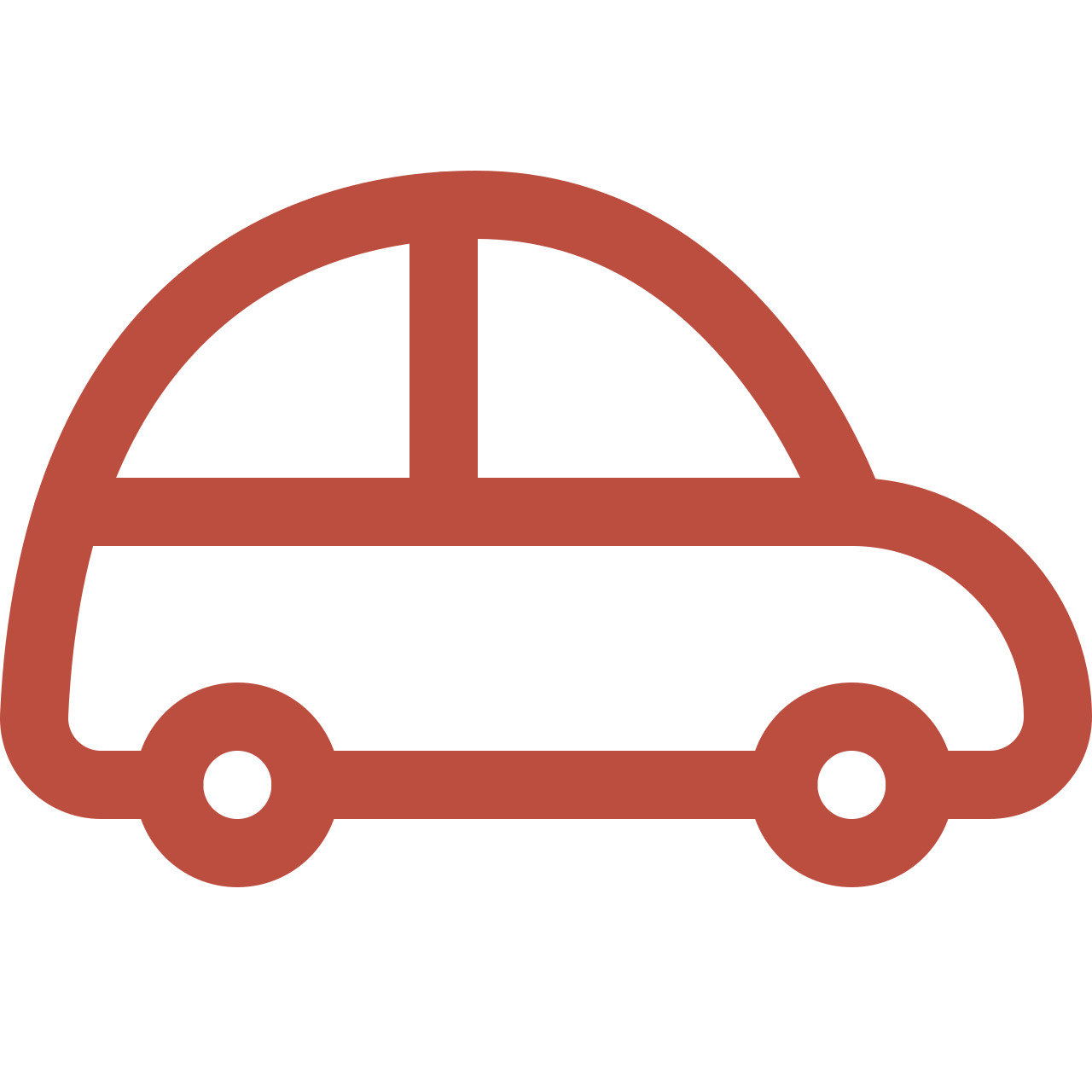 Average Commute Time
Union Station can be reached in around 40 minutes by car and about two hours by public transit.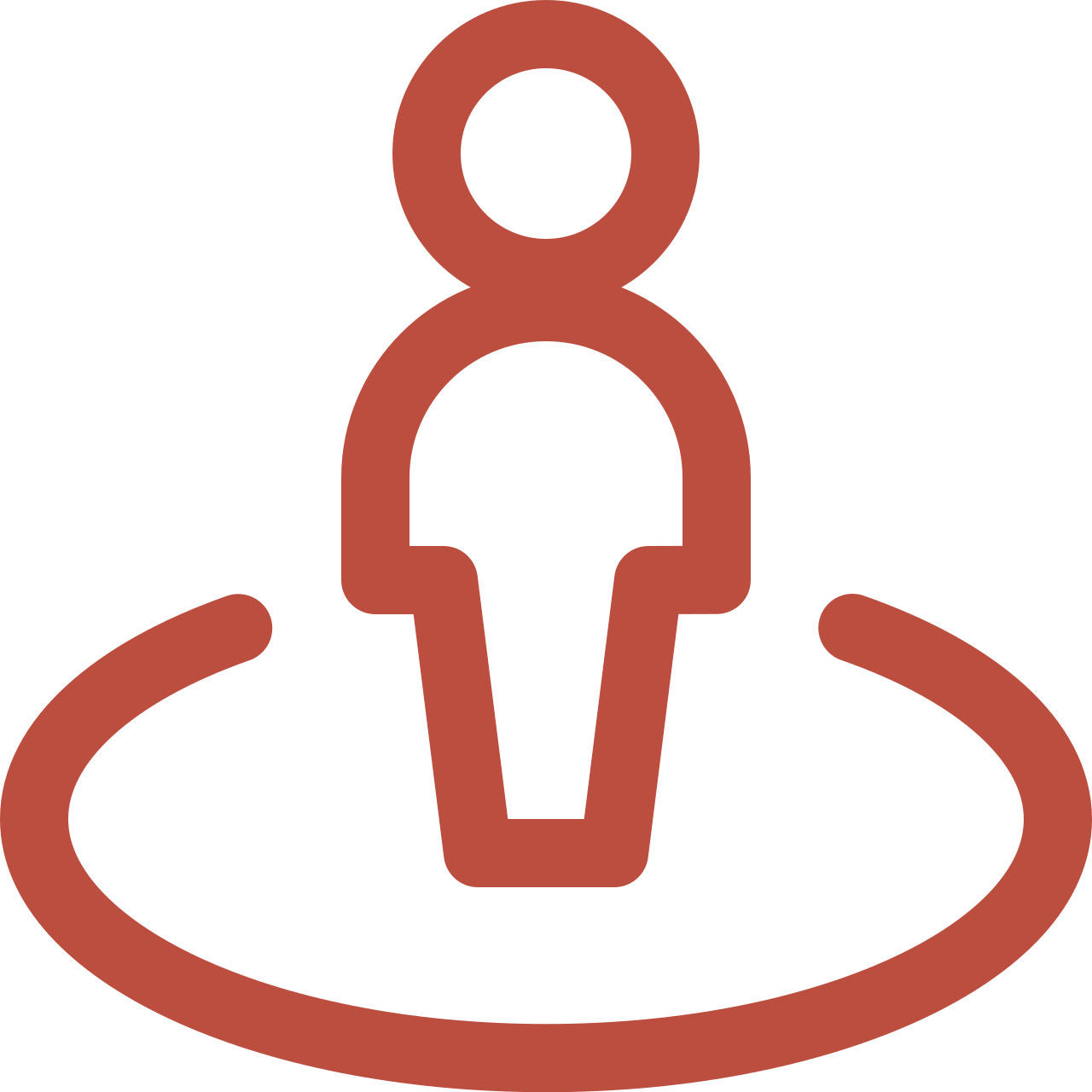 Lifestyle
It's a peaceful neighbourhood anchored by large, professional-grade golf courses and several parks.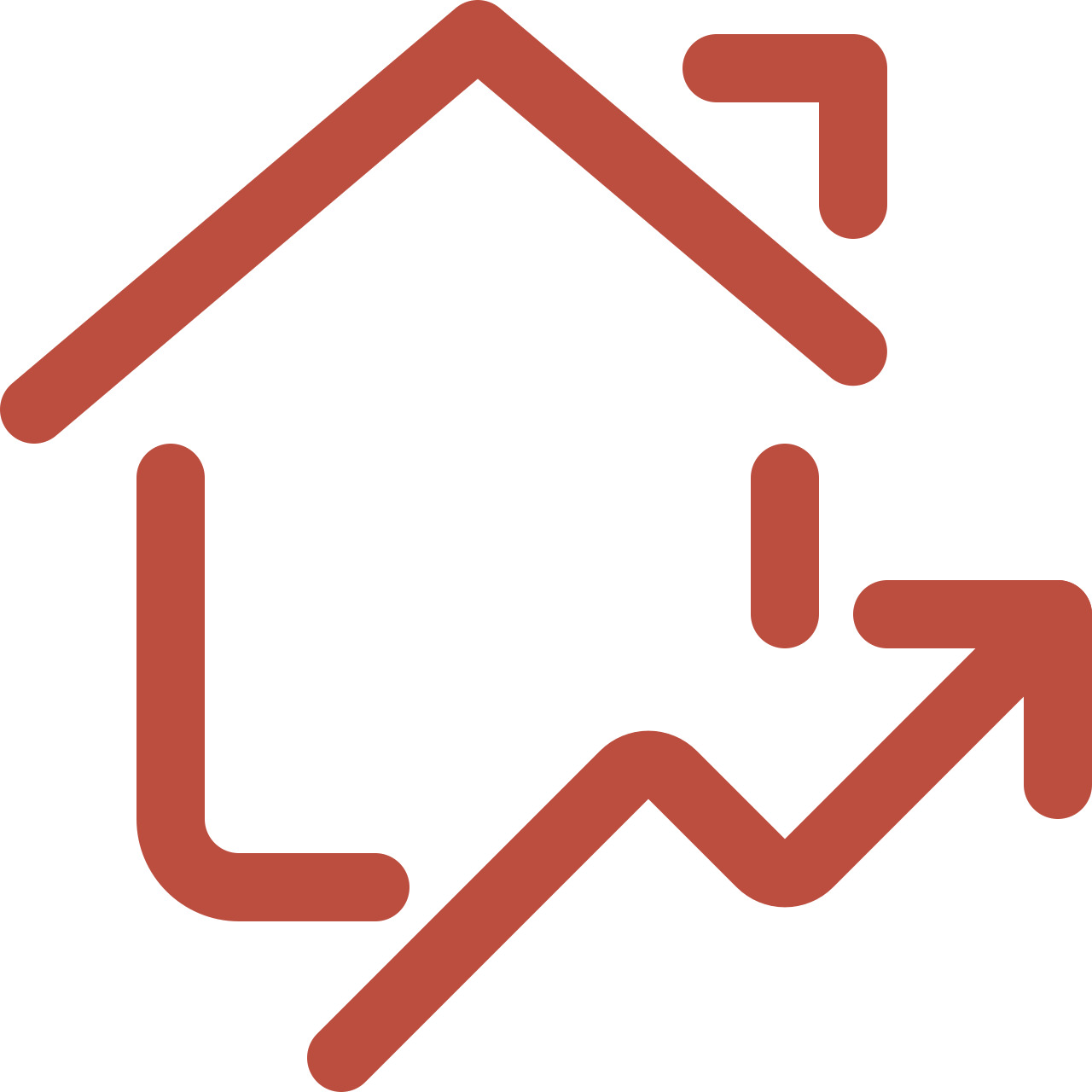 The Housing Market
Many two-storey homes boast an upper porch, but you'll also find semi-detached houses and townhomes.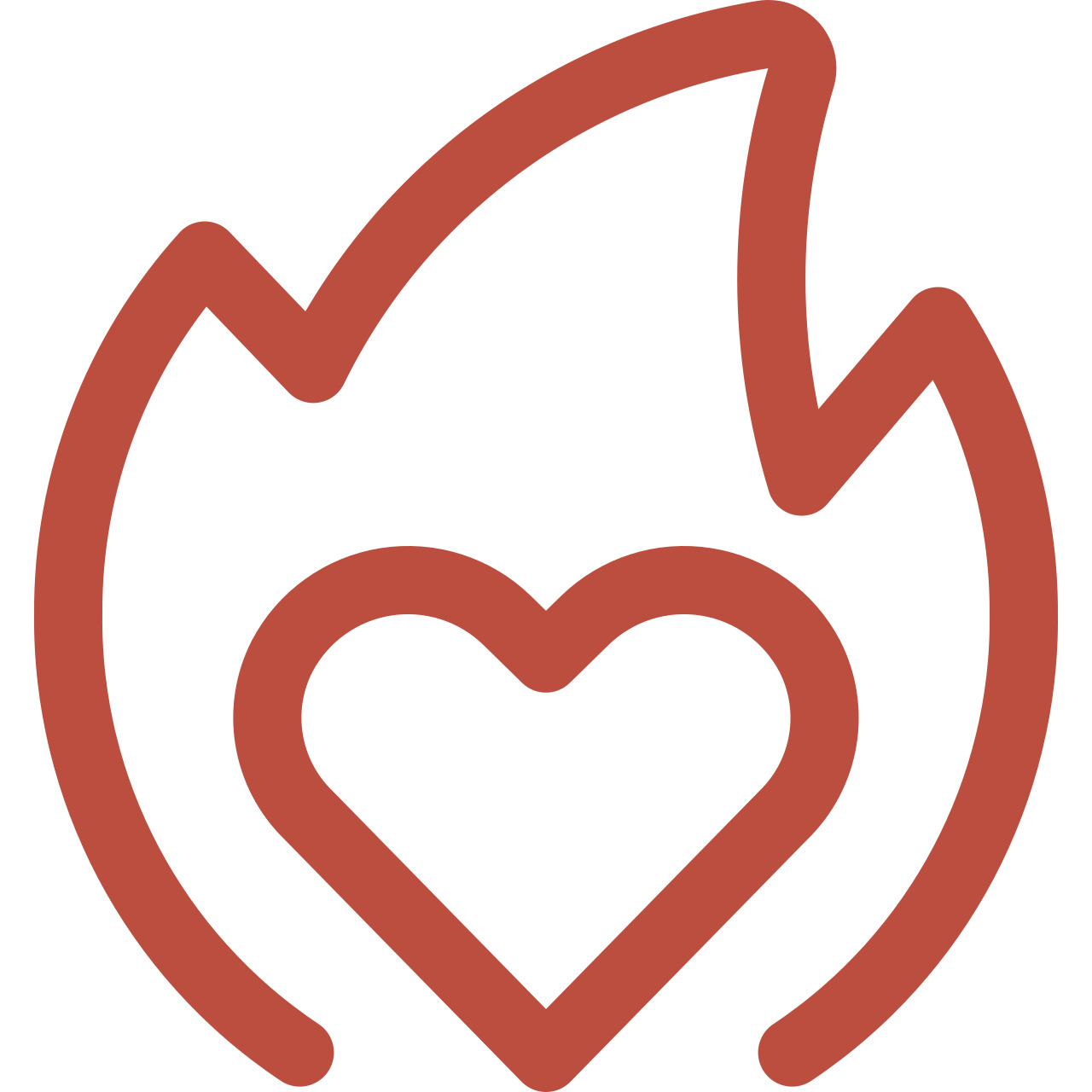 What You'll Love
If you love golfing, eating, and a mostly peaceful lifestyle, you'll love this community.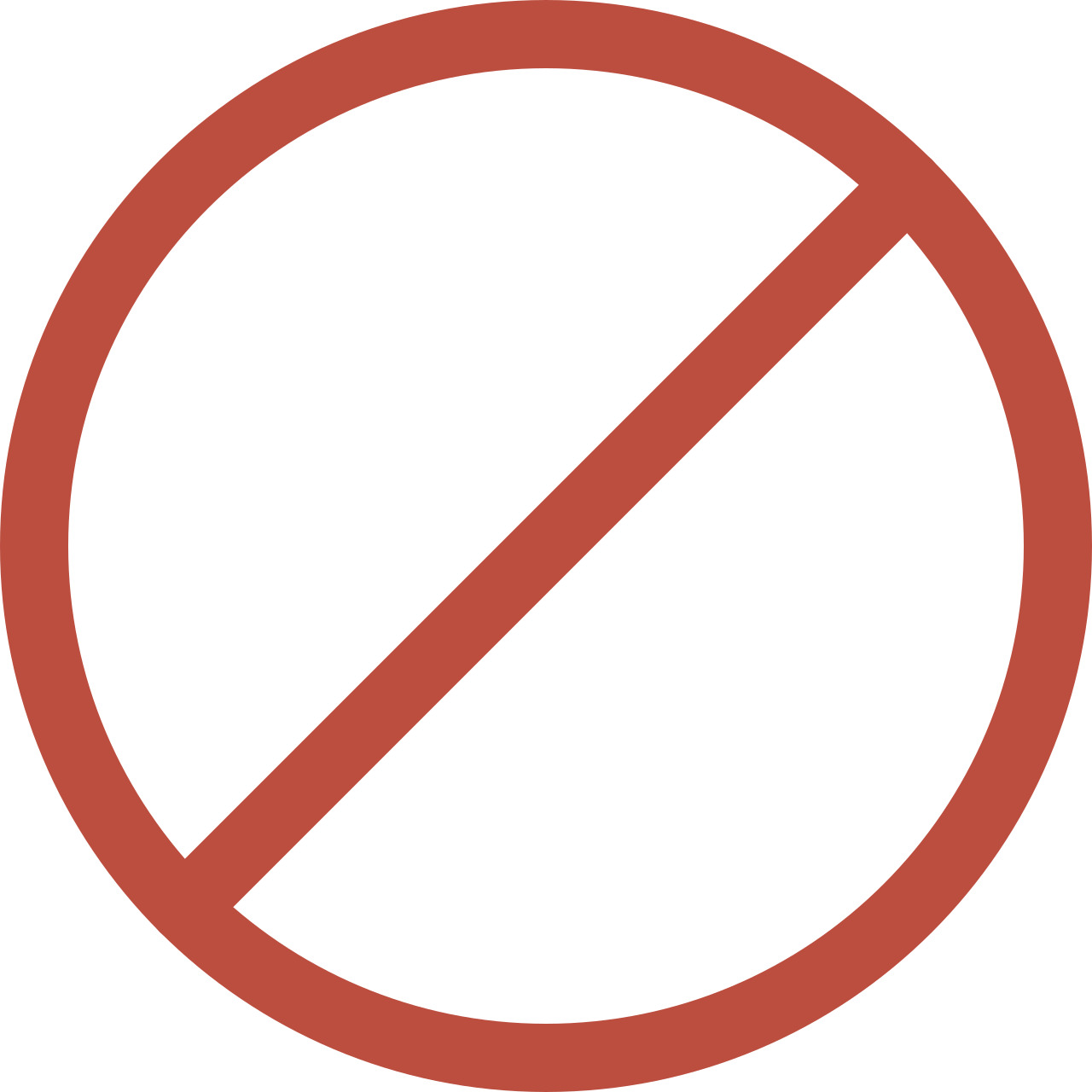 What Not To Expect
A lack of independent stores and grocers to meet your needs.
When people hear "Angus Glen," their first thought is often the well-known golf club. And no wonder: Angus Glen is comprised of two scenic courses, both hosting professional tours. However, as it turns out, the Angus Glen community is more than premium golfing.
Aside from the golf courses, there's a lot of other green space in the neighbourhood. The area offers multiple family-friendly parks with playgrounds and sports facilities, as well as a modern community centre with a library. Angus Glen is also a hotspot for independent shops and dining experiences.
Today, Angus Glen in Markham is a peaceful and scenic area thanks in part to its professional golf course that has been used on the PGA Tour. However, the history of the neighbourhood traces back to a man named Arthur Stollery who bought some farmland in the Markham area in 1957 to raise black Aberdeen Angus cattle. That farm was aptly named Angus Glen.
Turns out the farm would be more than successful, spanning more than 728 hectares. As he had started in the mining business and moved to cattle farming, Stollery switched gears again — which was the start of the now-famous golf course. Although he passed away in 1994, his family finished the course and it opened to the public in 1995.
In keeping with the tradition of successful entrepreneurs in the family, Arthur's son, Gordon, developed the neighbourhood around the golf course.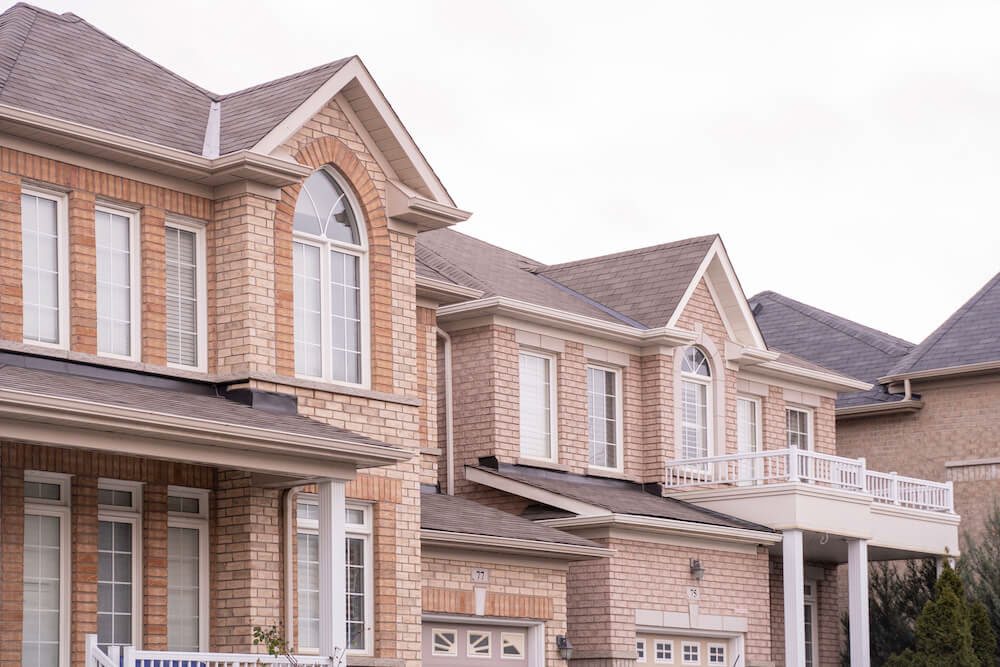 The homes in the Angus Glen, Markham, neighbourhood don't date back as far as some in the Greater Toronto Area. After all, Gordon Stollery only began his development project in 1996. However, many houses have a heritage appearance and come in a range of styles from detached to townhouses.
Some of the tightly-knit, two-storey homes feature balconies, situated along well-kept streets. Other residences have garages that are set back from the main road. Aside from homes, the library/community centre in Angus Glen is also an architectural gem. Opening in 2004, it has earned industry awards for its unique, modern design.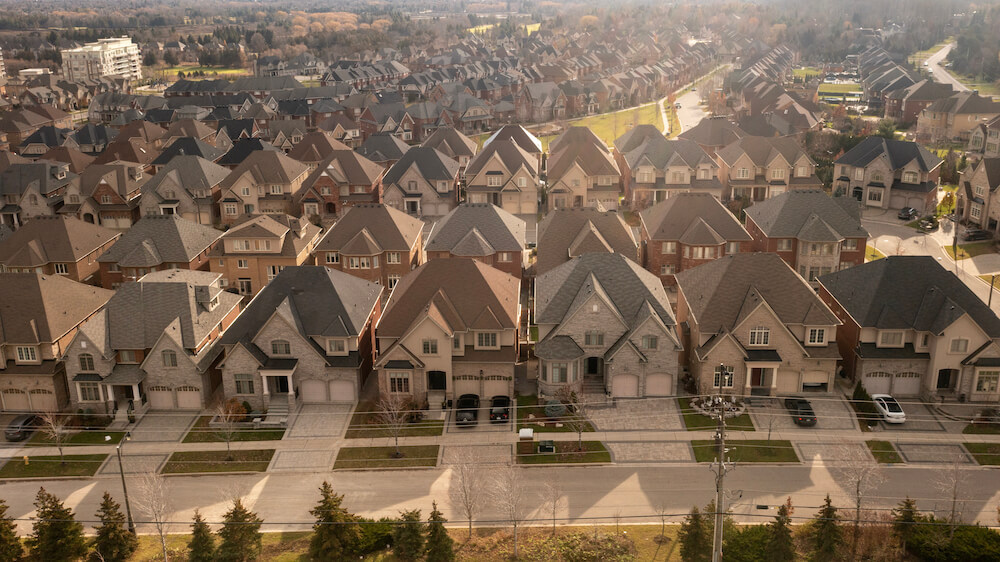 Things to Do in Angus Glen
The Markham Group of Artists is an organization that serves Angus Glen and surrounding communities, offering workshops and lectures by established artists.
There are a number of places to enjoy viewing art within a short distance, including the Varley Art Gallery of Markham on Main Street in nearby Unionville. A bit further away but still easily accessible is the Remington Contemporary Art Museum, with works from local and international artists.
The Angus Glen's two-storey library offers a literary treasure chest of local culture and beyond, complete with a children's book section. It also offers computers that can be publicly accessed, along with quiet study rooms that can be reserved to study history books (or other genres) in peace.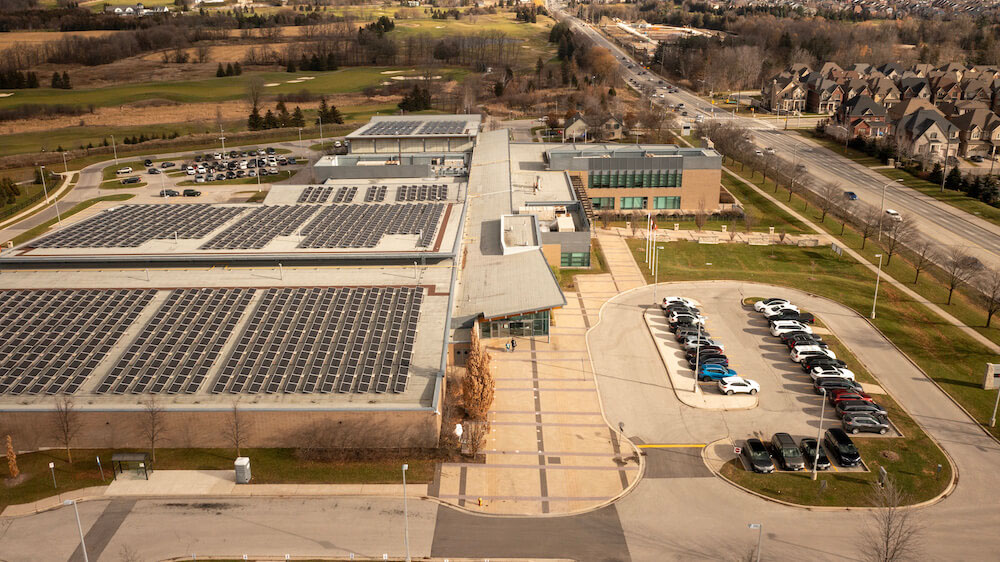 You can browse the many shops at the quaint Shoppes of Angus Glen on Kennedy Road, which includes almost everything one might need from a café to a dental office.
You can also pick up some needed items for dinner at The Village Grocer, a family-run store that has served the area for more than three decades. It contains a bakery, a café, and a deli.
Residents of Angus Glen can take a 15-minute trip to the variety of shops within the Markham Village Business Improvement Area, with more than 160 commercial members.
After a great day of golfing or browsing nearby shops, you'll probably have worked up an appetite. You can try the Angus Glen's Silo Grill restaurant, located in the course's clubhouse. It promises "world-class cuisine" using local ingredients.
However, there are other eateries near the heart of the community such as Symposium Cafe Restaurant & Lounge, which is open from breakfast to dinner and into the later hours to enjoy some specialty cocktails.
Markham is also known for its Asian delicacies, as the city's population is about 40% East Asian. Angus Glen residents can try Pho Metro on Bur Oak Avenue, as well as Congee Queen on Highway 7. You can also sample Indian, Mediterranean, German, and Italian dishes nearby (the latter from the popular Il Postino in Unionville).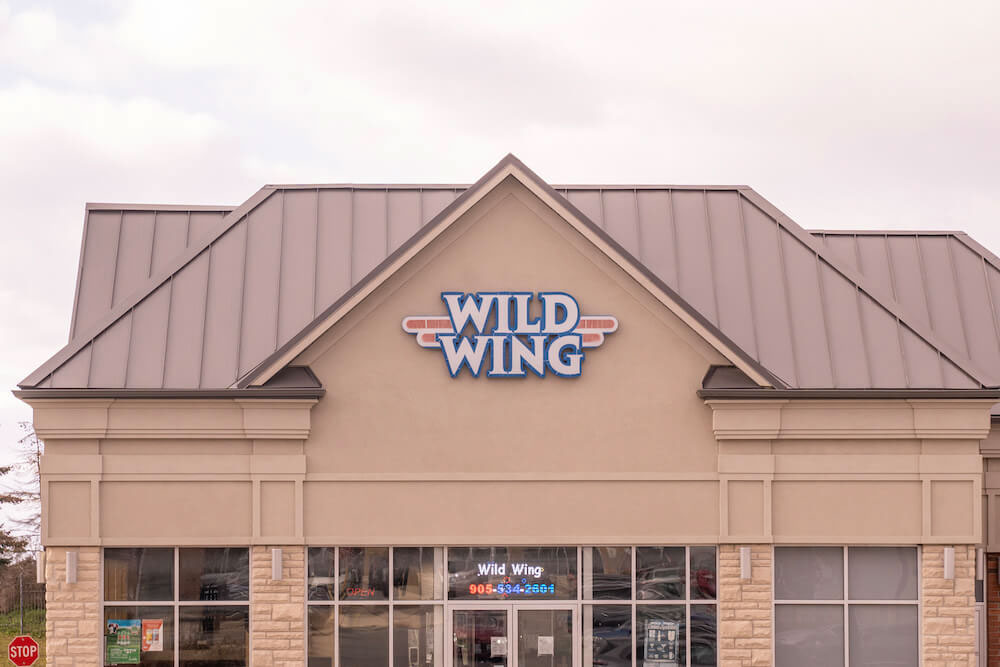 There are multiple open spaces for families to enjoy in Angus Glen, Markham. For example, the Angus Glen East Village Park on Prospectors Drive offers a playground, as well as a place for grown-ups to stretch their legs.
Gordon Stollery Park, paying tribute to the family that developed the land, also has a playground and a skateboard park. Mattamy Pond and Royal Troon Pond are great locations to take in some local scenery along walkways.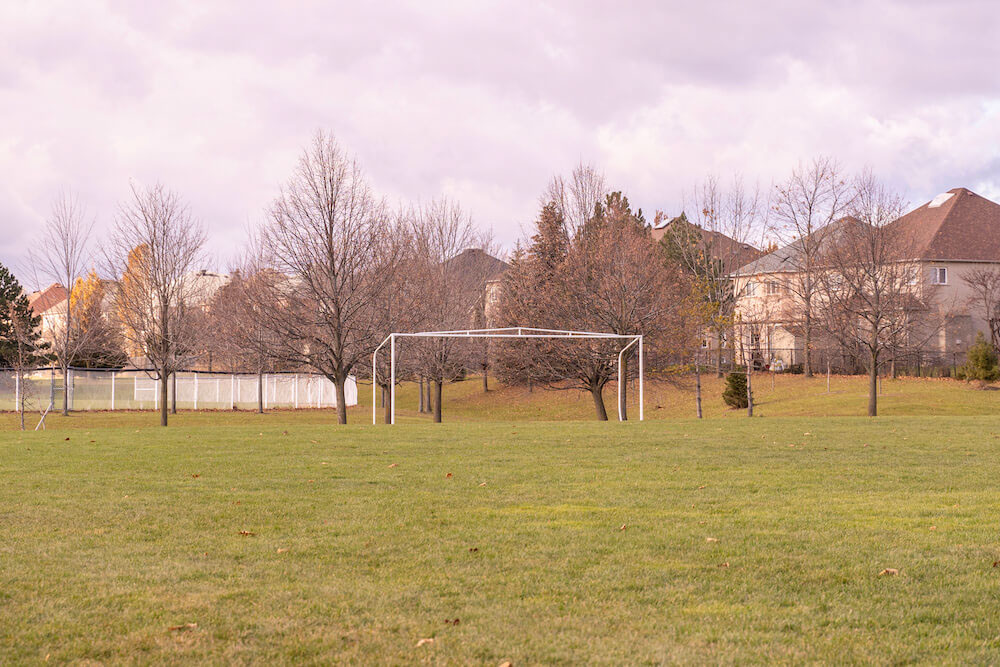 It's tough not to start with the Angus Glen Golf Club, its high-end north and south courses for all-day play. However, there are also facilwithities there for weddings and other social events. In addition, there's a golf simulator in its pro shop if you can't get a tee time.
However, outdoor fun in Angus Glen is not limited to golfing. Gordon Stollery Park offers a soccer field and basketball court, and Colty's Park on Angus Glen Boulevard has soccer and baseball facilities. Angus Glen East Village Park boasts an outdoor skating rink.
The Angus Glen Community Centre, which contains the library, also offers access to indoor tennis, swimming, and two professional-sized ice rinks. If you want more indoor tennis options, swing by the Angus Glen Tennis Centre on Major Mackenzie Drive.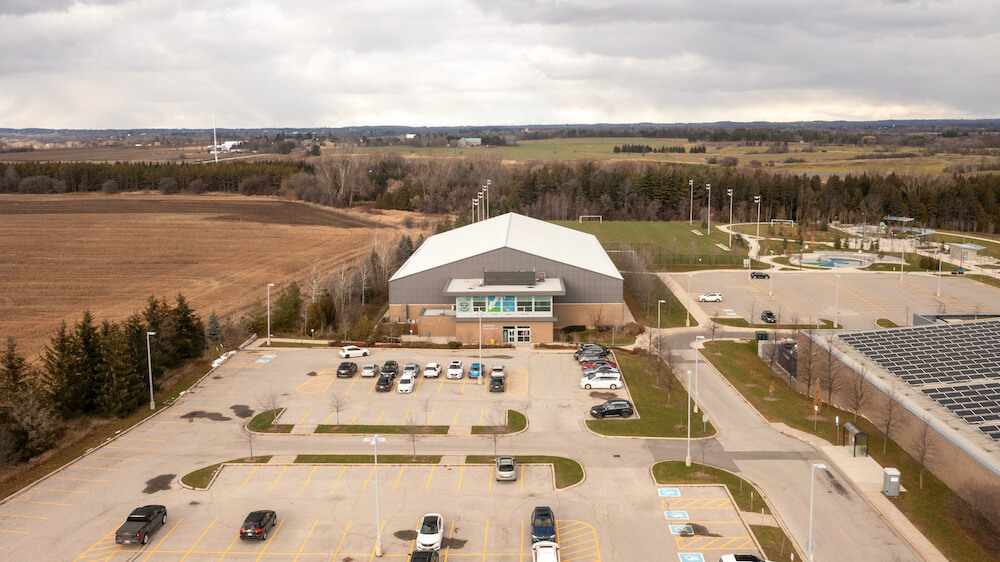 Angus Glen, Markham, is a walking and transit-friendly community. You'll find bus stops along Angus Glen Boulevard at Potters Wheel Road and Glengordon Crescent, among others around the neighbourhood.
With a mix of bus transit and a subway ride from the TTC's Finch Station, you can reach downtown Toronto in roughly two hours.
Driving is considerably faster to the big city at about 40 minutes across Major Mackenzie Drive and then down Highway 404/Don Valley Parkway.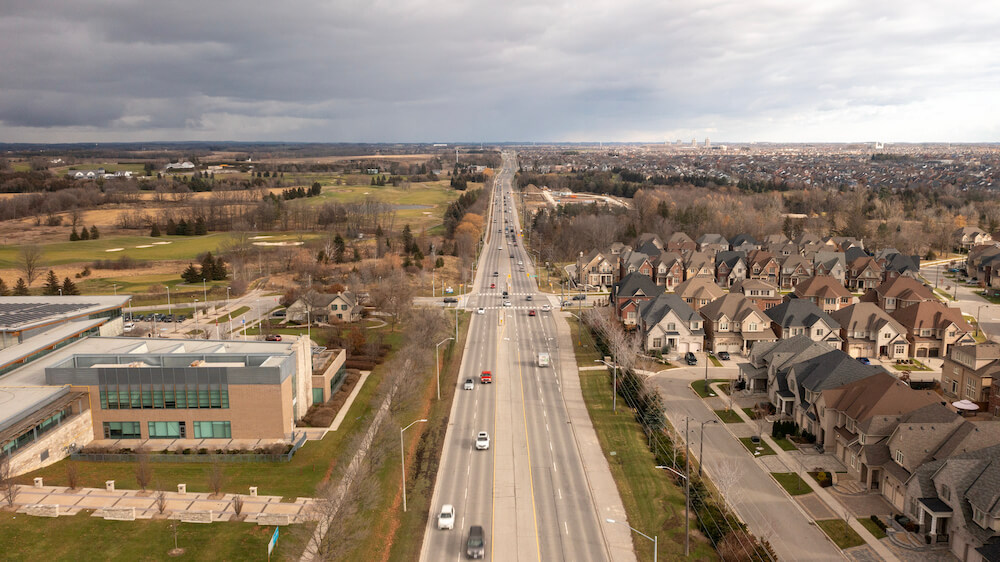 Angus Glen, Markham, is a golfer's paradise, thanks to the professional golf course of the same name. It's also a great area to relax in green space or enjoy a locally or internationally themed meal.
Angus Glen is quiet and somewhat tucked away in nature, offering lots of scenic walking. However, you can get to Toronto in a reasonable amount of time thanks to its proximity to major highways.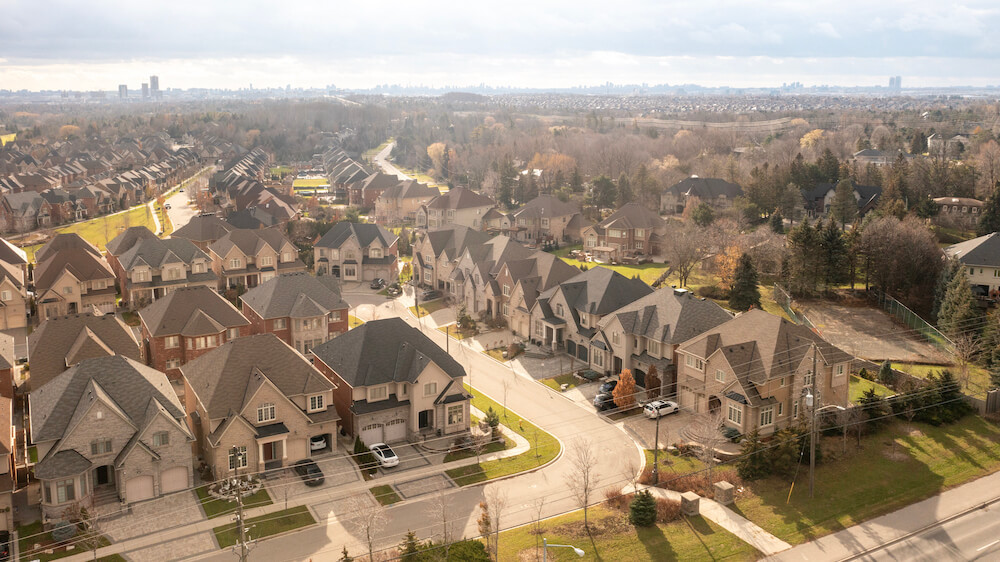 Frequently Asked Questions
What is Angus Glen known for?
Angus Glen is known primarily for the Angus Glen Golf Club, which has hosted professional golf tours.
Why is it called Angus Glen?
The name is taken from a local cattle farm owned by Arthur Stollery established in the 1950s. Stollery's family finished his golf course (on the former farmland) after he passed away, and his son developed the neighbourhood around it.