Wismer Commons, Markham Neighbourhood Guide: Young and Full of Promise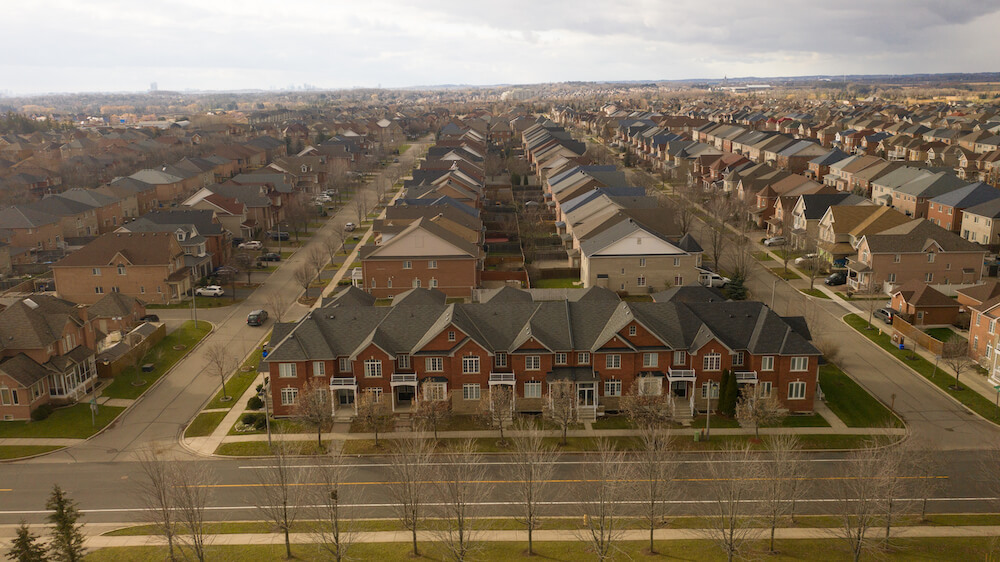 Neighbourhood At a Glance: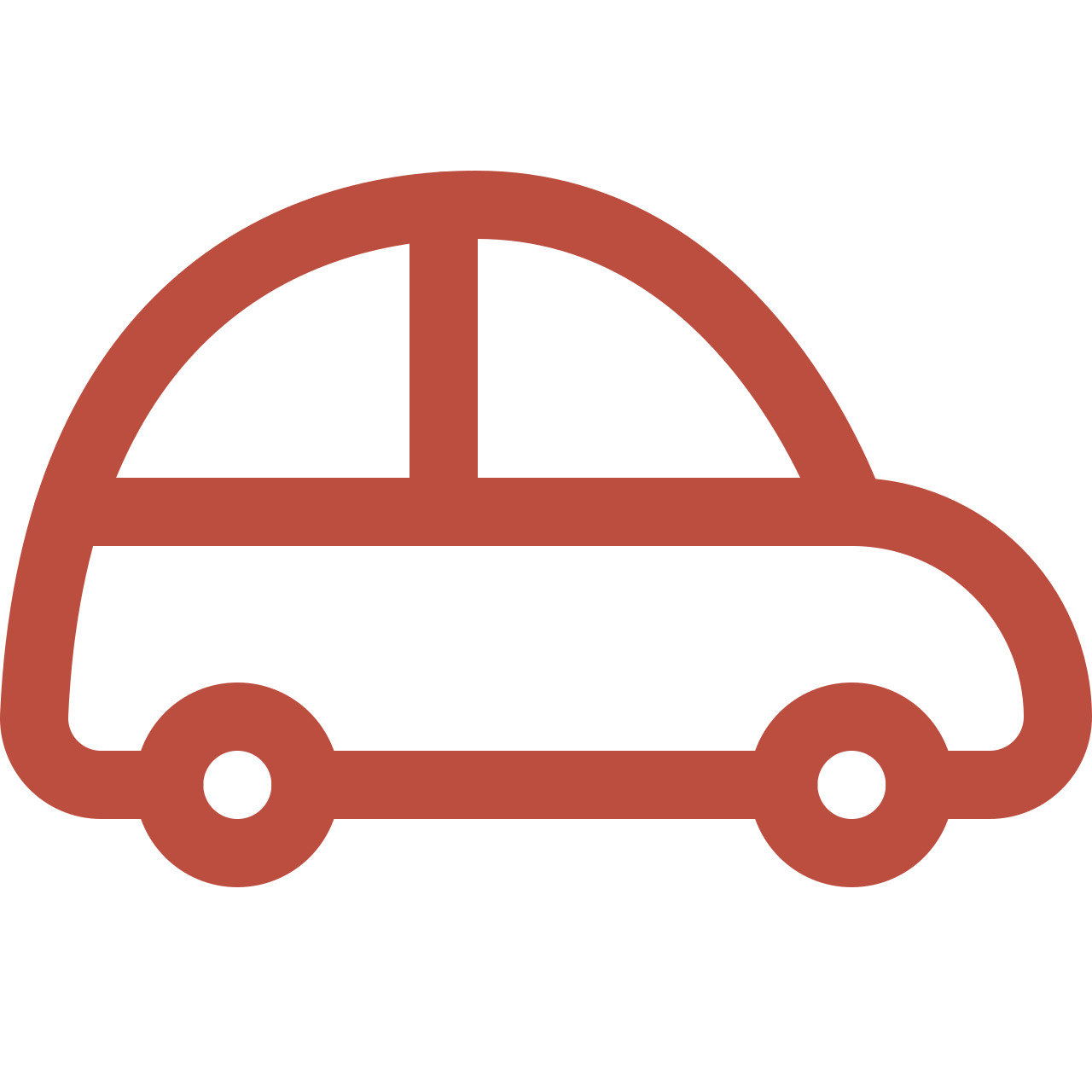 Average Commute Time
Union Station can be reached in 30 minutes by car and about an hour via public transit.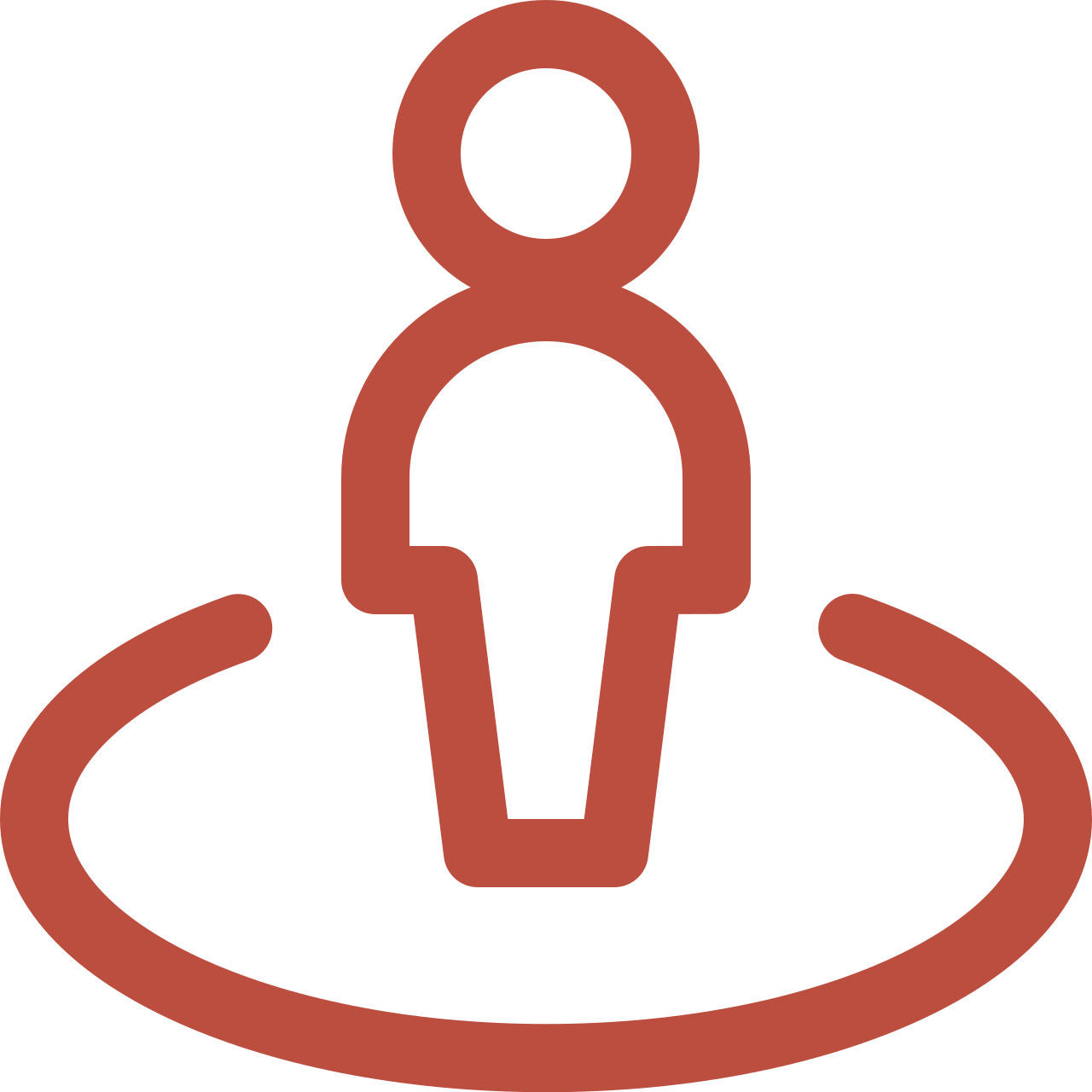 Lifestyle
A modern, quiet, family-friendly community centred around outdoor activities.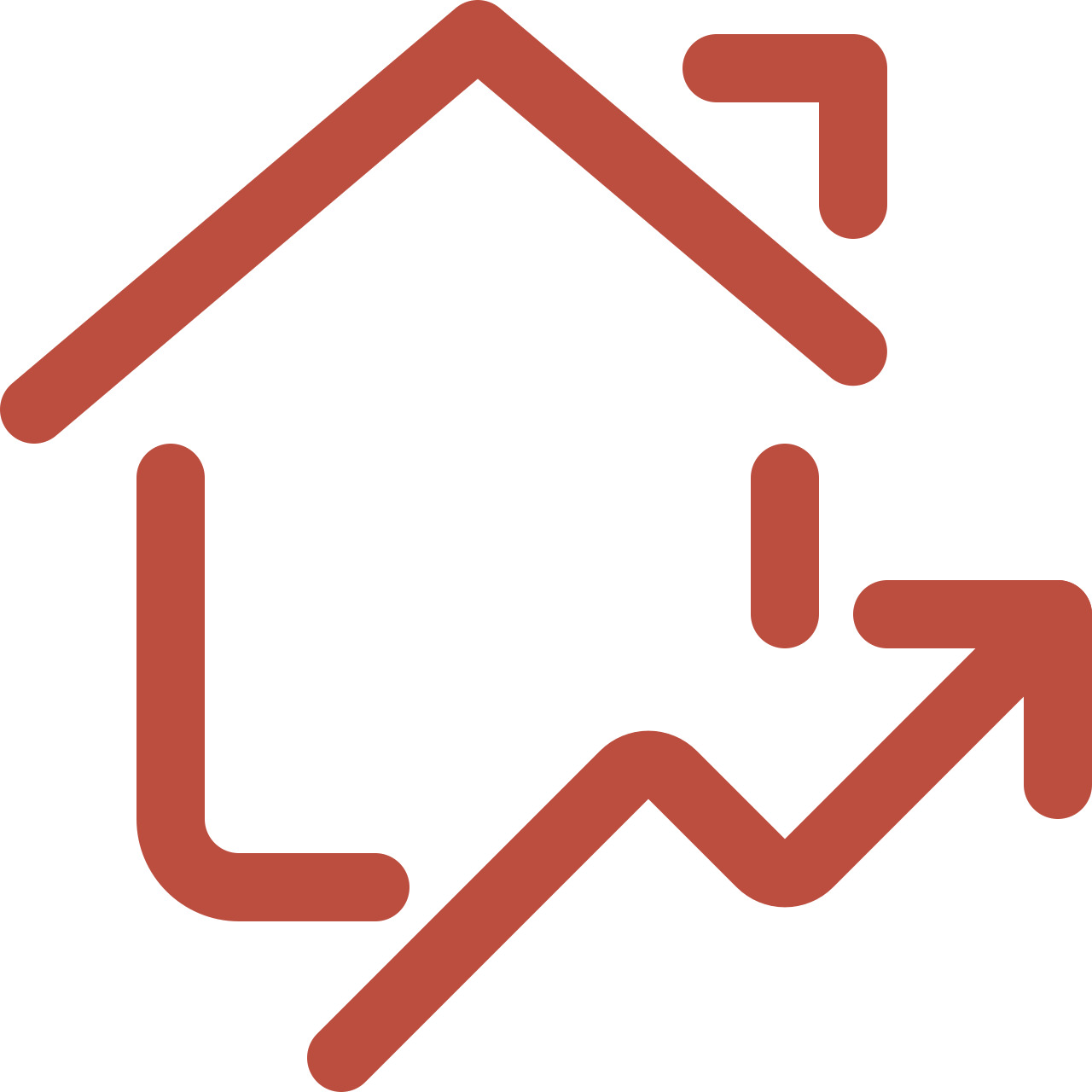 The Housing Market
A blend of detached and semi-detached homes, with a few apartment buildings.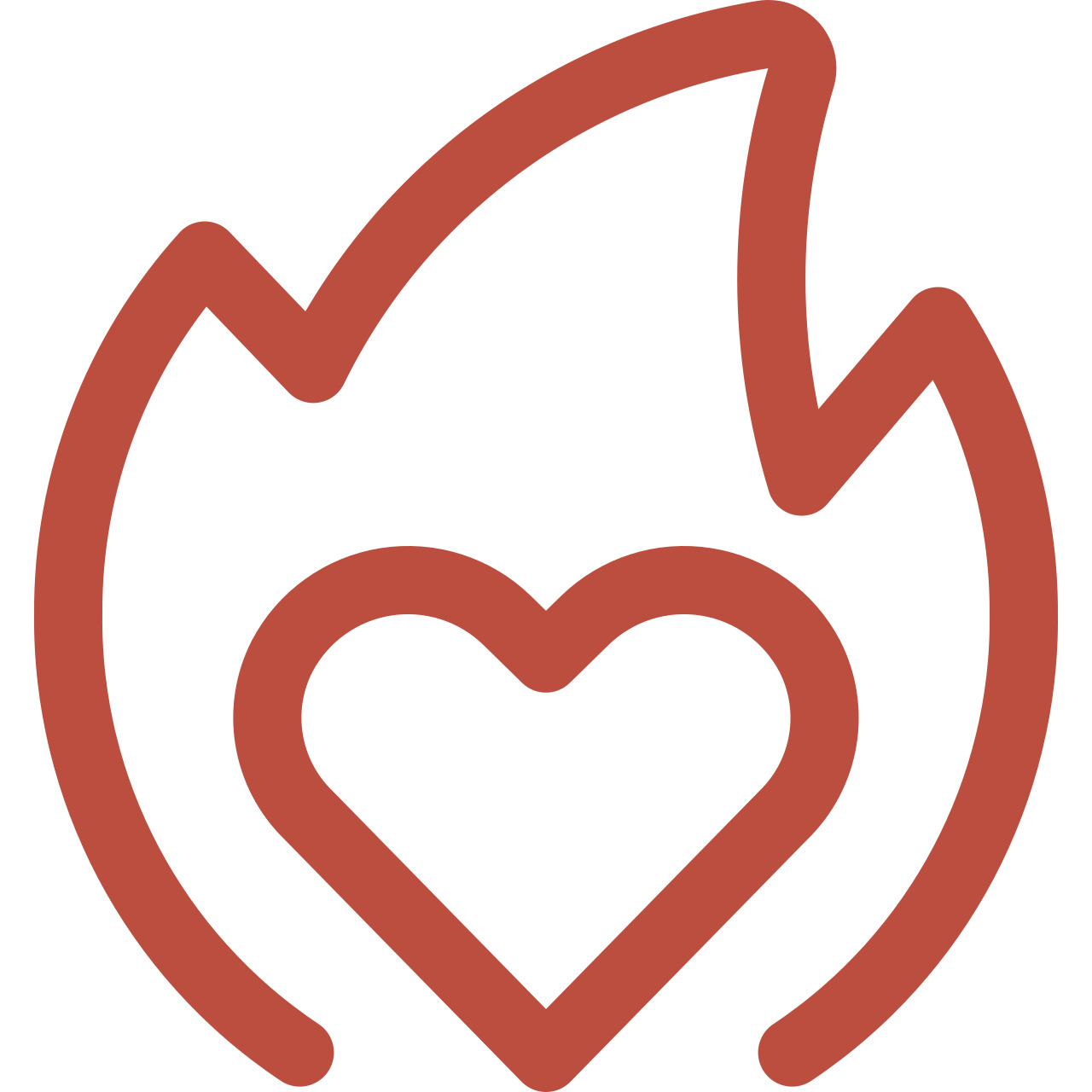 What You'll Love
Numerous parks, quiet streets, and a conveniently located commercial district.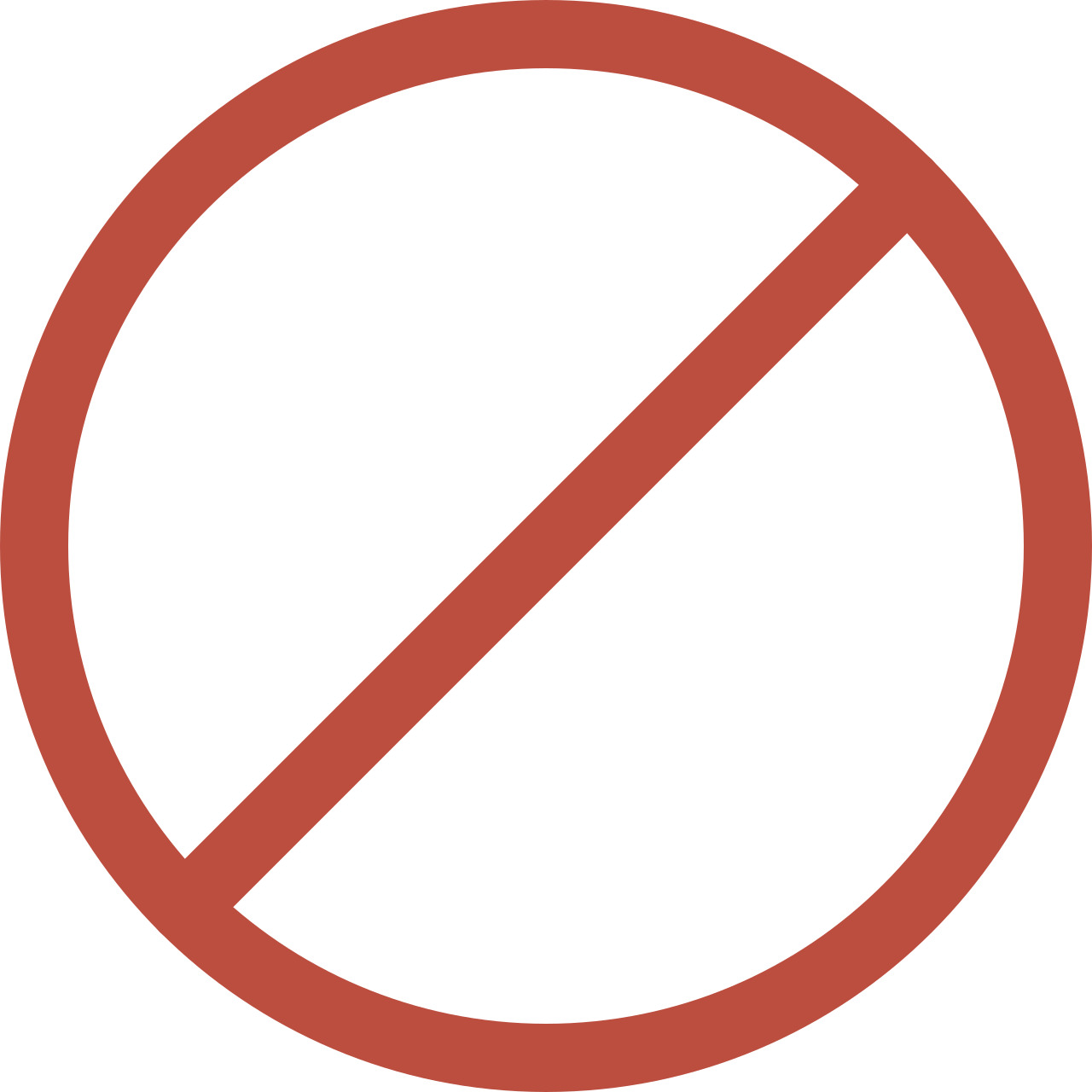 What Not To Expect
Easy access to the Greater Toronto Area's major highways.

A new, vibrant, growing development in central Markham, Wismer Commons is quickly becoming a desirable landing spot for young families. Lots of green space, affordable homes, and plenty of shopping and dining experiences make this burgeoning residential area a must-watch for anyone considering Markham as their new home.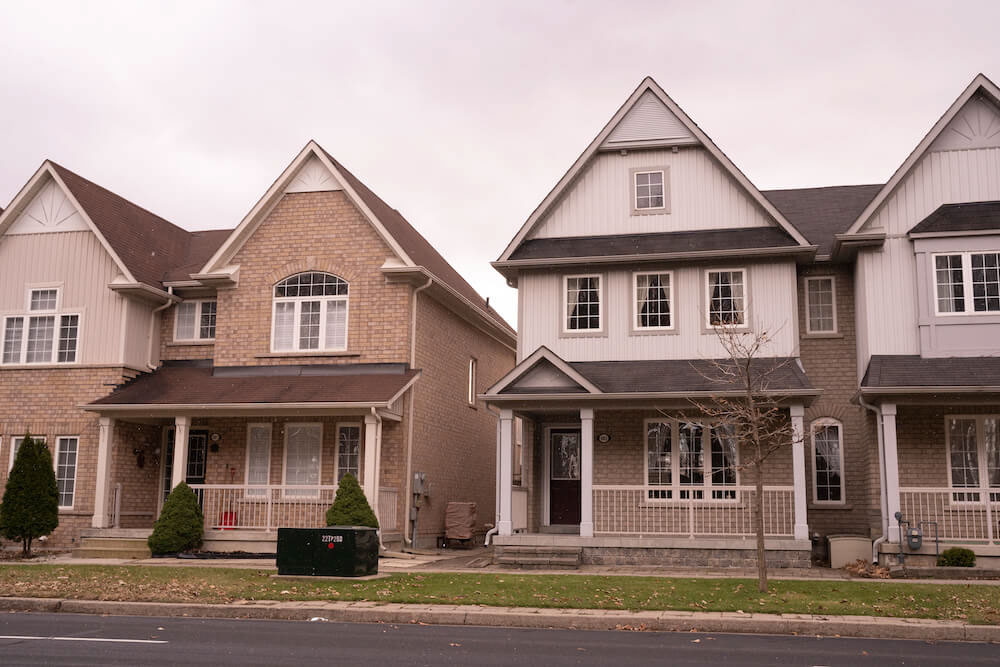 Wismer Commons has only just recently attracted the modern development gaze of construction companies and out-of-towners, but people have been living there for a long time. Named after one of the area's earliest and most philanthropic families, German-born David Wismer and his kin settled the area in 1806 following their journey from Pennsylvania.
The name of the neighbourhood was inspired by this pioneering family, and rightfully so. The Wismers would go on to donate vast sections of their landholdings to the community for the betterment of all residents, including the land for the area's first schoolhouse.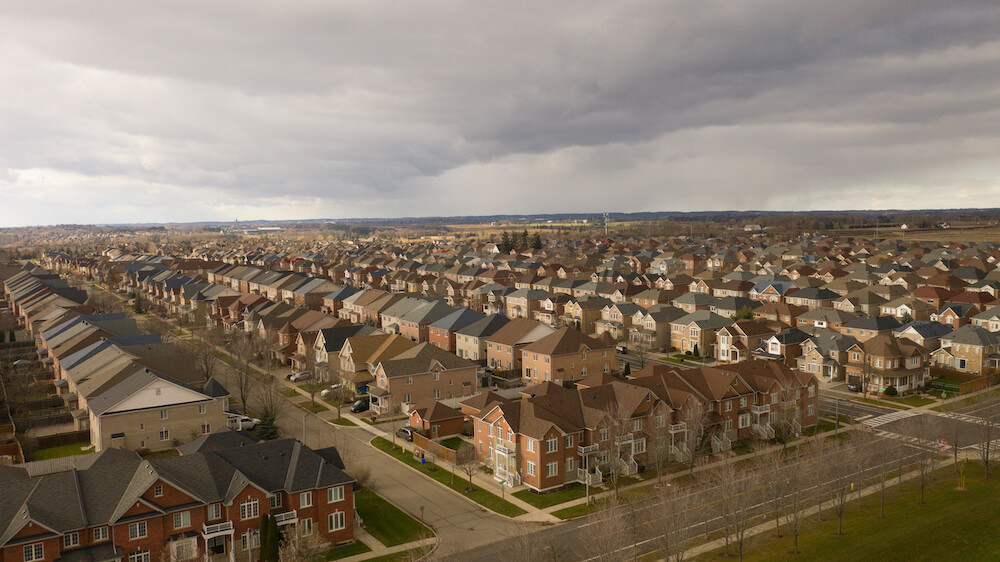 Many of the homes that line the quiet, tree-lined residential roads of Wismer Commons are detached and semi-detached, single-family homes with sizable driveways and one- or two-car garages. Recently, a few condominium buildings were erected near the Mount Joy GO Station.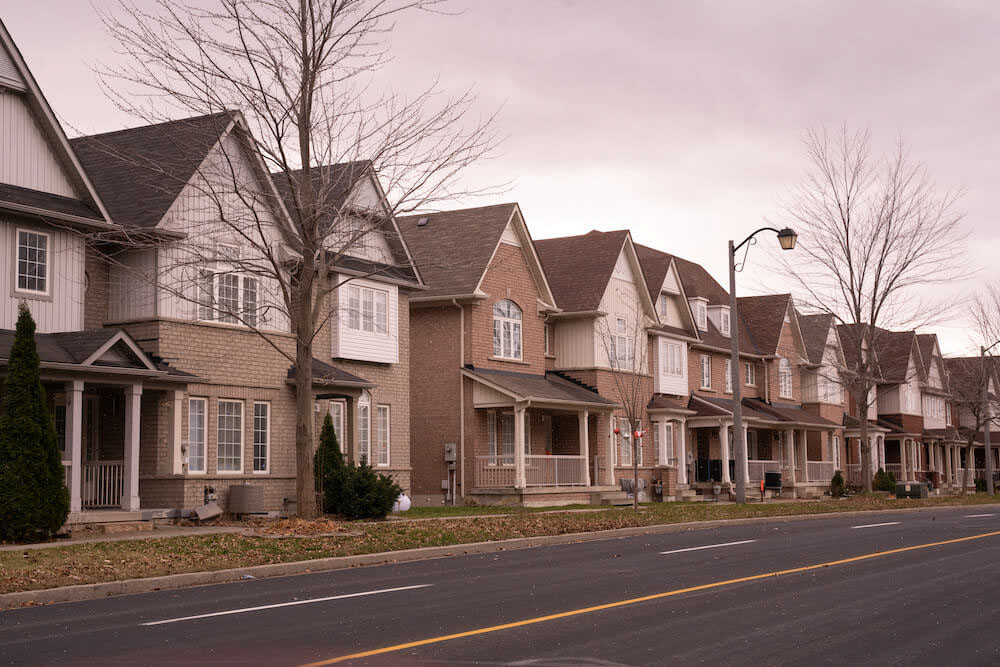 Things to Do in Wismer Commons
Though it's technically on the Greensborough side of Markham Road, the Mount Joy Community Centre serves as a cultural centre of sorts for residents of Wismer Commons. Apart from the on-site soccer dome and indoor ice surface, the centre contains rentable meeting rooms.
Markham Museum can be found at 9350 Markham Road, covers 10 hectares of parkland, and features over 20 historic buildings. This historic village highlights technologies like pottery, metalworking, and textiles, and is home to numerous programs and camps for all ages, all year long.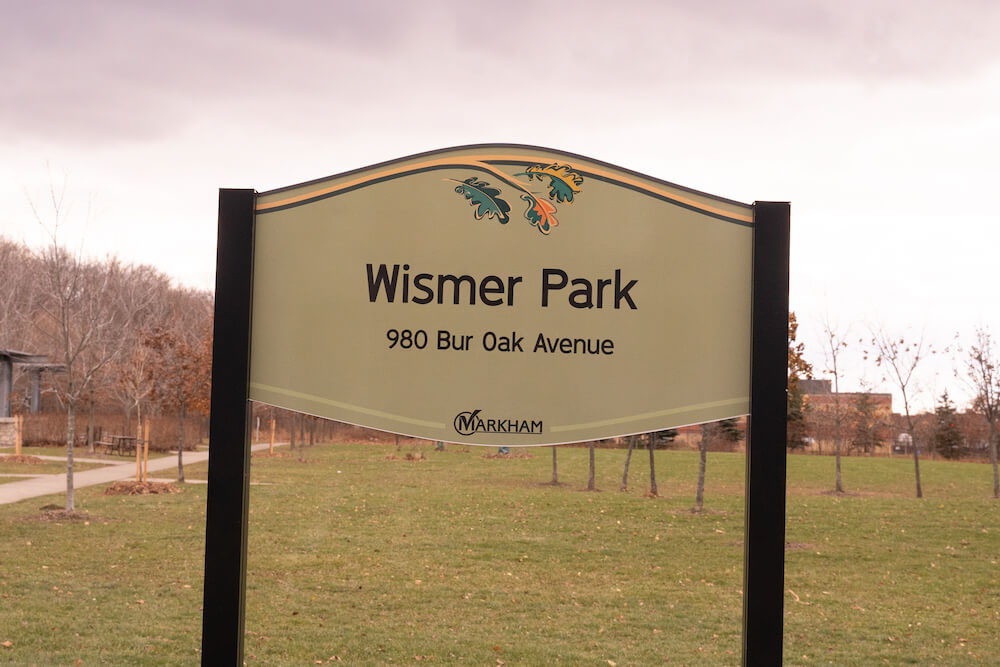 The quiet, interior streets may lull you into a false sense of the sleepiness of Wismer Commons. But the tree-lined residential districts don't tell the entire tale of this expertly designed community. Wismer Commons enjoys such an impressive collection of retailers and services for everyday needs that residents only venture outside its borders by choice.
The primary commercial district forms the neighbourhood's western border and operates on both sides of Markham Road. Beginning at Major Mackenzie Drive East and running south through to 16th Avenue, you'll be able to satisfy most of your shopping needs. There you'll find a musical instrument shop, a variety of grocery stores, a few clothing stores, a couple of banks, a big box home renovation store, and a lot more.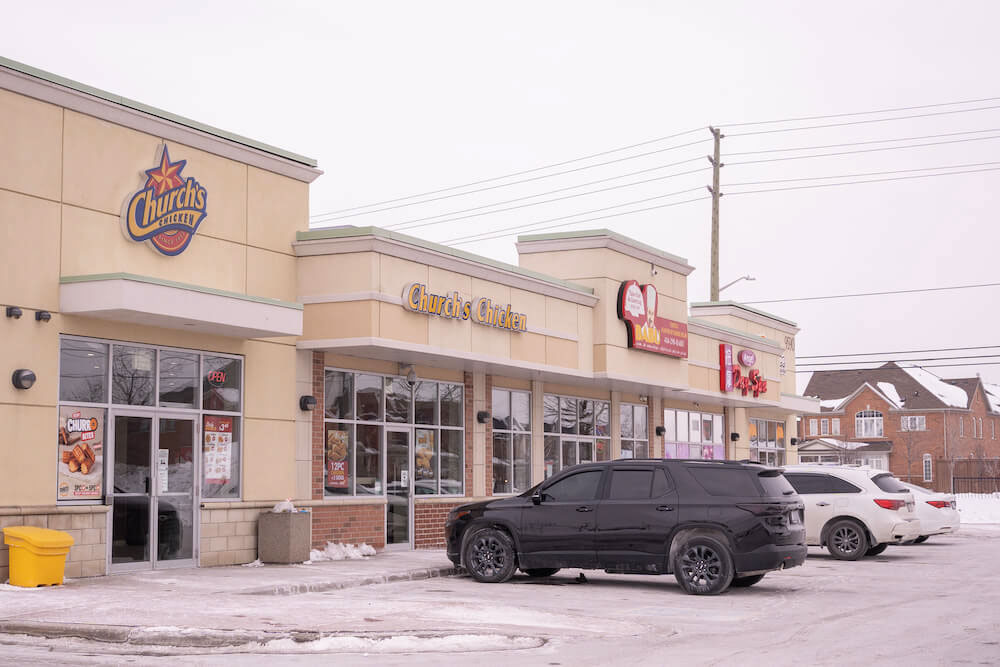 The consumer district mentioned above doubles as the area's main restaurant corridor. Most of the restaurants that run along Markham Road are of the big-brand, fast food variety. But there are a few sit-down spots too. Japanese, Taiwanese, Chinese, and Tex-Mex kitchens are among the most popular.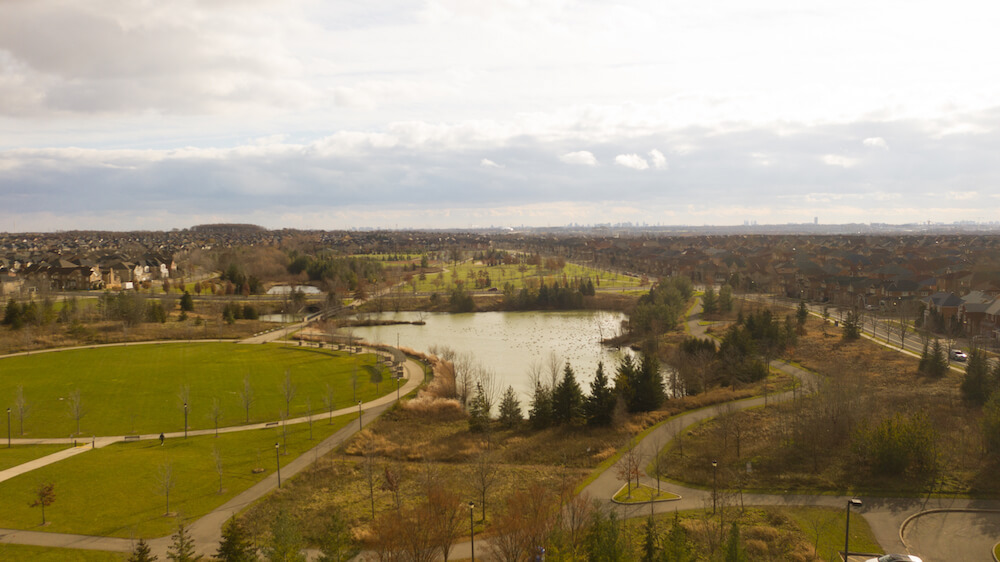 Wismer Park is the crown jewel of the local park system. It's a great place to bring the kids, offering plenty of open grassy areas to run around on, a splash pad, and two playgrounds. It also functions as an outdoor recreation hub with a basketball court, tennis court, soccer fields, and nature trails.
Locals would likely be satisfied if all Wismer Commons had was Wismer Park. But the neighbourhood is also home to Ross Brown Park, Forest Manor Parkette, Roy Walker Parkette, Innis Macdonald Park, and more.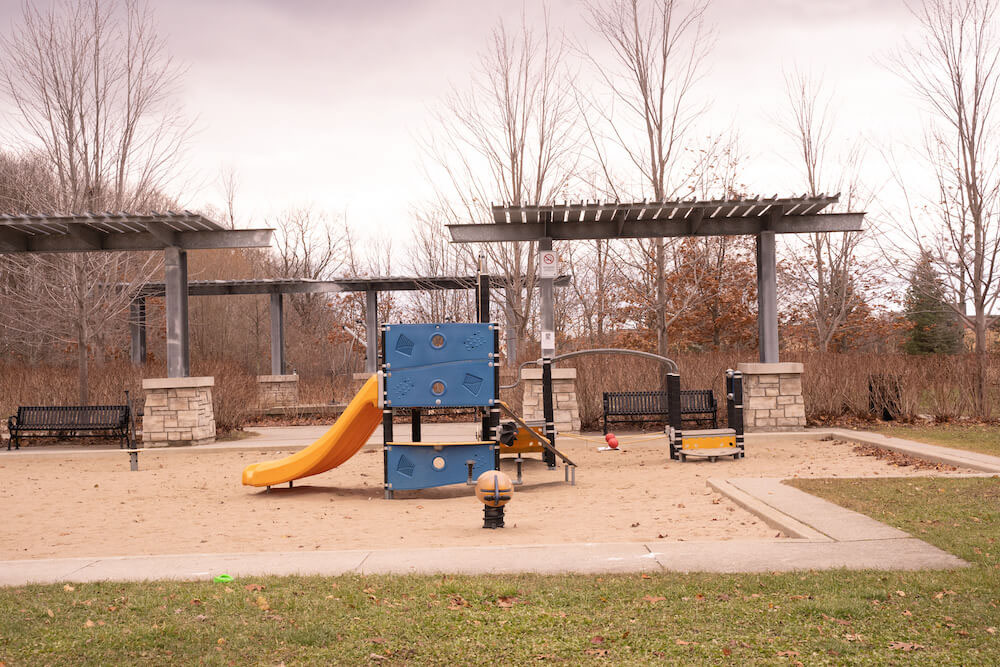 Wismer Commons is undoubtedly built for families that enjoy sports. Wismer Park centres the neighbourhood and houses public basketball courts, tennis courts, and soccer fields. The park is etched with a network of well-kept walking trails too.
The Mount Joy Community Centre is where most of the Wismer Park regulars go when the weather turns cold. There you'll find a hockey arena and an indoor, artificially turfed soccer field. Both facilities offer public and private recreational opportunities.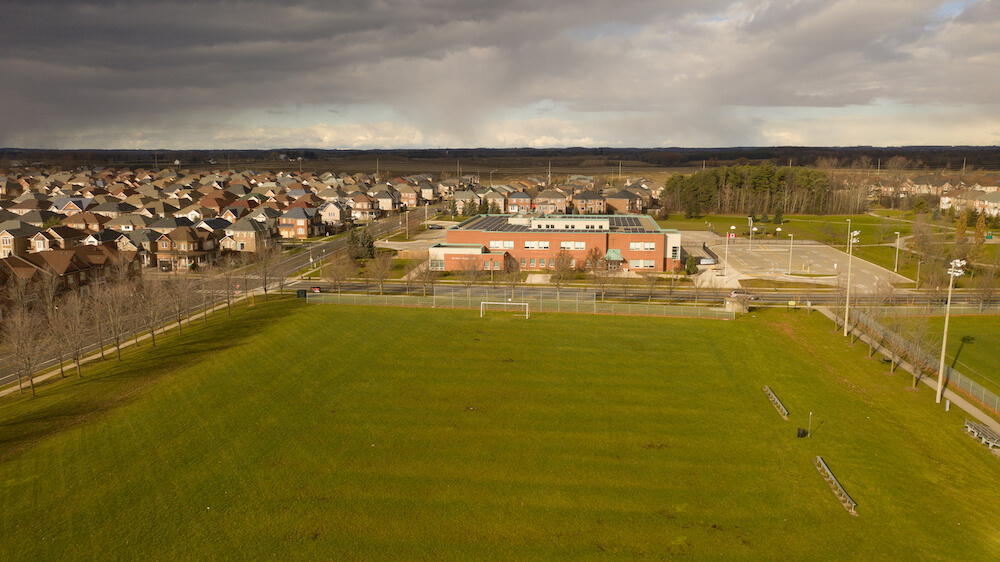 Wismer Commons is well serviced by public transportation. The Mount Joy GO Station is just a minute or two outside the neighbourhood's borders along Bur Oak Avenue. The station is a stop on the Stouffville line train service, connects to the growing network of York Region Transit buses, and even the 102D Markham Road bus operated by the TTC.
Markham Road forms the area's eastern border and feeds traffic southward toward Highway 7 as well as Highway 407. In spite of that, it'll still take motorists an average of just under an hour to get to Toronto's Union Station.
Young and Full of Promise
The Wismer Commons, Markham, secret is getting out. This exceptionally well-served community is rich with green spaces, shopping, dining, and real estate opportunities across most price points. It's no wonder then why young families continually land here. If tree-lined streets, room to grow, and a tight-knit community are what you're after, check out Wismer Commons.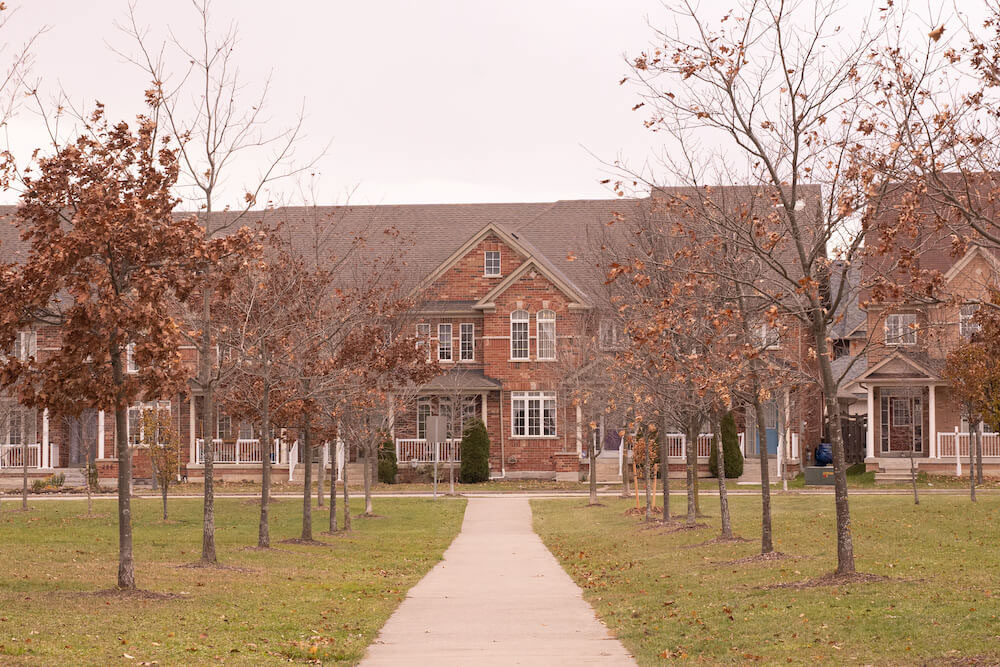 Frequently Asked Questions
What is Wismer Commons, Markham, known for?
Wismer Commons is a relatively new development, which is what makes its real estate so highly sought after. The area is known as a vibrant, growing development that serves as an ideal landing spot for young families.
Why is it called Wismer Commons?
The name Wismer Commons honours one of the area's first and most prominent families. David Wismer landed here from Pennsylvania in 1806 with his wife, Lydia, and his six children. The family was endlessly philanthropic, donating vast sections of their landholdings to serve residents of the community.