Cathedraltown, Markham Neighbourhood Guide: Just Like Europe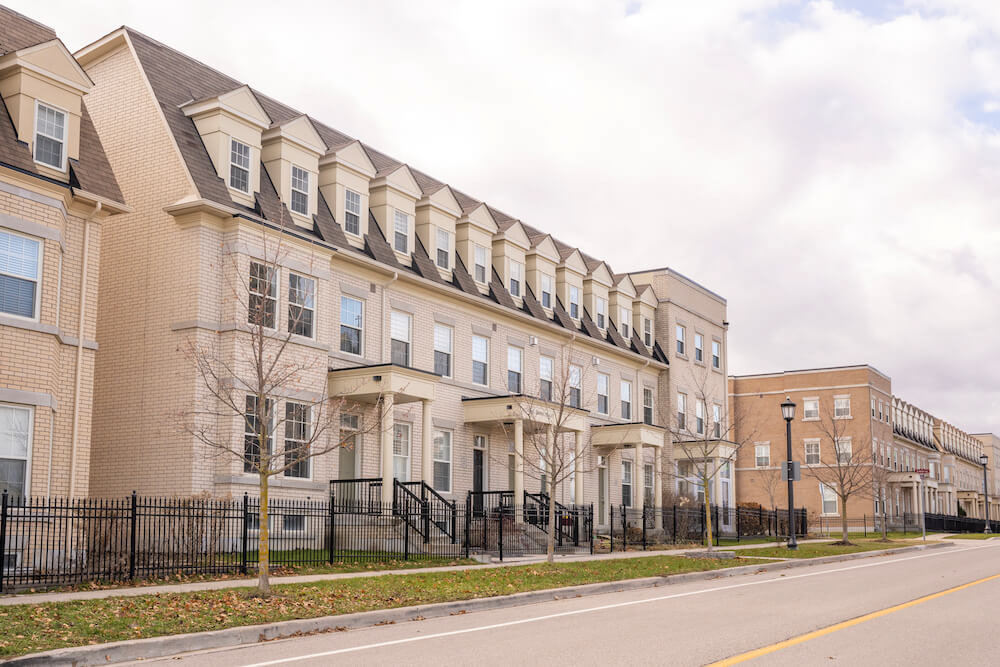 Neighbourhood At a Glance: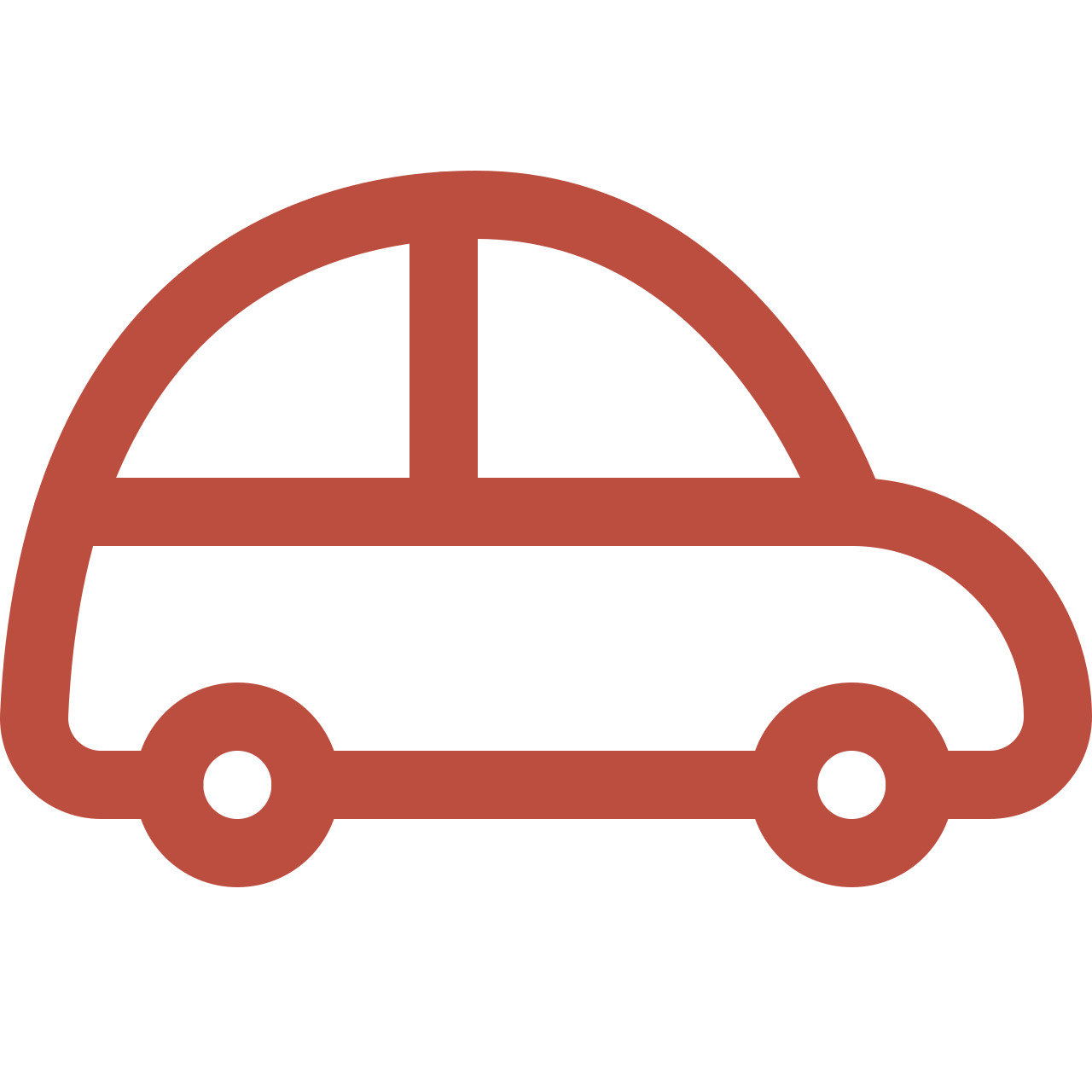 Average Commute Time
Union Station can be reached in 30 minutes by car and under two hours by public transit.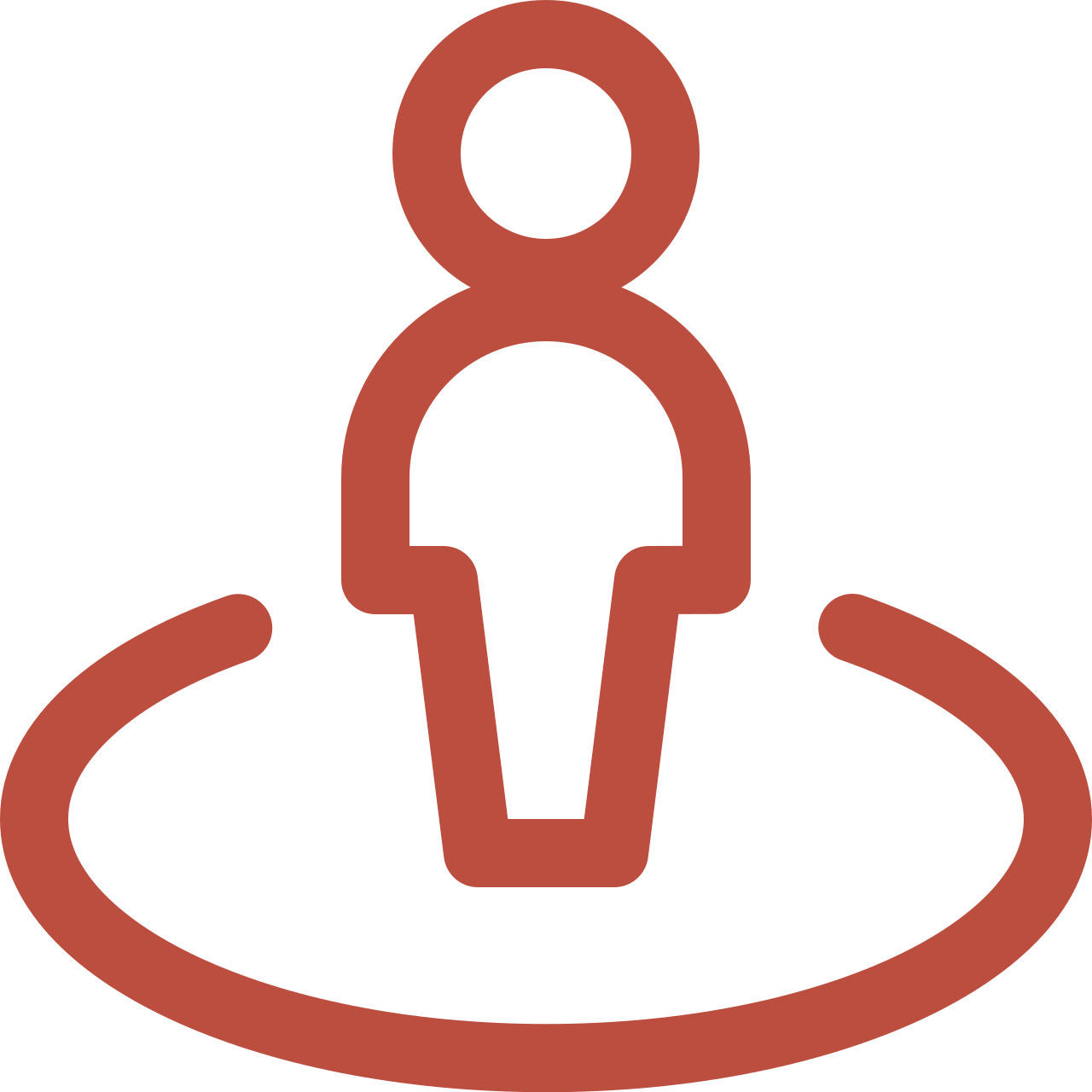 Lifestyle
A planned residential neighbourhood close to shopping and community services.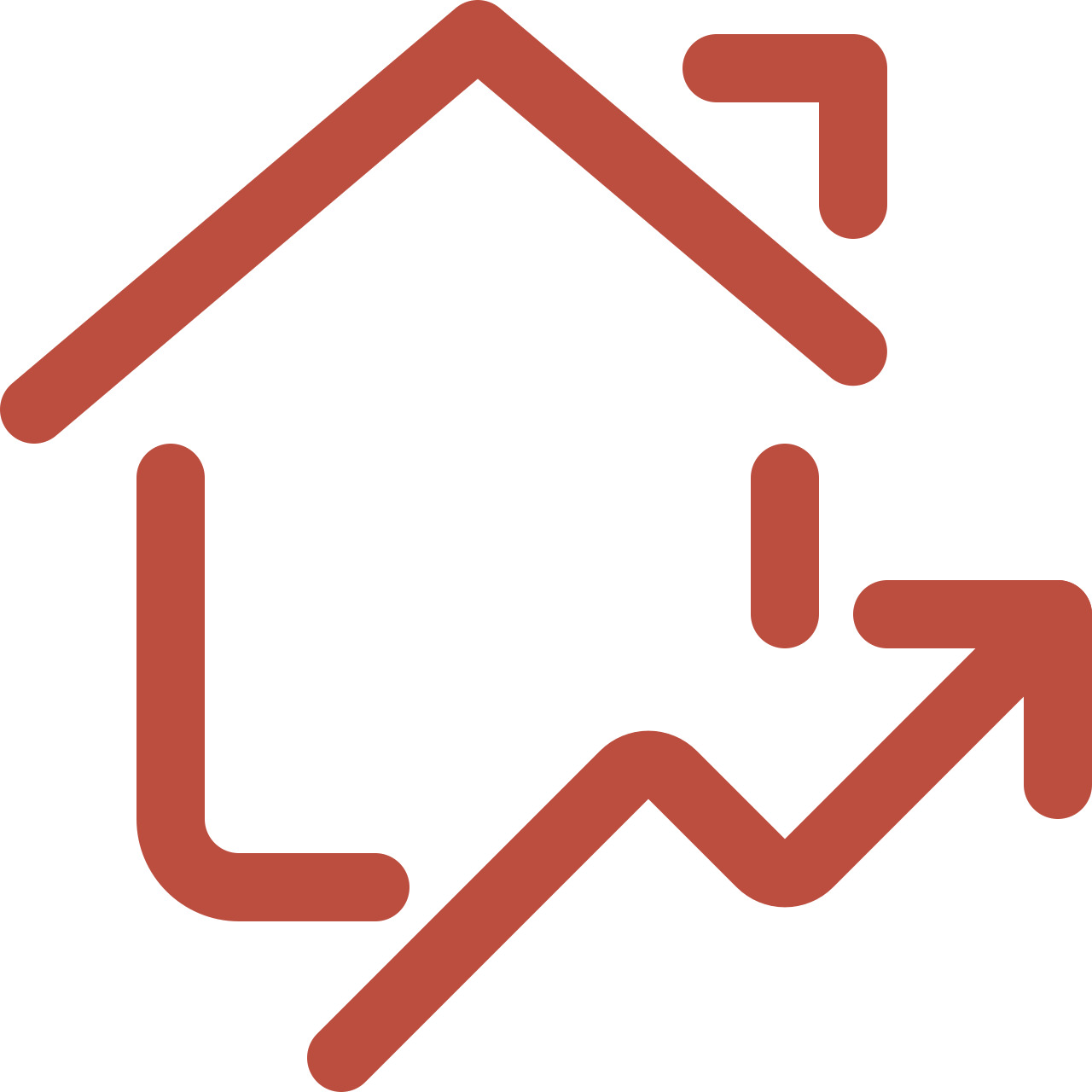 The Housing Market
Red or yellow brick townhouses with a selection of condominium buildings.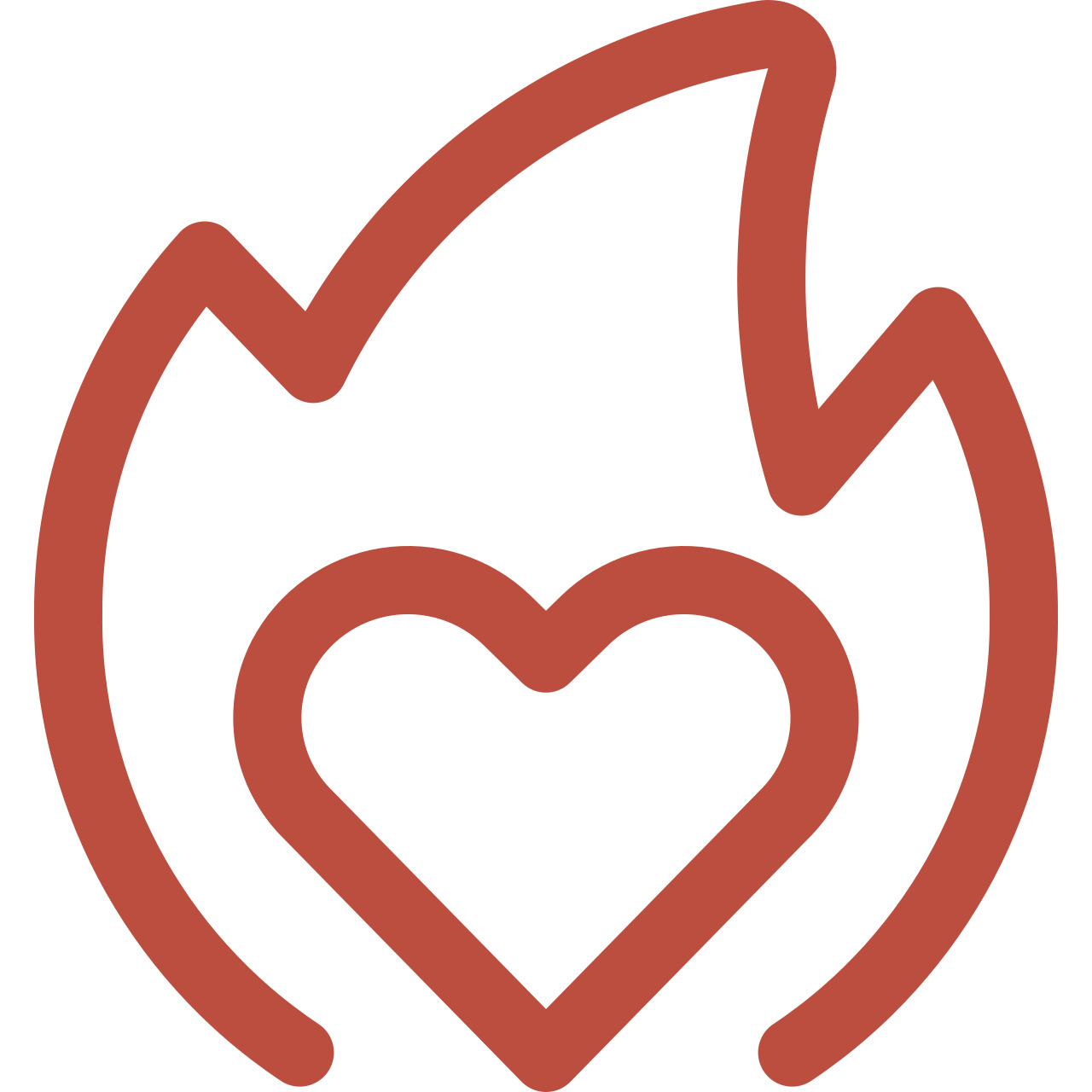 What You'll Love
Highly architecturally stylized neighbourhoods away from the busyness of city life.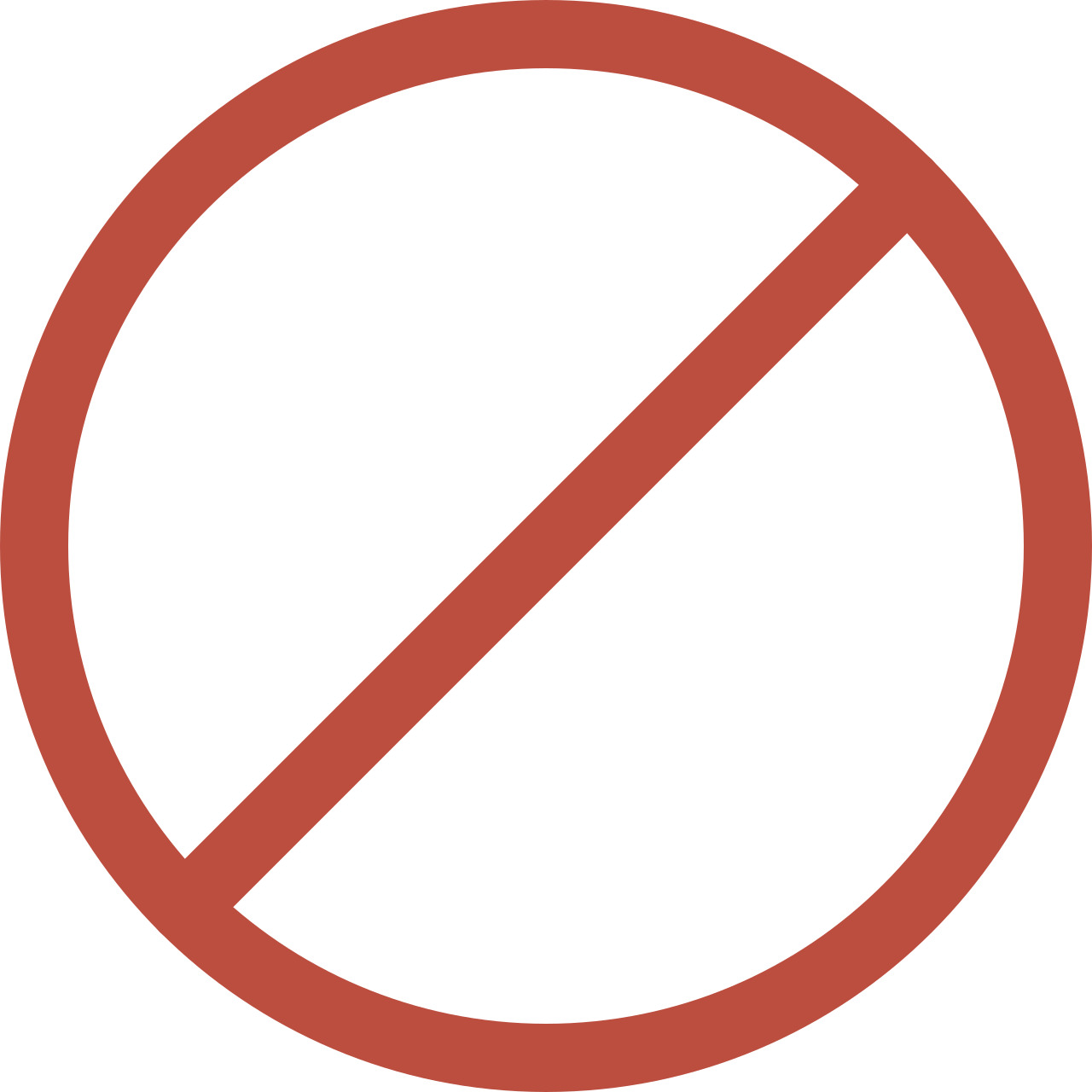 What Not To Expect
There aren't many bungalows or apartment buildings in this part of Markham.

This neighbourhood was modelled after European cities like London and Paris. It has a large cathedral at the centre surrounded by meticulously designed houses and parks. The clean design of the townhouses in the area creates an impressive sight. These homes are new, mainly constructed in the 2000s, a perfect fit for people who don't like the idea of moving into an older home. Close to Highway 404, the community is a good match for commuters who need access to downtown Toronto in less than an hour. There are also public transit routes to the city for people who don't have a car.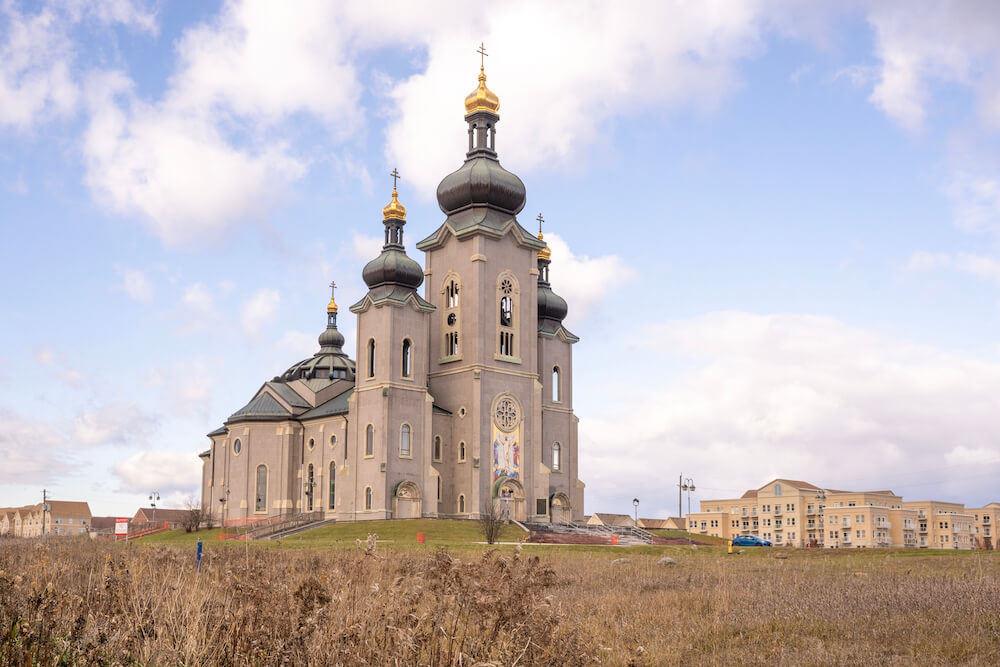 This area was largely undeveloped farmland before the 1900s. In 1937, a Slovakian mining engineer named Stephen B. Roman bought much of the land, donating part of it for the construction of a large, opulent cathedral. This cathedral took the design from a church in Vel'ky Ruskov, Mr. Roman's hometown. After Highway 404 expanded northward into this area, people became interested in developing housing projects. In the early 2000s, Mr. Roman's daughter Helen Roman-Barber helped to design a town surrounding the cathedral. The first residents of this unique neighbourhood were welcomed into their homes in 2006.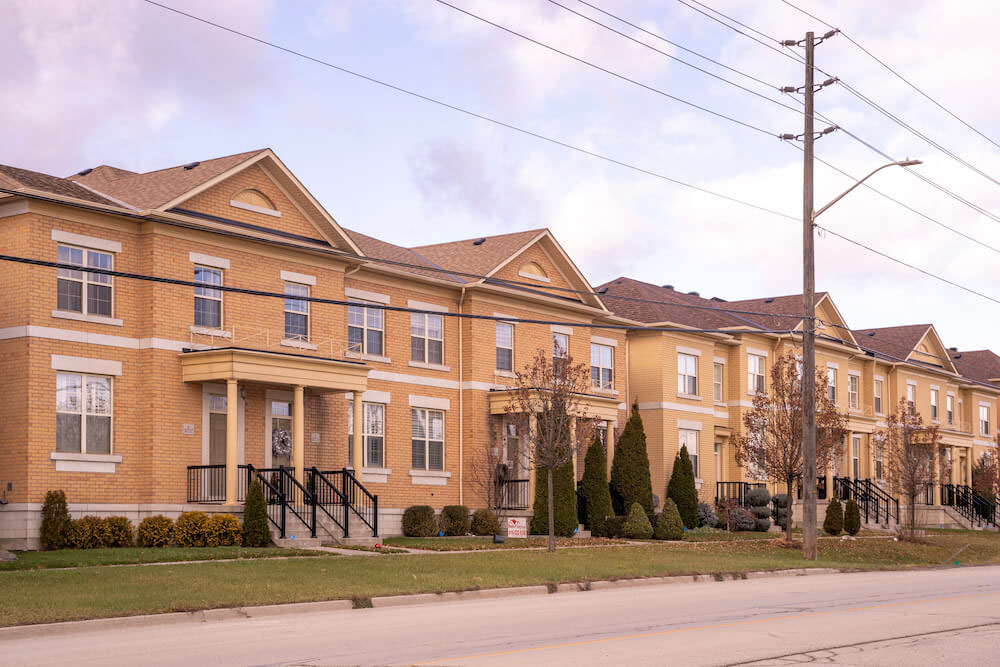 The main architectural attraction in Cathedraltown is the cathedral it was named after, called Cathedral of the Transfiguration. The impressive building has three gilded towers. The centre tower is 64 metres and contains 14,500-kilogram bells, some of the world's largest. The cathedral is decorated with many mosaics representing numerous saints and the 12 Apostles. The homes in Cathedraltown were designed after other cathedral towns in Europe. The streets are lined with rows of Georgian- and Regency-style townhomes that remind residents of London in the late 1800s. These homes have red or yellow brickwork and are uniform in shape and design. There are also several condominium buildings scattered throughout the neighbourhood.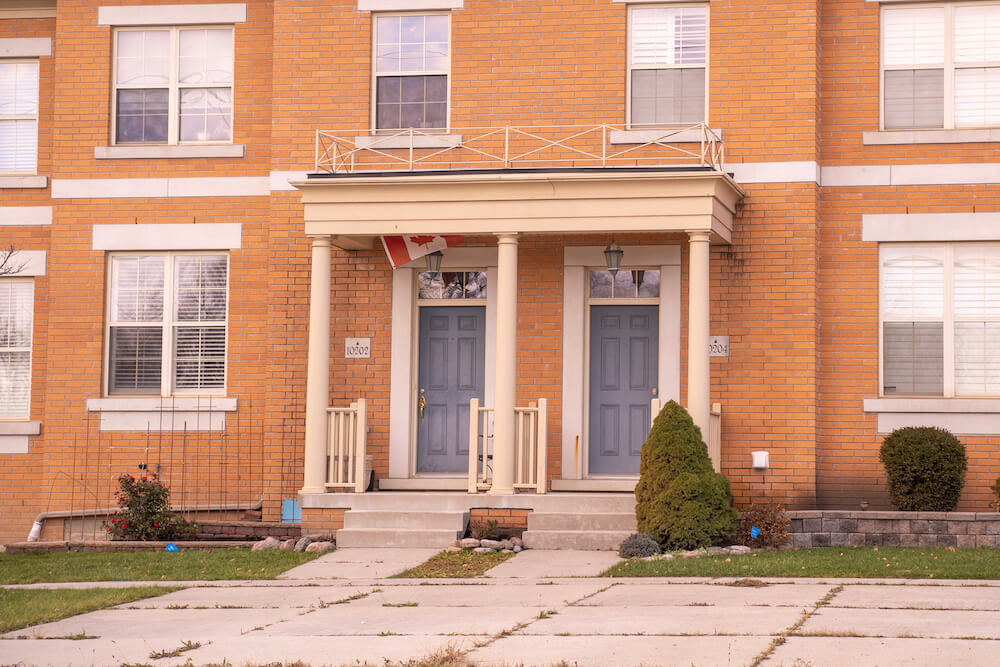 Things to Do in Cathedraltown
The closest museum to Cathedraltown is the Heritage Schoolhouse Museum and Archives in Buttonville, Markham. This old schoolhouse was built in 1872 and holds a curated collection of attendance sheets, curriculum plans, classroom books, photographs, and letters from the educators who worked from the schoolhouse. The building is also complete with its original desks and slates, as well as other artifacts such as typewriters, projectors, stereos, and glass slides. This is a popular destination for Grade 3 classes in Markam who participate in the immersive 19th-century Schoolhouse Experience. The next closest heritage museum is the Richmond Hill Heritage Centre.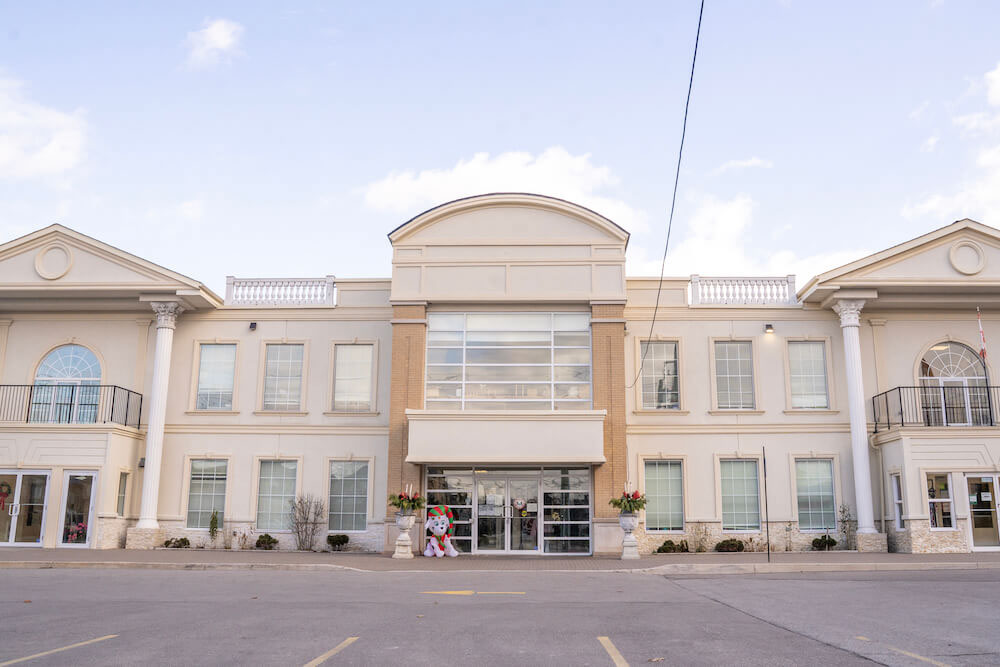 There are several stores directly west of the Cathedral of the Transfiguration. These stores include the High Steaks Beef Co., a butcher shop, The Print Company, a beauty salon called Rean Brow Shop, and High Street Optical. South of Cathedraltown, on Major Mackenzie Drive, there is a Canadian Tire beside a Shoppers Drug Mart. The nearest large grocery store is east of town on Elgin Mills Road East. Here locals will find a Costco Wholesale. There are other nationally recognized stores here such as PetSmart, Michaels, The Home Depot, and Staples. There is also a dollar store in this shopping area.
Café Mozaiko is a sushi restaurant beside the Church of the Transfiguration. This restaurant serves takeaway meals of sushi rolls, sashimi, braised fish, beef, noodles, tempura, and rice. It also has shrimp curry, fried chicken, and pasta dishes. There are more restaurants near the Canadian Tire on Major Mackenzie Drive. Two of these are the chain restaurants Swiss Chalet and Montana's. In between these two, you will find Hing's Kitchen, a Chinese eatery serving savoury dumplings, steaming bowls of scrumptious soup, and other traditional dishes like steamed chicken and pork stomach rice.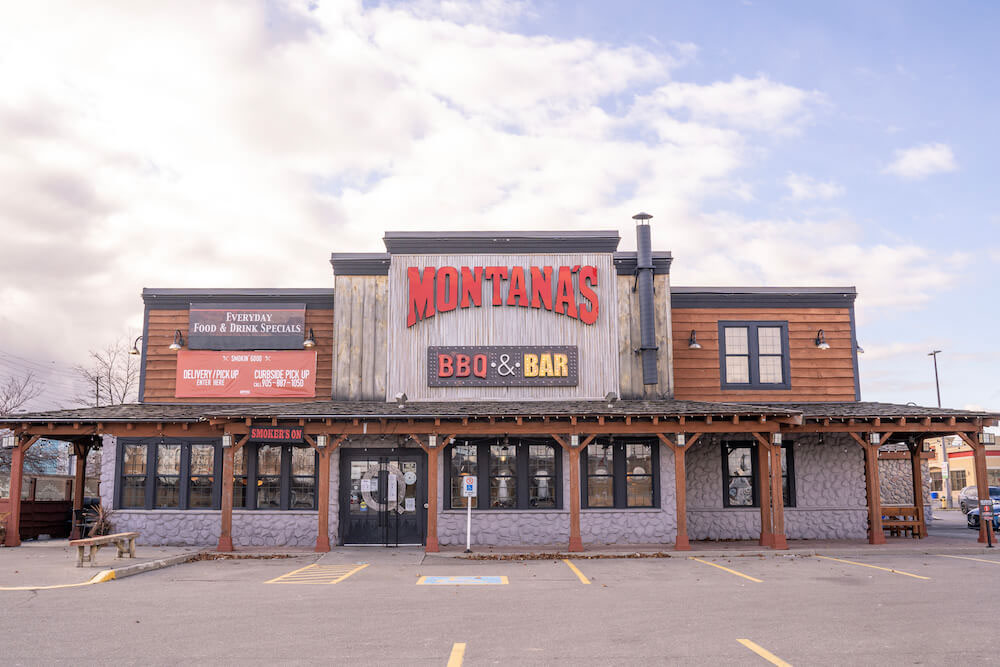 Victoria Square Park is the largest natural area in the district. In the northeast corner of the neighbourhood, this park has two baseball diamonds, a playground, a splash pad, and an arboretum and heritage orchard. This orchard has curving and interconnected pathways, making it a pleasant destination for walking or running. Another sizable park in Cathedraltown is Vine Cliff Park. The park has rounded pathways circling a playground and a pond where you can see geese and other waterfowl. Frisby Park is a natural area in this neighbourhood with a playground and two painted tennis courts.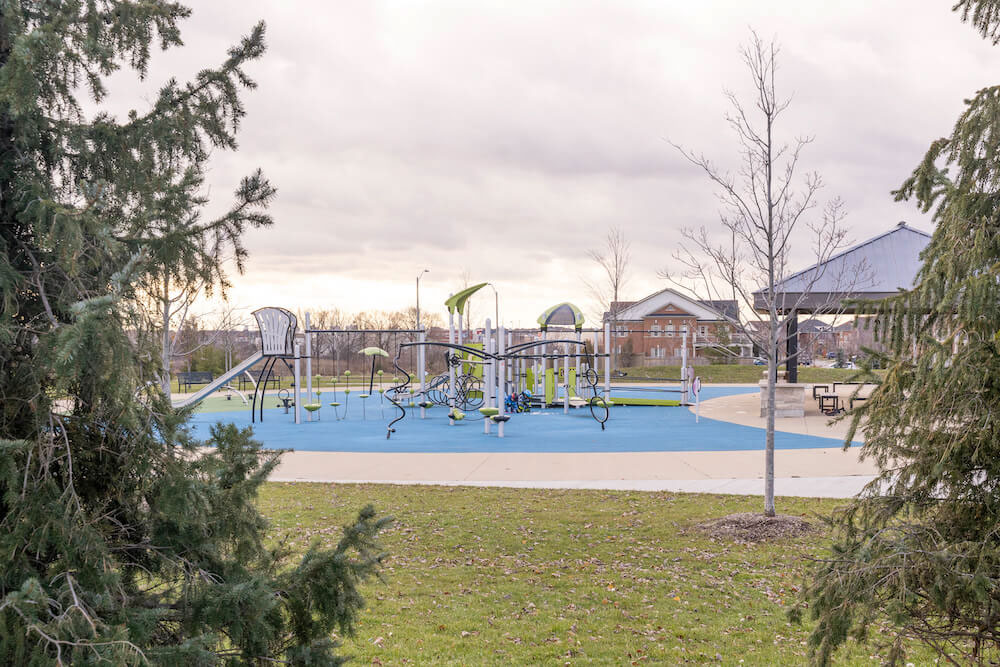 The only fitness centre in Cathedraltown is 9 Spears Muay Thai Kickboxing & Yoga. In its friendly and supportive environment, you can train in the martial art of Muay Thai kickboxing or yoga. Both Muay Thai and yoga are taught in small class sizes to emphasize one-on-one interactions with the instructors. The nearest Western-style fitness gym is Orangetheory Fitness. Orangetheory is a course-based facility focusing on scientifically proven methods to increase fitness and improve cardiovascular health. Its state-of-the-art rowing machines, treadmills, free weights, and other exercise machines make this studio both impressive and effective.
Residents driving to downtown Toronto from the centre of Cathedraltown will first head south toward Major Mackenzie Drive East. From there they will turn east until merging onto Highway 404. They will follow this highway south for about 30 minutes until it changes into the Don Valley Parkway. From here they can enter Toronto's downtown core by exiting onto Bayview Avenue or Richmond Street East. Locals travelling to Toronto by public transit will take a bus into Richmond Hill then transfer onto another bus heading south. This bus ride will end at Finch subway station. From here they can ride the Yonge-University-Spadina subway line south into downtown Toronto.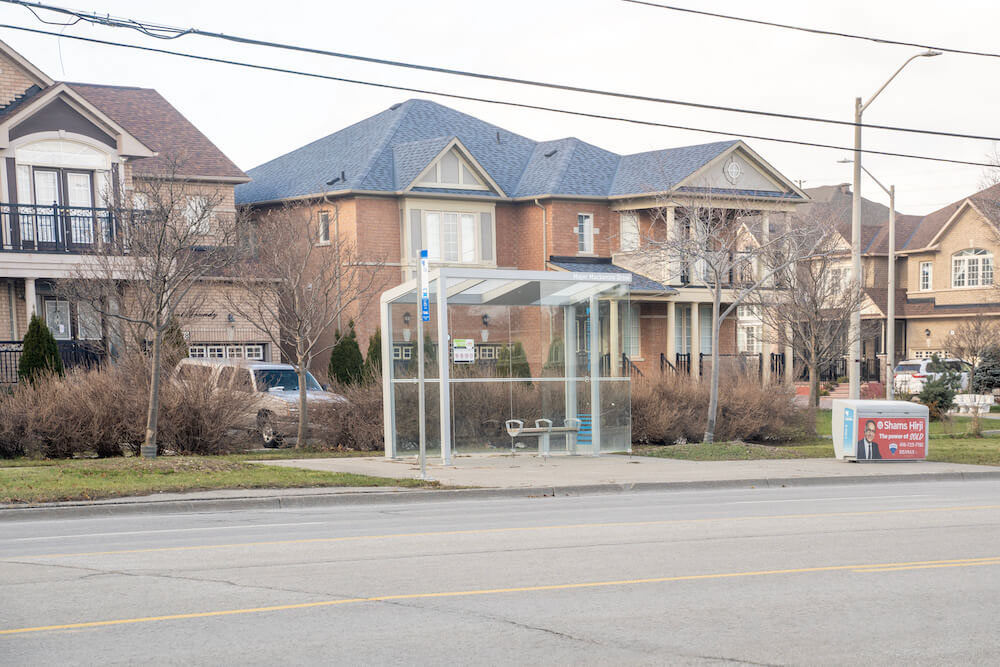 A Well-Planned Town Just Off the Highway
It's hard to think of anywhere else in Canada with such unique architecture as Cathedraltown. The magnificent centrepiece is visible almost everywhere in the community, and the uniformly designed homes give a feeling of structure and permanence. Not only is this an architecturally unique town, but it's also close to many parks, schools, and community centres, making it a great place to raise a family. Shopping is only a short drive along the highway, and there are also many heritage centres within a 15-minute commute. This is also a convenient place to live for people frequently travelling to downtown Toronto.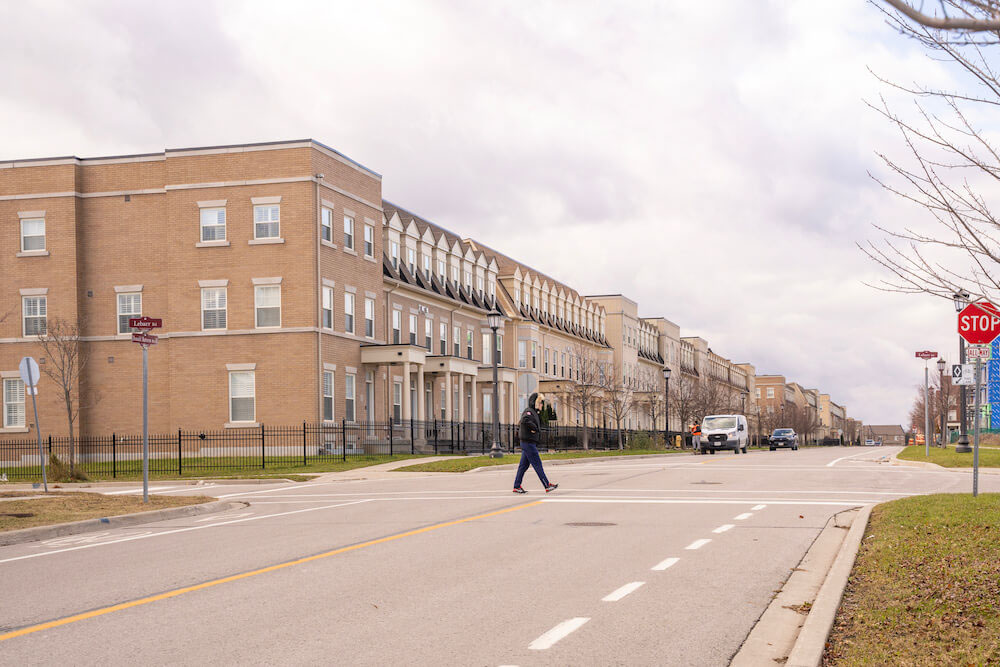 Frequently Asked Questions
What is Cathedraltown, Markham, known for?
It's known for the impressive cathedral located in the town's centre. The cathedral was visited in 1984 by Pope John Paul II who blessed the building's cornerstone.
Why is it called Cathedraltown?
It's named after the cathedral designed by Stephen B. Roman who migrated to Canada from Slovakia in 1937.