Unionville, Markham Neighbourhood Guide: The Past, Present, and Future of Family Living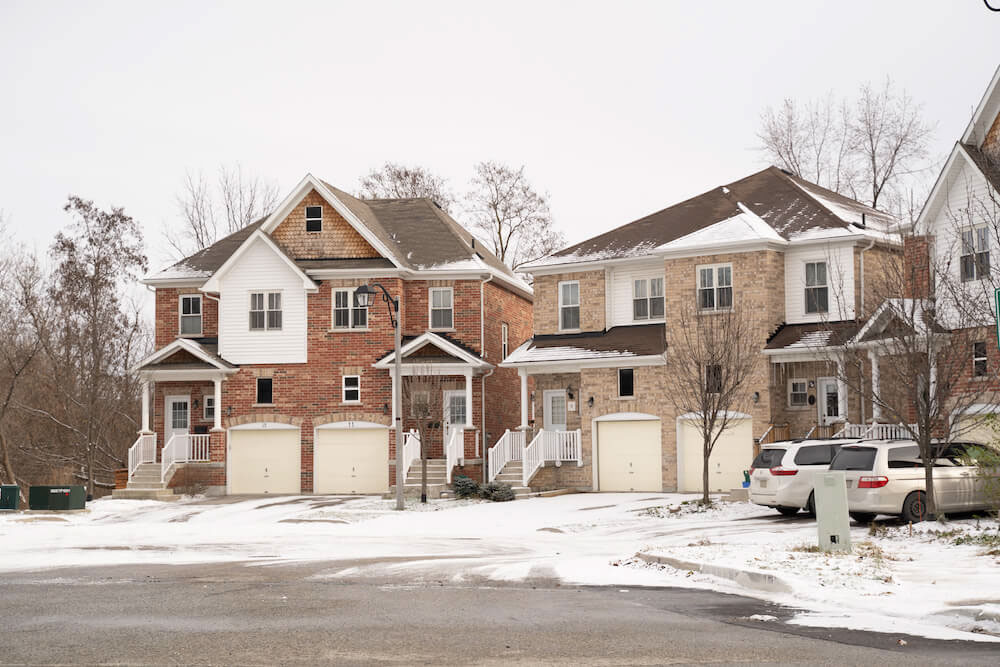 Neighbourhood At a Glance: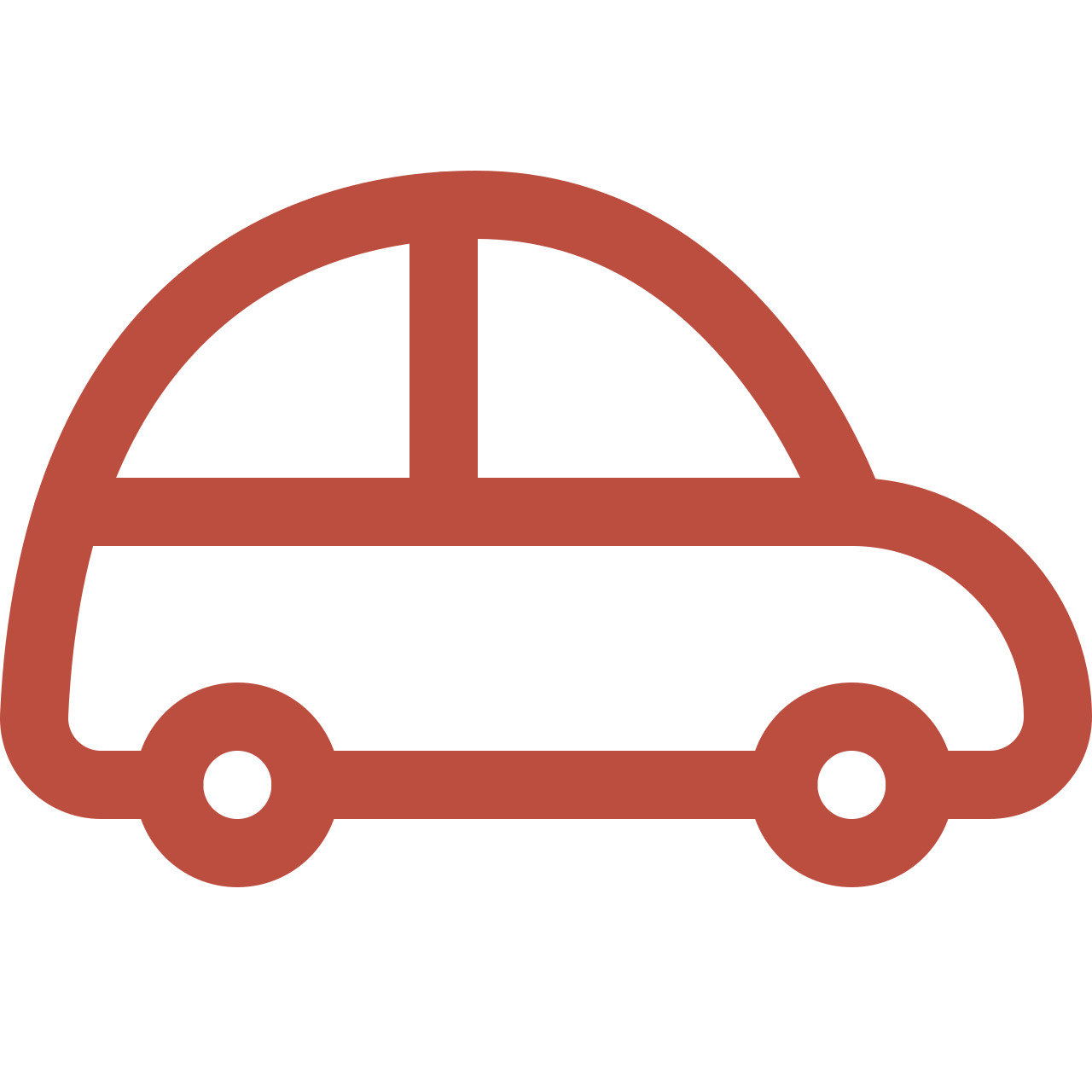 Average Commute Time
Just under 30 minutes by car and 40 minutes by train to Union Station.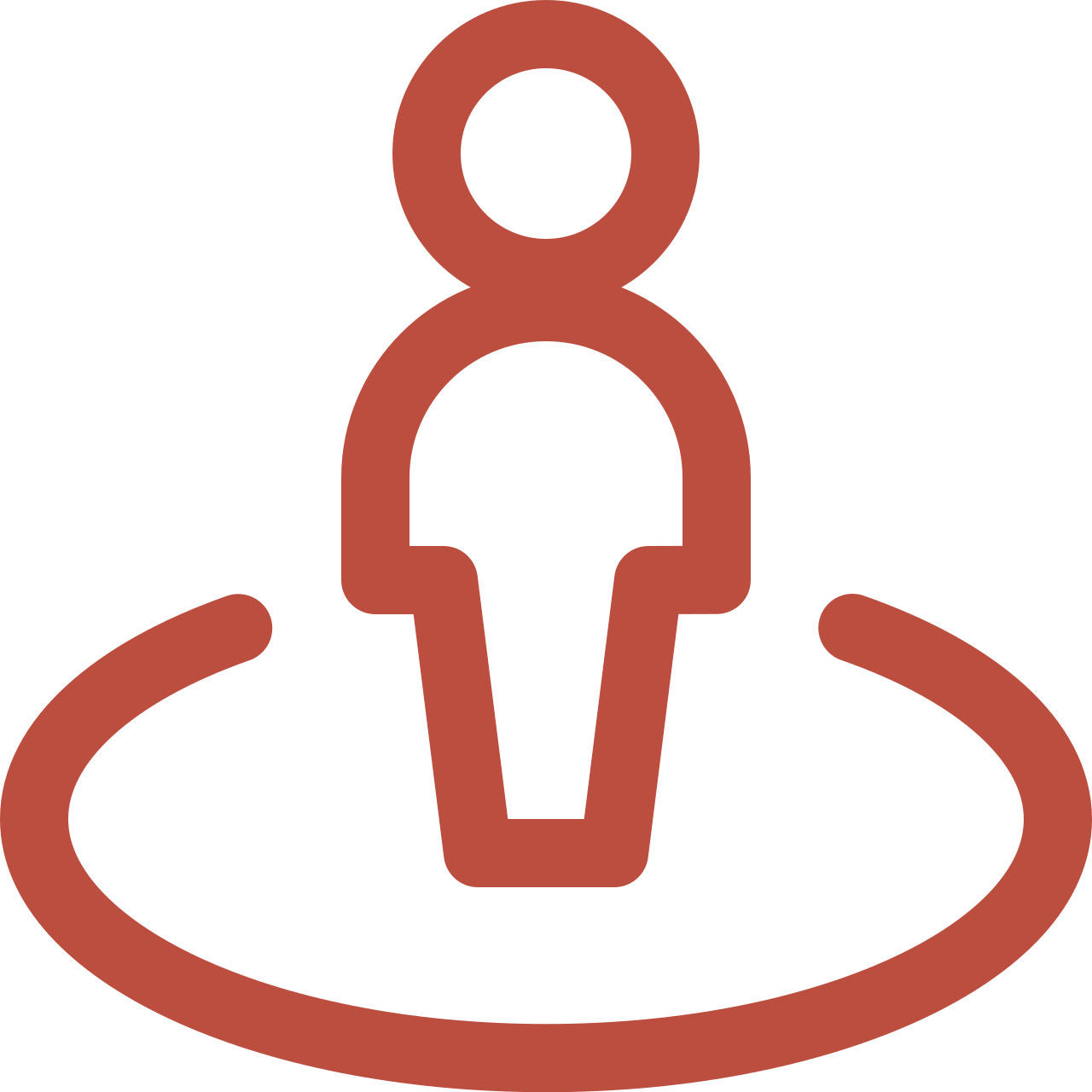 Lifestyle
A quiet, culturally rich place to raise a family not too far from Toronto.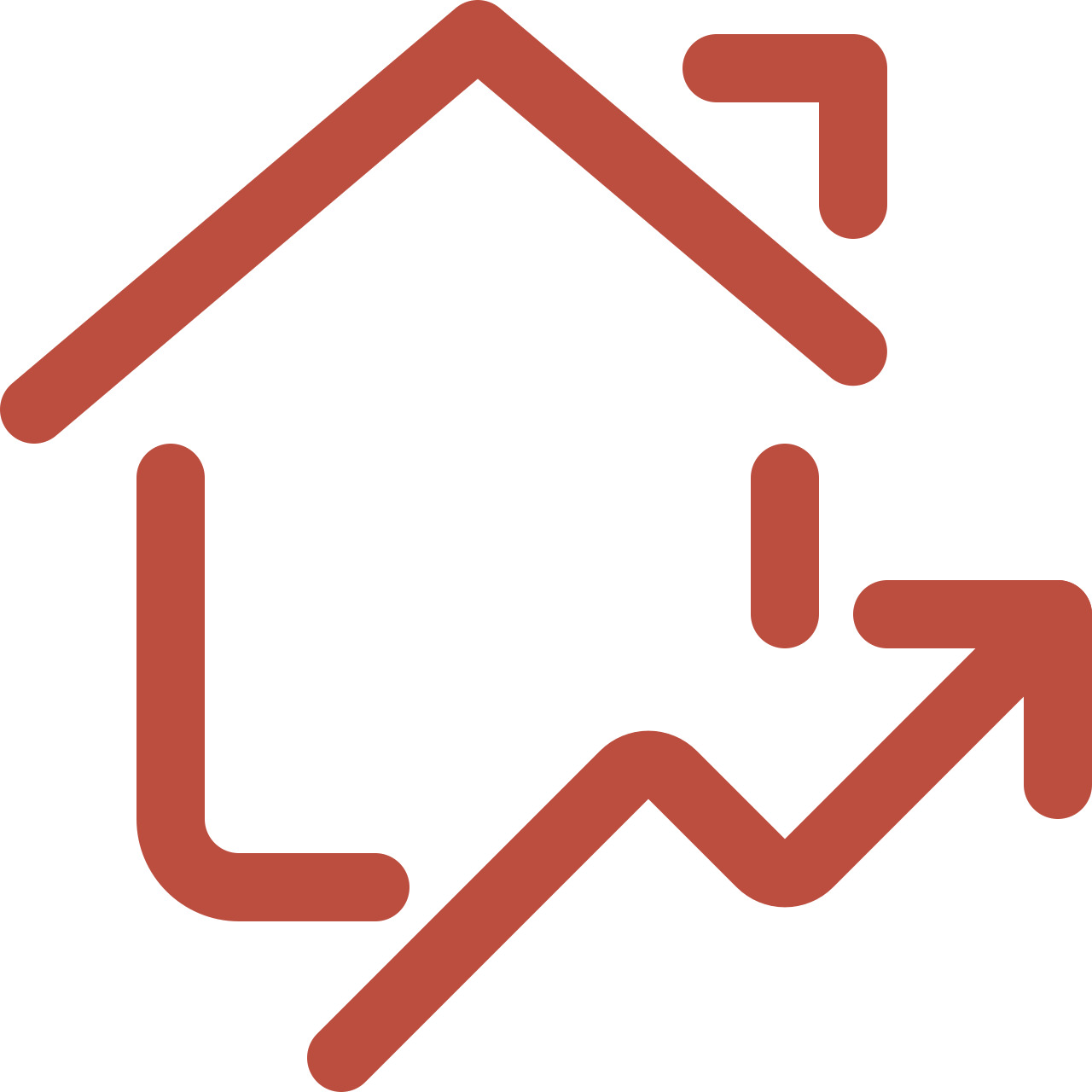 The Housing Market
Townhomes, boutique condos, large estates, and single-family, detached homes.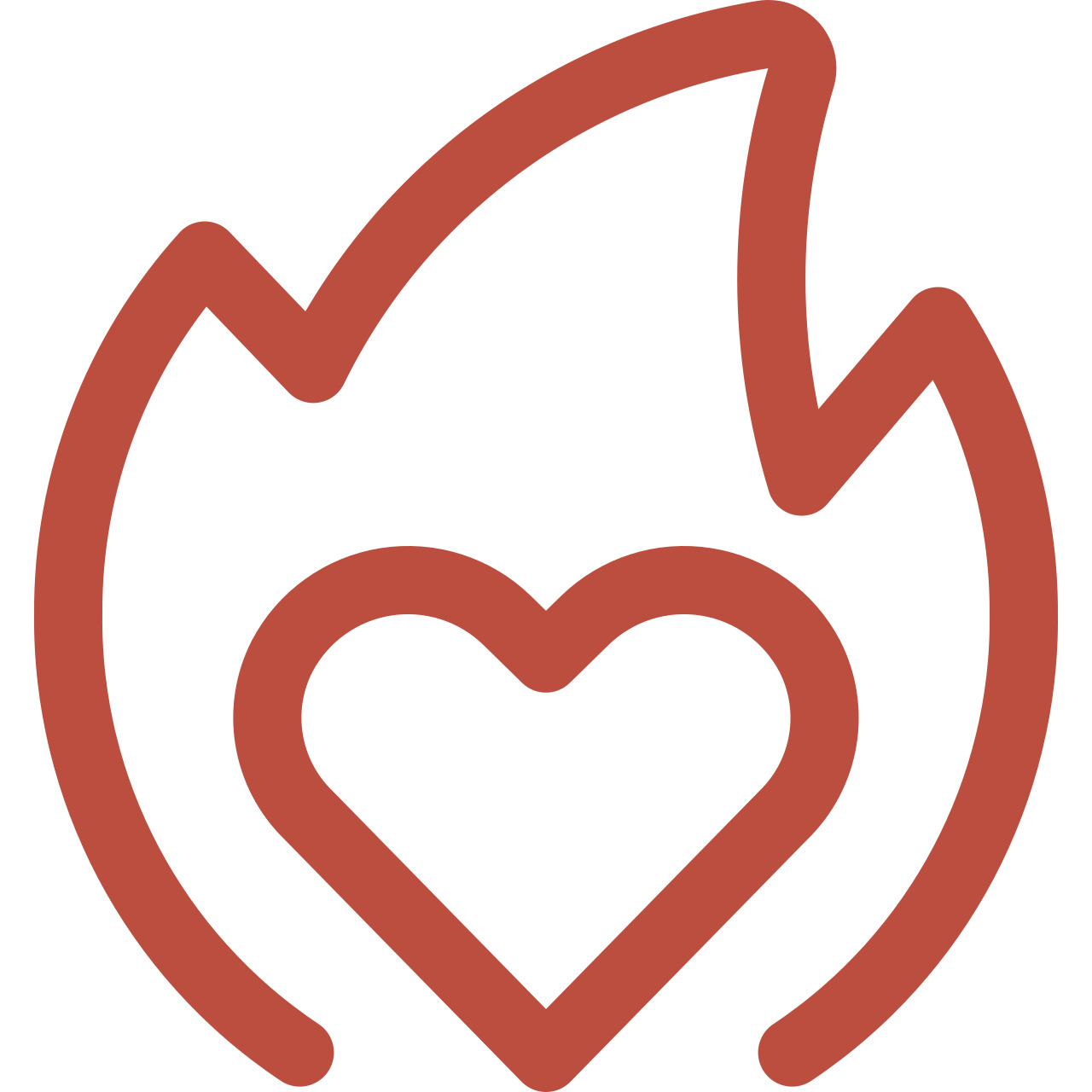 What You'll Love
Lots of shopping, dining, green space, and entertainment.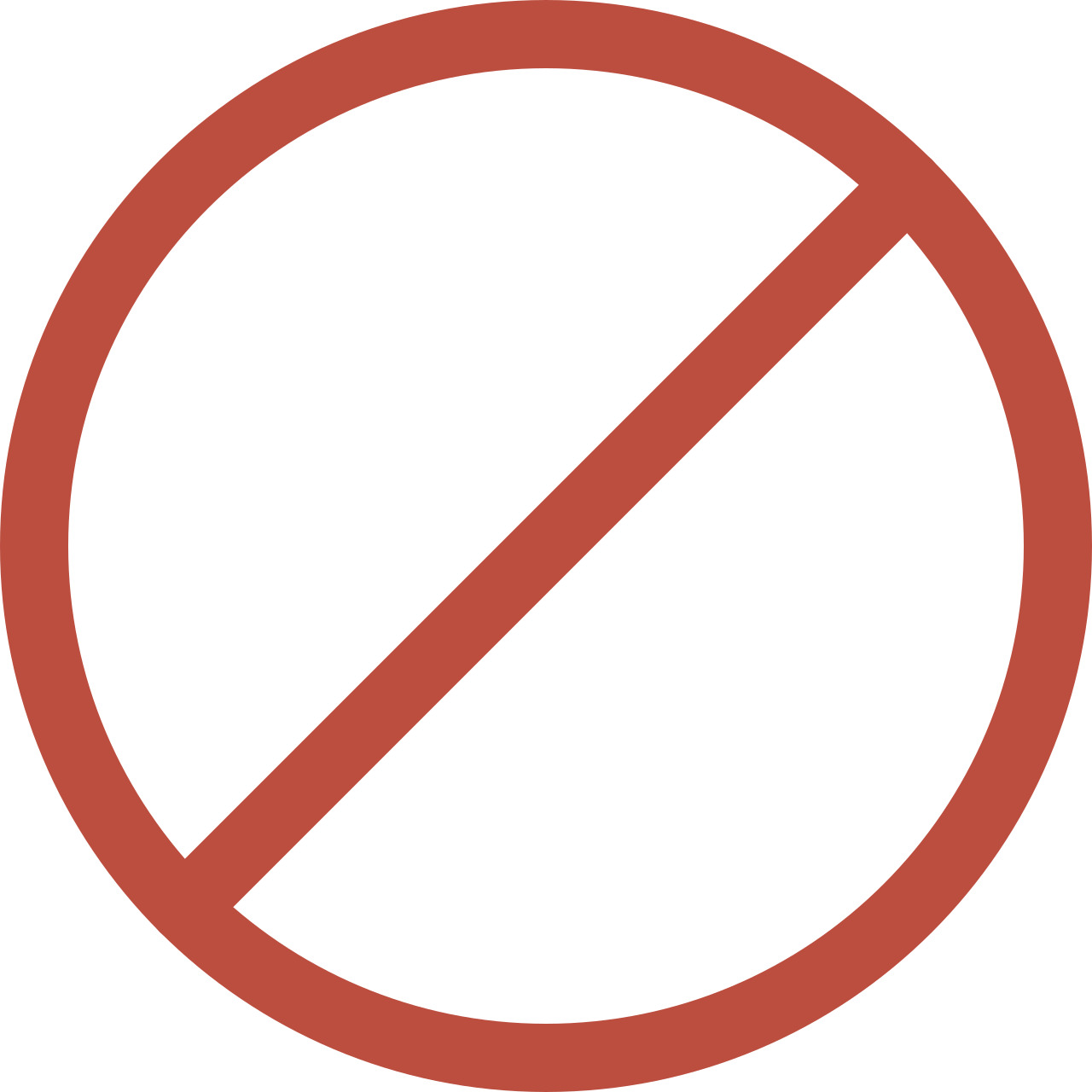 What Not To Expect
A stress-free commute to the downtown core.
Unionville may be a bit removed from the action of the big city, but its residents wouldn't have it any other way. This historic neighbourhood is a bastion of culture, shopping, dining, public events, and green space in its own right. Unionville is a popular destination for young families ready to grow, and its housing market provides a lot of opportunities to do just that.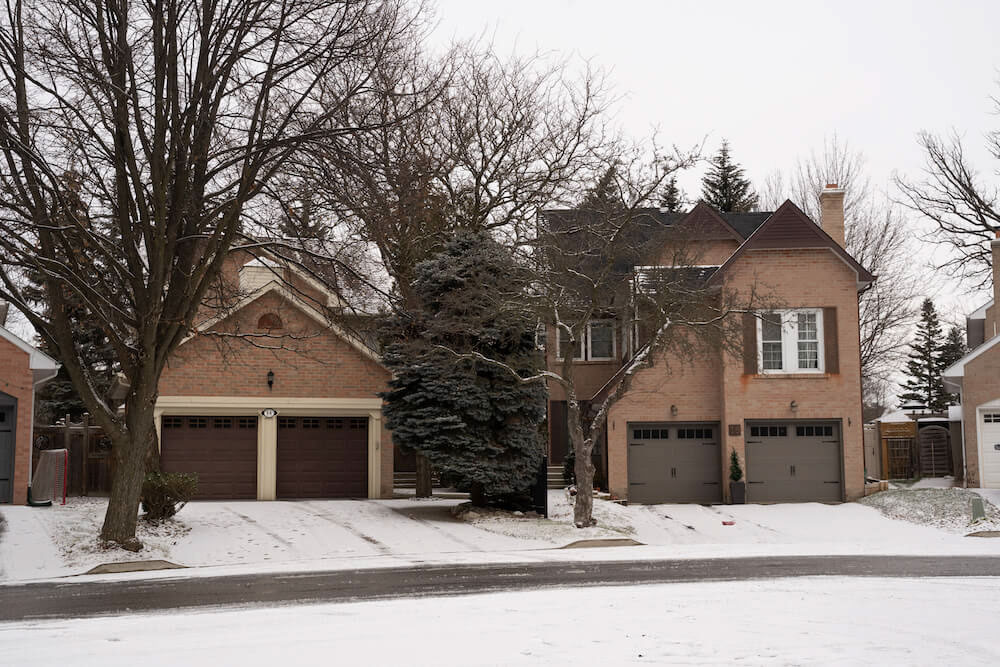 Unionville's storied history is one of slow but persistent growth. The neighbourhood is one of the oldest European settlements in Ontario when the area was settled by a group of 64 German-born American families in 1794.
The name "Unionville" can be traced back to the construction of Union Mills, a flour mill constructed in 1839. The success of Union Mills fed the growing hamlet enough to see a post office erected. The Unionville Post Office opened its doors for the first time in 1851 and would forever cement the area's namesake.
The area would continue to grow. It enjoyed a population bump when it was awarded a stop on the Toronto and Nipissing Railway line in 1871. The plan to transform Unionville into residential subdivisions started around that time too, though major development didn't begin in earnest until the 1960s.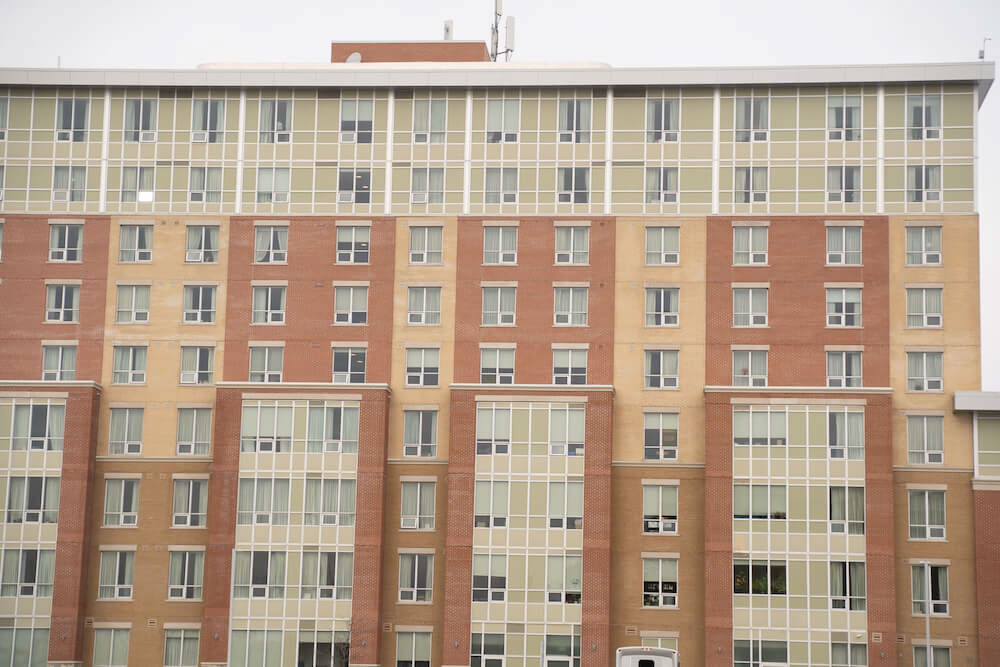 The area is a favourite among Greater Toronto Area (GTA) architecture aficionados. History abounds in the area, and much of it can be experienced by walking around and taking in the various architectural styles on exhibit.
The oldest among the homes can be traced back to the 1800s and early 1900s. Some of them are Victorian, some are Gothic, and a lot of them are government-protected heritage sites.
The older structures in and around Main Street may be the most popular, but Unionville is a modern commuter city with newly built homes to match. The neighbourhood is home to several townhomes and boutique condominiums. Unionville's various subdivisions are a mix of 1970s- era single-family dwellings and modern rebuilds.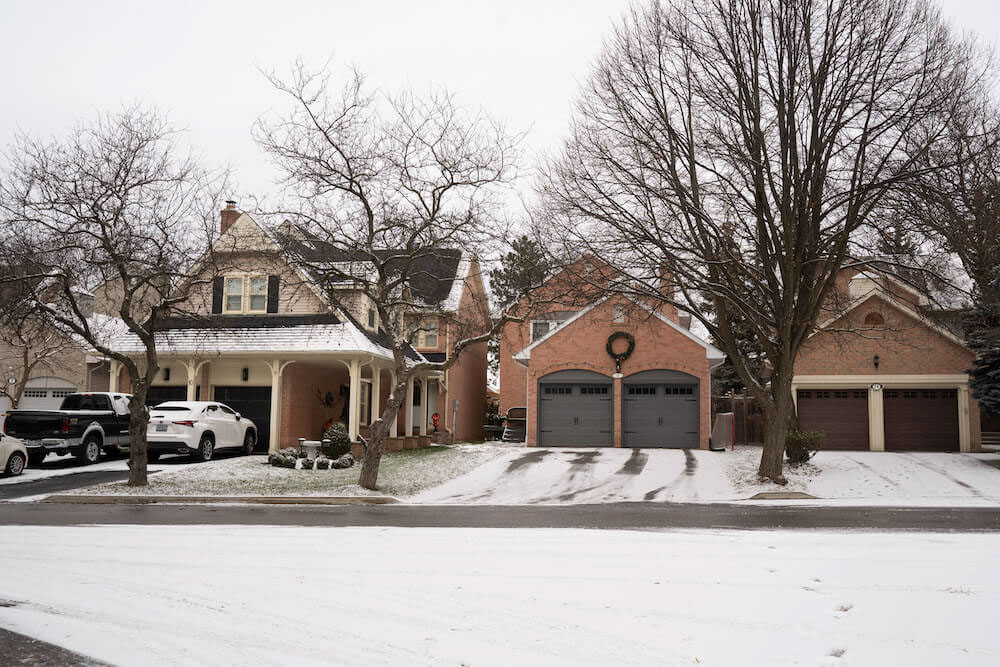 Things to Do in Unionville
Unionville is quite the tourist destination. Thousands flock to the sights, sounds, tastes, and smells of historic Main Street every year. As a result, the neighbourhood's event calendar is always full. The Unionville Village Festival in June has been held annually since 1969 and features live music, handcrafts, and a variety of vendors. The Olde Tyme Candlelight Christmas Parade is another notable standout.
Unionville is also home to the Varley Art Gallery. The gallery was named after Group of Seven painter Frederick Varley and exists in his former home at 216 Main Street Unionville. The gallery houses artwork from local, national, and international artists. The Varley is one of many cultural hubs around Unionville and offers school programs, workshops, lectures, and more.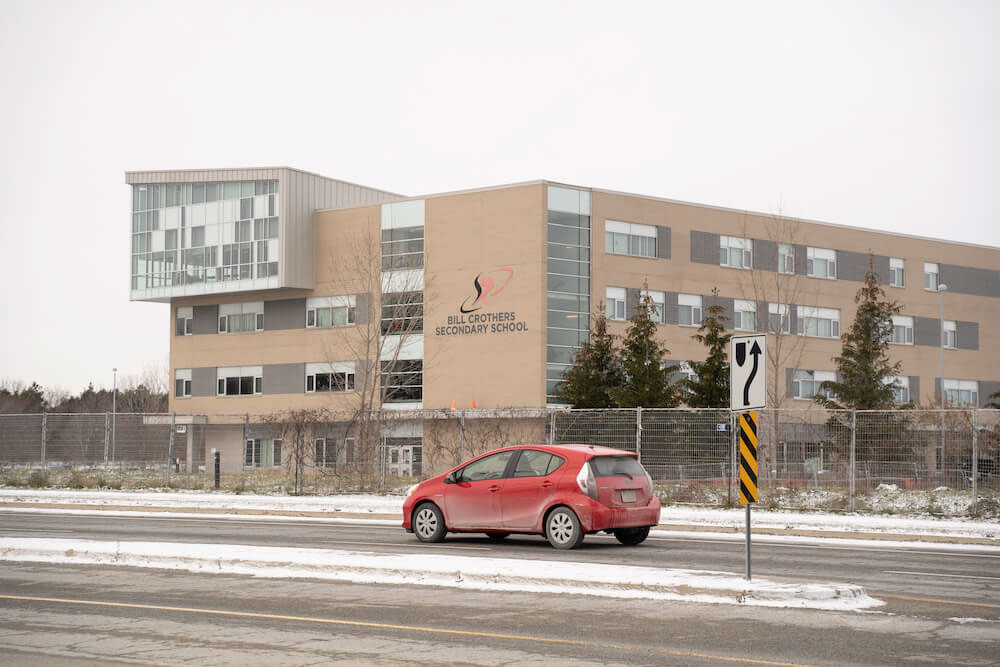 There are commercial districts along the Highway 7 corridor and along Kennedy Road that cover most essentials for the surrounding area. The commercial districts have supermarkets, car dealerships, big box retailers, and more. There's also CF Markville Shopping Mall in nearby Markville.
Most of the consumer districts mentioned above offer a variety of dining experiences unique to Unionville. The Highway 7 corridor that cuts through the southern section of Unionville is home to many fast food favourites and independently run restaurants. The Markville Mall Food Court isn't too far either.
A sit-down experience isn't far away. Some of the best eats in the area run along Unionville's historic Main Street including Italian, Austrian, Indian, as well as a few coffee shops.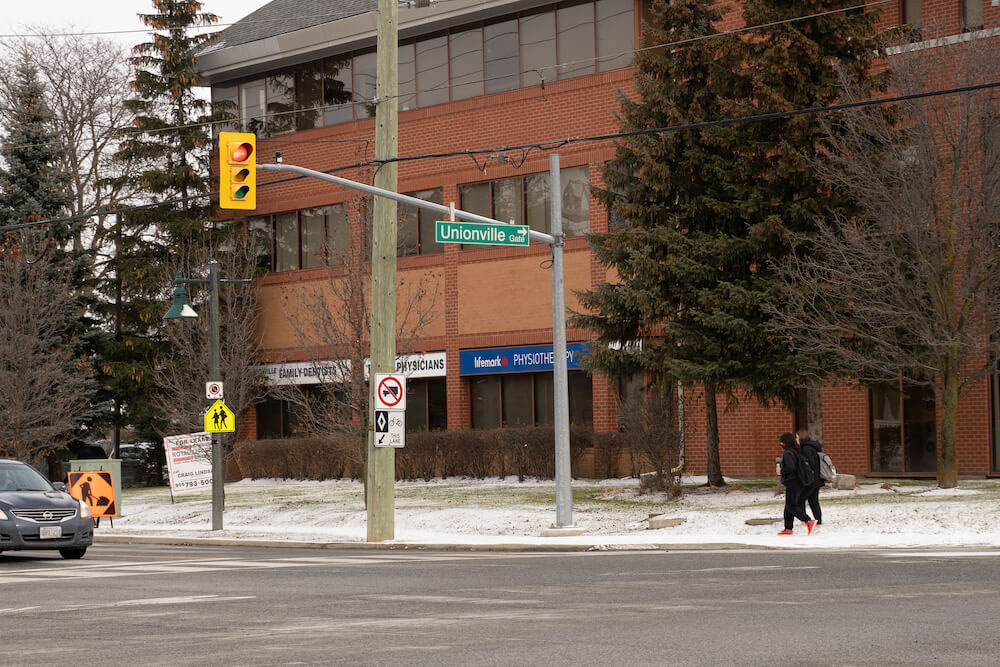 Toogood Pond Park used to serve the community as an impromptu skating rink in the wintertime. Though that ended in 2015, the park still stands as a primary destination for locals and out-of-towners alike.
The 33.3-hectare, water-centred park is far from Unionville's only green space. Carlton Park and Briarwood Park are spread out across the neighbourhood too. Outdoor adventurers also enjoy Austin Drive Park to the east along Highway 7, Milne Dam Conservation Park even further east. There are many more outdoor amenities in the neighbourhoods to the north.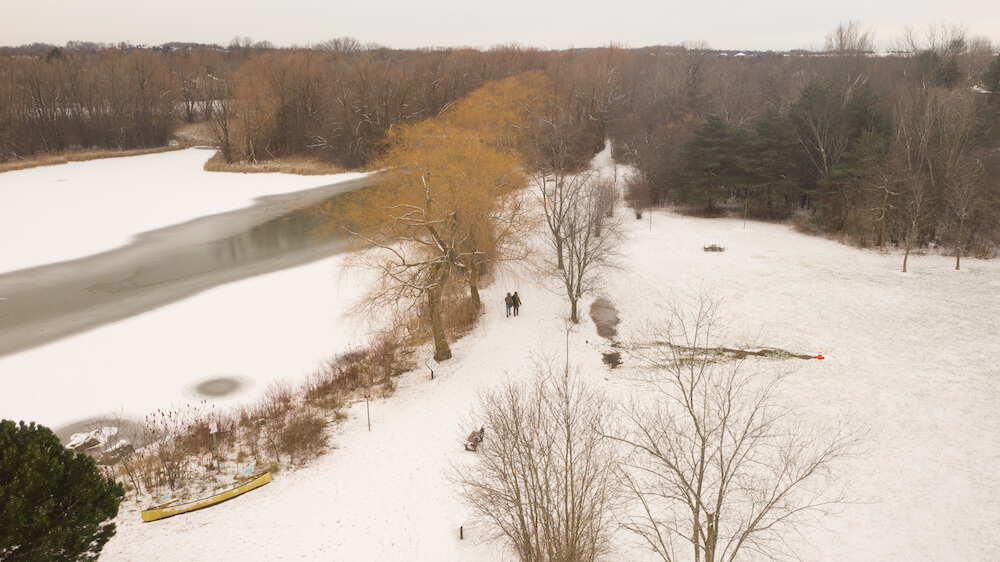 You're going to want to work off all that delicious food eventually. Gratefully, recreational opportunities in Unionville abound.
The Unionville Tennis Club is a five-star destination for tennis junkies all over the GTA. The club houses nine courts, six hard and three clay, and serves both recreational and competitive players with a full calendar of programs and activities.
The Crosby Memorial Community Centre is home to the neighbourhood's tournament-ready ice rink. There you can enjoy recreational sports leagues, public skating, and pick-up hockey. The Unionville Curling Club is another community cornerstone. The four-sheet curling club was founded in 1919 and hosts beginner's classes and tournaments all year long.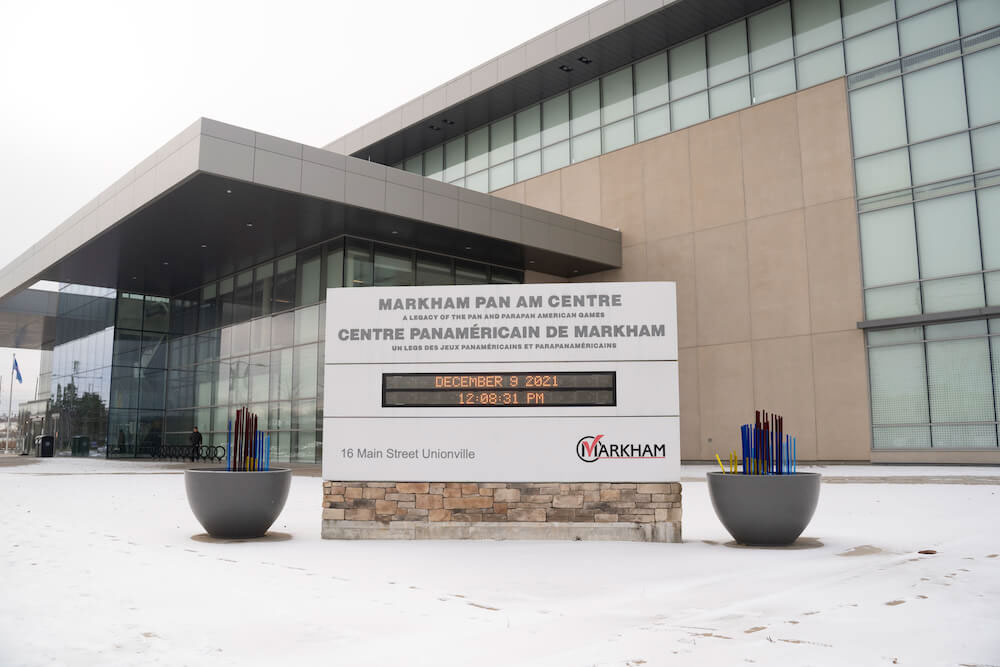 The Unionville GO train station on 155 YMCA Boulevard is the main waypoint for travellers looking to get in and out of the area without a car. This fast-growing train station can deliver you to the steps of Union Station in downtown Toronto in around 40 minutes.
Motorists enjoy easy access to Highway 7, which cuts through the neighbourhood horizontally and feeds into all the major Ontario routes including Highways 407, 404, and 401. Getting to Toronto by car can take under 30 minutes via the Don Valley Parkway.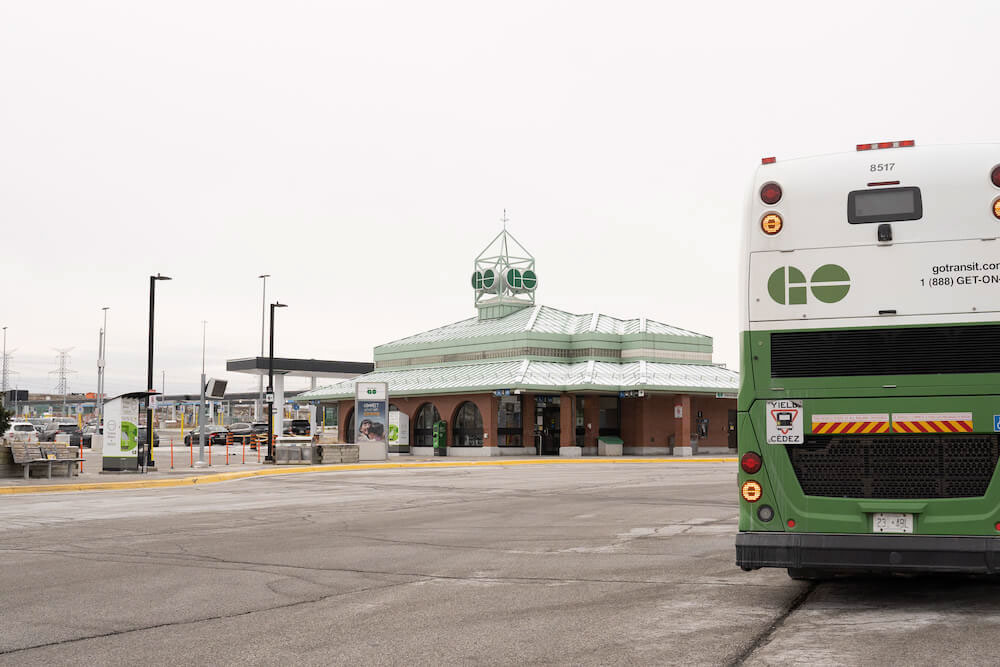 The Past, Present, and Future of Family Living
Unionville is a premier GTA neighbourhood that rivals even the hottest real estate markets. This fast-growing, family-friendly community is rich with enough entertainment, shopping, and dining amenities to render a trip out of town entirely unnecessary. But if you'd like to explore the big city or must travel for work, the in-town GO station, and nearby Highway 7 have you covered.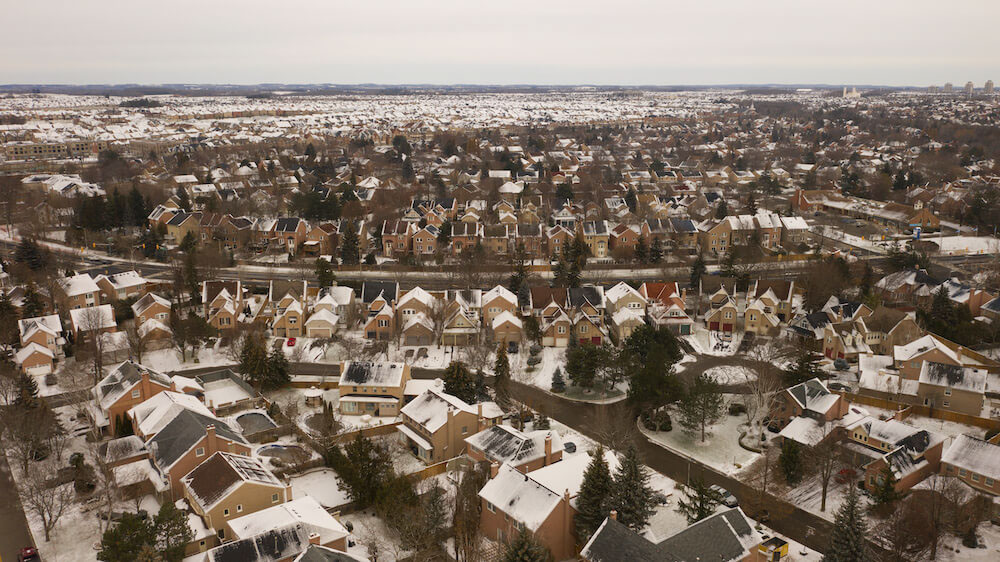 Frequently Asked Questions
What is Unionville, Markham, known for?
Unionville, Markham, is known across the province as a popular tourist destination and one of its oldest European settlements. The area's first residents landed here in 1794, and many of the buildings within its borders are registered heritage sites.
Why is it called Unionville?
The etymology of Unionville can be traced back to the Union Mills, which was erected in 1839. The Union Mills fed the growth of the area, which in turn was awarded its first post office. Built in 1851, the post office would come to be called Unionville Post Office before inspiring the neighbourhood's name outright.