Burlington
Burlington is a safe and accommodating city for everyone. It has scenic parks and beaches by Lake Ontario as well as large nature reserves such as Bronte Creek Provincial Park. Each of Burlington's neighbourhoods is stocked with modern recreational facilities and shopping centres. Burlington also has a range of dining opportunities from around the world. The commute to Toronto is very simple, taking only 50 minutes by car and just over an hour by public transit.
History
After centuries of Indigenous and then later European settlement in the area, Captain Joseph Brant was granted a large land area by the British Crown. Brant was a famous Mohawk chief who helped defend British territory in the American Revolutionary War. A port and town centre was established on Brant's land, merging in 1873 to form the village of Burlington. Over the 1900s the village grew through its port and agricultural communities.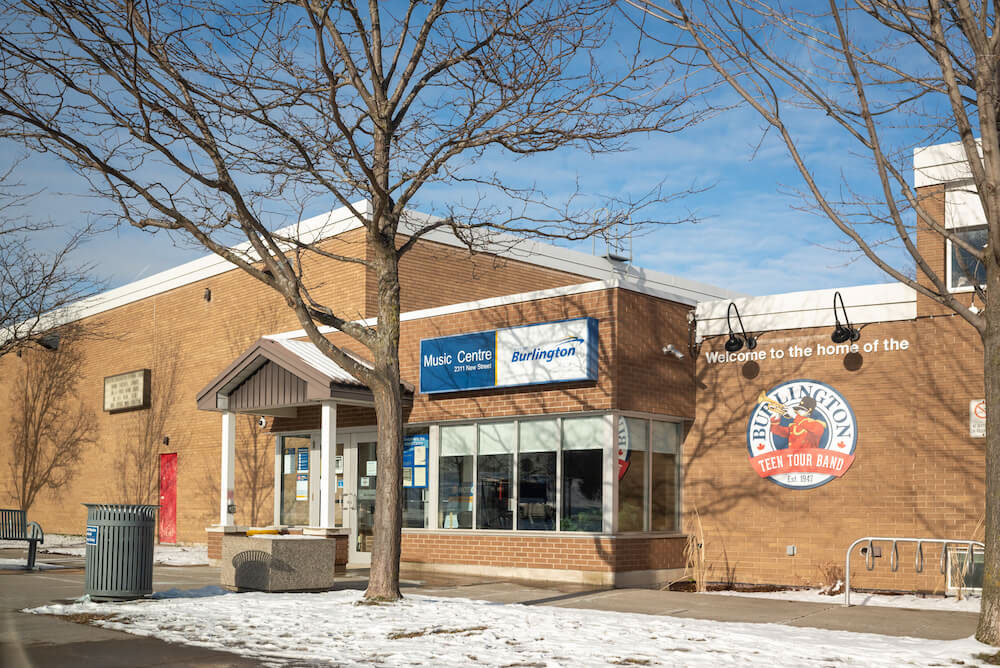 Architecture
The city's heritage is exemplified in historic buildings such as the Brant Museum, Ireland House, and Freeman Station. These buildings, built before the 1900s, have exhibits and educational programming. The city has several communities to the north and south of Highway 403. Further north there are conservation areas and golf clubs. The city is neighboured by Oakville to the east, Aldershot to the west, and Lake Ontario to the south.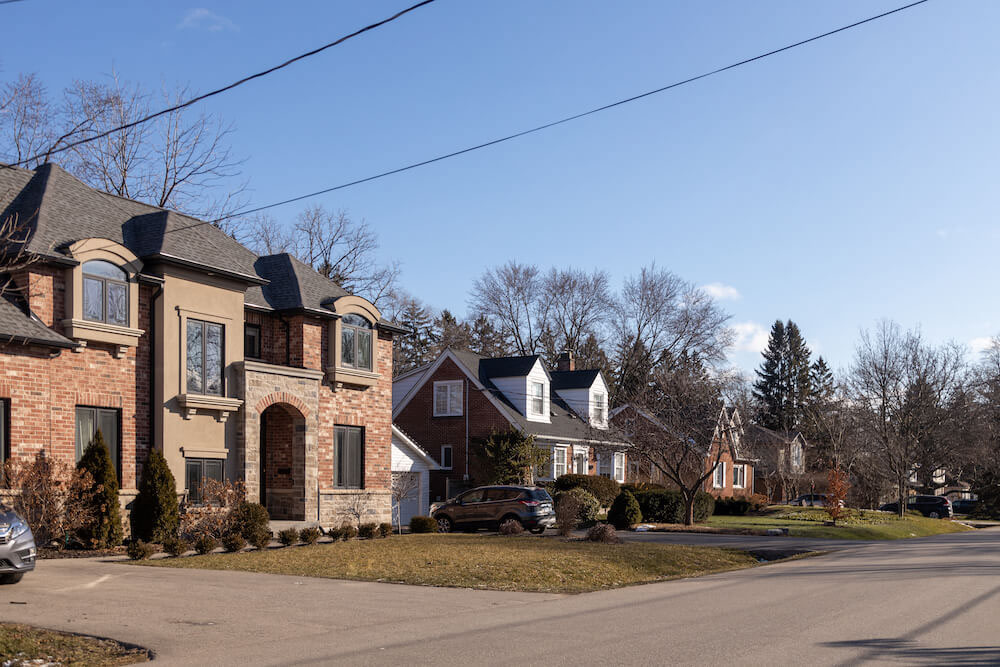 Things to Do in Burlington
One of Burlington's best-known events is the Sound of Music Festival. This is a free event held on Father's Day where you can see live music along the city's waterfront Spencer Smith Park. Burlington Centre is a large mall near Highway 403, while Millcroft Shopping Centre is closer to Burlington's northern neighbourhoods. Some of Burlington's finest restaurants are found on Brant Street near Brant Street Pier.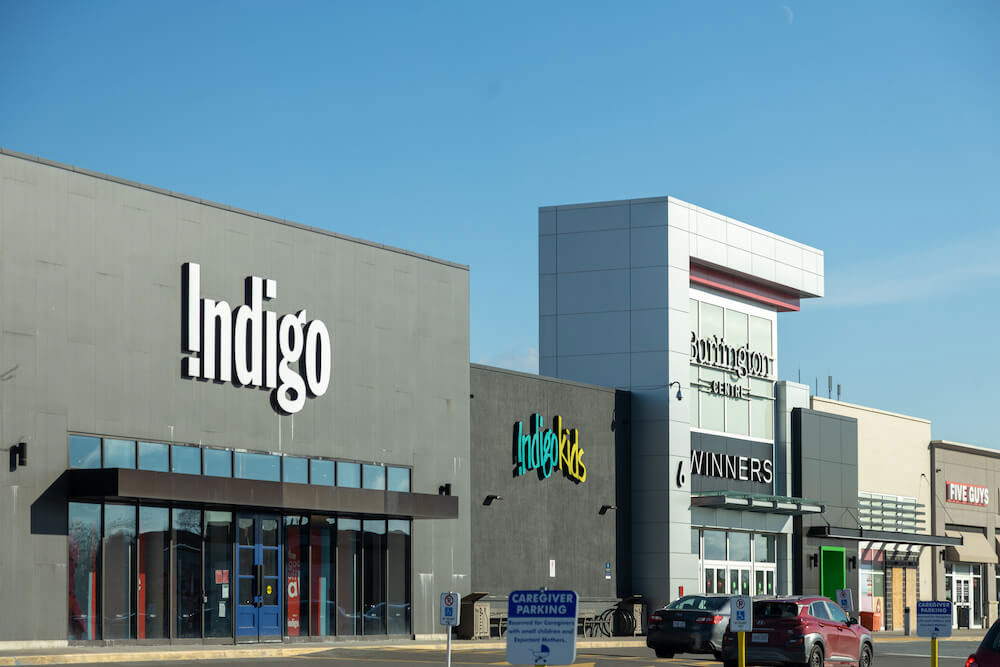 Parks & Recreation
The city is next to a massive nature reserve called Bronte Creek National Park. You can go camping here and explore hiking trails with scenic lookouts over a large ravine. The park also has a children's farm with farm animals and a 19th-century farmhouse. The city has many public sports facilities such as Nelson Recreation Centre where you can go ice-skating, swimming, or take a fitness class. There are also many golf clubs in and around the city.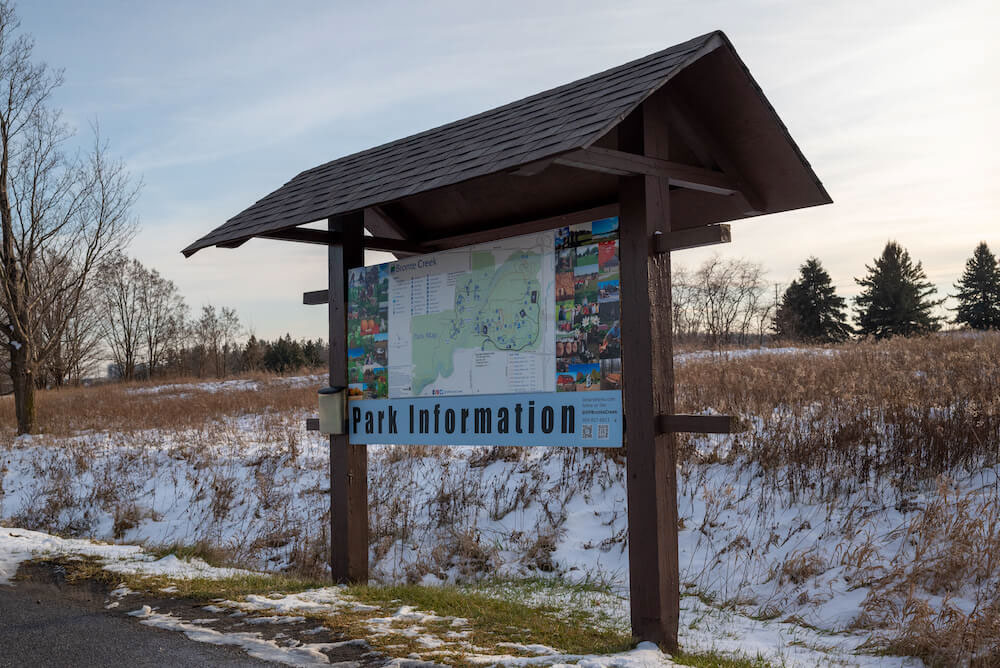 Transit & Commute Times
The 50-minute drive from Burlington to downtown Toronto is very simple. All you have to do is join Highway 403 and follow it heading northeast until it merges with the Gardiner Expressway. Keep going along the Gardiner until exiting onto a northbound street leading to downtown Toronto. The fastest route by public transit involves taking the train from Aldershot GO Station. The train will leave you at Union Station from where you can ride the subway into downtown Toronto.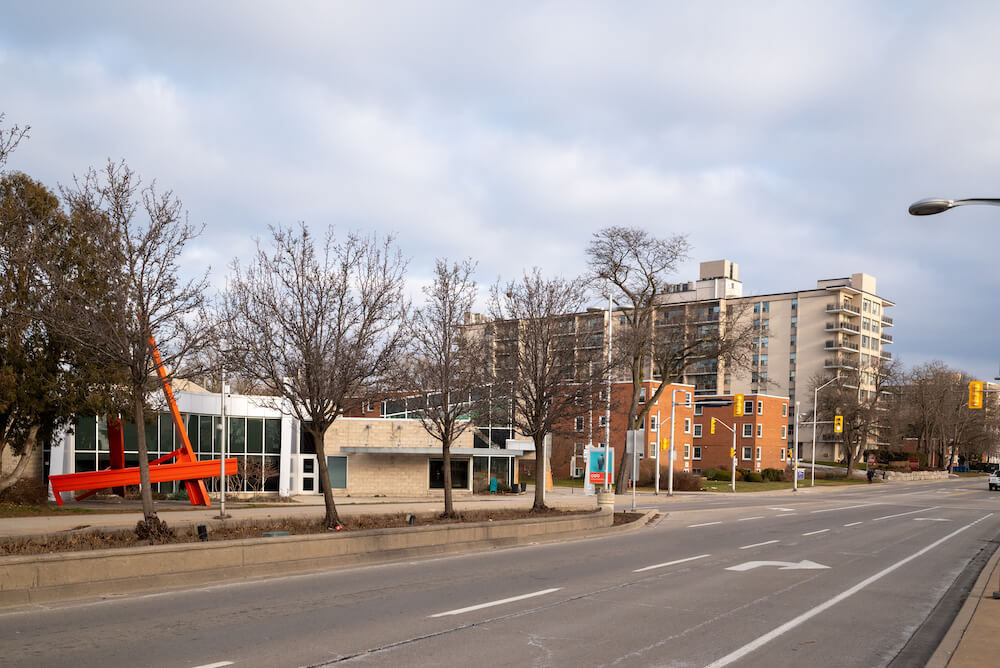 A Safe and Convenient City
This beautiful city on the shore of Lake Ontario is a great place to live. There are excellent shopping centres as well as entertaining yearly festivals. Nature lovers will be thrilled to explore the gorgeous Bronte Creek Provincial Park. Burlington also has numerous heritage and cultural centres where you can learn about the city's history. Additionally, Burlington is a simple commute to downtown Toronto by car or public transit.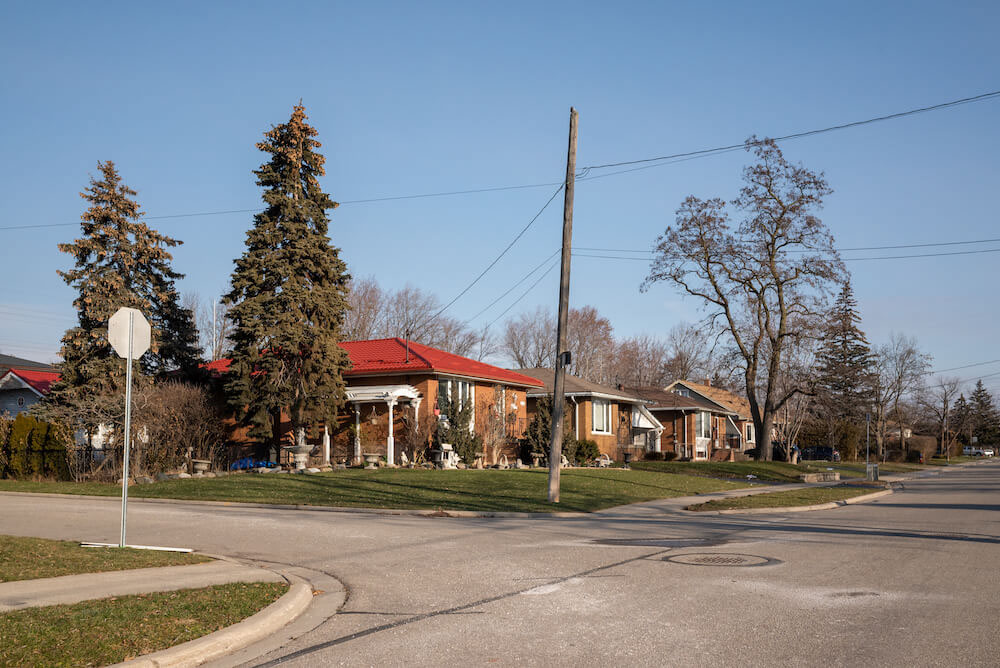 Frequently Asked Questions
What is Burlington known for?
It was once home to Chief Joseph Brant, a famous Mohawk military leader in the 1800s.
Why is it called Burlington?
As an early port city, the name was inspired by a region in England called Burlington, which also had a natural harbour.
How big is Burlington?
The city's area is around 186 square kilometres and its population is nearly 206,000.
Featured