Freeman, Burlington Neighbourhood Guide: A Change of Pace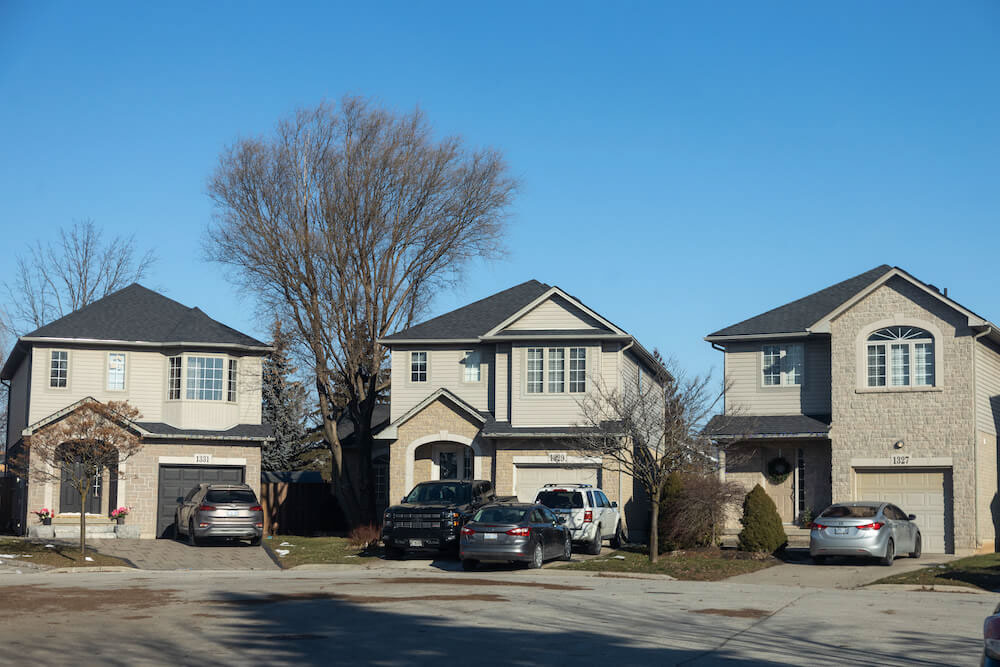 Neighbourhood At a Glance: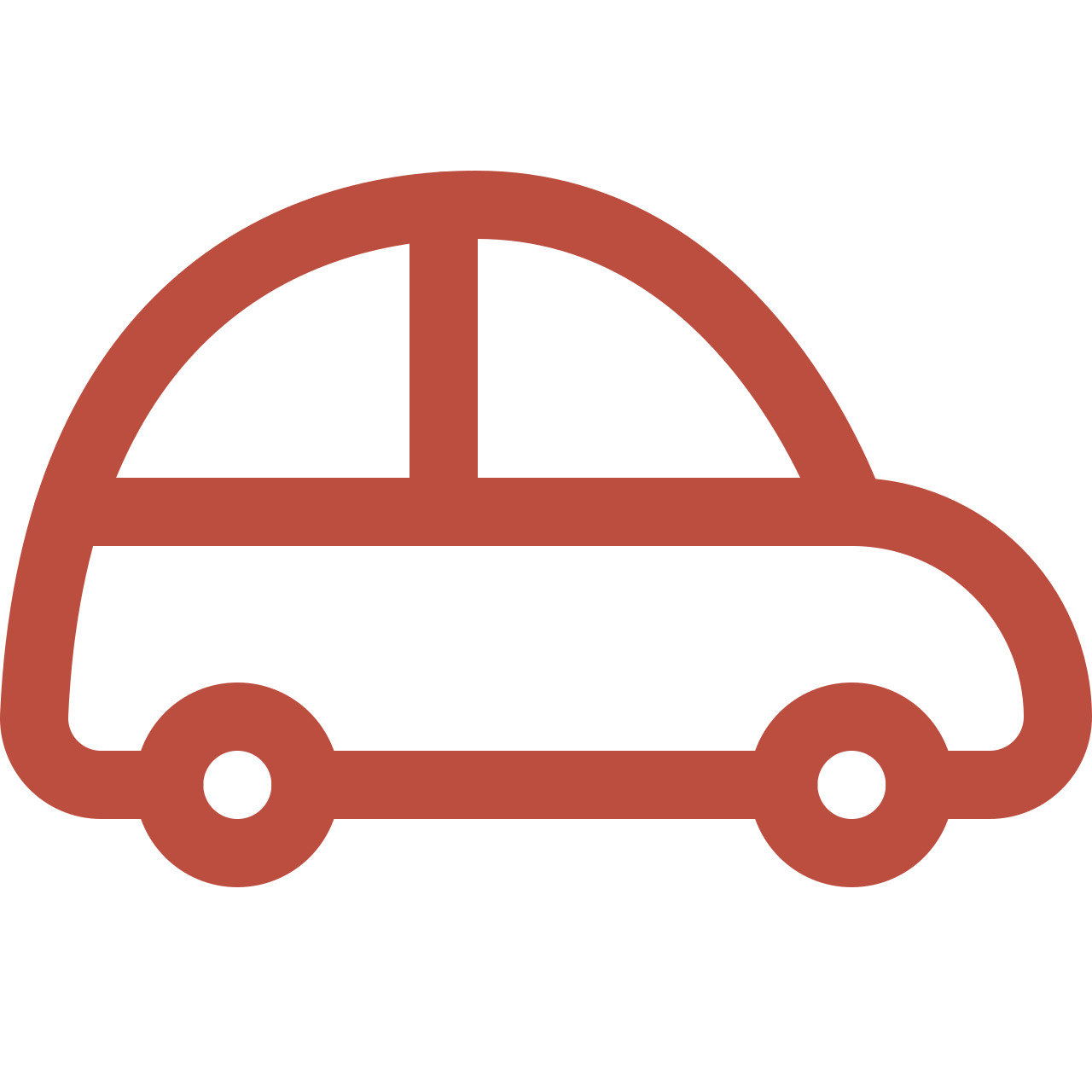 Average Commute Time
Union Station can be reached in about 45 minutes by car and around 90 minutes by public transit.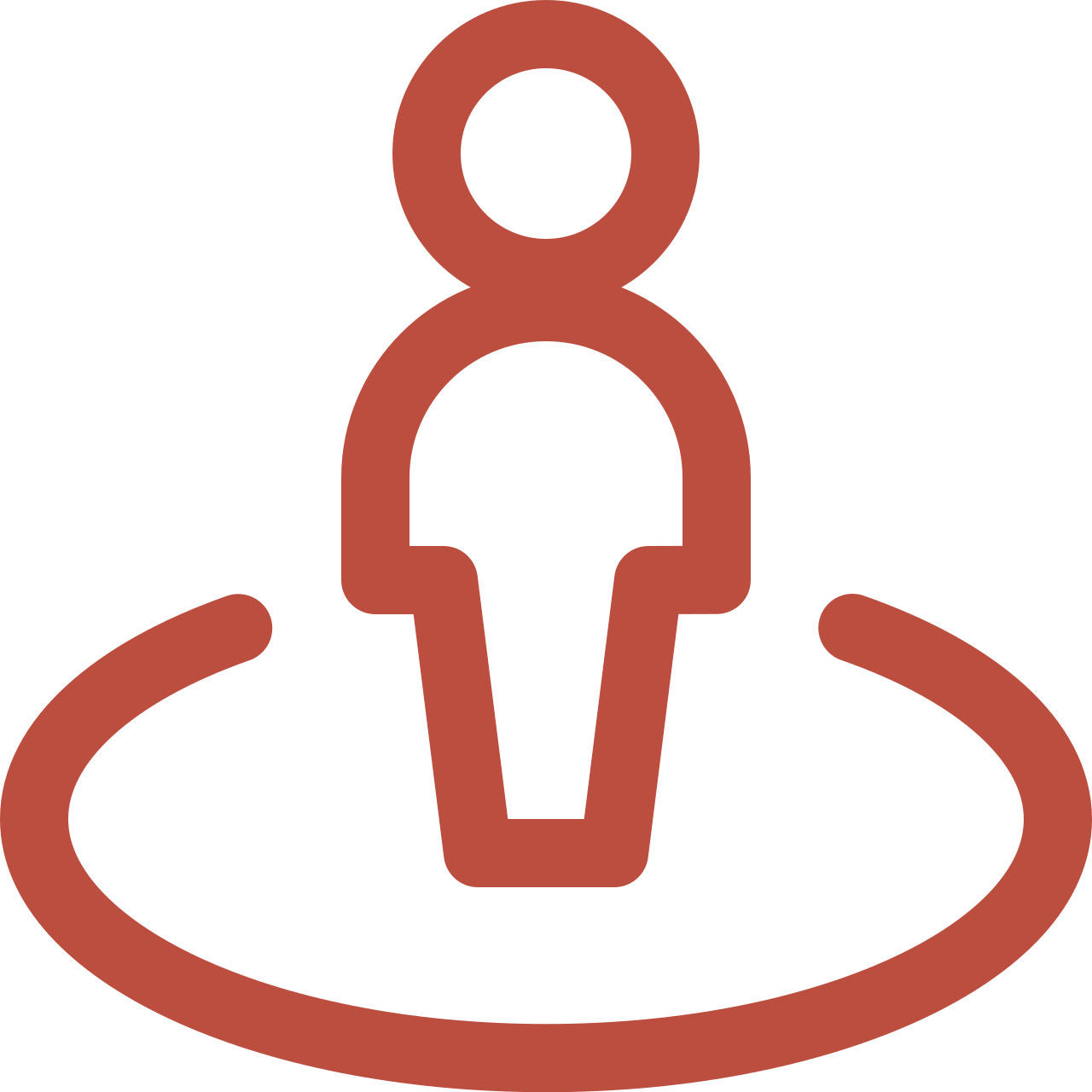 Lifestyle
This neighbourhood is peaceful and quiet, with many industrial buildings.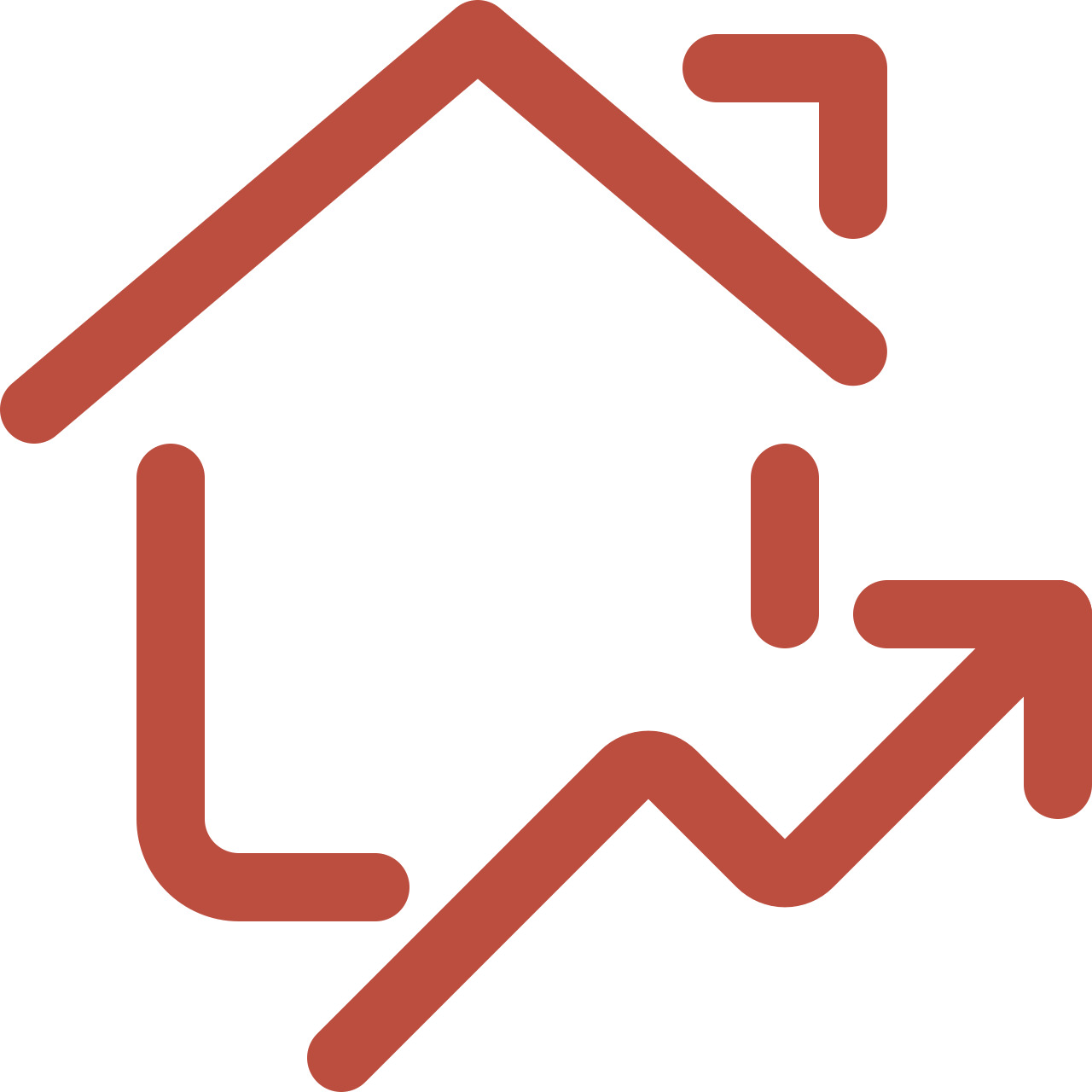 The Housing Market
Diverse mix of ranch bungalows, split-level houses, townhomes, and neo-colonial detached houses.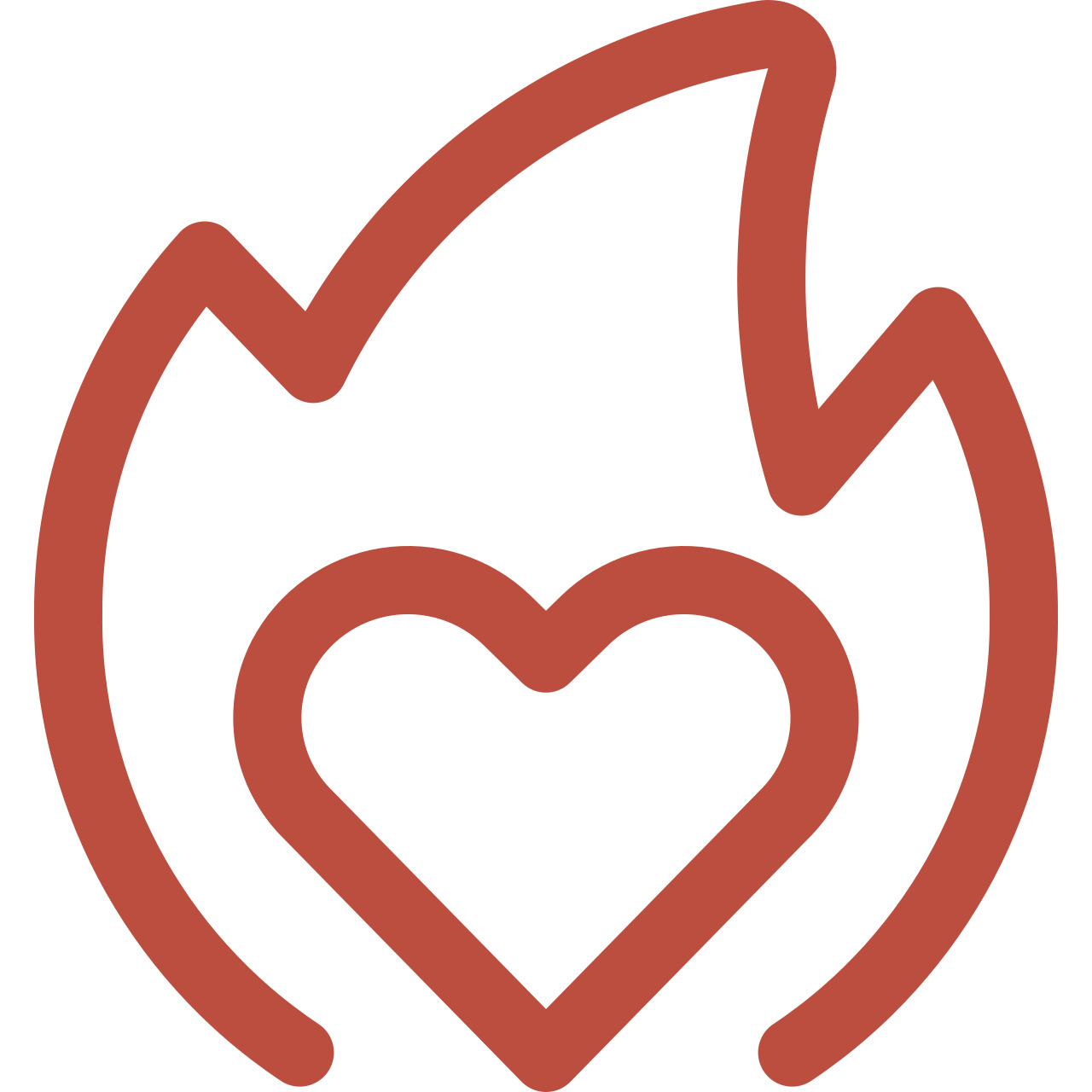 What You'll Love
The quiet, calm environment and proximity to Downtown Burlington.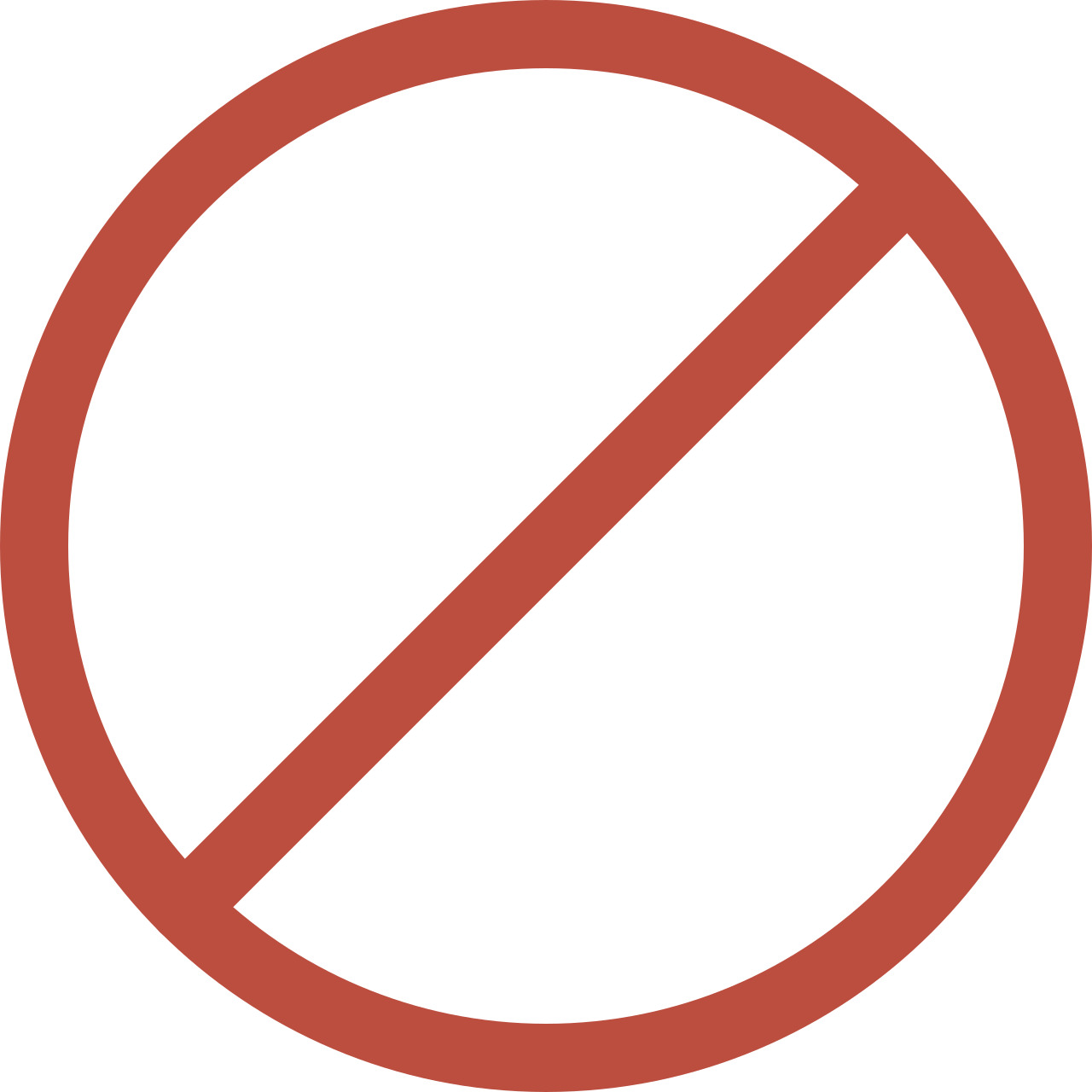 What Not To Expect
Don't expect too much hustle and bustle unless you venture downtown.

Commonly referred to as Freeman Village, Freeman is a mixed residential and commercial neighbourhood in central Burlington. Popular among families and seniors, this area is somewhat isolated from the rest of Burlington by the highways and industrial lands that surround it. For this reason, the area serves commuters well as they enjoy easy access to the Queen Elizabeth Way and the GO Transit commuter rail service.
With a high safety rate, a tranquil atmosphere, and an impressive school system, Freeman is attracting more and more families looking to settle someplace new. Being just north of Downtown Burlington, amenities are also quite accessible and just a short drive away.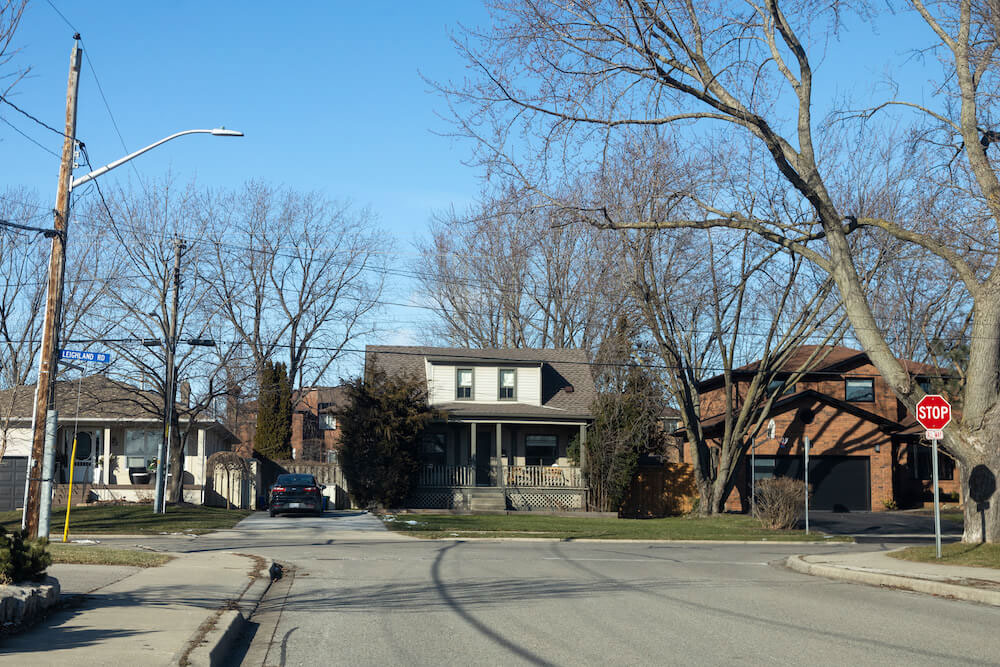 The village of Freeman was named after Joshua Freeman, who arrived in the area in 1818 from Nova Scotia. The Freemans were farmers but also operated a toll road along part of the road from Hamilton to Toronto.
Freeman became well known for its market gardens that were operated by a number of pioneer families, most of whom emigrated from England. By the turn of the century, Freeman included Burlington Junction, a railway station commonly referred to as Freeman Station, one of the last surviving Grand Trunk Railway stations. The arrival of the railway allowed Freeman's produce to be shipped across Canada. The railway also gave other Freeman industries more opportunities to flourish, among them a pickle factory, a brickyard, a chemical factory, a canning factory, and a basket factory.
By the 1950s, Burlington's development had surged, and by the '60s, Freeman's historical emblems were largely forgotten, aside from Freeman Station, which remains an important historical landmark.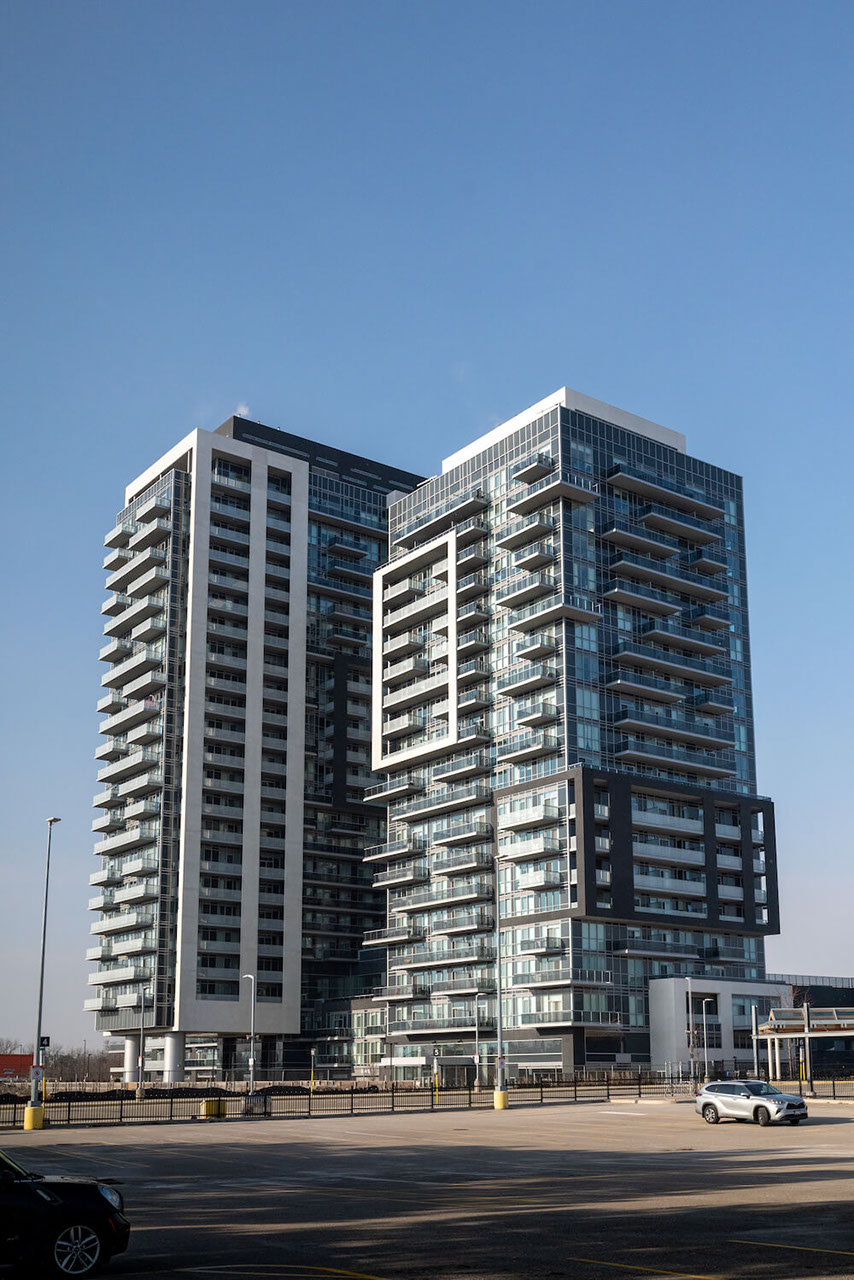 The housing stock in Freeman comprises a diverse mix of ranch bungalows, split-level houses, townhomes, and neo-colonial detached houses. The streetscapes are well-treed and relatively quiet, with homes set back from the street.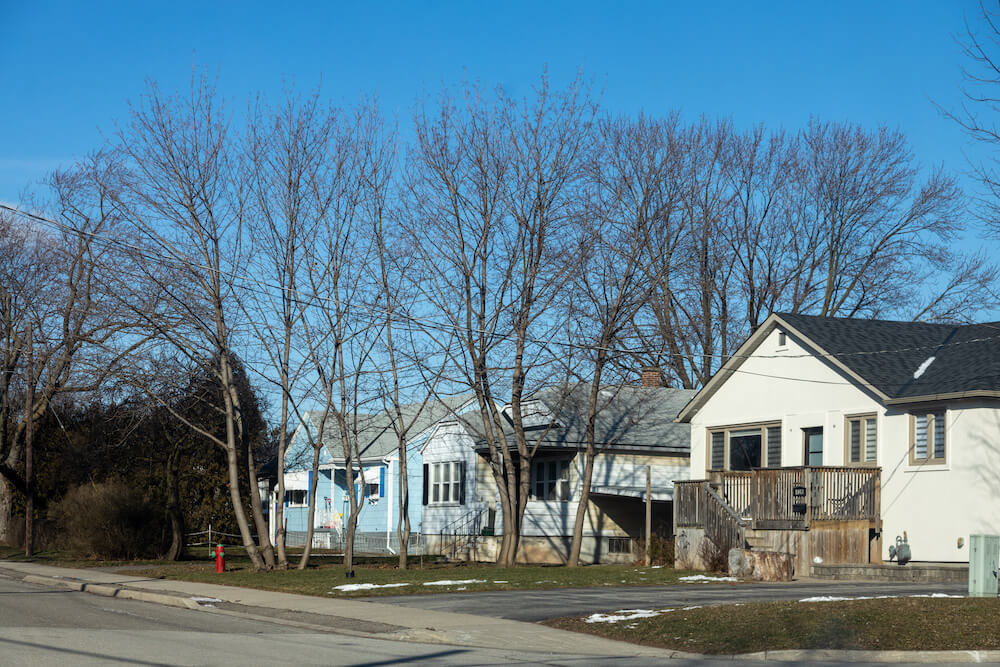 Residents of Freeman who enjoy art or theatre have plenty of opportunities to get some culture. The Art Gallery of Burlington, on Lakeshore Road, is close by. It's a multi-faceted centre that is the home base for seven different artists' guilds operating within the City of Burlington. In. addition, The Burlington Performing Arts Centre, on the corner of Locust and Elgin Streets, features two prominent theatres for theatrical and musical performances.
For your everyday shopping needs, Burlington Centre is on the eastern edge of Freeman Village at Guelph Line. This popular regional shopping destination features retail stores and restaurants on the main floor and professional and medical offices on the second floor. Residents can also shop at the Walmart Supercentre on Fairview Street.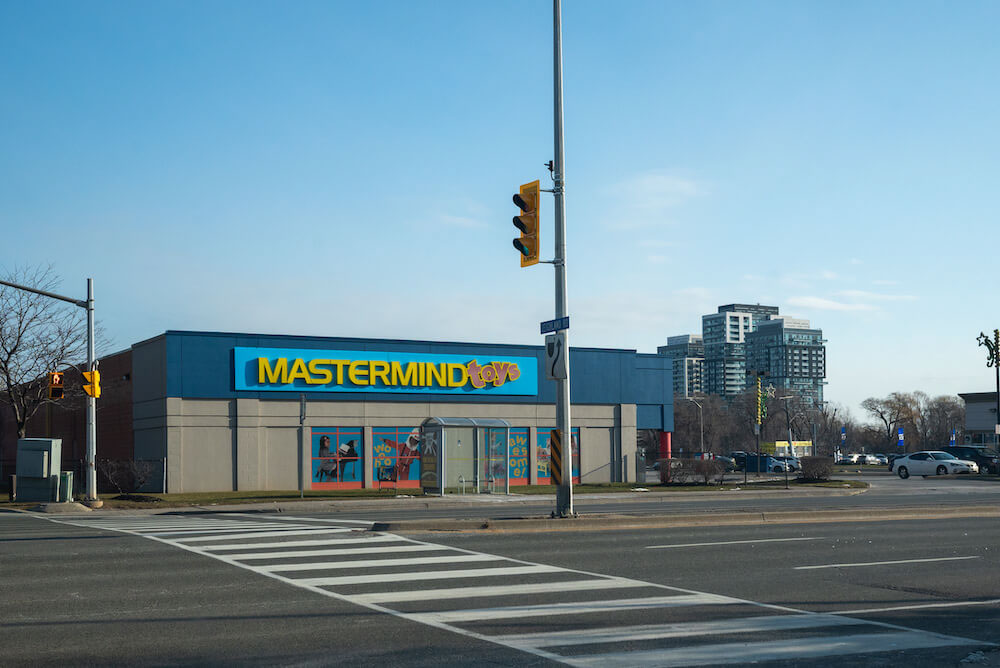 Along Brant Street, you'll find an array of restaurants to visit, each with a deliciously unique menu. Culaccino Bar & Kitchen is your go-to for small plates, pasta, and clever pizzas in wood-panelled digs with a retro vibe and over 100 Ontario beers. Brant Pump & Patio offers pub food and a full bar at this intimate hangout with brick walls, plush booths, and low light.
Freeman is bookended by two neighbourhood parks. Leighland Park on the west has a children's playground, basketball court, tennis courts, and a baseball diamond. Queensway Park on the east has a children's playground.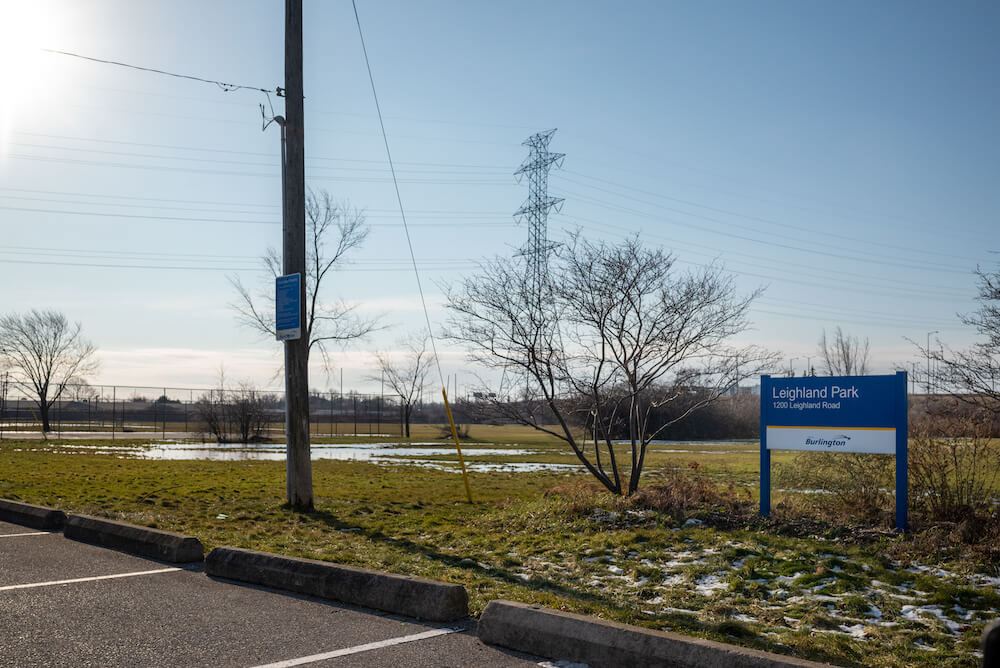 For community recreation, residents of Freeman can visit the nearby waterfront in Downtown Burlington for scenic views of Lake Ontario and other activities.
Easy access to GO Transit, as well as 32 street-level local transit stops, makes navigating Freeman and the rest of the city a breeze.
Highway 403 forms the neighbourhood's northern boundary, while the Burlington GO Station and an industrial corridor form the south end of the neighbourhood. This is convenient for motorists making their daily commutes. Getting to Toronto is as simple as a 45-minute drive.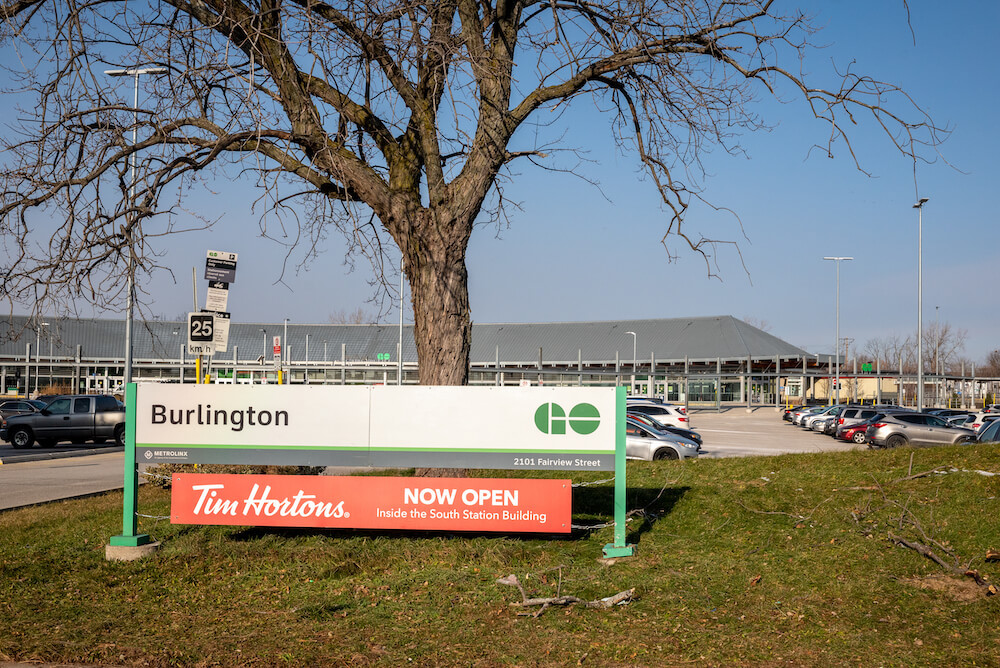 The neighbourhood of Freeman is fondly referred to as Freeman Village. It is the ideal location for retiring or raising a family and is excellent for commuters. For those who want a safe environment to reside in, Freeman is a neighbourhood you can count on. Its numerous schools and nearby amenities, which include many shops and services, make your daily errands easy.
Frequently Asked Questions
What is Freeman, Burlington, known for?
Freeman is known for housing Burlington Junction Station, commonly referred to as Freeman Station, one of the last surviving Grand Trunk Railway stations.
Why is it called Freeman?
Freeman gets its name from early settler Joshua Freeman who relocated there in 1818 from Nova Scotia.