Headon, Burlington Neighbourhood Guide: Forest Town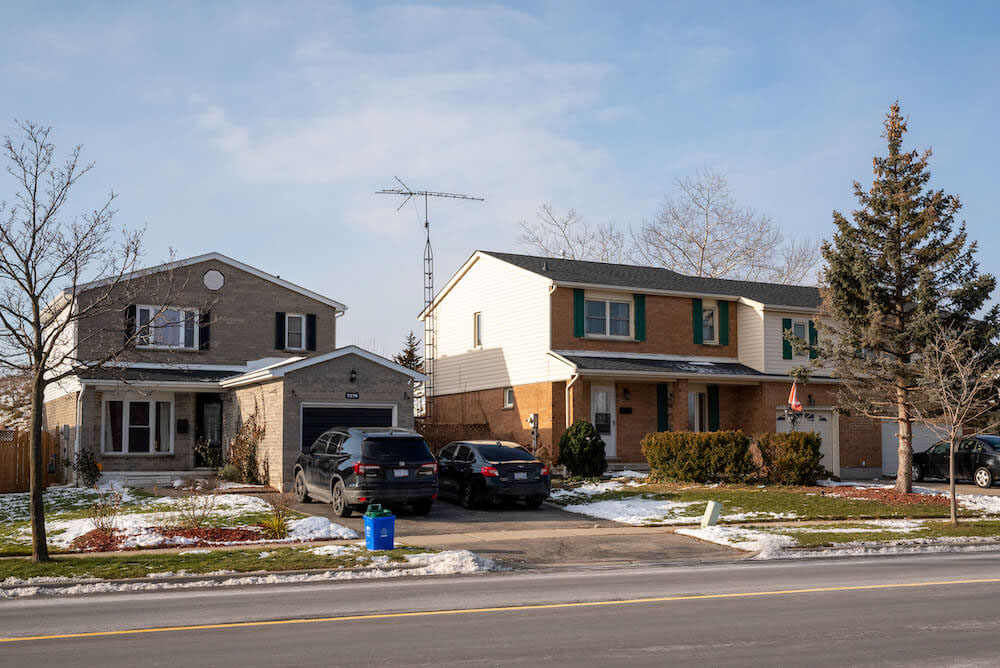 Neighbourhood At a Glance: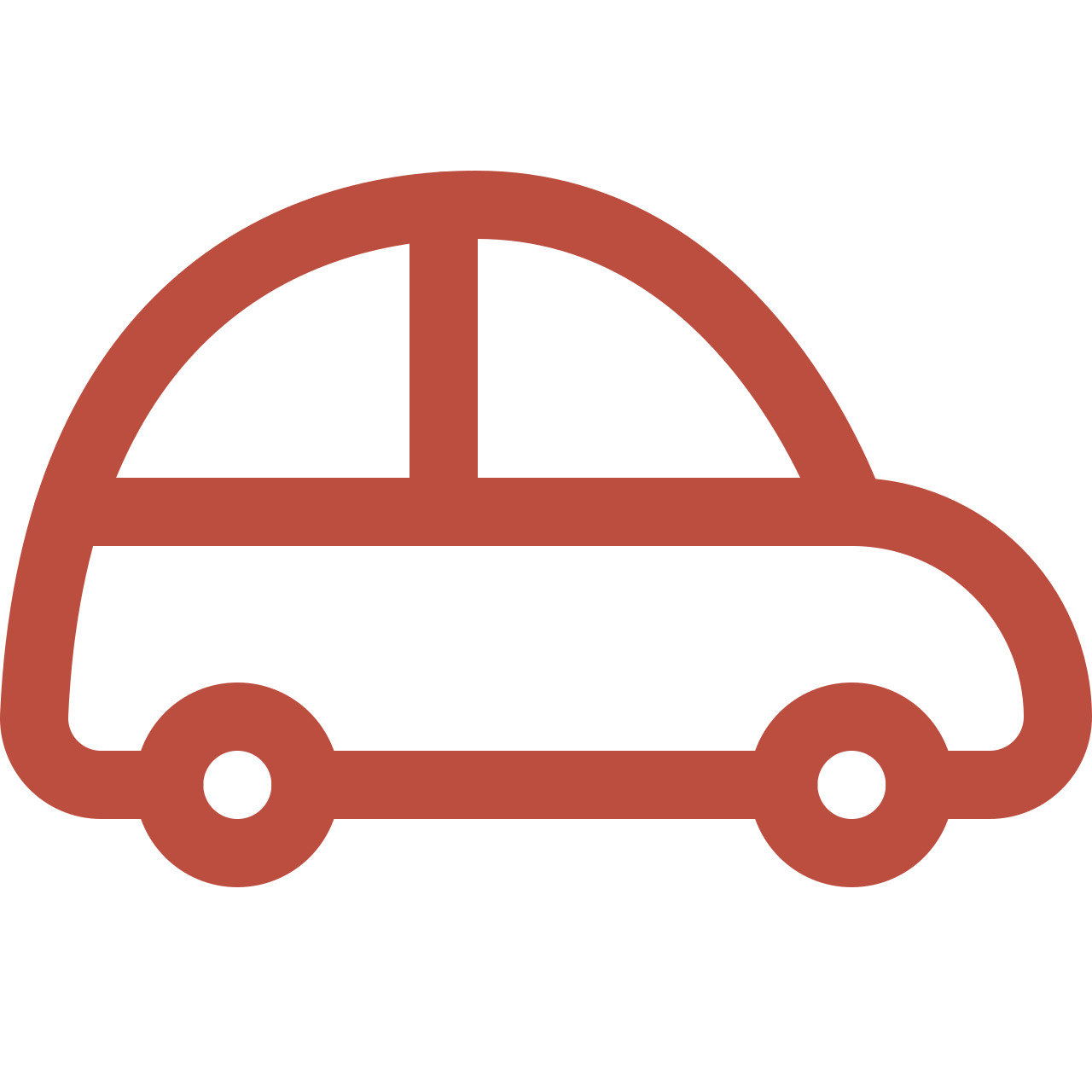 Average Commute Time
Union Station can be reached in about 45 minutes by car and 90 minutes by public transit.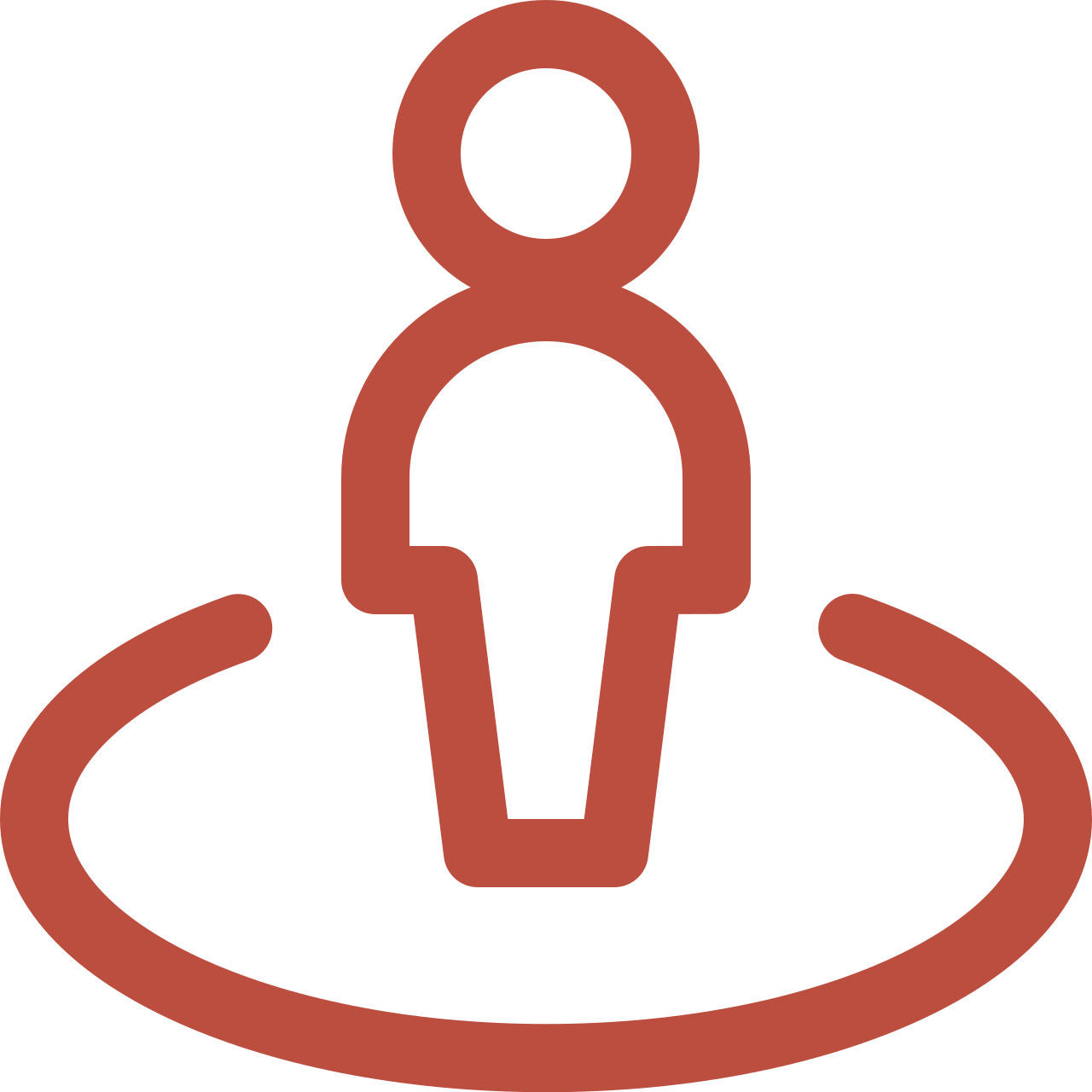 Lifestyle
This neighbourhood is peaceful and quiet, with lots of forest.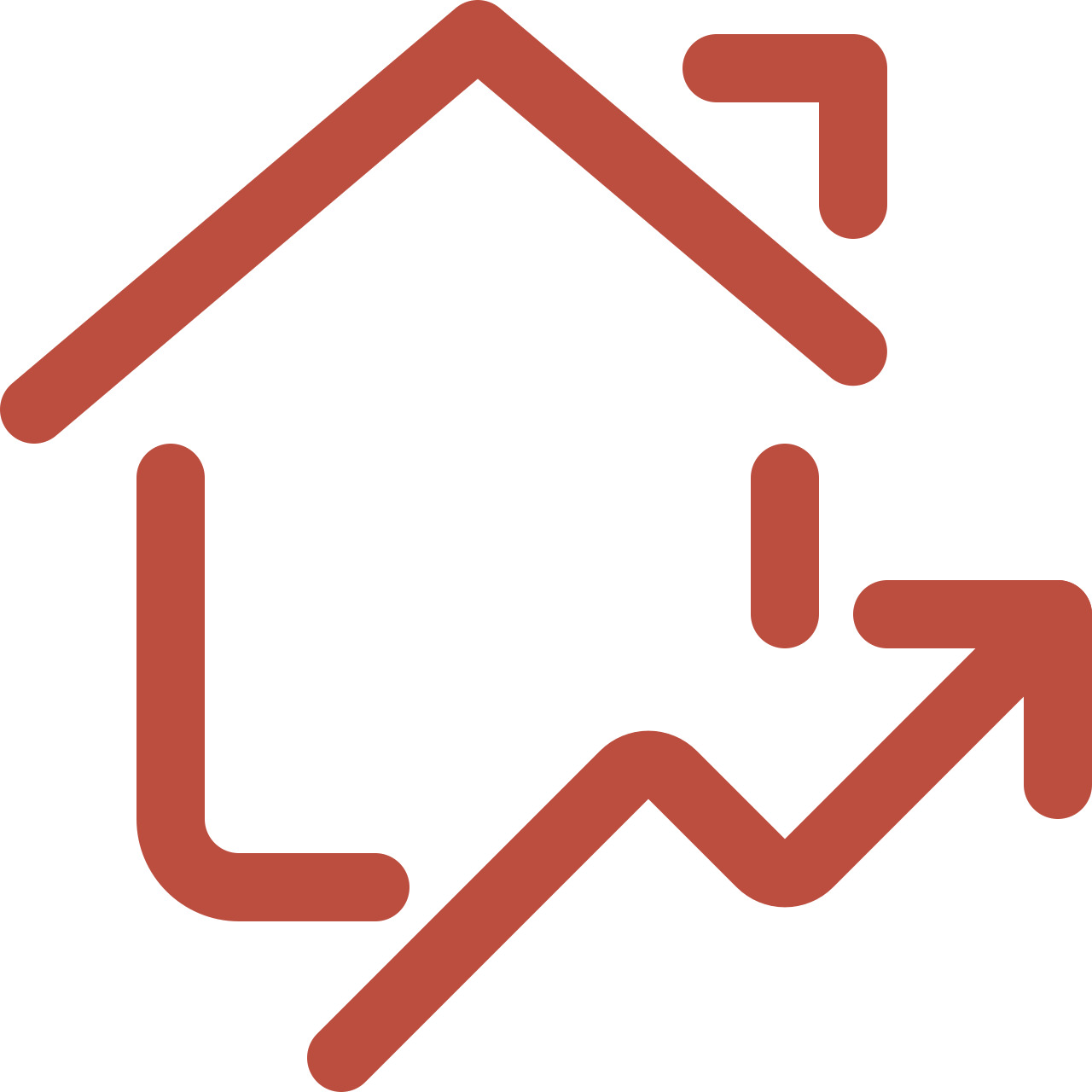 The Housing Market
Mainly detached family homes.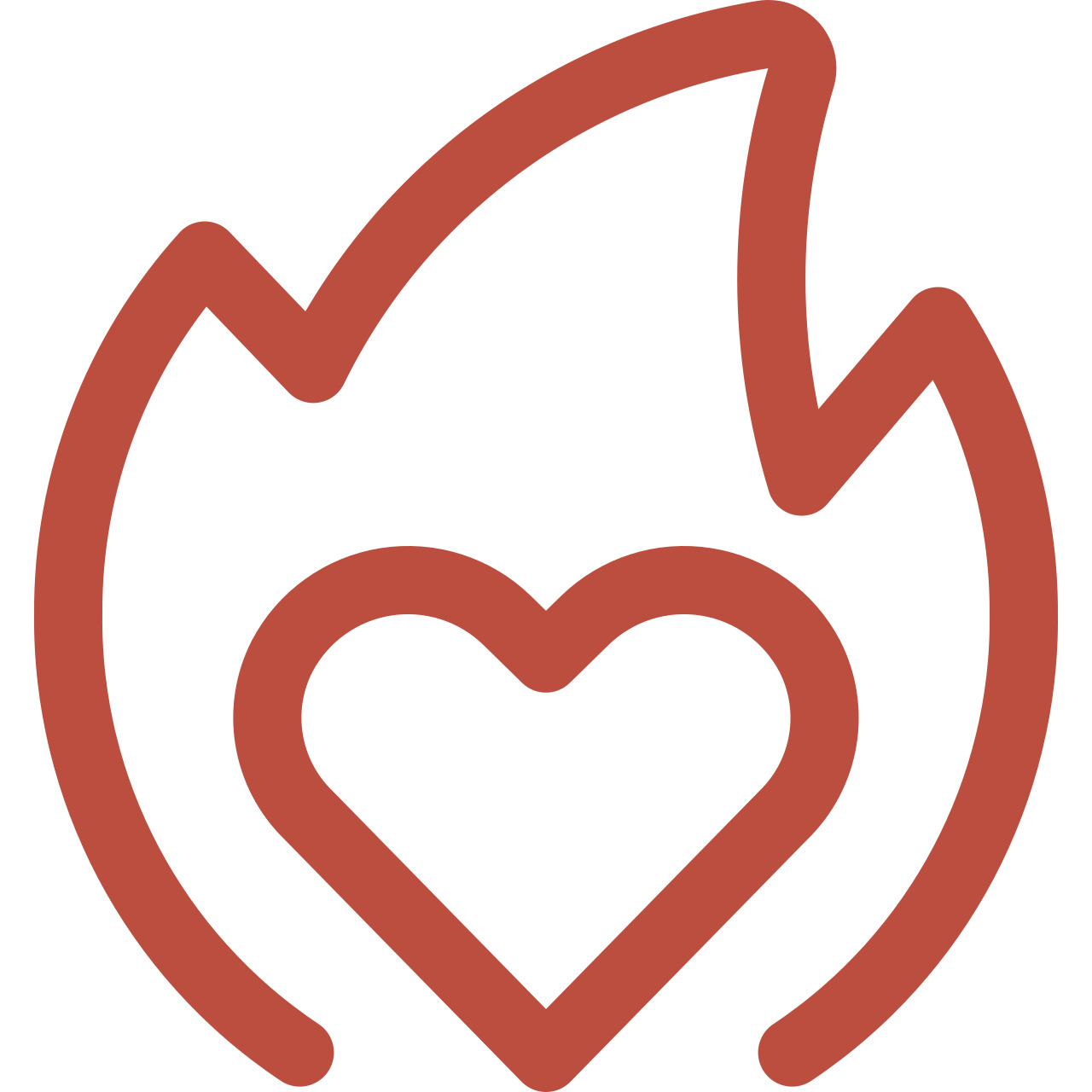 What You'll Love
The quiet, calm environment and lush topography.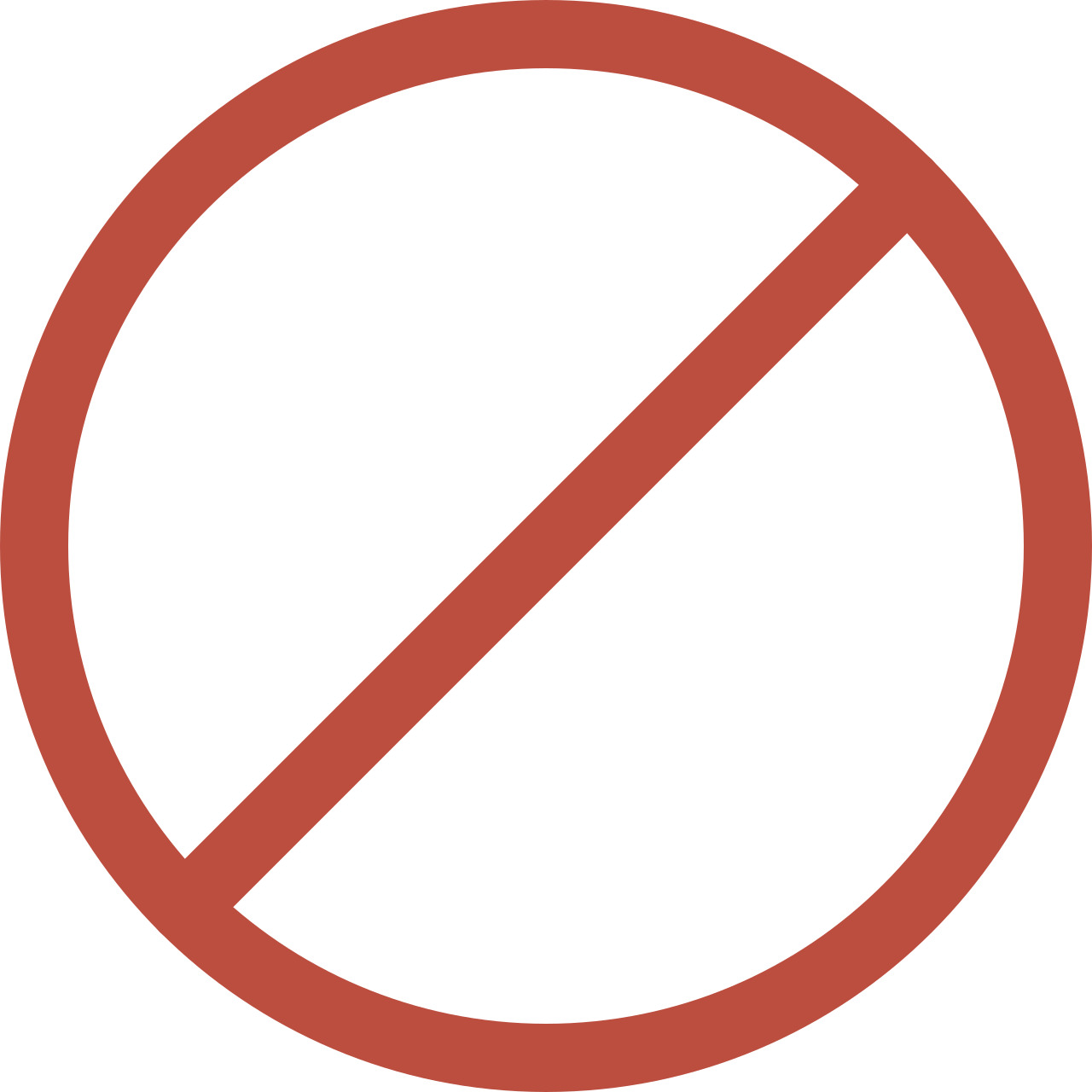 What Not To Expect
Don't expect too much hustle and bustle.

Headon Forest is a charming, family-oriented Burlington neighbourhood located between Highway 407 to the north and Upper Middle Road to the south. Headon Forest families will love being close to fantastic parks, hockey rinks, soccer pitches, and football fields. There are also notable schools, including Notre Dame Roman Catholic Secondary School and M.M. Robinson Secondary School. Homes here are typically walking distance from everyday necessities like grocery stores, drug stores, and coffee shops.
Most of the housing stock in Headon Forest consists of detached, single-family homes with large mature lots. Many provide views of the Niagara Escarpment rising up from the north end of the neighbourhood. Homeowners in Headon Forest visibly take pride in their properties, and as a result, you will find most homes have tremendous curb appeal with extensive landscaping and manicured lawns. Though this is a modern subdivision, the trees have had time to mature, and most of the homes have been updated with newer roofs, windows, and doors.
There are lots of shopping and recreational amenities within or just on the border of Headon Forest. These include Ireland Park at the north end of the neighbourhood and Burlington Supercentre off Guelph Line.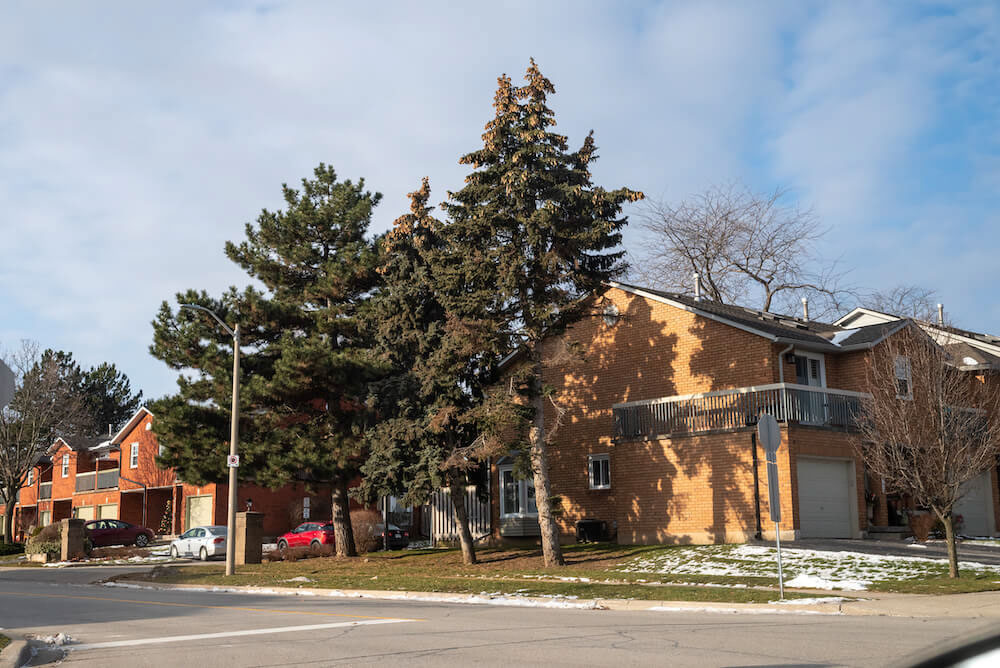 Headon Forest gets its name from early settler Thomas Headon, who made his way into what was then a lush green space back in the 1840s. The neighbourhood is home to one of Burlington's oldest historic properties. Built in 1837, the Ireland House Museum is open to the public and offers guided tours and heritage presentations as well as many special events for children throughout the year.
The Headon Forest neighbourhood started development in the mid-1980s, quickly growing into a well-established family neighbourhood. The main thoroughfare that runs through this area is also known as Headon Forest.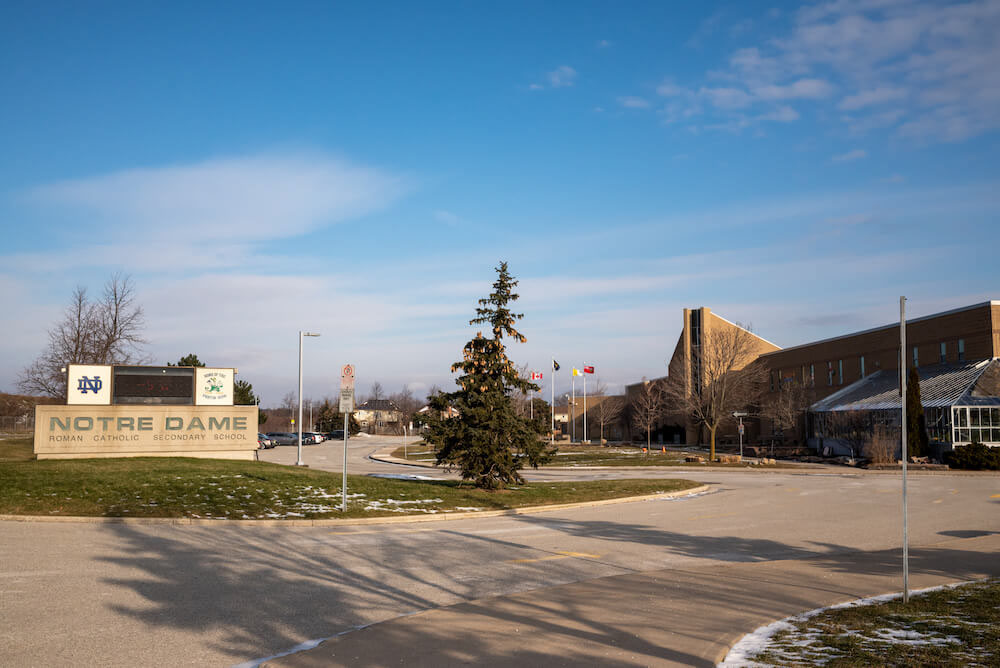 Headon Forest's housing consists of a large number of detached family-size homes on wide lots with mostly brick and frame accents. Dating back to the 1980s, most homes were built with the standard 2.4-metre ceilings, which was the norm for that time. Standout features include the front roof gables and attached single- or double-car garages in the front. You'll also notice small boutique enclaves of townhomes within this community.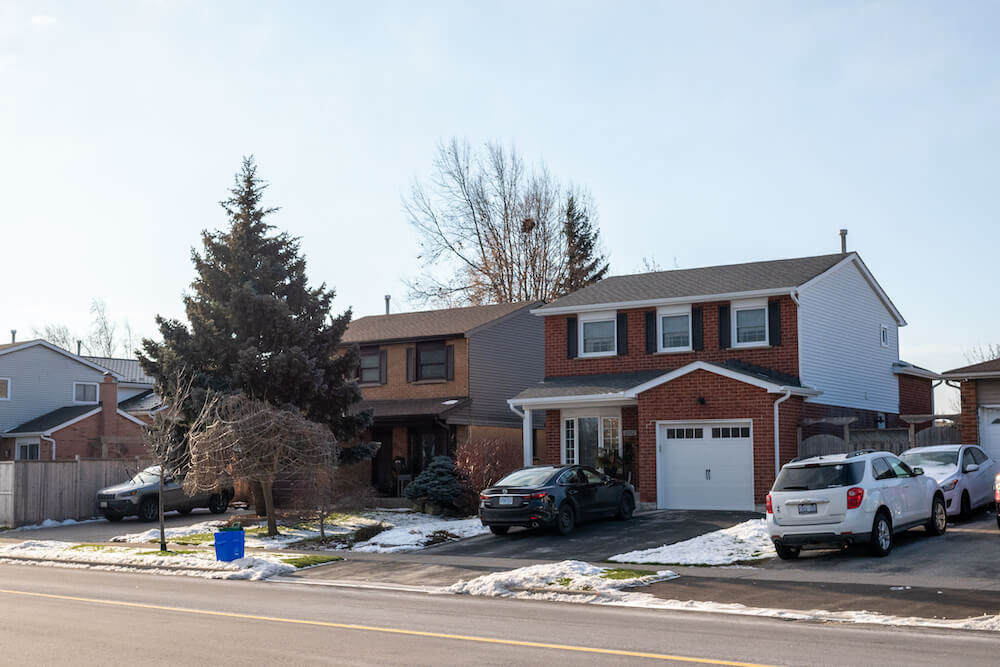 With Downtown Burlington only a short distance away, residents of Headon Forest won't have to venture far to experience cultural landmarks and art spaces. The Art Gallery of Burlington, on Lakeshore Road, provides studio space for local artists, as well as hosts a wide selection of exhibitions, lectures, events, and school programs.
The Burlington Performing Arts Centre is a city landmark and source of civic pride that offers two theatres perfect for theatrical and musical performances. In addition, the Ireland House Museum, at the Brant Hills boundary, is a restored property of one of the area's earliest settlers. Members of the community can attend a special event, take a tour, or simply enjoy the gardens and woodlands.
There are a number of convenient plazas for shopping and necessities along the four arterial boundary streets. Beacon Hill Plaza and Burlingwood Centre are both off Guelph Line. Groceries, retail stores, eateries, and professional services are also close by.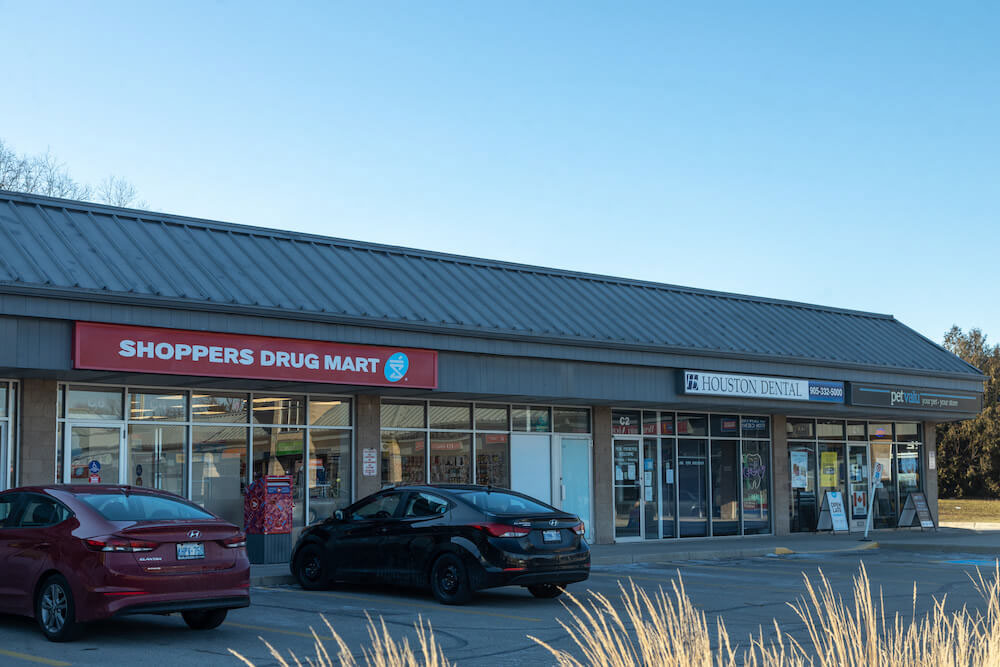 5 West Brewpub & Kitchen is a great local hangout for those who like English-style pub food, craft beer, trivia nights, and live music. COBS Bread is a favourite bakery among locals. The bread is all handcrafted, with the bakers arriving at 2 a.m. to ensure the best product each day.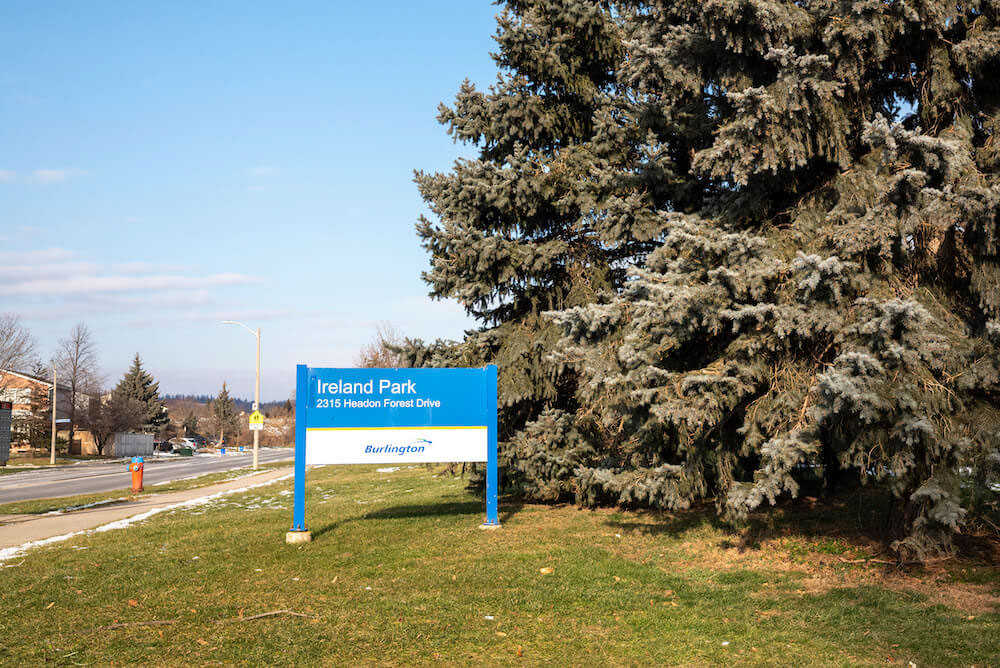 Ireland Park is a community draw with its ball diamonds, sports fields, a track, tennis, playground, and splash pad. It also features a community garden and trail as a lovely place to walk the dog or simply enjoy a little quiet time with scenic views.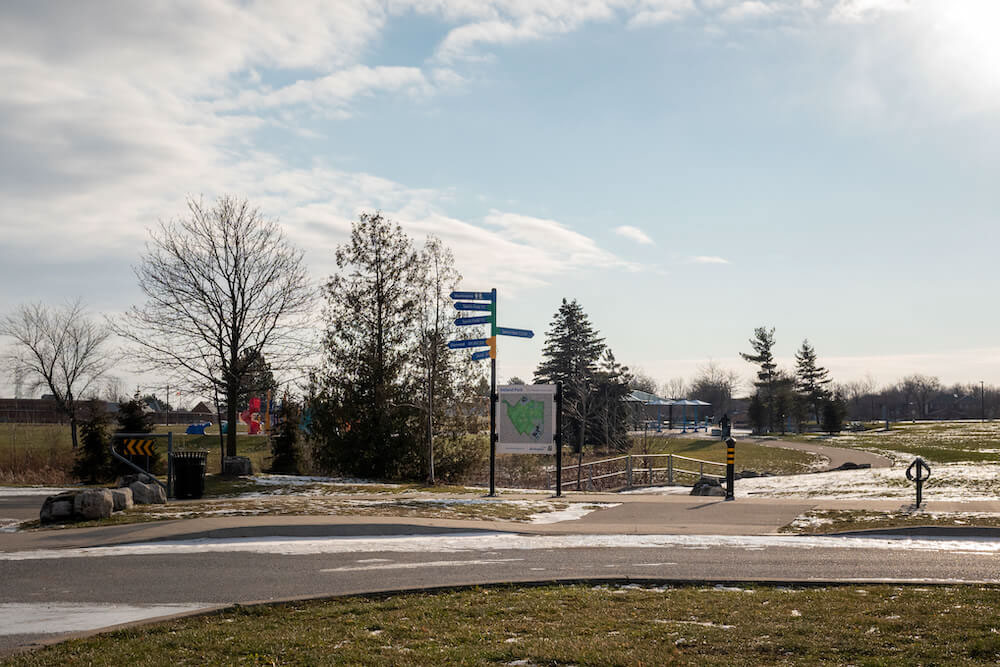 The Nelson Recreational Centre is within Nelson Park and offers an ice rink, sports arena, and an events space with over 500 seats.
Headon Forest, once a place of pure forest, has a hydro corridor multi-use path that runs diagonally through the middle of the neighbourhood. This paved path is ideal for walking, jogging, cycling, and other recreational activities for residents.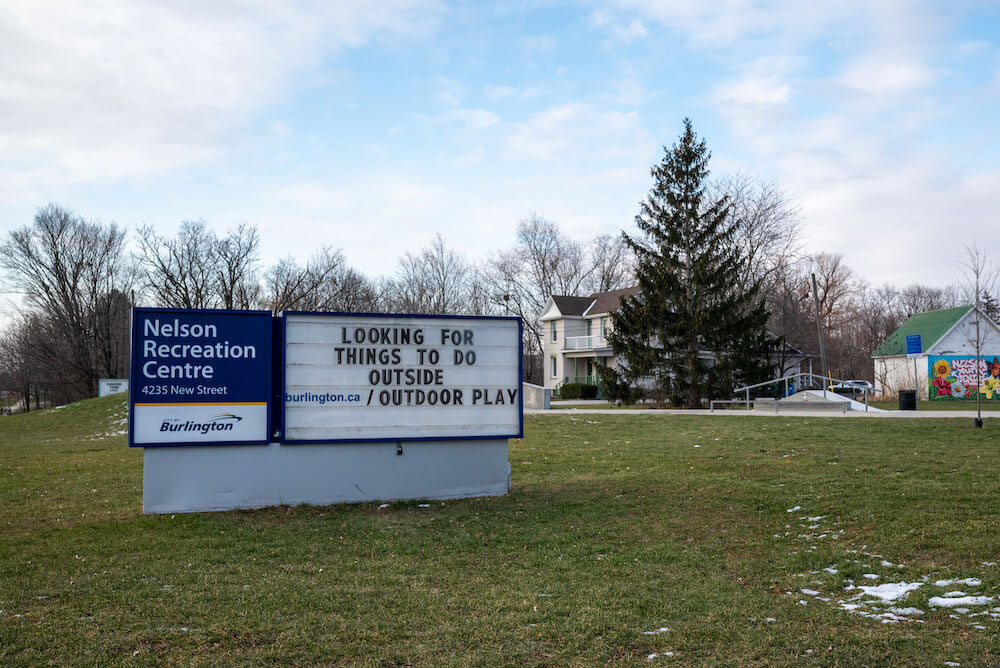 Headon Forest commuters will value having easy access to Highway 407, letting them get into downtown Toronto in approximately 40 minutes to an hour, depending on traffic. Using the Burlington GO Station greatly benefits local residents and gives commuters a consistent travel time to Union Station of just under an hour.
Additionally, Headon Forest is well-served by an accessible street-level transit system for those taking public transportation.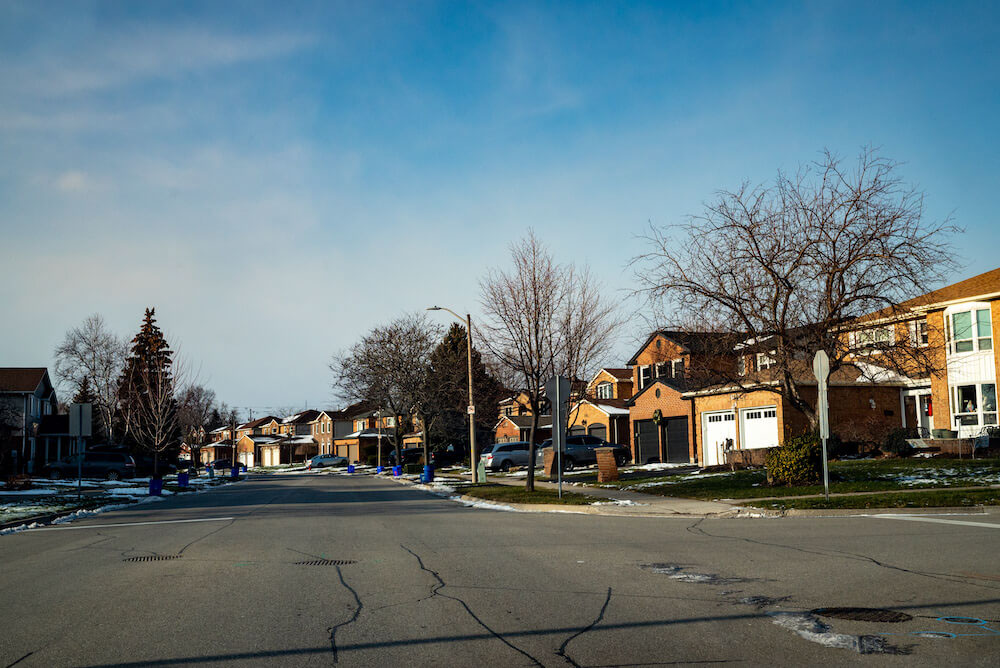 Suburban Living at Its Greenest
Headon Forest is suburban living at its finest. It's a neighbourhood for those who treasure family time, a comfortable home, and modern amenities.
The Headon Forest, Burlington, neighbourhood is a well-located mature community that offers a comfortable family feel with many single-family homes lining the streets.
With numerous schools and recreational venues within walking distance or merely a short drive away, Headon Forest is certainly a neighbourhood that checks all of the boxes.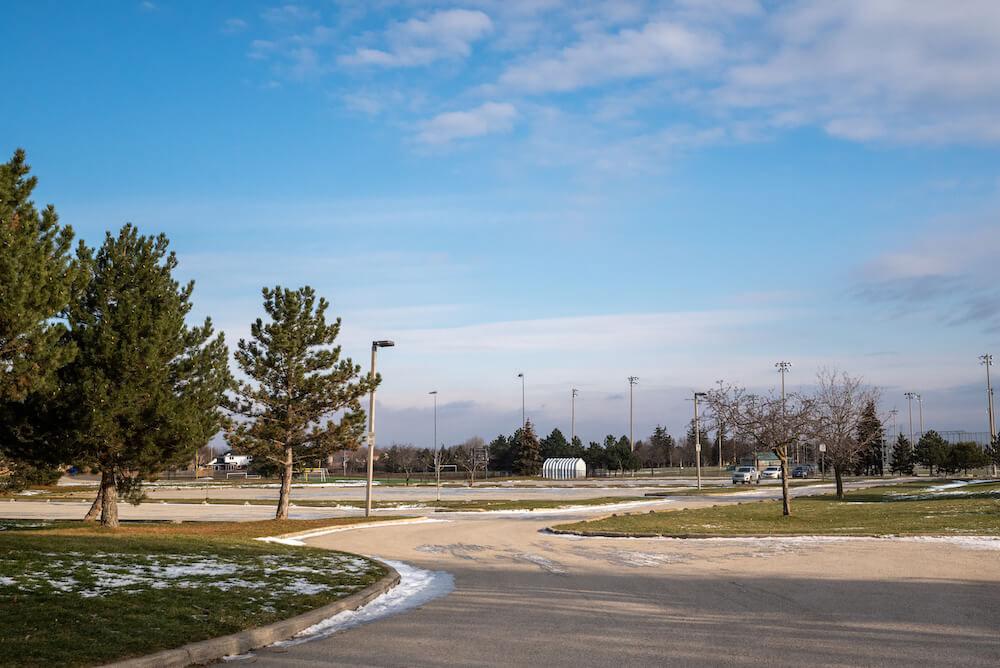 Frequently Asked Questions
What is Headon Forest, Burlington, known for?
This neighbourhood is known for its green landscape and tranquil atmosphere.
Why is it called Headon Forest?
Headon Forest is named after early settler Thomas Headon, who made his way there in the 1840s.