LaSalle, Burlington Neighbourhood Guide: Luxury Beside the Bay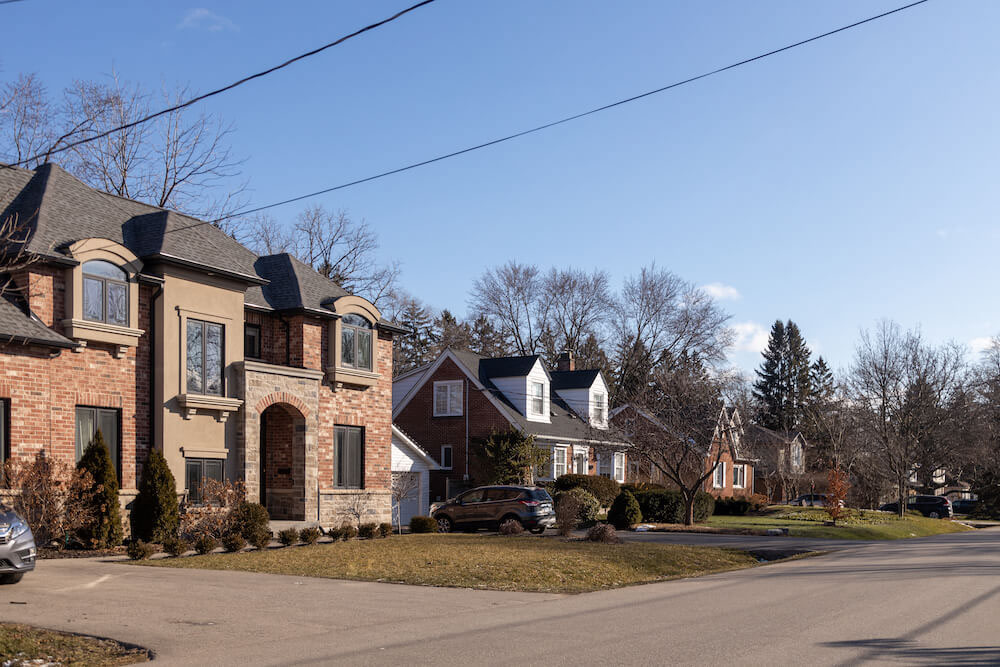 Neighbourhood At a Glance: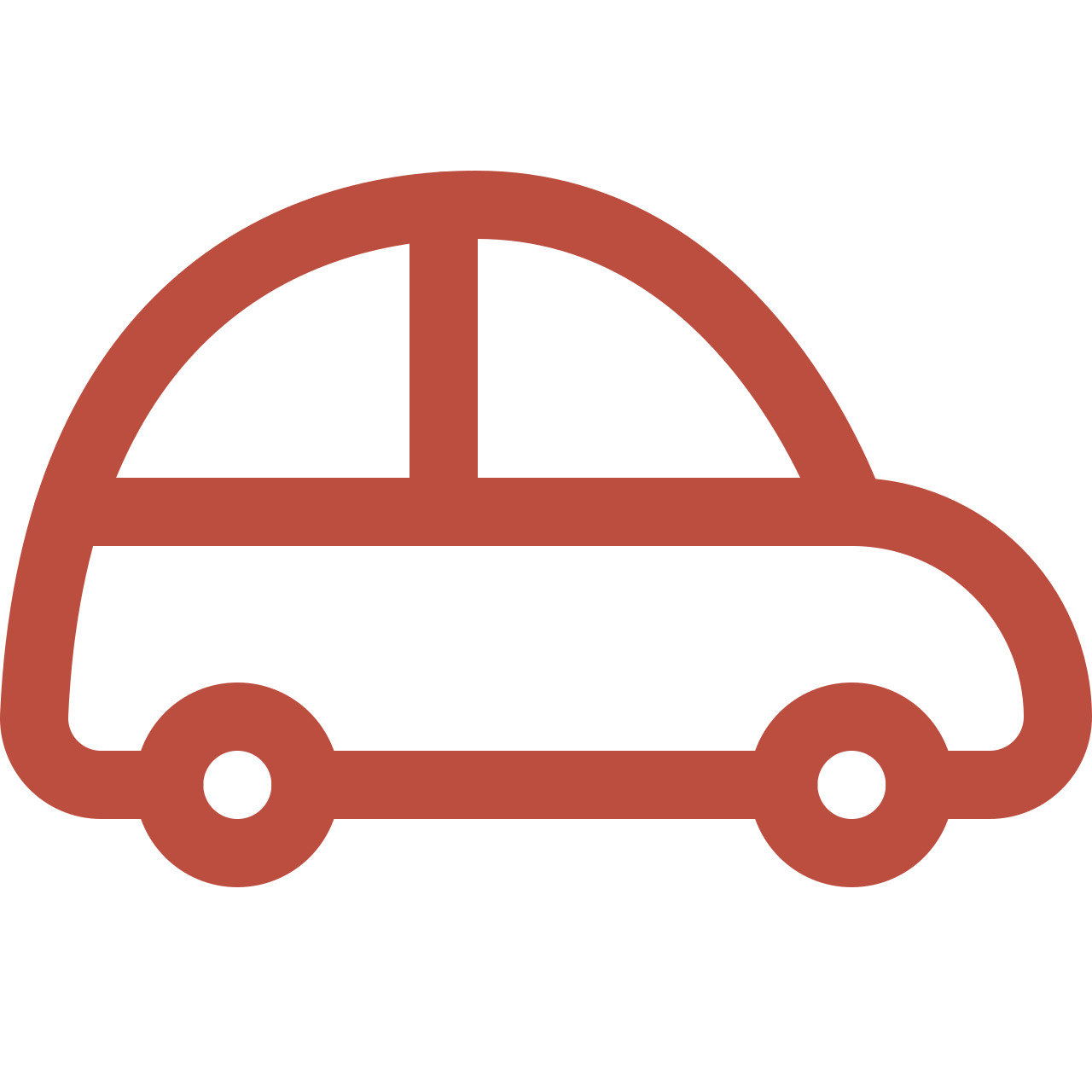 Average Commute Time
Union Station can be reached in about an hour by car and 1.5 hours by public transit.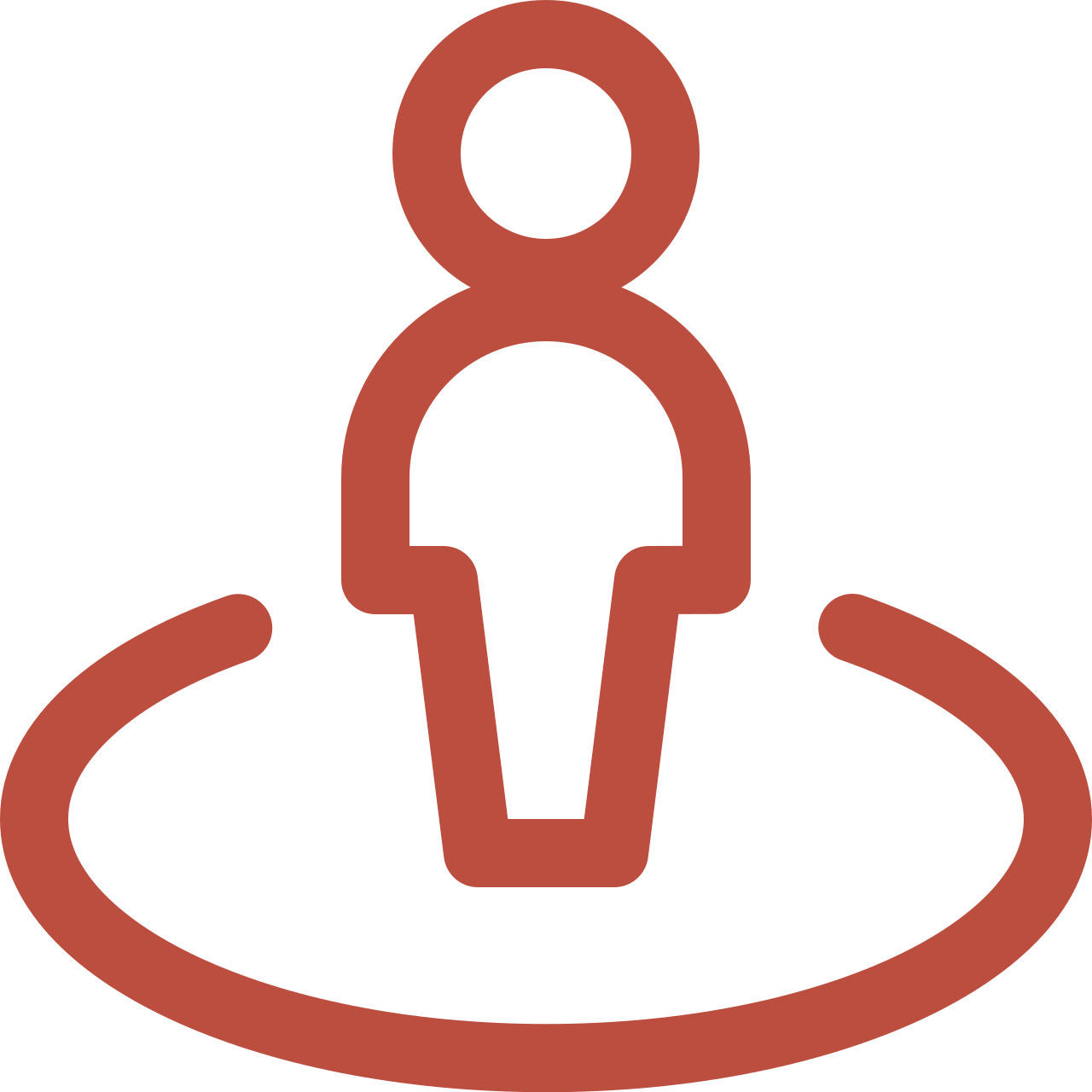 Lifestyle
A quiet community near a golf course, with views of the bay and fine dining/shopping close by.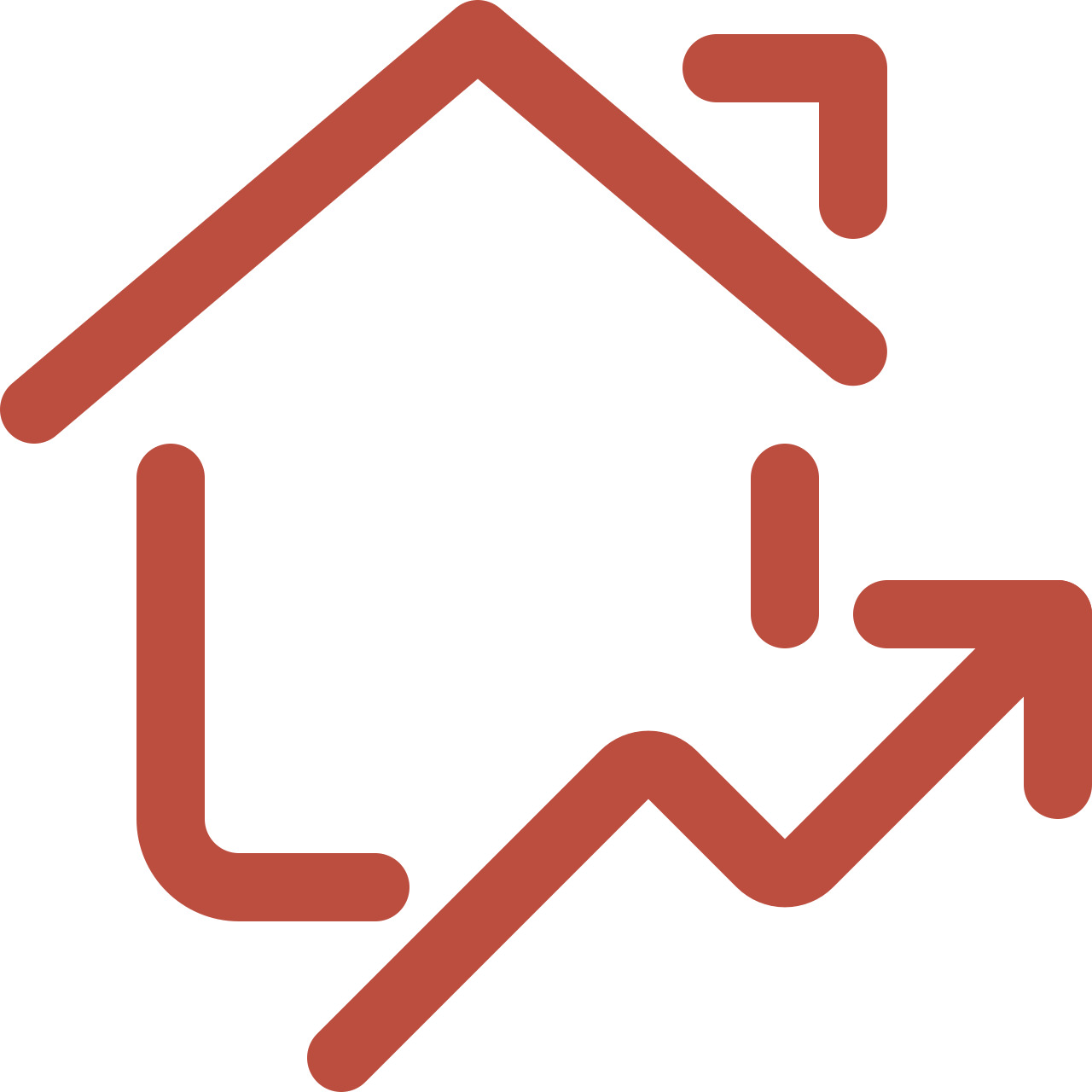 The Housing Market
There are several estates on large lots, but there are also bungalows and split-level residences.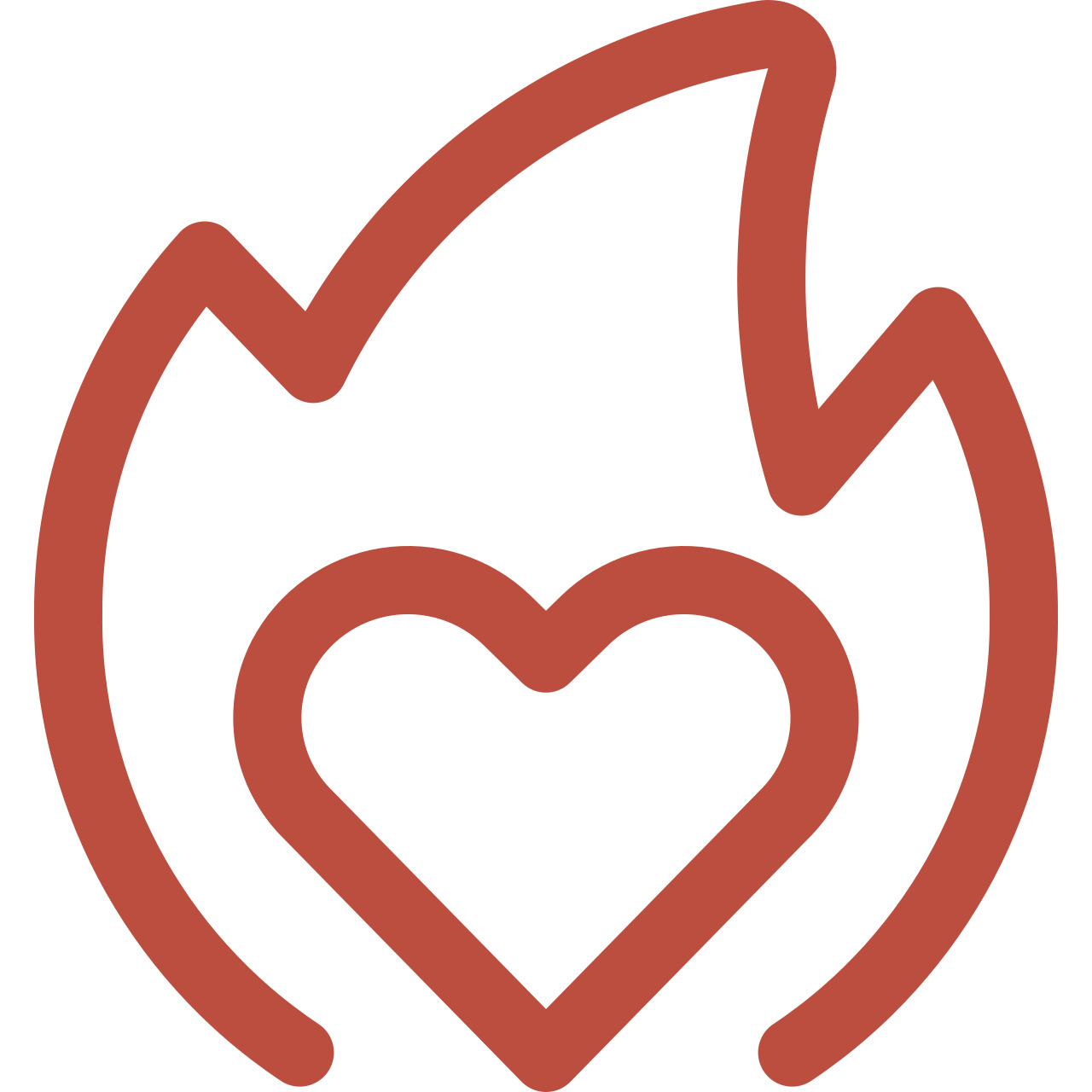 What You'll Love
LaSalle Park is a major draw to the area, thanks to its amenities and picnic areas.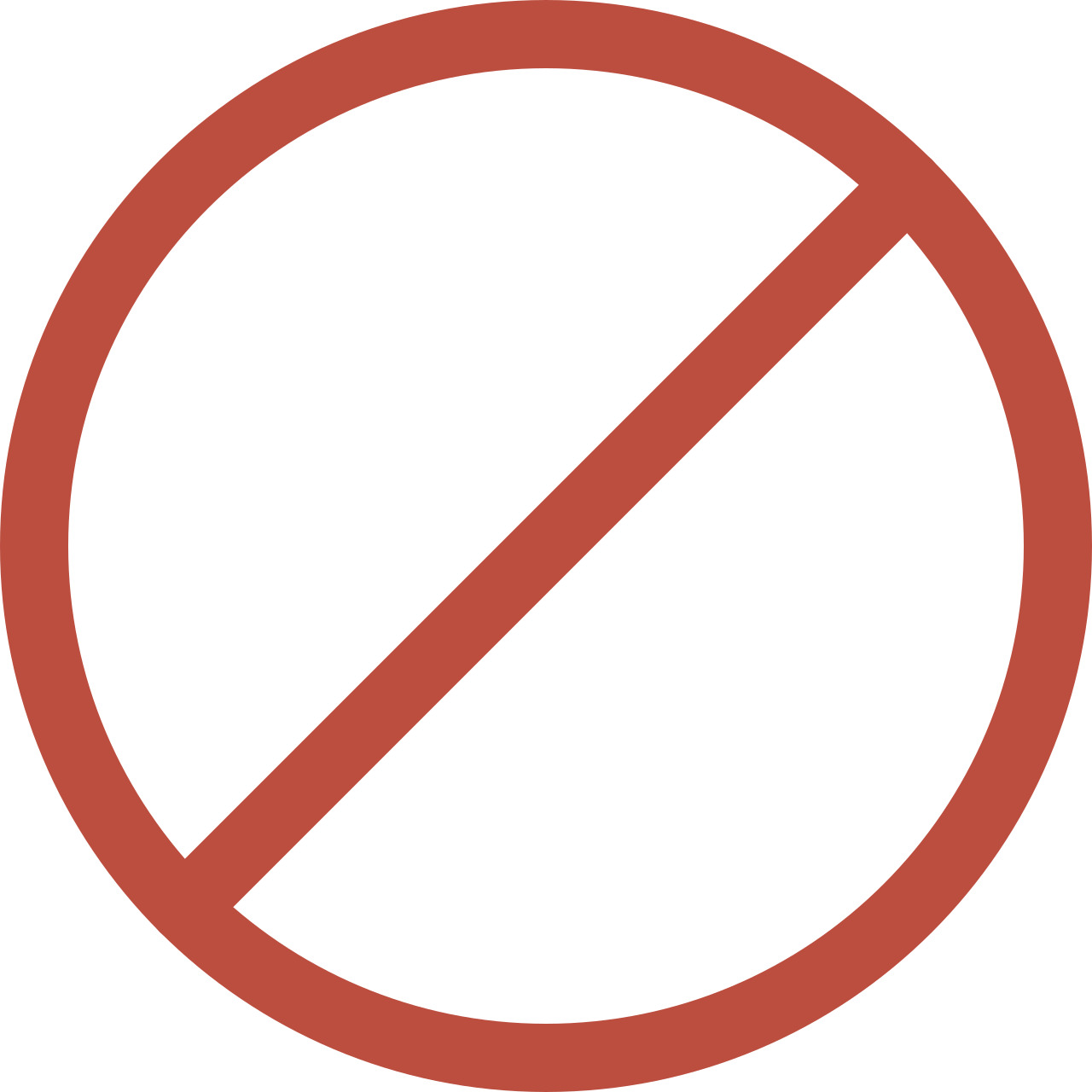 What Not To Expect
An urban community that's busy and loud.

LaSalle Park, Burlington, is the ideal place for those who like the finer things in life. Whether it's a nearby world-class golf course, scenic views of Burlington Bay, or high-end local restaurants and shopping, LaSalle has them all.
Thanks to its proximity to highways, LaSalle is also ideal for those who are commuting into the big city. For those who prefer to stay within its boundaries, there are plenty of outdoor recreation opportunities year-round.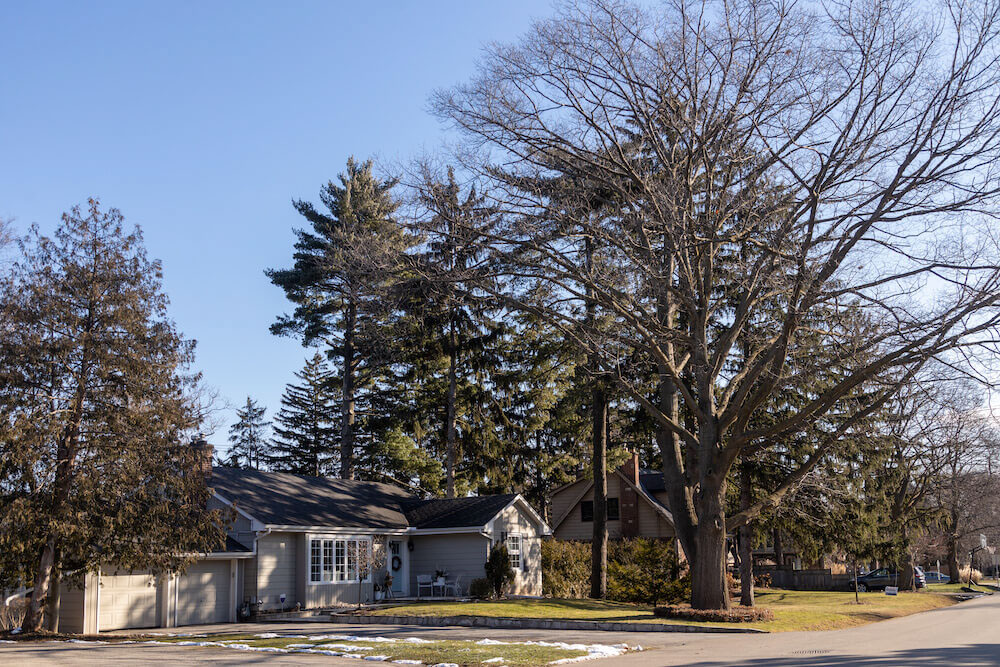 The historic roots of the LaSalle neighbourhood date back to the mid-1600s. The area originally got its name from René-Robert Cavelier de La Salle, who was the first European to walk Burlington's shores during his worldly travels.
While he would only stay a short time in the area, the explorer went on to make other major discoveries such as the mouth of the Mississippi River. However, the community that exists in LaSalle now didn't come about until the early 1920s, following the addition of a golf course in the area.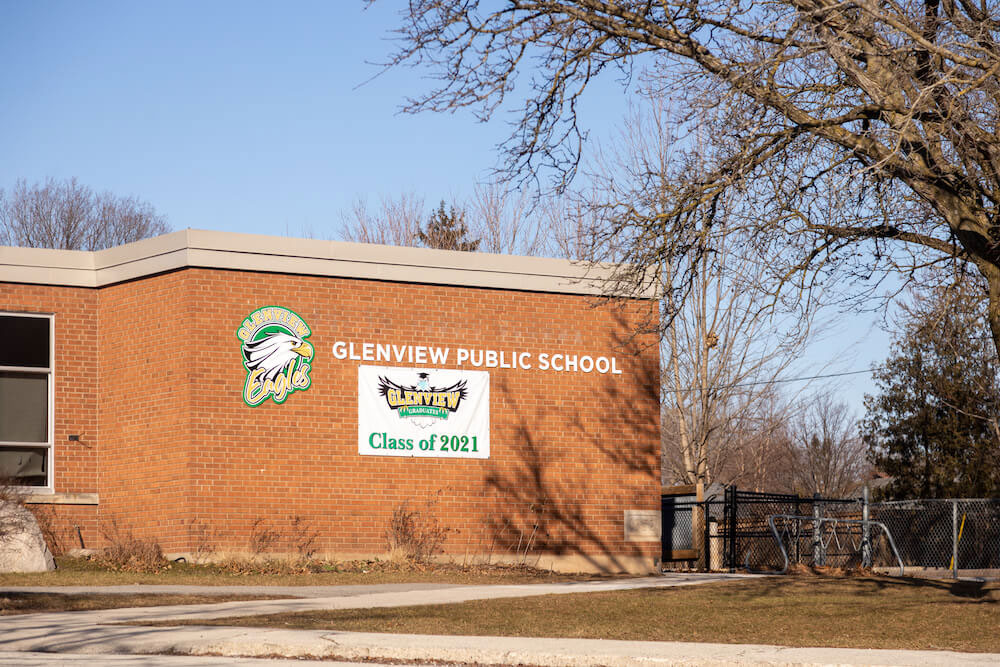 The homes in the LaSalle neighbourhood take full advantage of the view along North Shore Boulevard. There are several estates on this winding and dipping route, mainly on large lots.
However, those looking for real estate in the LaSalle neighbourhood will also have their pick of smaller bungalows, as well as some split-level dwellings. In addition, there's a luxury retirement community in the area.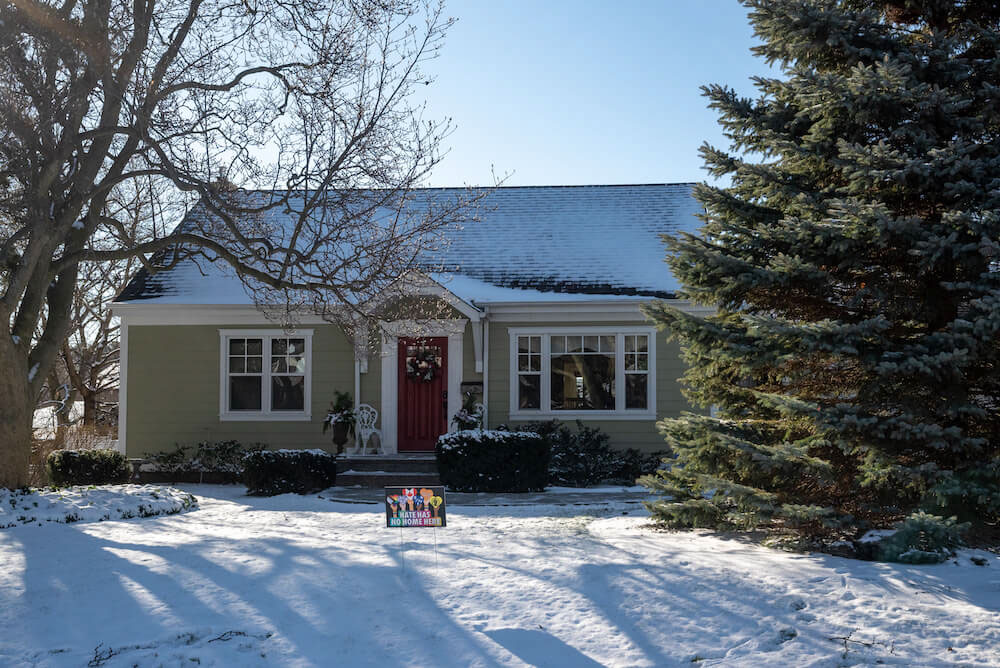 Those who live in the area have the benefit of being close to the Art Gallery of Burlington, which offers exhibitions/performances as well as room rentals to create masterpieces. The gallery offers art sales and rentals and has a 223-square-metre retail shop.
Also within 10 minutes of LaSalle is the Burlington Royal Arts Academy, a private high school that focuses on artistic development as well as academics.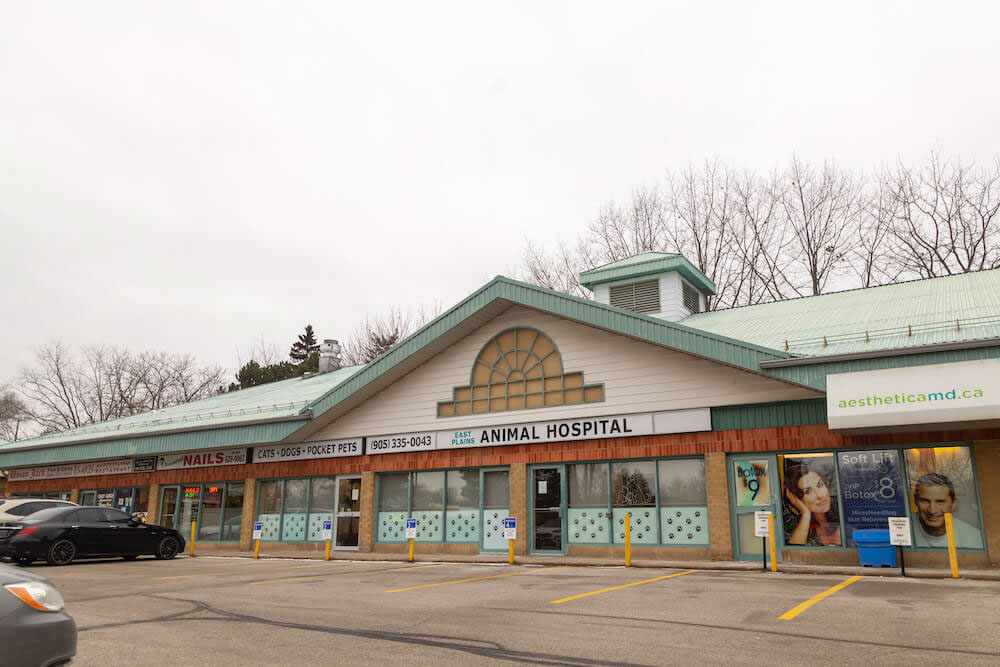 The median household income of the LaSalle, Burlington, neighbourhood is close to $100,000. With that in mind, there are some quality shops in the area residents can indulge in.
For example, Mapleview Shopping Centre is less than 10 minutes away and offers a wide variety of shopping with its 160 stores. However, if smaller shopping spots are your preference, check out the many fashion hubs including iSarti Luxury Menswear on Plains Road East.
You'll also find an assortment of salons and massage therapy clinics in the downtown area to pamper you.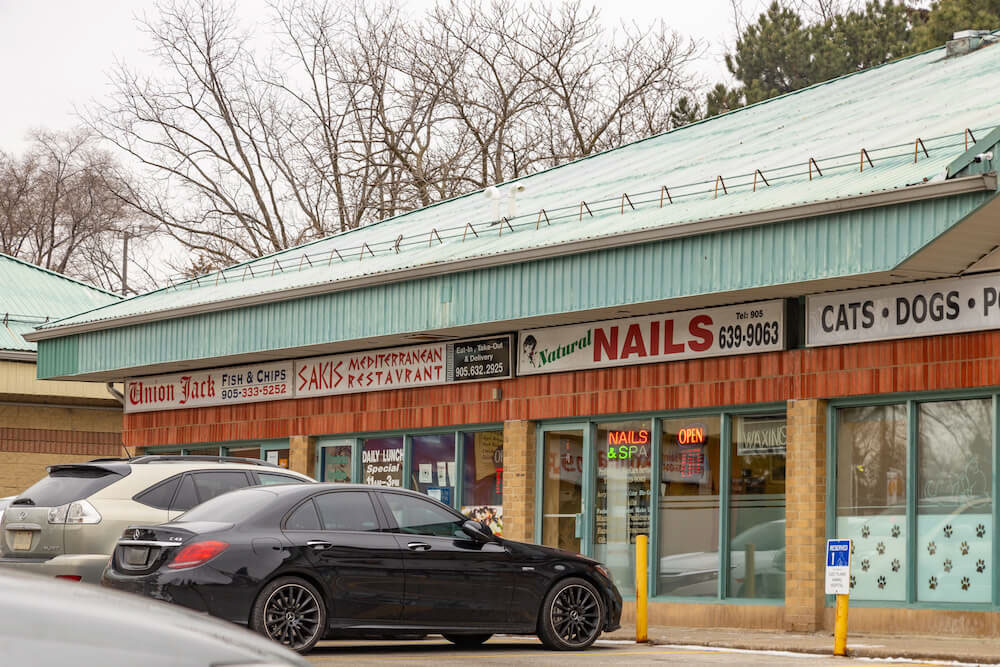 Along with the many fine nearby shopping experiences, there are also plenty of eateries to enjoy in the neighbourhood.
One of the popular fine-dining spots in the area is West Plains Bistro, serving lunch and dinner. Another popular choice for area residents is The Lord Nelson Steak House on Plains Road East.
However, there are a couple of other food choices near LaSalle that have become destinations for locals and outsiders. One of them is Russell Williams Family Restaurant, where many go for breakfast and brunch. Another is Easterbrook's on Spring Gardens Road, specializing in gourmet hot dogs since 1930 — while retaining much of its original charm.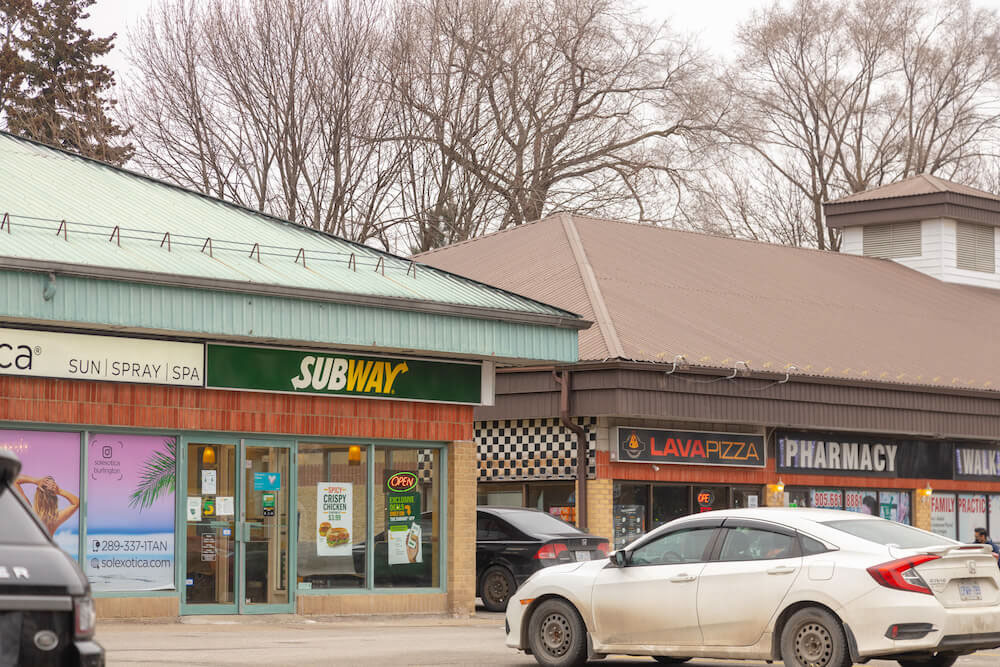 The most prominent park in the neighbourhood is the aptly named LaSalle Park, which features a rebuilt pavilion and a marina. There's a playground for kids as well as a splash pad, with plenty of open space for picnics.
Not far from this location is Hidden Valley Park and the Royal Botanical Gardens (RBG) Hendrie Valley Sanctuary, the latter a sprawling nature preserve with marshland.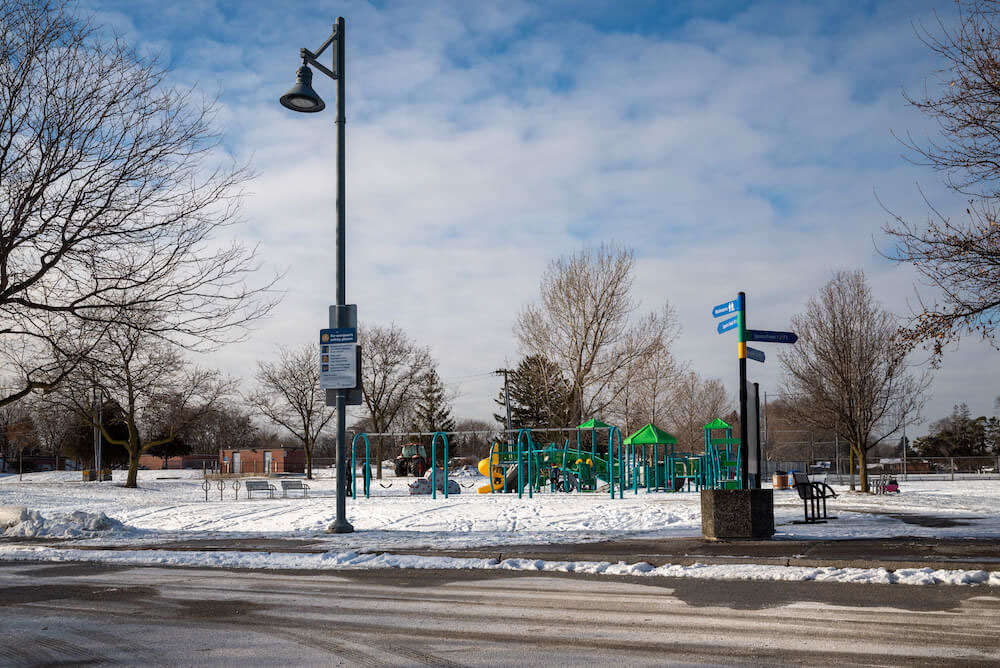 There's no shortage of fun things to do outdoors any time of the year in LaSalle, Burlington. For those who like to golf, they are only steps from the Burlington Golf and Country Club, a top-rated 18-hole course overlooking the adjacent bay.
In LaSalle Park, there's a wading pool alongside the splash pad. However, for more seasoned swimmers there's the LaSalle Outdoor Pool on Front Road, complete with on-site change rooms.
You can hike through the Hendrie Valley Sanctuary nature preserve (or at the nearby Cherry Hill Gate trails), or spend some time indoors at the RBG Centre where many special programs and events are hosted. The Aldershot Arena is only five minutes away.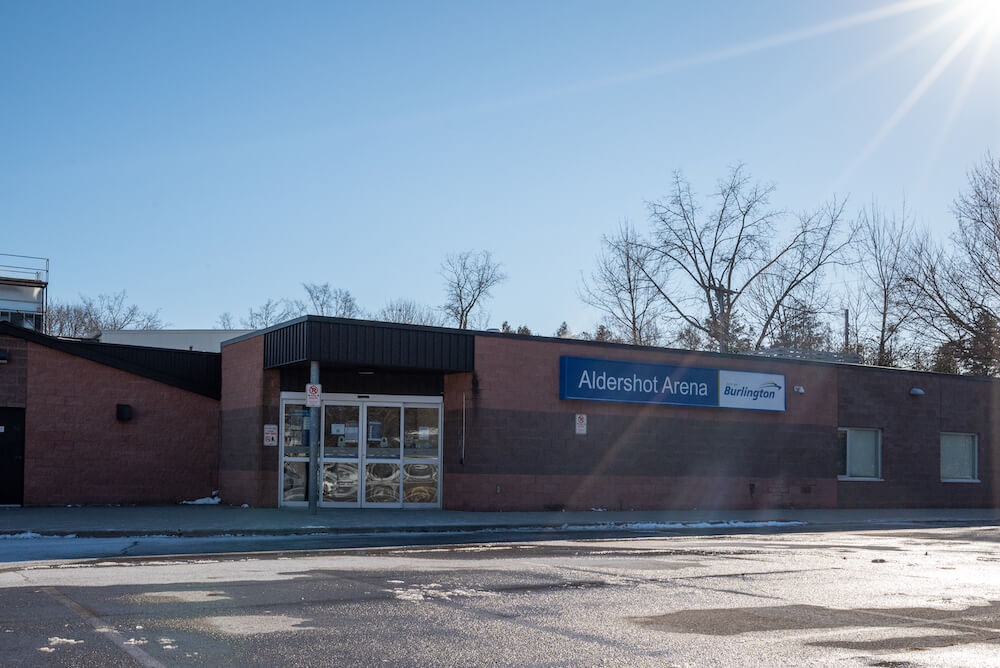 Drivers in the LaSalle neighbourhood have easy access to major roadways to get around. The community is close to Highway 403 and the QEW, and the drive to Toronto takes about an hour.
If you're relying on transit, the Aldershot GO Station is nearby. This option will get you downtown in about 55 minutes (not including the five minutes or so to get to the station.) Other options to Toronto that include buses and subway (wear sensible shoes as you will also be walking) will take about 1.5 hours.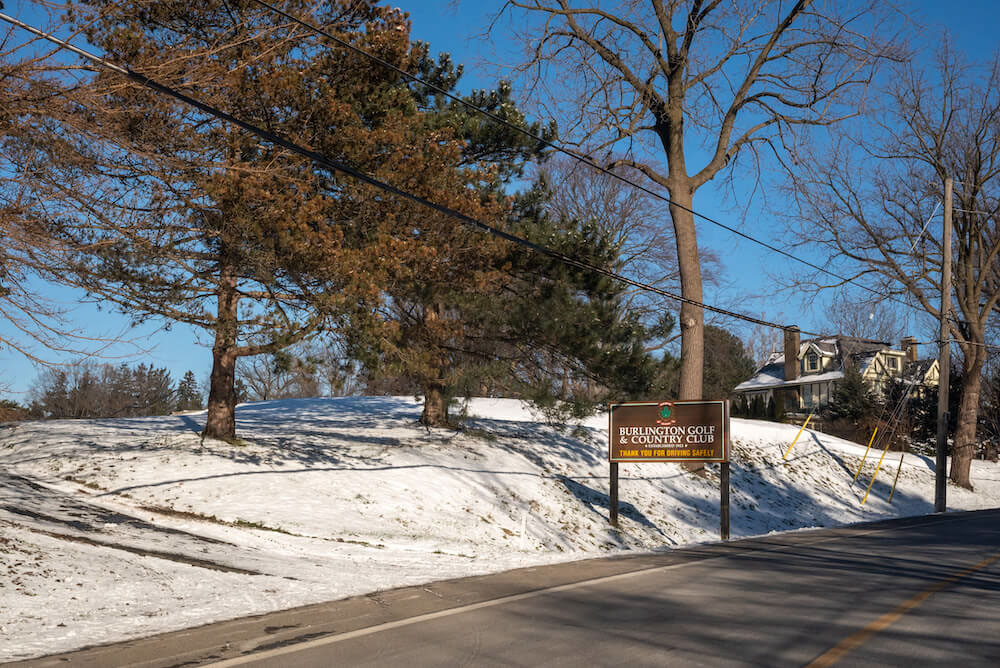 A Secluded Neighbourhood Near Amenities
LaSalle, Burlington, boasts winding tree-lined roads, along with parks offering beautiful views of Burlington Bay. It's a popular destination for retirees, but also offers a lot in the way of dining and recreation for families.
Kids and seniors alike will have no trouble finding things to do, whether it's hitting the links for a round of golf, or visiting the splash pad in nearby LaSalle Park. The area is also ideal for nature lovers with its expansive green space.  
Frequently Asked Questions
What is LaSalle, Burlington, known for?
The community is popular for its beautiful LaSalle Park (with its banquet hall and marina), as well as the prestigious Burlington Golf and Country Club.
Why is it called LaSalle?
Explore Other Neighbourhoods in Burlington