Tyandaga, Burlington Neighbourhood Guide: A Community Filled With Nature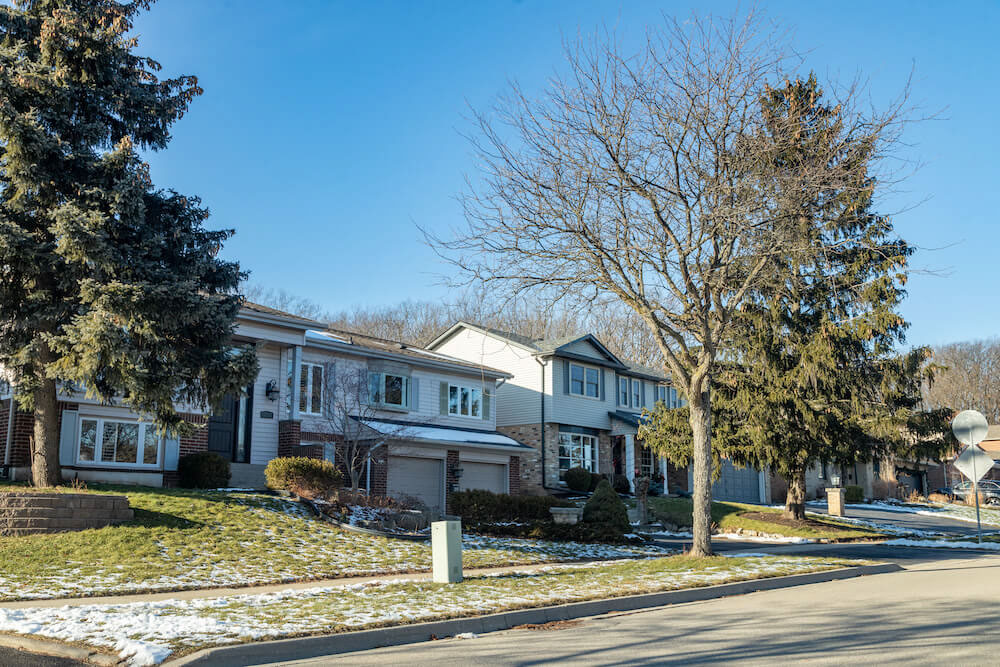 Neighbourhood At a Glance: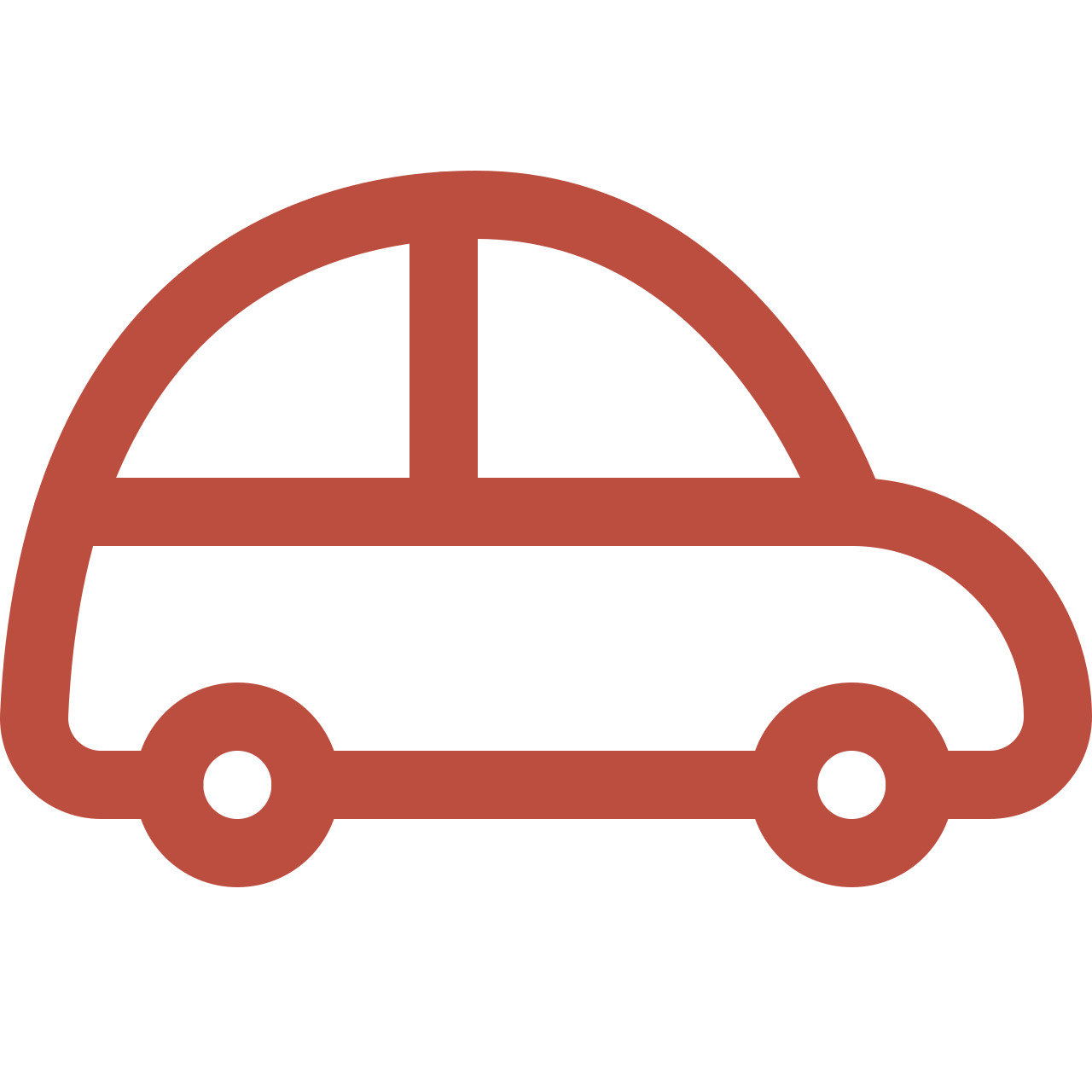 Average Commute Time
Union Station can be reached in under an hour by car and an hour and a half by public transit.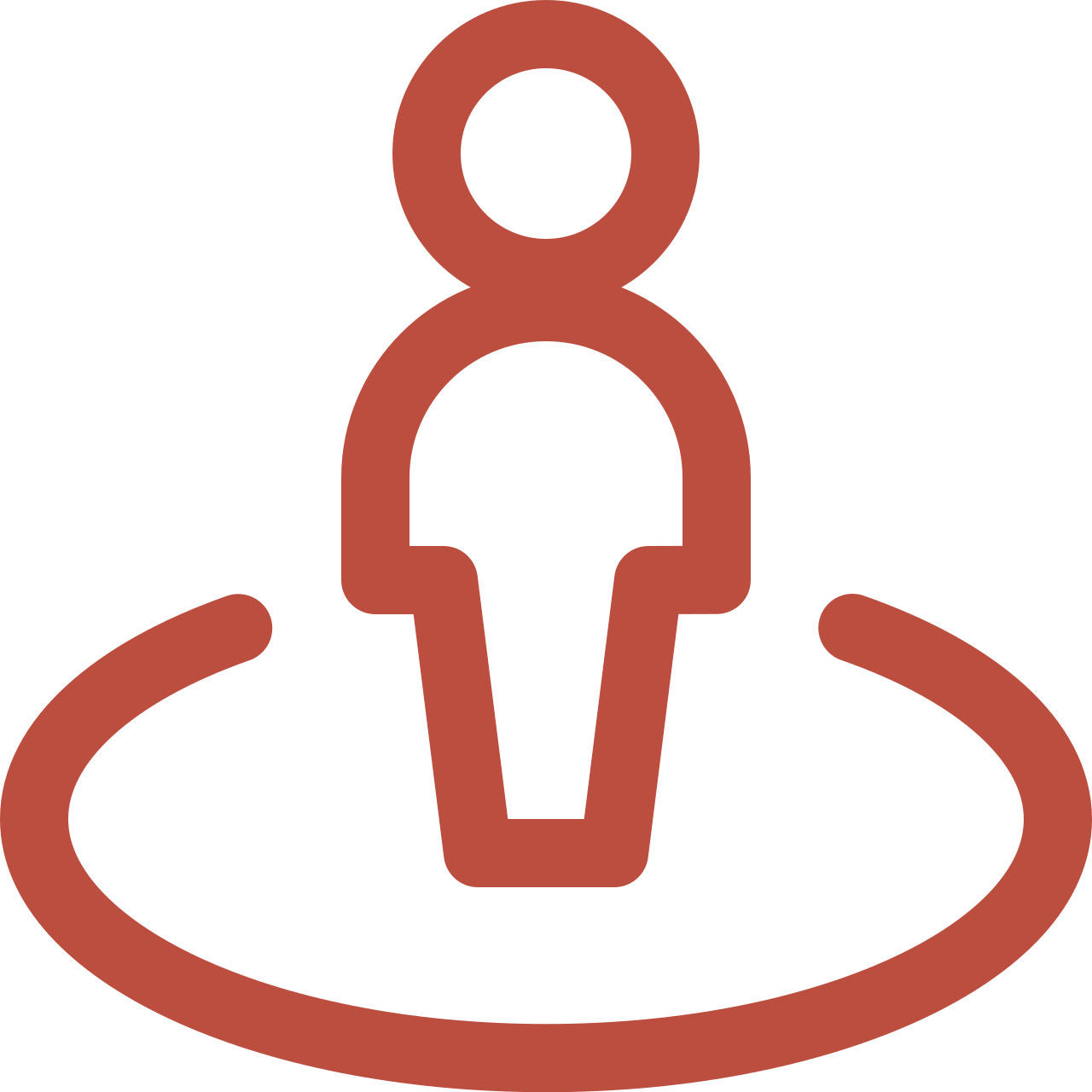 Lifestyle
Suburban living away from Burlington's downtown with nearby shopping centres.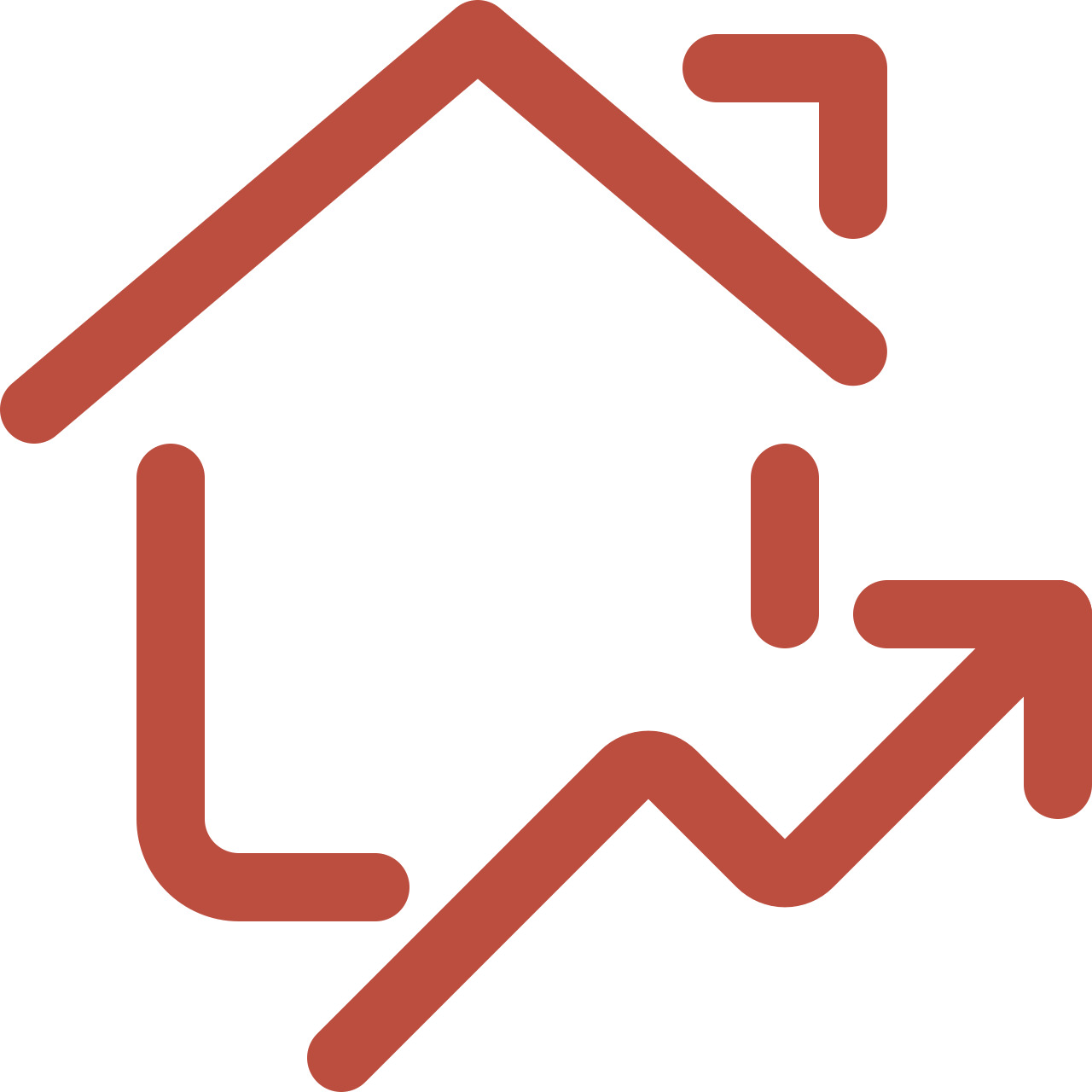 The Housing Market
A mixture of two-storey, detached homes, bungalows, and sidesplit houses.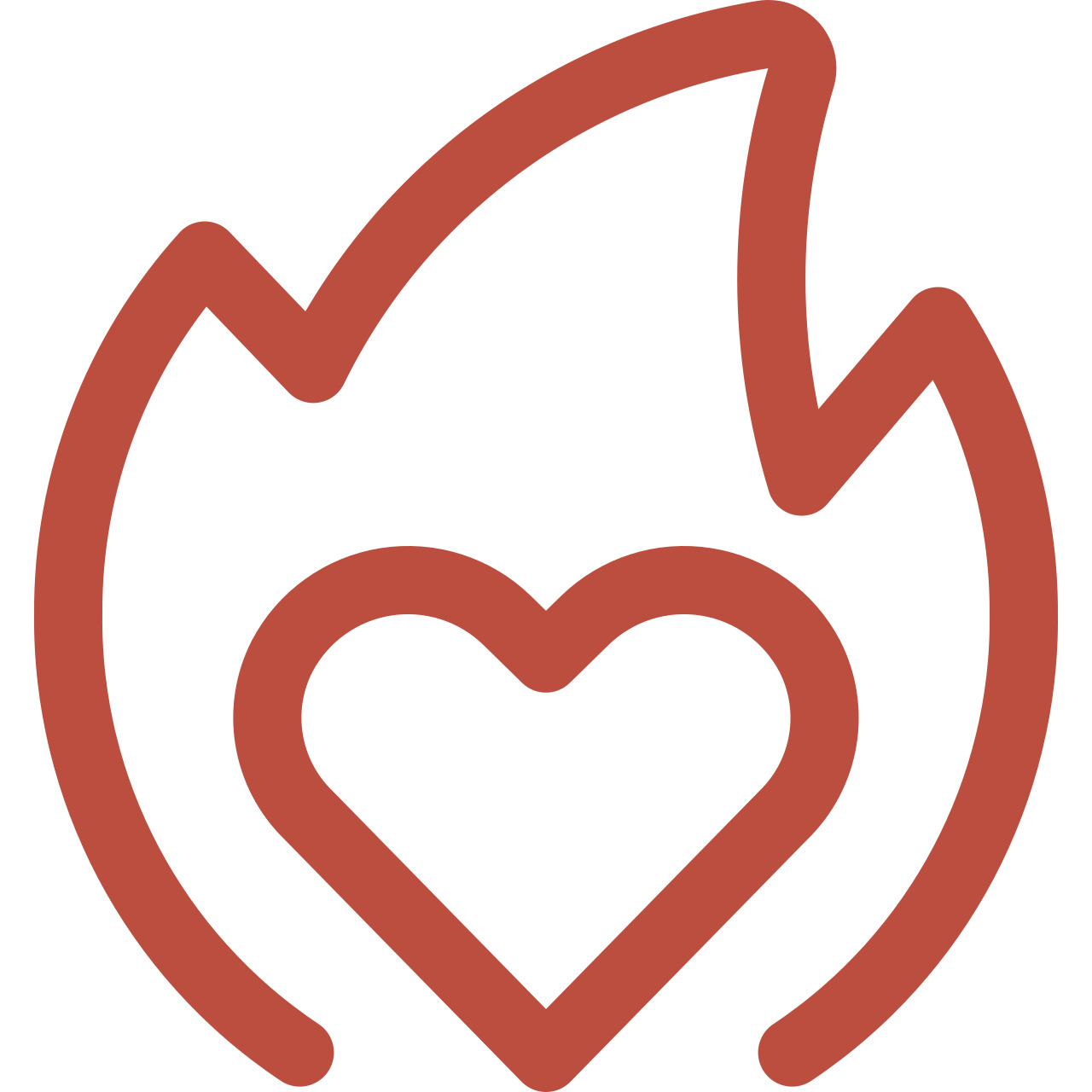 What You'll Love
This neighbourhood is close to many parks and nature preserves with waterfalls.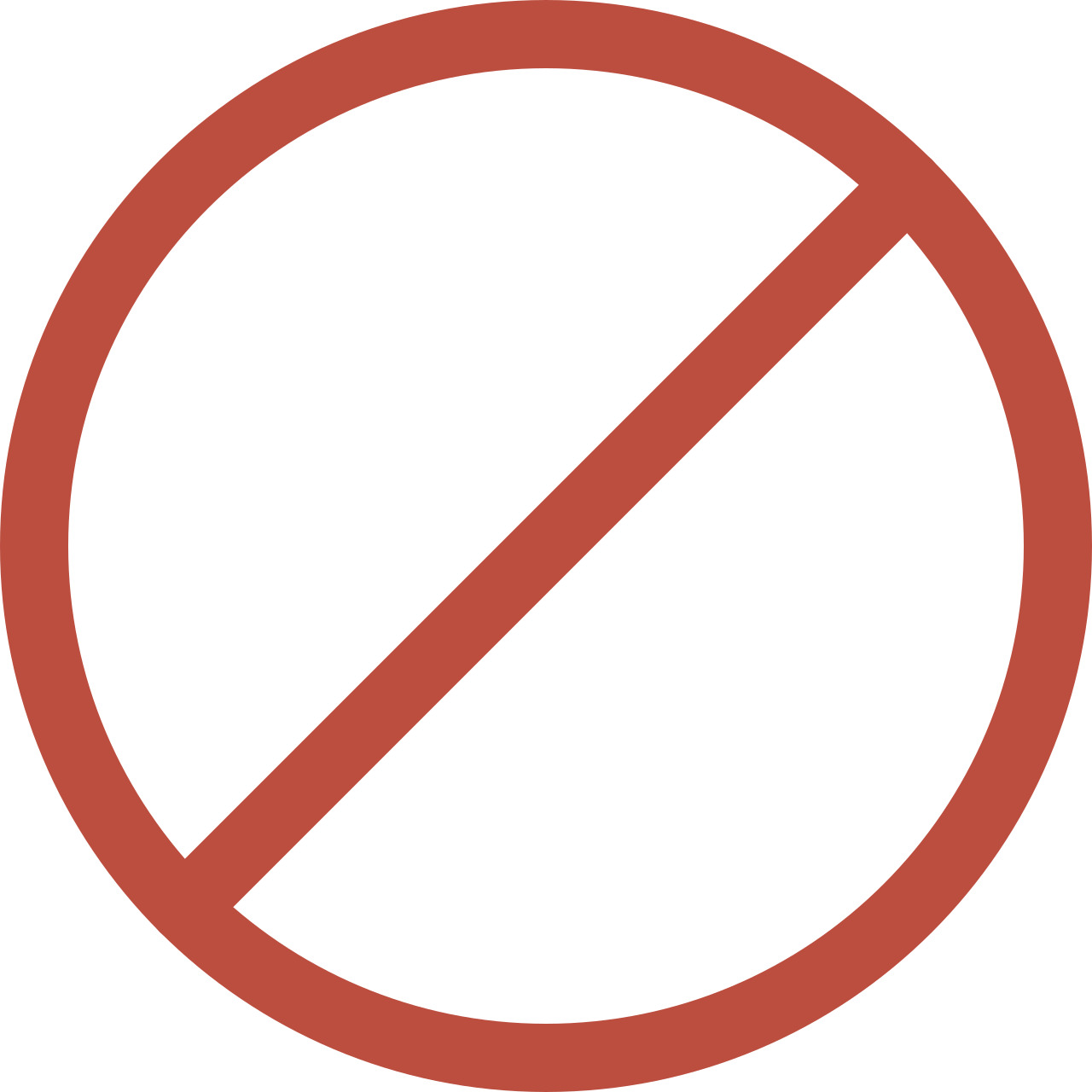 What Not To Expect
There aren't many clubs or late-night venues in this part of Burlington.

This community features majestic homes with exquisite architectural styles on large lots with trees and gardens. The community is a short drive away from shopping centres with many of Canada's biggest retailers. There are also plenty of restaurants in and around the shopping malls. Tyandaga has several parks with wooded spaces and is close to notable conservation areas like Smokey Hollow Waterfall. There are also many heritage museums close to this community such as Burlington Junction Railway Museum and Ireland House Museum. The trip to downtown Toronto by car takes under an hour and about an hour and a half by public transit.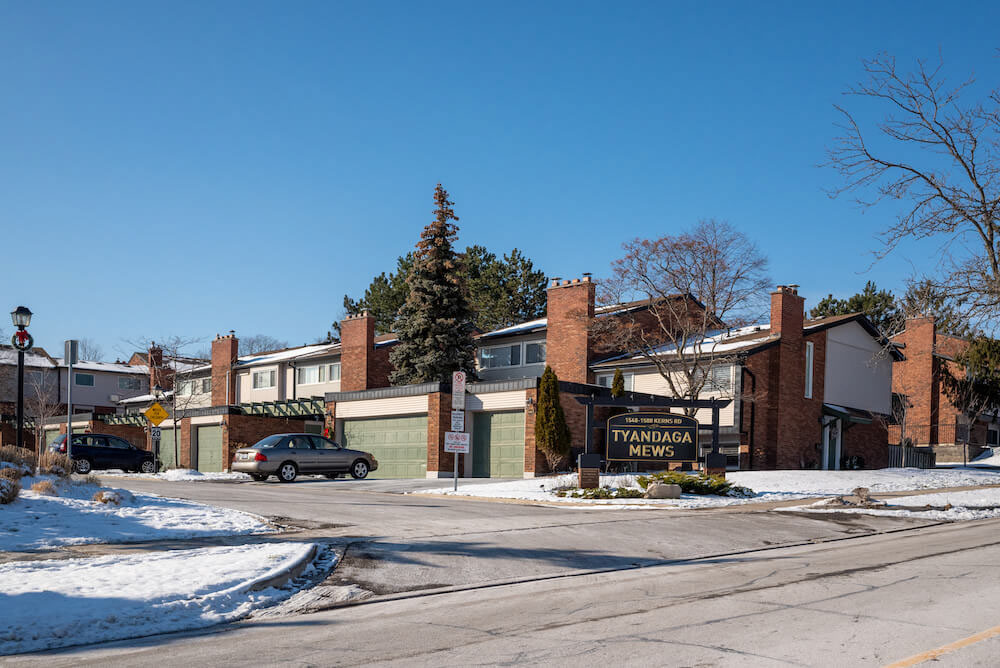 Before the British settlement, many Indigenous Peoples lived in this area. The land was traded to the British Crown in a series of treaties which included the Brant Tract. The Brant Tract was a large portion of land granted to Six Nations leader Joseph Brant, also known as Thayendanegea. The first major settlements in the Burlington area were Port Nelson and Wellington Square. These areas helped settlers ship agricultural goods and lumber via the wharves at Burlington Bay. As Canada's railway systems developed the significance of waterways declined, but Burlington remained a successful agricultural producer. The community was incorporated as a town in 1915 and as a city in 1974.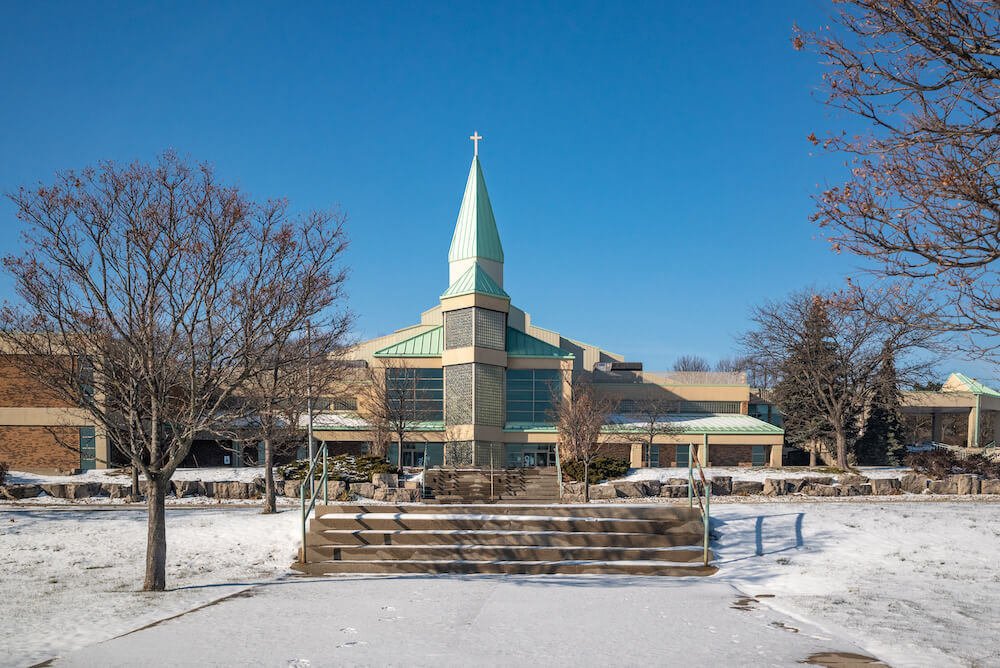 This community has luxurious homes featuring a range of architectural styles including Georgian, neo-colonial, and Tudor inspirations. These homes are on large properties with mature streets and double-lane driveways. Many of the houses have two storeys but there are a few bungalows and split-level homes. A number of bungalows have ranch-style designs. The community is heavily forested with many parks and a large golf course at its centre. There's also a large park in the northeast part of the community. Tyandaga is bordered by Highway 403 to the south, Dundas Street to the north, and Brant Street to the east. To the west, there is forest and farmland.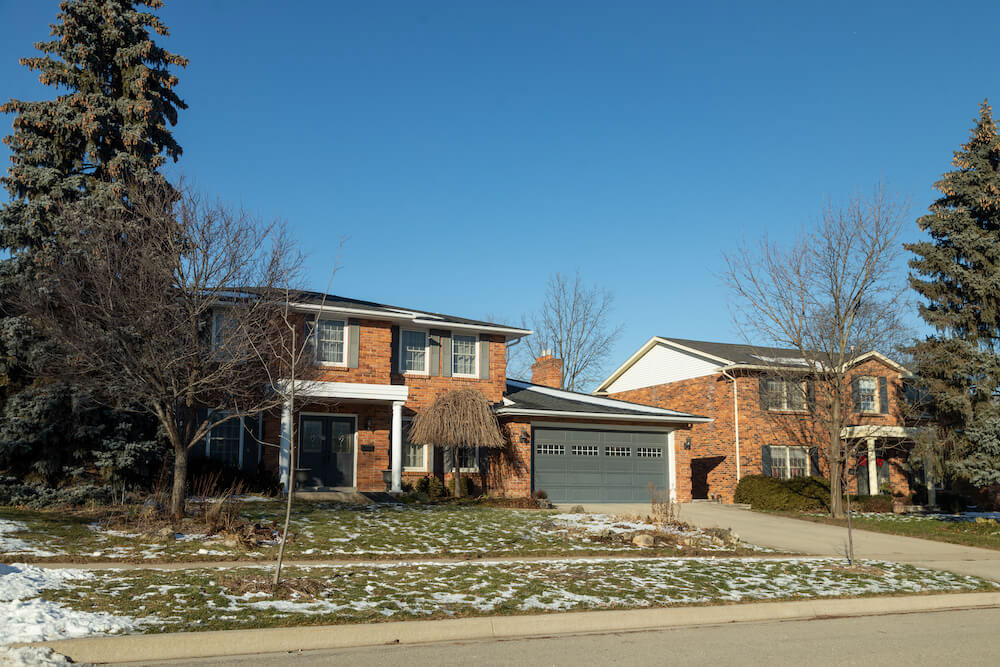 The neighbourhood is a short drive away from two of Burlington's heritage centres: Burlington Junction Railway Station and Ireland House Museum. Burlington Junction Railway Museum is one of the last remaining Grand Trunk Railway stations. These stations played a crucial role in Canada's early development by connecting Ontario, Quebec, British Columbia, and the United States. The museum features the fully preserved station as well as artifacts from the 1800s including old telegraph technology and receipt books. Ireland House Museum is a fully preserved 19th-century home where you can enjoy historical recreations of early pioneer life through tours and interactive demonstrations.
There is a large mall near Tyandaga on the other side of Highway 407 called Burlington Power Centre. This mall has Sobeys Extra, PetSmart, and Best Buy. There's also an Indigo and Visions Electronics in the area. Not far from this mall, on N Service Road, there is a Costco Wholesale, SAIL, an outdoor and sports store, and a small supermarket called Desi Mandi. Heading further south on Brant Street will bring you to MEC Burlington, Staples, and Walmart Supercentre. Turning west on Fairview Street you'll find Longo's. Clothing stores and a Shoppers Drug Mart are close by at Mapleview Shopping Centre.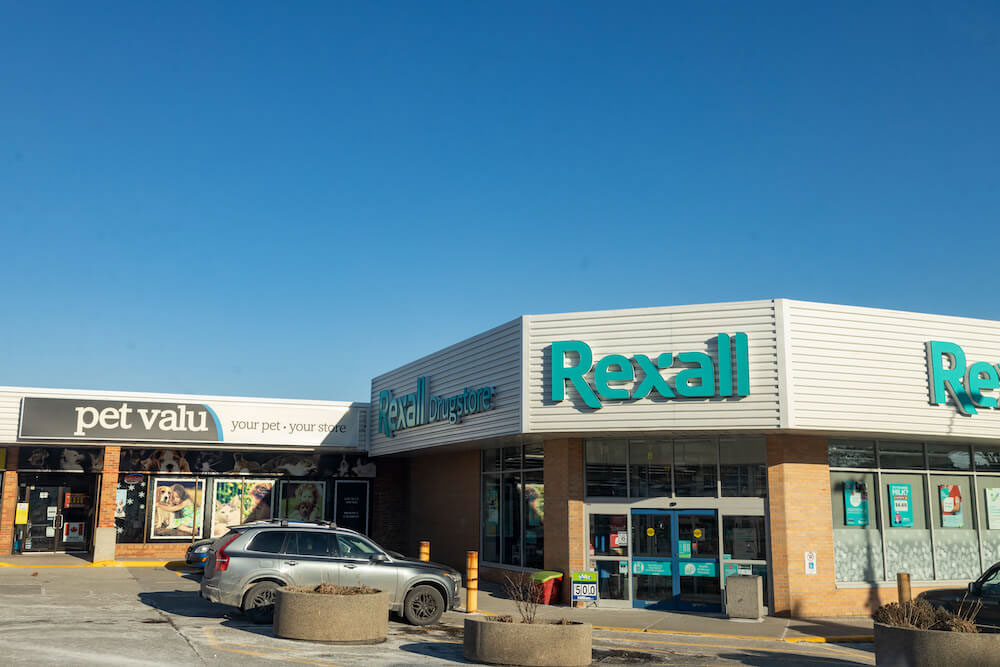 Restaurants close to Tyandaga can be found at Burlington Power Centre. There are a few chain restaurants here including Bento Sushi, Shoeless Joe's Sports Grill, Milestones, and Burger King. Another restaurant at this mall is Stacked Pancake & Breakfast House, a great place to grab your first meal of the day. This isn't too far from Cima Enoteca, an Italian restaurant serving pizzas, pasta, and appetizers like burrata cheese. Further down Brant Street, you will find more restaurants like Montfort Mediterranean Grill where you can order food from Lebanese, Egyptian, and Israeli culinary traditions. Montfort isn't far from August 8 Burlington, an all-you-can-eat sushi restaurant.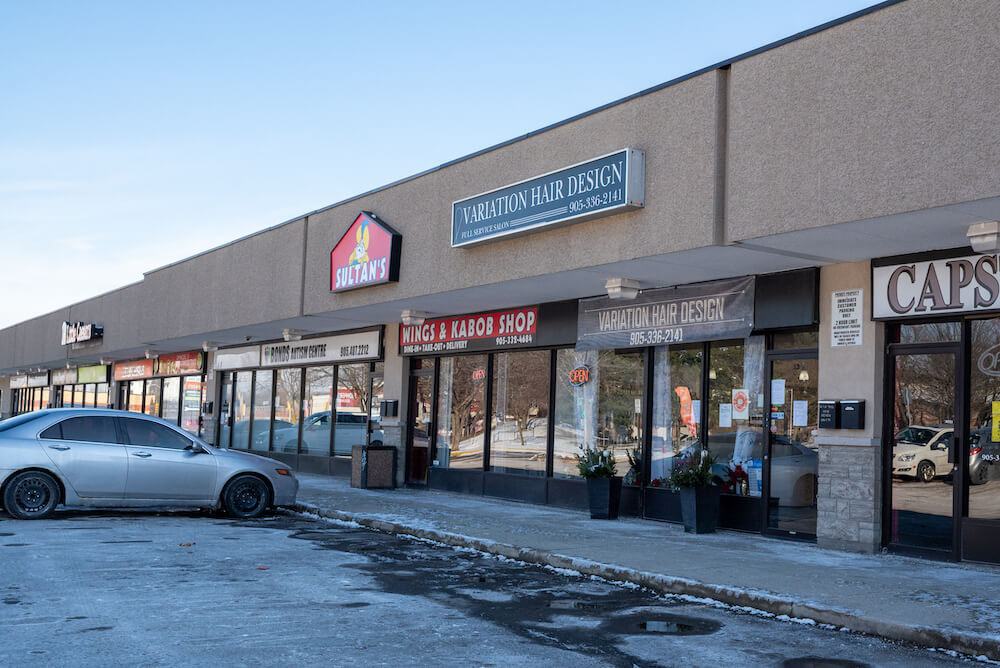 There are many wooded parks in Tyandaga including Westbury Park, which has a playground and a large forest with a pathway leading to Kerns Park. Kerns Park has two baseball diamonds, a playground, and a parking lot. The largest park in Tyandaga by far is Kerncliff Park. The park features multiple hiking trails and lookouts over Burlington and Lake Ontario. There is a majestic nature preserved called Smokey Hollow Waterfall a short drive west of Tyandaga. This conservation area has a 10-metre waterfall inside a serene park with hiking trails. There's a platform for viewing the waterfall and visitors love frequenting the trails for both hiking and cycling. Watch out for mud during rainy parts of the year.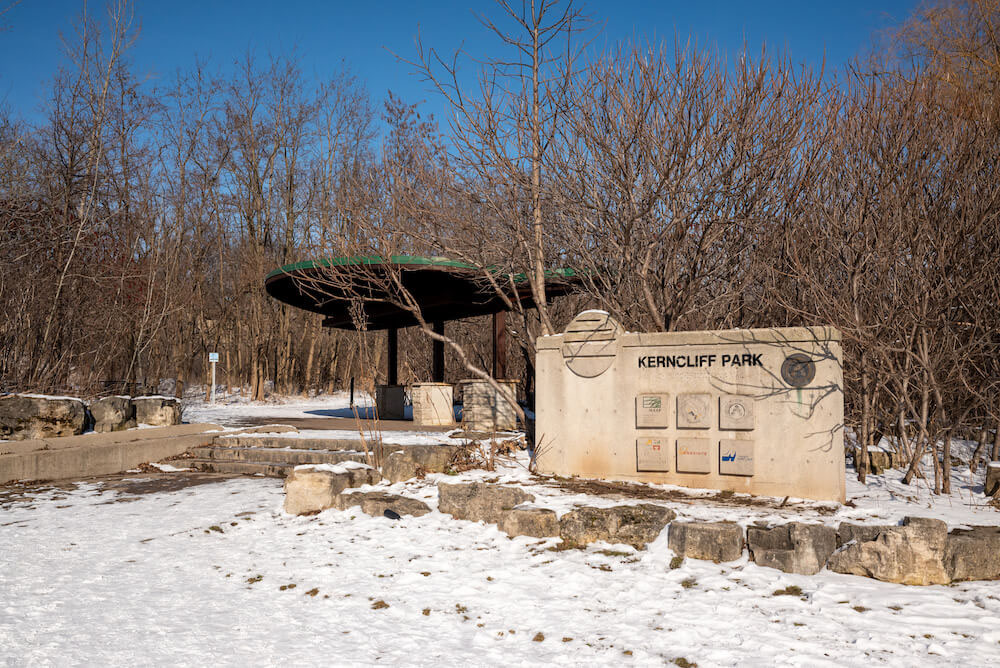 Mountainside Recreation Centre is the closest community centre to Tyendaga with sports facilities. This centre has an indoor skating rink, several community rooms, and an outdoor pool for swimming in the summer months. The pool has a diving board, a waterslide, and a splash park for younger swimmers. One of the larger landmarks in Tyandaga is Tyandaga Golf Course. This club has an 18-hole course and hosts golf tournaments in the summer. The grounds are also open in the winter to locals for cross country skiing, walking, and tobogganing. The closest gym to the neighbourhood is LA Fitness at Burlington Power Centre.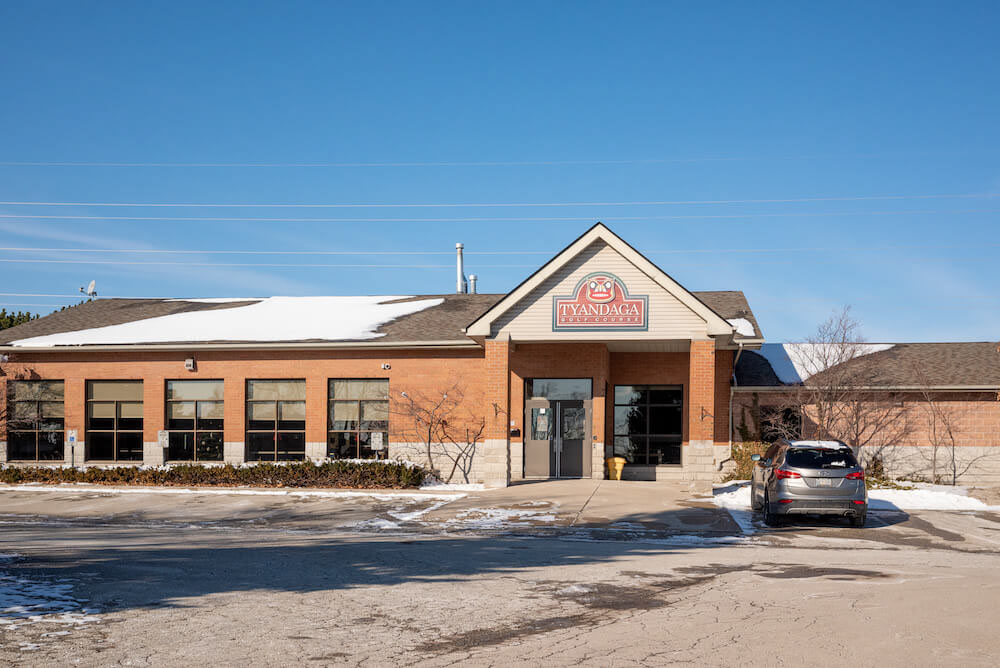 One route to downtown Toronto starts by driving north to Dundas Street, which connects you to Highway 407. Follow the 407 for around 20 minutes until it changes into Highway 403. After a few minutes on the 403, you will merge onto Highway 401, and after around 10 minutes you must merge onto Highway 427 going south. In about 10 minutes you merge onto the Gardiner Expressway. The final step is to exit onto one of Toronto's northbound streets heading into downtown. To arrive via public transit you will take a bus south to the Burlington GO Station, from where you can ride a train to Union Station.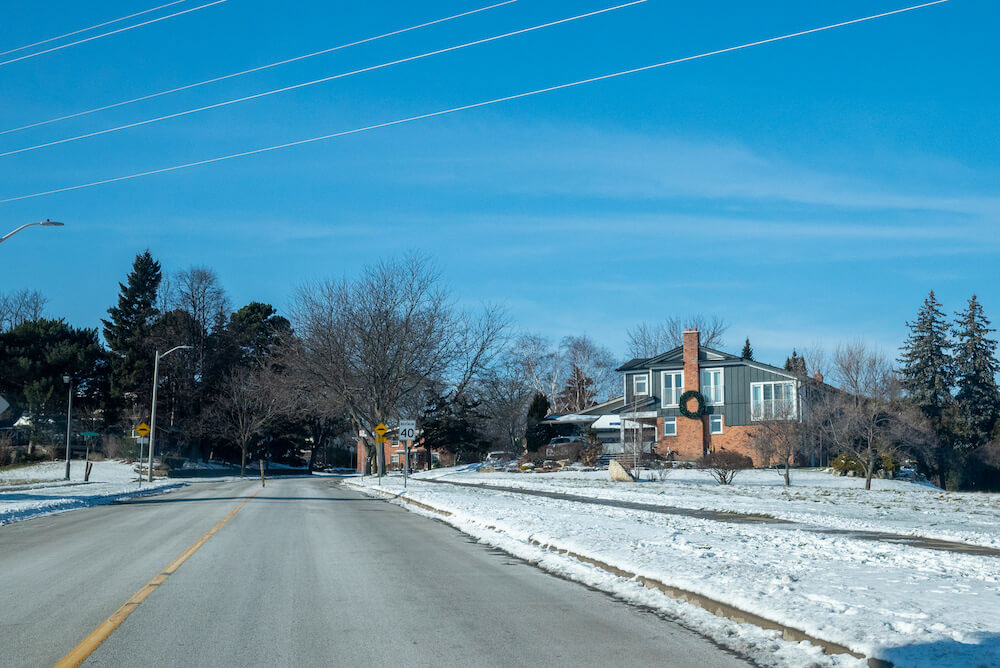 The Best Of North Burlington
Tyandaga is a quiet neighbourhood in the northernmost reaches of Burlington. While it's far away from the city's downtown, there are nearby shopping centres for your everyday needs. These shopping centres also have many restaurants featuring a range of culinary traditions including Italian, Chinese, and Middle Eastern. One of the biggest attractions to living in Tyandga is the community's proximity to large parks such as Smokey Hollow Waterfall. The trip from this neighbourhood to downtown Toronto takes just under an hour by car, and about an hour and a half by public transit.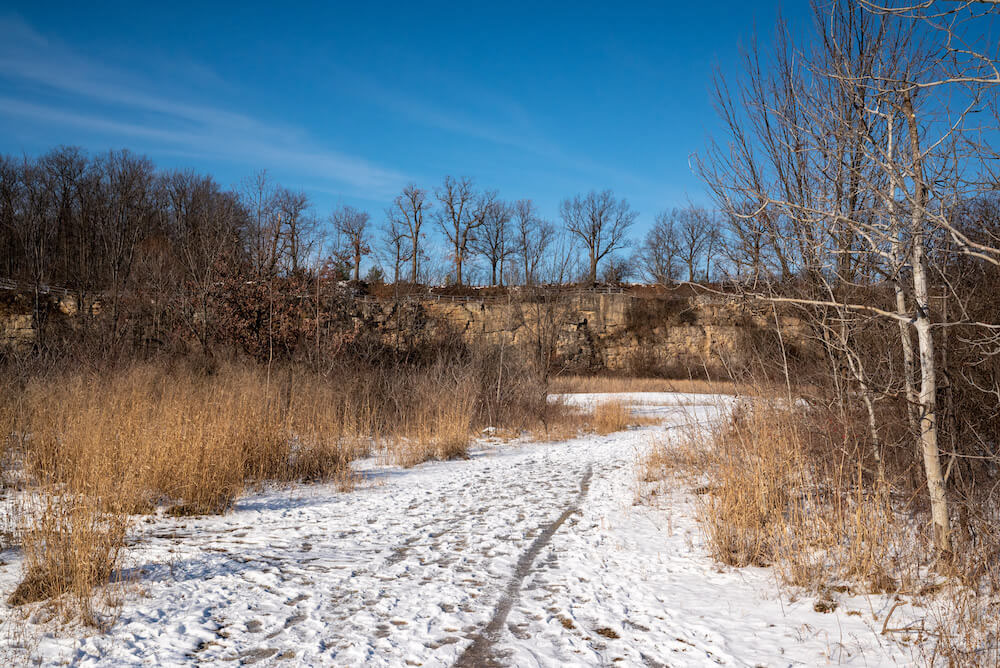 Frequently Asked Questions
What is Tyandaga, Burlington, known for?
Many locals travel to Kerncliff Park to enjoy its lookout over the city.
Why is it called Tyandaga?
It's named after the Mohawk leader, Chief Joseph Brant. Brant's Mohawk name was Thayendanegea. Brant aided the British during the American Revolutionary War.