Appleby, Burlington Neighbourhood Guide: Life by the Lake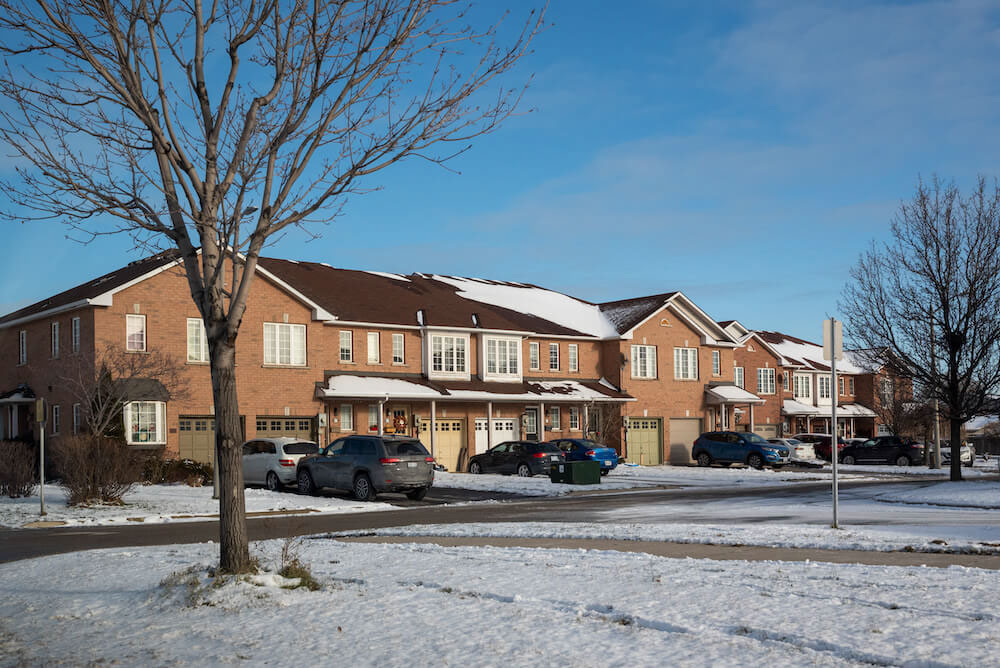 Neighbourhood At a Glance: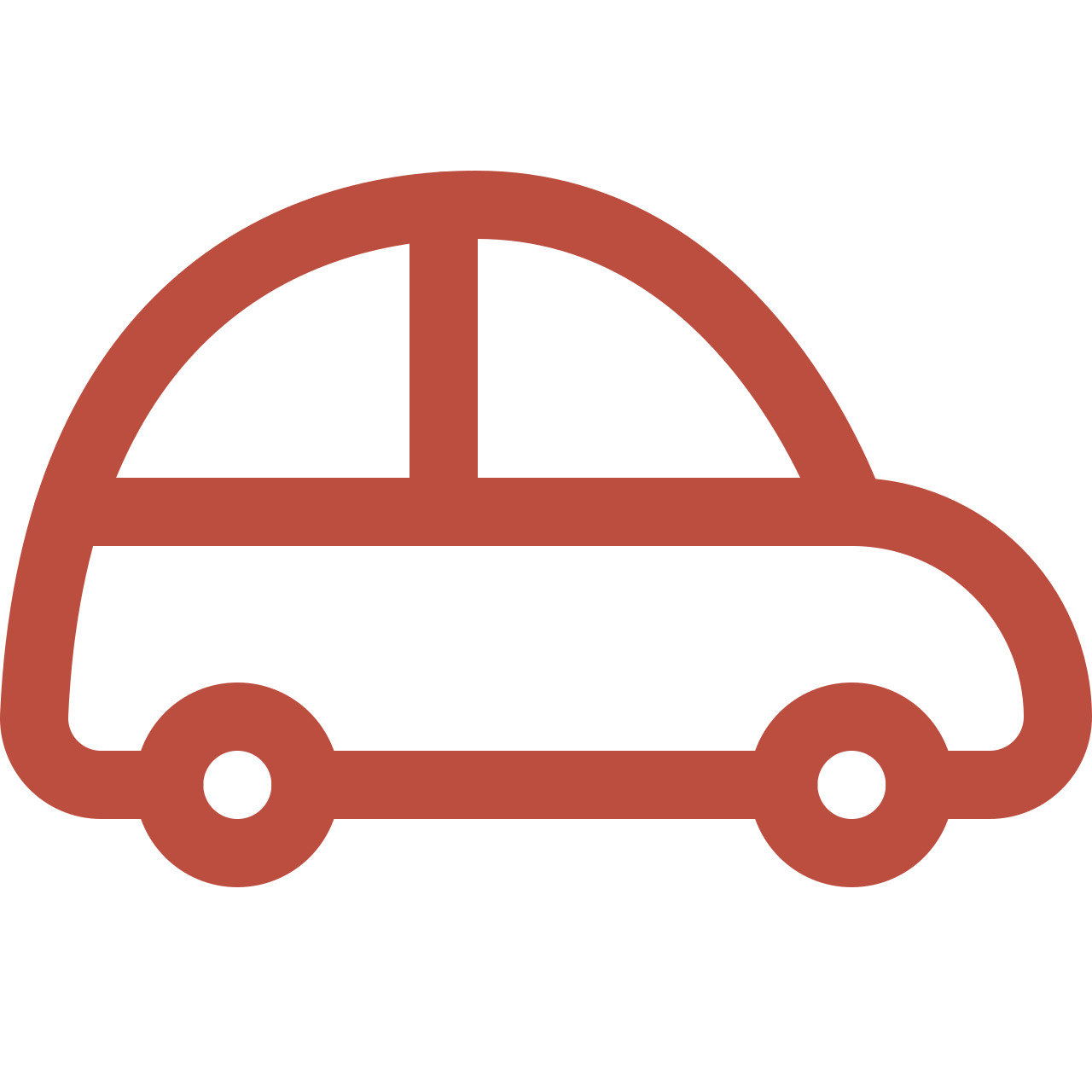 Average Commute Time
Union Station can be reached in 40 minutes by car and an hour by GO train.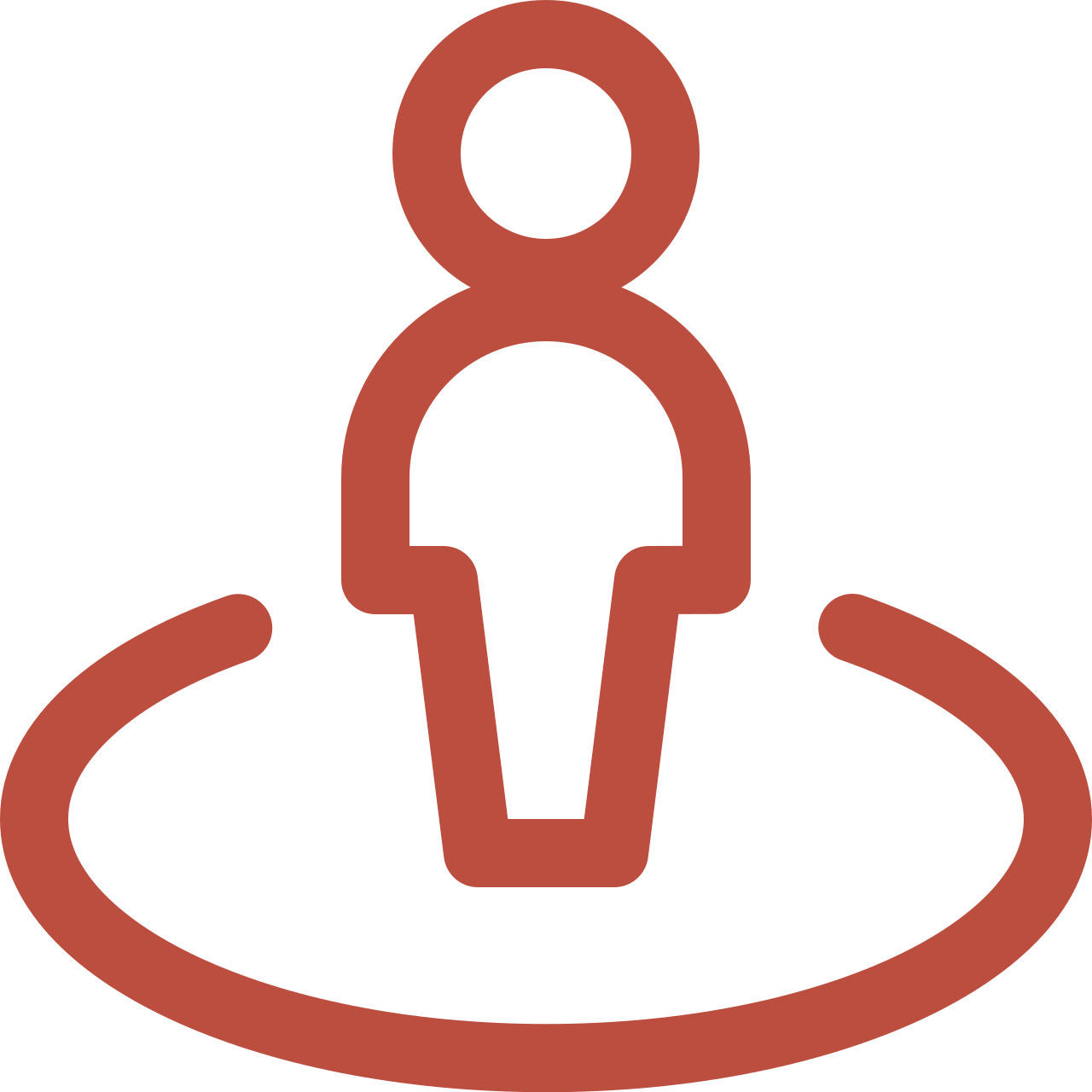 Lifestyle
An upscale commuter neighbourhood with ample parkland and its own train station.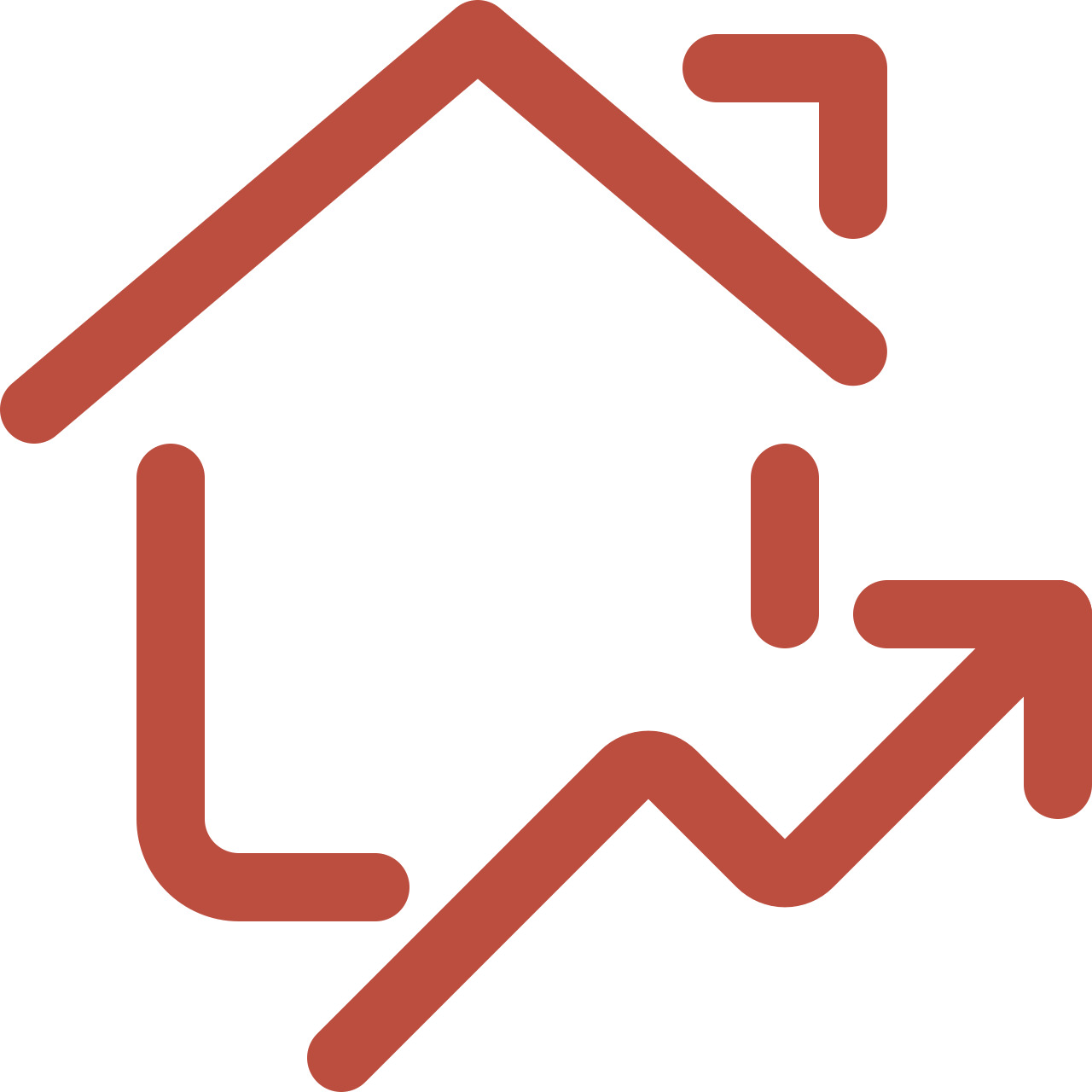 The Housing Market
Large lake-view estates with mid-sized, detached homes in the north end.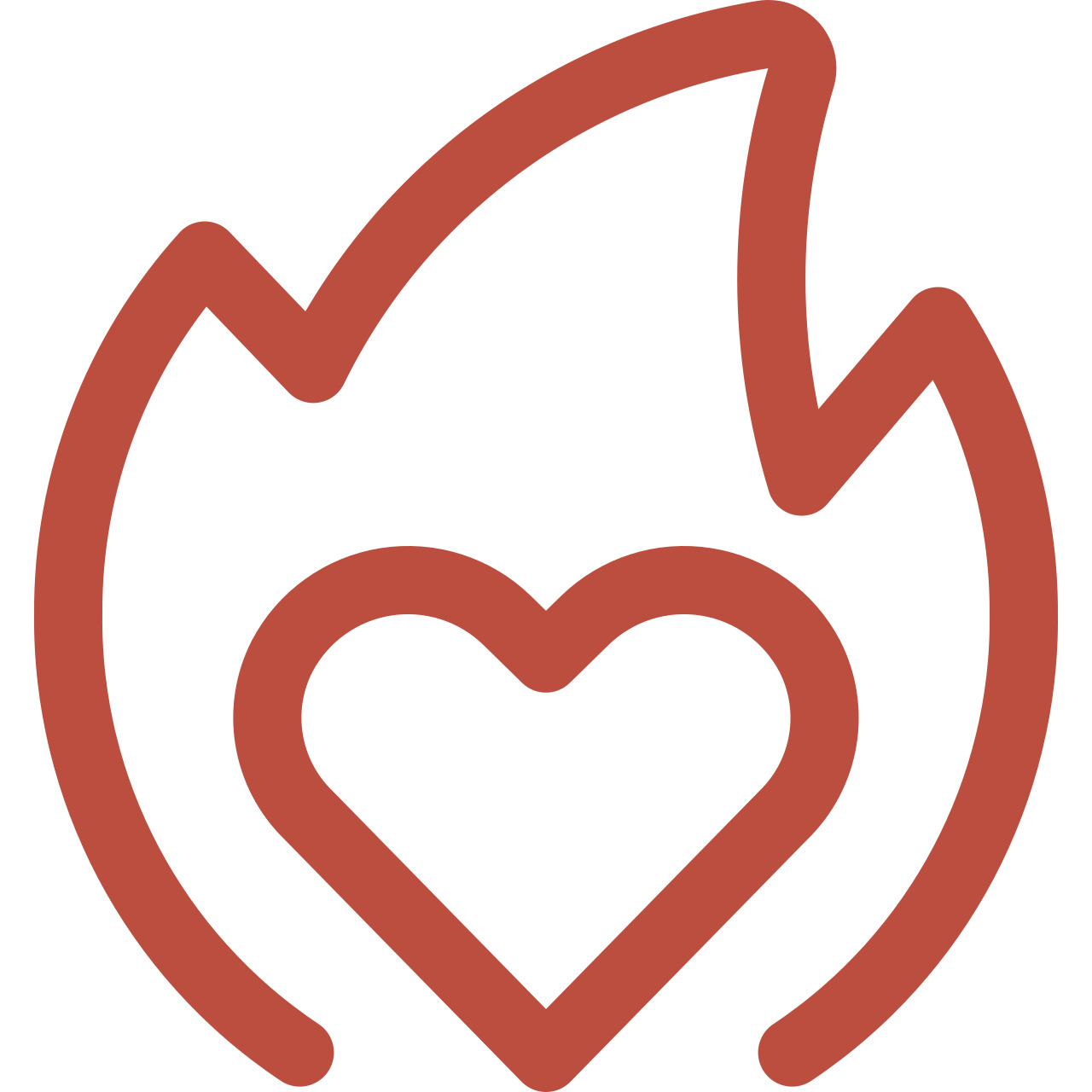 What You'll Love
Quiet streets, great schools, and in-town access to Lake Ontario.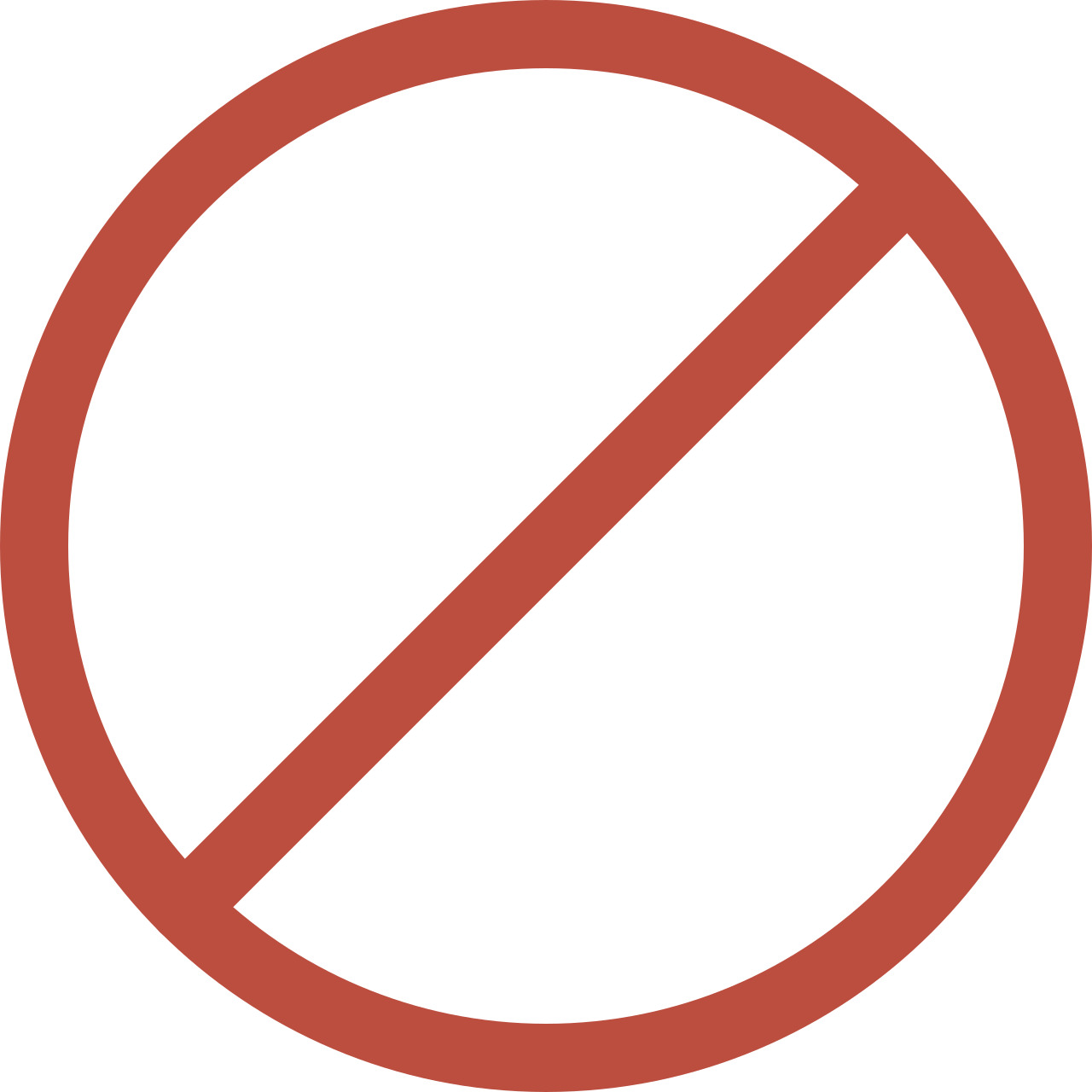 What Not To Expect
A real estate bargain.

Appleby, Burlington, is a highly sought-after real estate market with luxury, lake views, quiet streets, and world-class amenities. It offers spacious estates, detached homes, and ample green space all at a premium price tag. This is a community of people who love to stay active, enjoy escaping the city, but relish in the easy commute that comes with living in an area with its own train station.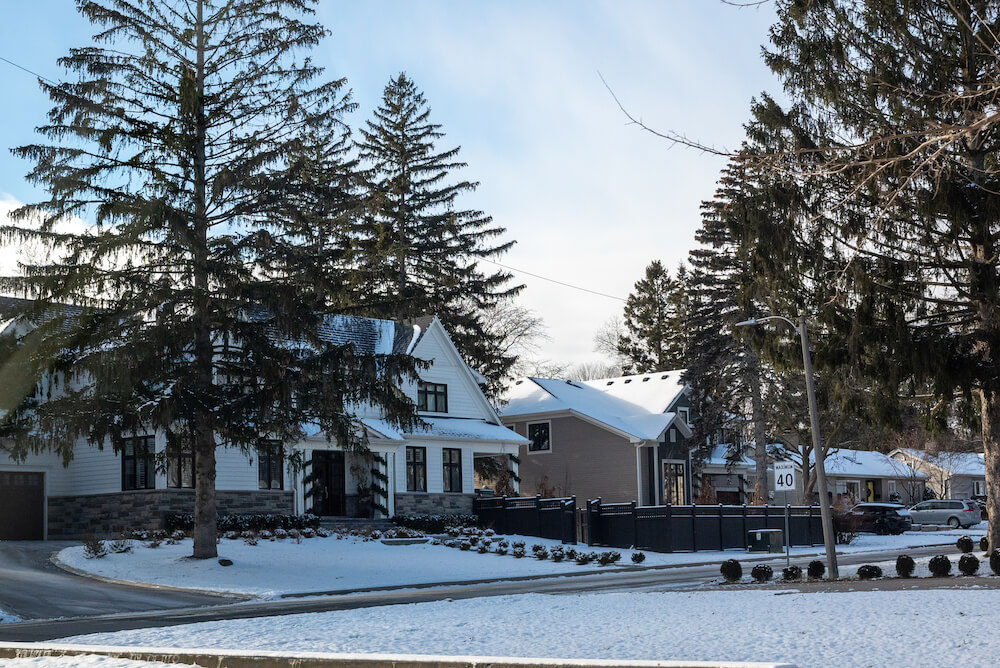 Much of Appleby's storied history has been victim to the passage of time. We know that the area's earliest settlers arrived in the early 1800s from a town in England called Appleby-in-Westmorland. We also know that the success of the area's sawmills grew the population enough to warrant the opening of the Appleby post office in 1857.
The old hamlet is said to have included a church, a school, a community hall, and a hotel. Appleby's present-day development didn't begin to take shape until the 1950s and '60s.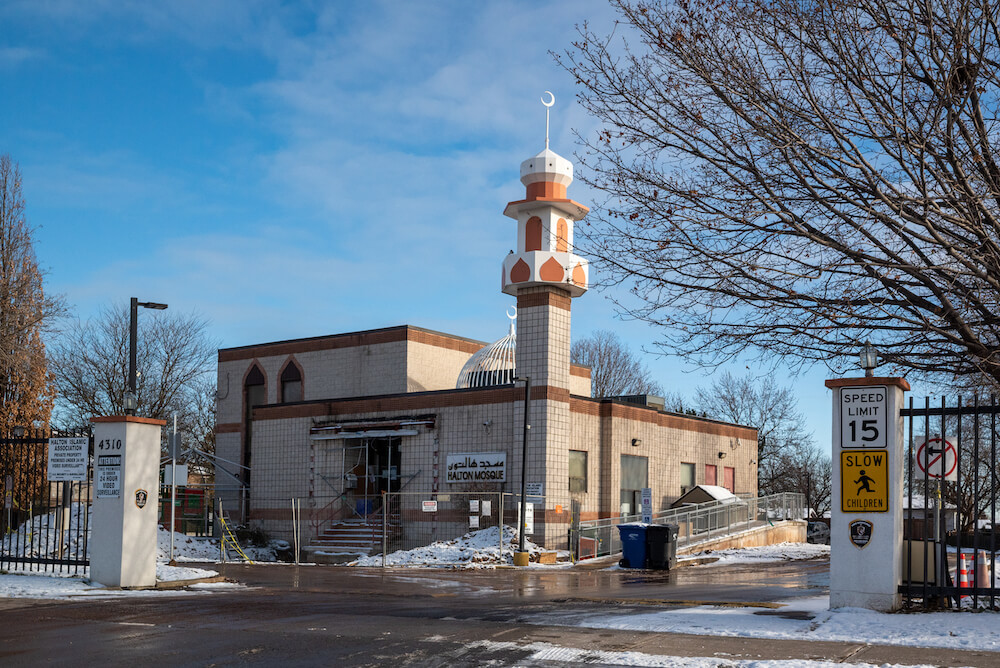 Passersby don't just revel in the neighbourhood's stunning lake views. It's not uncommon for out-of-towners to walk or drive down Lakeshore Road to sightsee the spacious estates found there. Many of the homes concentrated around Appleby's southern border sit on large lots, boast big driveways, and have a lake view of their very own.
The homes just north of Lakeshore Road are admittedly a bit more modest, though even they come with a premium price tag. These homes are predominantly split-level and ranch-style bungalows with single- and double-car garages and brick exteriors.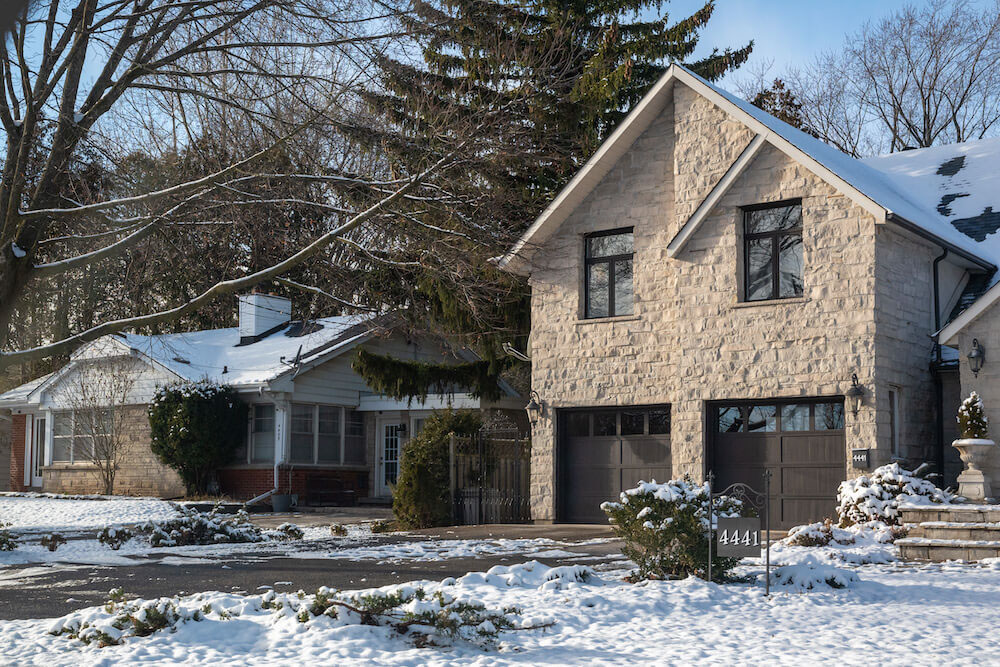 Appleby is incredibly well served by nearby cultural landmarks. The Halton Islamic Association opened its doors in the early 1990s and serves as a hub for community outreach for Muslims and non-Muslims alike.
A short drive west along Lakeshore Road will deliver you to the Brant neighbourhood, and the many bastions of art and culture on offer in downtown Brampton. The Burlington Performing Arts Centre sits at the corner of Locust and Elgin Streets and is home to two theatres. The Art Gallery of Burlington is close by too. It is home to seven local artist guilds and provides studio space for local artists all year long.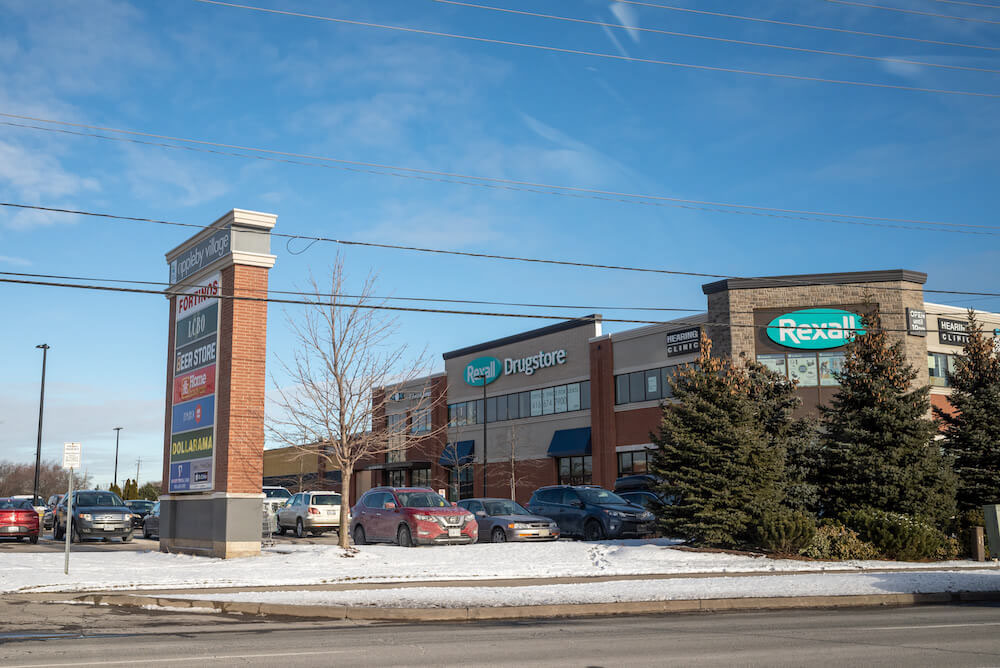 In town, you'll be able to find most of your everyday essentials. The Appleby Line and New Street intersection has a grocery store, liquor store, pet store, florist, and a bank. There's also another strip mall-style retail district along Lakeshore Road and Hampton Heath Road that is home to another grocery store, a bank, and a bookstore.
If you're willing to venture outside the borders of Appleby, you'll no doubt enjoy even more retail shopping experiences. Drive to nearby Roseland to shop at the Burlington Centre Mall on Fairview Street. Downtown Brampton also offers hundreds of boutique shops and brand names.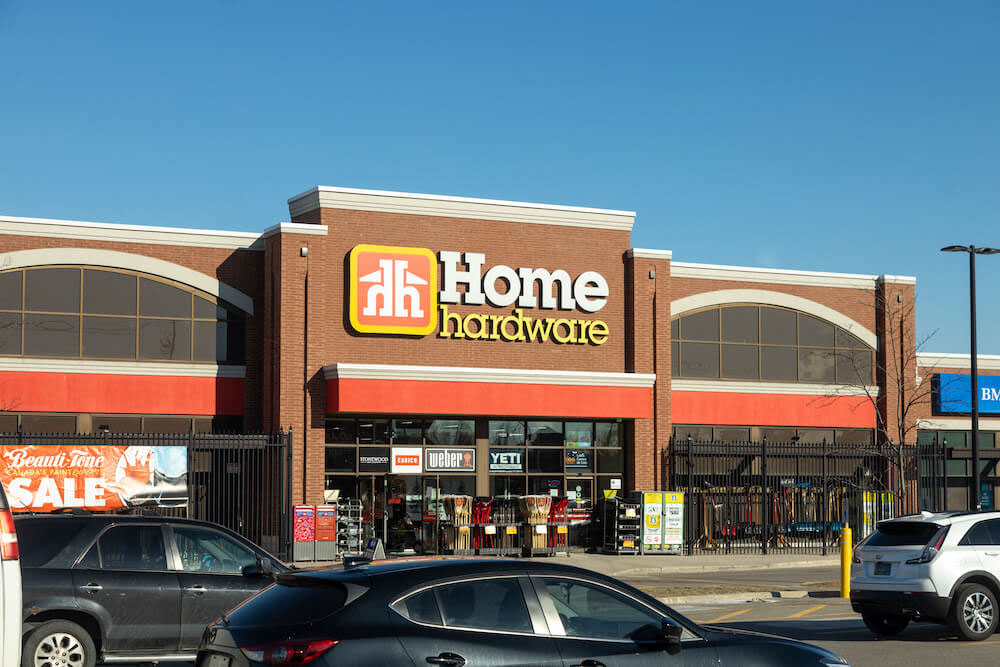 Appleby Village is a popular in-town restaurant hub for residents. Found at the corner of Appleby Line and New Street, the strip mall features a sushi spot, a modern French restaurant, a pizza place, as well as the local casual dining favourite Jacksons Landing.
A similar mix of fast food and casual dining can be enjoyed in the Lakeshore Road and Hampton Heath Road consumer district. There, among the pizza places and coffee shops, is Pier 53, the popular nautical-themed casual dining establishment.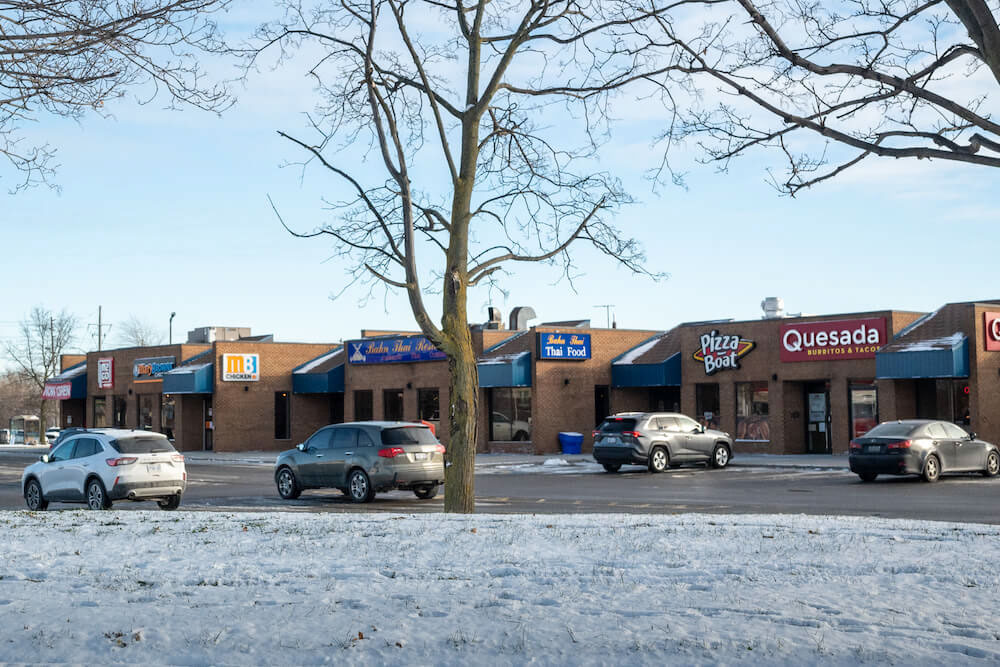 Both visitors and residents love Appleby's proximity to Lake Ontario. And there's no better public place to soak in the lake views than Burloak Waterfront Park. This community hot spot is right on the border of Burlington and Oakville and features over 800 metres of shoreline, a waterfront trail, a pavilion, and picnic areas.
The neighbourhood also has many small parks and parkettes thoughtfully dispersed among its residential streets. There's Bromley Park, Pineland Park, Skyway Park, Frontenac Park, Sheldon Park, and plenty more.
Appleby is a bit of an underrated sports hub. The community is heavily invested in recreational sports facilities as are the area's residents. Sherwood Park forms the neighbourhood's northern border and houses four baseball diamonds, multiple sports fields, a playground, and an indoor gymnasium.
The Burlington Centennial Indoor Pool on New Street is home to a number of competitive swim clubs and offers casual drop-in service. The Playground is another premium sports destination, offering local ballers a state-of-the-art basketball complex with multiple FIBA-sized courts.
Appleby is one of those neighbourhoods that seems far from the city but is made infinitely closer by its proximity to critical roadways. Highway 403 is close by and most days you can get there in five minutes. Lakeshore Road West along Appleby's southern border also makes it much simpler to move around the rest of the Greater Toronto Area.
The Appleby GO Station offers yet another reliable way to get in and out of the neighbourhood. Not only is it on the Lakeshore West line, but it also serves as a local hub for Burlington Transit. All told, Appleby residents can typically reach downtown Toronto in under an hour whether they drive or not.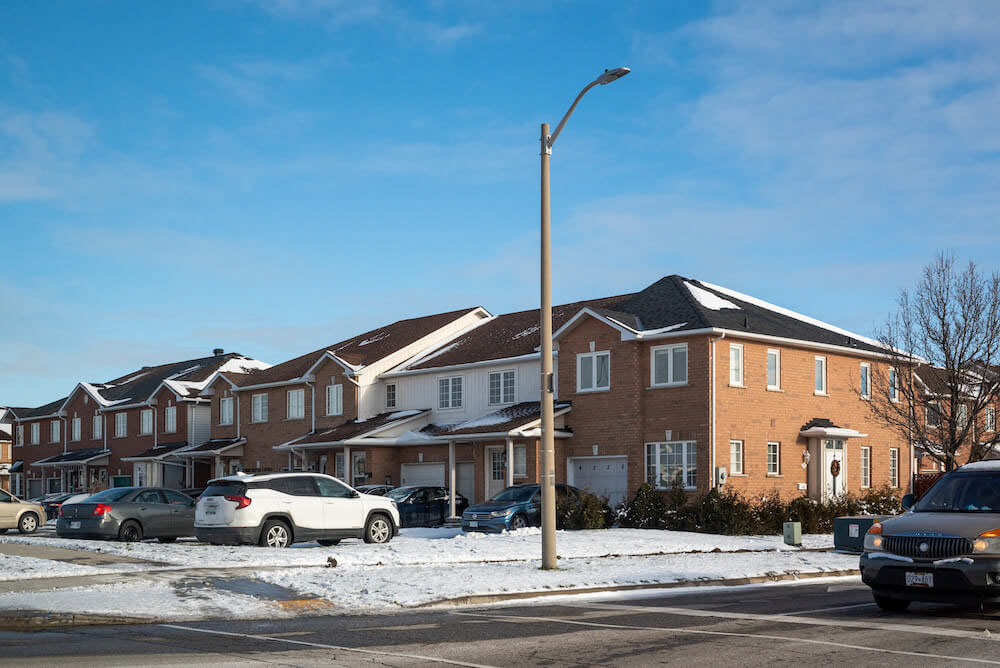 Owning your own little piece of Appleby, Burlington, comes at a premium price tag, but it's easy to understand why. It's close to some of Ontario's primary highways, has lakeside views, green space, and easy access to premium shopping, dining, and art. This is a place where you can get away from the big city and get there reasonably quickly with or without your own vehicle.
Frequently Asked Questions
What is Appleby, Burlington, known for?
This suburban, lakeside community is well known for two primary reasons. The estate homes that run along Lakeshore Road attract many a local sightseer. Appleby, Burlington, is also known for the 800 metres of public shoreline that can be enjoyed at Burloak Waterfront Park.
Why is it called Appleby?
The area was settled in the early 1800s and dubbed Appleby to honour the birthplace of its early residents. Many of the area's earliest settlers arrived here from England by way of the town of Appleby-in- Westmorland.