Burlington Business Corridor Neighbourhood Guide: Yuppie Central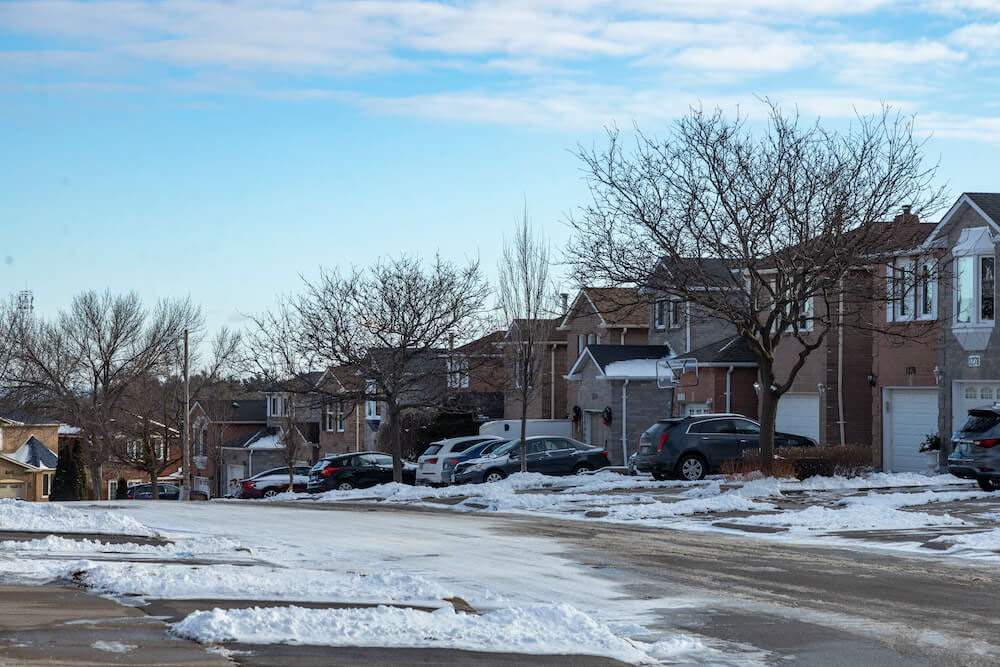 Image of Burlington Business Corridor
Neighbourhood At a Glance: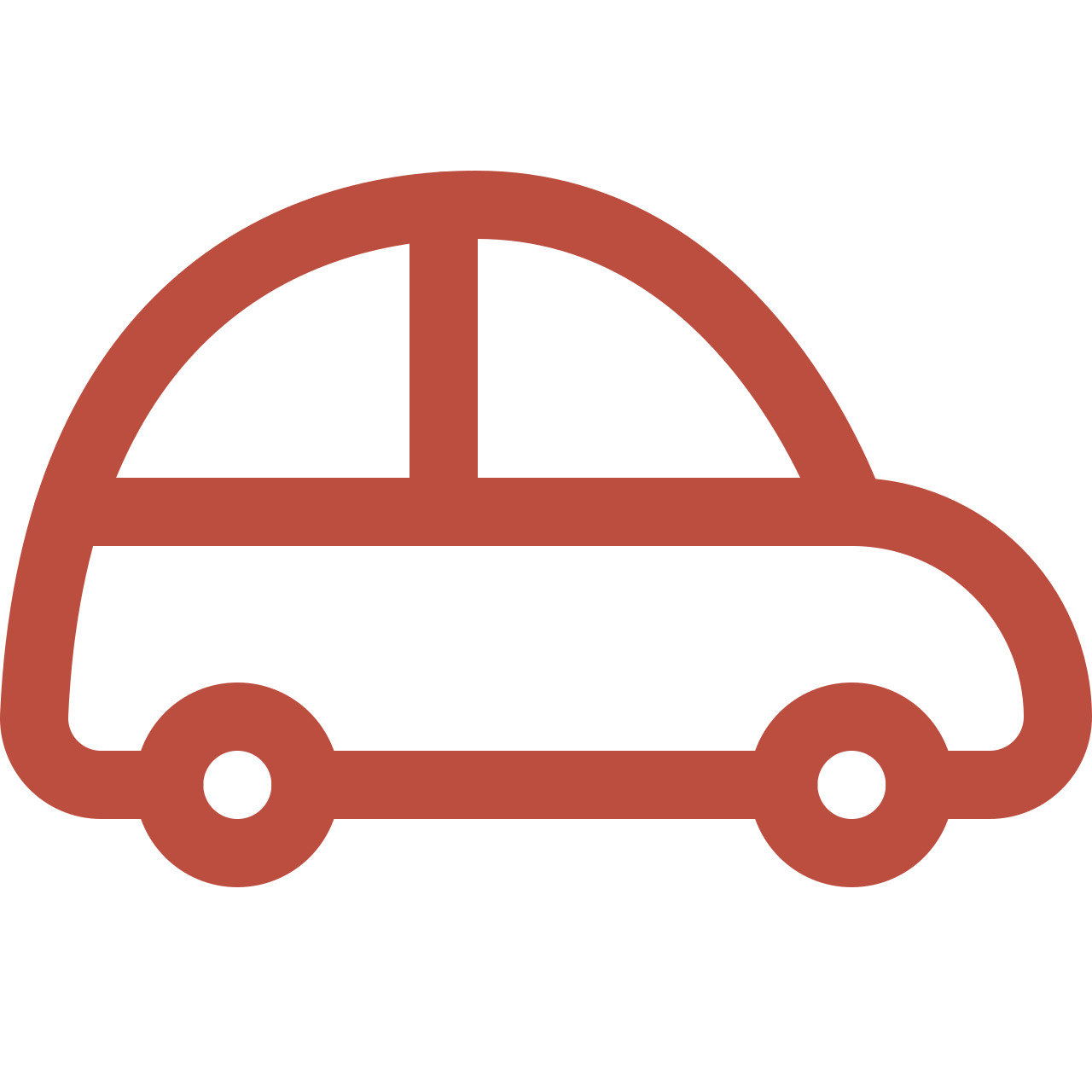 Average Commute Time
Union Station can be reached in about 45 minutes by car and just over an hour by public transit.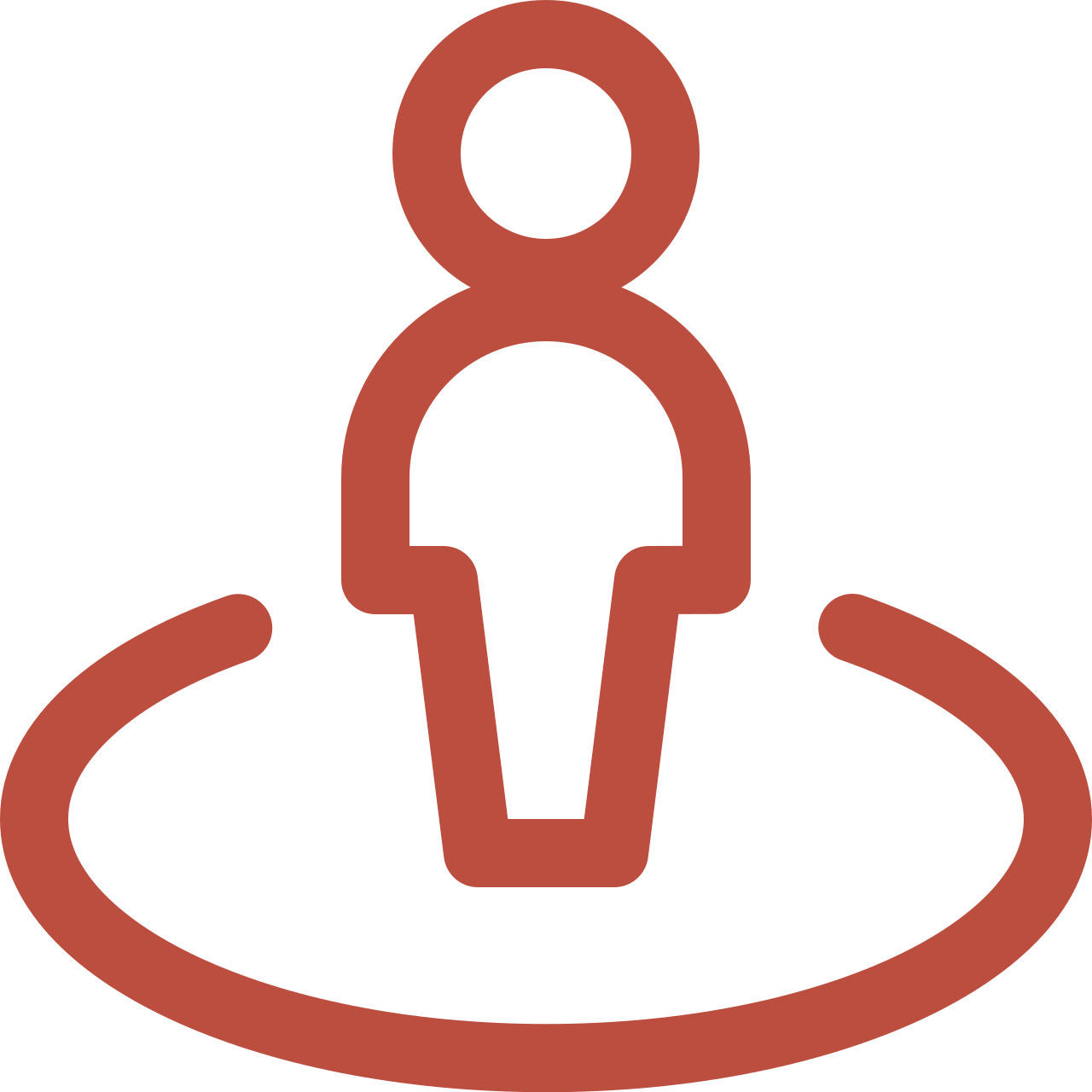 Lifestyle
This neighbourhood is vibrant and bustling.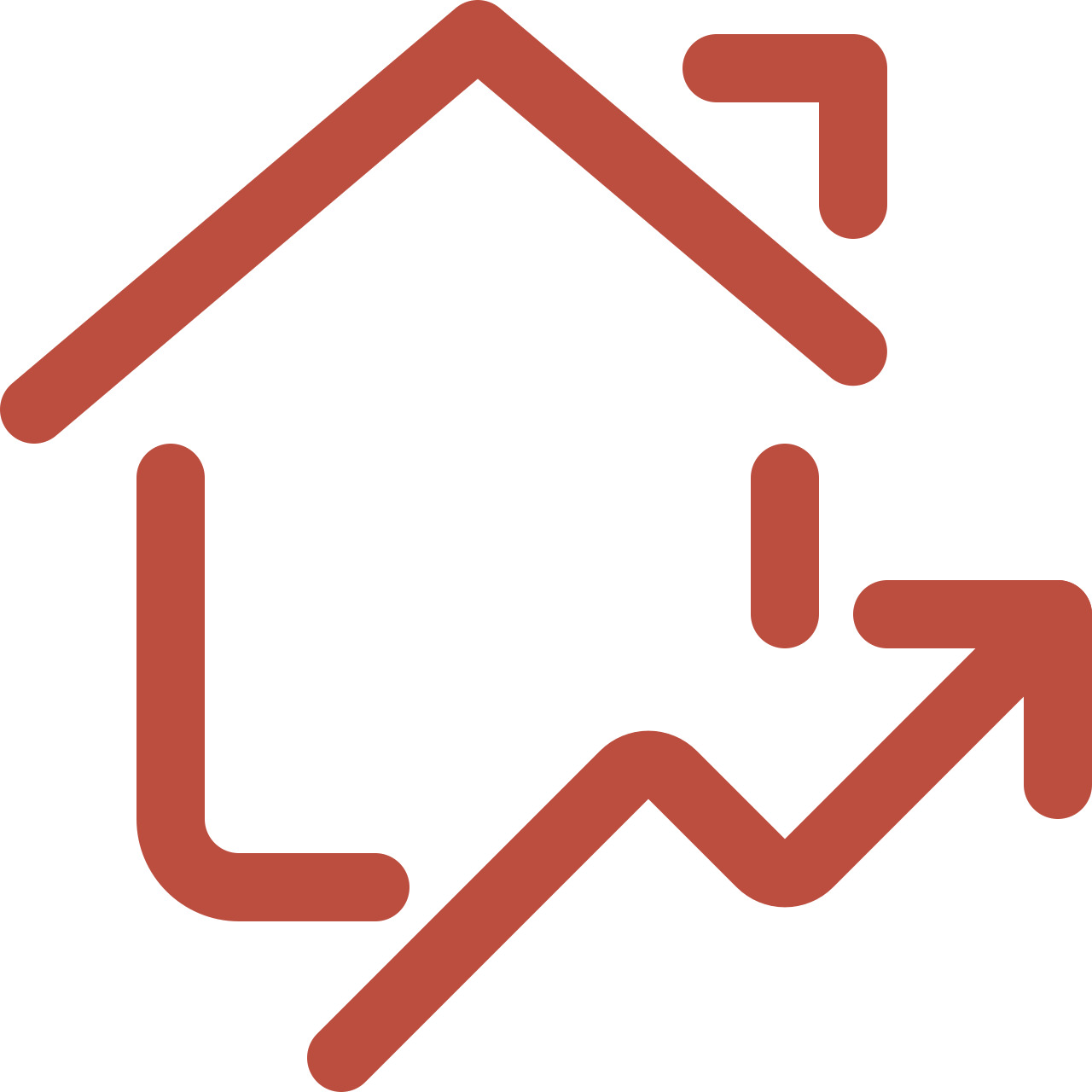 The Housing Market
Diverse mix of townhomes, semi-detached and detached houses, and condominium buildings.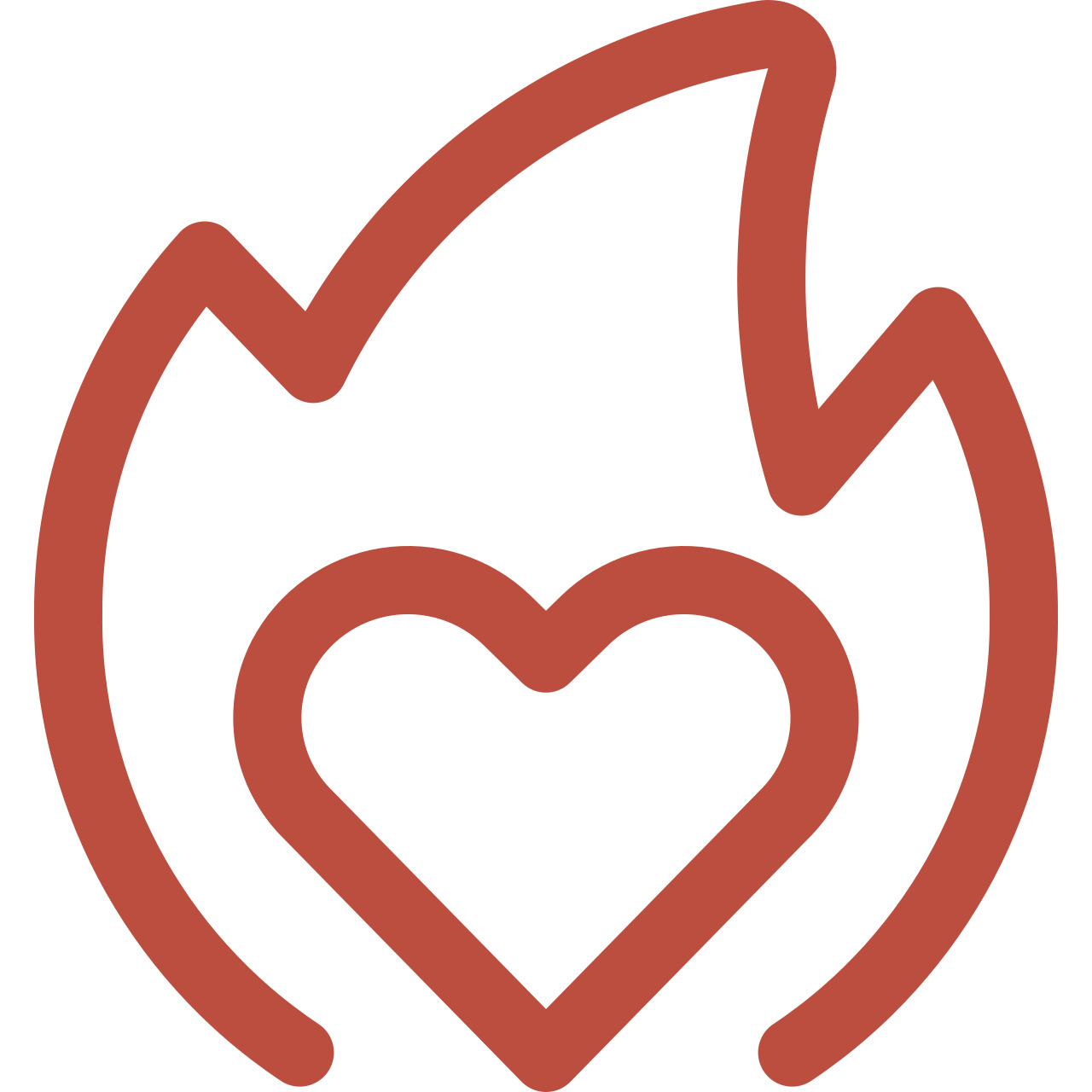 What You'll Love
It's highly accessible with scenic views of forestry.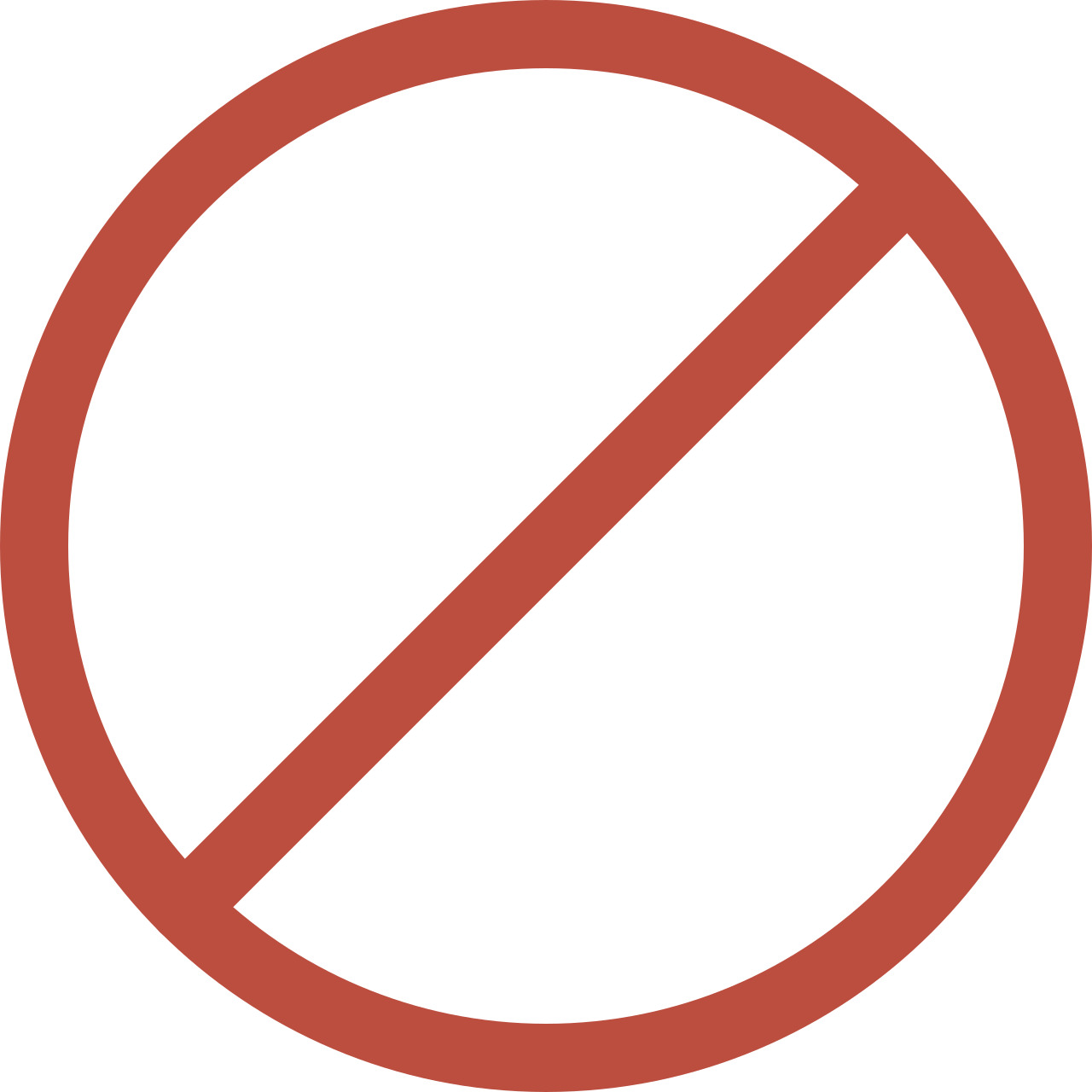 What Not To Expect
Don't expect it to be too quiet.
Burlington Business Corridor is a buzzing neighbourhood in Burlington's north end. Commonly referred to as the community of Corporate or simply Uptown, the area blends commercial and residential real estate into a convenient, modern community, bridging the gap between walkable, accessible city life and scenic forestry, which serves as its backdrop.
Perfect for young professionals, the Burlington Business Corridor features many multi-level, loft-style apartments and live/work options. The neighbourhood is close to public transit, a plethora of restaurants and coffee shops, recreational facilities, and more.
With an array of semi-detached homes and condos, as well as a commercial area at Upper Middle Road and Appleby Line, residents also have quick access to major roadways such as the Appleby Line and Queen Elizabeth Way.
Families and young professionals alike who want all the convenience of living in the city without sacrificing suburban community and safety will enjoy living in the Business Corridor.
Long before it was a corporate cityscape, Burlington's Uptown had an agricultural history, with much of it made up of farmland for market gardens and fruits.
With the goal of creating a secondary urban centre to complement Downtown Burlington, the city designated this area as Uptown Burlington in 1994. Not long after, agricultural lands were eventually replaced by homes, parks, schools, shopping plazas, and business centres to form the neighbourhood we know today.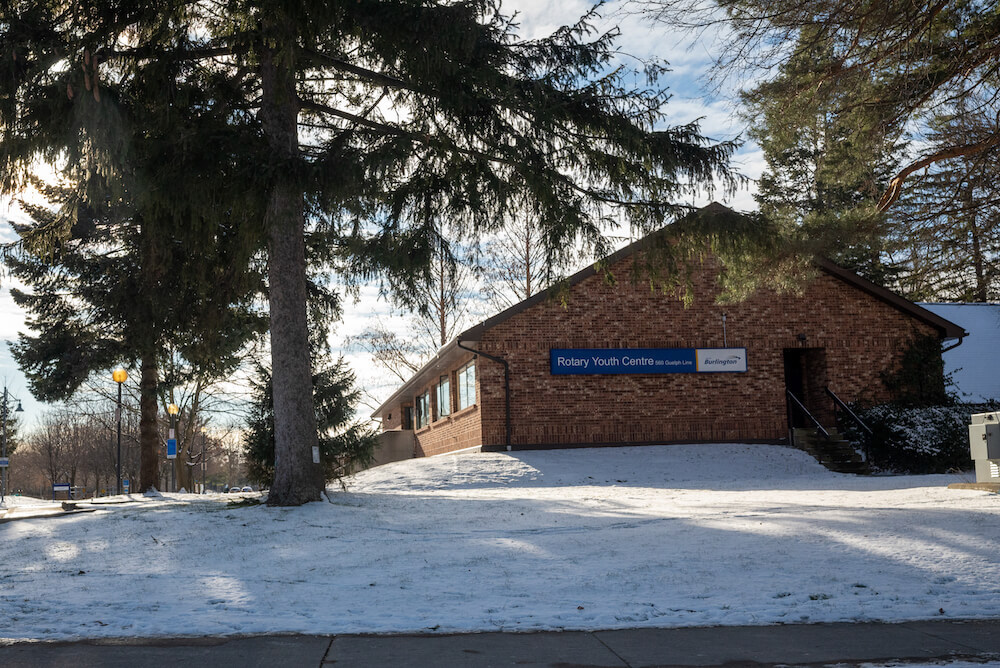 If you drive around Uptown, you will find many large condominium buildings and lofts on the main roads. The side streets are full of well-kept and affordable freehold semis, detached houses, and townhouses.
You will also find homes that provide stunning views of Sheldon Creek Woodlot, a city-owned green space. Most of these houses are brick with a single-car garage. The dwellings have a "New Urbanism" feel with gabled roofs and front porches.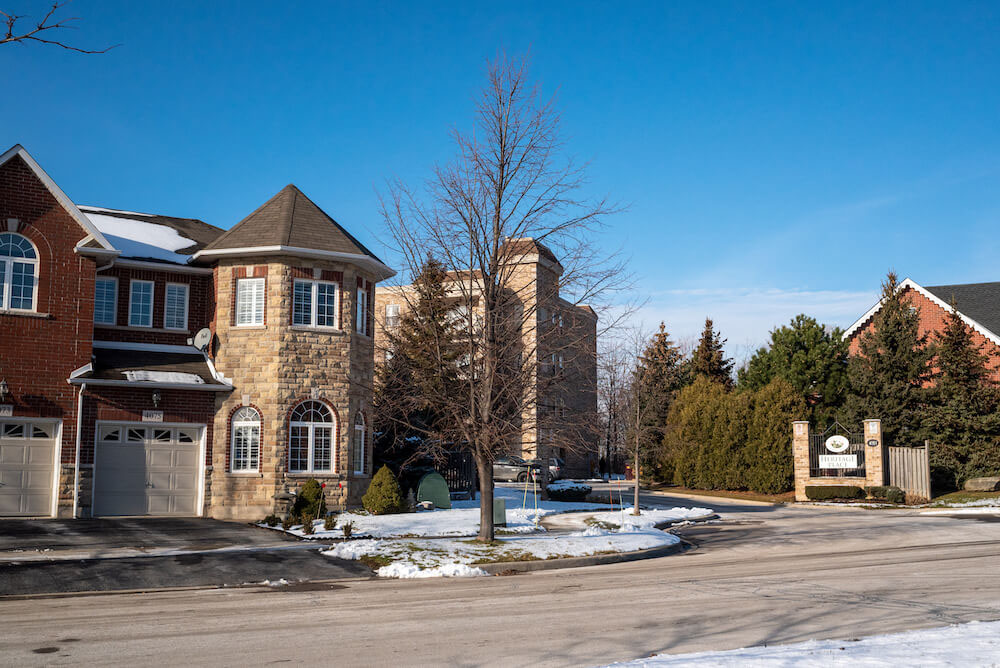 Things to Do in Burlington Business Corridor
Uptown Burlington offers a variety of ways to enjoy the local art scene. The Art Gallery of Burlington (AGB), on Lakeshore Road, is a multi-faceted centre. It's the home base for seven different artists' guilds operating within the City of Burlington, plus an acclaimed ceramic collection. The AGB also provides studio space for local artists and frequently hosts exhibitions, lectures, events, and school programs.
Residents of Uptown can also enjoy a show at the Burlington Performing Arts Centre, which offers two renowned theatres. The larger Main Theatre features an orchestra pit and often holds theatrical and musical performances with seating for 718 people. The more intimate Community Theatre is ideal for smaller-scale productions, seating up to 225 patrons.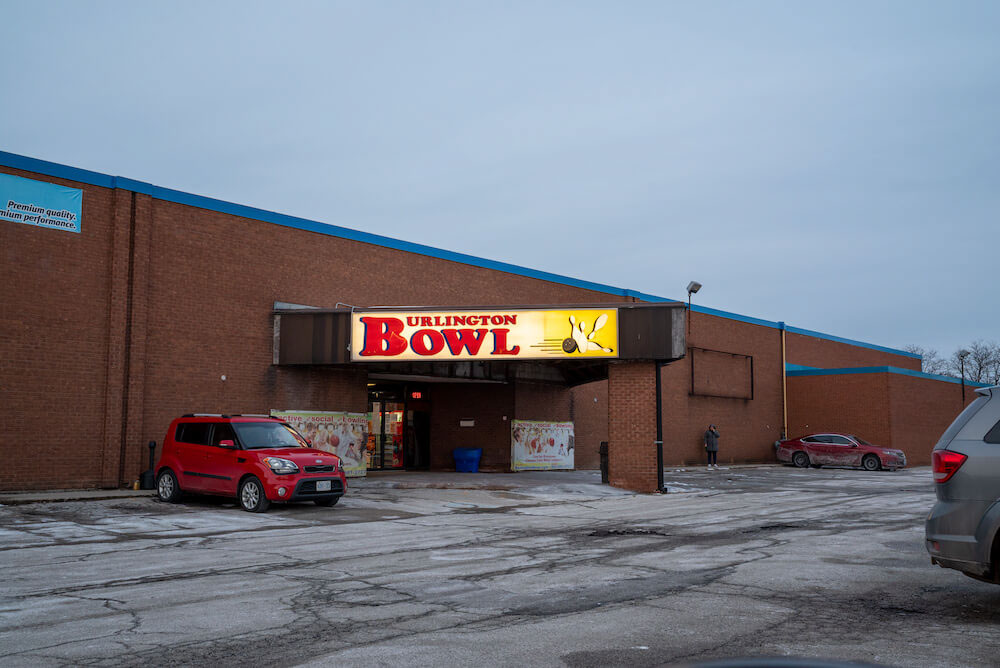 Uptown features an abundance of shopping options, much of which is within walking distance of the condos, lofts, and other residential properties. In plazas along Appleby Line and Upper Middle Road, you'll find retailers, restaurants, grocery stores, and other businesses ranging from travel agents to car dealerships.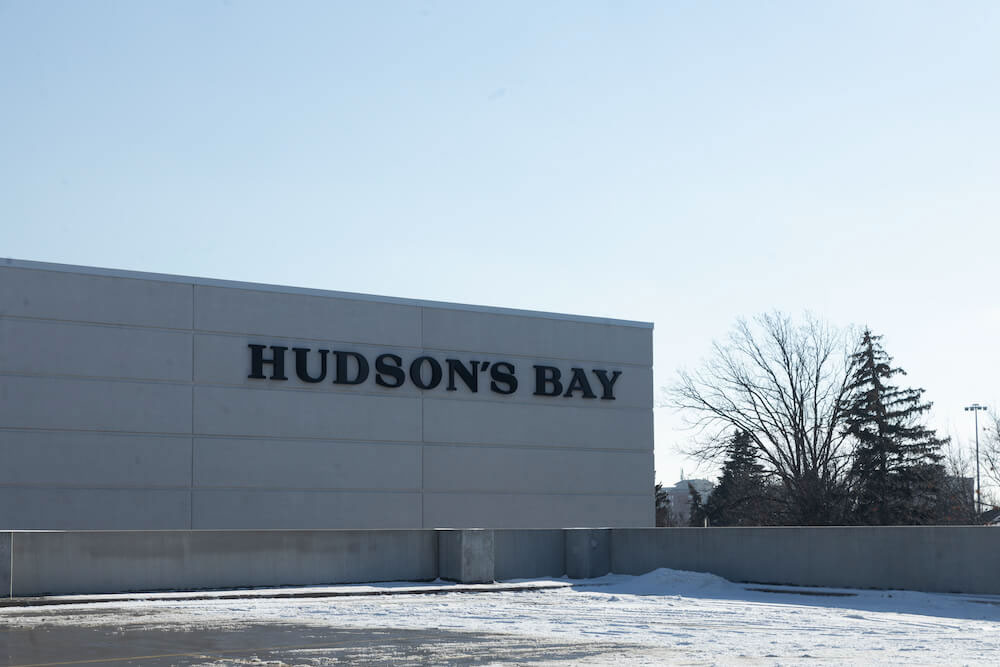 You'll find a cluster of dining options along the intersection of Appleby and Upper Middle Road. Check out Pür & Simple for a healthy breakfast menu or Quesada Burritos for tasty Tex Mex. The Japanese steakhouse Hibachi Teppanyaki & Bar is also incredible for a night outing. National favourites from Harvey's to Swiss Chalet to A&W are also close by.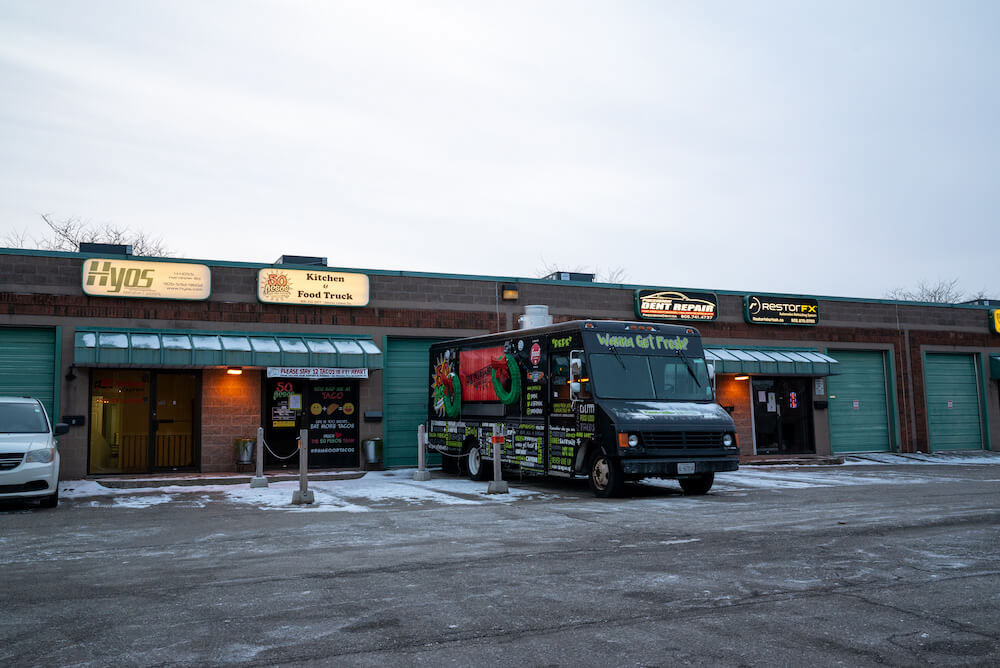 There are plenty of parks within walking distance of the Business Corridor, including Desjardins Park and Lampman Park, both of which feature children's playgrounds and basketball courts. Sheldon Creek Woodlot is also just east of the neighbourhood.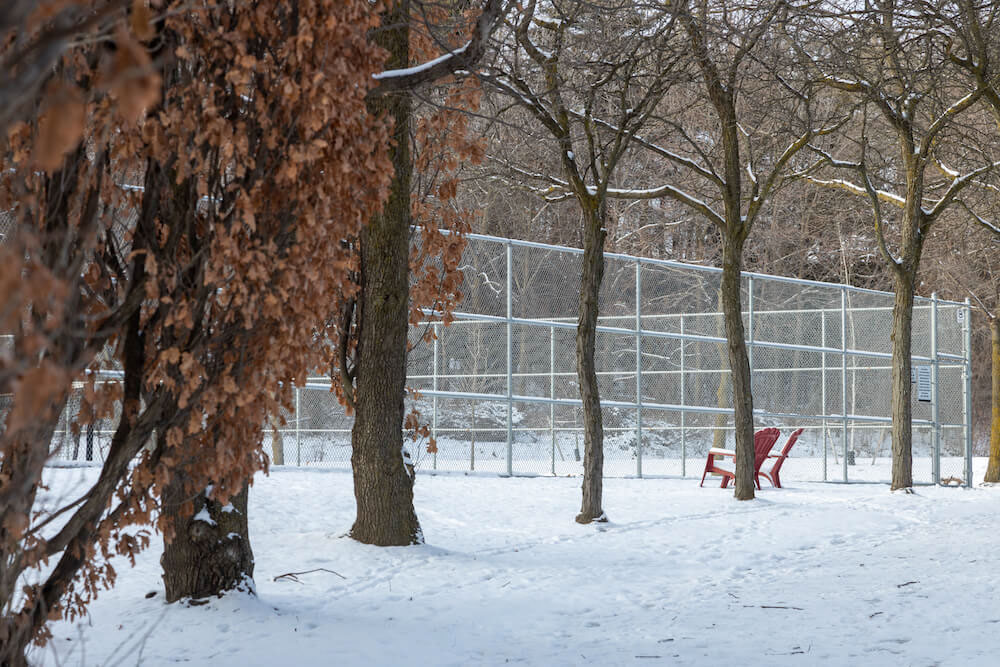 Hockey enthusiasts will love Uptown's proximity to ice pads and arenas. Wave Sports Centre, on Benson Drive, offers programs for young hockey players such as classes, day camps, and party rentals. Also nearby on Appleby Line is the Appleby Ice Centre, which features four year-round ice arenas.
Residents love to visit the Tansley Woods Community Centre located on Itabashi Way. This modern facility features a large indoor pool and a waterslide, perfect for the summertime. Additionally, Rockin' Jump is a massive trampoline park where exercise meets fun for the whole family.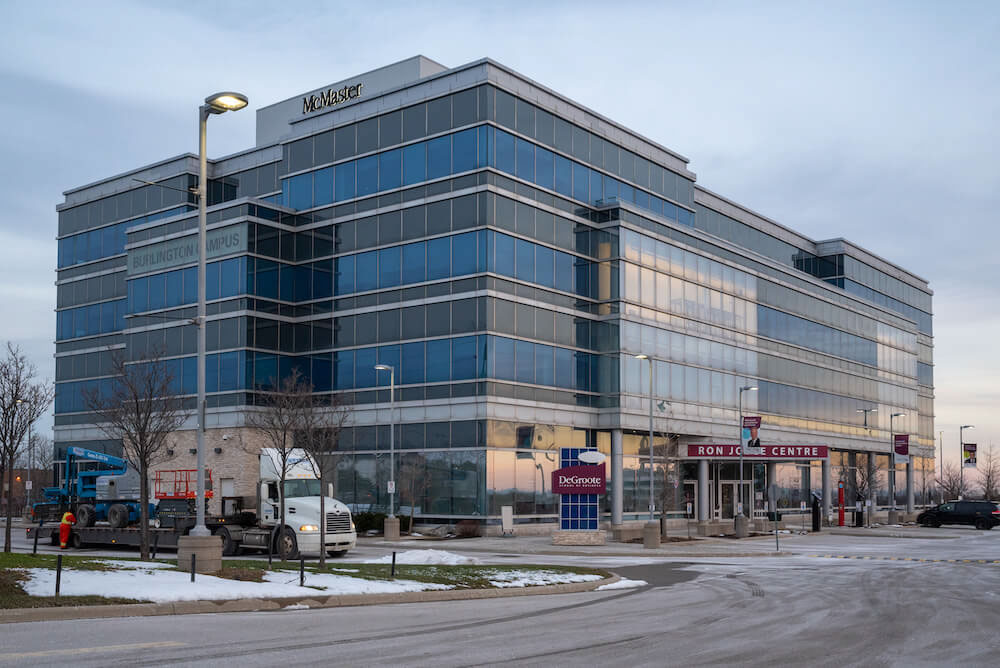 The Business Corridor is centred around two of Burlington's arterial roads, which makes the rest of the city very accessible. The neighbourhood is also convenient for commuters to Toronto and other cities, with Highway 403 and Highway 407 just minutes away.
Public transportation from Burlington Transit is readily available to residents, with quick connections to the Appleby GO Station for rail commuters.
With a variety of home options to choose from and its close proximity to everything in the city, Burlington Business Corridor is an excellent place to live. This neighbourhood is a wonderful community with mid-sized condos, townhomes, and semi-detached houses for individuals or small families looking to purchase a starter home or downsize.
The neighbourhood is new and vibrant, welcoming families of all ages, with nearby parks and schools and high-density streets lined with new shopping plazas.
Frequently Asked Questions
What is the Burlington Business Corridor, Burlington, known for?
This neighbourhood is known as Burlington's buzzing new Uptown.
Why is it called the Burlington Business Corridor?
The neighbourhood gets its name from its corporate buildings and loft-style dwellings that attract many young professionals.