Burlington Waterfront Neighbourhood Guide: A Peaceful Side of Downtown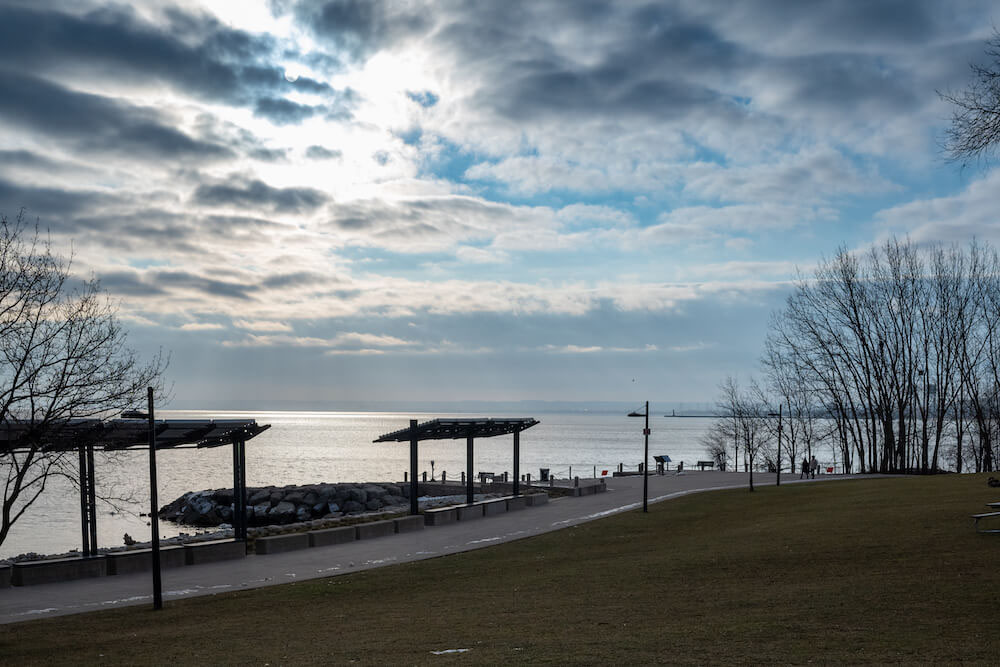 Image of Burlington Waterfront
Neighbourhood At a Glance: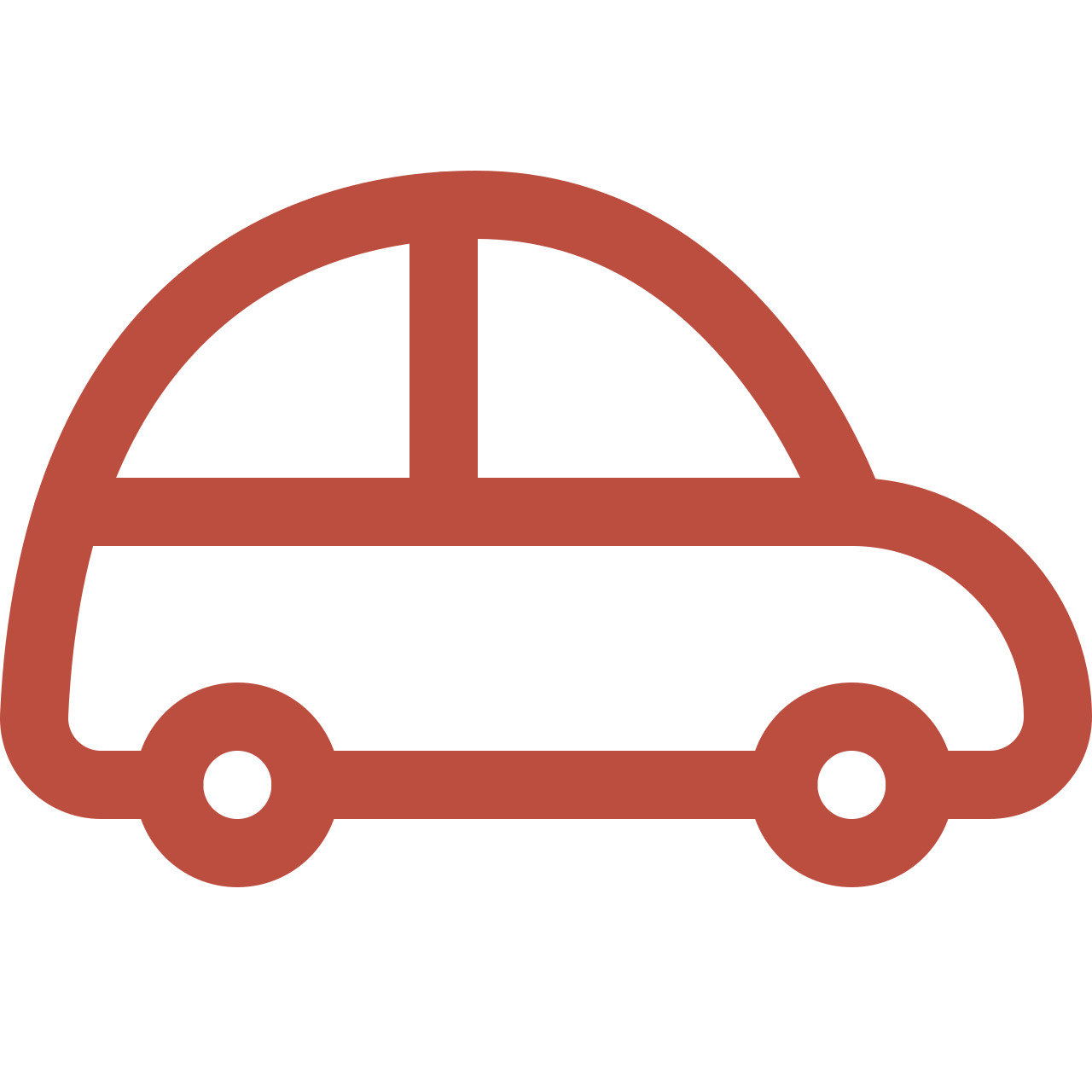 Average Commute Time
Union Station can be reached in about 45 minutes by car and an hour and a half by public transit.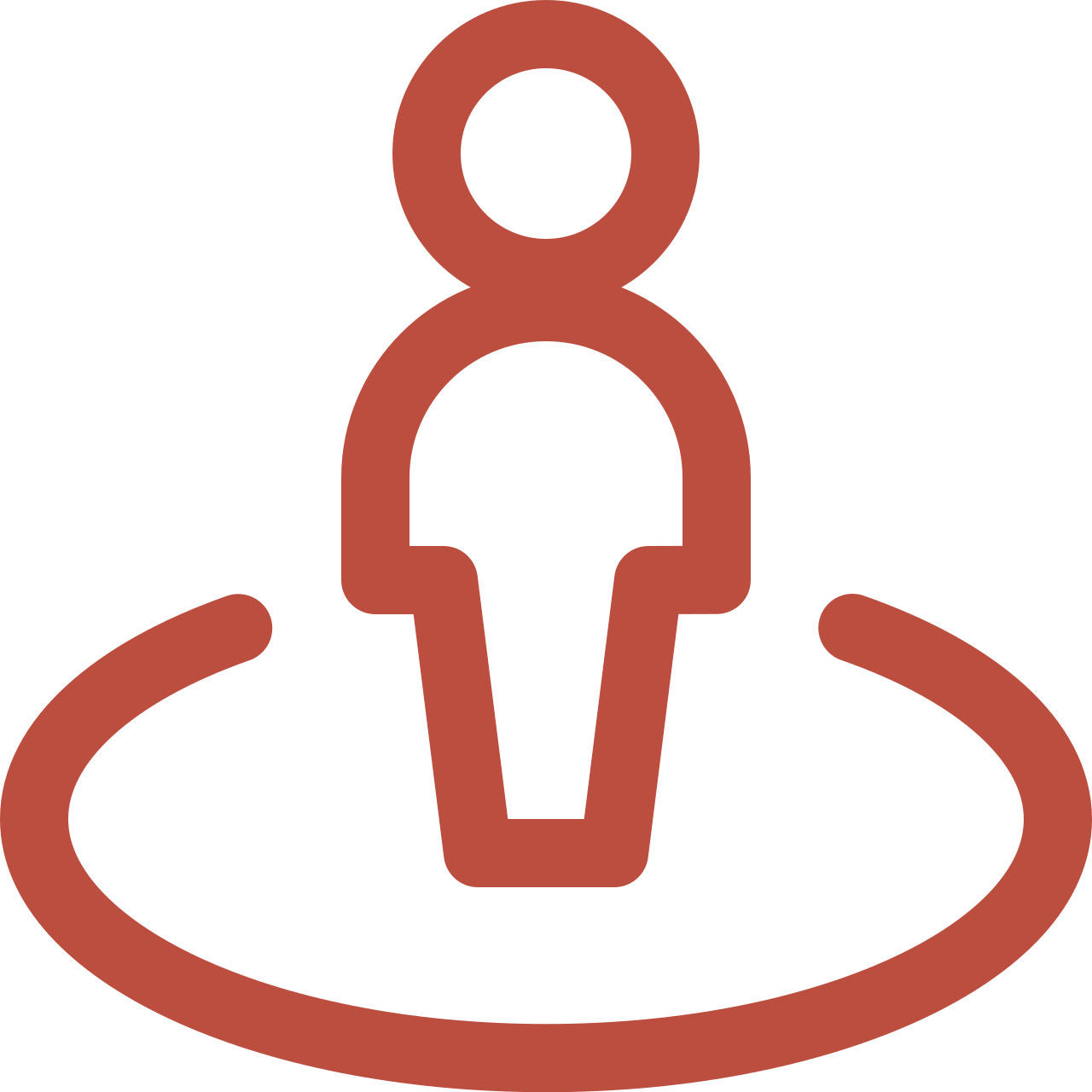 Lifestyle
This neighbourhood is peaceful yet vibrant, with many activities and amenities in the area.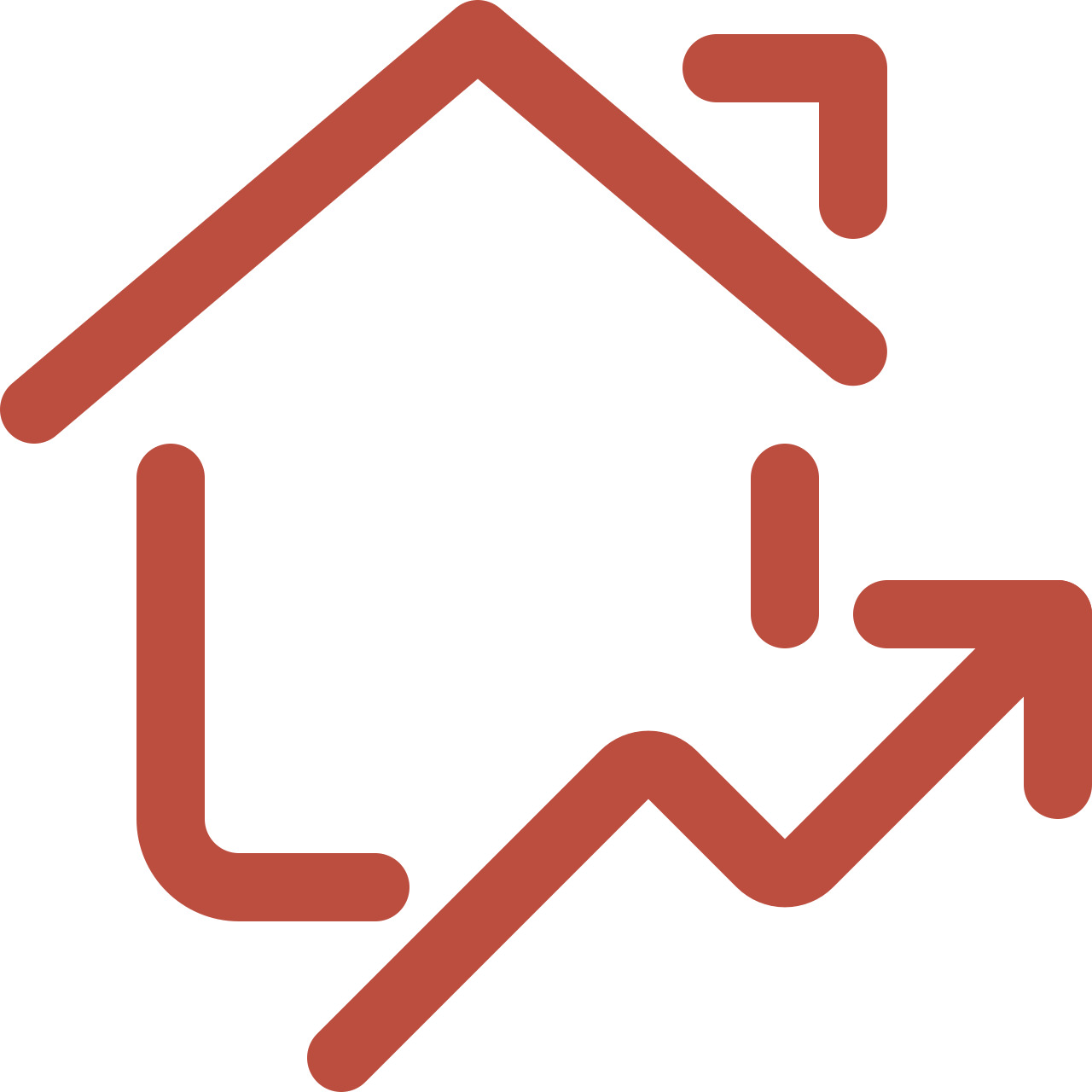 The Housing Market
Mix of detached and attached single-family houses, highrise, mid-rise apartment buildings, and townhomes as well as many condominium apartments.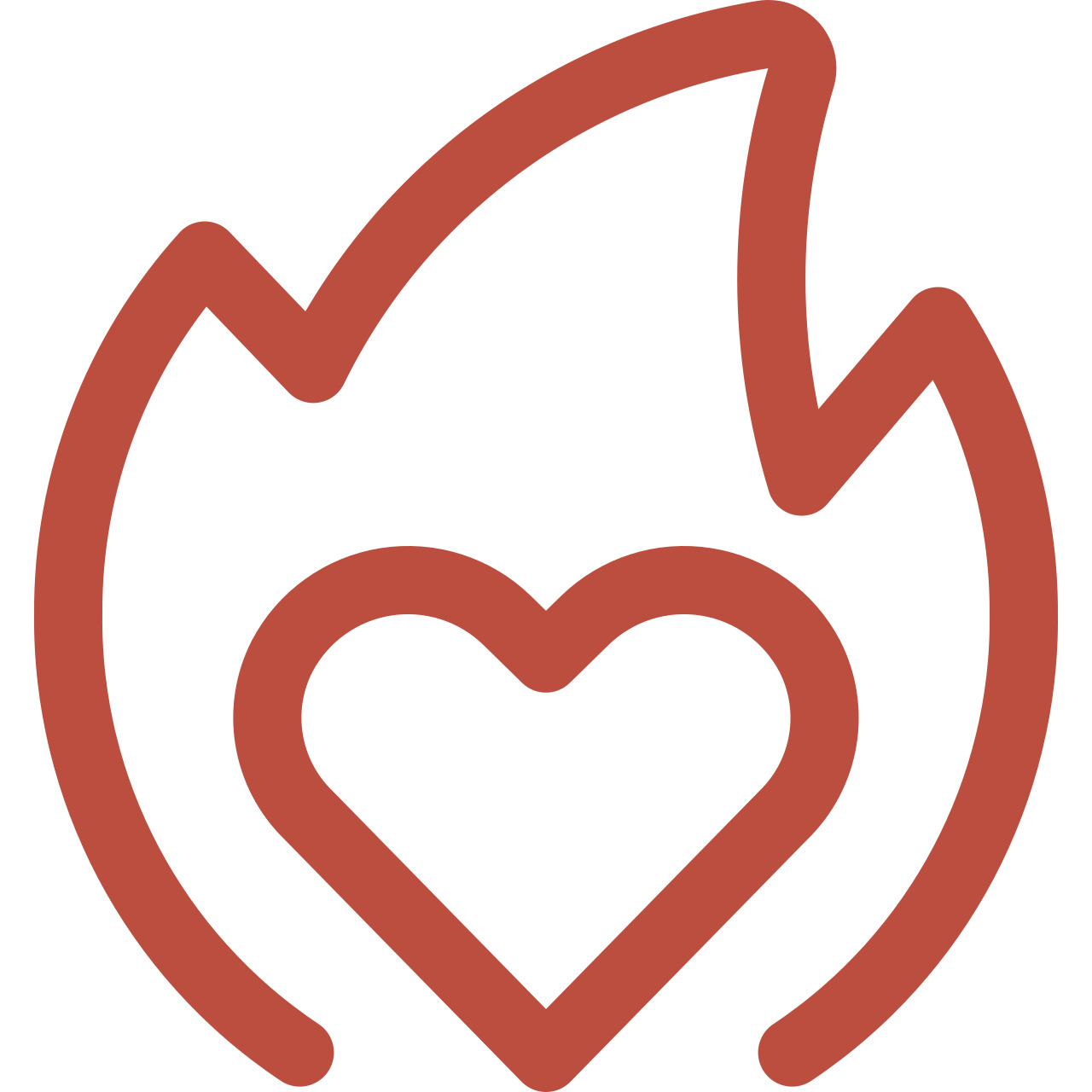 What You'll Love
The accessibility and view of Lake Ontario.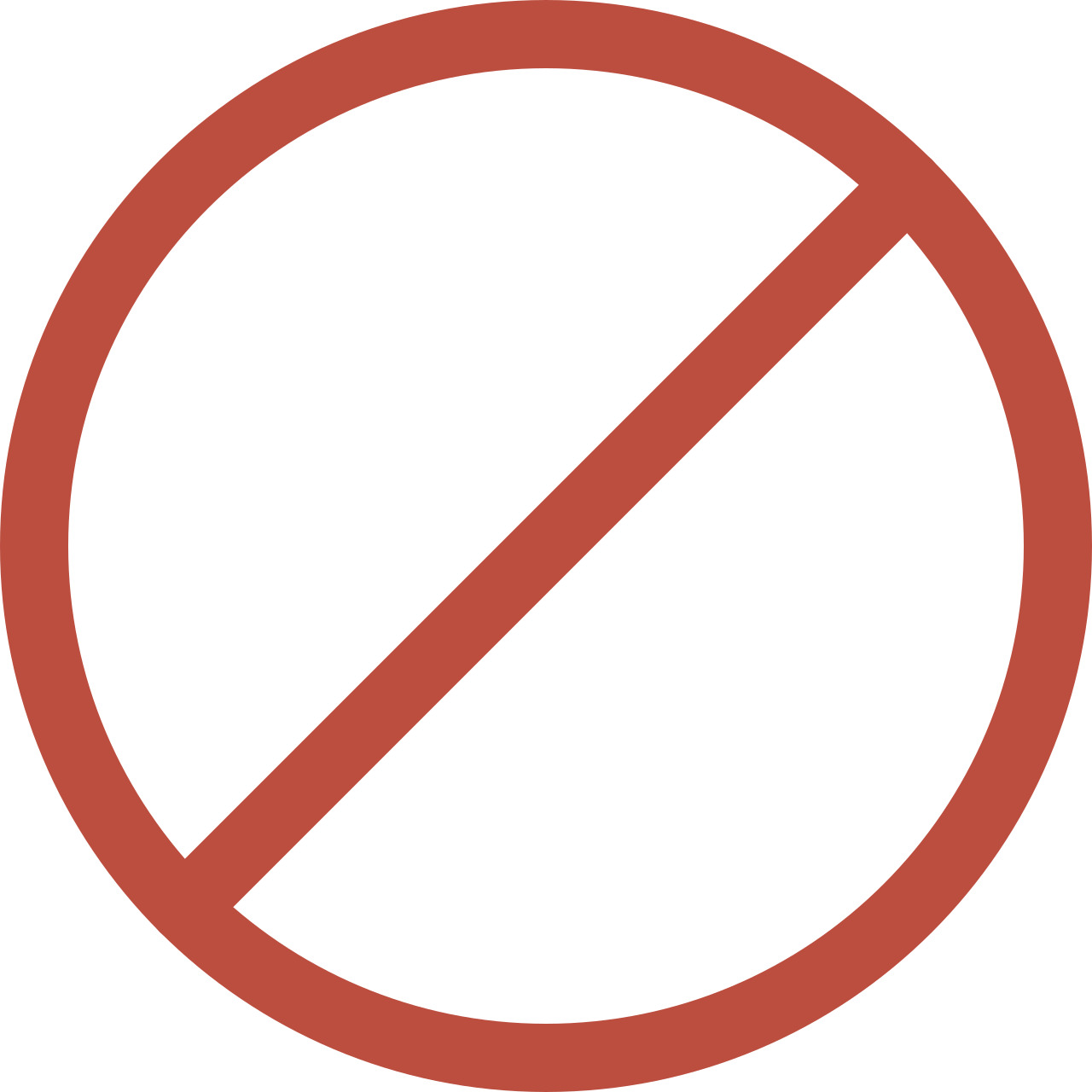 What Not To Expect
Don't expect it to be quiet at all times, especially during festive seasons.
Burlington Waterfront makes up the portion of Downtown Burlington that encompasses the majestic waterfront view of Lake Ontario. This area is commonly referred to as Downtown Burlington, although the community of residences here is typically quieter and slower-paced.
The proximity to downtown gives residents of Burlington Waterfront access to everything they could ever need. They can also enjoy stunning views of Lake Ontario with the beach right outside your doorstep. The waterfront includes Brant Street Pier, Spencer Smith Park, Discovery Landing, and Dofasco Waterjet Plaza and playground.
Downtown Burlington has been experiencing a building boom with a number of recently built or under construction waterfront condominium buildings, attracting many new families and young professionals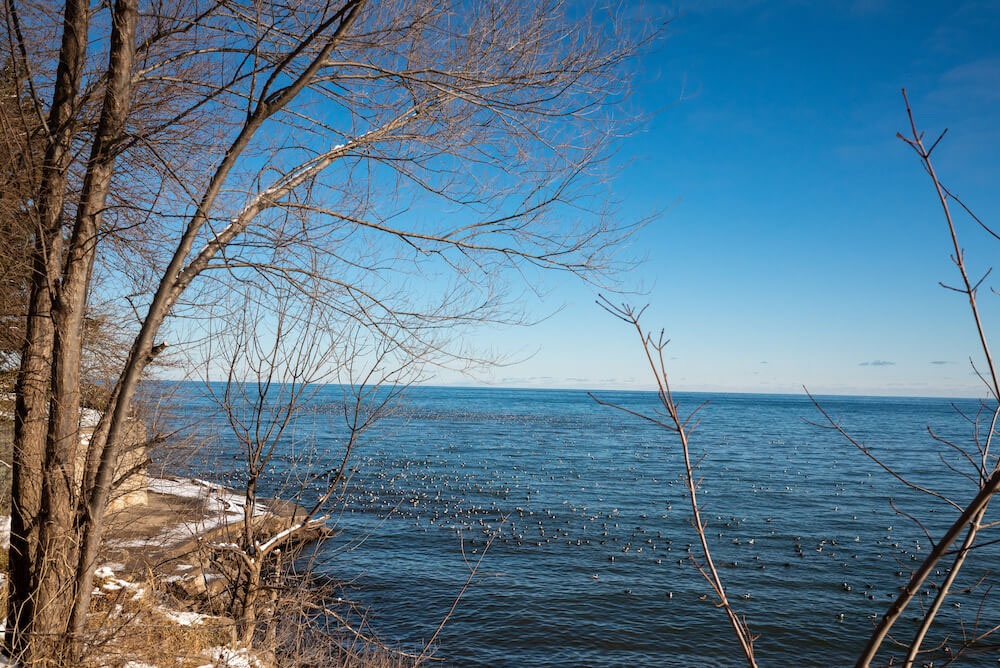 The earliest known settlers of the area that became Downtown Burlington date back to 1798. This is when Joseph Brant, a First Nations chief, acquired 1,396 hectares of land overlooking Burlington Bay. After Brant's passing in 1807, James Gage bought the land from Brant's estate and laid out a townsite for what would eventually be the city's downtown core.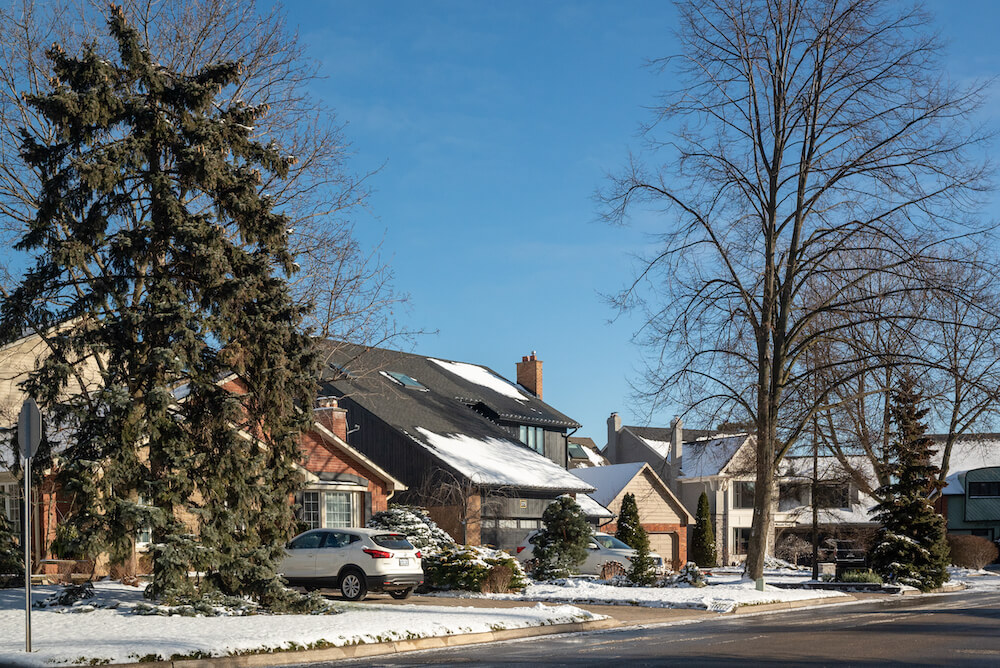 Waterfront features a diverse mix of housing, including detached and attached single-family houses, highrise, mid-rise condo buildings and townhomes. Recently built condo apartments provide gorgeous views overlooking the lake at great heights.
This neighbourhood is currently one of the busiest in the Greater Toronto Area regarding new condo construction. A dozen or more boutique and mid-rise condominium buildings have recently been built or are under construction.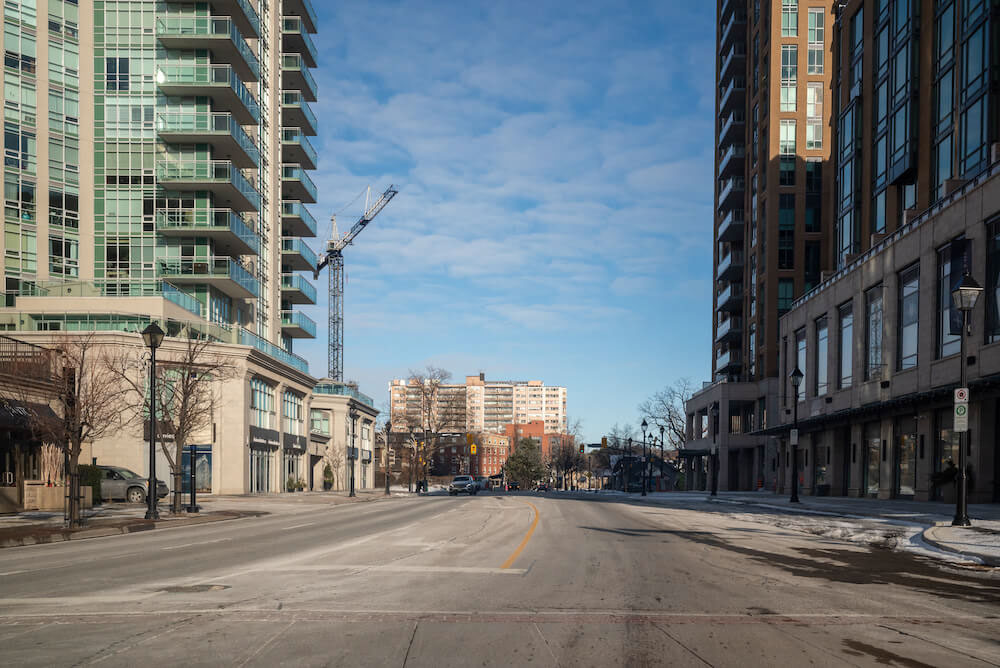 Things to Do in Burlington Waterfront
The Waterfront is the part of Downtown Burlington where most community events and festivals are held. In June, the famous Sound of Music Festival, Canada's largest music event, draws thousands of visitors. A Taste of Burlington happens twice a year, in February/March and again in October. It features a heated patio, live music, and the culinary offerings of more than 40 of Burlington's top restaurants. Burlington Truck Festival and Burlington Children's Festival are perfect opportunities for families to get out in the summertime.
The Art Gallery of Burlington is right next to Spencer Smith Park and features over 20 exhibitions every year. The annual Lakeside Festival of Lights also takes place here during the holiday season and features a grandiose display of Christmas lights and local vendors.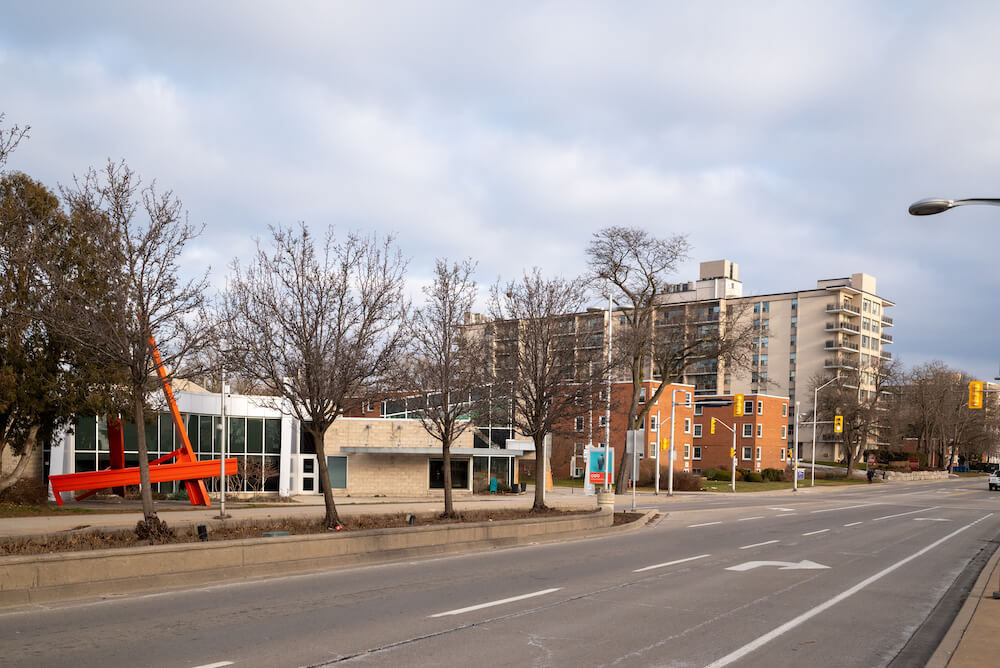 With proximity to Downtown Burlington, Waterfront offers several opportunities for shopping that are a short distance away. Village Square, for instance, is a quick 10-minute walk from Spencer Smith Park and features many specialty boutiques as well as multiple spas and salons.
There are also numerous grocery stores and businesses in the area, typically within walking distance from most residential properties.
The nearby Burlington Centre is a 66,983-square-metre shopping mall that features a range of familiar stores like Hudson's Bay, HomeSense, Old Navy, and Winners.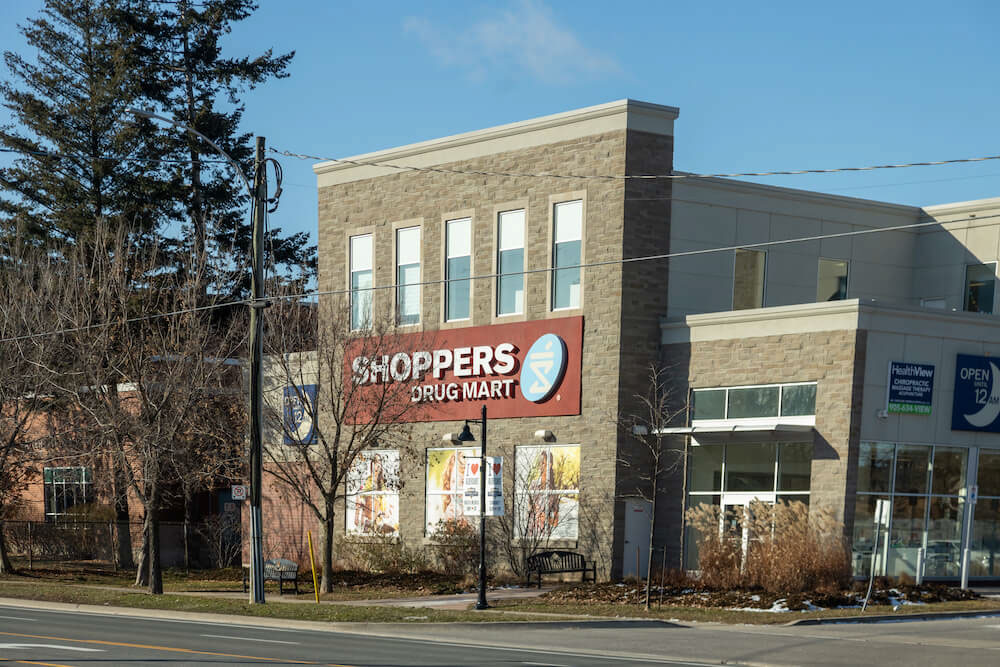 Along the waterfront near Lakeshore Road, you'll find many eclectic and equally delicious dining spots. Pepperwood Bistro Brewery is an informal place with bistro fare and Italian dishes, plus freshly brewed beers and Sunday brunch. The North Coal Kitchen is a casual restaurant with a patio offering bowls, burgers, and finger foods, in addition to cocktails and a nice selection of draft beer. Lakeshore Coffee House is a great spot to grab a cup of organic and free-trade joe on a morning walk.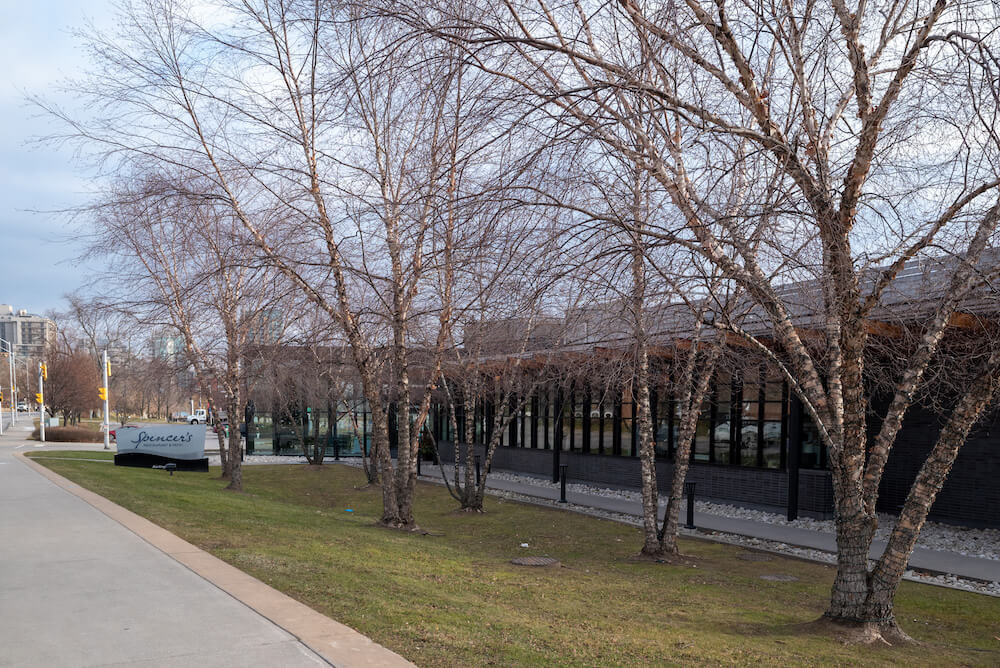 Along Lake Ontario, most of Burlington Waterfront can be considered a giant green space. Spencer Smith Park, which is widely considered Burlington's most famous park, features a massive playground with a zip line as well as a beautiful boardwalk right beside the water. Brant Street Pier extends 137 metres over the lake and offers a stunning view of the shoreline.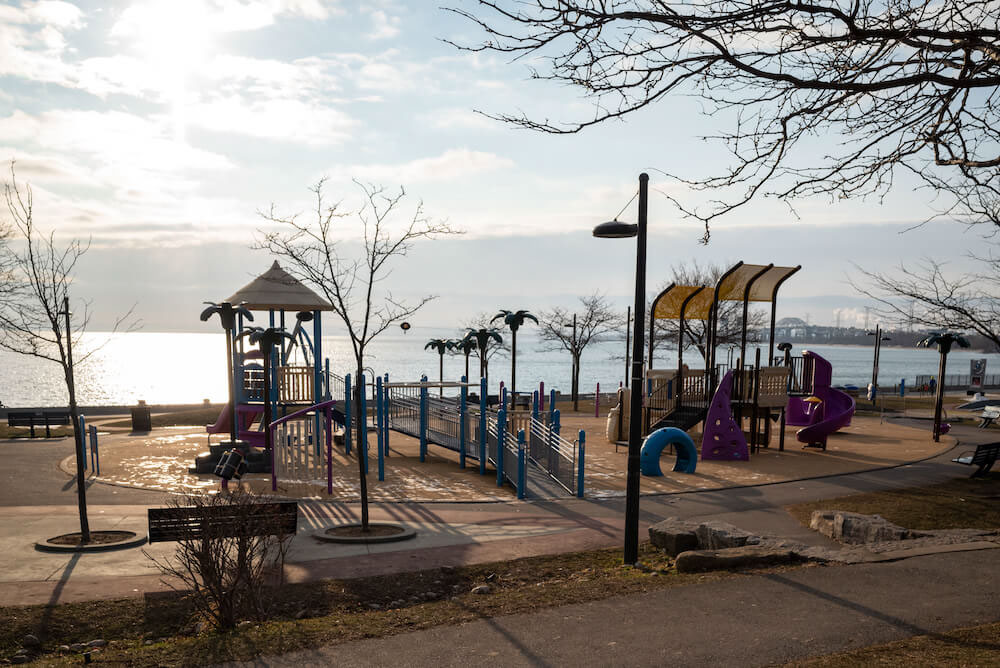 Waterfront is the ideal place to be for residents looking to live an active lifestyle. The path along Lakeshore Road provides the perfect opportunity for jogging, cycling, in-line skating, or simply taking a stroll during a free moment in your day. Inside Brant Street Pier, the Dofasco Waterjet Plaza and playground is the newest feature at the park, perfect for families and children interested in recreational activities.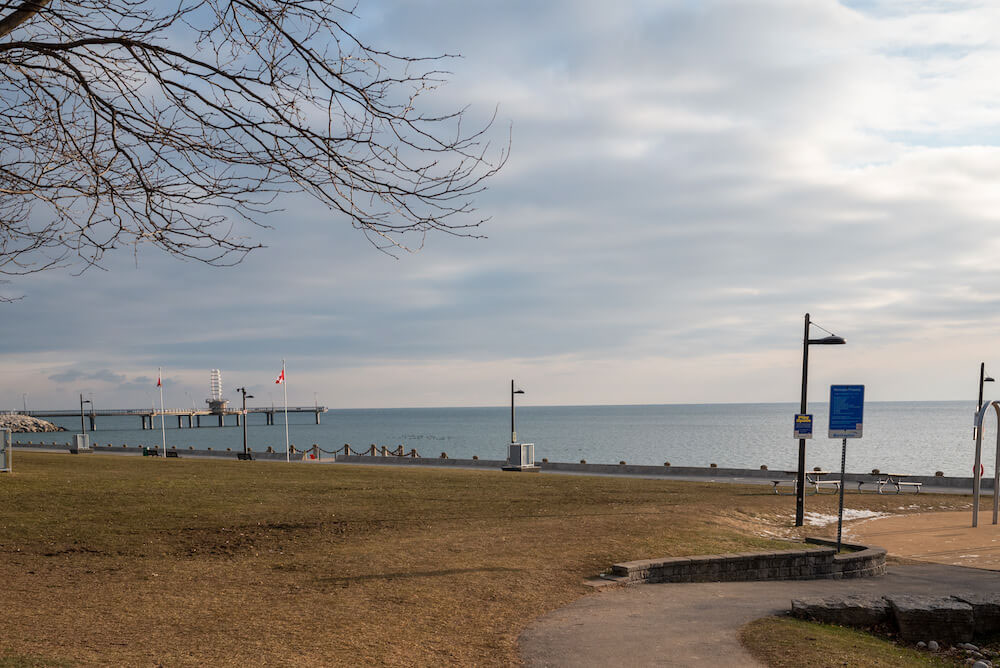 Getting in, out, and around Burlington from Waterfront is very easy as the area is highly accessible to other parts of the city. City buses run frequently and now accept Presto cards, and the GO station is a quick seven-minute drive away.
Motorists can enjoy easy access to the QEW and Highway 403, making commutes to Hamilton, Niagara Falls, Mississauga, and Toronto a breeze.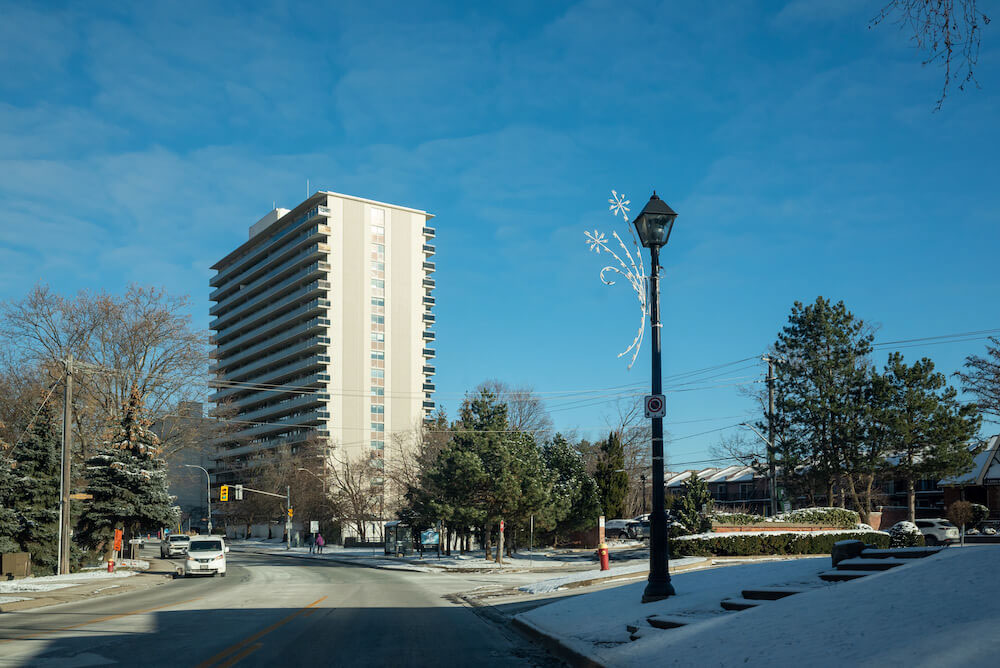 Peaceful and Vibrant Scenic Views
Burlington Waterfront, Burlington, is the perfect place to be for those who aim to live in a peaceful environment but also want access to amenities and festive experiences. With sky-high condos and charming bungalows hidden and secluded from the downtown crowds, Waterfront is a tranquil place. From here you can enjoy the lake that is only a short walk from hip restaurants and bars, shopping services, and arts culture. With its current condominium construction boom, it's no secret that Waterfront is the place to be.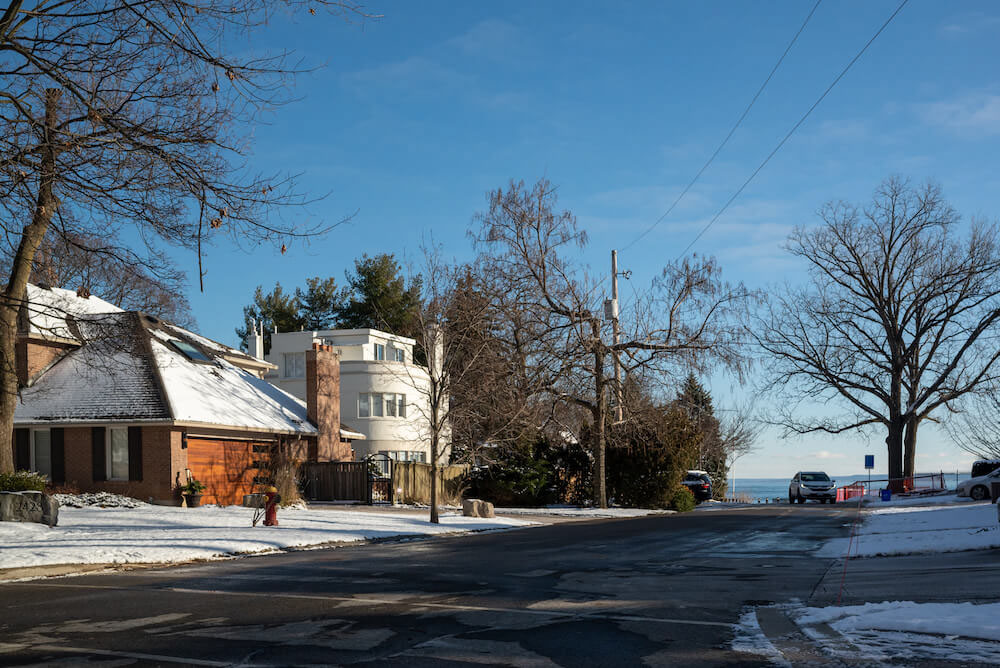 Frequently Asked Questions
What is the Burlington Waterfront, Burlington, known for?
This neighbourhood is known for all the activities that surround the waterfront, including the stunning view of Lake Ontario.
Why is it called the Burlington Waterfront?
The neighbourhood gets its name from being located in the surrounding areas of the waterfront.