Downtown Burlington Neighbourhood Guide: Downtown on the Lake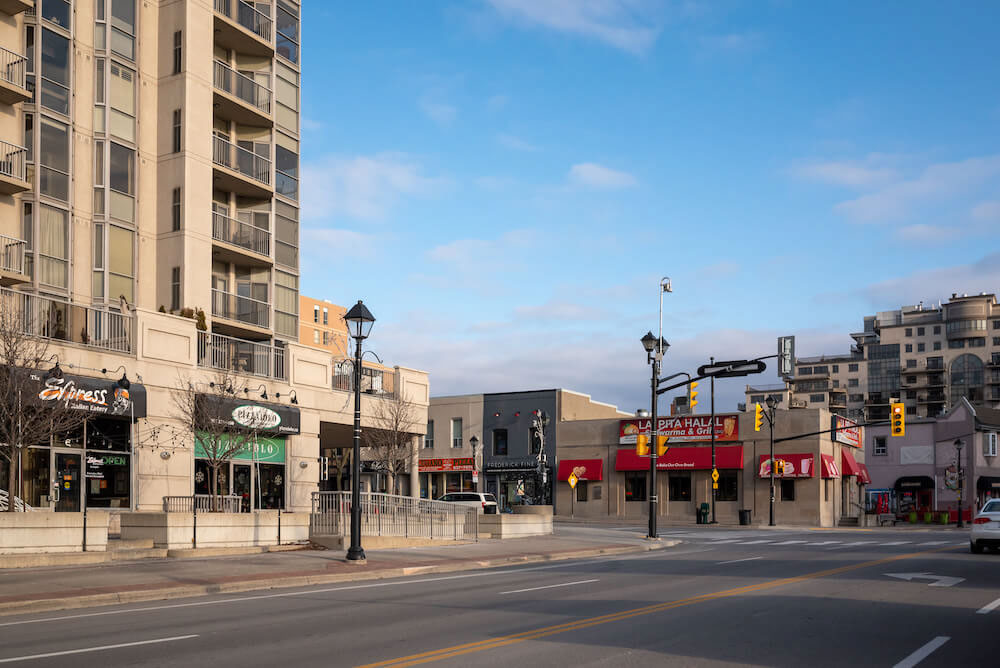 Image of Downtown Burlington
Neighbourhood At a Glance: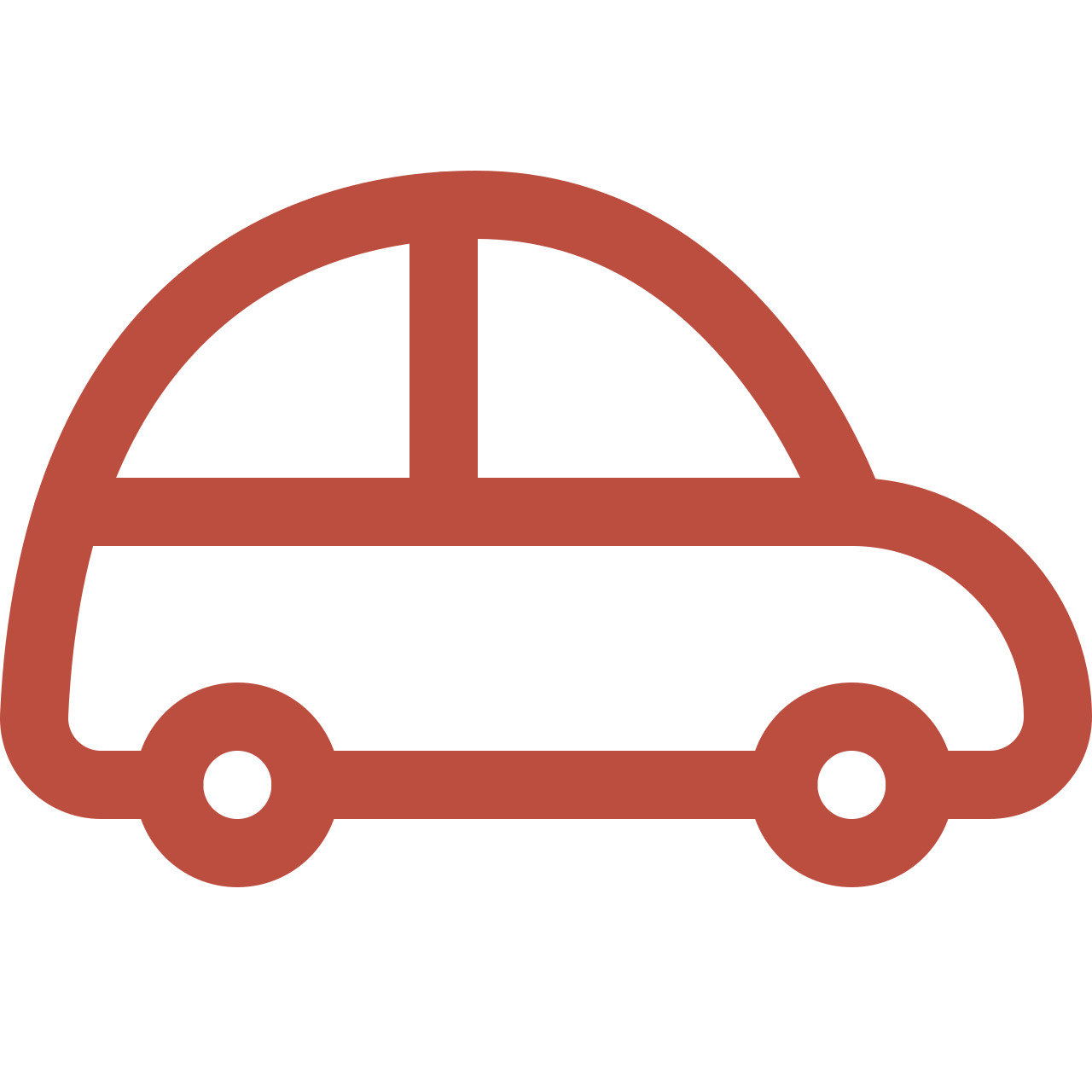 Average Commute Time
Union Station can be reached in about 40 minutes by car and 90 minutes by public transit.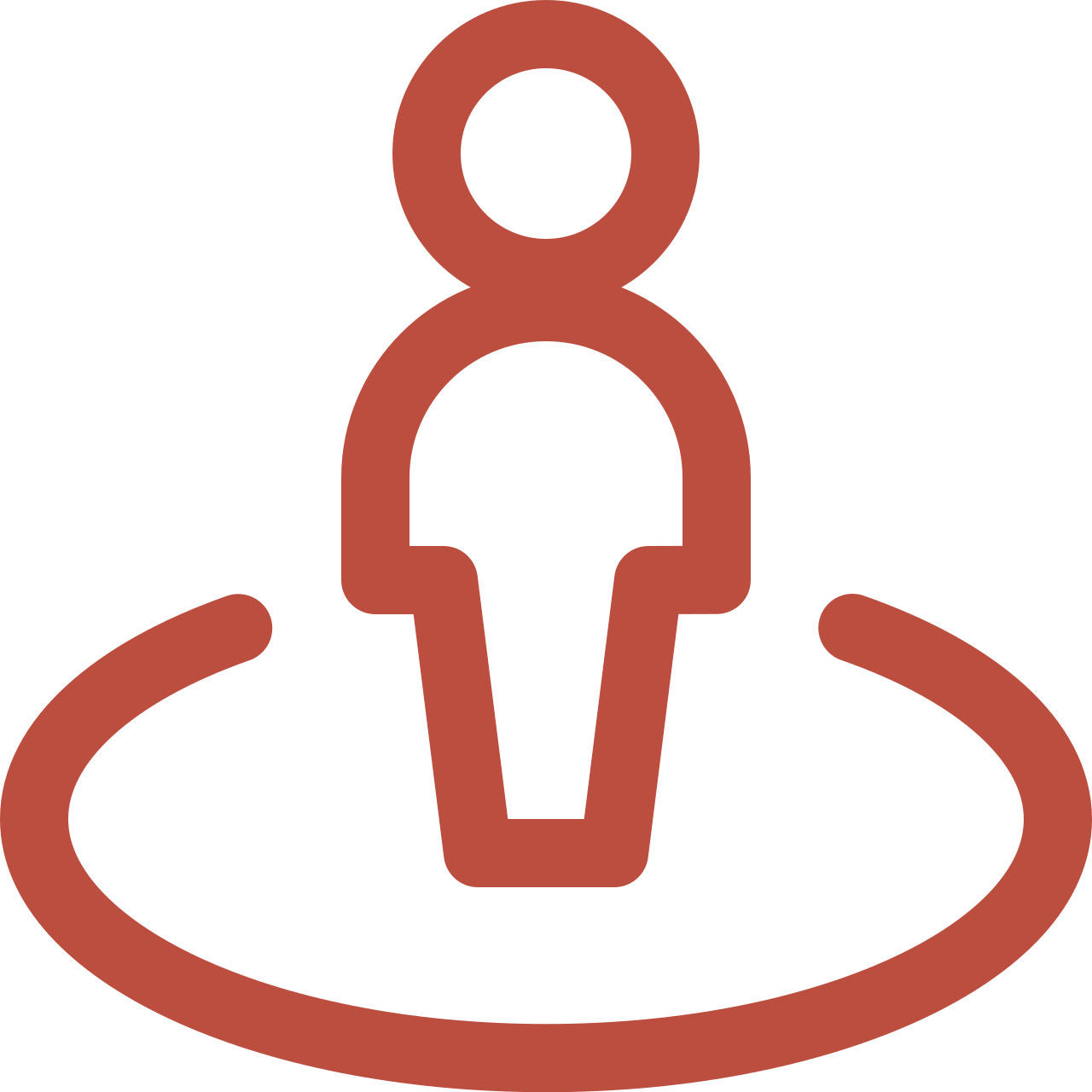 Lifestyle
This neighbourhood is vibrant, with many activities and amenities in the area.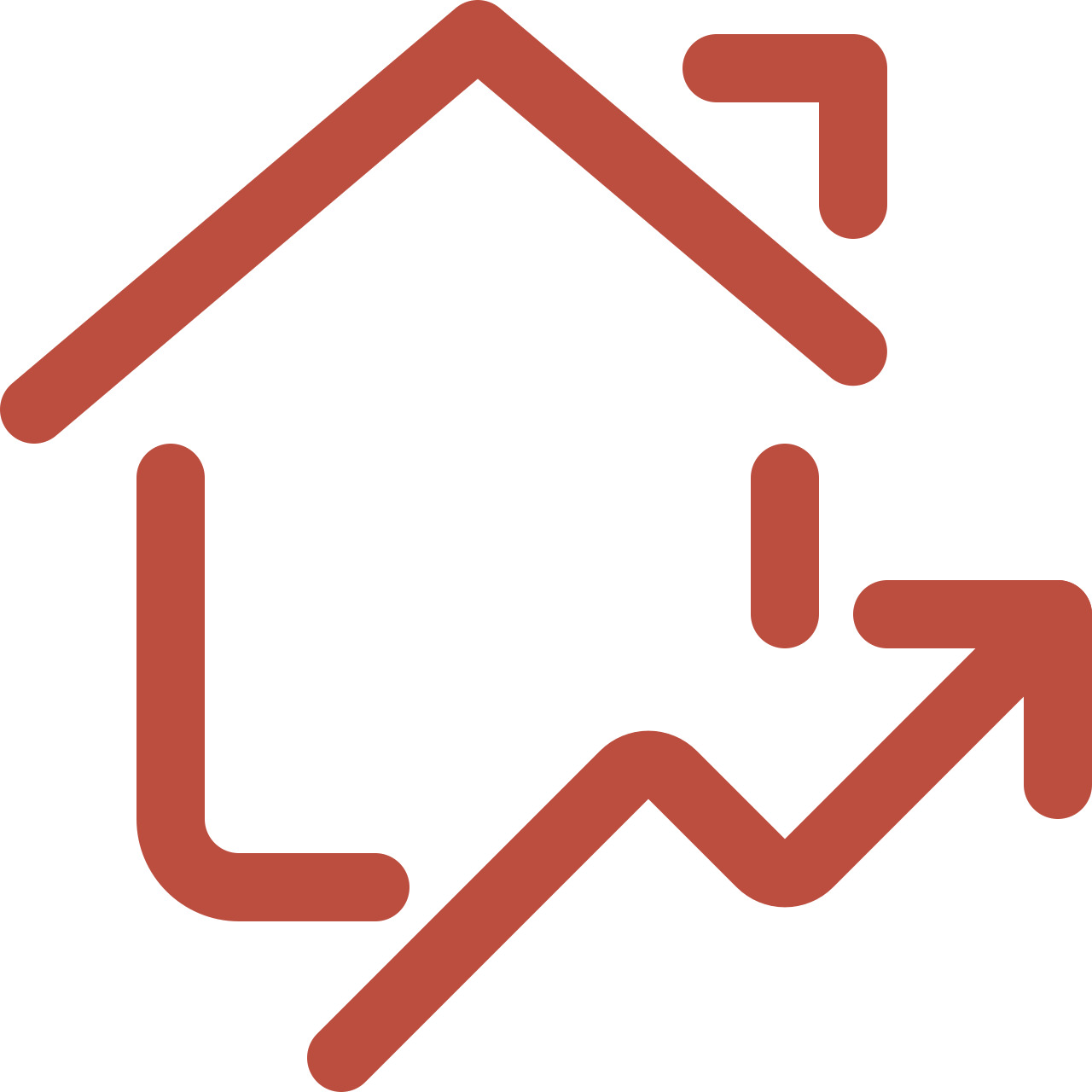 The Housing Market
Mix of detached and attached single-family houses, highrise, mid-rise and townhomes as well as many condominium apartments.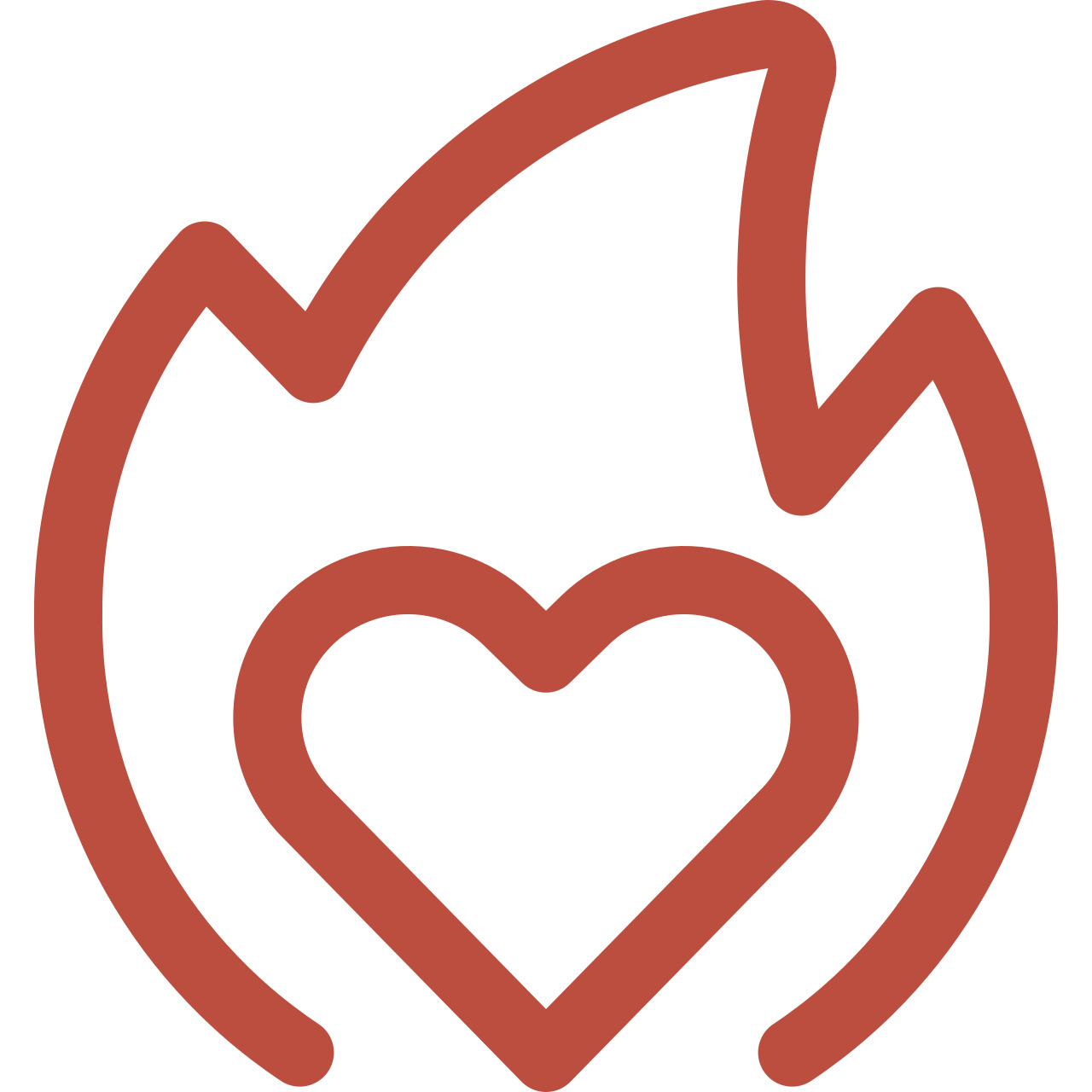 What You'll Love
The accessibility to everything you could ever need.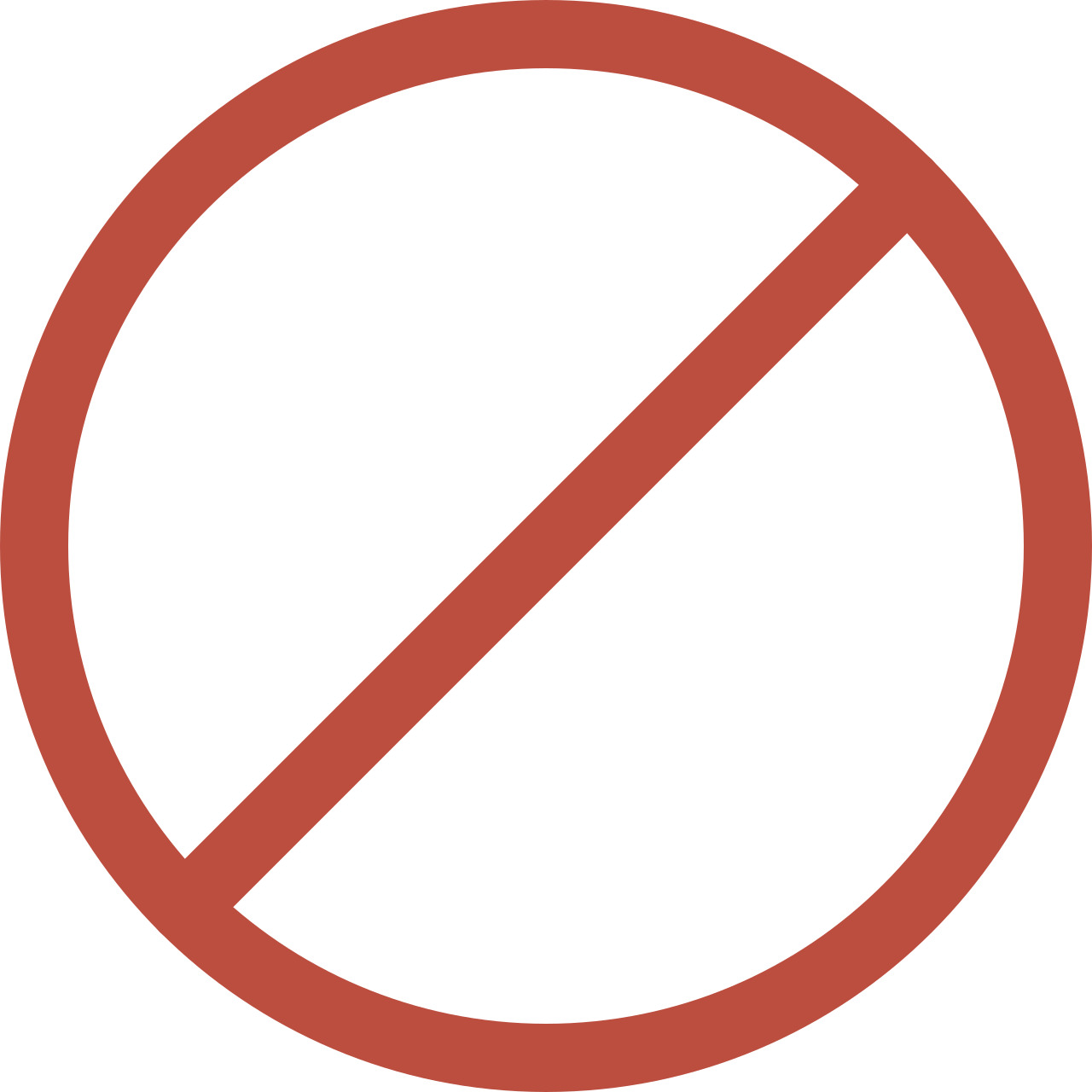 What Not To Expect
Don't expect it to be too quiet.

Downtown Burlington is a typical mid-sized city downtown, characterized by its main street and surrounded by Burlington's many residential neighbourhoods. This area is considered the heart of Burlington and is the perfect place to be for those looking for a sense of vibrancy in an otherwise quiet city. Downtown Burlington offers a rare combination of big-city excitement along with the safety and peacefulness of a small town.
Bordered by Lakeshore Road, Brant Street, Elizabeth Street, Caroline Road and Victoria Road, Downtown Burlington might be best known for its glorious waterfront accessible for all residents to enjoy. The waterfront includes Brant Street Pier, Spencer Smith Park, Discovery Landing, and Dofasco Waterjet Plaza and playground.
This neighbourhood offers an array of accessible amenities, not to mention an exciting cultural scene with community events and festivals happening year-round. With a performing arts centre, an art gallery, a nice mix of shops and restaurants, and a central park brimming with recreational activities, there's no shortage of fun activities for residents to experience.
Downtown Burlington has been experiencing a building boom with a number of recently built or under construction waterfront condominium buildings, attracting many new families and young professionals.
The earliest known settlers of the area that became Downtown Burlington date back to 1798. This is when Joseph Brant, a First Nations chief, acquired 1396 hectares of land overlooking Burlington Bay. Brant's prominent log home was where the Joseph Brant Hospital is currently located today. After Brant's passing in 1807, James Gage bought the land from Brant's estate and laid out a townsite for what would eventually be the city's downtown core.
By 1873, Burlington had enough citizens to incorporate as a village, which was then known as Wellington Square. Being mostly farmland, Burlington's agriculture industry flourished, which led to its incorporation as a town in 1914. In 1964, the new civic centre was built, marking the beginning of much of Downtown Burlington's development.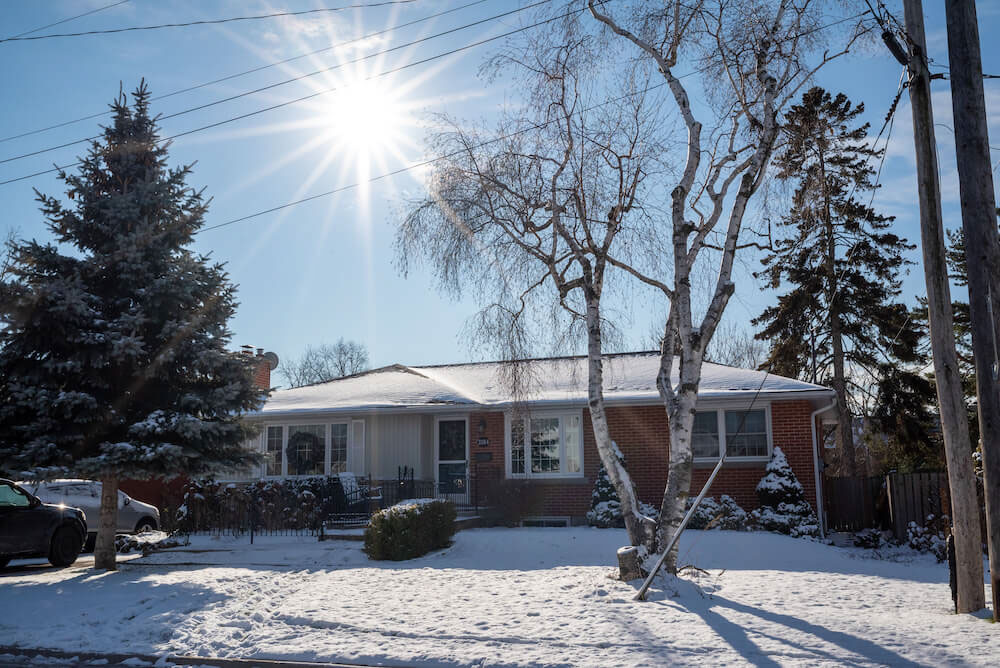 Downtown Burlington features a diverse mix of housing, including detached and attached single-family houses, highrise and mid-rise buildings, and townhomes. Recently built condo apartments overlooking the Burlington waterfront give residents looking to downsize more options.
This neighbourhood is currently one of the busiest in the Greater Toronto Area when it comes to new condo construction. A dozen or more boutique and mid-rise condominium buildings have recently been built or are under construction.
Downtown Burlington's older housing stock features some magnificent Victorian homes from the late 1800s. There is also a nice mix of Edwardian-, Tudor-, colonial-, and Arts and Crafts-style houses from the 1920s, '30s, and '40s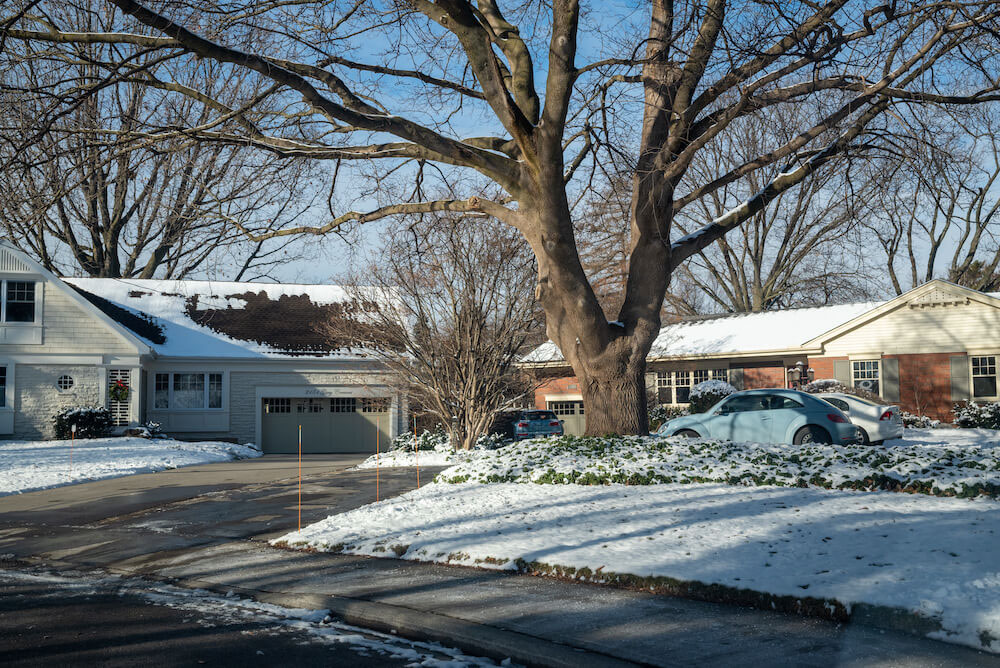 Things to Do in Downtown Burlington
From street festivals to art spaces, Downtown Burlington has a rich and vibrant cultural vibe. In June, the famous Sound of Music Festival, Canada's largest music event, draws thousands of visitors. A Taste of Burlington happens twice a year, in February/March and again in October. It features a heated patio, live music, and the culinary offerings of more than 40 of Burlington's top restaurants. Burlington Truck Festival and Burlington Children's Festival are perfect opportunities for families to get out in the summertime.
The Art Gallery of Burlington is located in the heart of Downtown's core and features over 20 exhibitions every year. The Joseph Brant Museum is an excellent way to explore Canada's exciting history and features a travelling exhibition, an educational program, and a programming area for school groups. Discovery Landing is 1,208 square metres of architectural magnificence with a waterfall, an upscale restaurant, and the Burlington Rotary Centennial Pond. Residents come here to enjoy the beautiful view of the lake and especially to watch the spectacular Canada Day fireworks.
Downtown Burlington has a vibrant shopping district on Brant Street running north of Lakeshore Road. Village Square is a quick 10-minute walk from Spencer Smith Park and features many specialty boutiques as well as multiple spas and salons along its cobblestone streets.
There are also numerous grocery stores and businesses in the area, typically within walking distance from most residential properties.
The nearby Burlington Centre is a 66,983-square-metre shopping mall that features a range of familiar stores like Hudson's Bay, HomeSense, Old Navy, and Winners.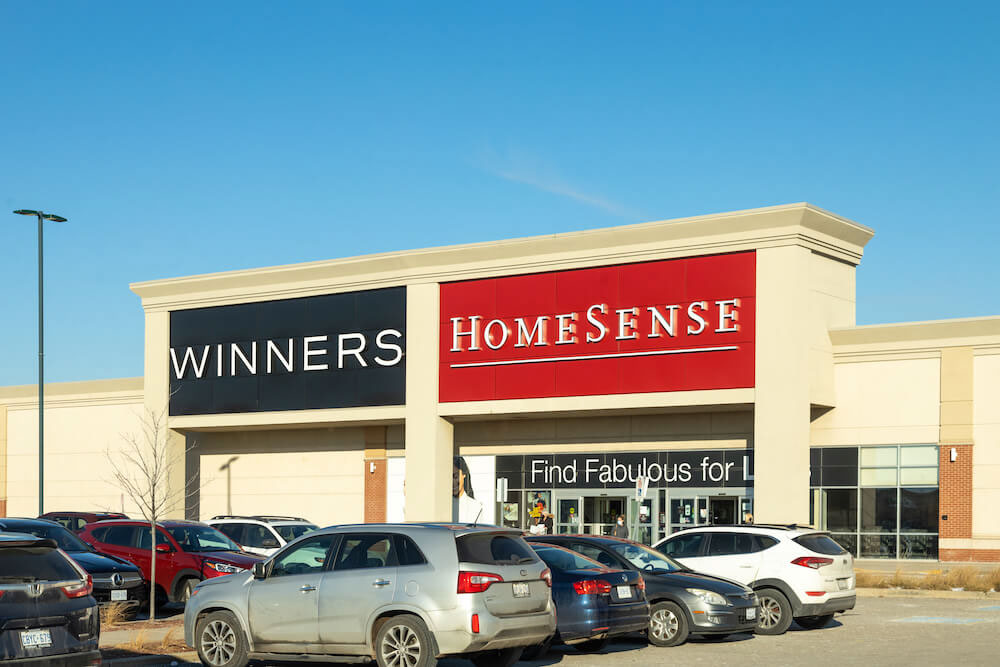 Downtown Burlington features countless one-of-a-kind restaurants within easy walking distance or a short drive or bus ride away.
Check out Culaccino Bar & Kitchen for traditional Italian fare and an impressive beer selection. Downtown Bistro & Grill delivers a wide variety of offerings, including flatbreads, pasta, creative appetizers, and mouth-watering desserts. Craving some sushi, teriyaki, or tempura? Then check out Mikado Japanese Restaurant just off of Lakeshore Road on Elizabeth Street. Choose from over 50 martini flavours at the popular Martini House if you're looking to spend a night out on the town.
The city of Burlington has 35 parks spanning 210 hectares of natural green space where adults and children can go to relax and play — and many are in or near the downtown core.
Lake Ontario is the shining centrepiece of Downtown Burlington and is considered the hub of the city. Spencer Smith Park is in the heart of Downtown right on the waterfront. The city's most famous park, it features a massive playground with a zip line as well as a beautiful boardwalk right beside the water.
Brant Street Pier extends 137 metres over the lake and offers a stunning view of the shoreline. The Dofasco Waterjet Plaza and playground is the newest feature at the park, perfect for families and children.
Optimist Park has tennis courts, a basketball net, a baseball diamond, and a wide-open field, not to mention a beautiful view of Burlington Bay. If you're up for a short walk, you can even take a dip in the lake on a hot afternoon.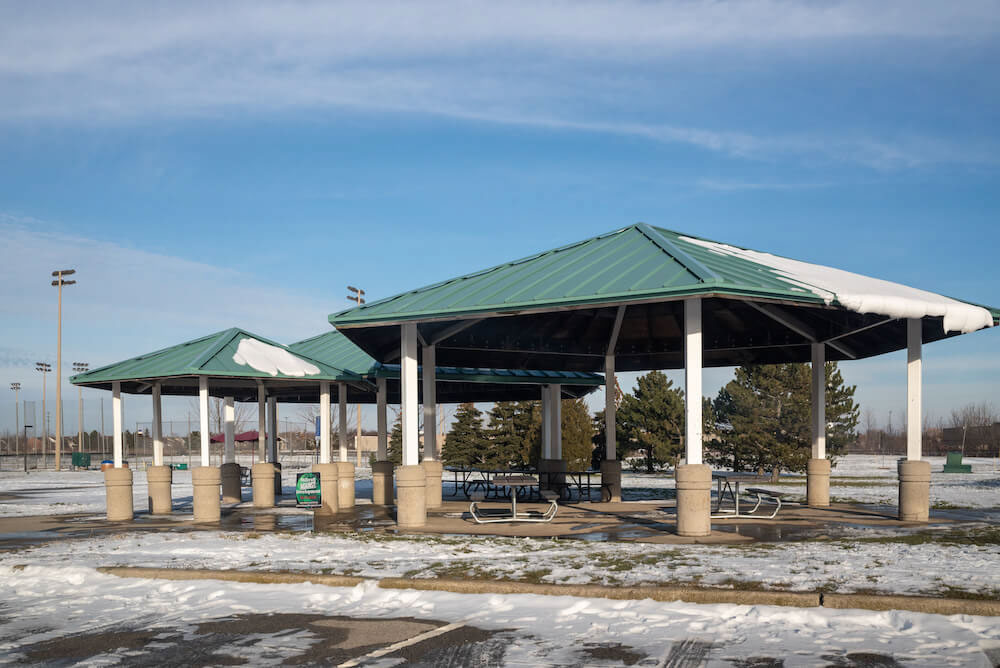 Central Park on New Street, offers recreational activities for every age group. Included among the myriad of amenities are a central library, sports fields, a baseball diamond, and the Burlington Tennis Club. The Burlington Lawn Bowling Club, Burlington Seniors' Centre, Music and Drama Centre, Central Arena, Rotary Youth Centre, and the Central Park Bandshell are also a part of this centre. Other features in the park include the Central Park community garden and Rotary Memorial Forest.
The Roy Edwards YMCA, adjacent to Central Park on Drury Lane, is a highly regarded and popular community hub with a gymnasium, excellent fitness facility, and an indoor pool.
It is easy to get around Downtown Burlington. City buses run frequently and now accept Presto cards, and the GO station is a quick seven-minute drive away.
Motorists can enjoy easy access to the QEW and Highway 403, making commutes to Hamilton, Niagara Falls, Mississauga, and Toronto a breeze.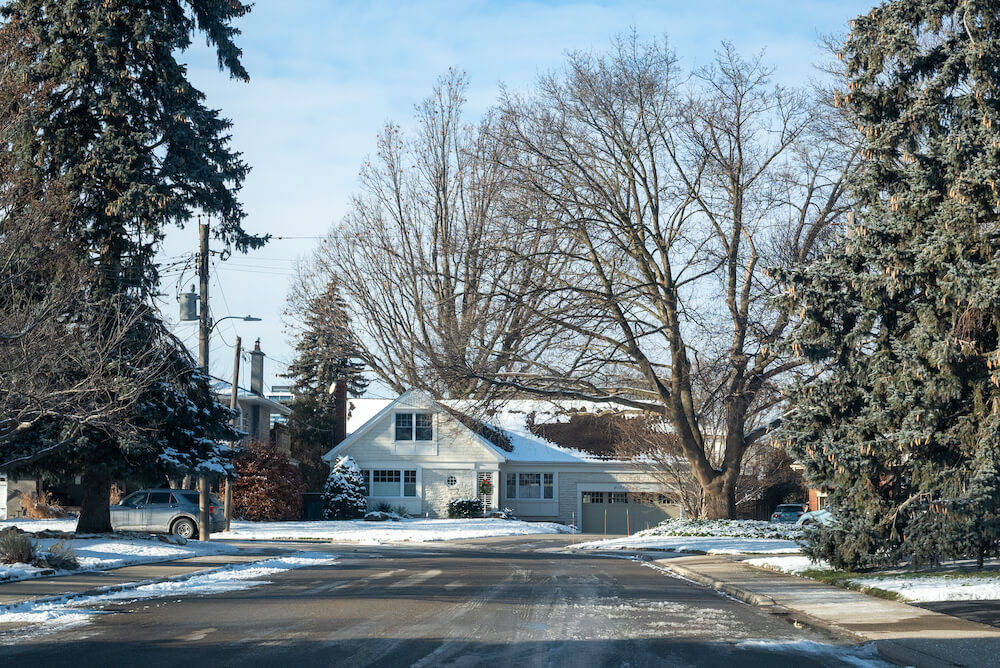 It's no secret that the centre of a city is a convenient place to live. In fact, this downtown neighbourhood also has Burlington's best walkability — as so many great features of the city are accessible without owning a vehicle. Not only are shops and restaurants at your doorstep, but the Burlington GO station is within walking distance from most downtown areas.
With stunning views of Lake Ontario, a plethora of nearby amenities, no shortage of beautiful green spaces, and numerous schools in the area, it's no surprise residents are flocking to Burlington's downtown core.
Frequently Asked Questions
What is Downtown Burlington, Burlington, known for?
Downtown Burlington is known for being the heart of the city and housing the Lake Ontario waterfront, a major landmark.
Why is it called Downtown Burlington?
Downtown Burlington is in the city's downtown core with an array of businesses and amenities within walking distance of each other.