Brant Hills, Burlington Neighbourhood Guide: Top of the Heap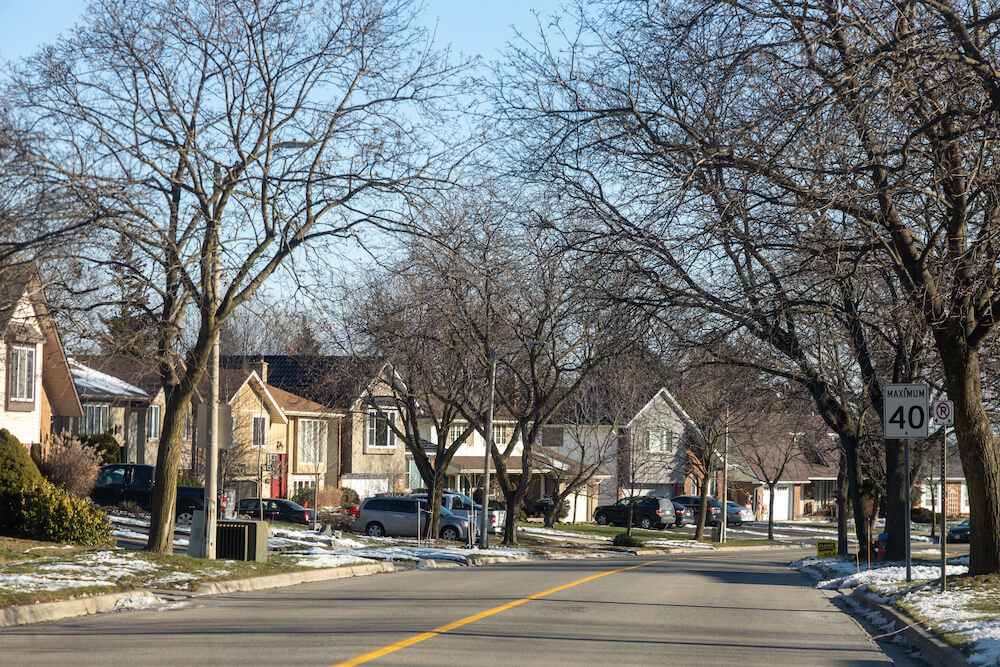 Neighbourhood At a Glance: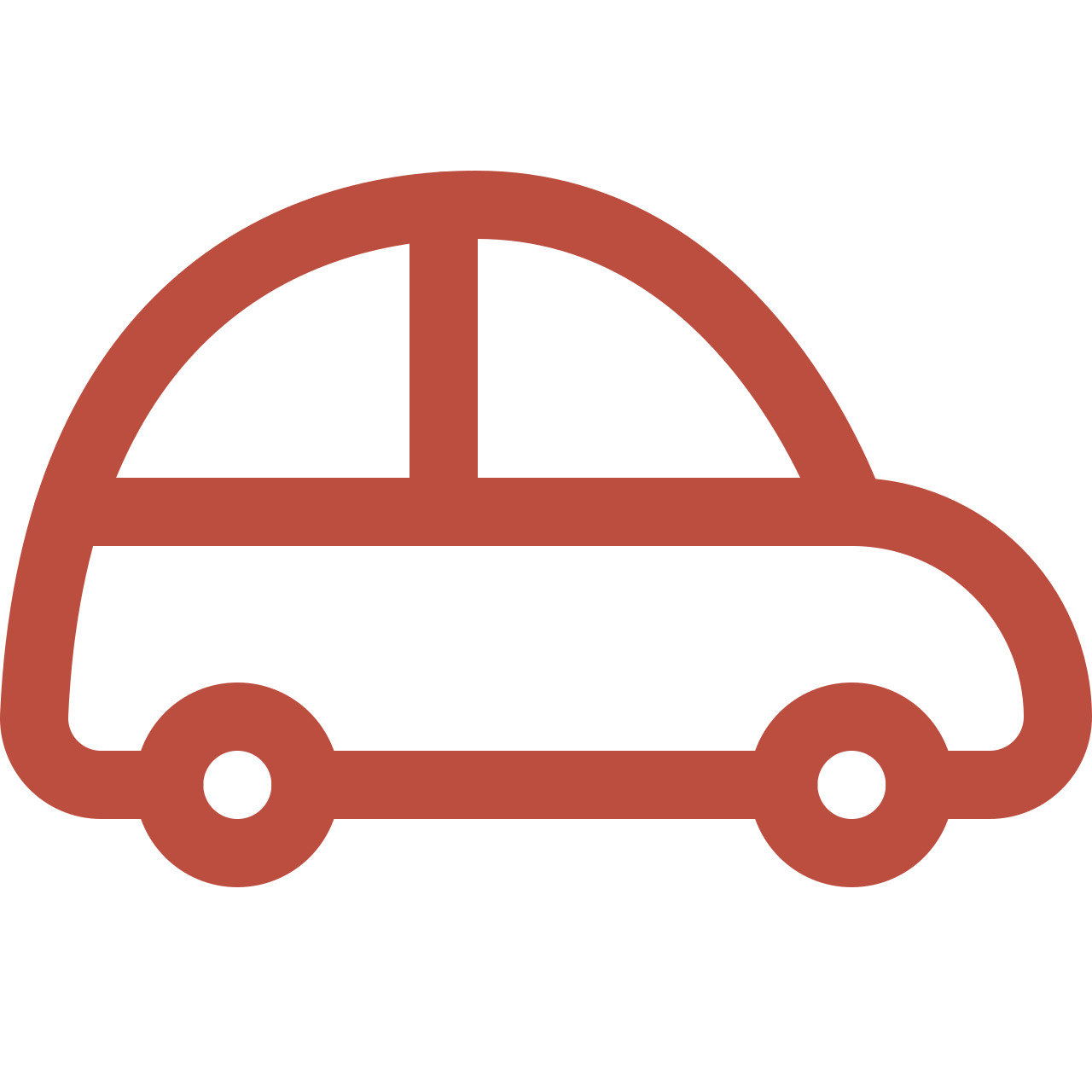 Average Commute Time
Union Station can be reached in 45 minutes by car and an hour and a half by GO train.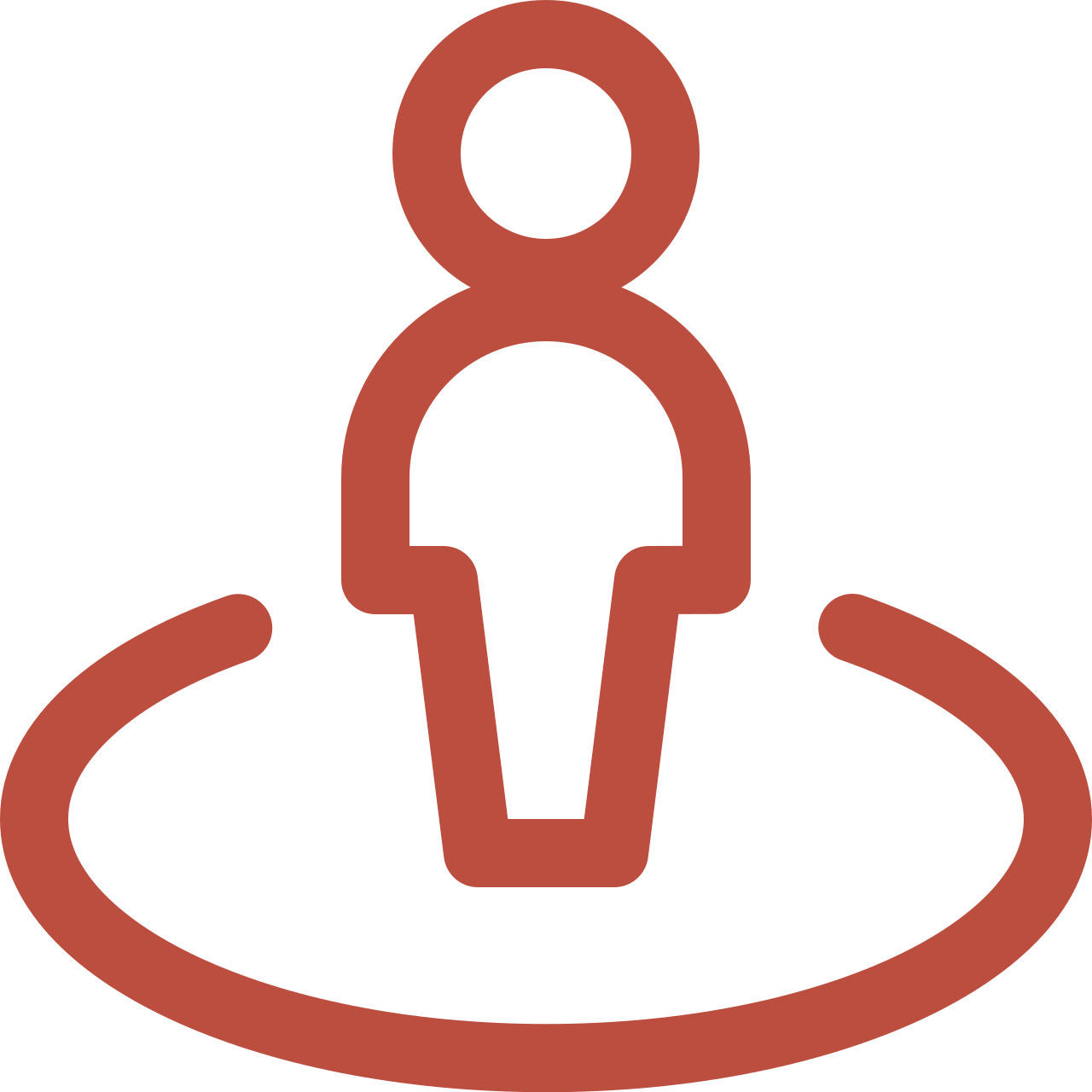 Lifestyle
A quiet, family-friendly neighbourhood with fantastic highway access.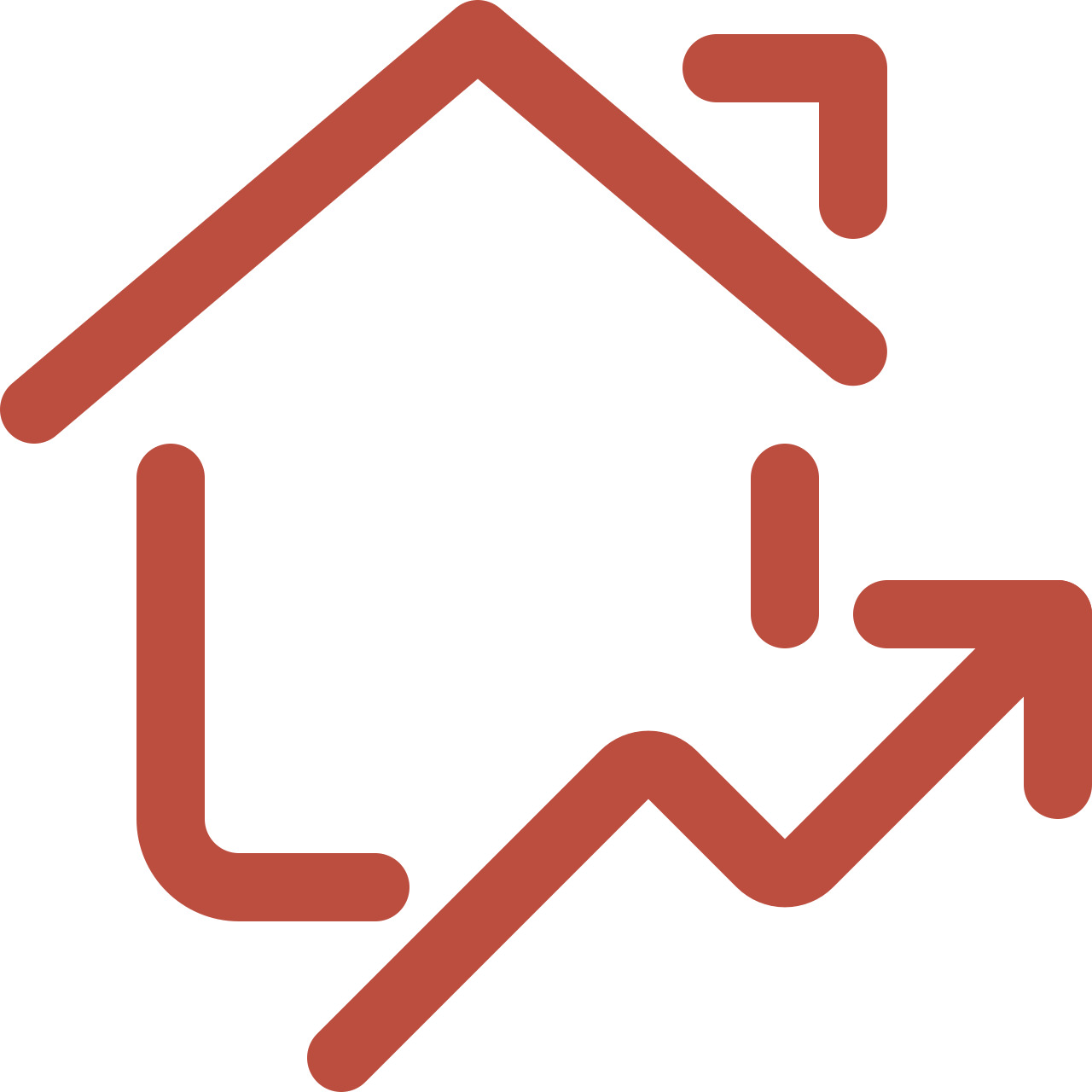 The Housing Market
Lots of housing variety, and great value for your real estate dollar.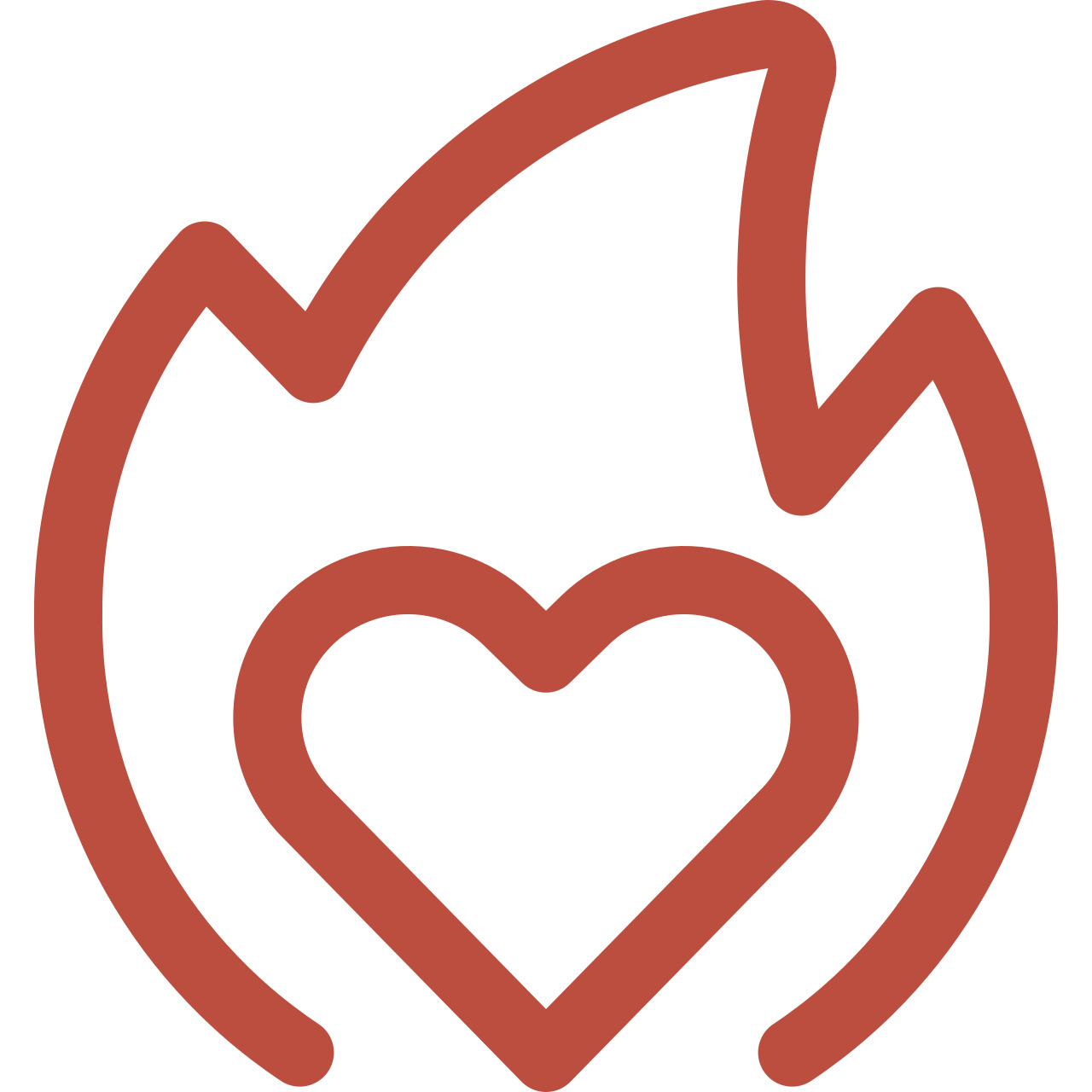 What You'll Love
Conveniently located consumer districts, lots of green space, and quiet streets.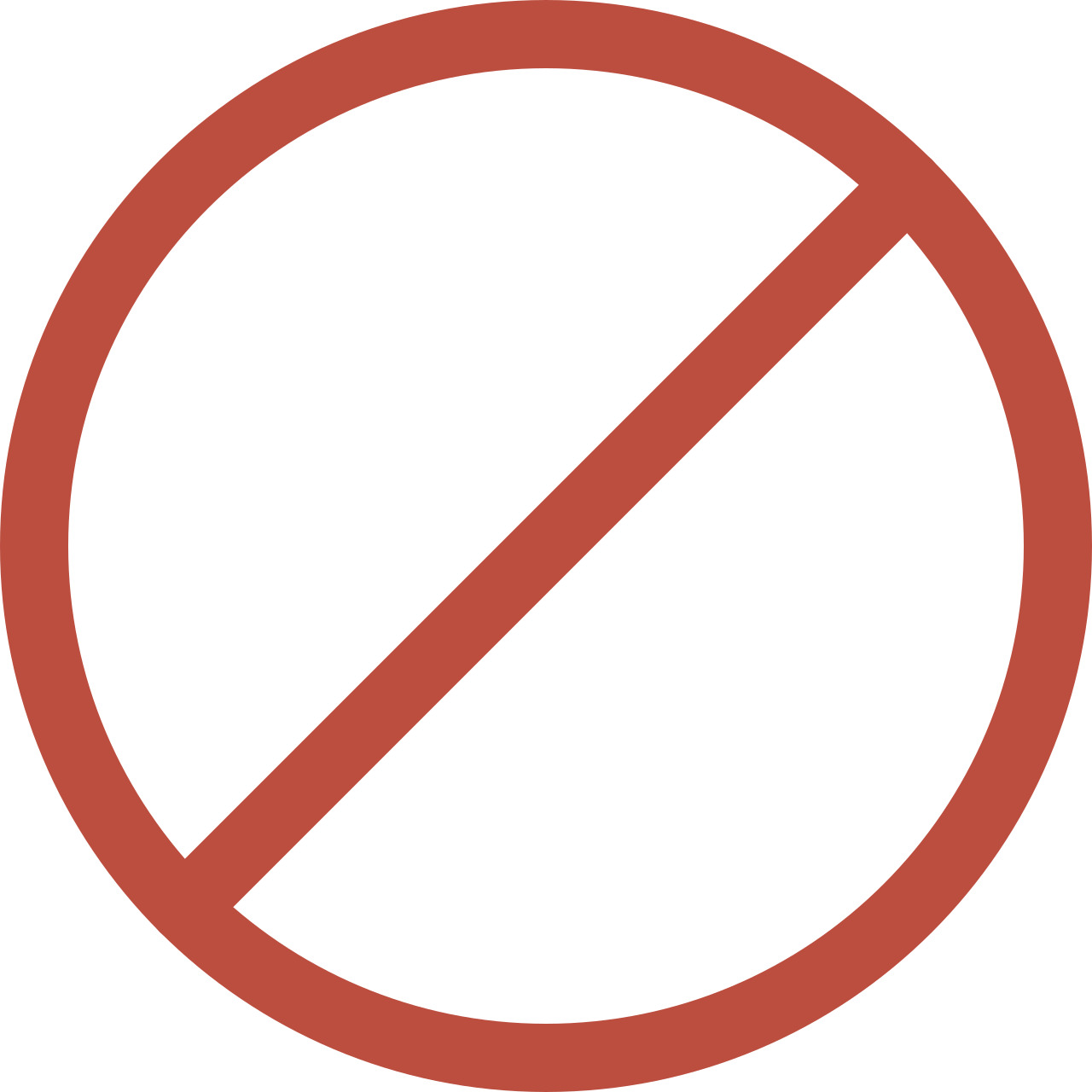 What Not To Expect
Much in the way of apartment or condo accommodation.

Not enough potential homebuyers spend time digging into Burlington's peripheral residential communities. Their loss is your gain, because Brant Hills may indeed present the most bang for your buck. Its northwest location means Brant Hills is close to two passenger train stations as well as Highway 407. It's also just up the road from some of the best retail and dining experiences in all of Burlington.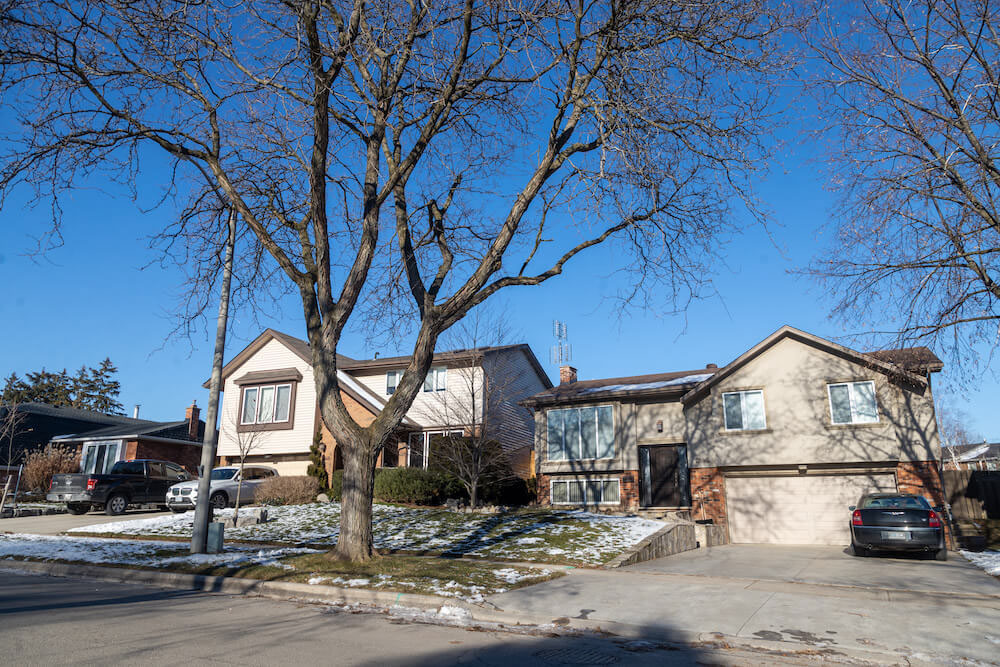 Brant Hills hasn't always been so friendly to families. The first European settlers hailed from Ireland and England and had a rough time trying to tame the area's harsh terrain.
The budding community came to be known as Brant Hills as an homage to the Niagara Escarpment and one of the most famous people to ever call it home, First Nations Chief Joseph Brant.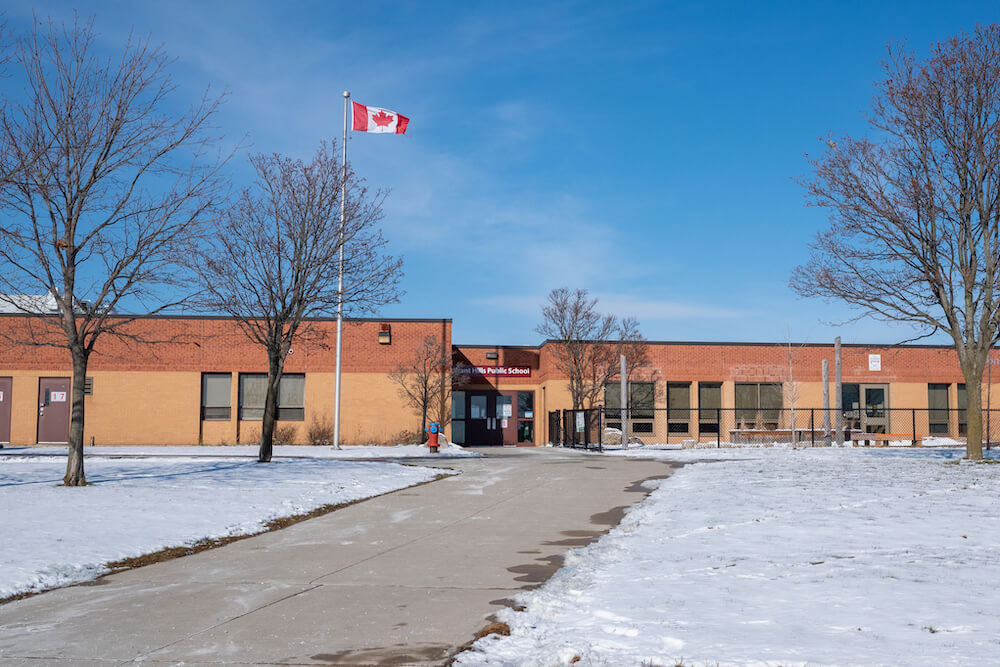 Those with a keen eye for architecture will notice the area's distinctly 1950s and '60s vibe. That's when most of the homes here were built. You won't find any cookie-cutter designer neighbourhoods here. Though most Brant Hills homes are detached, two-storey dwellings, its streets present a relatively eclectic sort of curb appeal.
Brant Hills real estate is also incredibly varied. It's not uncommon to see entry-level freehold townhomes and detached housing options in all sorts of sizes and styles. The homes in the area do have one thing in common though: fenced-in yards.
Things to Do in Brant Hill
The Brant Hills Community Centre and the park it sits on is where most of the action happens. The building has a number of rentable community rooms, and the park is home to countless sporting events all year long.
The Ireland House Museum on Guelph Line once housed one of Burlington's earliest settlers, Joseph Ireland. Today it serves as a living time capsule of a long-ago era.
Locals of Brant Hills are never too far from the big-ticket happenings of the city's downtown. If you do move here, you'll want to be sure that you keep a close eye on the event calendars of the Art Gallery of Burlington and the Burlington Performing Arts Centre.
The unique location of the Brant Hills neighbourhood makes for an incredibly efficient Sunday supply run. Especially for those with a car.
There's an appliance store, a video-game retailer, a grocery store, and a pharmacy serving residents who live on the west end of Brant Hills at the Upper Middle Road and Brant Street intersection. There's a similar selection of retail shops and services serving east-end residents at Guelph Line and Coventry Way.
Brant Hills is also close to the Burlington Power Centre, which is home to a big box pet store, a Costco, and a Best Buy. Travel even further south along Brant Street to find a Walmart as well as downtown Brampton.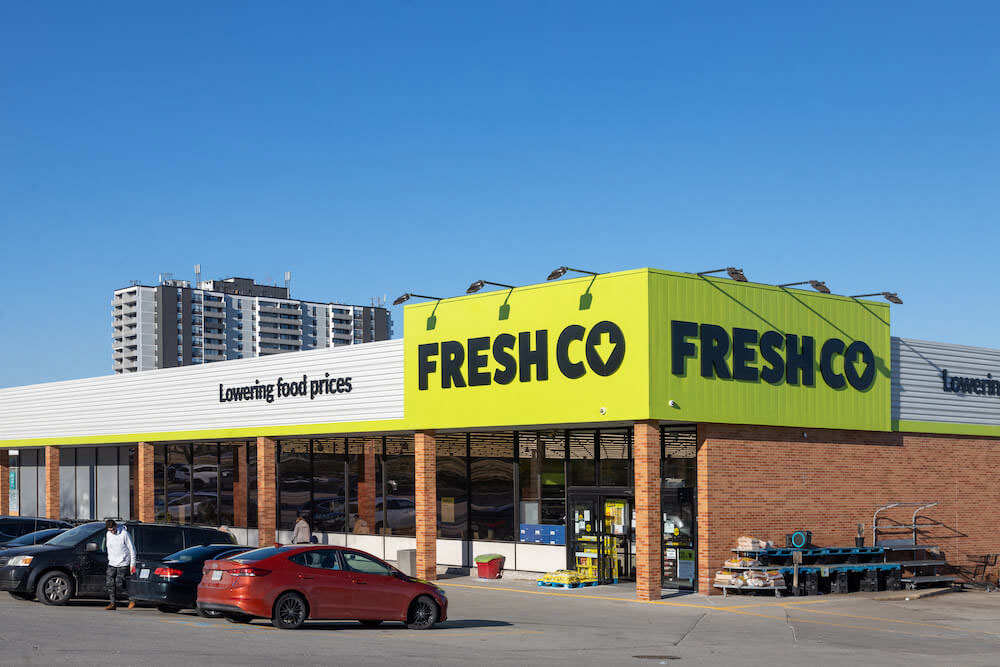 You don't have to look very hard to locate something delicious in this remarkable community. There's pizza, coffee, and Afghani cuisine where Upper Middle Road and Brant Street intersect. There's classic American diner food, a Subway, and the local favourite Brick Oven Bakery just off Guelph Line.
Brant Hills is also just a few minutes north of Burlington Power Centre, which counts casual dining establishments, fast food burger spots, and a few coffee shops among its popular tenants. Residents can travel even further south to explore the tastes and smells emanating from the various kitchens in downtown Burlington.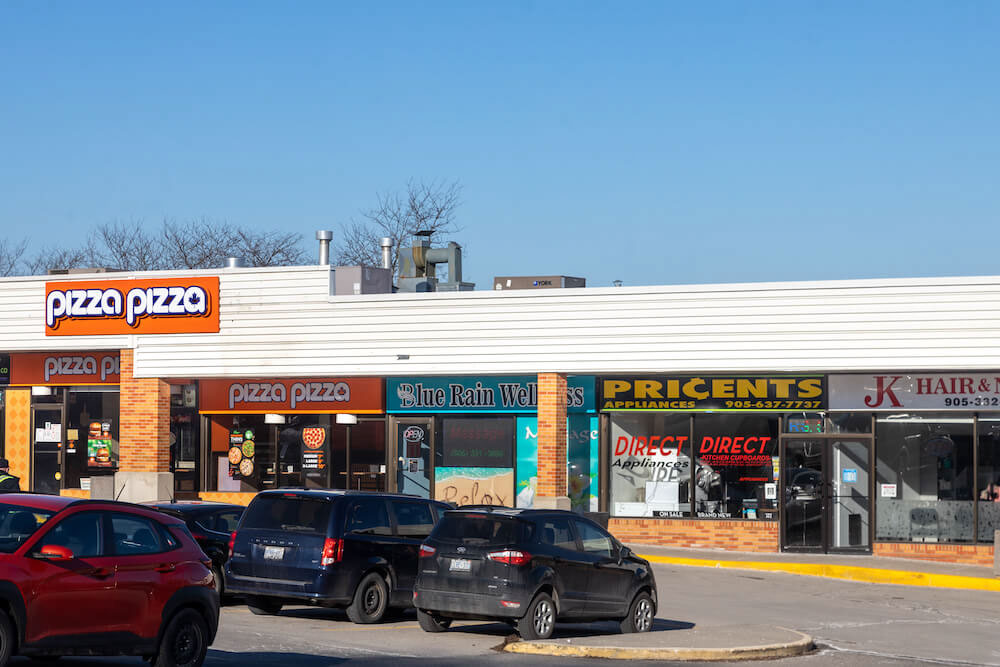 The City of Burlington is known for its immaculately manicured parks and Brant Hills is no different. The hilly terrain may be mostly covered in residential homes and roads, but green spaces like Dunkaster Park, Cavendish Park, Sinclair Park, and Kinsman Park add to the area's overall feeling of serenity.
Brant Hills Park is unquestionably the most popular. That's due in large part to the impressive collection of public outdoor amenities there. But the neighbourhood also benefits from its proximity to the famed Bruce Trail and serves as a gateway to rural Burlington to the north. The result is a quiet, family-friendly community that's enveloped in natural landmarks.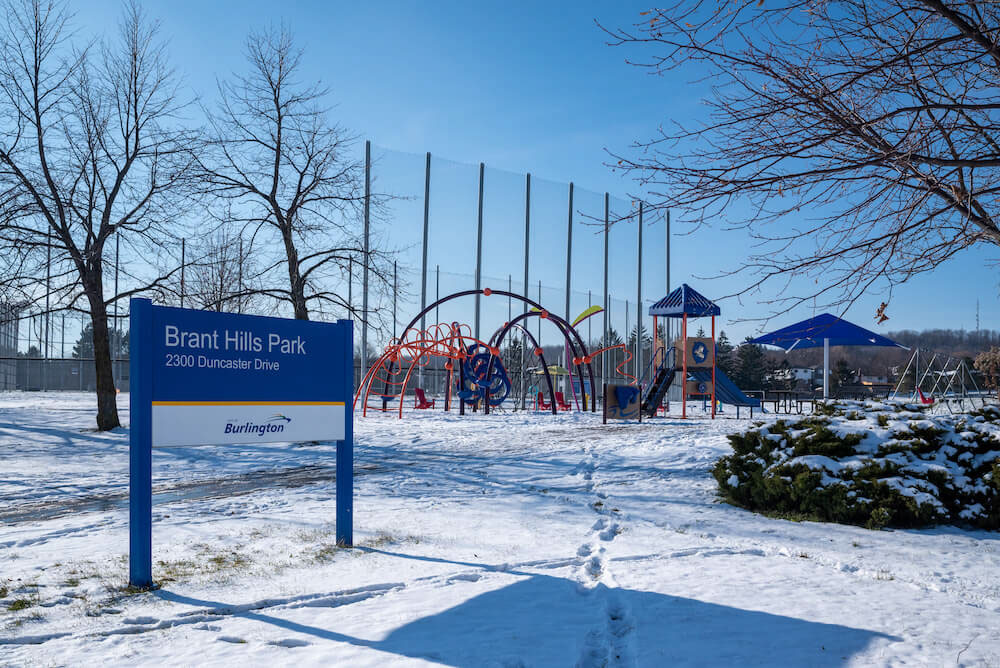 Brant Hills Community Centre and the nearby Brant Hills Park serve as the area's de facto recreational hubs. The community centre houses both a single gym and a double gym, while the park is home to multiple sports fields, three baseball diamonds, a playground, a basketball court, as well as four public tennis courts.
Within Range Golf Centre attracts golfers of all skill levels to their target-laden, 75 mat-and-grass hitting station driving range. Brant Hills is also not far from the iconic Bruce Trail as well as the rest of rural Burlington, both of which are premier hiking and cycling spots.
You can be forgiven for believing that Brant Hills, Burlington, is a sub-par commuter city. It is more than a few steps removed from the city's heavily connected southern section. This community is far from remote though, with Highway 407 forming the neighbourhood's entire southern border.
Getting to downtown Toronto without a car isn't without its problems, but you can certainly get there using a combination of Burlington Transit and the Burlington GO Station just off Fairview Street.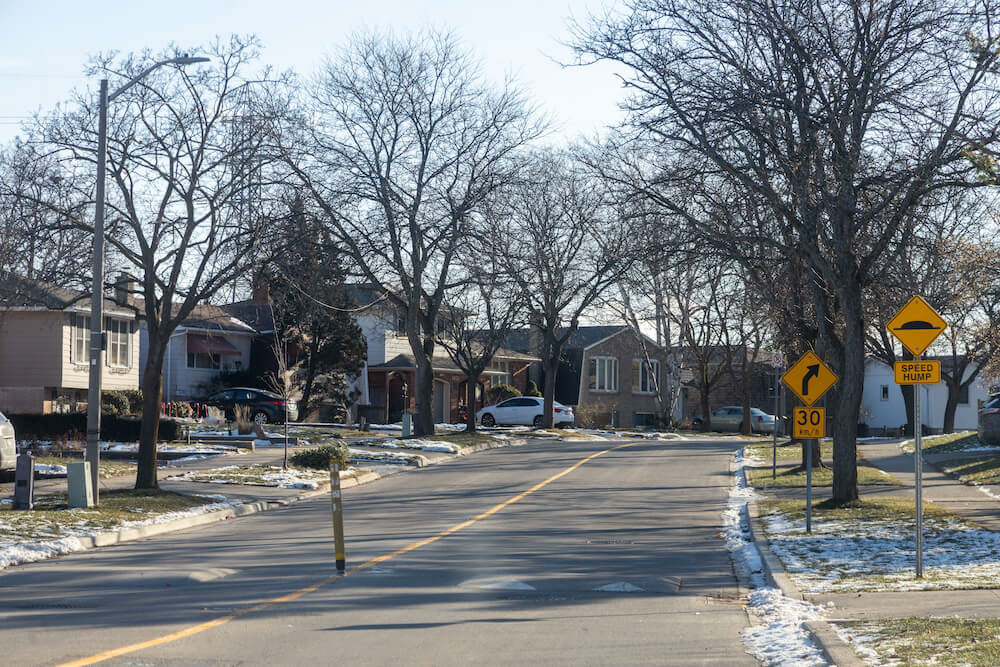 Brant Hills may be more than a couple of steps removed from central Burlington, but those who live there wouldn't have it any other way. The housing market is much more affordable here, and the housing stock offers more variety. Having two passenger train stations and the 407 nearby all but eliminate any claims of the neighbourhood's inaccessibility. Brant Hills is the perfect place to settle down, raise a family, or just get away for a while.
Frequently Asked Questions
What is Brant Hills, Burlington, known for?
Brant Hills is mostly known for its unique natural makeup. Shaped by the Niagara Escarpment, Brant Hills is veritably covered in old tree-lined streets that prominently slope due to the area's hilly terrain.
Why is it called Brant Hills?
Burlington owes much of its early history to the First Nations chief who settled here in 1807. The Brant Hills name is both an ode to Joseph Brant and a nod to the Niagara Escarpment on which the neighbourhood is built.