Alton Village, Burlington Neighbourhood Guide: Something New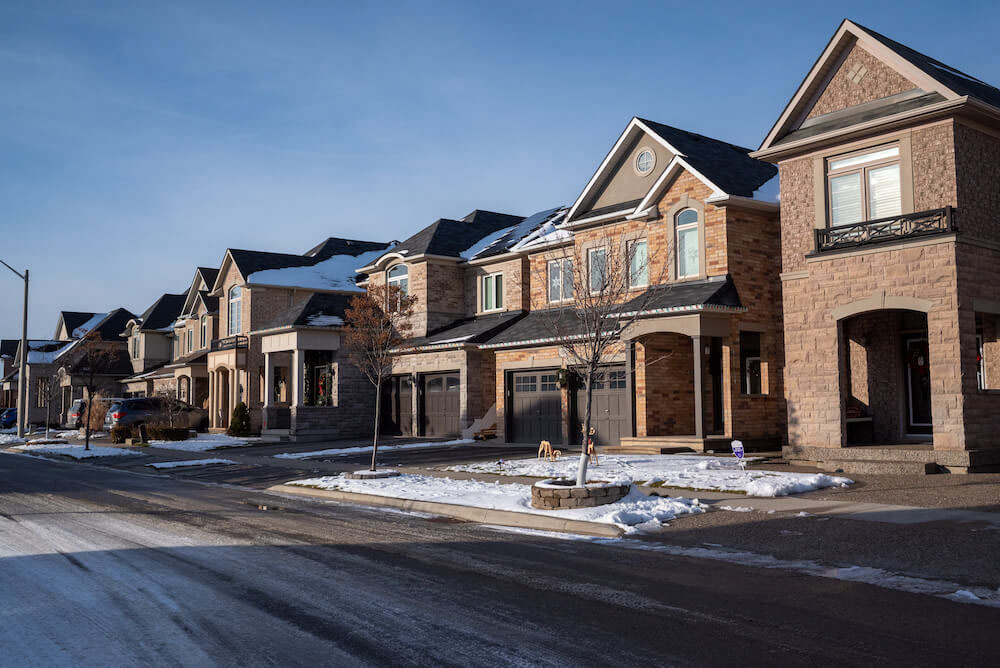 Neighbourhood At a Glance: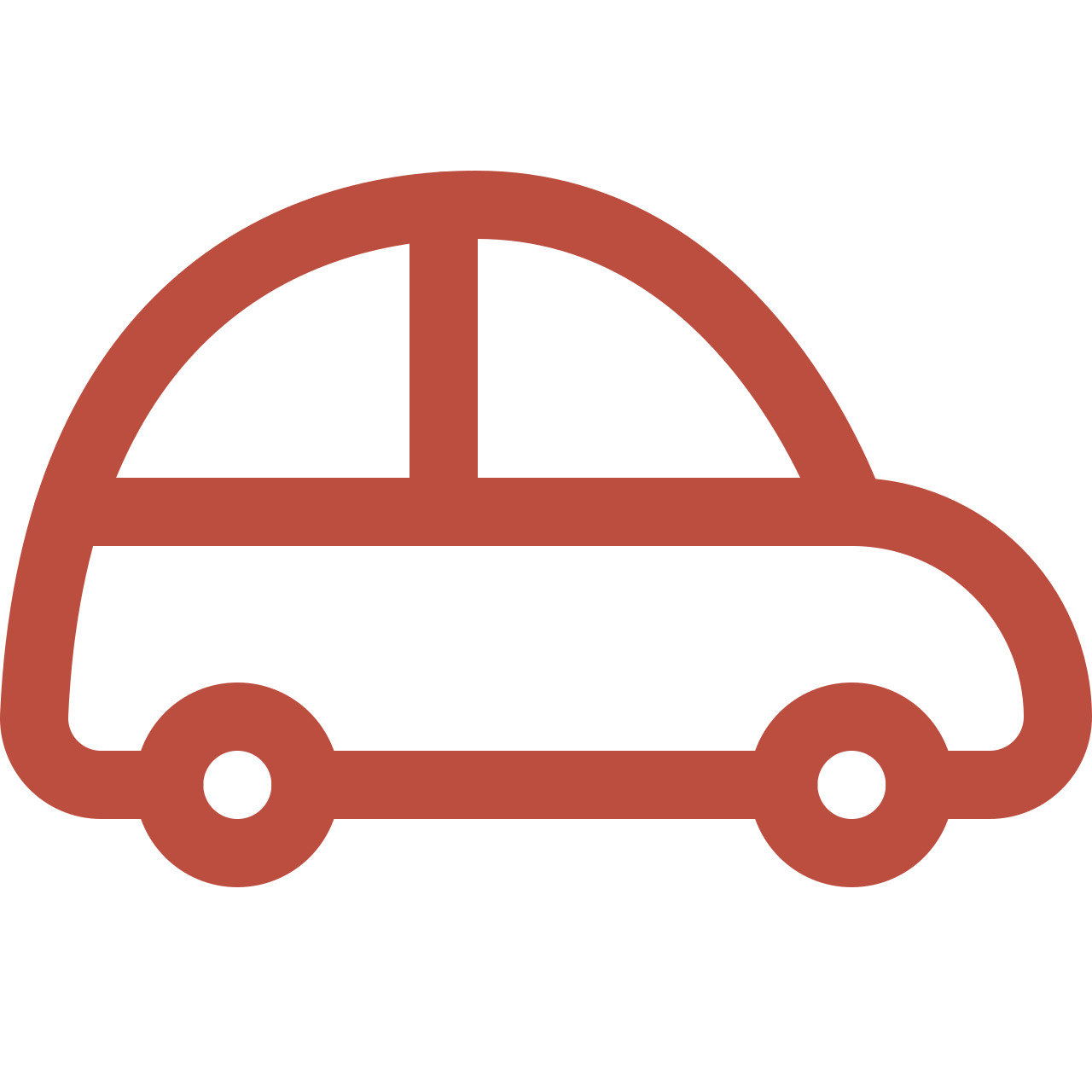 Average Commute Time
Union Station can be reached in 45 minutes by car and an hour and a half by public transit.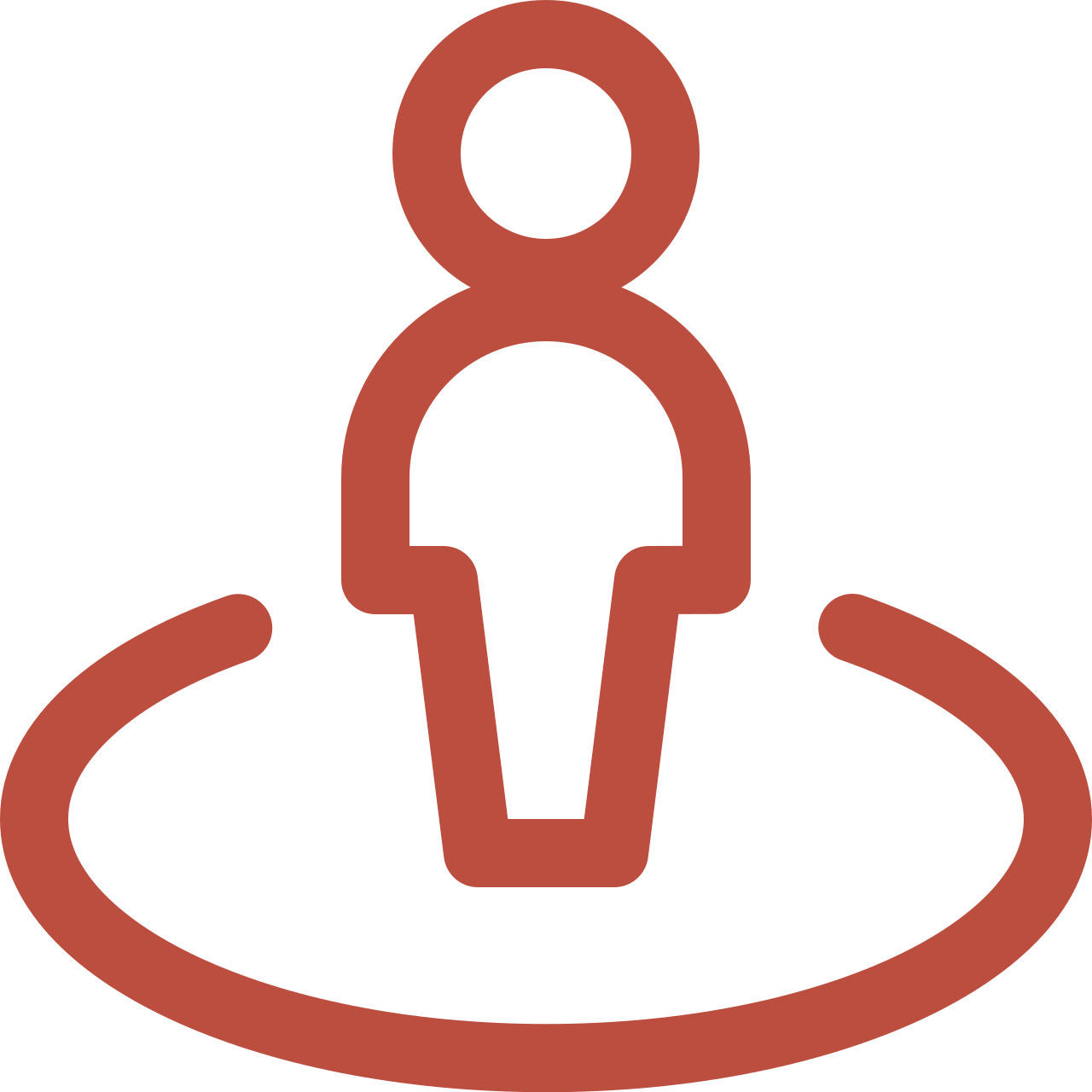 Lifestyle
A growing, family-friendly community with new homes and plenty of retail.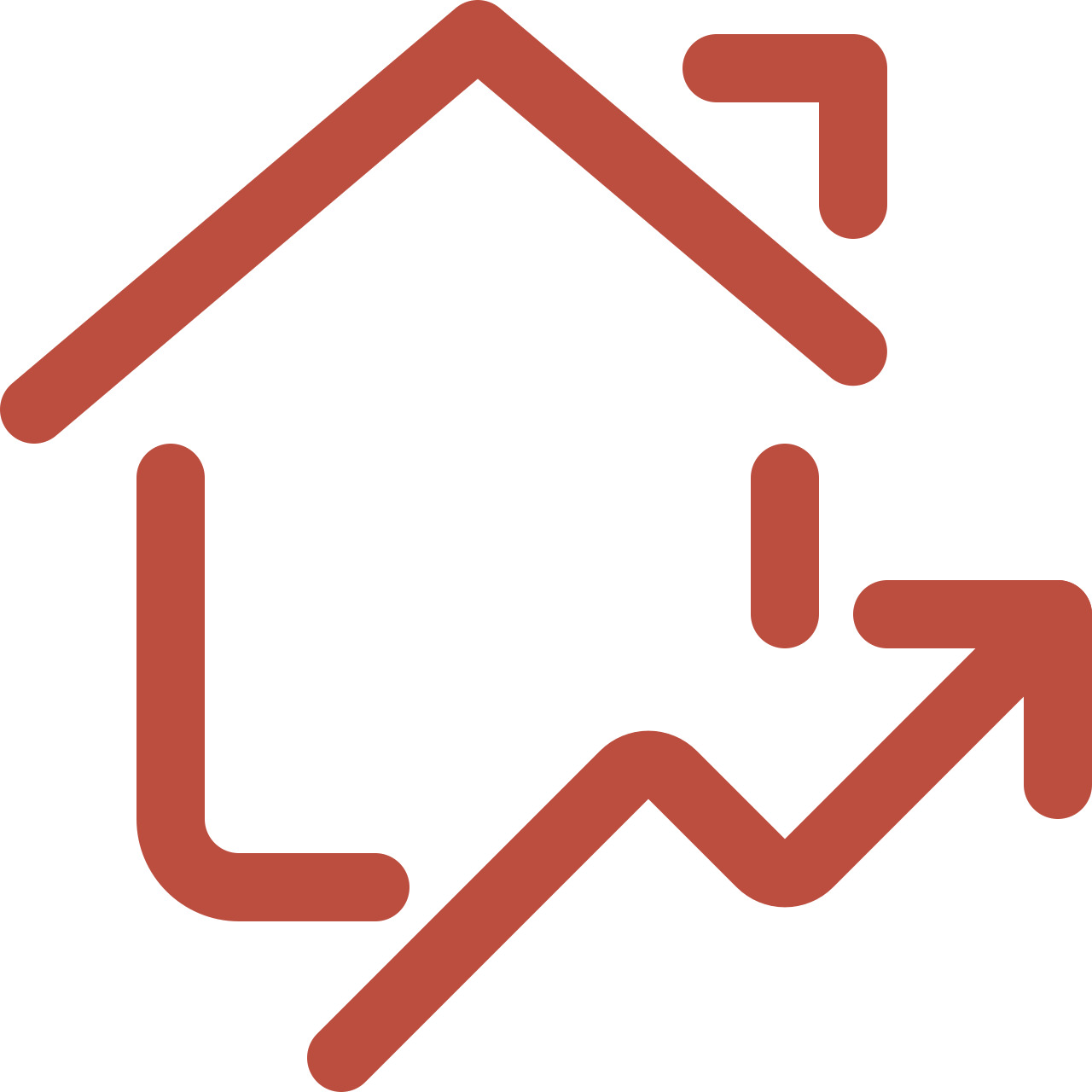 The Housing Market
Numerous two-storey properties including townhomes and detached houses.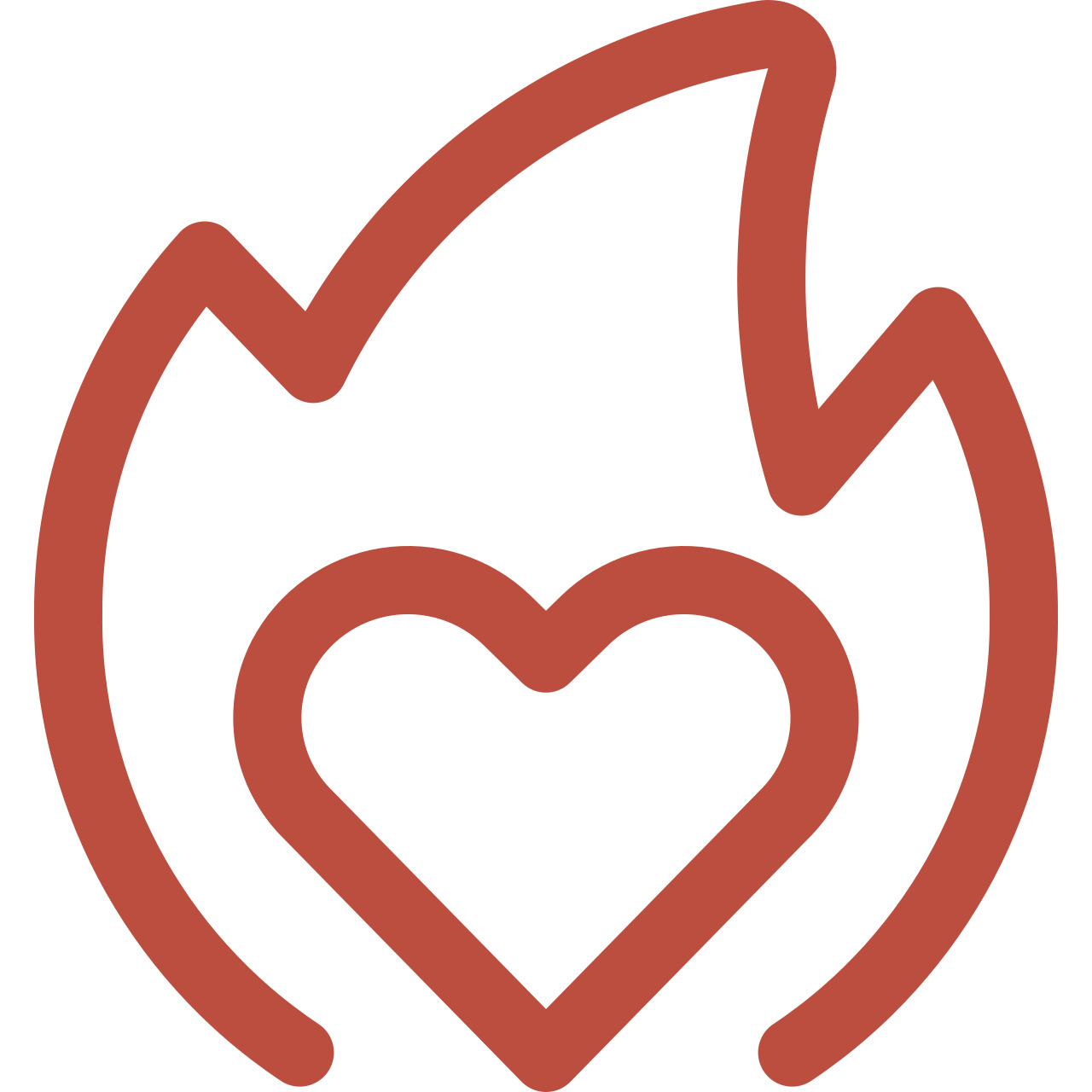 What You'll Love
Quick access to Highway 407, large homes, and conveniently located retail.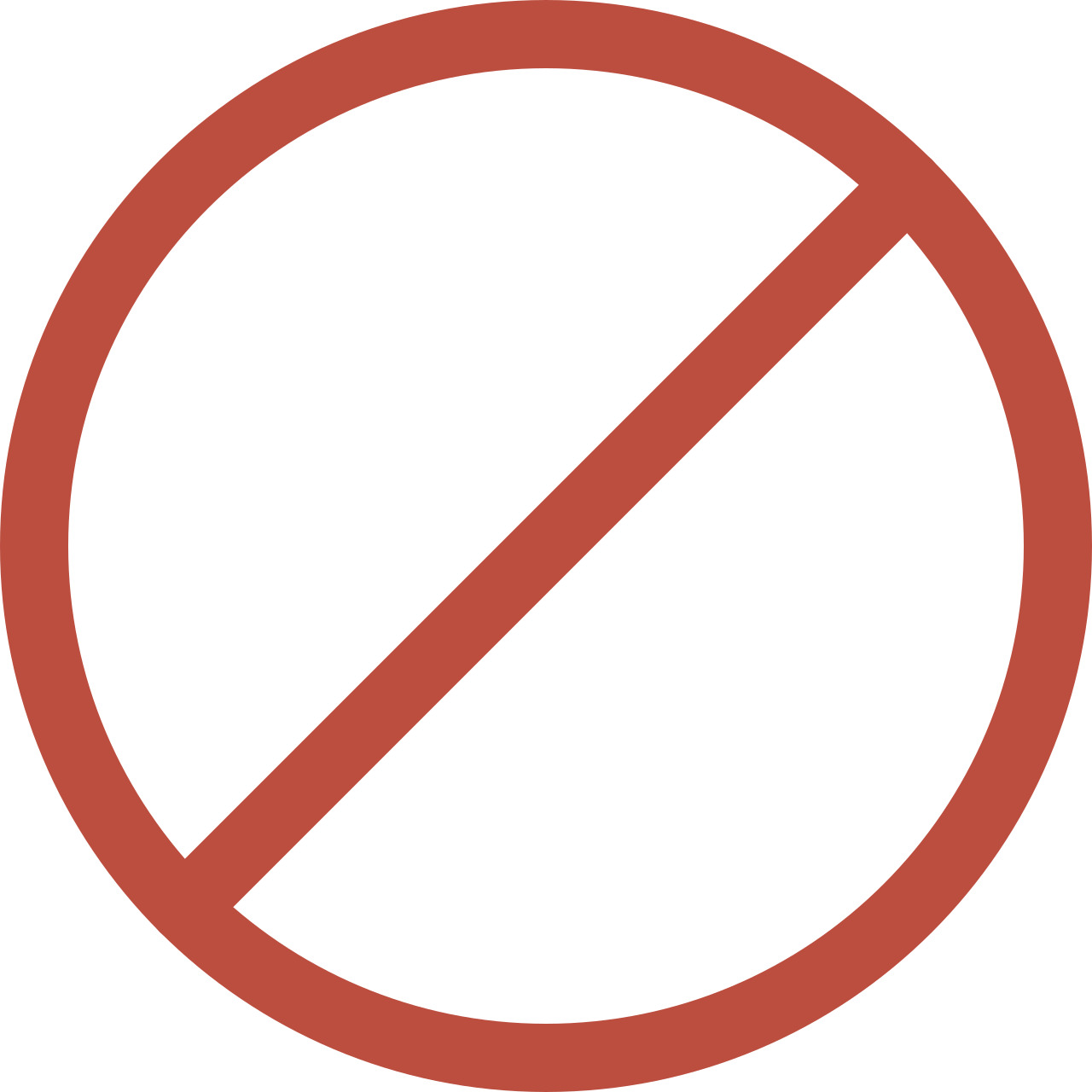 What Not To Expect
A vibrant nightlife.

One of Burlington's newest residential developments is quickly becoming one of the hottest destinations for young families. Alton Village is conveniently bordered by the 407, and within 10-minutes of Appleby GO Station, making for a simple commute to the big city. The area is also rich with green space, and over-delivers in the retail and restaurant categories.
Thomas Alton landed in the area now named after him in 1819 by way of Westmoreland, England. To call him prolific would be an understatement. At his height, Alton controlled as much as 506 hectares of land.
The Thomas Alton Farmhouse on Thomas Alton Boulevard was constructed in 1860 and still stands to this day. It was there that the area's earliest settler lived out his days with his wife and 16 children. The farmhouse is privately owned and is a designated Ontario Heritage Building.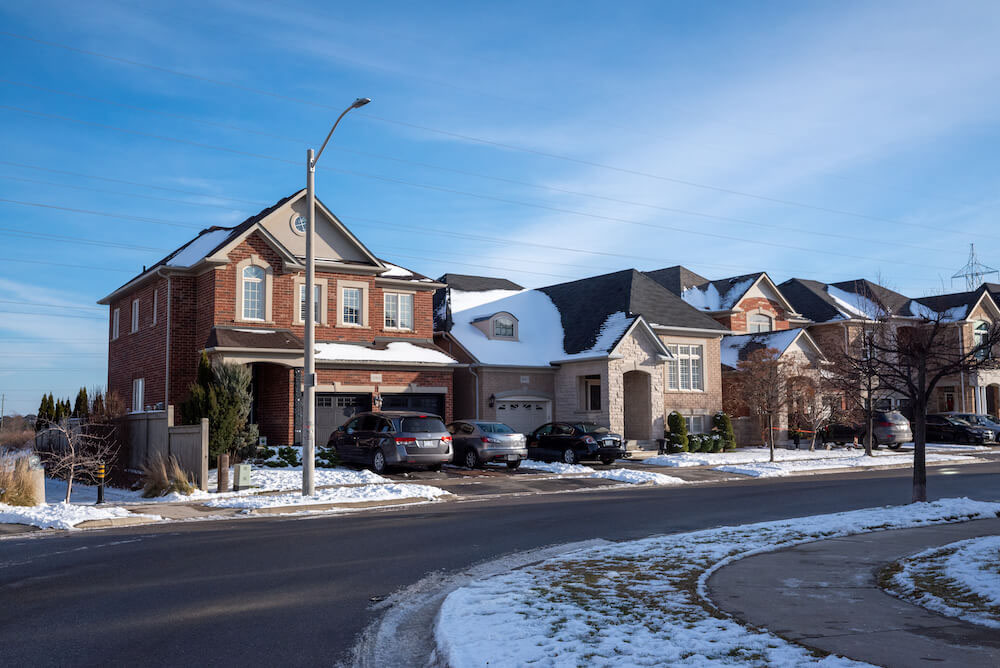 Apart from the old Thomas Alton Farmhouse, most of the residential structures that comprise Alton Village are much newer. Many of the homes here are only a few years old, while other sections of the neighbourhood remain under construction.
Stucco, brick, and stone exteriors are common here. The homes are predominantly two storeys, with small yards, short driveways, and lots of built-in, double-car garages.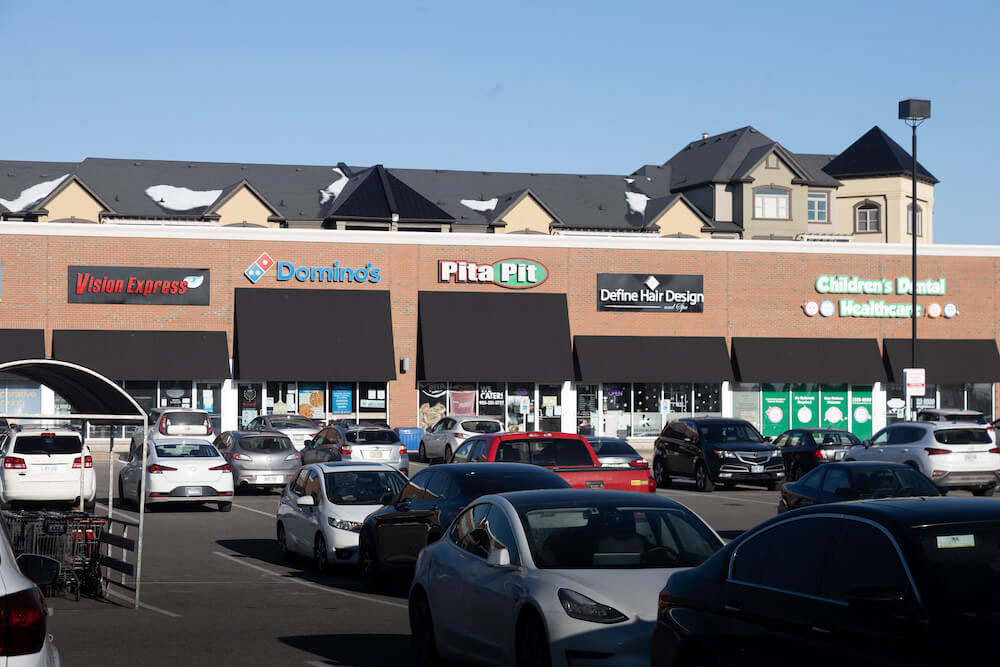 Things to Do in Alton Village
The arts and culture of this growing community centre around its publicly funded amenities. The Alton Branch of the Burlington Public Library on Tim Dobbie Drive provides computer access, free Wi-Fi, free parking, and a cozy little firelit reading area.
The library shares a space with another popular community resource. The Haber Recreation Centre offers rentable community rooms, meeting rooms, as well as a kitchenette. The centre is the perfect place to bring the family, with countless programs on offer for all ages, across all seasons.
Alton Village is outfitted with two in-town commercial districts that feature more than just the essentials. The first can be found on all sides of the Walker's Line and Dundas Street intersection and is home to Farm Boy, the LCBO, as well as a Shoppers Drug Mart and a TD bank.
Drive east along Dundas Street toward Appleby Line and arrive at the SmartCentres Burlington North strip mall. There you'll find all your essentials and more at the nearby Walmart Supercentre, Marshalls, Winners, Michaels, and Sport Chek.
Alton Village is also just 15-minutes away from Burlington Centre shopping mall. This 66,983- square-metre mall features 132 stores and services including Hudson's Bay and Old Navy.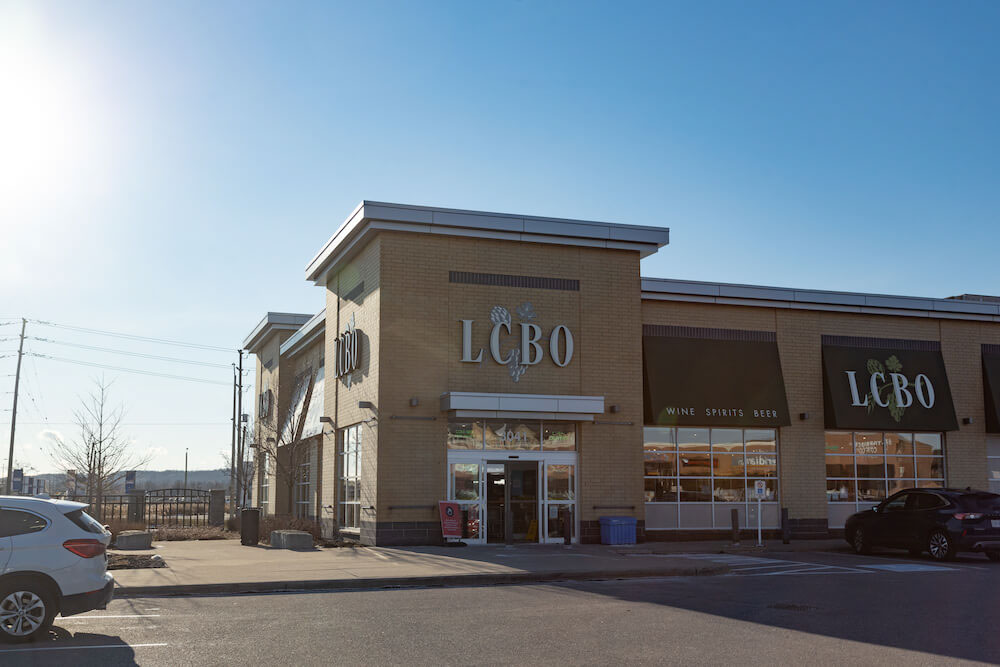 The same retail districts mentioned above include a number of popular takeout and dine-in establishments. The Walker's Line and Dundas Street consumer district has a couple of popular coffee shops and fast food restaurants in addition to the Domino's Pizza and Pita Pit.
All corners of the Appleby Line and Dundas Street intersection offer places to eat. There you can enjoy casual dining, family-friendly chain restaurants, all-day breakfast, as well as all the fast food brands you know and love.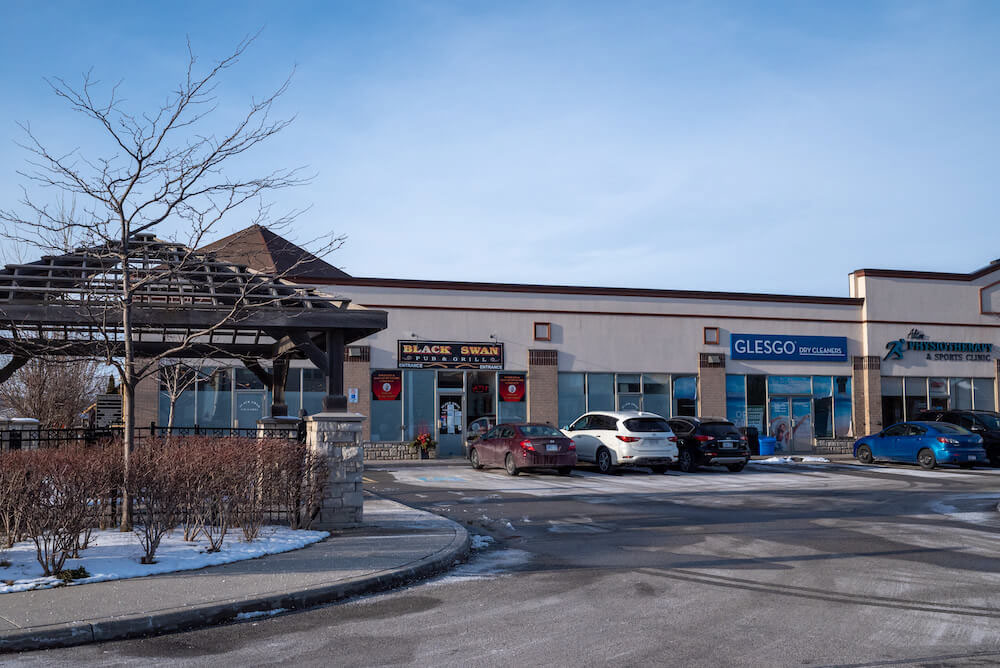 The primary green space serving Alton Village residents is Norton Community Park. Across the street from the Haber Recreation Centre on Tim Dobbie Drive, Norton Park features plenty of room to run around in and an impressive array of outdoor amenities.
The park contains a skate park, a splash pad, a public basketball court, as well as a fenced-in, leash-free dog run.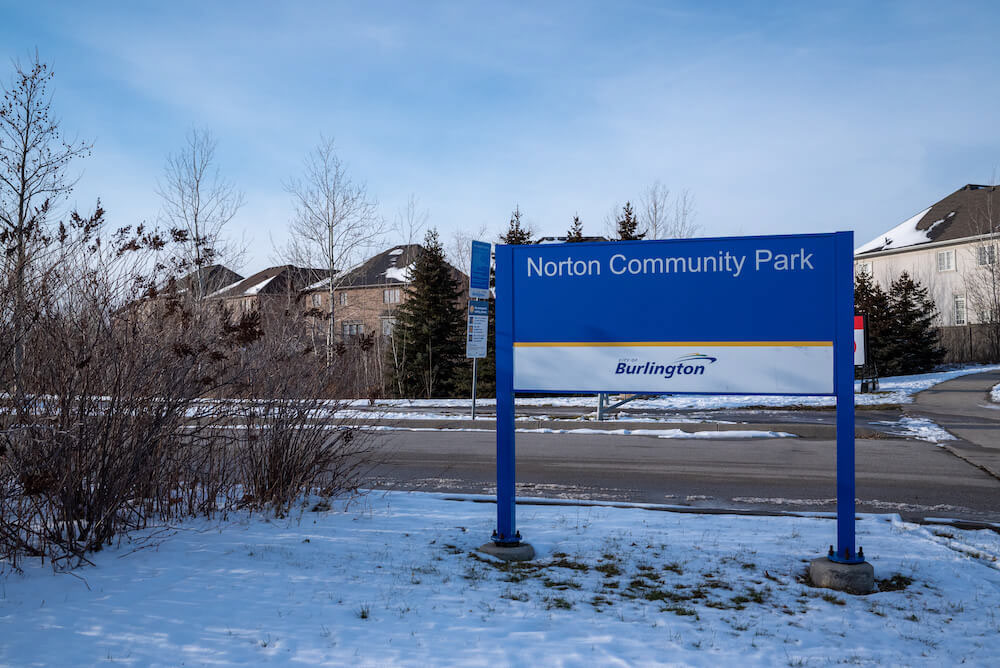 Alton Village is a modern community. And, as all modern communities should, it provides residents with plenty of ways to break a sweat.
For a more traditional workout experience, there are the Haber Recreation Centre and its many gymnasiums and fitness facilities. Locals can get a membership at the nearby LA Fitness on Appleby.
Or, for those that start sweating at the very thought of heading to the gym, there's the popular Millcroft Golf Club just south of Dundas Street. Alton Village is also a gateway to rural Burlington, a popular proving ground for recreational cyclists of all skill levels.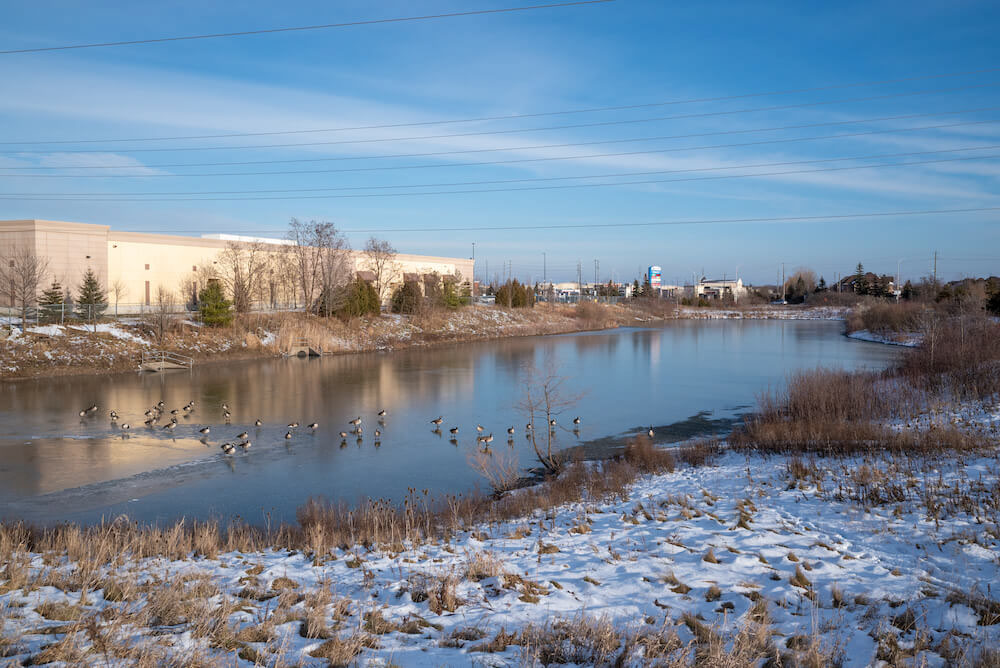 Alton Village isn't the closest neighbourhood to Toronto, but commute times are cut short by the area's proximity to two of Ontario's essential highways. Highway 407 forms the neighbourhood's western border, and the Queen Elizabeth Way is just a few minutes to the neighbourhood's south.
You don't have to own your own vehicle to get in and out of Alton Village either. Commuters can rely on Burlington Transit to travel to local spots or hop on Appleby GO for a much more direct route to the City of Toronto.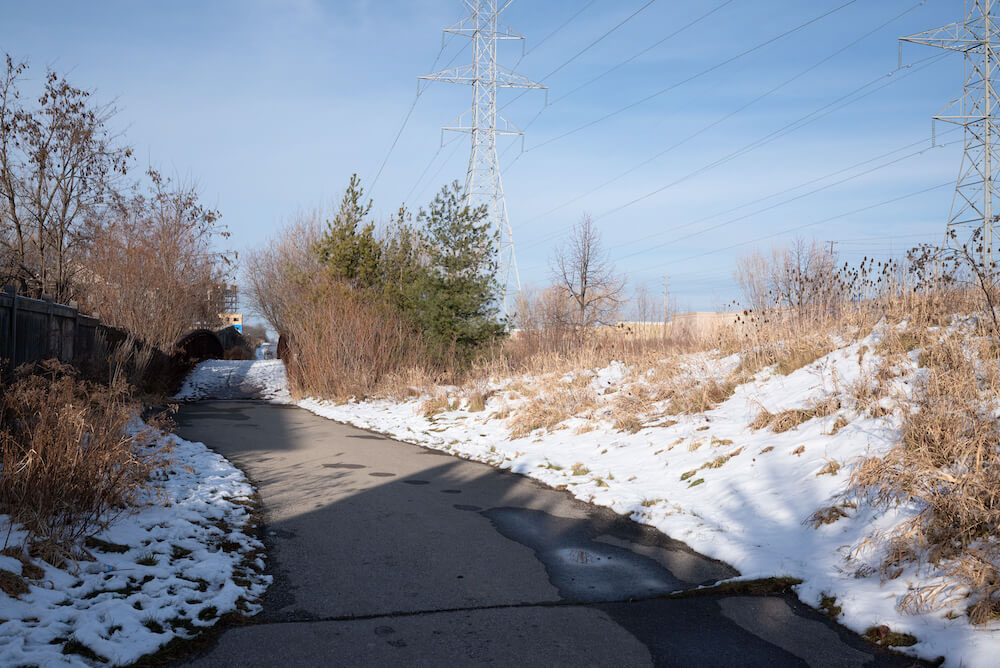 Alton Village is new and growing very fast. It's close to Highway 407, serviced by Ontario's affordable and reliable GO Transit system, and offers stunning natural vistas of the famed Niagara Escarpment. Considering all the benefits of living here, the heat emanating from the area's real estate market is not a surprise.
Frequently Asked Questions
What is Alton Village, Burlington, known for?
Being a new neighbourhood, Alton Village, Burlington, hasn't had much time to build up a big reputation. But it is turning into one of the most desirable places to raise a family in Burlington.
Why is it called Alton Village?
The name Alton Village was inspired by one of the area's earliest settlers. Thomas Alton landed in the area in 1819 and lived on 506 hectares of land with his wife and 16 children. Alton is also memorialized by Thomas Alton Boulevard, which serves as the neighbourhood's primary thoroughfare.