Palmer, Burlington Neighbourhood Guide: Community Connections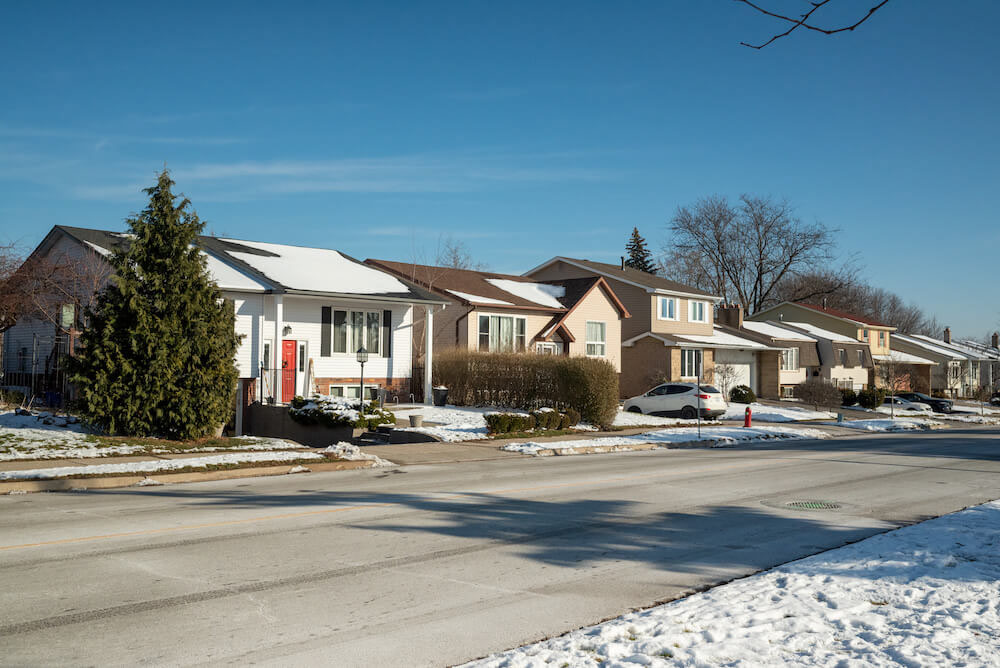 Neighbourhood At a Glance: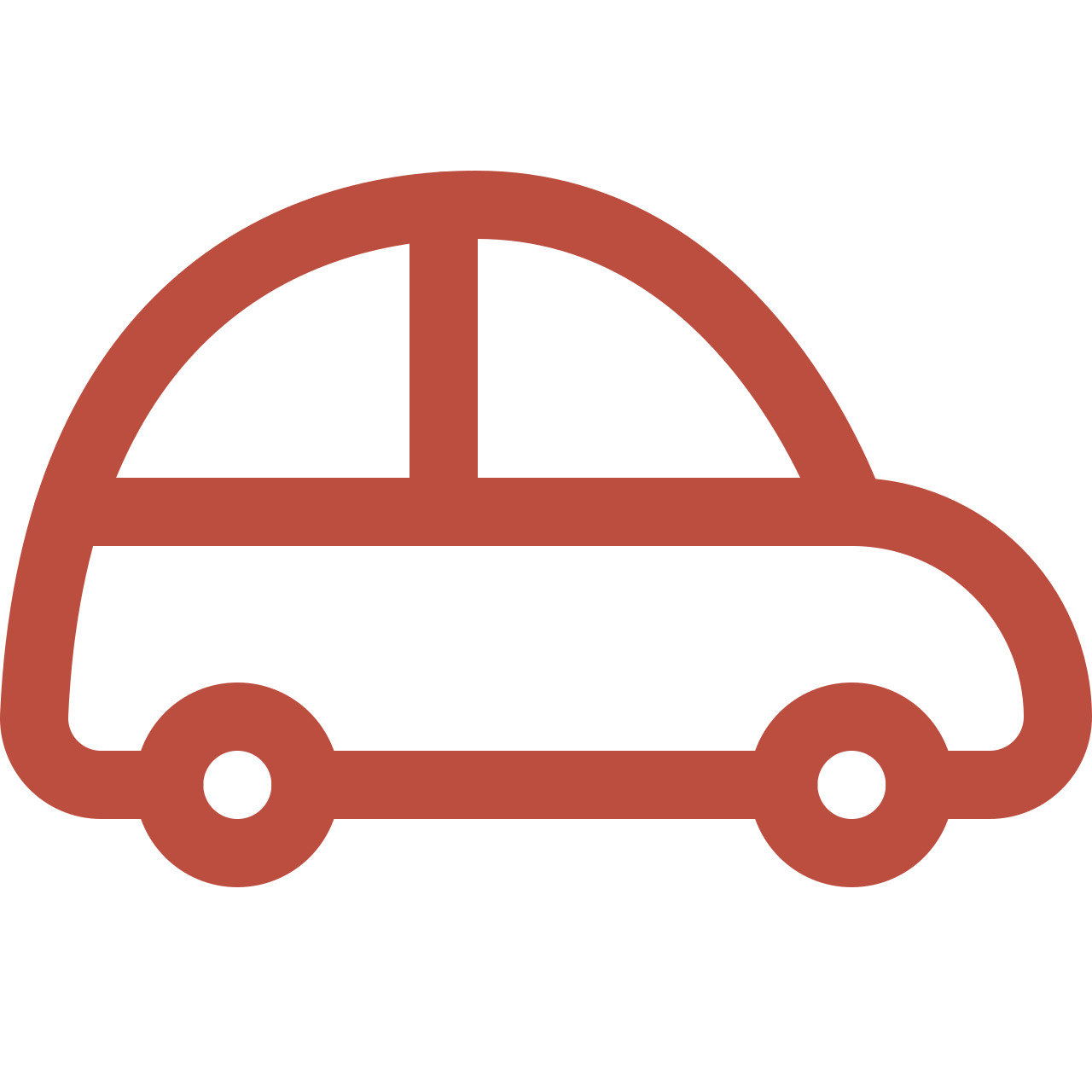 Average Commute Time
Union Station can be reached in 40 minutes by car and 1.5 hours by public transit.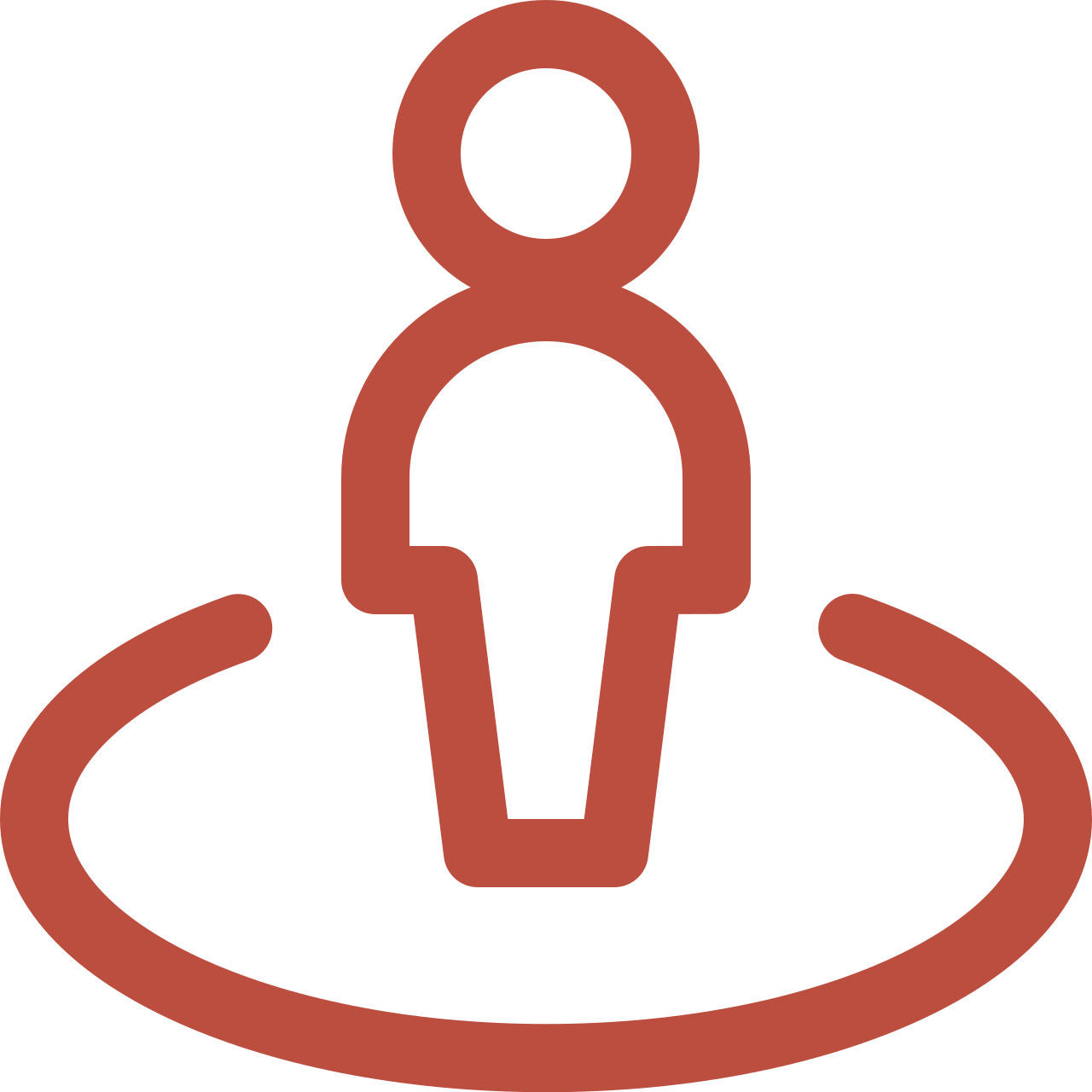 Lifestyle
Family living within close access to high-ranking schools and recreation.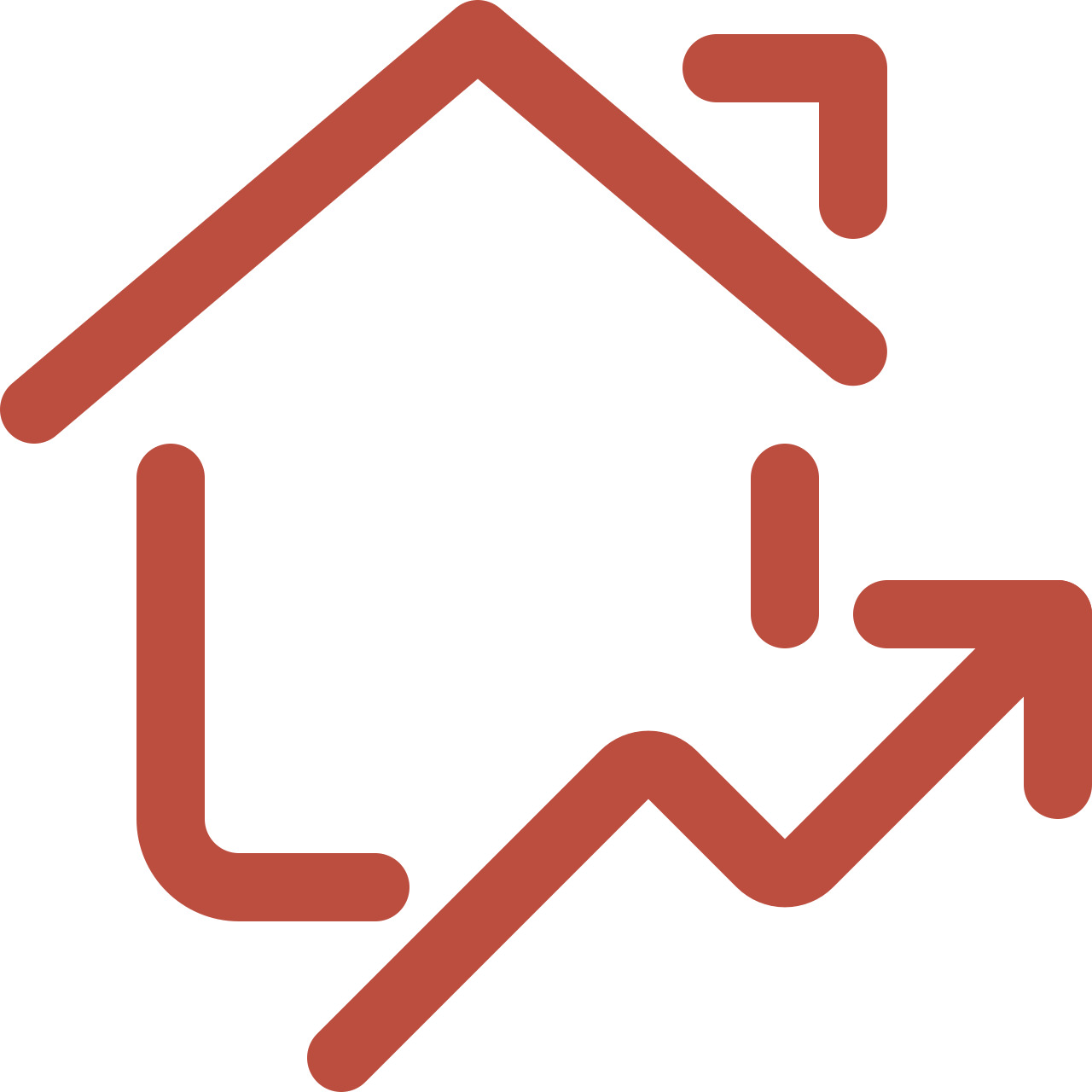 The Housing Market
Sidesplits, bungalows, townhomes, semi-detached houses, and condos.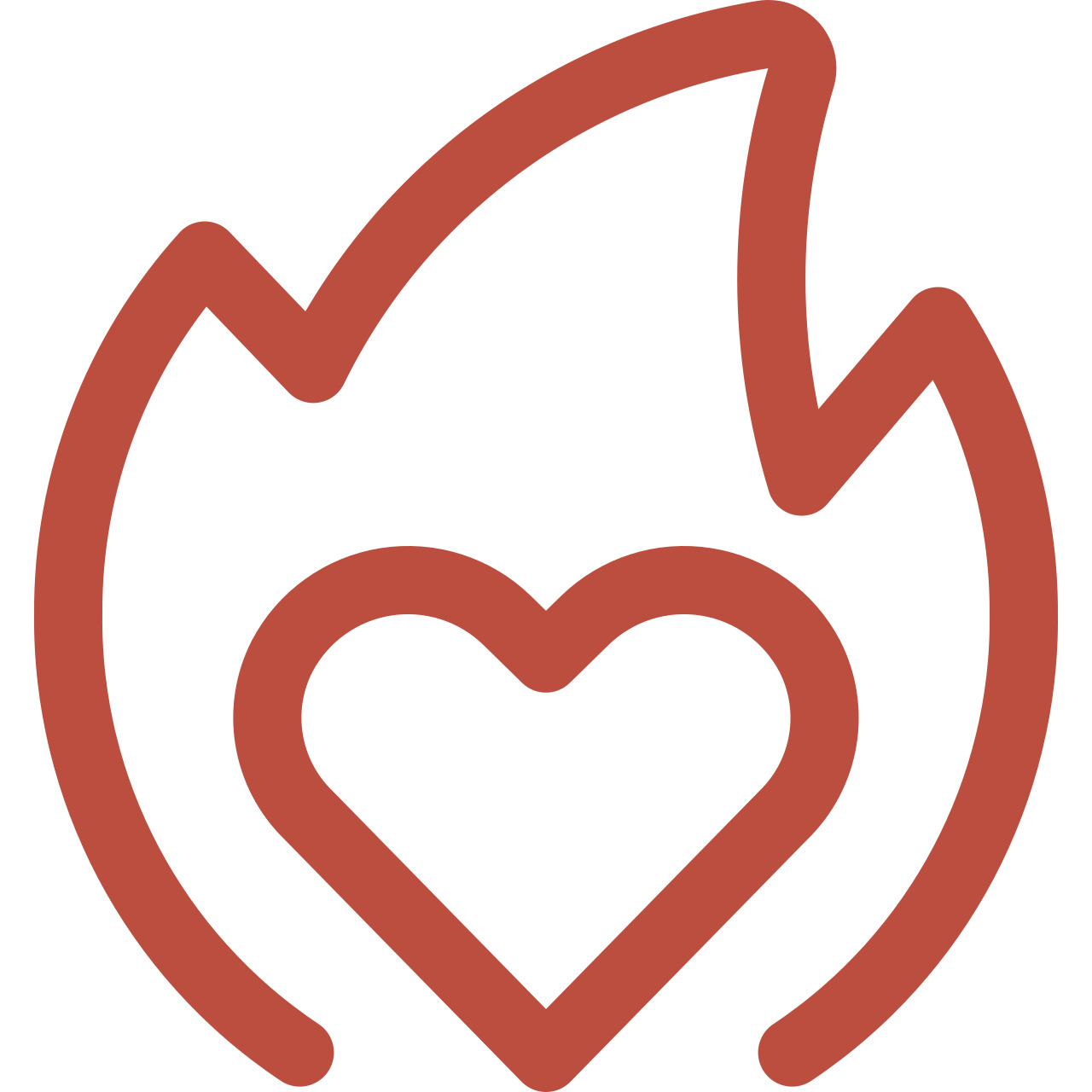 What You'll Love
Large lots, mature tree-lined streets, spacious homes.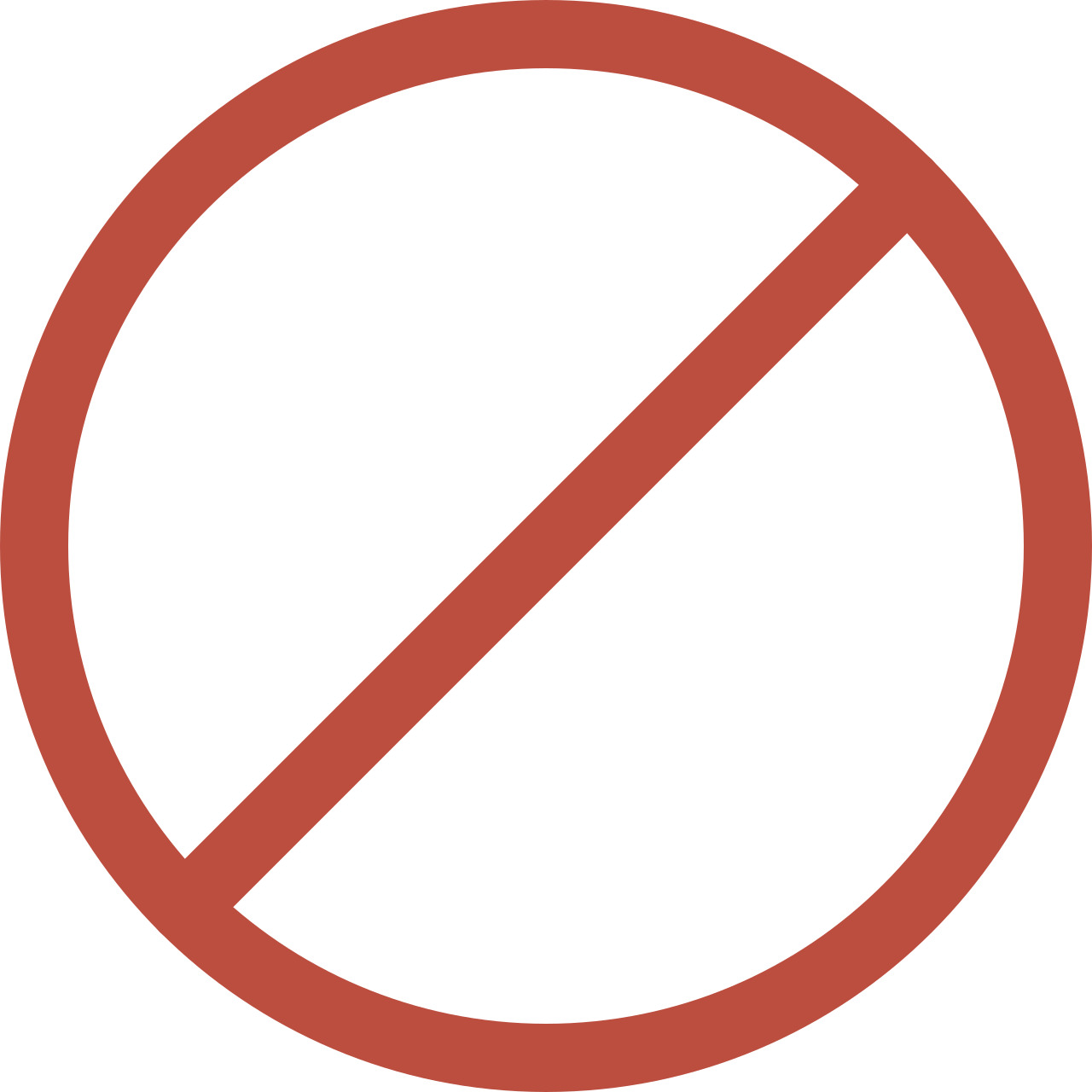 What Not To Expect
Don't expect a lack of greenery.

It's not hard to see why Palmer, Burlington, attracts large numbers of families. The tranquil streets lined with mature trees, large lots, spacious homes, and high-ranked schools attract families of all ages. The more modest prices of the entry-level townhomes here also attract new homebuyers.
Additionally, Palmer's central Burlington location means that homeowners here are within a short drive from all of the major landmarks. If you drive 10 minutes south, you'll reach the bustling Burlington downtown area. Driving 10 minutes north will provide you with an exciting assortment of shopping options at the Walmart Supercentre.
Downtown office workers will love Palmer's close proximity to the QEW, which is the main corridor here leading to downtown Toronto. Those who work uptown can also conveniently access Highway 407 just north of Palmer.
This neighbourhood's namesake is Charles Palmer, who arrived in Palmer in 1906 and was a successful local farmer. Palmer also worked on the Burlington Suburban Planning Board and was instrumental in shaping Burlington's growth into a prosperous urban centre.
Palmer Drive, one of the main streets traversing the neighbourhood along with the neighbourhood proper, is named after Charles Palmer.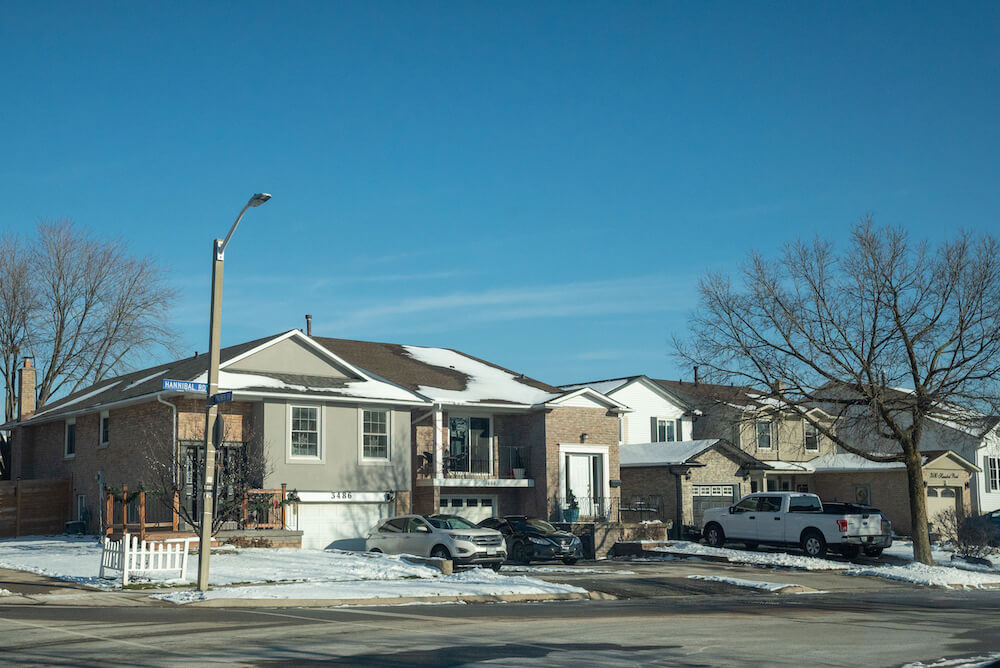 This neighbourhood is recognizable for its plethora of sidesplit homes and backsplits, which were built in the 1980s. These houses particularly attract seniors because of their shorter staircases.
Larger families will also find these homes suitable due to their relatively large square footage. Many feature main floor family rooms, in addition to a living area, an attractive feature for families wishing to relax on the same floor.
The mature trees and gently sloping hills add an attractive ambience to the neighbourhood. With this enticing landscape, it's clear why Palmer attracts high numbers of families.
If you're looking for a smaller home, the area also has a good assortment of traditional bungalows, condo-townhomes, semi-detached houses, and link homes.
The larger lots in this neighbourhood attract families looking for room for children and pets to roam, backyard swing sets, and BBQs.
The Art Gallery of Burlington on the downtown waterfront features the largest collection of contemporary Canadian ceramics in the world with a collection of 4,000+ works. A unique revolving schedule of artistic exhibits highlights a constellation of paintings, sculptures, crafts, and more.
This gallery's curators aspire to support, share and influence "the visual culture of our times."
The Burlington Performing Arts Centre is a focal point in the community. This landmark features world-class acoustics and three-storey sound that engage and inspire audiences.
This downtown gem has varied programming that attracts a variety of artistic tastes. It features expansive stages holding up to 90 performers from Christmas carollers to comedians and offers entertainment in all genres. This architectural showpiece is within close walking distance to popular downtown restaurants for a post-show meal.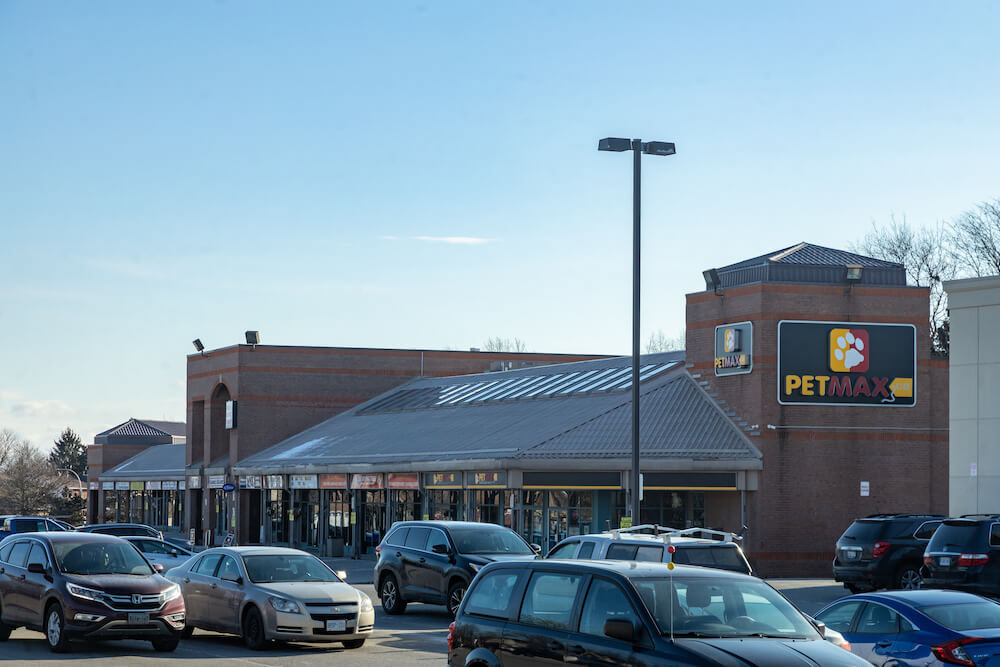 You'll find a FreshCo in the northeastern corner of this neighbourhood along with a Shopper's Drug Mart. For gourmet European-style deli food, Fortinos is on Guelph Line in the far west end of the area. In this mall, you'll also find Giant Tiger for bargain treasures and an LCBO and Beer Store. Across the street on the other side of Upper Middle Road is a Food Basics.
On the west side of Headon Road are a Shoppers Drug Mart and an Indian Grocers for hard-to-find ethnic food.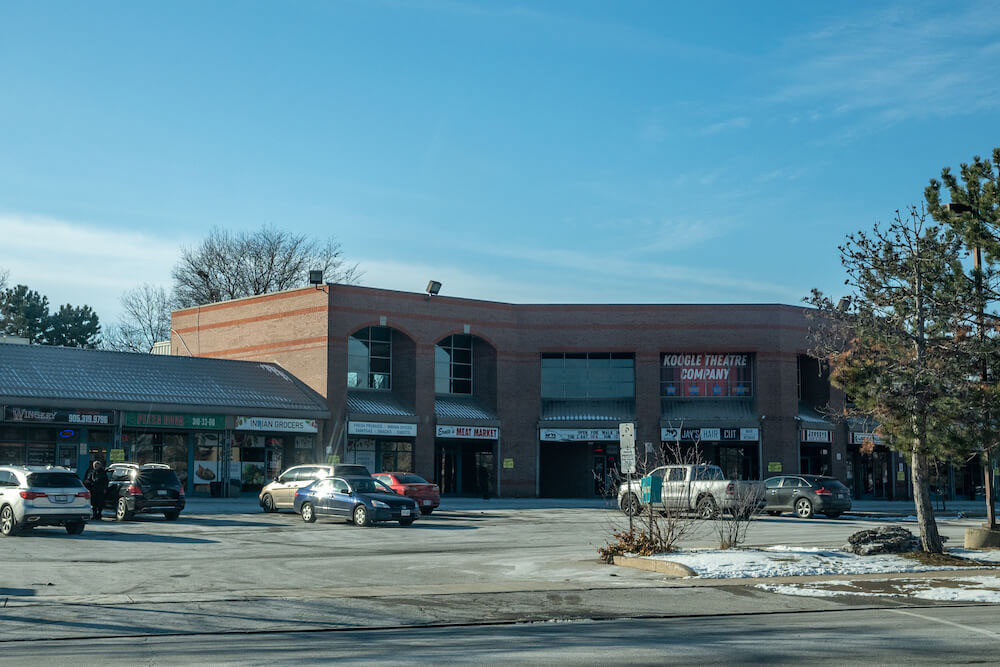 For casual dining, Tim Hortons on Upper Middle Road and Walker's Line serves customized coffee. In the same area, Uptown Social House provides live music for a vibrant night out. In the same vicinity, Rust Bistro Bar is a modern tavern with trendy decor and a continuously rotating craft beer menu.
Further west along Upper Middle, McDonald's offers a convenient spot for takeout. Nearby Ikki Sushi is a local spot for Japanese favourites.
The Judge & Jury on Walkers Line at Mainway Drive is a popular meeting place offering traditional British pub fare in addition to international dishes, including Thai and Indian cuisine.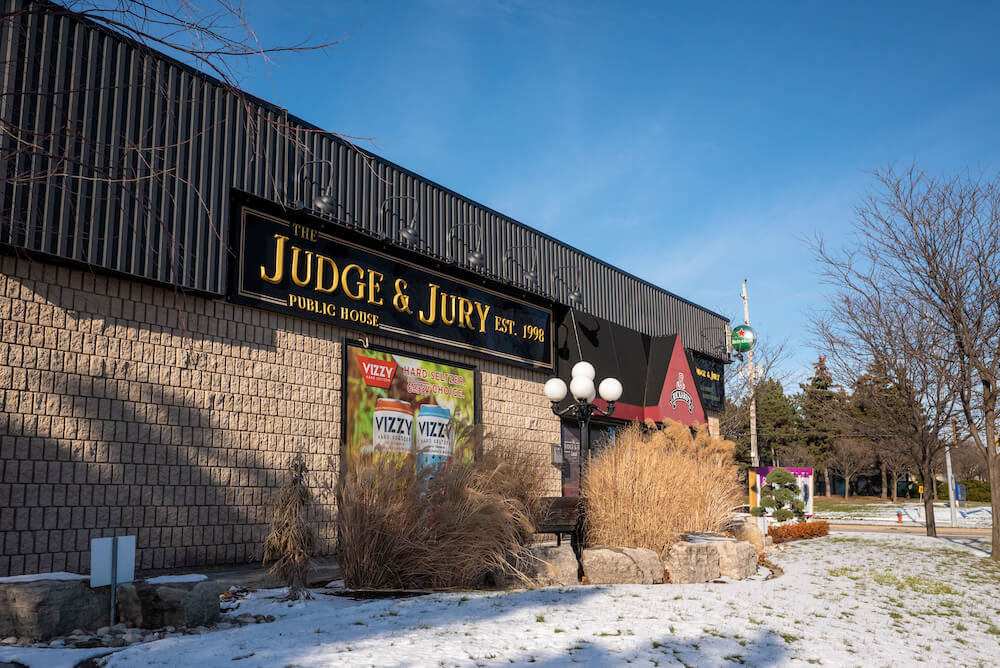 Palmer Park, spanning a large area of this neighbourhood, is framed on the east by the watershed that meanders through it, and has a basketball court.
On the other side of Palmer Drive, Lansdown Park provides a green corridor traversing from north to south. Sycamore Park to the west is a scenic spot for a game of tennis.
The plethora of families who live in this neighbourhood enjoys attending Mainway Recreation Centre just south of the neighbourhood. This venue is a local hub for skating, and spectators gather in the bleachers for hockey games. Squash and drop-in programs are also favourites for busy adults.
For unique entertainment and recreation, Paintball Nation on Mainway Drive is an indoor paintball field attracting players from all over Ontario. Further west on Mainway, Wave Twin Rinks is a state-of-the-art venue for adult, co-ed, and youth hockey games, and skate clinics. An indoor soccer field also provides a recreational outlet. The on-site pub overlooks the two ice spots, providing for an entertaining meal.
The nearby Burlington Fitness and Racquet Club is a popular sparring spot for court partners.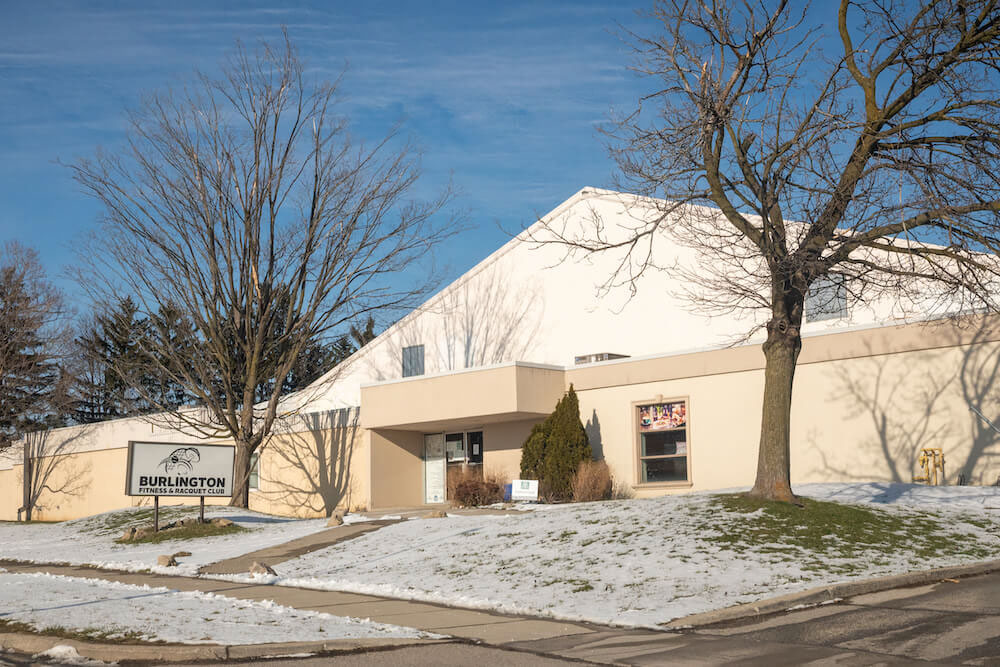 If you're commuting downtown, taking the QEW corridor will reach Bay Street in about 40 minutes. However, if you're driving in rush-hour traffic, you'll be spending well over an hour on your commute.
Many downtown commuters prefer to take the GO train from Burlington GO Station. The train will transport you downtown in about 45 minutes.
Highway 407 is just minutes north, offering a convenient commute to the north end of the city.
Tree-Lined and Peaceful Boulevards
Palmer offers an affordable landing spot for families of all ages. In a centralized location that is near Burlington amenities, this neighbourhood is defined by a greenbelt traversing the community from north to south. Popular schools and tree-lined streets are major attractions for families.
Downtown office workers will appreciate the close proximity to the QEW corridor. Families will find this community to be their ideal location to thrive and grow.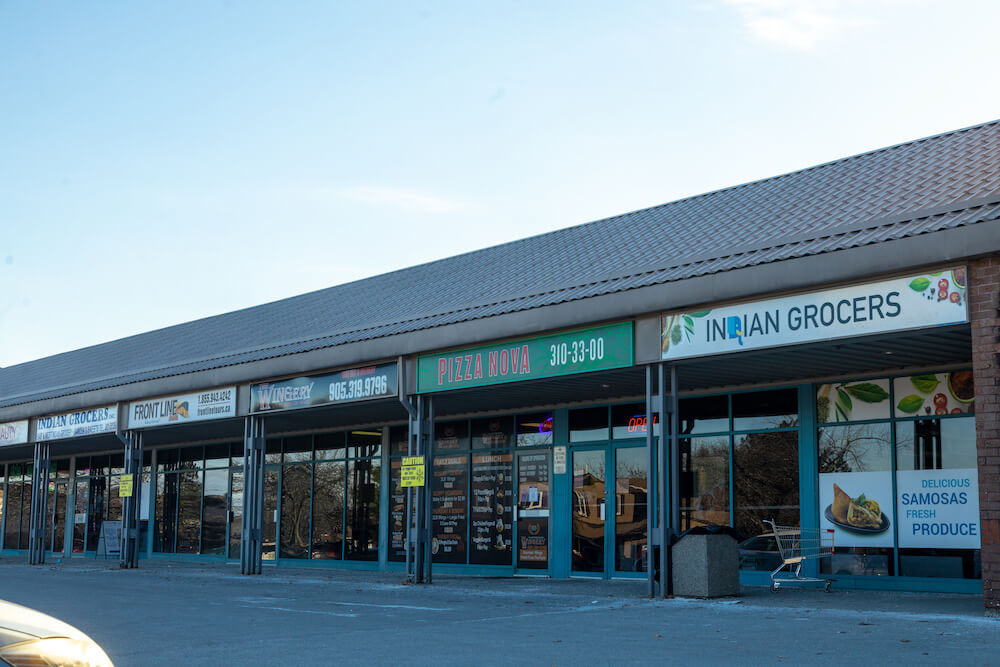 Frequently Asked Questions
What is Palmer, Burlington, known for?
Palmer is known for its peaceful tree-lined streets, good schools, and central neighbourhood park.
Why is it called Palmer?
The neighbourhood's namesake is Charles Palmer, a successful local farmer who came to the area in 1906 and was instrumental in shaping Burlington's growth.