Roseland, Burlington Neighbourhood Guide: A Tranquil Lakeside Retreat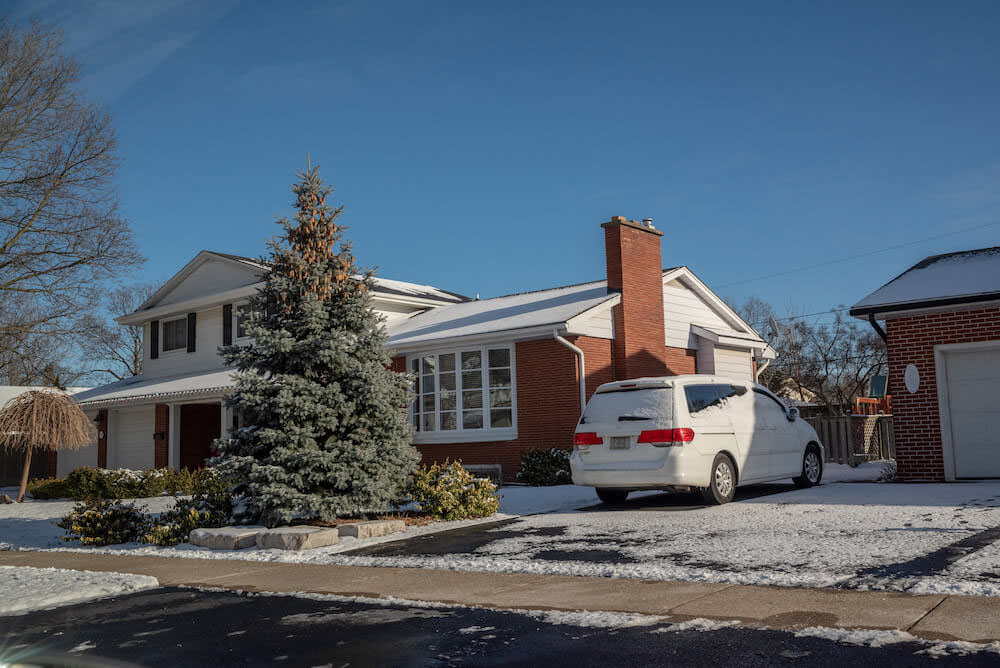 Neighbourhood At a Glance: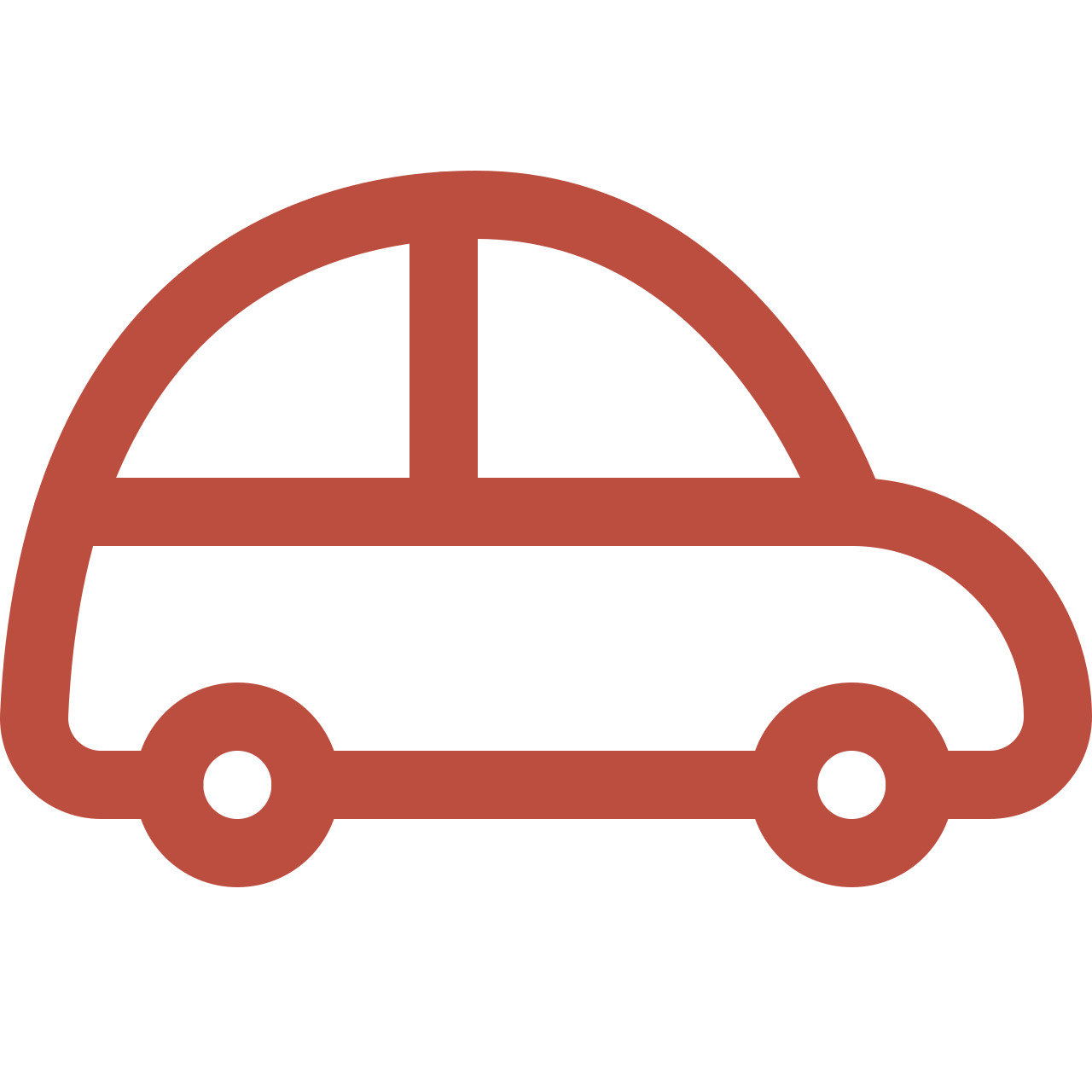 Average Commute Time
Union Station can be reached in 40 minutes by car and 1.5 hours by public transit.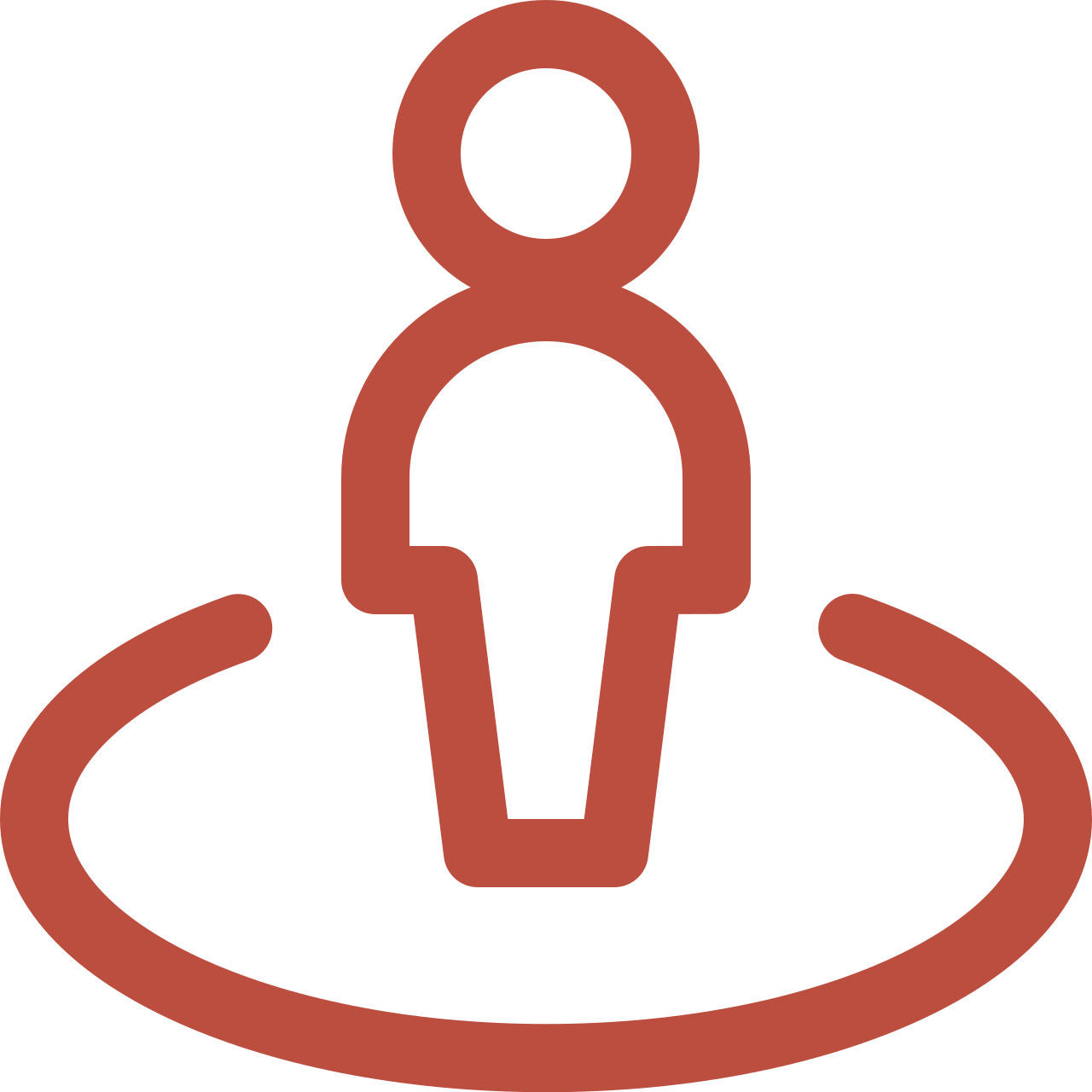 Lifestyle
Young professionals, empty nesters and families enjoy life by the lake.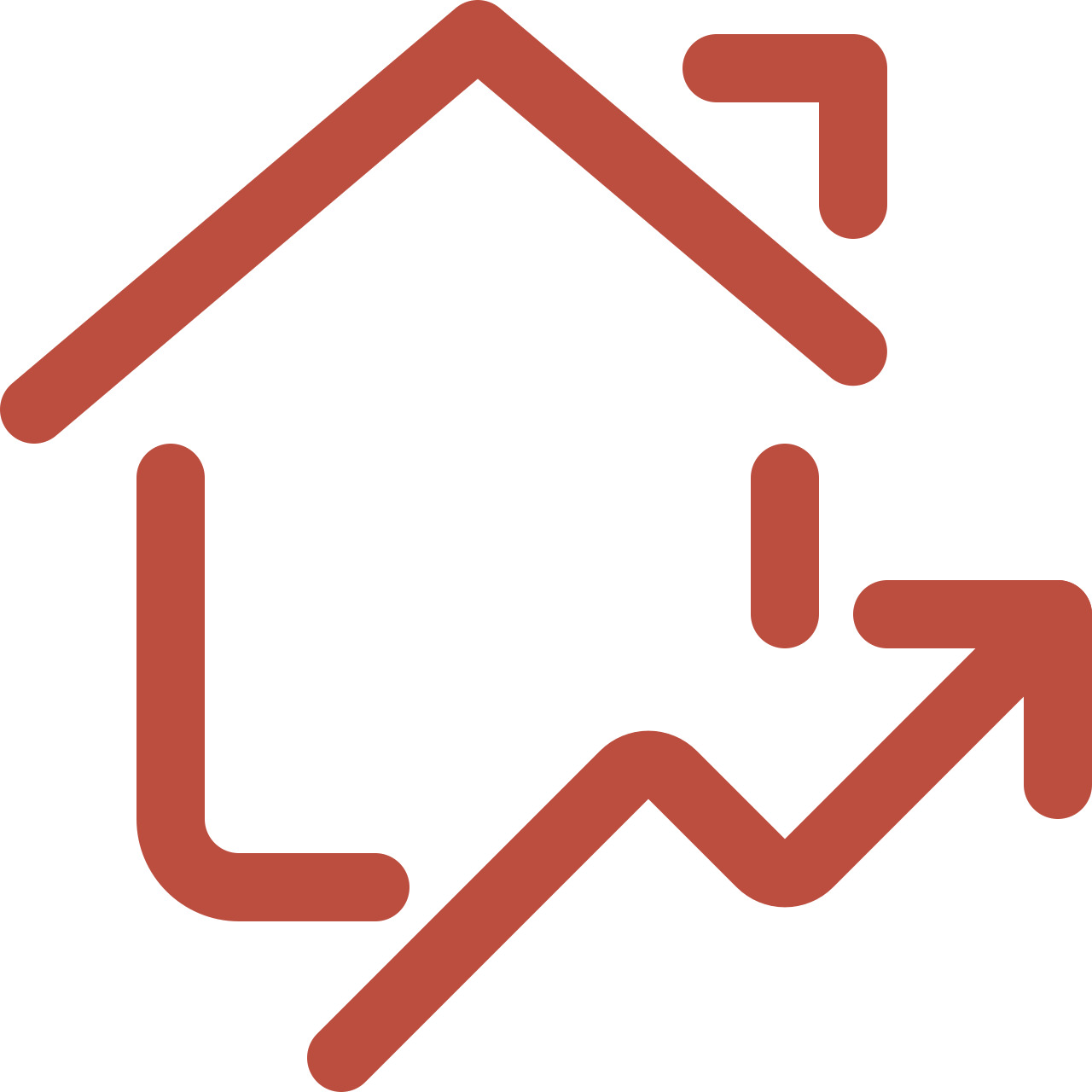 The Housing Market
Historic homes, bungalows, apartments, detached, and semi-detached homes.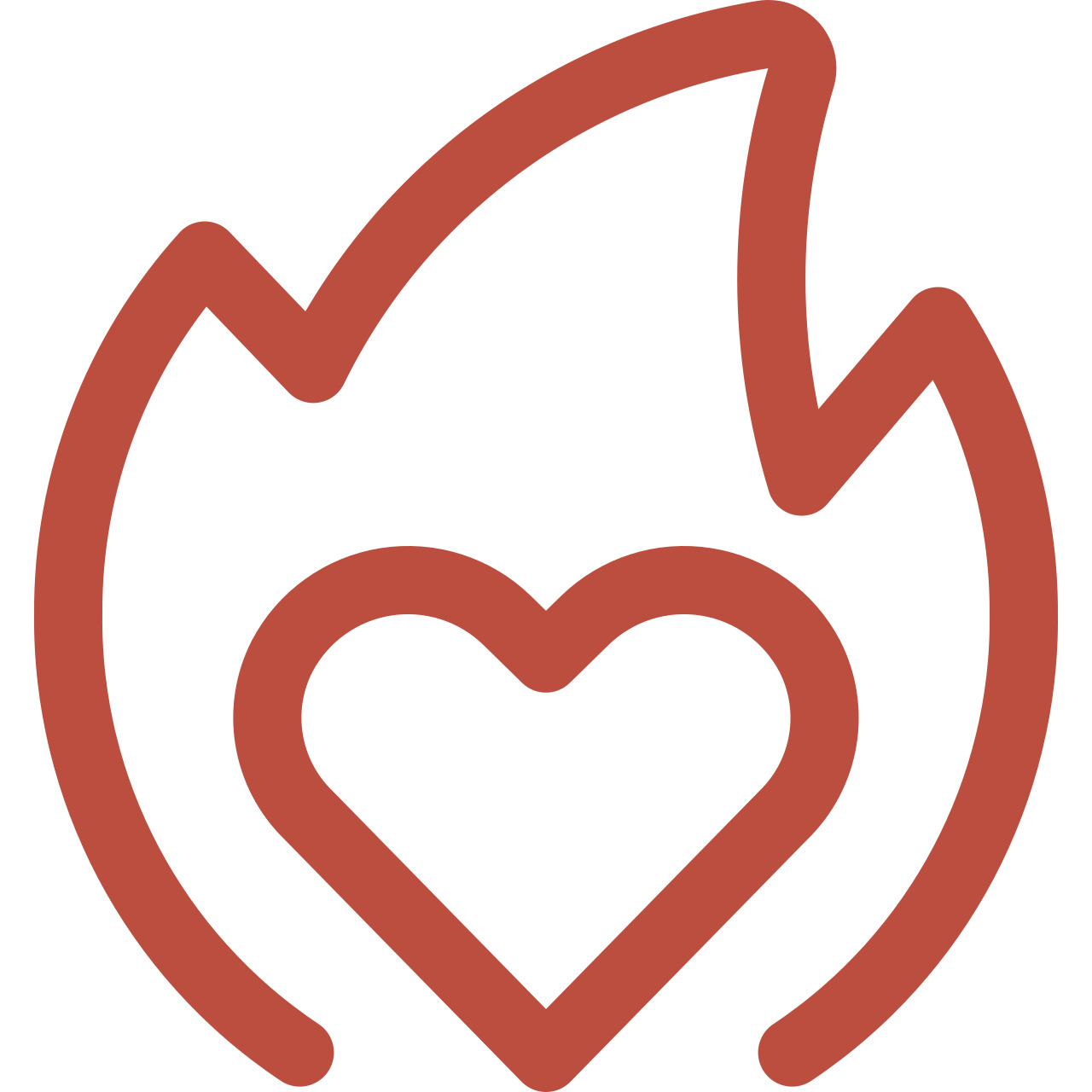 What You'll Love
Large historic homes, lakeside views, the downtown shopping district.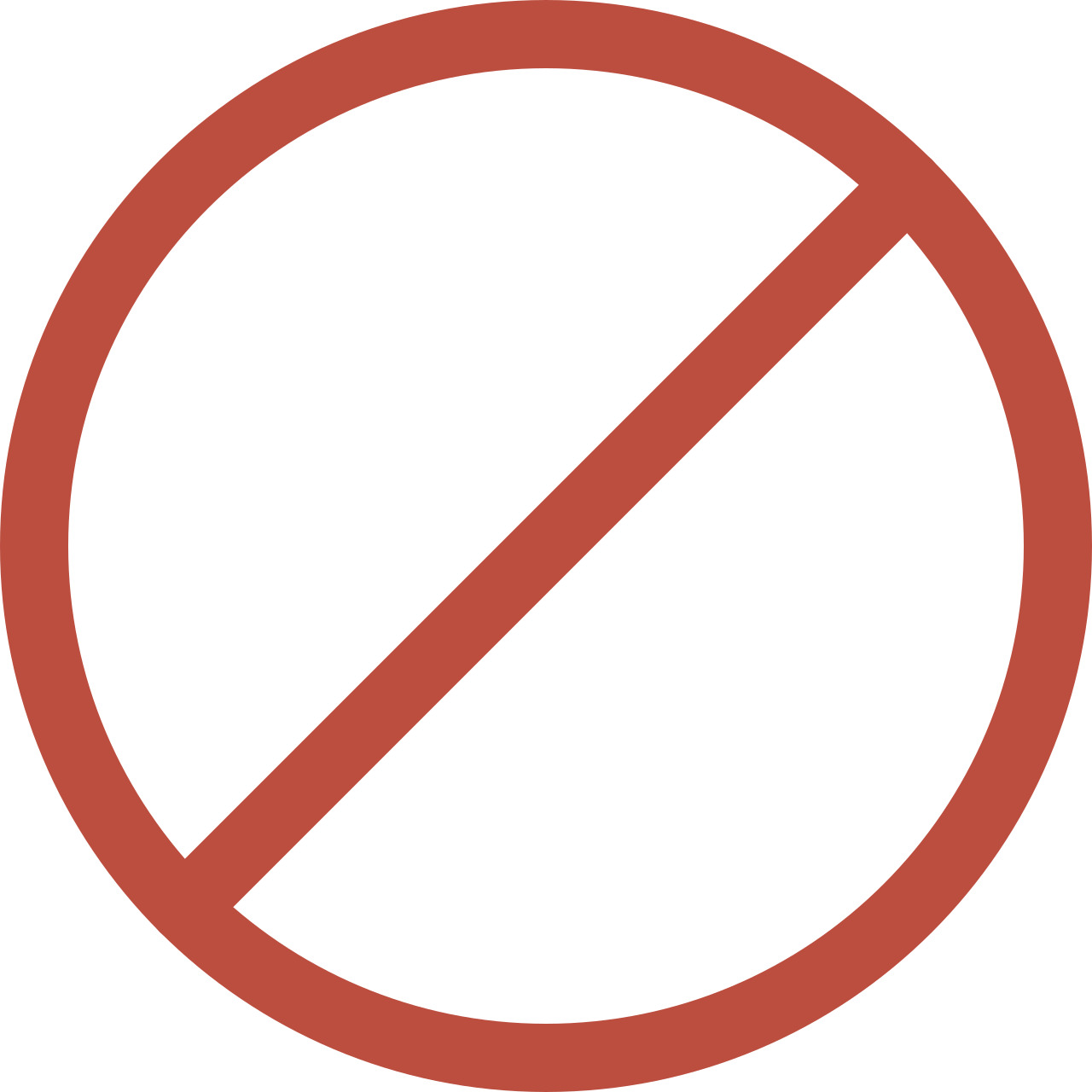 What Not To Expect
Don't expect a lack of restaurants and shopping.
Roseland can be compared to the opulent Toronto neighbourhood Rosedale but is a suburban sanctuary. With its quiet, tree-lined streets, historic character homes and scenic views of Lake Ontario, you'd be hard-pressed to find a more beautiful neighbourhood in the Greater Toronto Area.
Alternatively, further north of the neighbourhood on New Street you'll find apartments, detached and semi-detached homes, and bungalows.
Waterfront parks are just a stone's throw away and provide stunning views of the sunset. The downtown Burlington shopping district is near Roseland's waterfront homes, showcasing elegant restaurants, fashion boutiques, and salons. This neighbourhood features some of Burlington's most coveted addresses and offers timeless and stylish living in suburbia.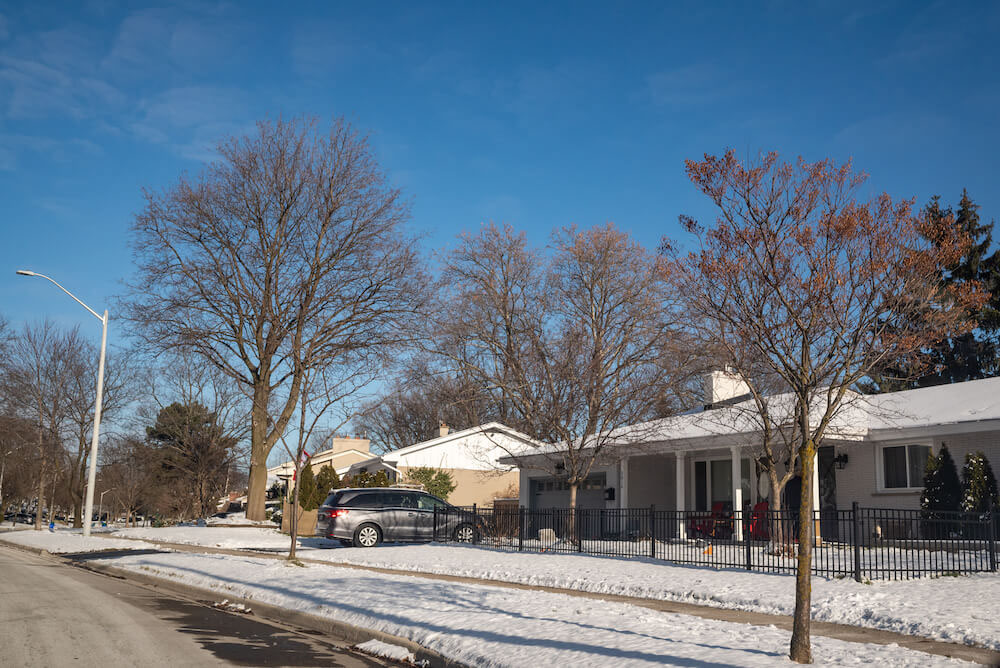 Pioneer home developer Hughes Cleaver designed the first enclave of English garden-style homes in 1923. He framed these streets with plenty of overhanging trees that now line the mature tree-lined crescents of this neighbourhood.
Virgil Ross Hart, another home developer, also constructed homes here in the 1930s and 1940s. Some of these homes have been named heritage sites. In the late 1940s and early 1950s, home development resumed but with smaller structures featuring large lots. This resulted in multi-dimensional housing stock in this neighbourhood, attracting a diverse group of residents.
In recent years, this area has been a popular site for custom builds, particularly by families seeking top-rated schools.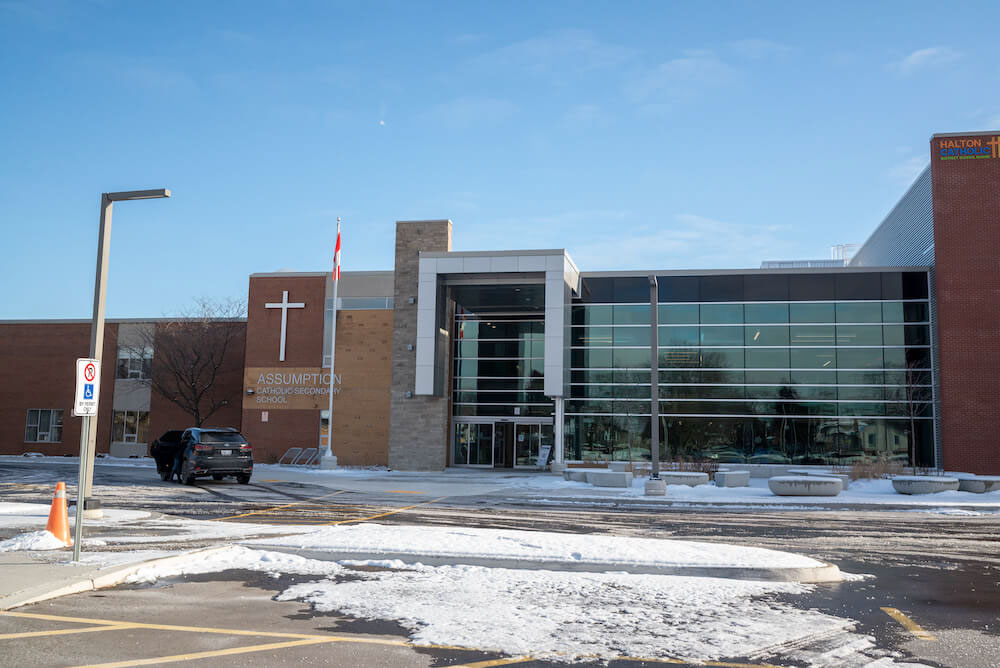 The historic character homes that this neighbourhood is known for were mostly constructed in the early 1900s.
They are unique and feature a variety of architectural styles, giving the neighbourhood its characteristic charm. Many of the homes have modernized interiors that keep pace with real estate trends. The wide streets are bordered by mature trees that span over immaculately kept front lawns.
North of the lakeshore, on New Street, you'll find rental apartments, detached and semi-detached homes, and bungalows, providing an eclectic mix of housing styles. Rosemount Apartments on New Street provides one- to three-bedroom apartments for those looking for rental accommodations.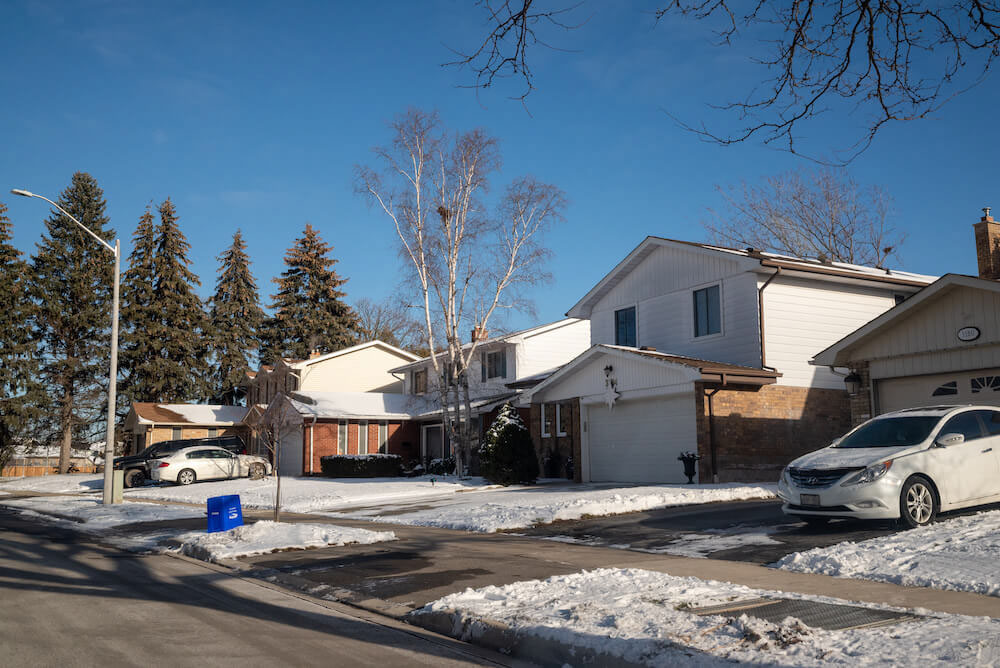 Aside from the arts showcased at the downtown Burlington Art Gallery and Performing Arts Centre, a spectacular Christmas lights event is a short drive away from the neighbourhood. It can be seen at Spencer Smith Park on the Burlington waterfront.
The annual Burlington Festival of Lights is an enchanting display of Christmas lights enjoyed by visitors to the park or just those driving along the lakeshore. For more than 25 years, thousands of locals and visitors have made it a holiday tradition to visit the park and explore the themed displays. Burlington does Christmas with style and grandeur!
Roseland's elegant homes are within walking distance of the landmark downtown Burlington shopping area on Brant Street. This shopping corridor is a vibrant district that is within steps of the scenic Burlington Waterfront Trail and lakefront.
As you stroll along the street, you'll notice distinct cafés, colourful restaurants, fashion boutiques, salons, spas, bakeries, ice-cream parlours, home decor shops, and more.
While you're exploring Burlington's unique commercial venues, take a trip back in time to vintage photography and drop by Burlington Camera & Digital on Guelph Line. This family-owned business has been in the photography world for 60+ plus years. The shop features a unique second-hand and vintage camera department and stocks film and darkroom supplies.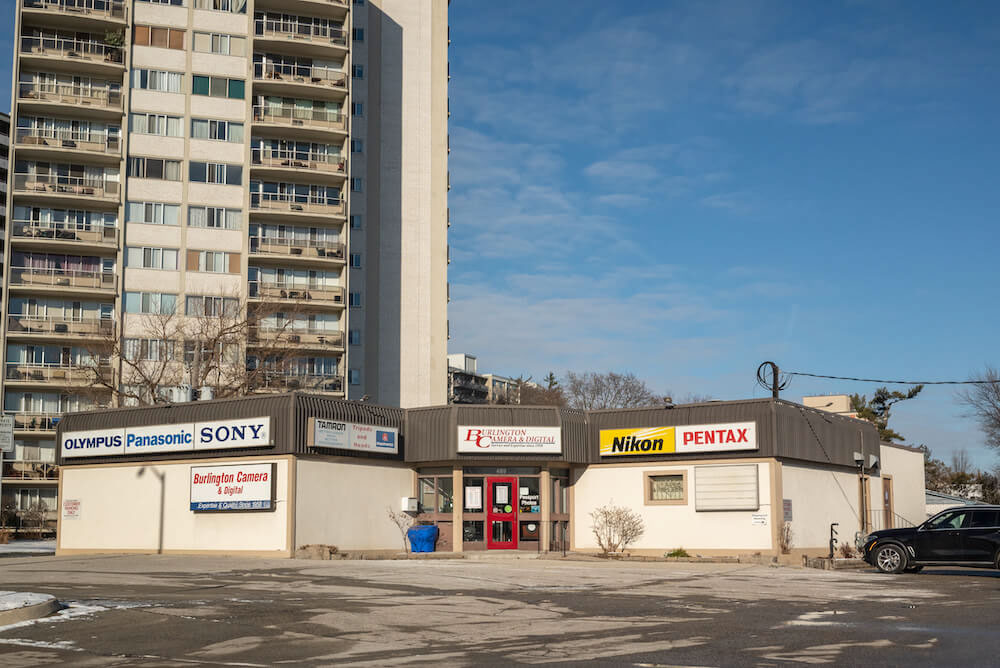 If you're doing some downtown shopping, don't forget to check out the array of delicious eateries along Brant Street. Rose in the Kitchen is a humble Turkish restaurant. Brant Pump & Patio is a casual eatery, where you can enjoy a selection of draught beer that is unrivalled in the area, along with daily meal specials.
Burro Tacos is a colourful eatery notable for its wide assortment of chef-inspired tacos. Move to 1980s and 1990s music that'll make you feel nostalgic while enjoying chicken and cocktails at Coop Wicked Chicken.
An all-time favourite in downtown Burlington is Lettuce Love Café. Its Big Mac vegan burger is an innovative take on McDonald's famous secret sauce but is more delicious than the original (and a lot healthier!).
Hugging the lakeshore, Port Nelson Park is a small park that features several benches to relax on while taking in sweeping views of the lake. This lakefront gem has a winding path framed by weeping willow trees. The park is a popular spot for dog walkers and offers one of the best views of the sunset in Burlington.
East along the lakeshore, Sioux Lookout Park is a scenic enclave with a walking trail that offers expansive views of the lake.
A 10-minute drive to the west of the neighbourhood is Burlington Beach. This long, expansive strip of golden sand is a haven for sun worshippers, volleyball players, and picnickers.
Residents of this neighbourhood can access recreational amenities just northeast of New Street. Locals can enjoy leisure skating or watch local hockey games at the indoor ice rink. The outdoor water park is a favourite spot for families and the outdoor pool provides summer fun.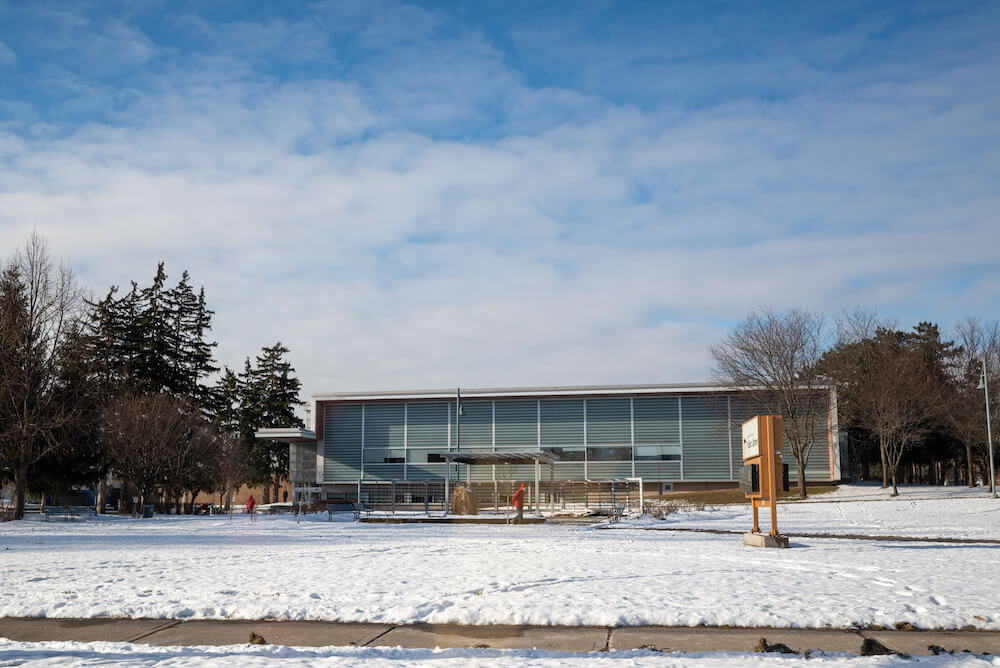 If you're commuting to downtown Toronto, taking the QEW will get you to Bay Street in about 40 minutes. However, if you're driving in rush-hour traffic, you'll be spending well over an hour on your commute.
Many downtown commuters prefer to take the GO train from Burlington GO Station on Fairview Street, south of the QEW between Guelph Line and Brant Street. The train will transport you downtown in about an hour.
Highway 407 is in north Burlington, offering a convenient commute to the north end of the city.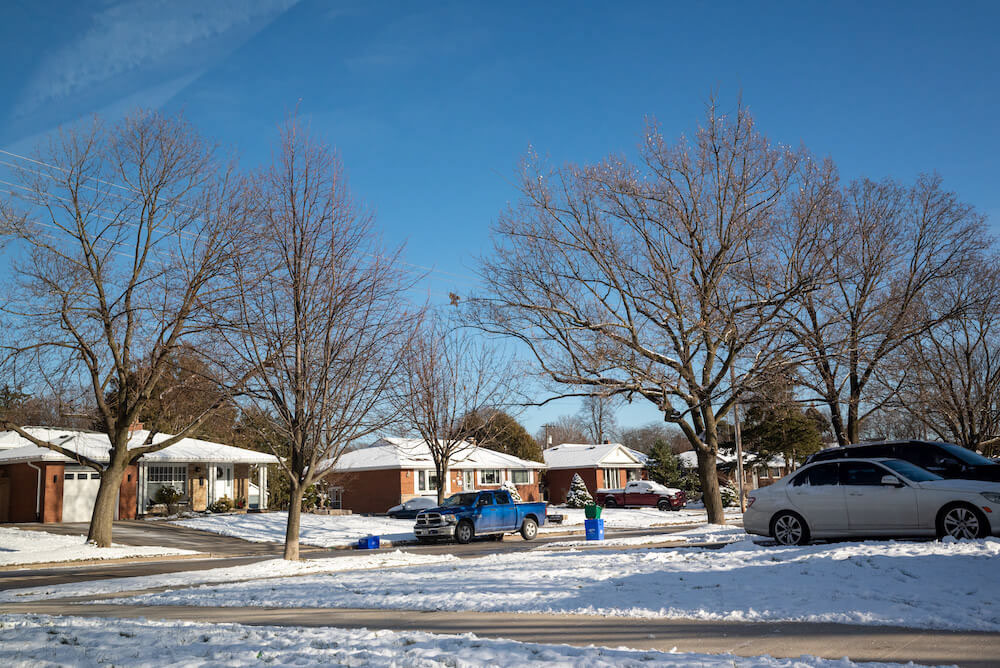 A Charming Lakeside Retreat
Roseland is one of Burlington's most affluent neighbourhoods, with striking houses hugging the waterfront. However, for those looking to move into an affordable home with lakeside views just a short walk away, New Street is an option. Here, you'll find attractive bungalows and rental apartments to gain a foothold in this waterfront district 
The close proximity to the lakeshore provides a scenic retreat for the residents here. Some lucky homeowners also have expansive views of the lake from their homes. With a blend of new builds, historic homes, and rental apartments, this neighbourhood's eclectic housing stock creates a charming environment for those fortunate enough to live here.
Frequently Asked Question
What is Roseland known for?
Roseland is known for being one of Burlington's most affluent neighbourhoods, showcasing historic character homes. It also features a more modest housing stock along New Street, with easy access to the lakeside.