The Orchard, Burlington Neighbourhood Guide: Parks, Malls, and Suburbs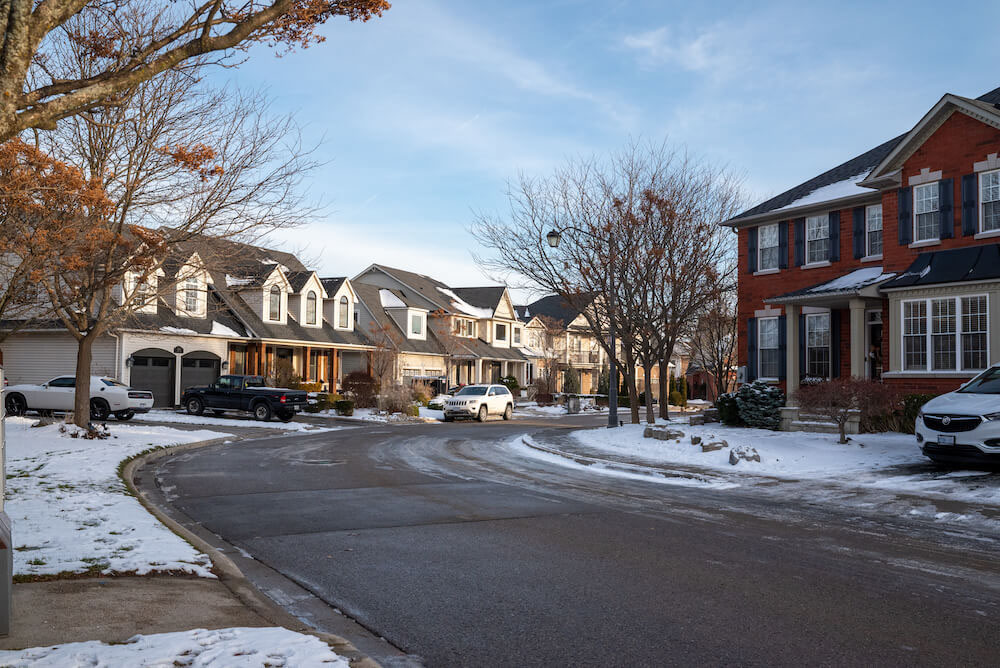 Neighbourhood At a Glance: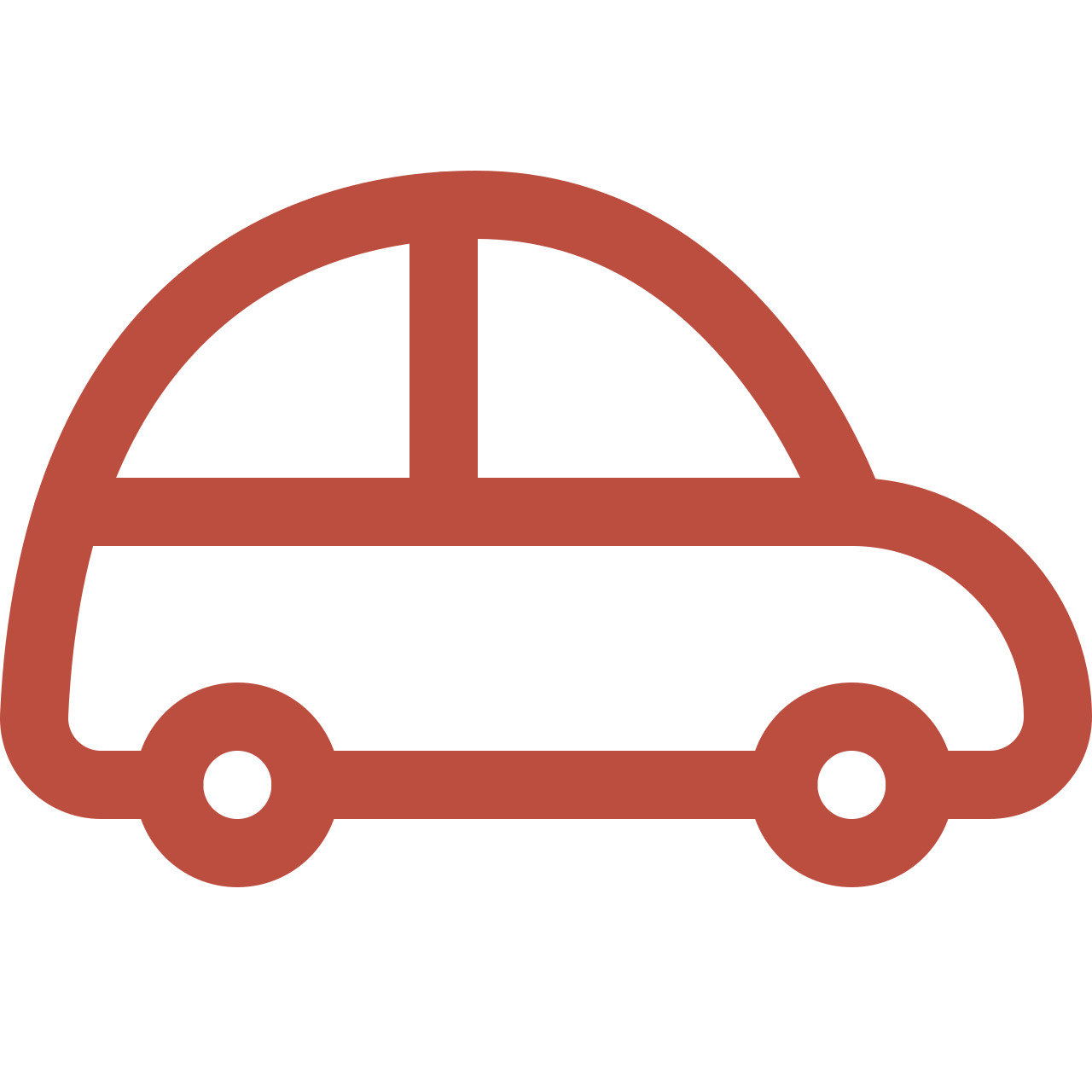 Average Commute Time
Union Station can be reached in about 45 minutes by car and in less than two hours by public transit.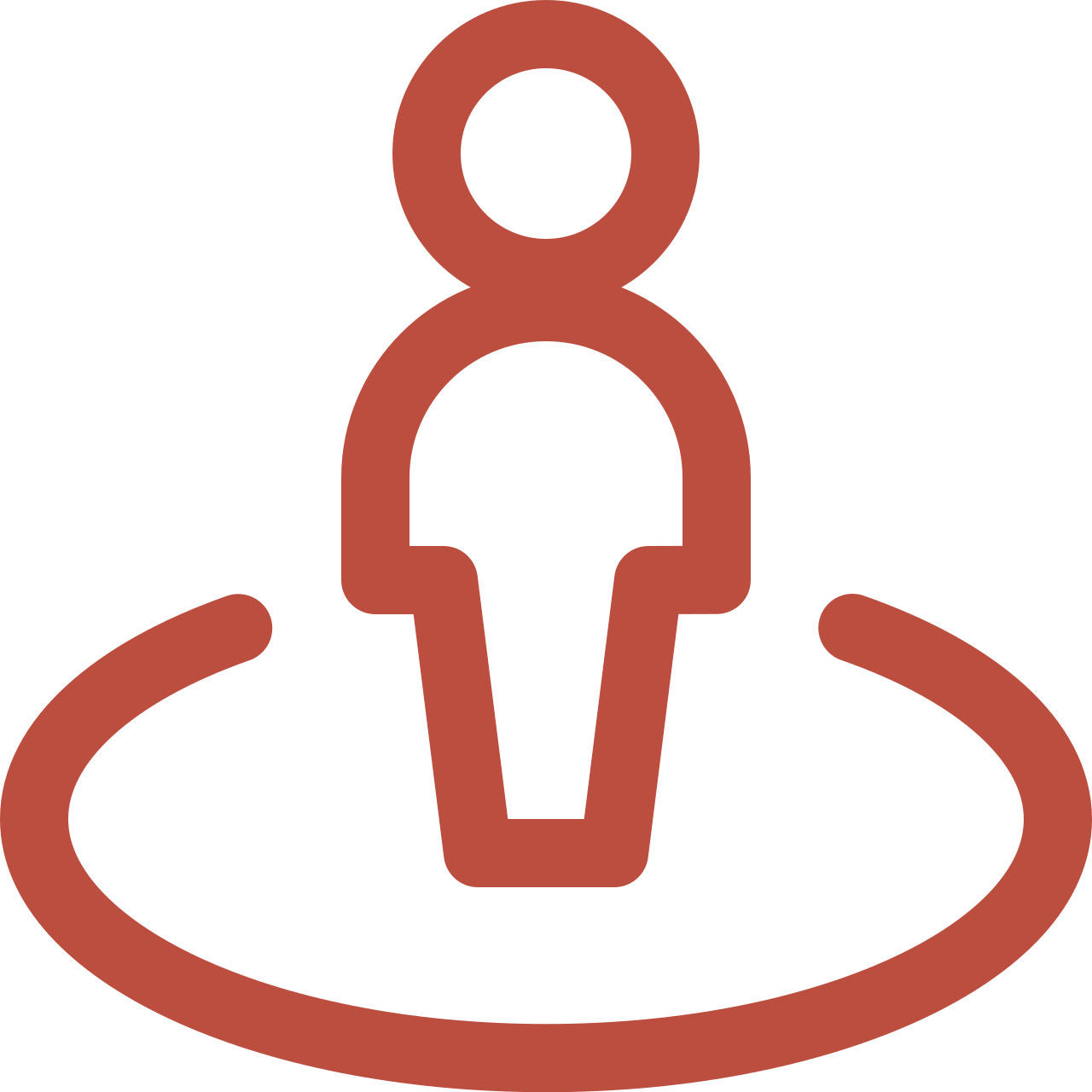 Lifestyle
A well-planned suburb close to grocery stores, community centres, and parks.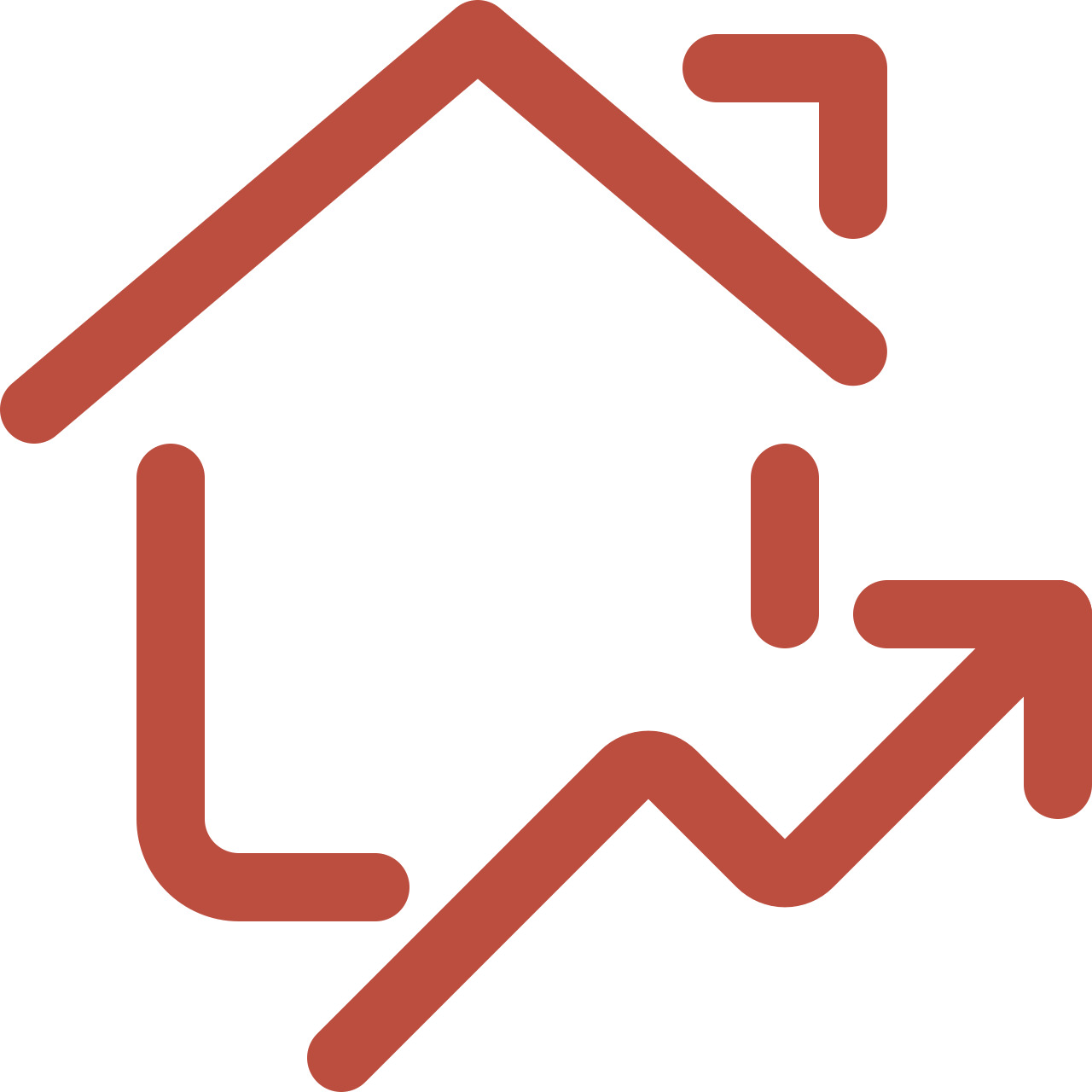 The Housing Market
A combination of large duplexes and two-storey, detached homes.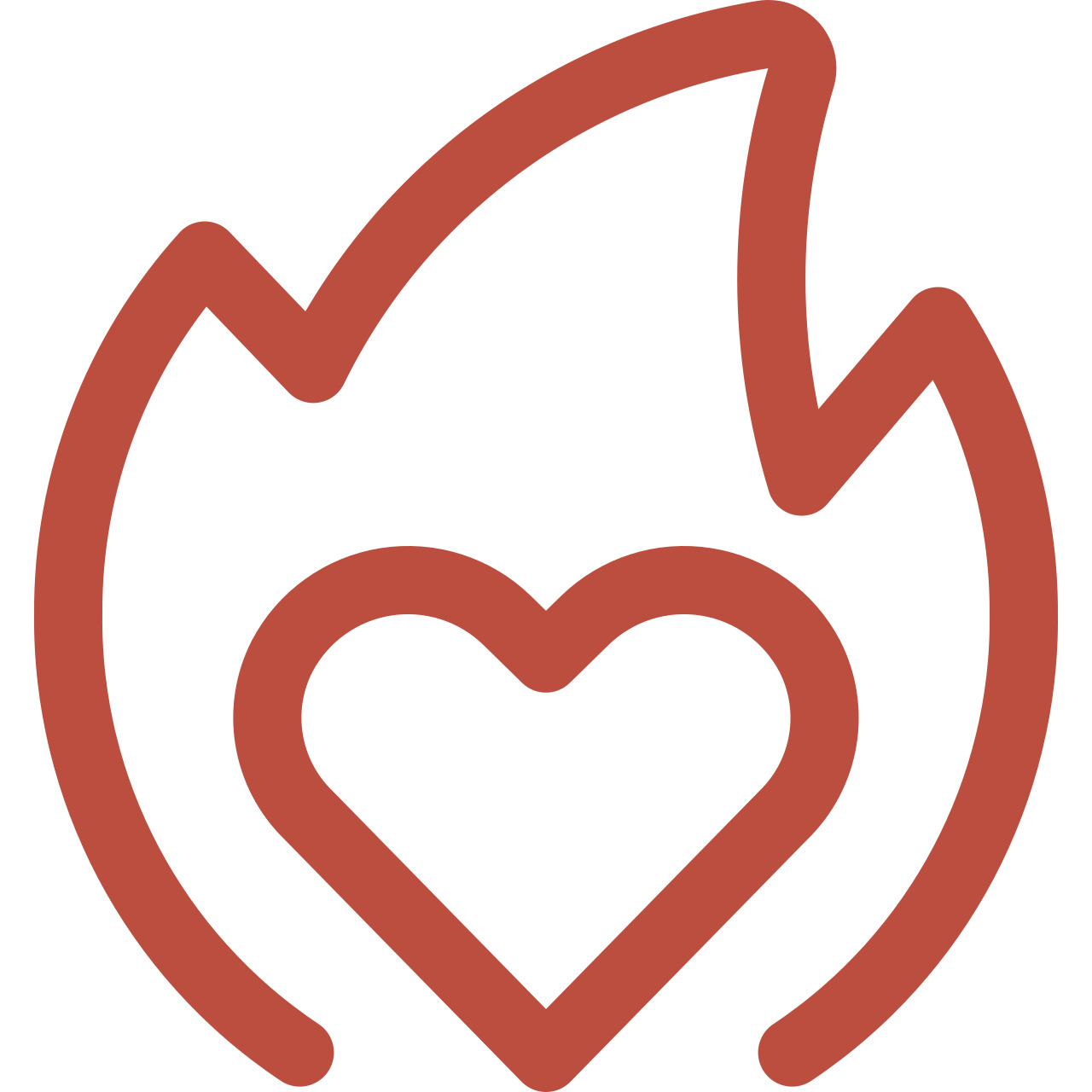 What You'll Love
This community is close to the beautiful Bronte Creek Provincial Park.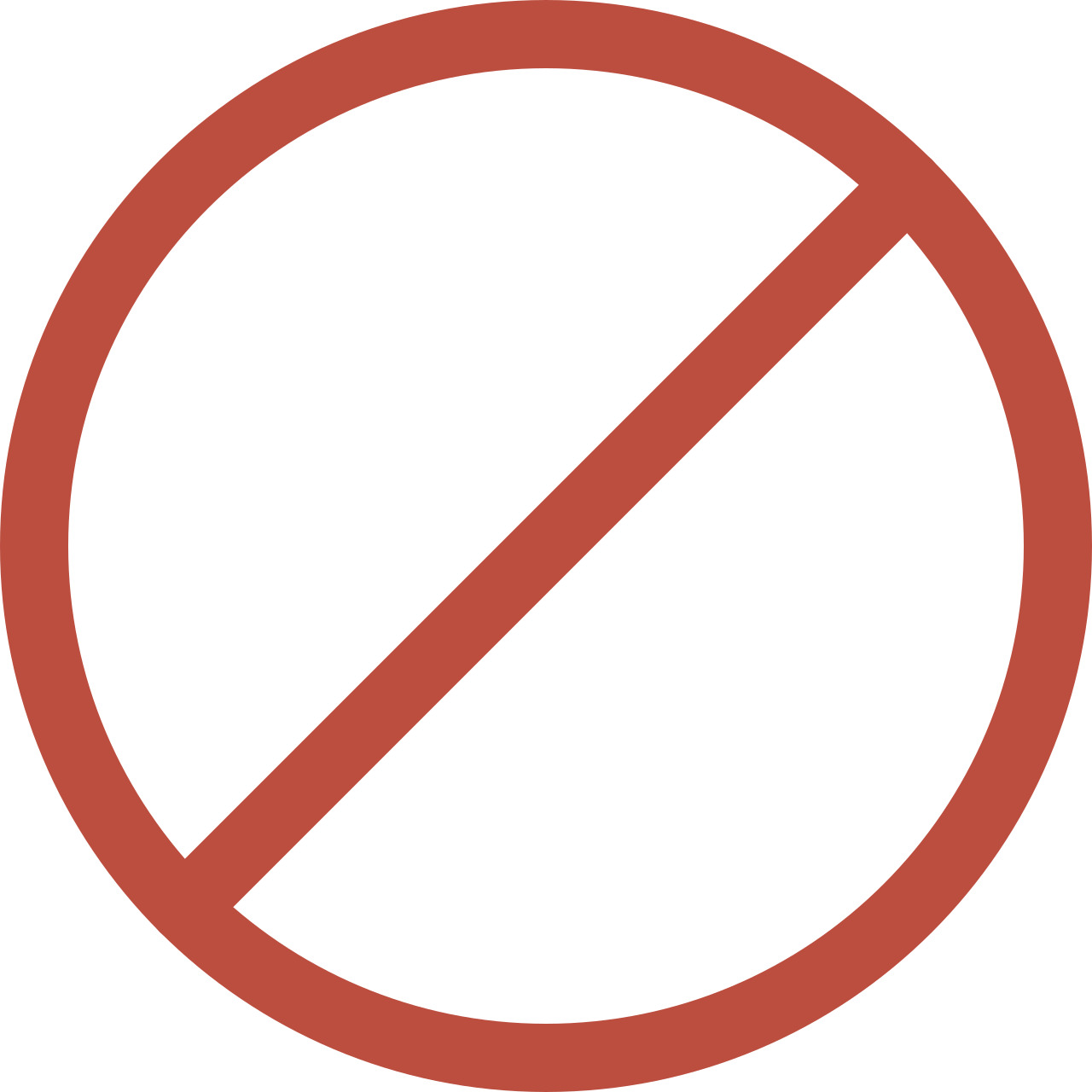 What Not To Expect
There aren't many bars or clubs for partying in this part of Burlington.

This stunning community on the north side of Burlington has everything you need to live a happy life. There are great shopping opportunities close to most homes, as well as many parks for kids. One of The Orchard's biggest attractions is the nearby Bronte Creek Provincial Park. This is where locals come to hike, camp, fish, and relax. The Orchard isn't far from community centres with sports facilities. The neighbourhood is also a short drive away from Burlington's cultural hubs such as the Art Gallery of Burlington and the Joseph Brant Museum. Commuters to downtown Toronto will be pleased to know the trip takes around 45 minutes.
The land of present-day Burlington was originally inhabited by Indigenous Peoples from the Haudenosaunee and, more recently, the Anishinaabeg groups. The Mississaugas of the Credit traded their land to the British Crown in the early 1800s. Joseph Brant was a primary landowner after land went to the British. The first communities founded on Brant's land were Port Nelson and Wellington Square. These communities were commercial centres for trading agricultural products and lumber. The village's lumber supply was crucial to the British during the Napoleonic War when French imports were cut off. In the 20th century, Burlington grew through trade, agriculture, and a railway line. It was incorporated as a city in 1974.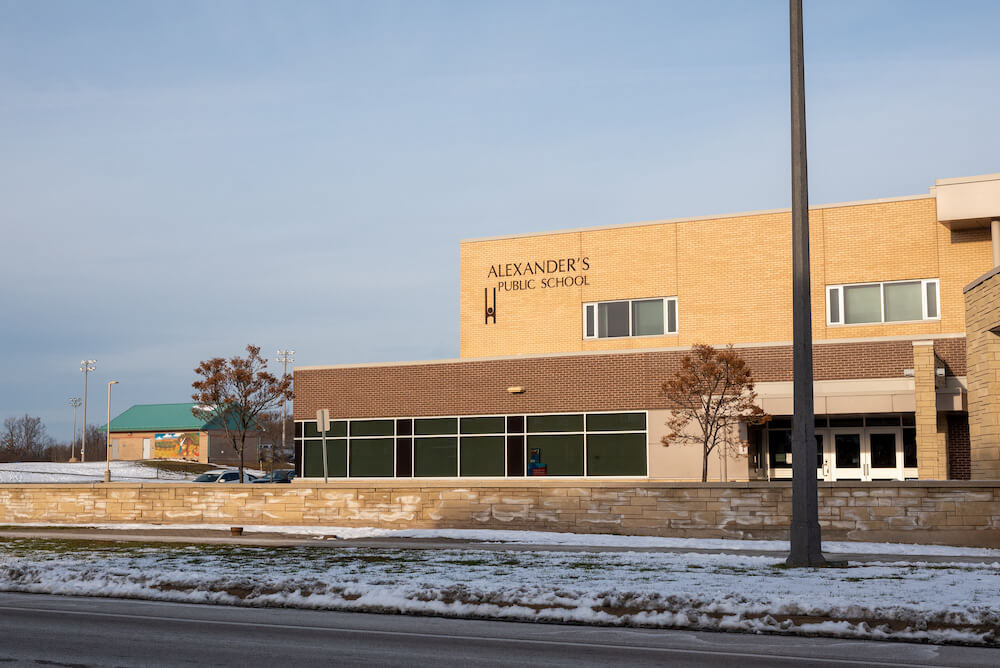 There's a mixture of duplexes and two-storey, detached homes in The Orchard. The homes feature neo-colonial-style architecture with symmetrical layouts and multiple pitched roofs. Many patios and front porches have pillars and most homes have a tree or garden on their front lawn. There are many houses with brick exteriors while some have stone or vinyl. A few homes have archways outside their doors and others have a turret on one corner of the building. This community is bordered by Appleby Line to the west, Dundas Street to the north, Upper Middle Road to the south, and Bronte Creek Provincial Park to the east.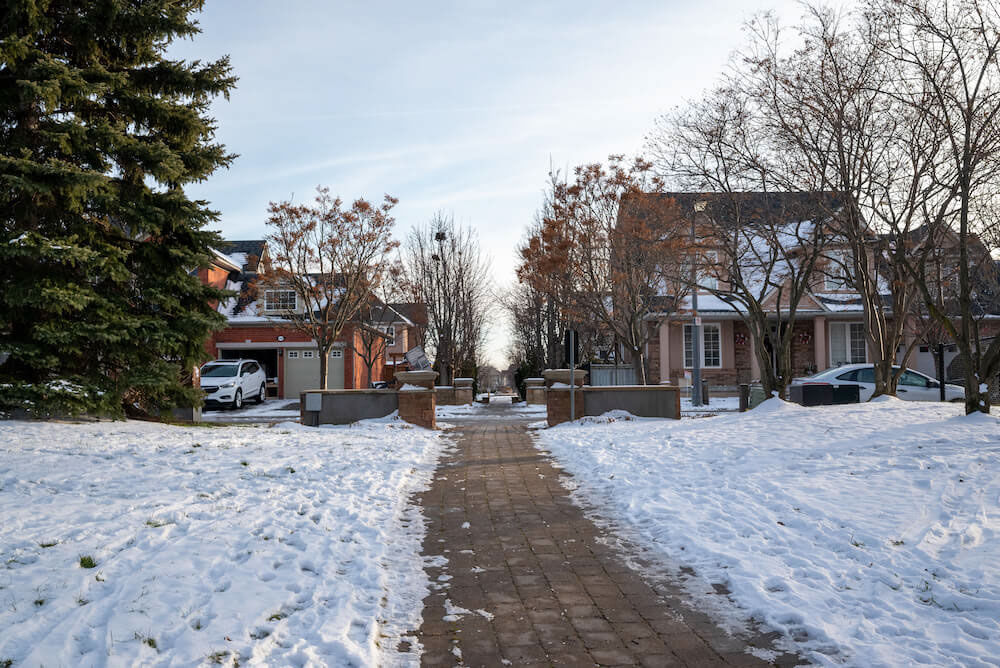 Things to Do in The Orchard
The Orchard is a short drive away from downtown Burlington where there are many cultural centres such as the Art Gallery of Burlington. This gallery has Canada's largest collection of contemporary Canadian ceramics. It has different exhibitions throughout the year, community events, and a gift shop, and is a short walk away from the Joseph Brant Museum. This museum track's the city's history from a small port village to its present day as a thriving, multicultural municipality. The museum frequently updates its exhibitions and has workshops for people of all ages and day camps for children in the summer.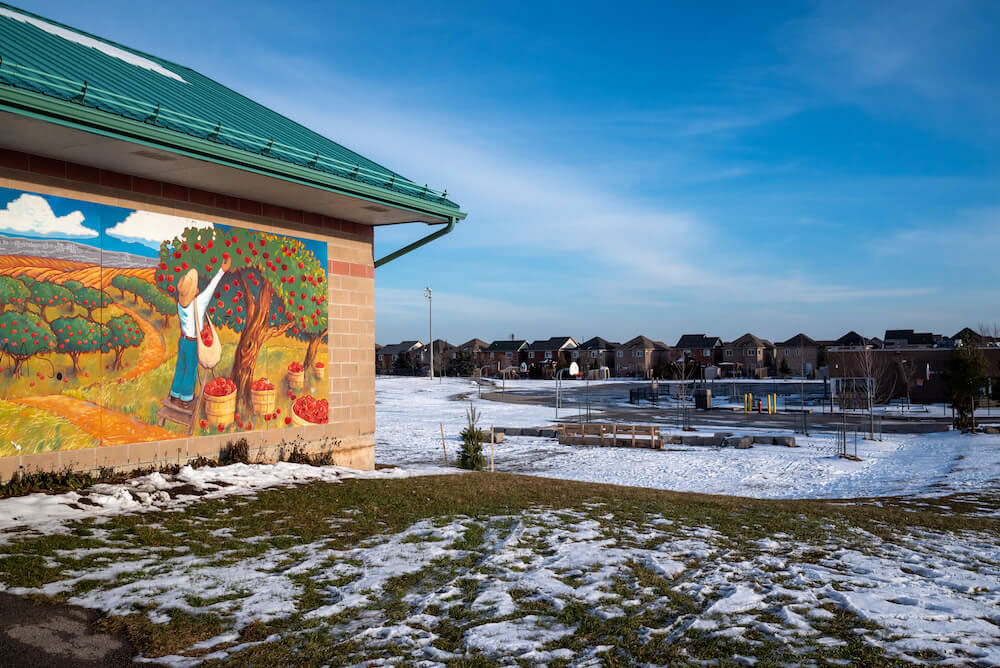 Two major shopping centres lie on the northwest and southwest corners of The Orchard. On the northwest corner, you will find SmartCentres Burlington North. This shopping area has a Walmart Supercentre, Bulk Barn, Toys"R"Us, Marshalls, Moores Clothing for Men, and Reitmans. There's also a Golf Town, Fortinos, Winners & Homesense, and a Dollarama on the east side of Appleby Line. The mall on the southwest corner of the neighbourhood has a Mark's, Canadian Tire, Canada Computers & Electronics, RONA, and a Metro. There's also a used furniture store in this area called Burlington Restore.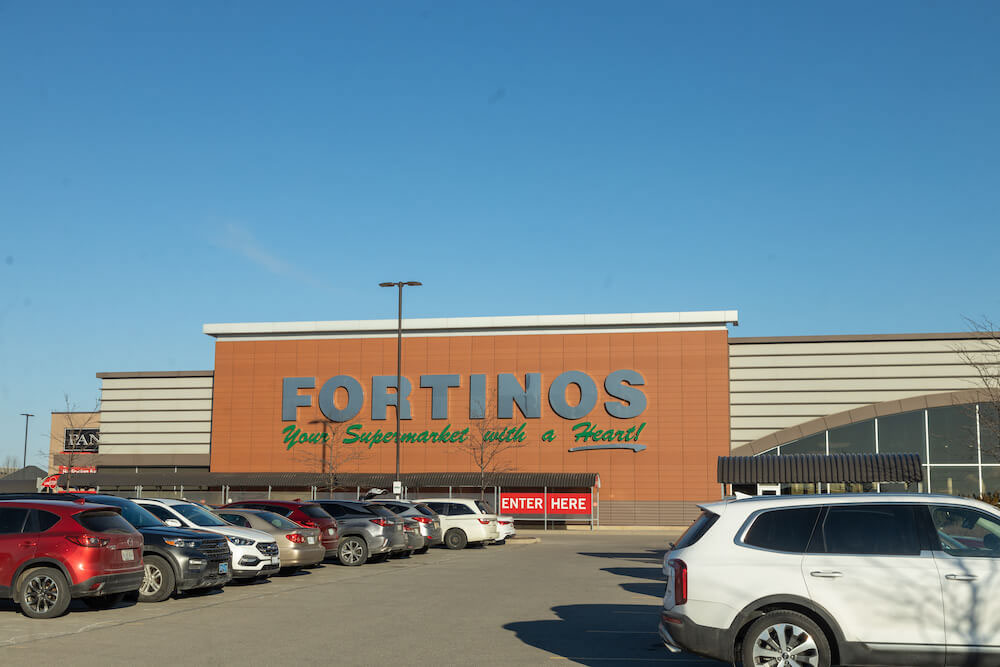 The SmartCentre at Dundas Street and Appleby Line has many restaurants including chains such as Boston Pizza, Dairy Queen Grill & Chill, Kelseys, and Wendy's. If you're hungry for a sandwich or salad, you might stop by The Chopped Leaf. This venue has a health-conscious menu with bowls, sandwiches, salad rolls, and quesadillas. It's not far from Chorizo Fresh Mex, a Mexican restaurant that serves burritos, tacos, and nachos. Don't forget to buy a 99-cent churro for dessert. There's also a Cora in this area, a great spot for breakfast. Both Cora and Chorizo Fresh Mex are close to JF Chen Chinese Food, a takeout spot serving Hunan, Mandarin, Sichuan, and Cantonese dishes.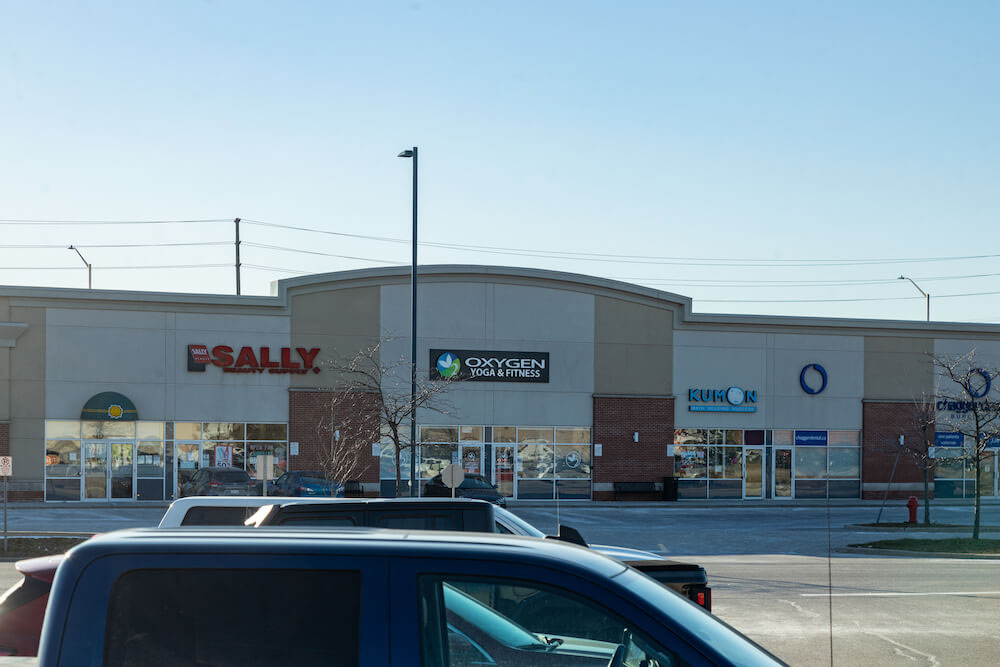 The Orchard has many parks. One of these is Pathfinder Park, a uniquely designed space with a long pathway around a soccer field. It also has a playground and a parking lot. The Orchard Woodlot Central is another small park with paths going through a forest. This park has a small pond where you can view geese or other waterfowl. These parks are a short drive west of Bronte Creek Provincial Park, a massive conservation area with trails running alongside Bronte Creek, a picturesque waterway. The park has a reconstructed, settler-era barn and many lookouts along the ravine created by Bronte Creek.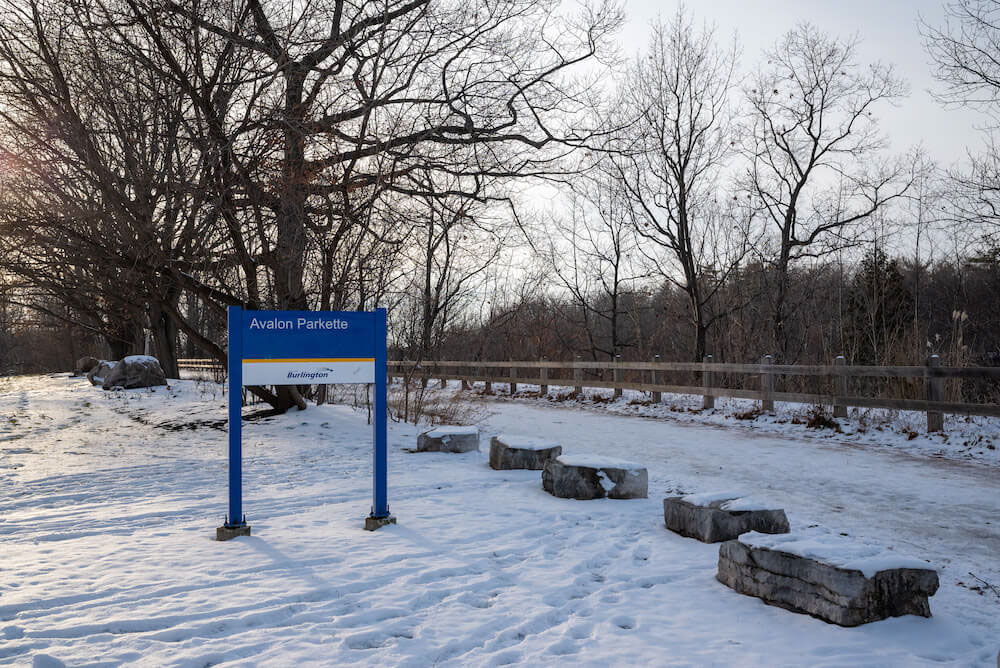 Bronte Creek Provincial Park has several recreational opportunities. Visitors can hike, mountain bike, or bring an RV to one of its campsites. There are also trails for snowshoeing and skiing in the winter. This is a great spot to fish in the warmer months. One of the closer community centres to The Orchard is Tansley Woods Community Centre. This centre has a leisure pool with a slide and an indoor playground. There's also a gym with basketball nets. The community centre has multiple multi-purpose rooms that can be rented for community events and classes. Outside the community centre, there is a Japanese-styled garden with small pavilions, flower gardens, and pagoda sculptures.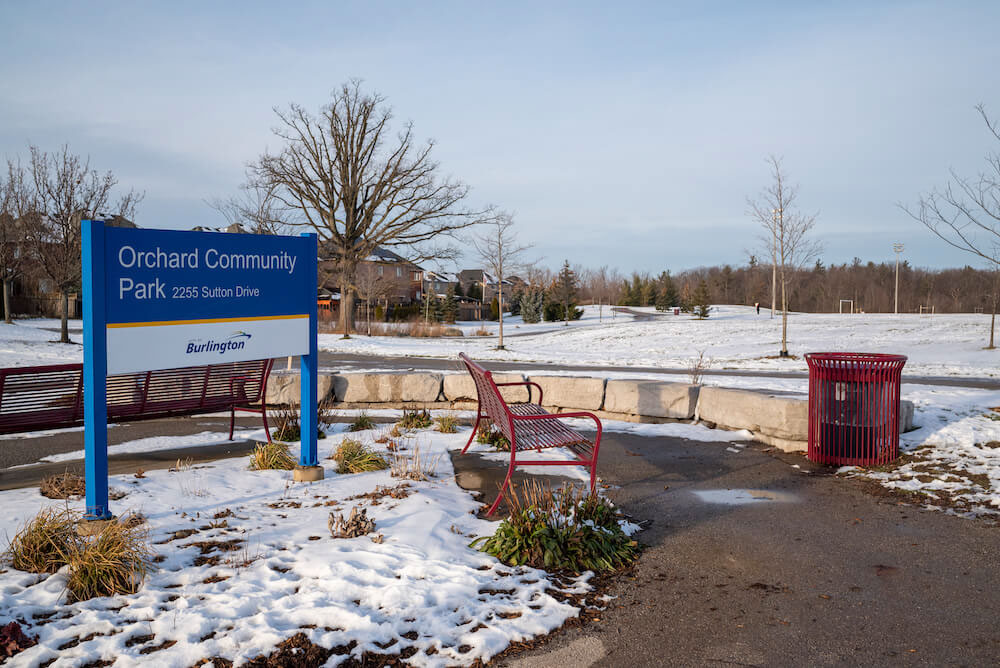 One route you might take to downtown Toronto starts by driving south of The Orchard to Upper Middle Road. This will change into Burloak Road, which merges with Highway 403. Follow this highway as it changes into the Gardiner Expressway for around 35 to 40 minutes. The last step is to exit off the Gardiner onto one of Toronto's northbound streets such as Spadina, York, or Yonge. If you're travelling by public transit you will probably take a bus south to Appleby GO Station. From here you can ride a GO train to Union Station in the heart of downtown Toronto. Then, you can take the Yonge-University-Spadina subway line north.
This is a calm and quiet community in the northern reaches of Burlington. Despite its distance from the city's downtown core, there are many places to shop along nearby Appleby Line, including grocery and clothing stores. There are also houseware and fitness gyms in these shopping areas. This community has many small parks, including the stunning Bronte Creek Provincial Park. The Orchard is close to multiple community centres where you can swim, play basketball, or enjoy well-manicured gardens. This neighbourhood is a 45-minute drive from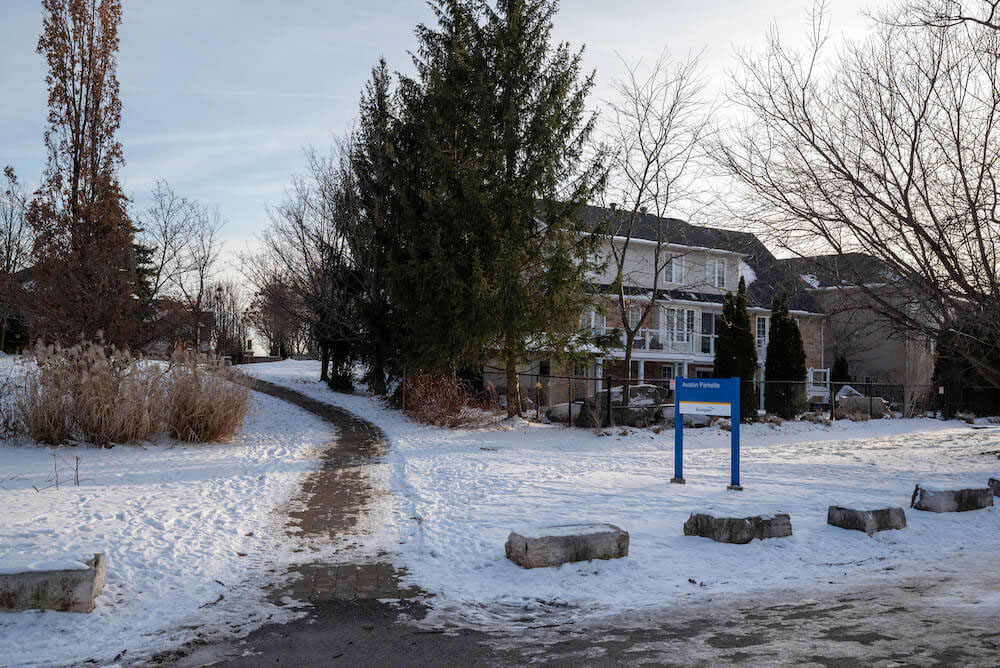 Frequently Asked Questions
What is The Orchard, Burlington, known for?
This community is directly east of Bronte Creek Provincial Park.
Why is it called The Orchard?
This area used to be a fruit orchard owned by the Dryden family.