Richmond Hill
Richmond Hill is a flourishing city with diverse communities and a thriving cultural scene. You can find homes of all types here, from two-storey detached houses to bungalows, duplexes, and apartment buildings. The city has charming heritage buildings that offer educational programming to its residents. It also has modern recreational facilities where you can swim, skate, or work out. This is a great place to raise a family, and it's a convenient location for those who commute to downtown Toronto for work.
History
The land of present-day Richmond Hill was traded to the British by the Anishinaabeg people in 1805. Construction of the northbound Yonge Street in 1796 catalyzed economic growth in the largely agricultural communities north of Toronto. Some of the earlier settlers included Loyalists, Pennsylvania Germans, British immigrants, and some African Americans escaping enslavement. Richmond Hill opened successful greenhouse businesses in the early 1900s, giving the village a reputation as the "Rose Capital of Canada."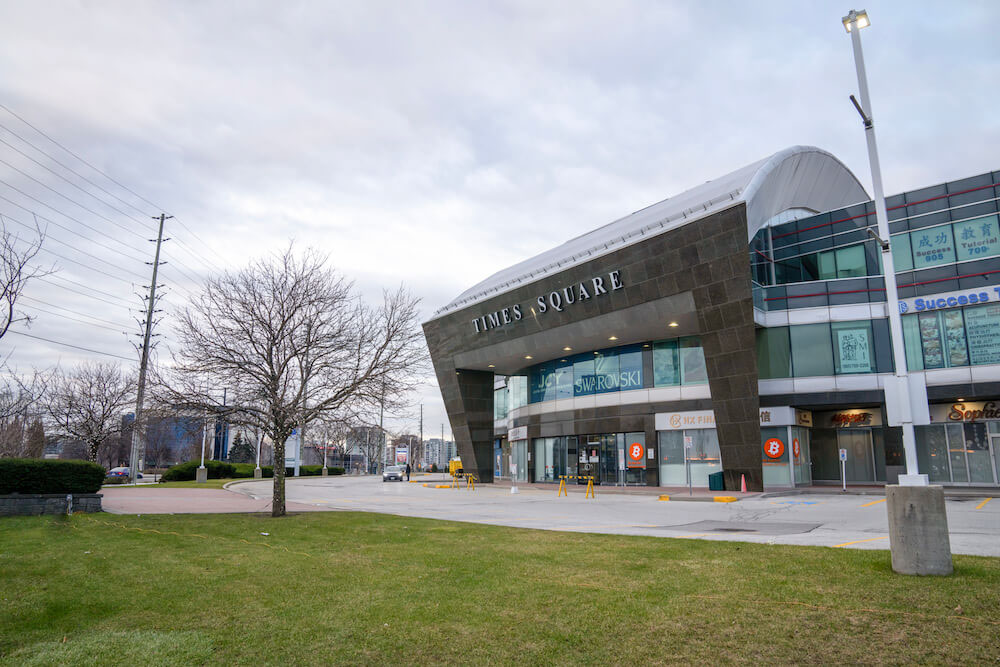 Architecture
The city is bordered by two major highways: the 404 on the east side and Highway 7 to the south. The city's historic downtown is on Yonge Street and has many heritage buildings made of stone and brick. Richmond Hill has several distinct communities with different housing options, from apartments to bungalows, rowhouses, and two-storey detached homes. Much of northeast Richmond Hill is occupied by farmland, parks, and golf courses.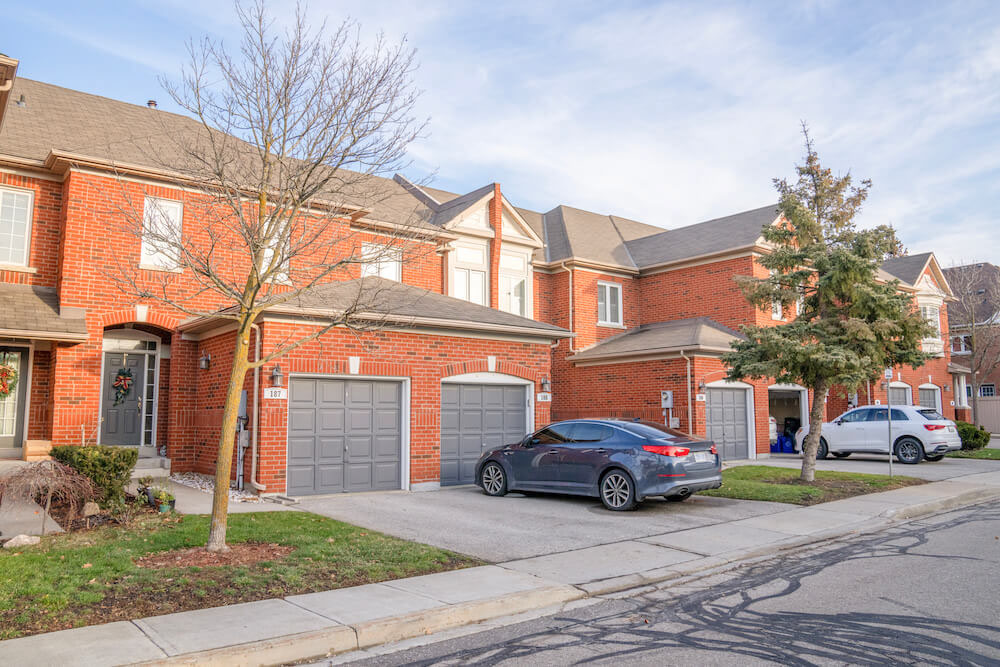 Things to Do in Richmond Hill
The Richmond Hill Heritage Centre is a 19th-century, Regency-style building where you can learn about the city's history through tours and presentations. Richmond Hill also has an astronomical observatory, the David Dunlap Observatory, which houses Canada's largest telescope. The observatory runs educational programs for people of all ages. One of the city's biggest shopping centres is Richmond Heights on Yonge Street. This area also has a diverse food scene.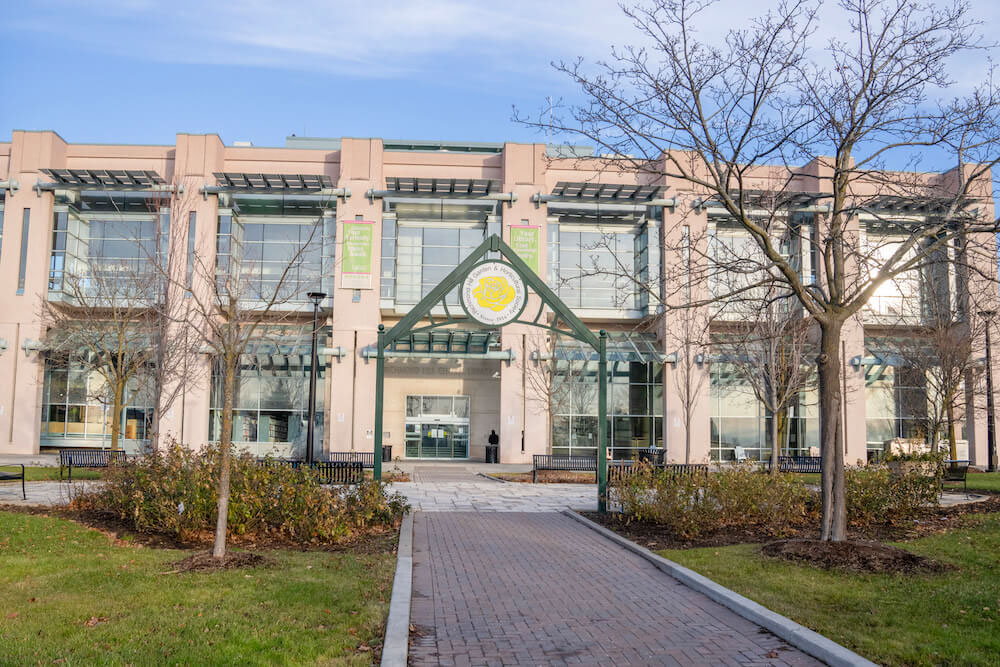 Parks & Recreation
There are many parks in Richmond Hill with sports fields, trails, and scenic waterways. Phyllis Rawlinson Park is one such natural area with a community garden, off-leash dog area, trail network, historic buildings, and public programming. Richmond Hill also has modern public recreation centres with pools, skating rinks, fitness gyms, and multipurpose rooms. Additionally, there are numerous golf clubs in the north part of the city.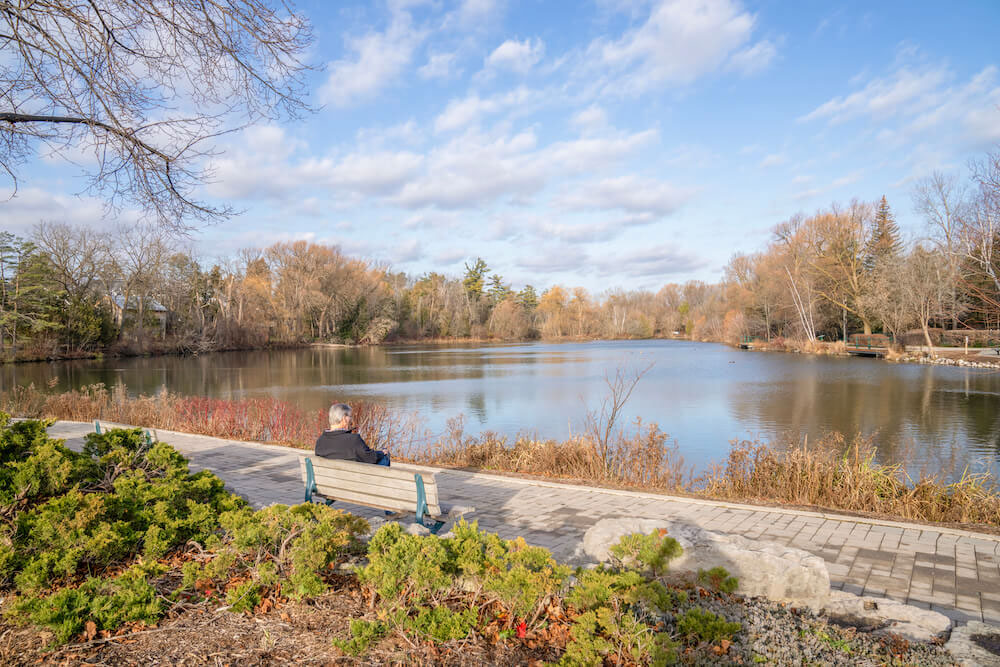 Transit & Commute Times
Driving to downtown Toronto from Richmond Hill starts by heading east towards Highway 404. The 404 eventually changes into Don Valley Parkway, which you follow before exiting off Bayview Avenue or Richmond Street East. This commute takes about 45 minutes. Those without a car can take the GO bus from Richmond Hill Centre to Hwy 407 Bus Terminal. From here, you can take the Yonge-University Line into downtown Toronto. The trip will take around one hour.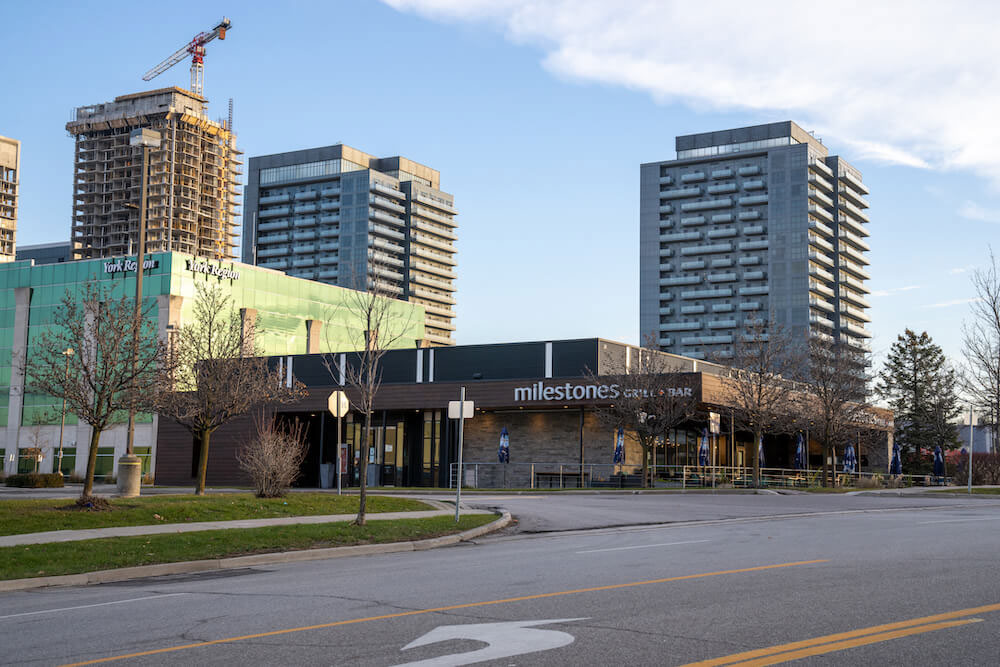 Something for Everyone
If you work in downtown Toronto but want to avoid the traffic and high cost of living, Richmond Hill is a great choice. There are plenty of housing options, many of which are close to major highways. Richmond Hill also boasts state-of-the-art recreational facilities for people of all ages. The city is home to heritage centres and museums. Additionally, Richmond Hill has a bustling historic downtown core where you can shop and dine at diverse restaurants.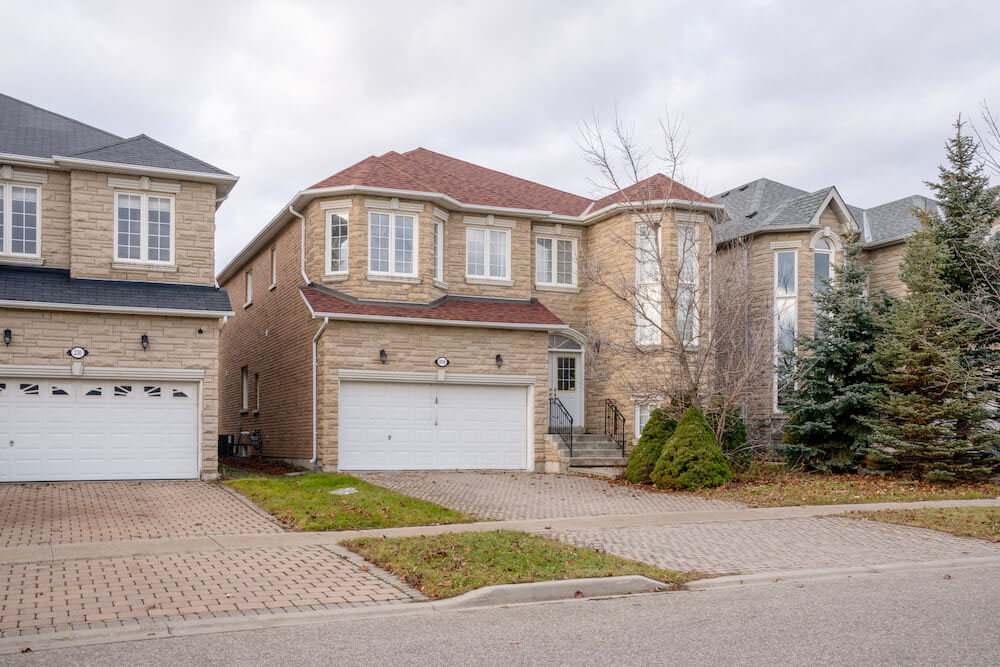 Frequently Asked Questions
What is Richmond Hill, Ontario, known for?
The city is home to Canada's largest telescope at the David Dunlap Observatory.
Why is it called Richmond Hill?
It's named after a 19th-century governor general of Canada, Charles Lennox, 4th Duke of Richmond.
How big is Richmond Hill, Ontario?
The city's area is around 100 square kilometres and the population is approximately 202,000.
Featured