Devonsleigh, Richmond Hill Neighbourhood Guide: Classic Suburbia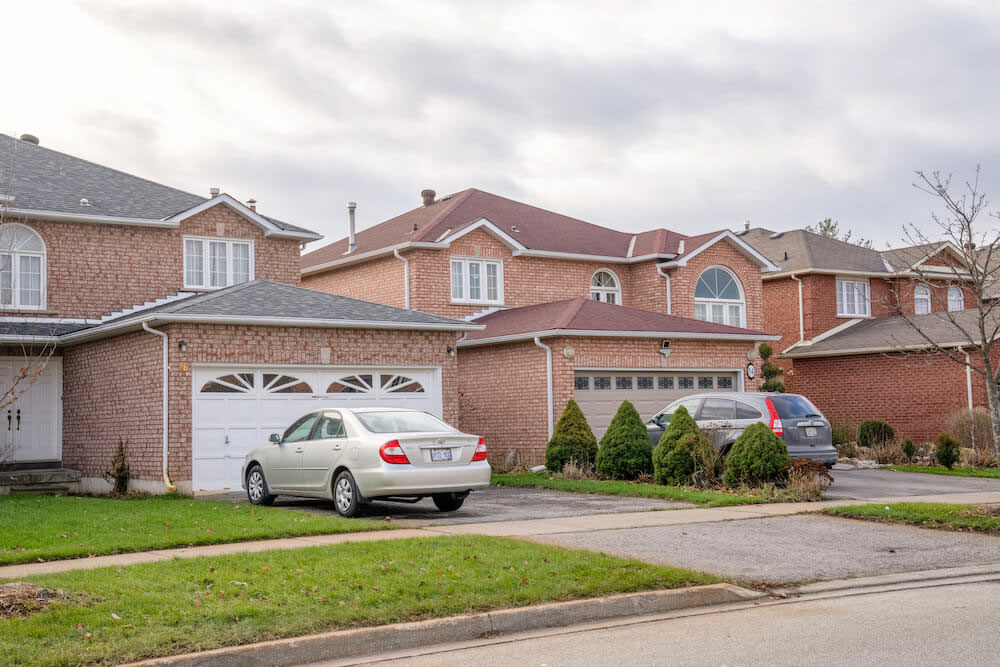 Neighbourhood At a Glance: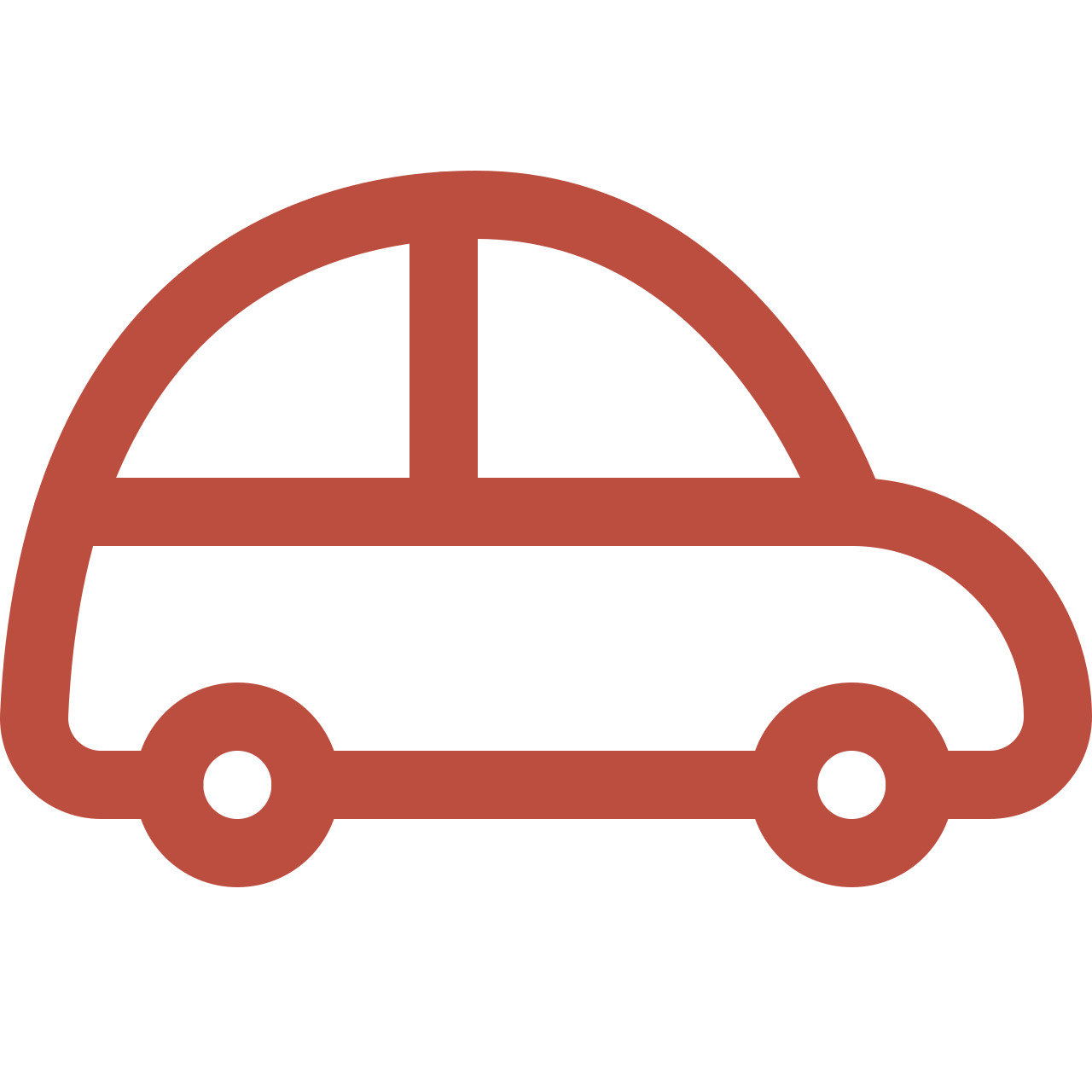 Average Commute Time
Union Station can be reached in about 35 minutes by car and an hour and a half by public transit.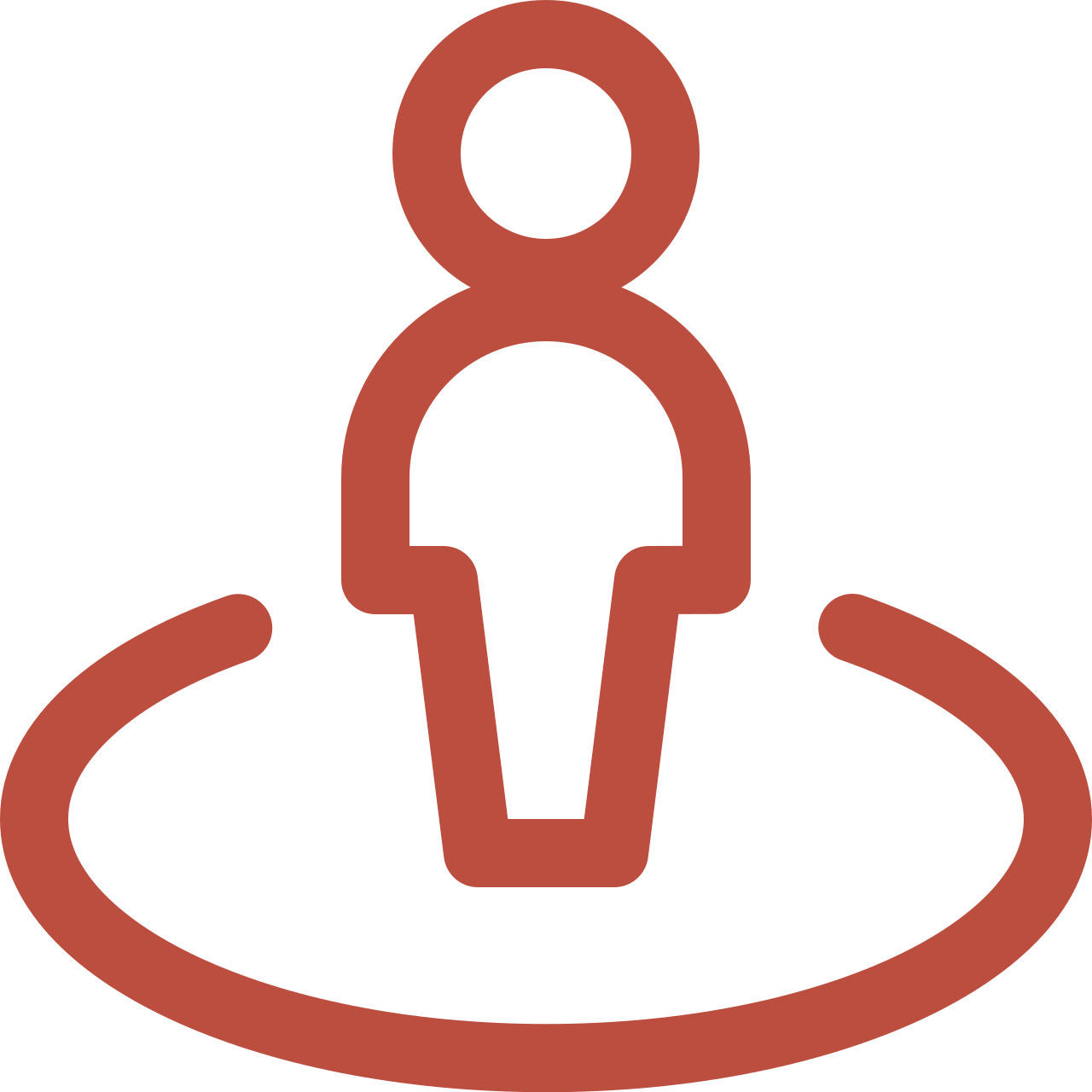 Lifestyle
This neighbourhood is peaceful and quiet, attracting many young families.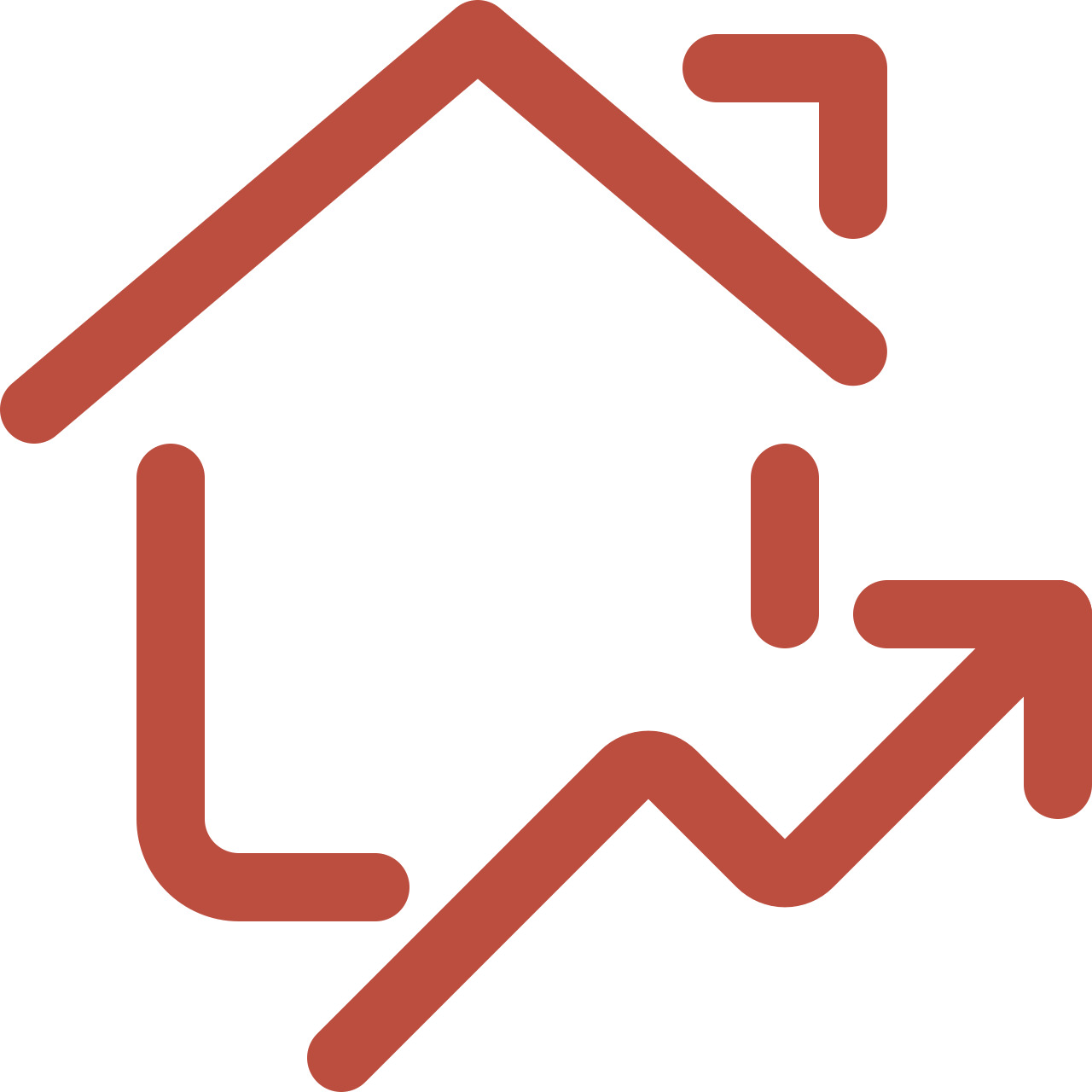 The Housing Market
Mainly newly built detached brick homes and townhouses from the 1990s and 2000s.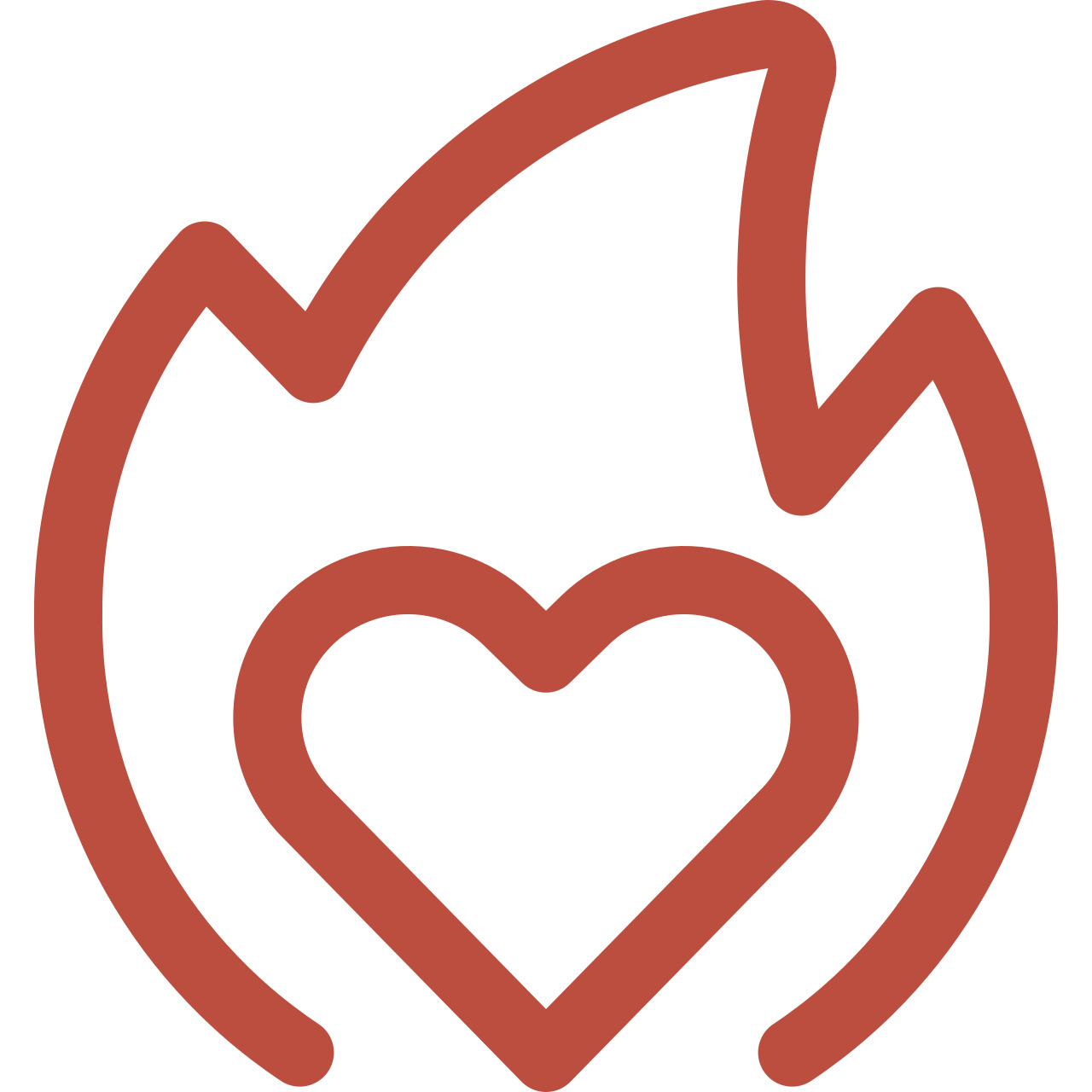 What You'll Love
The tranquil environment and proximity to green spaces.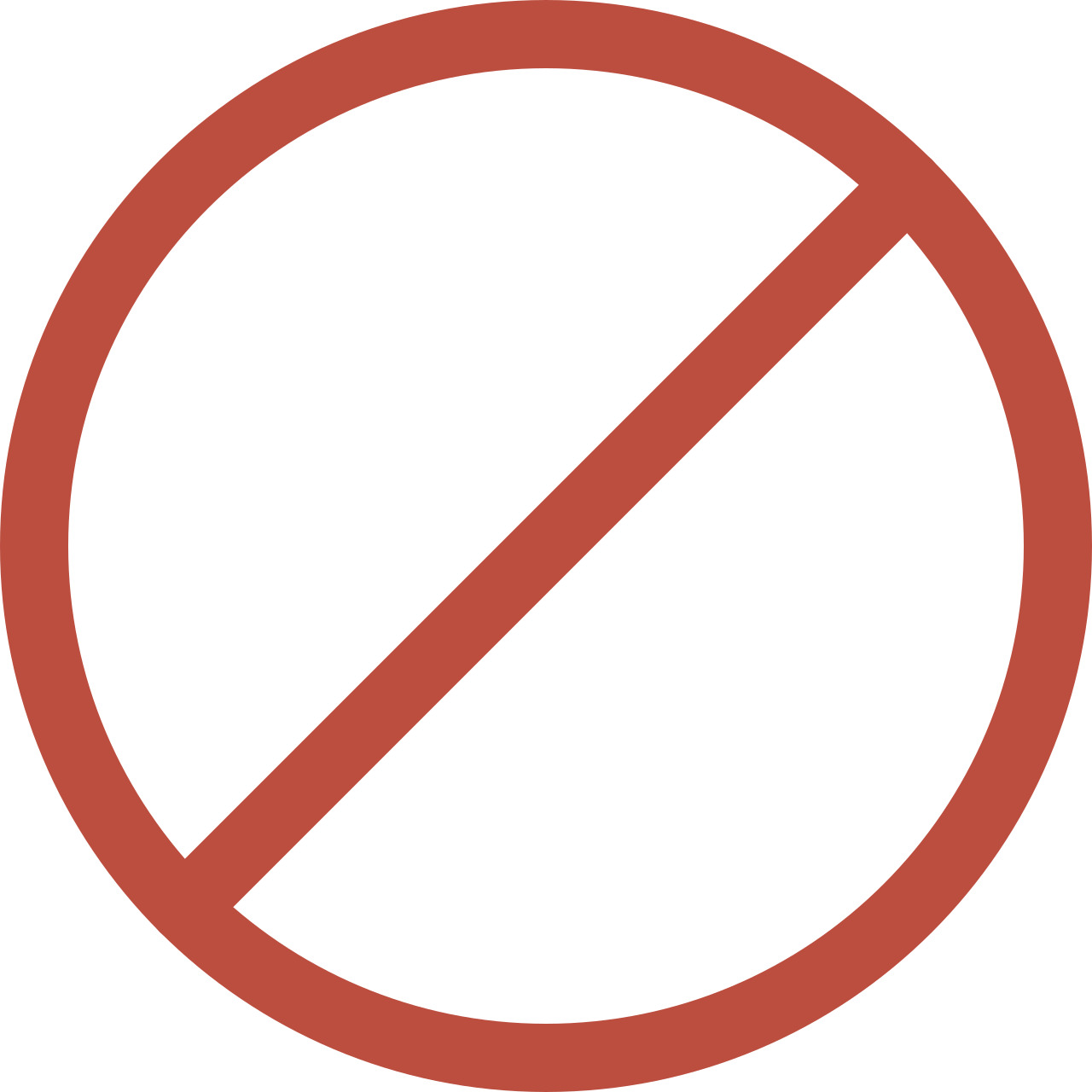 What Not To Expect
Don't expect the hustle and bustle of the city's core.

Nestled in the northeast part of Richmond Hill lies the family-oriented neighbourhood of Devonsleigh. With wide streets and uniform brick houses, Devonsleigh gives off the vibe of a typical suburban subdivision commonly found in areas north of Toronto.
The signature street in the neighbourhood is Devonsleigh Boulevard, which winds its way east from Yonge Street north to 19th Avenue. The area is also quite scenic thanks to the Rouge River that runs through its unique topography, which the Oak Ridges Moraine shapes.
The Devonsleigh neighbourhood is equipped with spacious homes, well-established nearby schools, abundant park space, and a good selection of stores and restaurants.
Devonsleigh's earliest settlers are known to be First Nation's people, who were attracted to the area's fertile plains, woodlots, and watercourses. They settled here between 1300 and 1550 AD.
The first European settlers arrived in the late 1700s and early 1800s and were engaged primarily in farming and milling operations.
It wasn't until the 1990s and 2000s that the area was developed from farm fields to subdivisions. The neighbourhood likely gets its name from the Devonsleigh house, circa 1850, that was located on Steeles Avenue in Scarborough.
The housing stock of Devonsleigh is composed predominantly of detached brick homes and townhouses with one- and two-car garages. These homes were built mainly during the 1990s and 2000s.
Things to Do in Devonsleigh
Cinema enthusiasts will appreciate the Imagine Cinemas Elgin Mills on Yonge Street. This independent yet luxury-style theatre screens all the latest films in a classicly designed cinema.
Upper Yonge Place, on Yonge Street, is the premier destination for Devonsleigh shoppers. This mall is anchored by a Loblaws and the Imagine Cinemas and features plenty of food options as well as medical and professional offices.
North Elgin Centre, also on Yonge Street, is another small shopping plaza anchored by a Bulk Barn, McDonald's, and Tim Hortons.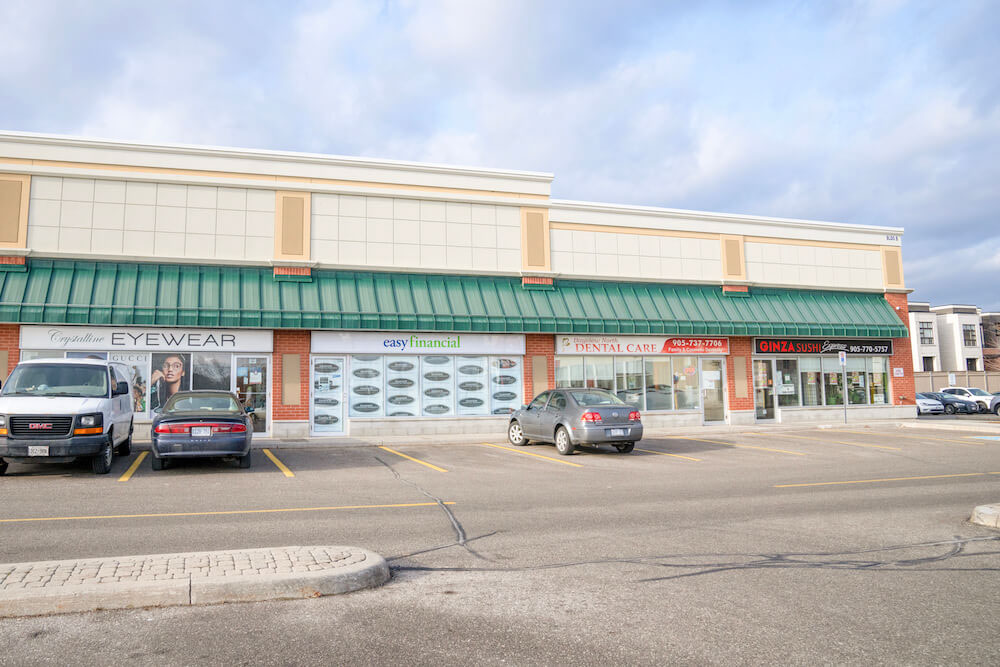 There are a few choices in Devonsleigh for those who appreciate nearby restaurants and cafés. The Joy of Pho offers delectable Vietnamese dishes and Khaike Paan is a classic spot for East African-Indian street food. If you love Persian and Irani food, you'll definitely want to check out Tochal Restaurant.
The Newbury Park Wetland, right in the middle of the neighbourhood, is a beautiful conservation initiative enjoyed by residents. Here you'll find many recreational activities such as a trail, a children's playground, a sports field, as well as various basketball courts and tennis courts. Leno Park is a nearby park with numerous courts.
Members of the community also love to take in the lush greenery of Harrington Park, the largest green space in the neighbourhood. This park features a walking trail as well as a baseball diamond, a children's playground, and a basketball court.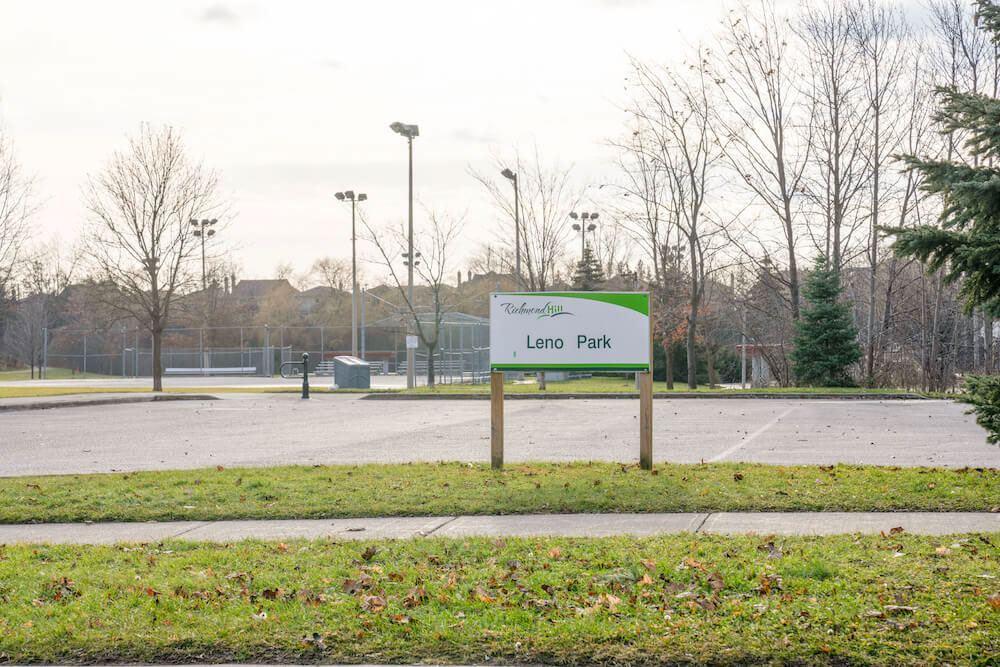 The National Training Rinks and Core Gymnastics Centre are both located on Edward Avenue.
Additionally, Richmond Hill Curling Club, at 121 Elgin Mills Road East, offers numerous leagues, bonspiels, and events.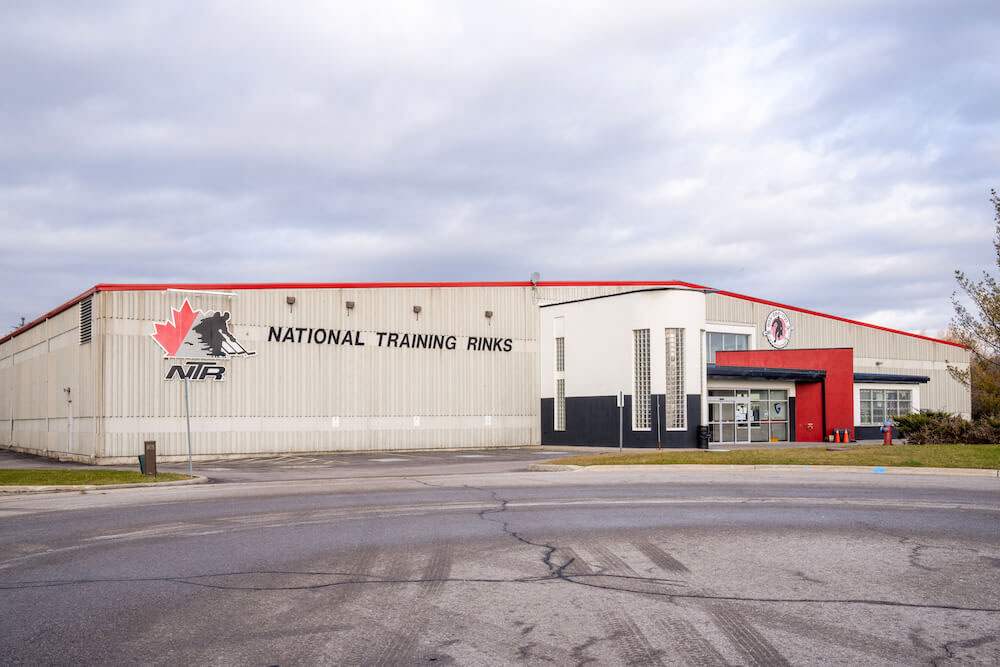 Motorists can get around quite easily in this neighbourhood. For commuters, easy access to the Don Valley Parkway makes driving into the city a short 35 minutes.
The neighbourhood is also served by around 20 bus lines, with most residences situated close to a bus stop.
The character of Devonsleigh is exemplified by its slower-paced environment. Reaching green spaces is accessible from most locations within the neighbourhood since there are about 10 of them close by for residents to enjoy. This part of the town is also quiet, as the streets are usually calm.
Reaching daily essentials like the closest pharmacy and some food staples is generally convenient. As far as education is concerned, families will find that wherever their property is in this neighbourhood, both primary and secondary schools are close by.
Frequently Asked Questions
What is Devonsleigh, Richmond Hill, known for?
Devonsleigh is known for its tranquil environment and lush topography.
Why is it called Devonsleigh?
The neighbourhood likely gets its name from the Devonsleigh house, circa 1850, that was located on Steeles Avenue in Scarborough.