Harding Park, Richmond Hill Neighbourhood Guide: Peaceful Living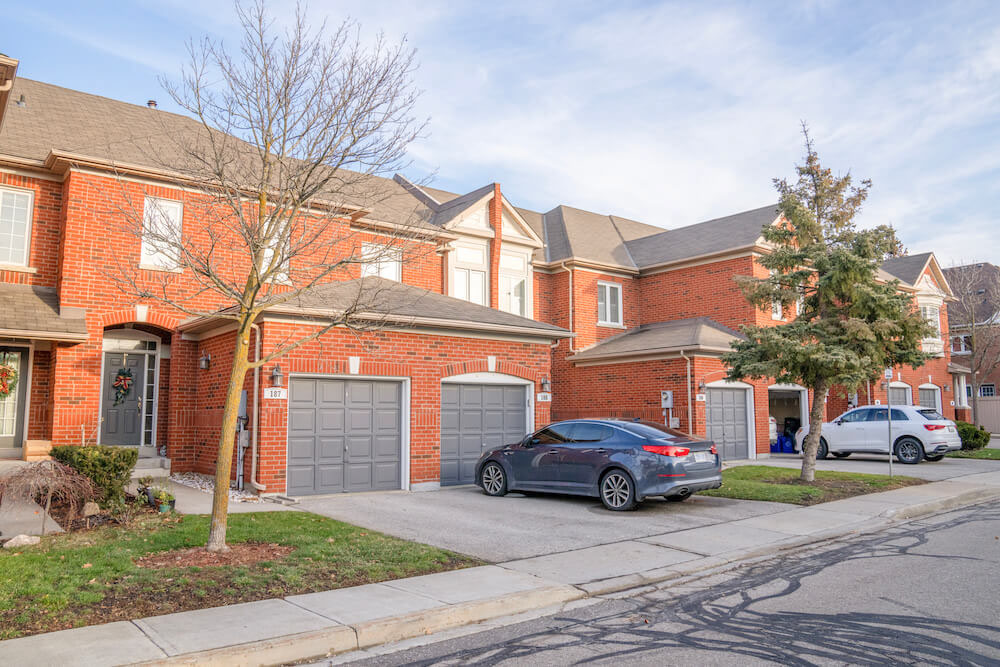 Neighbourhood At a Glance: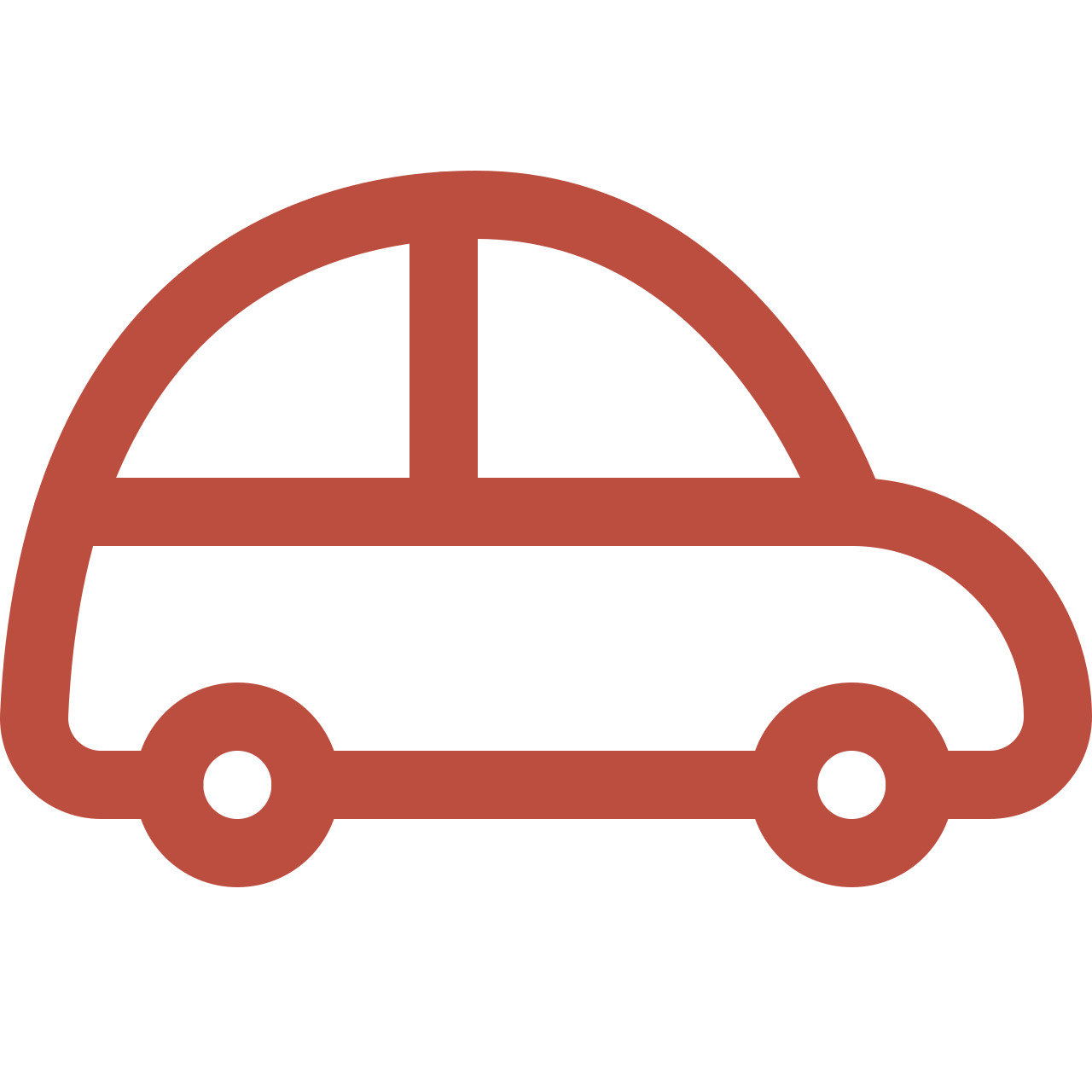 Average Commute Time
Union Station can be reached in about 35 minutes by car and around an hour by public transit.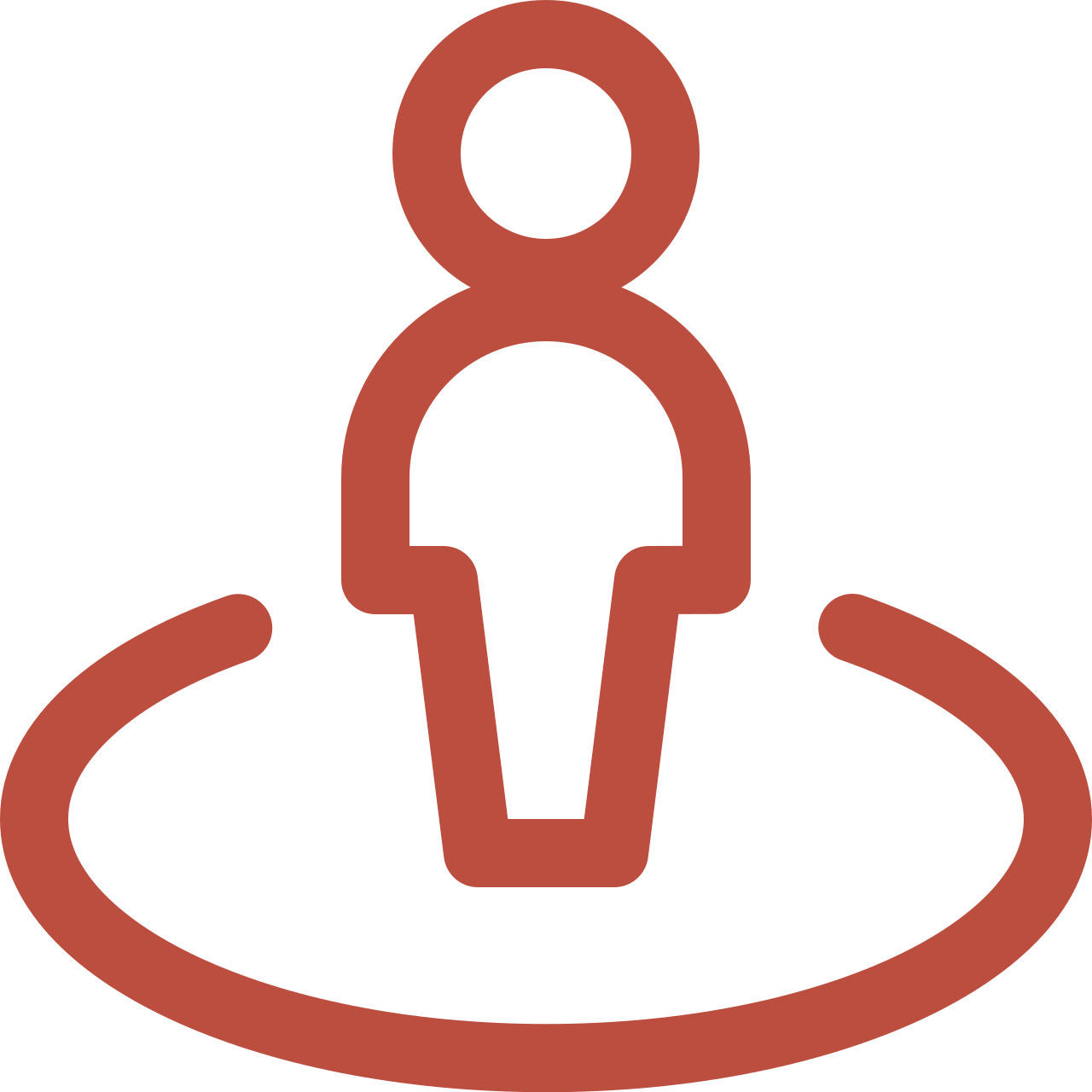 Lifestyle
This neighbourhood is peaceful and quiet while close to many amenities.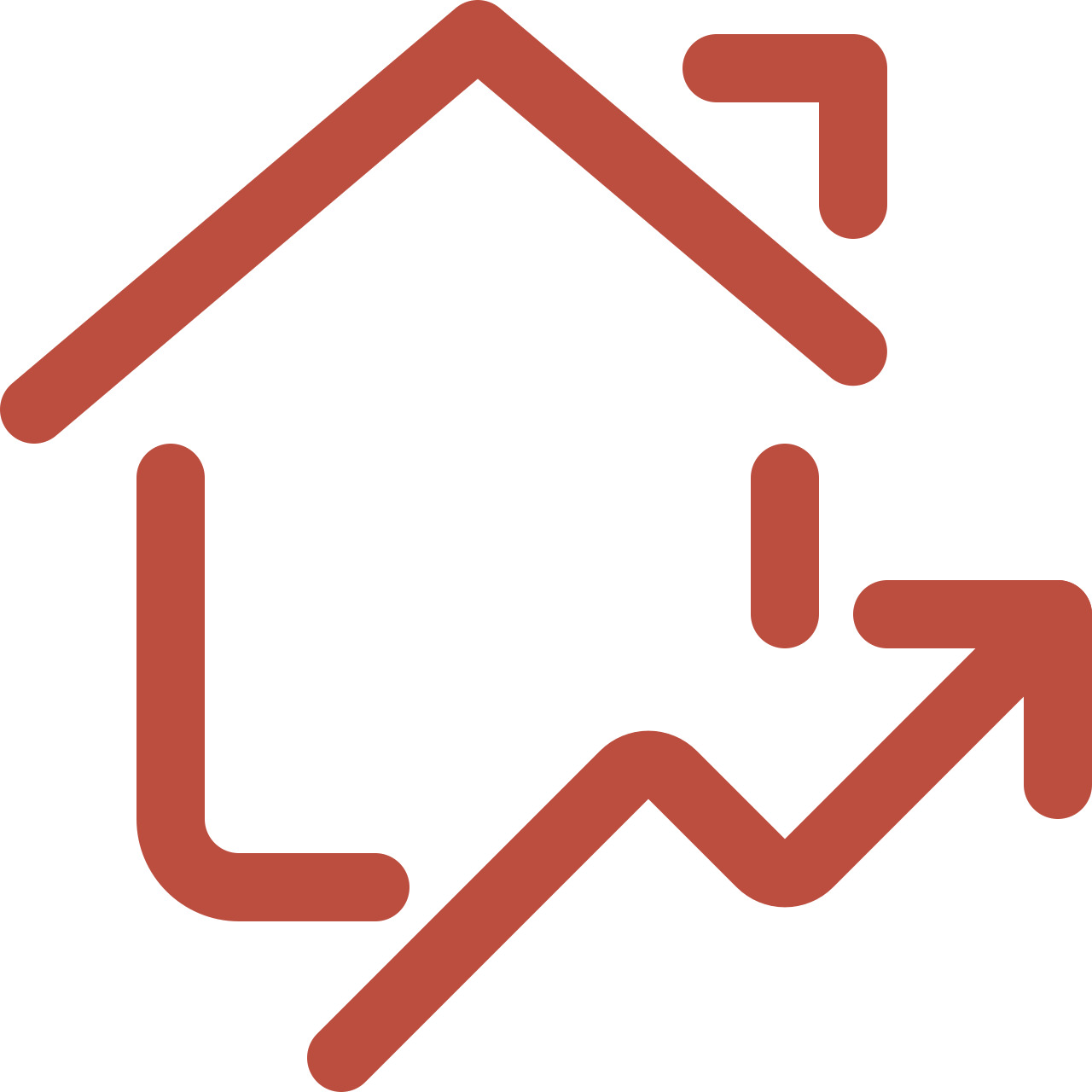 The Housing Market
Diverse mix of bungalows, large single-family homes, townhouses, and apartment buildings.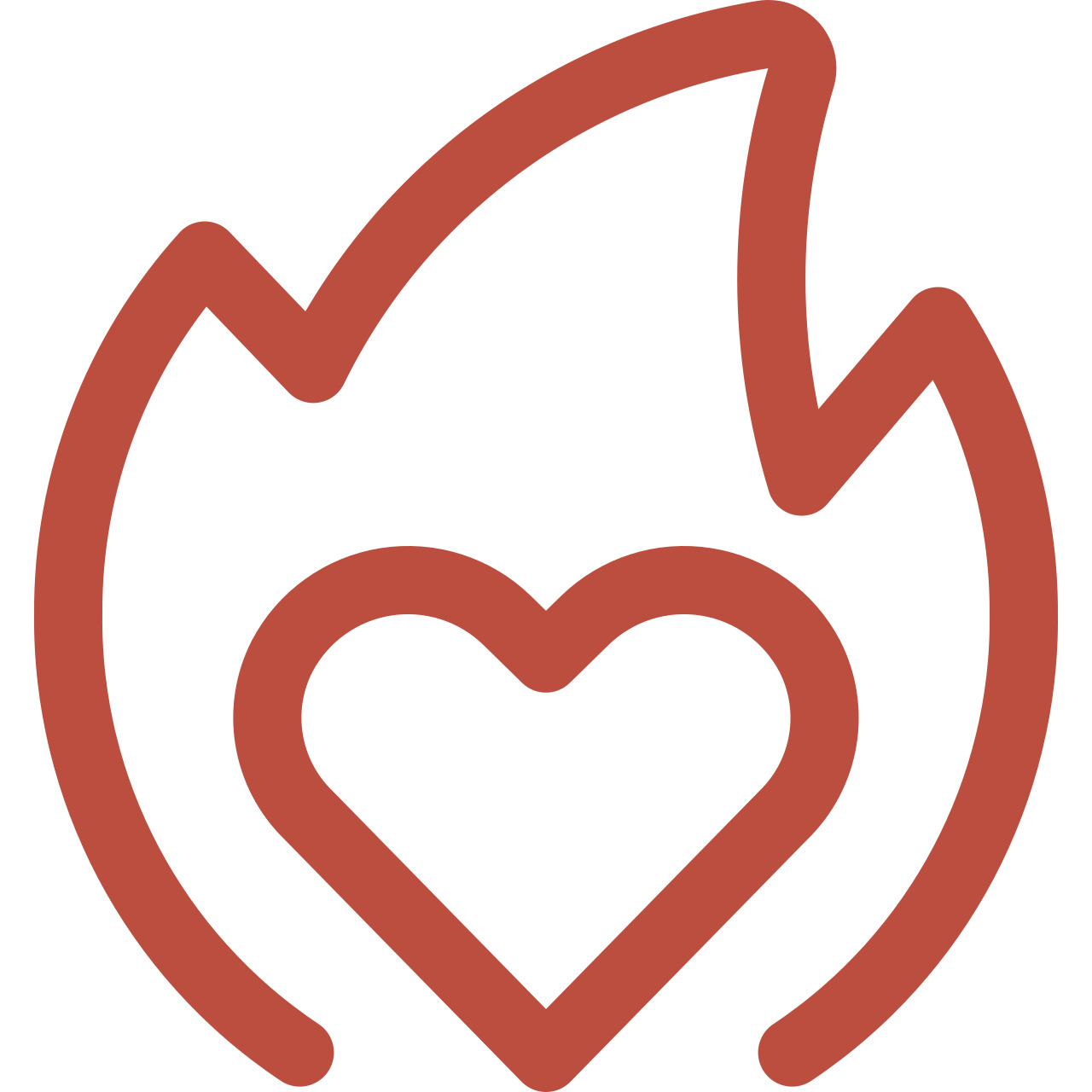 What You'll Love
The tranquil southern area and proximity to shopping and everyday essentials.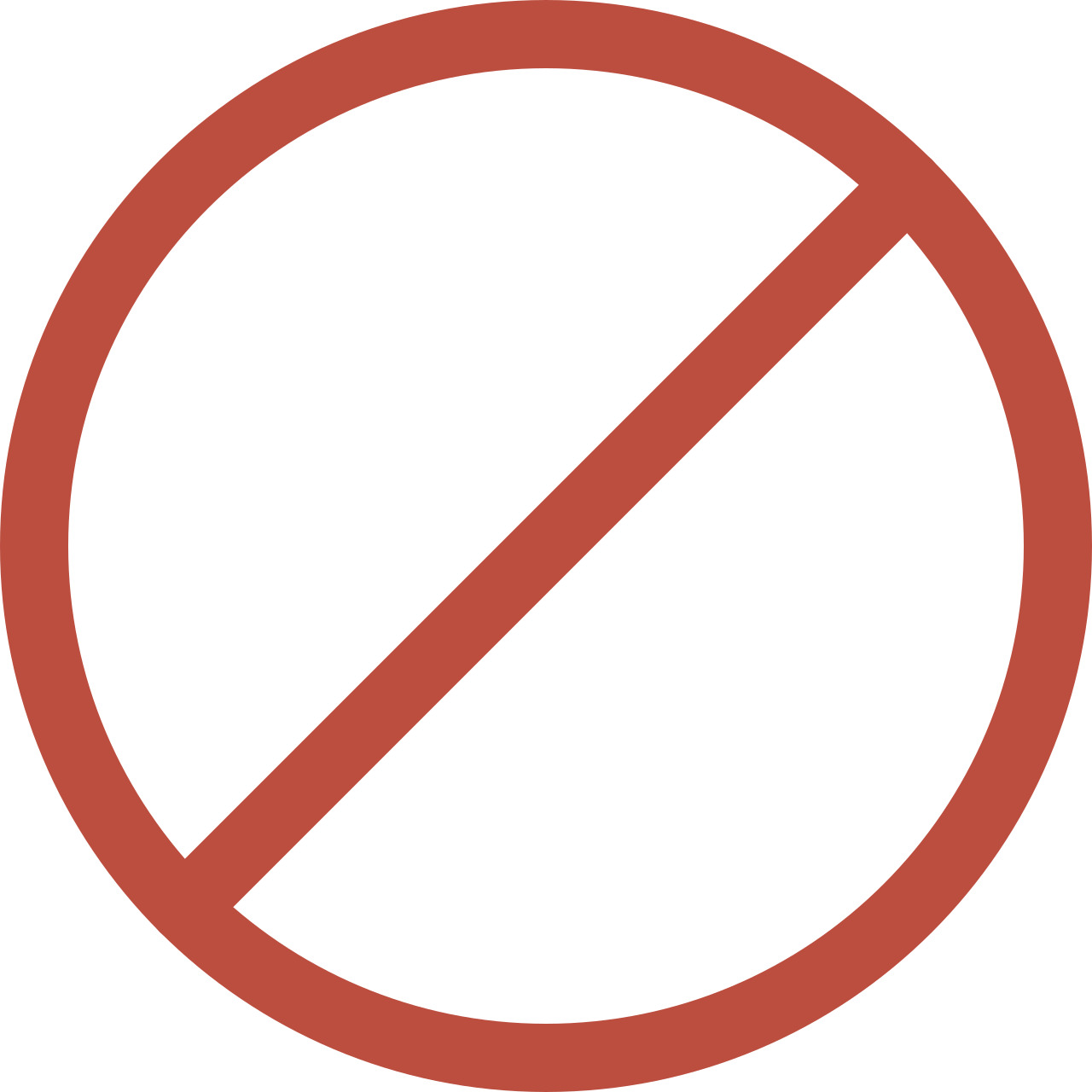 What Not To Expect
Don't expect too much noise in the residential pockets.

Harding Park is a family-friendly neighbourhood in Richmond Hill that features an exceptionally diverse housing stock on large, expansive lots. It has a wealth of shopping and dining-out options close by and convenient proximity to local transit.
Harding Park is a culturally diverse neighbourhood that includes a Chinese Baptist church, a Buddhist temple, a Methodist church, a Christian Community church and a Catholic school.
With the green space Harding Park being a major landmark, the area offers a number of recreational amenities as well as nature pathways. This park and the entire neighbourhood are traversed by German Mills Creek, a tributary of the East Don River, with Harding Park and Weldrick Road East forming the southern boundary.
While the southern part of Harding creates the feeling of a quiet, lush sanctuary, the rest of the neighbourhood's boundaries are a stark contrast. Yonge Street on the west, Bayview Avenue on the east and Major Mackenzie Drive on the north give Harding Park residents access to several busy arterial roadways that make navigating the city a breeze.
The earliest known settler of Harding is Asa Dexter, who was assigned the original land grant for this part of Richmond Hill back in 1796. In 1805, it was briefly owned by the Arnold family, who would later sell to the Lawrence family in 1840.
By 1875, William Harding, for whom the area is named, took ownership. In the early 1990s, he would sell it back to the Lawrence family.
Despite being named after Harding, the Lawrence family is largely responsible for the neighbourhood's residential development during the early 1990s. William J. Lawrence would help put Richmond Hill on the map with his massive rose-growing operation known nationwide, turning the area into the rose-growing capital of Canada.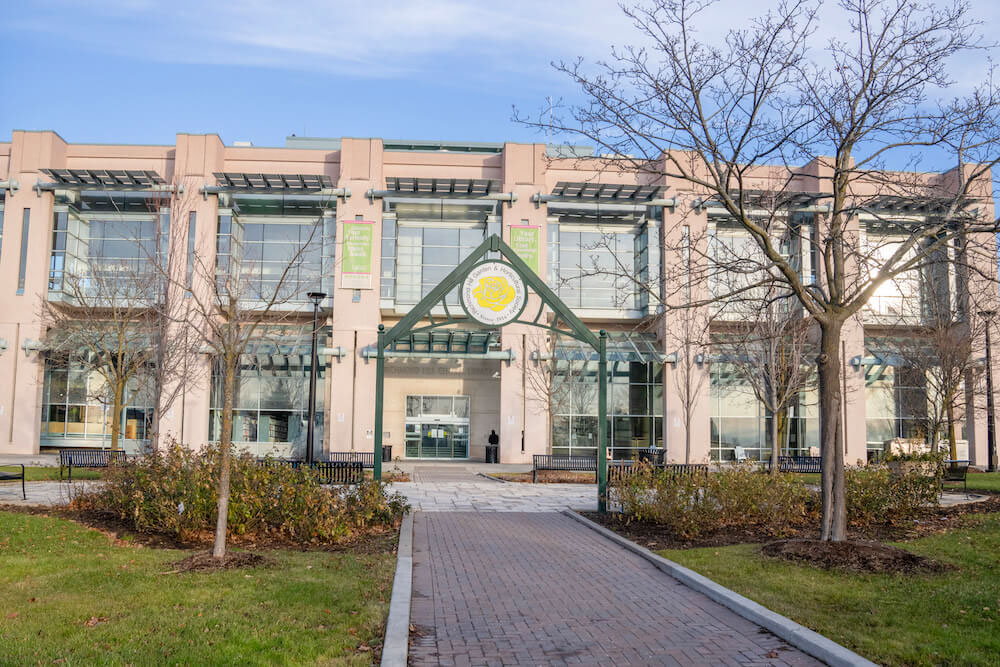 Harding Park features an exceptionally diverse housing stock — from bungalows to large single-family homes, townhouses to apartment buildings — on big, wide lots. A quarter of the original housing was constructed between 1960 and 1980, while the majority of the remaining buildings were built pre-1960.
Row upon row of ranch-style brick bungalows line the streets of this neighbourhood. For the most part, the streets follow a grid pattern and are well treed. The homes are set back a fair distance from the road and are nicely spaced apart.
The main streets bordering this neighbourhood are much higher density, with both rental apartment buildings and newer condominium buildings.
Things to Do in Harding park
The Richmond Hill Public Library, located at 1 Atkinson Street, offers a myriad of arts-related programs for children and adults.
Yonge Street features a plethora of outdoor shopping plazas, mainly featuring grocery stores, pharmacies, and restaurants. There is some additional shopping along Major Mackenzie Drive East and along Bayview Avenue.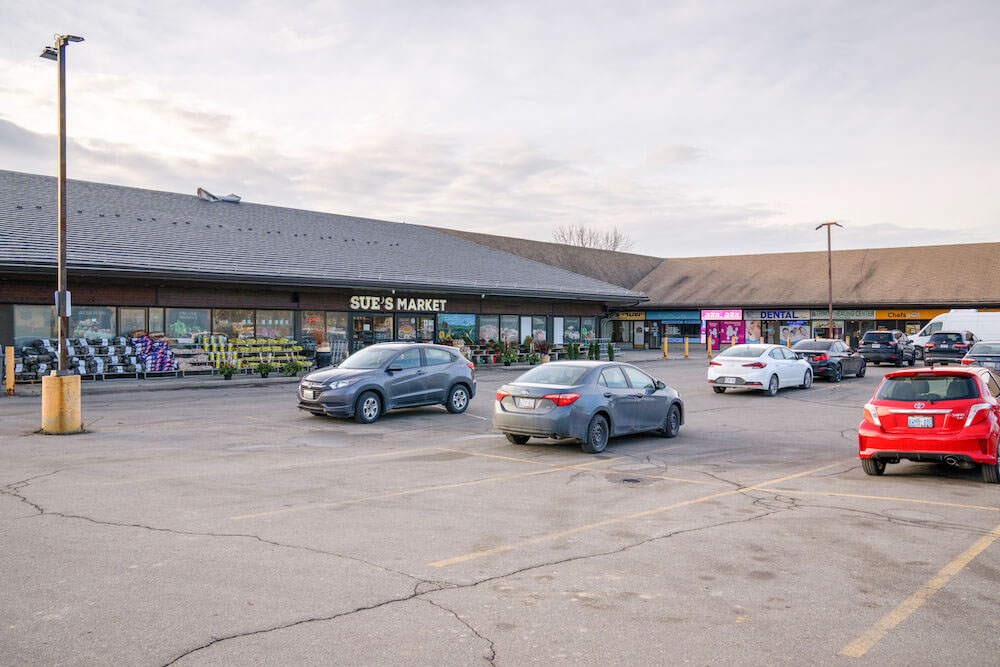 When it comes to dining out in Harding, check out P&M Restaurant on Weston Road, a longtime family-run eatery serving diner classics and Greek favourites at breakfast, lunch, and dinner.
Head to New Orleans Seafood & Steakhouse on Scarlett Road for an atmospheric eatery offering a seafood-heavy, Cajun-inspired menu, plus a long wine list.
Harding Park is the main green space in the area, after which the neighbourhood is named.
There are also a number of children's playgrounds available such as in Glenbrae Park, Lennox Park, Essex Parkette, and Palmer Park, which also features two soccer fields.
For recreation, residents often congregate at Harding Park, which has two lit baseball diamonds, a mini soccer field, and two basketball courts.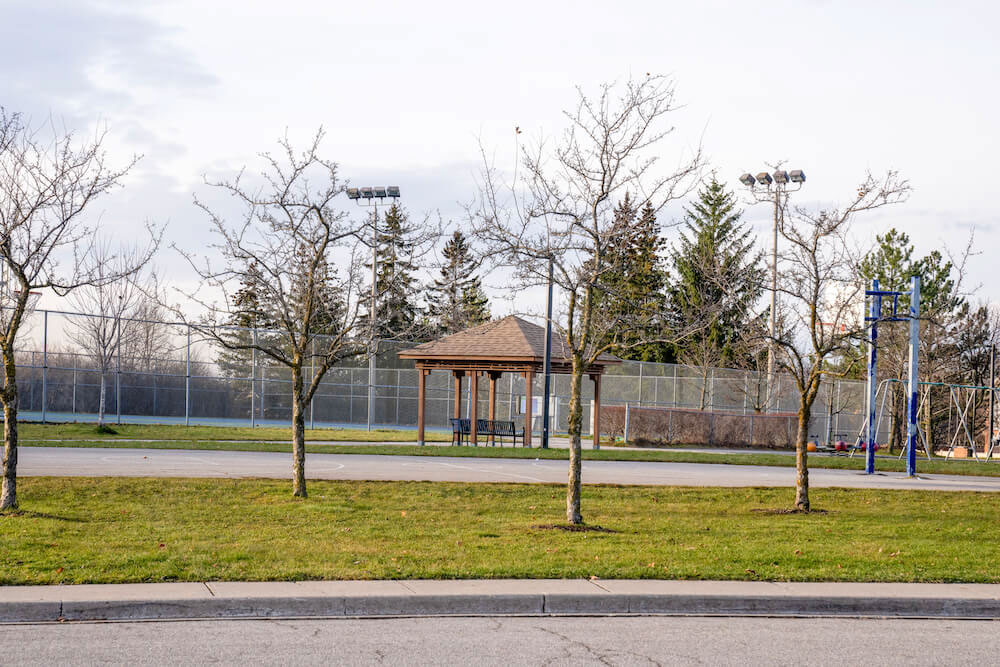 In about 35 minutes, motorists can easily get into the city's core via the Don Valley Parkway.
Harding is also connected by about 10 bus lines with nearby bus stops.
Additionally, this area is a fairly pleasant part of Richmond Hill for pedestrians. You'll have no problem running your daily errands without the use of a vehicle.
Harding Park is an excellent neighbourhood to buy a house in for those who prefer a relaxed atmosphere. This area is reasonably quiet, and the streets tend to be relatively calm. Fortunately, when you need to get going on your daily errands, you won't have to venture too far. The southern area is peaceful and green, while the other surrounding borders give you easy access to everything you could ever need.
Frequently Asked Questions
What is Harding Park, Richmond Hill, known for?
Harding Park is known for its peaceful green area along its southern border.
Why is it called Harding Park?
Harding Park is named after William Harding, who took ownership of the land in 1875.