Mill Pond, Richmond Hill Neighbourhood Guide: A Nature Lover's Paradise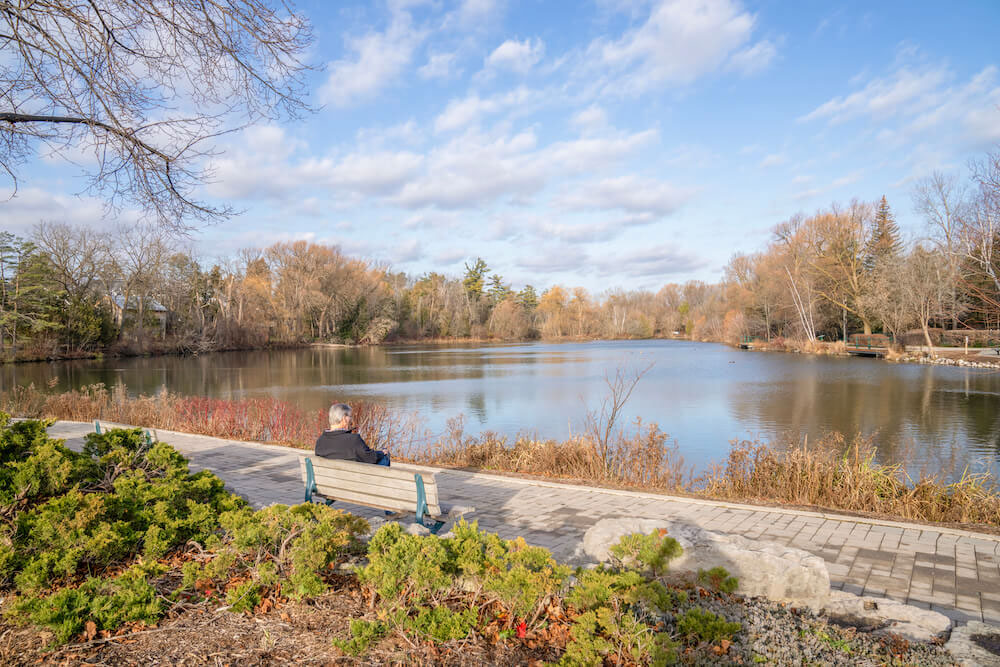 Neighbourhood At a Glance: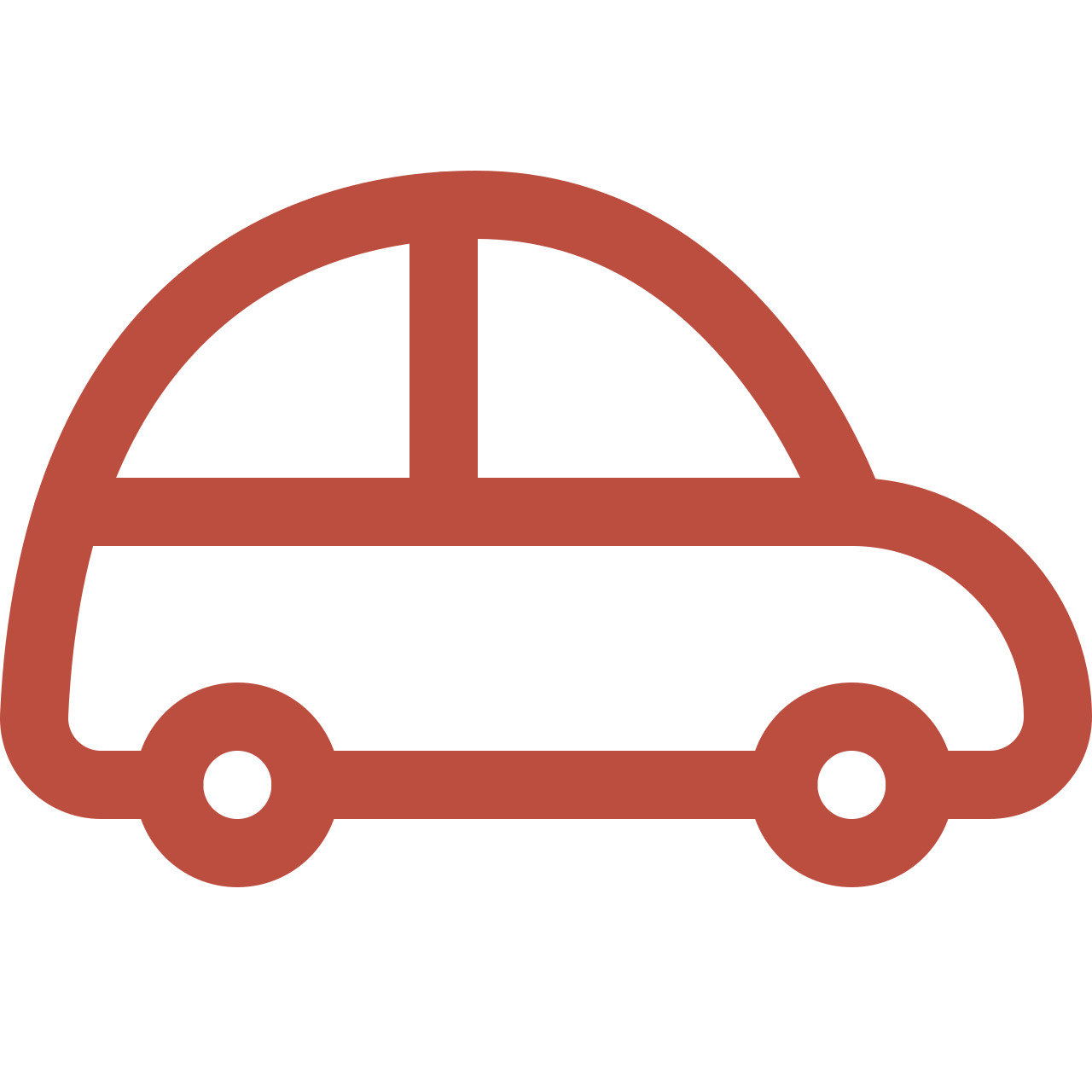 Average Commute Time
Union Station can be reached in 40 minutes by car and an hour and a half by public transit.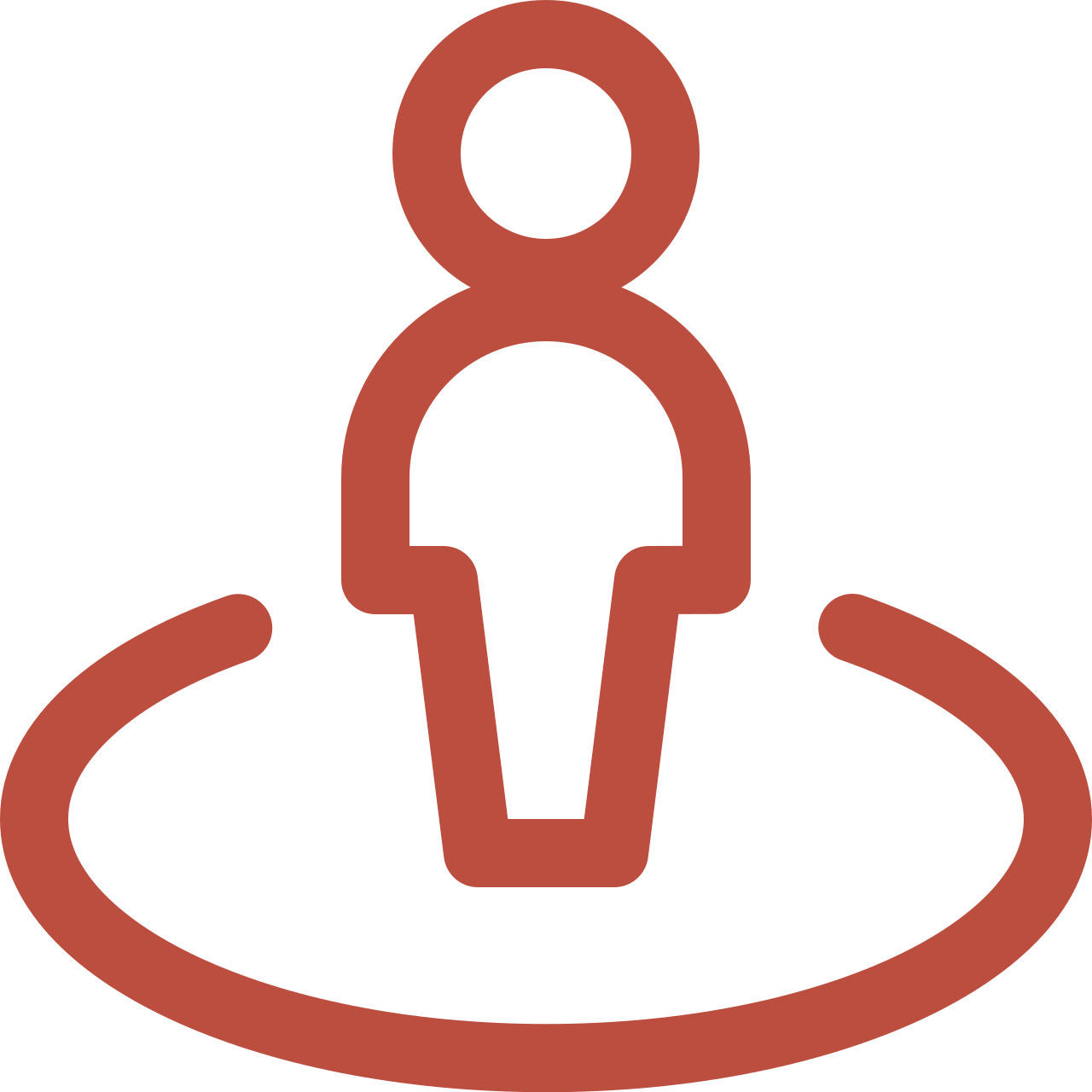 Lifestyle
A quiet community with a vibrant park that hosts many outdoor activities year-round.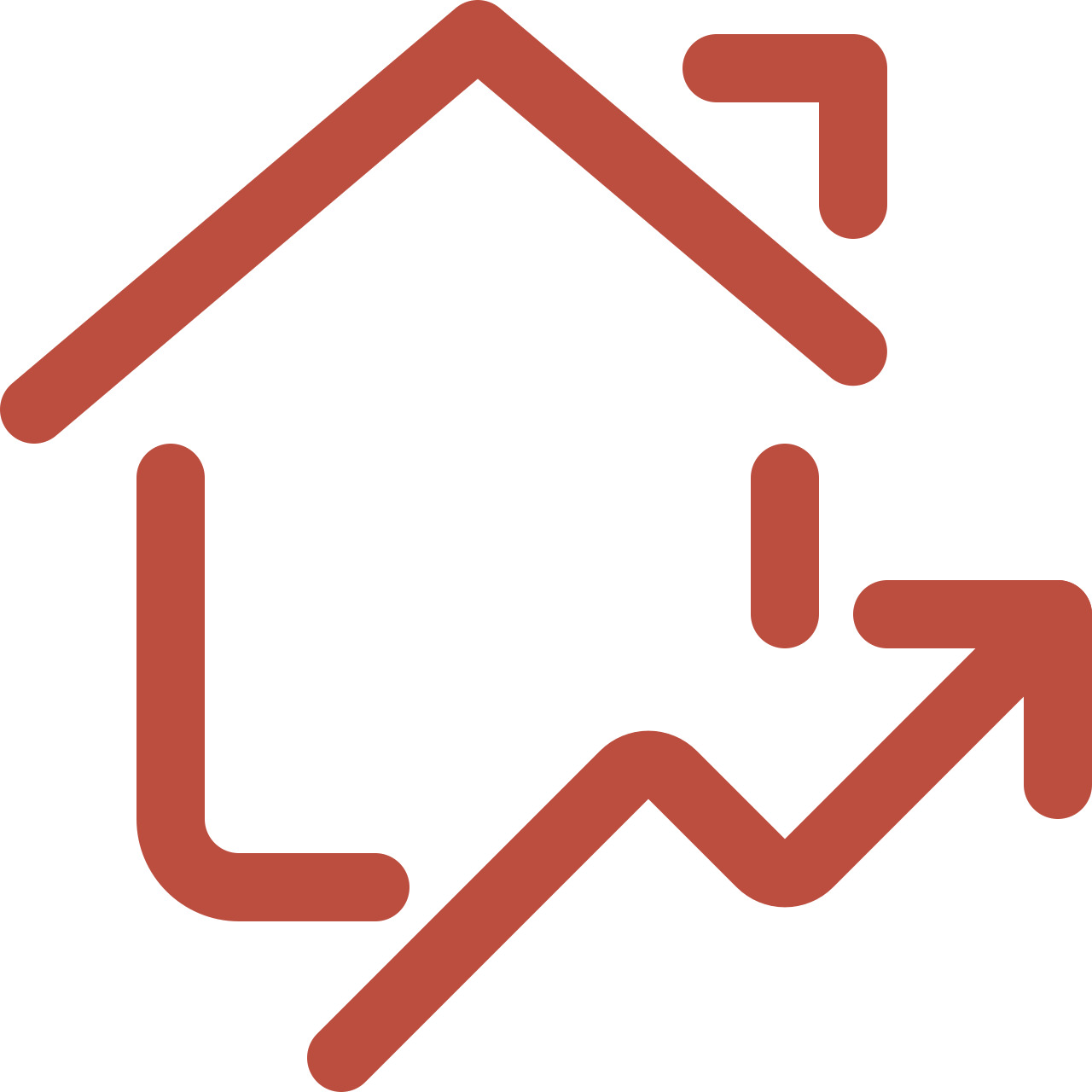 The Housing Market
The housing inventory includes a number of detached homes and bungalows, along with larger estates.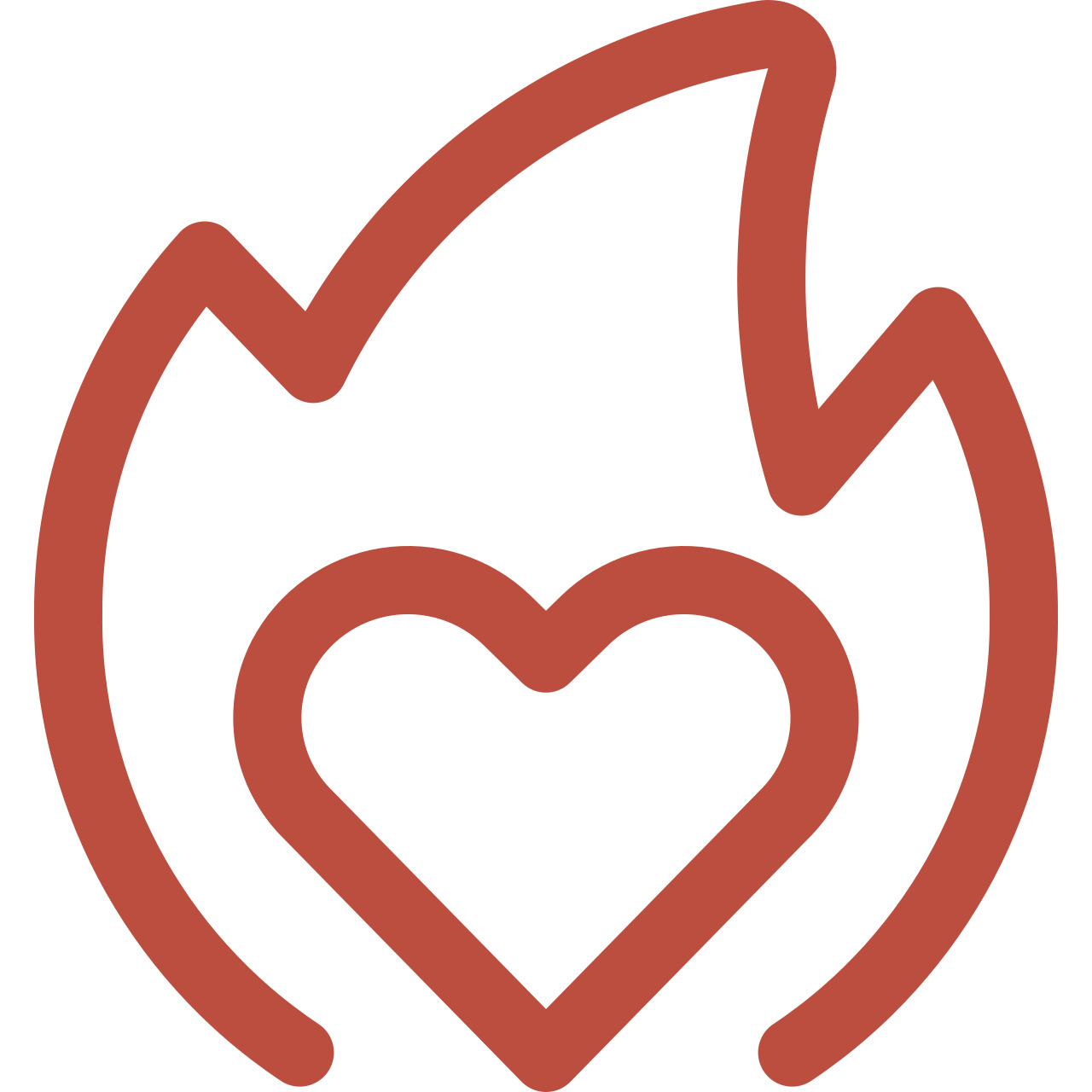 What You'll Love
Mill Pond Park is a sprawling green space that has something to offer for all ages.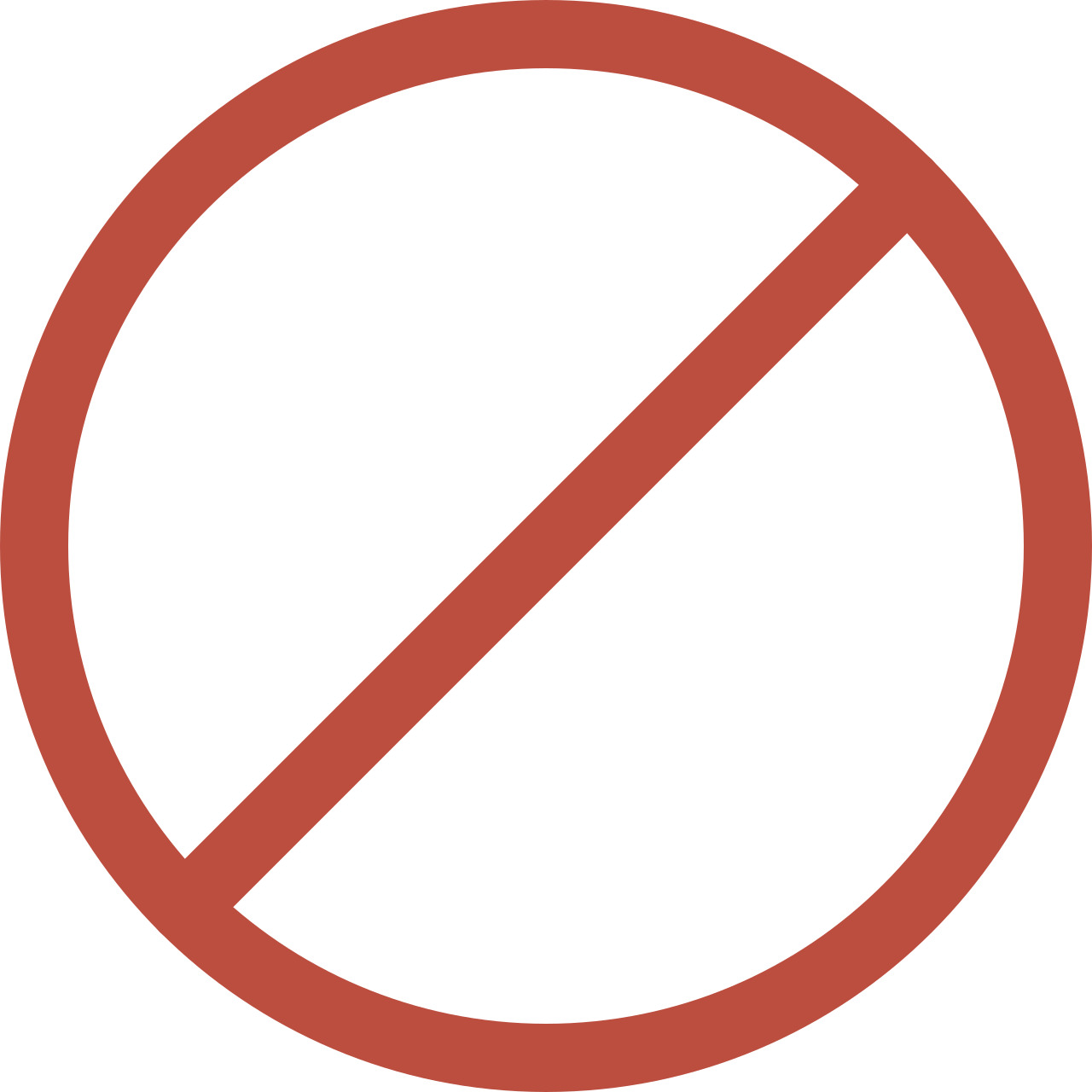 What Not To Expect
A lack of outdoor activities to enjoy any time of year.

Mill Pond has a rich heritage, getting its name from the local mills that once operated in the area. But the pond itself is still the jewel of the neighbourhood, offering a beautiful setting for outdoor family recreation and annual festivals.
Those who like to try new flavours are also in luck. There are several food destinations along neighbouring Yonge Street, where you'll also find a wide variety of unique shops to browse.
The first thing people might think of when they hear Mill Pond, Richmond Hill, is that it has a water feature. And they'd be right. The centrepiece of the neighbourhood is a lake that at one time was a source of power for mills in the area more than a century ago. The Innes Mill was a major source of employment for locals, with its sawmill and grist mill that operated until the 1920s.
The lake also once was a popular place for swimmers and was also a source of drinking water for the community (a dam was built in 1921.) So it's no surprise that the community has retained the name and that the lake area is still a prime spot to hang out (complete with a park.)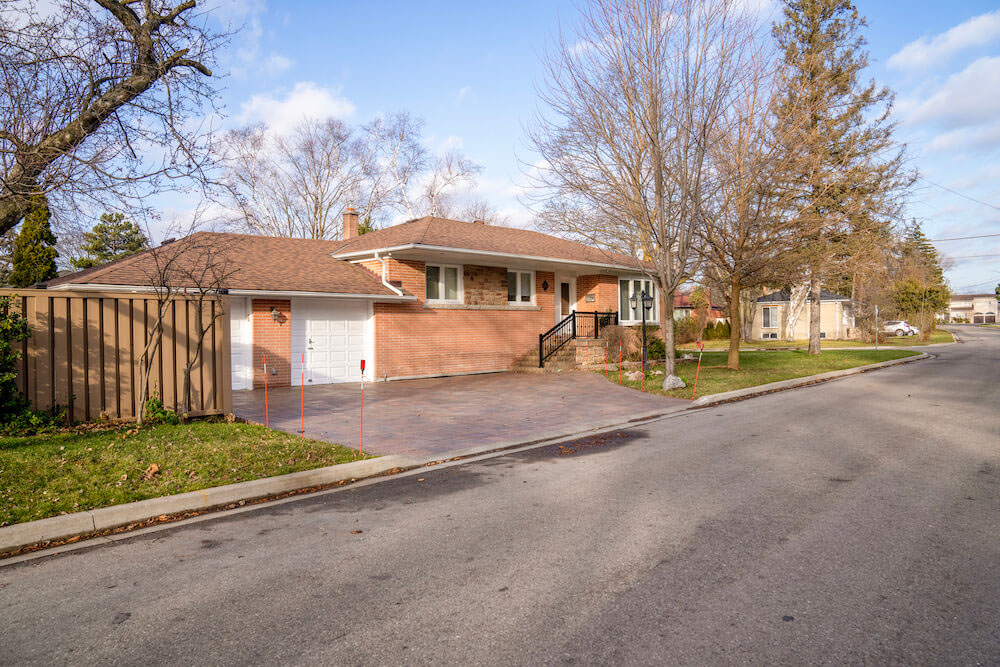 In Mill Pond, Richmond Hill, you'll find a variety of dwellings. Some pay tribute to the area's history, while others give a nod to the future while still honouring the past.
A section of the neighbourhood close to Yonge Street contains historic homes that harken back to the area's rich heritage. Closer to the water, one will find a mix of detached homes in a colonial-revival style, as well as a number of bungalows. There are some newer, large estates constructed near Bathurst Street.
If you're a fan of older cathedral architecture, then you'll appreciate the Richmond Hill United Church on Yonge Street. The congregation of the church dates back to 1805, but the original structure burned. The current edition was completed in 1881.
Things to Do in Mill Pond
One of the most popular artistic hubs in the Mill Pond, Richmond Hill, is the Mill Pond Gallery on Mill Street. It is home to the Richmond Hill Group of Artists and provides a meeting and exhibition space for area artists.
If you want to research the area's history, or just take in some literature, then you can visit the Richmond Hill Public Library's central branch on Atkinson Street that's easily reachable by transit.
There aren't a great many shops to browse nearest the pond. However, a short distance away is Richmond Hill's vibrant downtown along Yonge Street. Here you will find a plethora of shops ranging from salons to gyms to realties.
The closest indoor mall to Mill Pond is the Elgin Mills Centre, only about a five-minute drive away. Richmond Heights is also nearby at Yonge Street and Major Mackenzie Drive and offers about 12,077 square metres of shopping.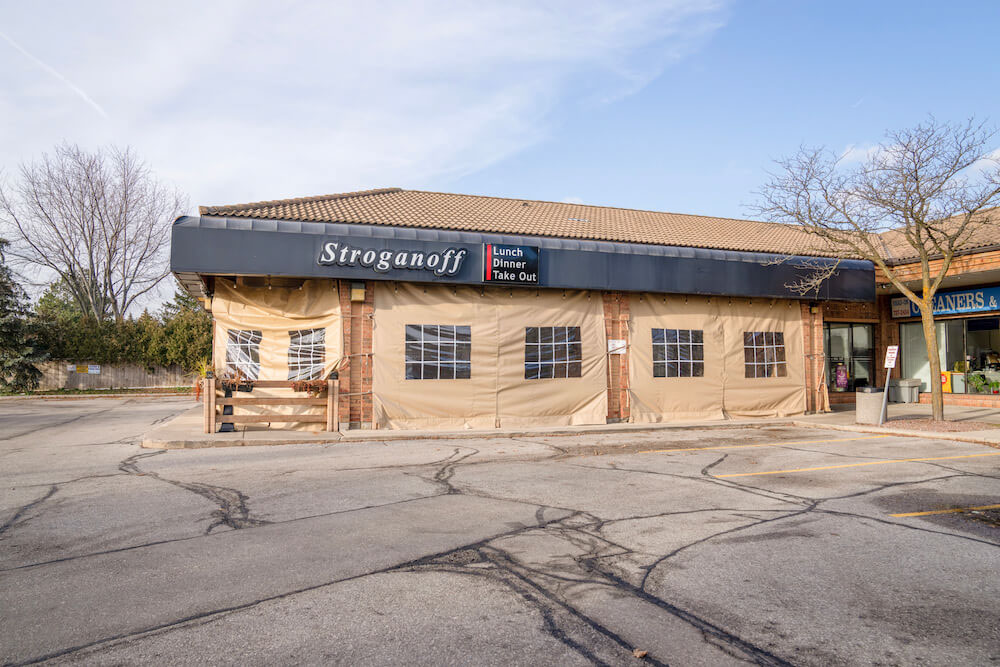 You'll find a variety of local and international fare just minutes away from the heart of the Mill Pond, Richmond Hill, community. One of them is Nonna's Oven on Elgin Mills Road East, serving up Italian cuisine. Another is Stroganoff along Headdon Gate, which boasts a heated patio and specializes in Eastern European dishes.
There are several other eateries a short distance away on Yonge Street, including Istanbul Grill. The Langstaff neighbourhood isn't far away, and it has its own assortment of restaurants to try. The Highway 7/Highway 404 area nearby also has many eateries within one major hub.
The major public space in the Mill Pond, Richmond Hil, neighbourhood shares the same namesake. Mill Pond Park offers a boardwalk that overlooks the water, as well as a playground and a gazebo.
To the west of Regent Street is Stavert Park, another ideal place to bask in the outdoors while the kids play. To the east is Bradstock Park off Driscoll Road, with its unique kaleidoscope feature highlighting the play structures.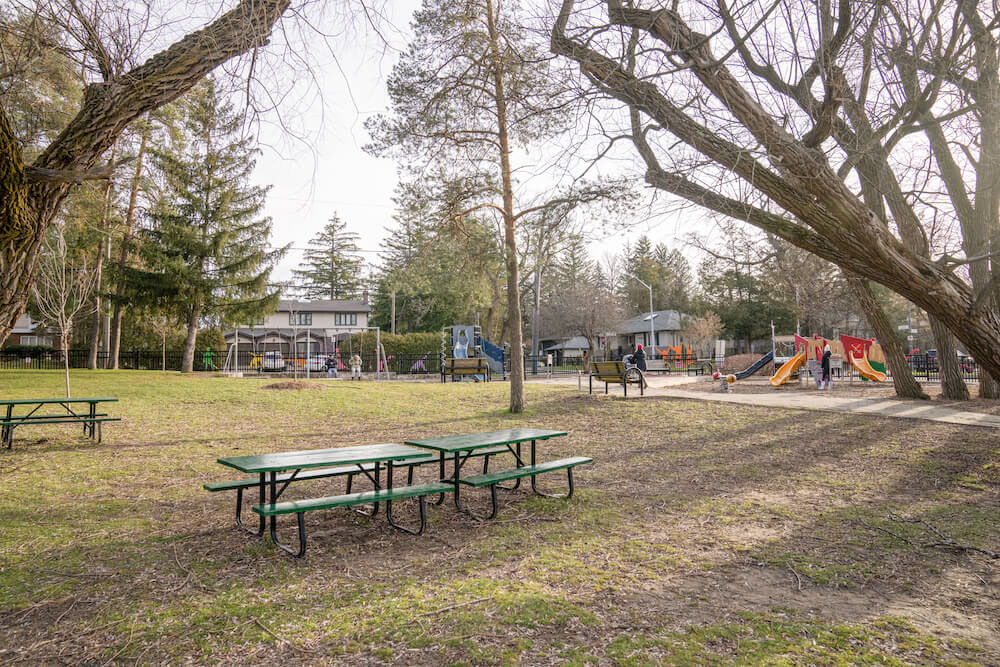 Mill Pond Park is the site of many year-round activities. They include an annual winter carnival, as well as a "Splash" event that celebrates the Don River watershed with music and more. In the winter, the pond is a popular skating spot — but be sure to check the signs for safety.
The park boasts a walking trail that's also suitable for biking and in-line skating (weather permitting, of course.) The trail is open year-round and is about 2.5 kilometres in length. There are washrooms nearby for when the little ones can't quite make it home in time during an outing.
Mill Pond, Richmond Hill, has the benefit of being only about 10 minutes from the nearest GO station, as well as the nearest highway. So whether you're taking transit or driving, you can get around fairly easily.
How easily? By car, you can get to downtown Toronto in just under an hour along Highway 404/Don Valley Parkway. There are a number of buses along nearby Yonge Street that will bring you to TTC's Finch Station, getting you into the heart of the big city in about 1.5 hours total.
Park Yourself in a Peaceful Community
Those in the Mill Pond, Richmond Hill, community will most likely remark on the beautiful public green space overlooking the water. However, locals also enjoy the arts scene, as well as the many shops and restaurants along nearby Yonge Street.
Mill Pond offers easy access to transit and driving routes, so you can get to Toronto (or other nearby cities) fairly quickly. However, the community has everything one would need without travelling outside of its borders.
Frequently Asked Questions
What is Mill Pond, Richmond Hill, known for?
This community is well-known for its beautiful water feature and neighbouring park, where many community events for families are held each year.
Why is it called Mill Pond?
The name honours the history of the sawmills/lumber mills in the area, which once used the pond as a power source.