Oak Ridges, Richmond Hill Neighbourhood Guide: From Kettle Lakes to Modern Mansions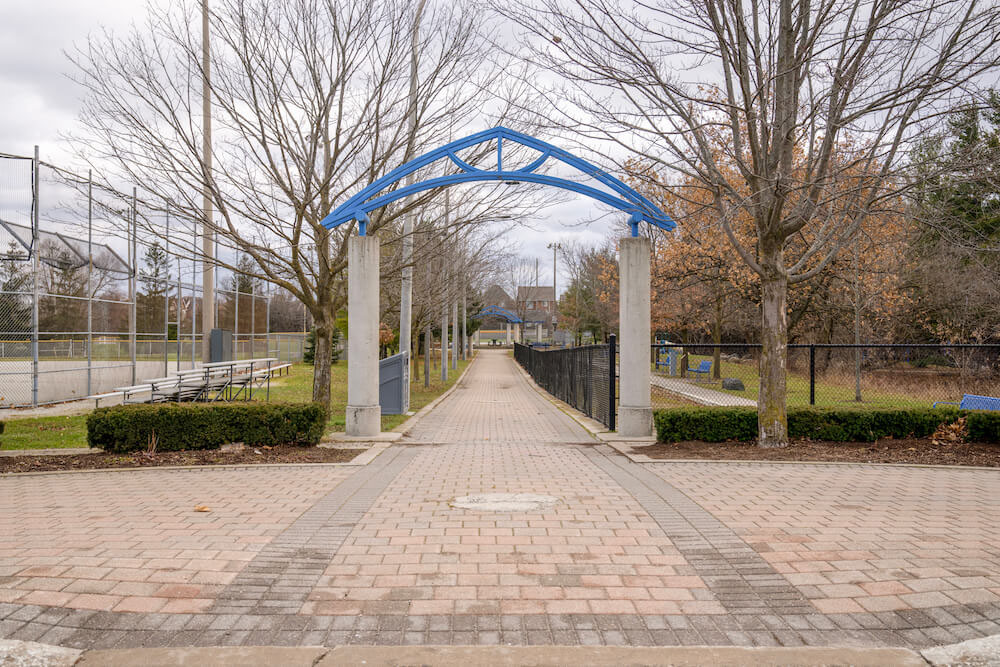 Neighbourhood At a Glance: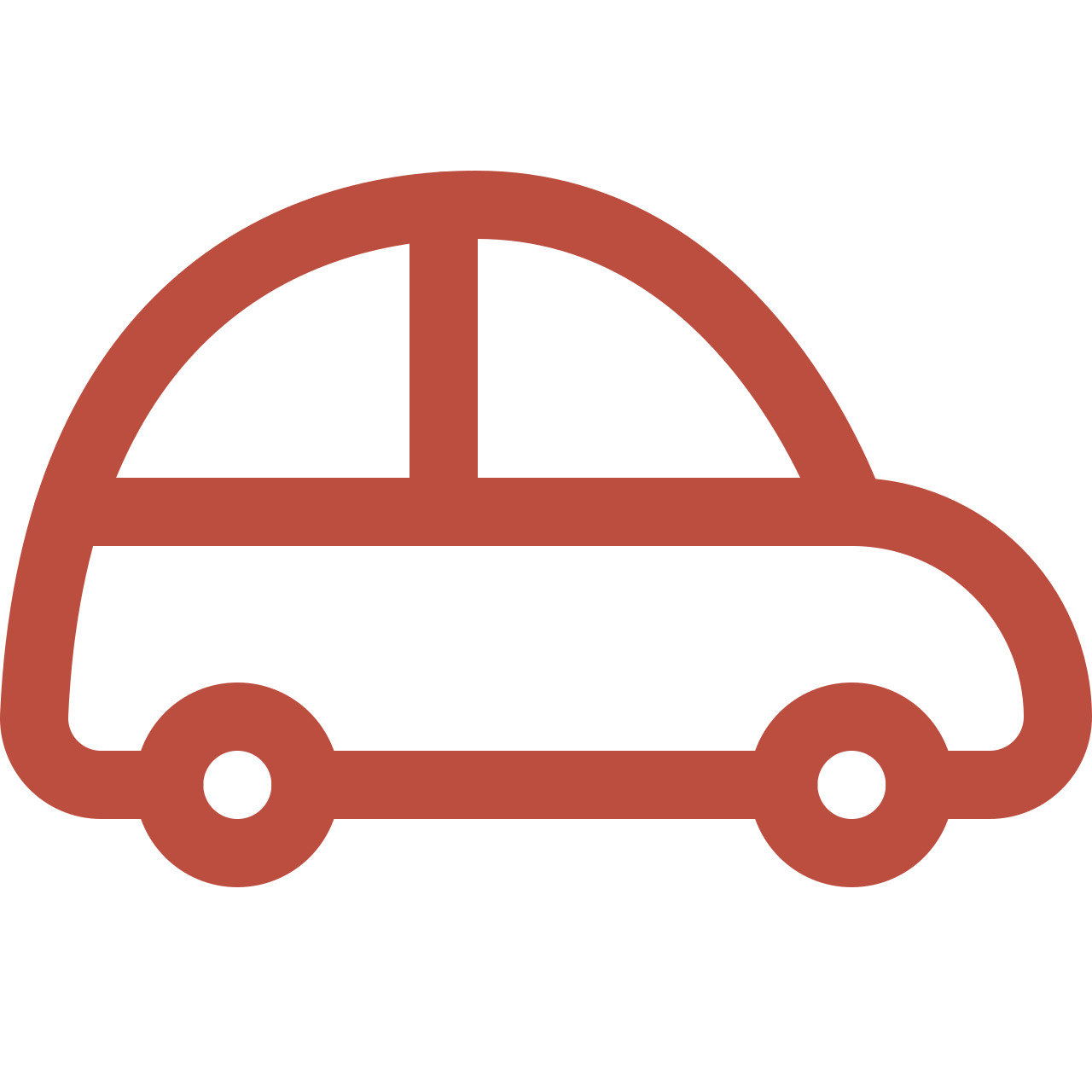 Average Commute Time
Union Station can be reached in about 40 minutes by car and an hour and a half by public transit.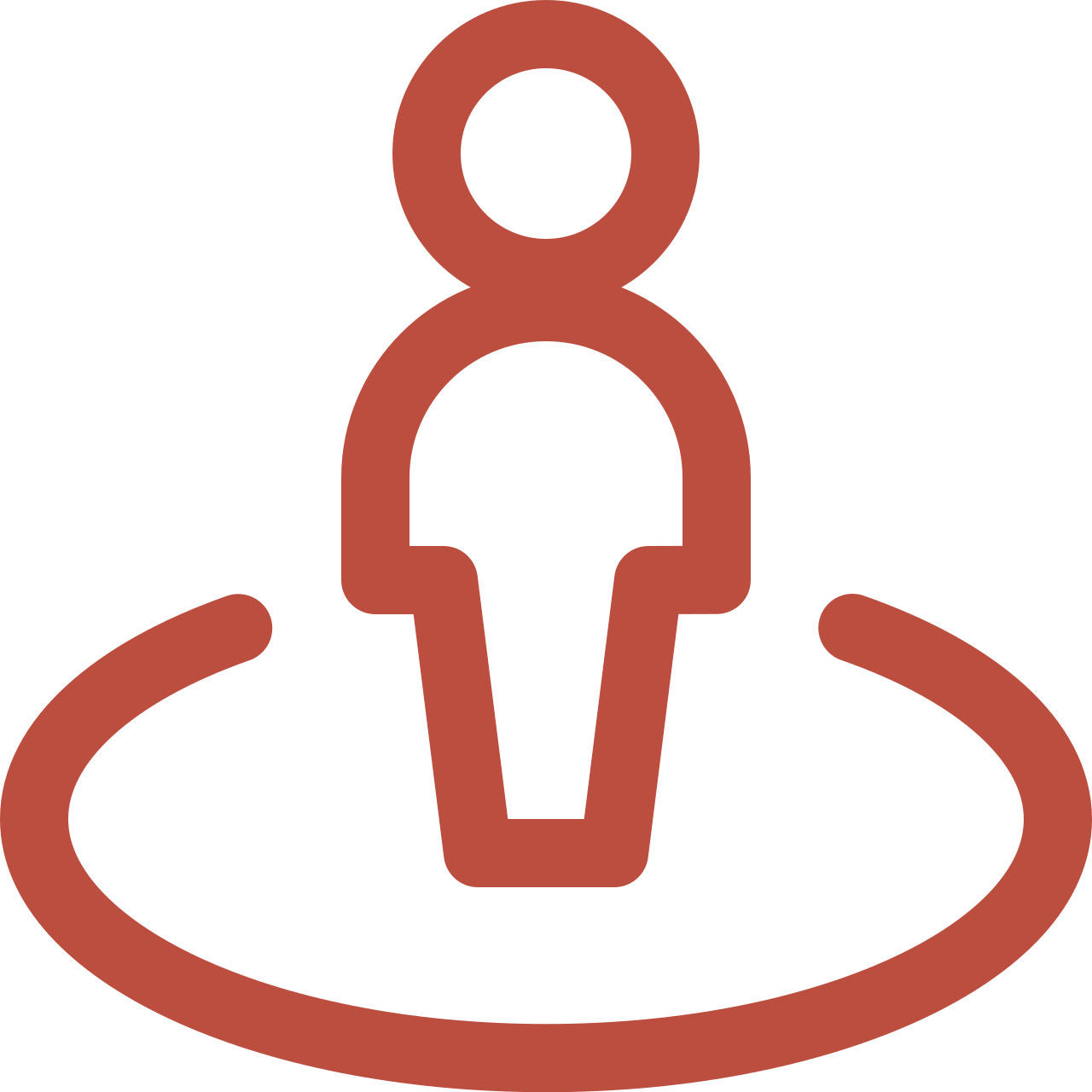 Lifestyle
Anchored by Lake Wilcox, Oak Ridges is a community that prides itself on natural beauty.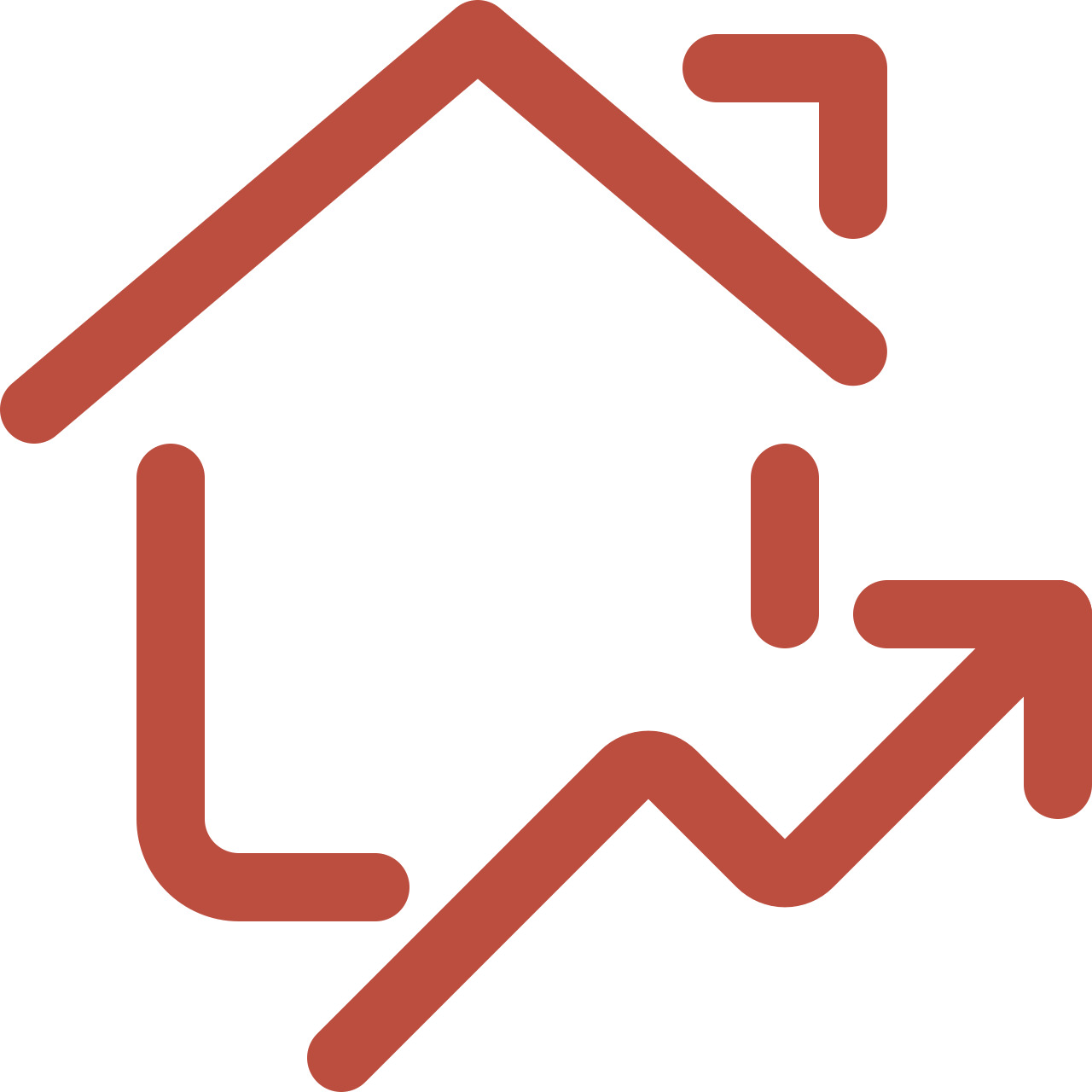 The Housing Market
The area has a mix of large brick and stone homes, modern townhouses, and cottages.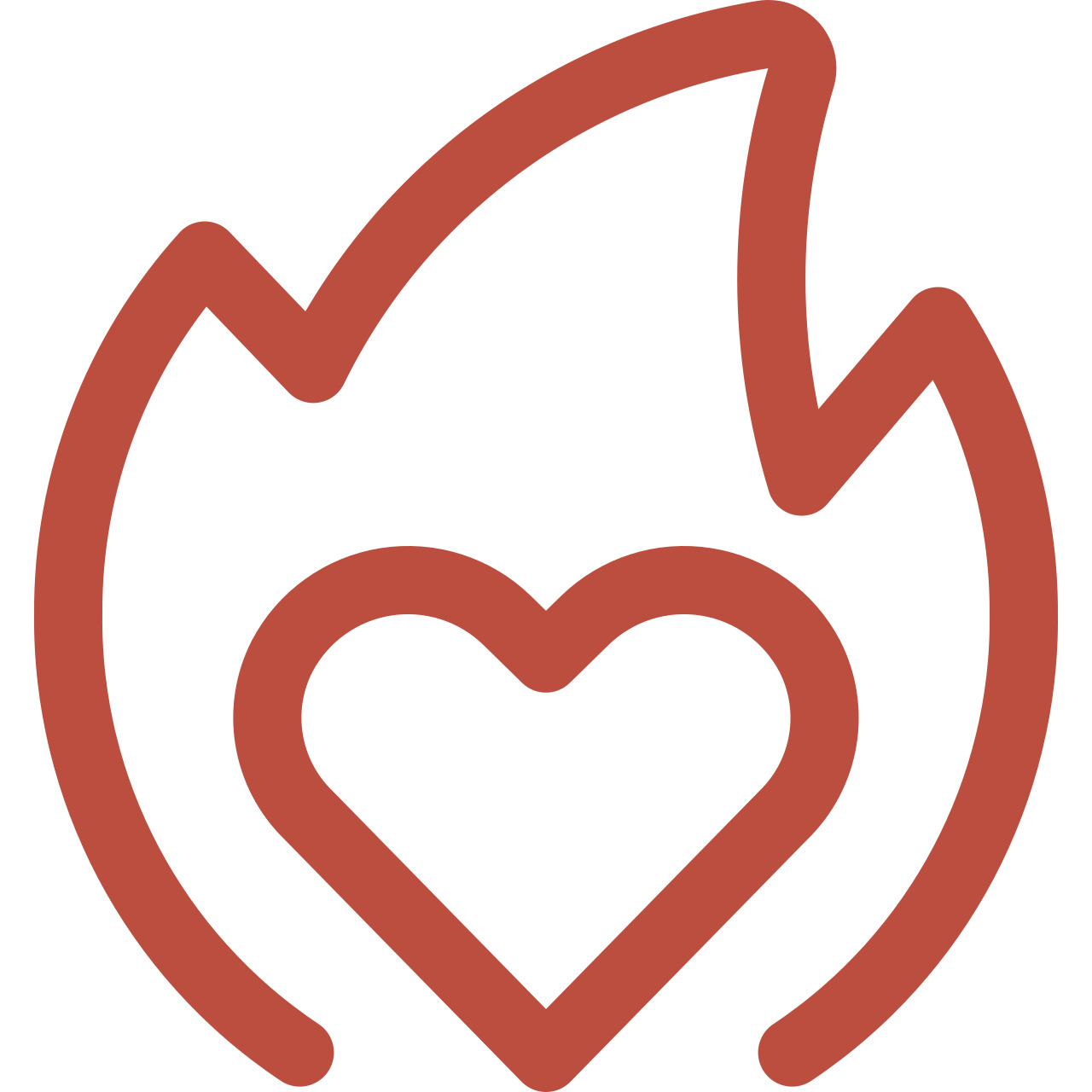 What You'll Love
There's wonderful access to hiking trails and scenic views of many kettle lakes.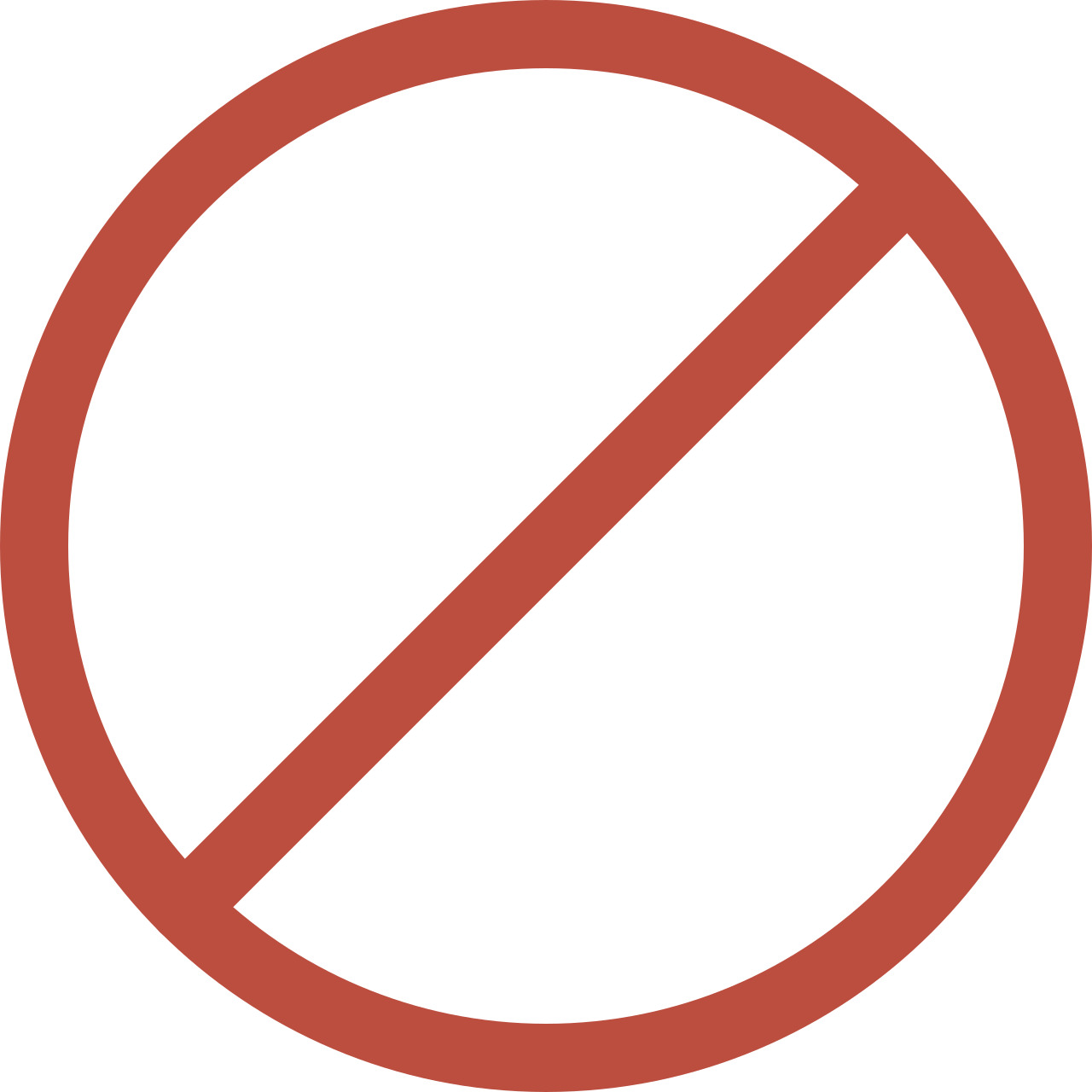 What Not To Expect
What you won't find is a metropolitan area with great public transit and highrises.

Oak Ridges, Richmond Hill, an area known for its stunning landscape, owes it all to the last great ice age 12,000 years ago. This last ice age gave Oak Ridges its rolling hills, its woodlots, kettle lakes, and vast farmlands. Lake Wilcox, the largest of the kettle lakes, is a major landmark for the community. What once were summer cottages have been torn down and replaced with large year-round homes ringing the lake. Oak Ridges is the furthest north subdivision of Richmond Hill as well as the largest neighbourhood in size, but not in density. There's still plenty of area for growth in the area, especially along Yonge Street, where homes and communities are still being developed.
The Oak Ridges Moraine lends its name and environmental importance to the Oak Ridges neighbourhood. First formally settled by French Royalists led by Comte Joseph Geneviève de Puisaye, these royalists were the first people to be given the land grants to settle. However, this first community, named Windham, was short-lived and thus abandoned a few years after it was established. You can find a plaque honouring the de Puisaye settlement located between 12025 and 12045 Yonge Street. Lake Wilcox, named for Colonel William Willcocks, is a hallmark of the area that drew summer cottagers from Toronto in the 1920s. Nowadays these cottages have been replaced with newly built homes for year-round access.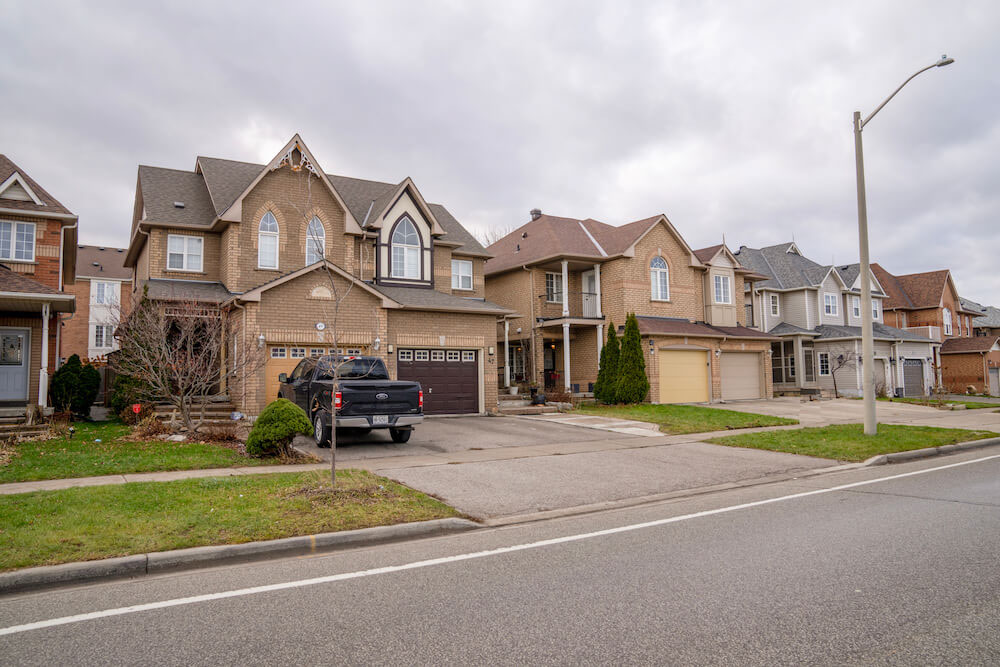 Of all of the neighbourhoods incorporated into Richmond Hill, the Oak Ridges community has the largest variety of home styles. Here you'll find everything from small bungalows to neo-colonial-style houses, to Tudor-colonial timber-style homes. The original cottages were on premium-sized lots that have mostly been replaced by large, custom infill homes. You'll find that entire blocks in Oak Ridges have been transformed into big, modern brick and stone mansions with extravagant landscaping and triple-car garages.
In the Fountainbleu subdivision, to the north of Lake Wilcox, are newer upscale homes, and to the south you'll find the Kettle Lakes Club, which has over 400 ultra-modern townhouses and the community centre. Along Bloomington Road, Bathurst Street, and Yonge Street are still tons of opportunities for those looking to build custom homes.
Things to Do in Oak Ridges
Probably the most exciting part about living in Oak Ridges is the large community centre. Located in the heart of the neighbourhood, the Oak Ridges Community Centre offers fitness, art, and environmentally focused programs for children and adults. Additionally, there are numerous privately owned and operated art studios in the area as many artists are drawn to the natural beauty and tranquillity of Oak Ridges.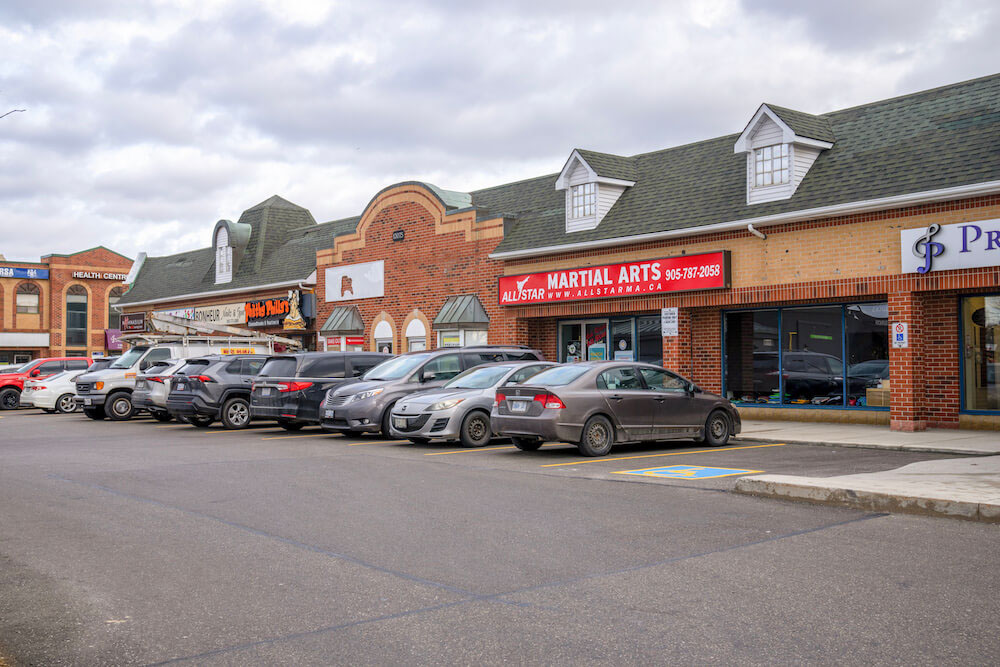 While there is no cohesion to the shopping along Yonge Street, there are all the modern necessities you'd ever need. Humberlands Plaza, located off Bathurst Street, contains everything from a medical clinic, to professional offices, a Mac's convenience store, a dry cleaners, an optometrist, and the Humberlands Montessori Academy. There's also Oak Ridges Plaza, on Yonge Street which has a Subway, medical clinics, a post office, a home improvement store, and a café. Across the street from Oak Ridges Plaza is another strip mall that features an All Star Martial Arts fitness centre. You'll also find more fast food restaurants, a pharmacy, a large NoFrills, and the Bonheur Nails and Spa. As the community is still expanding, more and more retailers are moving into the area as demand for shopping options grows.
Like the shopping available in the area, most of the restaurants in Oak Ridges are located along Yonge Street. Even though the community is still small, there's a lot of variety in food. Check out the fast food joints like Harvey's to family-style restaurants like Kitano Sushi, a modern take on classic Japanese food. Another standout dining location is Sarpa Trattoria, a contemporary restaurant offering traditional Italian entrees, fine wines, and a classy date-night environment. There are also a number of Persian eateries in the area such as Simurgh Restaurant.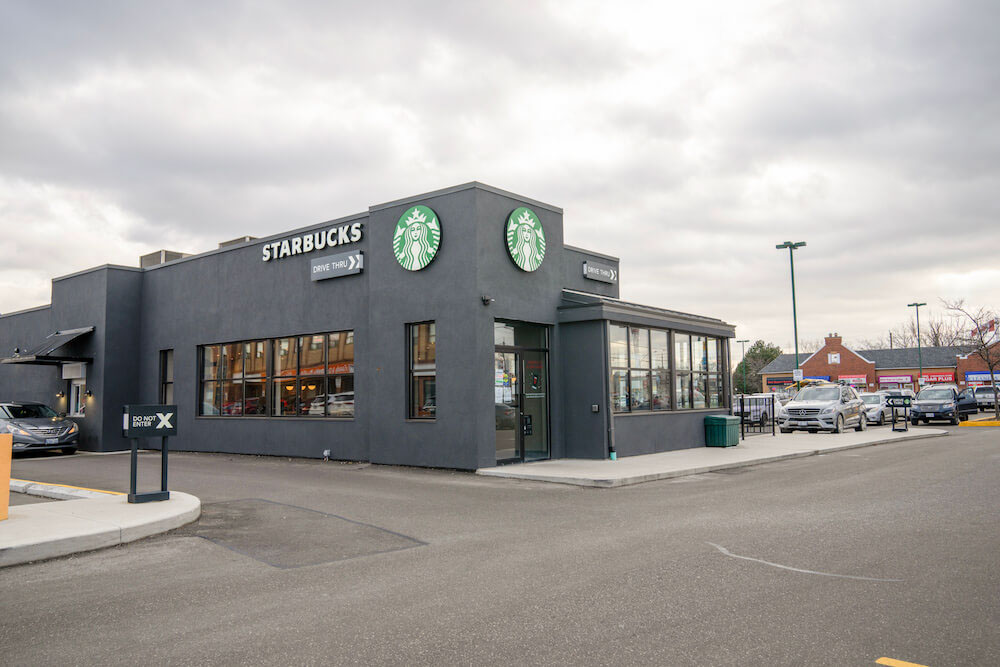 One of the selling points of the Oak Ridges neighbourhood is its varied landscape. And with this landscape comes amazing access for residents to get out and enjoy the environment. Lake Wilcox Park is a great example. The lake offers paddling and kayaking as well as a large playground and splash pad for children. However, since there are no lifeguards on duty and because of the high bacteria level, swimming in the lake is discouraged. The Bond Lake Arena, located on Old Colony Road, is another opportunity for locals to get outside. It offers hockey and skating programs as well. Aside from public parks, there are numerous private golf courses on the periphery of the neighbourhood that offer the community further access to the great outdoors.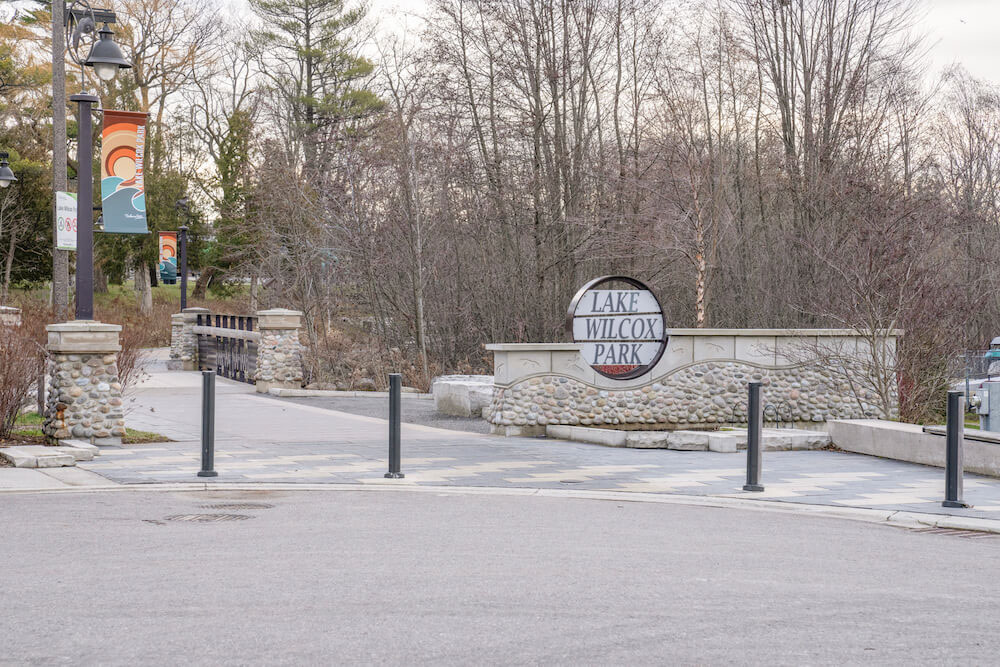 The Oak Ridges Community Centre, situated on Bayview Avenue, acts as a neighbourhood anchor. With its modern facility and view of Lake Wilcox, the community centre is a thriving hub of activity. Amenities included in the 5,203-square-metre facility are a six-lane pool with a waterslide and a children's teaching area, a large gymnasium, and a fitness and aerobics studio. The community centre also has general-purpose rooms that allow it to offer art and environmentally focused classes. Another key feature of the Oak Ridges Community Centre is the ECO Program. This program teaches students about the Oak Ridges Moraine and how to respect nature.
Despite being the farthest neighbourhood to the north in Richmond Hill, Oak Ridges is still quite connected with transit and nearby highways. Yonge Street is the main choice for drivers as it runs through the town and connects Oak Ridges to Aurora and the rest of Richmond Hill. To the east is Highway 404 and in the west is Highway 400 giving residents multiple options for commuting. While there are no CN Rail stations in Oak Ridges, Gormley GO Station is only about a 10-minute drive away. Within the neighbourhood is the Viva blue bus service that runs a limited-stop route throughout Oak Ridges.
What had first drawn French Royalists to settle in the Oak Ridges Moraine still attracts people today. Thanks to the kettle lakes, rolling hills, and woodlots, Oak Ridges has been able to transform from a summer community to a thriving year-round neighbourhood that's still expanding today.
Frequently Asked Questions
What is Oak Ridges, Richmond Hill, known for?
Oak Ridges is known for its stunning landscape and thriving community centre.
Why is it called Oak Ridges?
The neighbourhood is named for the Oak Ridges Moraine, a landmark for the community.