Richvale, Richmond Hill Neighbourhood Guide: Richmond Hill's Shopping Centre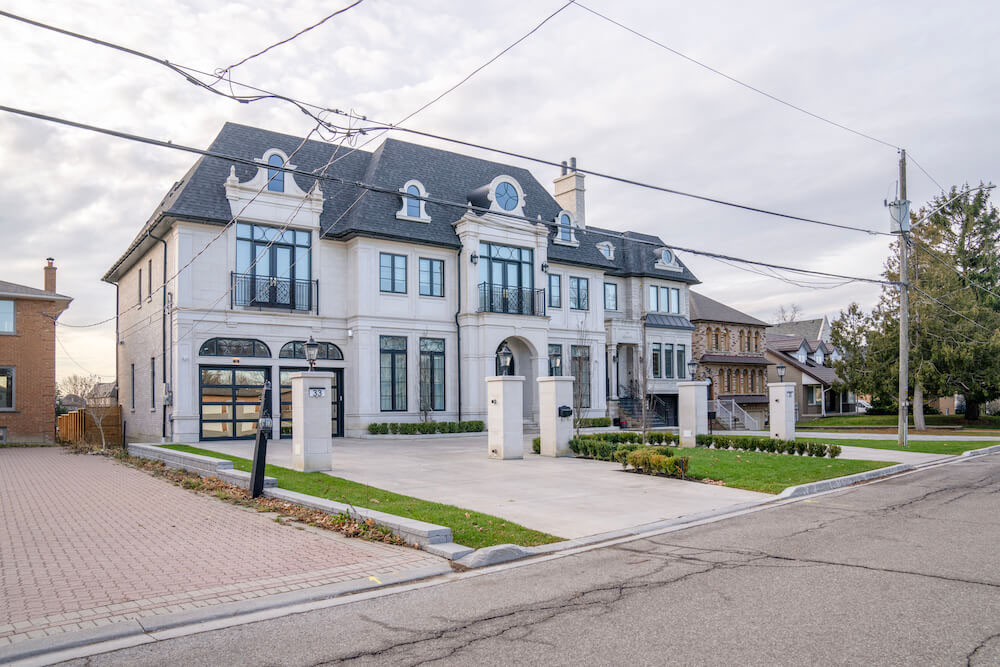 Neighbourhood At a Glance: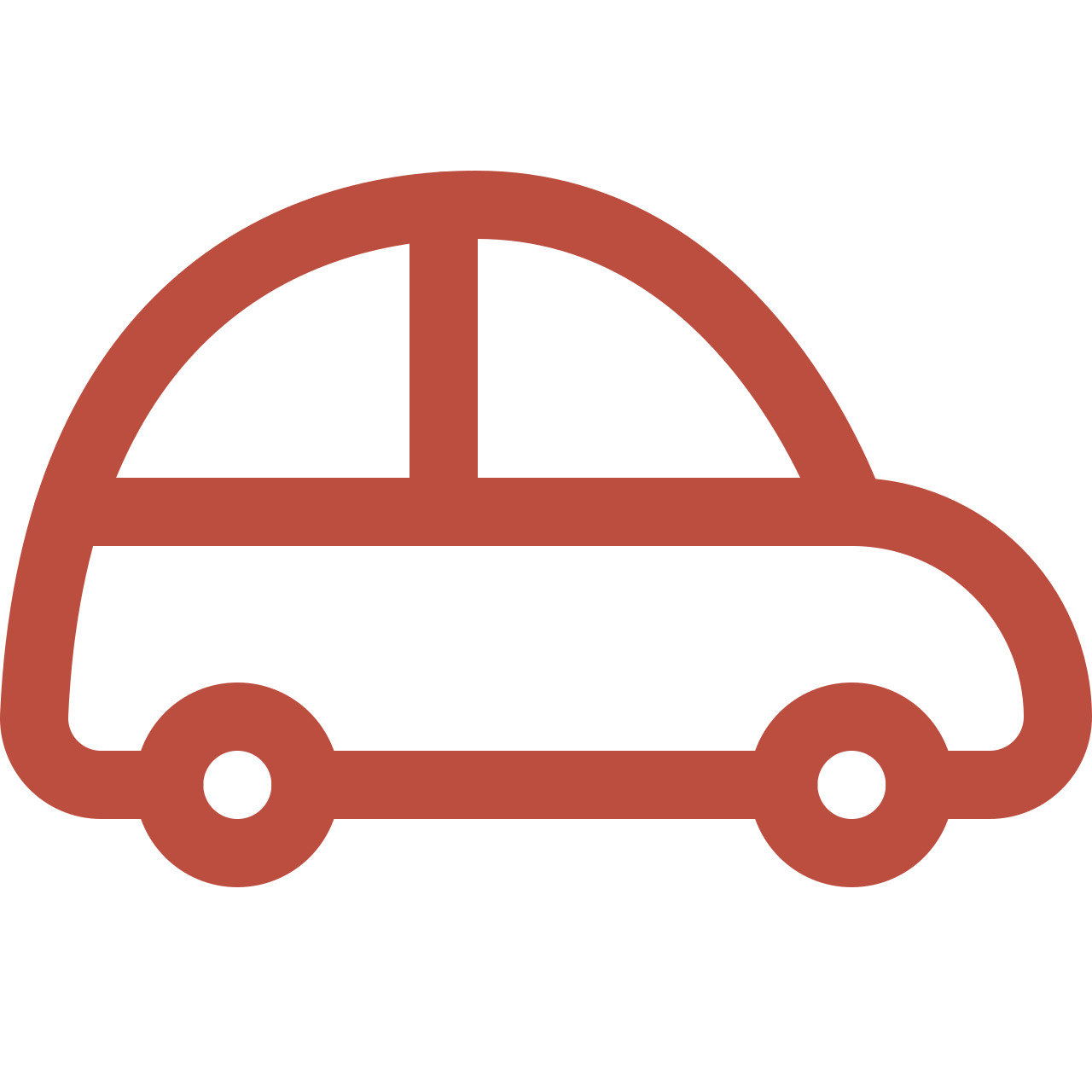 Average Commute Time
Union Station can be reached in 40 minutes by car and over an hour by public transit.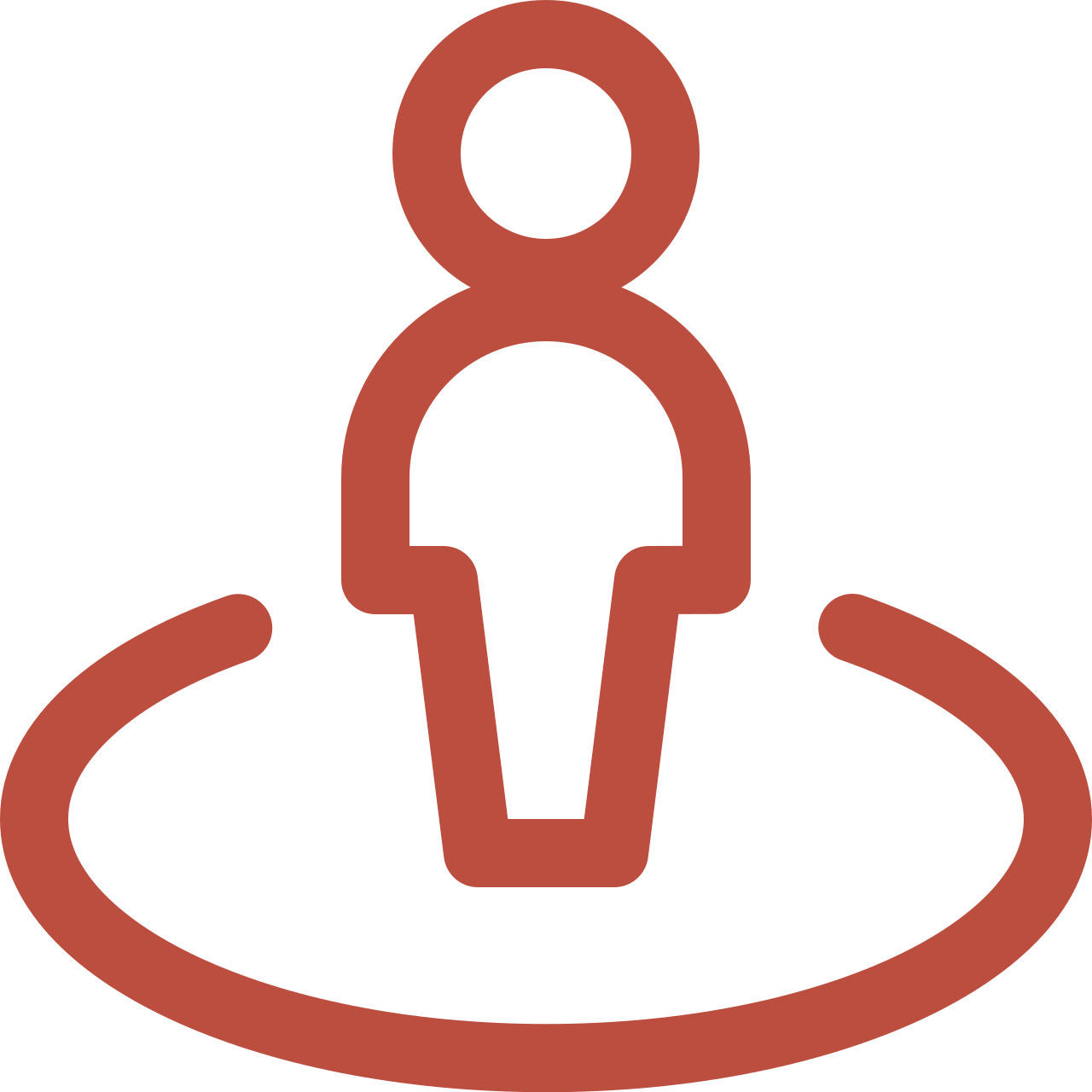 Lifestyle
This family-oriented area is anchored by private golf courses and a large community centre.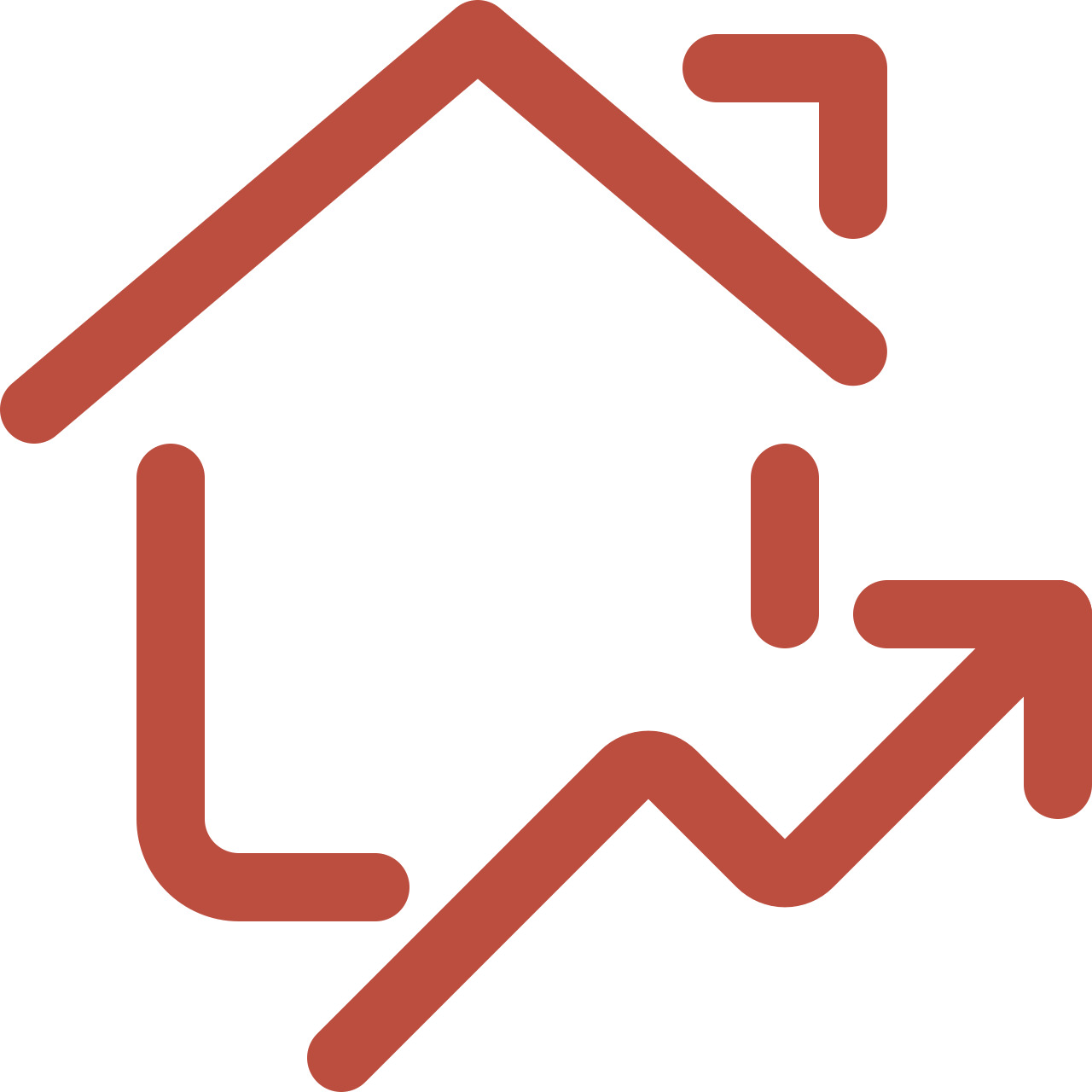 The Housing Market
There are large expensive homes in the south and more affordable units in the north.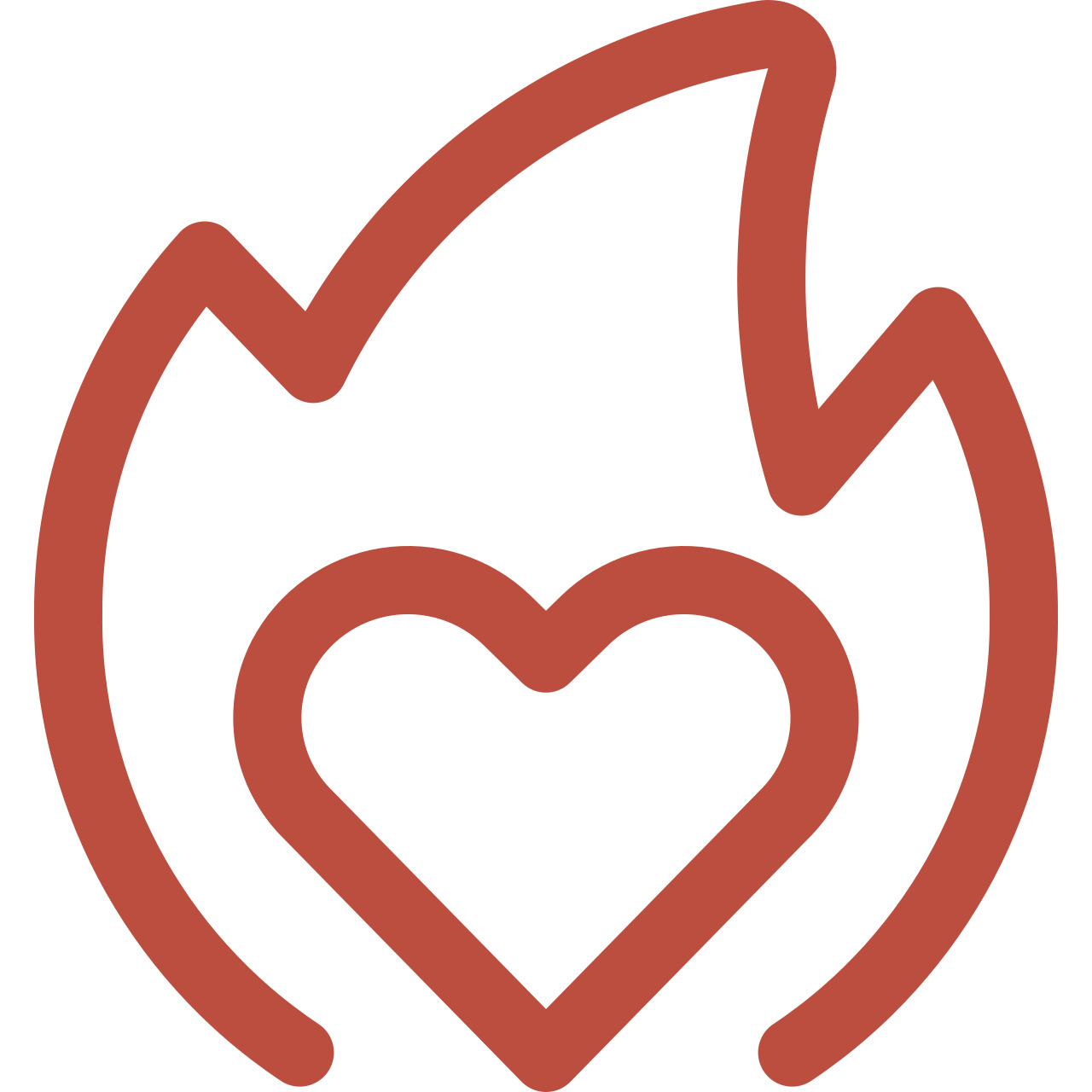 What You'll Love
Richvale has great amenities, artisanal arts programs, and expansive green space.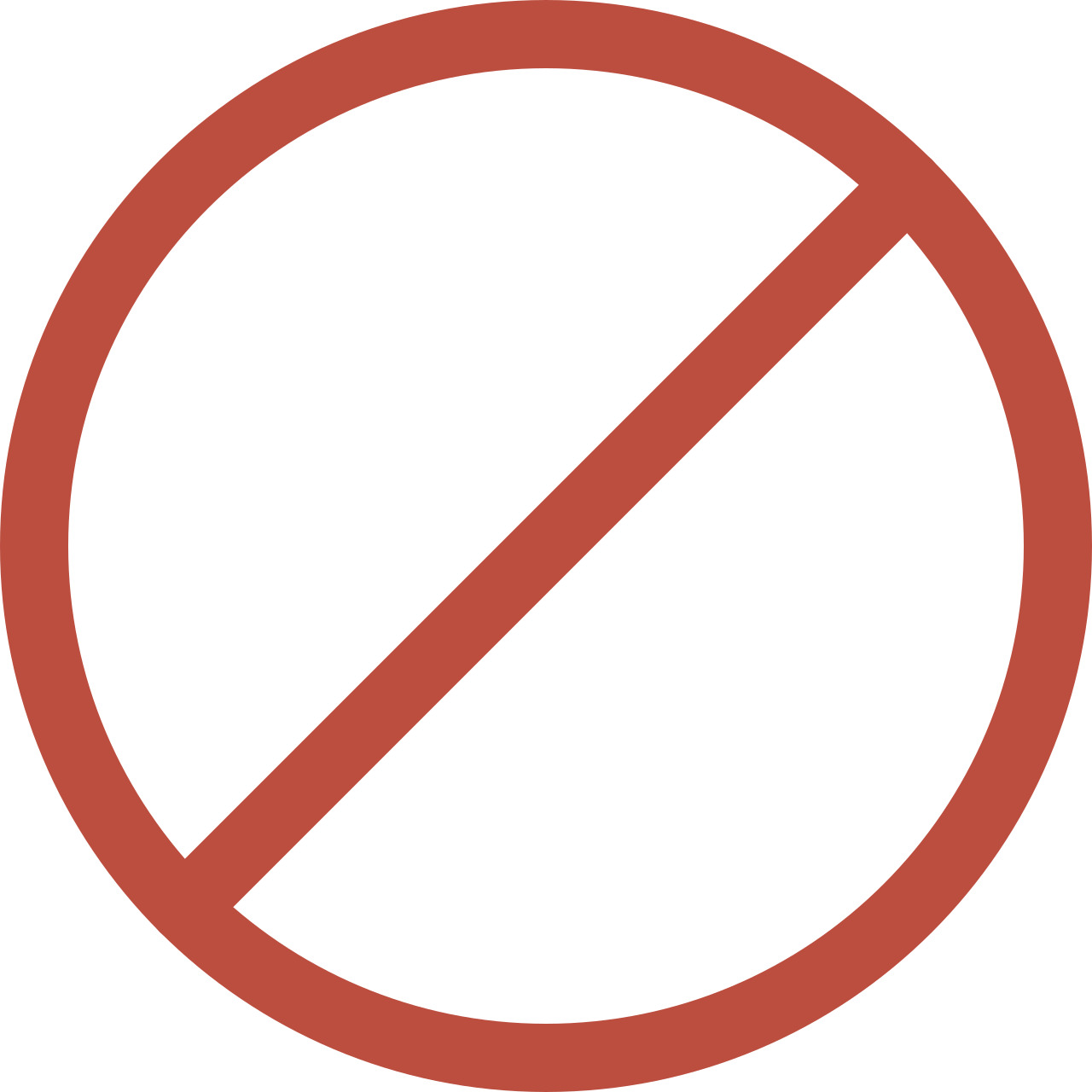 What Not To Expect
With quick access to highways and a large mall, don't expect traffic-free and quiet roads.

When you first walk around the Richvale neighbourhood, you'll notice how family-oriented the community is. Some local landmarks include the Richvale Community Centre, the Richvale Athletic Fields, the public library, the large Hillcrest Shopping Centre, and the East Don River. All of these landmarks serve as a visual reflection of what Richvale holds dear: excellent schools, beautiful parks, and modern amenities. Richvale is close to transit, major retailers, green corridors, and more making it a great neighbourhood for families.
Located at 525 Carrville Road you'll find a small, single-storey home built around 1819. This house, constructed by Rowland Burr, a mill operator in the area, is now owned by the Richmond Hill Historical Society and known as the Burr House Craft Gallery and Tea Room. This historical home also houses the Burr House Spinners and Weavers Guild, which works to preserve fibre arts that were so important to the pioneers who had first settled in the area. South Richvale was one of the first commuter suburbs developed in the Greater Toronto Area because of its close proximity to Highway 7 to the southwest. The foundation of South Richvale happened in tandem with the opening of the Richvale Public School in 1923 and the Richvale Post Office in 1932. North Richvale, on the other hand, was mostly developed in the 1960s and 1970s.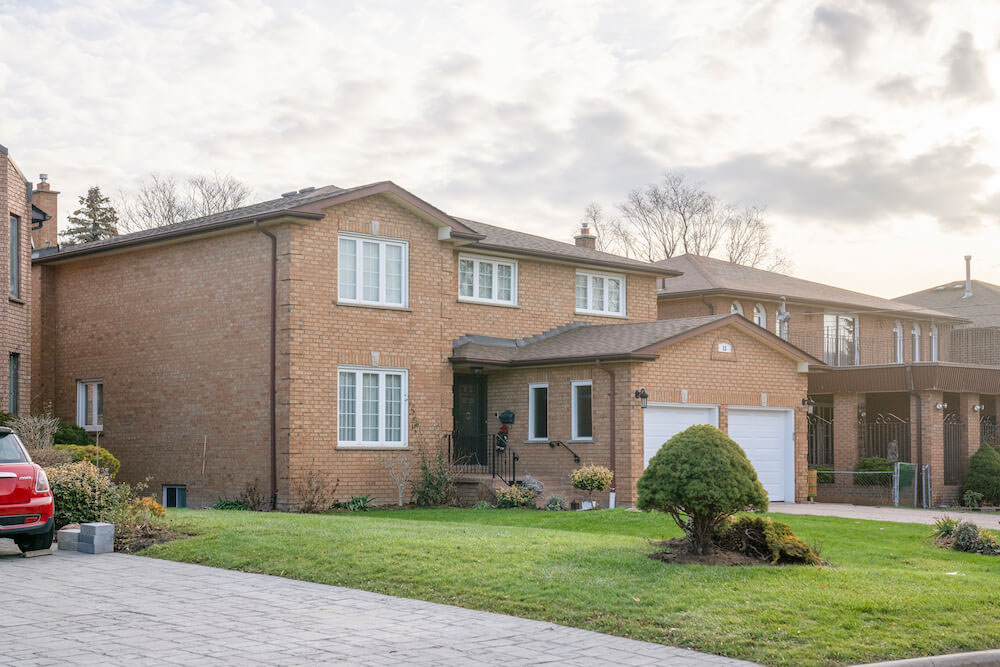 The north and south sides of Richvale offer different kinds of real estate. In South Richvale, the houses originally built in the area were mostly large bungalows that have since been renovated into sizable custom homes. These mostly stone and brick homes are on large premium lots and often have multi-car garages. To the north, however, there's more variety to choose from when it comes to available homes. In North Richvale, there are detached, link-style homes, townhouses, and many smaller homes that are less expensive.
Richvale is an incredibly family-oriented community and this focus is reflected in the amenities available to residents. One of these amenities is the Richmond Hill Golf Club, a challenging 18-hole course, with a testing course, driving range, a clubhouse and bar, and rentable space. The Richvale Room, with its 200-person capacity, is a wonderful space that's available for locals to rent out for social functions, corporate events, meetings, and wedding receptions.
The Burr House Craft Gallery and Tea Room is another pillar of the community acting as an artisan gallery and tea room. The Burr House Spinners and Weavers Guild and the Hill Potters Guild, which operate out of the Burr House, offer programs and courses to teach fibre arts such as weaving and sewing.
Finally, the Richvale Public Library, on Pearson Avenue, offers a space for the community to run courses and programs throughout the year.
The only fully enclosed shopping centre in Richmond Hill is located in Richvale. On Yonge Street, the Hillcrest Mall has recently been renovated and expanded with over 100 retail stores. Some of the stores introduced after the expansion are Indigo, Old Navy, and Marshalls & HomeSense, and has been anchored by Hudson's Bay, Aritzia, and Sporting Life.
Most dining options are located on the perimeter of Richvale's neighbourhood along Bathurst and Yonge Streets. A few minutes away from the Hillcrest Mall on Yonge Street is Caffe Demetre. This café offers desserts like waffles, crepes, ice cream, and more. Another standout restaurant is the Redwoods Bistro inside the Richmond Hill Country Club. This is a fancier option for Richvale and offers fine wines and a high-end menu.
For food on the go, the food court at the Hillcrest Mall has many fast food staples like Tim Hortons, Thai Express, and A&W.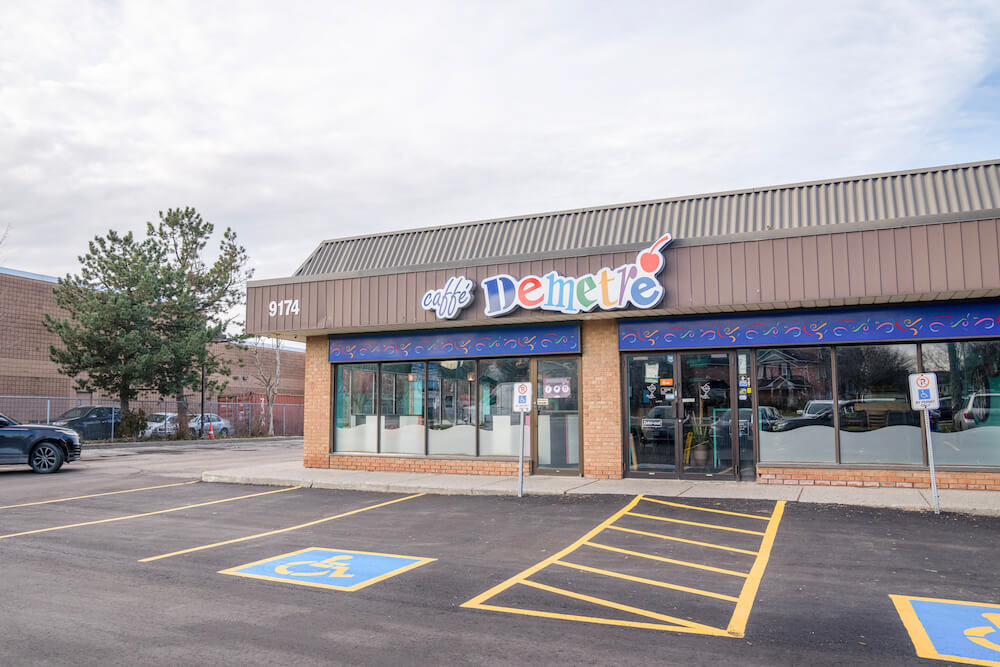 As part of Canada's 150th-year anniversary, Morgan Boyle Park was upgraded to include new facilities, an extravagant children's playground, a splash pad, sport's field, and two tennis courts. It offers the Richvale neighbourhood a huge, open green space. Hunter's Point Wildlife Park, in the southwest, has walking trails for locals to explore and a small playground for children.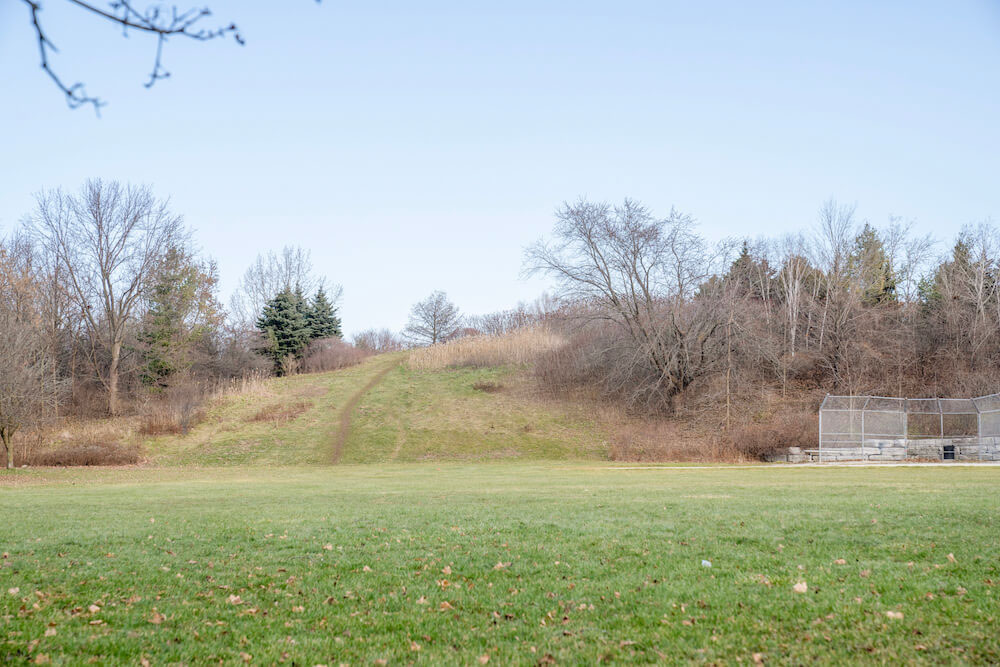 The Richvale Community Centre and Pool have a children's pool, an adult's pool, as well as rentable meeting rooms. Adjacent to the community centre is the Richvale Athletic Park. This large park has sports fields, baseball diamonds, a splash pad, walking trails, and more.
Since Richvale was one of the first established commuter subdivisions of Toronto there's great access to highways. For drivers, there are two main options for getting into the city: Highway 401 and the Don Valley Parkway. There are no GO train stations available inside Richvale, but there are bus routes. The main routes are along Carrville Road, which bisects the neighbourhood, and along Yonge Street, which runs north and south through Richvale.
For families looking for a safe and secure area to settle, Richvale is a one-stop shop. With easy access to highways, large outdoor sports fields, and a large enclosed shopping mall, Richvale offers all amenities of the big city while retaining a smaller community vibe.
Frequently Asked Questions
What is Richvale, Richmond Hill, known for?
Richvale is known for having the only enclosed shopping mall in Richmond Hill.
Why is it called Richvale?
There's no real reason why the subdivision was named Richvale.