Westbrook, Richmond Hill Neighbourhood Guide: Nestled on a Picturesque Ravine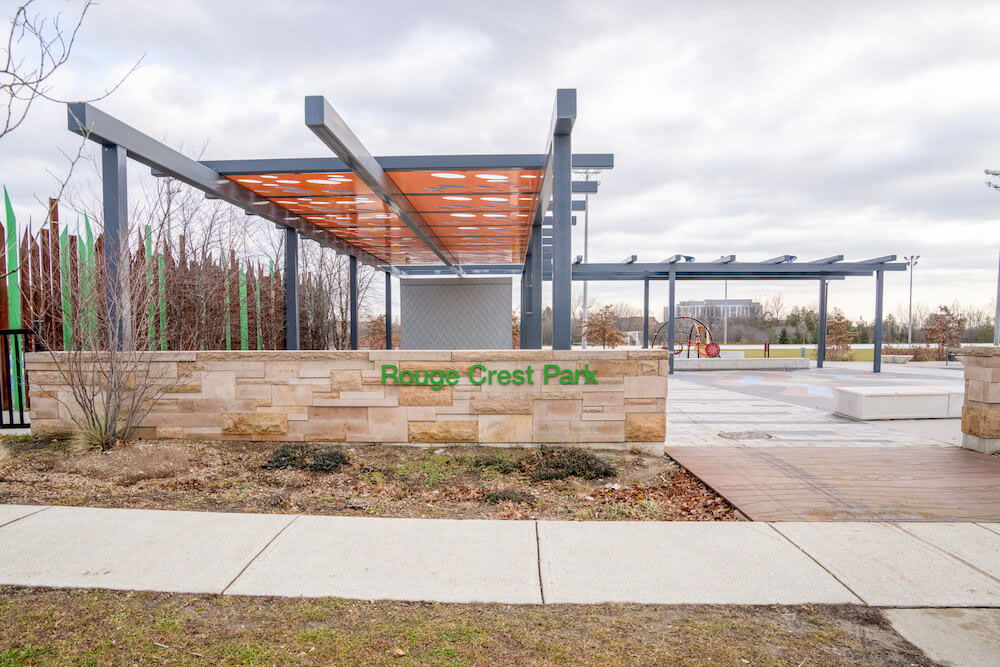 Neighbourhood At a Glance: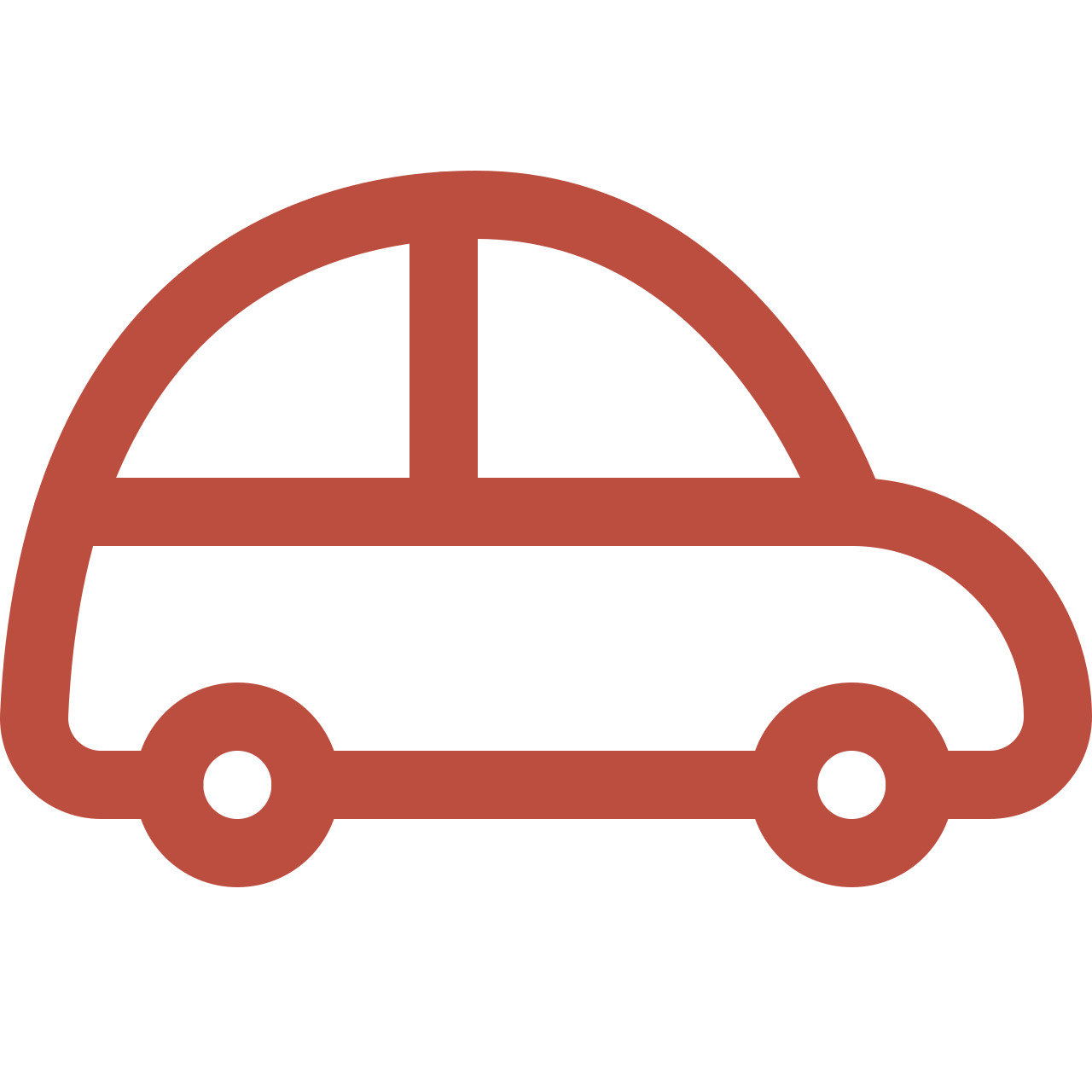 Average Commute Time
Union Station can be reached in about 30 minutes by car and 50 minutes by public transit.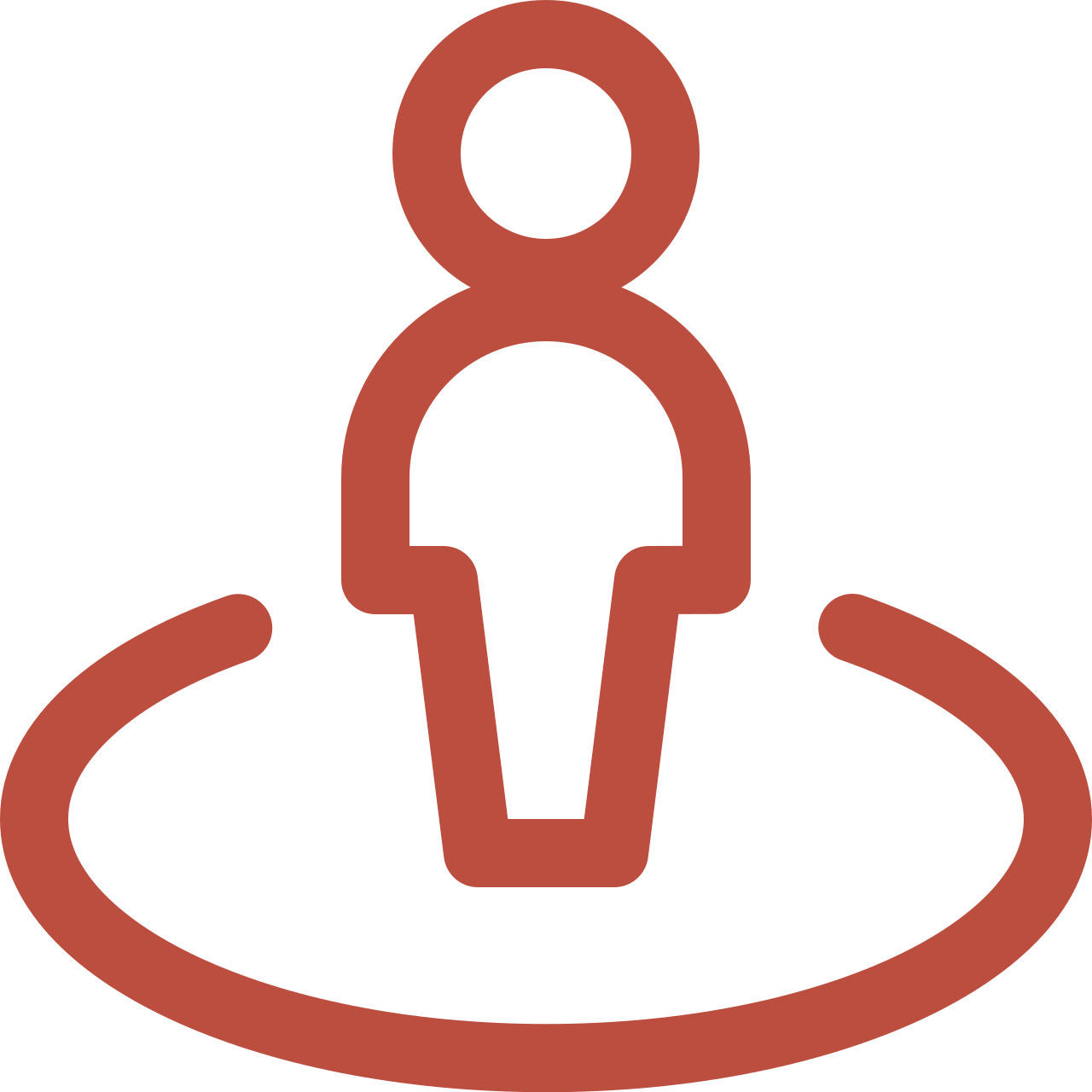 Lifestyle
A focus on the outdoors, parks, and recreation.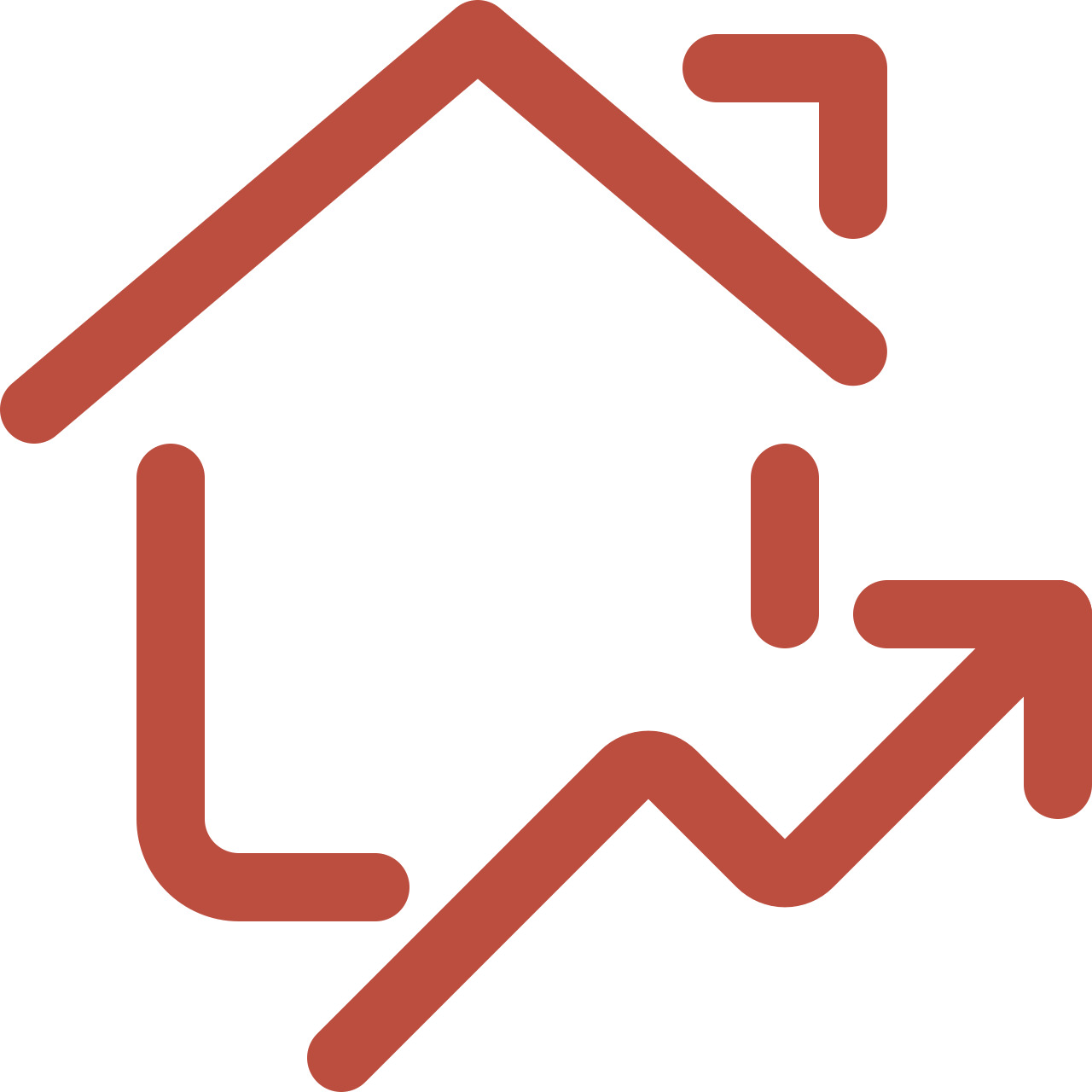 The Housing Market
Subdivisions of large, detached brick homes, townhomes, and estates.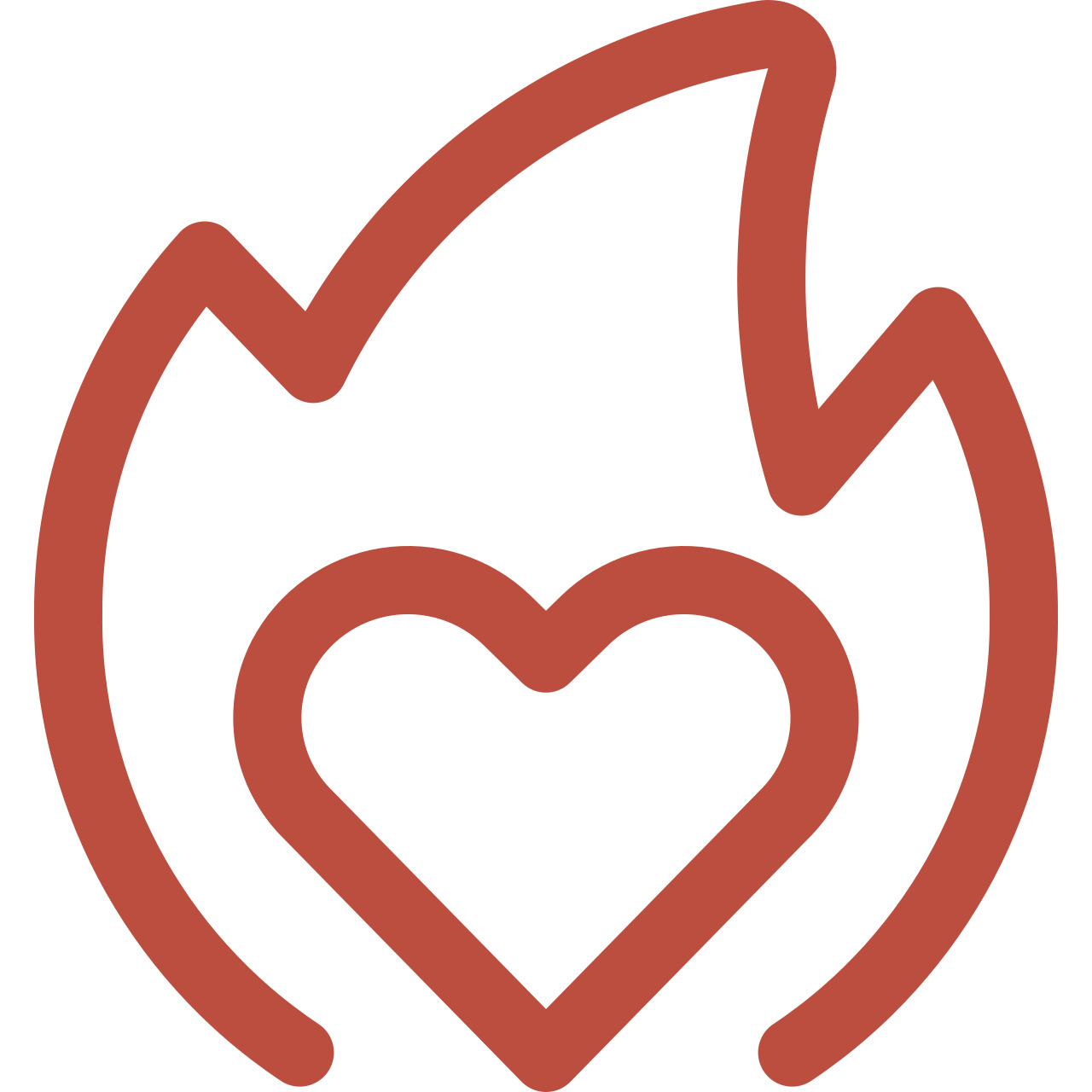 What You'll Love
The large central park, rapid transit, and walking trails.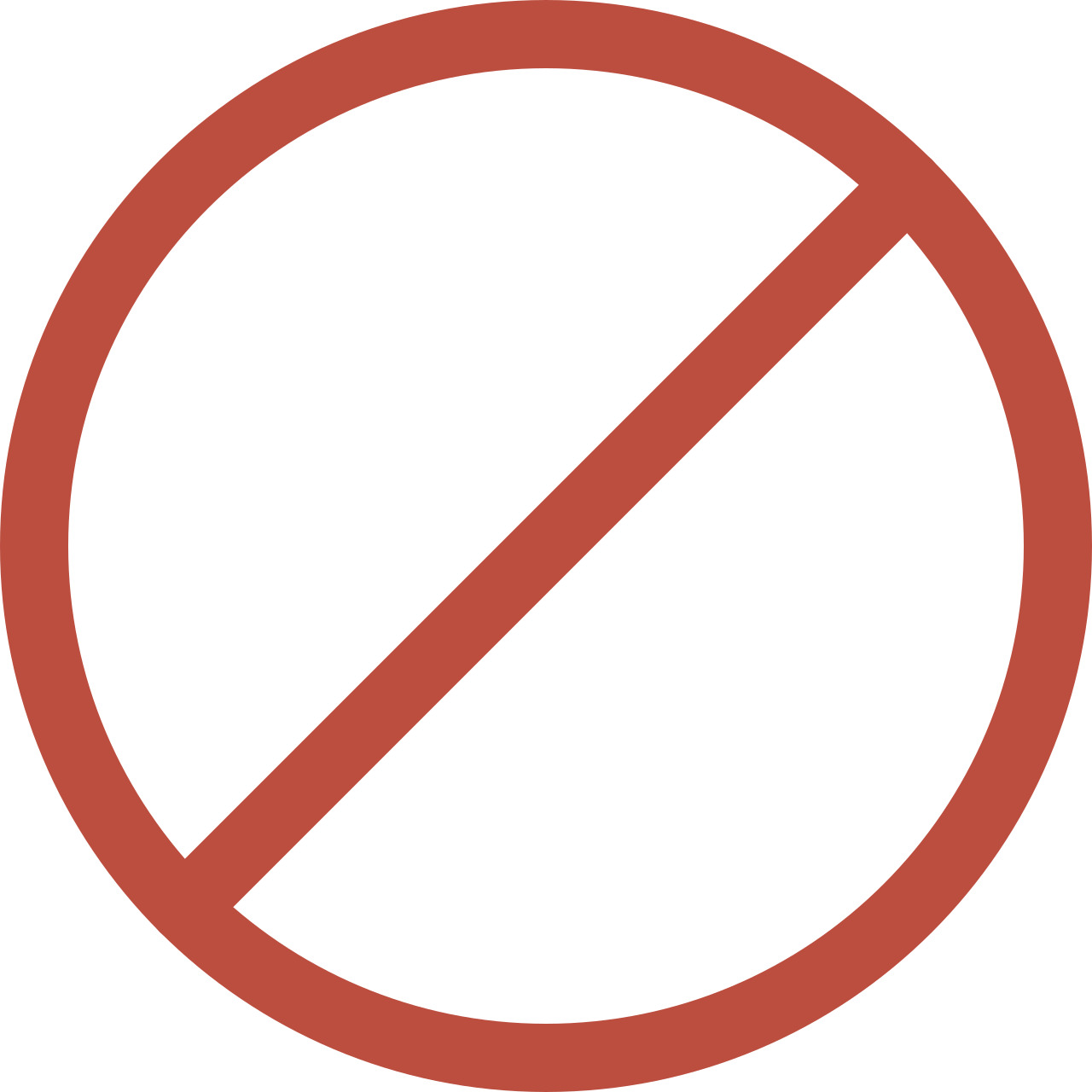 What Not To Expect
A lack of greenery.

It's not hard to see why Richmond Hill has been one of the fastest-growing communities in Canada since the 1990s. One reason could be picturesque neighbourhoods like Westbrook, at Bathurst Street and Elgin Mills Road.
This neighbourhood is highlighted by several small rivers that run through the community, offering tranquil spots for biking and walking. A plethora of homes ranging from townhomes to multimillion-dollar estates provides a community for a diverse group of residents to call home.
Twickenham Park, the neighbourhood landmark, has a rich history. Originally a farm, it was purchased by Captain Lawrence Smith and his wife in 1836, who emigrated from England in 1831.
Twickenham Farm was the site of many upper-society galas that the prominent Smiths hosted in their residence. The Smiths eventually returned to England in 1844. However, their son, Larratt Smith, remained behind in Toronto.
Smith became a well-known figure in the community, serving as vice-chancellor of the University of Toronto. He was also the director for many well-known companies, including Consumers' Gas and the Bank of Upper Canada. The generous Smith also gave back to the community and donated more than 40 hectares from his Toronto Summerhill estate to the City of Toronto.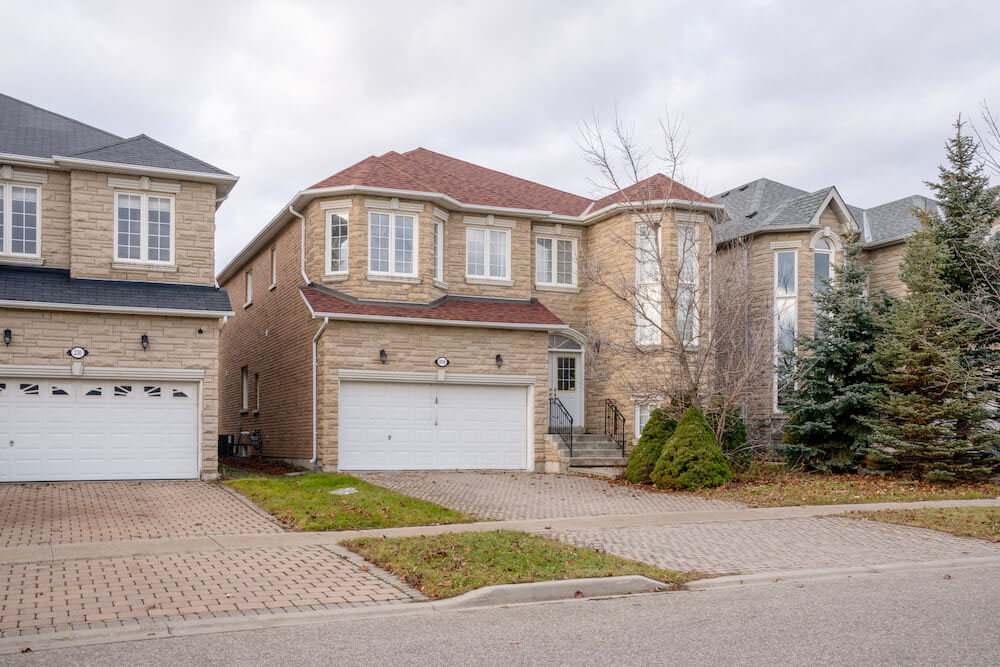 The neighbourhood streets in this community twist and turn and rolling hills traverse the area. On these picturesque streets are newer subdivisions of large, detached brick homes.
Most of the lots are larger than average and pride of ownership is evident in the neatly manicured lawns. The hilly terrain of the neighbourhood benefits residents with scenic views and offers lots of light in living spaces.
Nestled in this neighbourhood, you'll also find homes ranging from entry-level to high-end, including townhomes and sprawling estates on hectares of land.
Things to Do in Westbrook
One of the most prominent and larger art schools in the Greater Toronto Area is located just south of this neighbourhood on Yonge Street south of Elgin Mills Road. The Richmond Hill Art School encourages the development of artistic skills in its fine arts program and art workshops for kids and teens up to age 17.
Residents don't have to travel as far as Vaughan Mills shopping centre to complete essential shopping. Rutherford Marketplace at Bathurst Street and Rutherford Road offers a convenient spot for grocery runs at Longo's, its anchor store. You'll also find a Shoppers Drug Mart, LA Fitness, LCBO, RBC, Aroma Espresso Bar, a beauty salon, a bakery, a dentist, Oxford Learning, and more.
The Elgin Mills Centre, an outdoor mall at Yonge Street and Elgin Mills, features popular restaurant Mexican Amigos, a health food store, Sherwin-Williams Paint, Rogers, among others. Commuters will have an easy time reaching the mall by taking the York Region Transit (YRT) bus, which stops at the mall.
Yonge Street, Elgin Mills Road, and Bathurst Street offer a variety of nearby restaurants. If you're looking for a short drive to a neighbourhood eatery, Mitsui Sushi at Yonge Street and Elgin Mills Road is a low-key, compact spot, offering sushi and other Japanese favourites.
For a modest meal at a lower price point, What A Bagel, near Mitsui Sushi, serves bagels made from scratch the same day. In the other direction, Markham Station Restaurant, north of Elgin Mills on Yonge Street, is open 24 hours a day for all-day breakfast and more. The restaurant's pool tables provide entertainment and a patio is a refreshing summertime spot.
Further north on Yonge, you'll find mainstream eateries and coffee shops, like McDonald's, Tim Hortons, and Starbucks.
The historic Twickenham Park on Canyon Hill Avenue — formerly the site of high society gatherings in the 1800s — is now the largest green space in this picturesque community. Many consider this park to be one of the most beautiful green spaces in Richmond Hill. A scenic trail in the park winds along a branch of the Don River and features views of a wildflower meadow and pond. The playground and picnic areas also provide a spot for enjoying nature.
Additionally, families will enjoy the convenience of various neighbourhood parks with playgrounds scattered throughout the community. They include Alias Grace Park, Bathurst Greenway, Debonaire Parkette, Elgin Mills Greenway, Melinda Clarke Parkette, Larratt Lea Park, Toll Bar Park, Wyndham Parkette and Rouge Crest Park.
This neighbourhood offers many outdoor opportunities for recreational pastimes given that it sits on the edges of the Oak Ridges Moraine. However, for indoor fitness, the Elgin West Community Centre and Pool on Bathurst Street offers a range of indoor amenities for all members of the family. Here, you'll find a leisure pool, a toddler pool with a viewing gallery, and an ice rink, which hosts recreational skating. A variety of fitness programs are available here, in addition to swimming lessons.
The outdoors doesn't get any better than hiking the Trans Richmond Trail. It winds through this neighbourhood on the banks of the East Don River and a tributary of the Rouge River.
This 3.7-kilometre back trail is a great site for a pleasant stroll through the wooded areas of the neighbourhood. Along the path, you'll find a scattering of playgrounds allowing a spot to stop for a hiatus.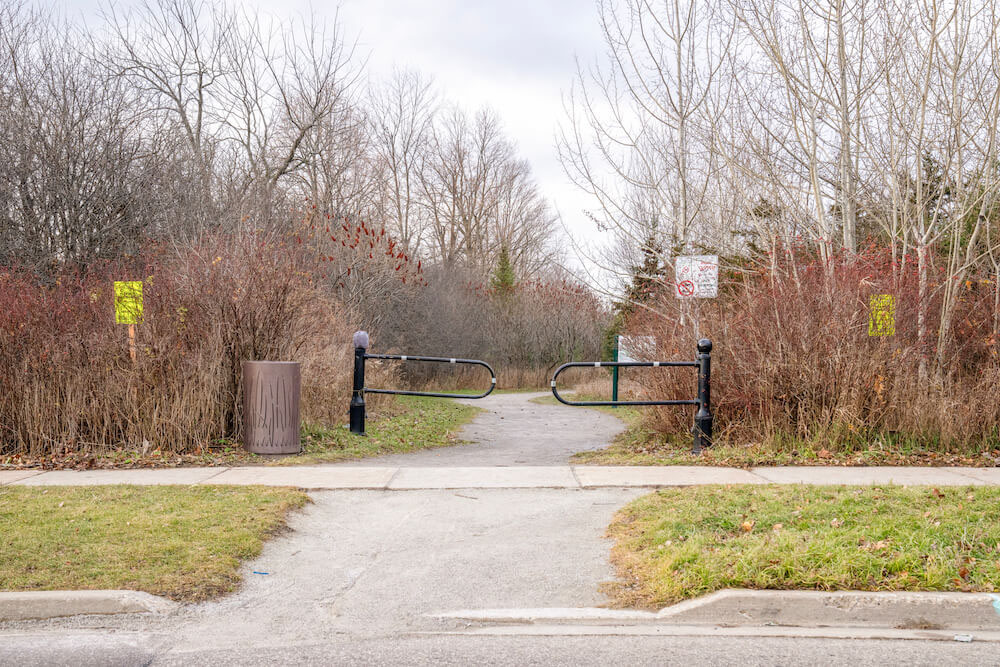 If you're travelling downtown, YRT travels directly to Finch subway station, which will take you to Union Station in about 30 minutes. Highway 404 is just east of Yonge Street and you can drive downtown in about 30 minutes if traffic is good.
Additionally, this neighbourhood has access to Viva, which is a YRT rapid transit service. It operates along the major corridors in Richmond Hill and links with the Toronto subway, GO Transit, and the Region of Peel.
A Well-Populated and Popular Destination
Westbrook attracts homebuyers with its scenic trails winding along the shores of a river that runs through the neighbourhood, the modernized Viva rapid transit system, and some newer detached homes.
Richmond Hill was defined as one of Canada's fastest-growing communities in the 1990s. With a current population of 200,000, it seems that people can't get enough of the benefits of this northern Greater Toronto Area district.
Frequently Asked Question
What is Westbrook, Richmond Hill, known for?
Westbrook is known for its scenic trails that wind along the shores of a river running through the neighbourhood, the modernized Viva rapid transit system, and newer detached homes.