Bayview Hill, Richmond Hill Neighbourhood Guide: A Taste of High Society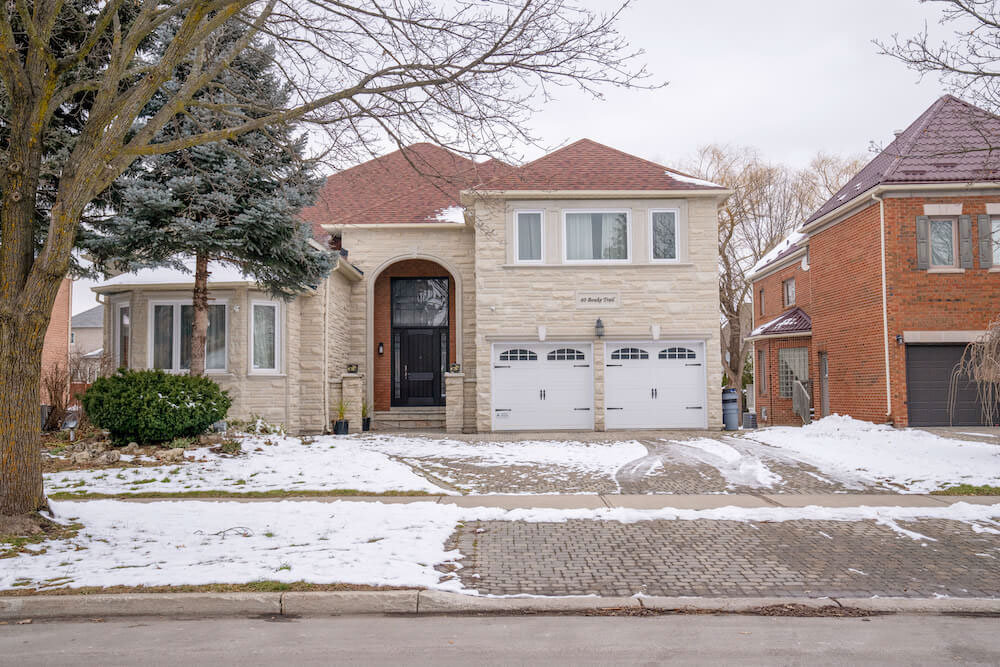 Neighbourhood At a Glance: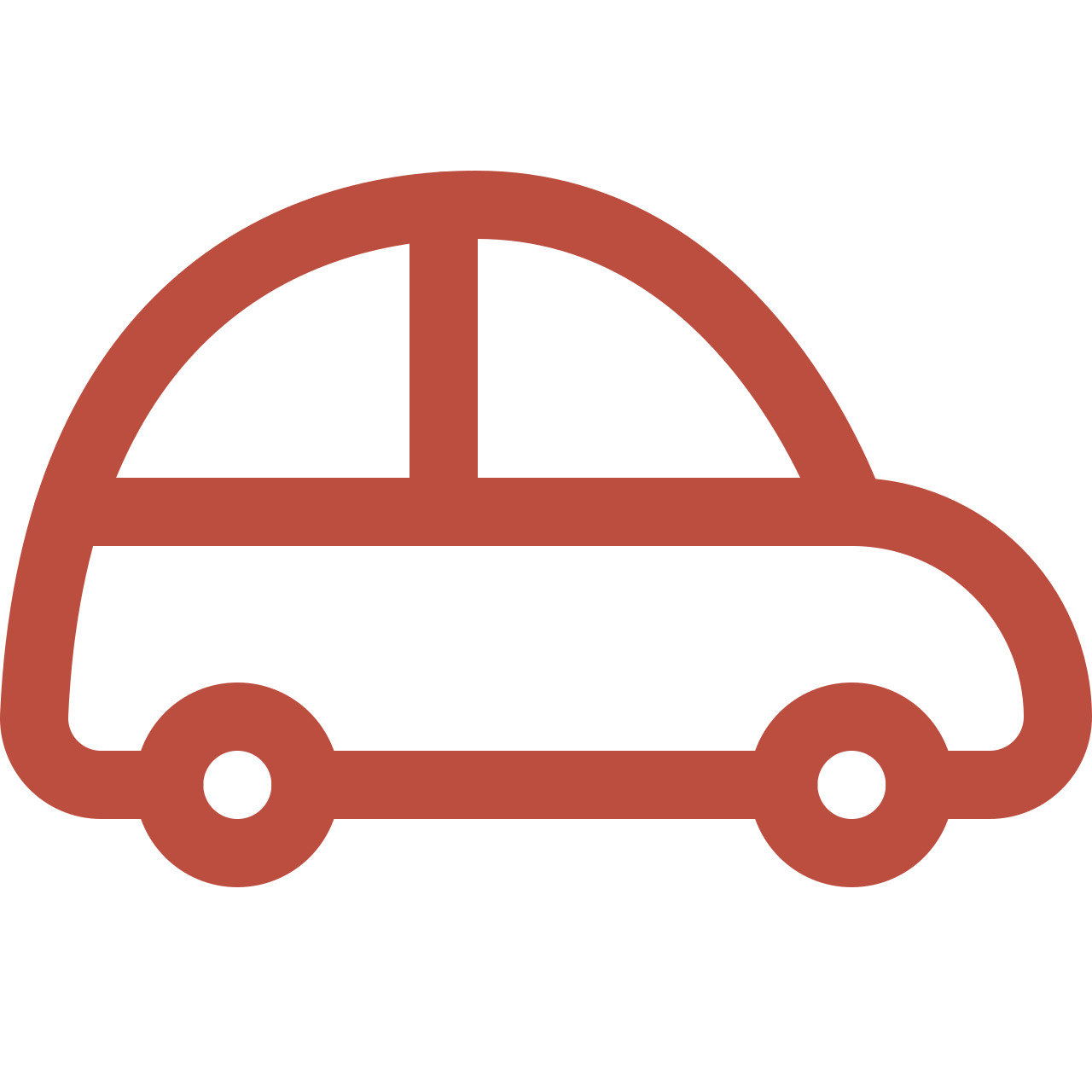 Average Commute Time
Union Station can be reached in 40 minutes by car and over an hour via public transit.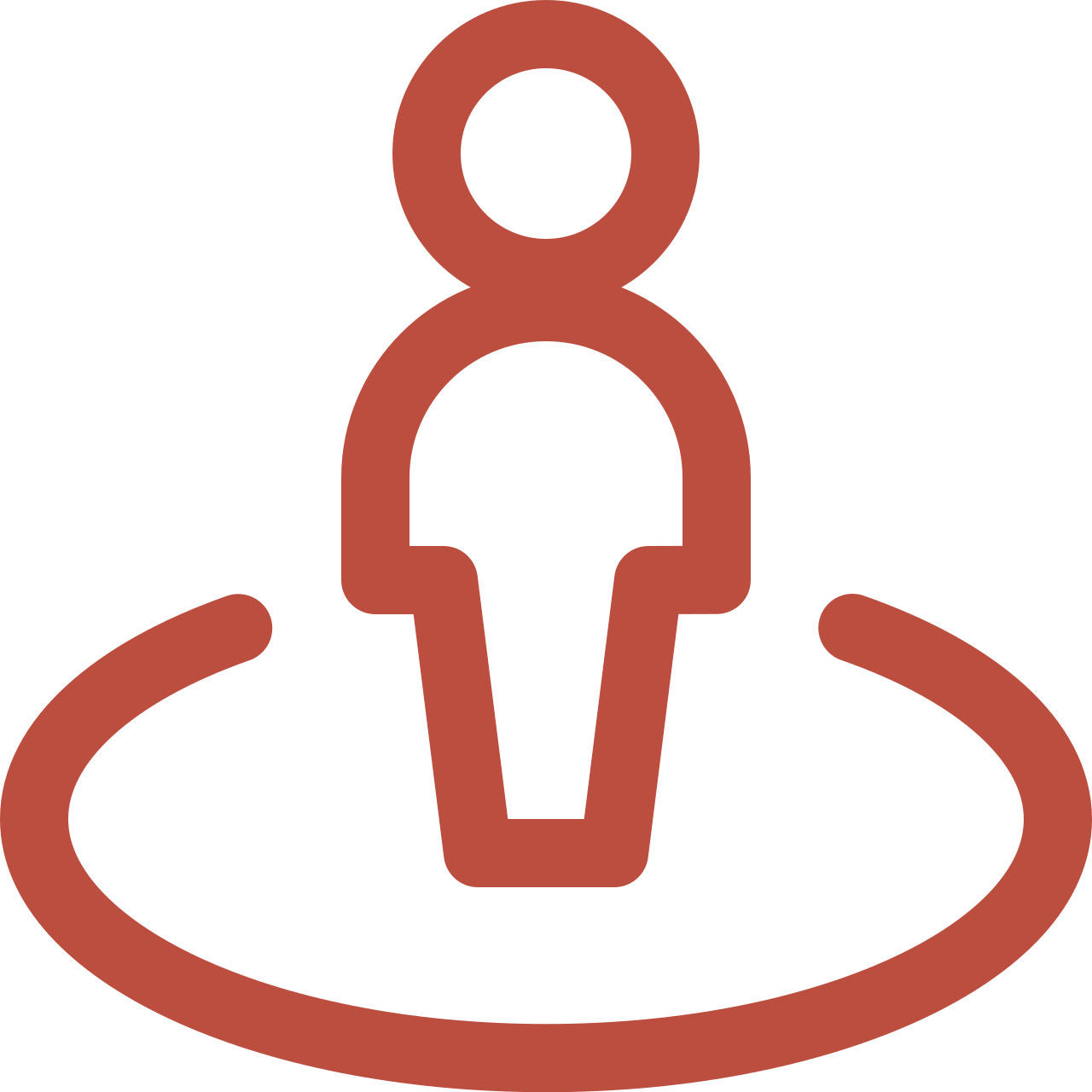 Lifestyle
An exclusive neighbourhood with ritzy amenities and impressively large homes.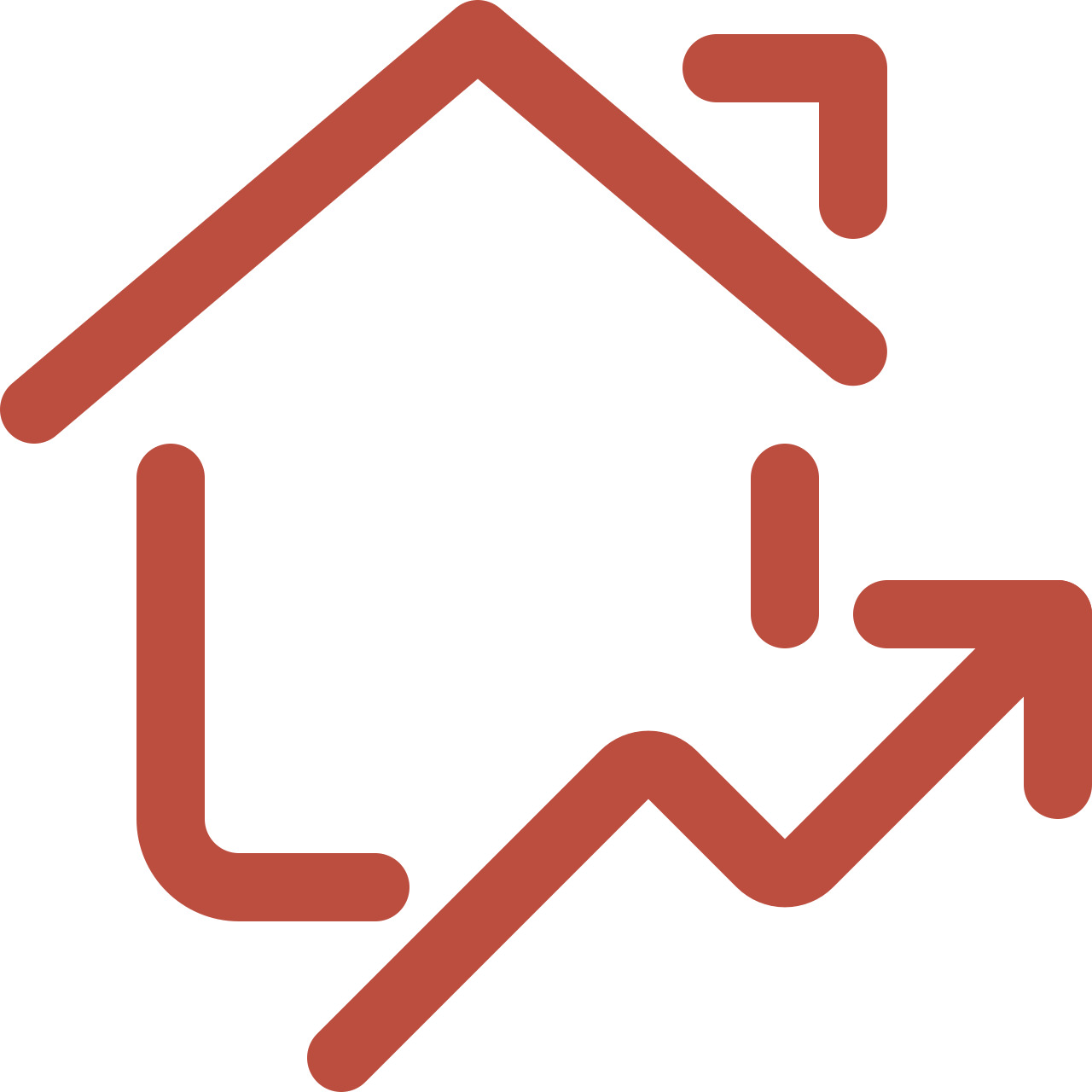 The Housing Market
Primarily detached, single-family homes on sizable lots.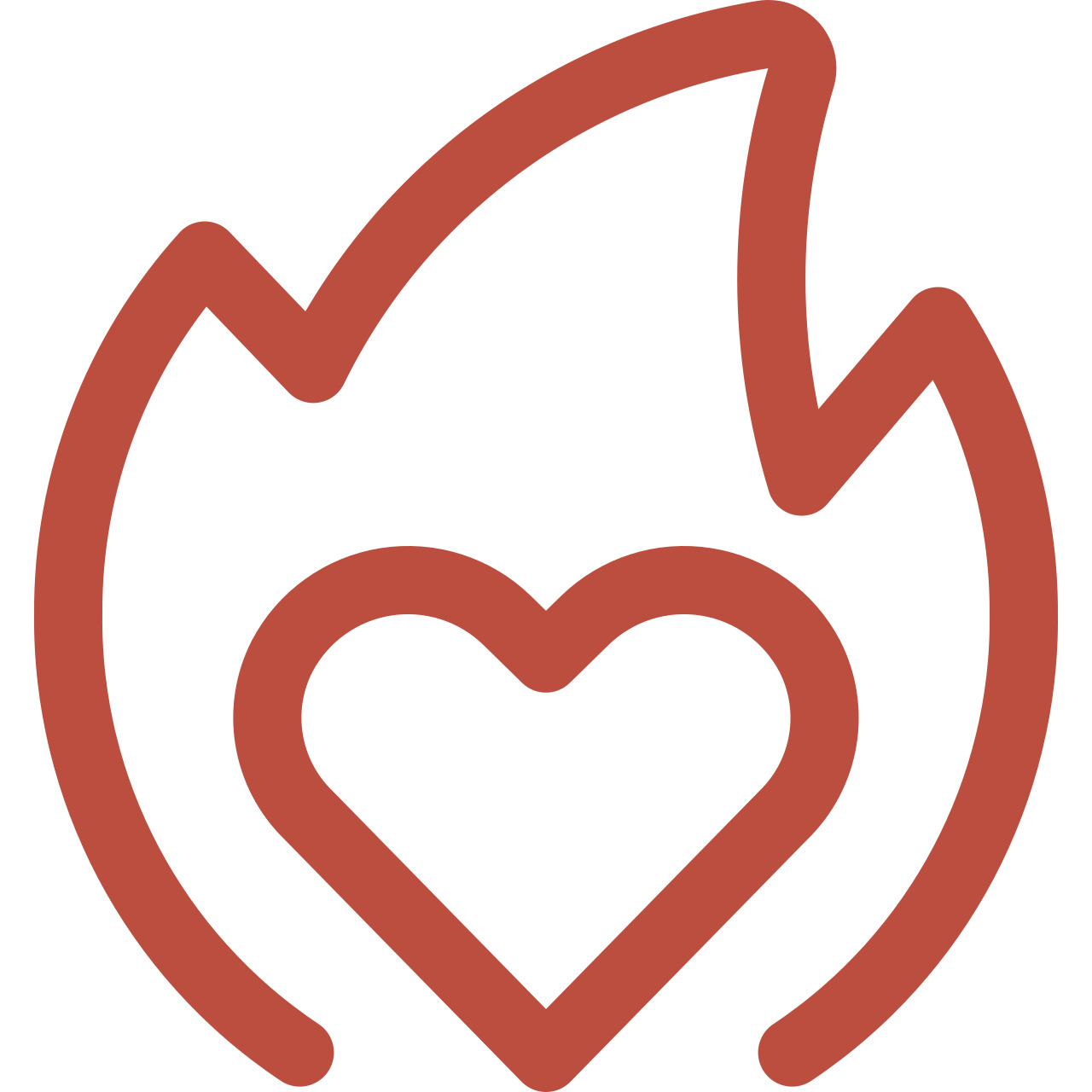 What You'll Love
Quiet streets, large lots, and posh public amenities.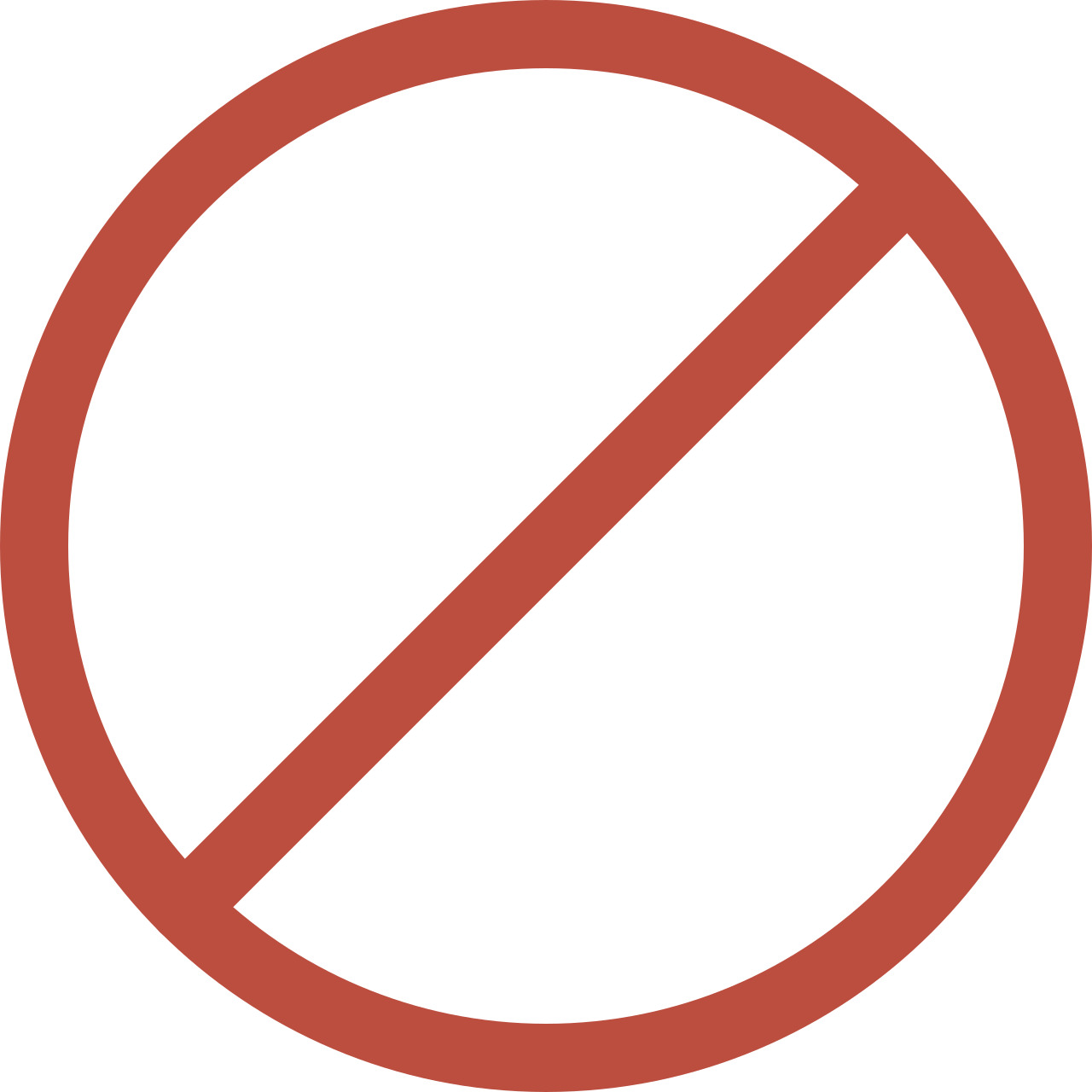 What Not To Expect
Efficient public transportation options.

Welcome to one of the most exclusive neighbourhoods in Richmond Hill, and one of the most desirable areas in all of the Greater Toronto Area (GTA). Bayview Hill boasts quiet, tree-shaded streets featuring sizable detached homes, cast iron street lamps, and lots of room to grow. What this neighbourhood lacks in public transportation it more than makes up for in access to great entertainment options, community support, and upscale experiences.
Bayview Hill doesn't have a rich, storied history akin to some of the GTA's oldest neighbourhoods. The area is relatively new, with much of the housing stock having been erected in the 1980s, '90s, and '00s. It has built up quite a reputation for exclusivity considering how new it truly is.
The housing stock, built in the 1980s, '90s, and '00s presents a lot of opportunity for variable architectural designs. Especially when you consider the net worth of the average Bayview Hill resident. After all, this exclusive section of Richmond Hill boasts the highest proportion of four- or more-bedroom homes.
The area features large, red-brick houses with built-in, multi-car garages, most of which are on large, professionally landscaped lots. Almost all the homes here are detached and house a single family, though there are a few duplexes on offer.
Things to Do in Bayview Hill
The Bayview Hill Community Centre is centrally located. It plays a central role in the community too. The facility operates family-friendly programs all year long, including summer camps, teen programs, adult programs, and programs for residents over the age of 55.
Just past the western border on Yonge Street is the Richmond Hill Centre for the Performing Arts. Its main auditorium seats over 600 guests and has an art gallery in the lobby. The facility also features an outdoor piazza and a 150-seat rehearsal hall that's commonly used for dinner theatre, award ceremonies, and corporate events.
The reason the residential streets of Bayview Hill are so quiet is that just about all of the commercial real estate exists along its borders. Residents can fulfil most of their family's needs at the various shops around town, provided they have a vehicle to get them there.
Should you choose to move here, you'll likely familiarize yourself with SmartCentres Richmond Hill to the northwest along Major Mackenzie Drive East. There you'll find a grocery store, a few big box retailers, discount stores, and pharmacies.
The southwest edge of Bayview Hill is much more industrial, with large warehouse-style retailers and lots of restaurants.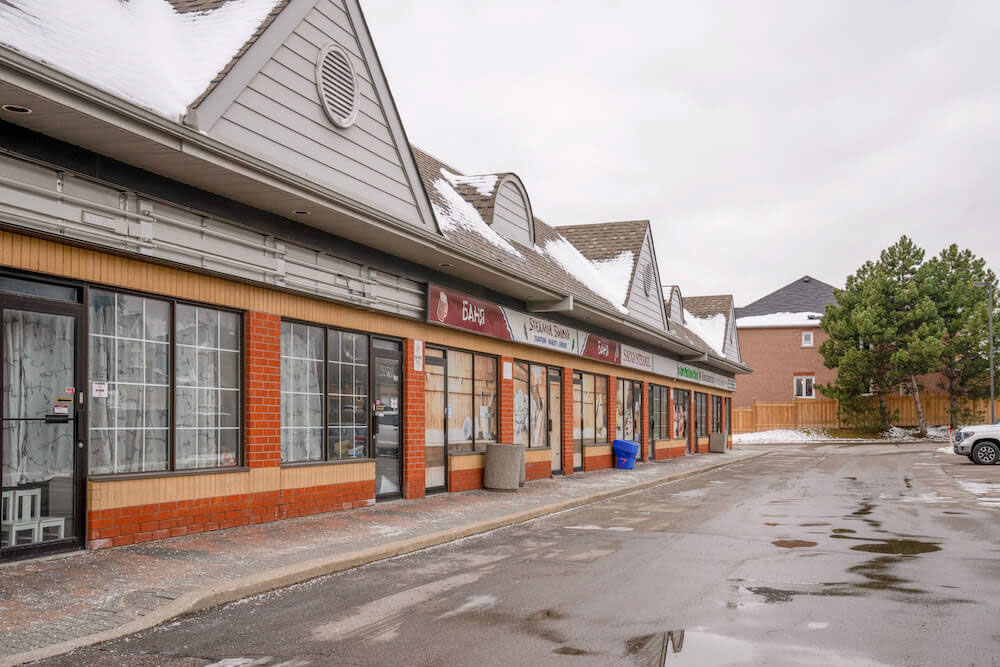 The bordering retail districts present a wide variety of dining experiences too. The largest and most condensed selection of restaurants can be found just southwest of Bayview Hill. Steakhouses, ramen shops, sushi bars, and Chinese restaurants combine to create a premier date-night district. There are a few more fast food options available along Major Mackenzie Drive East as well.
Bayview Hill enjoys a spread-out selection of local green spaces. Horner Park, Spadina Parkette, Artisan Park, Helmkay Park, and Ada Mackenzie Park all present residents with green spaces within walking distance.
The crown jewel of Bayview Hill is the centrally located Bayview Hill Park, which can get quite busy in the summer months. There, locals take advantage of the park's various recreational amenities including its network of trails and the public washrooms.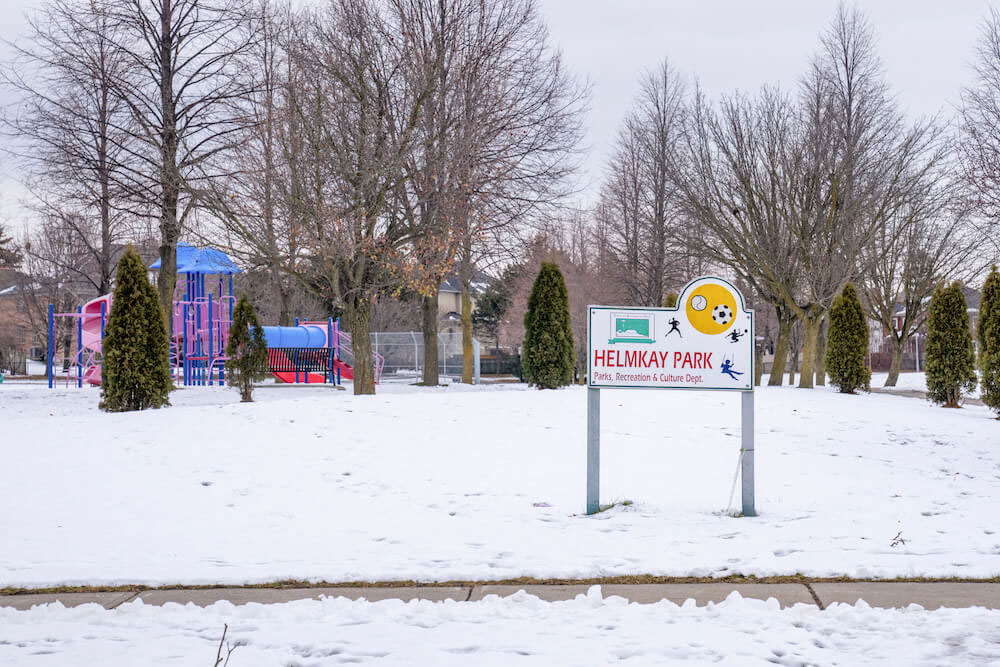 Bayview Hill Park shapes much of the neighbourhood's recreational landscape. It's home to a baseball diamond, multiple basketball courts, a playground, a soccer field, and an outdoor tennis court.

If you love to swim, then you'll surely fall head over heels with Bayview Hill Community Centre. The facility is famous for its five-lane pool, but the beach-like area, relaxation jets, whale slide, shotgun waterslide, and tot pool are amazing too.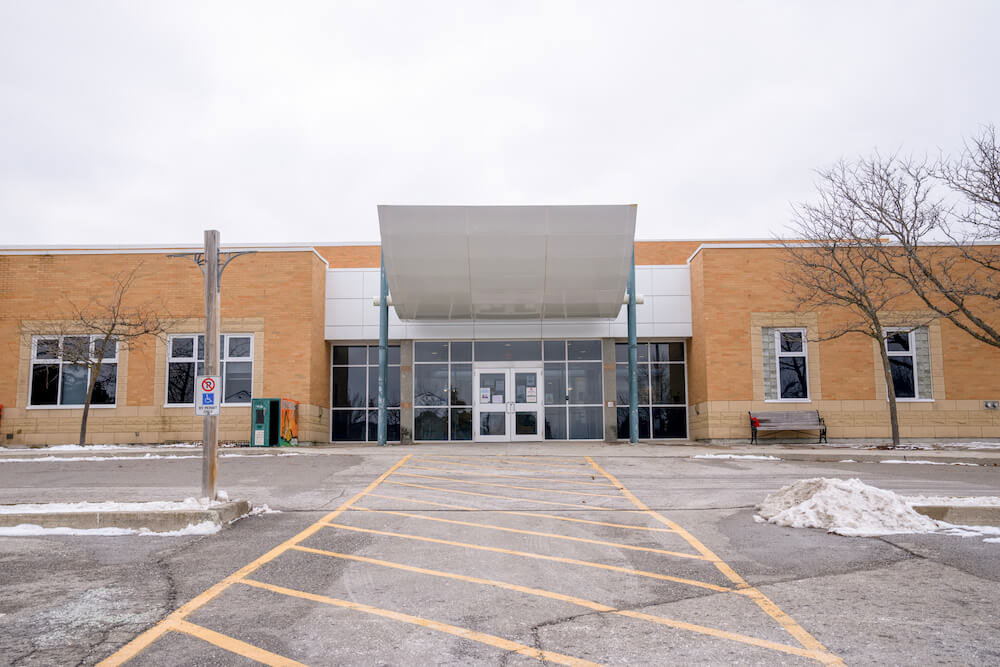 Bayview Hill is designed with vehicle ownership in mind. Motorists aren't far from a few of Ontario's major roadways. Highways 407, 404, and 401 are all relatively close by.
Getting by without a vehicle is a bit of a chore though. There are 10 bus lines that serve the area but getting in and out of the city will likely require a transfer or two depending on your final destination. The lack of bus service, substantial space between amenities, and hilly terrain don't render Bayview Hill the most walkable neighbourhood either.
If you've got the funds, it's hard to imagine that you don't have the desire to move to Bayview Hill. This hilly, tree-lined, quiet, family-friendly community checks off just about every box with its large lots, new housing stock, and lots of green space. In addition, its plethora of retail, recreation, and restaurant choices make this exclusive Richmond Hill locale one of the most hotly contested real estate markets in all of Ontario.
Frequently Asked Questions
What is Bayview Hill, Richmond Hill, known for?
Much like Toronto's Forest Hill neighbourhood, Bayview Hill is most known for its posh exclusivity. In fact, this neighbourhood even shares a few street names with that illustrious Toronto community. In short, Bayview Hill is known for being Richmond Hill's most exclusive residential district.
Why is it called Bayview Hill?
As far as neighbourhood names go, Bayview Hill is just about as literal as it gets. Though it doesn't overlook a bay, the name is an ode to the bordering Bayview Avenue, with "Hill" a reference to the area's rolling topography.