Beaver Creek Business Park, Richmond Hill Neighbourhood Guide: More Than a Green Space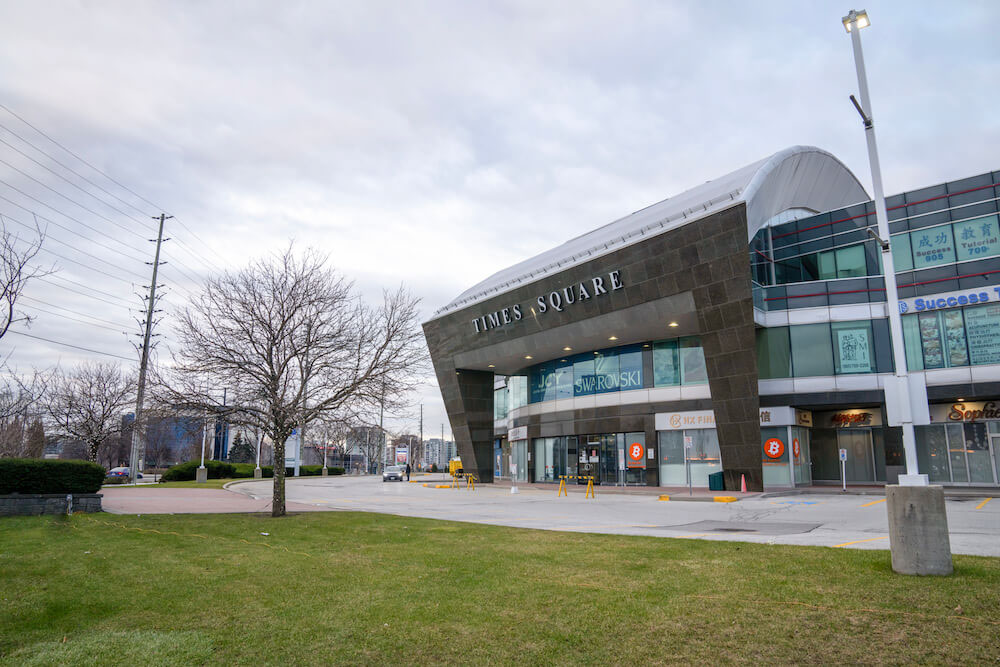 Image of Beaver Creek Business Park
Neighbourhood At a Glance: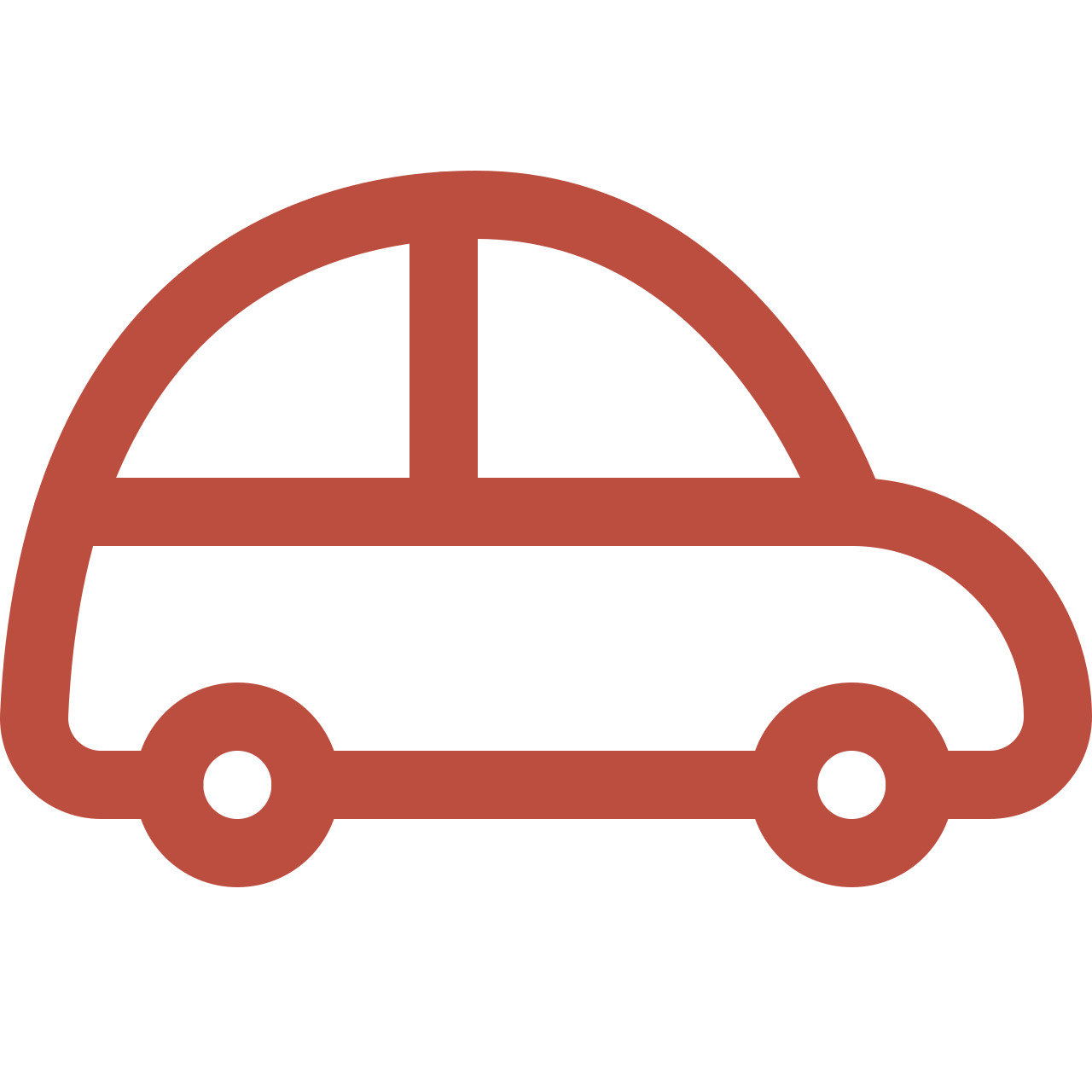 Average Commute Time
Union Station can be reached in about 40 minutes by car and over an hour by public transit.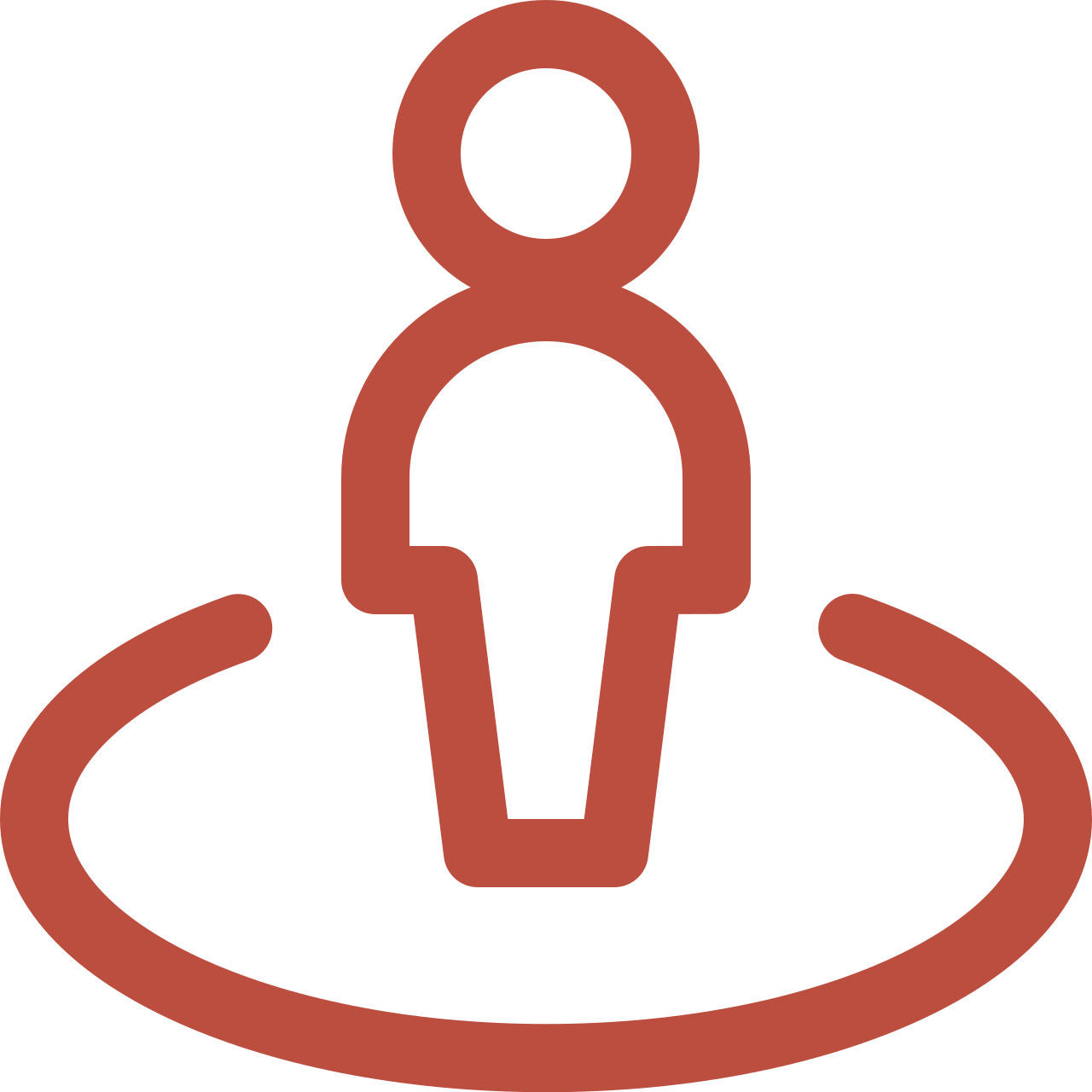 Lifestyle
This neighbourhood is peaceful and quiet, attracting many young families.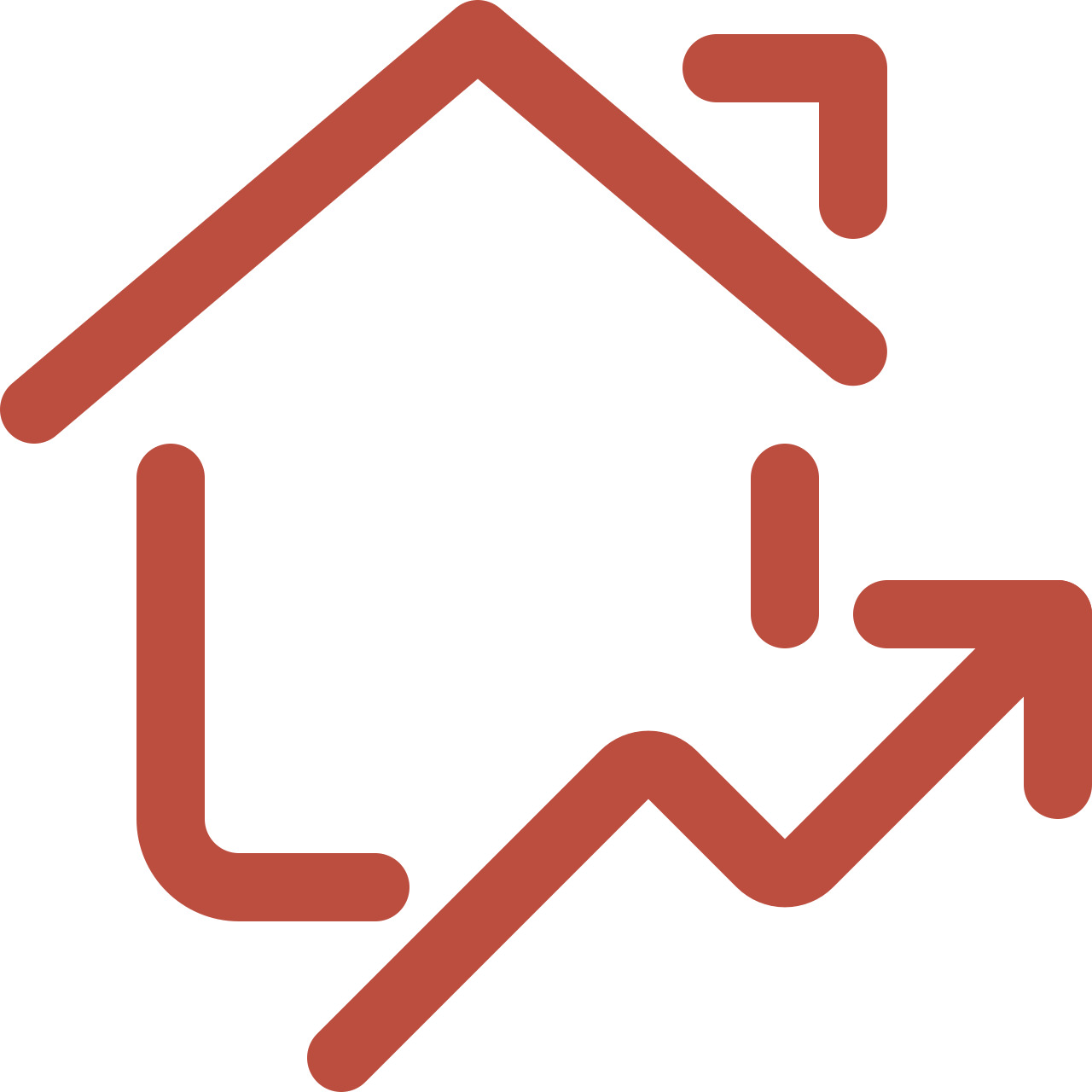 The Housing Market
Mainly entry-level, two-storey, detached homes in the Neo-Georgian style and low- to mid-rise condos.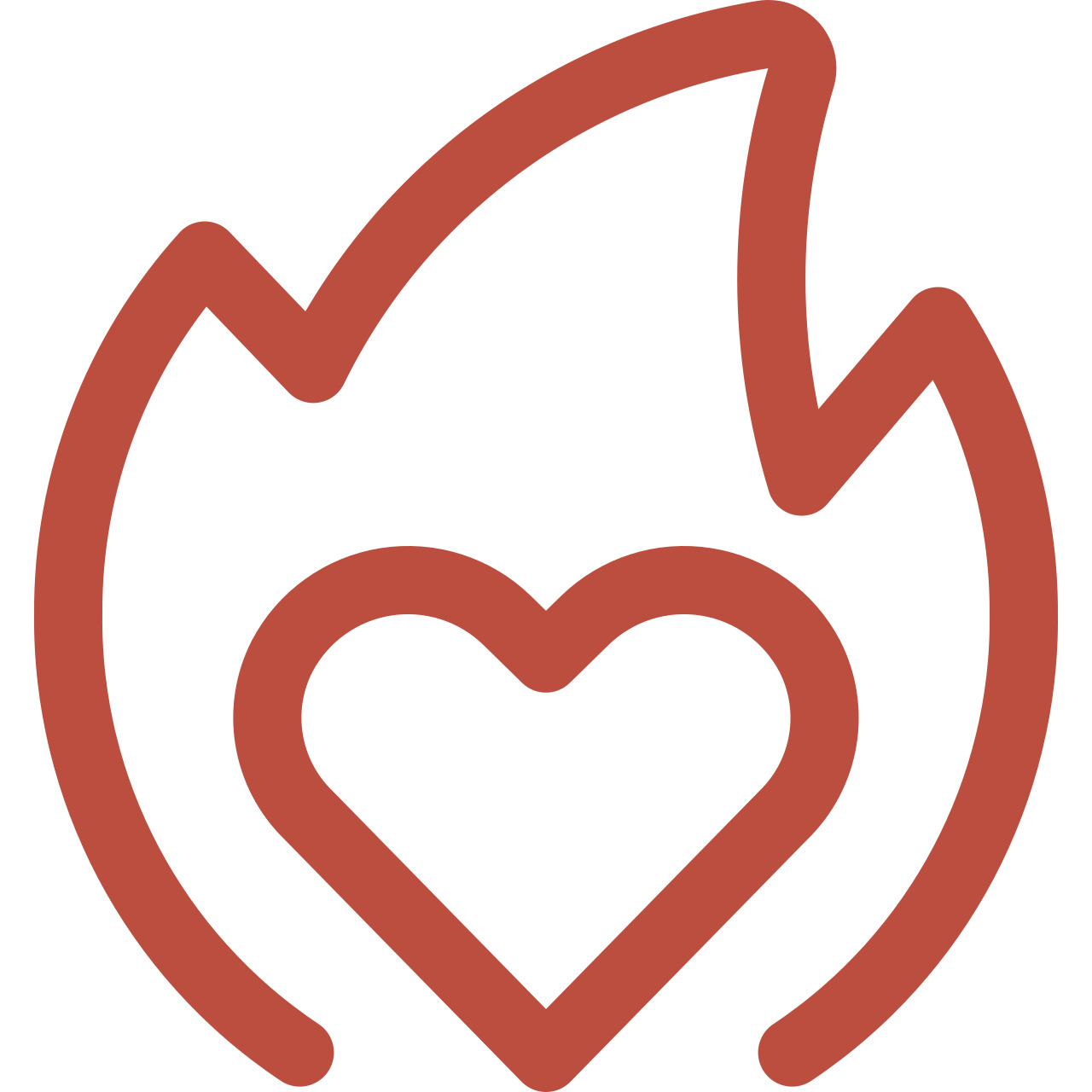 What You'll Love
The tree-lined streets and the many golf courses.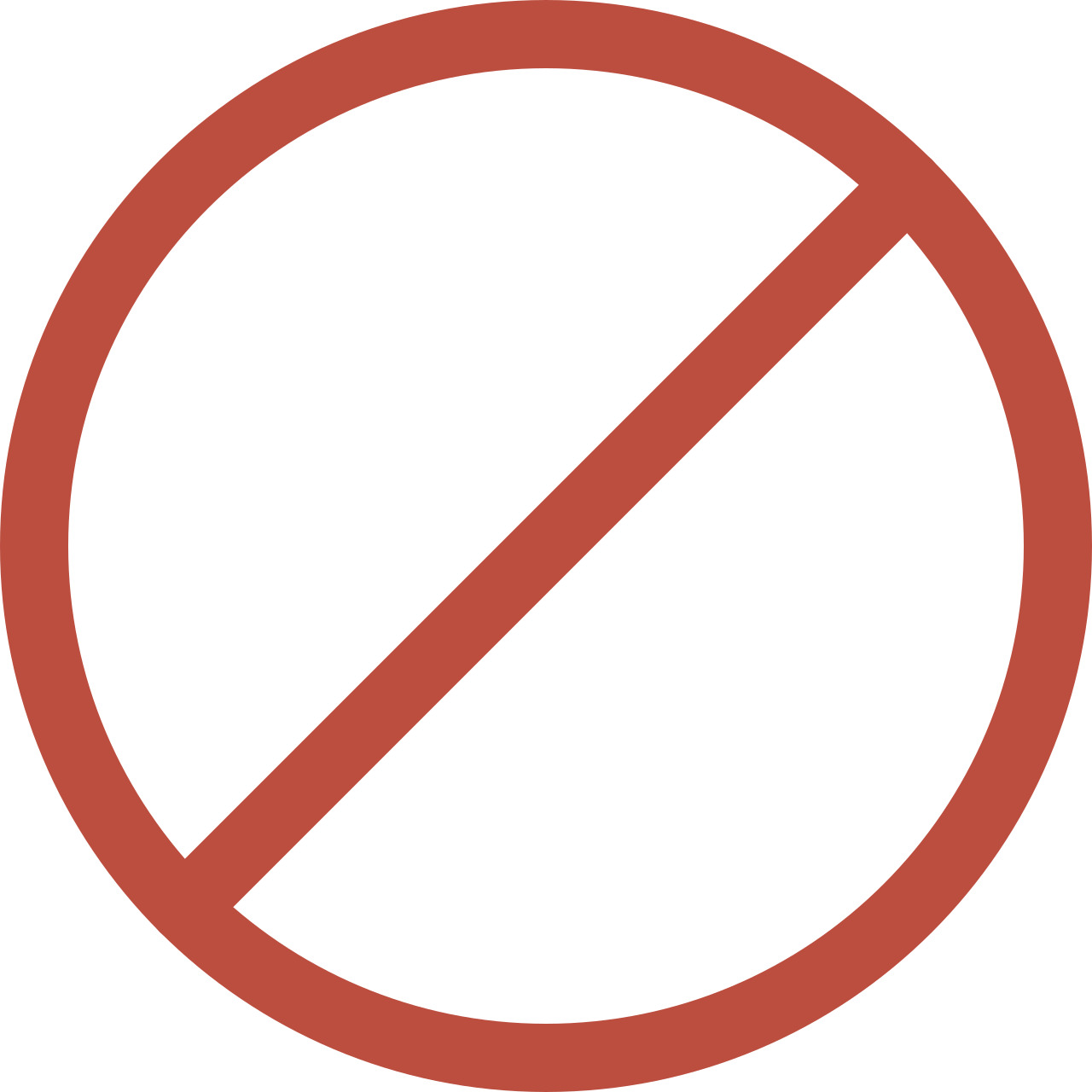 What Not To Expect
Don't expect too much happening at night.
Commonly referred to as Doncrest, Beaver Creek Business Park is a small residential neighbourhood located southeast of Richmond Hill. Sharing its border along Highway 7 with the City of Markham, Beaver Creek is bounded on the north by 16th Avenue, on the south by Highway 7, on the west by Bayview Avenue, and on the east by the official green space Beaver Creek Business Park.
Beaver Creek is a family-oriented, affluent community filled with tree-lined, traffic-calmed streets. The area features mainly single-family, detached and townhome properties with several nearby schools.
Beaver Creek Business Park gets its name from the river that passes along its eastern border through Markham and Richmond Hill.
In Beaver Creek, you'll find many entry-level, two-storey, detached homes in the Neo-Georgian style. Mostly built in the 1980s and '90s, they are distinguishable by their pink/red brick colour and matching driveways with prominent garages. There are also a good number of low- and mid-rise condos.
This neighbourhood experienced its most significant construction boom following the year 2000, so many of the available properties are also from this time period.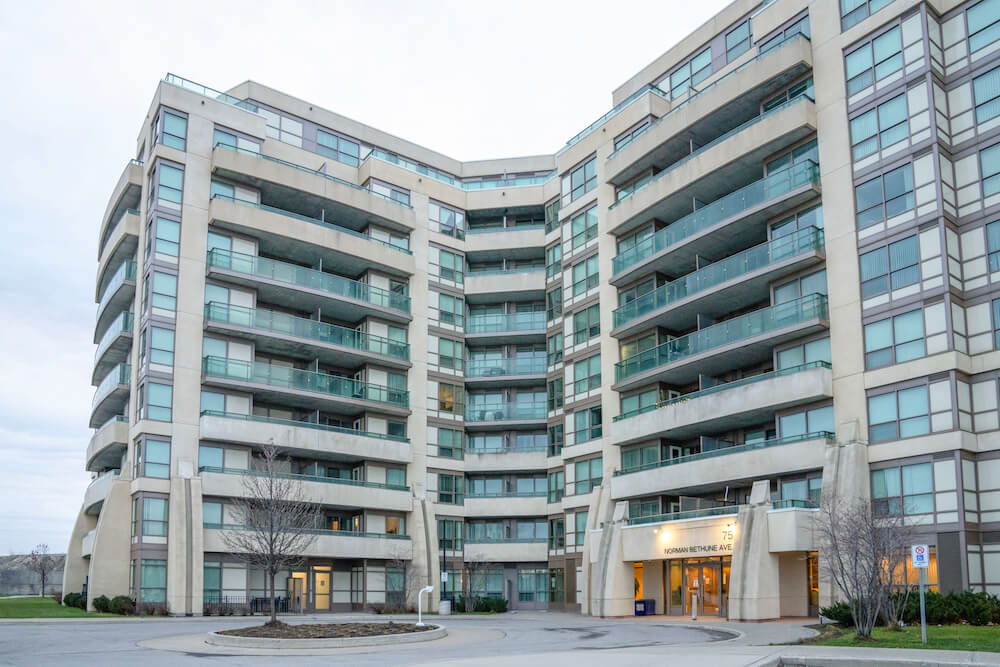 Things to Do in Beaver Creek Business Park
For cinema enthusiasts, York Cinemas is an independent multicultural movie house located on York Boulevard. This intimate theatre features current Tamil, Hindi, and Bollywood movies.
Canada's Wonderland, a large amusement and theme park in Maple (which is part of the nearby municipality of Vaughan) is open during the warmer months of the year (typically May to late October). There are lots of roller-coasters and rides here geared toward families and kids.
For the retail enthusiast, there are several shopping options located close to Beaver Creek. The first is a long strip of large retail stores (Walmart, Best Buy, The Home Depot, etc.) located just north of Highway 7 between Yonge Street and Bayview Avenue. Hillcrest Mall, at the intersection of 16th Avenue and Yonge Street, has more than 130 stores and services available spread over nearly 55,742 square metres. Hudson's Bay Company is one of three anchor stores here.
Vaughan Mills Outlet Mall, a massive shopping centre located near Highway 400 and Rutherford Road, offers over 245 shops and services. This mall is anchored by a large Bass Pro Sports Outdoor World store on the west side, popular with fishermen, hunters, and general outdoor enthusiasts.
Regarding food, a grocery store is generally accessible within a reasonably short walk from any home in this neighbourhood.
Some restaurants to enjoy in Beaver Creek can be found mainly along Yonge Street. Abruzzo Pizza is perfect for Italian eats while Yummi's/Chips-N-Dip offers amazing Middle Eastern plates. Little Saigon features excellent Vietnamese dishes and Oyaji Sushi is your premier destination for quality Japanese. There's also a nearby Moxies where you can grab dinner and drinks.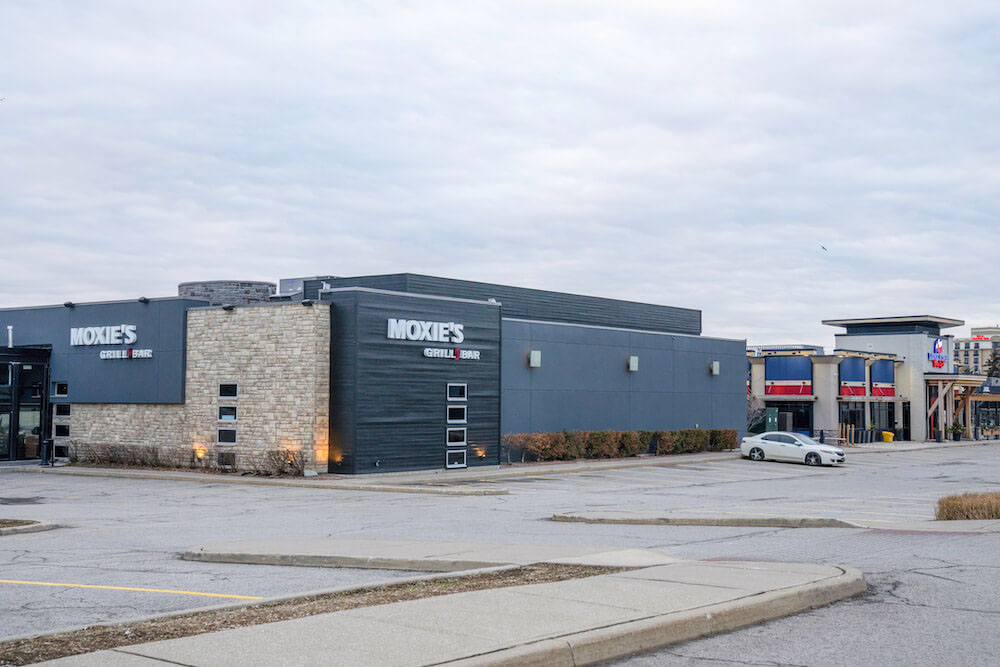 Beaver Creek Business Park offers a great variety of green spaces to enjoy. It is easy to reach public green spaces since there are a few of them close by for residents to unwind in.
Adjacent to the Ed Sackfield Arena is David Hamilton Park. This park has recently been modernized with new play areas, a splash pad, multi-use courts, new walkways, seating, lighting and sports facility upgrades.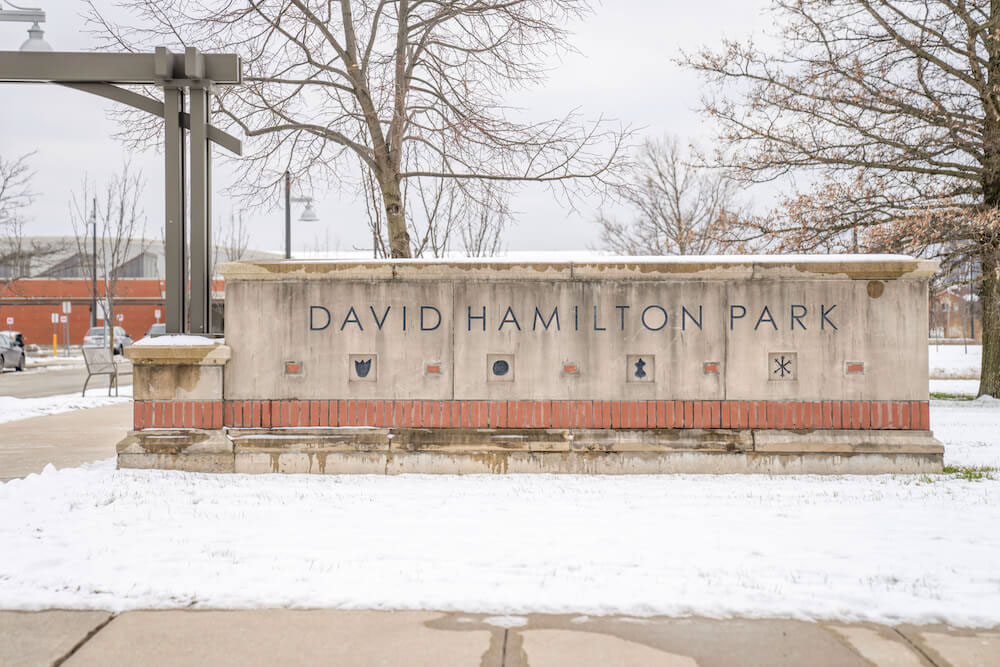 Despite being a relatively dense residential suburban neighbourhood, several golf courses within a short drive are sure to please residents who like to hit the links.
Just south of Highway 407 (Electronic Toll Route) on the west side of Yonge Street, there is The Thornhill Club (formerly The Thornhill Golf & Country Club). This club features two separate courses. The first is a standard 18-hole course of approximately 5,760 metres. The second is an executive nine-hole course popular with juniors and seniors due to its length and short time required to play it. The club also has dining facilities (popular with weddings in the summer), a curling rink with several sheets, a fitness centre, and four tennis courts. Recent construction has seen the installation of an outdoor pool and hot tub.
The Ladies' Golf Club of Toronto is also located on Yonge Street, south of Highway 407, but unlike The Thornhill Club, it is on the east side. Its 18-hole course stretches east toward Bayview Avenue. Despite its name, the club does permit men to join.
Uplands Golf & Ski Club is located just south of Highway 407 and has a nine-hole course and a small ski hill which is open during the winter. Finally, Richmond Hill Golf Club, located on Bathurst Street north of Highway 7 in the Richvale neighbourhood, has an 18-hole golf course. All of these clubs, with Uplands as the exception, are private members clubs but do not typically have wait lists.
Ed Sackfield Arena and Fitness Studio, located on Valleymede Drive, has recently undergone a renovation and expansion. The new wing will include an NHL-sized ice pad, a new fitness studio and aerobics room, new change rooms, and a walking track.
Highway 7 gives residents of Beaver Creek convenient access to other parts of the city. Highway 407, a toll expressway just south of Highway 7, offers commuters quick access to Highway 404 and the remainder of the 400 series highways that network through the Greater Toronto Area (GTA). The 401 is a mere 18 kilometres away, and Highway 404 joins up with 16th Avenue.
Langstaff GO Station is a short bus ride or drive away, which gives commuters access to Toronto and outward. A parking lot is attached to the Langstaff GO Station for carpoolers and those who wish to use public transit and park their cars.
A Recreational Haven to Discover
Beaver Creek Business Park is more than just a green space; it's an entire community to discover. With primary and secondary schools conveniently accessible on foot from any location, not to mention restaurants, cafés, and shopping malls, it's no wonder this area is attracting more families.
This neighbourhood is close to all major highways leading in and around the GTA and is filled with recreation opportunities. If you love golf and are looking for a quiet, residential community, Beaver Creek Business Park is worth looking into.
Frequently Asked Questions
What is Beaver Creek Business Park, Richmond Hill, known for?
This neighbourhood is known for its many golf courses and affluent community.
Why is it called Beaver Creek Business Park?
Beaver Creek gets its name from the river that passes along its eastern border through Markham and Richmond Hill.