Doncrest, Richmond Hill Neighbourhood Guide: Peaceful Paradise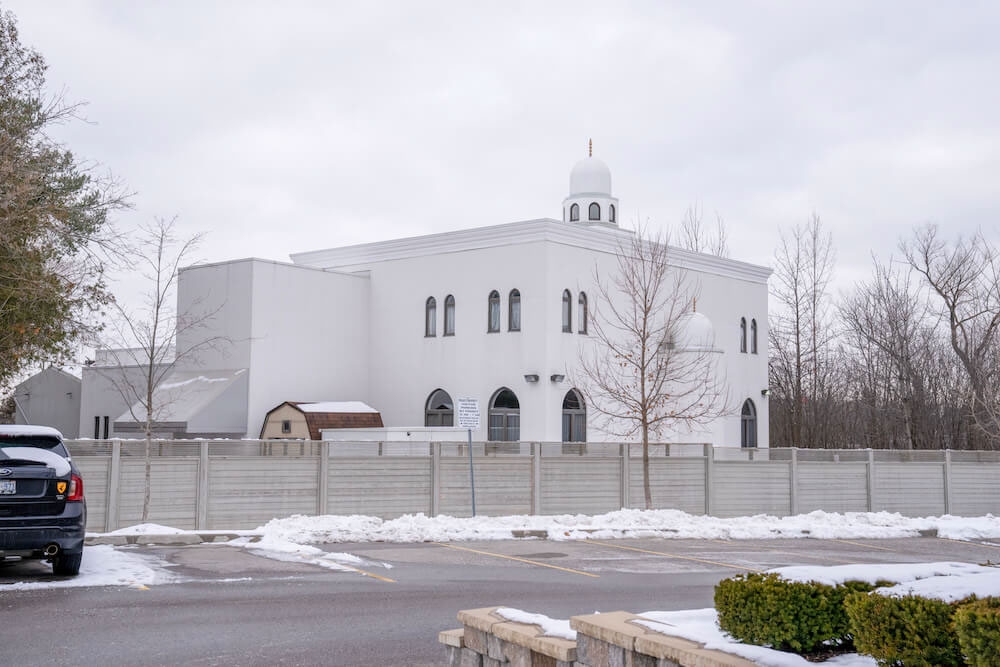 Neighbourhood At a Glance: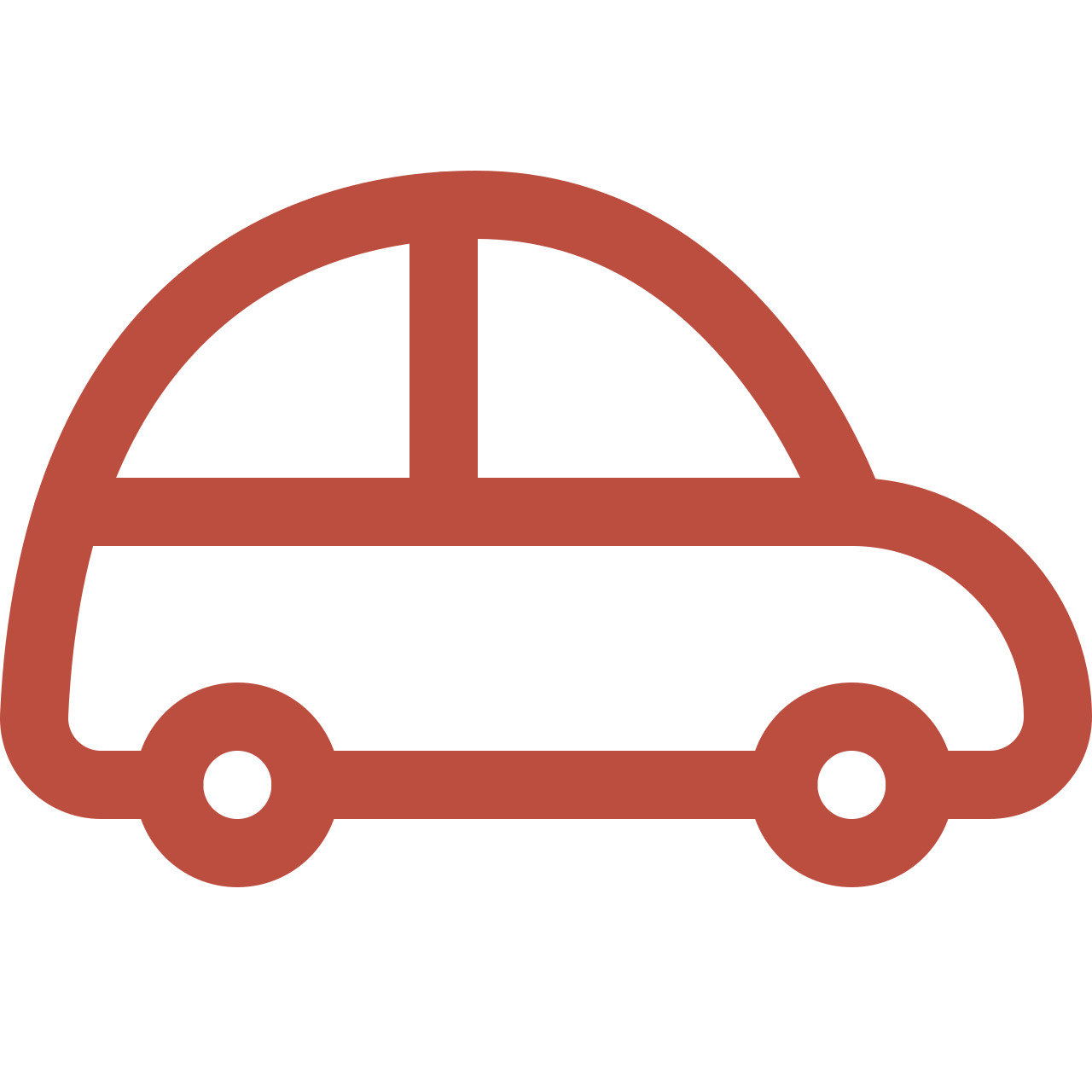 Average Commute Time
Union Station can be reached in about 40 minutes by car and over an hour by public transit.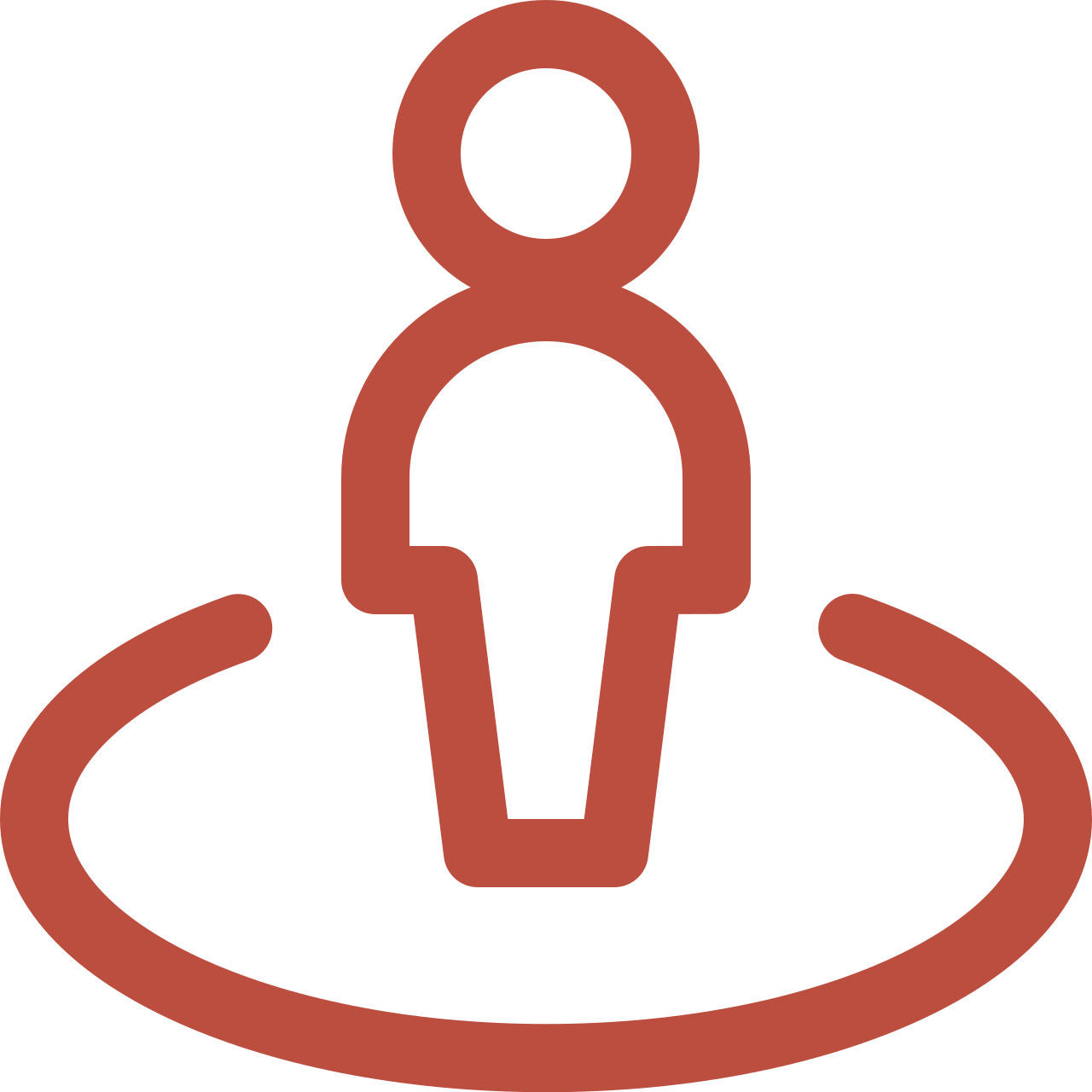 Lifestyle
This neighbourhood is peaceful and quiet, attracting many young families.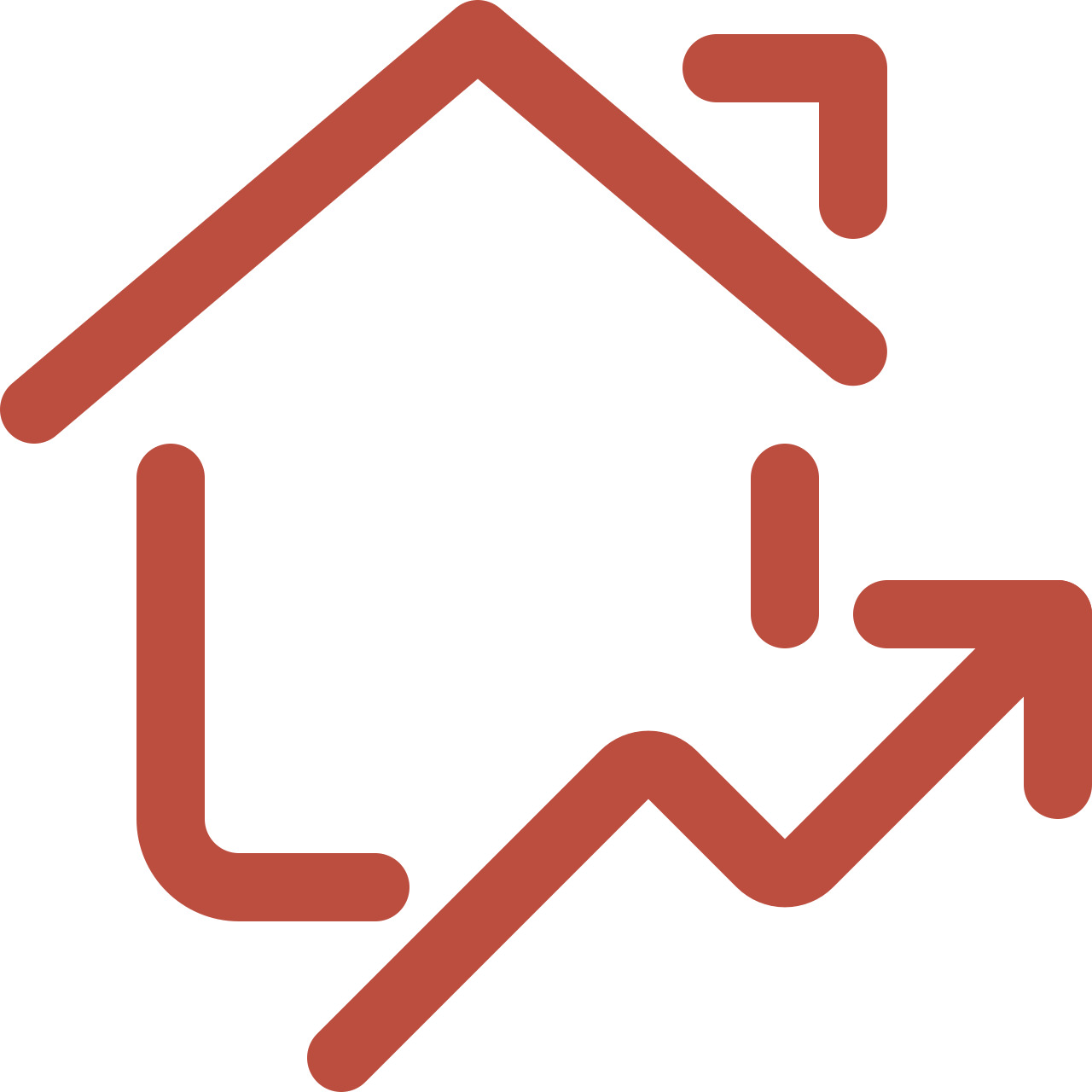 The Housing Market
Mainly two-storey, detached homes with a Neo-Georgian style as well as low- to mid-rise condominiums.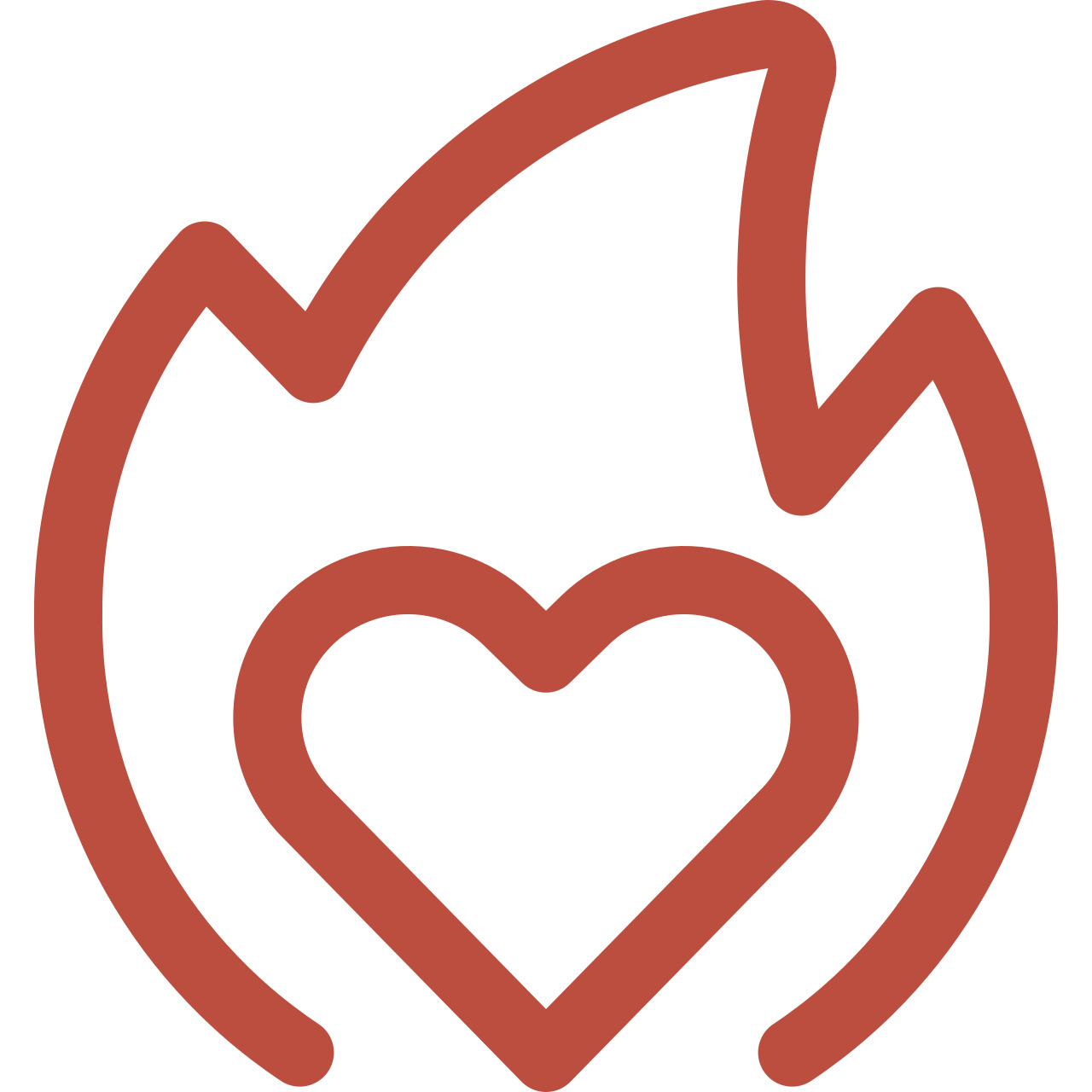 What You'll Love
The calm, tranquil environment.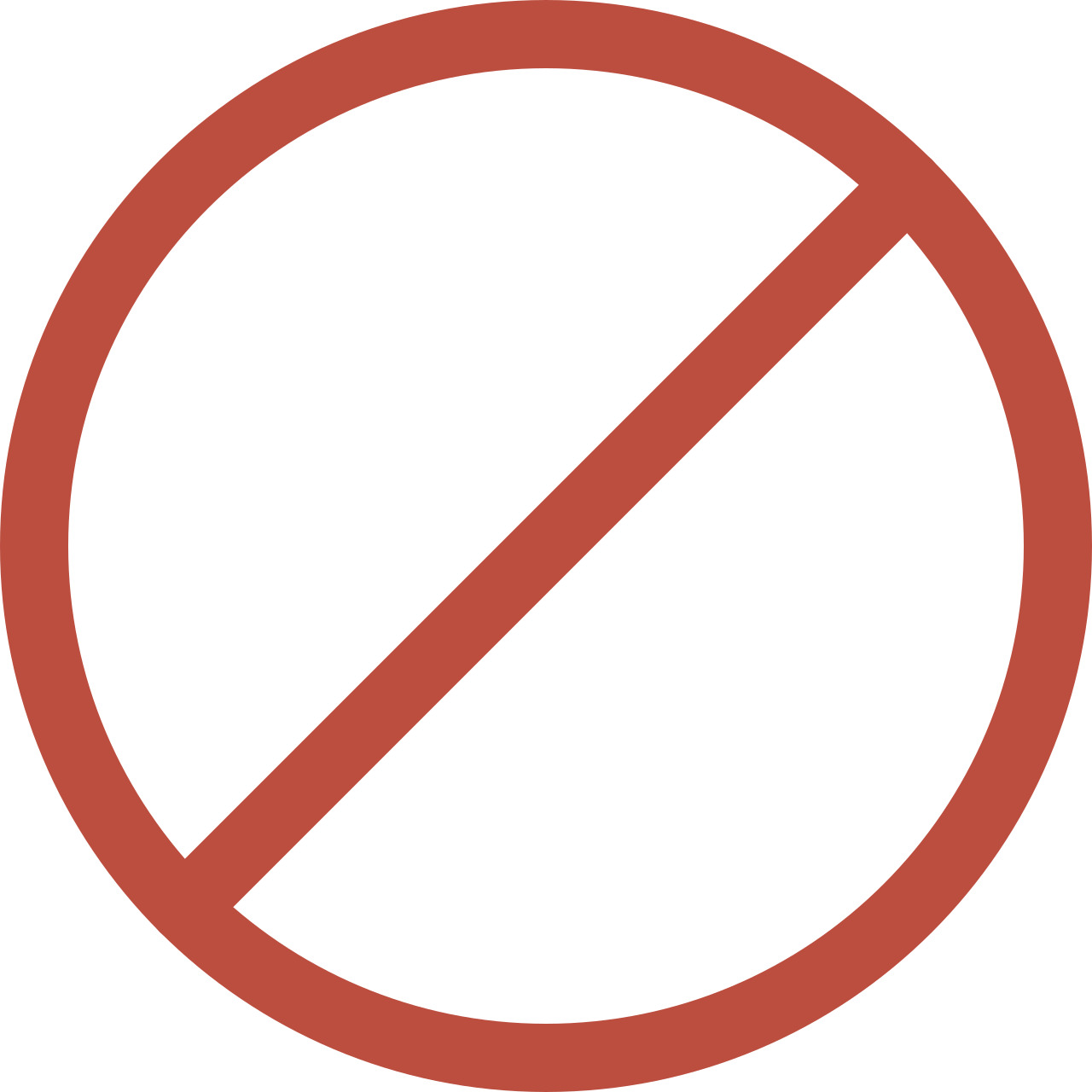 What Not To Expect
Don't expect any noise or the hustle and bustle of the city.
Along traffic-calmed streets with sidewalks and bike routes is the neighbourhood of Doncrest, Richmond Hill. This family-oriented suburban community is filled with detached, two-storey brick homes on winding tree-lined streets. Perfect for families with young children, there are many nearby schools as well as street signs throughout that warn drivers to provide safe passage for children.
Doncrest is situated in the southeast part of Richmond Hill sharing its south border along Highway 7 with the City of Markham. Valleymede Drive is the main street that runs uninterrupted north and south through this neighbourhood between Highway 7 to the south and 16th Avenue to the north. The main community hub in Doncrest is David Hamilton Park and the adjacent Ed Sackfield Arena.
Doncrest was likely named by Richmond Hill town planners in the 1980s, making reference to the nearby Don River.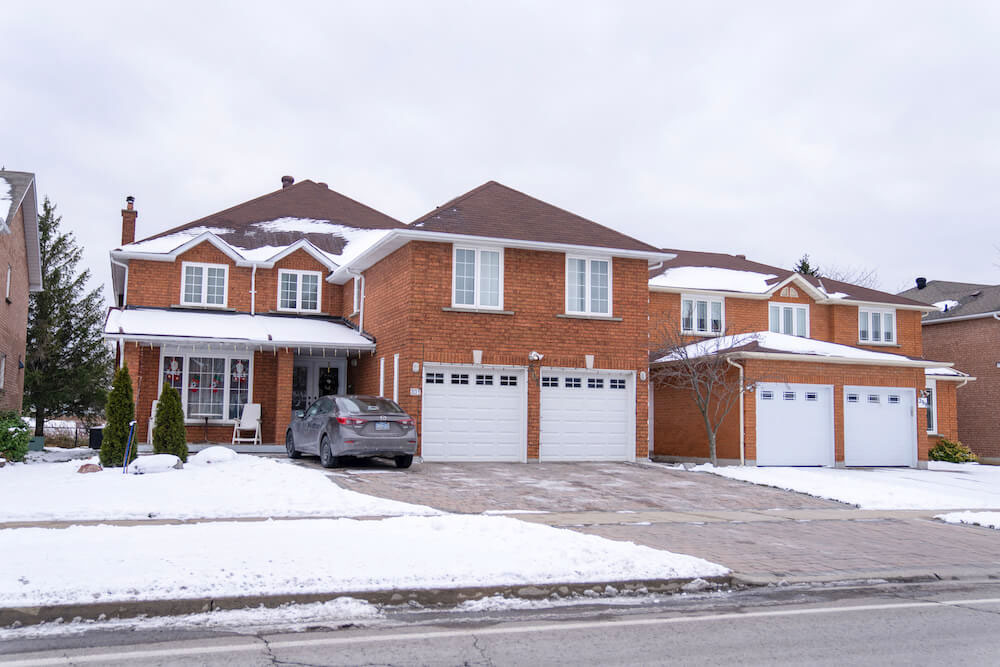 Taking a stroll through Doncrest, you'll come across a large number of entry-level, two-storey, detached homes with a Neo-Georgian style, many of which were built in the 1980s and '90s. These houses tend to stand out with their pinkish-red brick colour and matching interlock driveways with prominent garages.
Doncrest also features numerous recently built low- and mid-rise condominiums in the surrounding streets.
Residents of Doncrest tend to enjoy international cinema. Thankfully, York Cinemas, located at 115 York Boulevard, is an independent multicultural movie house that features many current Tamil, Hindi, and Bollywood movies.
There are plenty of shops, restaurants, as well as professional and medical offices along Highway 7. In particular, the stretch around Leslie Street features shopping malls, many independent Asian shops, and restaurants.
High Tech Road, which connects to Bayview Avenue, is a shopping destination with many big box stores, including a Walmart Supercentre and a Loblaws.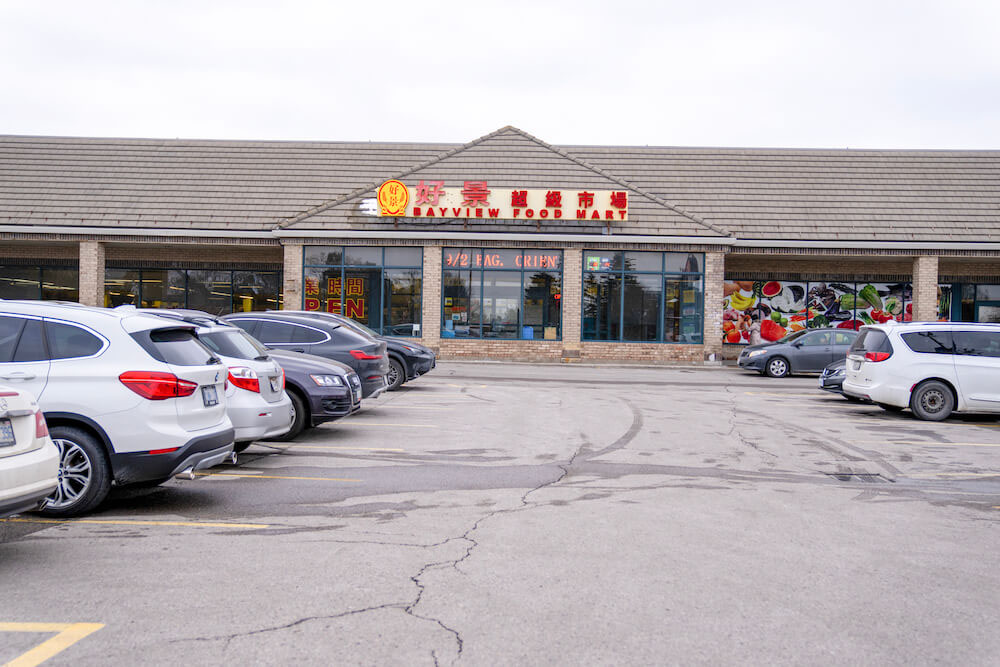 Along Highway 7 you'll find numerous places to eat in Doncrest. Hug Sushi offers a tasty sushi takeout menu while Hikari Sushi House is an understated Japanese counter-serve with delicious donburi, noodle bowls, and more.
Head to Kum Hong for Chinese BBQ or enjoy fresh house-made pasta at Scaddabush.
David Hamilton Park is a Doncrest resident hub that has recently been modernized with new play areas. Here you'll find a splash pad, multi-use courts, new walkways, seating, and lighting and sports facility upgrades.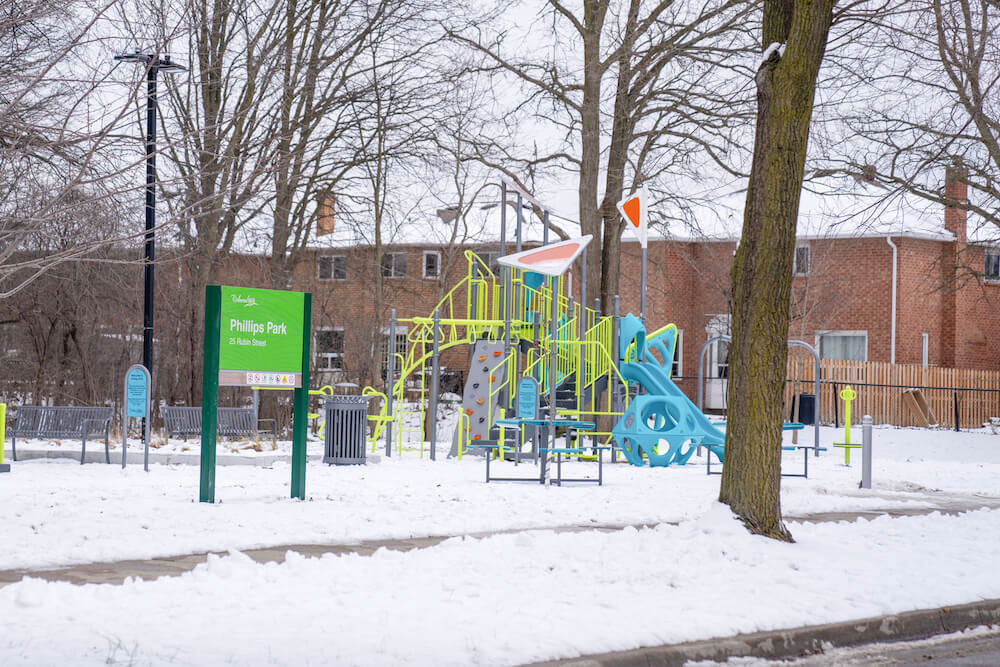 Ed Sackfield Arena and Fitness Studio, located at 311 Valleymede Drive, is a popular community destination for recreational activities. The new wing offers an NHL-sized ice pad, a new fitness studio and aerobics room, change rooms, and a walking track.
Adjacent to Ed Sackfield is Blackmore Tennis Club, a community-based club right next to David Hamilton Park.
Highway 7 gives residents of Doncrest convenient access to other parts of the city. Highway 407, a toll expressway just south of 7, offers commuters quick access to Highway 404 and the rest of the 400 series highways through the Greater Toronto Area. Highway 401 is a mere 18 kilometres away, and Highway 404 joins up with 16th Avenue.
Langstaff GO Station is a short bus ride or car drive away, which gives commuters access to Toronto and outward. A parking lot is attached to the station for carpoolers and those who wish to use public transit and park their cars.
Doncrest is the perfect neighbourhood for families who want a peaceful environment without fully committing to leaving the city. The area is safe for children to make their way to and from school and offers an array of recreational activities for them to enjoy. Numerous amenities and daily essentials are within reach, including top-notch restaurants and a variety of shopping options. It's a great community to call home if you're looking for something new.
Frequently Asked Questions
What is Doncrest, Richmond Hill, known for?
Doncrest is known for being a quiet suburban neighbourhood close to the Don River.
Why is it called Doncrest?
Doncrest was likely named by Richmond Hill town planners in the 1980s, making reference to the nearby Don River.