Langstaff, Richmond Hill Neighbourhood Guide: A Fast-Growing Community With Many Amenities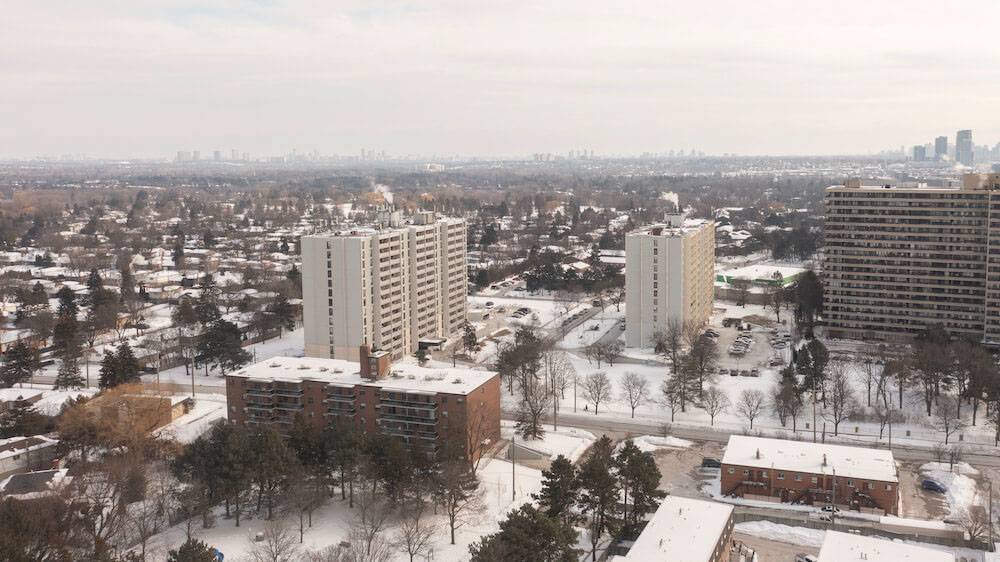 Neighbourhood At a Glance: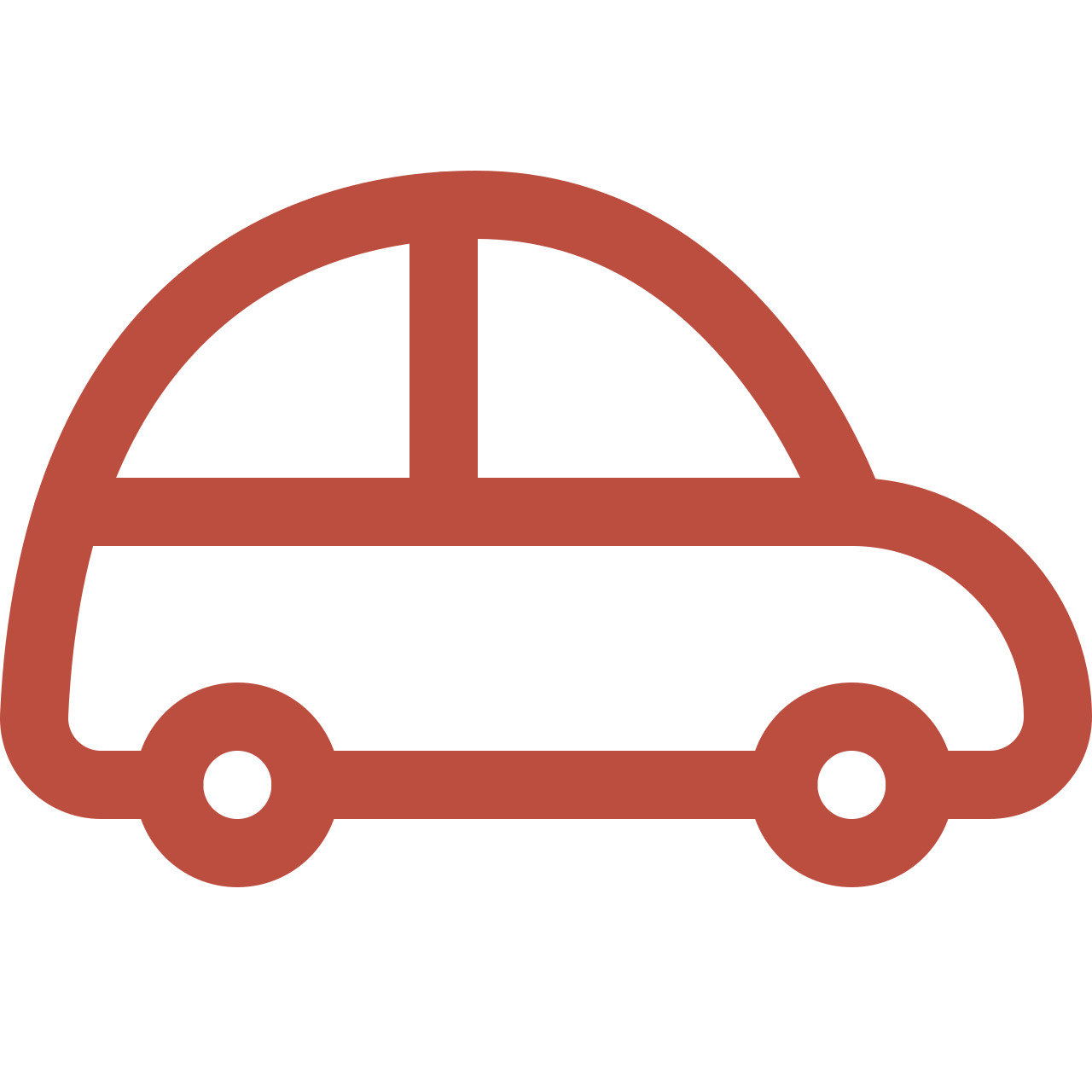 Average Commute Time
Union Station can be reached in about 45 minutes by car and roughly an hour by public transit.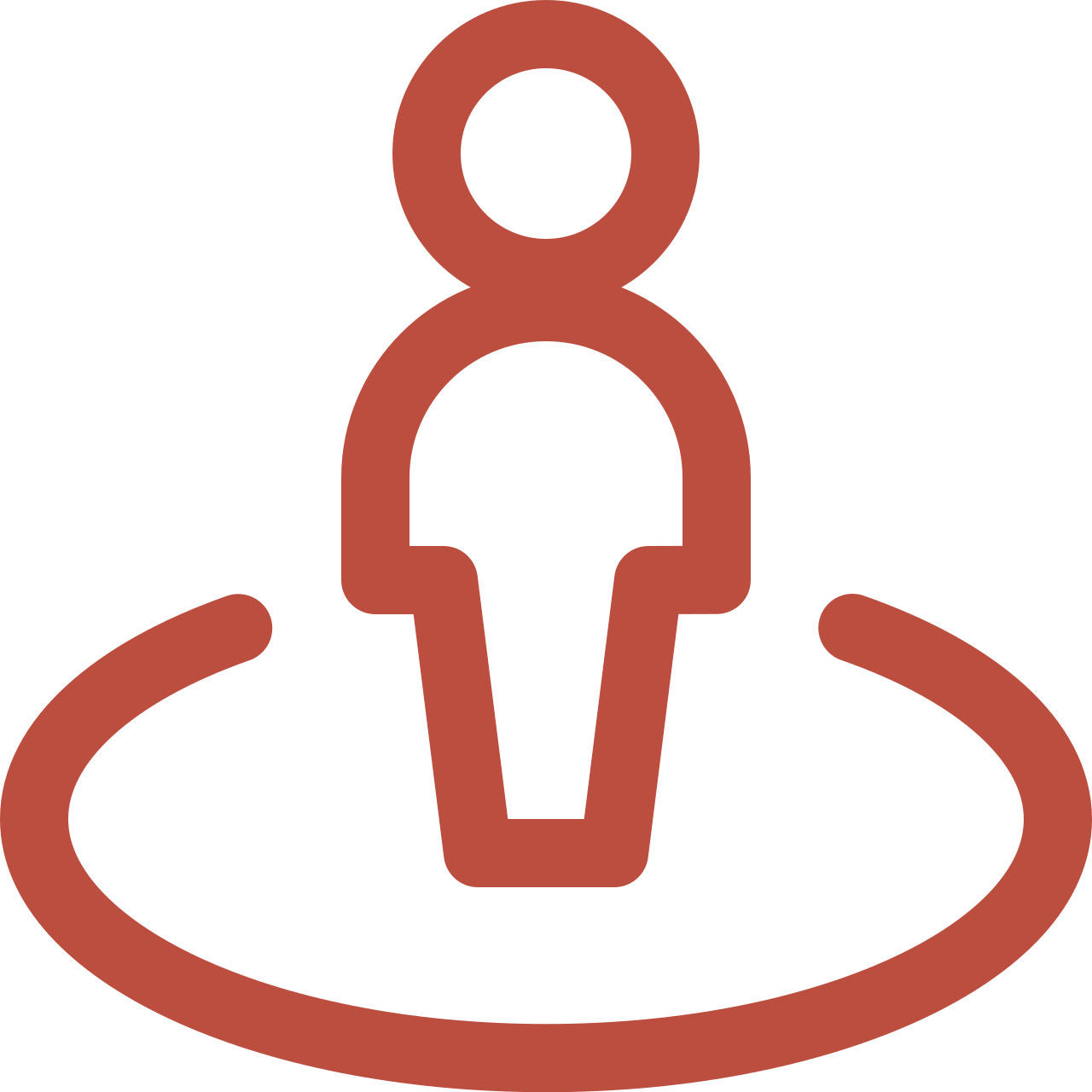 Lifestyle
A growing neighbourhood with lots of shopping, abundant parks, and trails.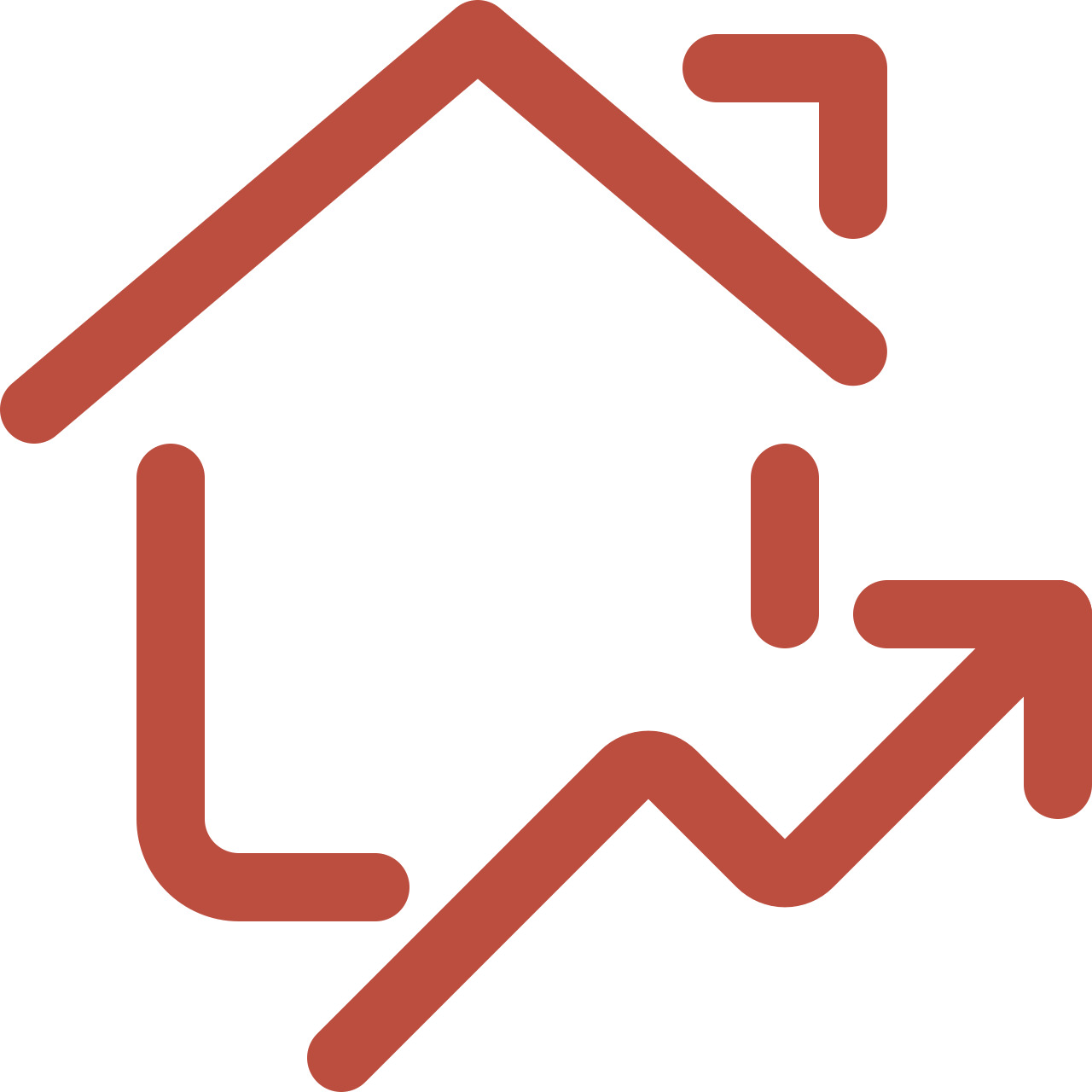 The Housing Market
There are many new builds nearby, including condos and townhomes.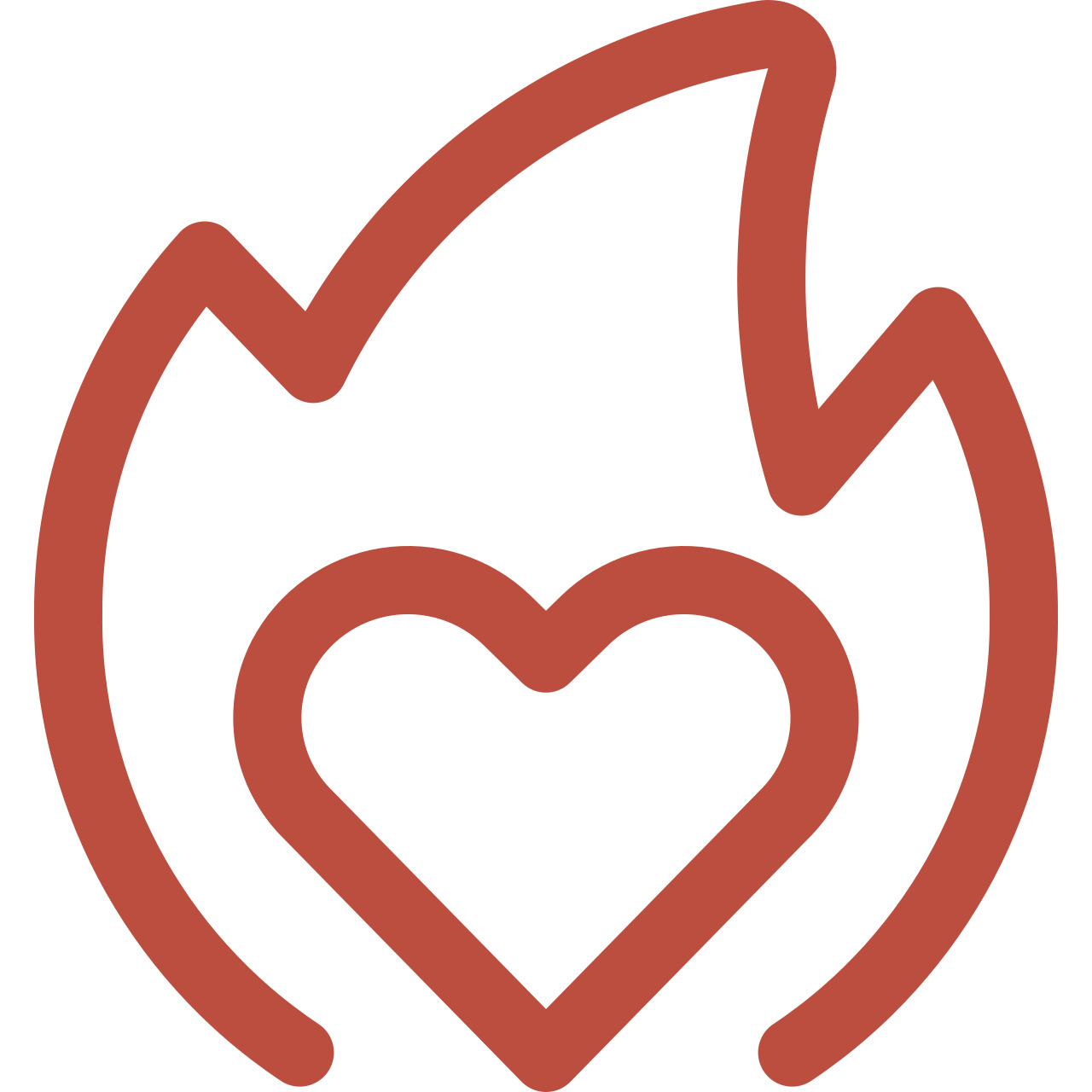 What You'll Love
Dr. James Langstaff Community Park is a gem in the heart of the community.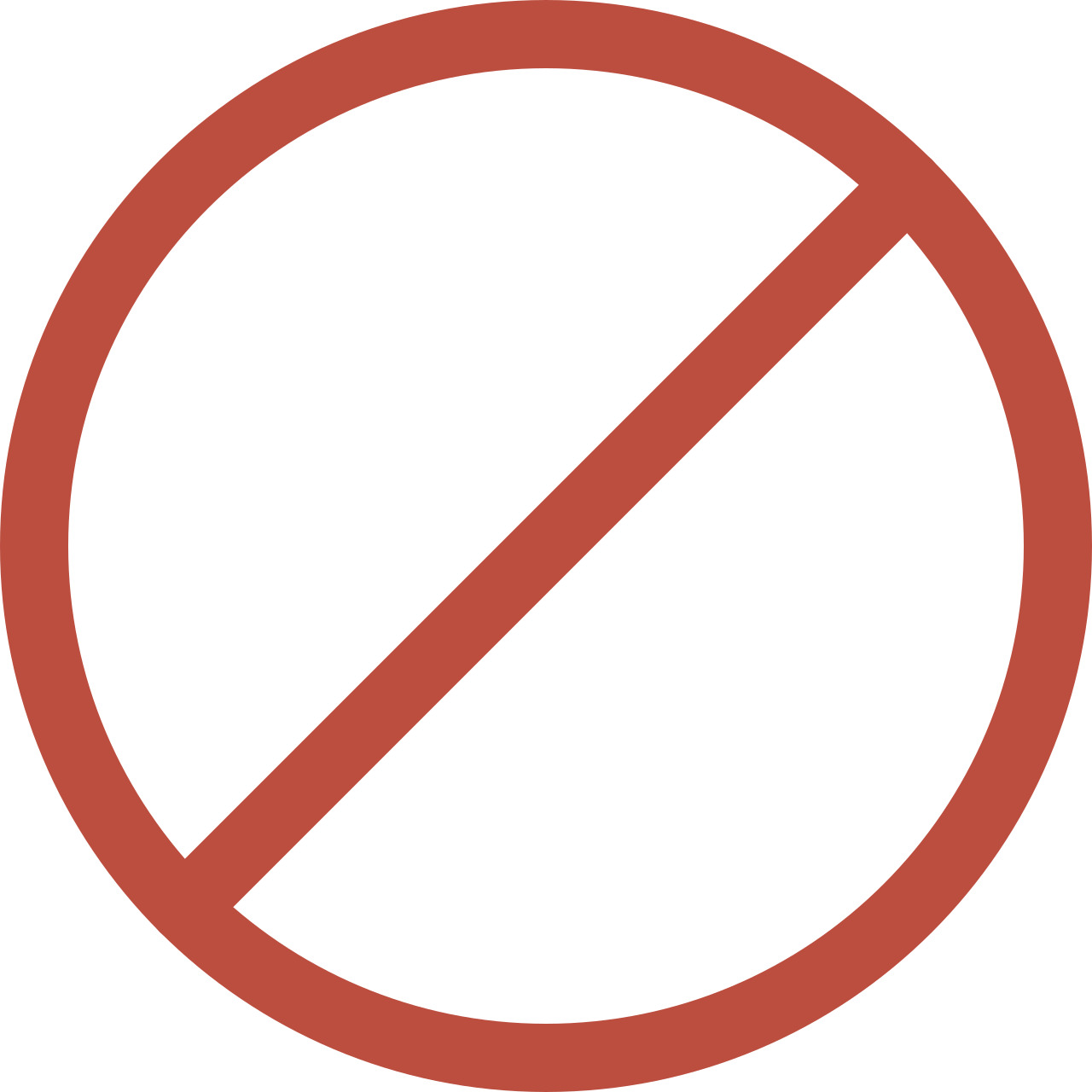 What Not To Expect
A lack of transit options to get around (or out of) the Langstaff area.
The Langstaff, Richmond Hill, neighbourhood already has a lot going for it, with a wide range of eateries and big retailers. However, it is an increasingly popular area, with ambitions for the Langstaff Gateway area to become a new downtown for Richmond Hill in the next decade or so.
Those who commute will find several options including buses and GO train service, and major highways are close by. Those getting around within the community will enjoy the walkability along major trails and through local parks.
Langstaff, Richmond Hill's, roots are fairly close to home. In fact, the community got its name from John Langstaff, who arrived here from New Jersey in the early 1800s. In fact, legend has it he arrived on horseback.
But there was more to Langstaff than making a grand entrance. He acquired some property from his father-in-law at what's now known as Yonge Street and Highway 7 (Langstaff Corners) and developed a blacksmith shop and a general store on it. These and other shops on the property became popular stops for people travelling through the area.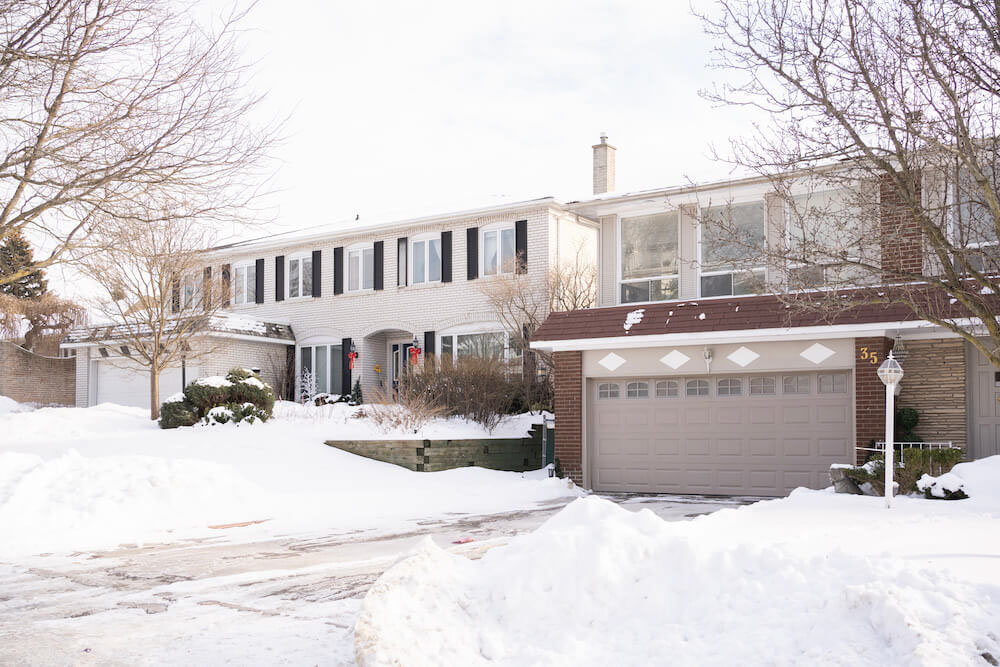 While Langstaff got its start more than two centuries ago, there aren't a great many relics from the era. There are several culturally significant properties in the vicinity though, including the house of Dr. Rolph Langstaff, a descendent of John Langstaff. The gable-roofed house also briefly served as a village hospital.
Today, you'll find a wide mix of dwellings in the neighbourhood, including some detached homes with impressive porches. Those looking to live here will also have their pick of newer condos and townhouses.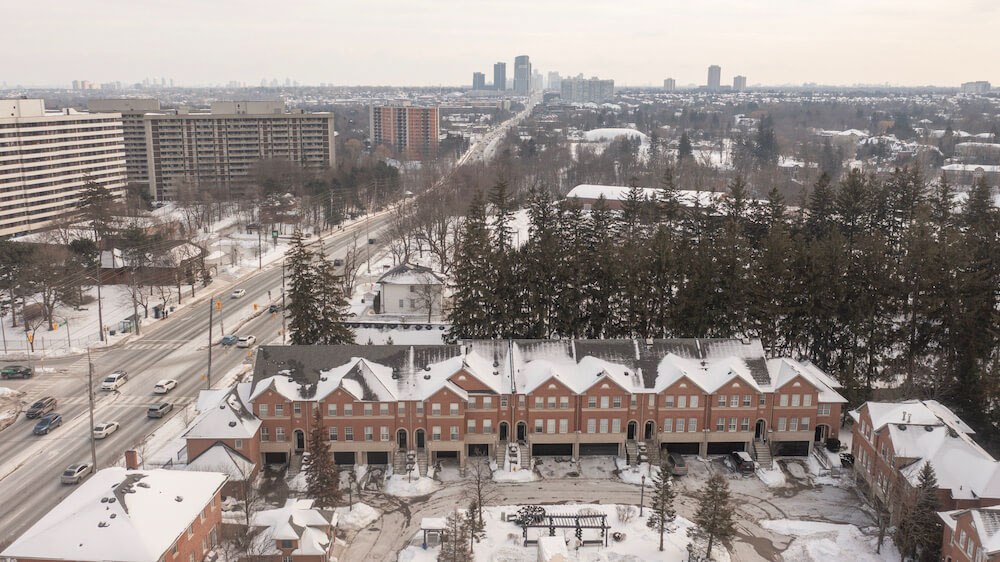 Things to Do in Langstaff
If you're looking to immerse yourself in culture, you can check out the sprawling Langstaff Community Centre on Red Maple Road. While it boasts many recreational facilities, it also has art workshops for kids and adults.
There are also a number of popular art schools in the area, such as the Richmond Hill Art School on Yonge Street to the community's north. It offers a fine arts program and art programs for kids and teens.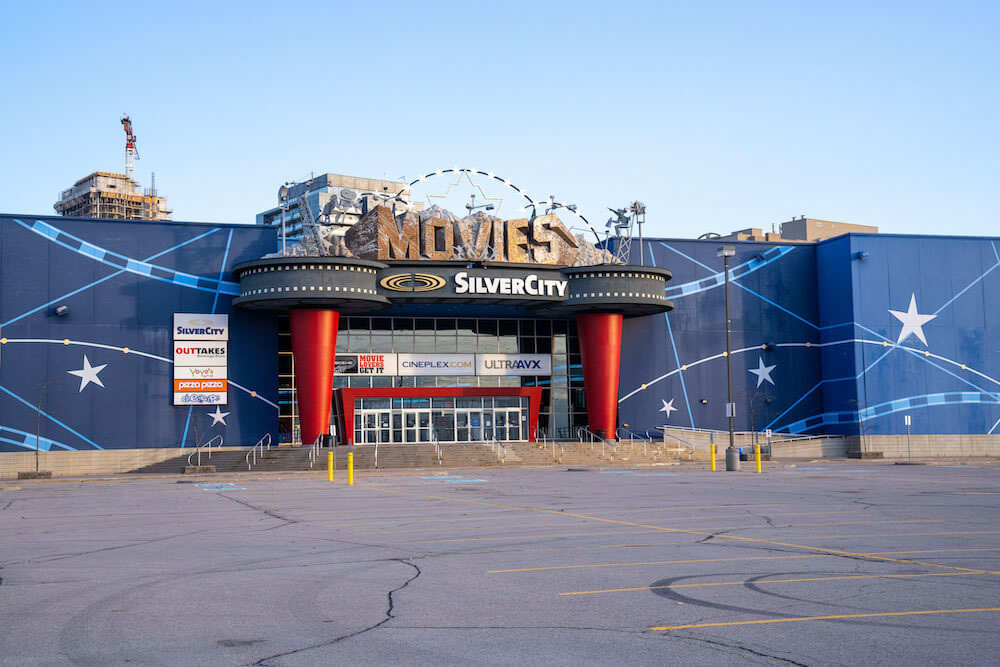 You probably won't find any blacksmith shops in the area anymore. However, you'll likely find everything else you're looking for along High Tech Road, home to a number of big-name big box stores, such as Best Buy and Bed Bath & Beyond.
Hillcrest Mall is one of the closest shopping centres in the Langstaff, Richmond Hill, area with more than 130 stores.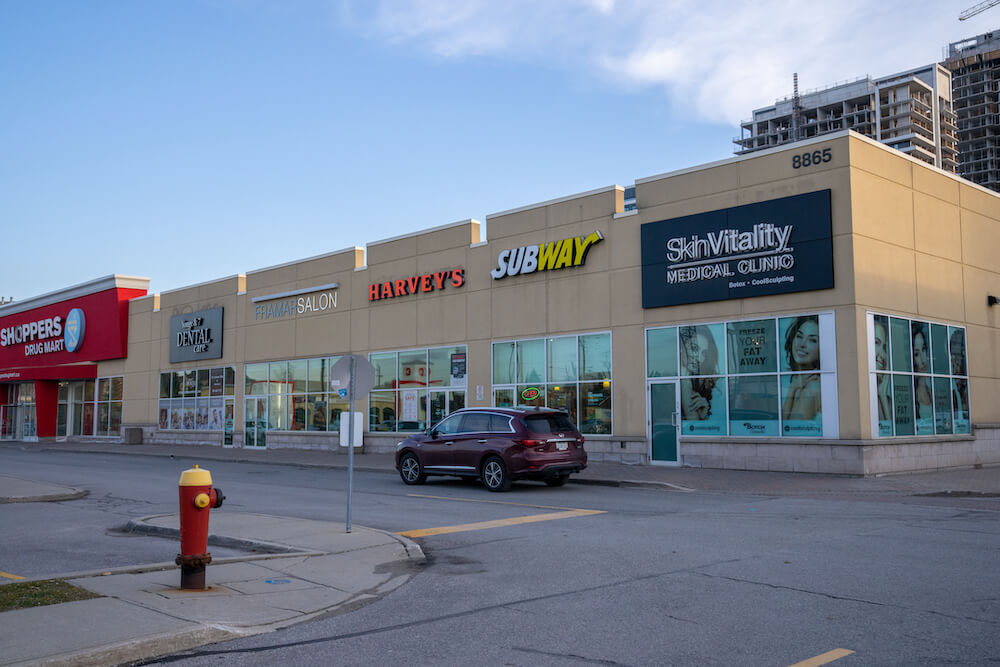 The Langstaff, Richmond Hill, neighbourhood has an eclectic mix of family and upscale restaurants to try.
If you're into Italian cuisine, there are several local options including Santo's Italian Cuisine on Royal Orchard Boulevard that's popular for couples and special events. Terra on Yonge Street offers fine dining, also following an Italian theme.
A bit further out on York Boulevard is Touro Brazilian Steak House & Wine. You can also hit up a chain family restaurant at Lone Star Texas Grill a short distance from the steakhouse.
At Highway 7 near Highway 404, about 10 minutes from Langstaff, you'll find a variety of restaurants in one spot from Jack Astor's to Bhai's Indian Canteen.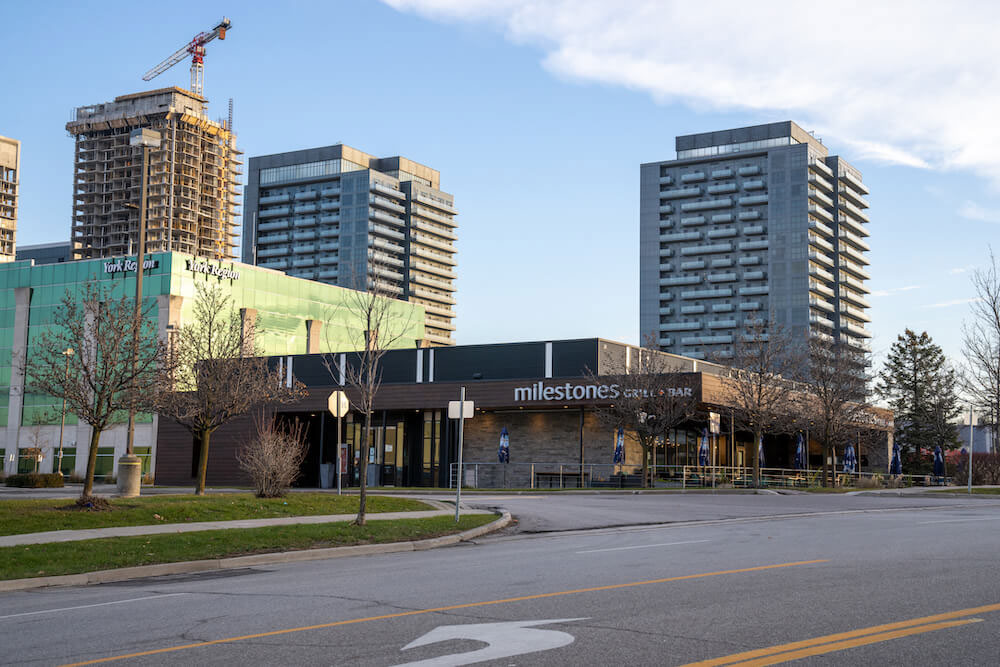 There's a park in the heart of the neighbourhood that pays tribute to the area's roots. More specifically, it's Dr. James Langstaff Community Park (James was a son of John Langstaff.)
This park at Red Maple Drive and High Tech Road, adjacent to Blessed John Paul II Catholic Elementary School, offers plenty of green space to enjoy. It also features a playground and splash pad for kids.
Two other area parks, Russell Farm Park and Springbrook Park, also offer outdoor fun for families. Russell Farm Park has a nearby parking lot and is a quiet spot to read a book.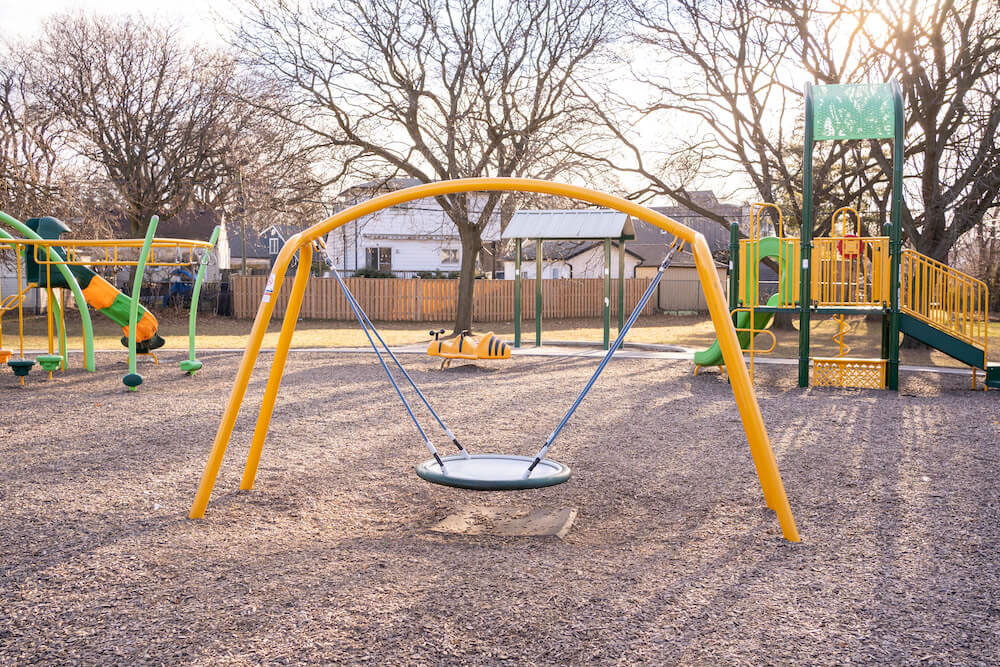 The neighbourhood's most prominent park, Dr. James Langstaff Community Park, boasts facilities for soccer and basketball.
Meanwhile, Springbrook Park offers a roughly two-kilometre trail along a river, ideal for dog walking or a brisk stroll.
For those who prefer indoor recreation (especially during the colder months), try the Langstaff Community Centre on Red Maple Road, complete with three gyms and a range of fitness programs for all age groups.
The Langstaff Gateway area at Yonge Street and Highway 7 is the place to go to get other places quickly. In this hub, you'll find the Langstaff GO train station, bus service, and proximity to major highways that lead in all directions including downtown Toronto.
On that note, if you're relying on transit (bus and subway), then expect a little over an hour to get to downtown Toronto. Driving downtown on Highway 404/Don Valley Parkway will set you back about 45 minutes.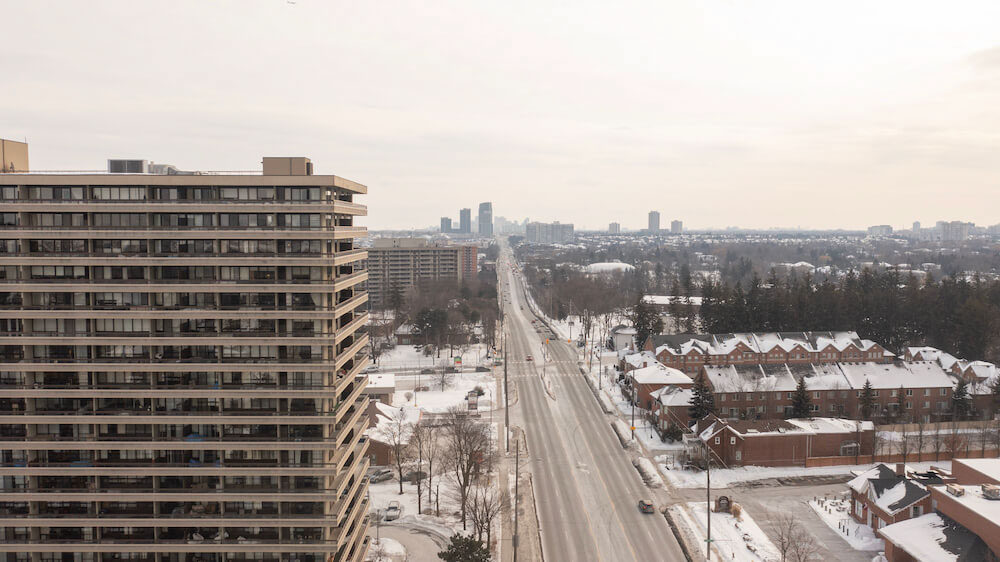 A Place With Lots to Offer — and Much More to Come
The Langstaff, Richmond Hill, community has everything a family would want, including international eateries, green space, and shopping hubs.
However, there's a plan to make the Langstaff Gateway the new downtown of Richmond Hill. This means more intensification to hit ambitious density goals by 2031, which will undoubtedly attract more retailers.
Frequently Asked Questions
What is Langstaff, Richmond Hill, known for?
Many know it for Langstaff Corners, which was a significant commercial hub and a place for people to stop in the early days of Langstaff's history.

Meanwhile, Langstaff Gateway may become known as the new downtown of Richmond Hill, as a growth plan looks to build up the area significantly in the next 10 years or so.
Why is it called Langstaff?
The Langstaff, Richmond Hill, neighbourhood gets its name from John Langstaff, who arrived in the area from New Jersey in 1808 and built several shops on his land.

His family would go on to become prominent in the medical community. James Langstaff, John's son, was one of the first Ontario-born doctors. James's son, Dr. Rolph Langstaff, continued the practice, which was then passed to his son, Dr. James Rolph Langstaff.