Rural Richmond Hill Neighbourhood Guide: Re-Discovering Rural Beauty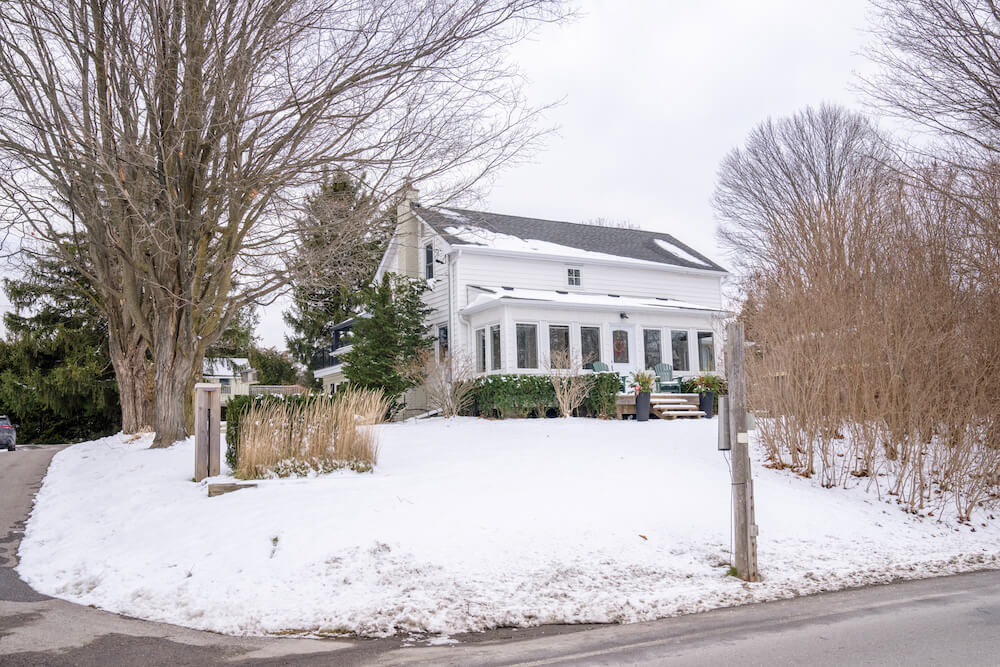 Image of Rural Richmond Hill
Neighbourhood At a Glance: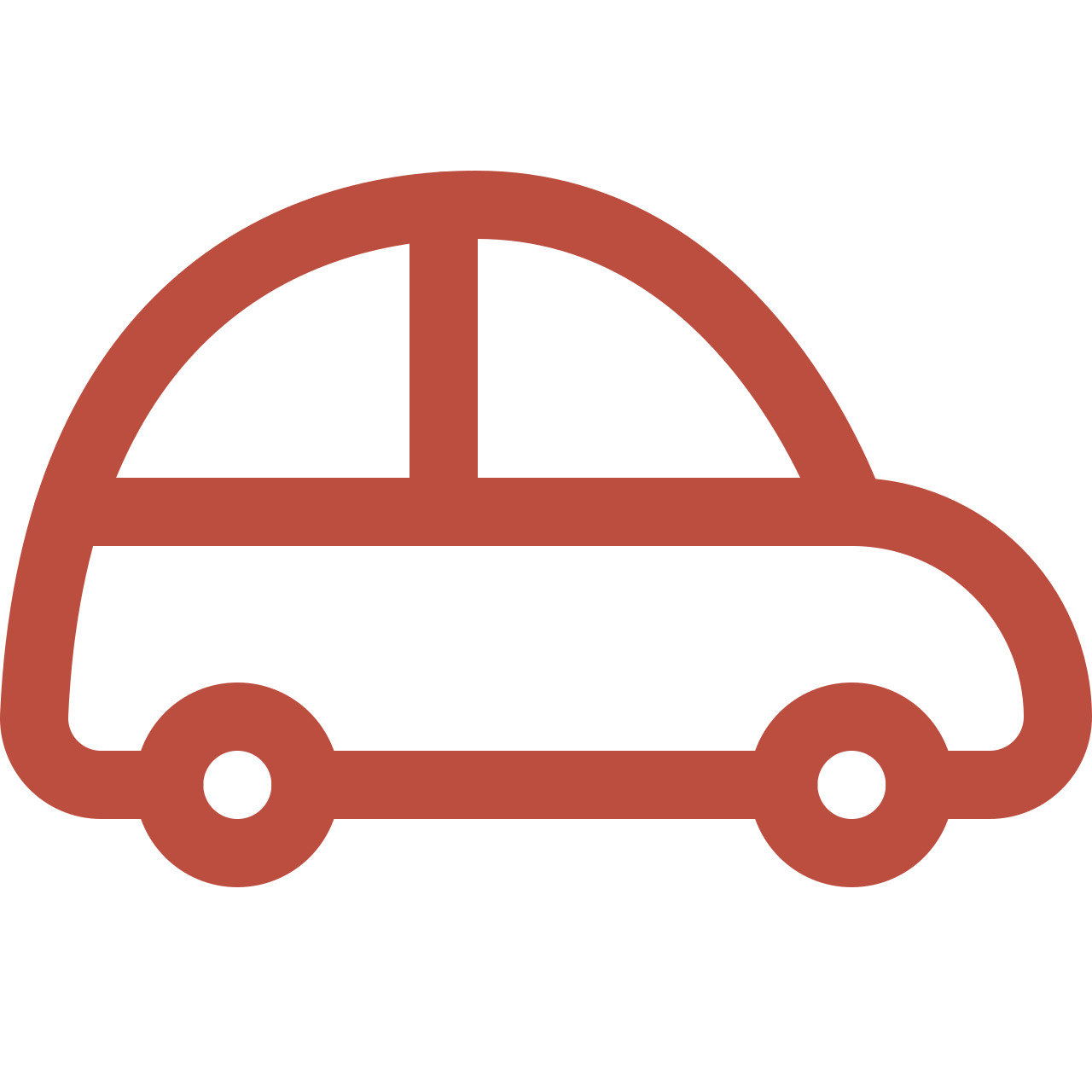 Average Commute Time
Union Station can be reached in about 30 minutes by car and 50 minutes by public transit.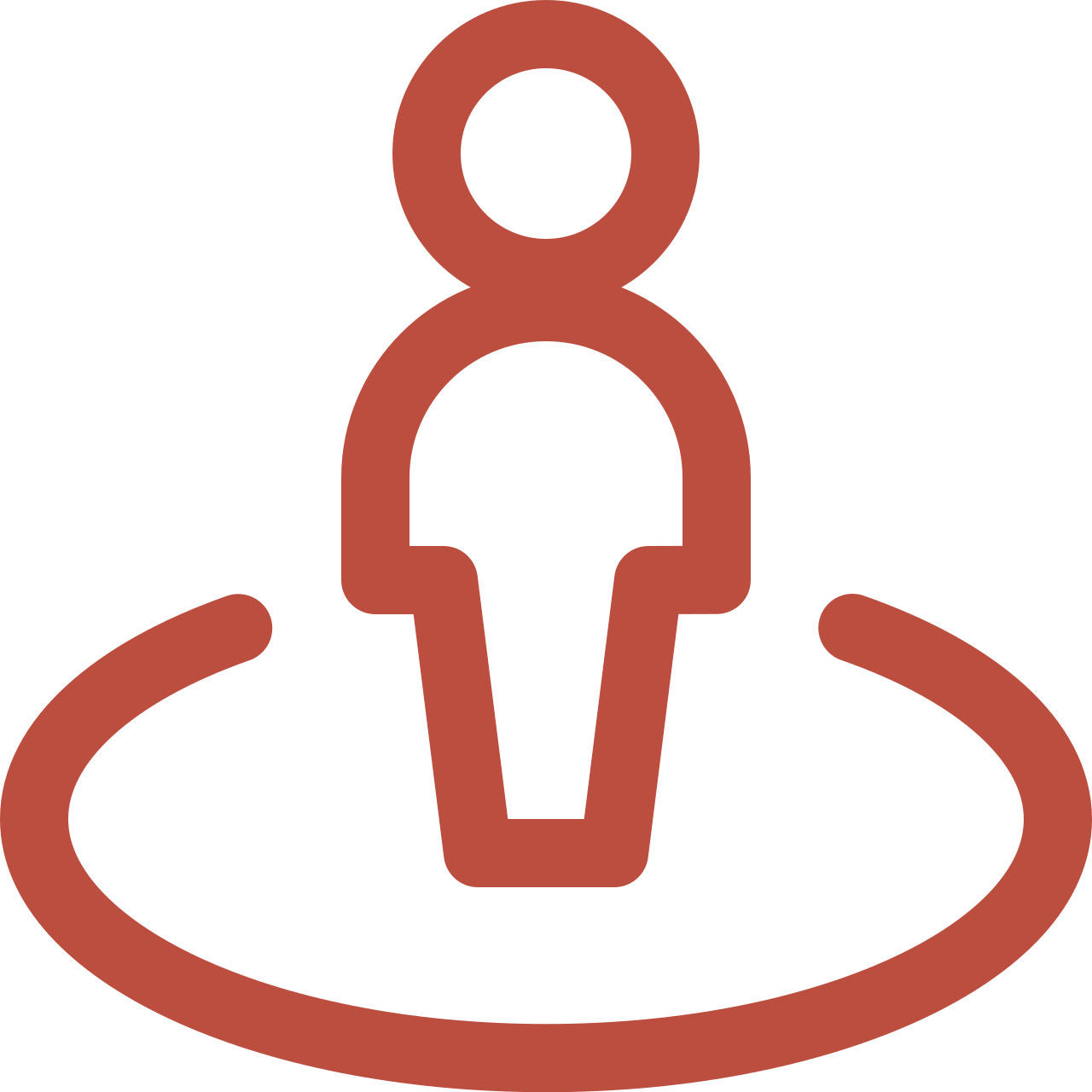 Lifestyle
A focus on the outdoors, parks, and recreation.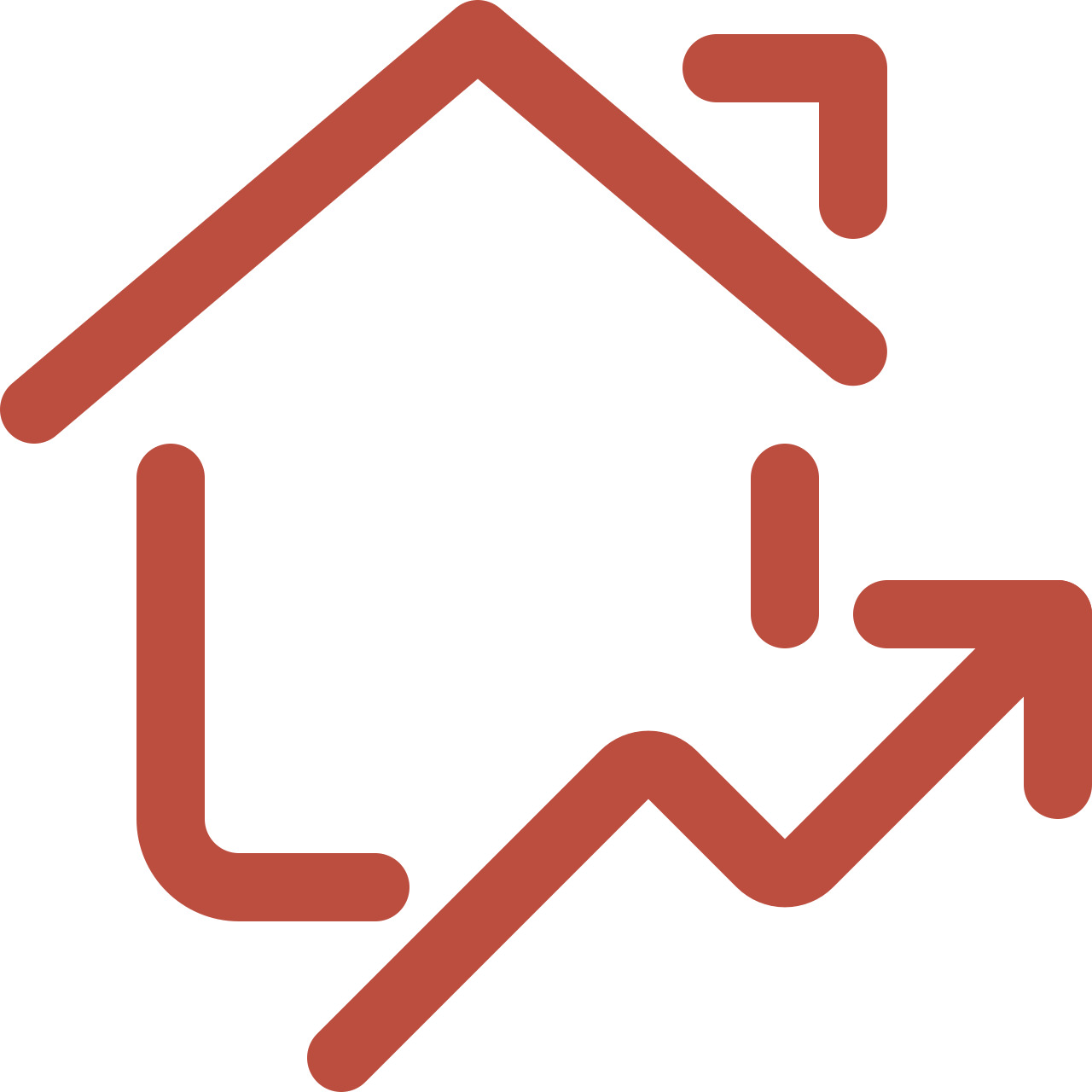 The Housing Market
Newer townhomes, semi-detached houses, and large estates.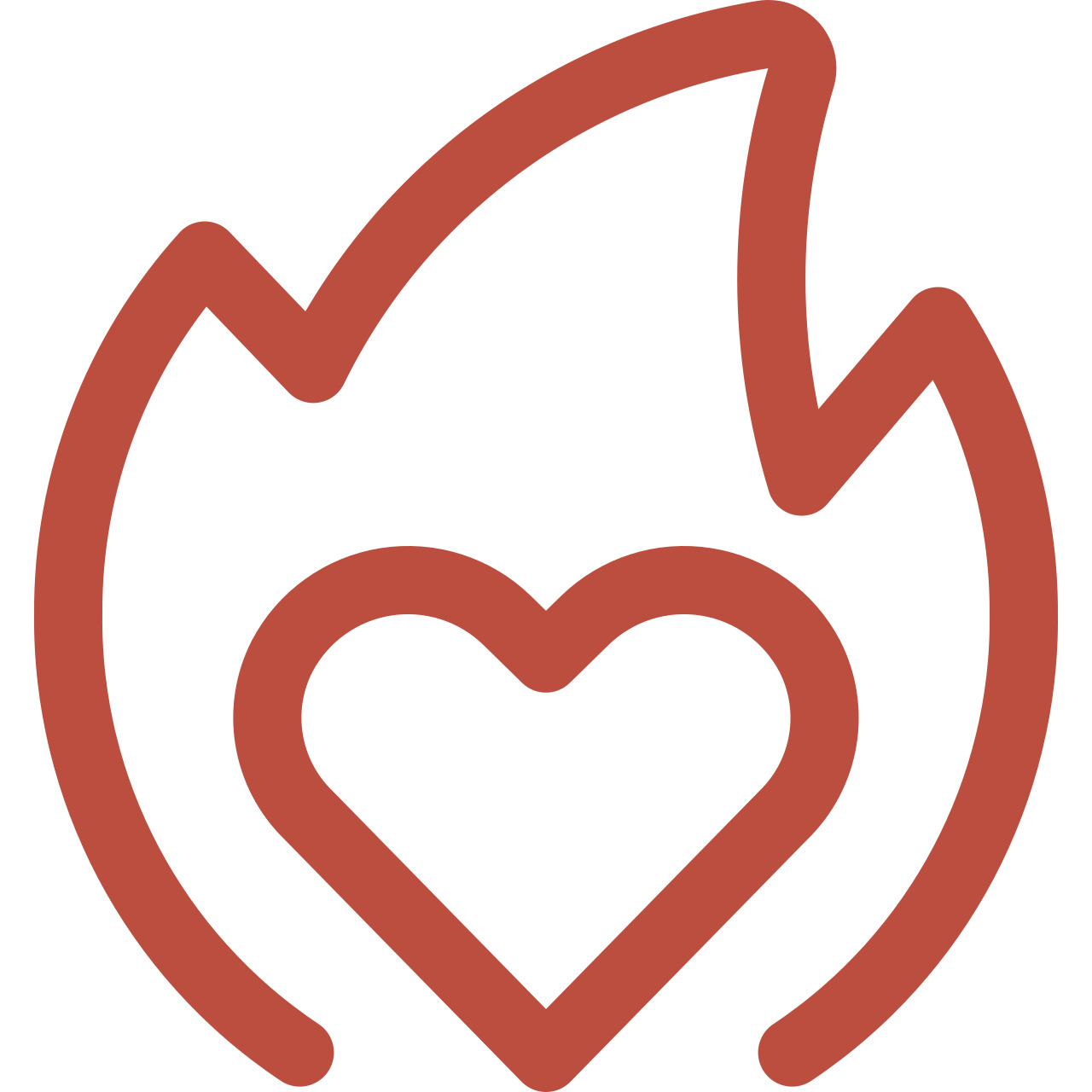 What You'll Love
The unparalleled views of the countryside.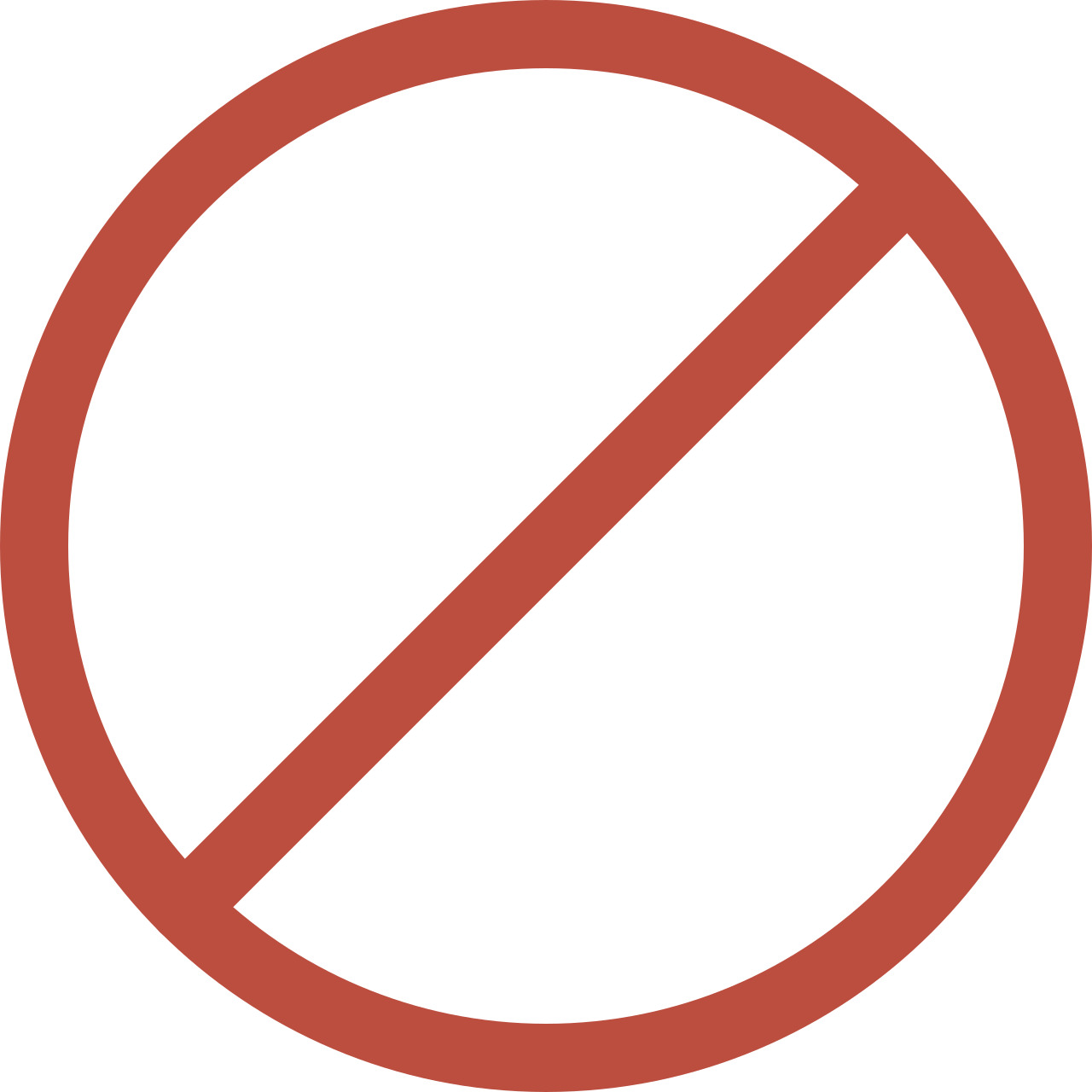 What Not To Expect
An abundance of shopping and restaurants.
Richmond Hill's motto, "A little north, a little nicer," is exemplified in the beautifully preserved nature of rural Richmond Hill. With a population that's been steadily increasing since the early 1990s, home prices have kept pace with this momentum. Rural areas have become the destination of choice for many looking for more affordable real estate and expansive space.
That means rural Richmond Hill isn't a tucked-away and overlooked hamlet in the suburbs. Instead, it's an up-and-coming community for those seeking a tranquil setting and space to wander.
In the 1800s, pioneers from Pennsylvania and Upstate New York arrived in rural Richmond Hill. These settlers were given land grants in exchange for clearing the land and erecting homesteads. In addition, they also had to help with the building of local roads.
By the late 1800s, many of these pioneers had become established enough to build larger brick homes. Boynton House in Richmond Green Sports Centre and Park is an example of one of these early historic homes.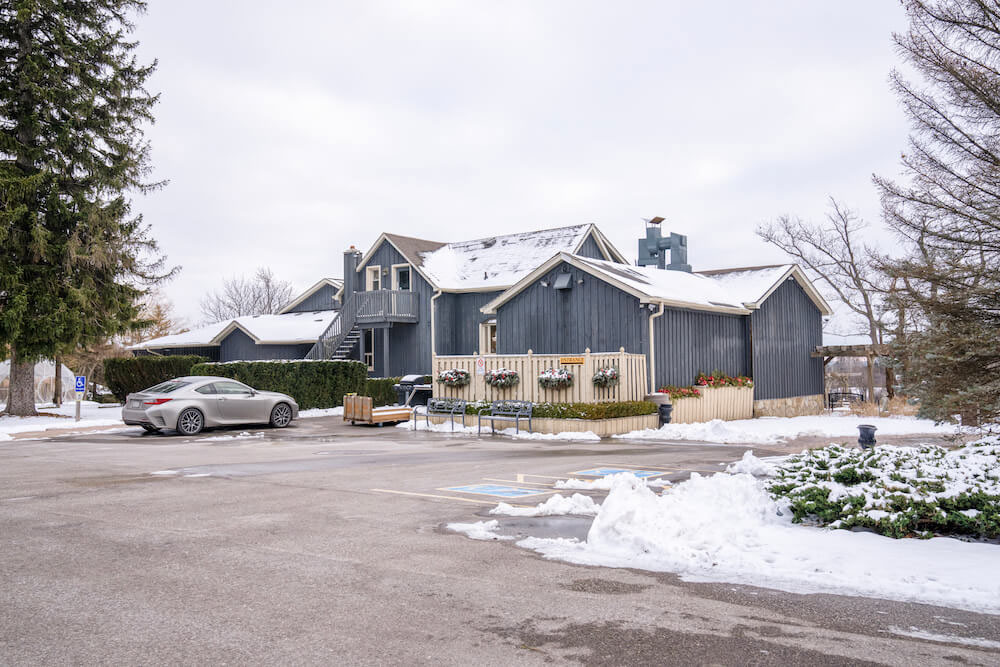 Rural Richmond Hill is a scenic expanse of farmland, streams, and wooded areas. This rural area is the perfect site for large luxury homes located on vast expanses of property. These multimillion-dollar homes offer privacy but are close enough to the city to enjoy all the essentials. Some of the gated communities here include Bayview Country Club Estates and Trailwood Estates, where homeowners enjoy unparalleled views of the countryside.
Additionally, this community has become a popular site for new developments in the area around Elgin Mills and Leslie Street, where you'll find newer townhomes and semi-detached houses.
Newer condo developments in the area include the Ivylea Towns near Highway 404 and Elgin Mills Road and The Courtyards at Cathedral Town Condos for those seeking picturesque privacy.
Things to Do in Rural Richmond Hill
Those living in rural Richmond Hill aren't cut off from valuable cultural venues — enriching entertainment and culture are just a short drive away. The Richmond Hill Centre for the Performing Arts on Yonge Street is in downtown Richmond Hill.
This 372-square-metre, state-of-the-art facility can seat 631 people out on the town to enjoy a night of entertainment. From Grammy Award-winner Sheena Easton to Jane Krakowski from 30 Rock, this venue offers entertainment for all walks of life.
Those interested in delving into the past will enjoy the Richmond Hill Heritage Centre on Church Street North in Amos Wright Park. This 1840s, Regency-style heritage museum is surrounded by picturesque greenery and hosts cultural events and exhibits.
Homeowners here don't mind having to drive further south to access large indoor shopping venues in exchange for the picturesque countryside. However, for local essential shopping, a Farm Boy grocery store is located at Yonge Street and Stouffville Road and offers organic and vegan finds.
The nearby Elgin Mills Crossing at the northeast corner of Leslie Street and Elgin Mills Road is a large shopping destination, featuring Costco as its anchor store. You'll also find PetSmart, Michaels, and Staples among 38 popular retailers (including Plato's Closet for high-end designer clothing at bargain prices).
While restaurants aren't plentiful in this rural area, nearby Yonge Street and Bayview Avenue feature some popular eateries, like Turtle Jack's. Driving south, Elgin Mills Road has a variety of restaurants, including Scrumptious, which lives up to its name with a succulent brunch in an art-adorned restaurant. You'll also find Wimpy's Diner and Tim Hortons here.
If you don't want to drive far and prefer a local rendezvous, there's Tangerine Asian Cuisine at Yonge Street and Stouffville Road. It's a low-key spot for dining where you can enjoy Hakka Chinese, Cantonese, and Szechuan food.
The Oak Ridges Moraine and the vast hectares of undeveloped green space provided the momentum for a spacious park in the eastern part of rural Richmond Hill. Phyllis Rawlinson Park on Leslie Street is a perfect spot for gathering with friends and family for outdoor occasions, like family reunions.
The on-site barbecues and firepits offer the perfect spot to prepare smorgasbord lunches. The past is evident in this park with a historic farmhouse and barn adding a unique ambience to this greenery.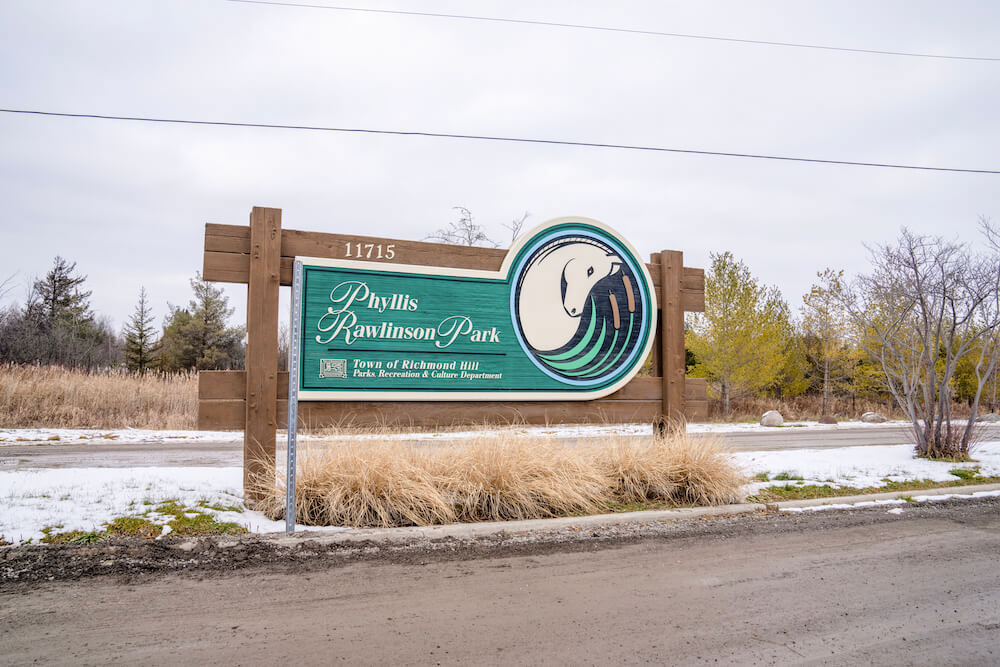 For many of the wealthy homeowners who live in Rural Richmond Hill, golfing is a popular pastime. There are several nearby private golf courses set among the rolling hills, including Summit Golf and Country Club, Bloomington Downs Golf Club, Bathurst Glen Golf Club, and Diamondback Golf Club.
If you're not on the golf course, indoor recreation is abundantly available at Richmond Green Sports Centre and Park. This venue is unique in that in-line skating fans are accommodated with a 440-metre, landscaped in-line skating trail.
In-line skaters can quickly change modes and enjoy outdoor ice-skating on the same surface in the wintertime.
The indoor Tom Graham Arena complex here will intrigue sports enthusiasts with its on-site Sports Hall of Fame. The ice pad is a popular spot to watch figure-skating competitions and hockey tournaments. Indoor and outdoor entertainment year-round for families is provided by several ball diamonds, a basketball court, an indoor soccer field, and two indoor and one outdoor ice rink. There's also a skateboard park, two soccer fields, an outdoor playground, and a splash pad.
For those who enjoy unspoiled nature that is home to diverse wildlife and plant species, the nearby Oak Ridges Trail will provide you with scenic serenity. This trail can be accessed on the west side of Bayview Avenue, north of Stouffville Road.
The heavily wooded area is a great spot for an afternoon hike on a picturesque trail that twists and turns through the wilderness.
Although a rural community, access to Toronto is not completely cut off. Highway 404 is easy to access from any home in this neighbourhood.
Additionally, the Gormley GO Station travels to Union Station in about 50 minutes.
A Rustic Property With Increasing Value
Rural Richmond Hill is not just a destination for millionaires who live on large country estates. This neighbourhood is fast developing with the creation of new townhomes and detached homes. The transformed community is catering to those who are choosing to leave urban lifestyles behind for more laid-back surroundings. With property prices rising all the time, rural Richmond Hill is a good investment for the future.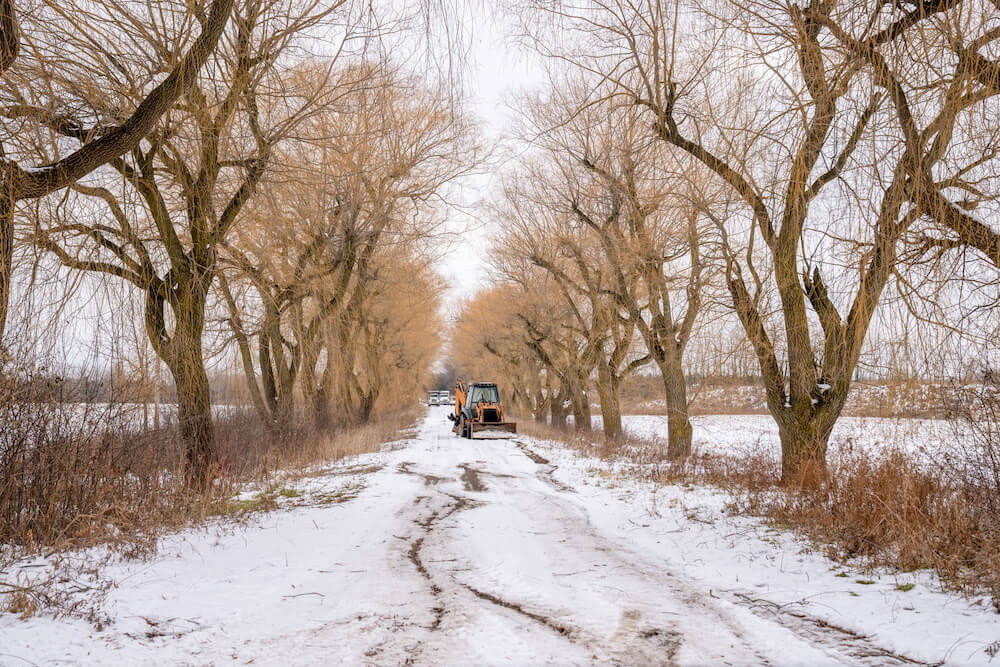 Frequently Asked Question
What is Rural Richmond Hill known for?
Rural Richmond Hill is known for its beautifully preserved nature and large estates.