Rouge Woods, Richmond Hill Neighbourhood Guide: Take In The Past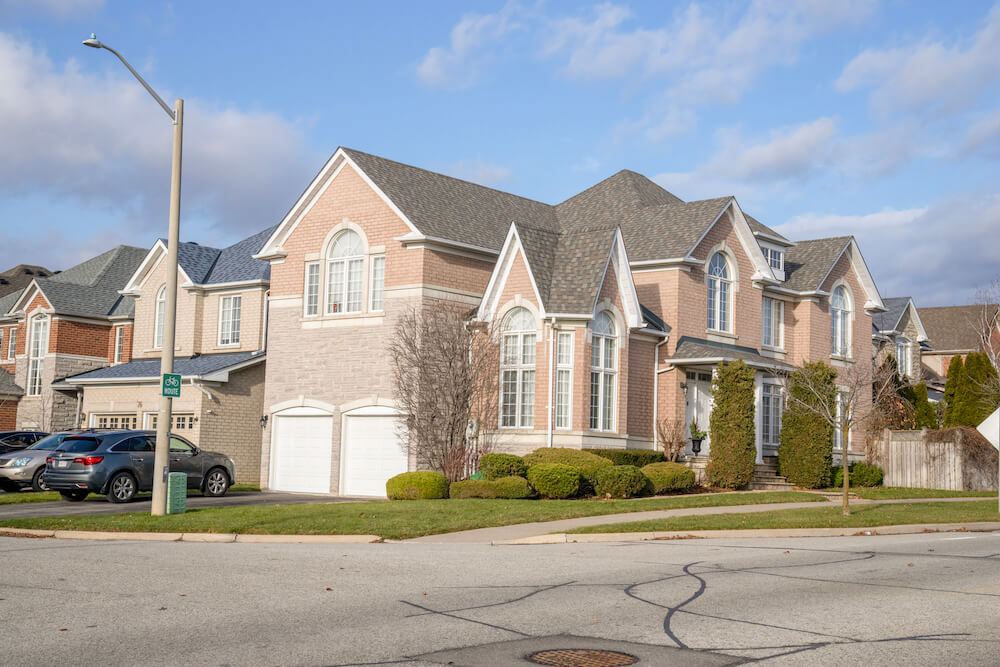 Neighbourhood At a Glance: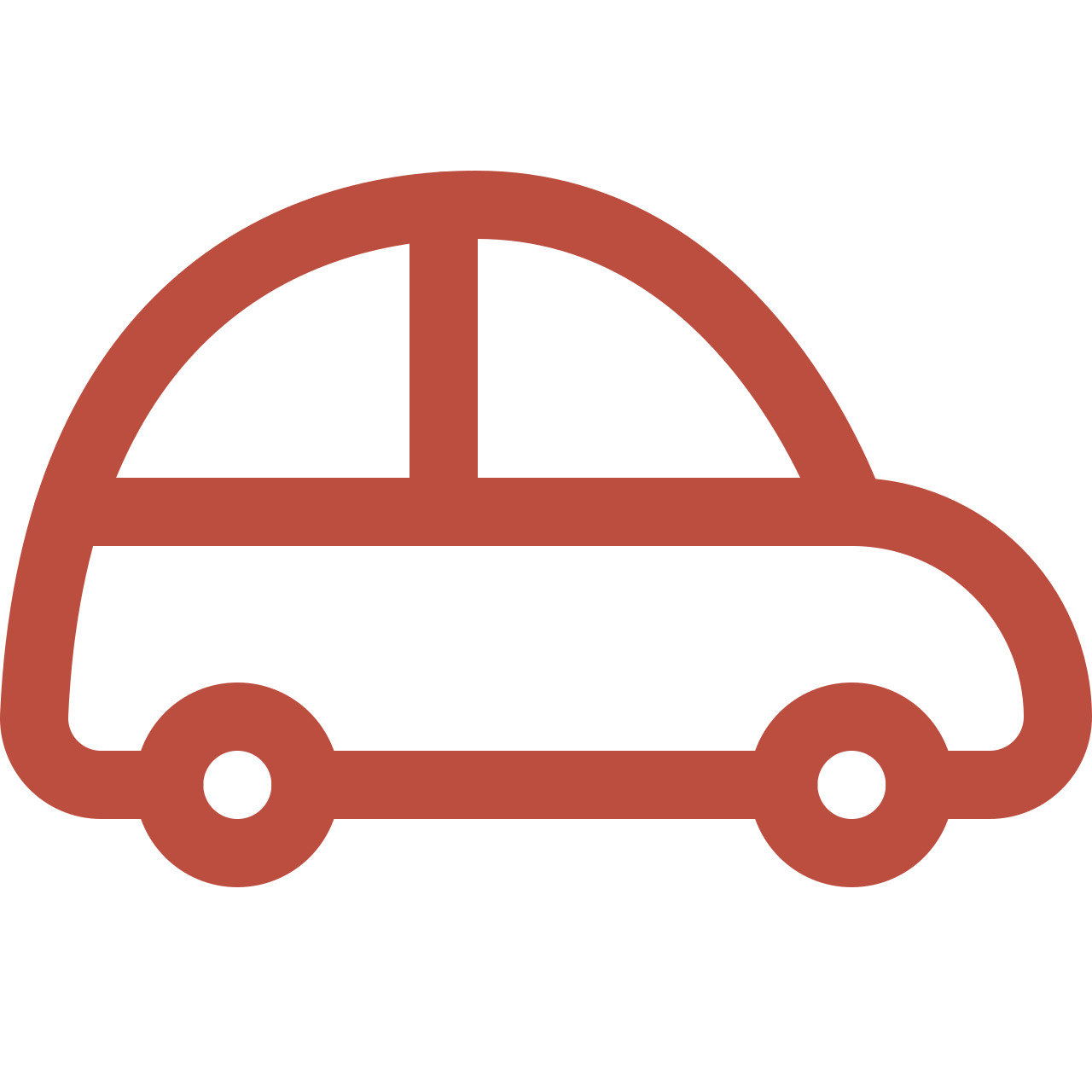 Average Commute Time
Union Station can be reached in about 30 minutes by car, and an hour and a half via public transit.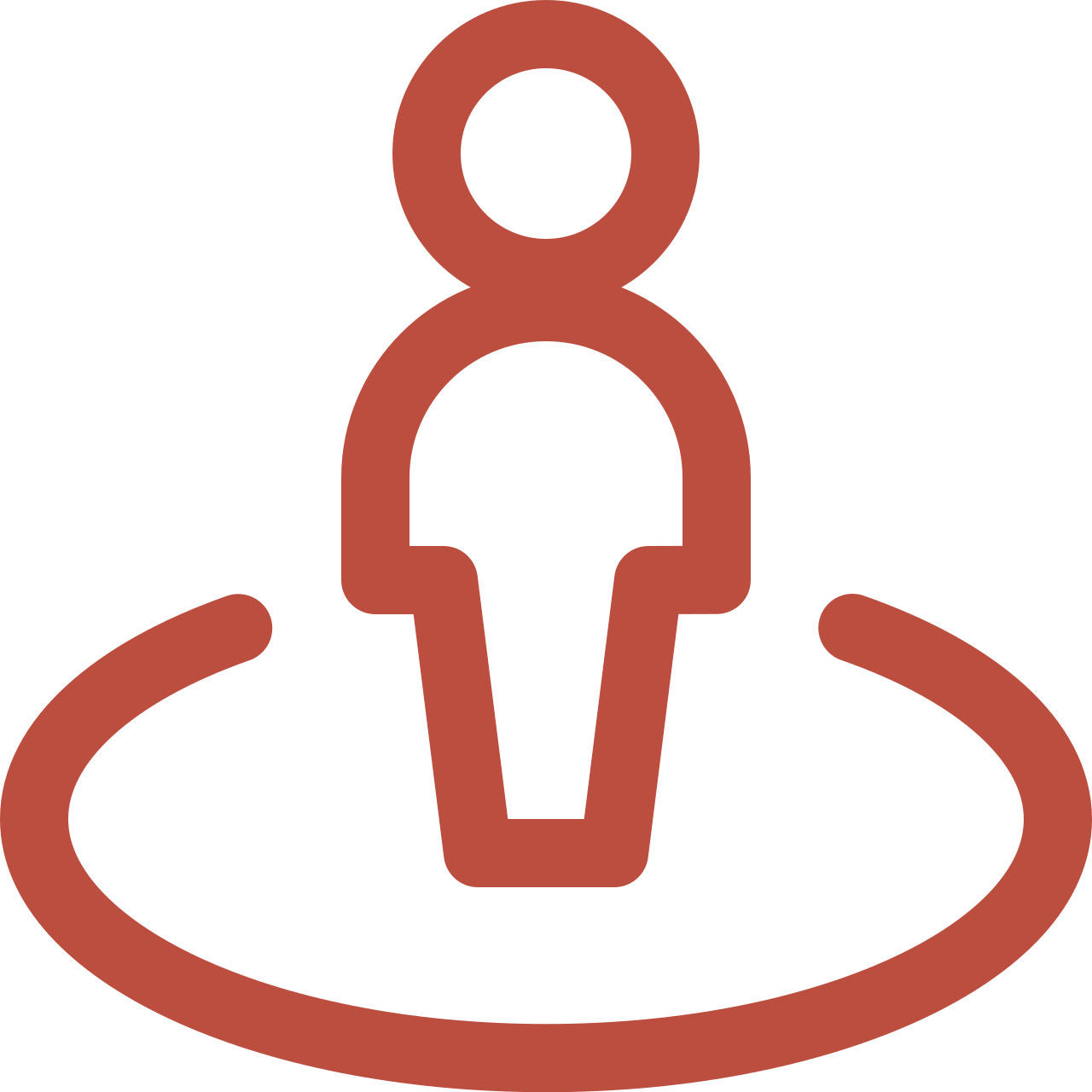 Lifestyle
Community engagement and education bring residents together.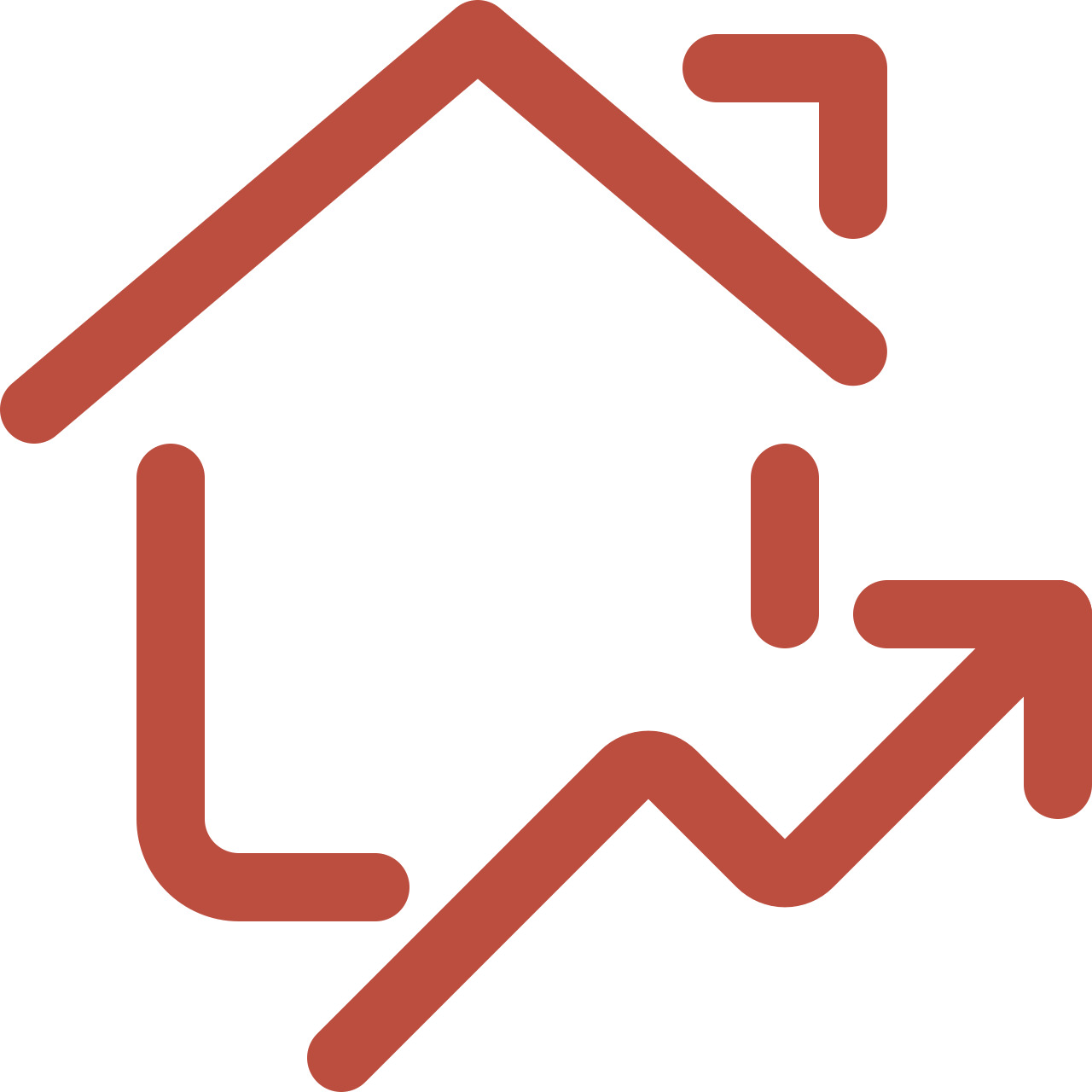 The Housing Market
Brick and stone detached, semi-detached, and townhomes.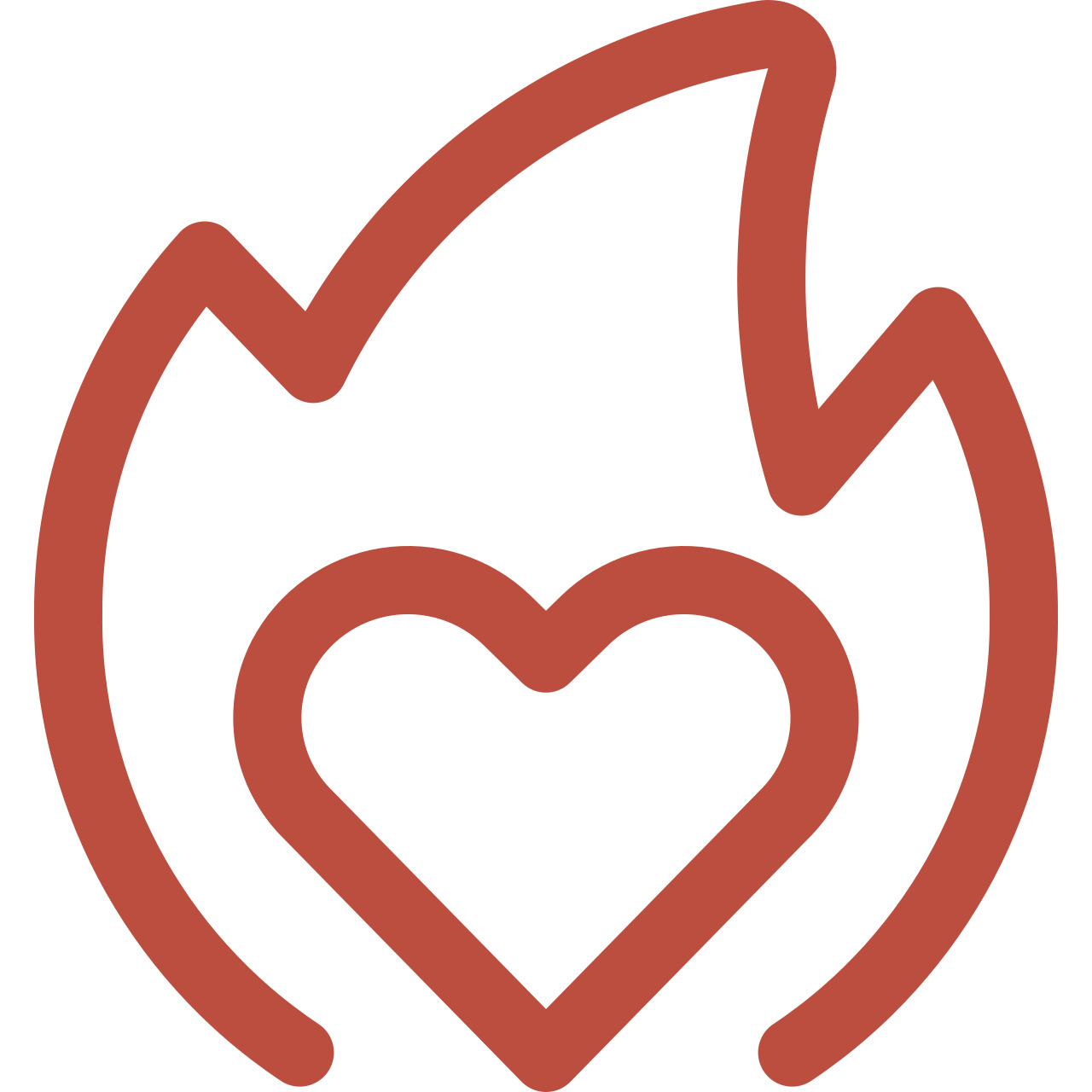 What You'll Love
Plentiful amenities for shopping, dining, and recreation.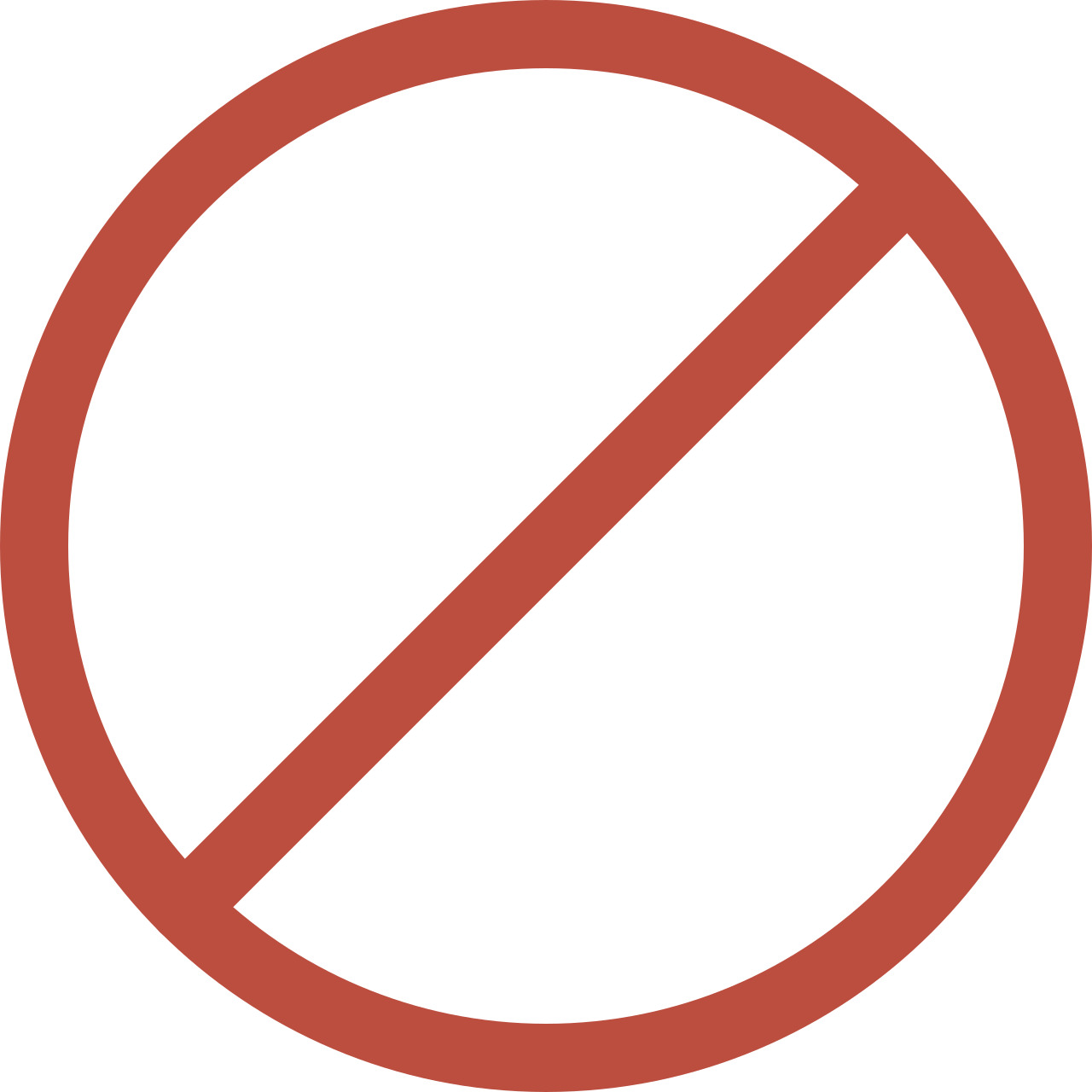 What Not To Expect
Ease of travel without owning a vehicle due to infrequent public transit.

Rouge Woods, Richmond Hill, accommodates its residents well with many nearby amenities. There is always something for locals to explore and learn about between the countless green spaces and historical integrations. The neighbourhood's boundaries are Elgin Mills Road to the north, Leslie Street on the east, Major Mackenzie Drive East to the south, and Bayview Avenue on the west.
In the 1700s, the Mississauga name for Rouge River was Gichi-ziibiins (recorded as "Che-sippi"), and later was given its French name meaning "red river." The neighbourhood is named "Rouge" for the Rouge River that weaves through the area, and "Woods" references the abundant parklands scattered throughout.
Richmond Hill has catalogued and celebrated its history shown by the introduction of the Archaeological Master Plan in 1988. The city has made noted efforts to identify, research, and excavate artifacts from both pre-colonized First Nations and Euro-Canadian sites over the past few decades. One site referred to as Silver Stream has yielded 27 Paleo-Indian artifacts, the oldest dating back to 1800 BC.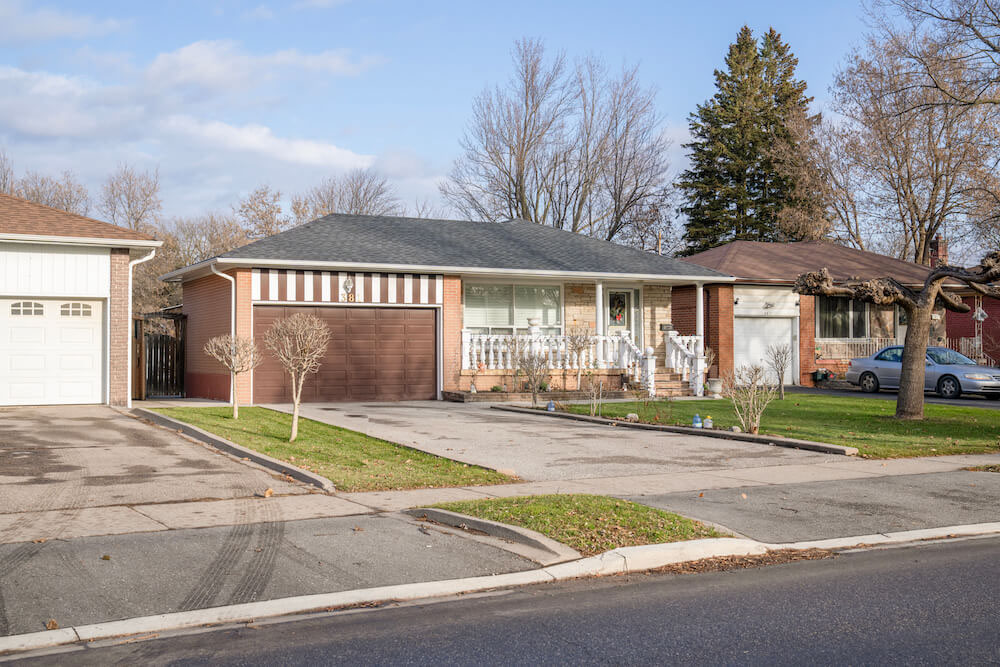 Most homes in Rouge Woods were built between the 1990s and early 2000s, its largest construction boom. The northern part of the neighbourhood mainly includes townhomes and semi-detached houses, with single- or double-garages and large, detached homes being more common in southern areas. Generally, homes have brick and stone exteriors. Infill developments are ongoing around Bayview Avenue and Elgin Mills Road.
Things to Do in Rouge Woods
Boynton House, the artistic and cultural centre of the area, is an example of how Richmond Hill honours and integrates its history. It is a classic Ontario farmhouse from 1875 that is named under the Ontario Heritage Act and features gingerbread trim, Gothic windows with interlacing trim, a patterned brick exterior, and an Edwardian classic-style veranda. The house now operates as an exhibition space within Richmond Green Park and is rentable for art, culture, and heritage activities.
Residents of Rouge Woods enjoy being well accommodated by multiple shopping outlets within the neighbourhood. SmartCentres Richmond Hill at Bayview and Major Mackenzie Drive East has a Walmart and Food Basics along with various outlets, banks, restaurants, professional offices, and a post office. Leslie Centre is a large plaza at Major Mackenzie and Leslie Street featuring grocery stores, health and fitness facilities, animal care, banks, offices, and restaurants.
Just outside the neighbourhood at Leslie and Elgin Mills Road East, RioCan Elgin Mills Crossing can fulfil many other needs. The plaza includes a Home Depot, Costco, Michaels, PetSmart, Staples, Mark's, other retailers, self-care salons, and medical offices.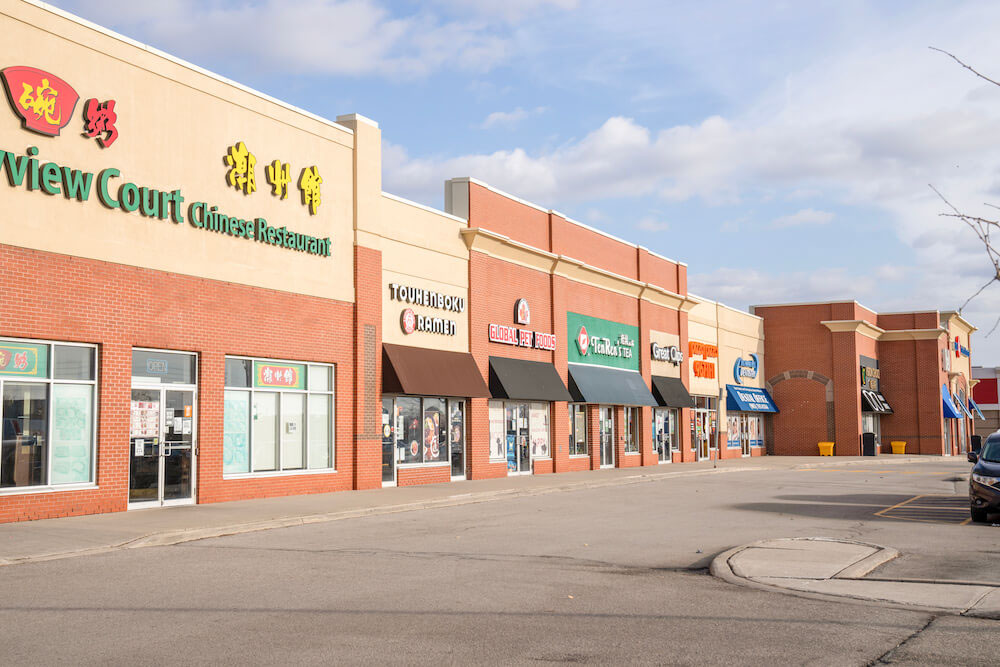 Dining options in Rouge Woods are plentiful and diverse. In the SmartCentres Richmond Hill plaza, dine-in and takeout are available from Touhenboku Ramen, Court Chinese Restaurant, Ten Ren's Tea, Thai Basil, Super Pho, Bombay's Chutney, and others. Shoppes of Heritage Hollow, a smaller plaza on Elgin Mills, includes numerous restaurants across from Richmond Green Park. Diverse options include Hoolala Chicken for Korean eats, Village of Kebab serving Persian food, La Rocca Creative Kitchen, Akimi Japanese Cuisine, and Amy's Fish & Chips.
As the neighbourhood's name implies, many public parks and parkettes pepper the area. Silver Stream Park includes the Rouge Woods Community Centre, a soccer field, splash pad, playground, basketball court, and four tennis courts. Unique Eyer Homestead Park has the Eyer Homestead Heritage House and Eyer Ropes Challenge Course, an outdoor climbing area with guided team activities and various difficulty levels.
From Headwaters Community Park, locals can access the Rouge River Headwaters Valley and Trails. The trail stretches over 2.9 kilometres for about an hour's walk and has wheelchair-accessible routes. Its path runs through multiple parks, picnic areas, and outdoor sports facilities.
Residents of Rouge Woods also have easy access to Richmond Green Sports Centre and Park, the largest in Richmond Hill. The park's indoor facilities include Boynton House, a historic railway station, sports dome, arena, and lawn bowling. Outdoor amenities such as a 250-metre skate trail, skate park, baseball and softball diamonds, soccer fields, basketball courts, bocce courts, amphitheatre, and water park give additional recreation options. Often a site for city-wide events, annual Canada Day celebrations and fireworks attract many residents and visitors to Richmond Hill.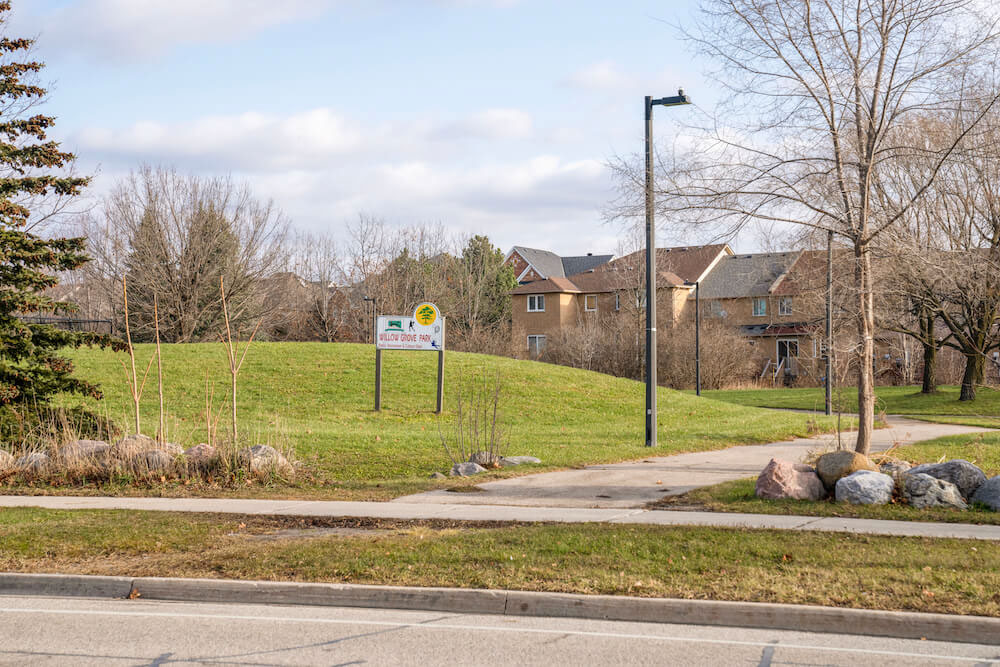 Indoor and outdoor recreational activities are offered to all ages in the neighbourhood. The Rouge Woods Community Centre in Silver Stream Park puts on regular programming for different age groups and includes a gymnasium, teaching kitchen with bar facilities, and meeting rooms.
Children can enrol in Richmond Hill Phoenix Baseball Club, which offers house league or select play, and the rep teams match up against the York Simcoe Baseball Association. The Richmond Hill Soccer Club operates out of a historic railway station in Richmond Green park and facilitates child and adult teams. Its programs include house league, rep, and high-performance Ontario Player Development League training, potentially leading to provincial or national teams.
For commuters, Rouge Woods is conveniently close to Highway 404, leading to straightforward travel around the Greater Toronto Area via connecting highways. A trip into downtown Toronto should only take around 30 minutes by car.
Public transit in the area is infrequent, but roughly 20 bus routes accommodate riders. By taking either the 91 bus or multiple transfers to Finch Station on the Line 1 subway, travellers can reach Union Station in about an hour and a half.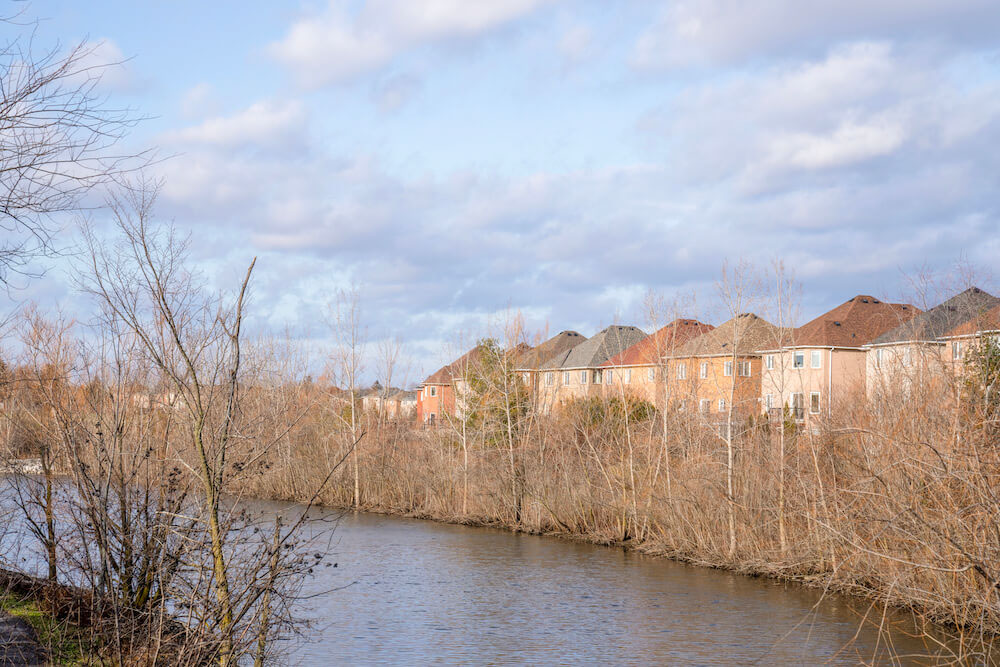 Rouge Woods is a desirable neighbourhood for people looking for opportunities to explore and delve into history. The area's modern conveniences provide everything someone may need to enjoy life at home.
Frequently Asked Questions
What is Rouge Woods, Richmond Hill, known for?
It is known for its plentiful amenities and events for residents.
Why is it called Rouge Woods?
It's named "Rouge" after the Rouge River and "Woods" for its many parklands.