Vaughan
Vaughan is a vibrant city with some of the biggest attractions in the Greater Toronto Area. Some of these include Canada's Wonderland, Reptilia Zoo, and LEGOLAND. The region has several modern communities with well-stocked shopping centres and community centres where you can swim, skate, or take a fitness class. It's a perfect location for people commuting into downtown Toronto for work because both train and car rides take around 40 minutes.
History
Before British settlement in modern-day Vaughan, the area was mainly populated by an Indigenous group called the Haudenosaunee. The land was traded to the British in the early 1800s, after which several agricultural and milling communities arose in the area. One of Vaughan's oldest communities, Thornhill, was formed around a grist mill. The area prospered in the 1900s through agricultural manufacturing businesses. Today, Vaughan is one of Canada's fastest-growing cities.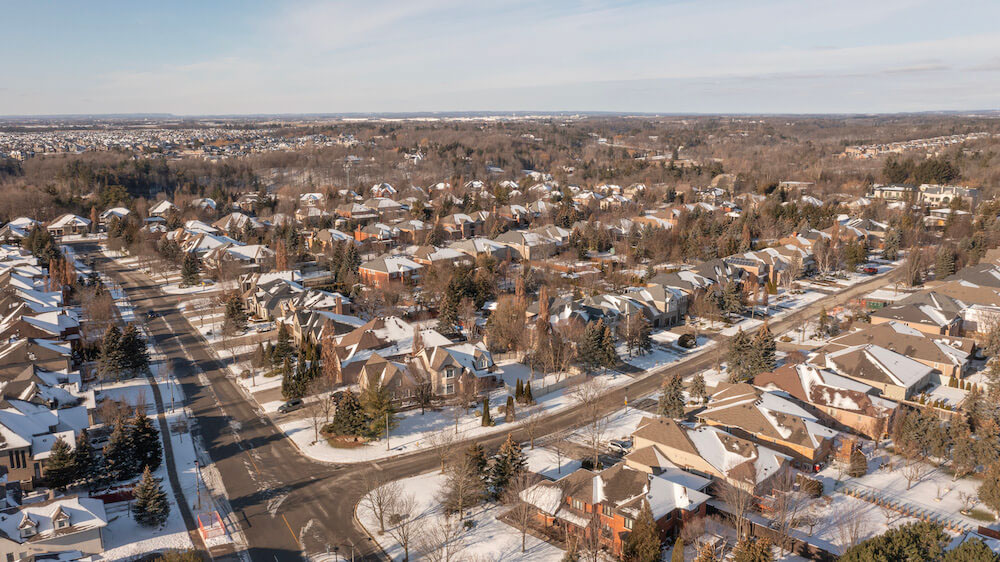 Architecture
The city is divided into nearly a dozen communities based on historic settlements. The centre of Vaughan is marked by a large railyard, Canada's Wonderland, and Highway 400. Much of the city is filled with suburban neigubourhoods, however, there are also large parks and farmland to the north. Vaughan is neighboured by Brampton to the east and Richmond Hill to the west. The city of Toronto lies south of Vaughan on the other side of Steeles Avenue.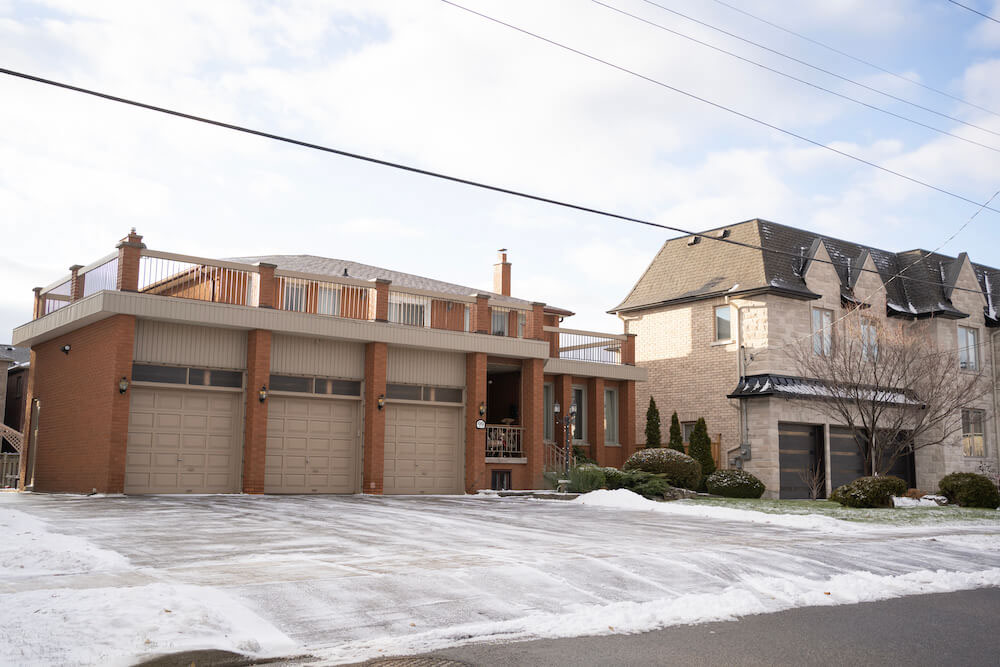 Things to Do in Vaughan
McMichael Canadian Art Collection is a well-known museum that houses collections from the Group of Seven and Indigenous artists. The museum sits on 40 hectares of land complete with trails and outdoor art pieces. One of the city's largest shopping malls is Vaughan Mills. There are also shopping centres for each community in Vaughan. Many of these have historic downtowns where can find a wide array of restaurants from Indian and Chinese, to Thai, African, and Mexican.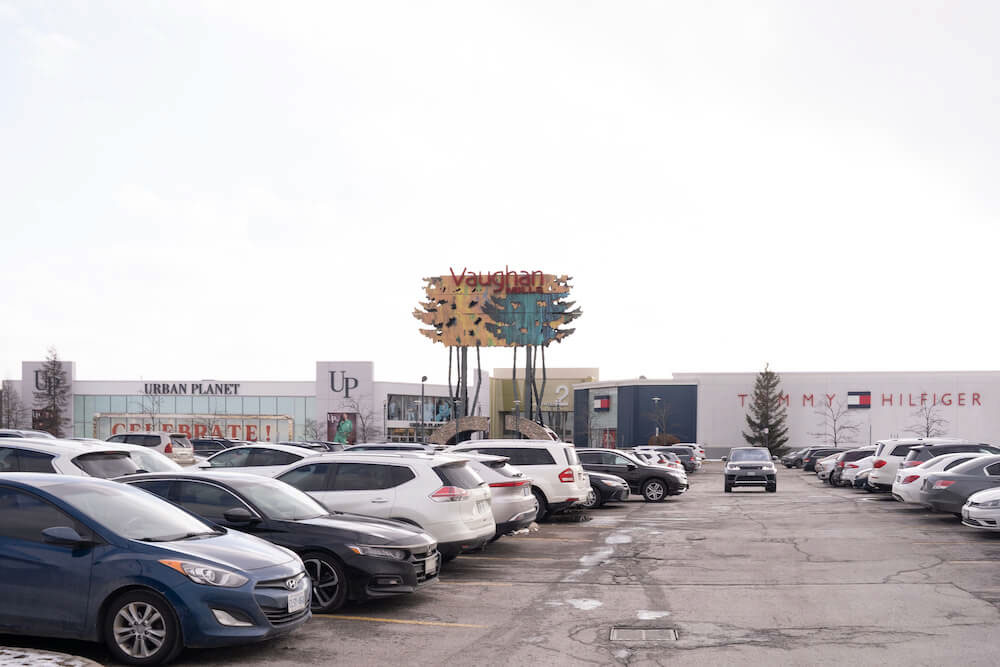 Parks & Recreation
The city has numerous theme parks and heritage centres to explore including Canada's largest theme park: Canada's Wonderland. Not far from here is Reptilia Zoo, where you can see rare species of cold-blooded creatures. The city has several recreational centres like Chancellor Community Centre, where locals can swim or take a fitness class. Vaughan also has several ice-skating arenas and major sports facilities, such as Vaughan Sportsplex II.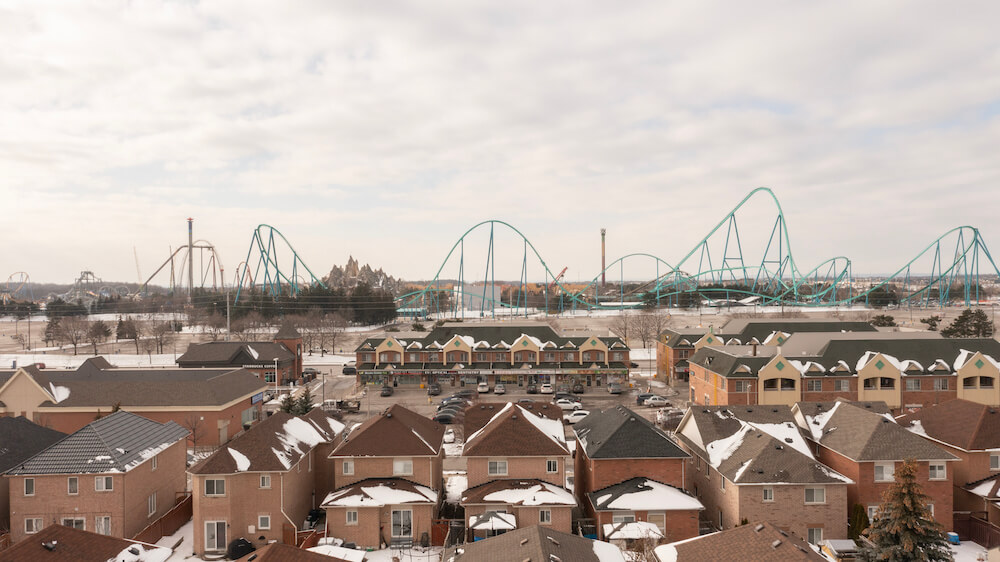 Transit & Commute Times
The 45-minute drive to Vaughan from downtown Toronto Starts by heading south on Highway 400. After 10 minutes you merge onto the 401, then the 427. This will take you to the Gardiner Expressway, which you follow going east before exiting onto a northbound street going into downtown Toronto. If you take a GO train from Rutherford Station, you will arrive at Union Station in around 40 minutes.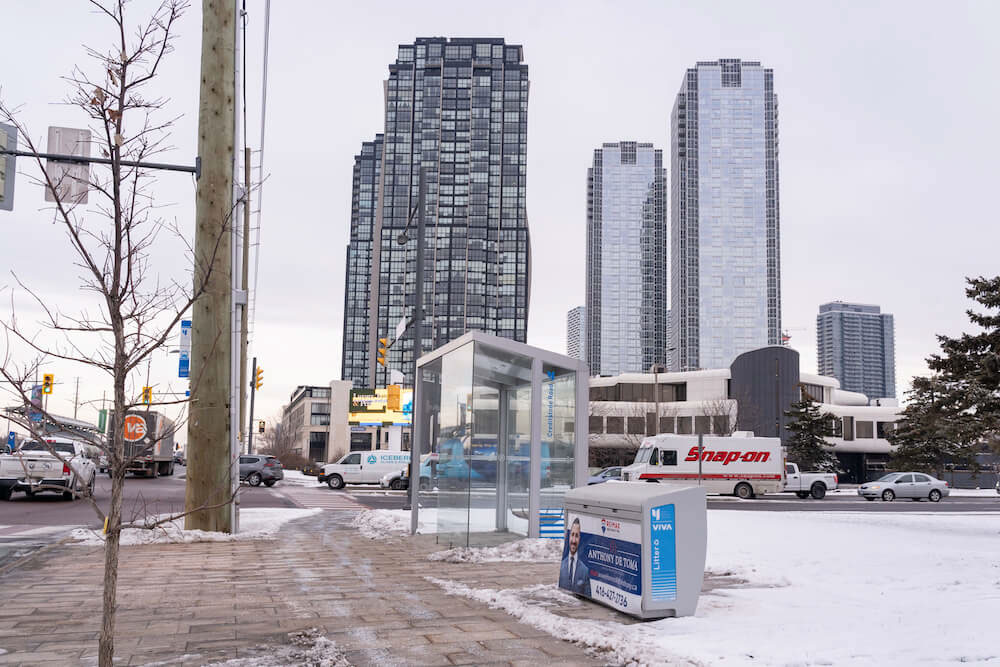 A Thriving Town with Many Attractions
The city of Vaughan has plenty to offer its residents, from theme parks to shopping centres and museums. Art fans could spend days exploring the McMichael Canadian Art Collection and thrill-seekers will love weekends at Canada's Wonderland. The city has several distinct communities, each supplied with shopping centres and restaurants from a range of culinary traditions. There are also plenty of housing options including apartments, bungalows, rowhouses, and two-storey detached homes.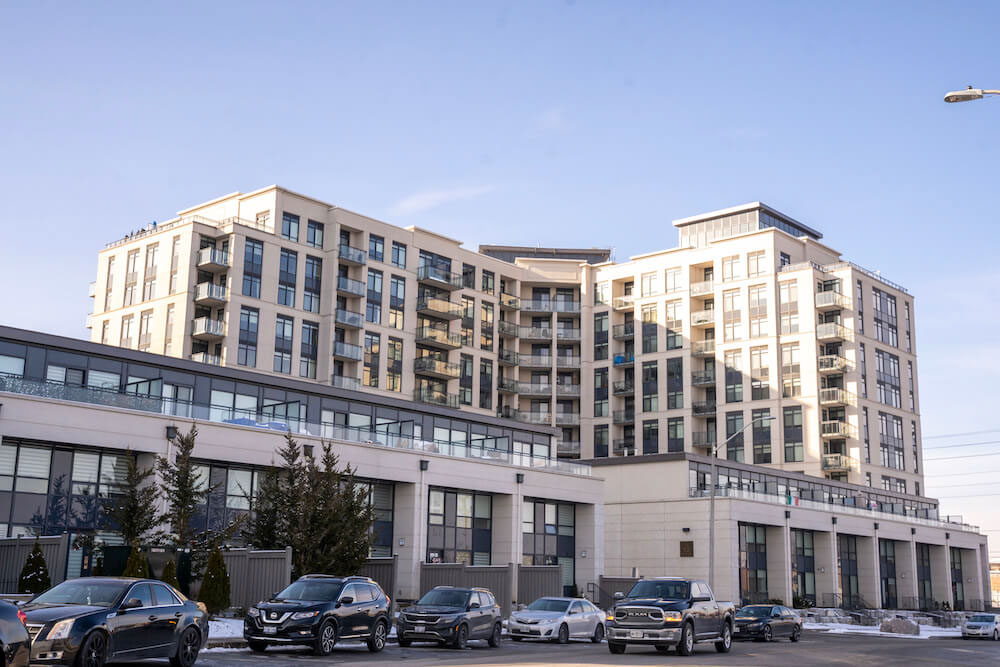 Frequently Asked Questions
What is Vaughan, Ontario, known for?
It's home to Canada's Wonderland and a popular reptile zoo.
Why is it called Vaughan?
It's named after Benjamin Vaughan, one of the negotiators of the 1783 Treaty of Paris, which helped end the American Revolutionary War.
How big is Vaughan, Ontario?
The city's area is around 273 square kilometres and the population is approximately 323,000.
Featured