Glen Shields, Vaughan Neighbourhood Guide: An Inclusive and Discerning Choice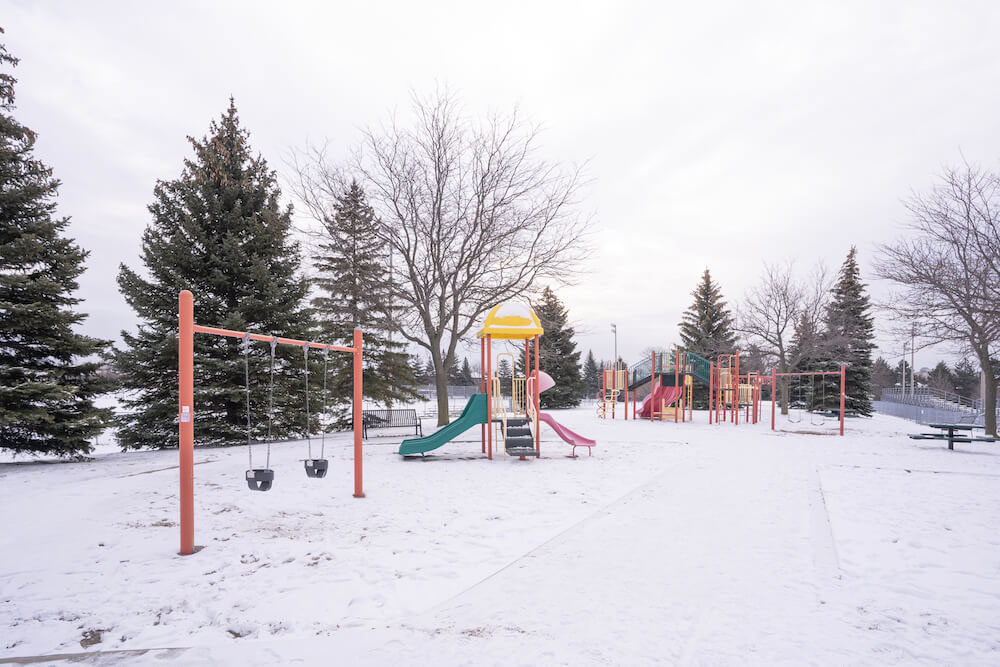 Neighbourhood At a Glance: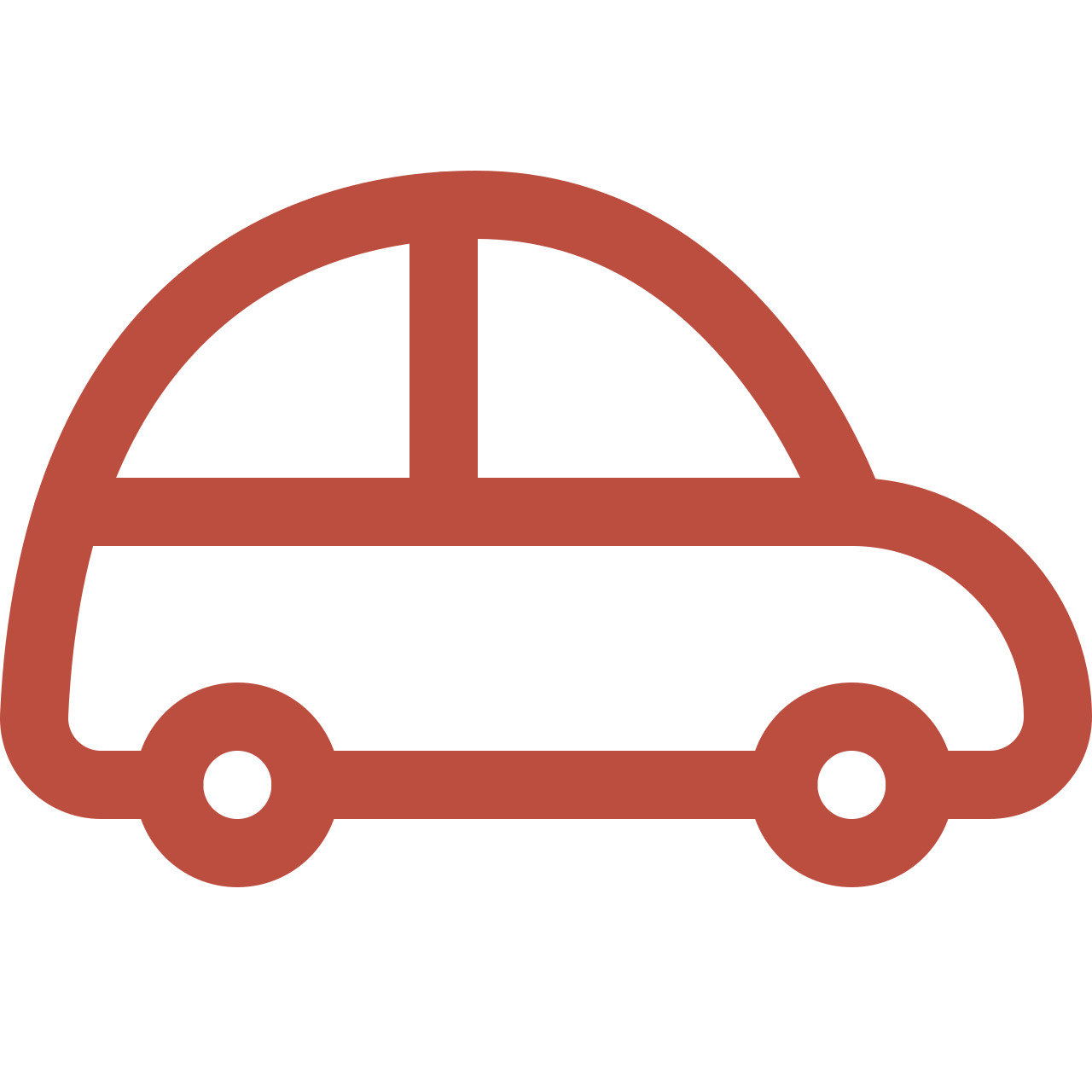 Average Commute Time
Union Station in about 40 minutes by car and an hour and 10 minutes by public transit.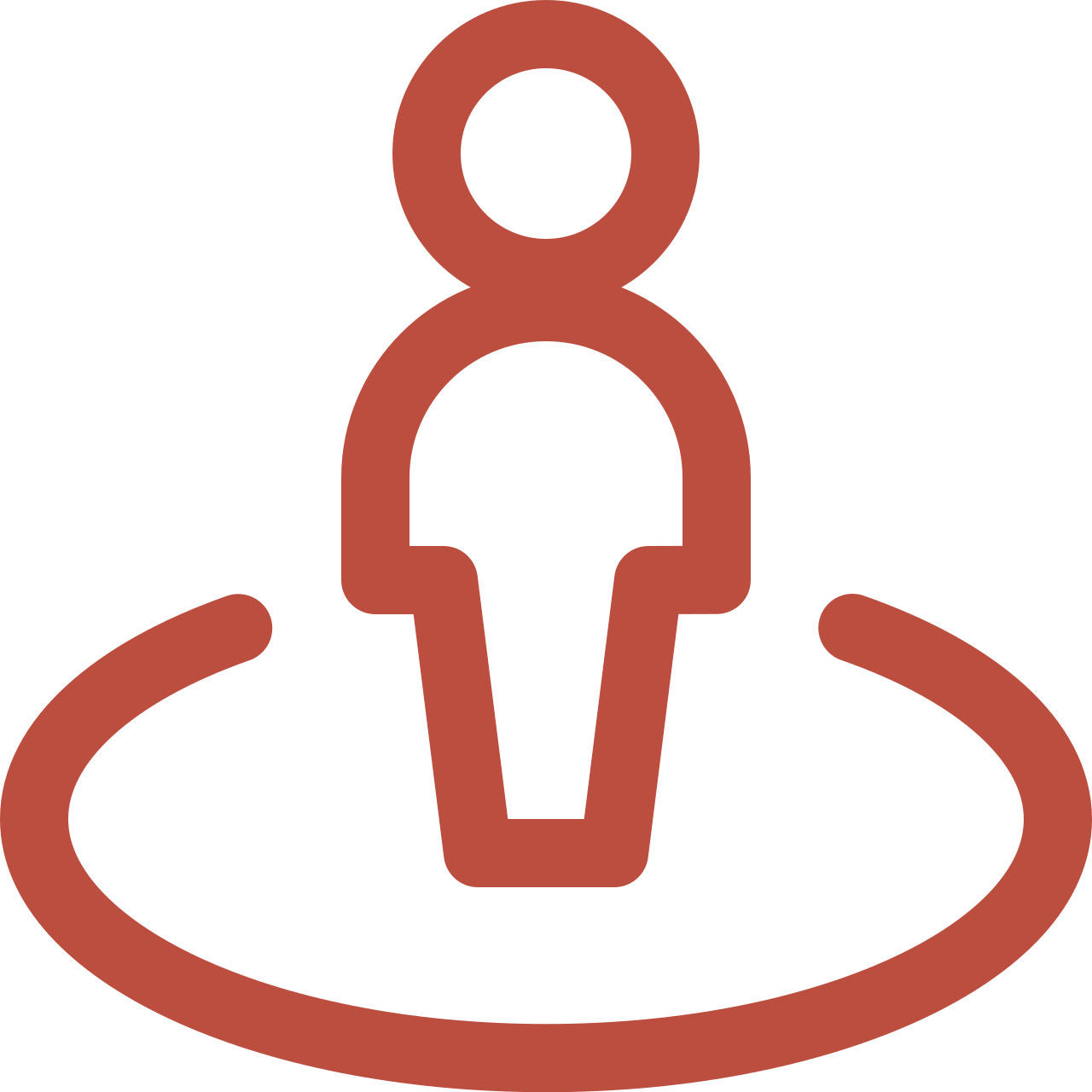 Lifestyle
Large sports complexes and Canada's Wonderland offer entertainment.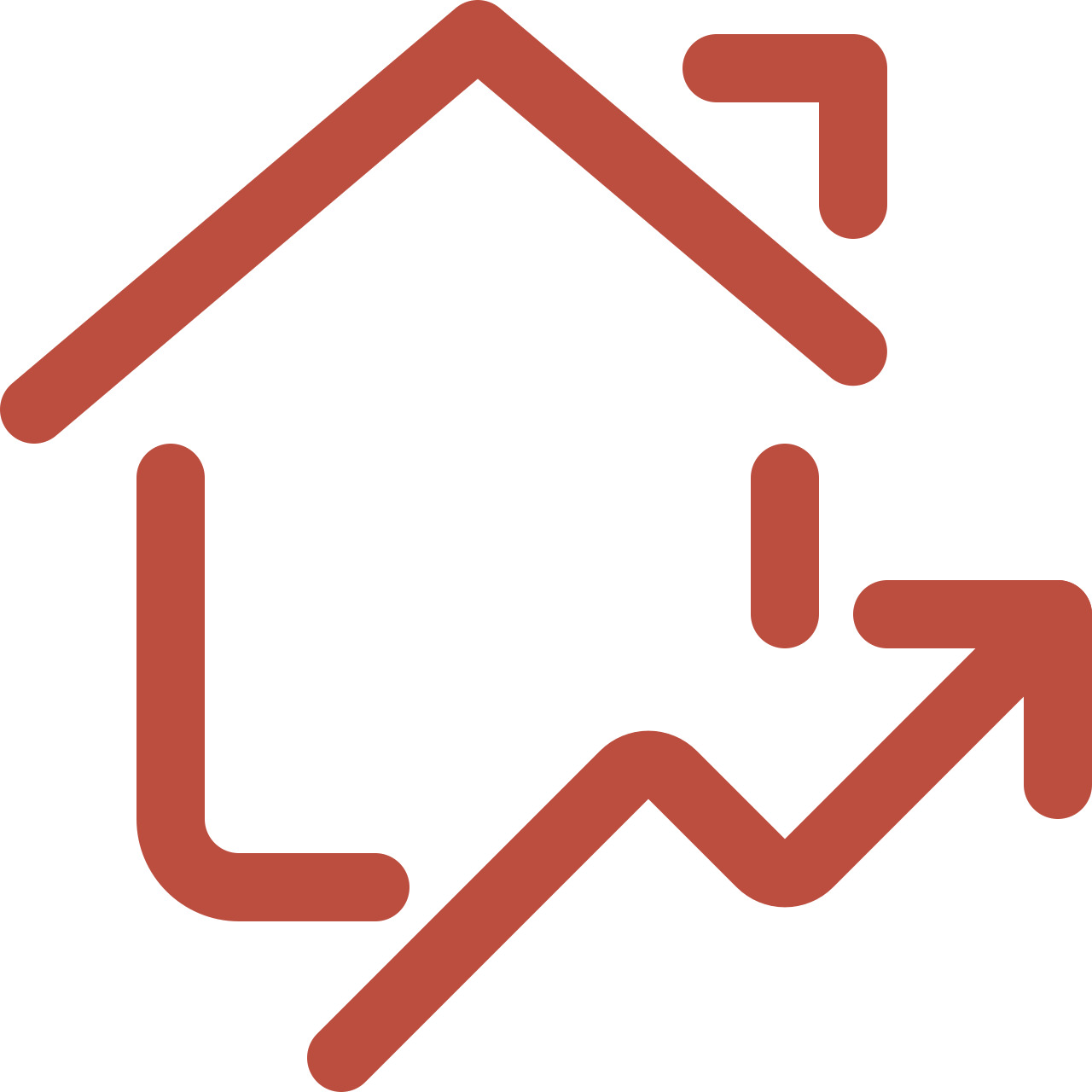 The Housing Market
Modest detached homes, attached backsplit houses, and link-style homes.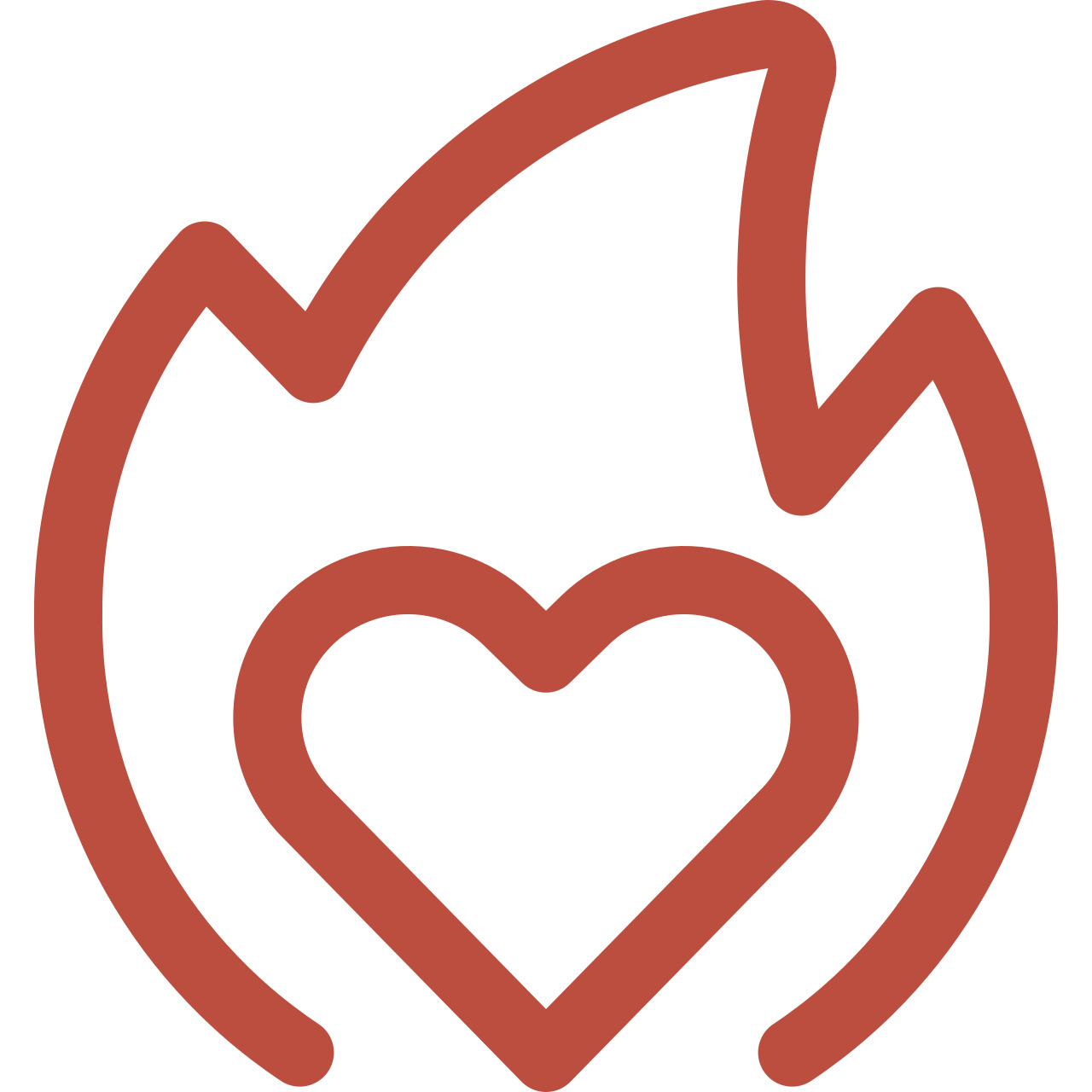 What You'll Love
Large sports complexes, world-class shopping, and nightlife.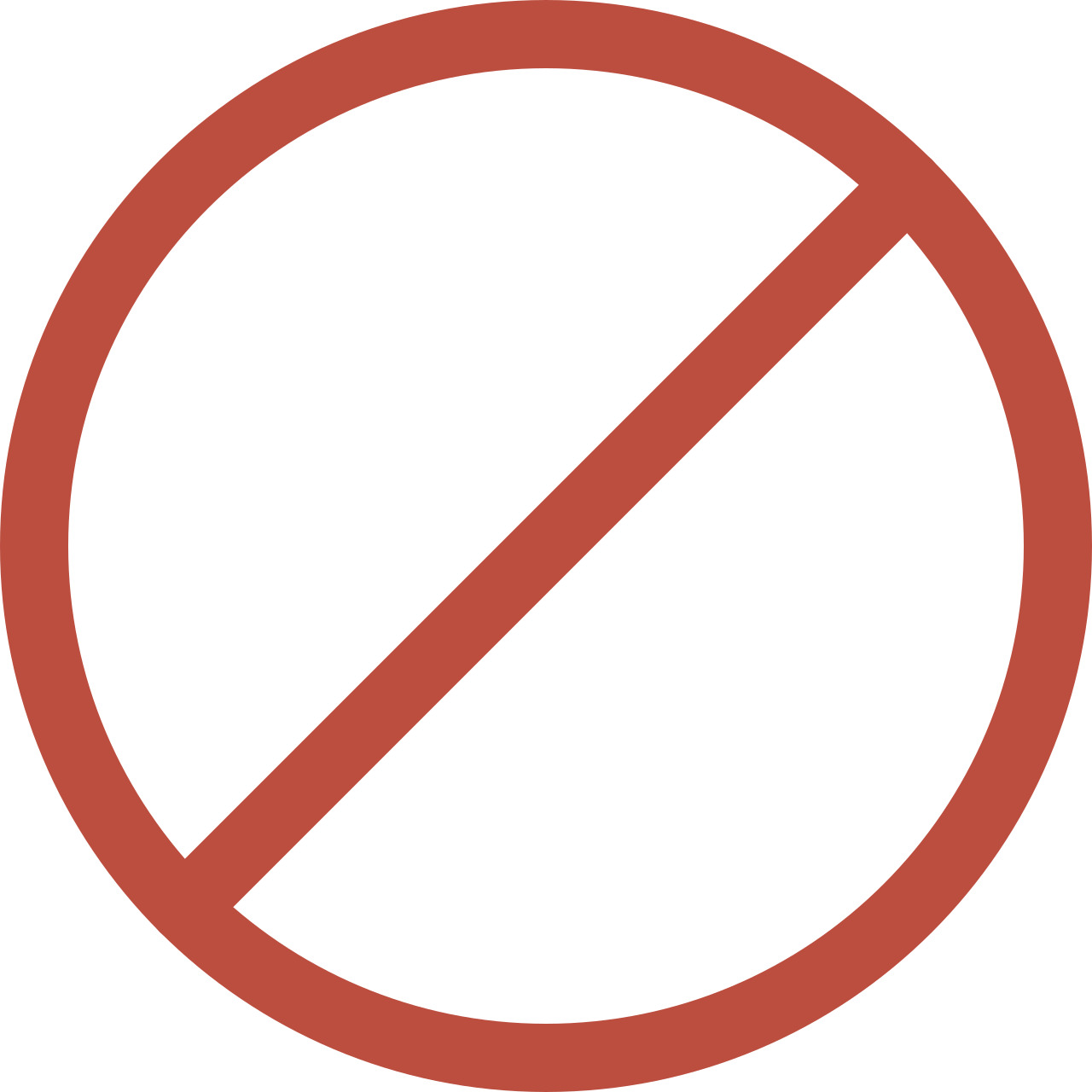 What Not To Expect
A lack of recreational facilities.

An established neighbourhood, Glen Shields is sandwiched between Dufferin Street to the east and Highway 7 to the west and is north of Centre Street in Concord. This quiet, family-friendly neighbourhood is close to a world-class shopping centre, attracting millions of visitors each year.
Additionally, plentiful recreational facilities cater to the families and sports-minded singles in the community. With the population of Vaughan ever-changing and increasing, this community is attracting many aspiring homeowners.
In 1818, US immigrant Hiram White travelled from Concord, Vt., to Vaughan, Ont. It's believed that Concord is named after this early settler's hometown. During these pioneering times, the Northern Railway was constructed in 1853, which ran from Toronto to Collingwood and stopped in Concord.
Concord's population expanded to 600 in 1875. When Highway 400 opened in 1951, the area was redeveloped into an industrial district.
In the 1950s, housing development began east of Keele Street, with families settling into homes here. Glen Shields came of age in the 1970s and 1980s.
In 1977, the opening of Highway 407 further entrenched businesses in Concord. Many large multinational and domestic companies set up their home base here, fuelled by Concord's access to several major highways.
You'll find large companies like Toys "R" Us Canada and Tootsie Roll of Canada carrying out their business in this industrial hub.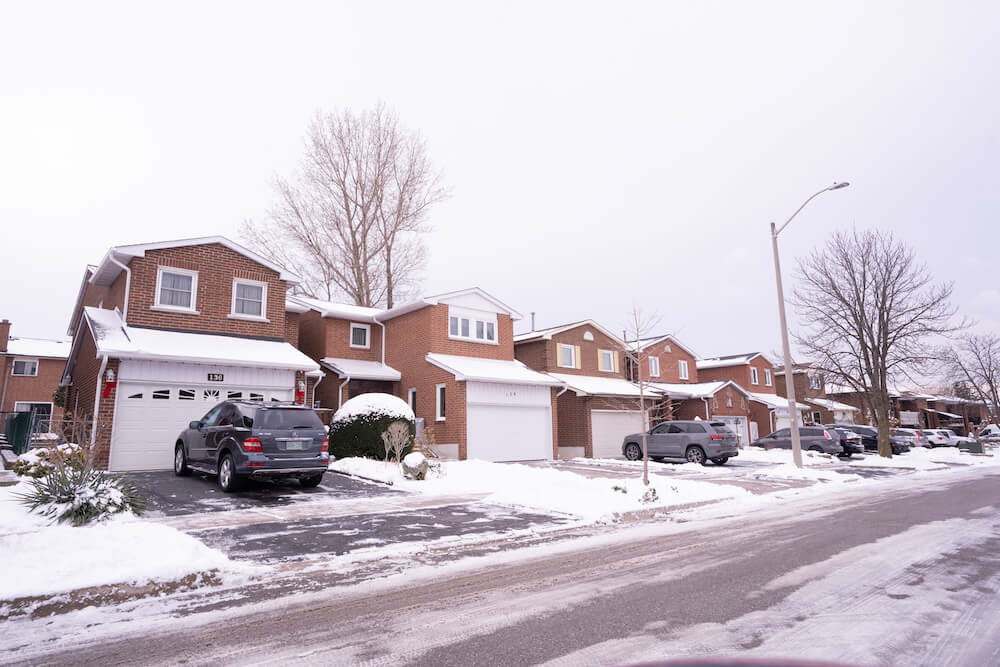 The Glen Shields neighbourhood was developed in the 1970s and 1980s. Here you'll find modest detached homes, attached backsplits, and link-style houses are also prevalent. The surrounding district of Concord features an abundance of commercial and industrial real estate, with residential pockets like Glen Shields and Dufferin Hills providing accommodations.
Things to Do in Glen Shields
Keeping the arts alive in Concord, Creative Souls Art Gallery on Keele Street supports local progressive artists and more established artisans. For unique artistic expressions, Vividly Expressive Creative Art Studio on Edgely Boulevard is a fun spot for families to create original art together.
A night out is memorable at City Playhouse Theatre, on New Westminster Drive in Vaughan. This multi-purpose venue features intriguing live performances and you can also rent it out to stage your own unique production.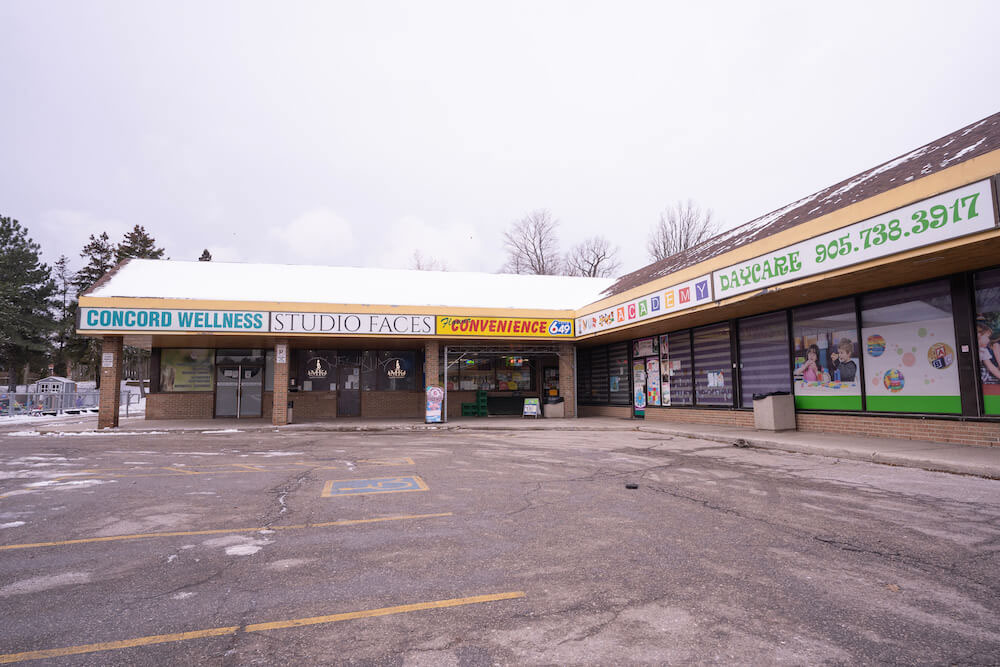 Just west of Concord, at Highways 7 and 400, you'll find theatres, Costco, Fortinos, The Home Depot and Ikea. In the same area, Walmart Supercenter offers convenient shopping.
For outlet shopping with the hopes of snagging a bargain, Vaughan Mills features a range of retailers boasting high-end outlet stores like Nordstrom Rack, Calvin Klein Outlet, Armani Exchange Outlet, and Hugo Boss Factory Store. Entertainment attractions like the Legoland Discovery Centre are also popular at the mall.
A neighbourhood plaza, the compact strip mall on Glen Shields Avenue features a selection of services and shops, including physiotherapy, a convenience store, a daycare, and a salon for day-to-day necessities and services.
For those who are fond of nightlife and late-night dancing, Concord features its own Entertainment Central District. Located south of Highway 7, you'll find an array of lounges, bars, and restaurants, like Luxy Club, SiN ON 7, Posh Supperclub, Toop Lounge, and Nitro Lounge & Bar.
Near Highway 7 and Edgeley Road, you're sure to find the food you're craving. La Molisana Café, a friendly homestyle Italian café, Gordo's Diner, serving delicious breakfast and lunch in an old-school diner, and St. Louis Bar & Grill, for famous wings and ribs, will all tempt your palate.
Although an industrial hub, Concord caters to the residential community with several parks. The recently redeveloped Glen Shields Park is located north of Steeles Avenue West and west of Dufferin Street. This 4.7-hectare green space offers a playground, winding pathways, a multi-purpose court with basketball nets, and tennis courts.
A tree-lined green space, Marita Payne Park on Jason Street, features a playground, soccer and baseball amenities, paved paths, and a scenic pond.
Other local parks to enjoy include Alexander Park, Langstaff Eco Park, Concord Regional Park, and Peachtree Parkette.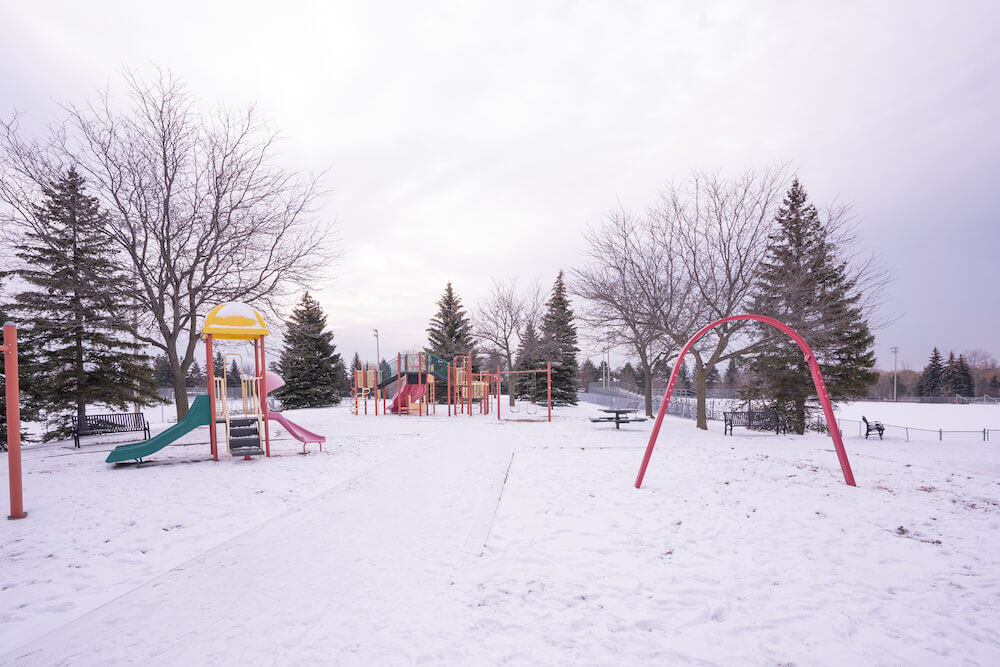 Bringing communities together, the Glen Shields Futbol Club on Dufferin Street offers recreational, competitive, and elite soccer programs. From recreational house leagues to competitive rep soccer, this club focuses on improving the skills of all levels of players.
A few large, indoor sports arenas are also close by. The Astra Sportsplex on Rutherford Road is a modern indoor soccer sports complex for fast-paced games of soccer or lacrosse.
PHAT SportsPlex also offers indoor sports fields for cricket, soccer, lacrosse, and more. East of Dufferin, the Sky Zone trampoline park offers a unique way to keep fit.
You'll also find the Patricia Kemp Community Centre on Dufferin Street, featuring a gymnasium and computer classes, seminars, and other community programs.
Recreation in the form of thrilling roller-coasters is available at the landmark Canada's Wonderland, near Jane Street and Major Mackenzie Drive West. This quintessential amusement park, which opened in 1981, features the Yukon Striker, a record-breaking roller- coaster, along with a popular water park for hot summer days. Live entertainment and special events also provide a jam-packed day of fun.
It's easy to travel downtown at the Rutherford GO train station. This train provides access to York University and Union Station. If you take the train northbound, the final stop is the Barrie GO train station.
In 2017, the TTC opened the Vaughan Metropolitan Centre subway station on Highway 7, with trains running downtown on the Yonge-University-Spadina line in about an hour and 10 minutes.
Most of the residents who live in Glen Shields will take nearby Highway 400 southbound to connect with the 400 series of highways, leading to downtown Toronto and nearby communities. Highway 407 also offers a direct route across the Greater Toronto Area. The trip downtown will take about 40 minutes in heavier traffic.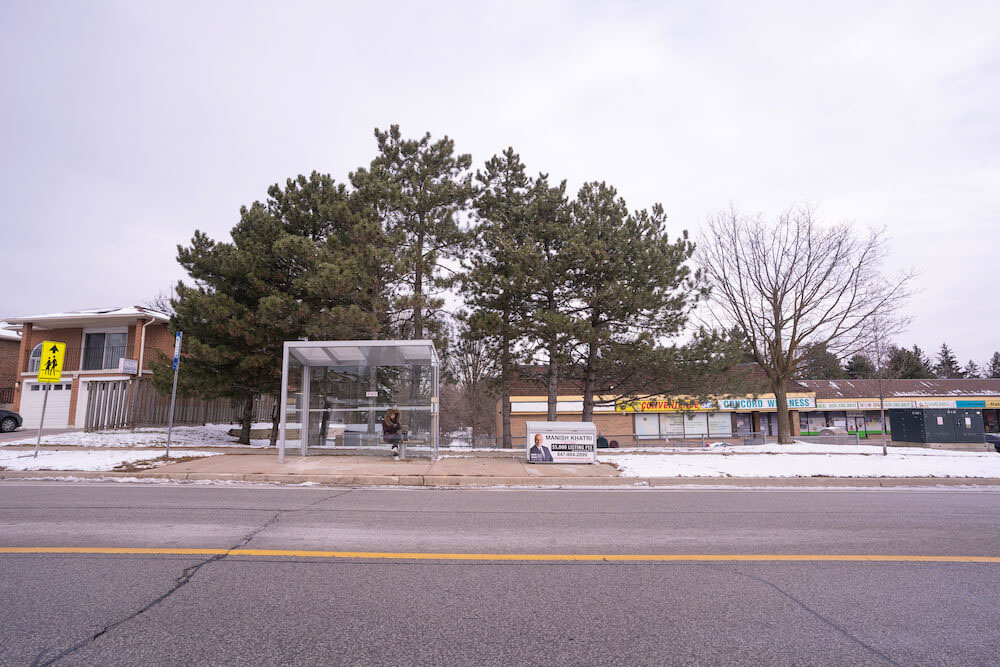 Tranquillity Meets Nightlife
Glen Shields, Vaughan, is an attractive community due to its modernized transit systems and easy access to the highway, allowing convenient commutes to the city. The tranquil streets of Glen Shields are only steps away from exciting nightlife along Highway 7. This makes it an inclusive destination for families and singles alike.
Frequently Asked Question
What is Glen Shields known for?
Glen Shields is known for modernized transit systems and easy access to the highway, nearby nightlife, Canada's Wonderland, and world-class shopping.