Patterson, Vaughan Neighbourhood Guide: A Growing Suburban Oasis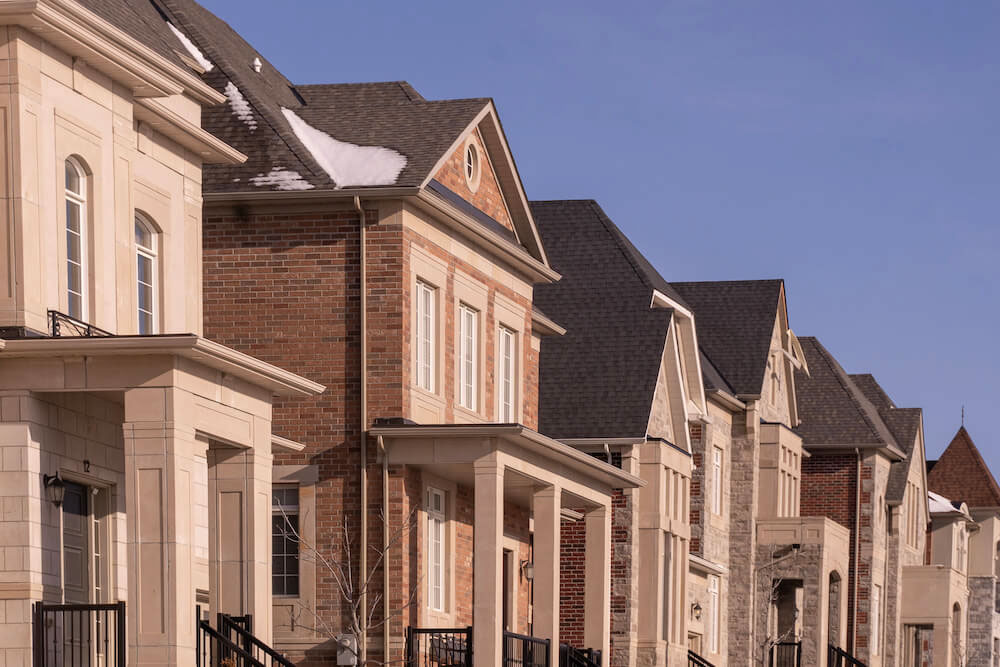 Neighbourhood At a Glance: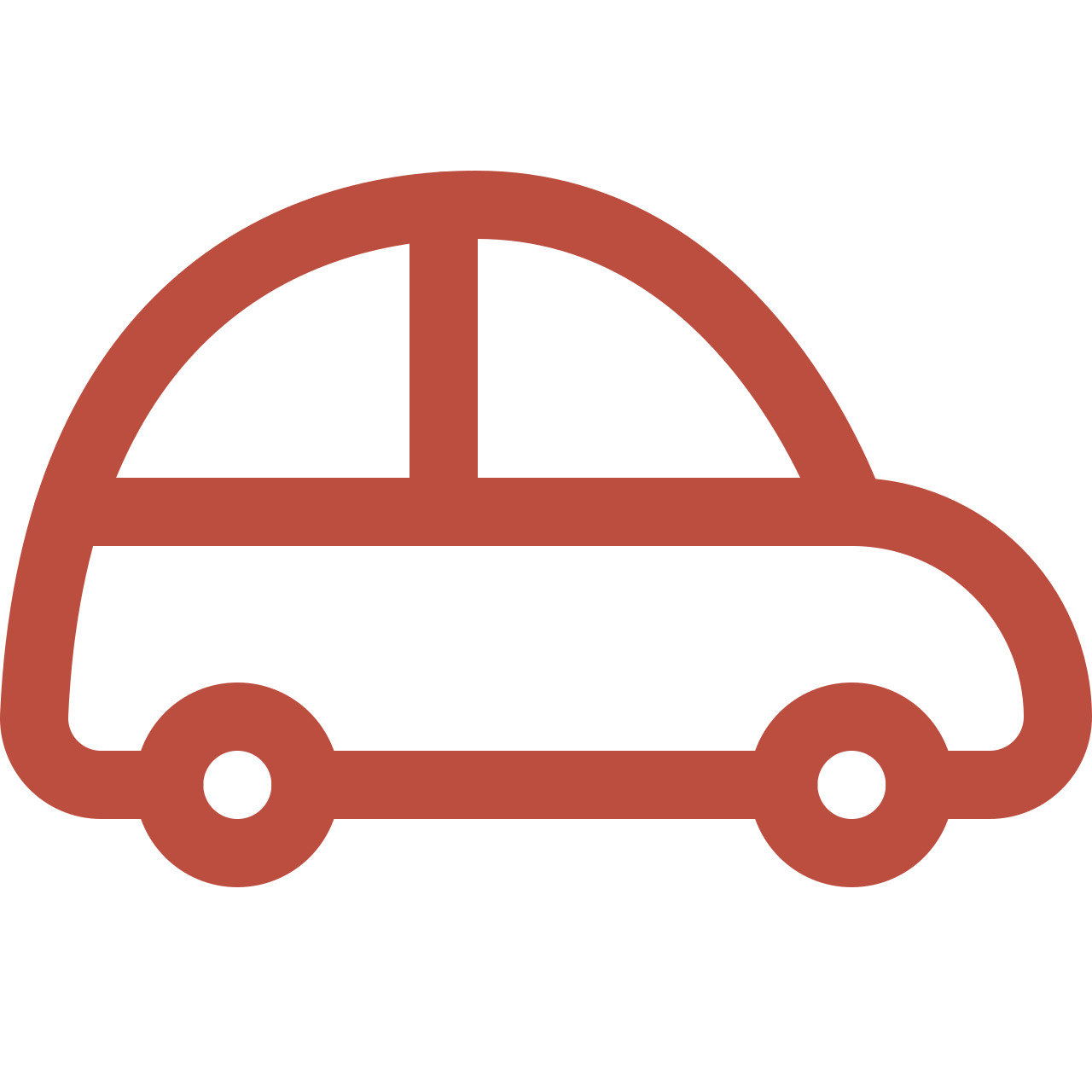 Average Commute Time
Union Station can be reached in about 40 minutes by car and an hour and 20 minutes by public transit.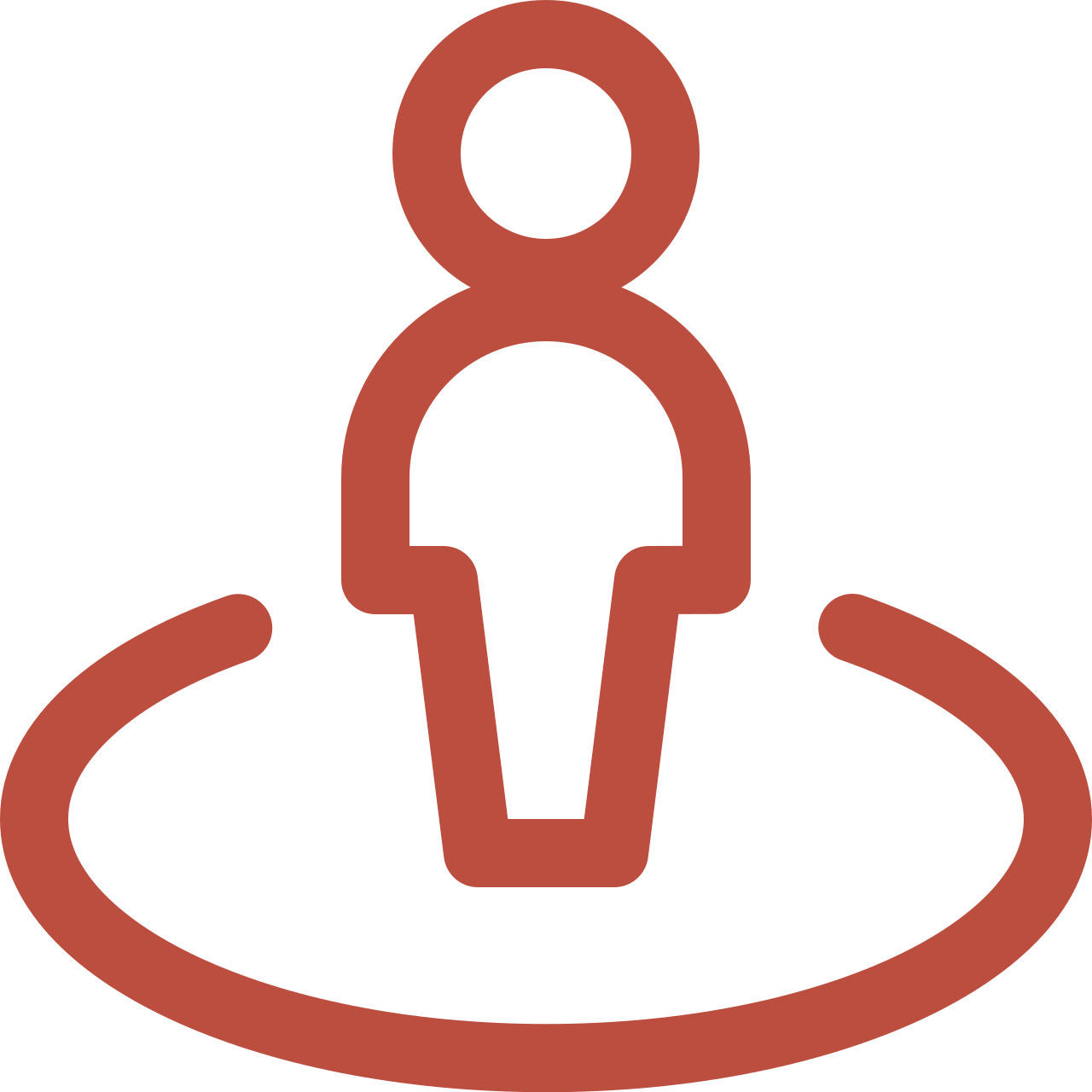 Lifestyle
Recreation and the outdoors combined with entertainment at Canada's Wonderland.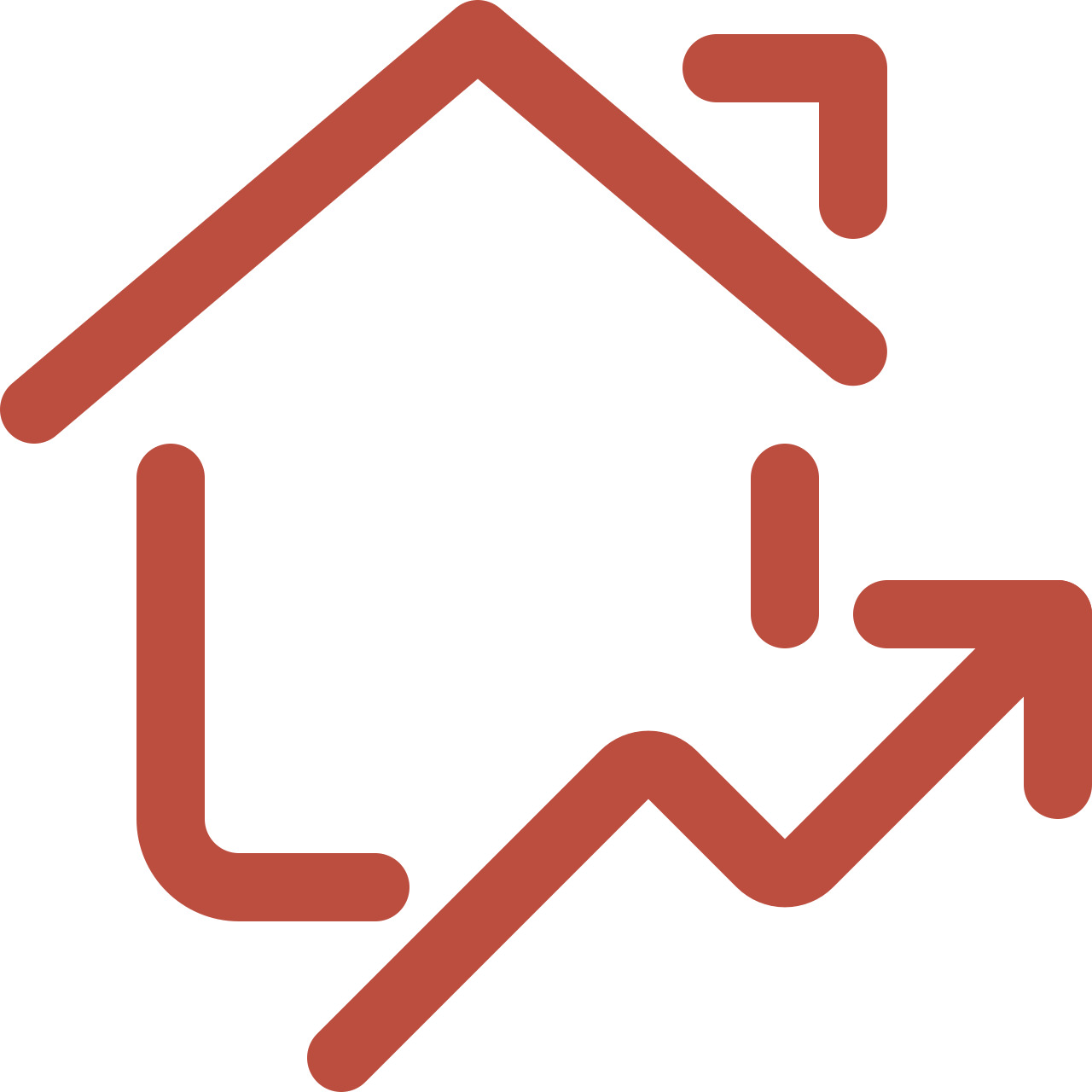 The Housing Market
Detached homes, townhouses, and semi-detached homes.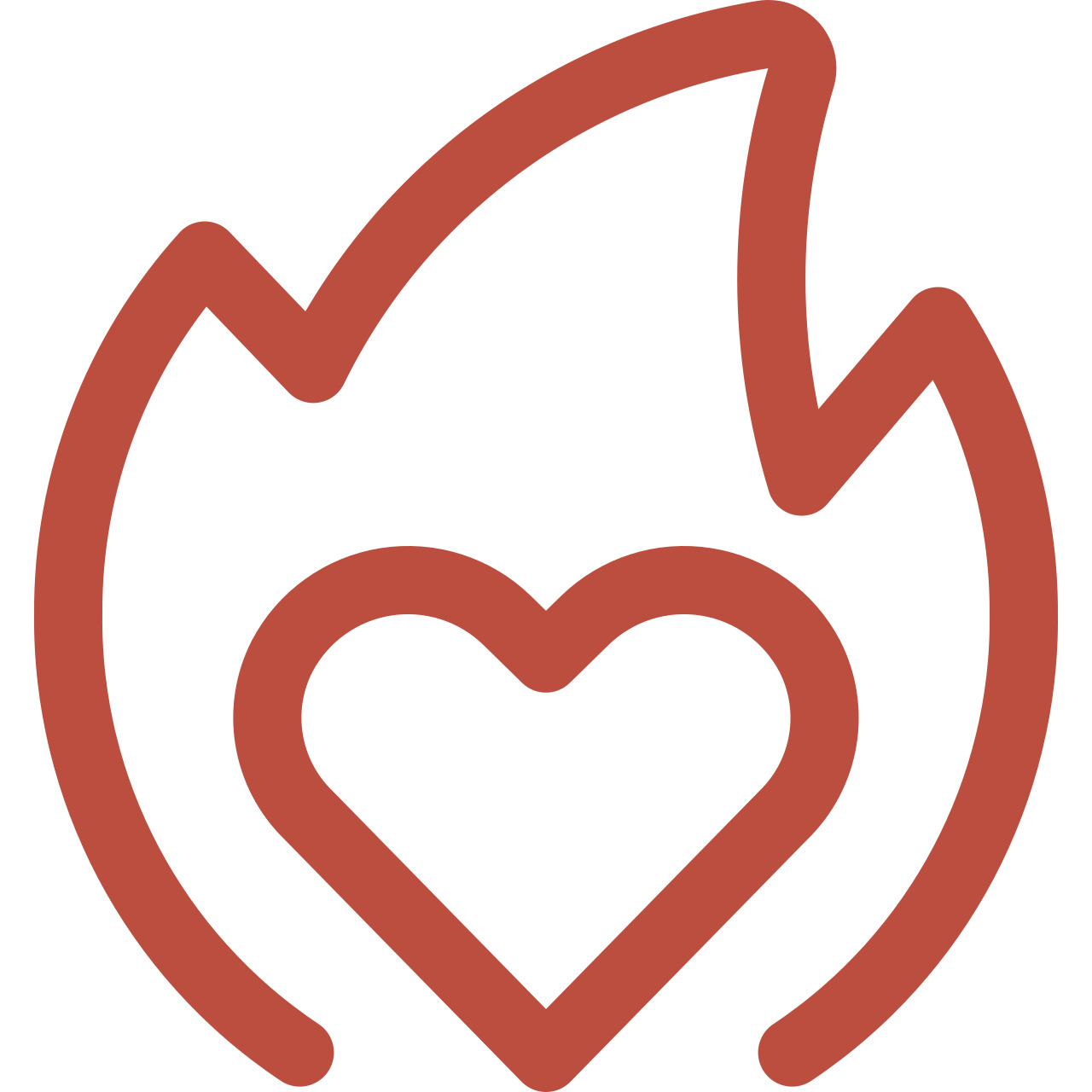 What You'll Love
An abundance of nature reserves and Canada's Wonderland.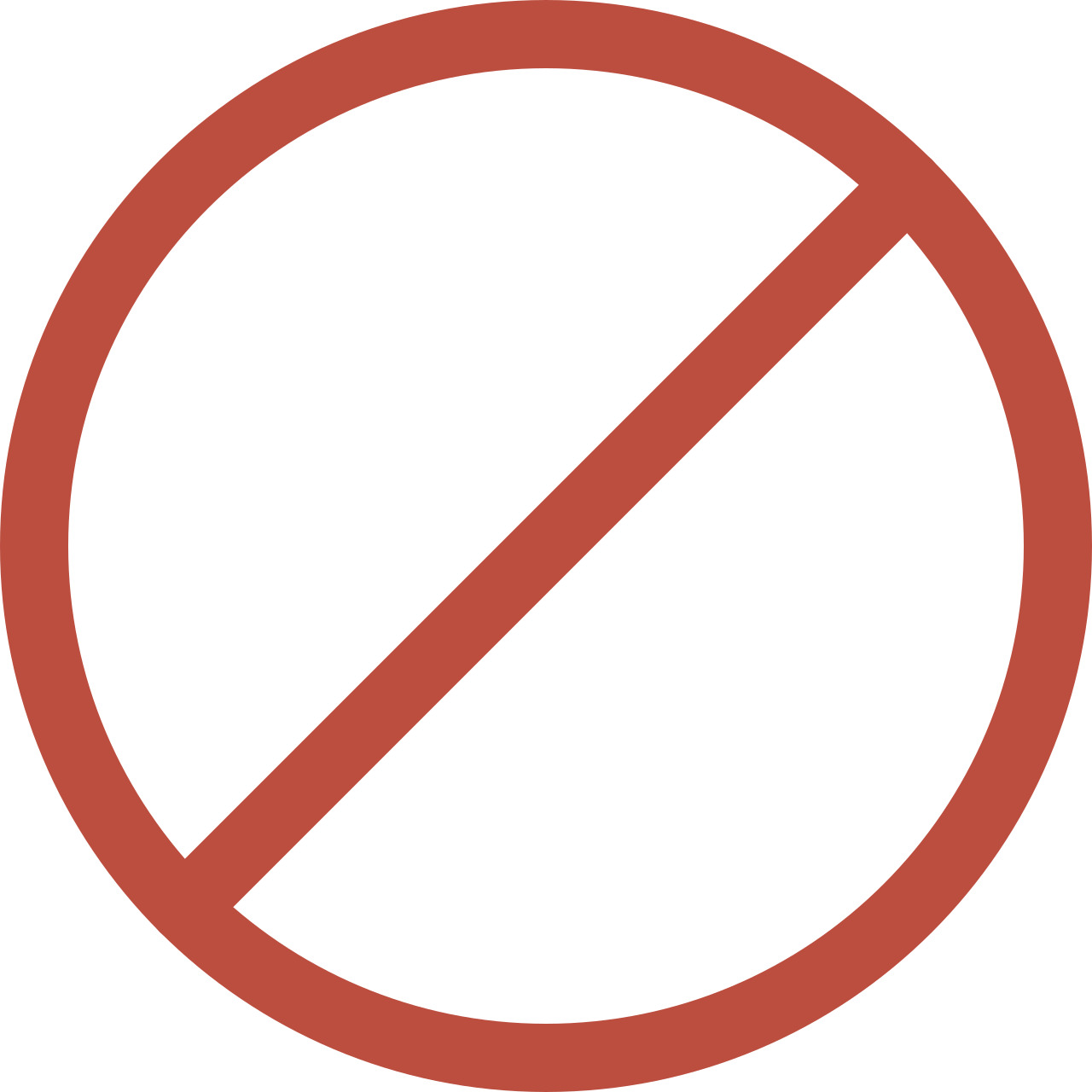 What Not To Expect
A lack of green space.

With the East Don River flowing through the community, Patterson is a scenic enclave of homes in rapidly growing Vaughan. This neighbourhood includes the communities of Dufferin Hills, Thornberry Woods, Thornhill Woods, Upper Thornhill Estates, and The Valleys of Thornhill.
A peaceful suburban neighbourhood of mostly detached homes, this community is within easy reach of Toronto. Patterson welcomes those seeking suburban tranquillity and beautiful nature reserves with easily accessible amenities.
Originally, the area known as Vaughan was home to the Huron-Wendat Peoples. Centuries later, the first European to arrive in Vaughan was French explorer Étienne Brûlé. It was only in 1792 that the area experienced population growth with settlement by European immigrants.
Around 1836, the area was established with many sawmills and grist mills, including the hamlet of Patterson. A century later, in the 1960s, an influx of immigrants, including Italians, Jews, and Eastern Europeans, changed the demographics of Vaughan.
Vaughan Township was incorporated in 1850 and in 1991 changed its legal status to the City of Vaughan.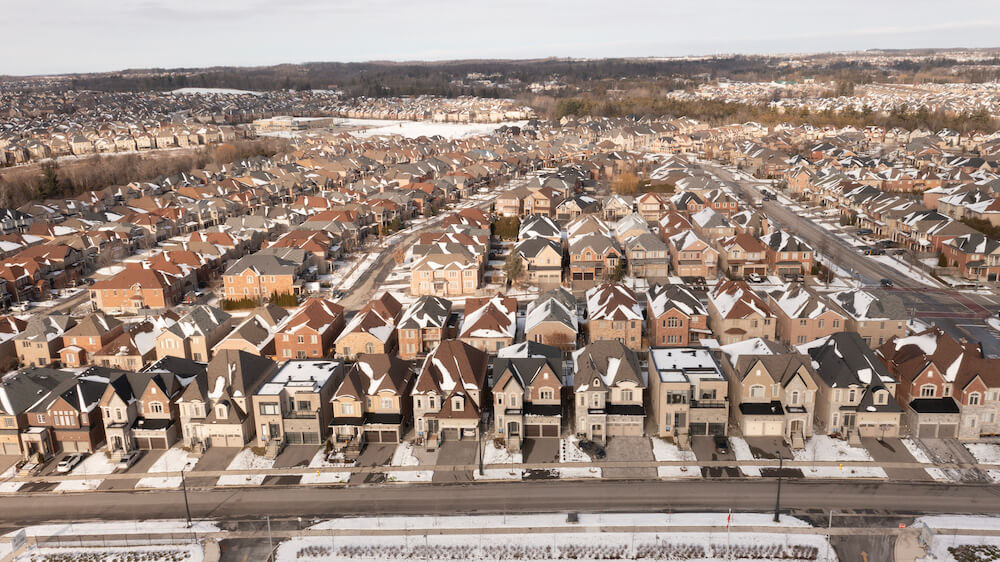 A family-friendly enclave of homes, Patterson mostly features detached houses, which account for 59% of sales. You'll also find townhomes and semi-detached houses, offering more entry-level opportunities in the neighbourhood.
Things to Do in Patterson
A night out is memorable at City Playhouse Theatre on New Westminster Drive in Vaughan. This multi-purpose venue features intriguing live performances, and you can also rent it to stage your own unique production.
Essential shopping is quick and easy along McNaughton Road, skirting the Eagles Crest Golf Course. Here, you'll find a PetSmart and Lowe's Home Improvement. On the other side of Eagles Crest at Major Mackenzie Drive and Dufferin Street, you'll find an LCBO, several major banks, and a convenience store.
For more diverse shopping options, the international tourist destination Vaughan Mills features a range of retailers boasting high-end outlet stores (like Nordstrom Rack, Calvin Klein Outlet, Armani Exchange Outlet, and Hugo Boss Factory Store). Entertainment attractions like the Legoland Discovery Centre are also popular at the mall. You'll find the notable Bass Pro Shops here.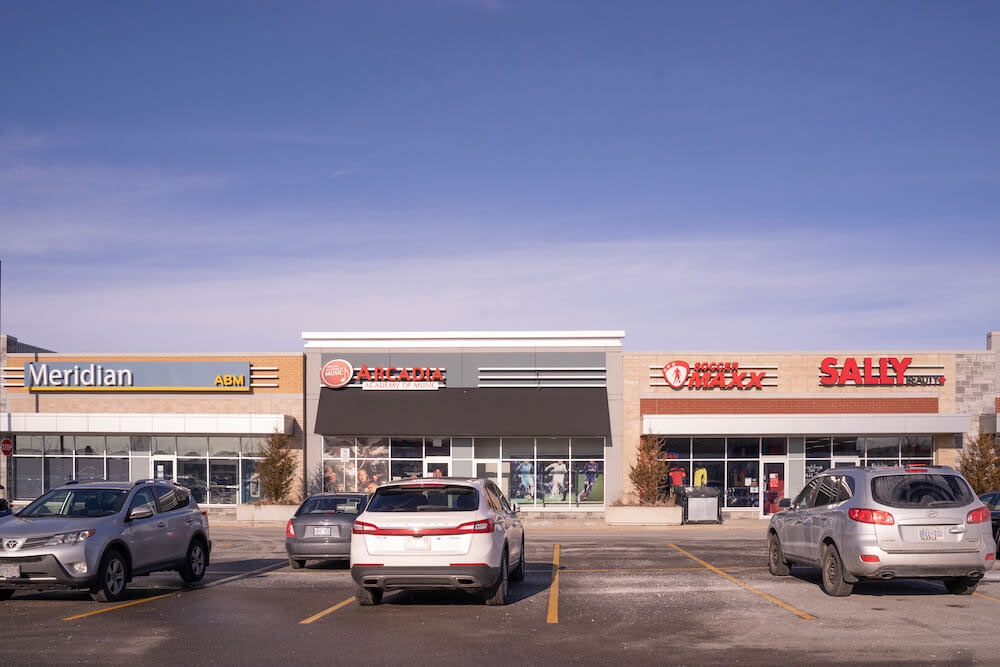 Along McNaughton Road, skirting the Eagles Crest Golf Course is a range of eateries for an impromptu dinner. Halibut House Fish & Chips and EggSmart (offering the "new take on breakfast,") are here. For time-tested favourites enjoy McDonald's, Tim Hortons, and A&W Canada.
On the east side of the golf course, at Major Mackenzie Drive and Dufferin Street, Odd Burger serves up vegan fast food, like burgers, onion rings, fries, and milkshakes made with coconut milk.
Chocolats Favoris is also here. It started off as a little artisanal shop in 1979 in Quebec City. Today, you'll find amazing dessert creations and chocolate that come with vegan options.
Lago Restaurant, one of the premier eateries in Patterson, is the best-kept secret of Eagles Nest Golf Course. It offers high-end dining, where you can enjoy top-rated cuisine while taking in beautiful, scenic views of the golf course.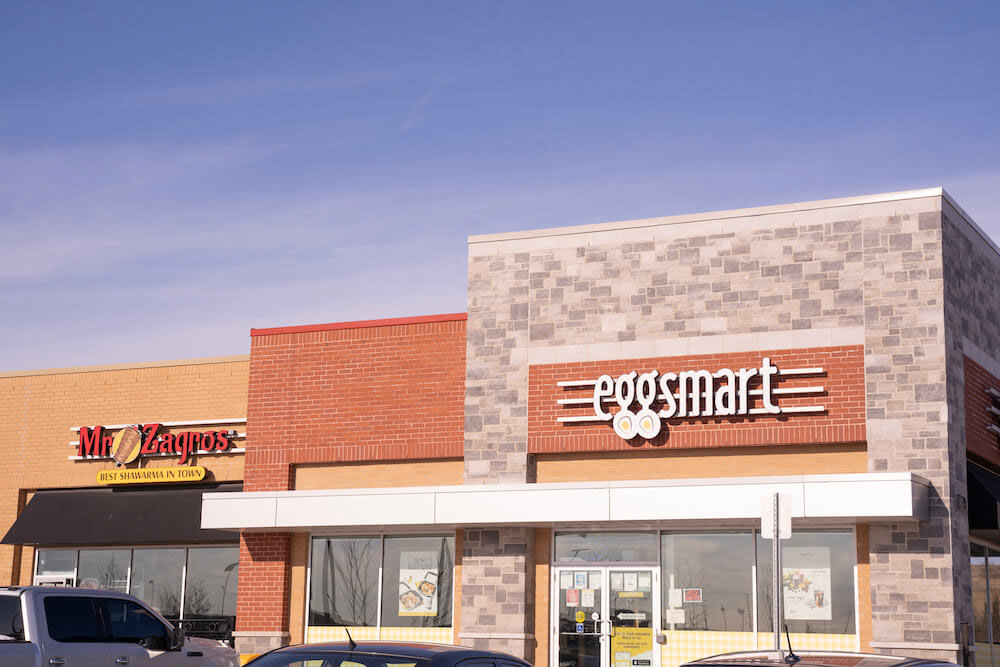 The East Don River flows through this neighbourhood, which was the impetus for green space like MacMillan Nature Reserve and Sugarbush Heritage Park. A serene natural spot for picnicking or a leisurely stroll, Sugarbush Heritage Park is a 2.4-hectare park. This spot also offers community gardens, where residents can grow and care for their own fruits, vegetables, herbs, and flowers.
MacMillan Nature Reserve is a protected space for wildlife to thrive. Previously an urban farm, this transformed green space offers a variety of hiking trails for all fitness levels.
If you've never really taken the time to notice trees, Baker's Woods is a tree haven. Some of the maple trees here are over 240 years old! Named after Jonathan Baker, who purchased 81 hectares in 1816, this 40-hectare woodlot at Bathurst Street and Highway 7 has been lovingly maintained throughout the generations. The family eventually sold the property in 1997. You can view the historic Baker House in Sugarbush Heritage Park and take a trip back to pioneer times.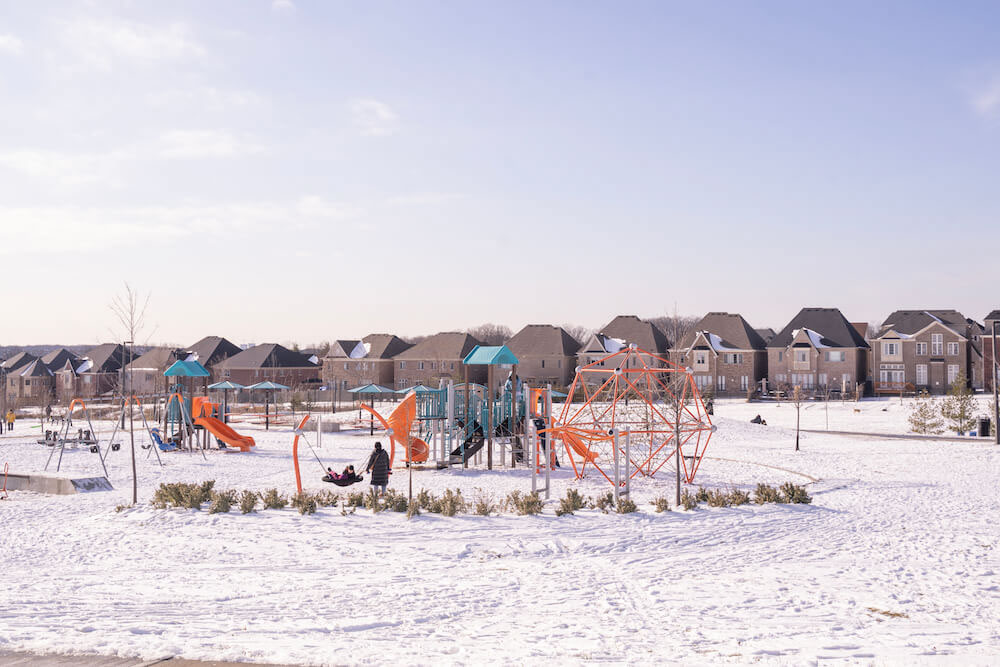 If you travel south on Dufferin Street, north of Rutherford Road, you'll find a great spot for enjoying your sport of choice. The North Thornhill Community Centre features a fitness centre, a gym, a swimming pool, an art studio, and more.
A popular site for weekend golfers or those improving their swing, Eagles Nest Golf Course is nestled within this community. Opening in 2004, it has been ranked one of the top golf courses in Ontario. The course challenges a variety of skill levels, with scenic valleys, woodlands, and rolling terrain providing an interesting mix of backdrops for a golf game.
Recreation in the form of thrilling roller-coasters is available at the landmark Canada's Wonderland near Jane Street and Major Mackenzie Drive West. This quintessential amusement park, which opened in 1981, features the Yukon Striker, a record-breaking-roller coaster, along with a popular water park for hot summer days. Live entertainment and special events also provide a jam-packed day of fun.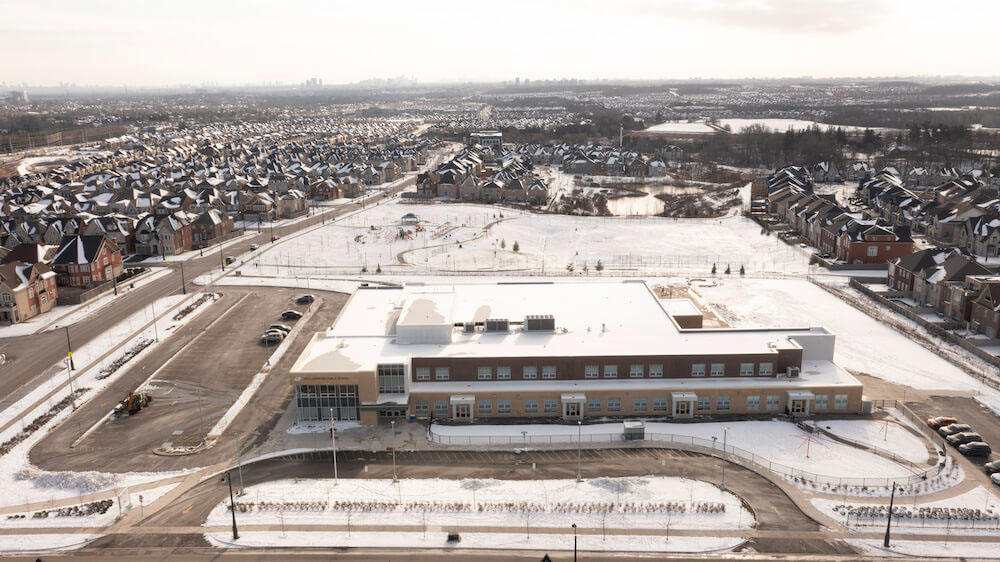 The nearby communities of Richmond Hill, Markham, Brampton, and Toronto are all easily accessible from Patterson. You can travel into Toronto from the Maple GO Station, which will take you north to Barrie or south into the city.
If you travel further south by transit or car to the Vaughan Metropolitan Centre, you can catch a TTC subway into the downtown core in just over an hour.
Highway 400 southbound is a convenient way to connect with the 400 series of highways leading to downtown Toronto and nearby communities. Highway 407 also offers a direct route across the Greater Toronto Area. The trip downtown will take about 40 minutes in heavier traffic.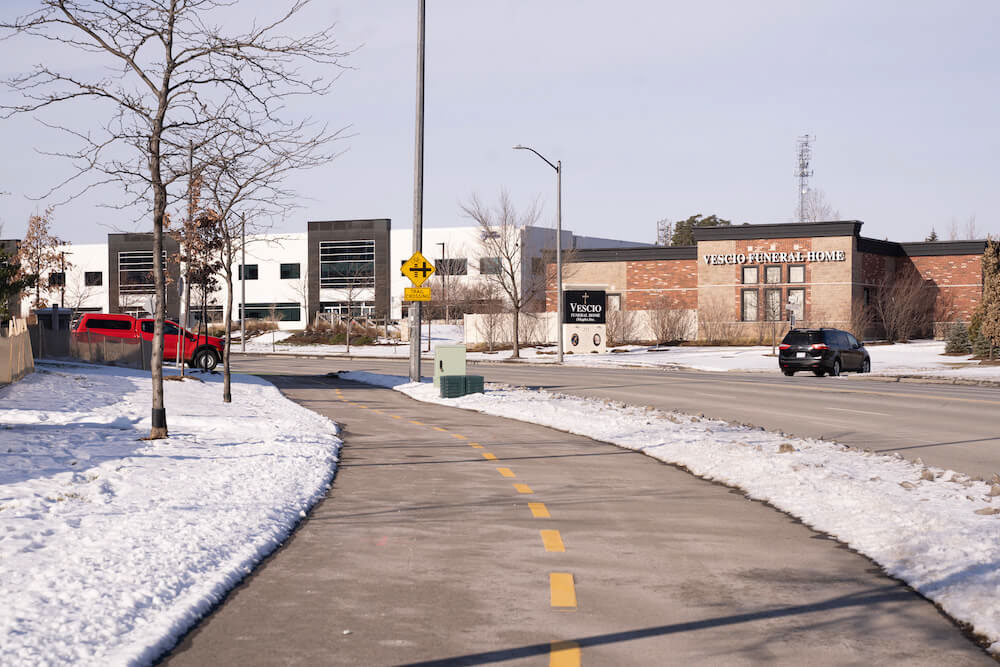 Patterson is an exquisite community that is home to mostly younger families. With expanses of preserved nature, easily accessible amenities, and close proximity to Toronto, this neighbourhood is growing alongside Vaughan's ever-changing and increasing population.
Frequently Asked Question
What is Patterson, Vaughan, known for?
Patterson is known for an abundance of nature reserves, family neighbourhoods, and Canada's Wonderland.